Holiday Gift Ideas
Every gift giving opportunity is a chance for us to surprise our loved ones with a gift that we hope they will love. Sure, it's easiest to just ask the person what they want for Christmas, but where's the fun and surprise in that? However, with that said, it can be a challenge to find the right gift ideas for beauty product junkies who are interested in trying everything… like myself. 😉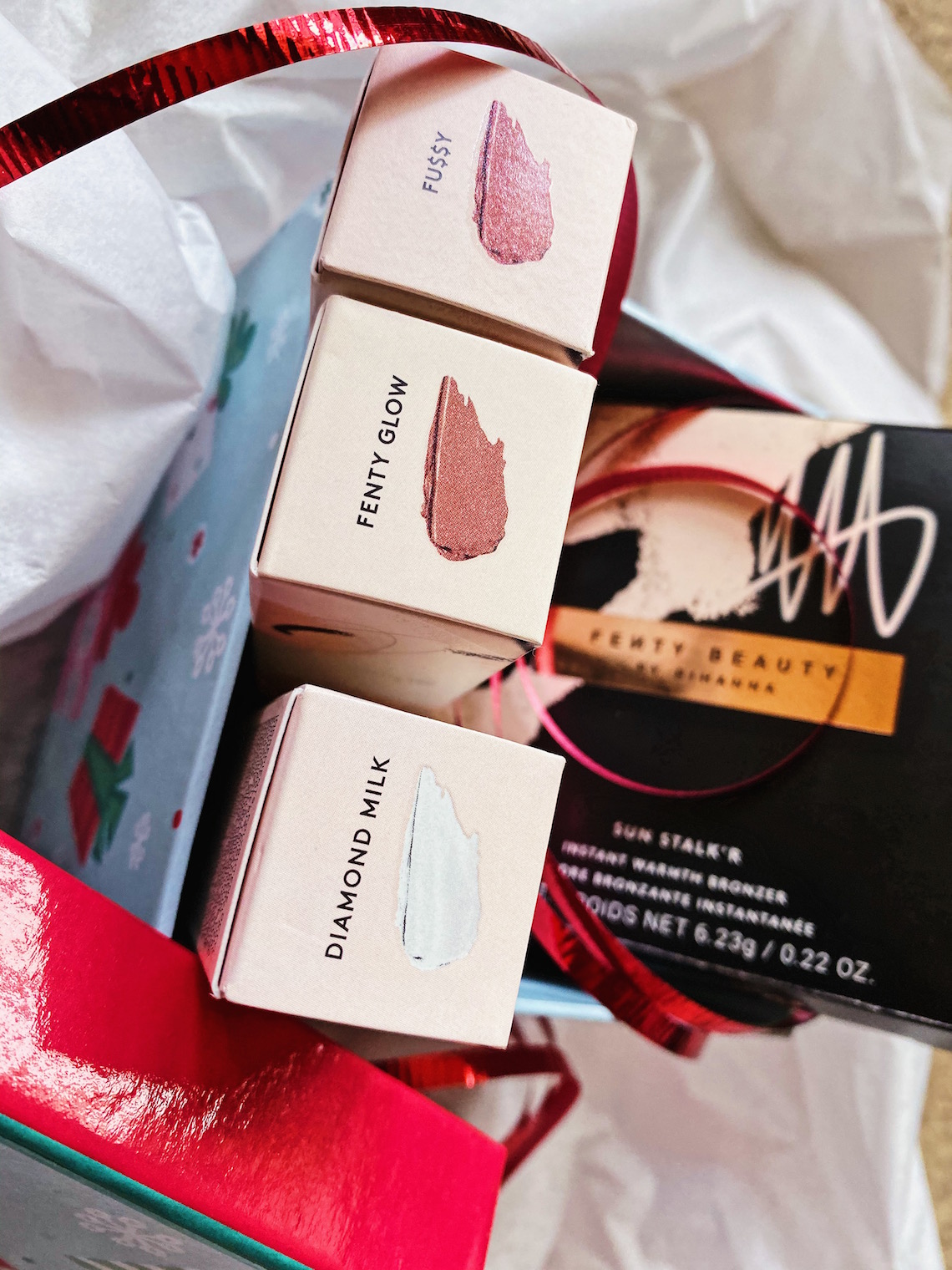 Think about your person, and consider what products they've mentioned they wanted to try. Or, look at brands and products that they already use, and consider getting him/her something similar or by the same brand that you think they may like better.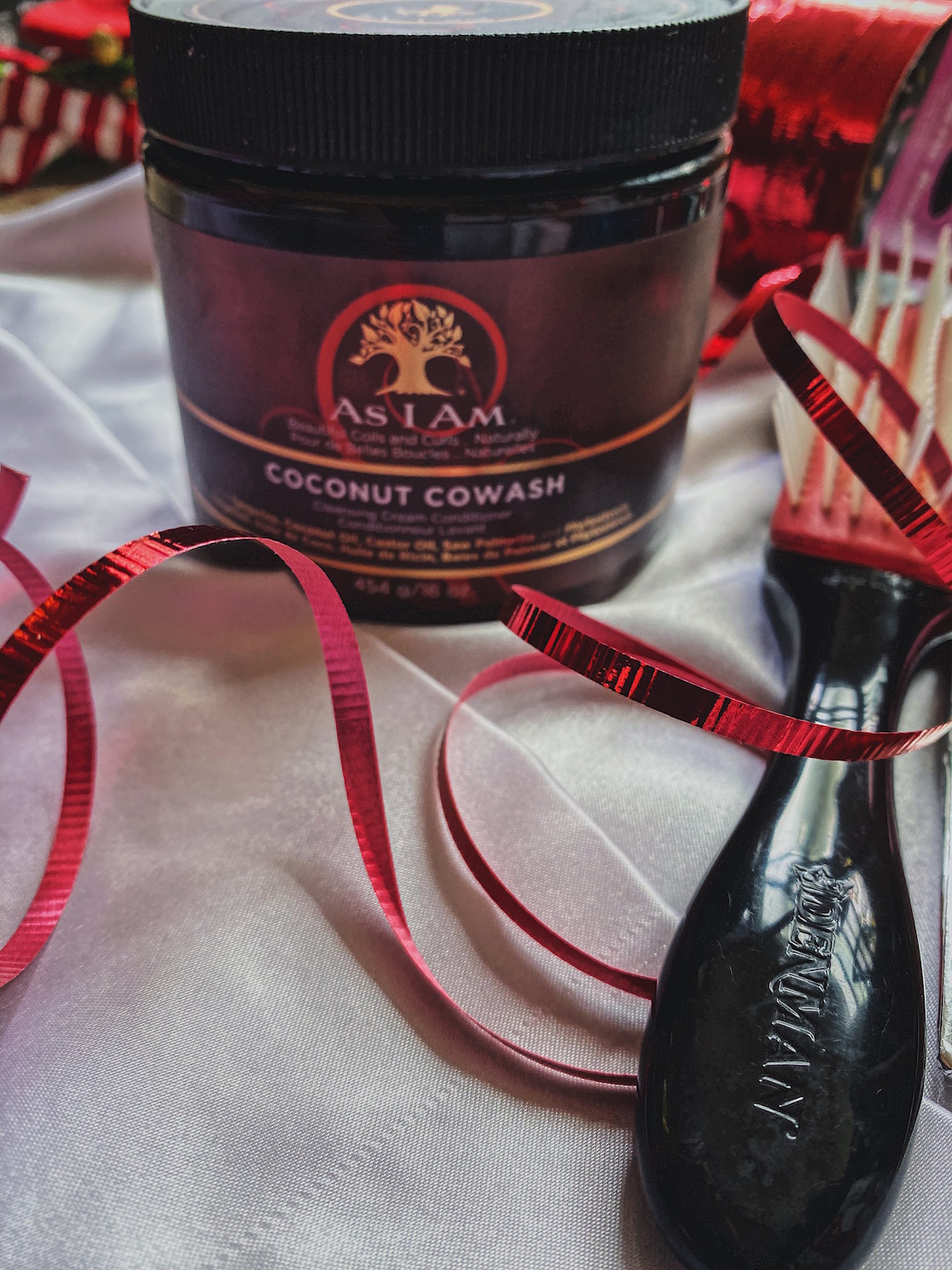 However you decided to do it, try to make your gift a surprise. It will be satisfying to both of you, knowing that you chose a gift with love to share with someone you love. Here's 10 gift ideas for beauty products that you will be excited to give your favorite product junkie.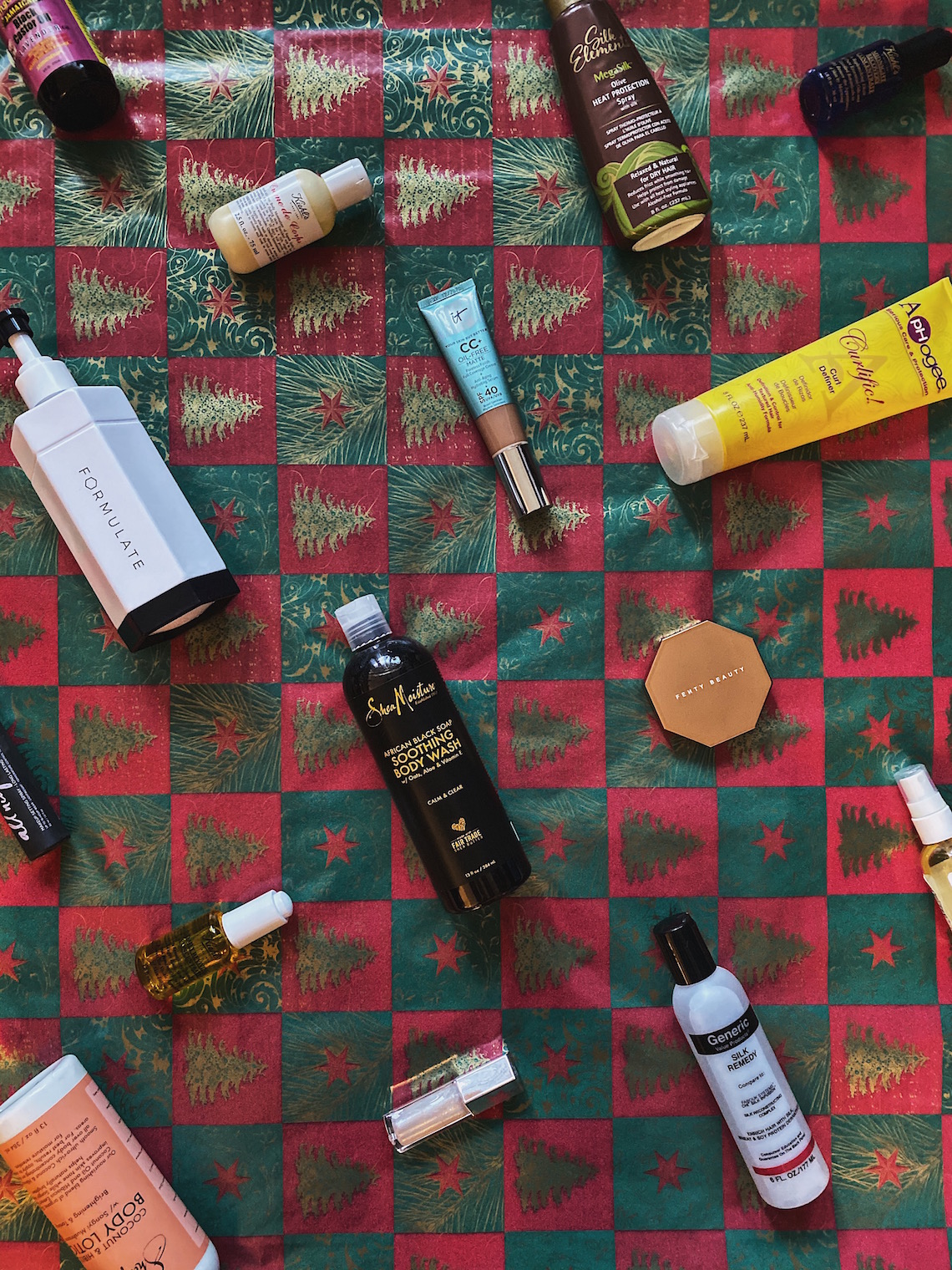 10 Gift Ideas For The Beauty Product Junkie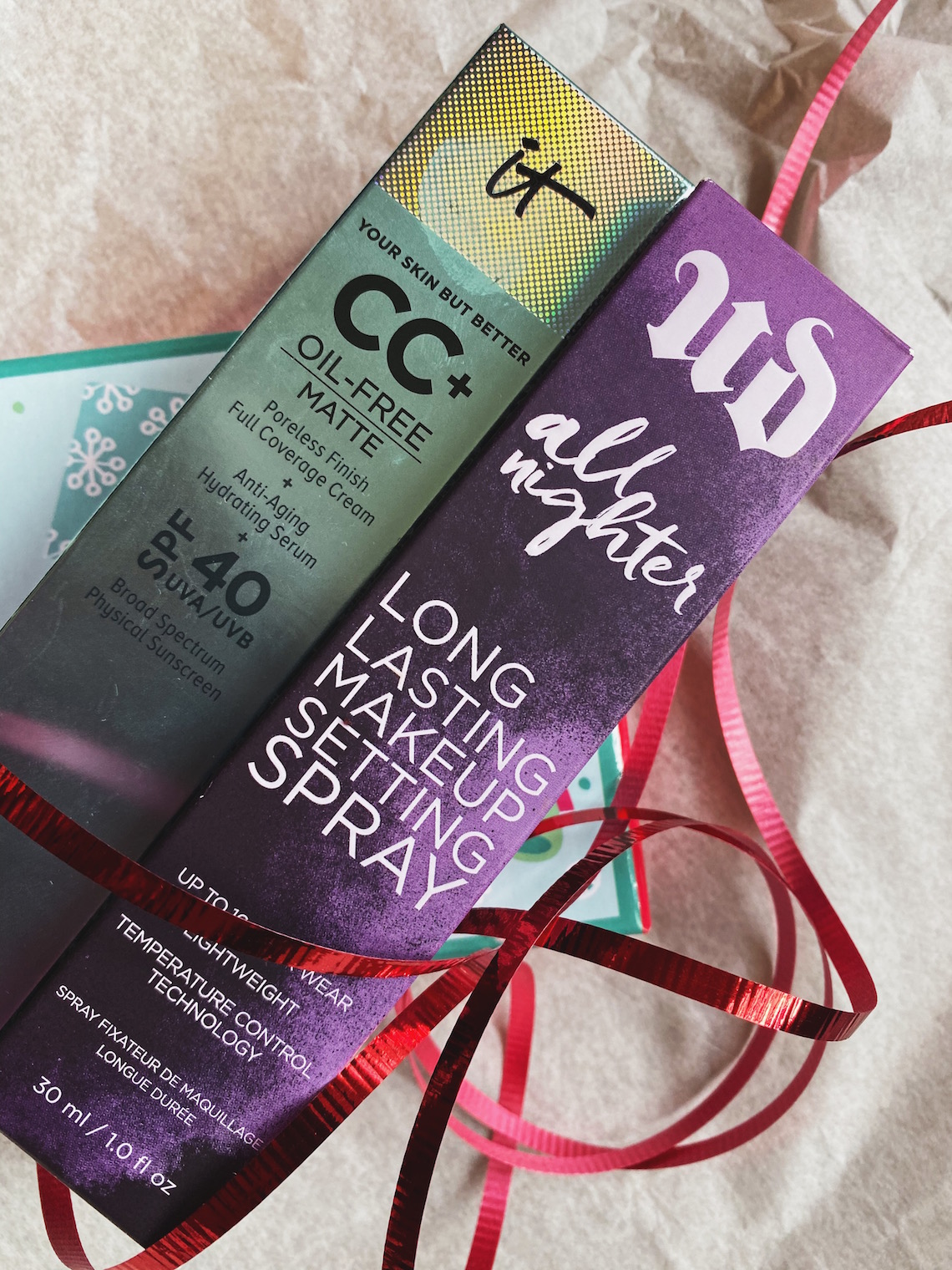 Giving a CC cream and a setting spray combined will be a perfect mini gift set for any make-up wearer. I wear color Rich Honey in the It CC+ Cream, but there are many shades available. The It CC+ Cream is great because it has sunscreen in it, and wears a bit lighter than a full coverage foundation. The Urban Decay Setting Spray comes in different sizes if you want to just get a travel size to start.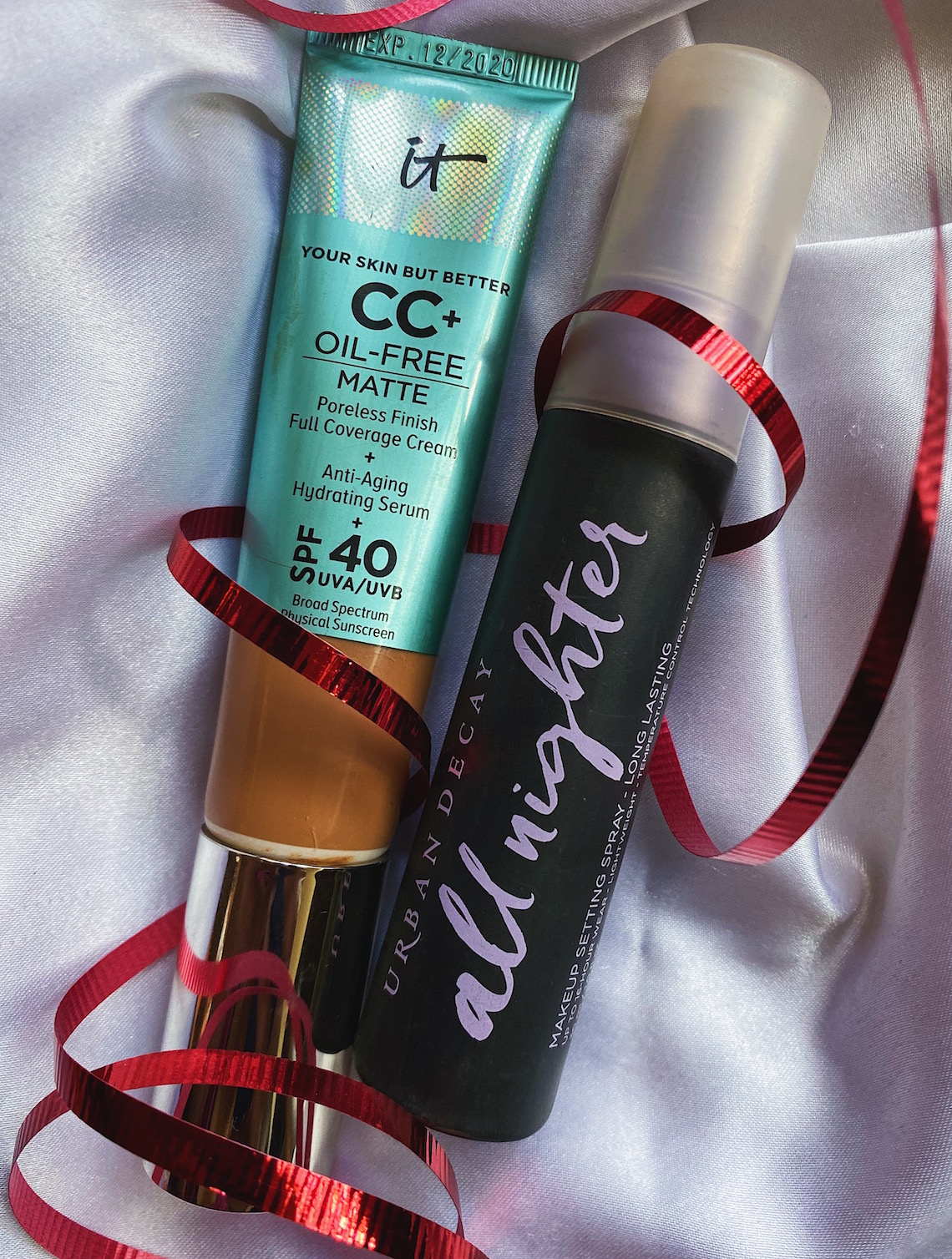 Live Clothes Minded receives earnings for all purchases made from Amazon Affiliate links shared within this webpage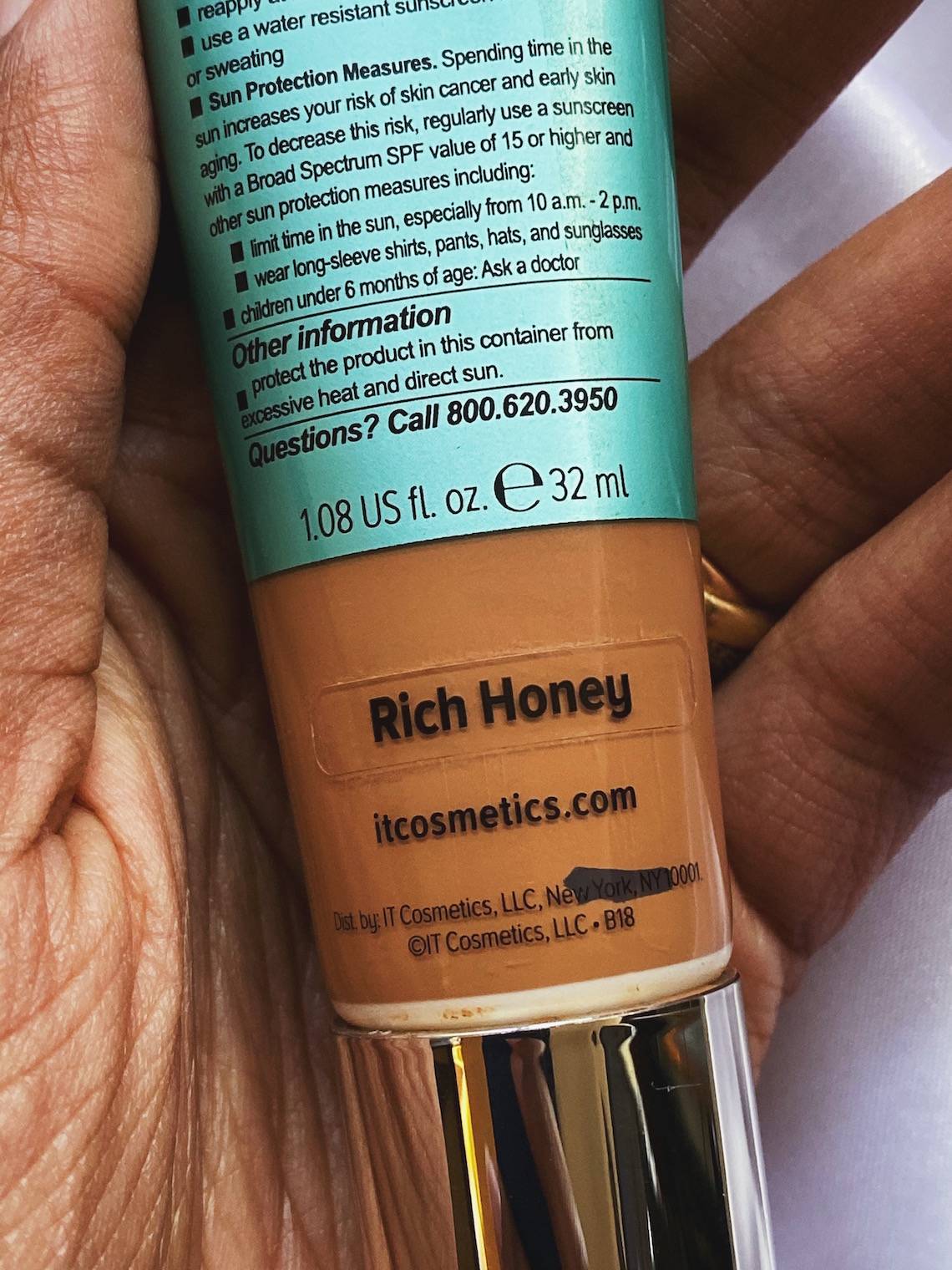 .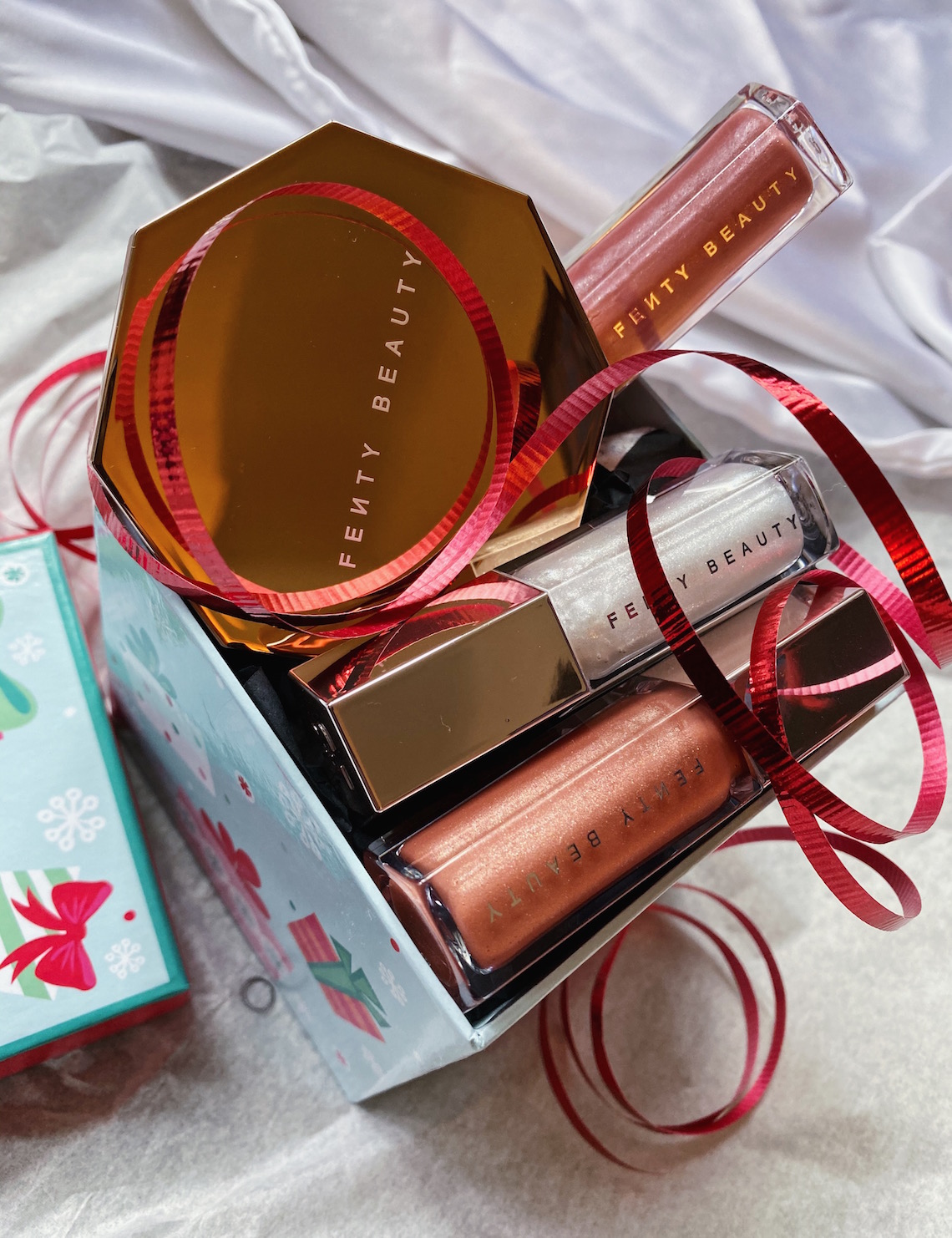 A little goes a long way with the Fenty Beauty Sun Stalk'r Bronzer. It warms up the perimeter of the face, contours and can even be used as eye shadow. I use one of the darker shades, Coco Naughty. I am wearing the bronzer here in this fashion article if you would like to see how it looks on skin. The Gloss Bomb Lip Gloss 3-Pc set goes with everything and is literally every girls best friend. I think we can all agree that Rihanna & Fenty Beauty win for best lip gloss. Am I right? Yes, yes I am.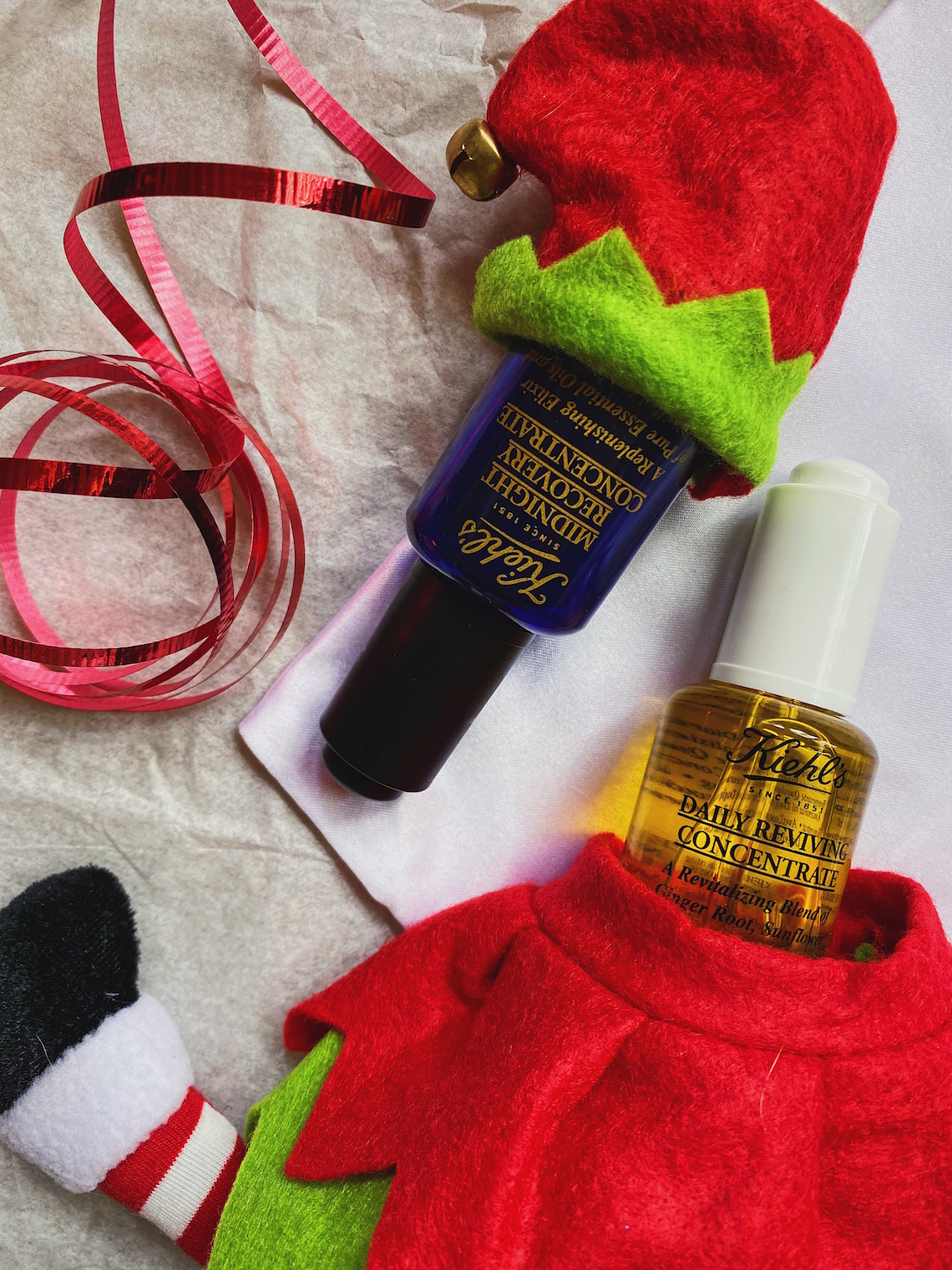 If you haven't already heard the hype, see all the details you need to know about these wonderful facial oils in this article about Kiehl's products. Both of these concentrates come in three different sizes, 0.5, 1.0 and 1.7oz options and vary in price. Check out the LCM List on Amazon for price options on the Midnight Recovery & Daily Reviving.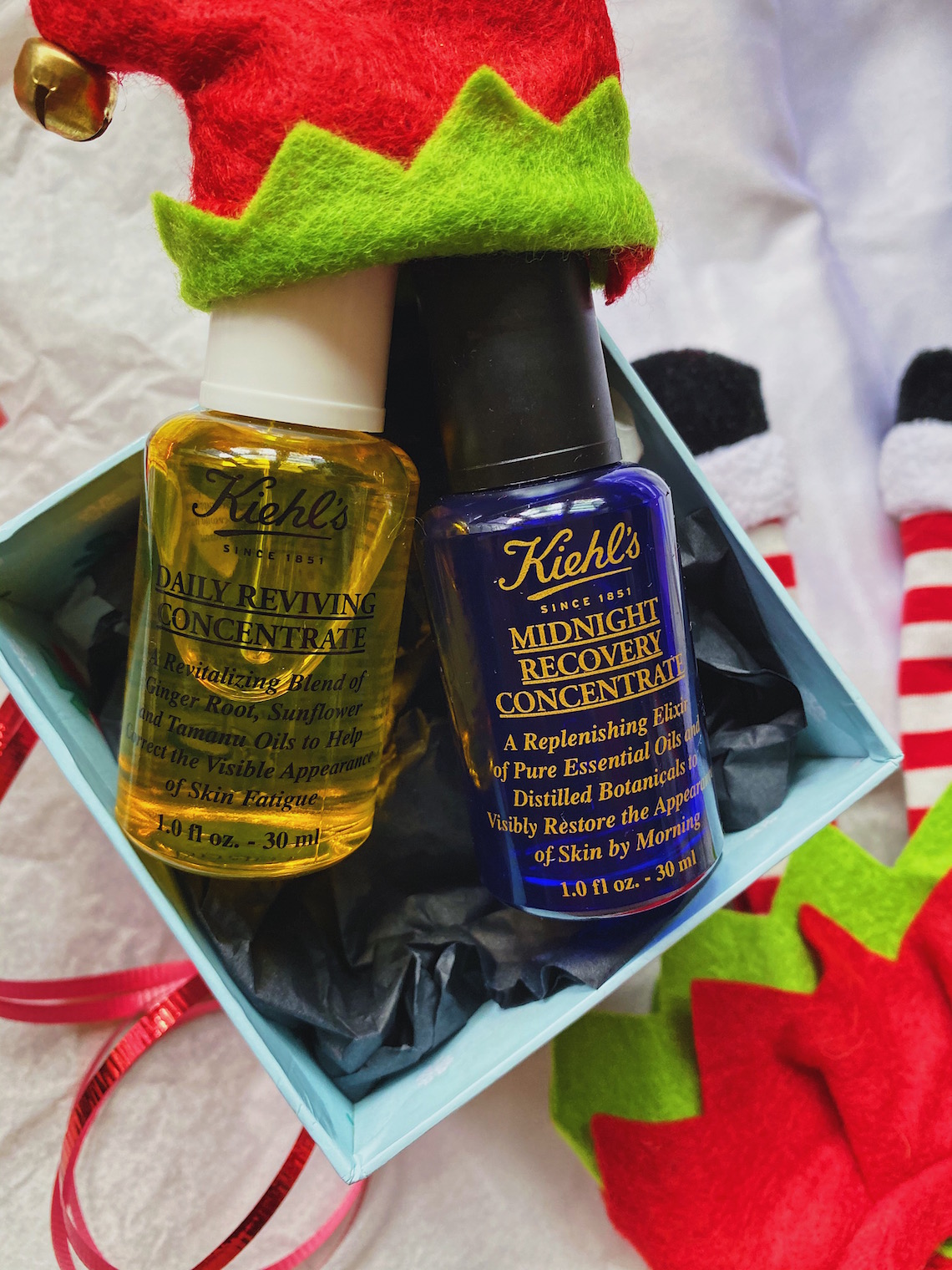 Check out the LCM List for more Kiehl's product recommendations.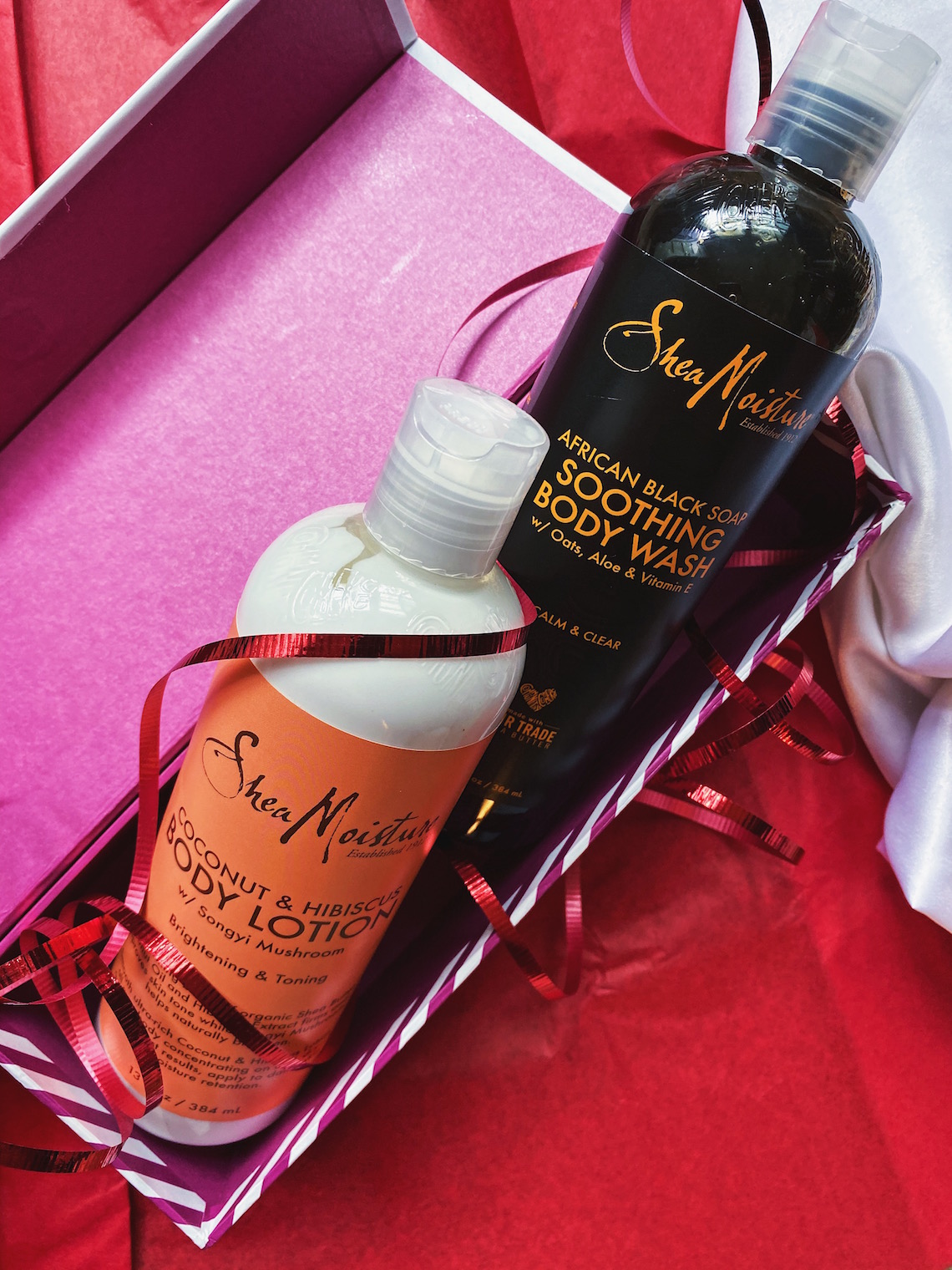 The combination of the Shea Moisture Coconut & Hibiscus Illuminating Body Lotion and the African Black Soap is a true gift of love! Not only is it one of the more affordable suggestions on this list, but the products themselves will provide your loved one with soft and moisturized skin from head to toe. The African Black Soap is like a lightweight exfoliating scrub, and the Illuminating Body Lotion keeps skin moisturized for long periods of time when used immediately after showering. This combo is great for both men and women. Rsee loves his Shea Moisture Lotion. He won't use anything else. And for good reason.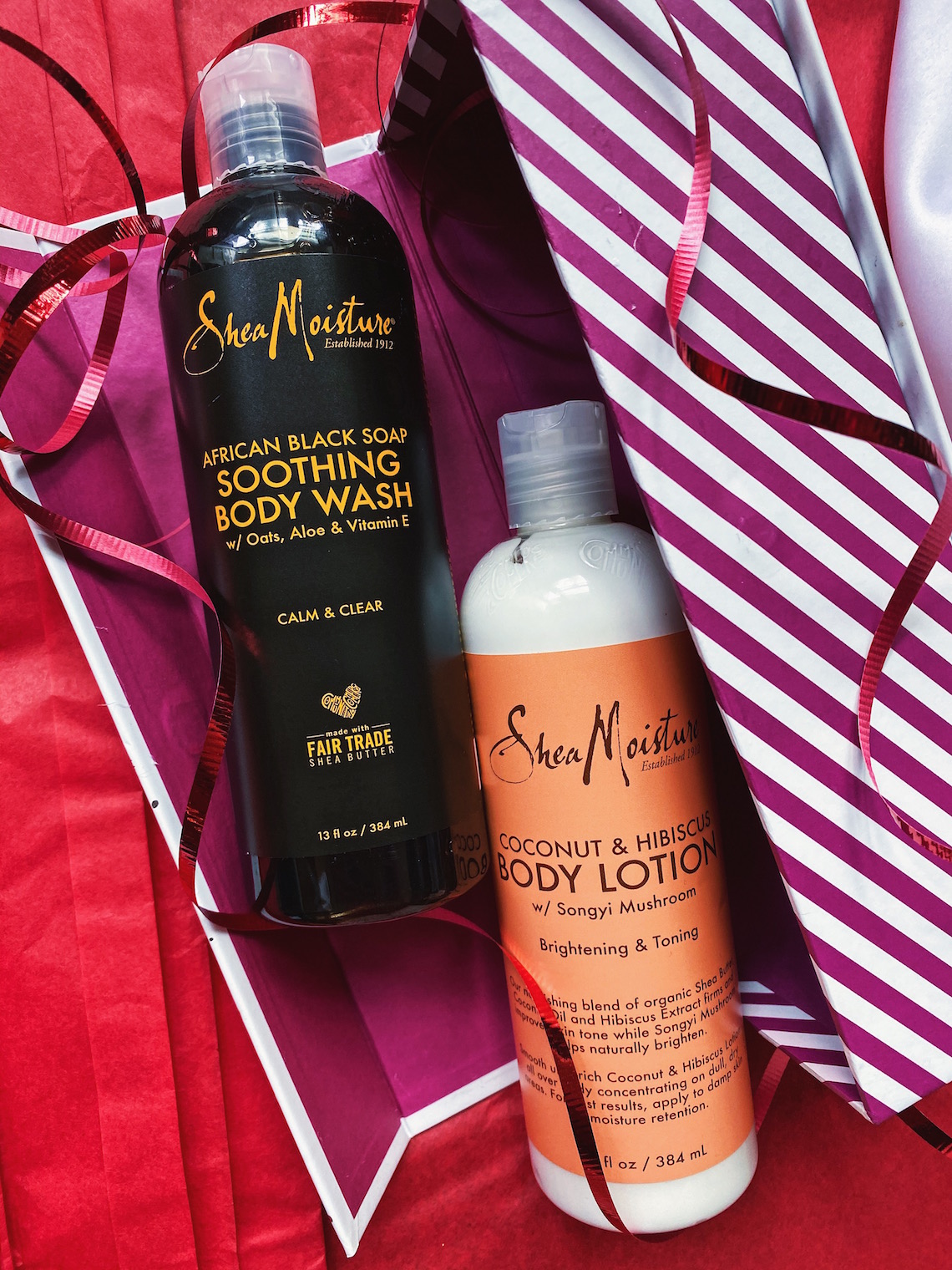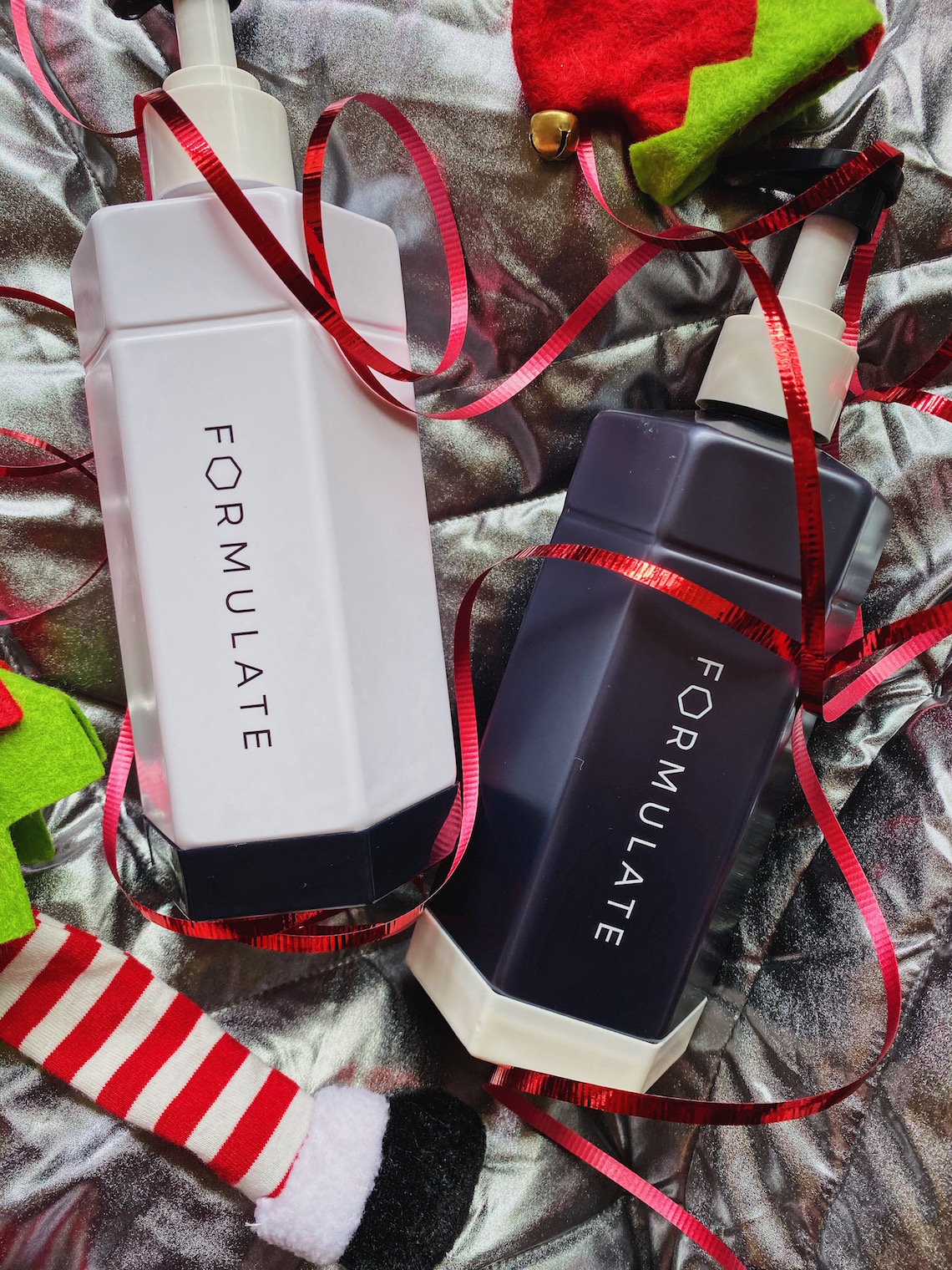 Formulate is one of the BEST shampoo and conditioners I've ever used. Here are some in depth details about Formulate personalized shampoo, plus my experience using it. Since the shampoo and conditioner is "personalized" and would need to be created based on answers from the Formulate Hair Wizard, this product can, and probably should be given as a gift card. Which is always a super easy gift option anyway. However, if you do want to gift the physically tangible product (choosing to do the Hair Wizard questionnaire for your loved one) no worries about getting the "formula" right the first time. The chemists at Formulate will make any adjustments needed after the product has been tried by the user. Isn't that lovely?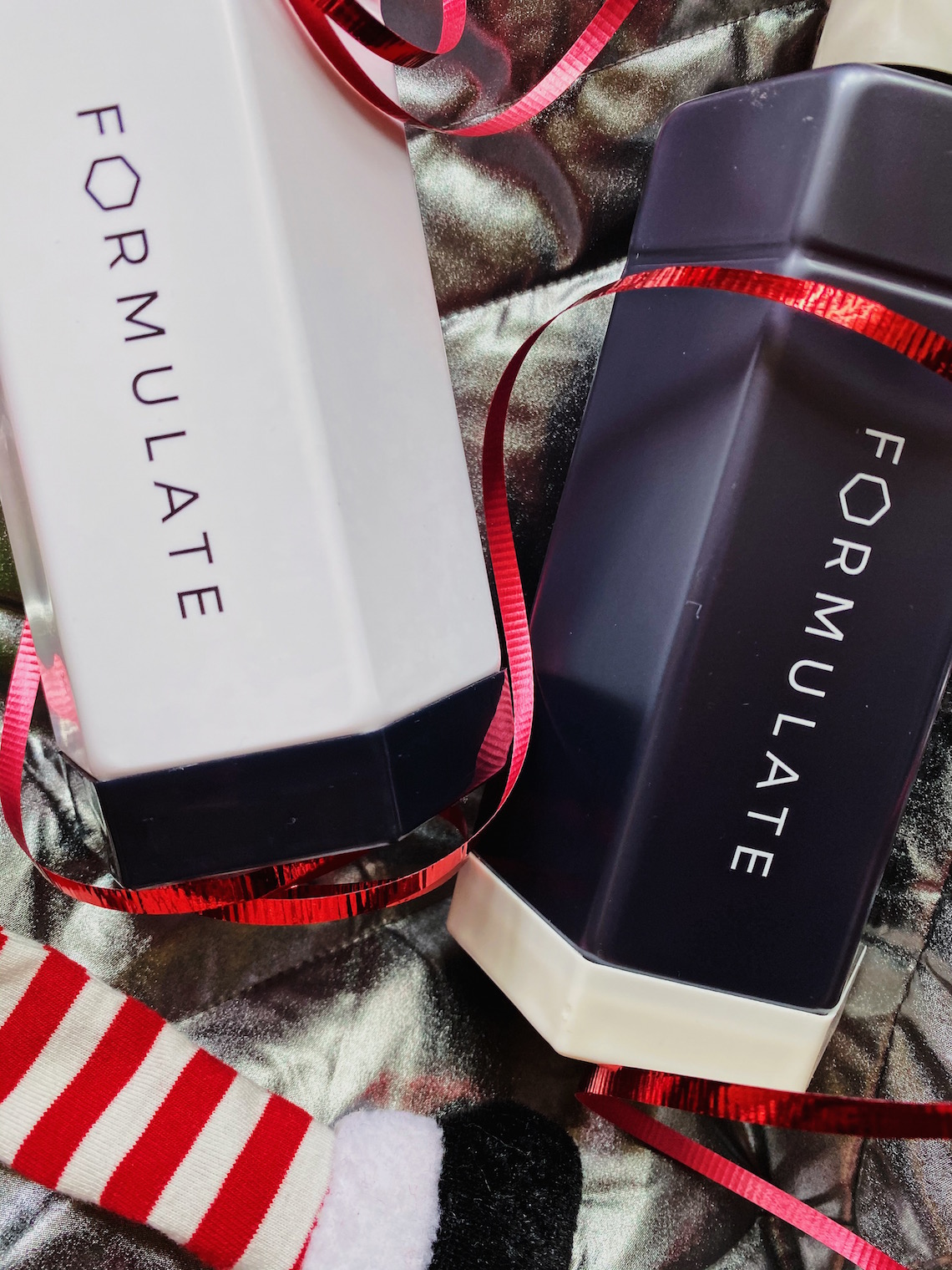 See more about my experience with Formulate personalized shampoo.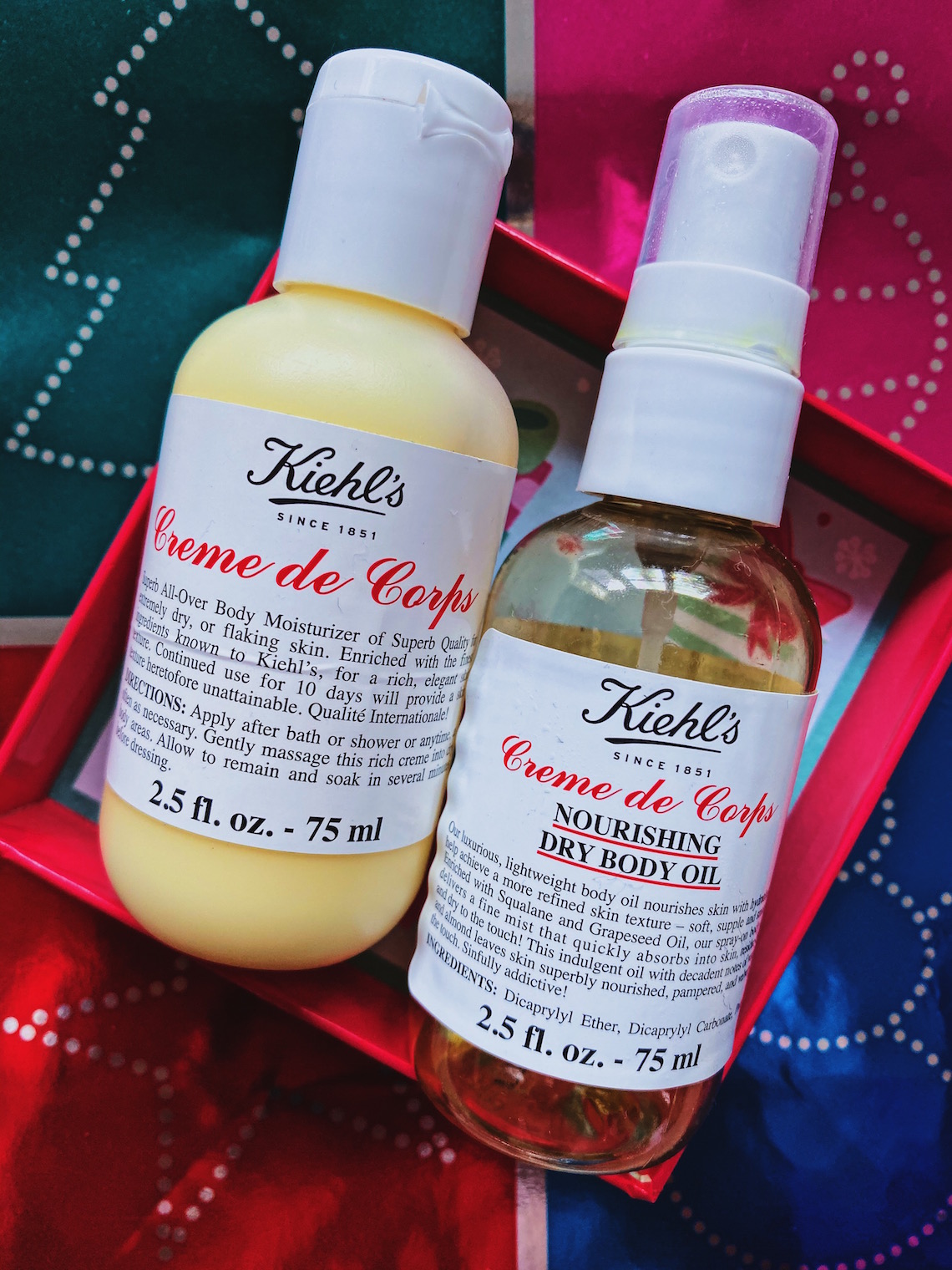 Simply put, the Kiehl's Creme de Corps Moisturizer is just a thick and creamy bottle of goodness. Matched together with the Dry Body Oil right after a shower will fight off many dry skin issues. It has a neutral scent for both masculine and feminine preference. My favorite thing is that the oil is in a spray bottle so that it can be applied directly on skin instead of poured into hand or elsewhere, more than likely making a mess. Good thinking Kiehl's, right?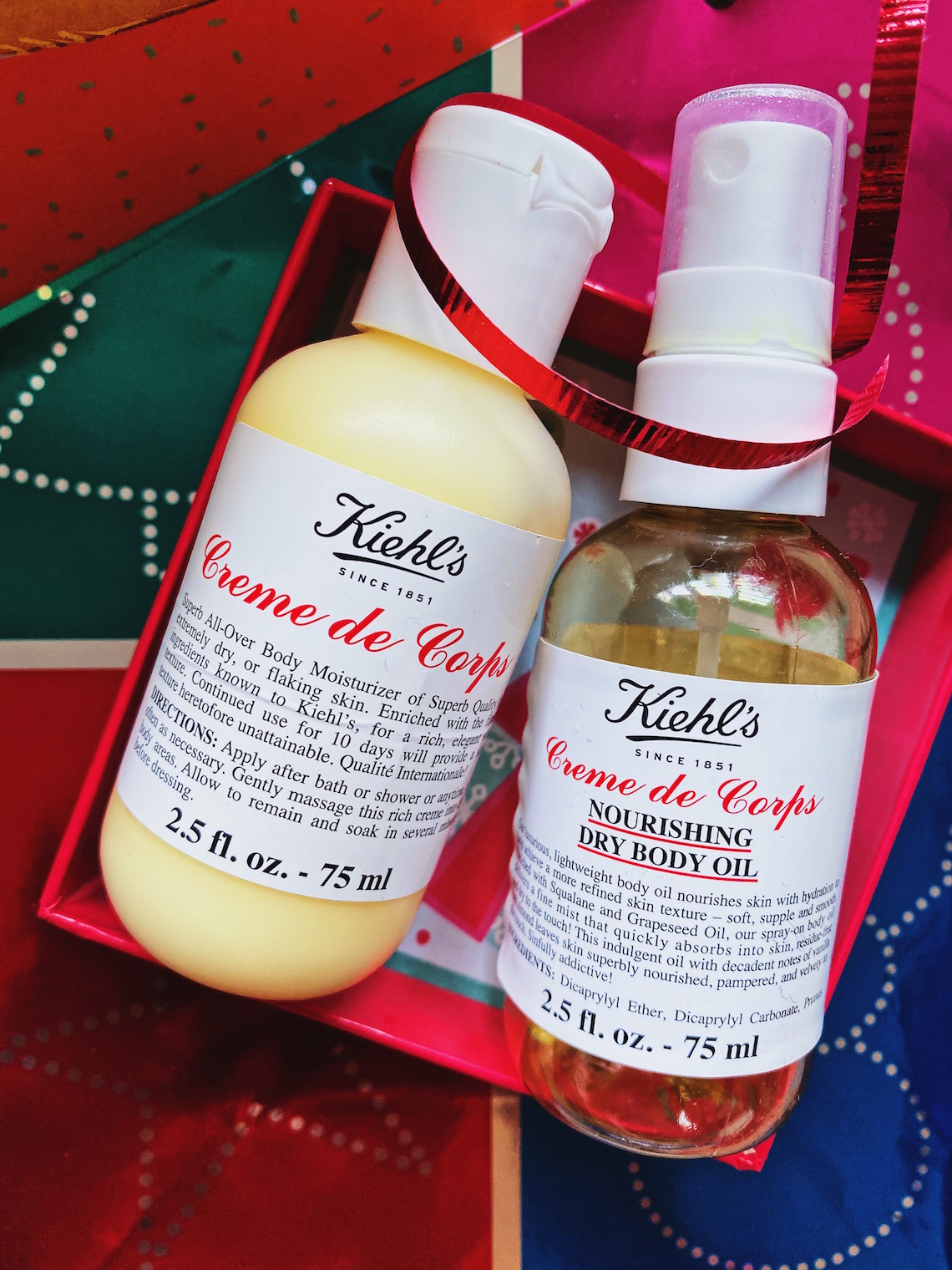 Check out the LCM List for more Kiehl's product recommendations.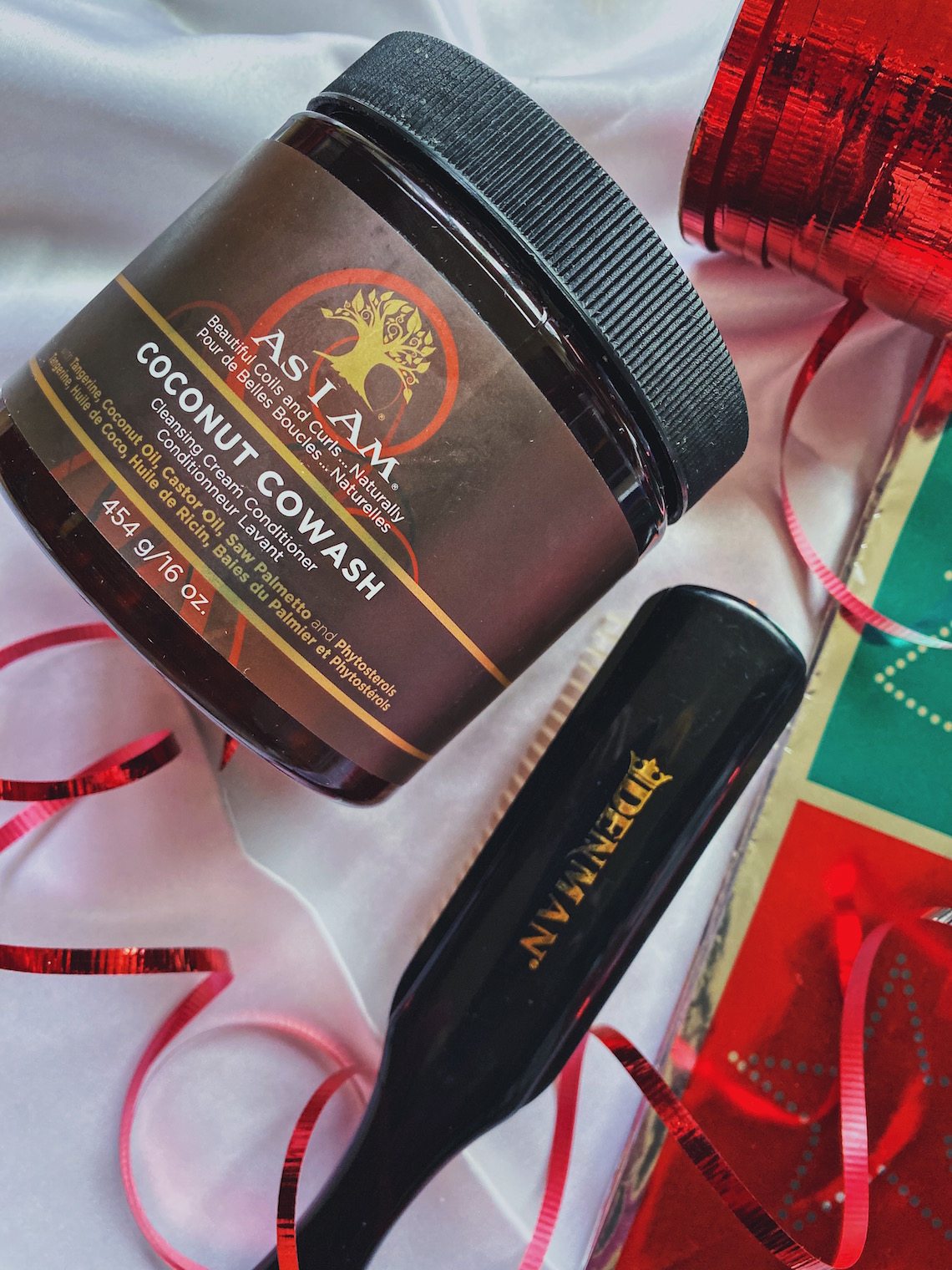 The As I Am Coconut Co-Wash makes a great pre-poo detangling product. See more about the Co-wash and the Denman brush in this article. Every curly girl/guy needs a Denman brush to help define his/her curls when applying any sort of leave-in products.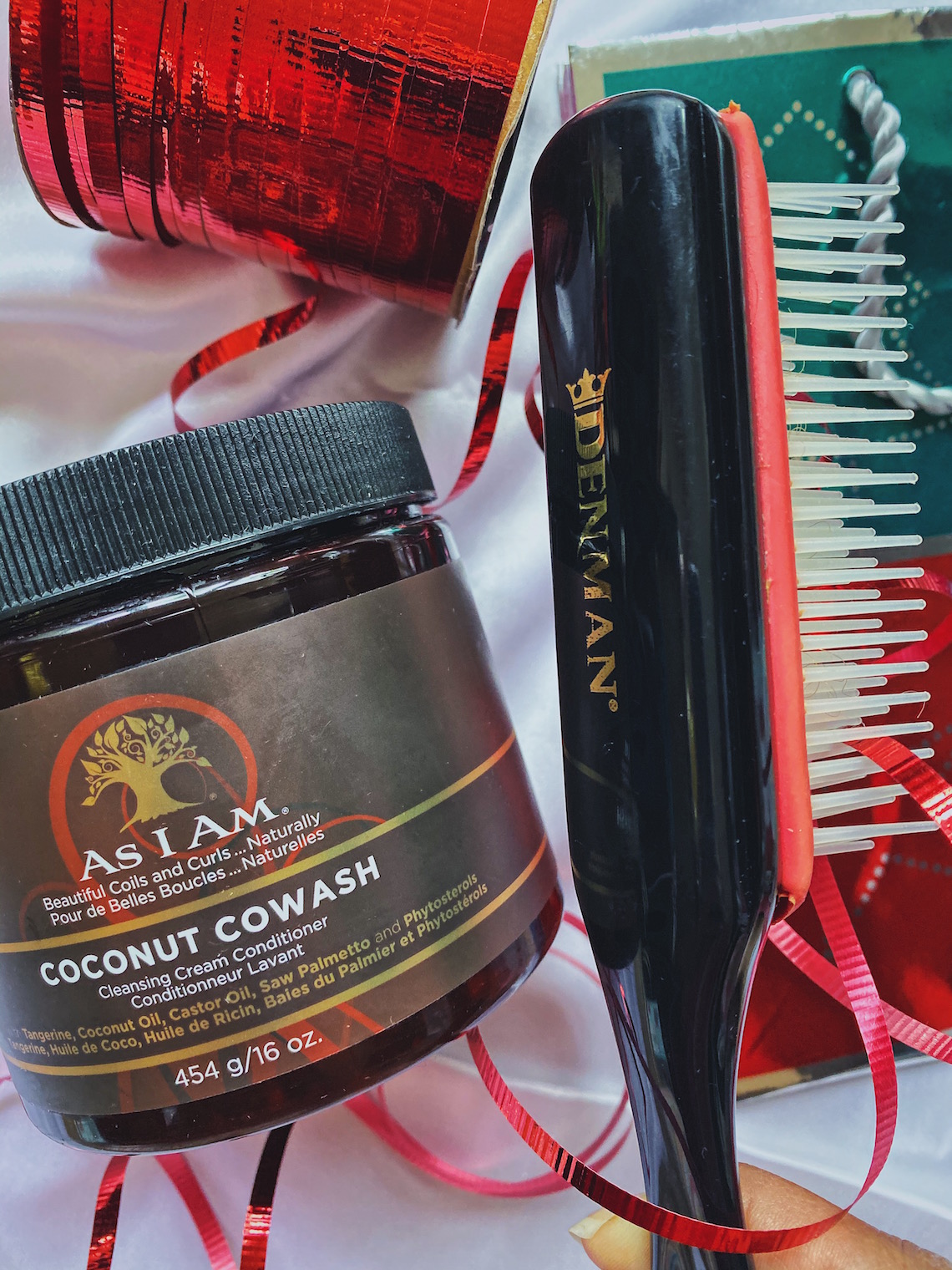 Check out the LCM List for more hair care product recommendations.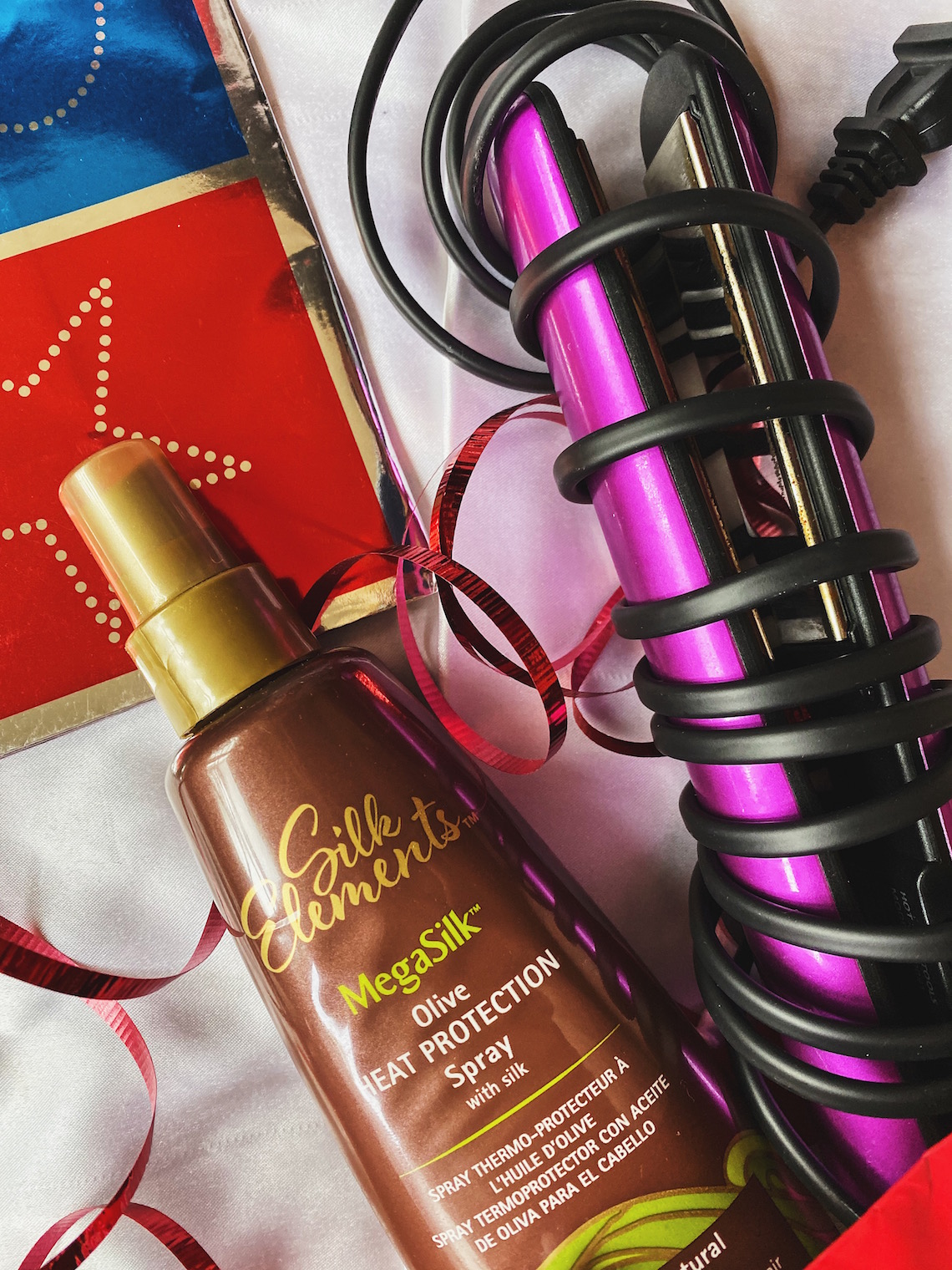 Now, I haven't been huge on hair straightening advice over the last couple of years. However, recently I decided to straighten my hair at home with a new flat iron by Hot Shot Tools and an AMAZING heat protectant spray by Silk Elements. I highly recommend the Silk Elements Heat Protectant Spray for any heat tool usage, including curling irons and blow dryers. It not only protects the hair from heat damage, but it also smells wonderful and helps straighten the hair more than if you were to use a flat iron alone.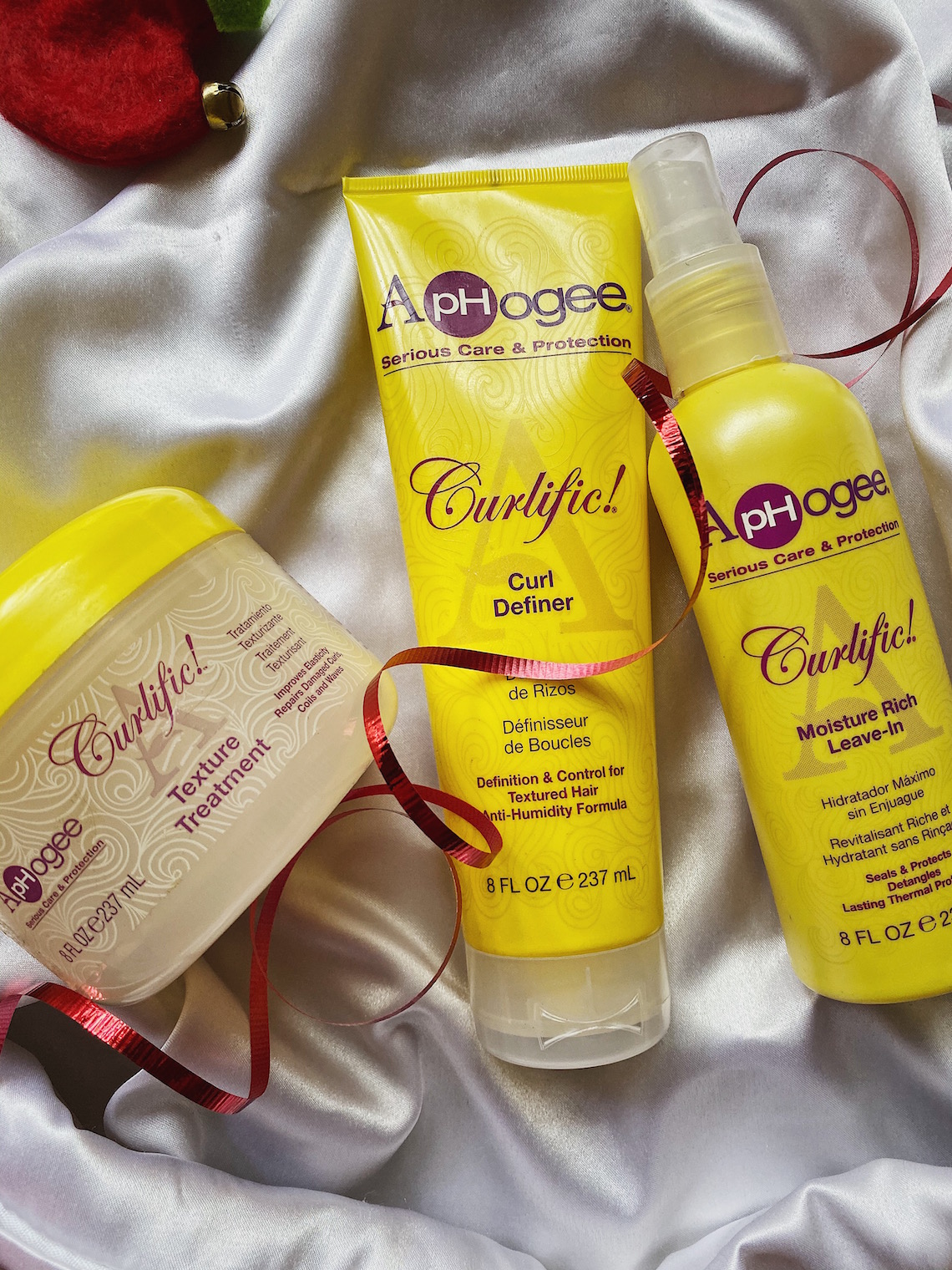 These three products work wonders together, especially the Aphogee Curlific Moisture Rich Leave-In & Curl Definer for wash-n-go's. Plainly, the texture treatment acts as a deep conditioner. This is a great affordable gift for any curly top looking to try something new (and good) if he/she hasn't already given it a try.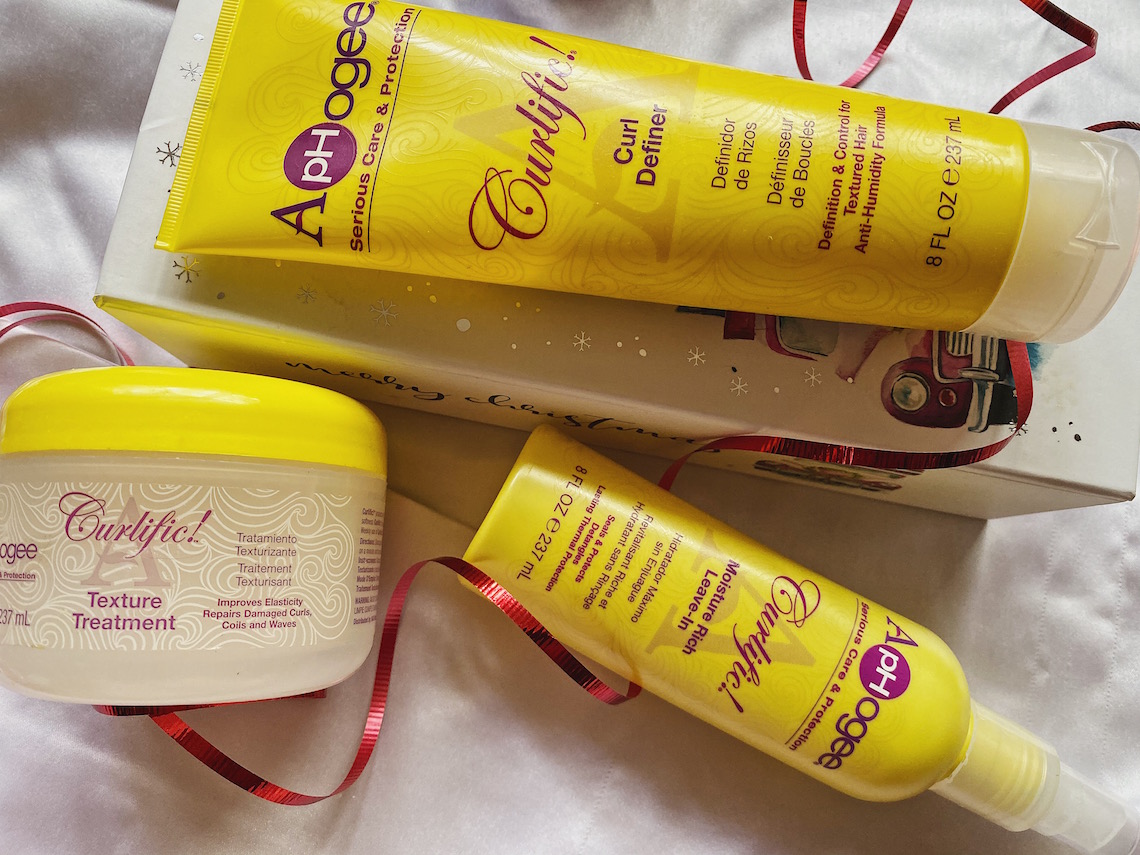 See LCM List Hair Product Recommendations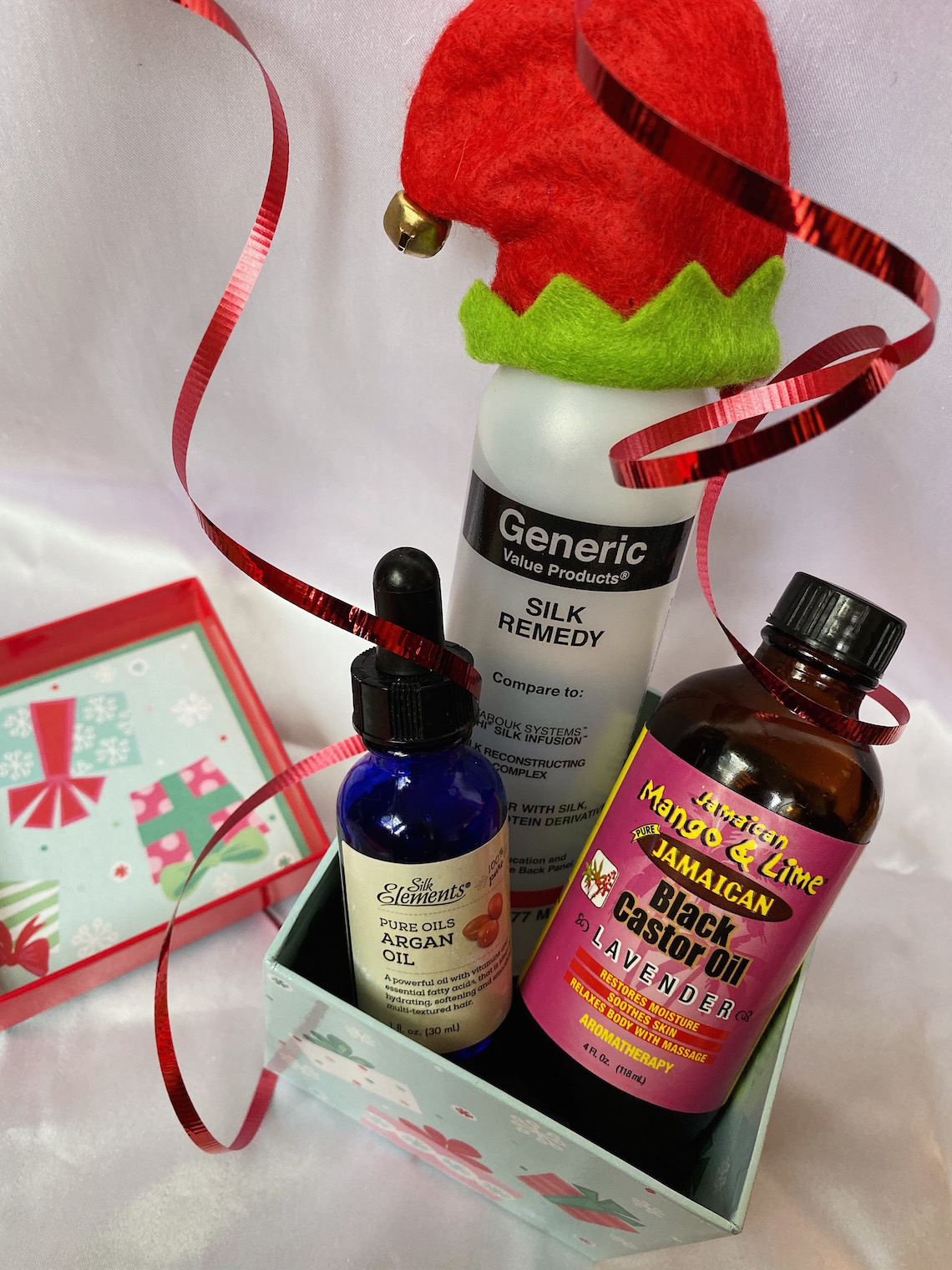 If all else fails, you CAN'T go wrong with a hair oil sample basket. Castor oil, argon oil and hair silk remedy are all my favorite oils right now that I highly recommend for anyone to use. I like using the Castor Oil before shampooing to detangle with, and I like to add argon oil and silk to the ends of my hair while still wet from cleansing and conditioning.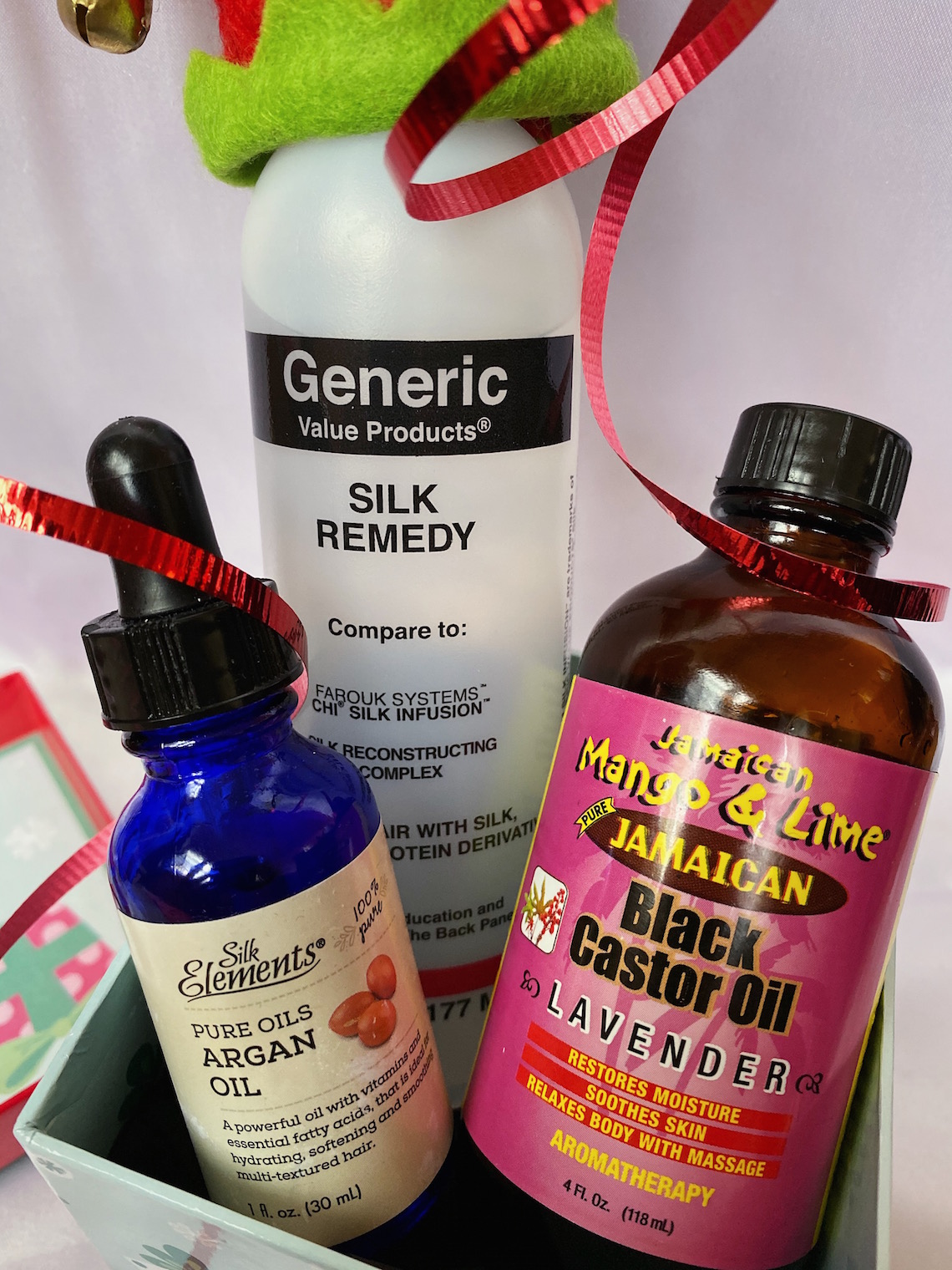 As you can see, whether your loved one is into hair care, skin care or make-up, there's something to surprise him/her with that they will love to try. Even if these aren't the right products for you, hopefully they can inspire your next surprise gift ideas for beauty products. =)
Enjoy.
KayGood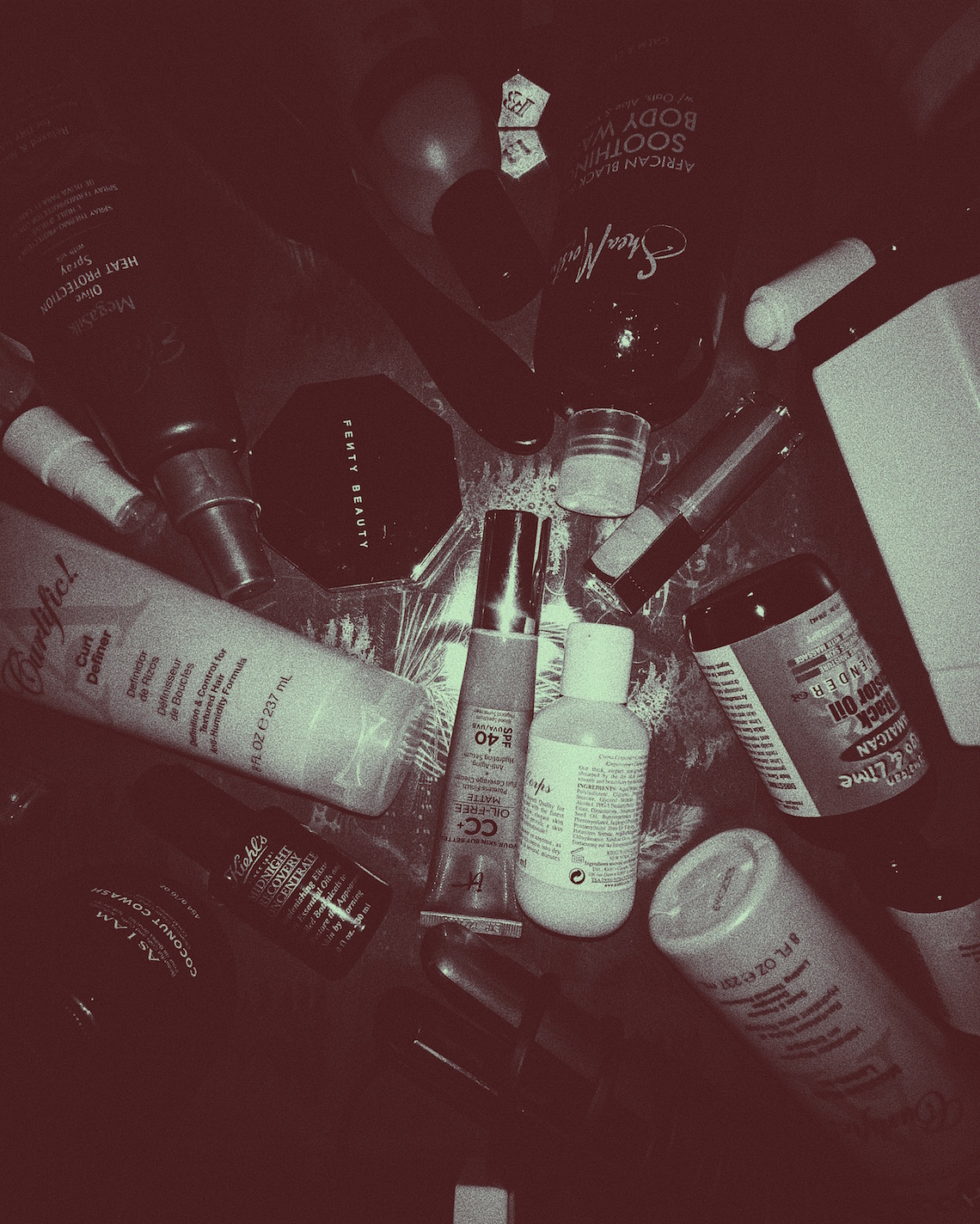 Make sure to check out ALL the LCM List skincare and haircare recommendations! Click product images below to purchase.
This article is NOT sponsored by the brands or products mentioned in this post. The opinions written in this publication are truthful and my own.