Best DNA Test – Ancestry
I finally did it. I completed an Ancestry DNA test to see where my DNA could be traced back to. And not only did I do my own DNA test, but I also did tests for my parents to possibly go even deeper into the past.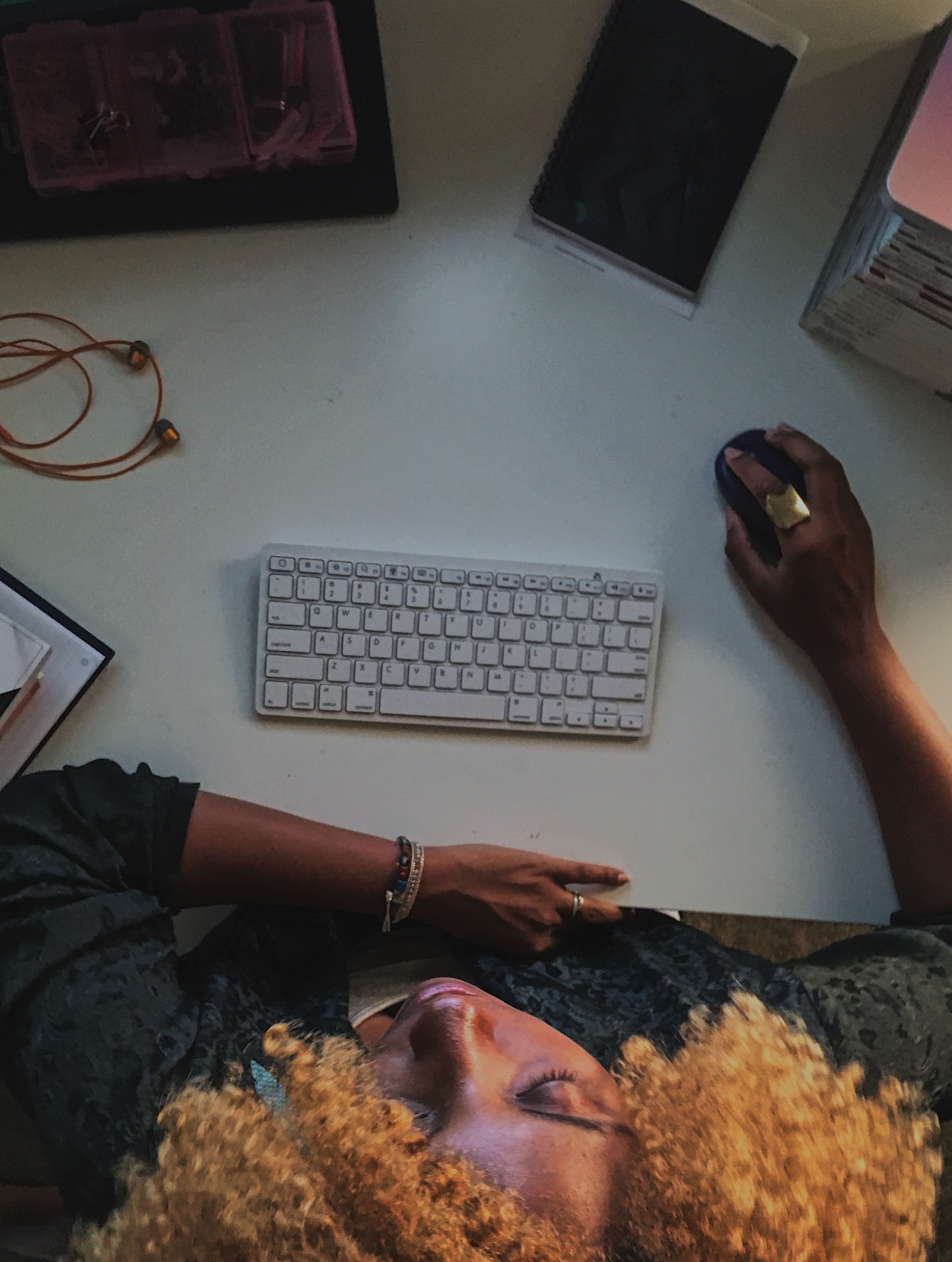 Who Is Considered An American?
Being American means so many different things. To touch on the subject lightly, our whole country is divided by color lines and titles that define us, but also separate us. Black. White. African American. Hispanic. Asian American. The list goes on. But in all honesty, if we were born in this country and brought up learning and living in this American society, then we are simply American. However, because our American society is "new" in comparison to the historical lands of other countries, DNA testing allows us to see where our ancestors may have originally started out. Therefore, giving us the opportunity to imagine and learn about the road people took before us, that got us to the point we are at right now.
Biracial America
Being "mixed" comes with it's own set of challenges. However, because of the commonality of racial mixing in America, seeing the physical distance between my ancestors originally, and getting to the point where my mother and father met to create me, is somewhat mind blowing. Thinking about every little thing that had to happen in order for me to exist in this world provides a deeper sense of appreciation for life in all aspects.
3 Reasons Why You Need To Do The Ancestry DNA Test
1. Discovers Your Ancestral Roots
Discovering where your ancestors come from is eye opening. After your DNA test is processed, you can see what percentages of your DNA trace back to specific places. Therefore, this gives you some idea of where your DNA links to historically over time. See below for my personal ethnicity estimate percentages after completing the DNA test. This information is found on my Ancestry.com account, which is free to sign up for.

2. Connects You With Possible Long Lost Relatives
Connecting with people who you are related to is what Ancestry is truly known for. The DNA test has already connected me to over 800 4th cousins or closer. Not that I necessarily want to get to know all 800 of these family members, it is nice to be able to see who I can directly connect with. Especially being from a mother and father lineage that is not tightly knit with other family members. Even without doing the DNA test, creating a family tree, connecting last names and piecing together information is a way that you can connect with lost relatives. Or more than likely, relatives that you had no idea existed.
3. Gain New Perspective On Life
Putting together my family tree, and completing the DNA tests for myself and both my mother and father, initiated conversations with my parents that I had never had before. It opened up dialogue to see things from their perspective of life. Receiving my DNA results and learning that my DNA traces back to 11 different regions outside of America is crazy! Every little step that our ancestors took was vital to us being alive today. We are all connected in some way, and therefore having the Ancestry DNA test results in our back pockets is a constant reminder of that bigger life picture.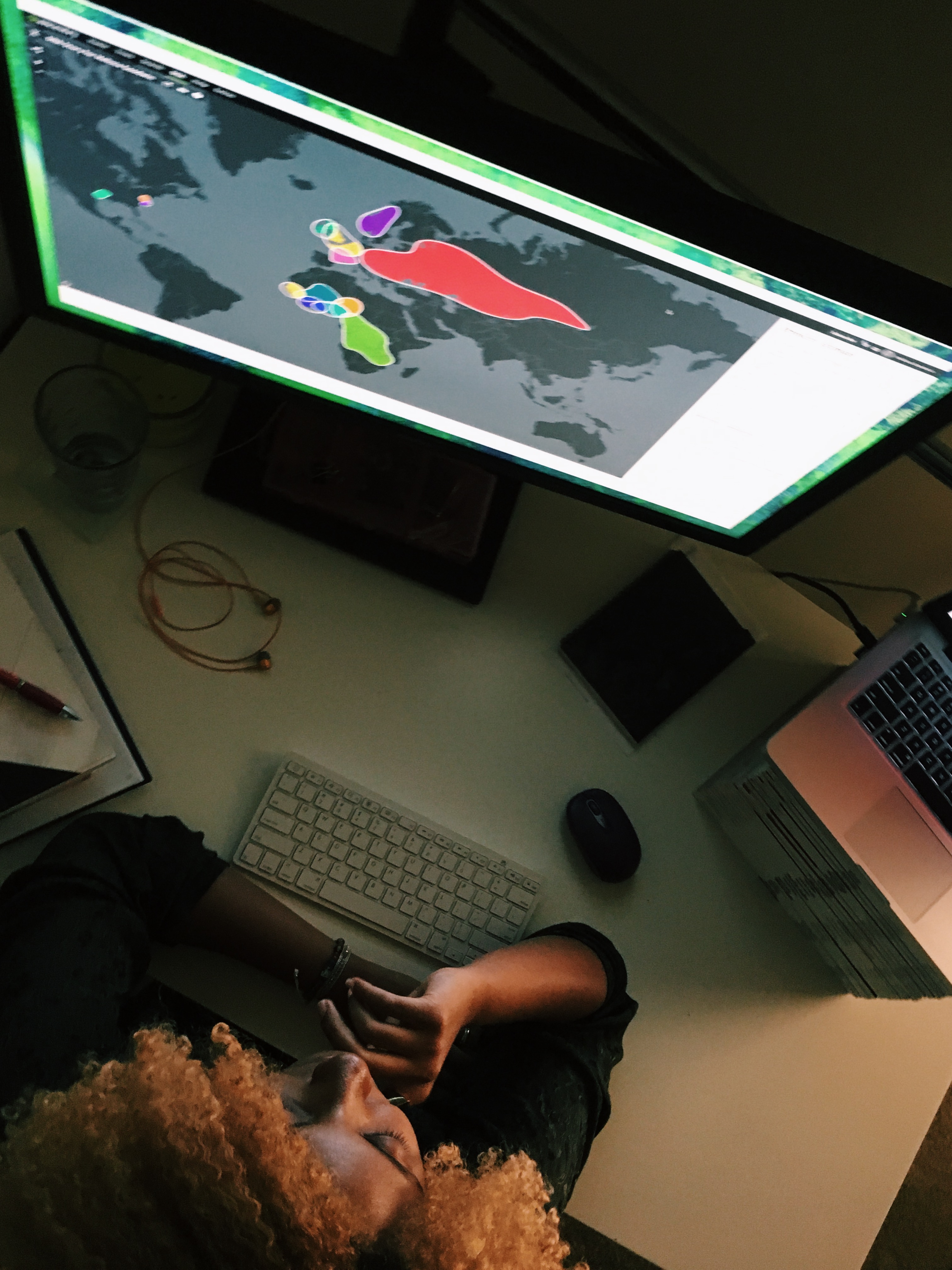 Now, go discover more of YOU, from the past and in the world. =)
-KayGood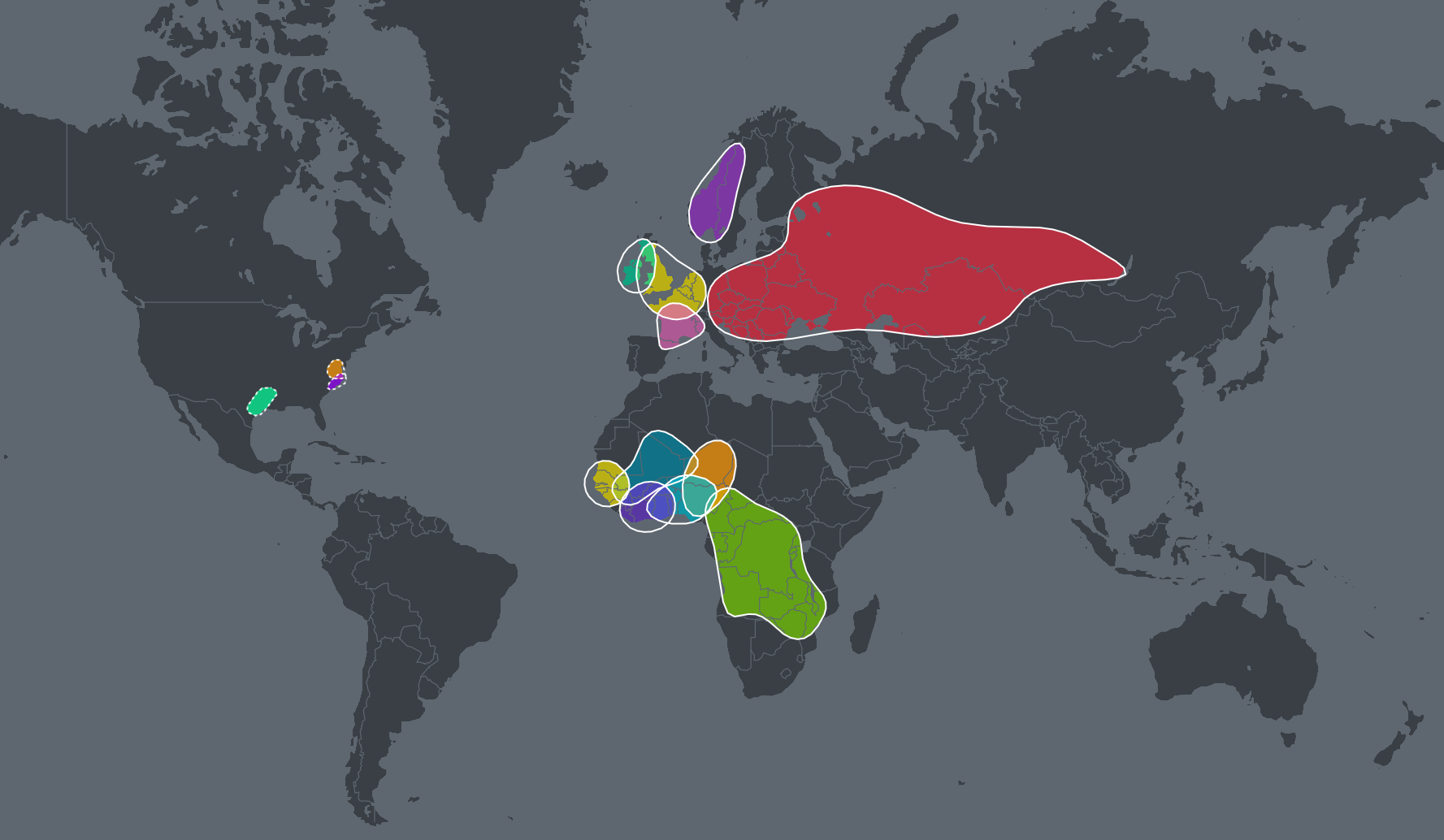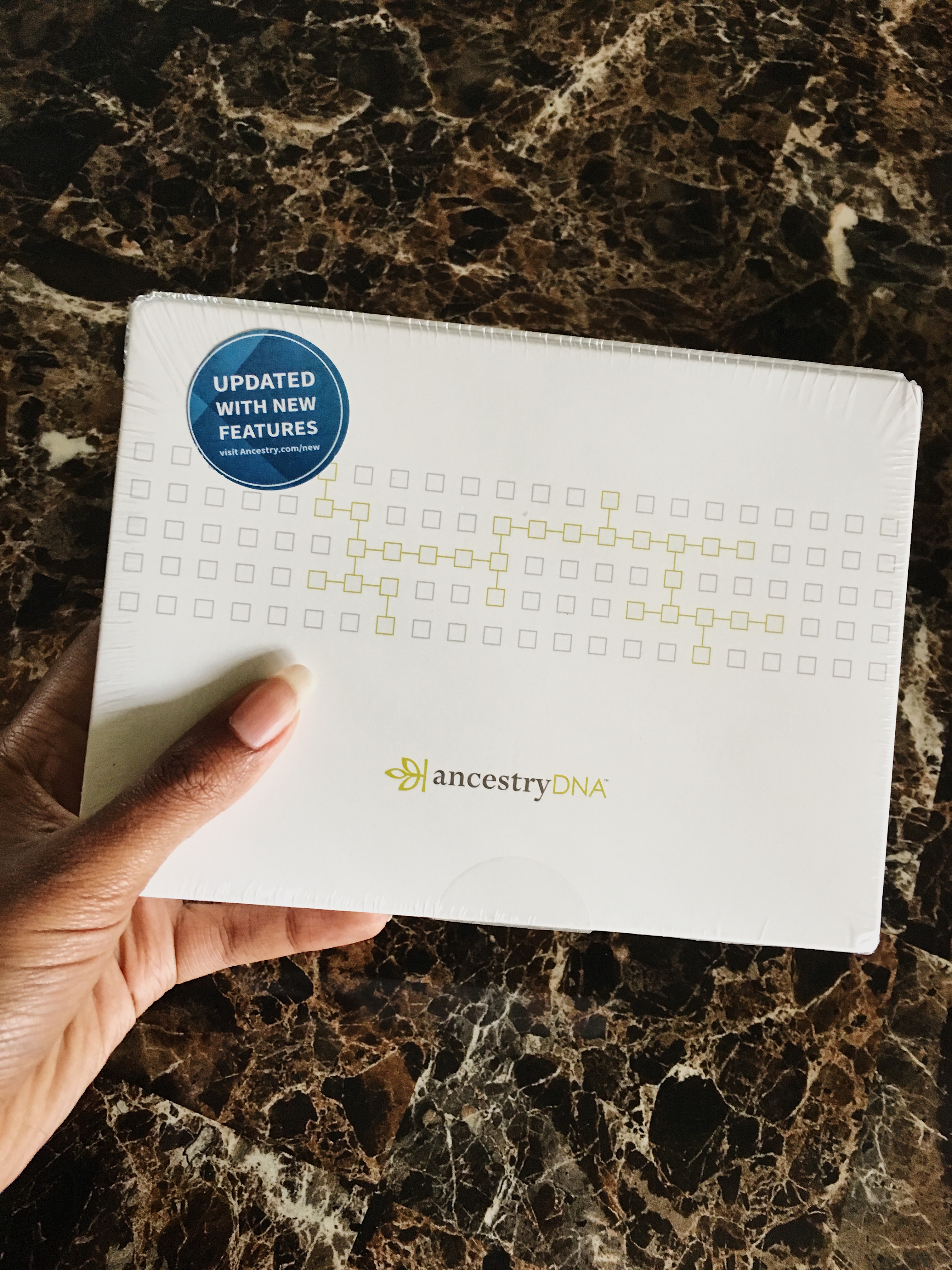 To see "How To Take The Ancestry DNA Test", click here.