There are many things we can do as women to make ourselves feel good in our clothes as we go up and down in weight and size. These are just a few outfit tips for weight gain that I think about for my personal figure, that hopefully will help some of you who are similar. Furthermore, I hope that this helps inspire those who have different body shapes from me to start paying really close attention the clothes that you feel and look the best in as your body changes, and make note of it for future styling. The key is just paying attention to what your body looks and feels the best in, and continuing to do more of that.
Lastly, if you took the time to read this, please feel free to leave a comment letting me know your thoughts, if you have questions, and if you would like to hear more outfit tips!
6 Outfit Tips For Weight Gain
1. Wear Tops That Show Off Neckline & Shoulders
The neckline and shoulders are usually the part of the body that changes the least with weight gain. And no matter the size, honestly, most women have a great upper body that they can feel confident showing off.
2. Wear Elastic Waist Pants
So, this may sound like a joke. But, when we have a little weight gain or eat a little (or a lotta) too much at the table, an elastic waistband stretches with your body! This way, you don't feel like you are spilling out of your jeans and popping zippers and buttons. Comfort = confident.
3. Wear Clothes That Make You Feel Feminine
I find that my general personal style has hints of masculinity and tomboy vibes. However, when I put on a little weight, I want to feel less masculine, and womanlier. Wearing clothes that take on a more feminine look, like floral prints and colors, or dresses and skirts with sandals, allows me to worry less about the few extra pounds, and just feel good about my outfit choice.
4. Wear Loose Fitting Tops
Now, every woman packs on weight in different areas of her body. For some it's in the hips, for others, it's in the thighs. For me, and many others, it's in the stomach. So I avoid skin-tight tops at all costs when I'm in fluffy mode. For me, it doesn't feel comfortable or flattering. Loose tops hide what's on our nerves the most, and usually look really nice when paired with almost any type of bottom. Skinny jeans, shorts, skirts, etc.
5. Loose Layering
Sometimes layering isn't a good option depending on the weather. And believe me, I definitely wasn't layering much in New Orleans during August. However, if you can loosely layer your clothing, this gives a slimming illusion that hides and flatters our extra fluff.
6. Embrace & Enhance Your Extra Curves
I am 100% on board with body positivity for all sizes, and I think we should all be able to dress how we want to dress regardless of size. Sometimes we get so caught up in "hiding" a few extra pounds, that we forget it can be a good and positive thing. I think one of the most important outfit tips for weight gain is knowing that we can enhance our new curves by wearing clothing that enhances our shapes and sizes.
For example, skinny jeans with tops that hit at the hip to enhance curvy thighs and backside. Or for a more feminine look, we can wear fit and flare or wrap dresses that accentuate the waistline, giving an appealing and flattering look to our bodies from head to toe. Honestly, it really all depends on your personal body shape and what you enjoy wearing, because what may be flattering to you, may be something different for the next woman.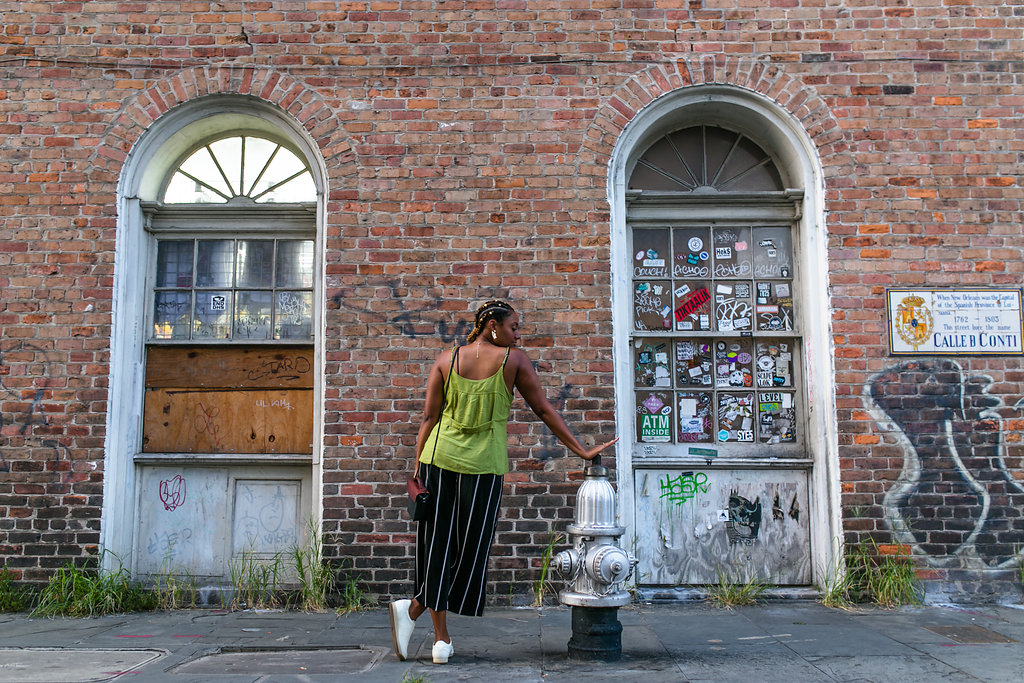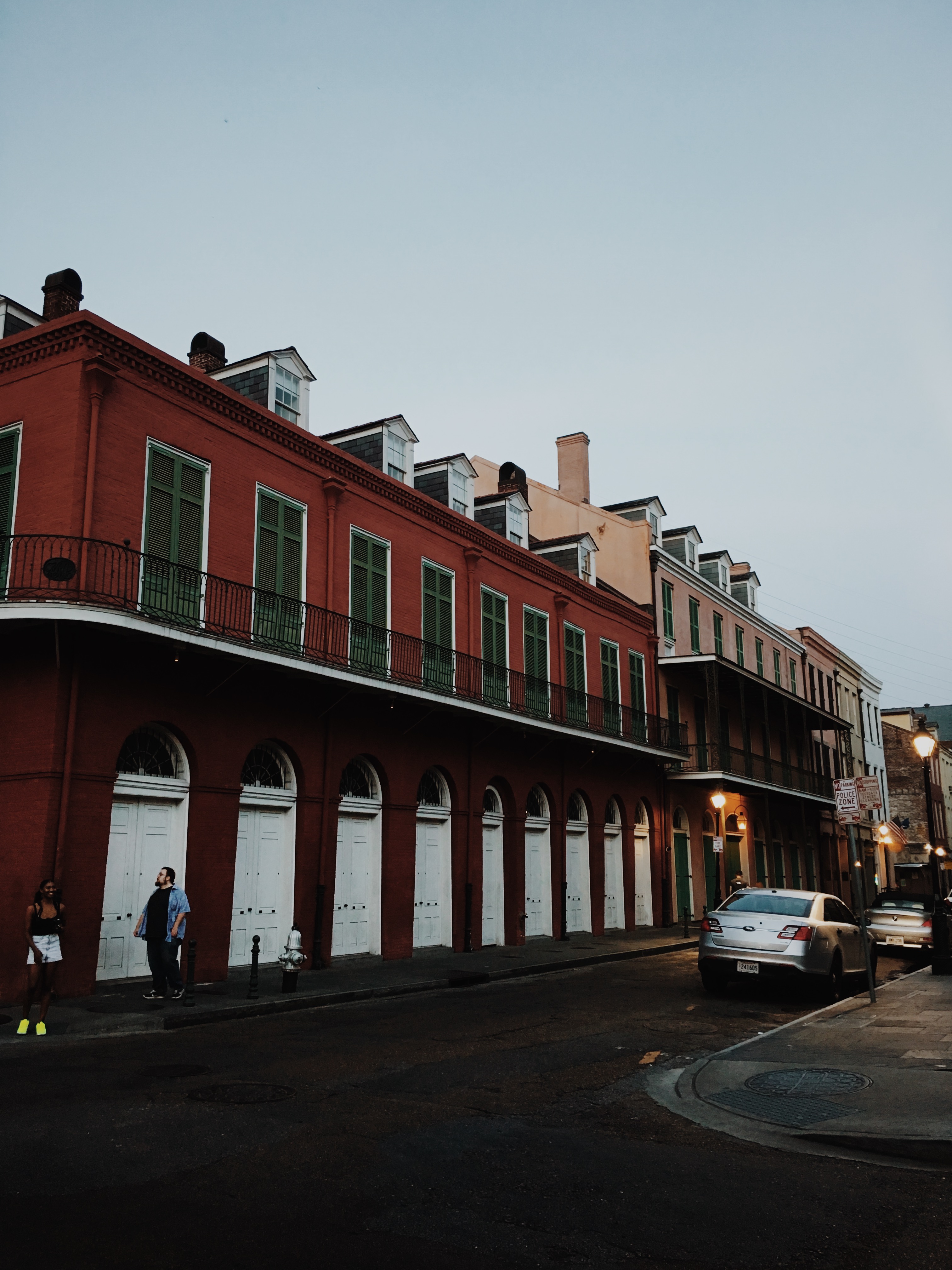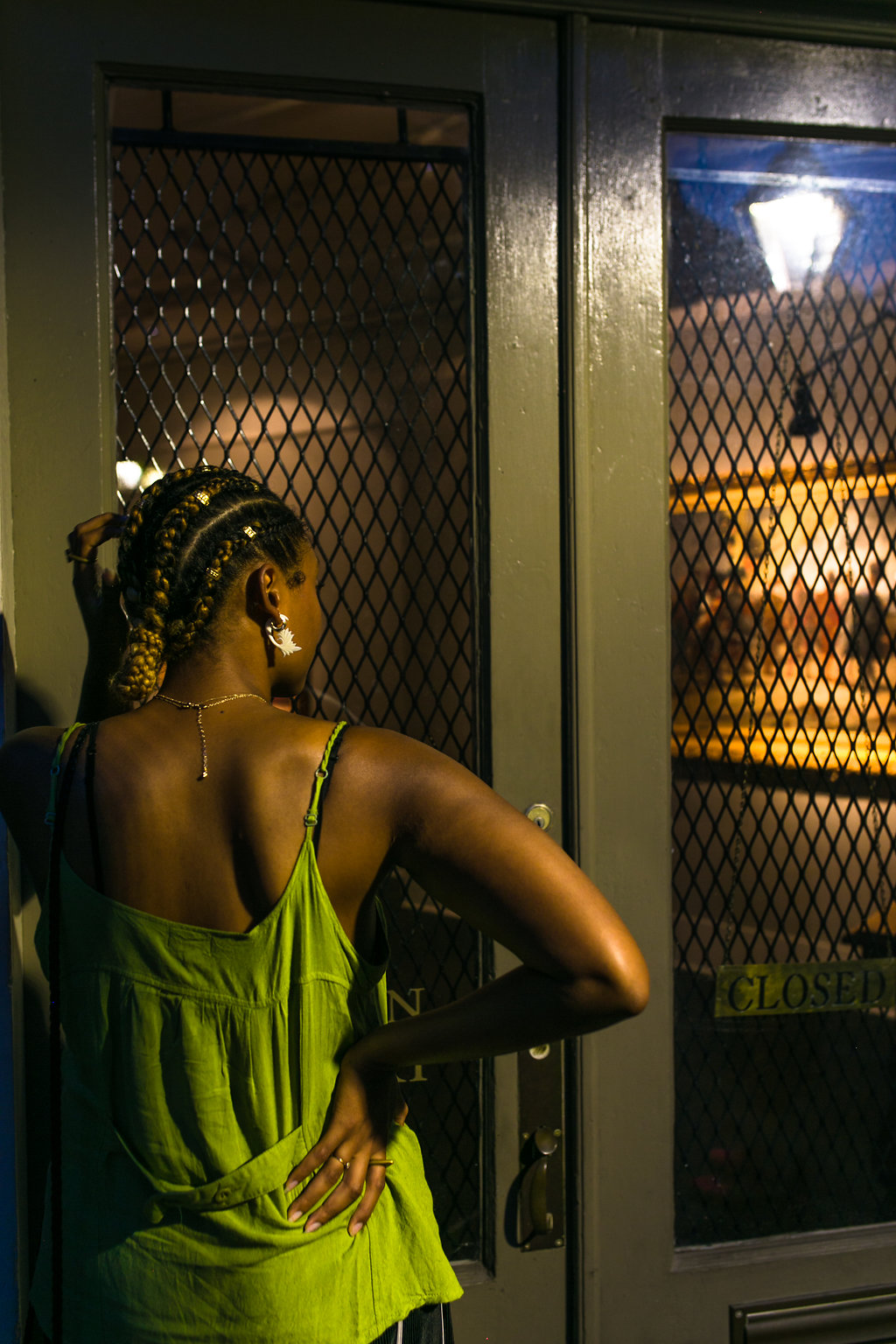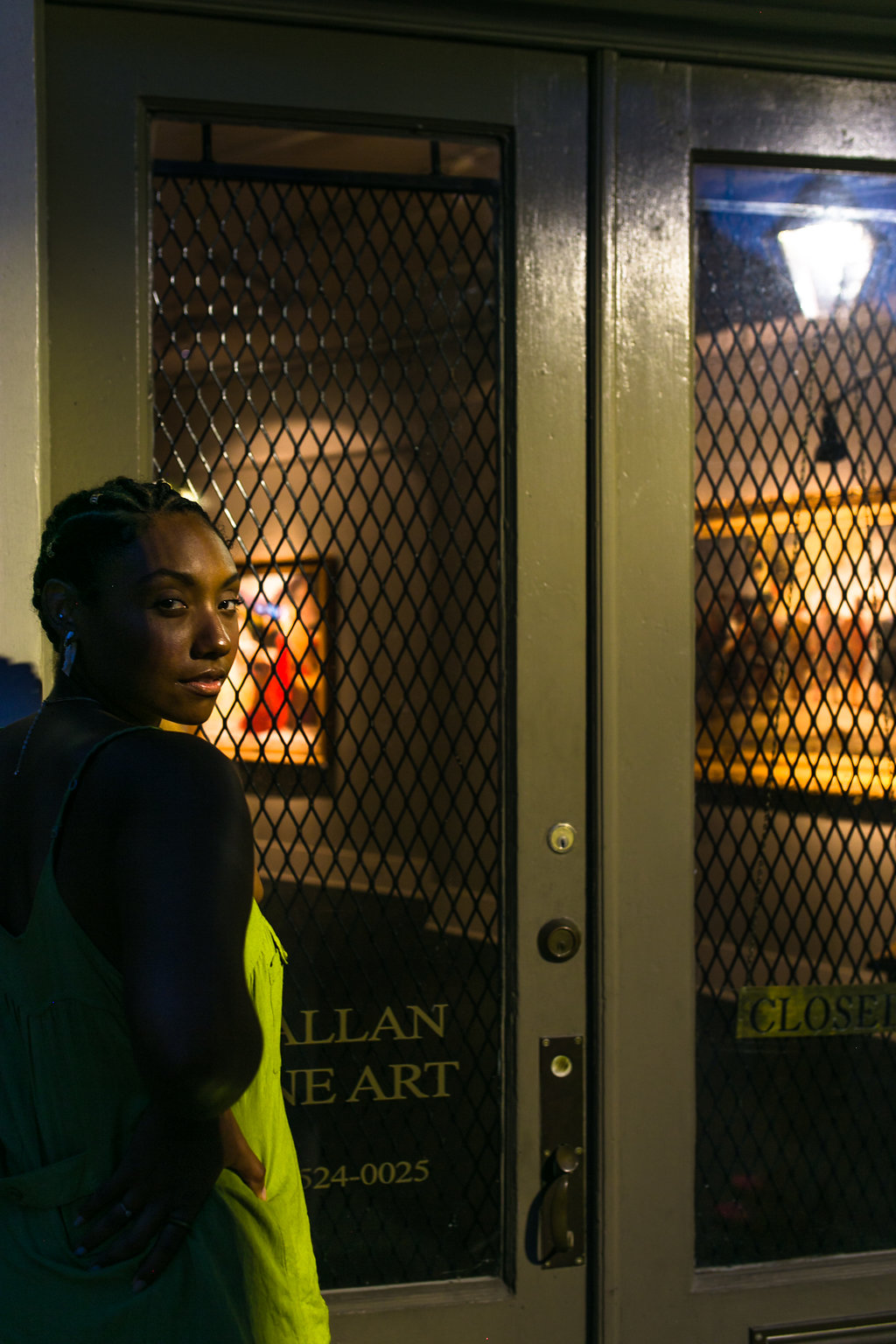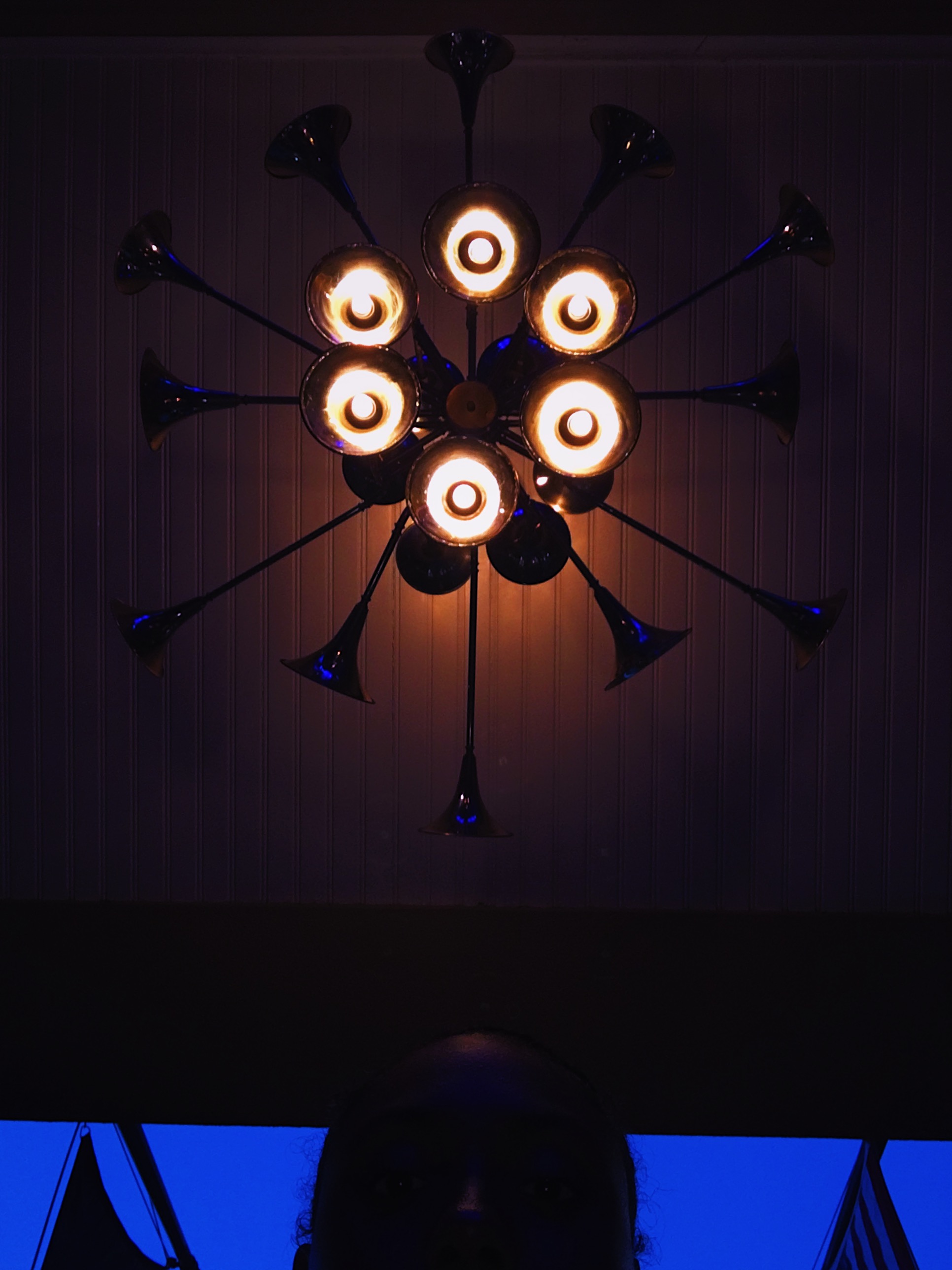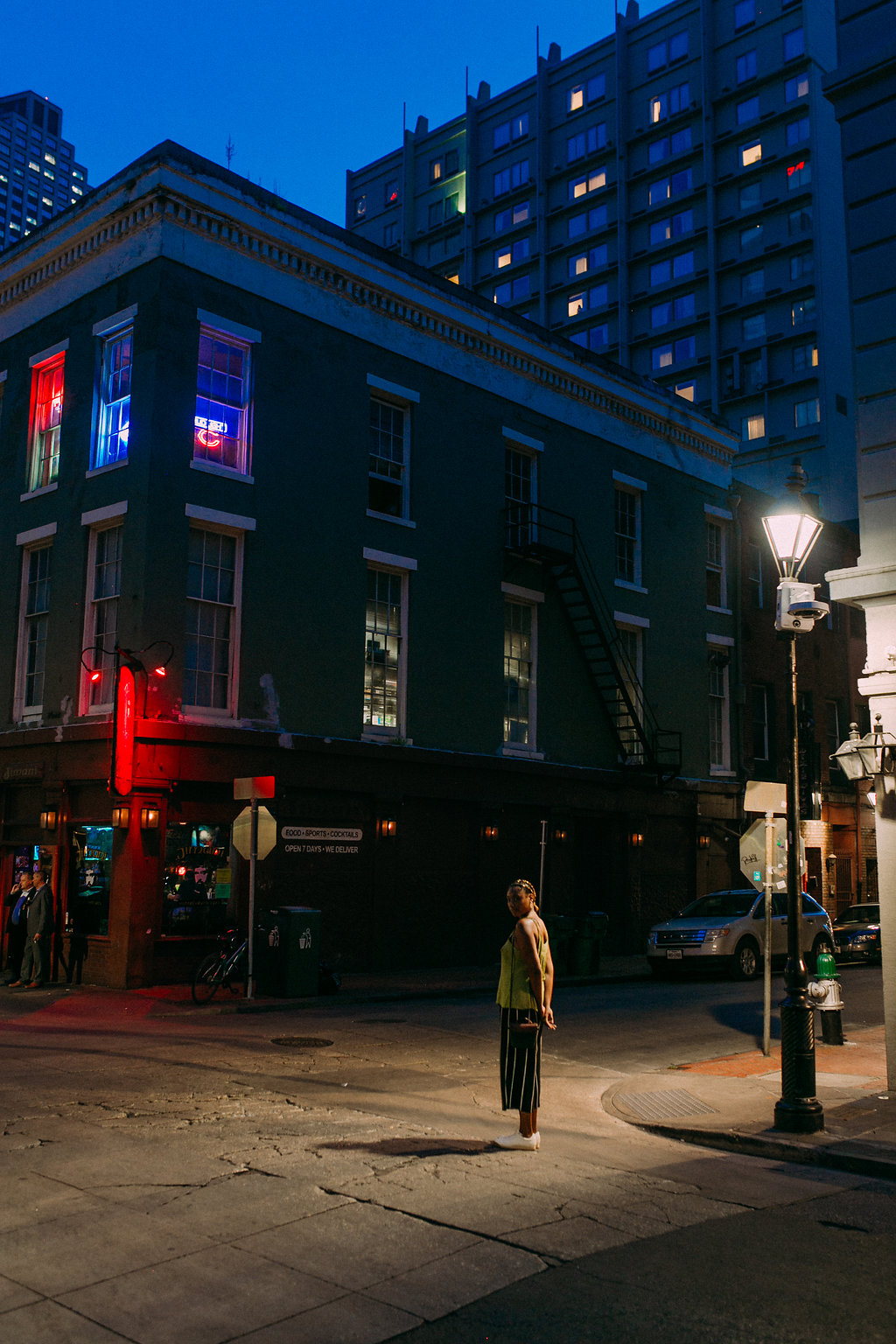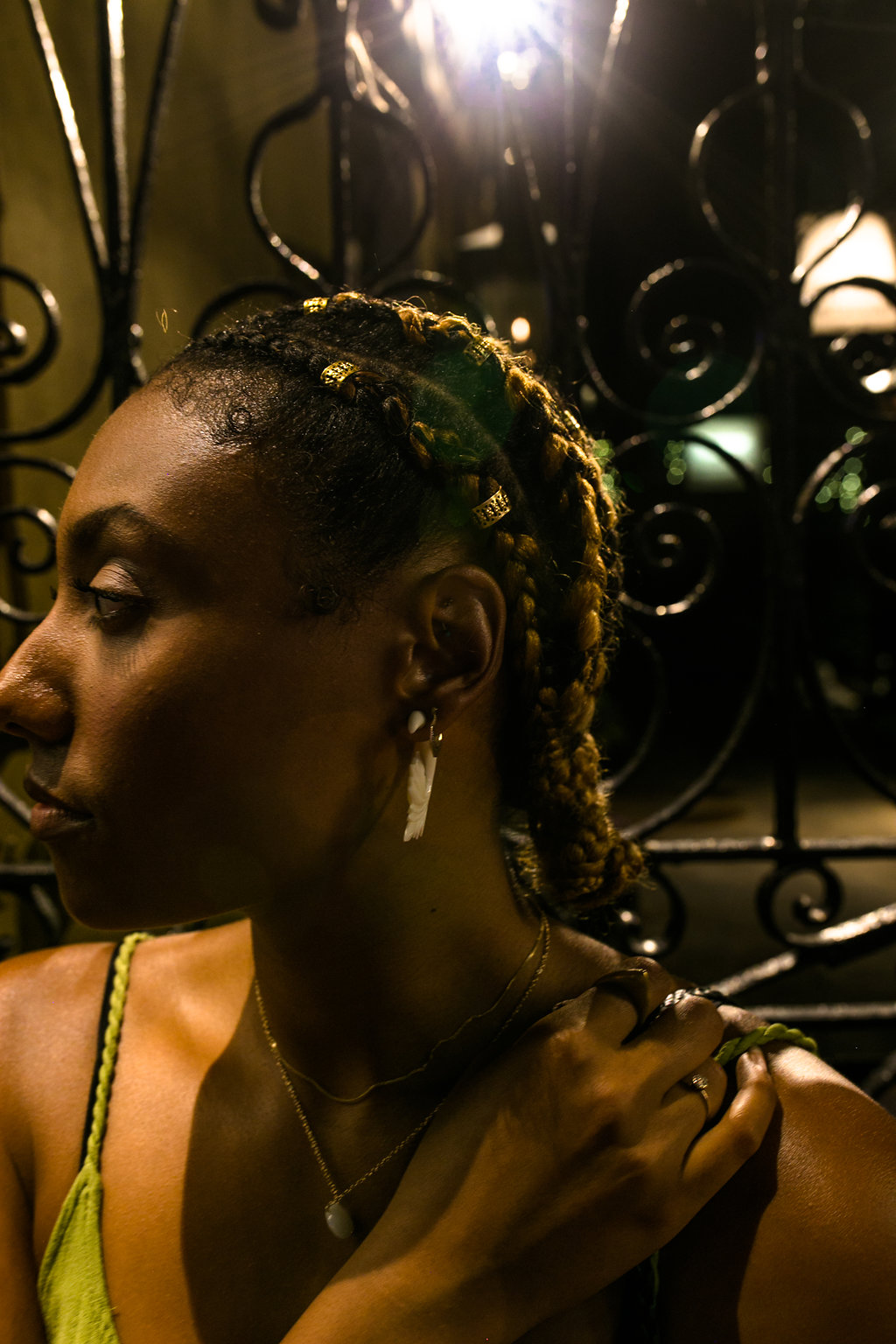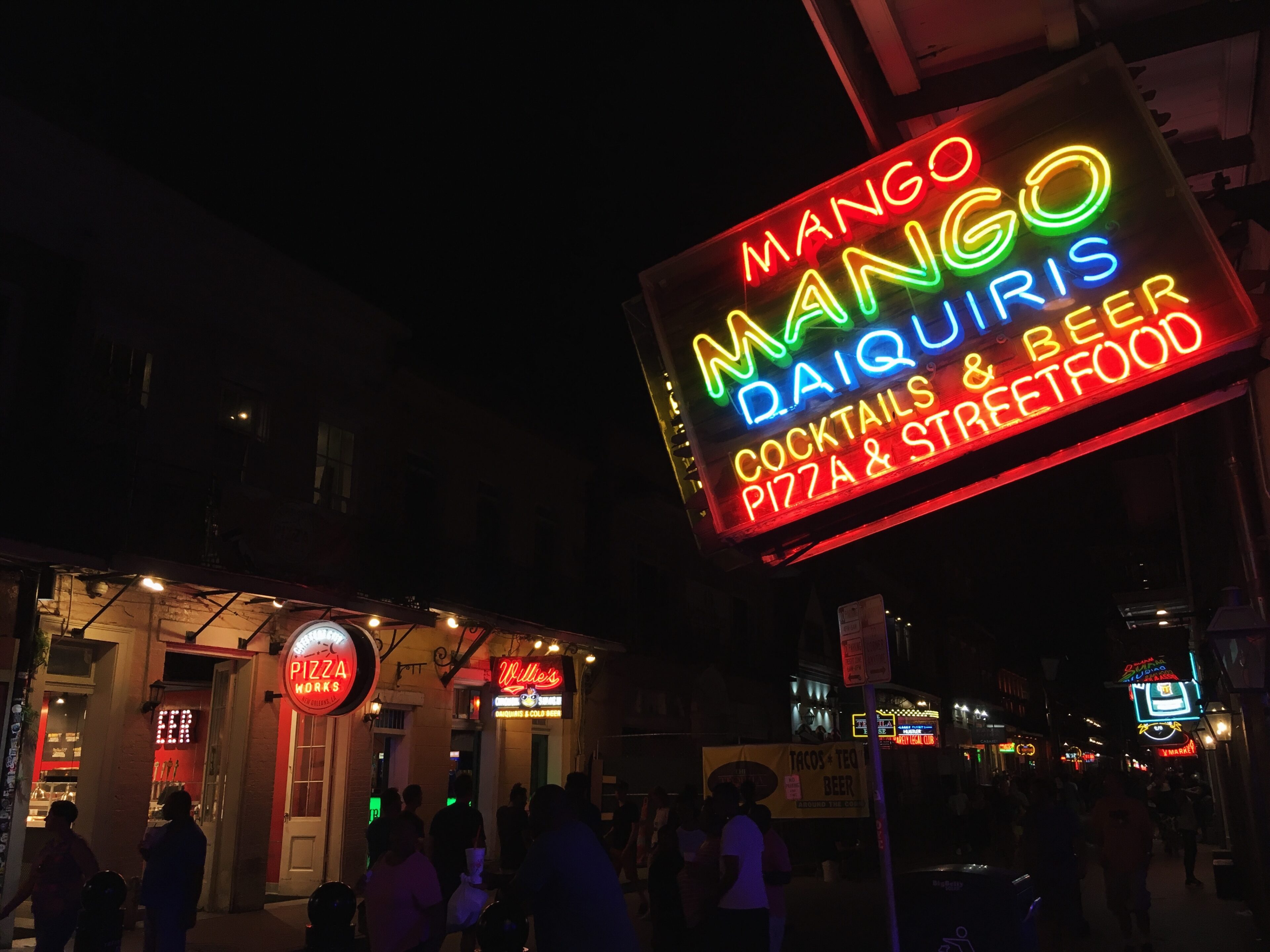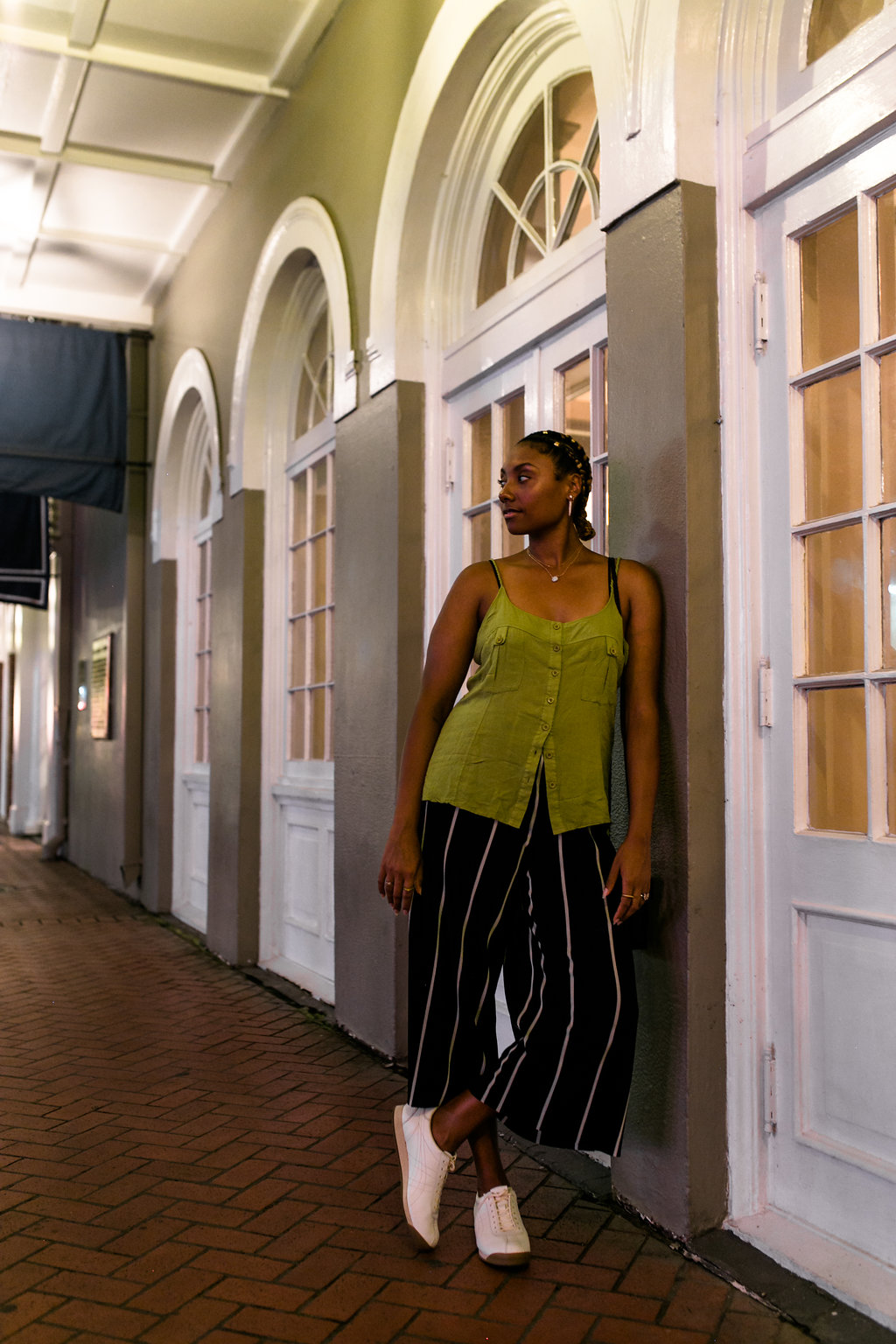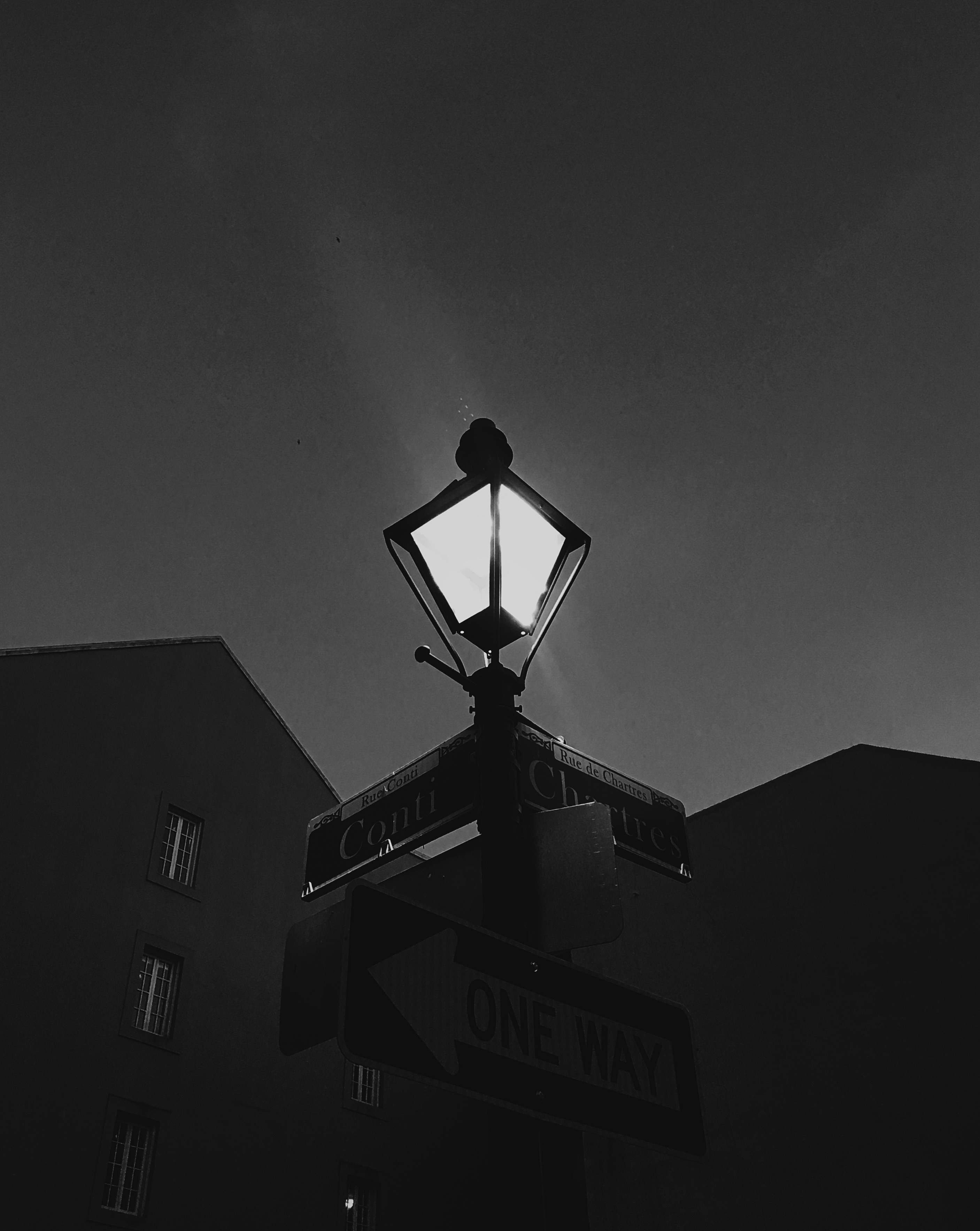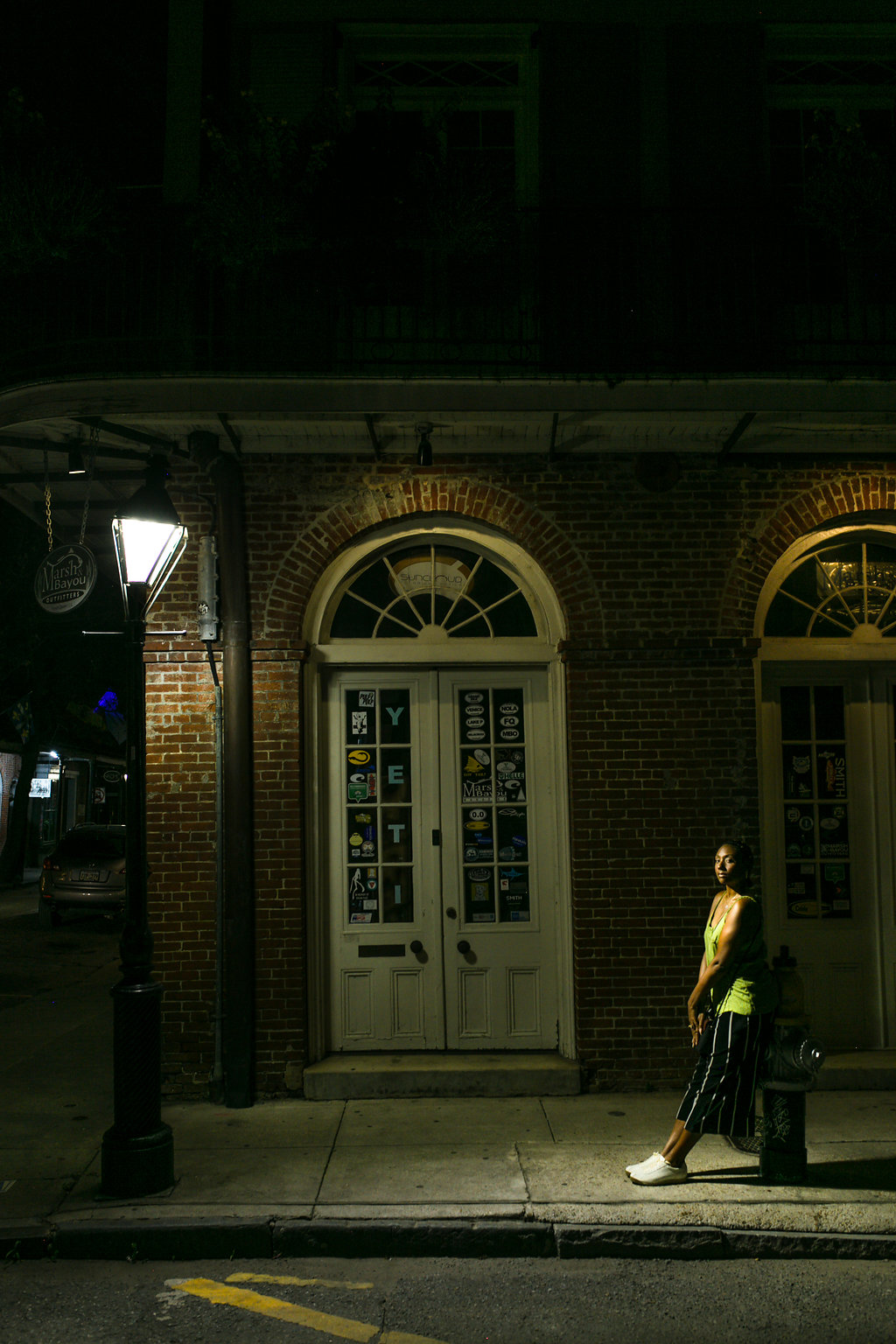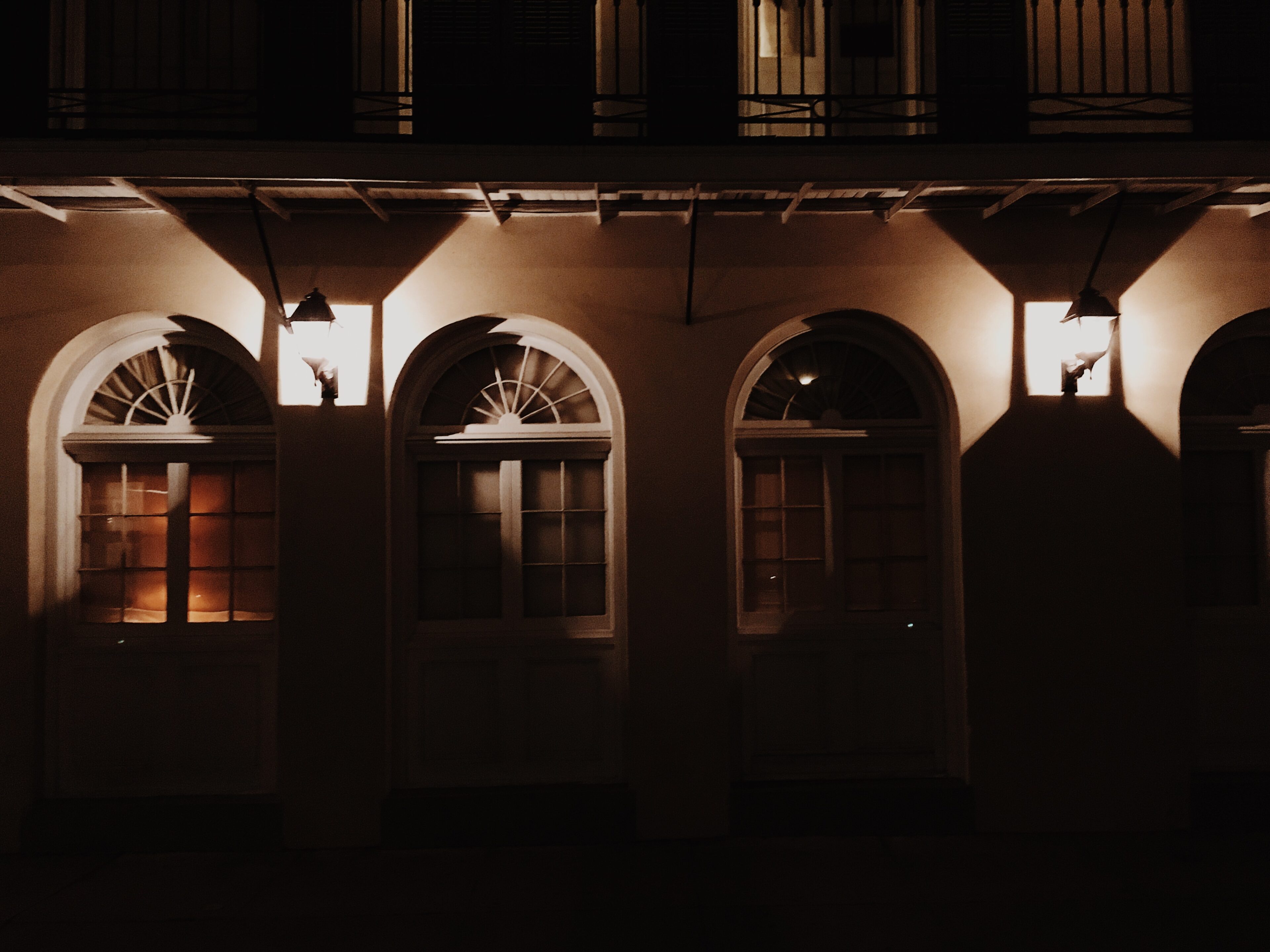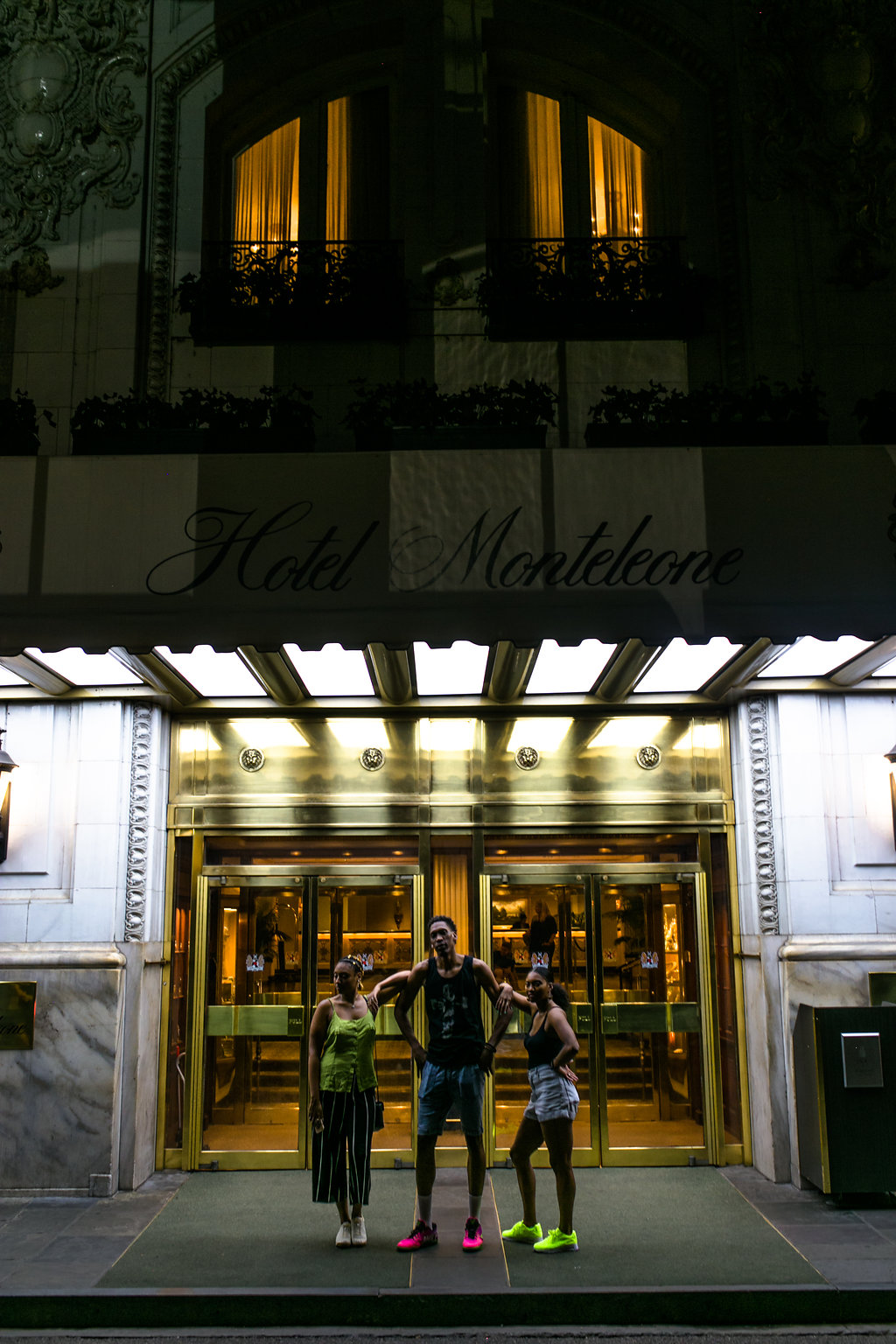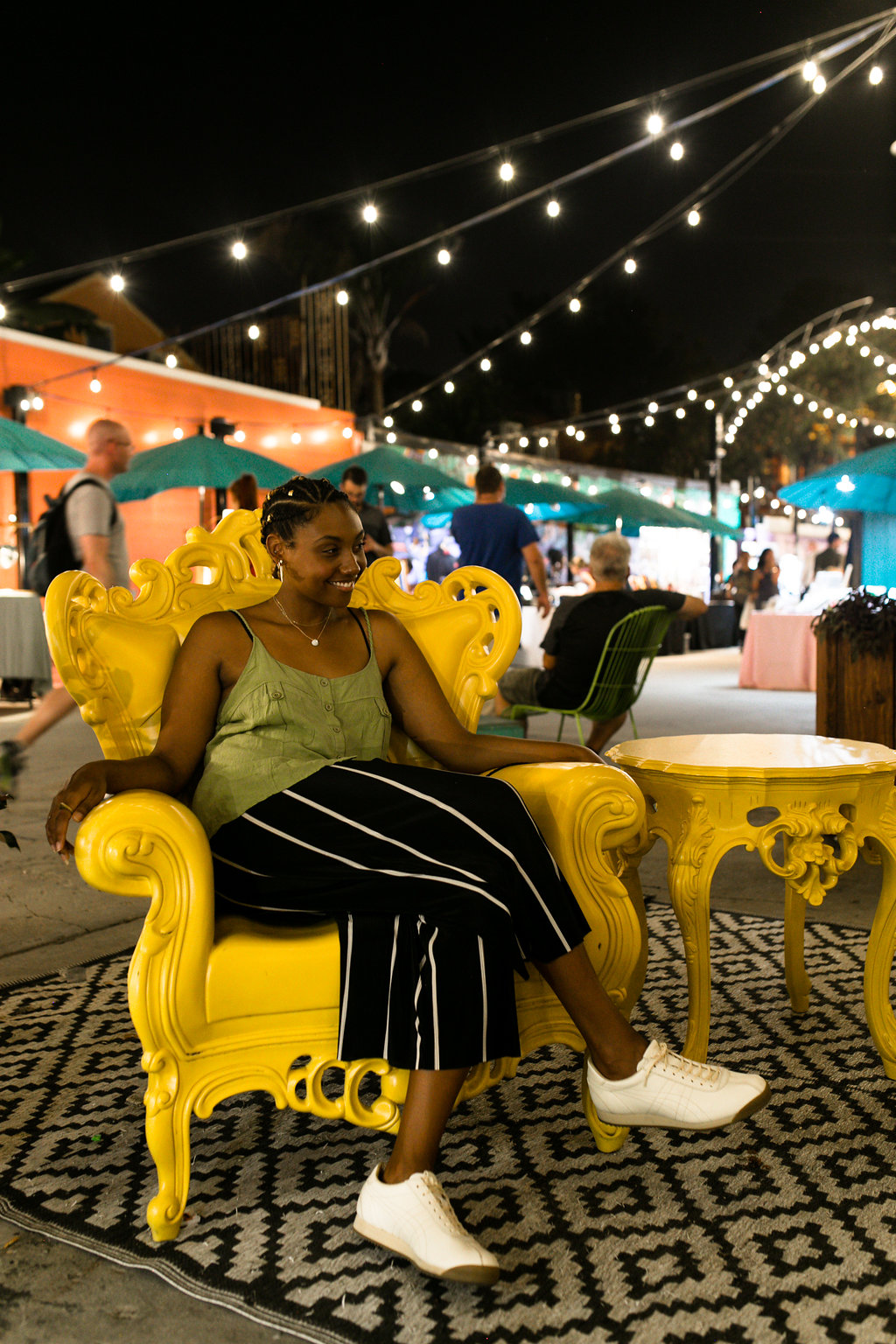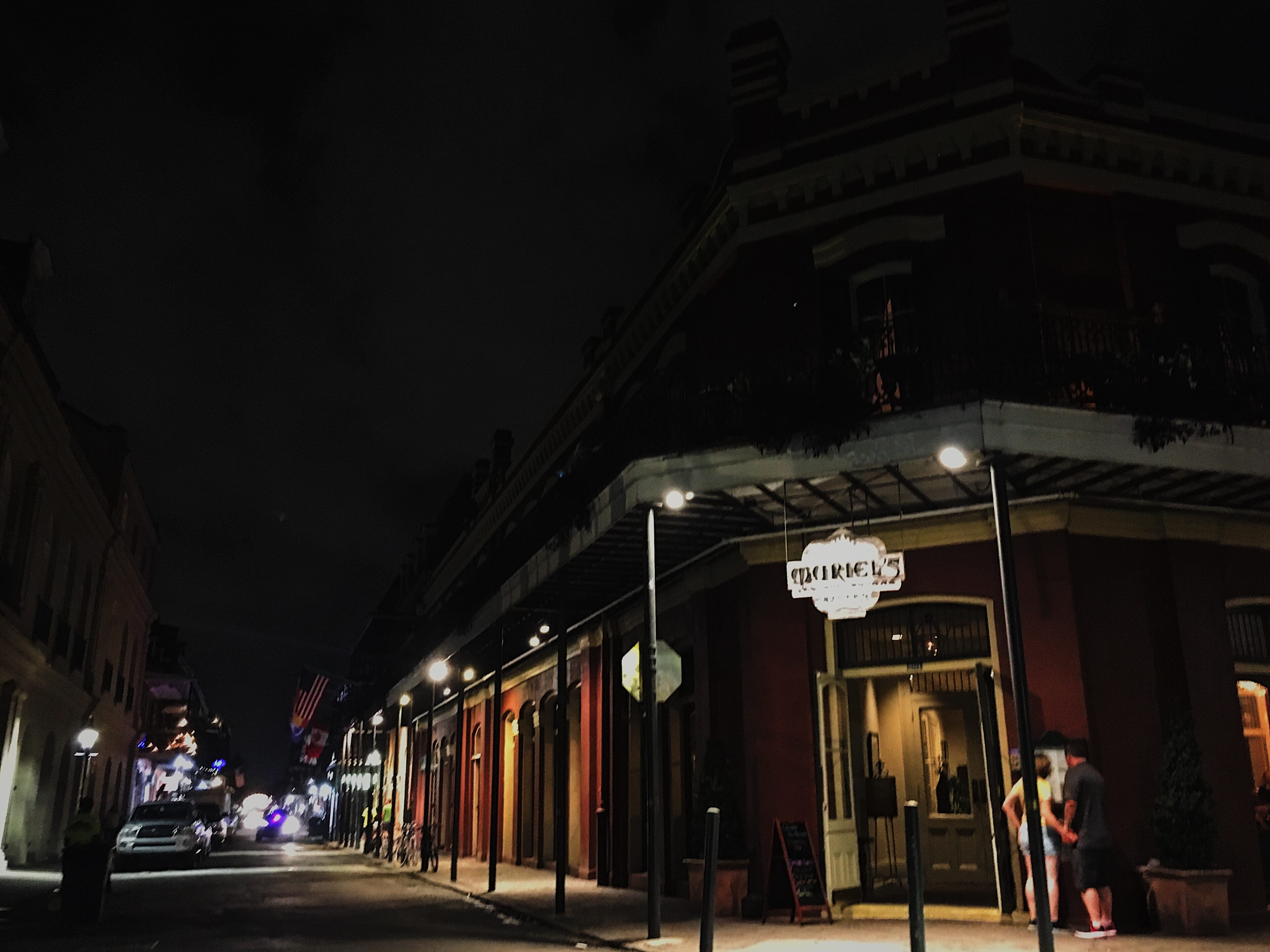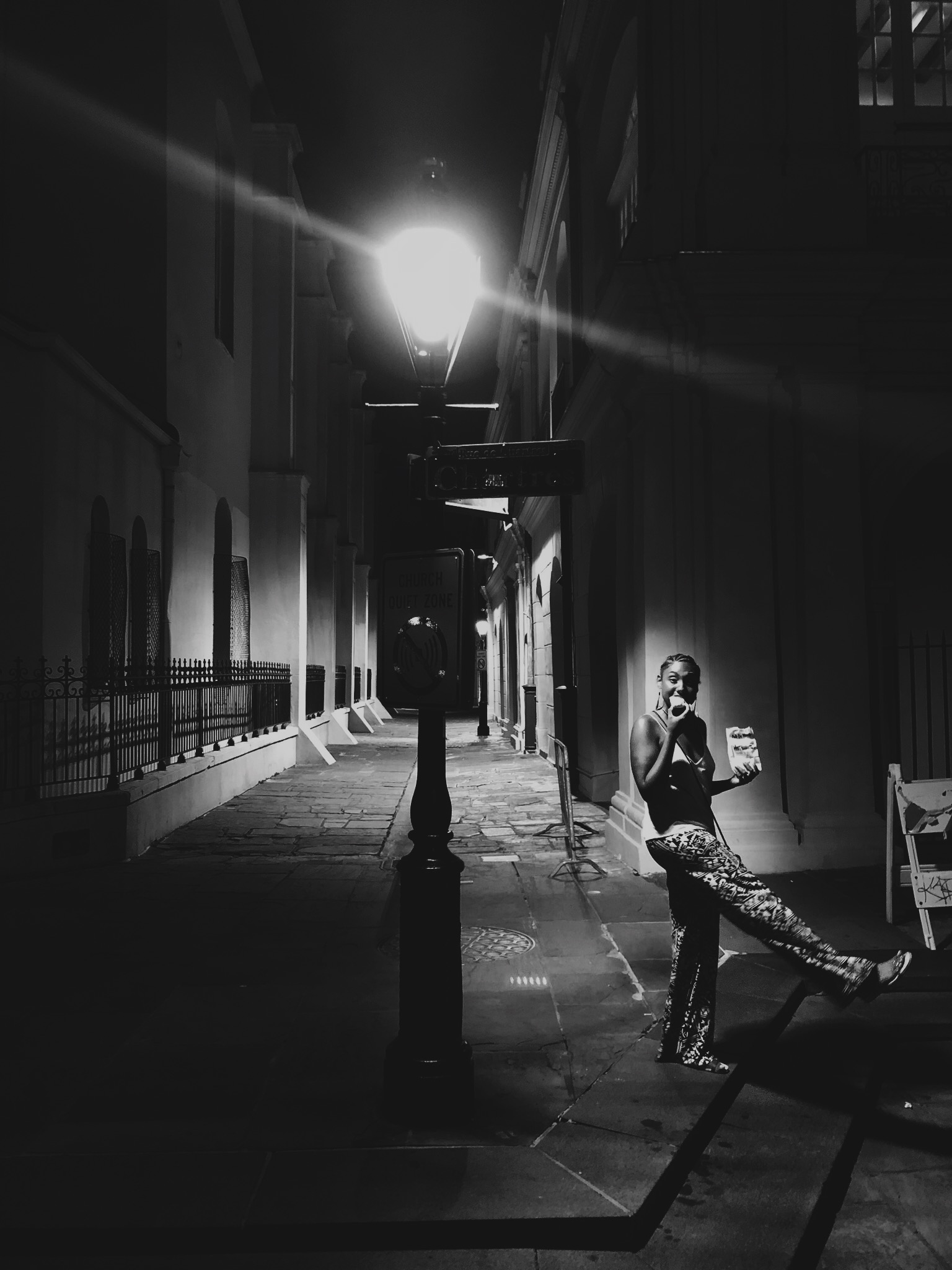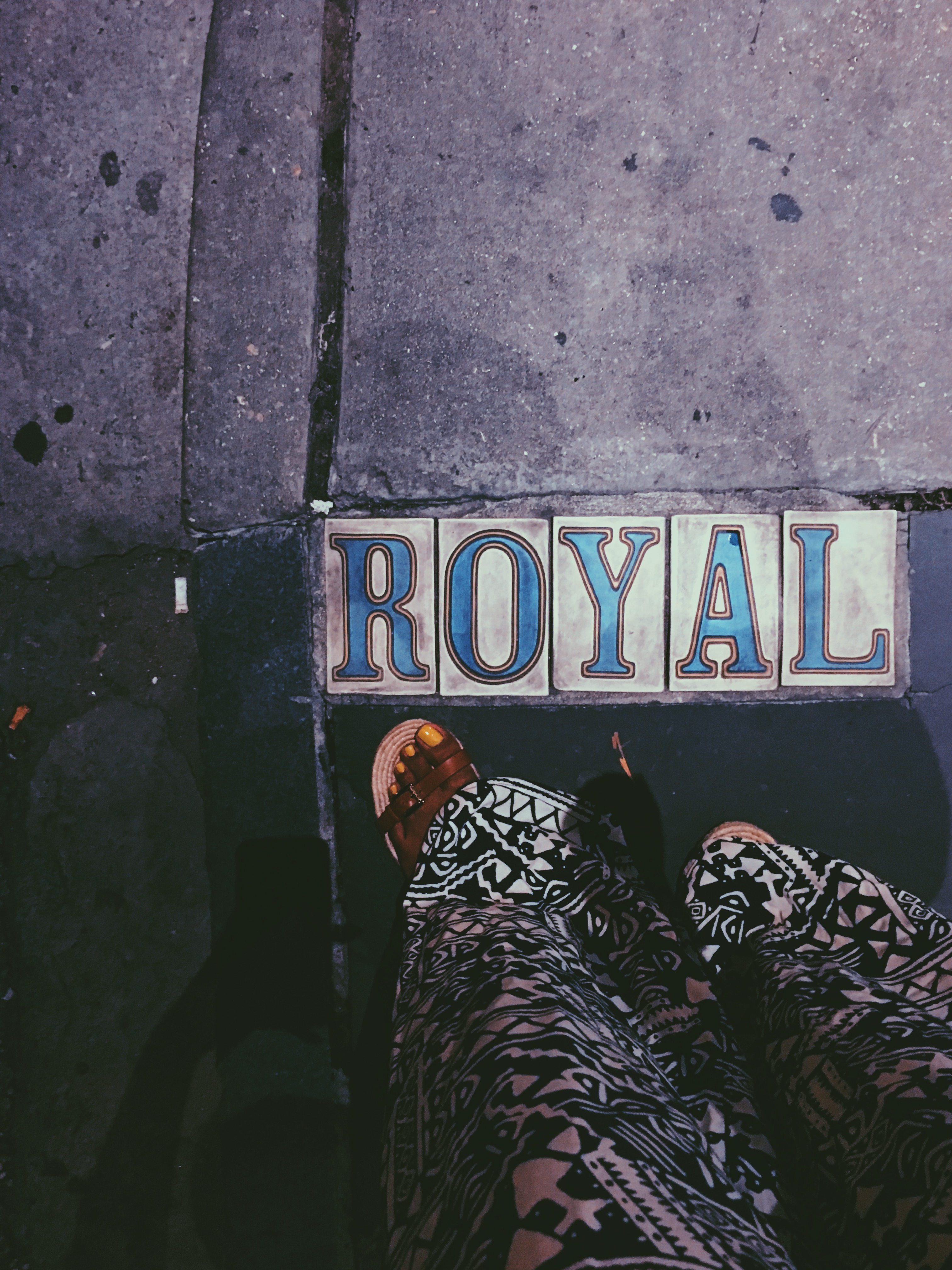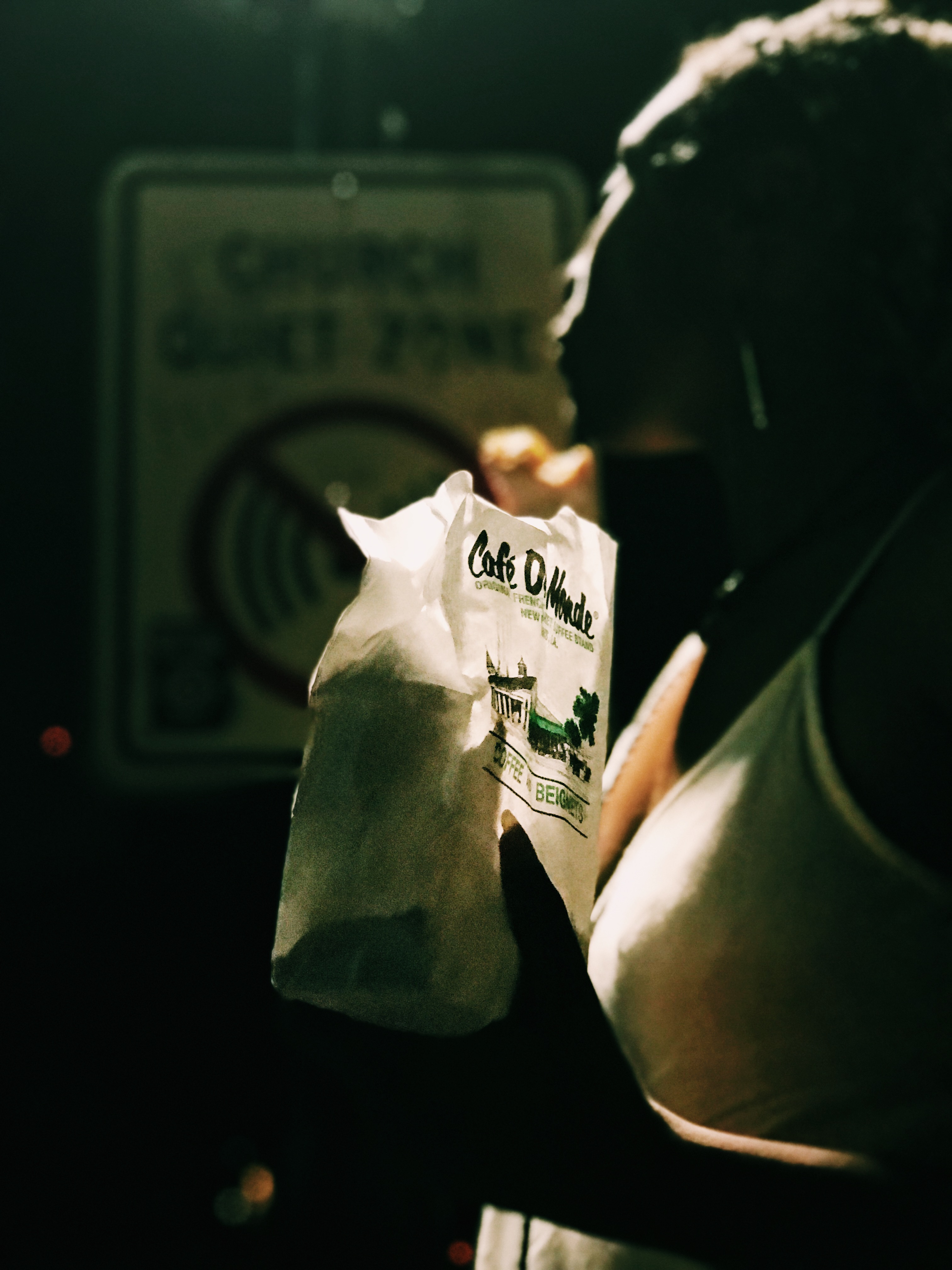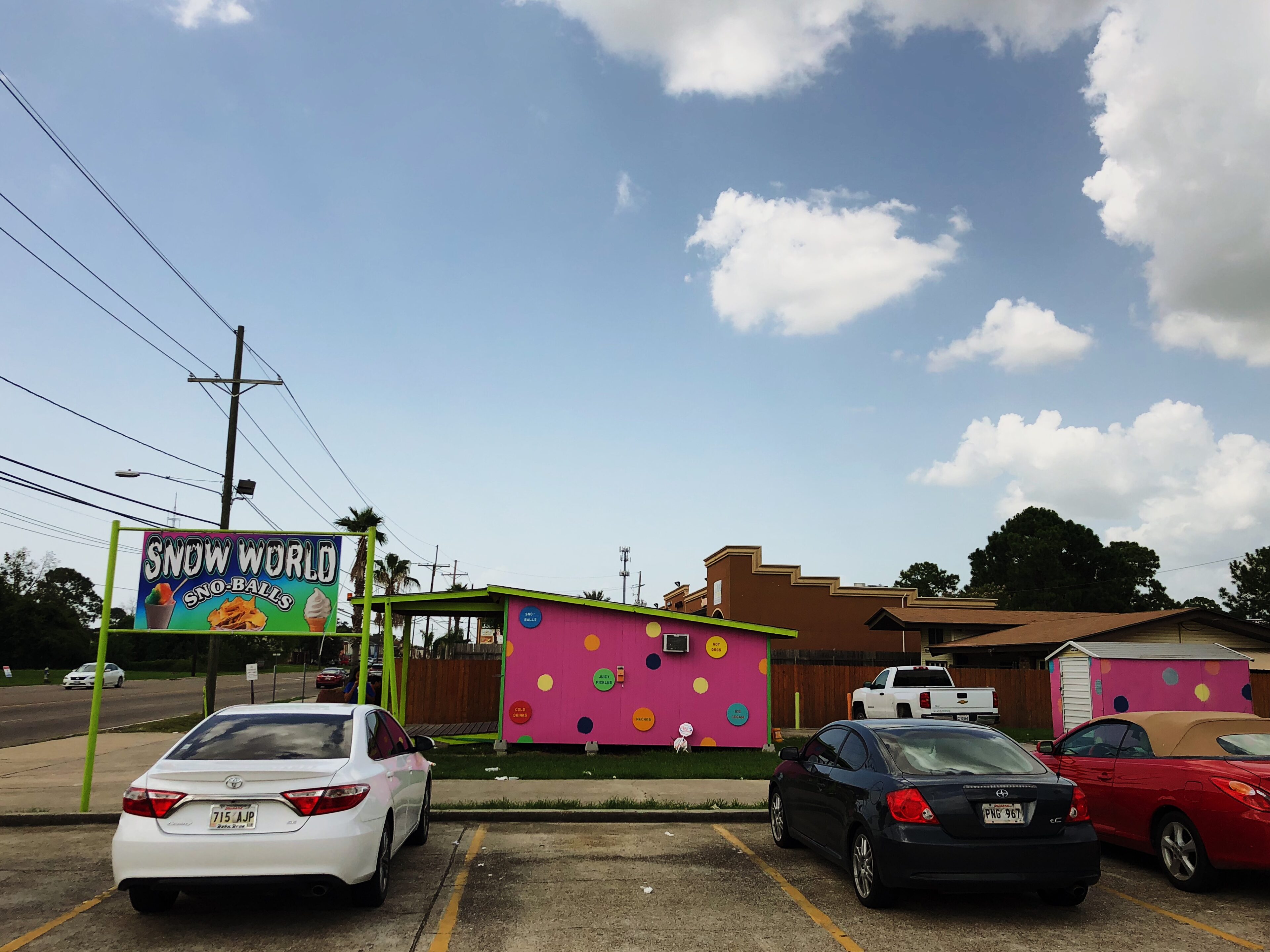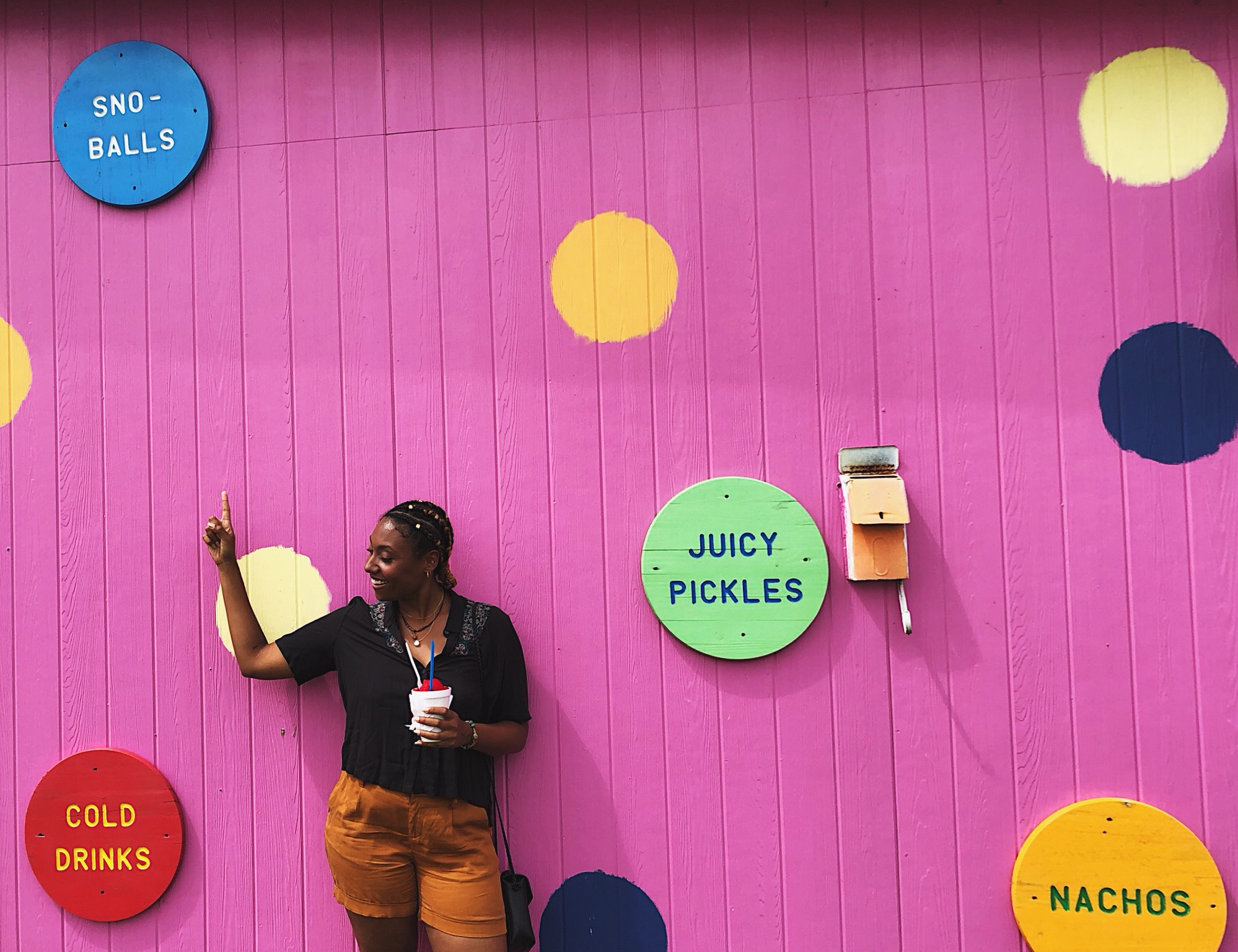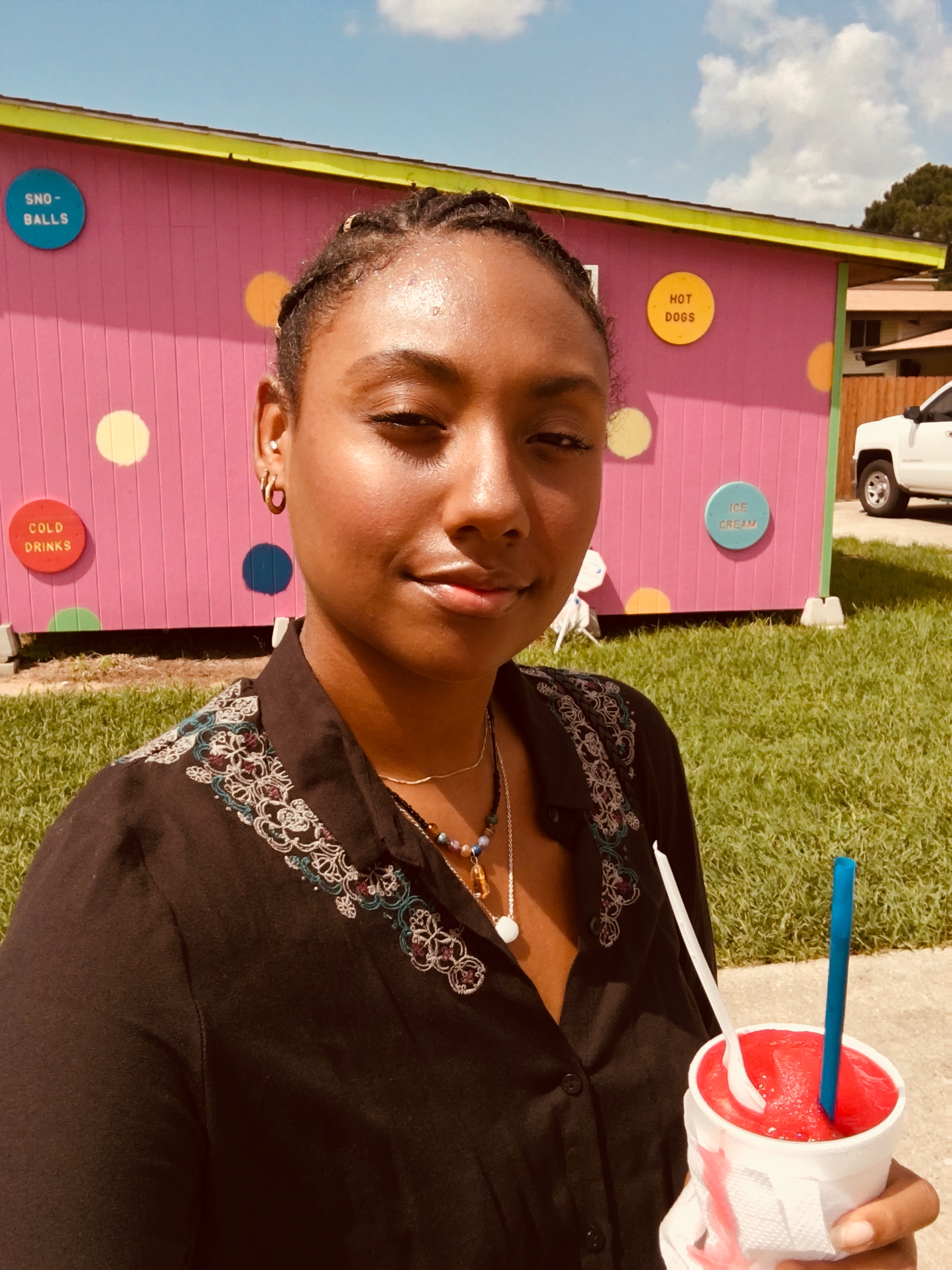 New Orleans is a really special place. Bursting with history and culture, it has a vibe that can't compare with anywhere else. The people, the food, the accents- New Orleans is like a different world, even from the rest of the state of Louisiana. This was my second time in Nola, visiting family and friends and I couldn't help but feel the hospitality.
Going through photos after the trip, I noticed my outfit choices were based on comfort, acknowledging the few pounds of weight that piled on over the last few months. It happens to almost all of us women, but for many of us, it's just temporary. We go up and down, depending on what life throws at us, and that's just fine! But to be honest, I personally like to dress a little differently when I am a little heavier. So, I thought I would share some outfit tips for weight gain with you all, that I typically follow when I get a little fluffy. These tips allow me to feel comfortable but still show my style.
I hope you enjoy! Until next time!
-KayGood