What to do in Palm Springs?
Going to Palm Springs for a few days sounds exciting, doesn't it? But that's it- it just sounds exciting. In reality, it's not really all that thrilling. And for some, it might even be boring! If you're like me & RC, looking for a humble dose of R&R to celebrate, Palm Springs is definitely the place to go for a little escape. Before you plan your raging trip to the hot desert city, here's 8 things to do in Palm Springs if you're in need of some serious down time.
1. Go Swimming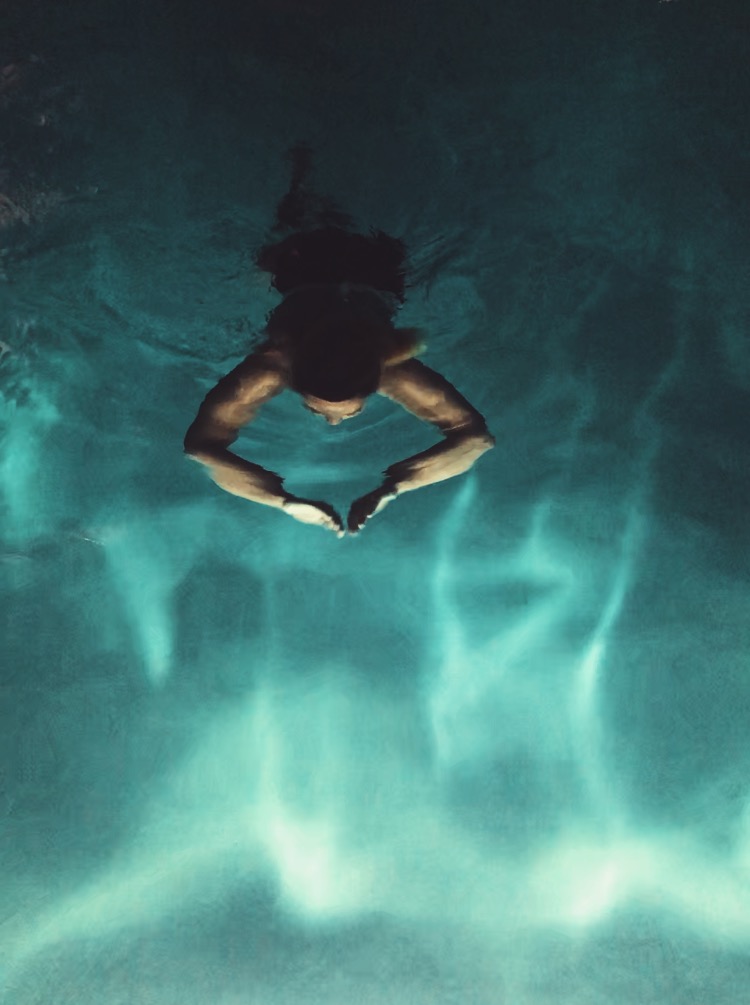 Find a hotel or Airbnb with a nice pool. Jump in and enjoy. We stayed at the Westin.
2. Go For A Night Walk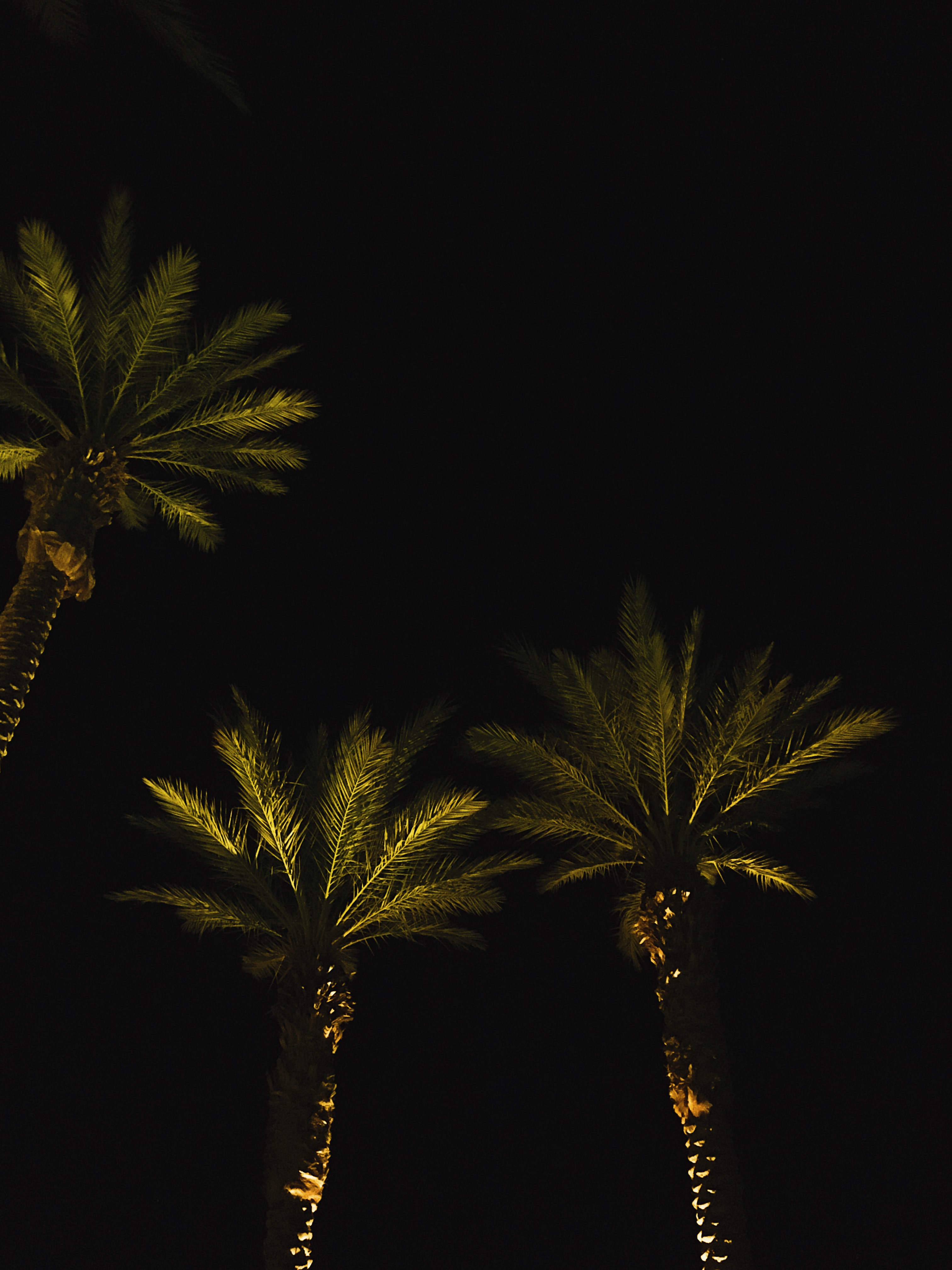 Stroll through your hotel campus or a Palm Springs open air shopping center like The Gardens on El Paseo in the evening. It's typically hot in the desert during most months, so the evening air feels refreshing after a hot day.
3. Dine Out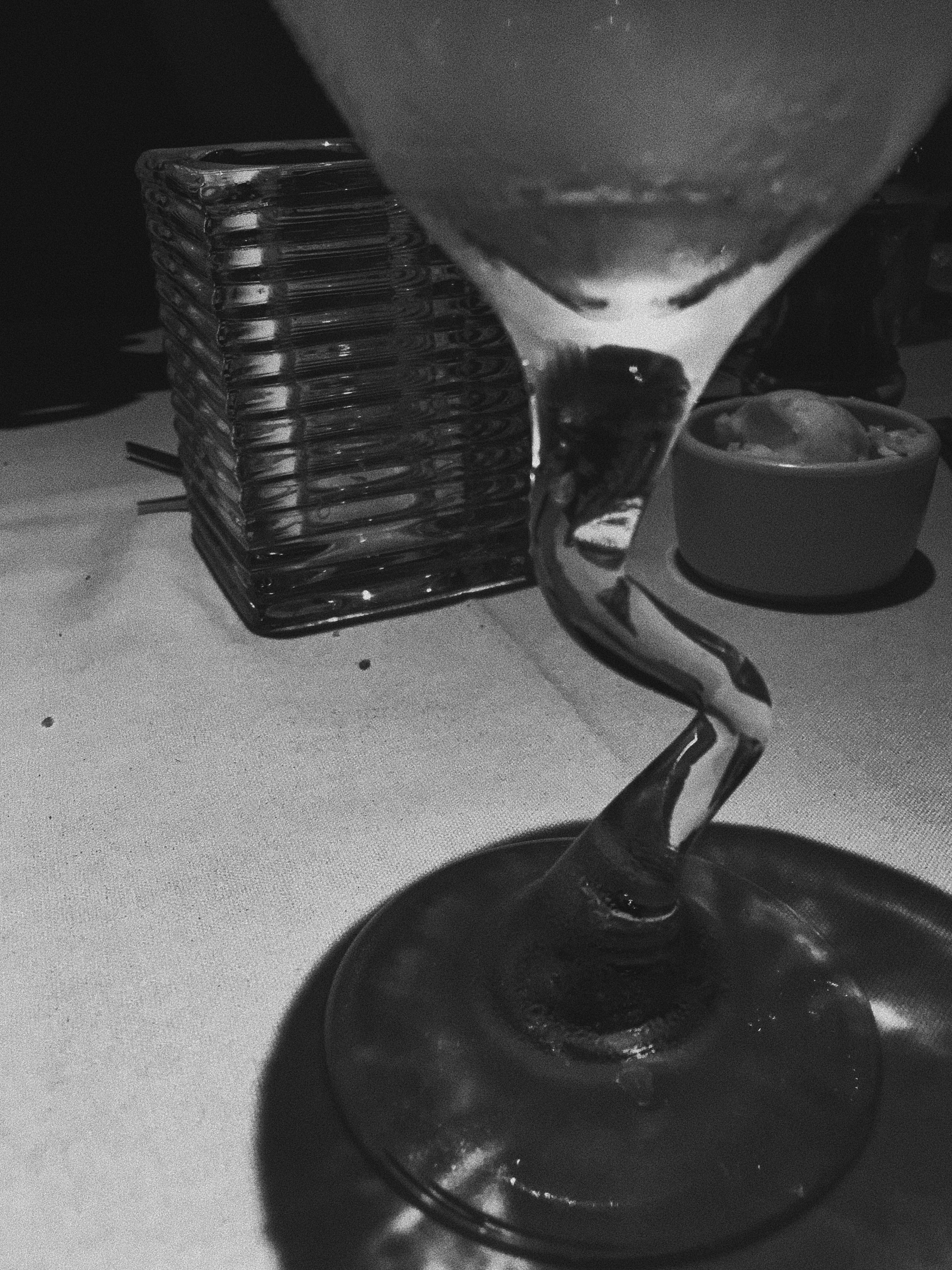 Find some restaurants that you want to try and indulge. Here's a list of a few that I have been to and enjoyed.
Amazing outdoor rooftop seating available. Great for an evening date night. This restaurant is located in The Gardens on El Paseo outdoor shopping center.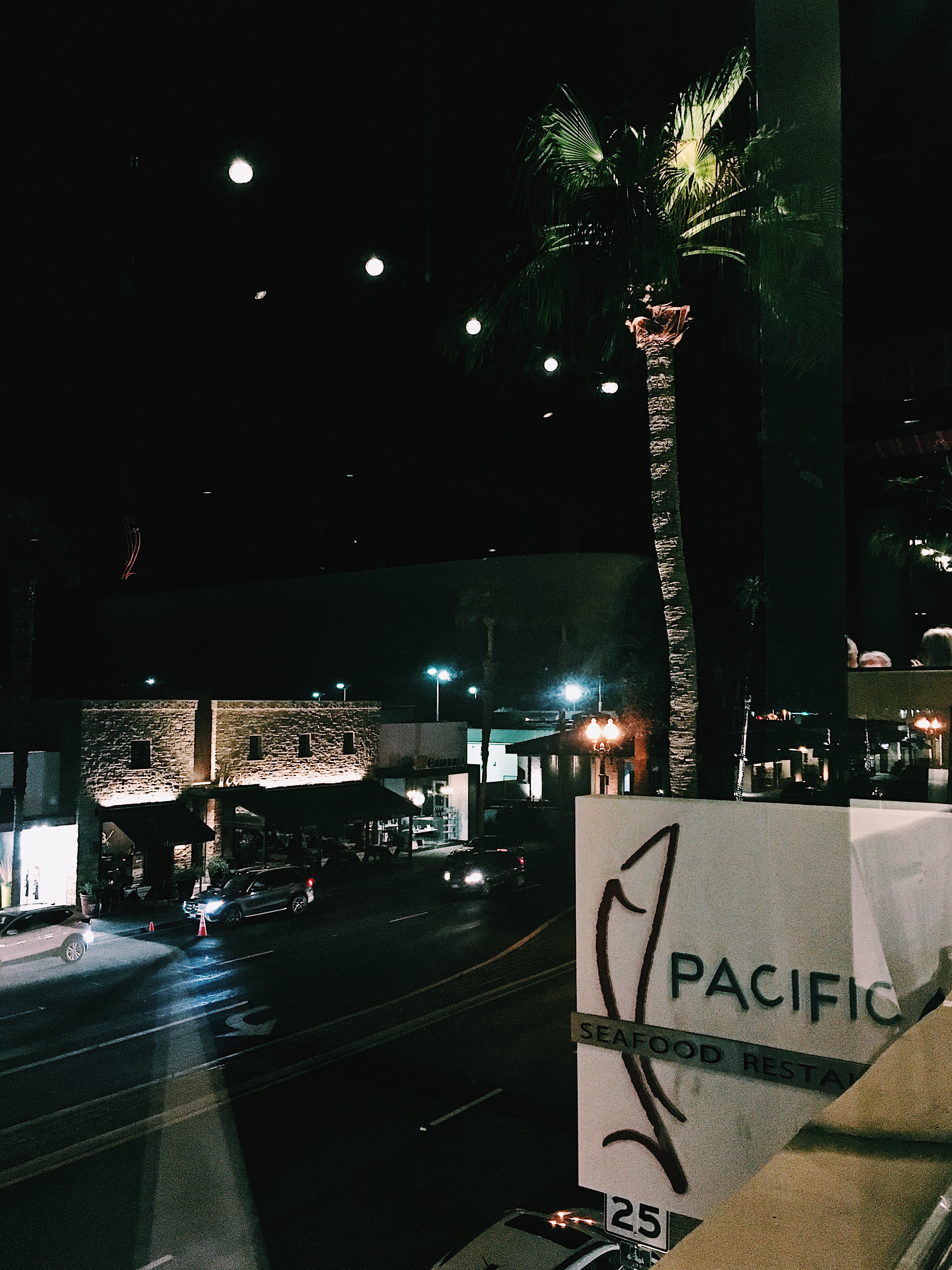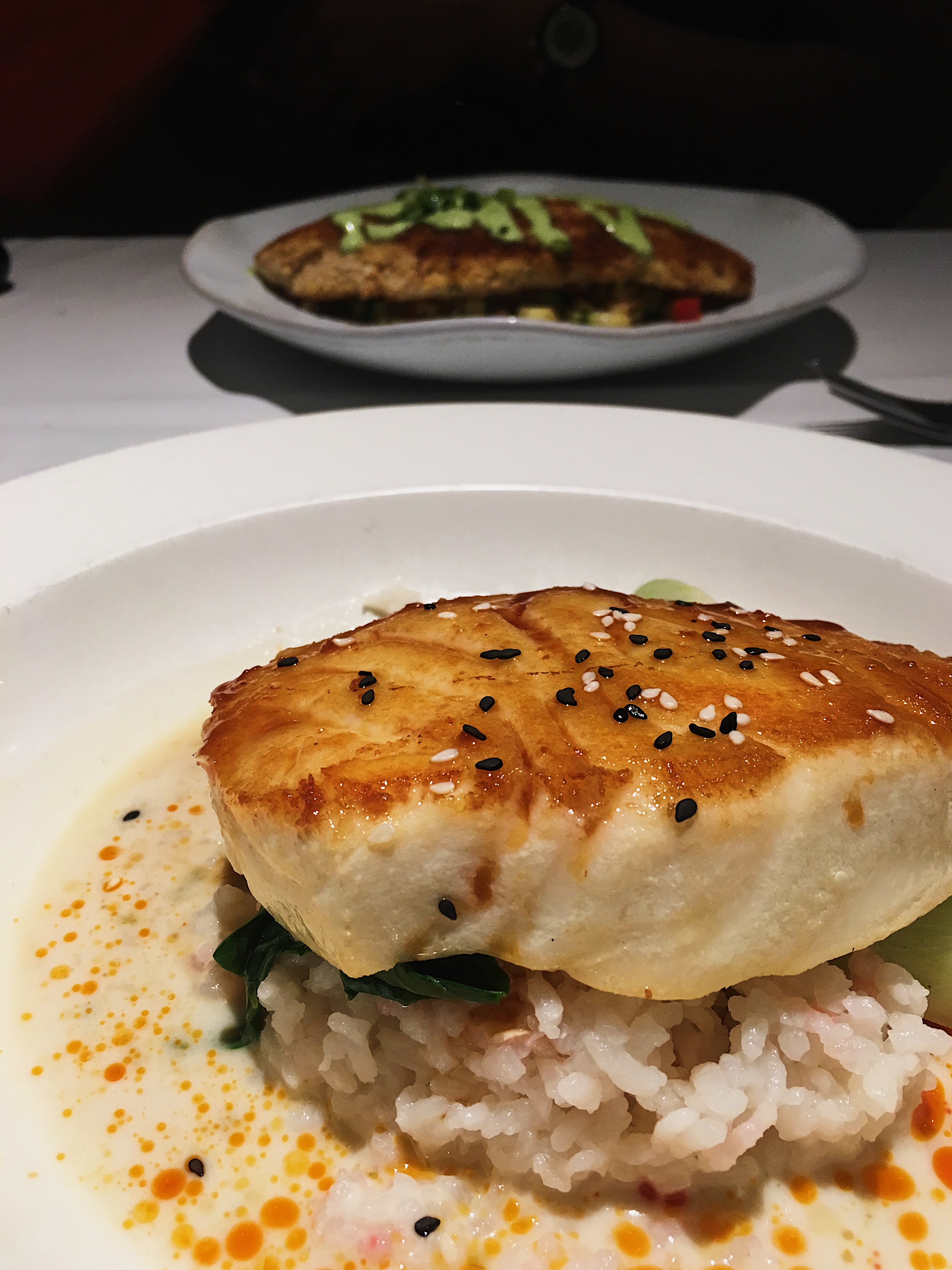 Cute and authentic French Cafe, great for brunch. PLEASE order the French toast. It is truly amazing.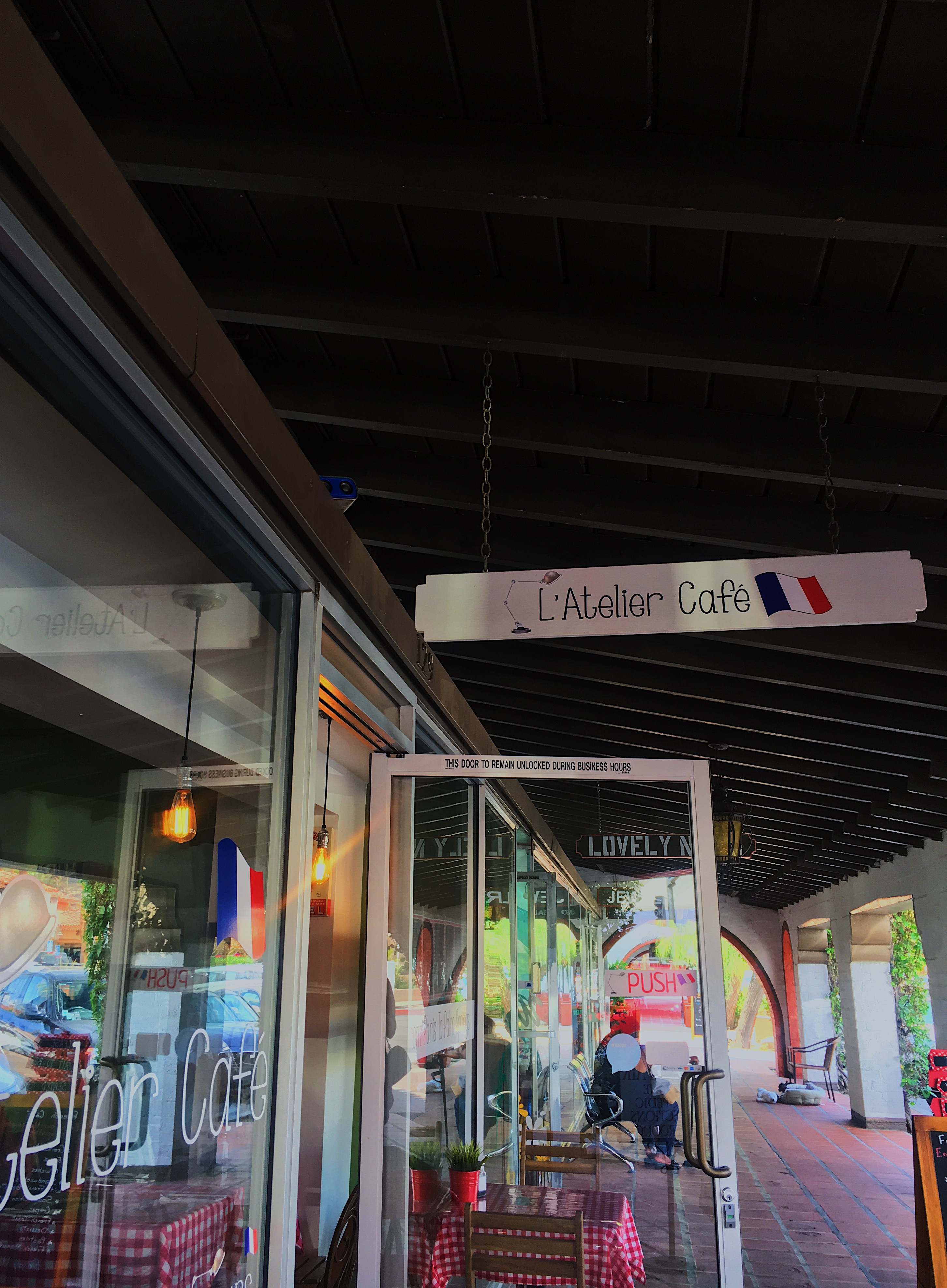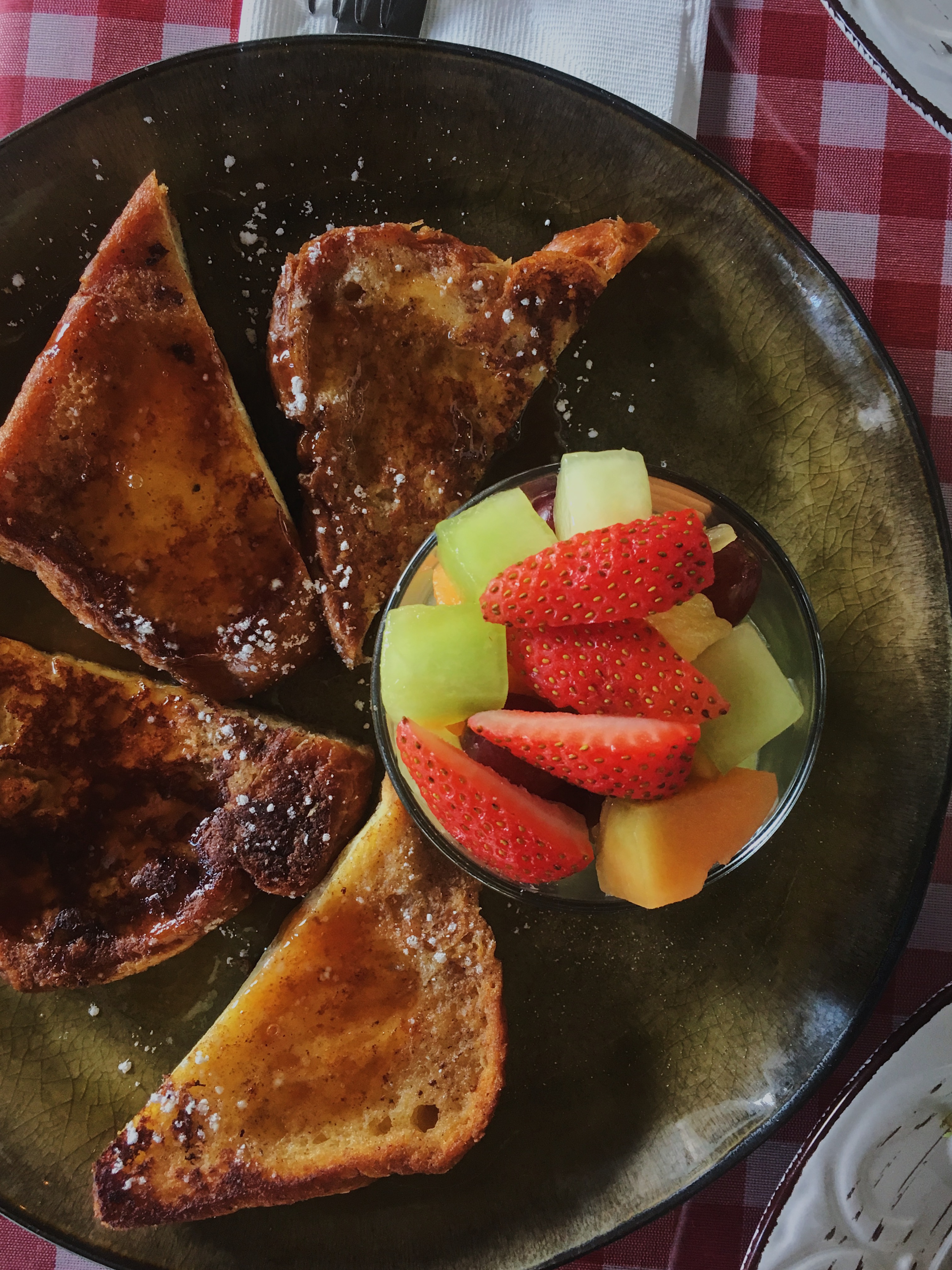 Trendy, fun location with good brunch mimosas. Lots of food options. Great area to walk around the shops after dining.

4. Get A Massage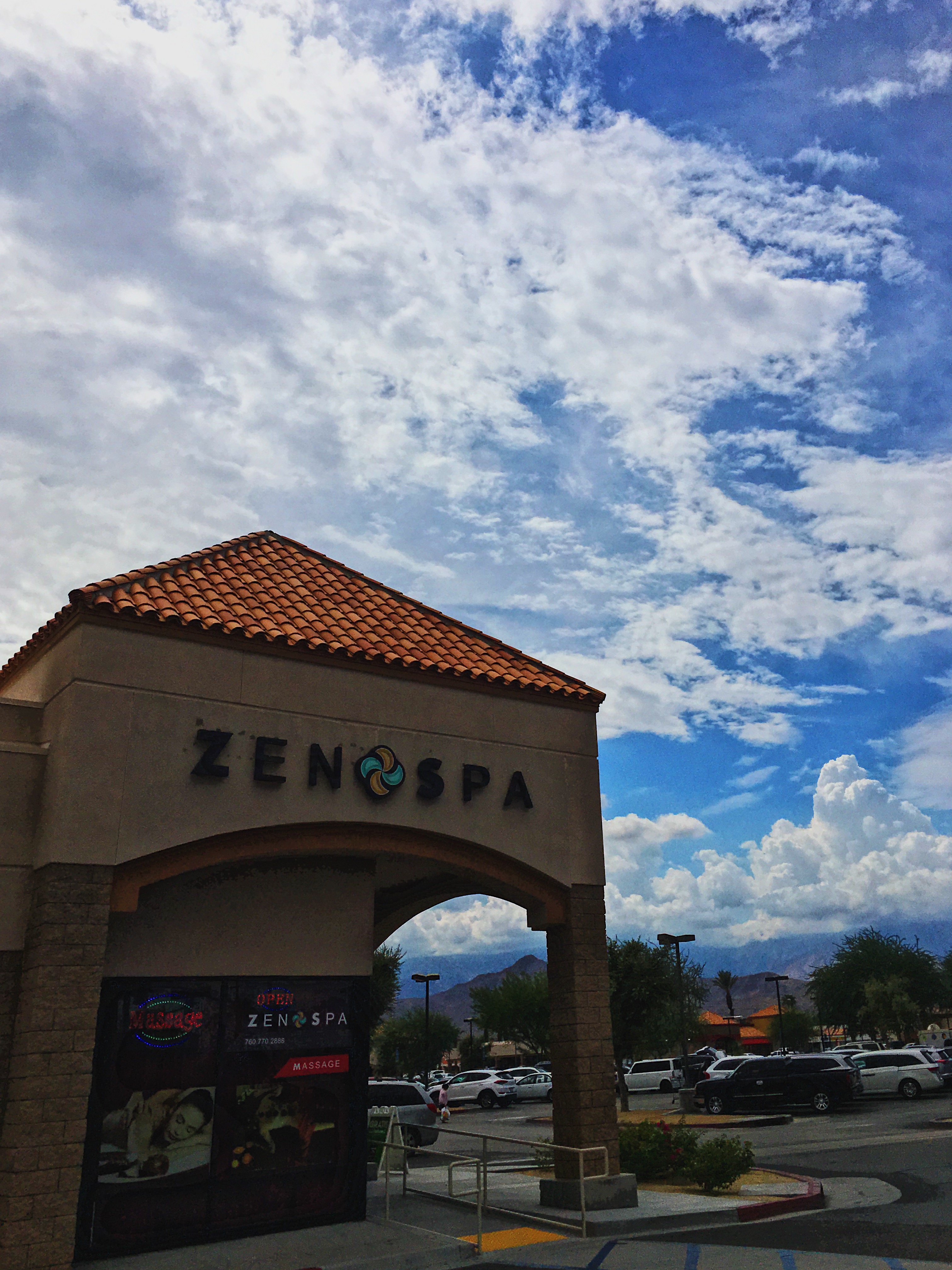 For a relaxing trip, a massage is a must. But skip the pricey hotel spa and find a more reasonably priced one nearby like Zen Spa. 90 minute full body massage with oil and hot stones for less than $100 per person, including tip.
Vacation tip – If you're driving to Palm Springs, get your massage in the morning right before you hit the road home. You'll feel so relaxed driving back.
5. Take A Bath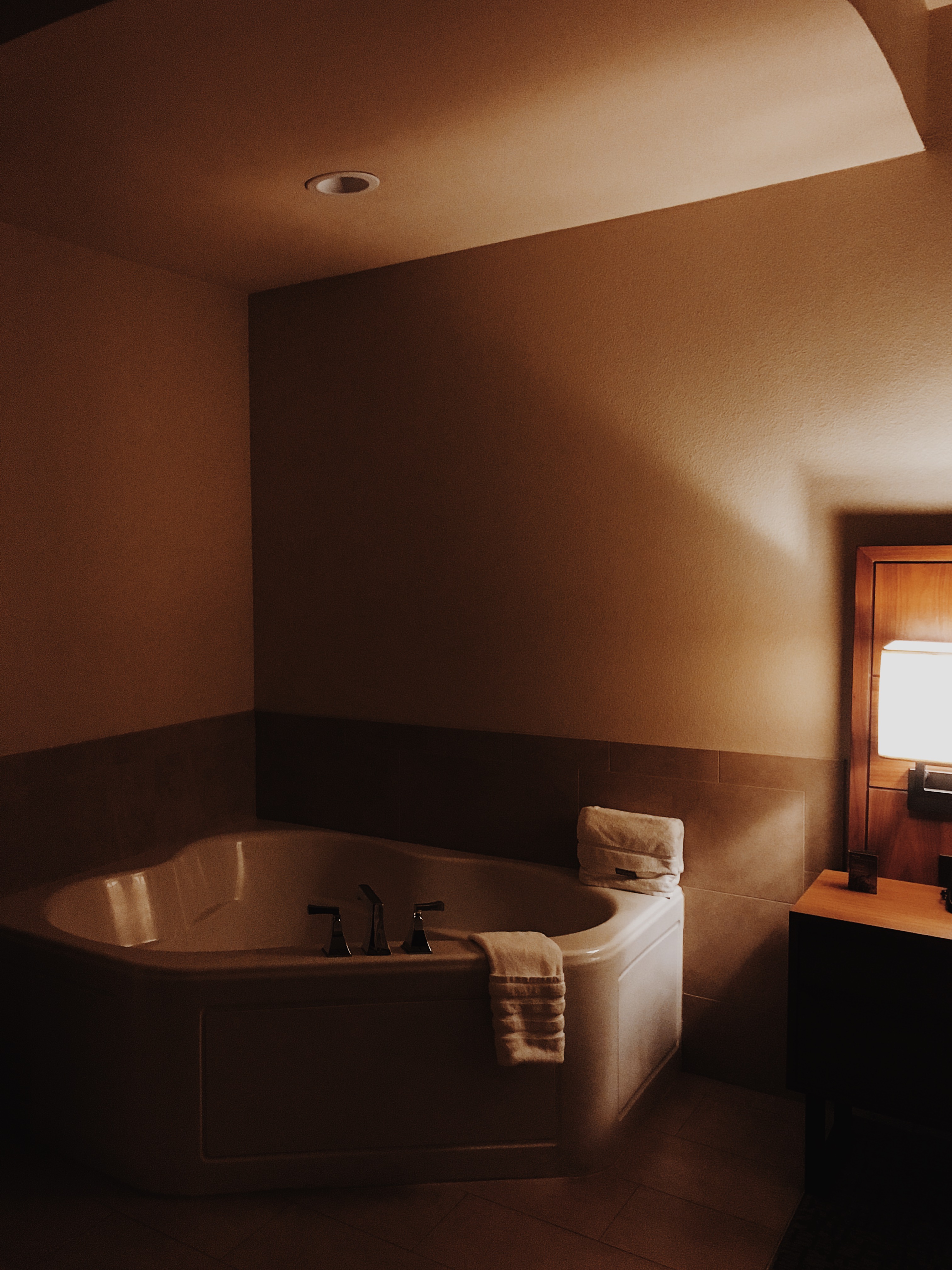 For those of us who are usually in and out of the shower in a matter of minutes daily, take some time to soak in the bubbles. Your body will appreciate you.
6. Sleep In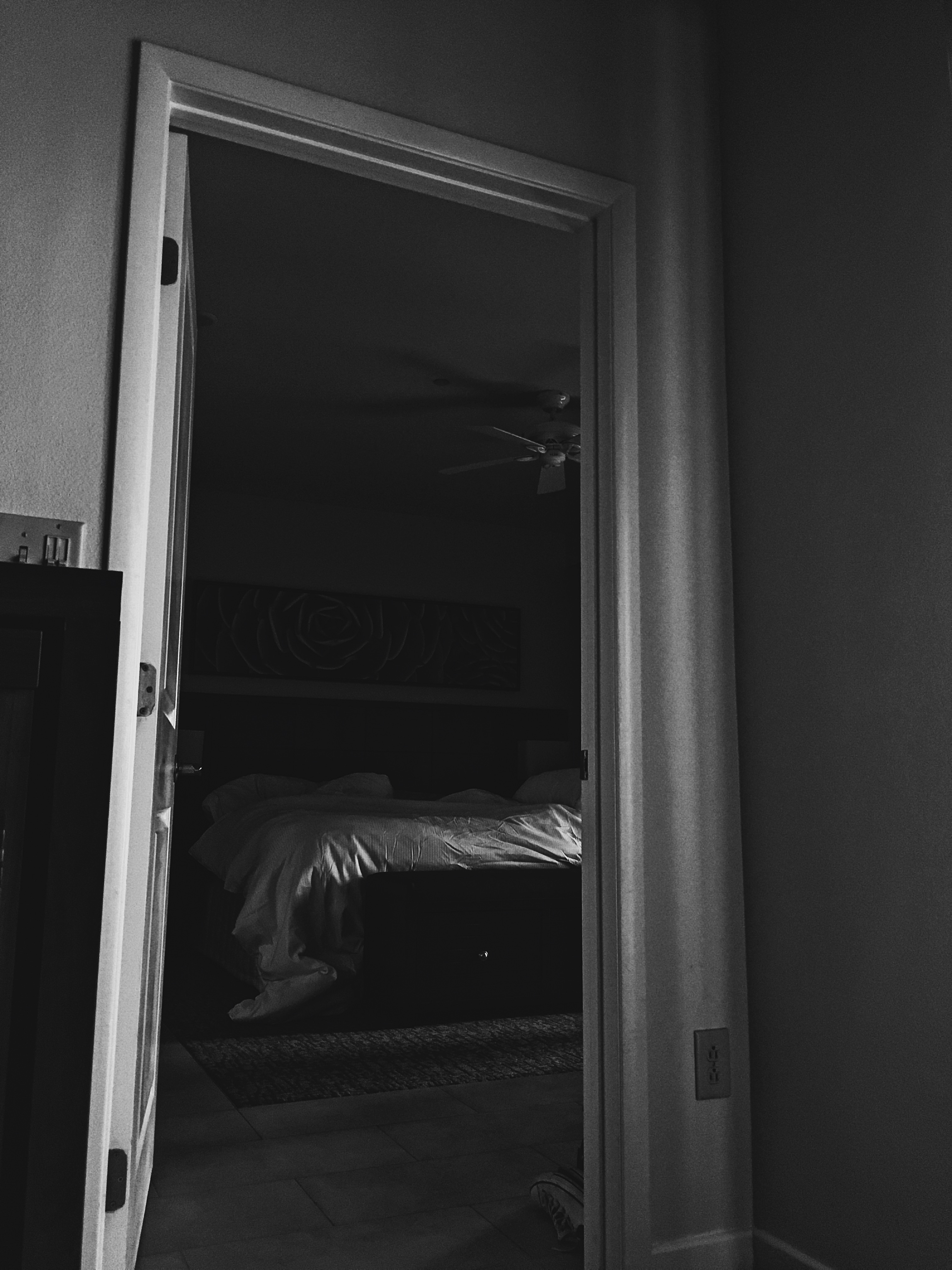 What I hear from most of my friends these days, is that sleeping in sometimes sounds like a joke or a thing from our teenage years. Leave your schedule open with little expectations for your trip so that you can stay in bed for as long as you want. Enjoy those fluffy pillows.
7. Watch a Movie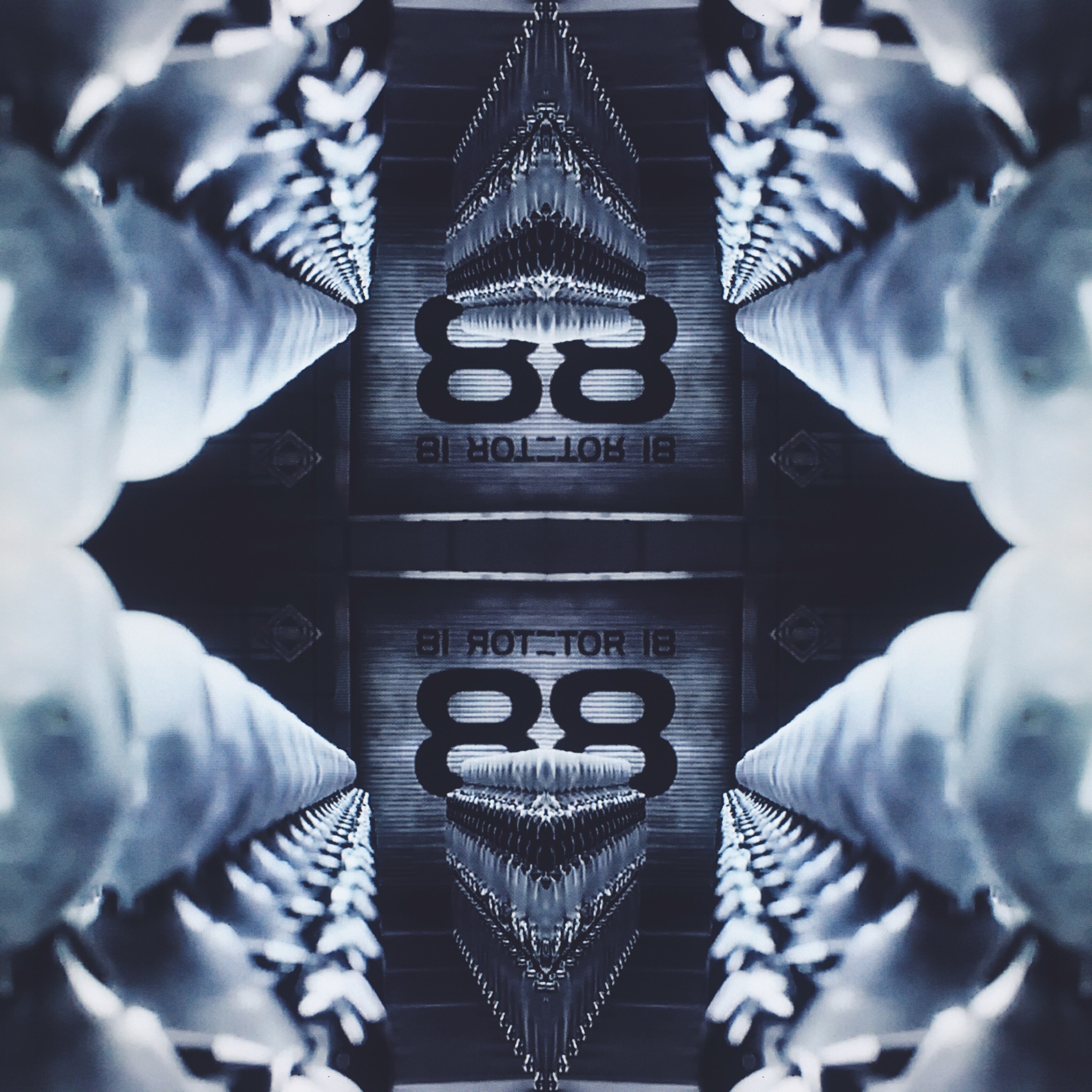 Our busy lives don't allow us to sit and relax in front of a movie very often, unless we make the effort to go to the theater as a treat. Take a part of an evening or afternoon to zone out in front of one your favorites. We hung out in our hotel watching I-Robot for a little while.
8. Read A Magazine or Book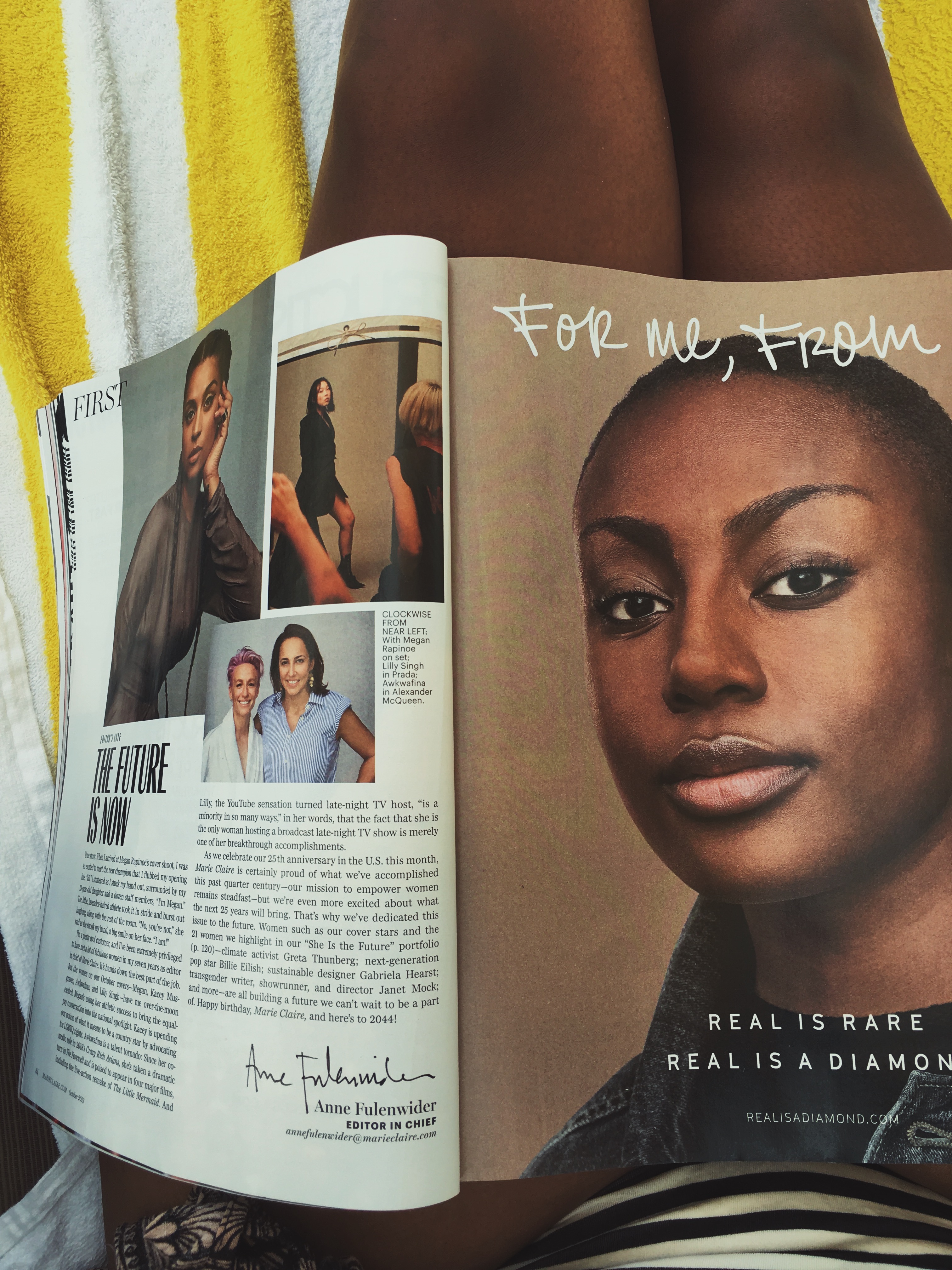 We spend so much time reading, watching, listening to entertainment from our phone, that we can all use some time to not stare at such a demanding screen. Casually flip through a fashion magazine or pick up a physical copy of that book you've been trying to read all year for leisure.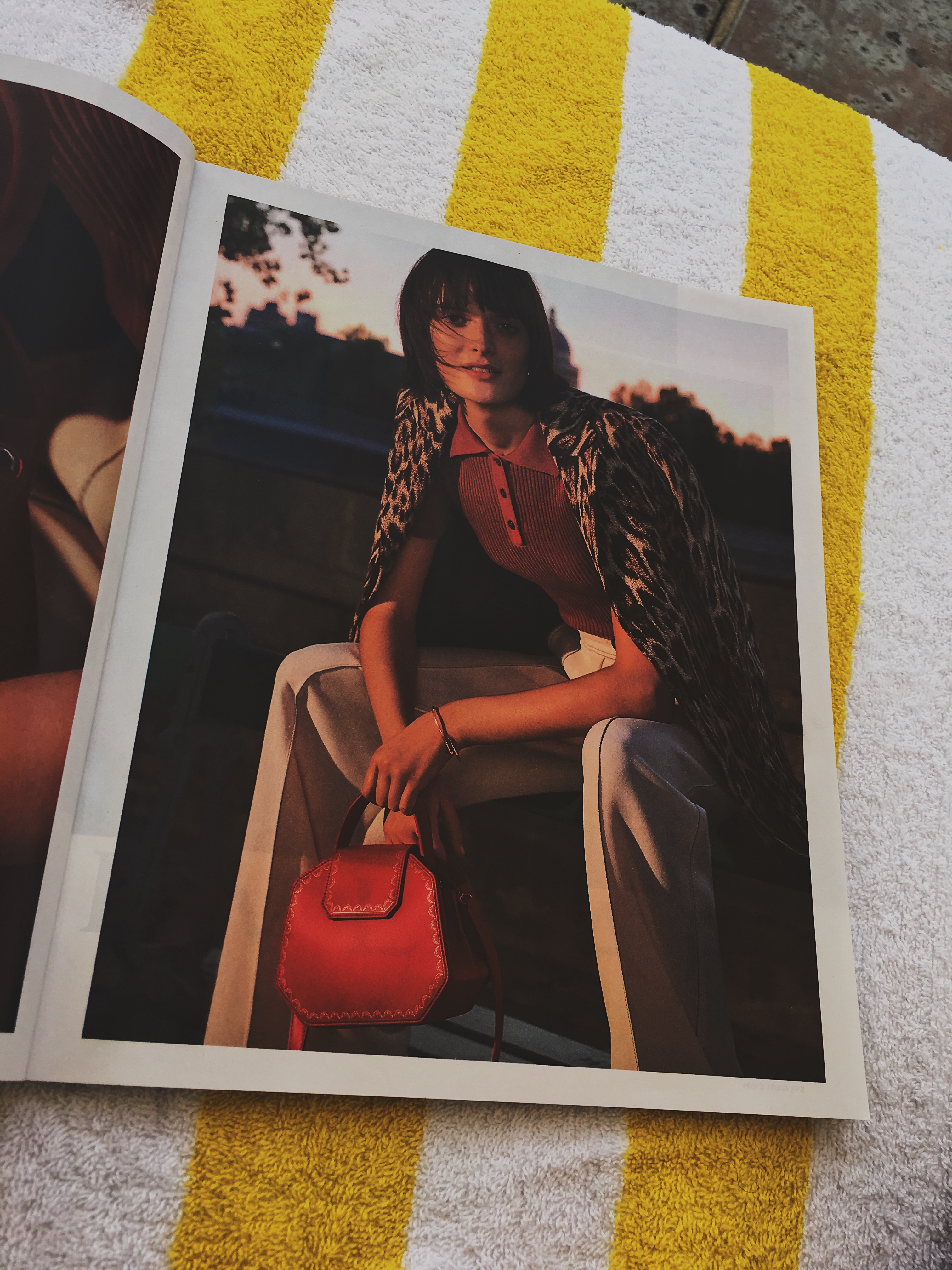 Now, if this list sounded a bit underwhelming to you, I totally understand. But for those of us ready to slow it down and unplug for a couple days, this is probably right up your alley. Because of the fast paced lifestyle we all live these days, these simple easy breezy activates will leave you relaxed and rejuvenated. Sure, cocktails are nice, music is great, but instead of the bar this time, lets cheers to our anniversary by the pool. Whataya say?
Enjoy.
-KayGood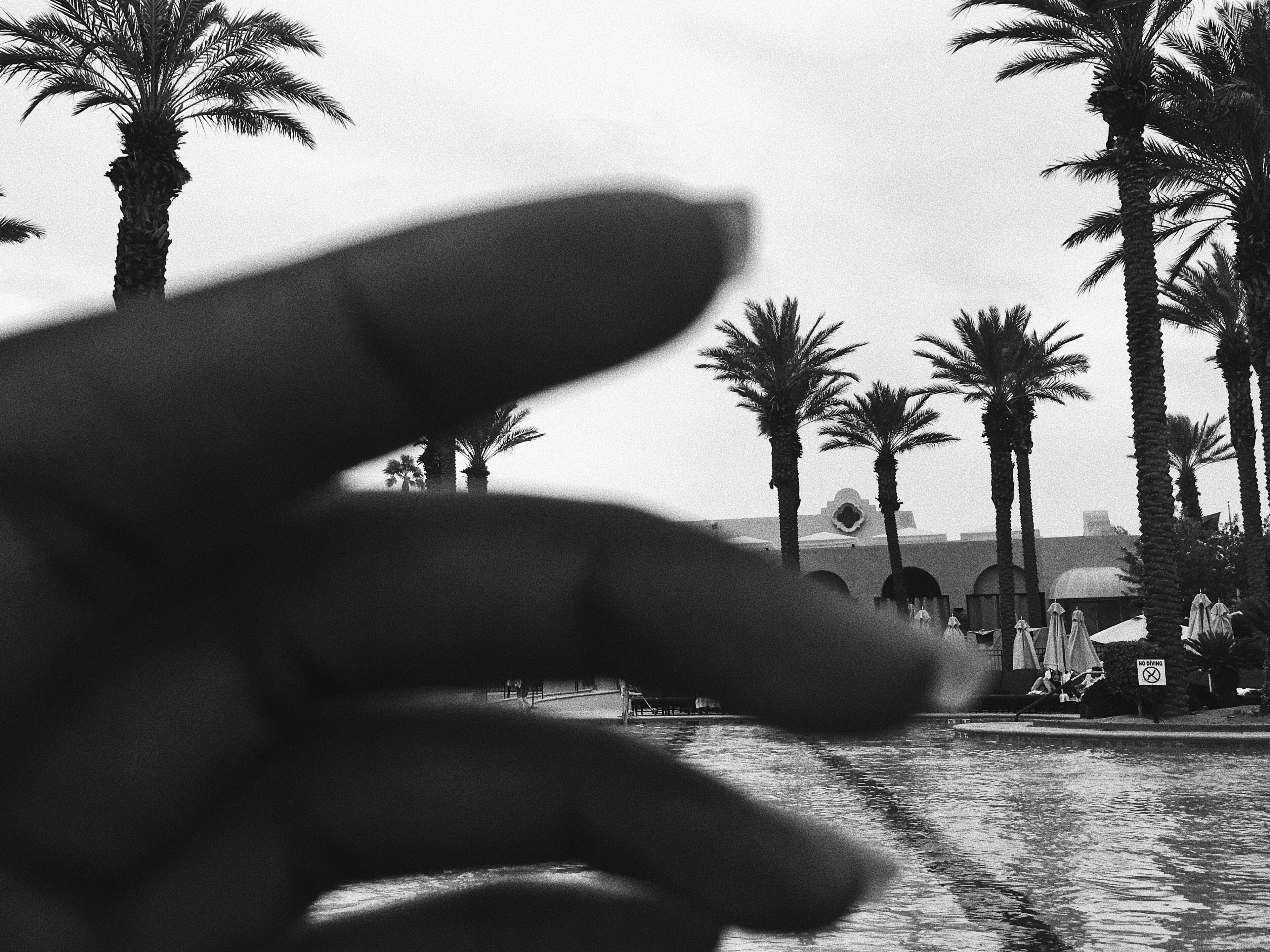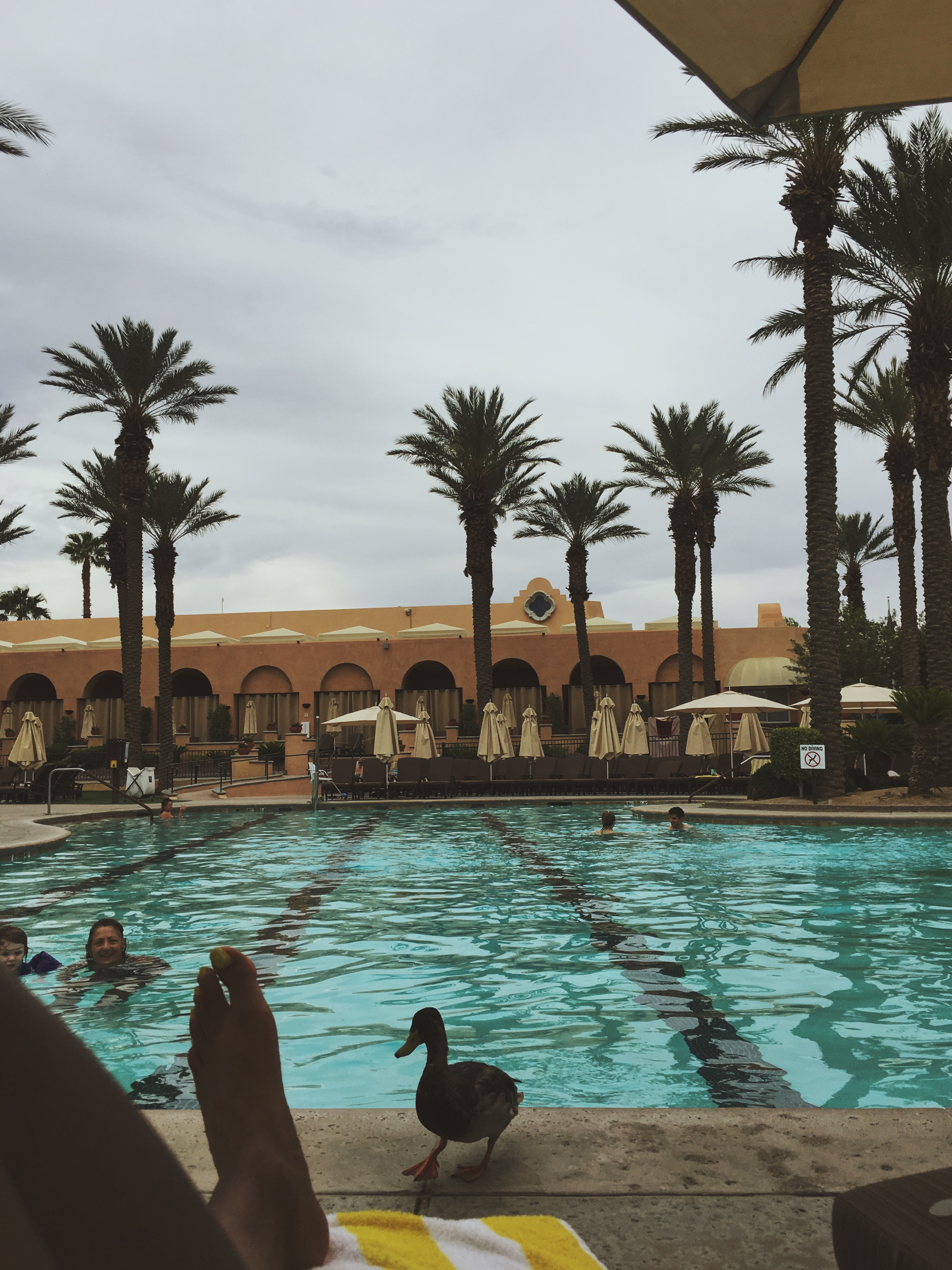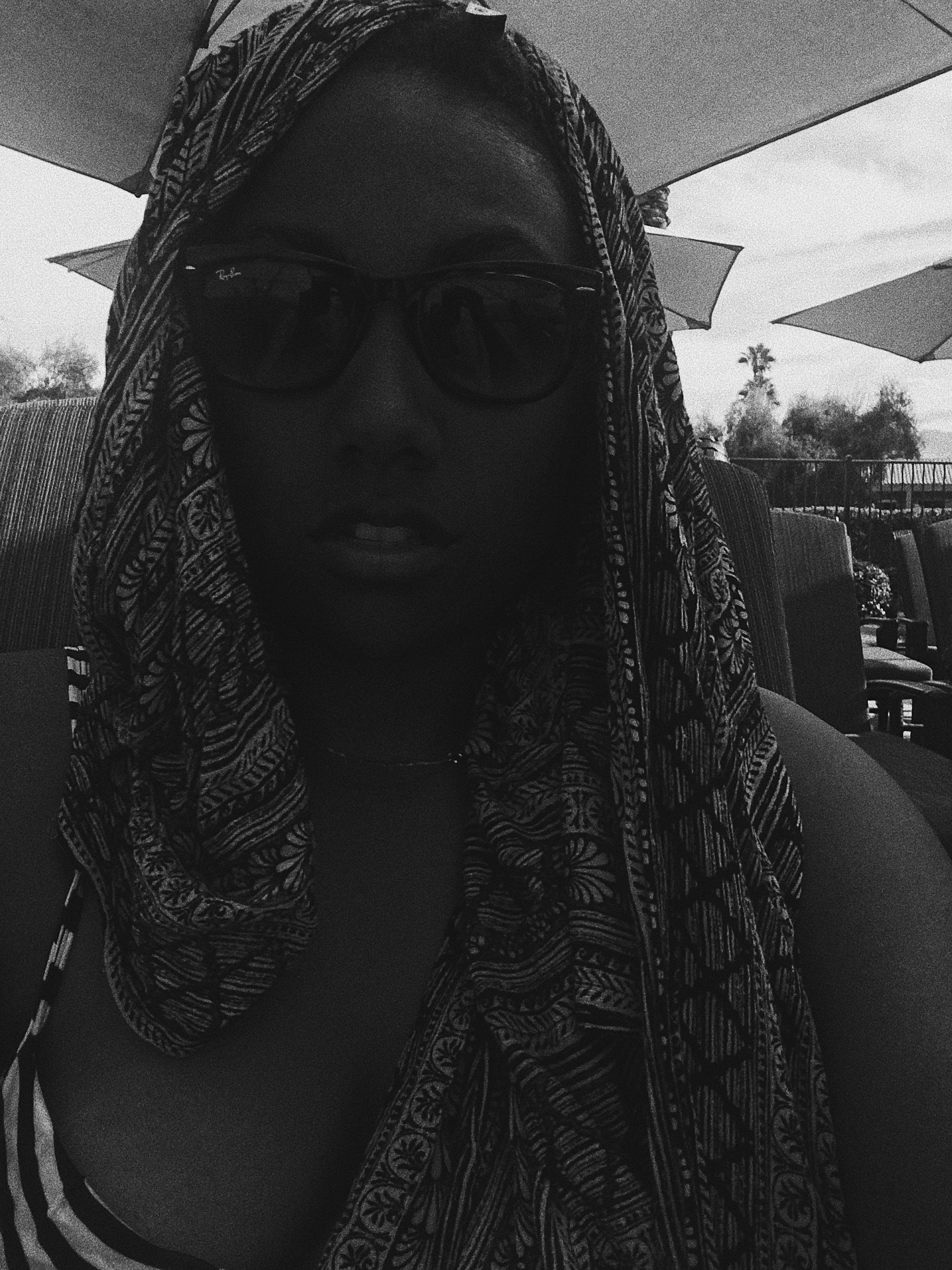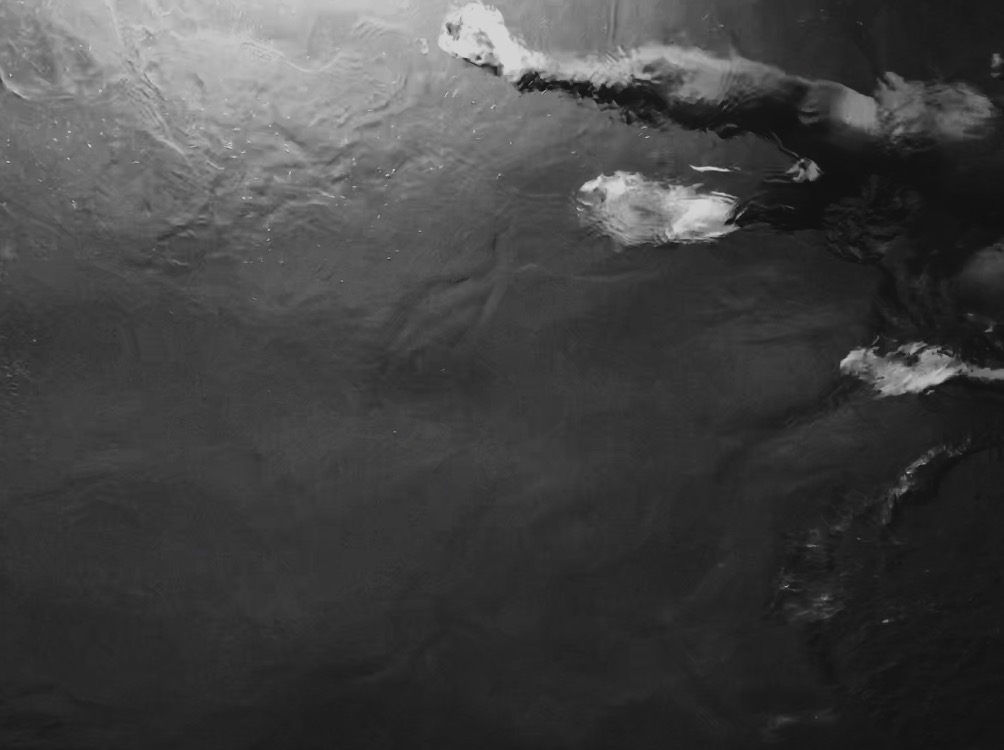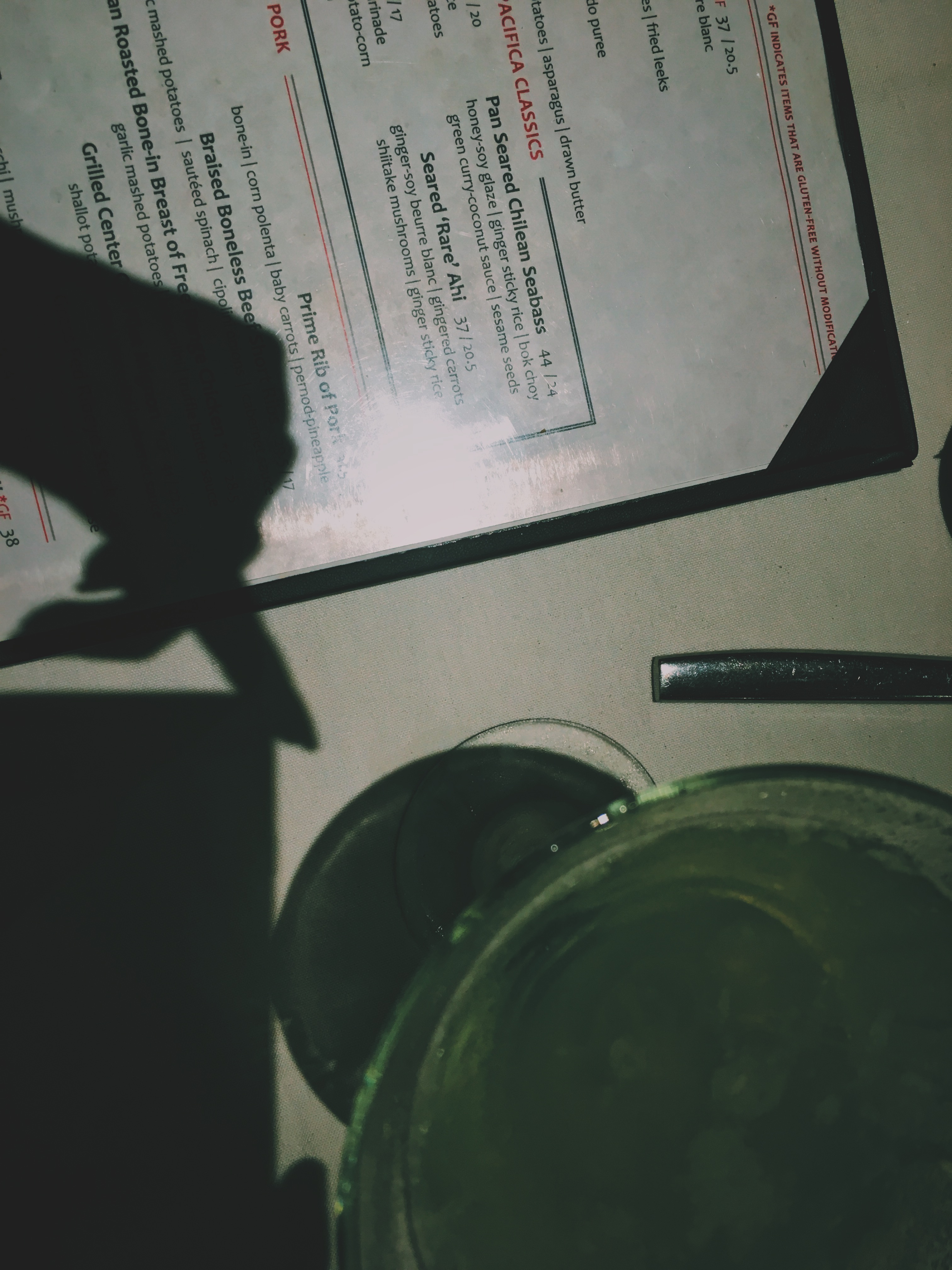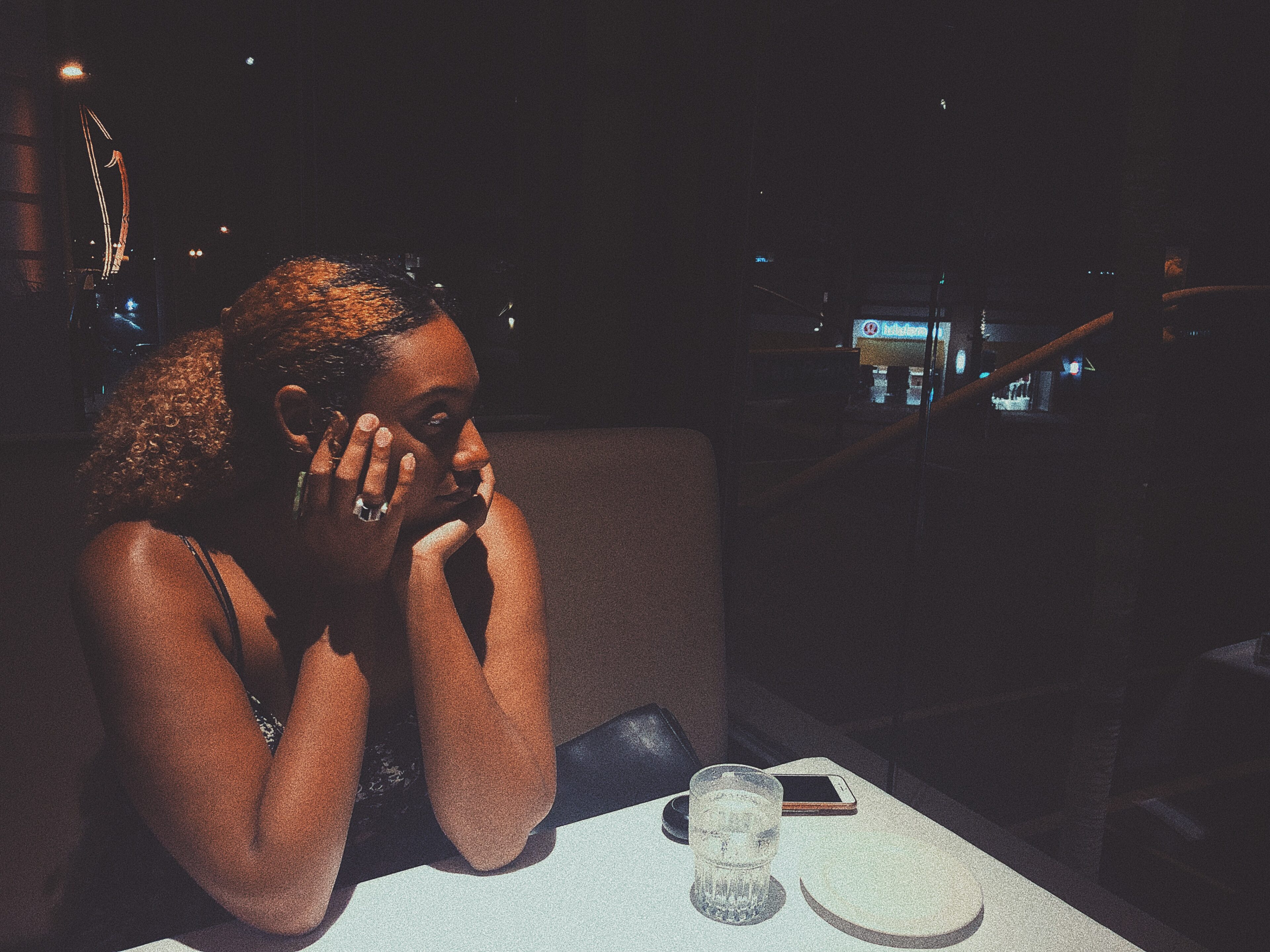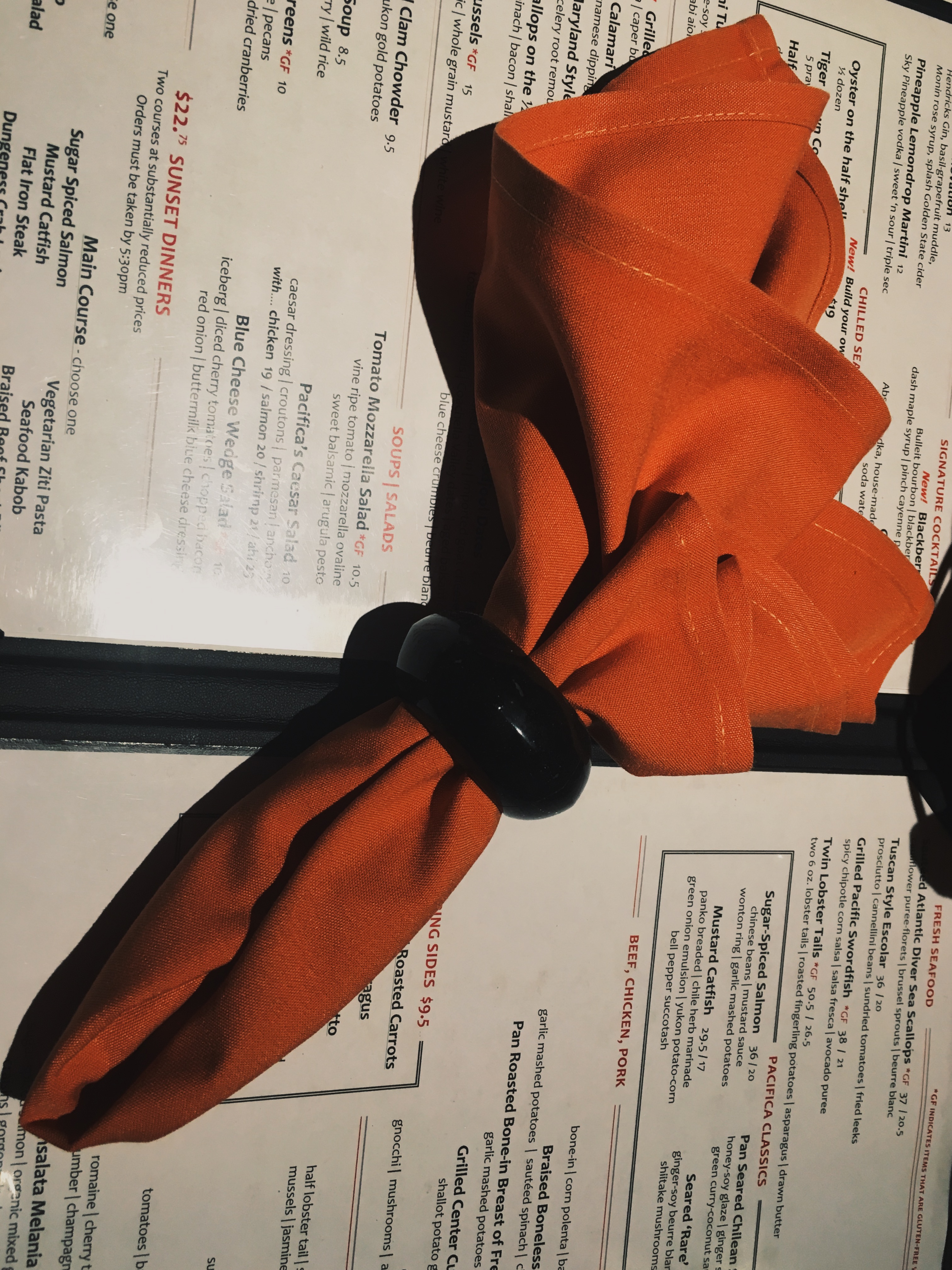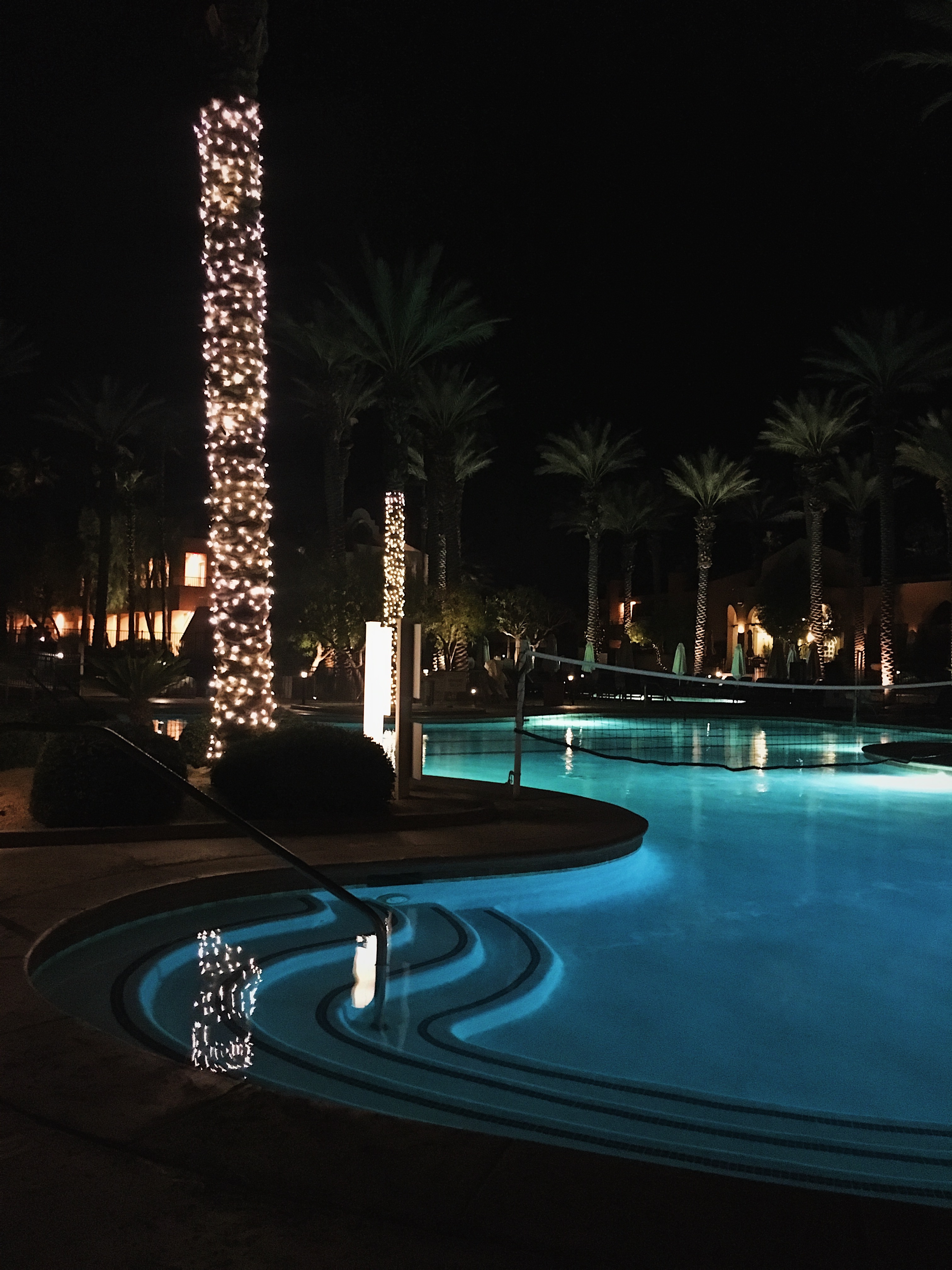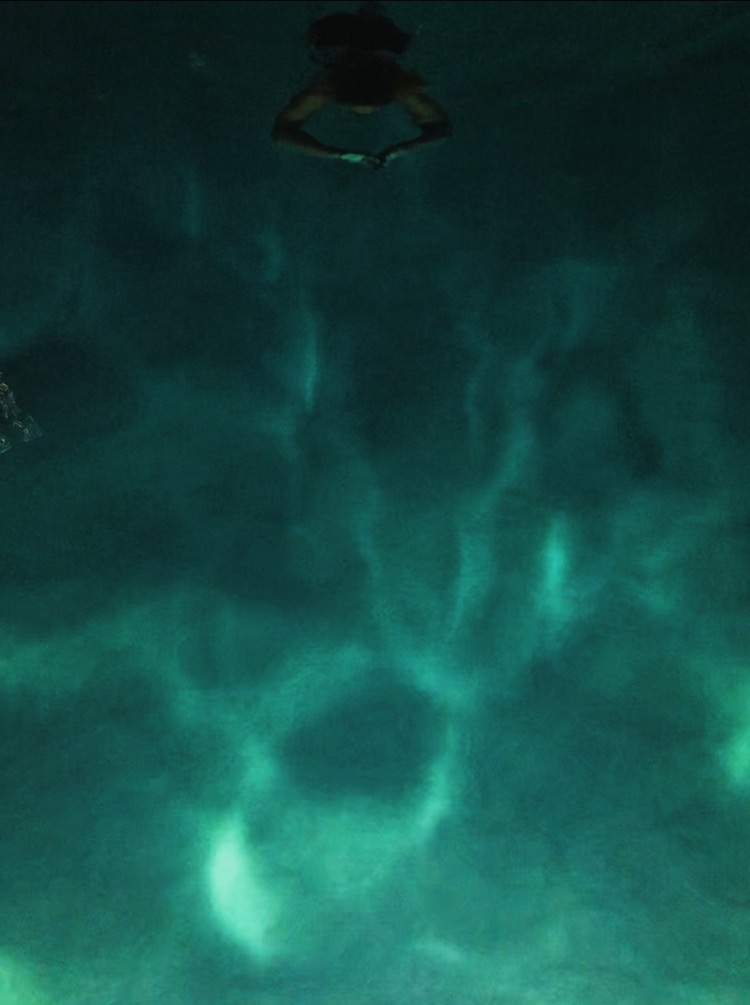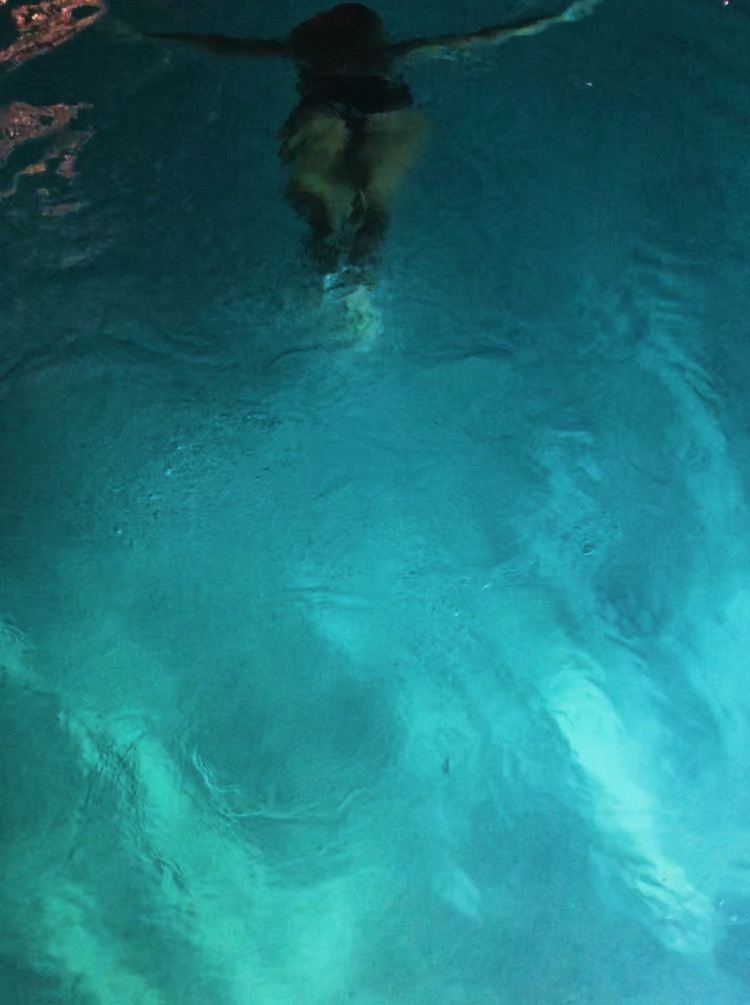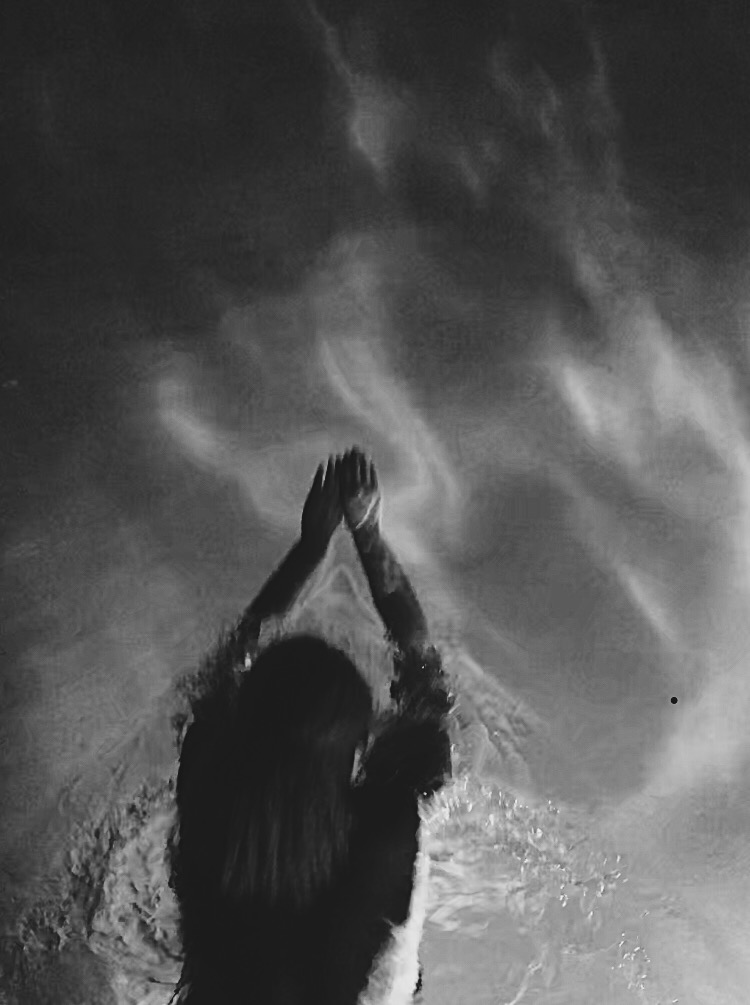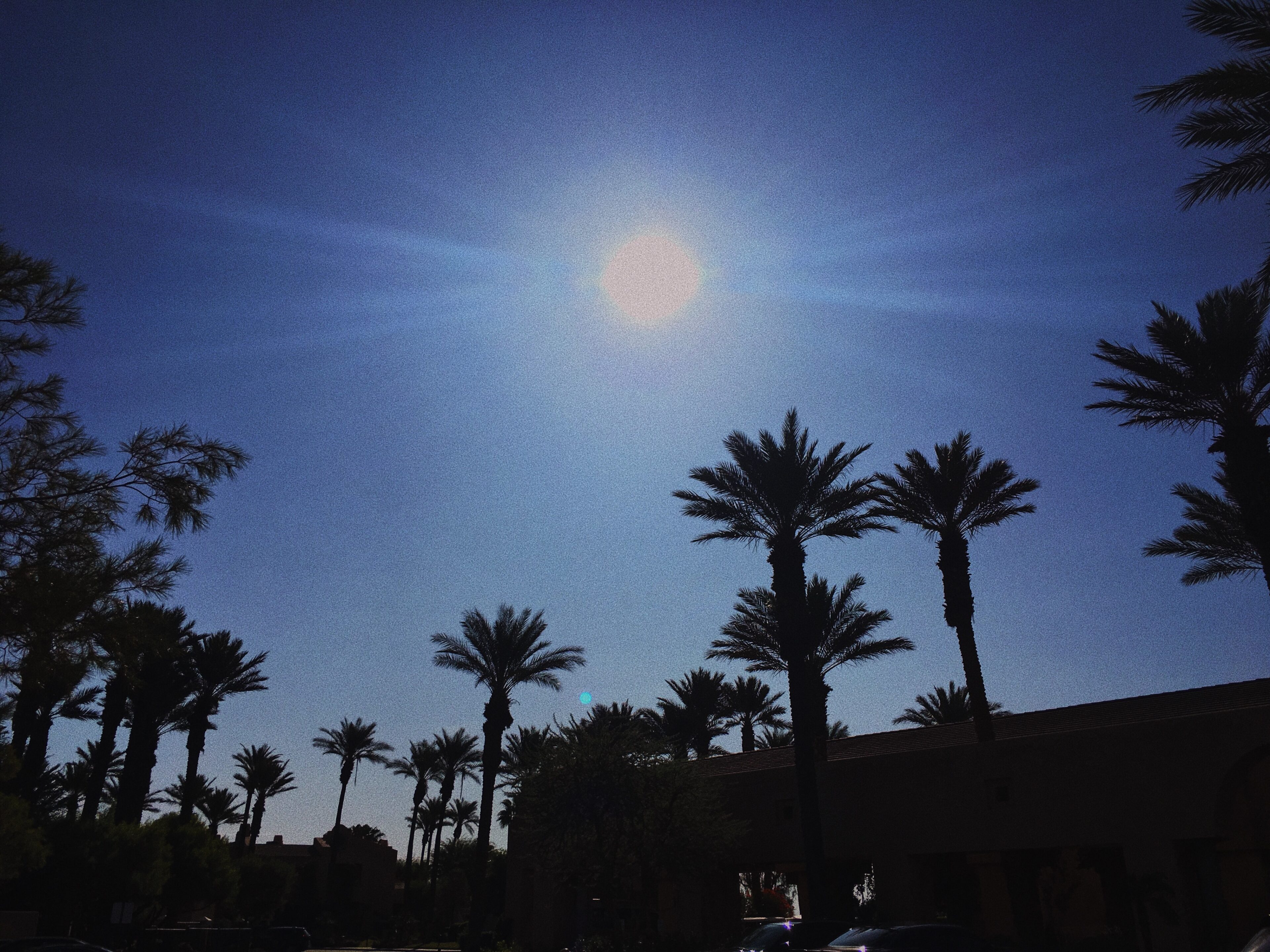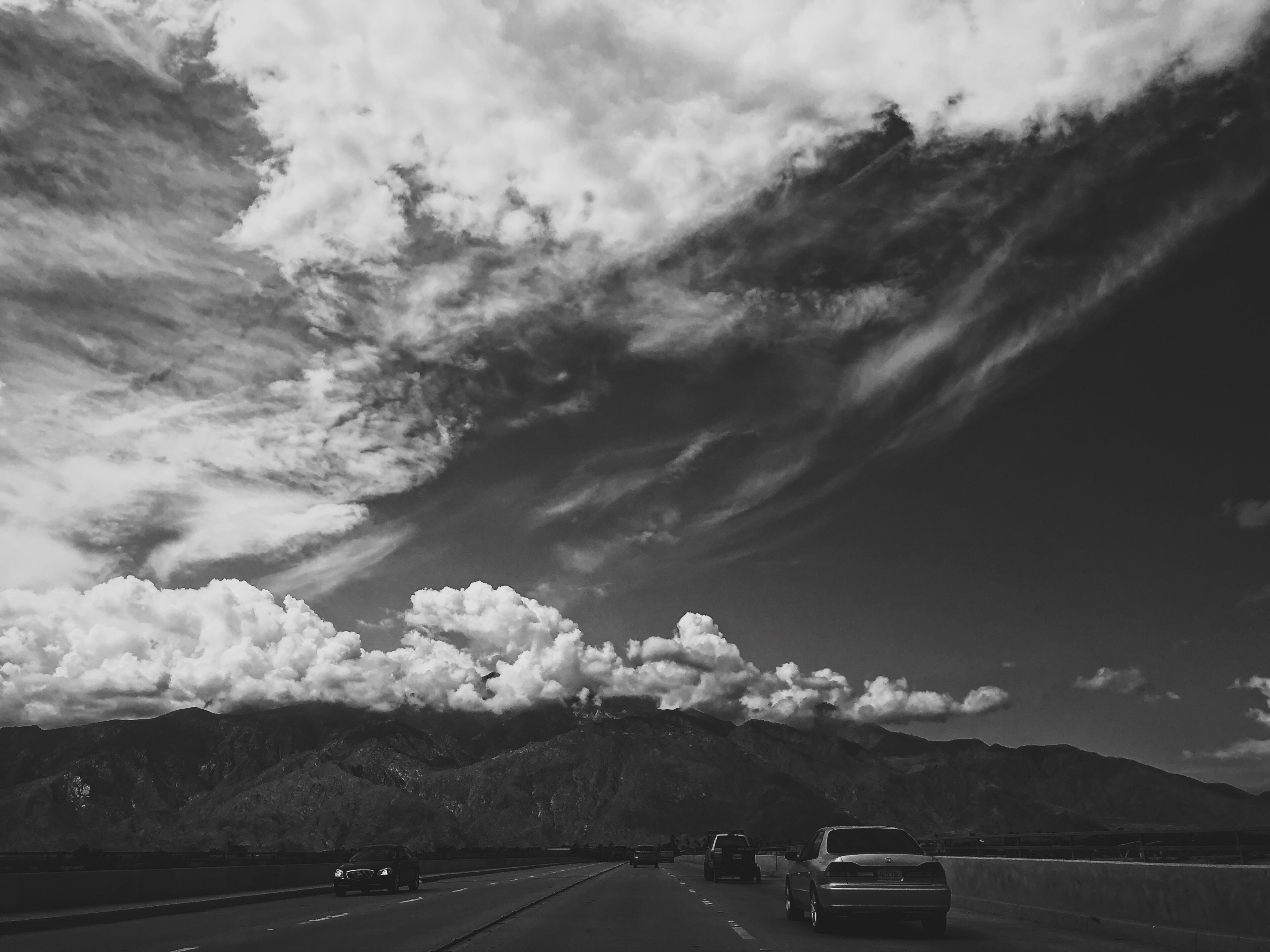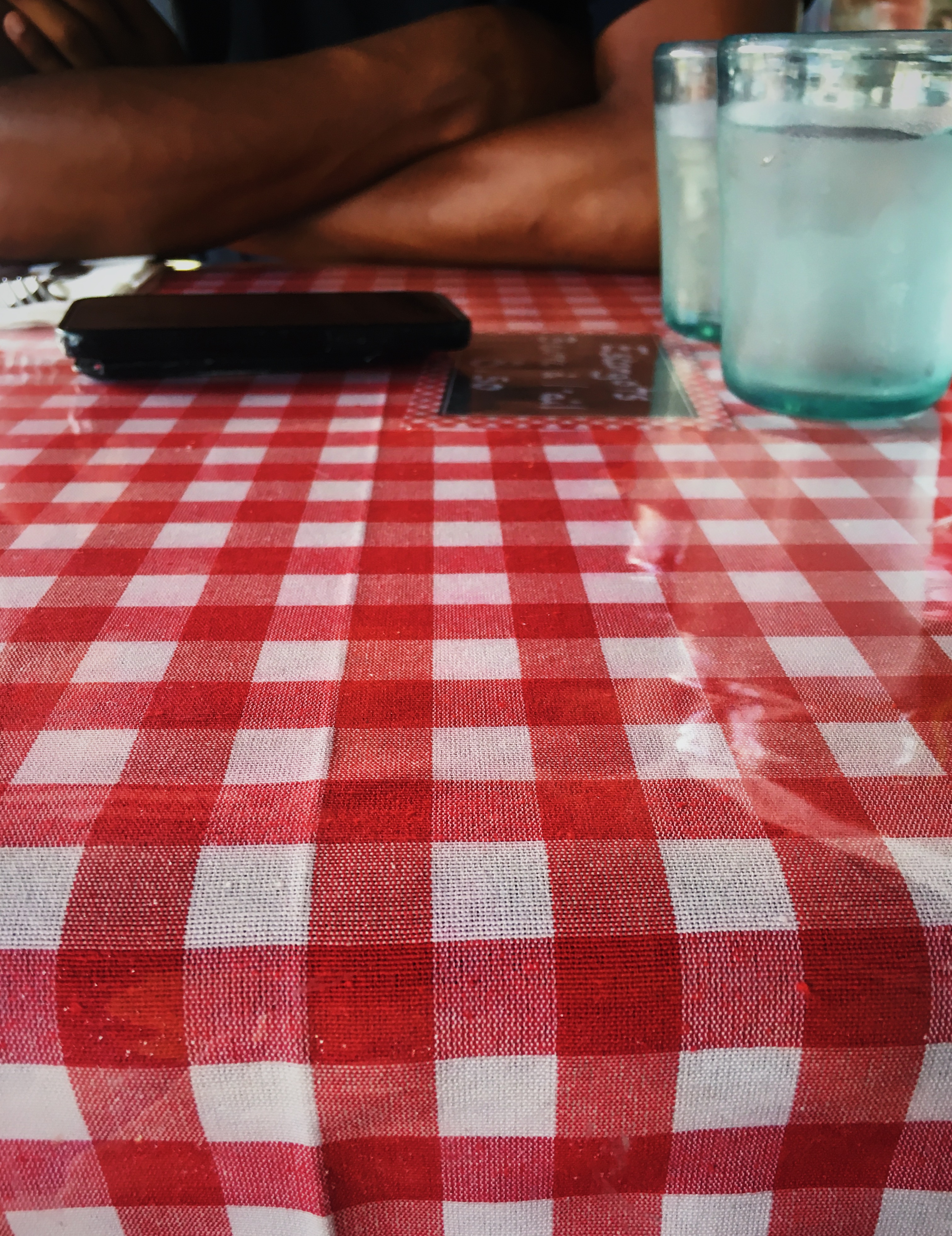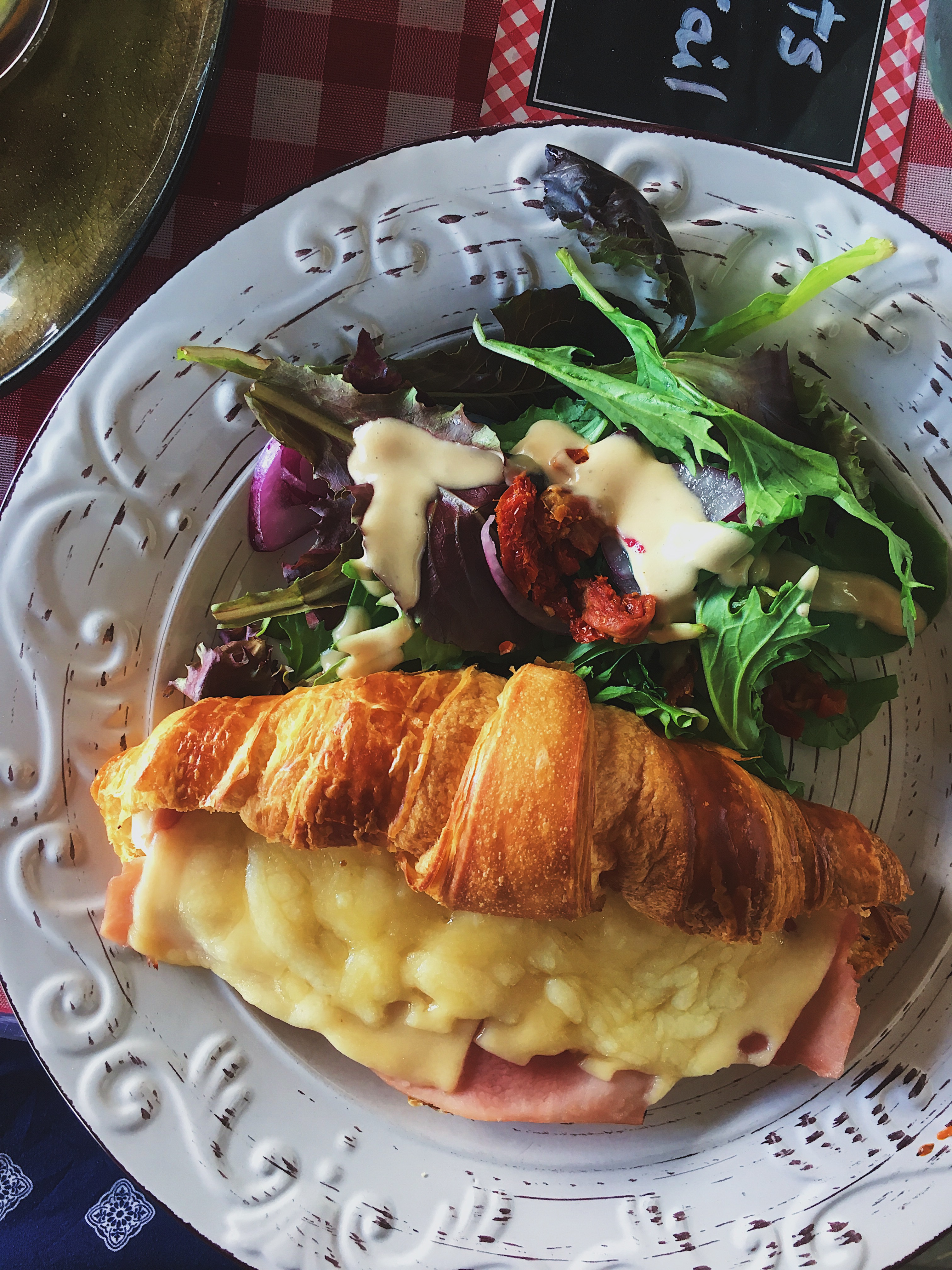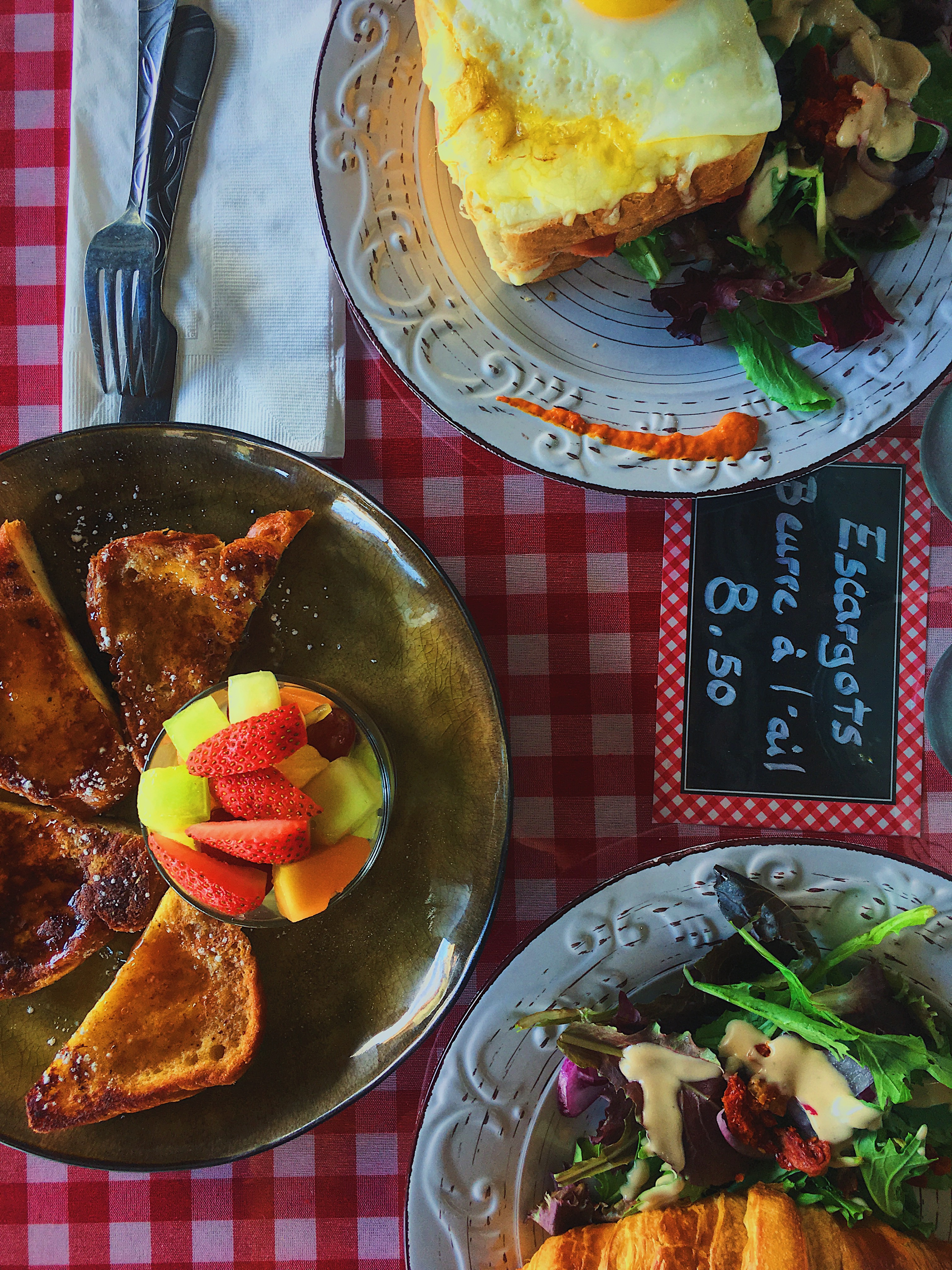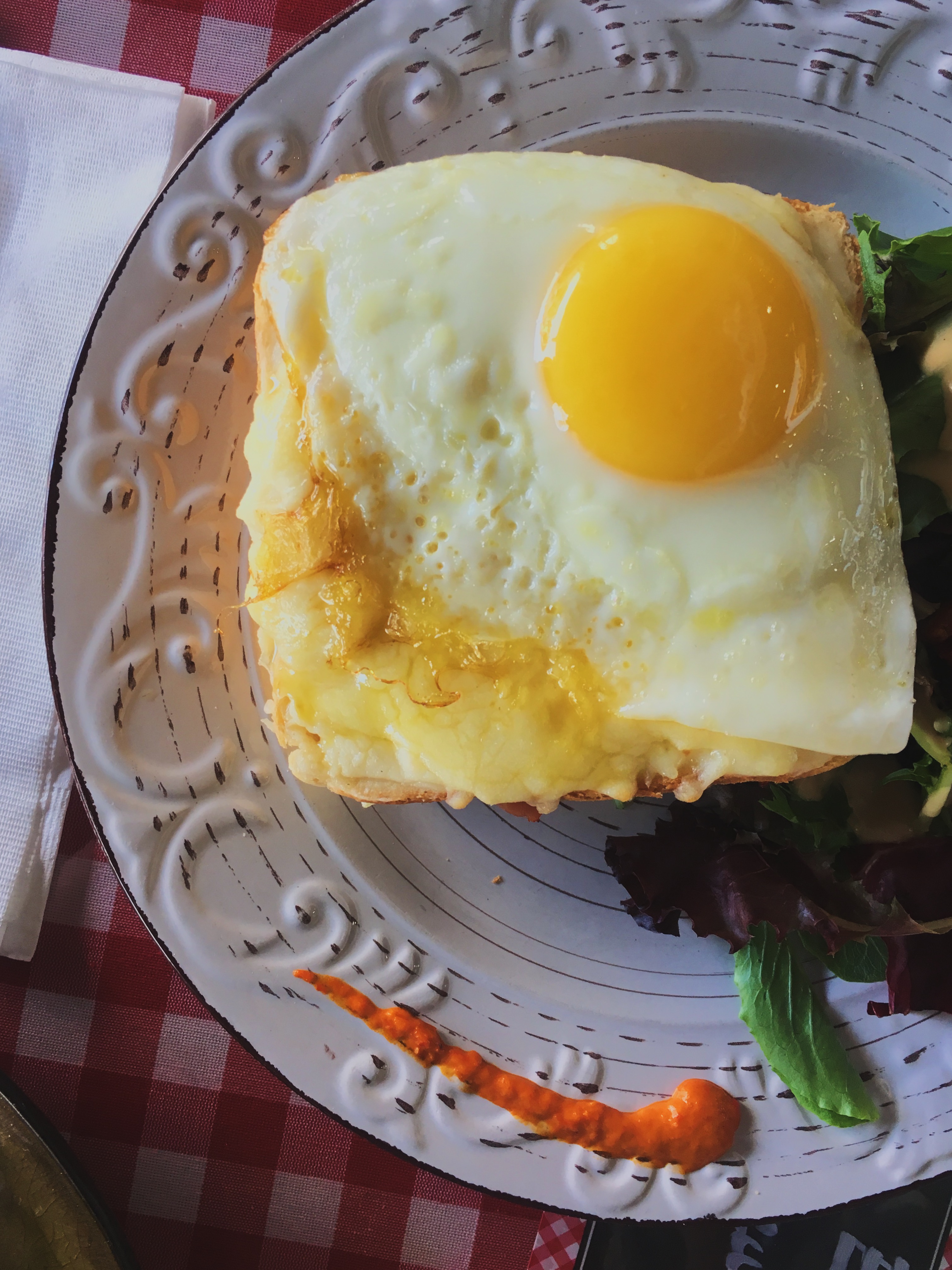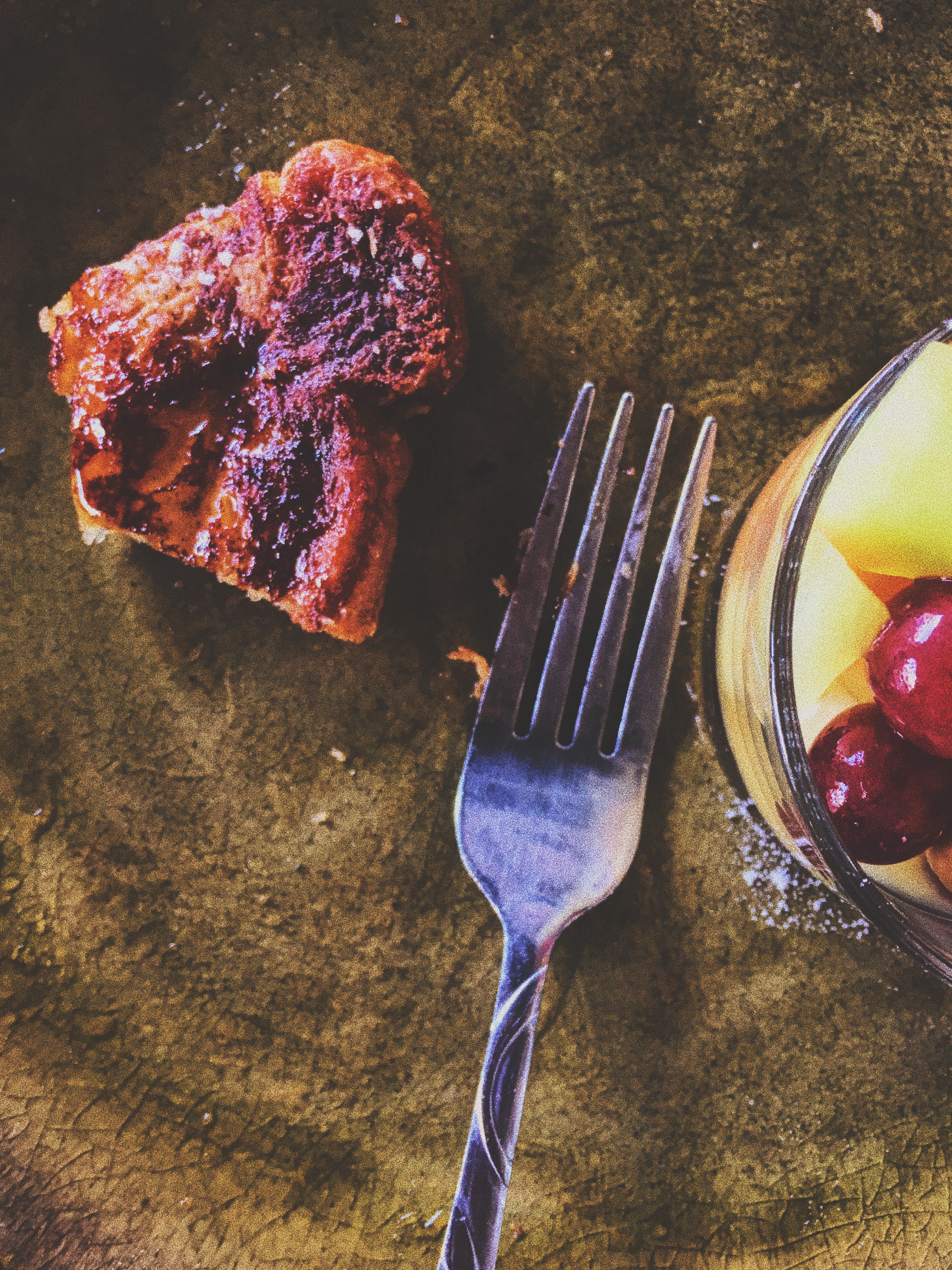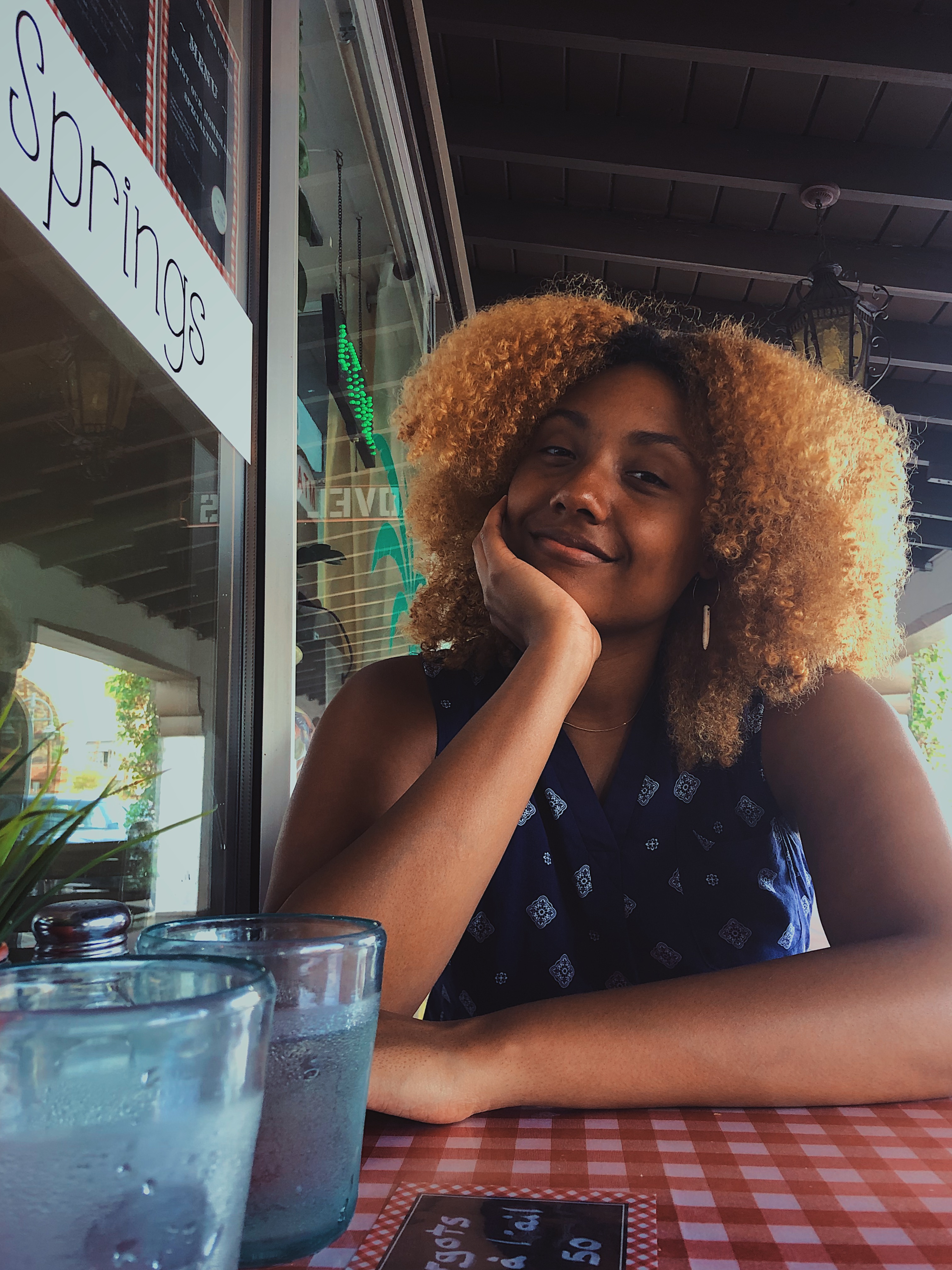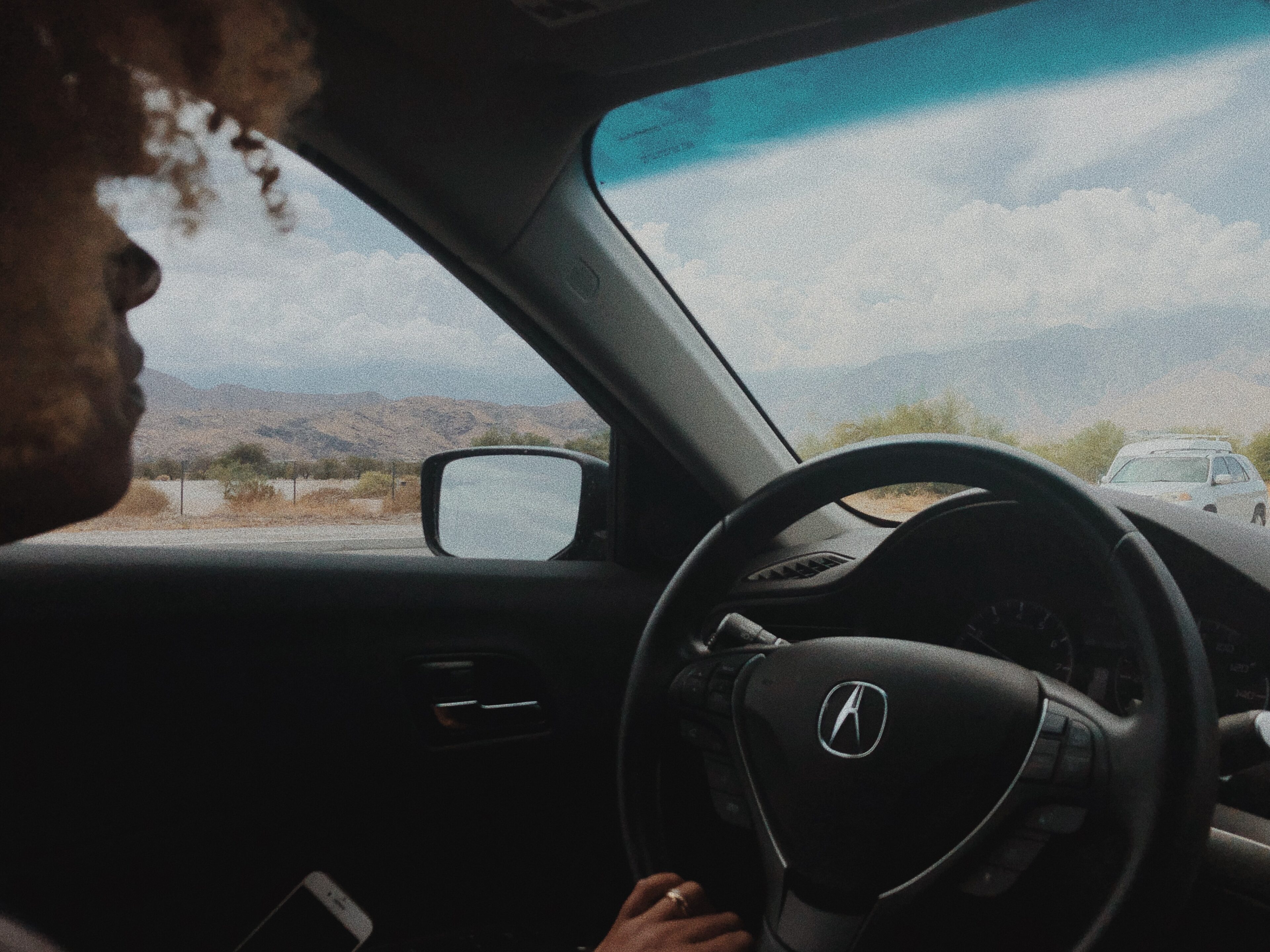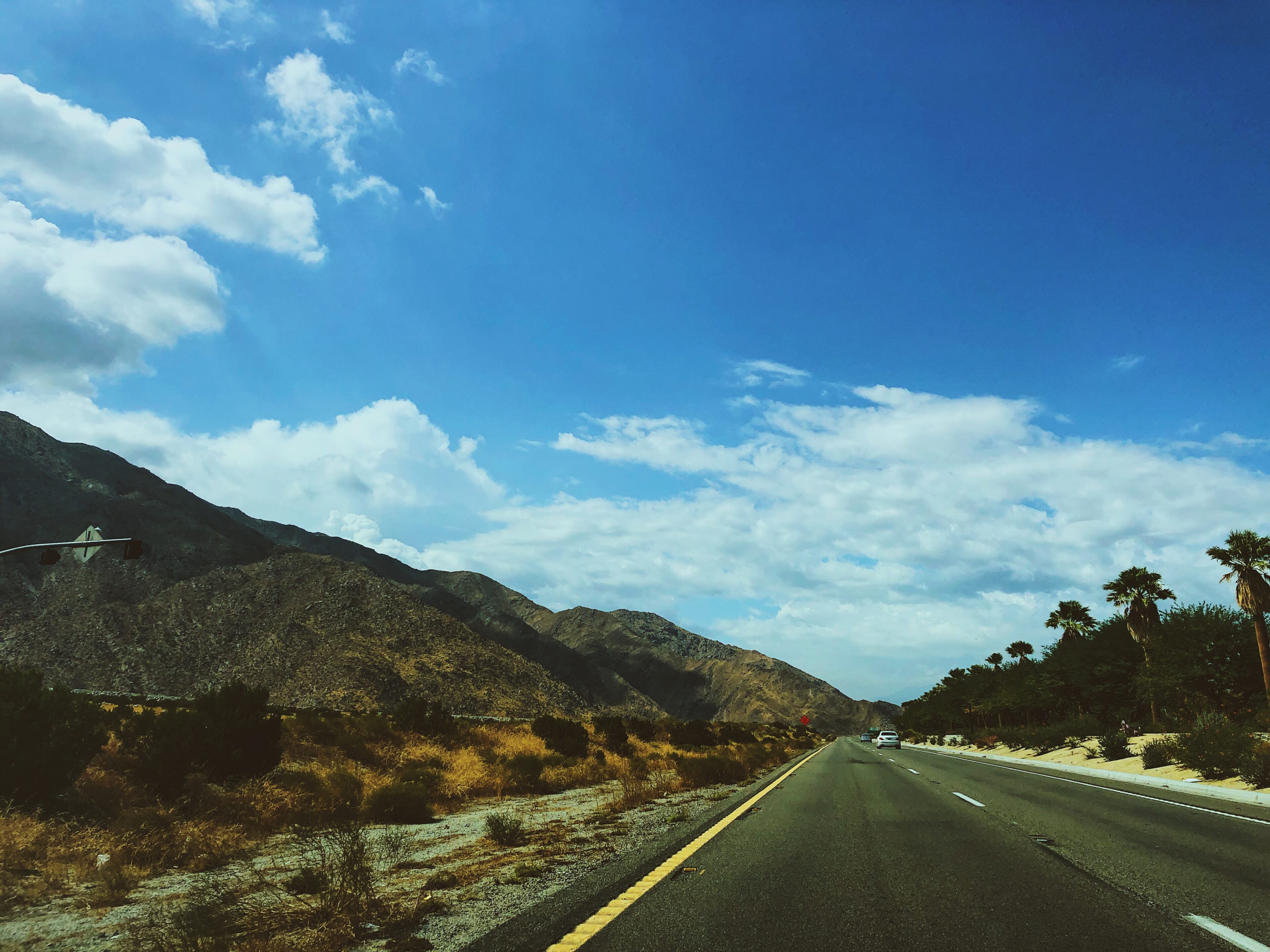 For a little more adventure, check out what to do in Colombia!