Black History Movies & Documentaries
1. Africa's Great Civilizations By PBS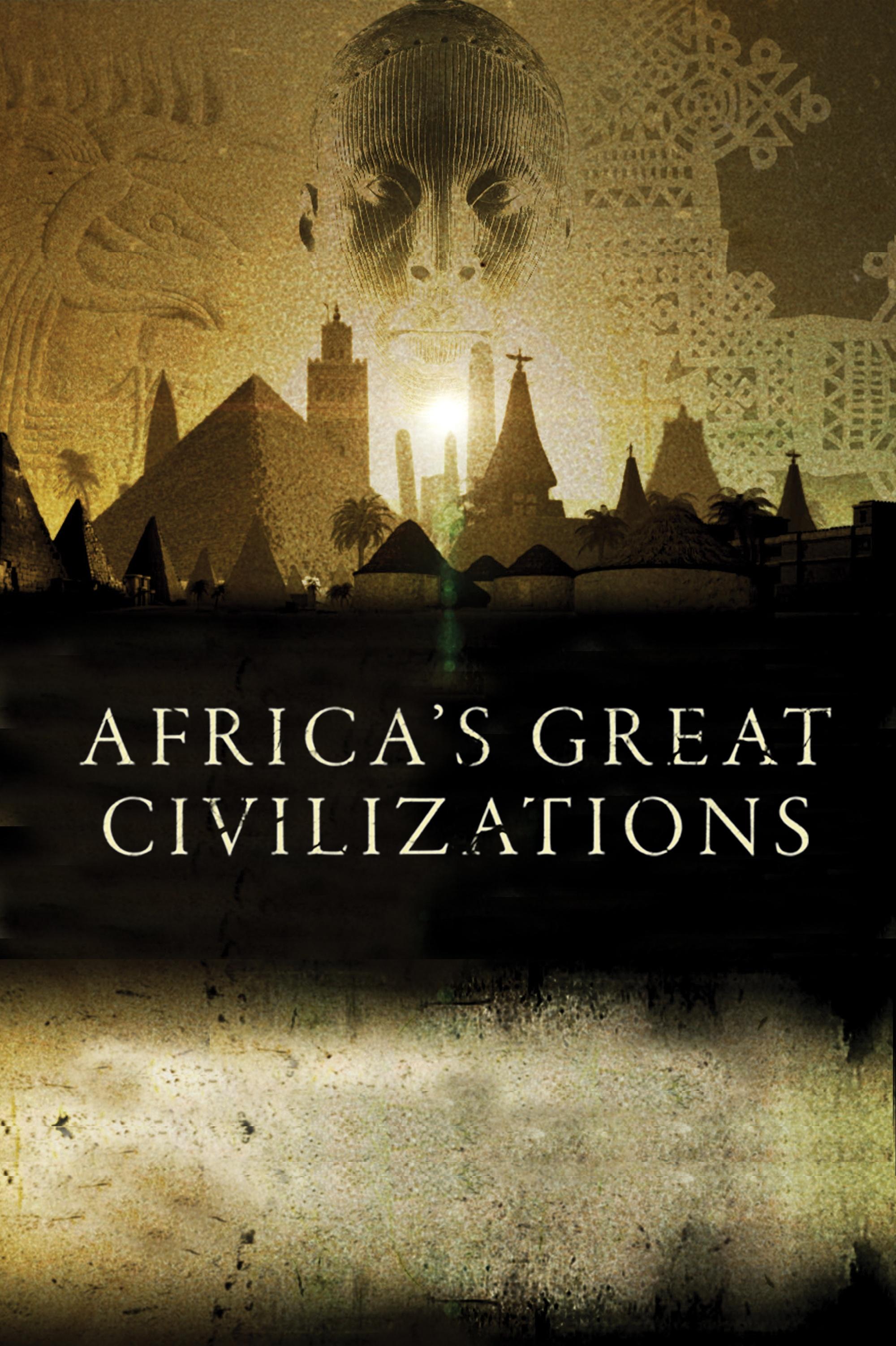 First on the list of Black history movies is actually a documentary. However, it is the most amazing docuseries I have ever watched. Narrated by Henry Louis Gates Jr., this 6-part series highlights Africa's ancient history, religion, kingdoms, trade, culture and so more.
Take your time watching this. Give yourself days, weeks, months to get into it. What you gain from taking in the information slowly is invaluable. I've watched some of the episodes many times just to grasp all the education that it delivers. I purchased the digital version of Africa's Great Civilizations from Amazon Prime Video for $14.99. If you're serious about educating yourself for change, this is well worth the fifteen bucks. I promise.
For a hard copy of Africa's Great Civilizations click here.
Here's a 30-second trailer of Africa's Great Civilizations
2. The African Americans: Many Rivers To Cross By PBS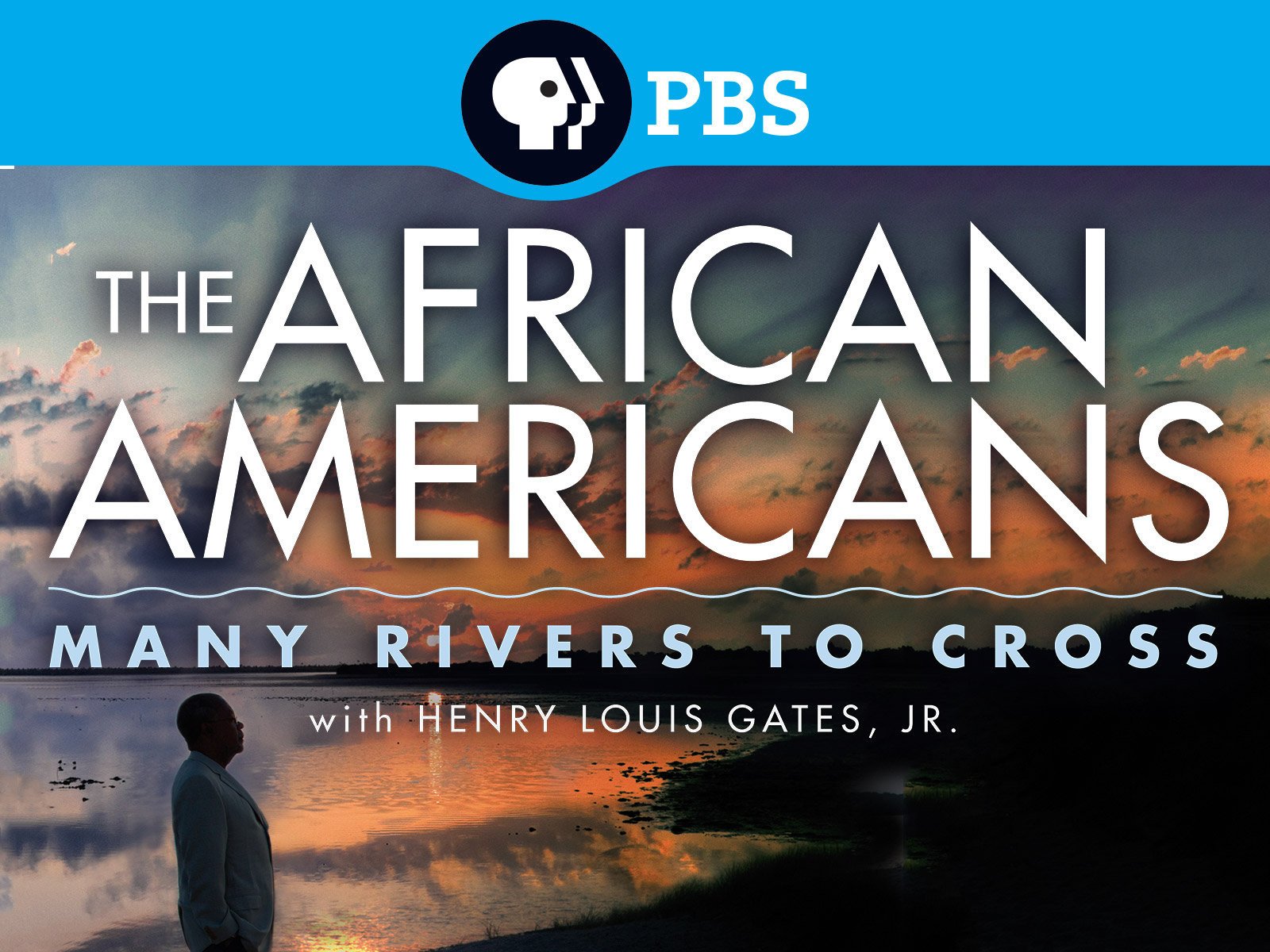 Imagine what it was like to "be free" after being enslaved your entire life. This 6-hour docuseries highlights the history of slavery, the emancipation and the bravery of so many Black individuals during a time when Black people were no longer slaves, but still seen as less than human.
This docuseries dives deep into the stories of young, newly freed African Americans who left their plantations, learned to read and write, started schools and headed north where there was actually the possibility for a future of freedom. Watch The African Americans Many Rivers To Cross here.
For a hard copy of The African Americans Many Rivers To Cross click here.
Here's a 30 second trailer of The African Americans – Many Rivers To Cross: https://youtu.be/uc1HoLkNQ4M
3. Hip-Hop Evolution Narrated by Shad Kabango on Netflix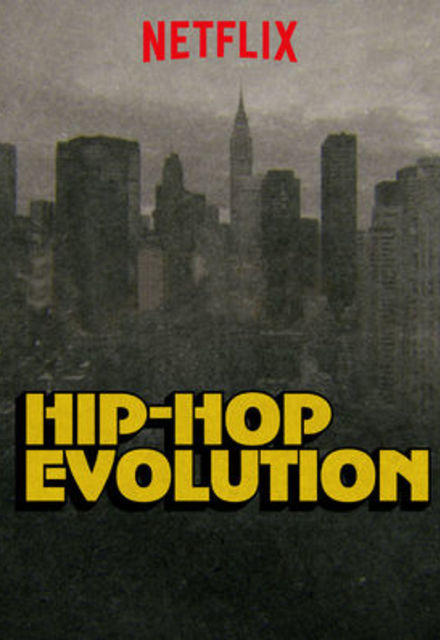 Hip-hop was birthed from the most impoverished areas of Black communities, yet has grown to be one of America's most popular genre's of music and really defines a large part of American culture. The humble beginnings of Hip-Hop are being left further and further in the past as people from of all walks of life enjoy, embrace and participate in the fruit of this Black art form and culture.
After watching four seasons of Netflix's Hip-Hop Evolution, I was immediately inspired to go back, and start listening to Hip-Hop from the early 80's and 90's just to hear the lyrics and take in the experiences from those past decades. This docuseries is a must watch for anyone who loves Hip-Hop culture and wants to know the true origins of its artistry.
Here are the trailers for Hip-Hop Evolution Season 1-4:
4. When They See Us By Ava DuVernay on Netflix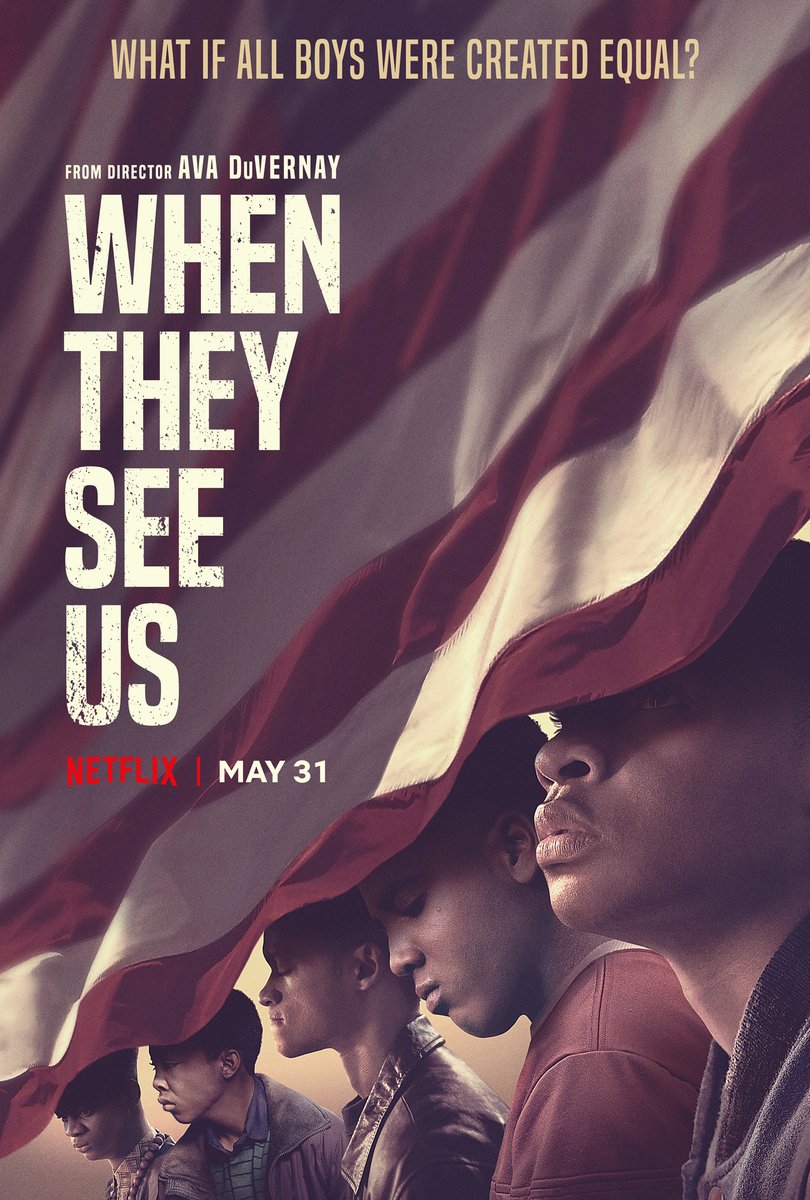 This 4-part series is dark. It's painful. It is depressing and heart breaking, but based completely on a true story of police brutality, racism and the criminal injustice of Black children. The "Central Park Five" were a group of Black teenagers falsely accused and convicted for a murder that they did not commit.
This series was very successful for Black history movies and is one example and representation of so many Black lives that fall victims to a corrupt judicial system. This is a must see, but you may need some tissue as you take in this horrific story.
Here's the trailer for When They See Us:
5. 13th By Ava DuVernay on Netflix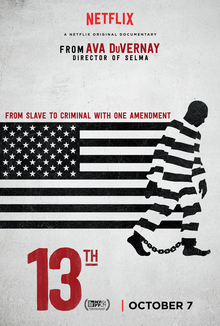 13th is a documentary that explains the truth behind the 13th Amendment and it's direct correlation with the prison system since the end of slavery in 1865. The criminalization of Black people over the last 150 years is directly related to racial injustice and inequality in America.
This 1 hour and 40 minute documentary breaks down the history of the prison system that this country is still suffering from today.
Here is the trailer for 13th: https://youtu.be/K6IXQbXPO3I
6. Genealogist Who Tracks Down Modern Day Slavery Presented By VICE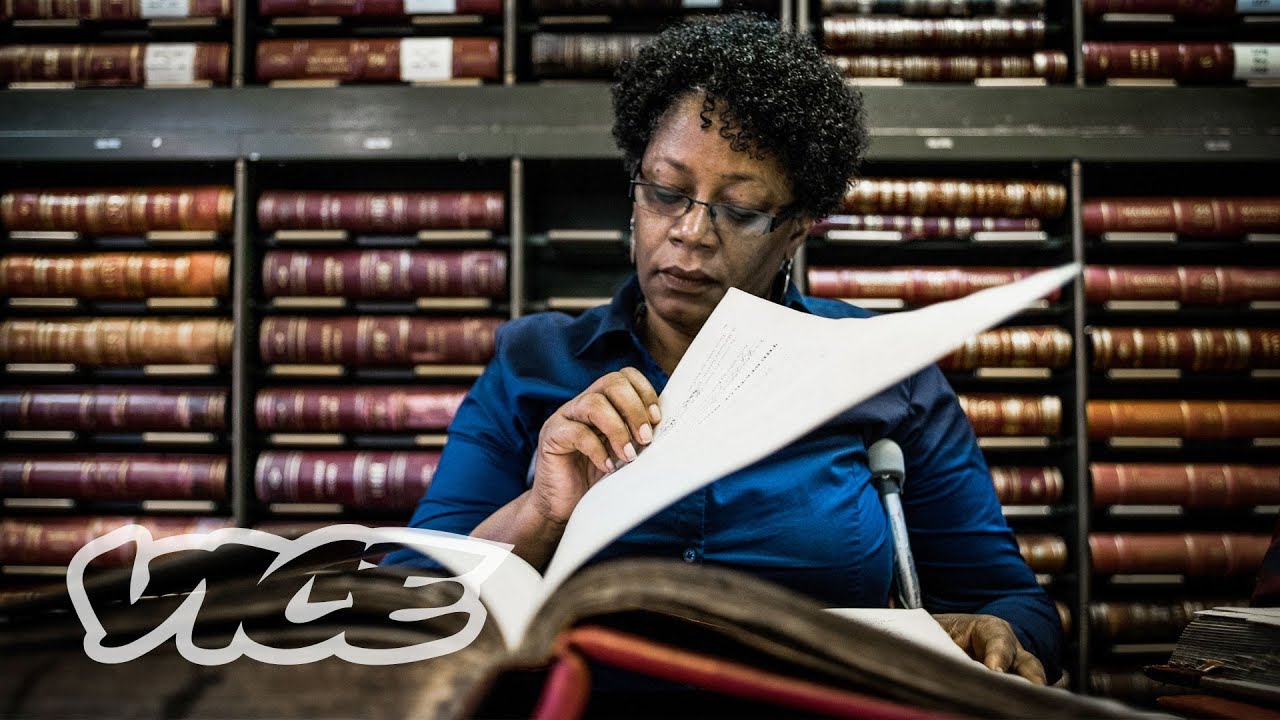 This twenty-one minute clip is so extremely powerful. It brings to light the hidden realities of Black people who are still affected by the exploitation from landowners post slavery. "Sharecropping" allowed newly freed slaves to work on the landowners land in exchange for a place to live, becoming a new form of slavery. Unfortunately, in the mindset and the realities for some, this still silently exists today.
Here is the link to Modern Day Slavery video presented by VICE on YouTube: https://youtu.be/6OXbJHsKB3I
7. Explained – Racial Wealth Gap on Netflix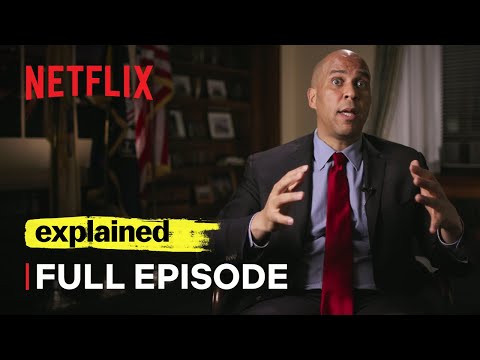 So much information was packed neatly and concisely into a sixteen-minute video. It breaks down how wealth is built over time and explains why there is such a huge wealth disparity between Black and White people.
Essentially, slaves made wealth for slave owners for over 200 years that White people got to keep, and once slaves were free, Black people started off having less than nothing. This video is a must watch to understand the disparity of today.
Watch Explained on Netflix OR here on YouTube:
8. Unforgivable Blackness: The Rise and Fall of Jack Johnson – Boxing Documentary
Racism is consistently brought to our attention through the world of sports. Learn about the "Great White Hope" and imagine what it was like in 1908 for Jack Johnson to be the first Black American Boxer to claim the world heavyweight title.
This documentary is over 3 hours long, and filled with old film footage and photos that depict the times of the early 1900's where the children of Black people were the first "free" generation. Imagine your parents being newly freed slaves. What would they tell you to go do in the "new" world?
Here is the link to Unforgivable Blackness on YouTube.
9. 42 – The Jackie Robinson Story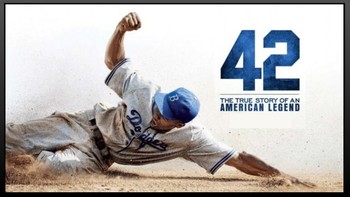 Many people know the name Jackie Robinson, but do we know his story? Another example of racism being challenged through sports, 42 highlights the historical achievements of the first Black man to play Major League Baseball.
The movie does a great job of depicting the true story of Robinson, played by actor Chadwick Boseman. It is so important for Black history movies to depict the truth, because they don't always. The film opens our eyes to the real life White characters in his life that helped him and also those that feared his presence as a Black man on the Brooklyn Dodgers. This movie shows the difference it makes when White allies stand up for the rights and respect of Black people.
Watch the trailer for 42 – The Jackie Robinson Story
This short list of Black history movies & documentaries is nowhere near close to the amount of films out there for us to educate ourselves in Black history, a.k.a. American history.
The biggest changes in life always come from the youth, as they are the future. It is our responsibility to educate ourselves and ensure that our children are receiving the same, plus so much more when it comes to racial divide and bias in our world.
The hope is to raise leaders of all colors who will support all people and protect the communities that have been harmed and stolen from the most in this country. I hope that these films fill your heart with compassion and inspire you to contribute towards change in the bravest way you know how.
Enjoy, and please let me know what you watch! =)
-KayGood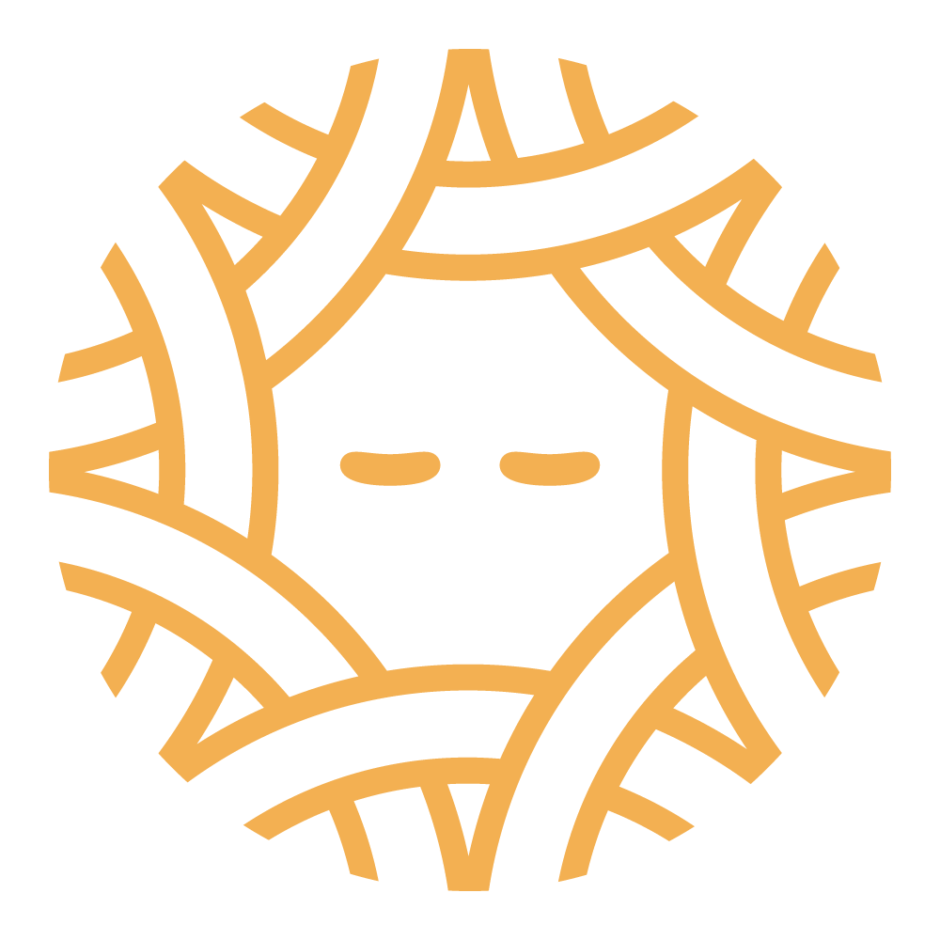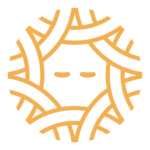 This article is not sponsored by Ancestry, Netflix, or any other brand mentioned in this article. The information found in this article is based on the personal opinion of Melissa Goodwin.