First Valentines Day
I wanted to get Trinity something cute to wear for her first Valentines Day, but I didn't want to spend a lot of money on something overly thematic that she may never wear again. I found this cute 3-piece outfit for less than $20 on Amazon.

Color & Sizing
There were many very cute color options, but I chose a color scheme called "Ercu With Hearts" because it doesn't scream Valentines Day and she can wear it a couple more times before she grows out of it. She is almost 6 months old, so I bought her the 6-9 month size so that she could wear it right away and still have a little wiggle room.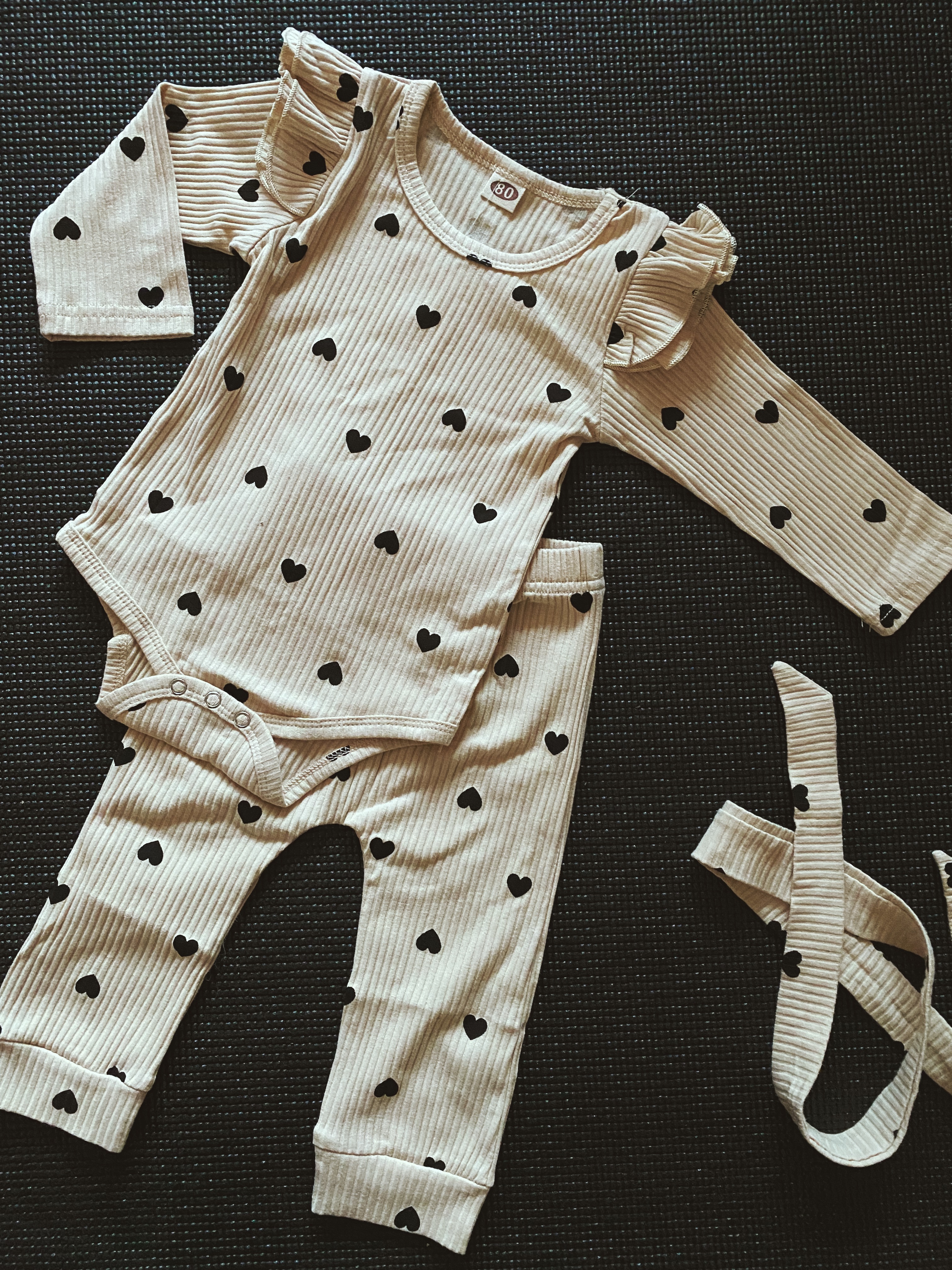 Likes & Dislikes
I love the little black heart pattern printed on the tan, ribbed fabric. The onesie and pants are soft, stretchy and seems like it will be comfy for baby. One thing to note about this outfit is that the "3rd piece" is called a headband, but it is actually a hemmed strip of fabric that needs to be tied around baby's head. This doesn't bother me much, because I didn't buy this outfit for the headband. However, this item did have a few reviews complaining that it didn't actually come with a real headband, which I can totally understand being a bummer. It's hard enough trying to get a baby to cooperate while getting dressed, much less trying to tie something on their head. But nonetheless, I'm so happy I bought this cute outfit for her first Valentines Day.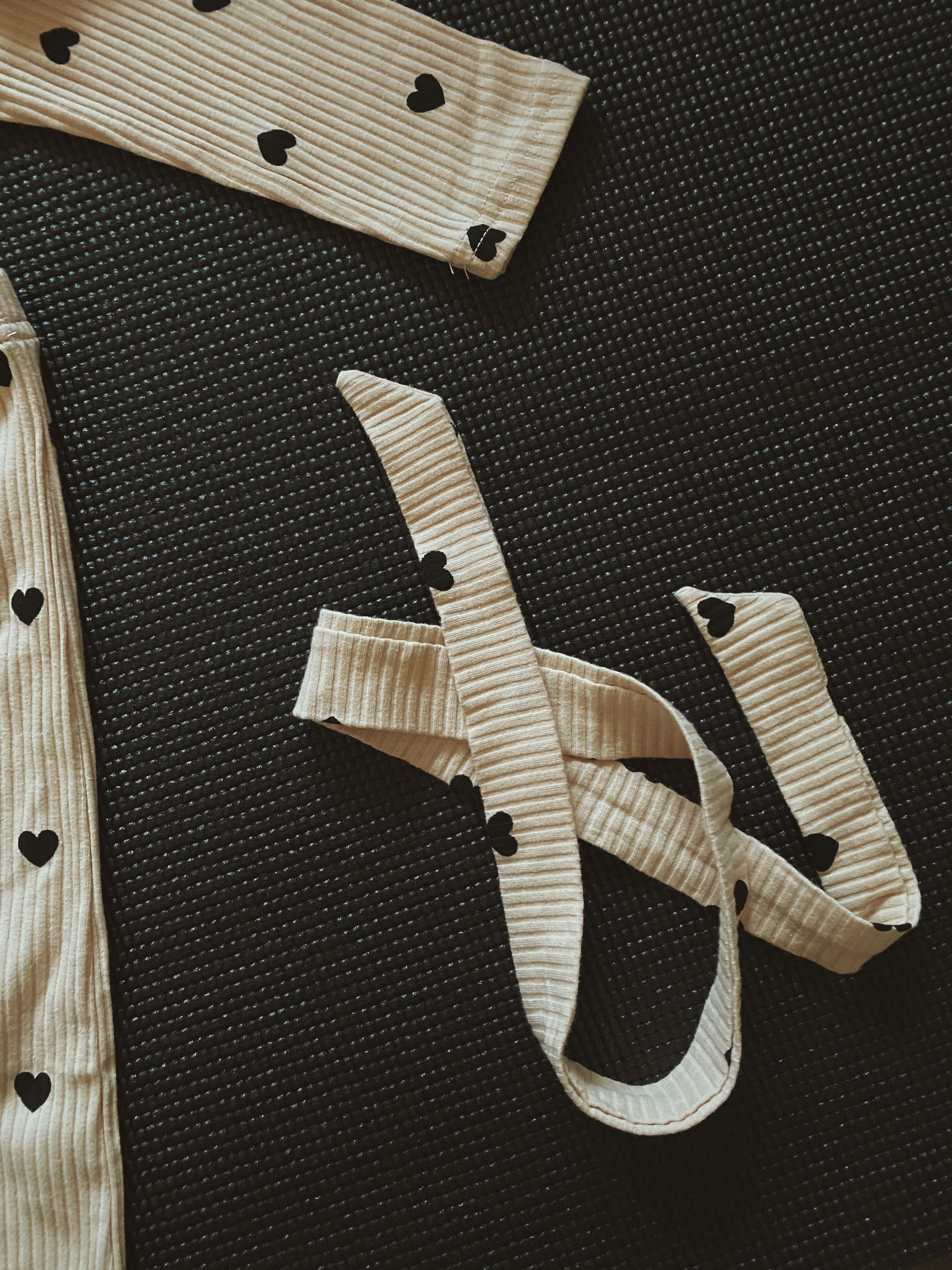 More Valentines Day Baby Outfit Ideas On Amazon
Below you will find the link to this outfit, plus a few more cute and affordable baby outfits that I like from Amazon.
Enjoy!
-KayGood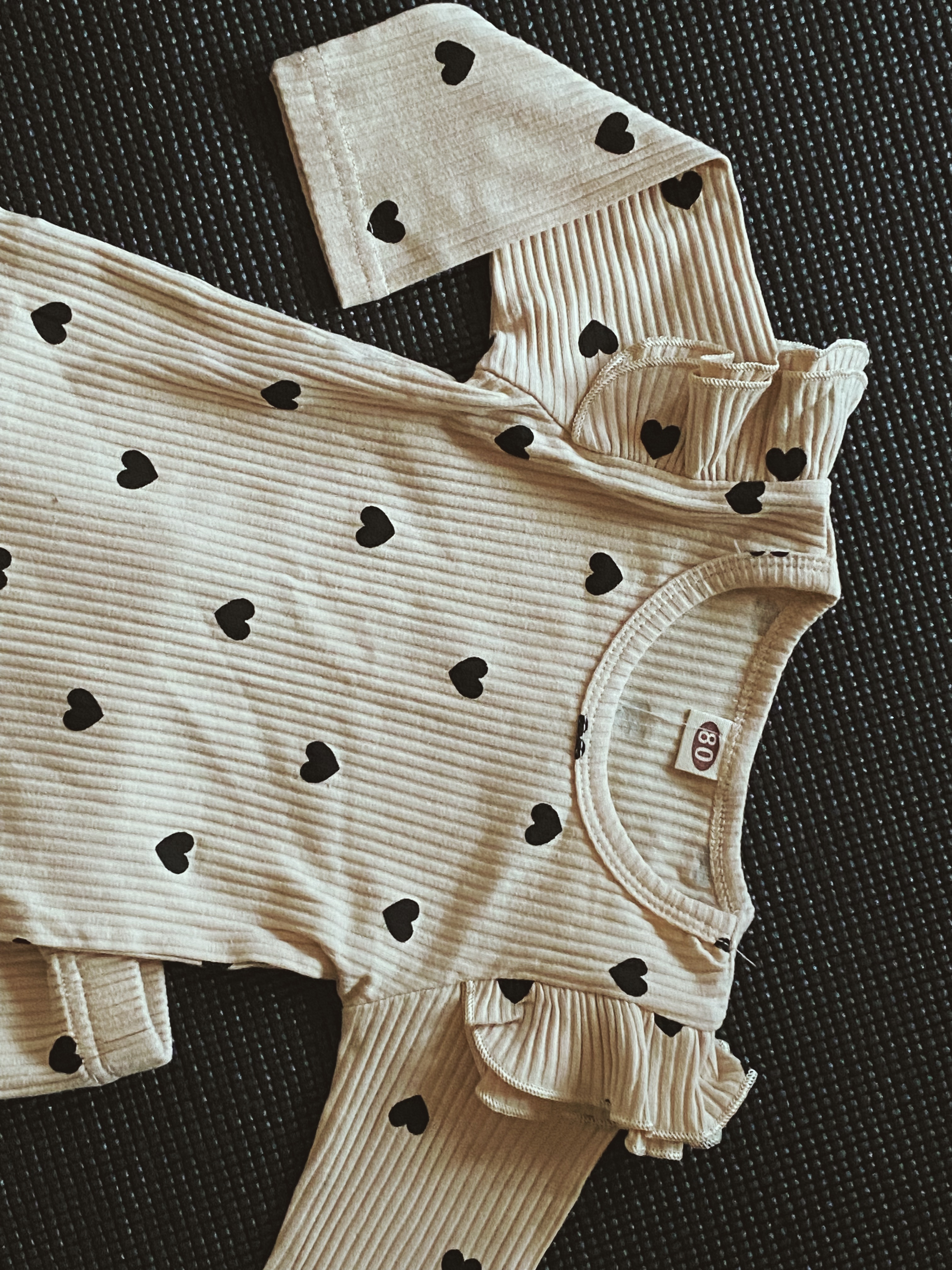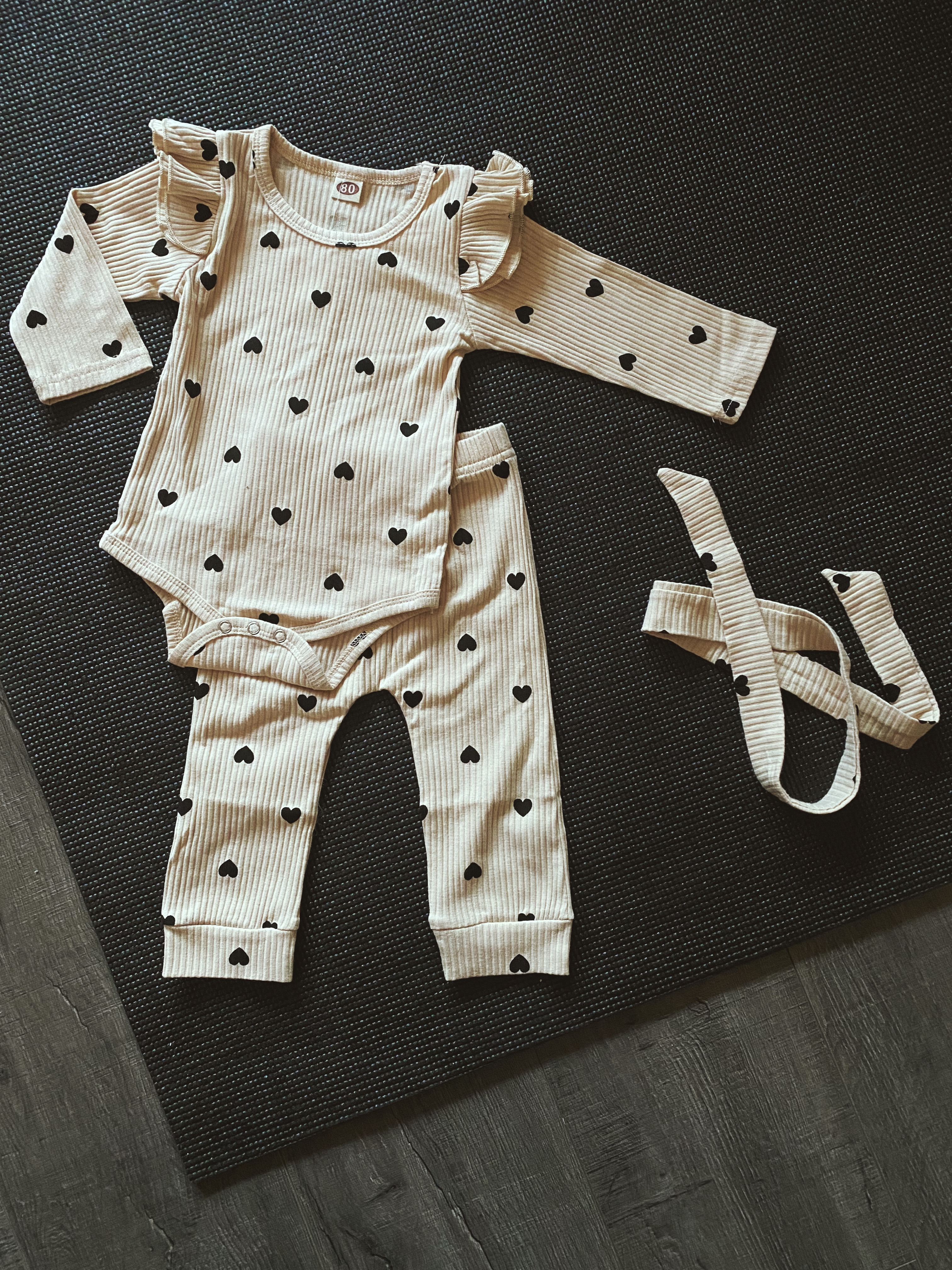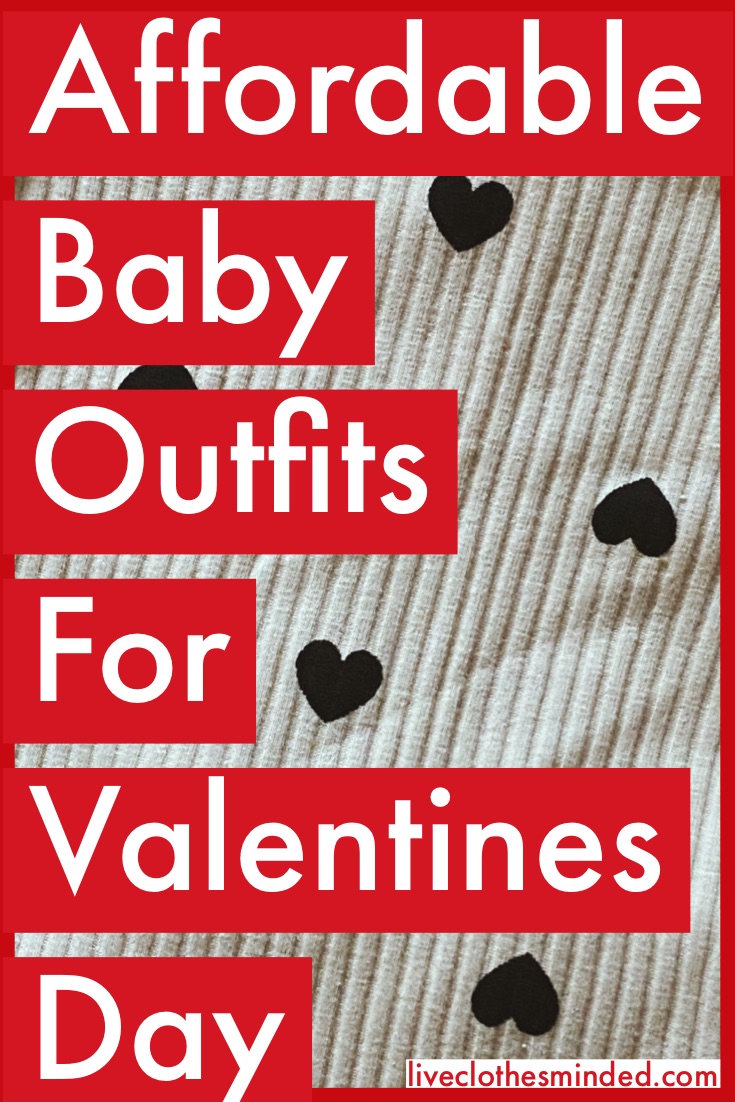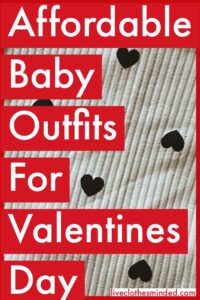 Live Clothes Minded receives earnings from Amazon for items purchased through the links listed on this page. Please support LCM by purchasing the items you like from this site! Thank you!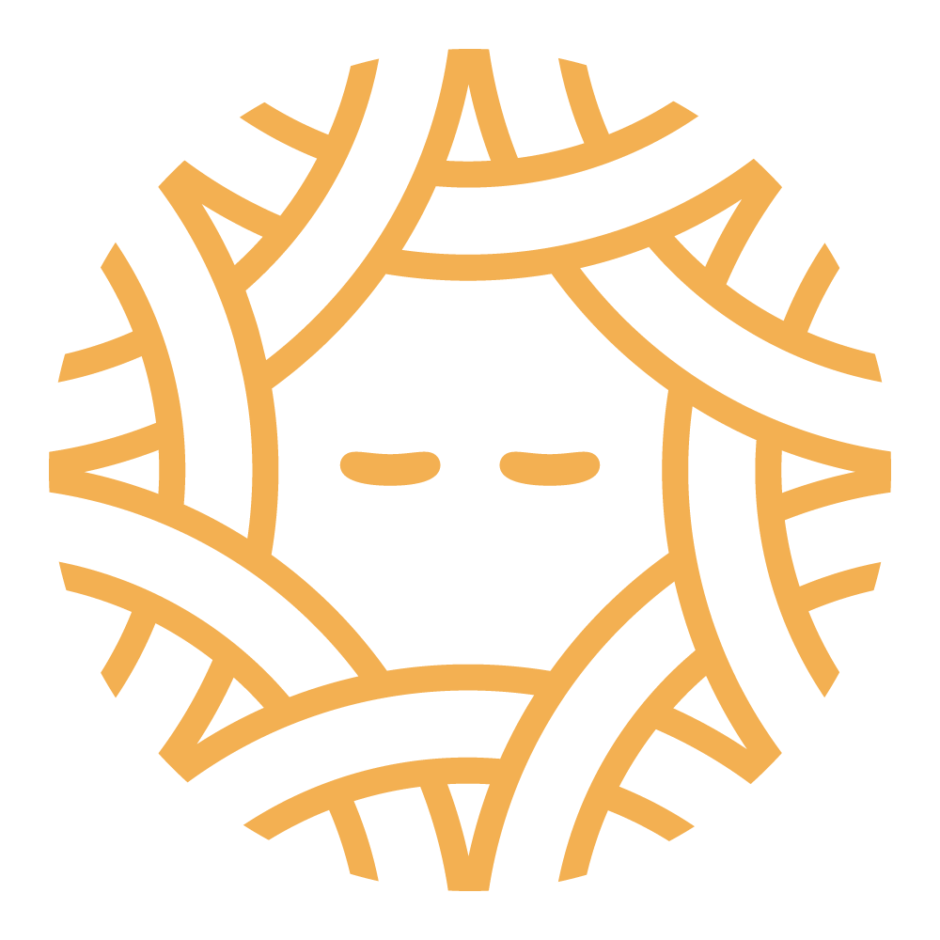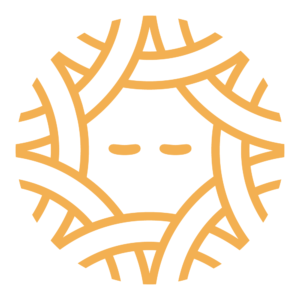 Need a Valentines Day gift for him? Check out the gifts for him post here to get some ideas. Or, if you're a mommy like me click here to see my thoughts on being a new mom.