Top 5 Favorite Natural Hair Products
Everything effects Medussa. Food, weather, you name it. Everyday is different when you have a head full of crazy curls. So far, this year I have gravitated towards specific natural hair products that Medusa and I really enjoy, and want to share with you.
***All products mentioned in this post can be purchased here from The LCM List.
I've been co-washing my hair, in between shampoos (every other week or two weeks) for a few years now. Mostly, I would just use whatever conditioner I was using at the time, and scrub my scalp vigorously once or twice with a good rinse. This year, I started looking for a natural hair product to add moisture, and help with detangling on wash days. A friend recommended to me the As I Am CoWash, and I couldn't be happier with this choice. It adds the moisture I need, and helps TREMENDOUSLY with detangling.
For those who don't know what co-washing is, or want a deeper look into how to co-wash, here is a link to one of the natural hair gurus that inspired me to stop using heat on my hair years ago. Monica, of Mo Knows Hair, is not using the As I Am co-wash that I like to use, but her methods and explanations are similar to my routine. Click here to see her article and video tutorial.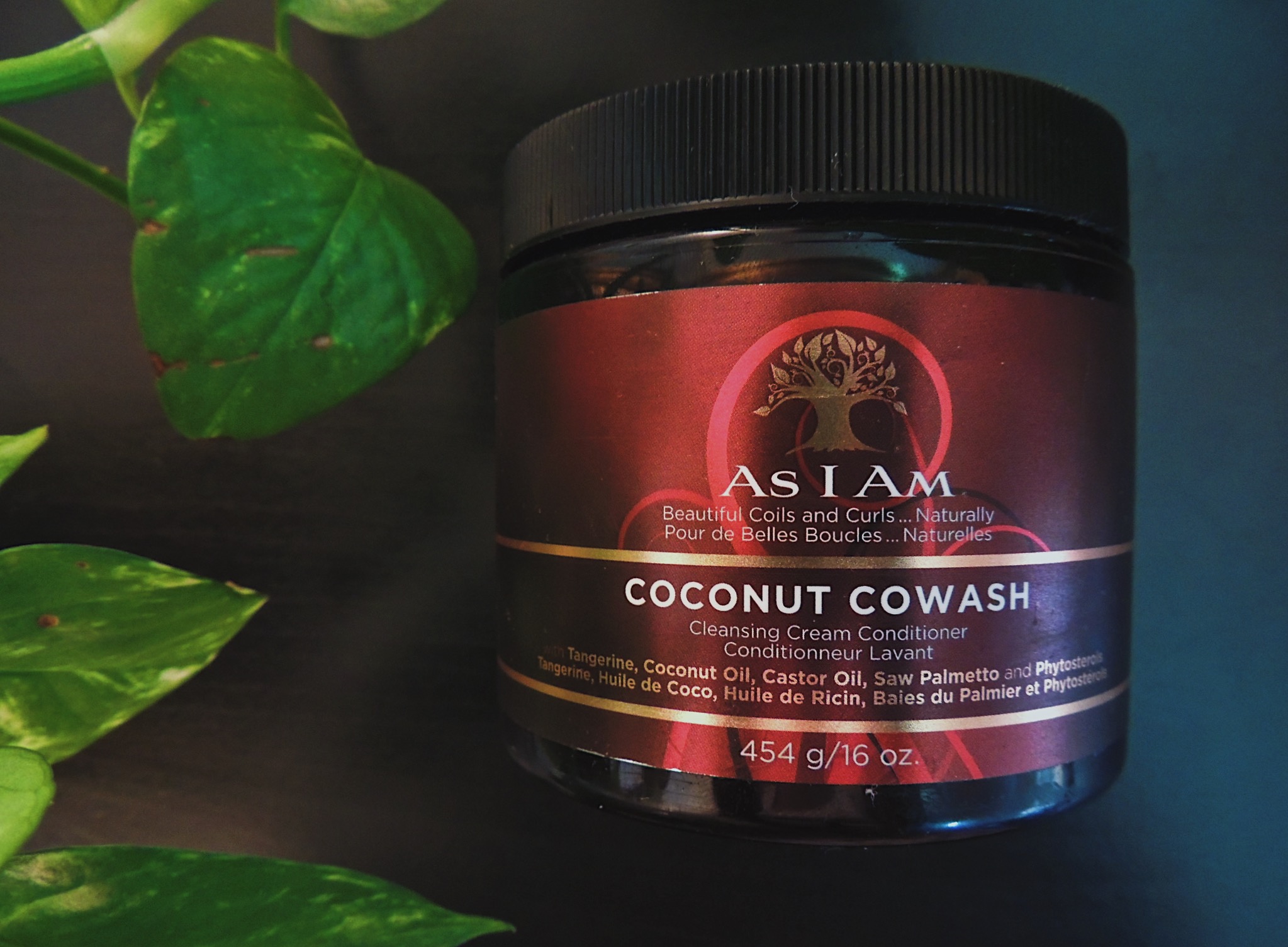 For the last year or so, I have been using the same leave-in conditioner for Medusa's wash-n-go's. While that product still works well, I wanted to try something different in hopes of getting a good hold on my curls with a little more softness to the touch. I decided to give Miss Jessie's Jelly Soft Curls a try, and it was proven successful. I put a generous amount throughout my damp, clean hair and then let air dry.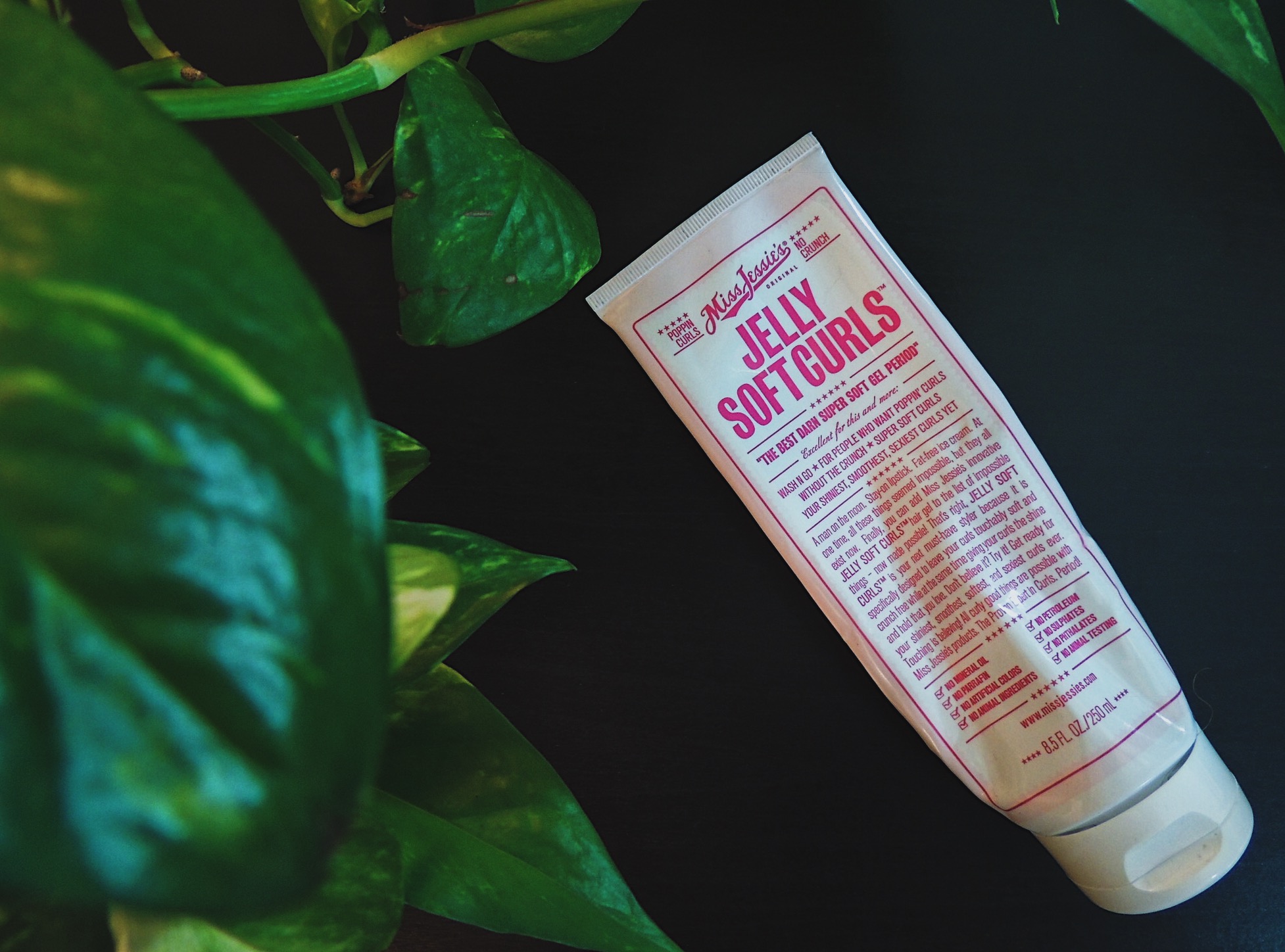 You know those natural hair products that you just have to keep stocked at home at all times? For Medusa, this is that classic staple. I've been using the Creme of Nature Conditioning Spray for years, in different ways because it is so versatile. It contains a combination of argon oil and a liquid conditioner that smells delicious. I spray it on clean damp hair, old dry hair to bring back to life a fluffy fro or wash-n-go, or just to add scent and moisture when styling an up-do.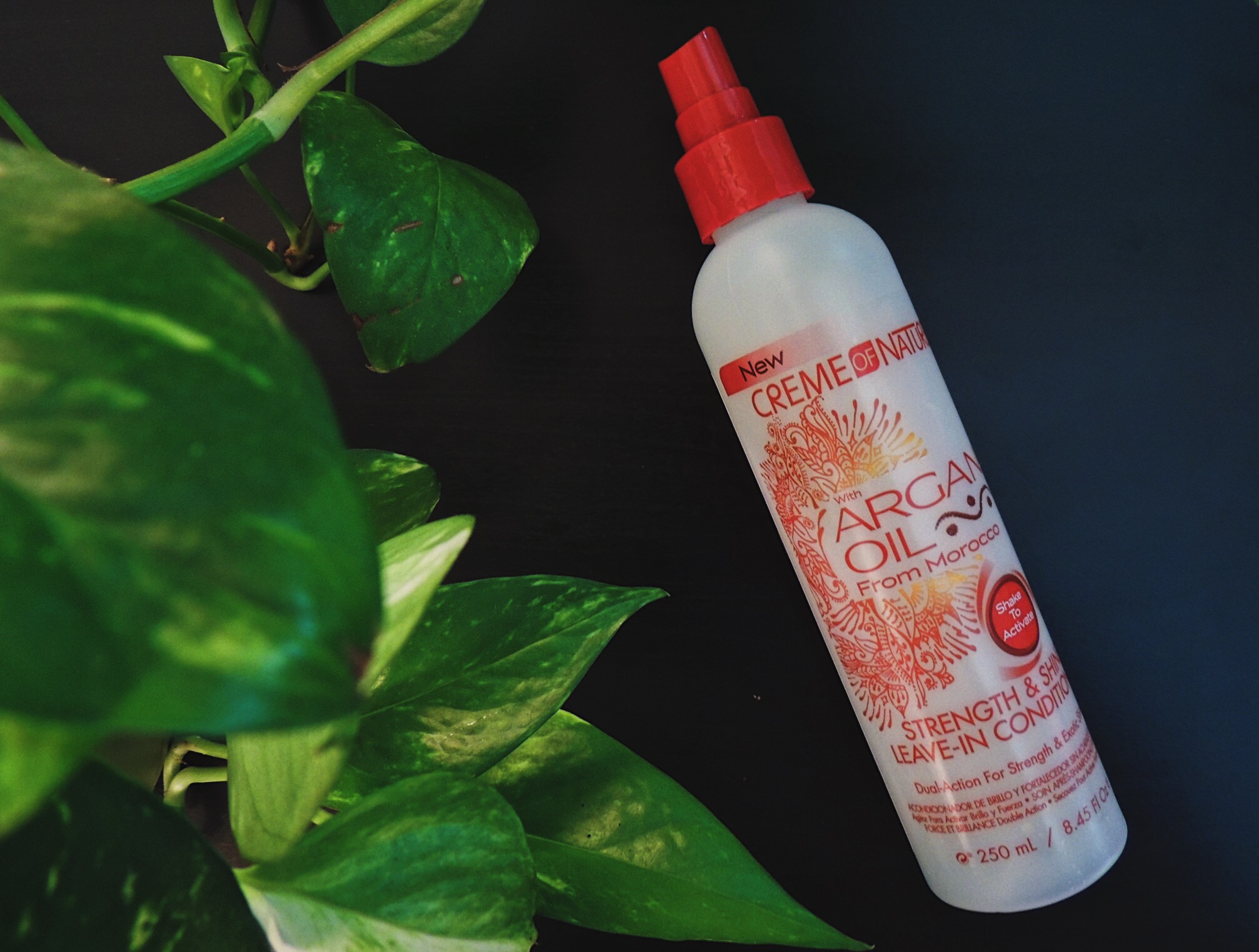 I like to use the Ion Silk drops on wet, clean hair to help lock in some of the moisture after conditioning. I also like to use it when fluffing or picking out a freshly air dried wash-n-go to add a little shine and help settle some of those frizzy spots. Use it like you would use drops of your favorite hair oil, it's almost the same thing. I just find that the Ion silk drops are lighter weight on the hair than oil is.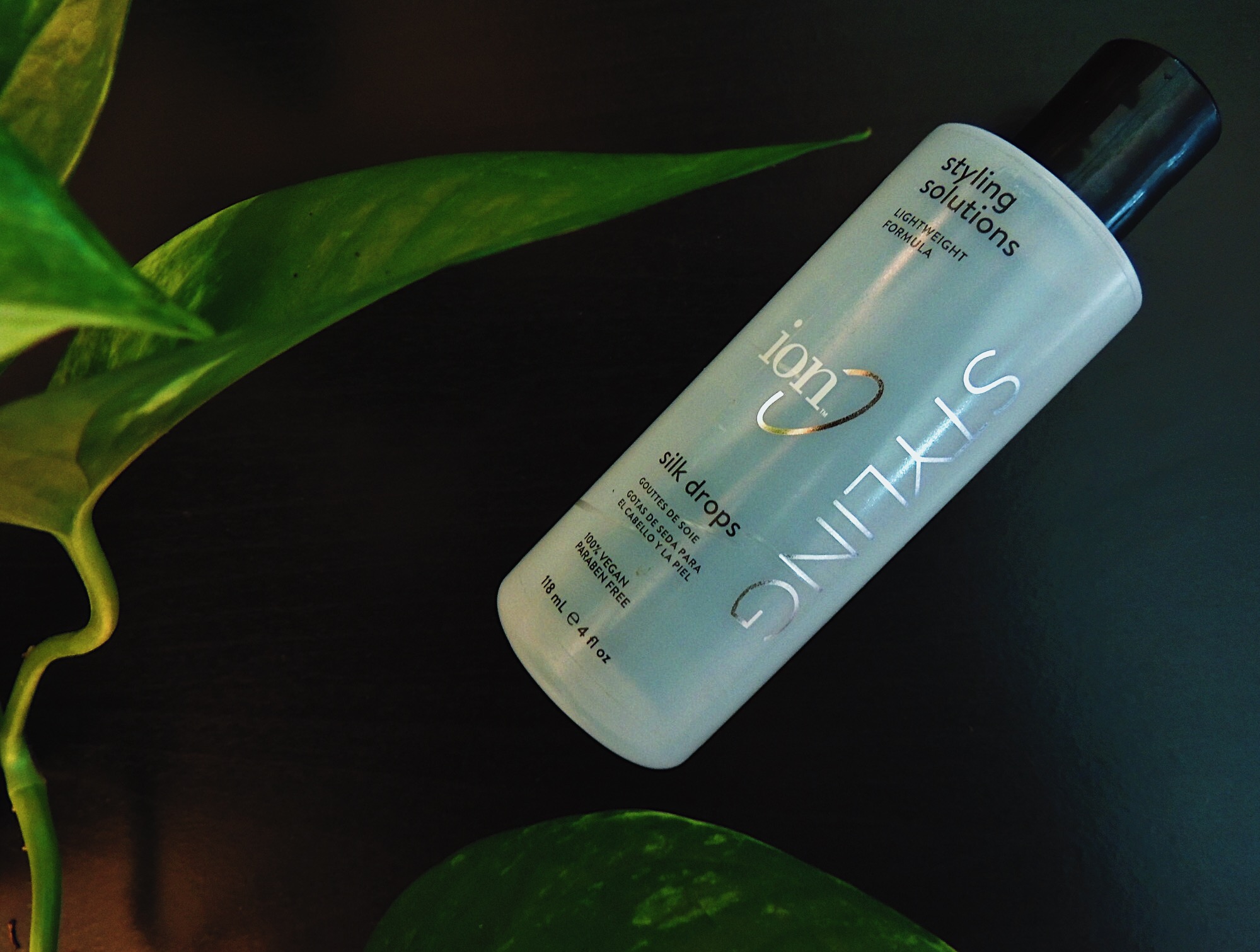 If you have been procrastinating on trying out the Denman brush, like I did for months, STOP. It literally has changed the way that I comb, style and detangle my hair. It defines Medusa's curls in ways that my fingers never could, and it detangles the most unmanageable, upper arm work out tangles you can imagine, WITHOUT excess breakage and hair loss. It's perfect for brushing leave-in conditioners for wash-n-go's or smoothing sections of hair for bantu knots. Real talk, I L O V E this brush. It actually should probably be one of my top favorite natural hair products of all time. I have the 7-row brush, but the 9-row is probably even better for bigger hair.