FD Photo Studio With K. Gill
I had the pleasure of being a muse for Long Beach photographer Kenisha Gill. Using the FD Photo Studio in LA, I arrived for my 4pm session a little early to scope out the place. LOT's of photo ops here obviously, so I captured a few views before the shoot.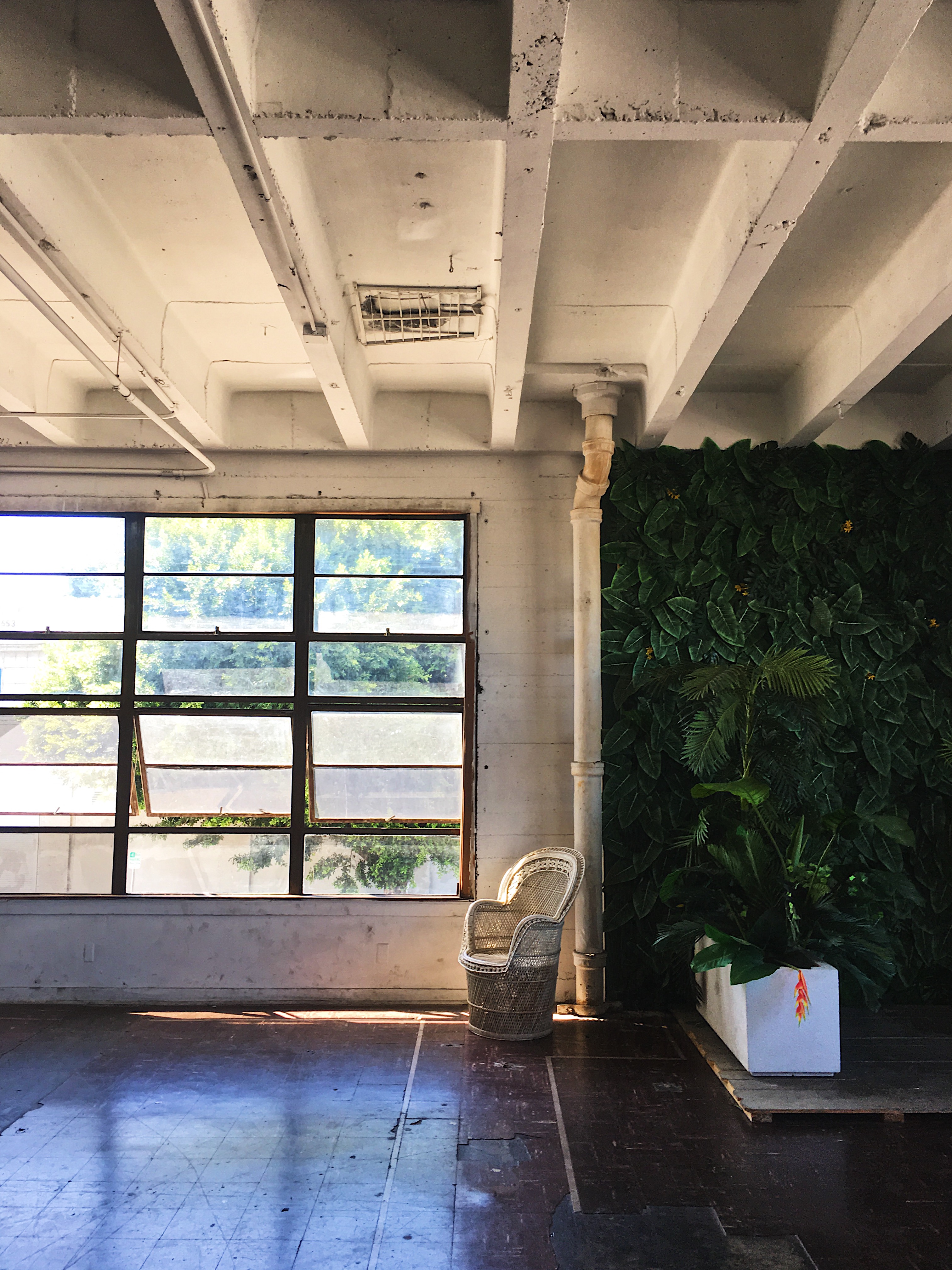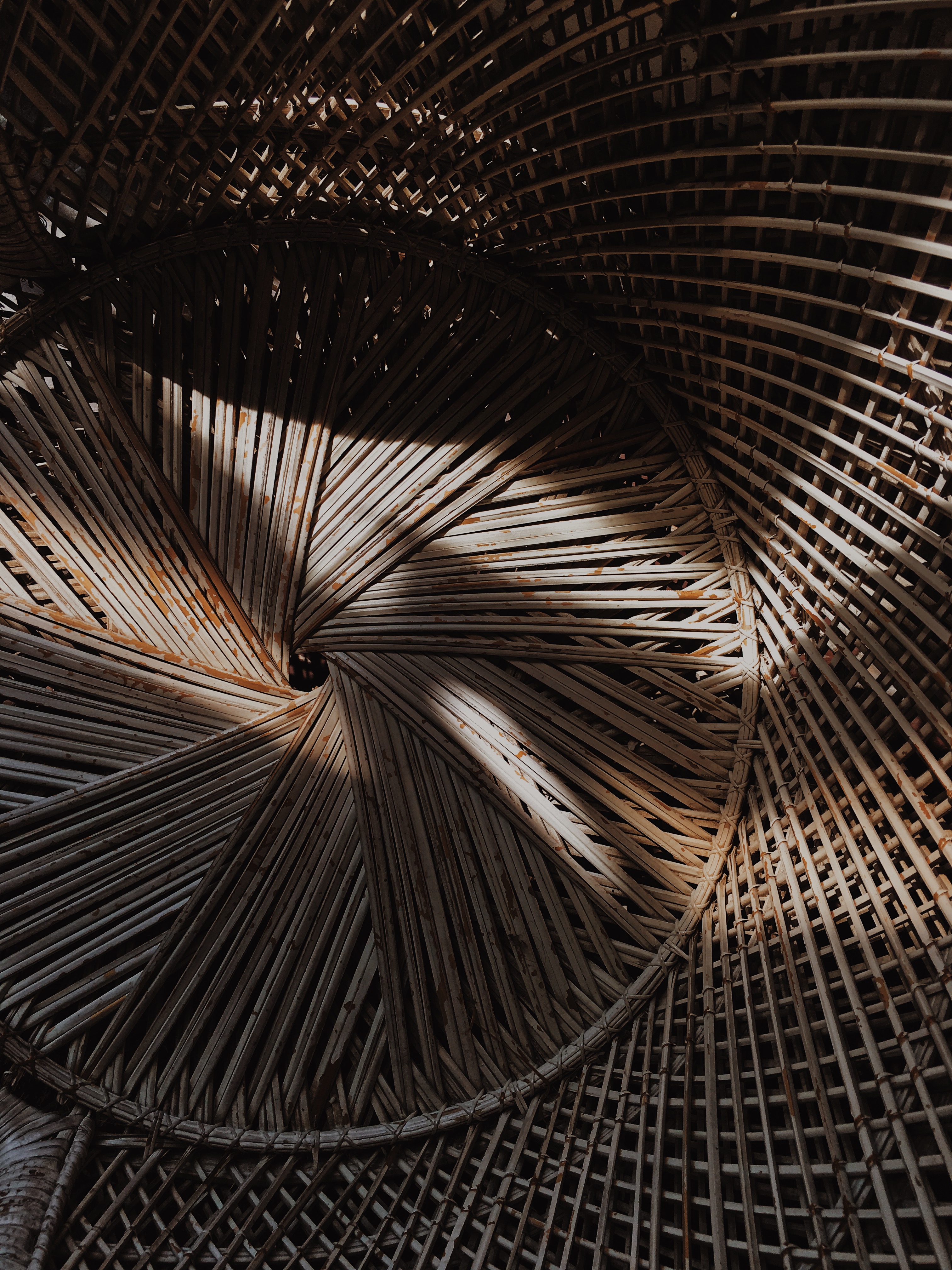 Once we started to shoot, everything was natural and easy. Kenisha gave laid-back vibes and was open to ideas as we went along. As you can see, Kenisha caught some amazing portraits as well as some creative shots with that late summer afternoon lighting coming through. And can we talk about the neon light room for a second?! (Keep scrolling, you'll find them. Heart eyes.) Also, big shout out to the make up artist Vanessa, who gave me super smooth skin, a pop lip and fun glossy lids. I had never done a glossy lid before… 😉

Get In Touch
To check out more of Kenisha's amazing photography work, visit her website www.kgillphoto.com or her Instagram @kgillphoto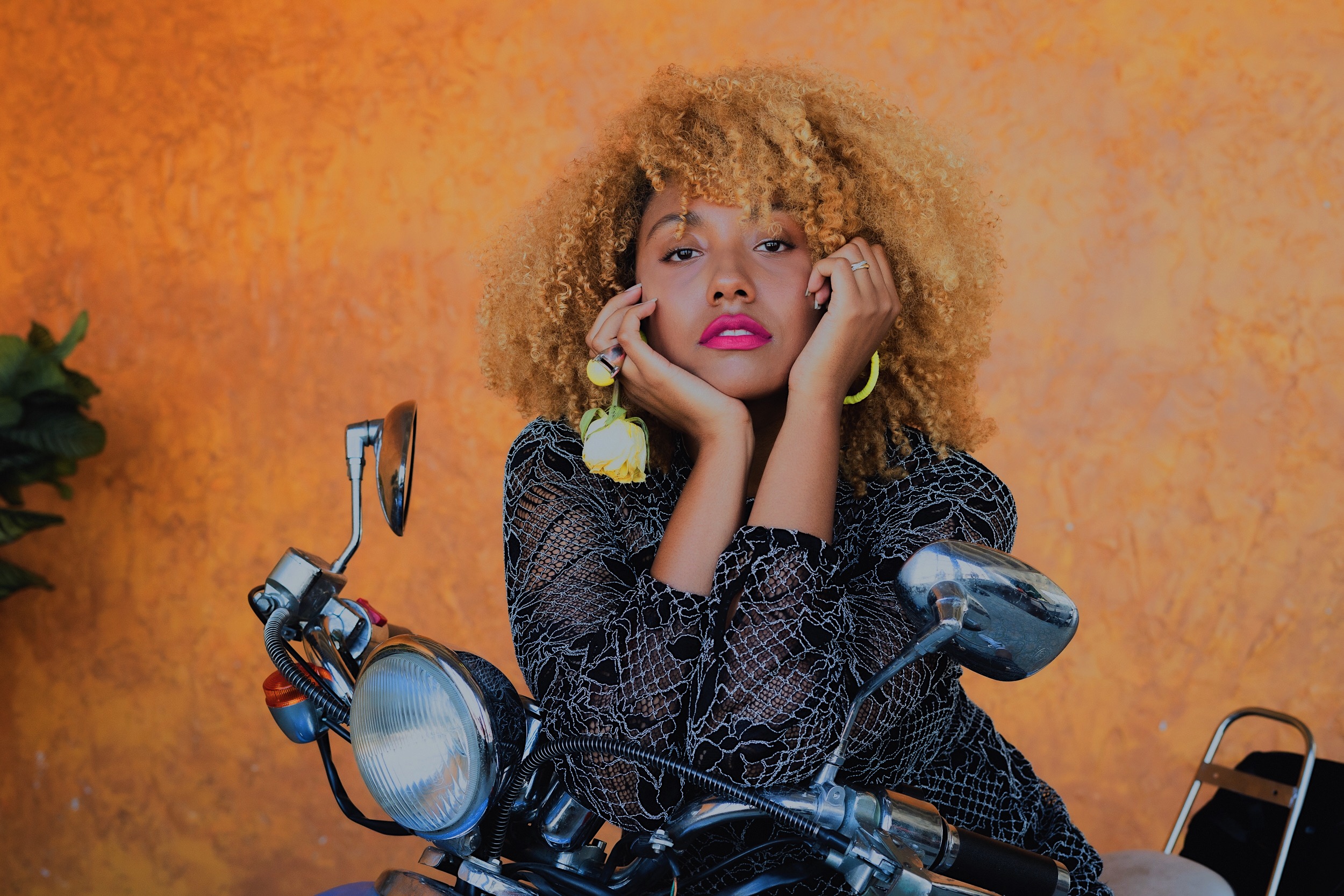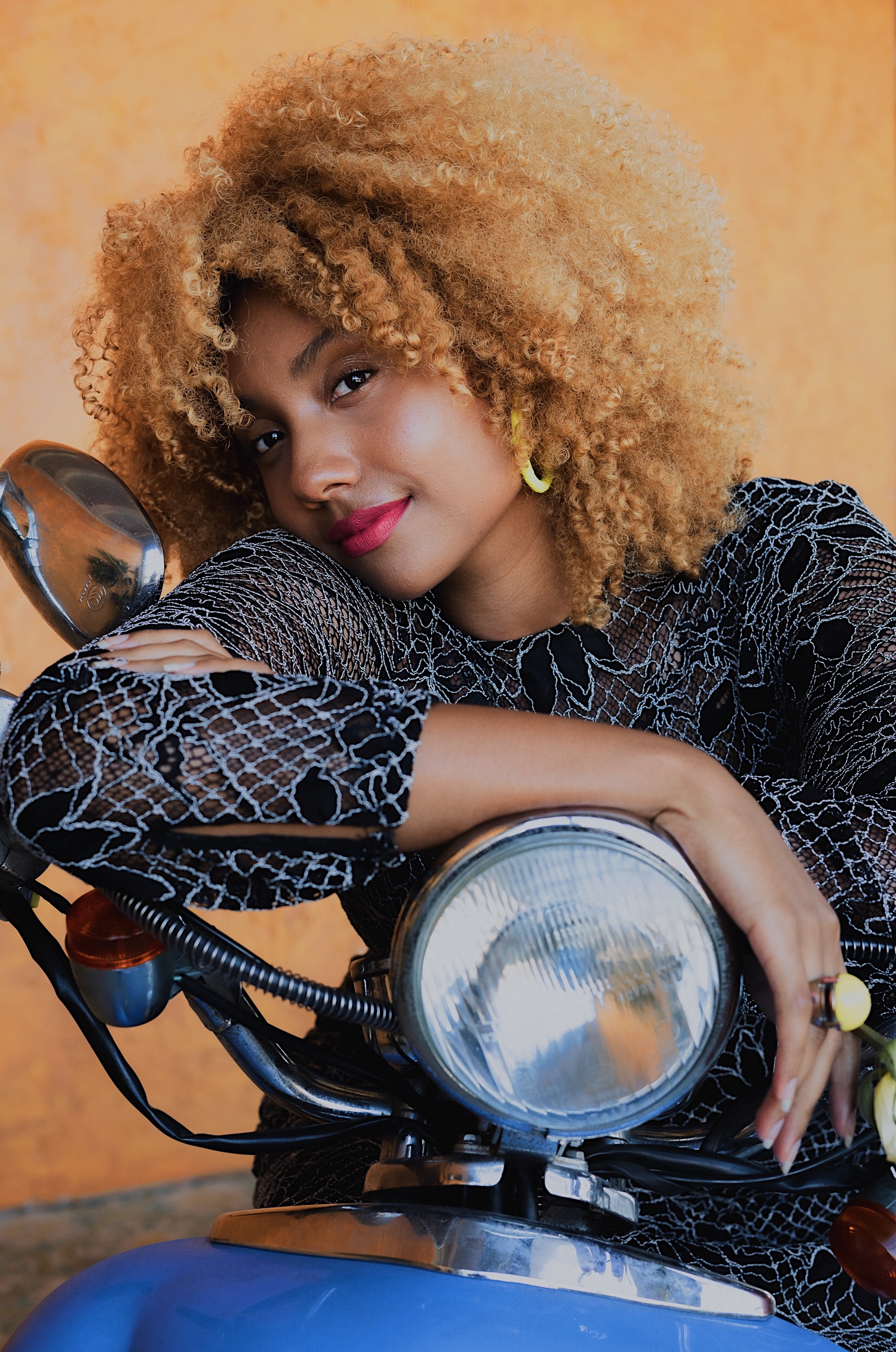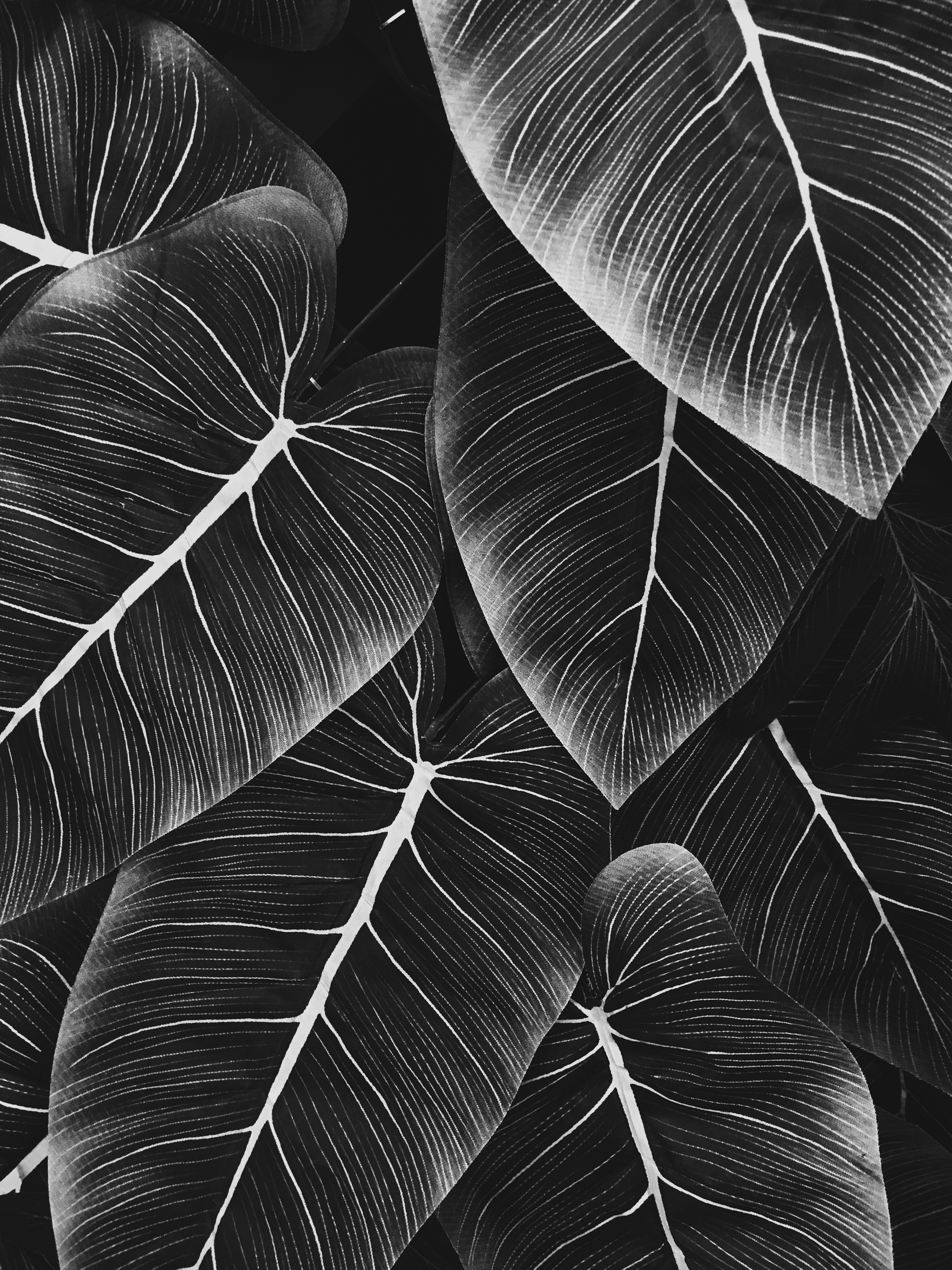 To check out the lovely MUA Vanessa, visit her Instagram @nessaxmua or to book her, click here at https://msha.ke/nessxvee/#links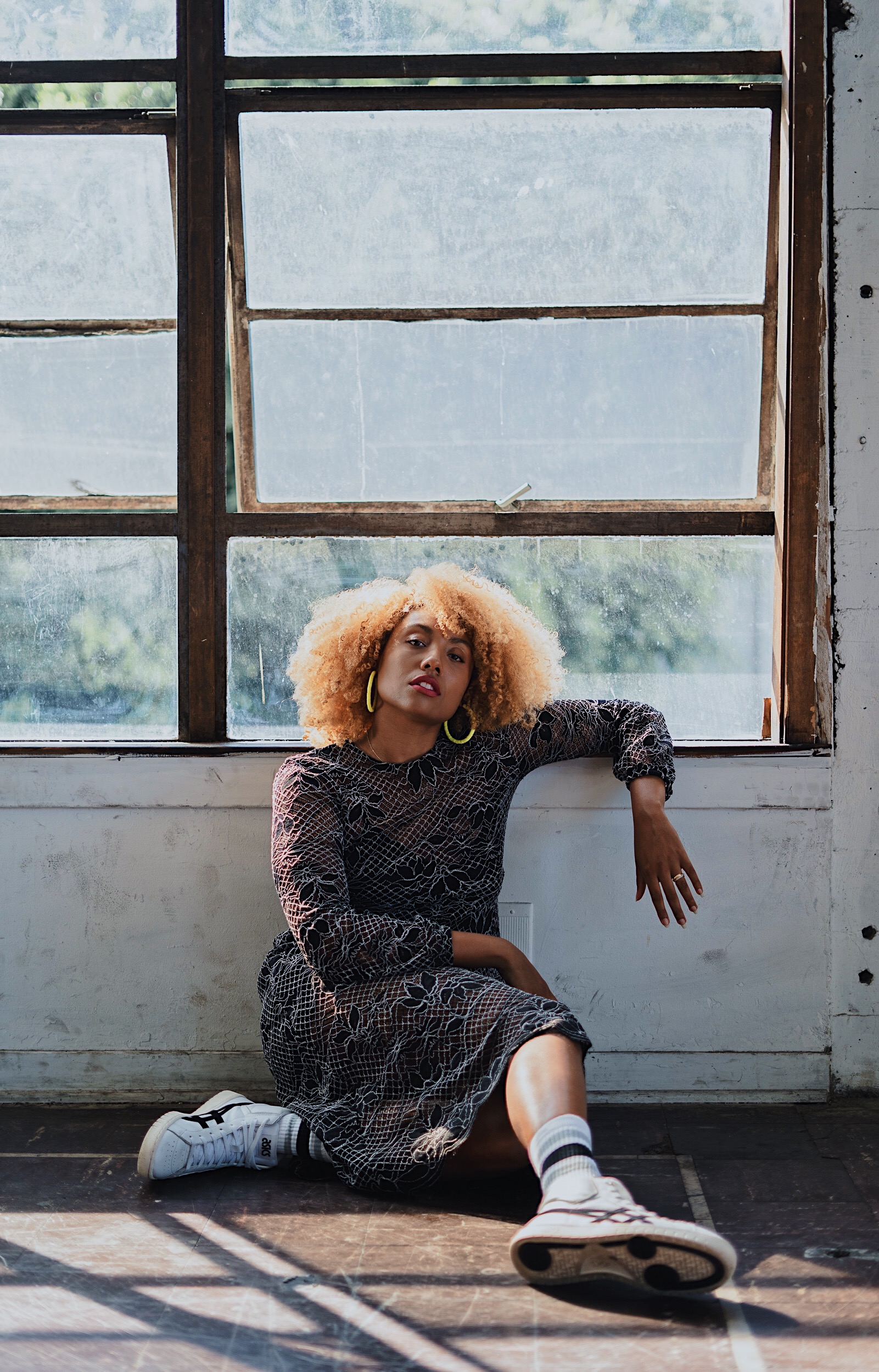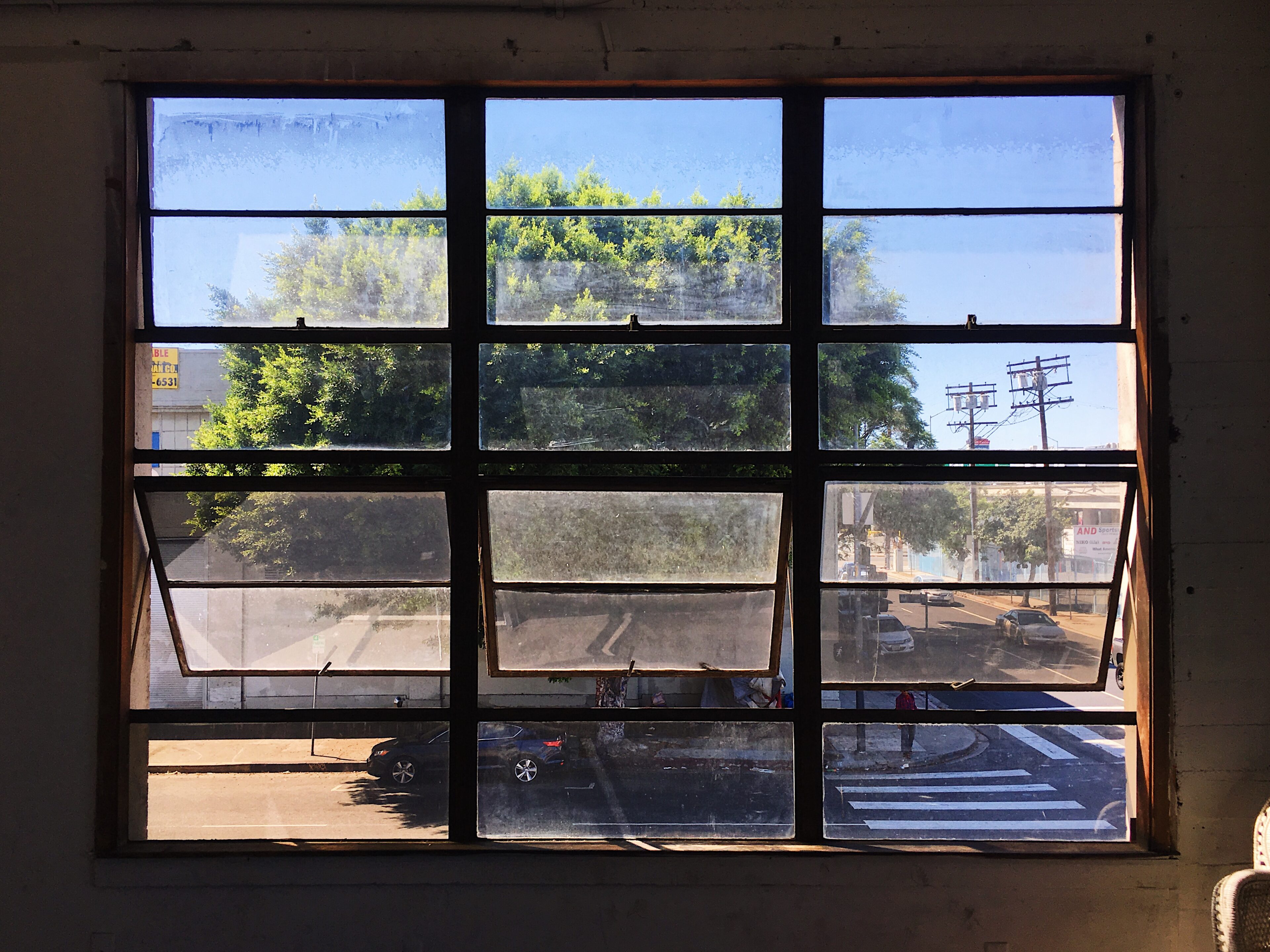 And lastly, to see more of the amazing studio, search "FD Photo Studio" in Places on Instagram or go to their page @fdphotostudio or website www.fdphotostudio.com
Which shot is your favorite?
Enjoy.
-KayGood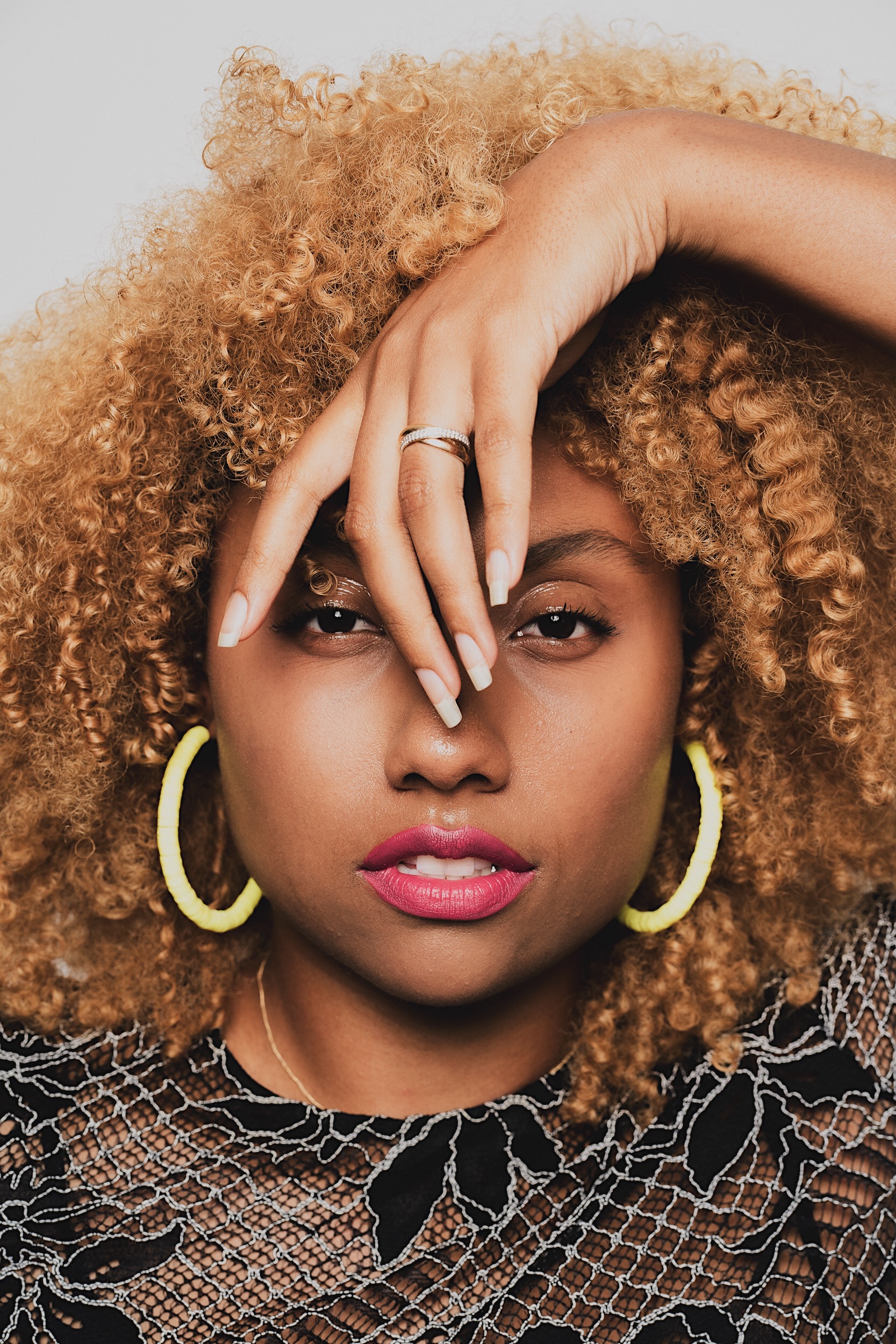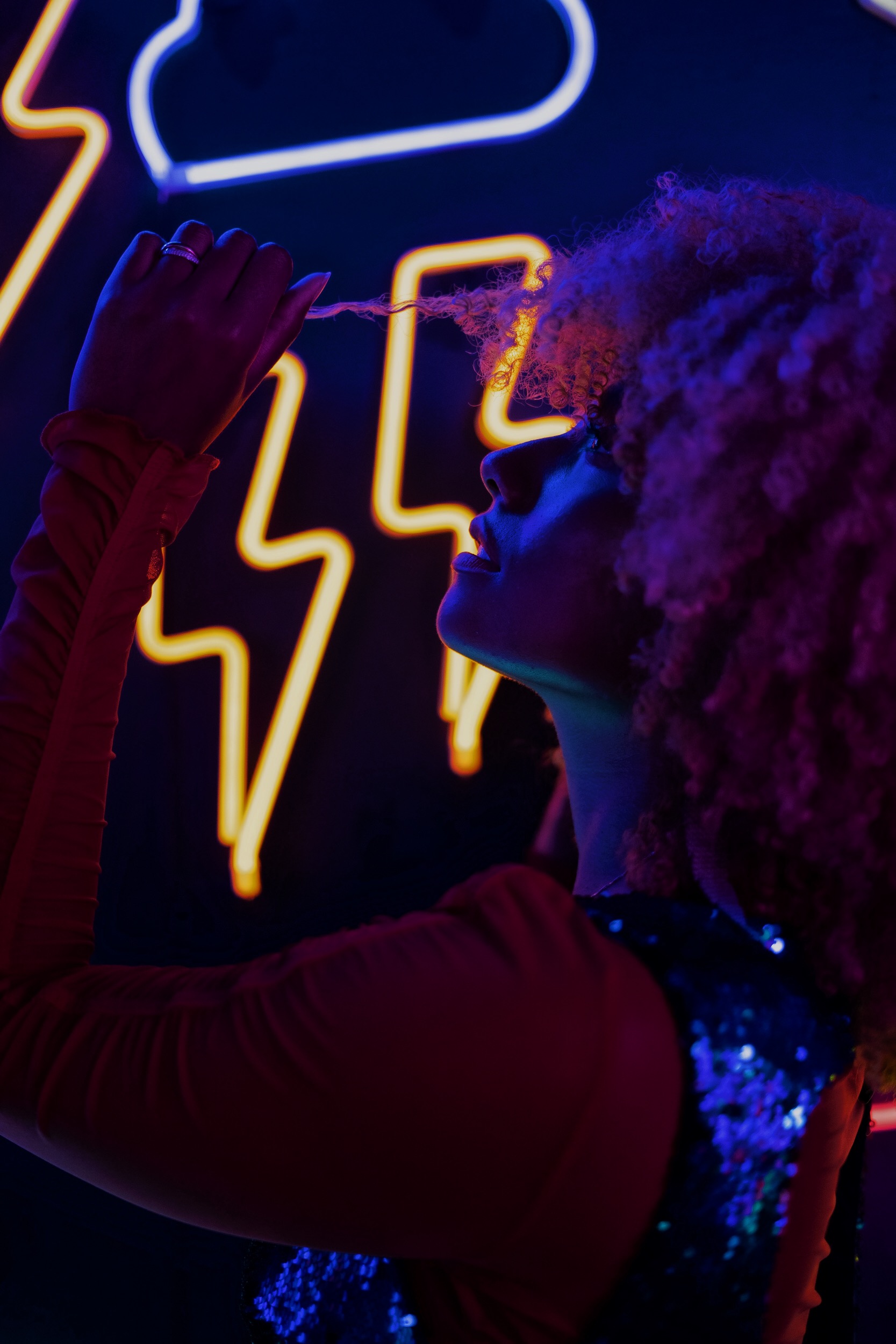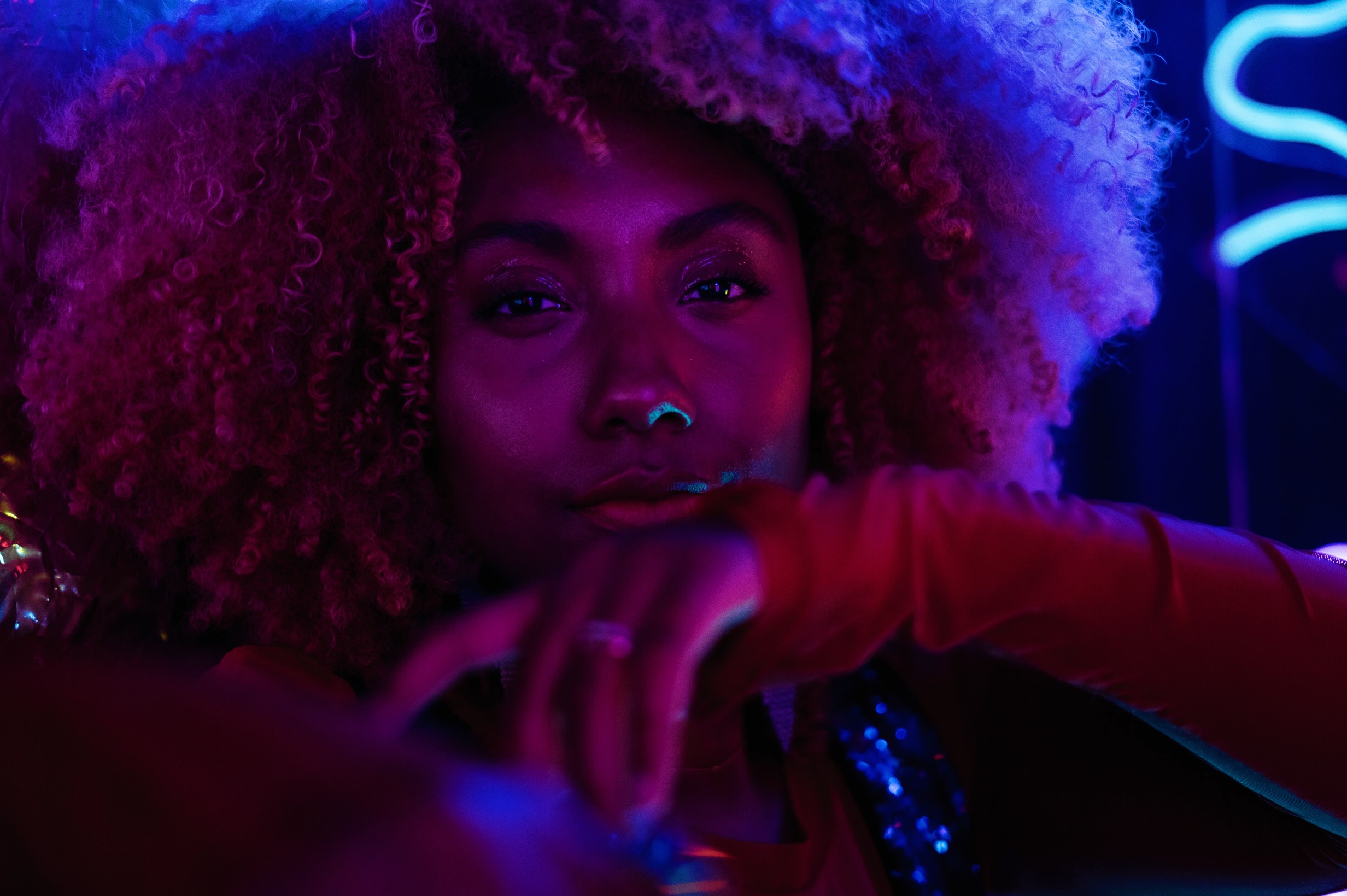 Location: FD Photo Studio
Photographer: Kenisha Gill Photography
MUA: NessXVee
Stylist: Melissa Goodwin (Myself)