First Time Using Formulate
Let's talk shampoo and conditioner for a sec. Recently, the Formulate content team reached out to me to try their personalized shampoo and conditioner. Initially I was a bit skeptical because I didn't want to jump into a collaboration with a brand I was unfamiliar with, and then turn out not liking the product (especially being a curly girl!)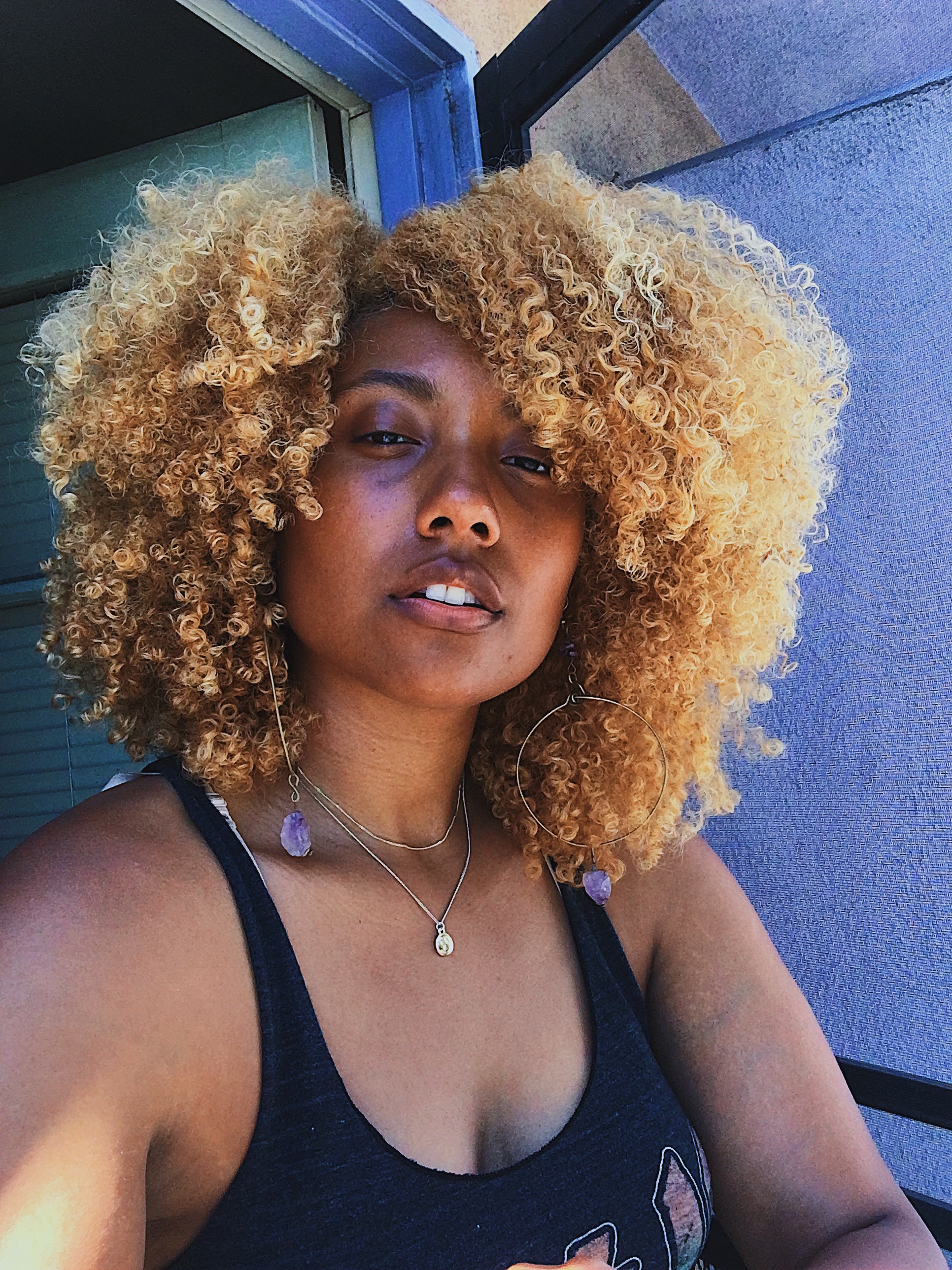 I let the Formulate team know that I was concerned about the possibility of not liking the product being that I had never used it before. They responded, letting me know that if I didn't like the product at first, they would simply make me a new formula. Make me a new formula? Whaaat…? I mean how often do you hear that statement about a beauty product? Make me a personalized version of your hair product? Wow. That's when it registered to me that this shampoo and conditioner might be something really special, and I was down to give it a try on my curls and share my experience with you all.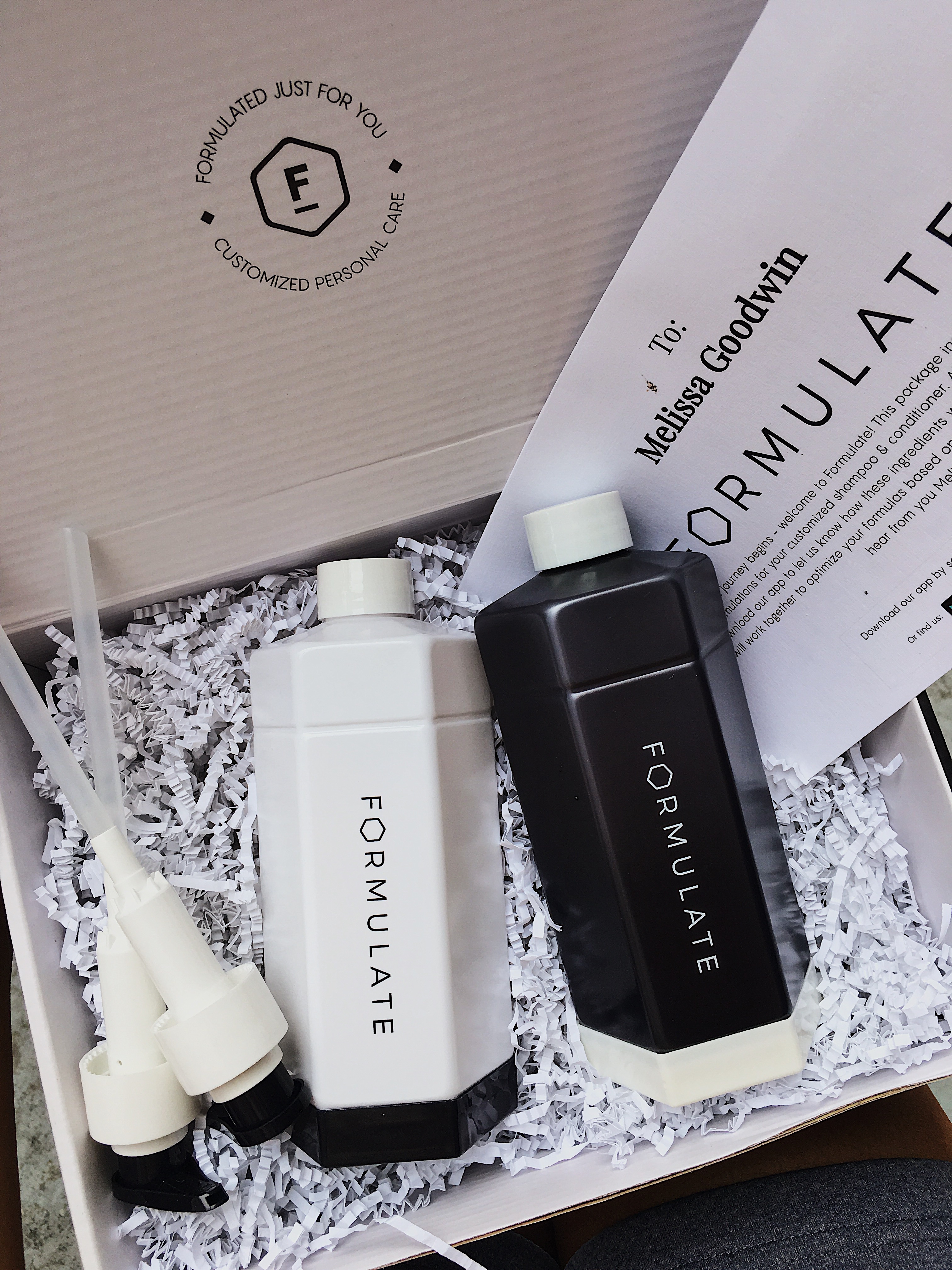 Over the next few months, I plan to use ALL of the product in order to come back and give a detailed review of how my hair is responding to it, right here on LCM. However, for the sake of excitement and the possibility of someone out there wanting to try Formulate sooner and needing some basic details, I'm bringing you 9 things you should know about Formulate shampoo and conditioner that might help you understand the concept of the brand and product a bit better.
9 Things To Know About Formulate Shampoo & Conditioner
1. The Hair Wizard
One of the coolest things about Formulate and what sets this brand apart from others is the initial customizable format. You take a really simple quiz that asks you about your hair type and your hair goals. This allows the chemists to curate a shampoo and conditioner specifically for YOU and YOUR hair. I never thought something like this would be possible, but it's such a cool concept that I am really appreciative to be testing out and sharing my results. See screenshots below for some of the Hair Wizard questions.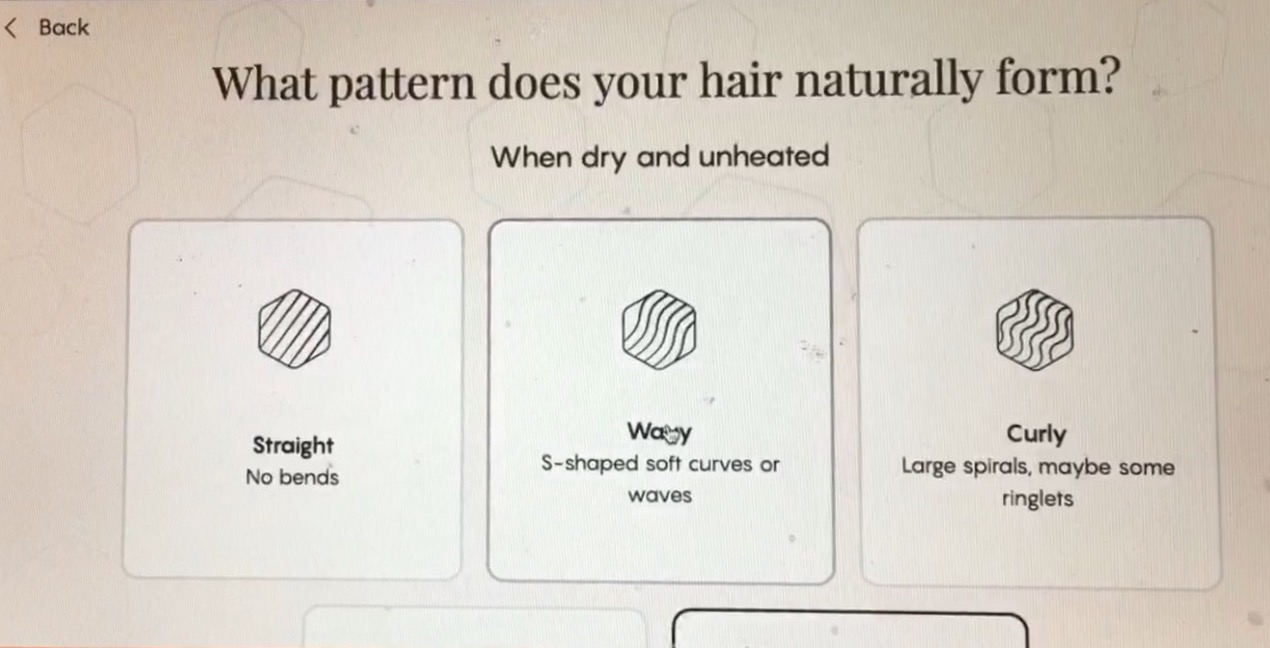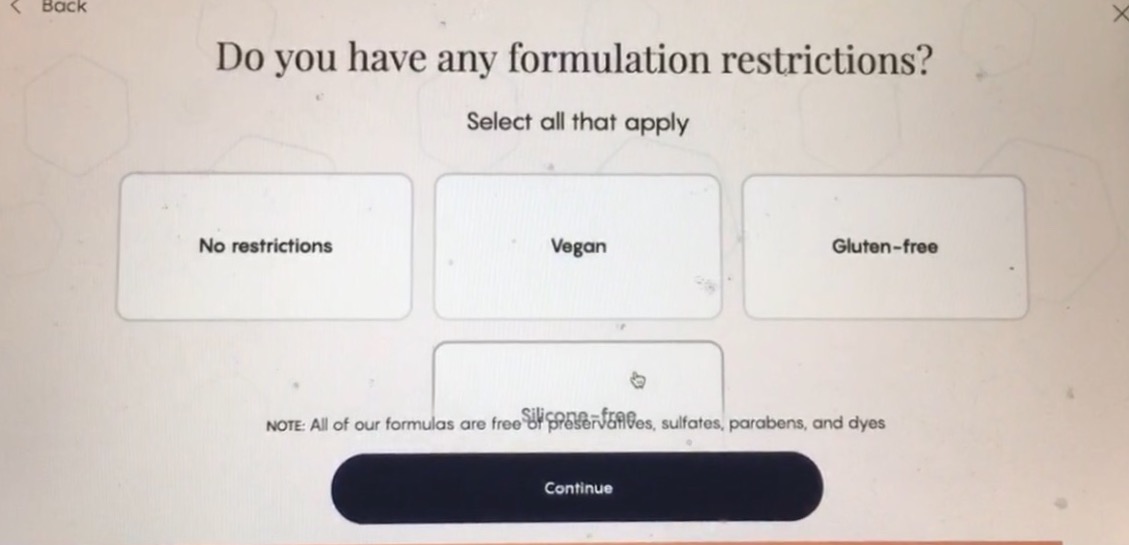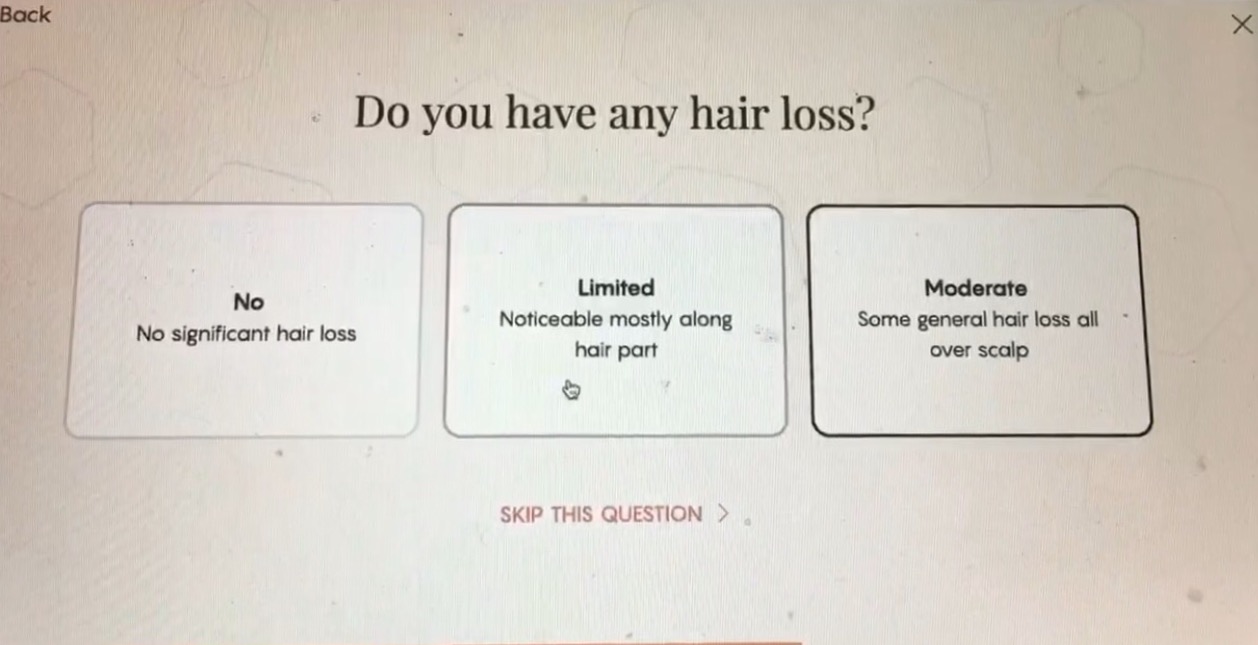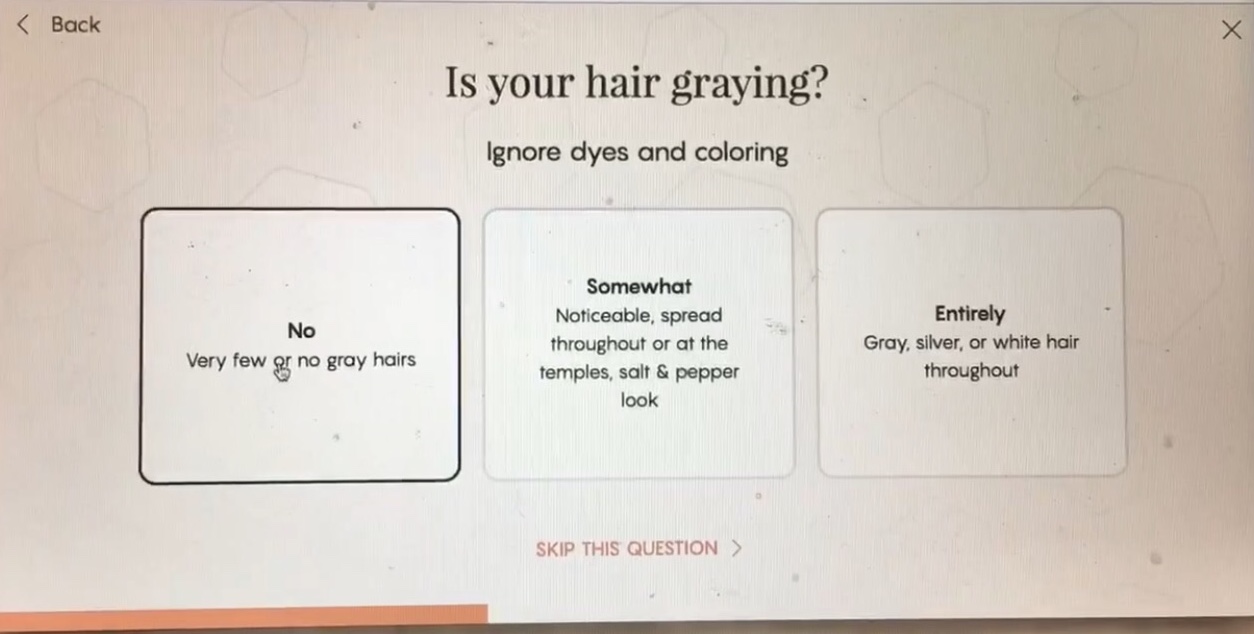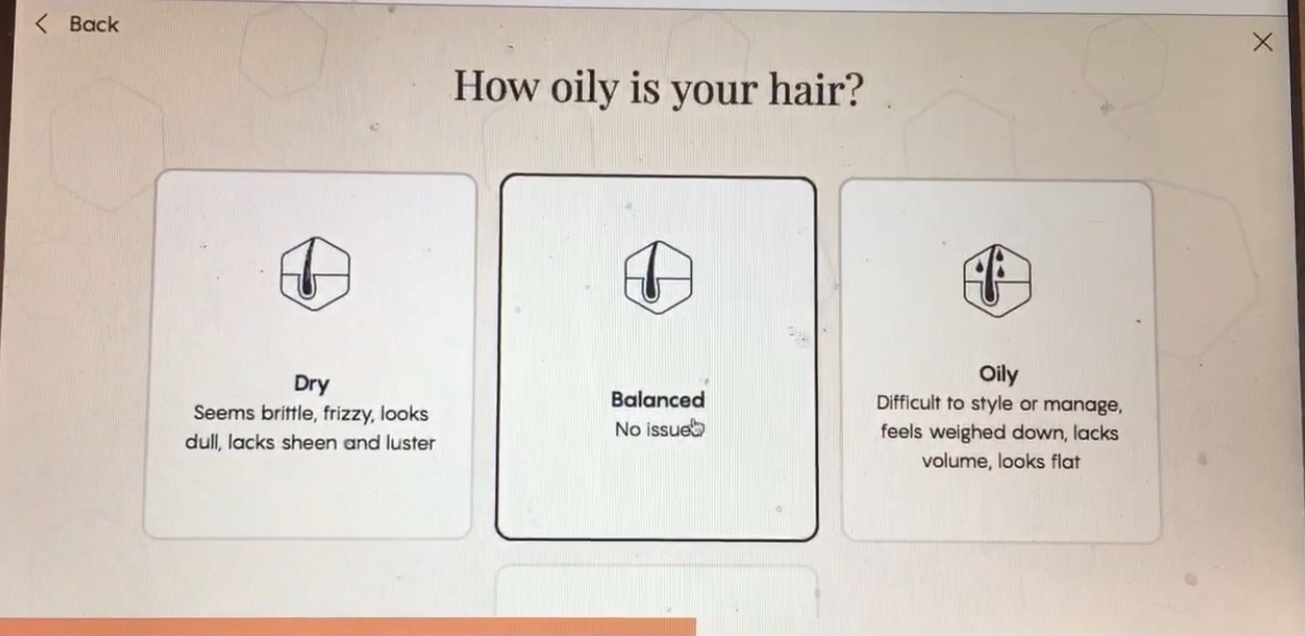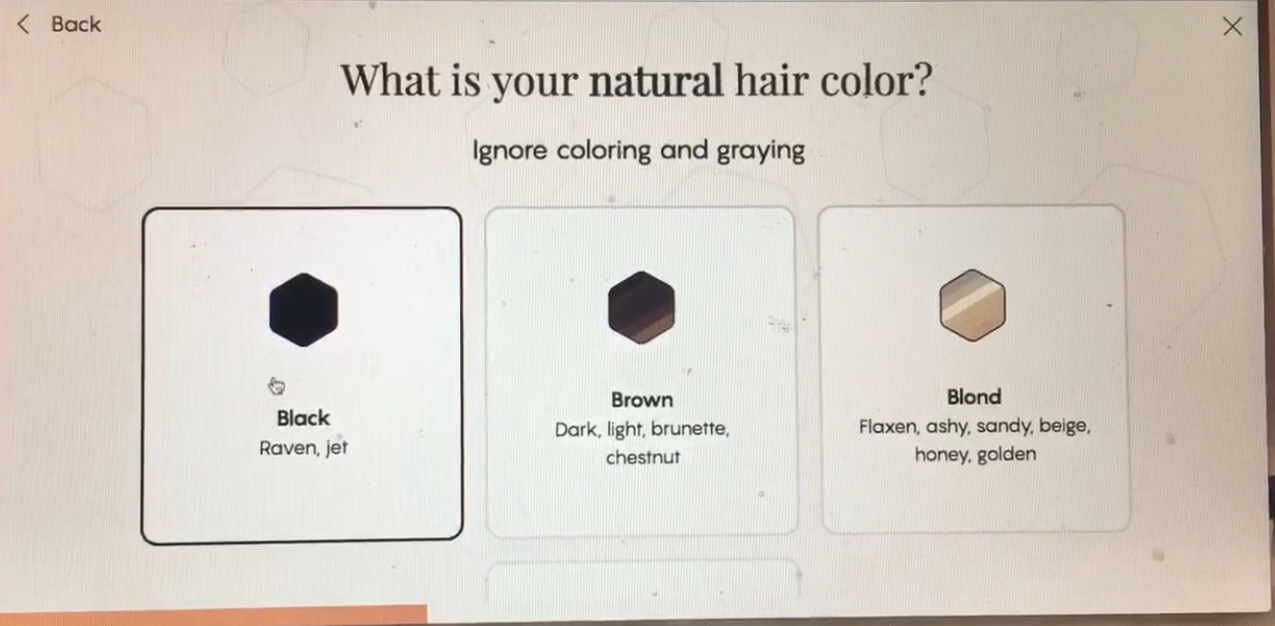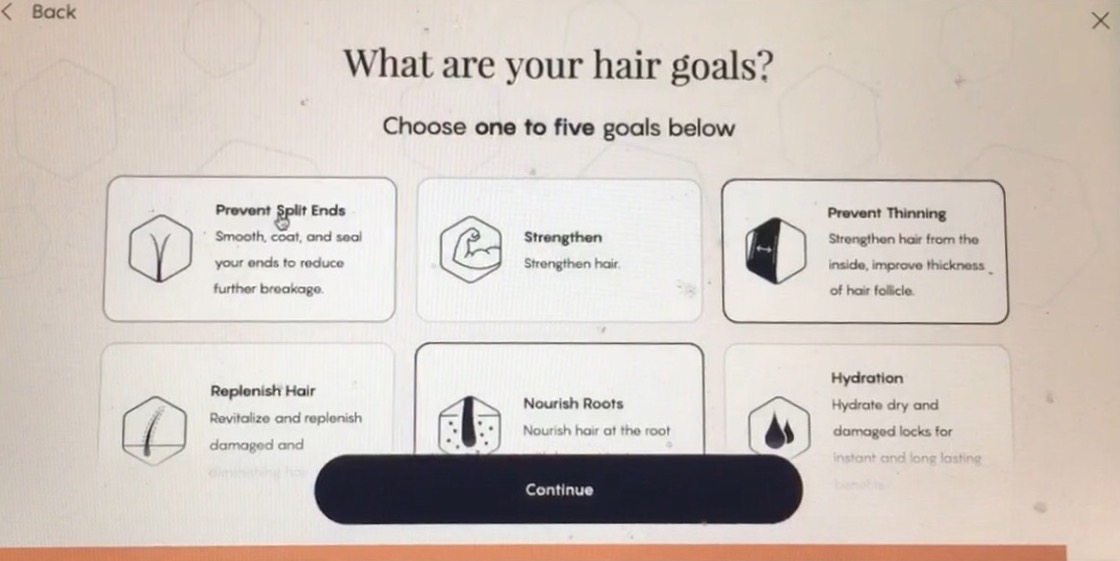 2. The App
The saying "there's an app for that" is continuing to be true in our modern culture. Formulate created a genius app where you can not only change the formula of your product and track the shipping of your product, but you can also upload social media posts where you have shared your results from using Formulate. This allows the team to see who is using the product and if it's actually working for them.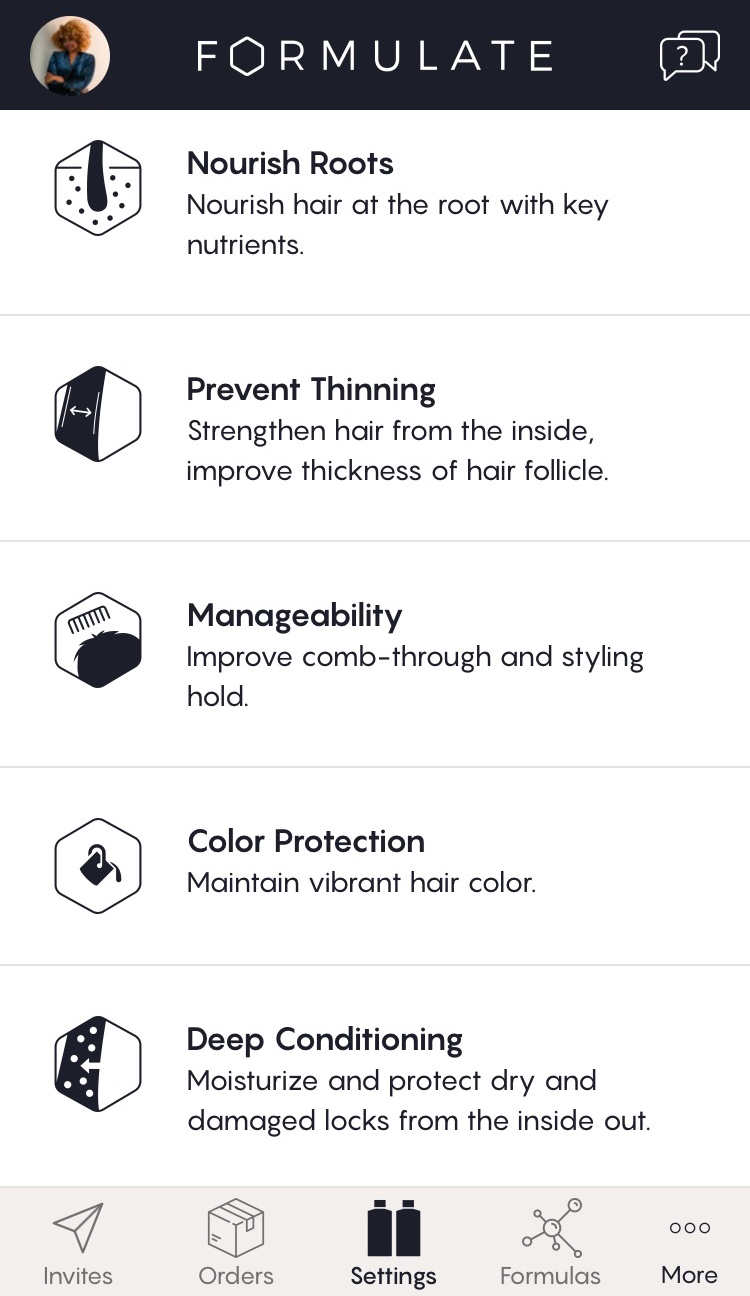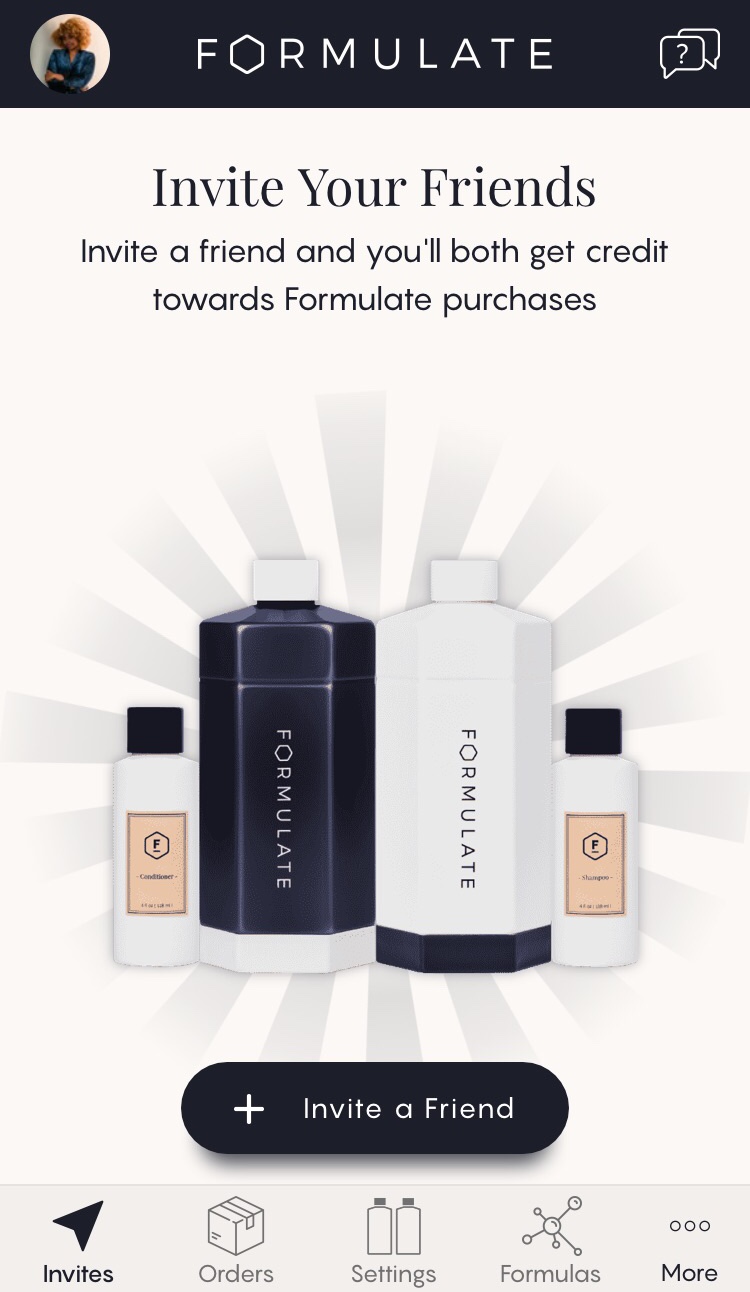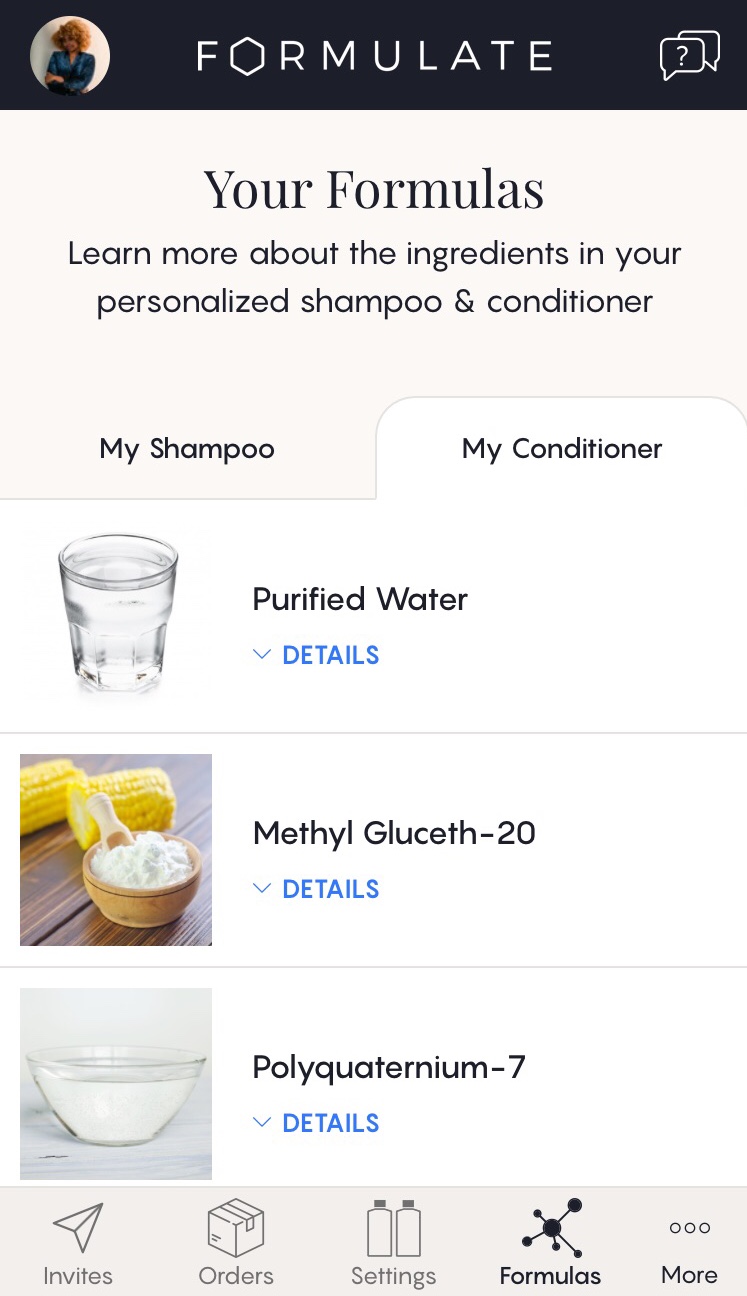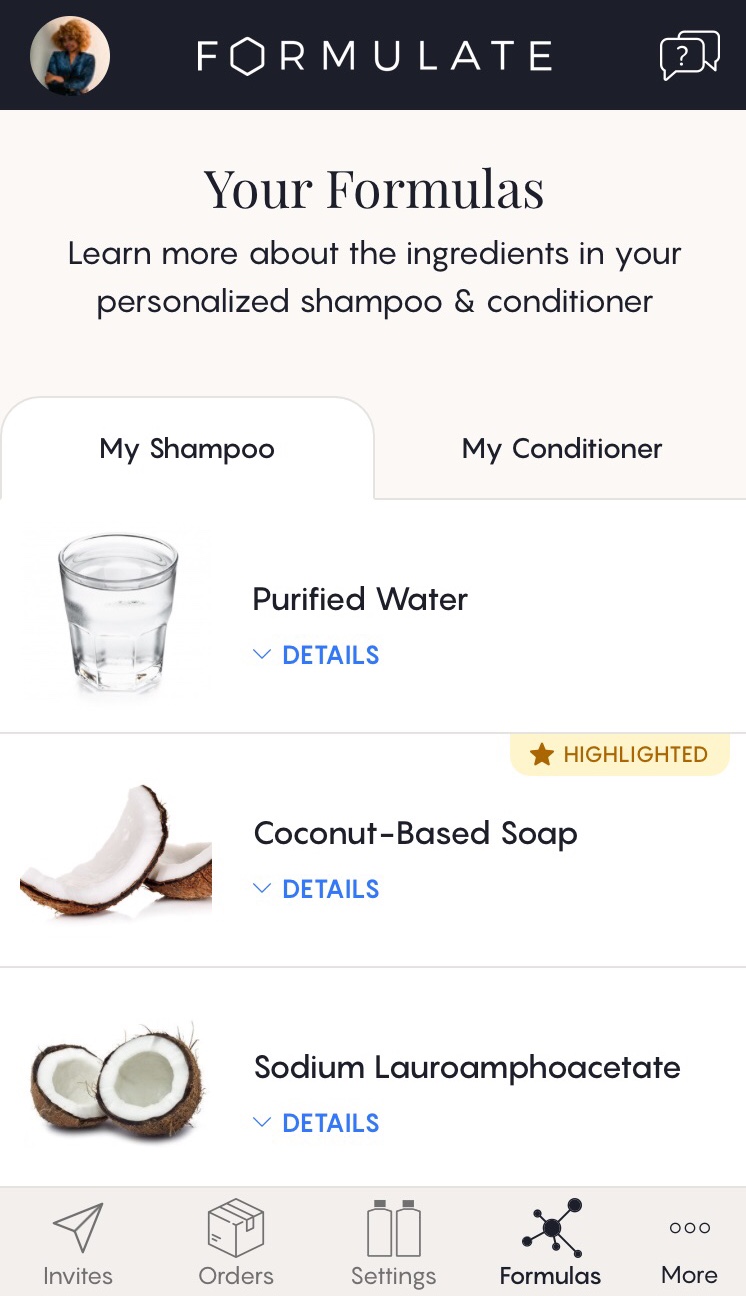 3. The Scent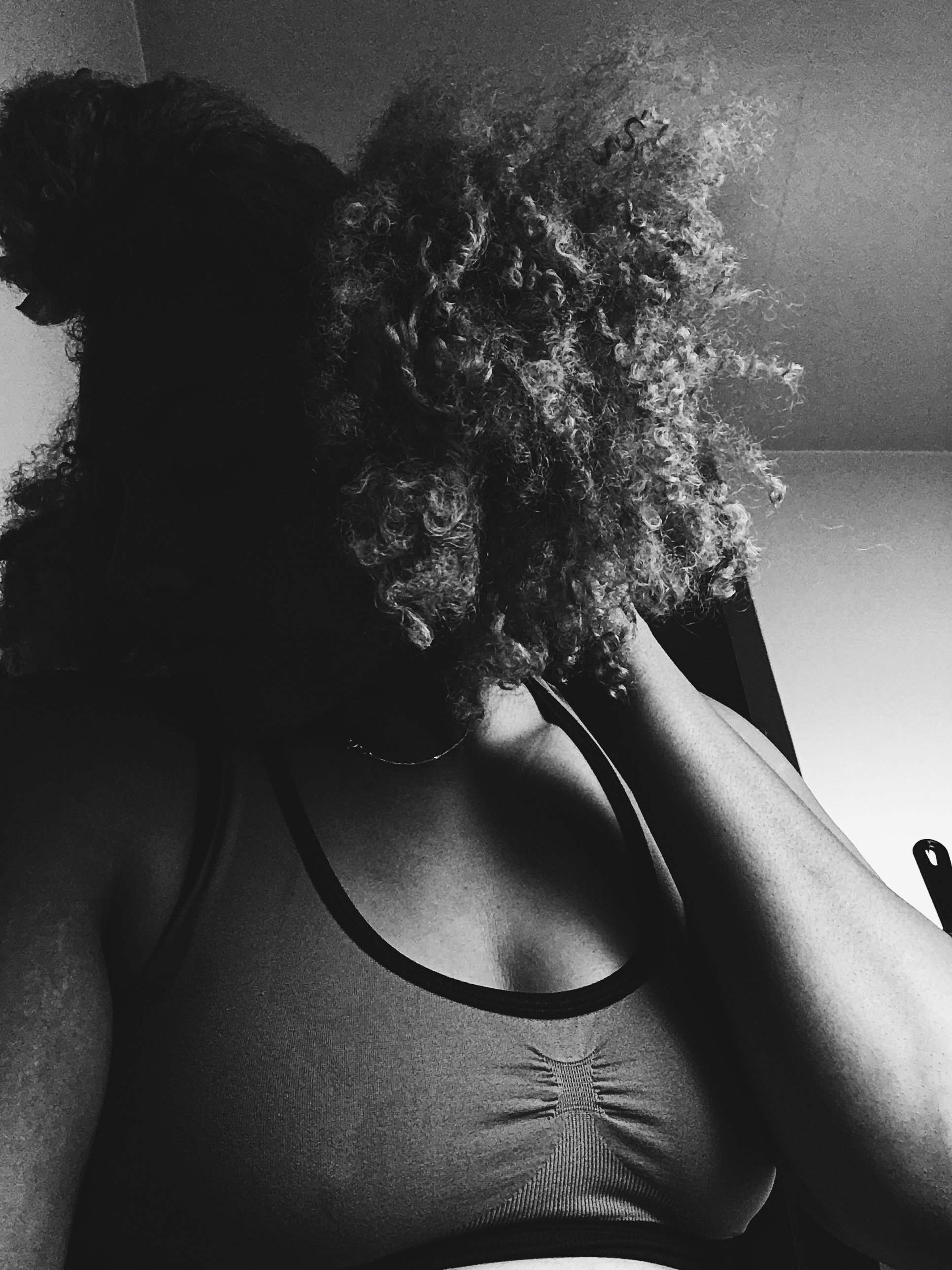 Of course one of our favorite parts about washing our hair is the fresh scent that comes with great shampoos and conditioners. Within the Hair Wizard it asks what kind of scent you would like your product to smell like and how strong you would like the scent to be. It gives you 3 strength options, light, medium and strong, with 8 different scents to choose from. I chose strong, for the heck of it, in Cool Coconut. Such a good choice.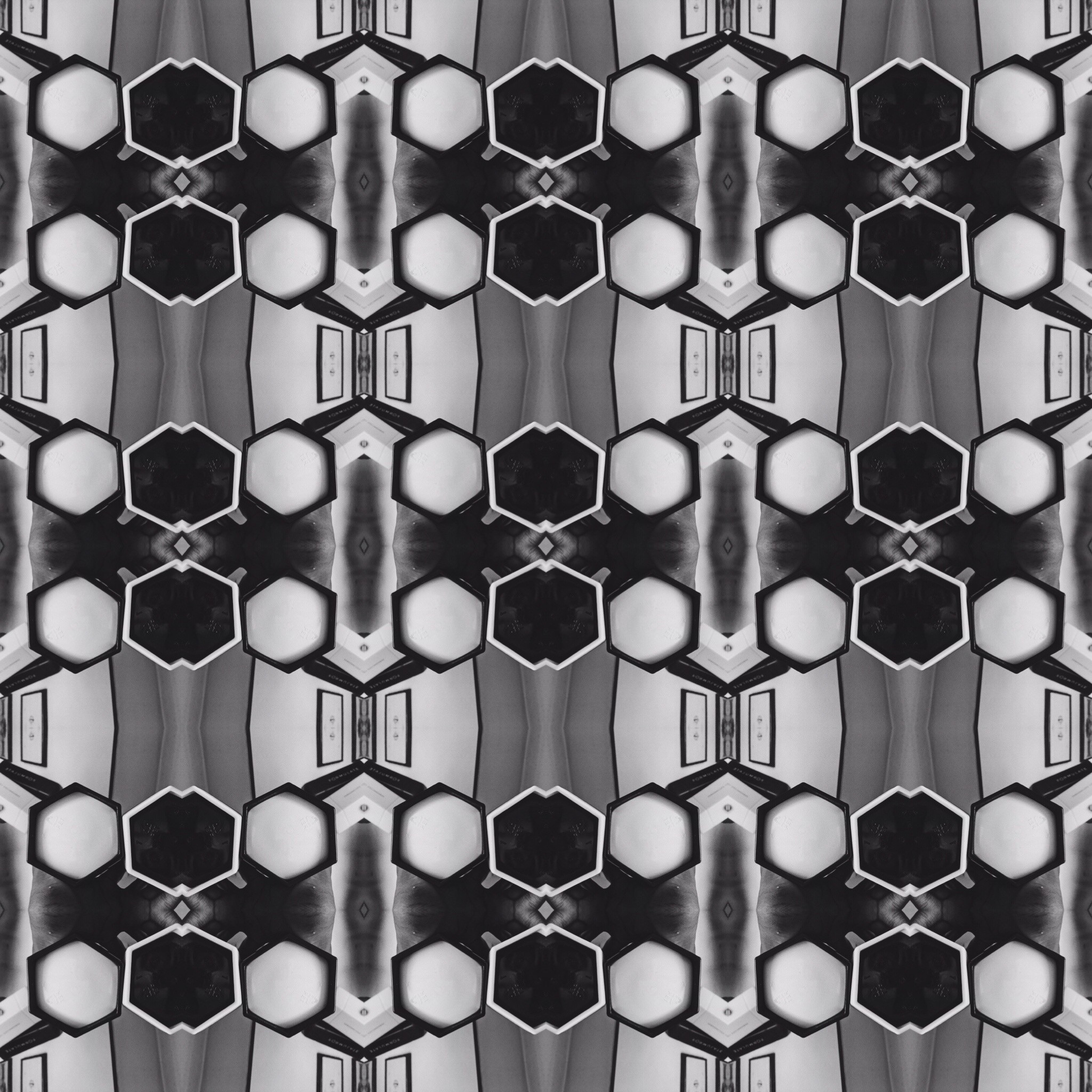 4. The Shampoo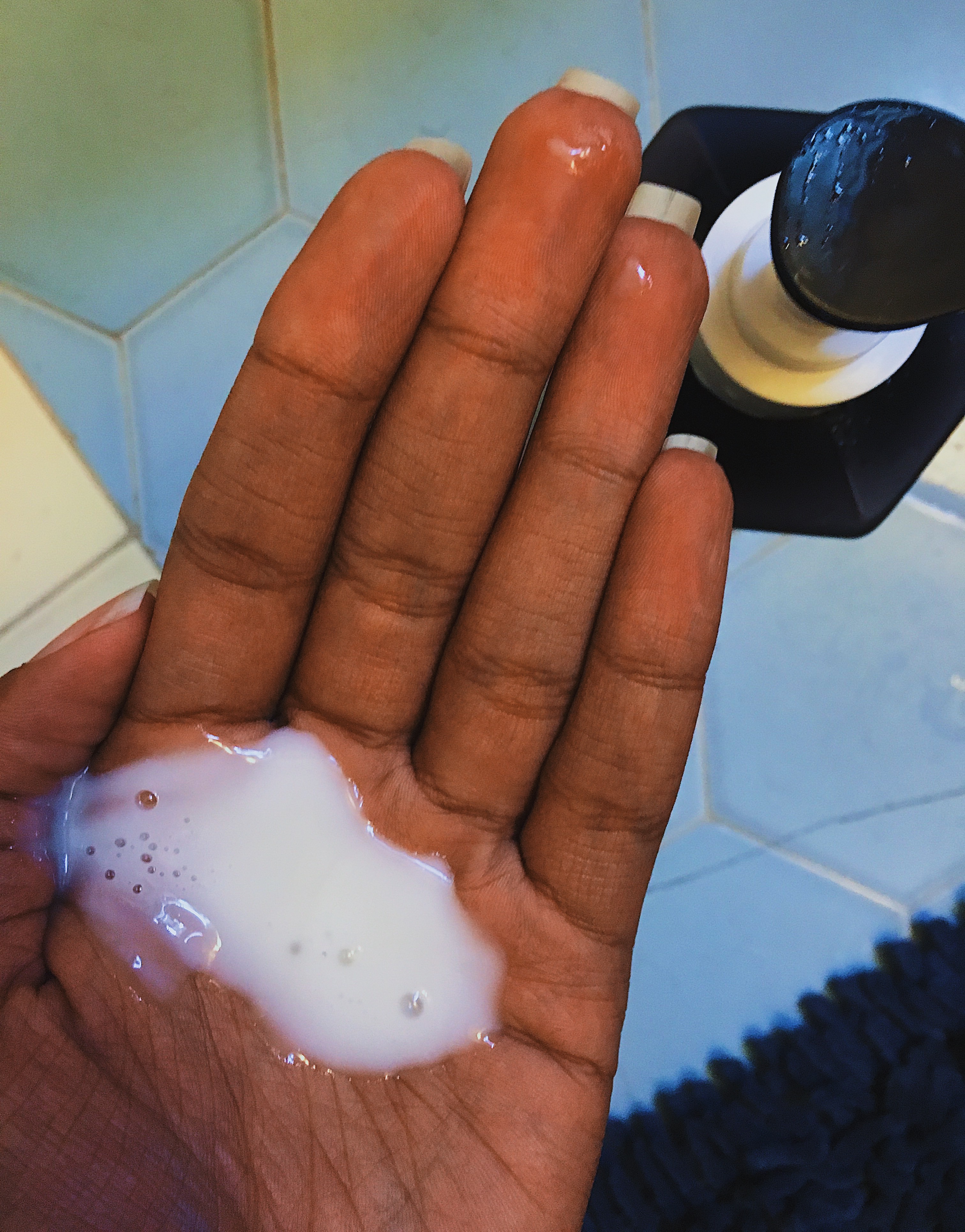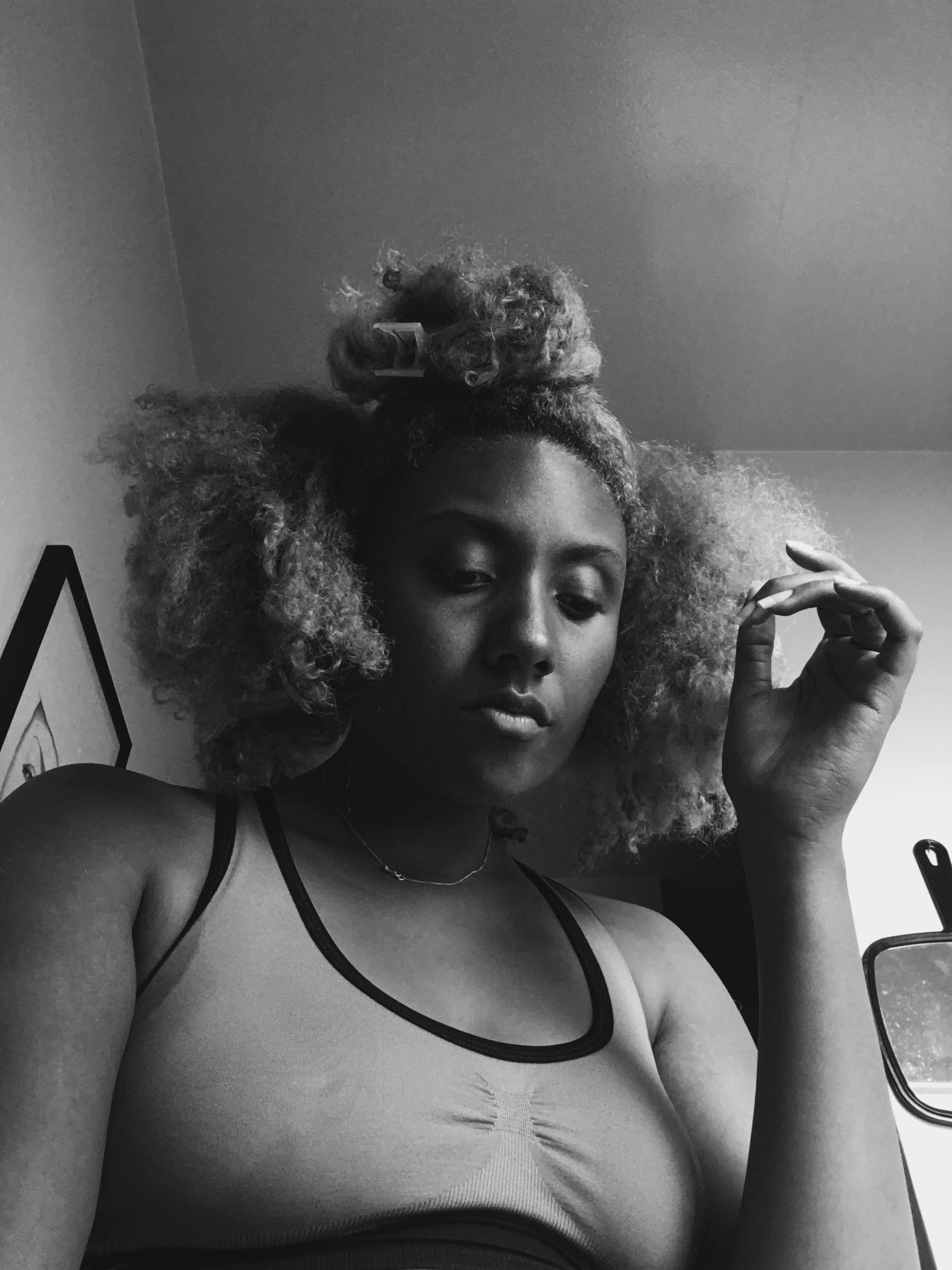 Shockingly, the shampoo got my scalp really clean. I get a lot of scalp build up between washes because I use leave-in conditioners, creams and also sweat a lot from working out. When it comes to wash day, I know that I will have to do a lot of vigorous scalp scratching to get it as clean as possible, but I also expect help from my shampoo! With Formulate, my scalp got really clean, my hair didn't have that overly dry and hard feeling that usually comes from certain shampoos, and overall it was just a really good first experience with the shampoo. Because I had good results, I can assume that I did a good job at telling the Hair Wizard my hair needs, so that the most effective ingredients could be added.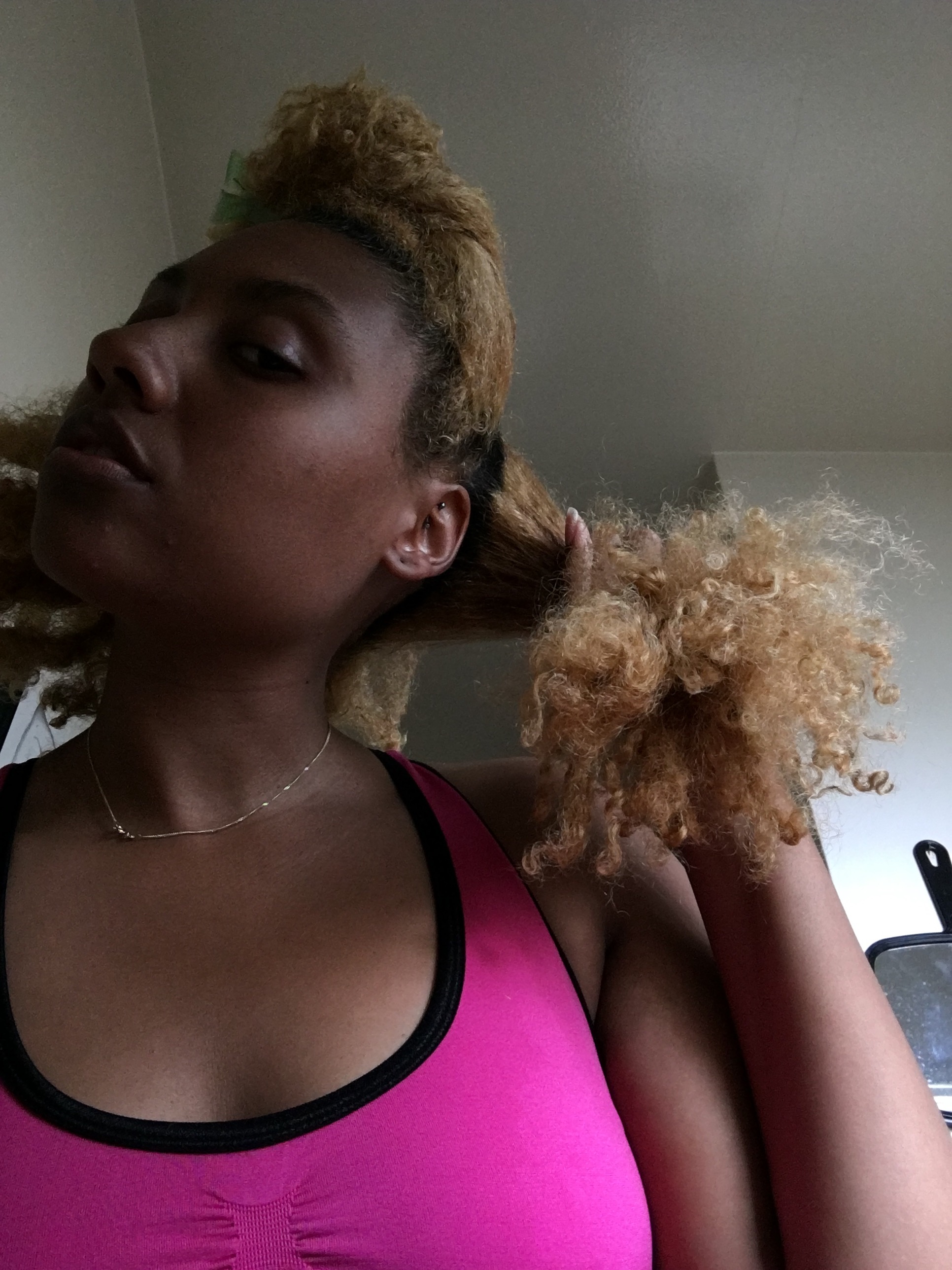 5. Conditioner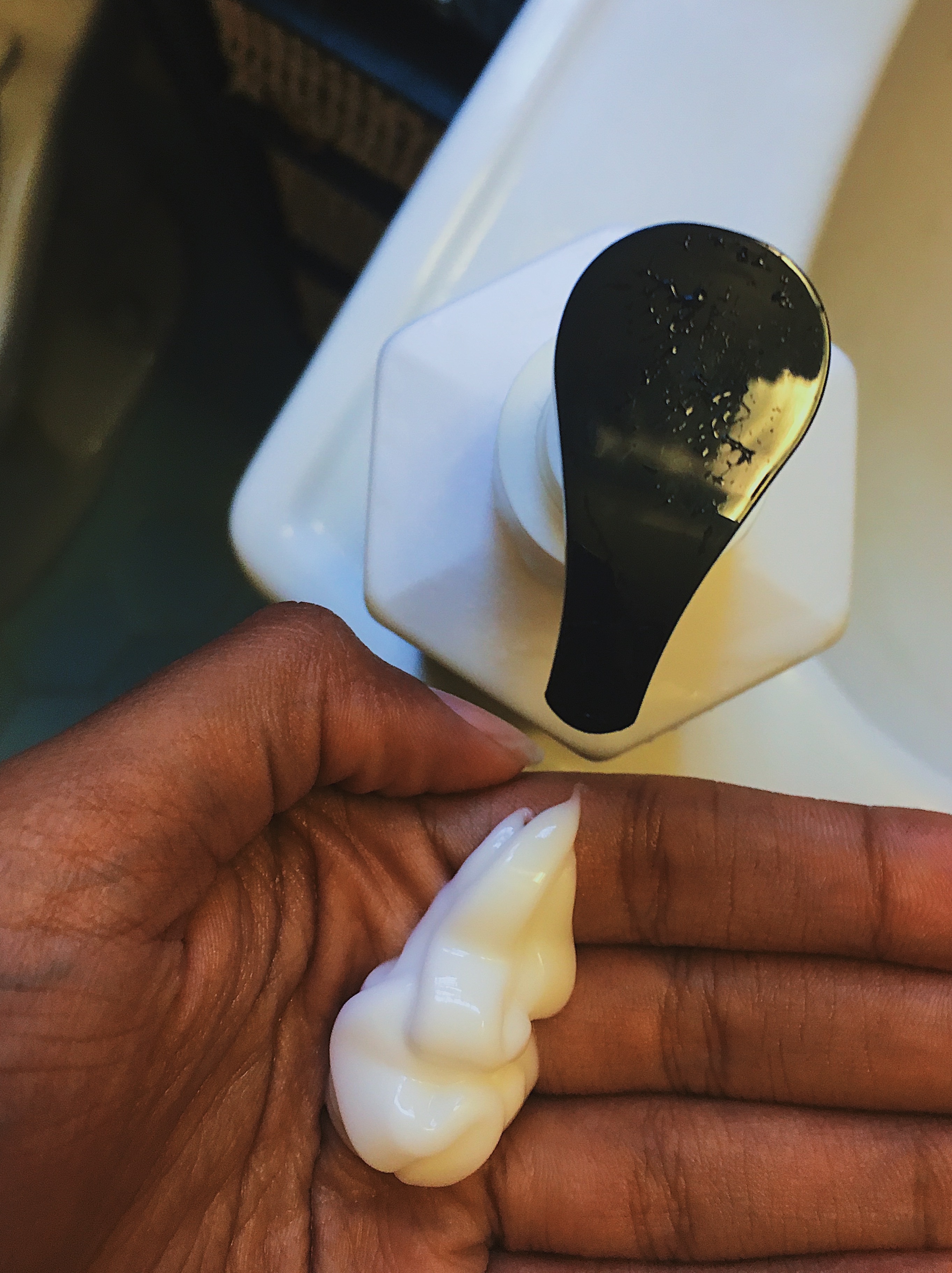 Curly girls know that it is vital to have a GREAT conditioner, especially one that has slip and helps get the knots out. In the shower, we need to thoroughly put conditioner in our hair, strand by strand, while detangling at the same time. The Formulate conditioner surprised me at how well it worked on Medussa, after leaving it on and covered with a plastic cap for 20 minutes while I bathed. Again, this made me realize how good that Hair Wizard really is! However, I did have to use quite a bit more conditioner than was suggested, but I talk more about that below. And lastly, Formulate is sulfate free, preservative free, paraben free and cruelty free.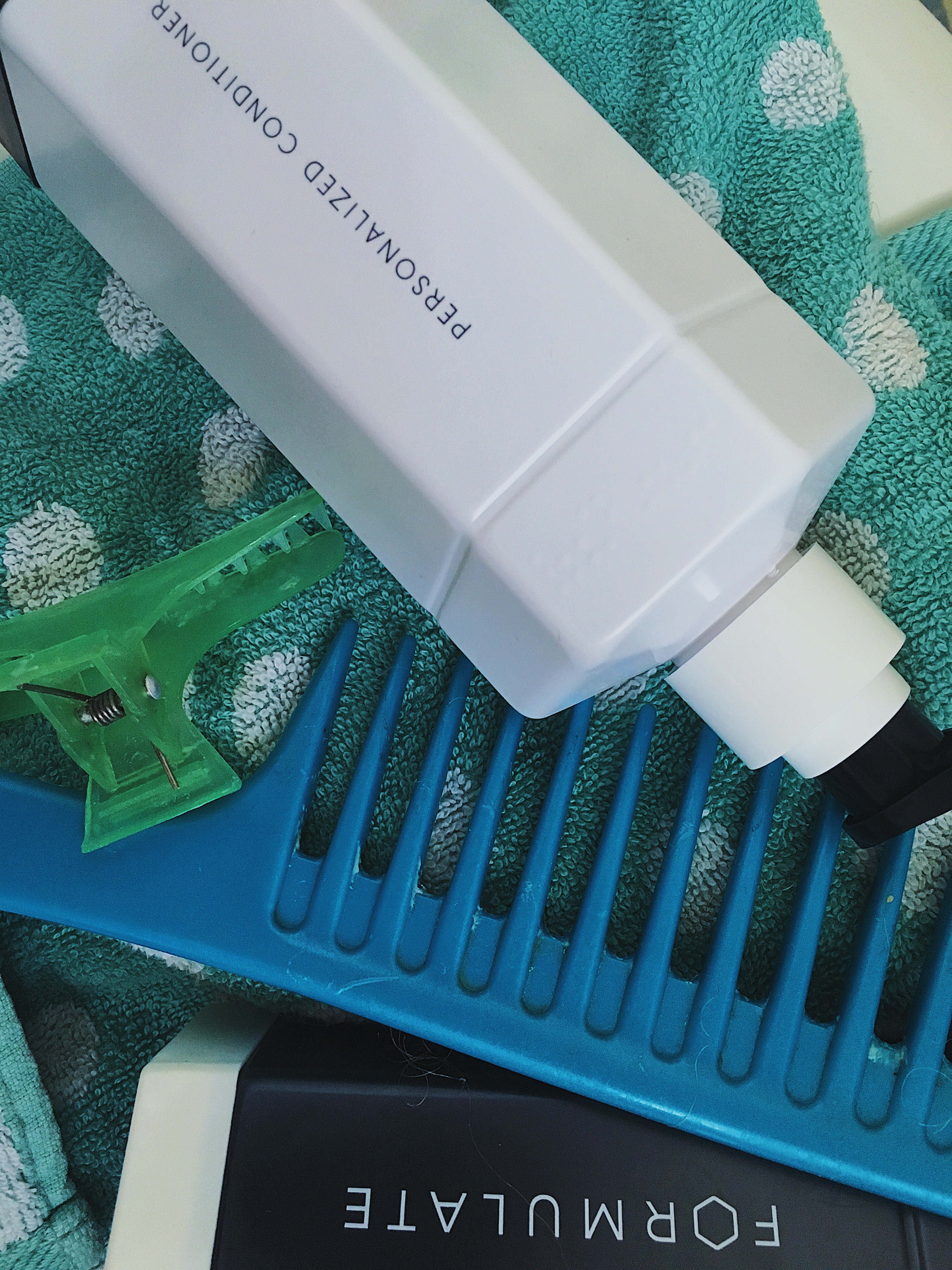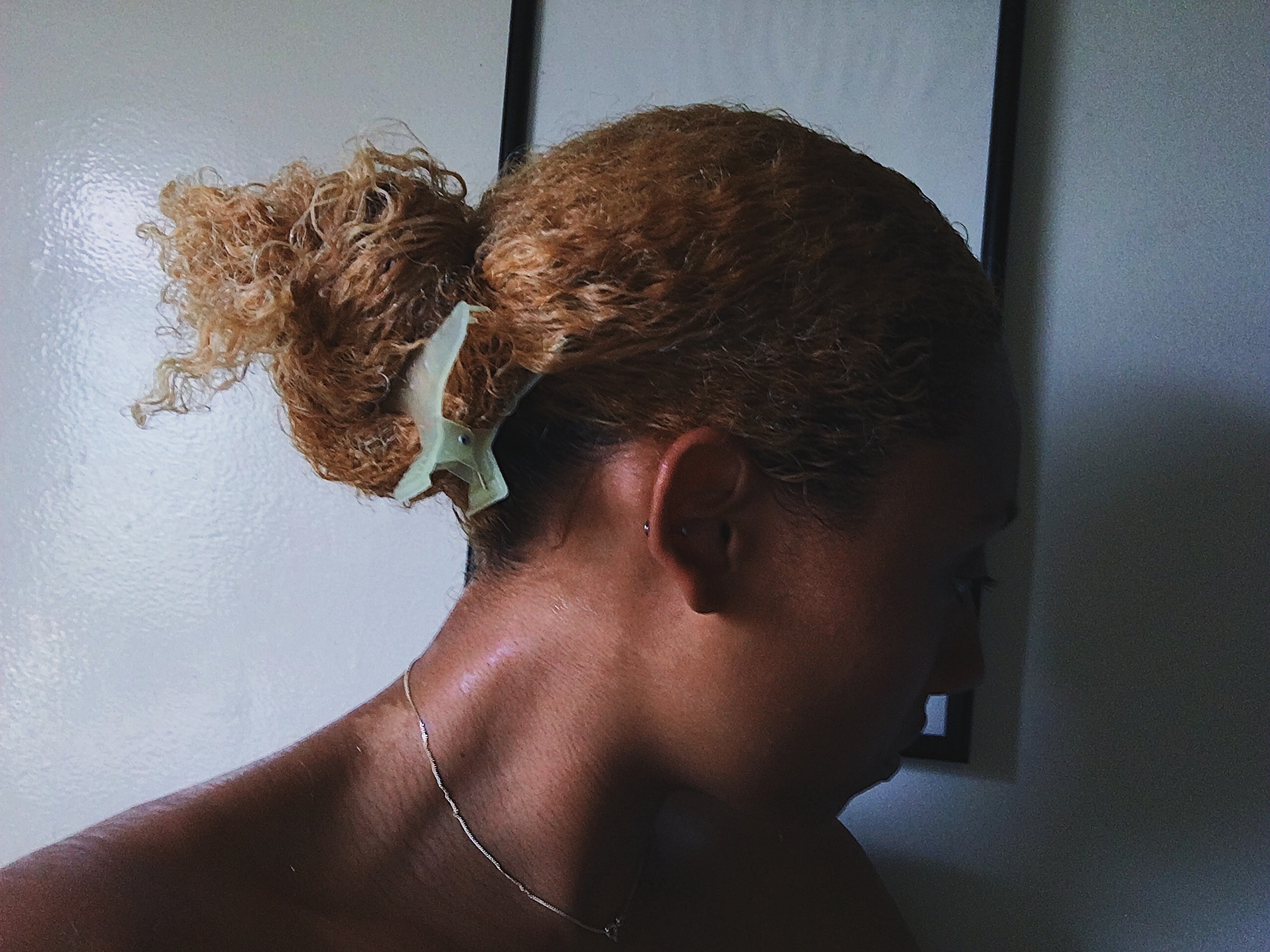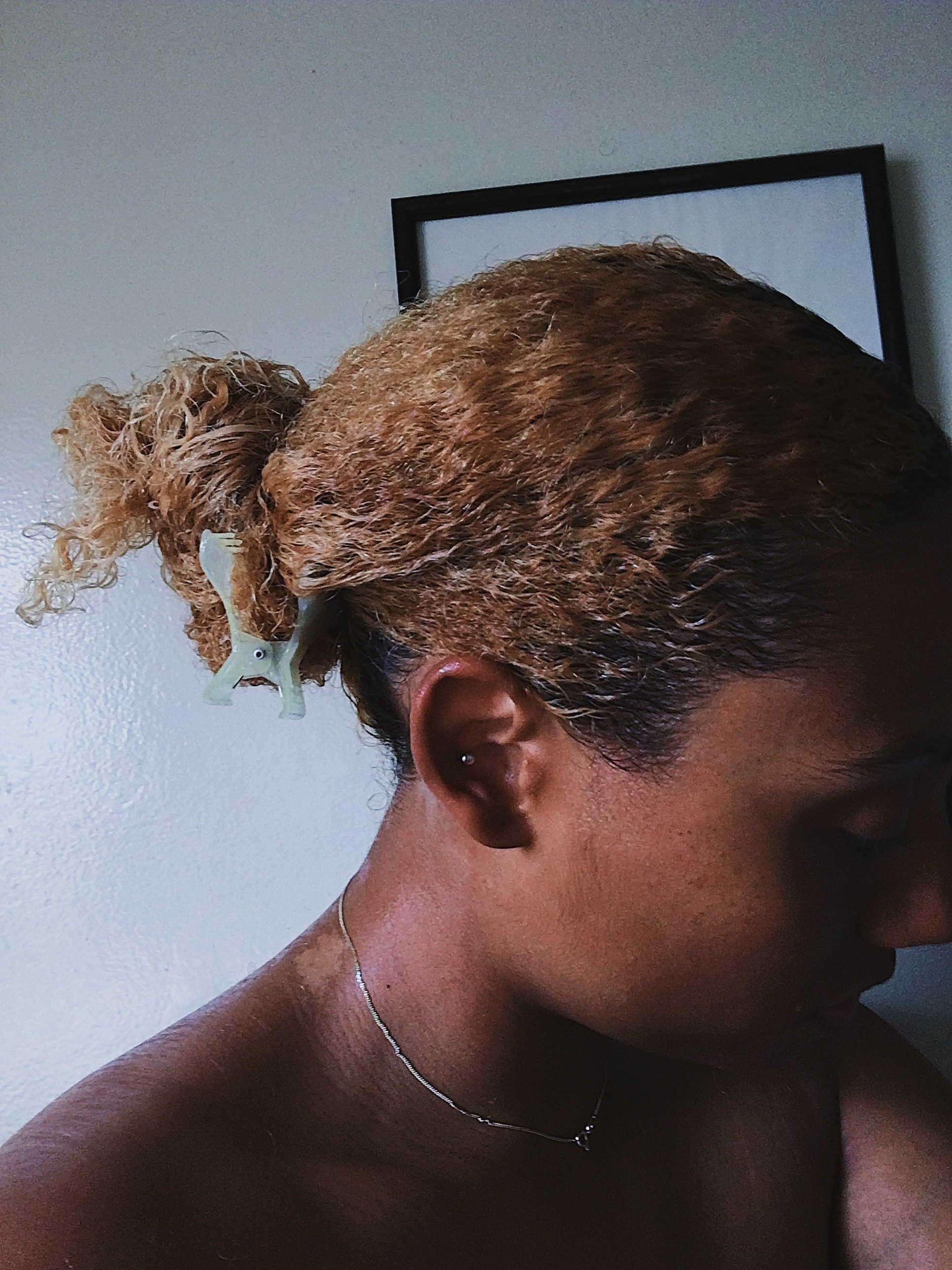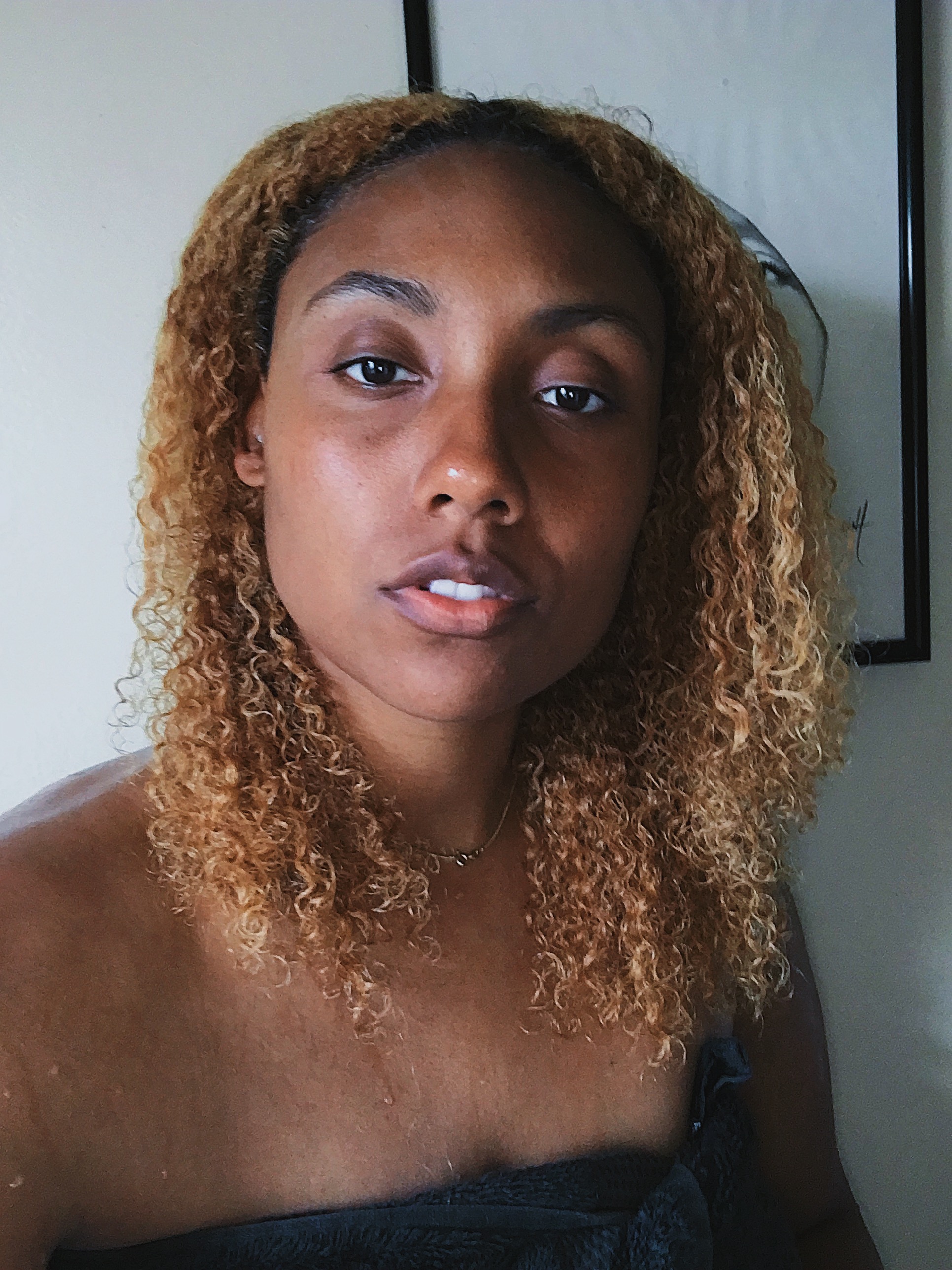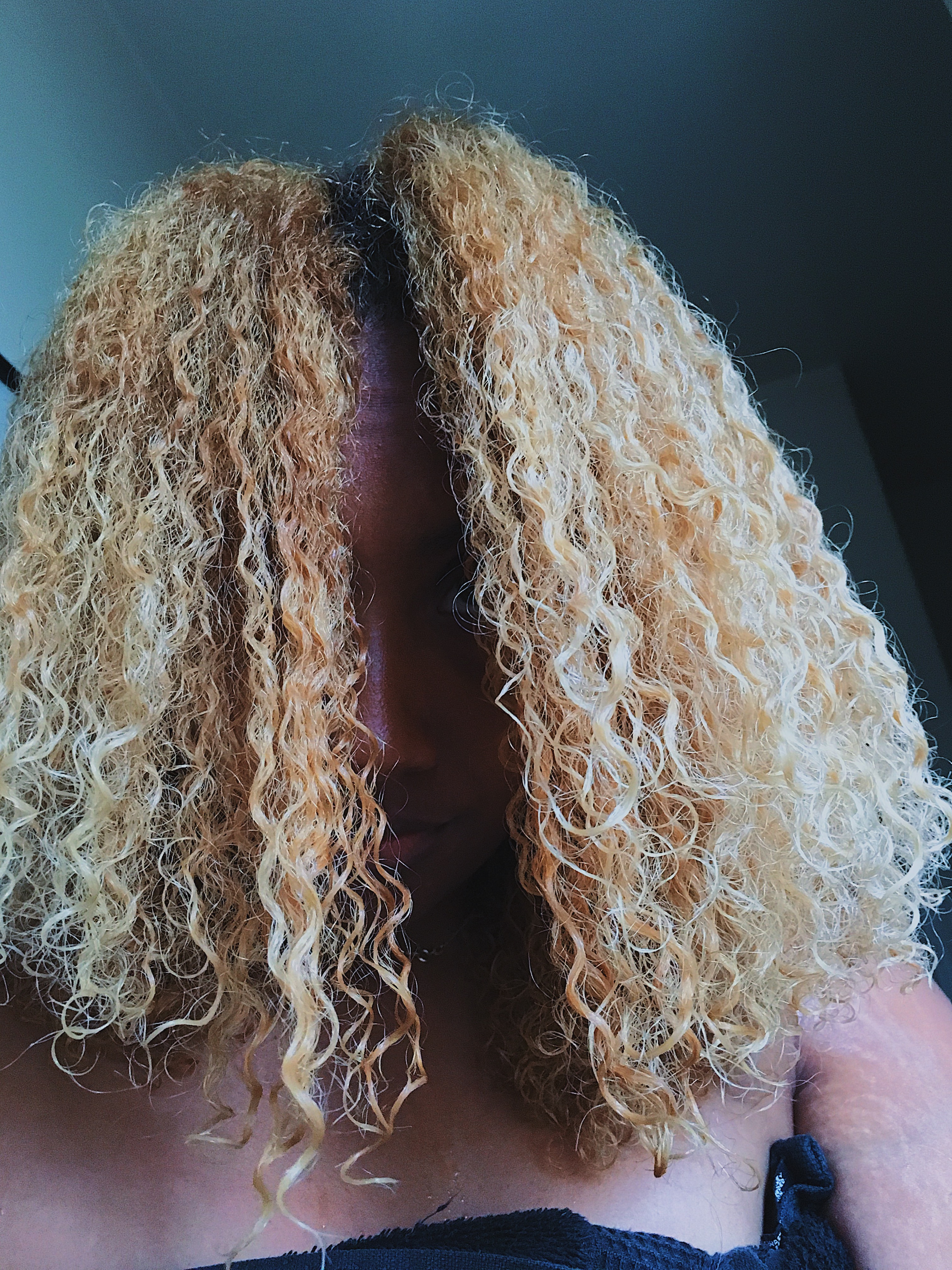 6. Amount Of Product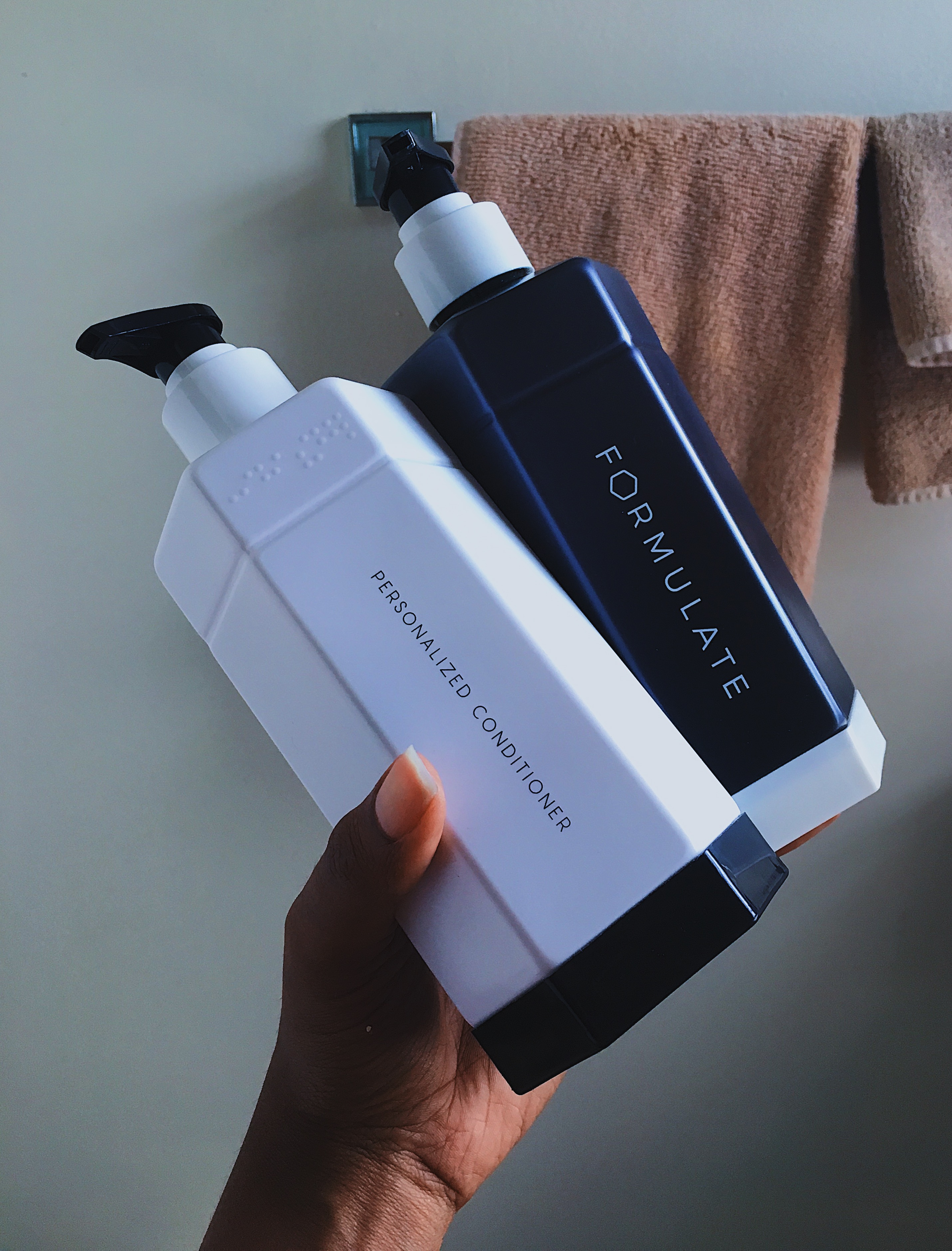 The instructions say to use 4 pumps of both the shampoo and conditioner. Looking at my head of hair, I think many, if not most people, would laugh at that suggestion. I gave it a try with the 4 pumps, first with the shampoo, and immediately I knew that would not be enough. So I decided to just move forward with the product, using as much as I felt I needed to get my hair and scalp clean and conditioned. I stopped counting and just went for it, like I would any other brand or product.
7. Needed a Leave-In Conditioner or Styler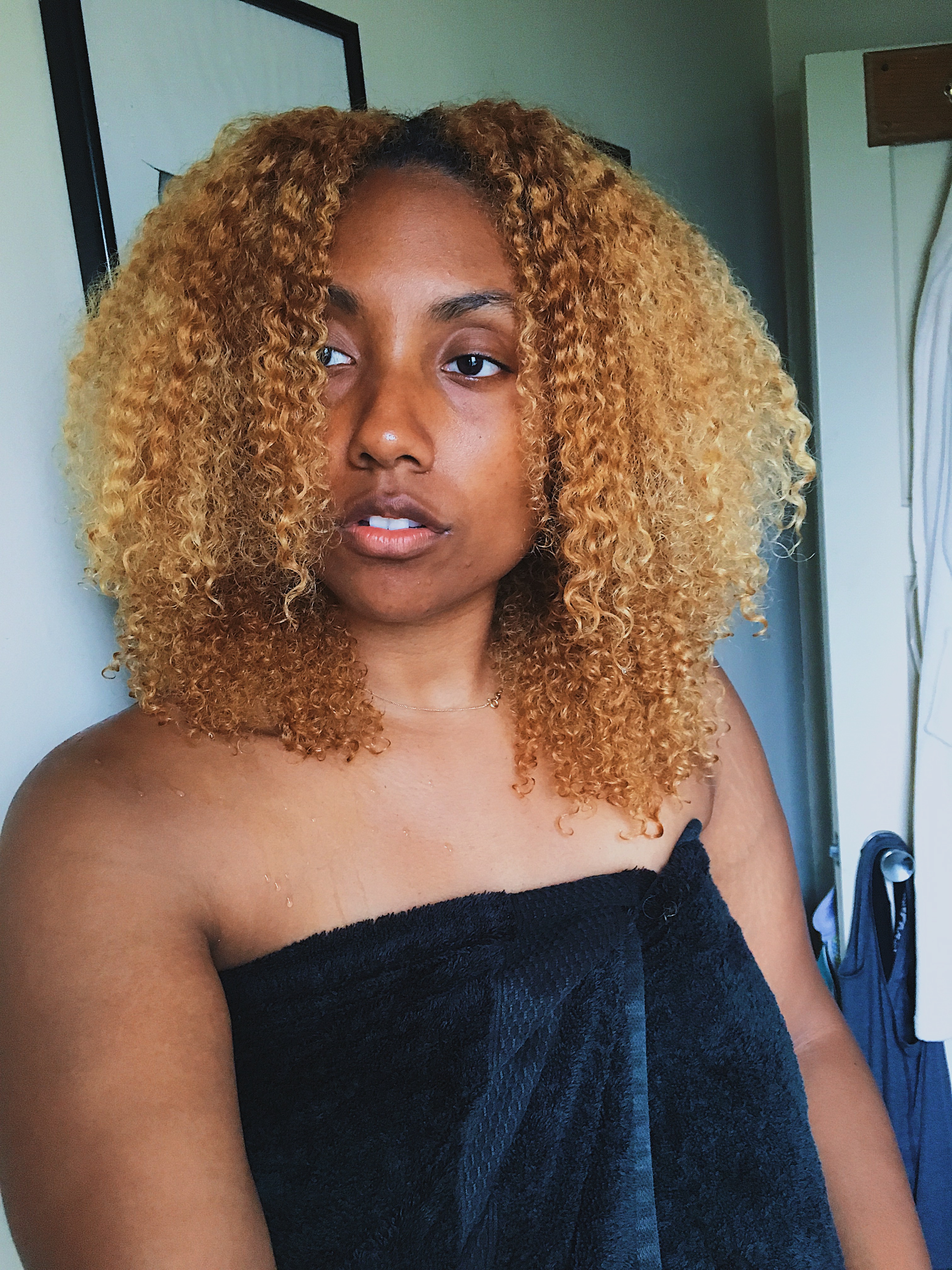 After shampooing and conditioning, I always use a leave-in conditioner that I love to keep my curls defined. However, I would have really enjoyed using a leave-in conditioner made by Formulate to enhance the entire experience. What do you say Formulate team? Can we create a personalized leave-in conditioner next? 😉
8. The Packaging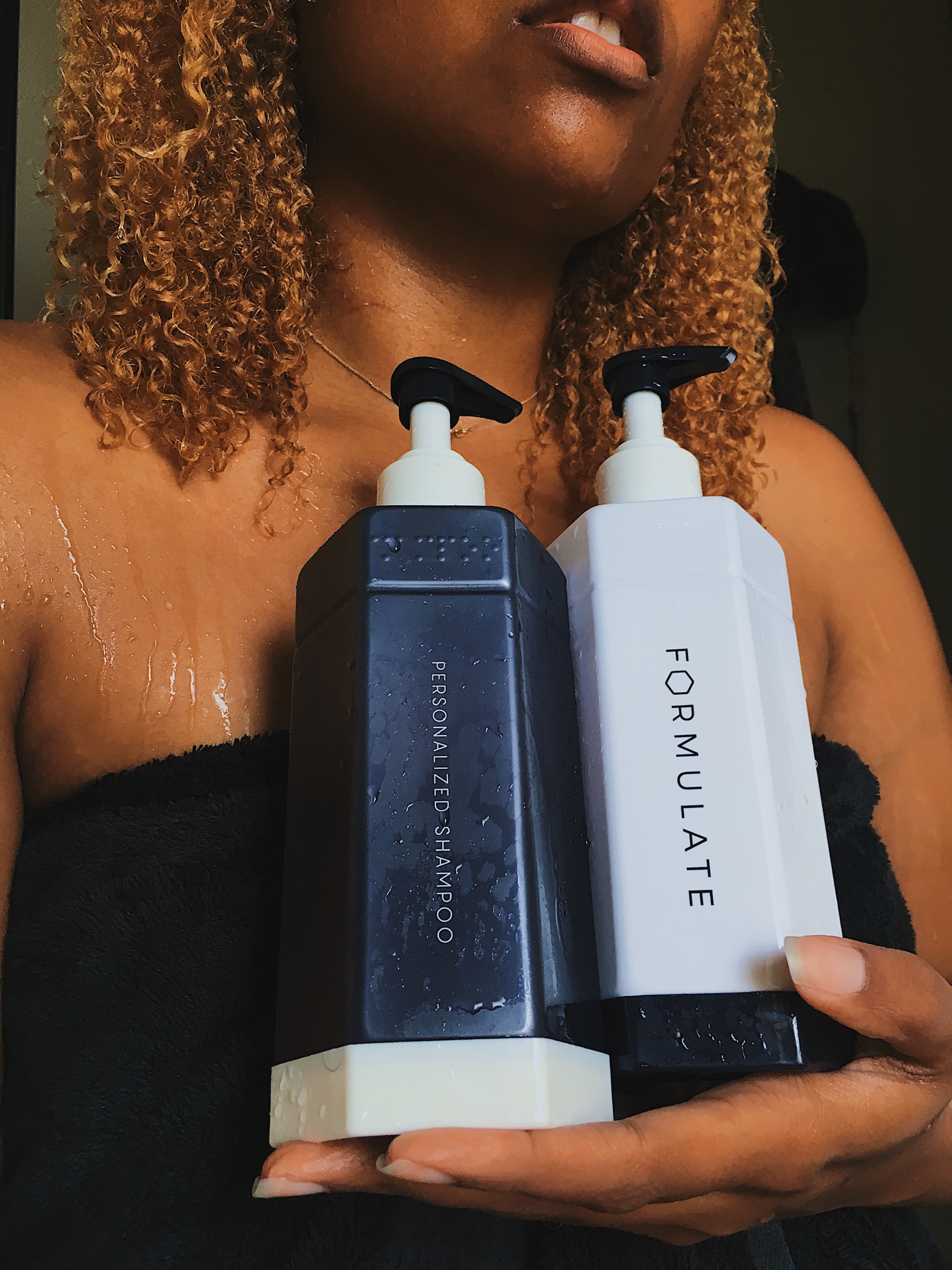 Beautiful. Chic. Sophisticated. Need I say more? I think the images in this article do it justice. Also, the pumps that came in the package with the bottles are quality made and pump really smoothly. It is such a plus that the bottles come with screw caps for easy travel if necessary.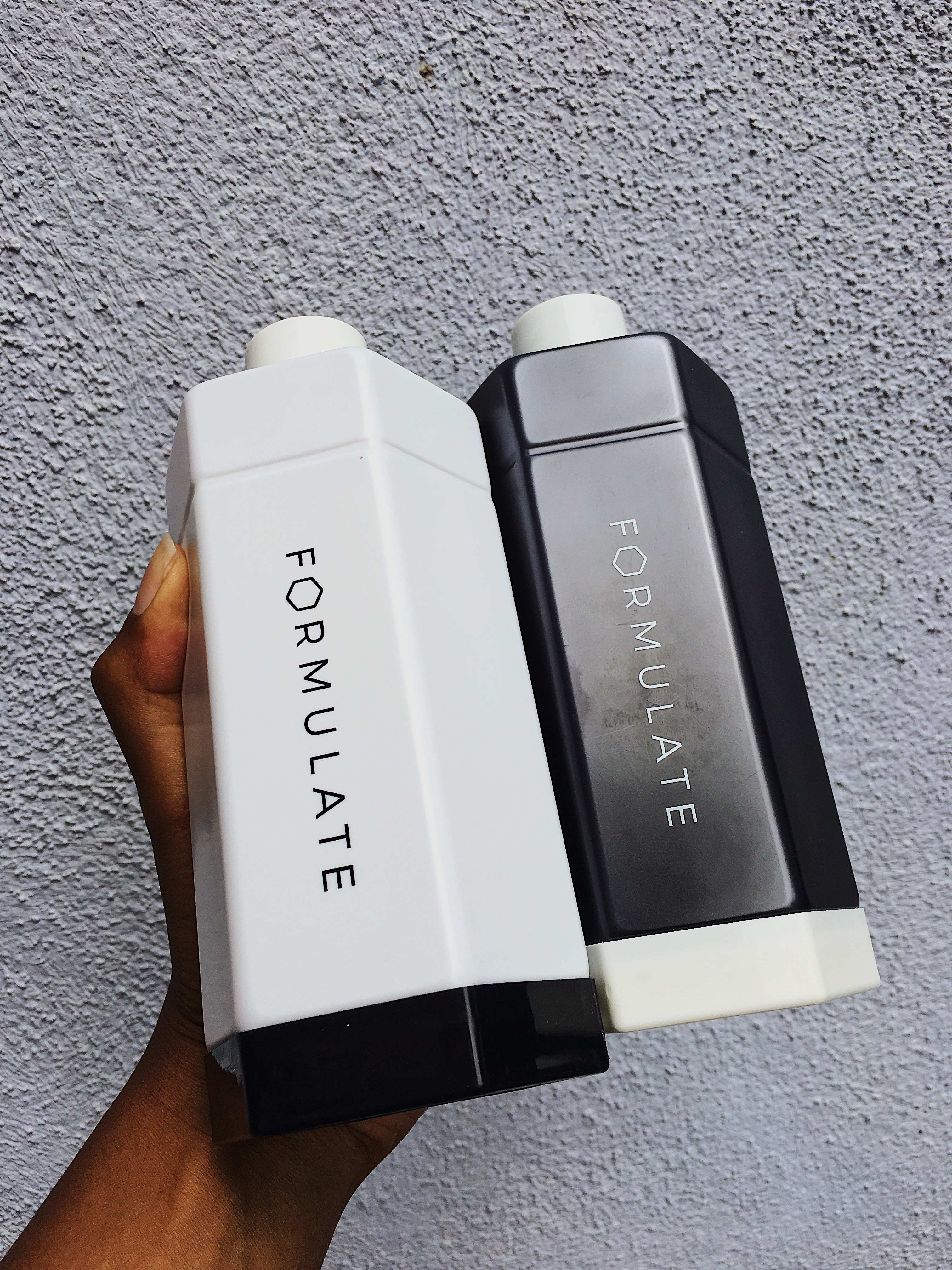 9. You might not get the Formula just right at first.
So, you might not get the perfect personalized formula on the first go around. But you can easily work with the Formulate team to adjust your formula and they will send you new product free of charge. Luckily for me, I really like my initial formula. And I think the key is to complete the Hair Wizard to the best of your ability.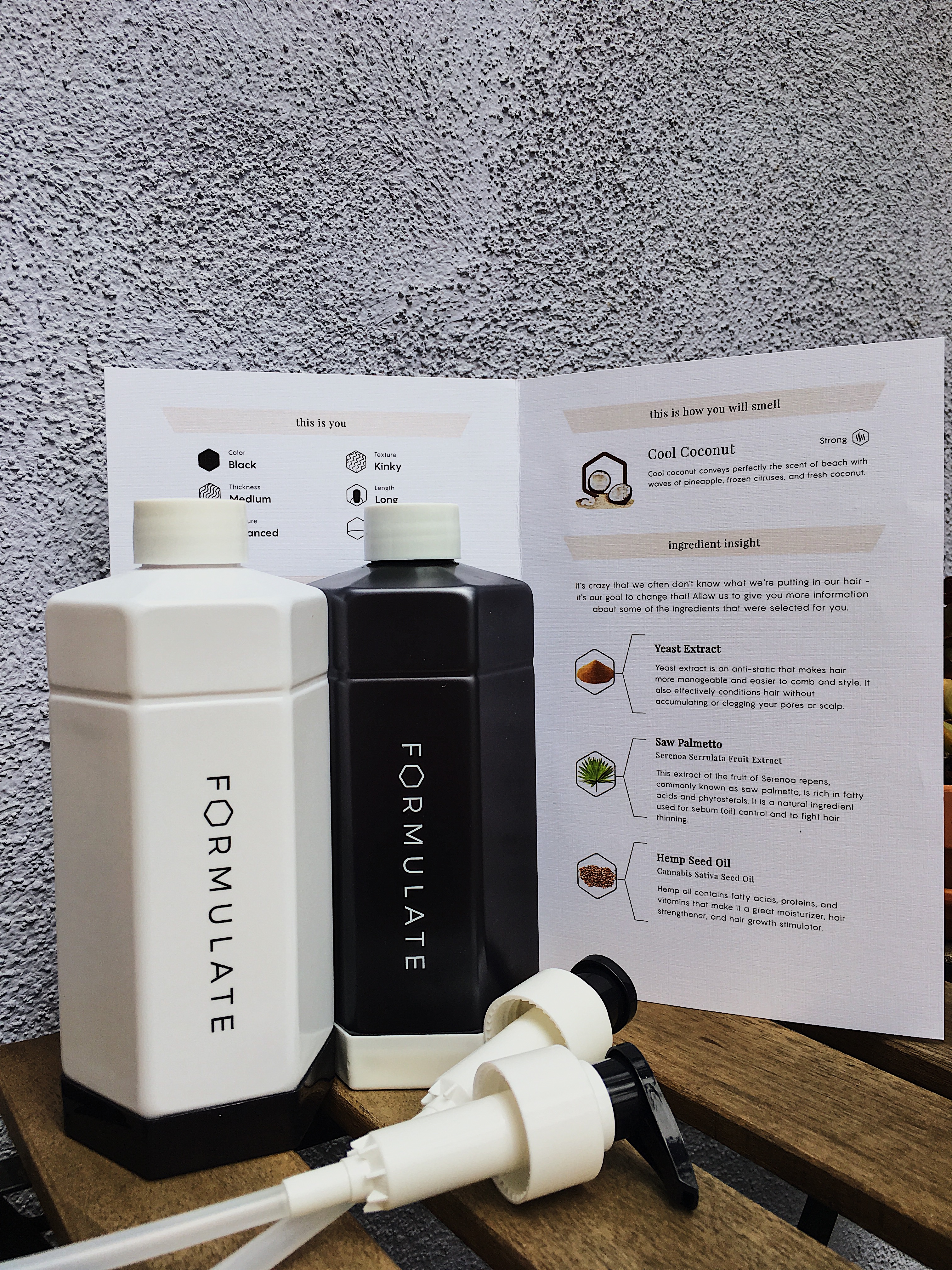 I hope this was helpful and informative! Especially for curly girls and the ladies with color treated hair. I will be back in a few weeks with an update on how the product is still working for me. Feel free to ask me any questions here, or on Instagram @liveclothesminded, about Formulate and I would be happy to share what I know!
Enjoy.
-KayGood