My mom and I took Goli ACV Gummies for 30 days to see if we liked them. And well, turns out we do! We enjoyed taking them not only because they have a great taste, but mostly because of all the traditionally known benefits that our bodies receive from apple cider vinegar.
I've tried drinking ACV before, (see my apple cider vinegar drink experience here) and I enjoyed it, however for some people ACV can be hard to consume this way. The Goli ACV Gummies are an easy and fun way to give our bodies the nutrients it deserves, with the addition of B vitamins for energy!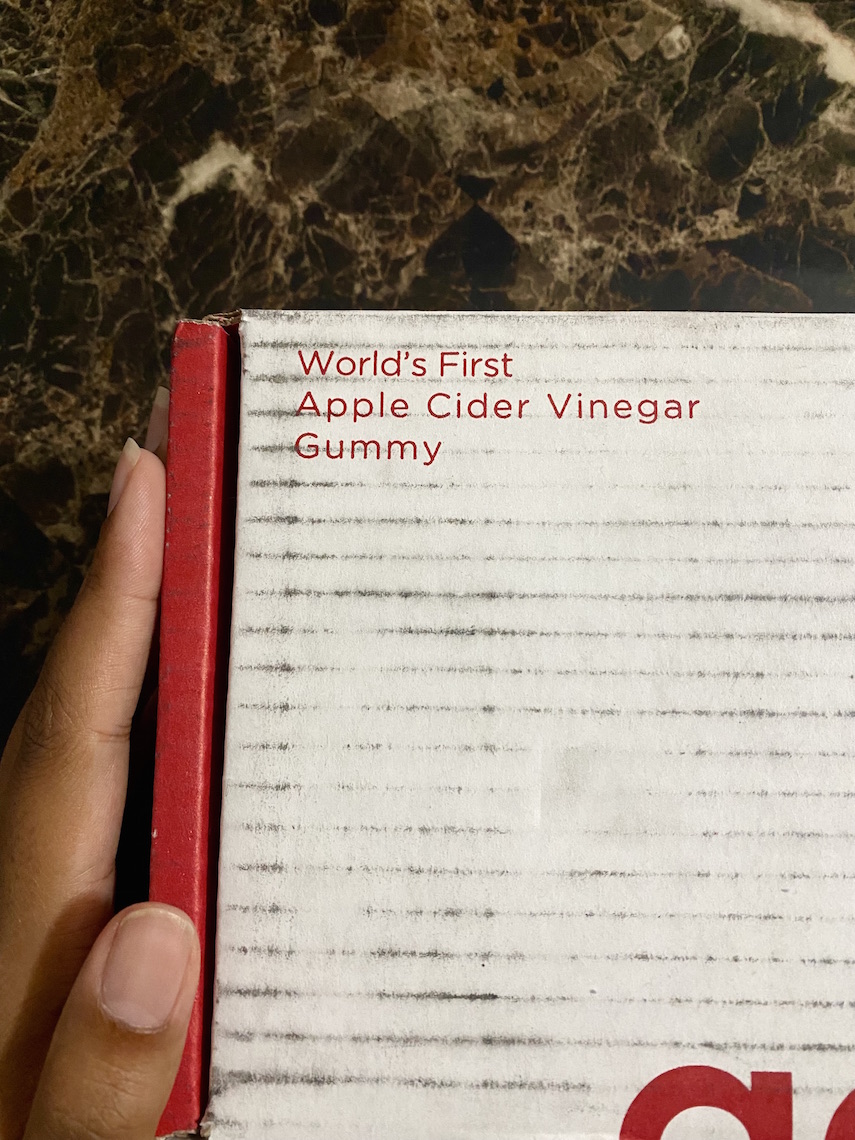 Believe it or not, taking Goli ACV Gummies throughout the day is truly enjoyable. On my way out the door, it's like a little treat or pick-me-up charged with health benefits. I even keep the bottle in my purse sometimes because I'll take one before I drive off. Lol.
Keep reading for what's in Goli ACV Gummies and why they are so nutritious. Discount code at the end. 🙂
Why are Goli ACV Gummies good for us?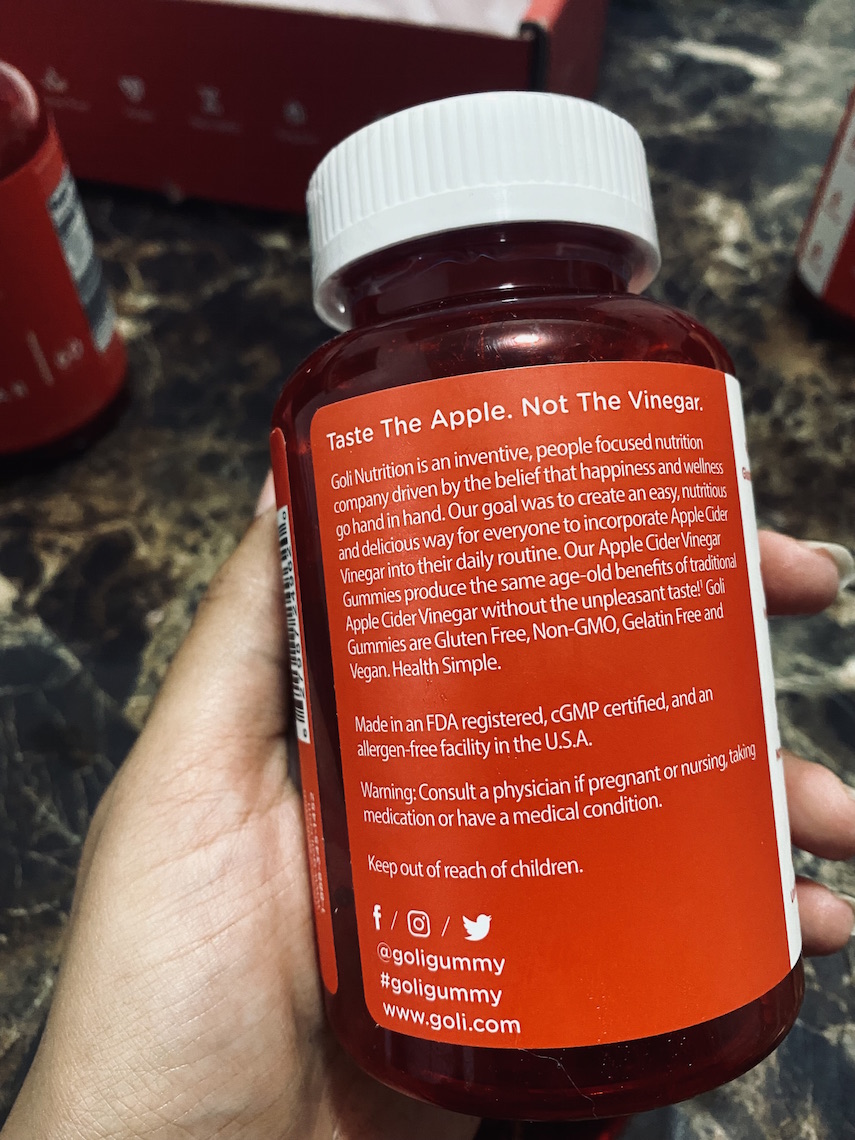 Apple Cider Vinegar has been traditionally used as a remedy for:
Digestion
Gut Health
Appetite
Goli ACV Gummies have also been infused with Vitamins B9 (aka folic acid) & B12 which is good for:
Energy Metabolism & Cellular Energy Production – B12 helps convert the food you eat into cellular energy.
Heart Health – B9 and B12 play a key role in maintaining homocysteine levels, which help support a healthy heart.
Immune System Support – B12 helps support a healthy immune system.
A Healthy Nervous System – B9 and B12 help support nervous system health.
Healthy Nutrient Metabolism – B12 helps support a healthy metabolism by helping your body metabolize nutrients more effectively.
Normal Red Blood Cell Production – B9 and B12 help support normal red blood cell production.
Added Antioxidant Support – B9 and B12 provide antioxidant support.
Overall Good Health – B9 and B12 help support overall good health and wellness.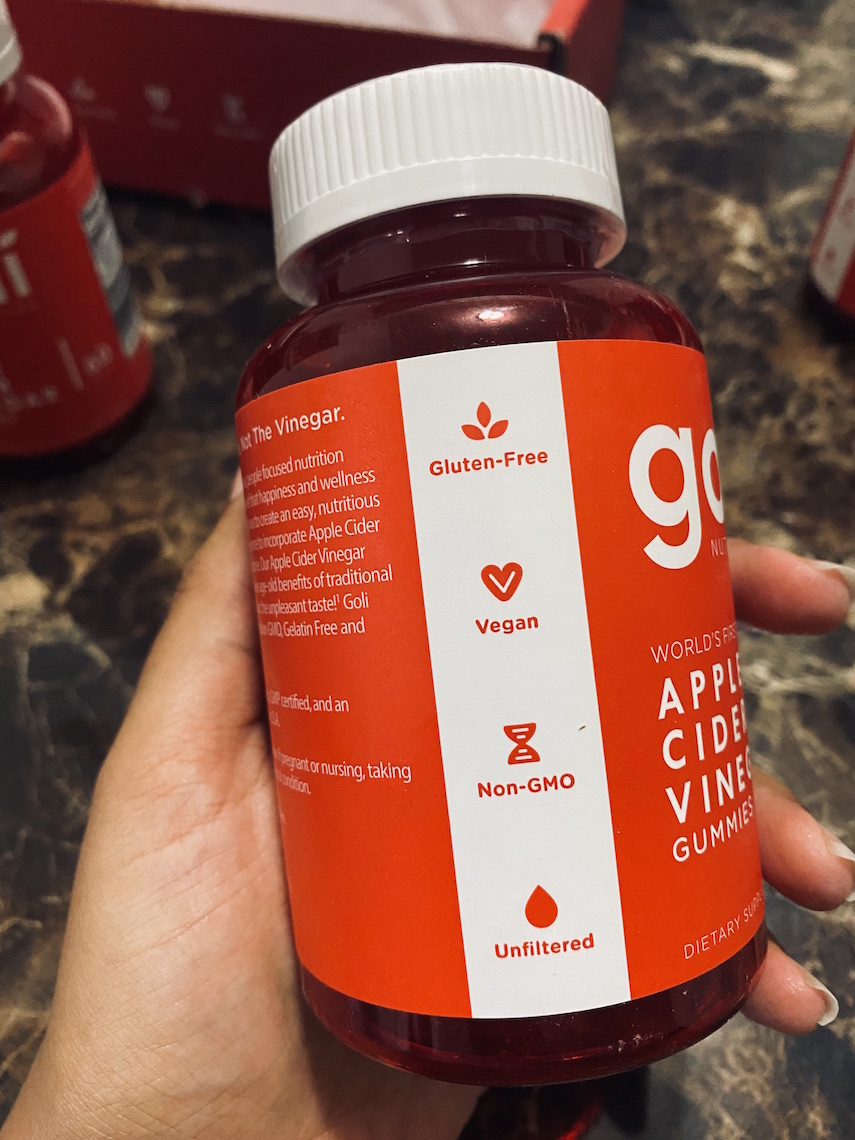 What's in Goli ACV Gummies? Ingredients include:
Apple Cider Vinegar powder – Raw, unfiltered ACV was used to develop the top-quality ACV powder found in Goli ACV Gummies.
Beet root powder – Enhances the appearance and flavor profile of the gummies.
Pomegranate powder – Provides the signature red appearance and delicious taste.
Vitamin B12 – Helps convert food we eat into cellular energy.
Pectin – Most other gummies are made with gelatin. Pectin is a fiber found in fruit peels, making it vegan.
Vitamin B9 – aka folic acid, helps metabolize nutrients that form red blood cells.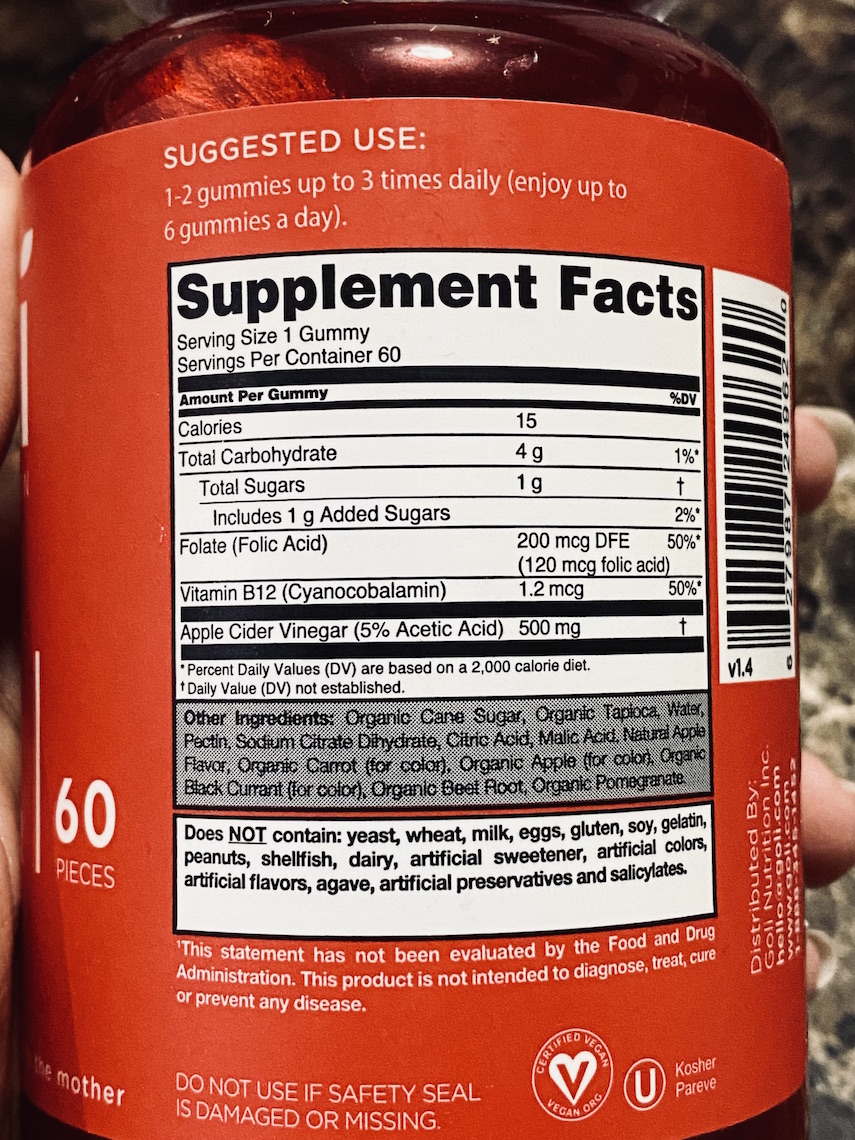 Why Goli?
One of my favorite things about Goli Nutrition is the Goli For Good initiative which supports Vitamin Angels. Vitamin Angels is an organization that strives to reduce malnutrition in children by giving them access to lifesaving vitamins and minerals. In partnership with Vitamin Angels, with every Goli purchase a child in need will receive a 6 month dose of vitamins through Goli's 1-for-1 Vitamin grant. Learn more about what Goli For Good has going on in the community here.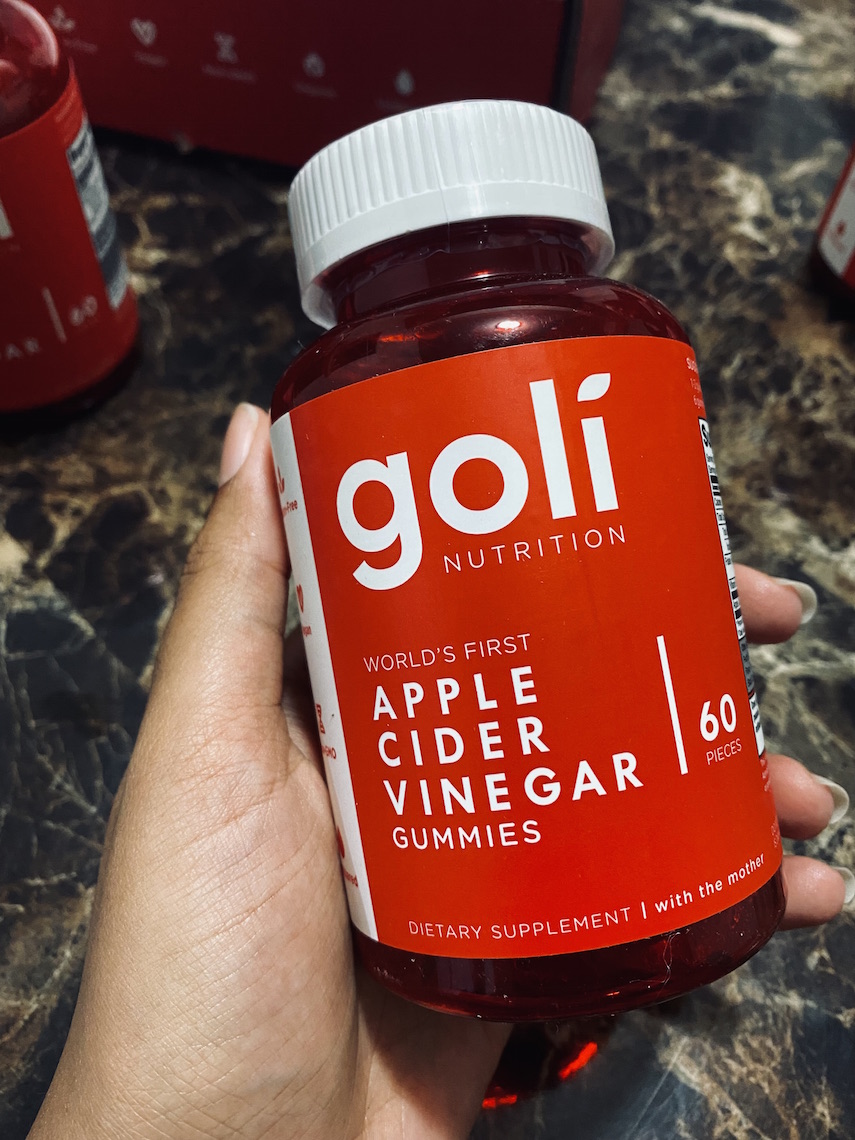 Looking forward to trying other Goli Products…
So far, I have only tried the ACV Gummies, but there are many other Goli Gummies and Bites that I am excited to try as well.  Let us know here at LCM if you try any Goli products! Make sure to click here and use our code: "LCM" to get 10% off your purchase!!!
ty4 reading.
-KayGood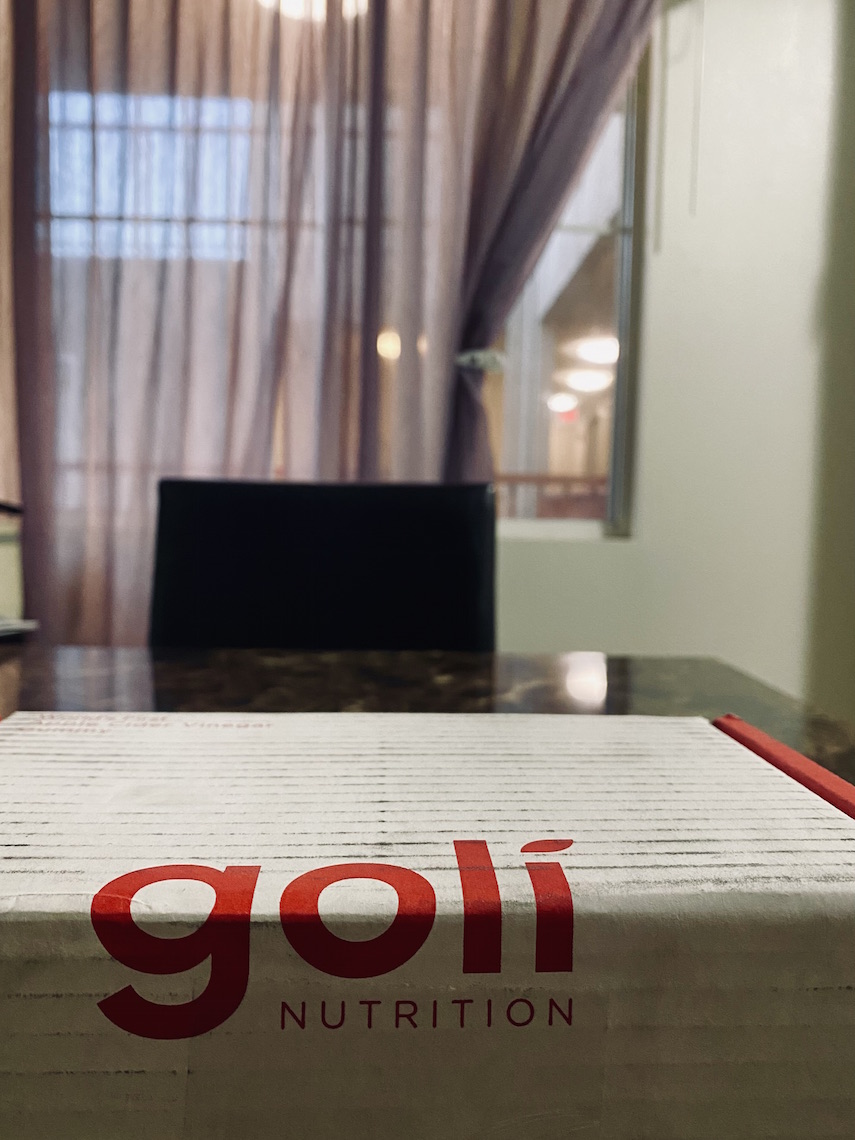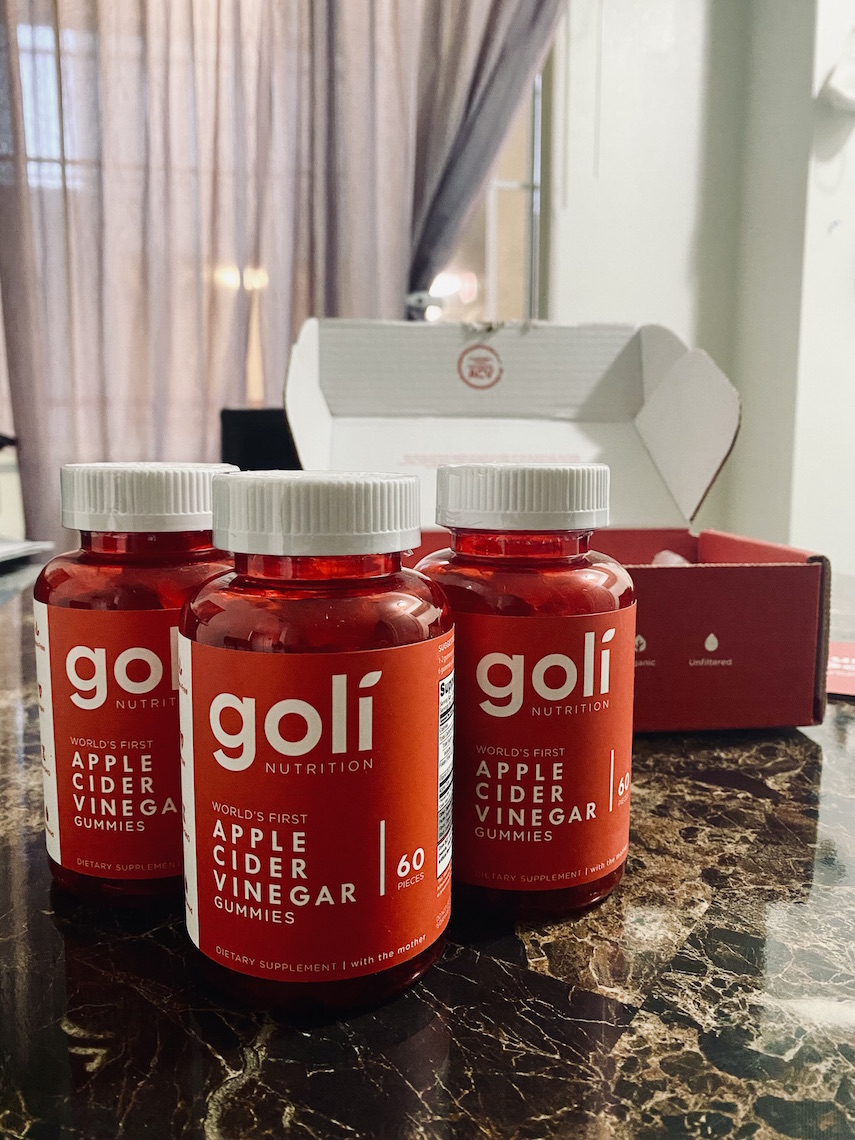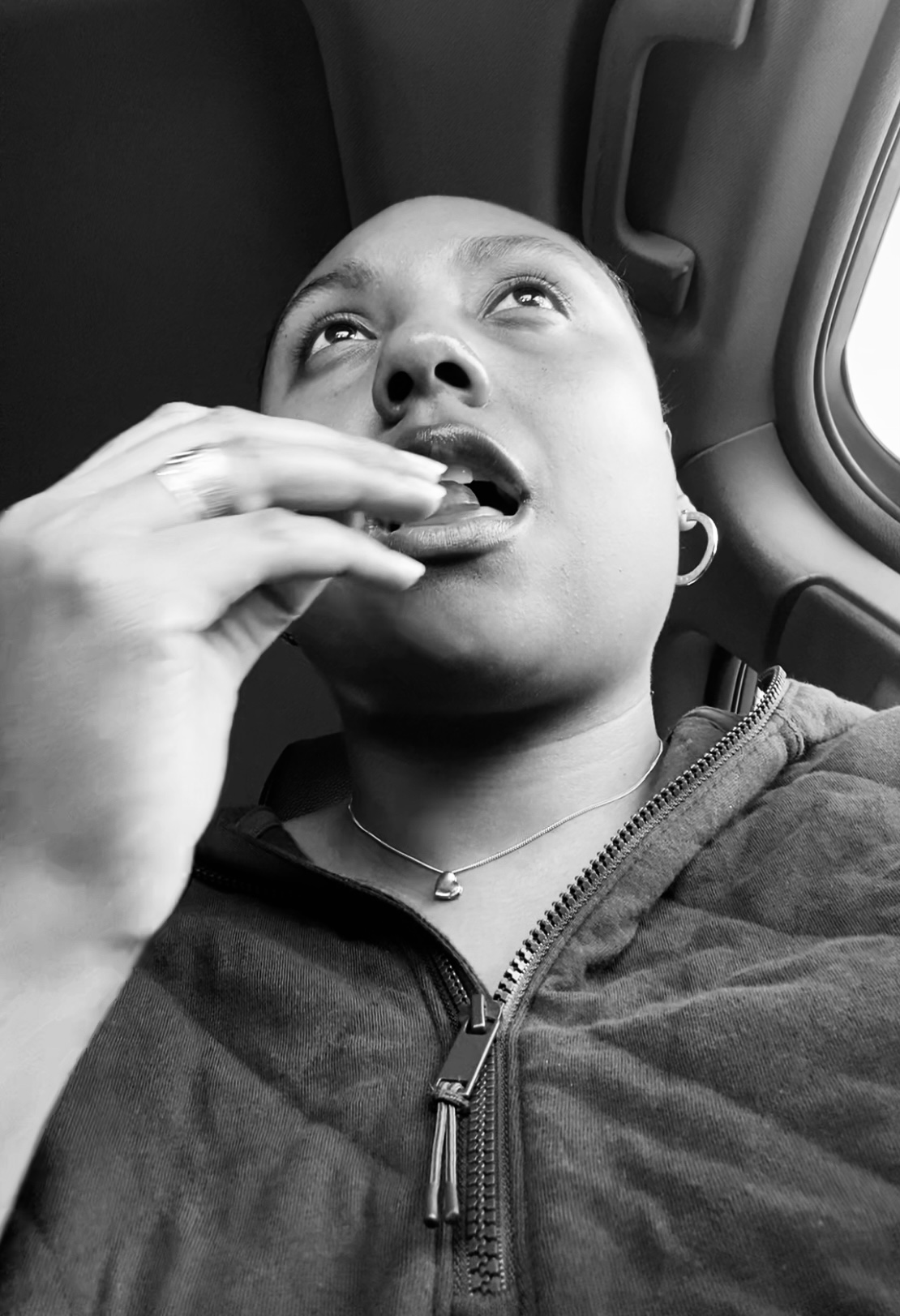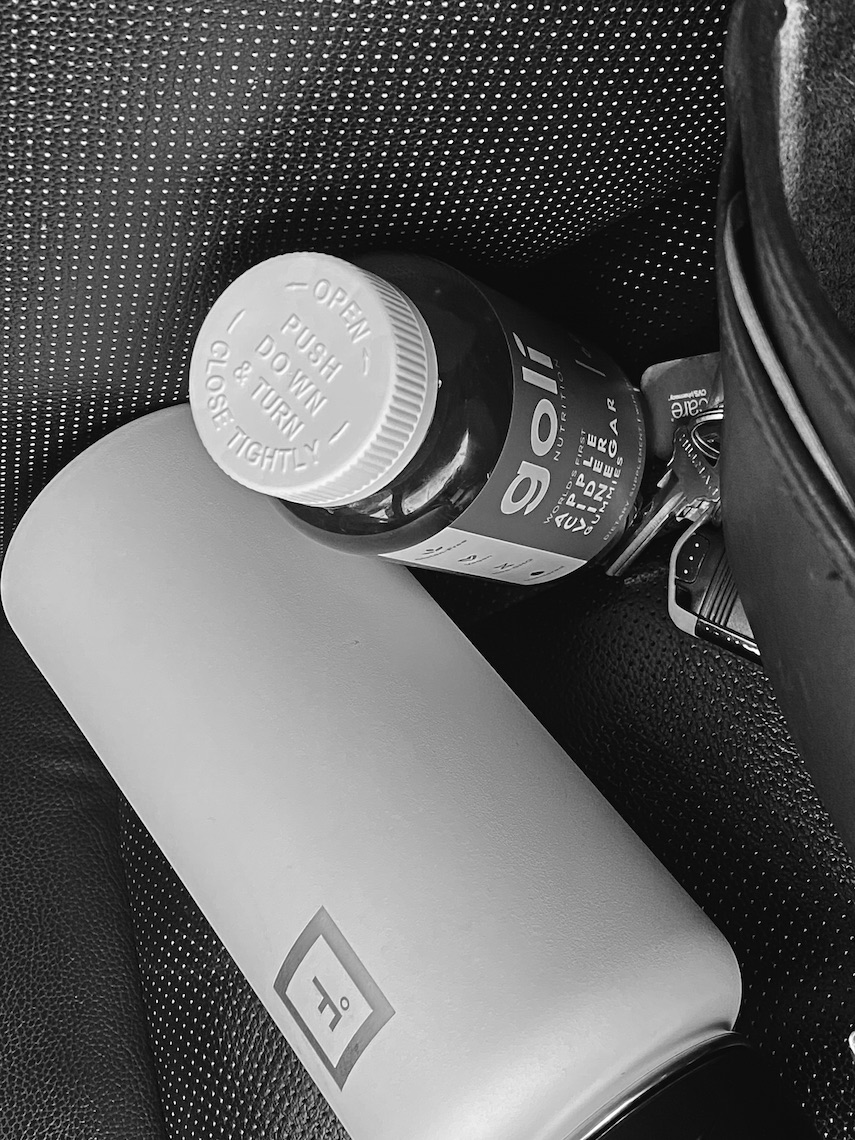 This is a sponsored article. Live Clothes Minded receives earnings on purchases made on the Goli website using our discount code "LCM" for 10% off. Please support us and use our code if you decide to try Goli!