How To Shop For Clothes
Over the last few years, I typically only go shopping for clothes when I need something specific. If I have some place to go, a trip or an occasion coming up that requires something new, I head out to my favorite stores in search of the perfect item. While searching for that one piece, I know that I am bound to find a few others that I really like along the way. But I always have to ask myself, "Is this really worth me buying right now?" I try to stay focused on what I came looking for, but sometimes a girl just can't resist. Over time, I have learned a few things about my shopping tendencies and came up with 10 questions to ask ourselves if a clothing item is worth buying. That way, if we do end up buying more than we set out to, it at least brings value to our wardrobes at home.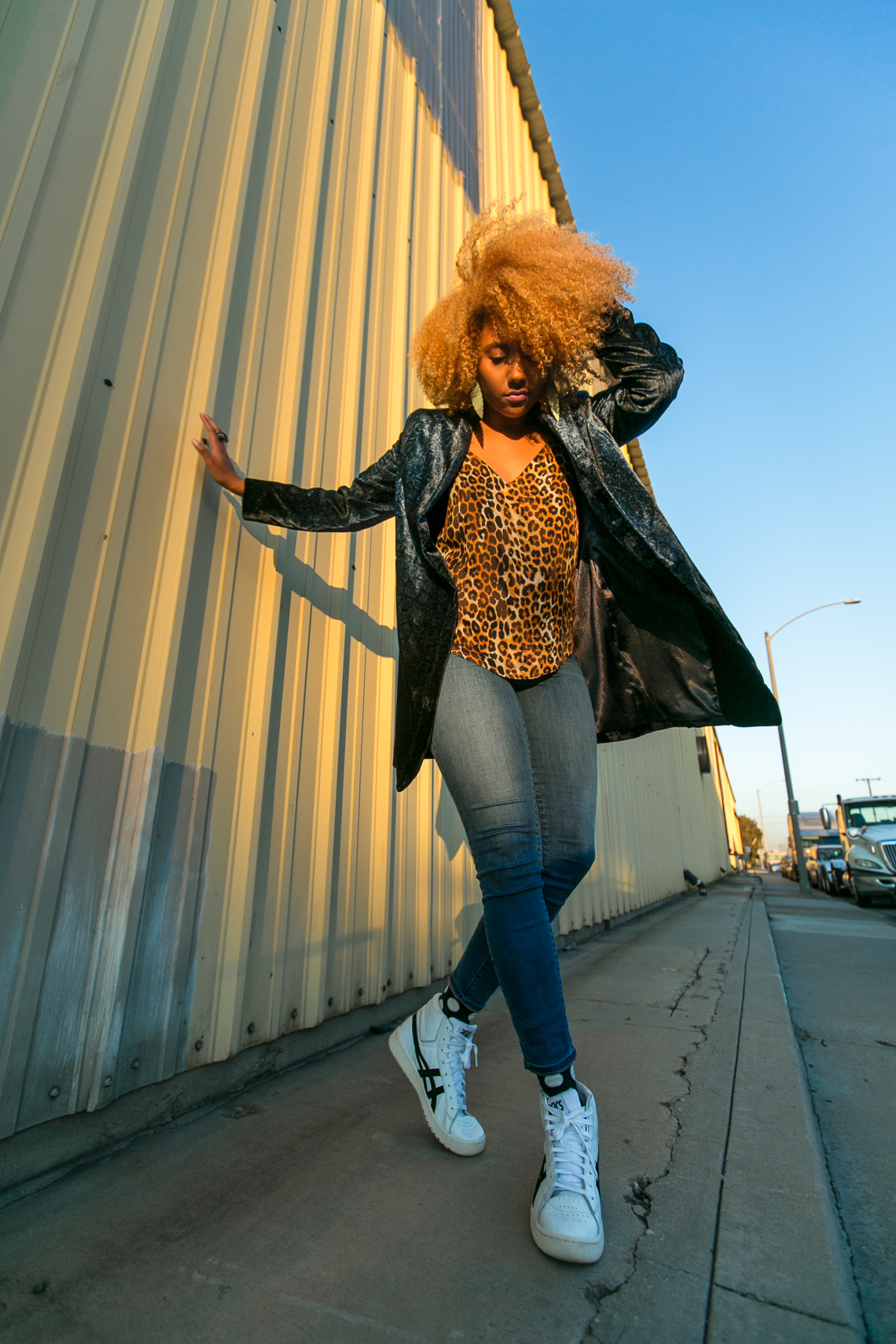 Is it worth buying?
1. Will it fit with fluctuating weight?
Not that any of us have plans on gaining or losing weight, it still does happen. As women, our bodies fluctuate constantly, and we tend to choose outfits based on that fact. Some clothing items have more flexibility in this degree, and when I am purchasing new items I like to ask myself if that item has this capability. It brings more value to my closet if I know that I can wear it during multiple times of the month. Or if I happen to gain a few pounds over the holidays.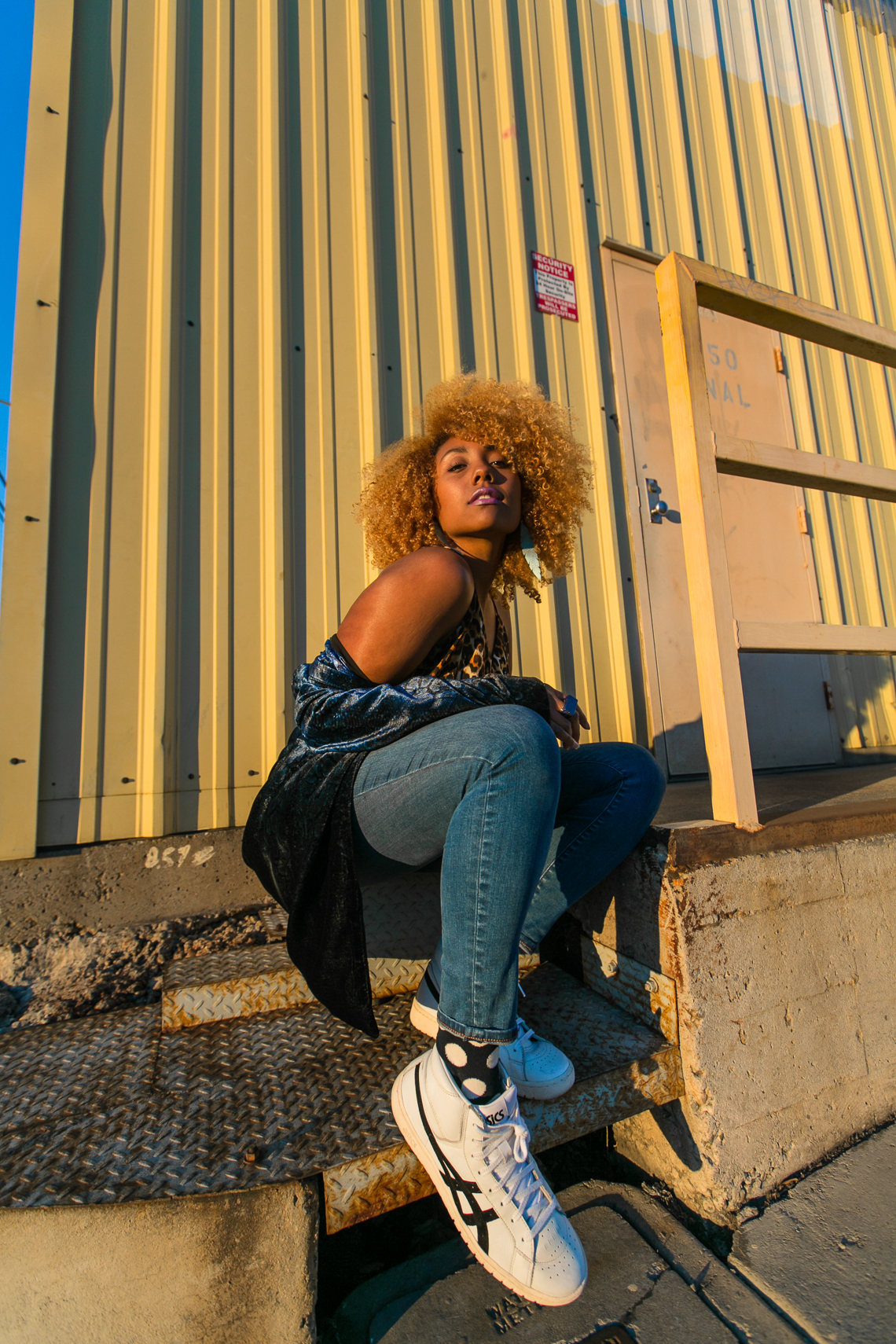 2. Is it similar to a style or color that you already own?
A lot of times while shopping, we tend to gravitate towards the same types and colors of items. Yes, it's okay and probably a good idea to have multiple pieces in your wardrobe in the colors and styles that look amazing, fit how we love, and bring joy to us when we wear them. However let's not go overboard. Let's make sure we aren't wasting money on the same items over again. If we're going to shop for more than what we came for, it's better to add a little variety to our wardrobes than more of the same.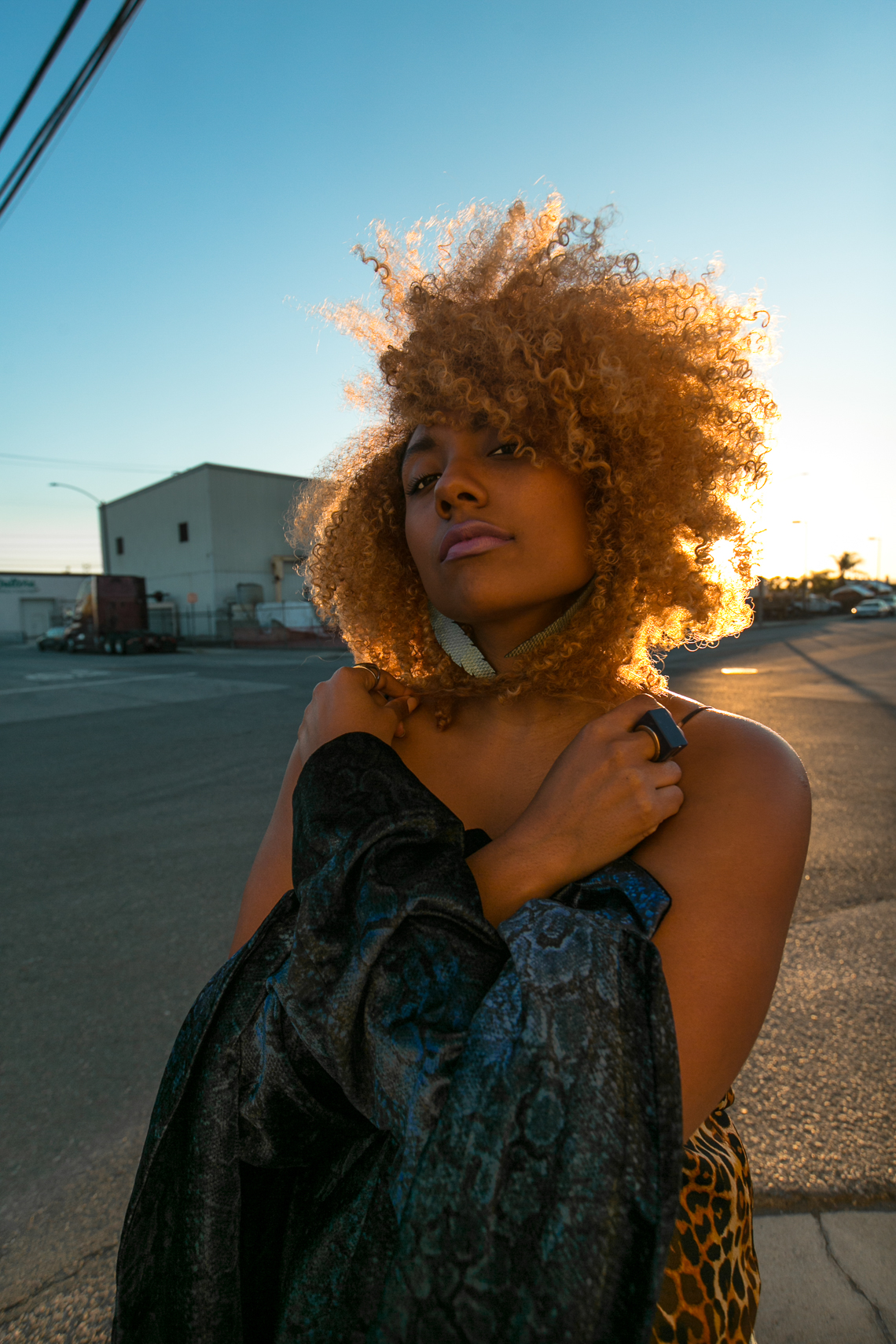 3. What is it made of?
No matter how cute the style or even the fit, my recommendation is to always buy clothing items made of quality materials that YOU love and work for your body.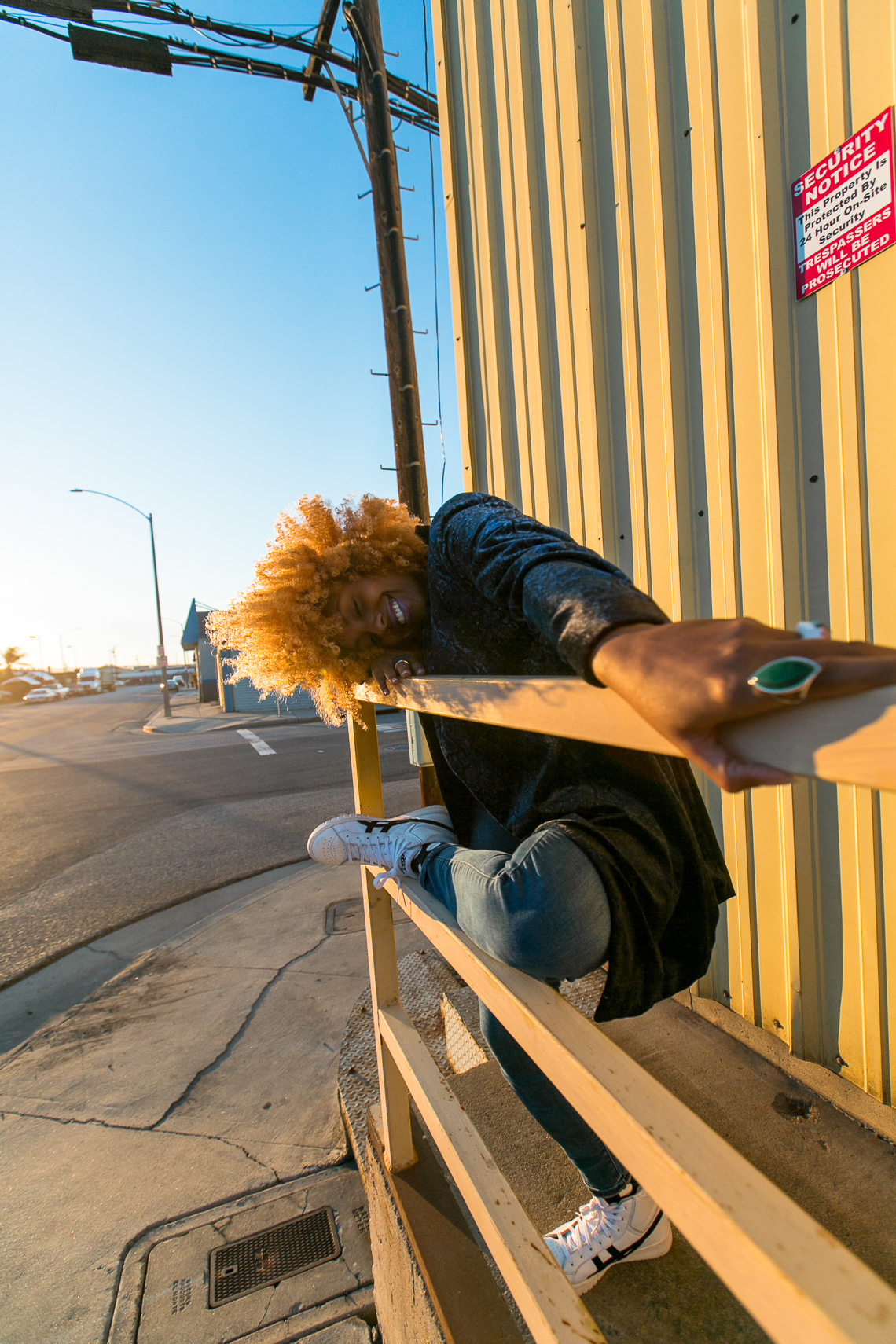 4. What brand is it?
If it's a brand we really, really love, go ahead and get it. It's a lot easier to spend more when we are shopping with stores that we love, right? And most of the time, I find myself feeling less guilty for "over-shopping" when I buy items from my favorites. I know that even though I probably shouldn't have shopped as much as I did, down the line I am going to love this item because it came from a brand that I have always been into. If the brand doesn't wow us, then it's easier to say no, and stick to our budget needs.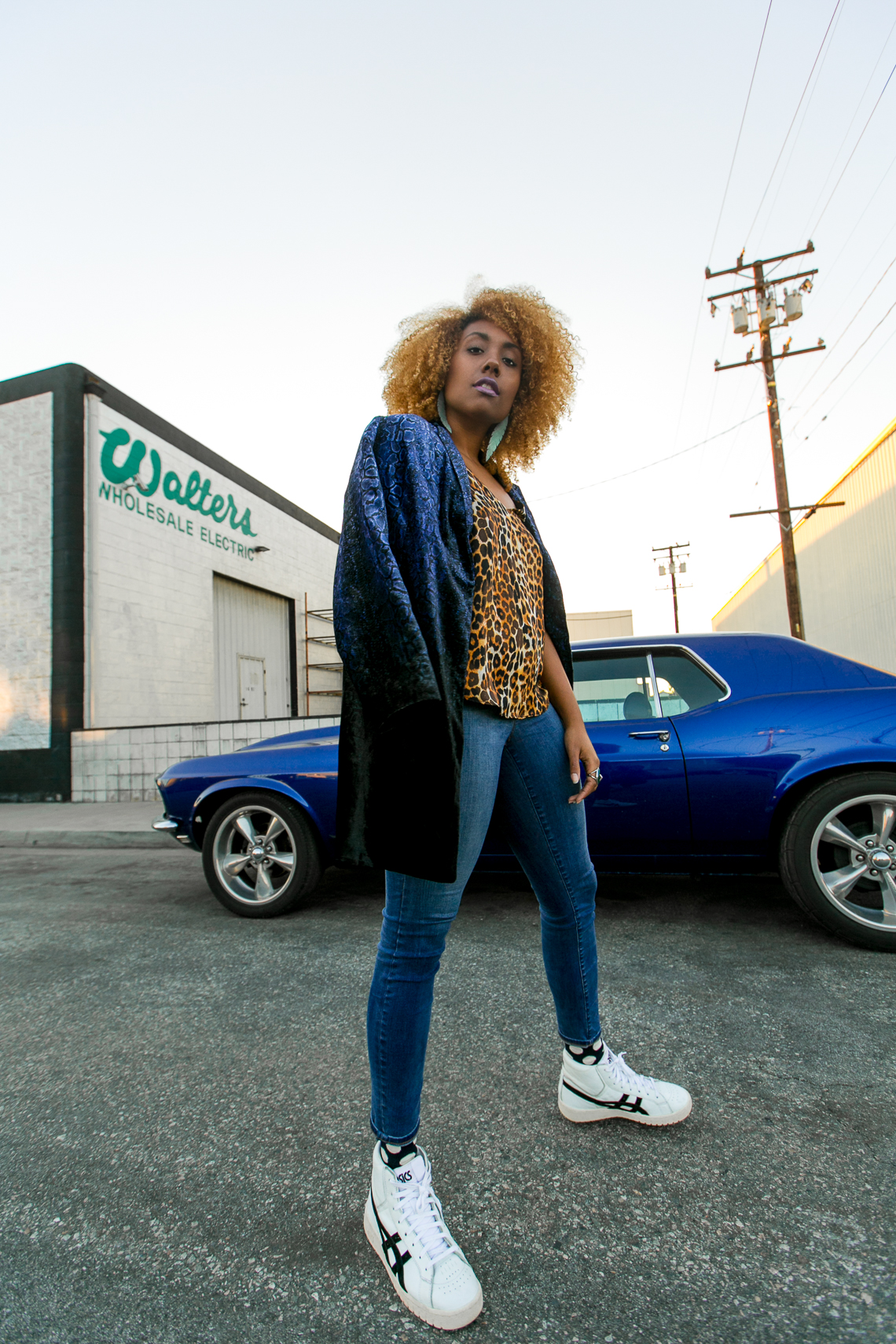 5. Can you wear it multiple ways?
This is a BIG one. Being able to wear an item many ways is a huge deciding factor in making a purchase. In my article "Waste Less and Wear The Clothing You Already Own" I talk about the importance of Cost Per Wear, which explains how we can get the most out of our clothing and the money we spend on it. It is important that our clothes are versatile enough to combine and create multiple new looks over time. I like to get my money's worth! Don't you?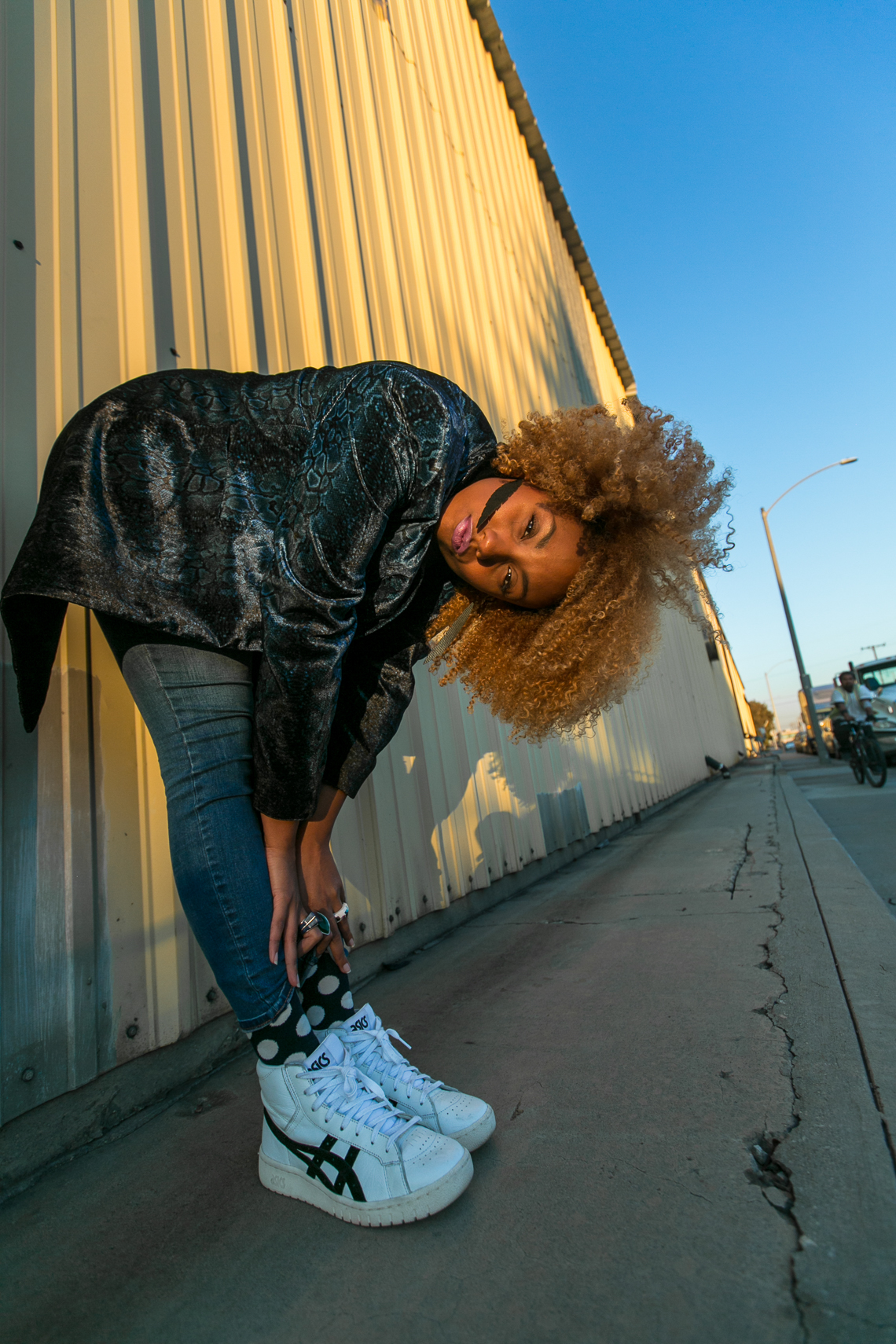 6. How special is the occasion?
Like I mentioned in the beginning, shopping for something specific is usually what gets me to shopping around in the first place. Depending on the importance of the occasion, (the who, what, when, where, and how many pictures will be taken) this can help us decide between spending more or less on an outfit. If something is cute, but way out of our price range, let's only splurge if the event is really, really important to us. If it's the latter, then let's stick to our budget and get the other dress we like with the better price tag. I'm not at all saying that we should settle for items that we don't love, because that would still be a waste of money. I'm just asking us to be practical about what we choose to spend on items that we may only wear once or twice for an occasion that may not be a big deal to us a week later.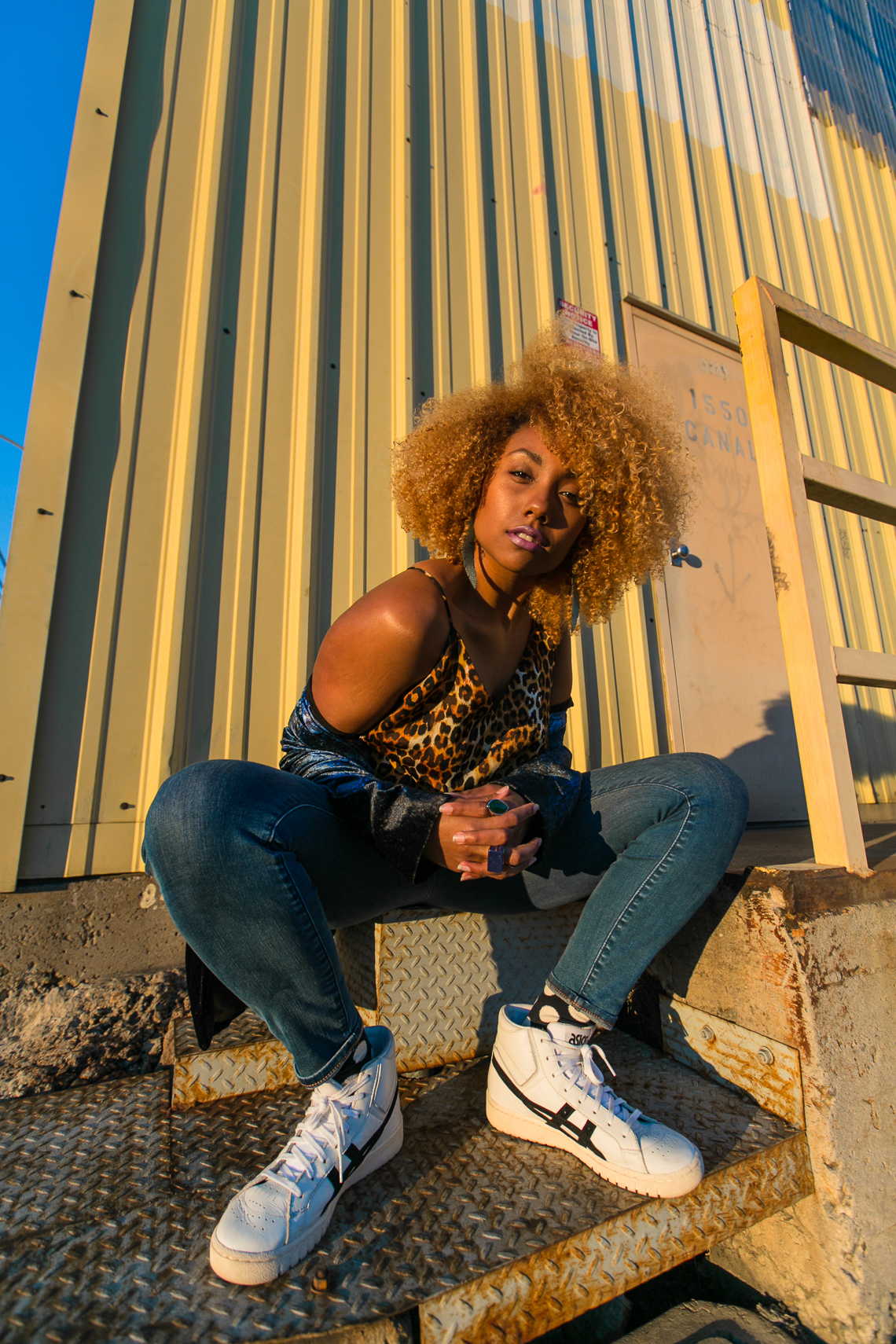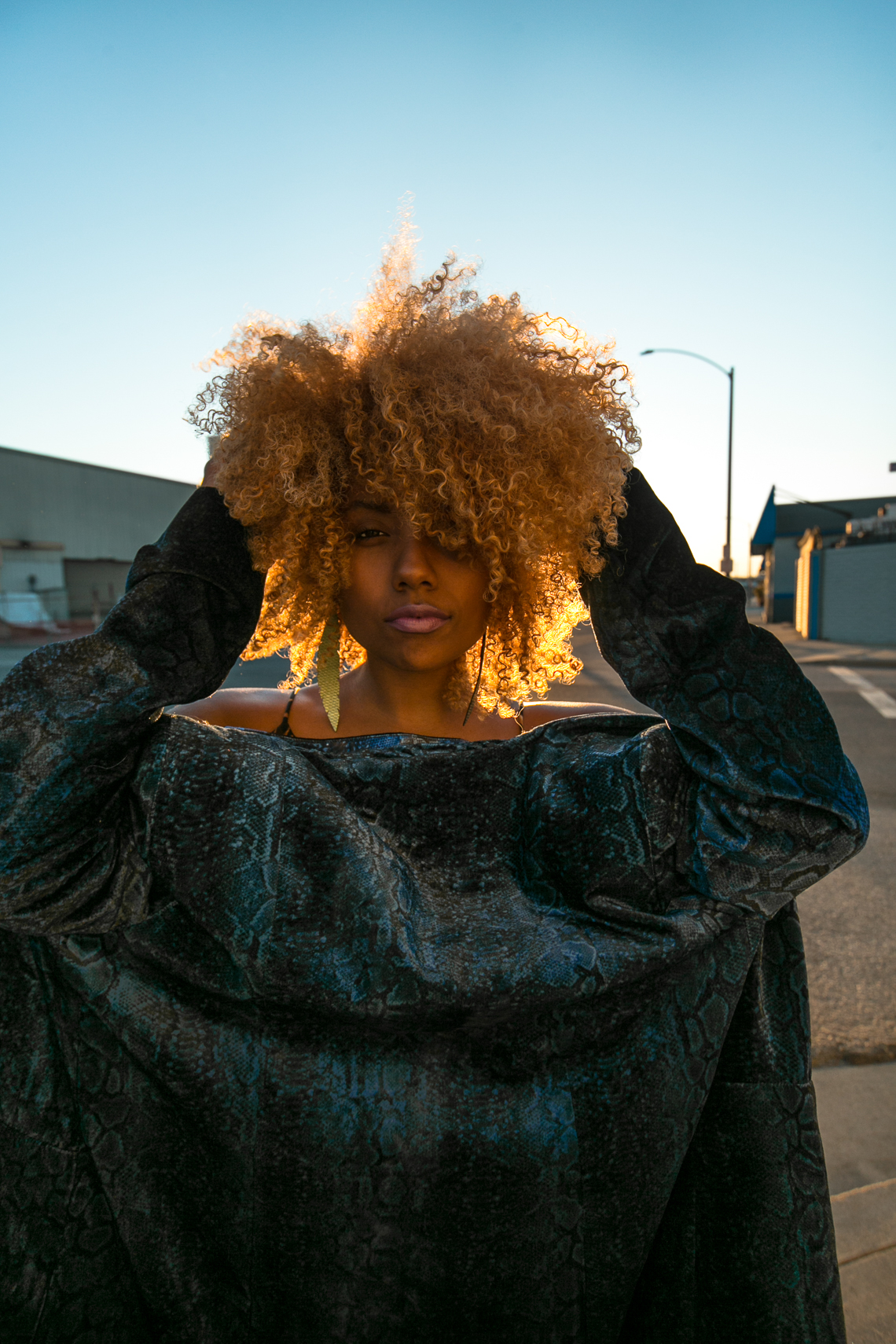 7. Can you afford it?!
While we are on the subject of cost, let's ask ourselves the simplest question. Can we afford this? Now, I am absolutely guilty of charging credit cards with clothing for whatever reasons. But is that smart? NO! If we can't afford that outfit, then we don't need it. My recommendation and huge rule for myself is that if I can't pay for it with cash, then I don't need it. I know that's harsh, but we do not need to be in debt over some clothes y'all. In the words of Ariana, thank you, next.
8. Is it too trendy to wear again?
This can be a tricky question. Sometimes we don't know how long trends will last, which is why many people hate trends. I don't hate trends, but I am careful about the ones that I choose. I like to make sure that a trend is true to my personal style before I make a purchase. That way, I know even when the trend is "out of date" I can still make it work within my wardrobe. Speaking of wearing trends again, see how I style this blue snake print blazer with a different outfit, here.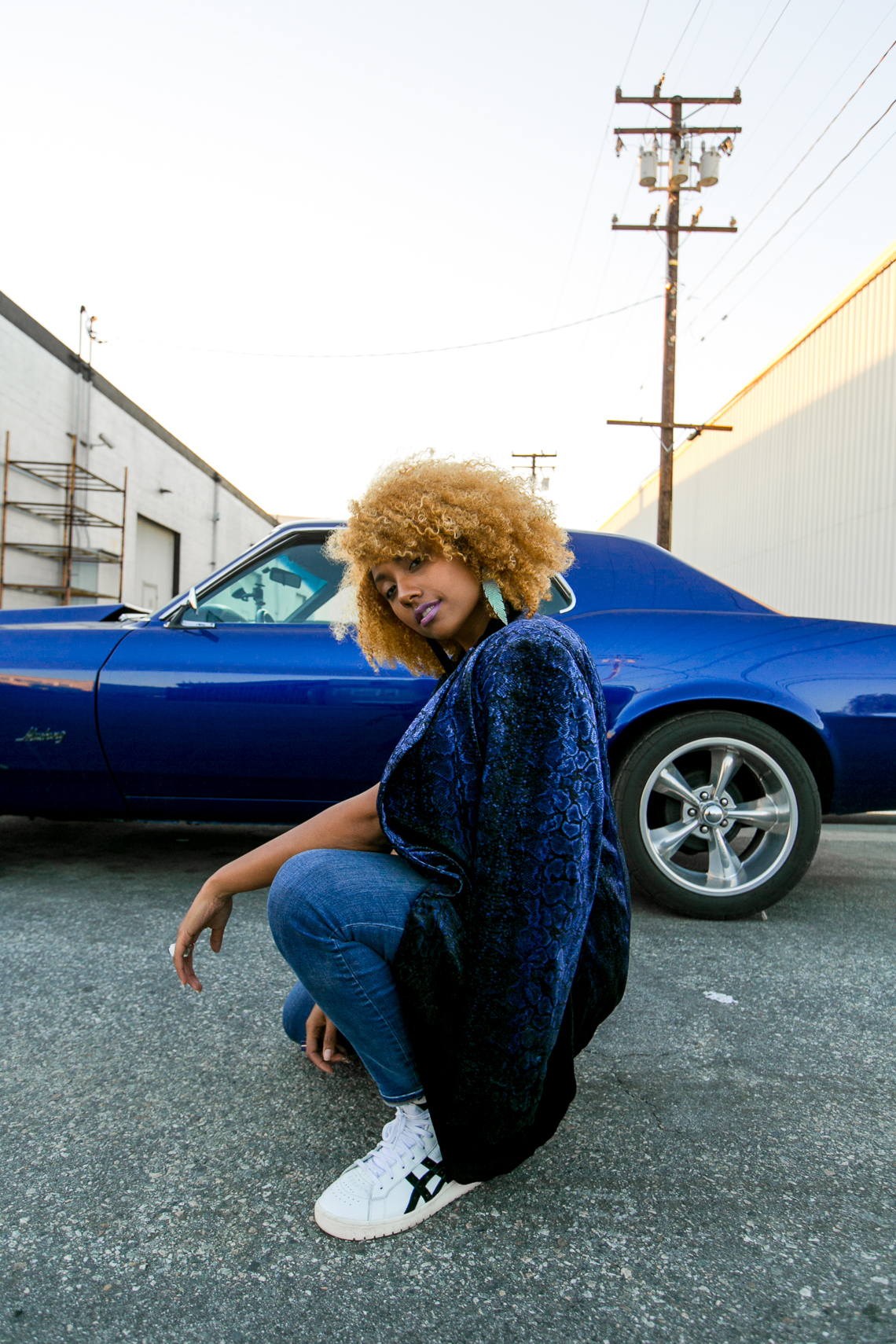 9. Is it weather appropriate for your region?
Living in Long Beach, most of the time it's warm, close to warm or hot. We have cold weather, but not enough to have a wardrobe full sweaters and jackets (I wish!) I try to keep these items to a minimum since I don't wear them often. So if I see one that catches my eye, I have to really consider whether I need it or not. If you live in a colder climate, you probable want to ask yourself the same question about summer clothes like shorts and thin jackets.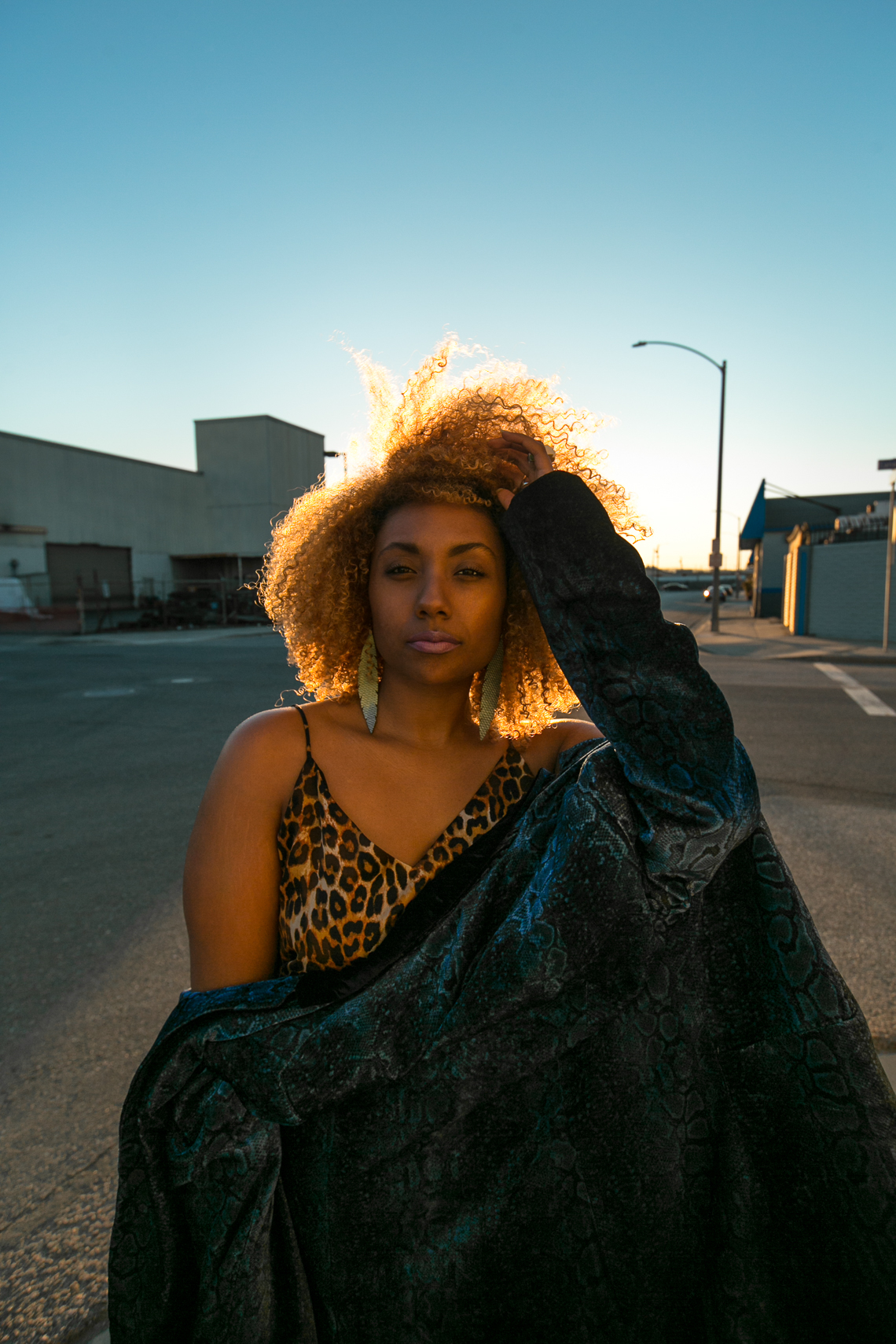 10. Is it something you've been searching for?
Every now and then, we come across an item that we feel we need to complete or enhance our wardrobe. If we find that item, and it fits great with the right price, I say get it. Otherwise we're going to constantly see the potential it has with our clothes at home, and ask ourselves, "why didn't I get that?!" But remember, this rule only applies to items that we really feel like we need. Not to just any item that catches our eyes in the moment. Not even if it's on sale. If it hasn't been on the shopping list, leave it in the store.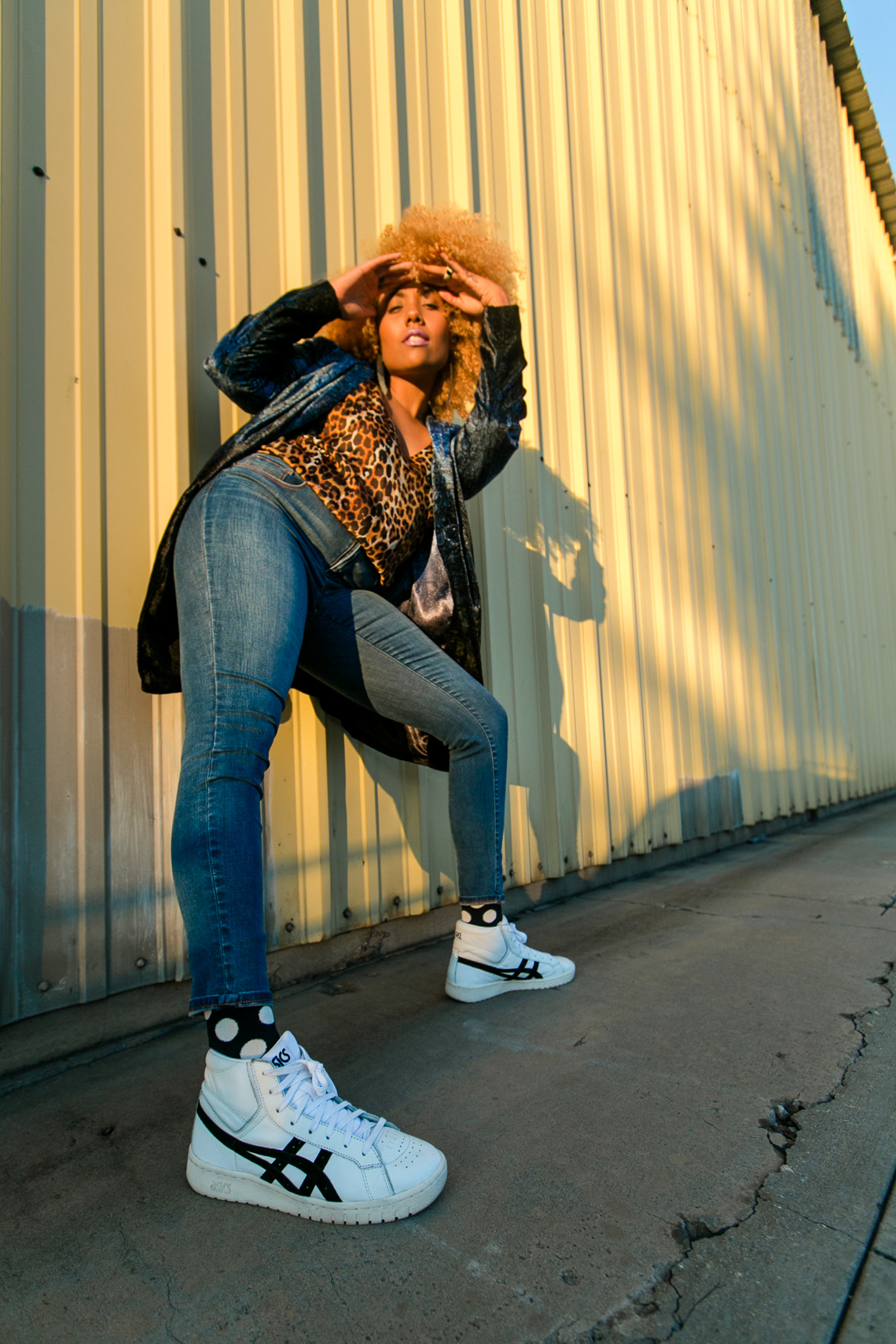 It's impossible to resist splurge urges and practice self control all the time, especially when you have a love for style and clothing. But I think it's important for us to not over do it. We don't need to overspend and over consume just because we can or we feel like it. I believe that we should buy what we need, what we love, and from there, create some beautiful outfits with what we have. There's no real rules on how to shop for clothes, but hopefully these shopping questions help us decide what's worth a purchase.
Enjoy.
-KayGood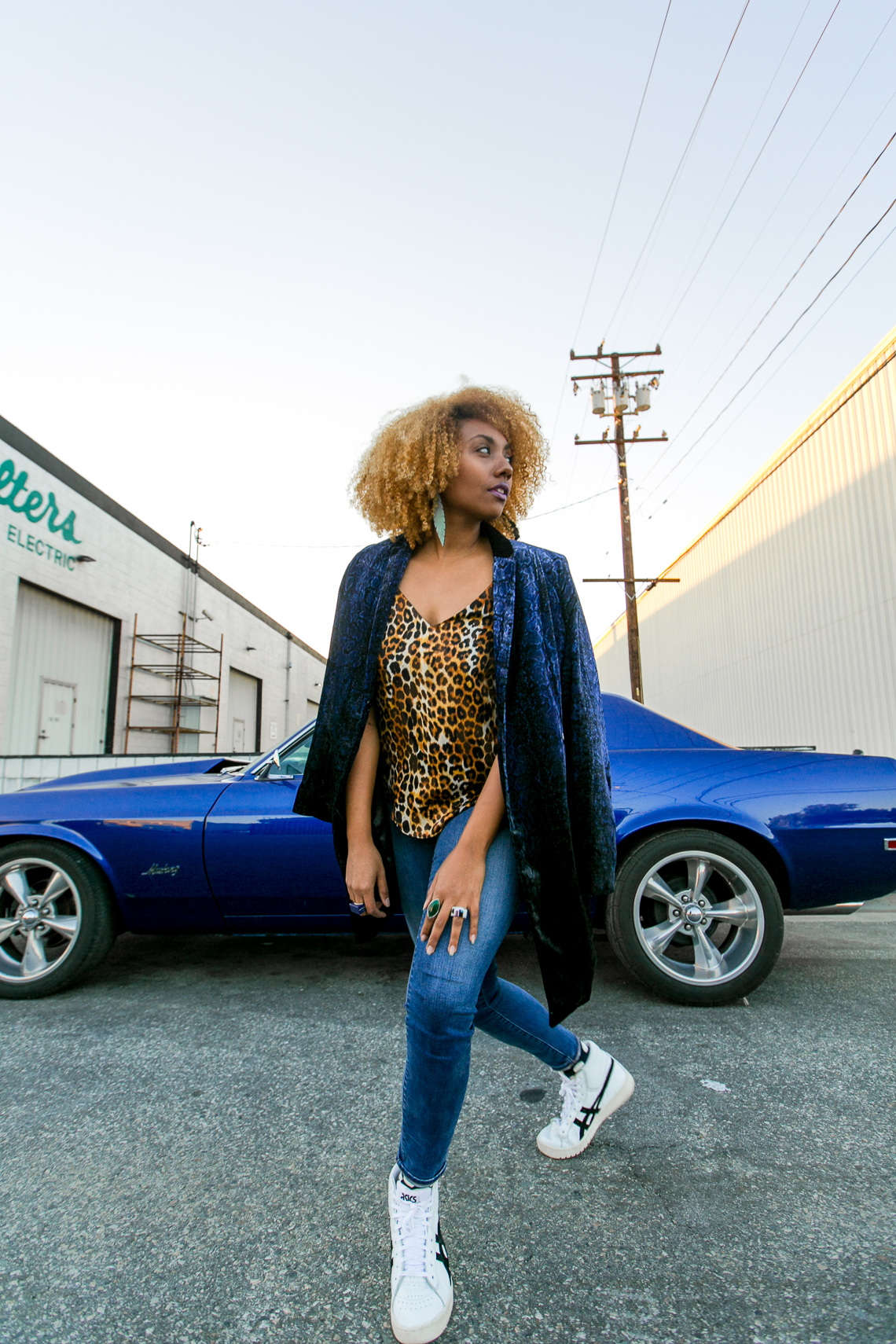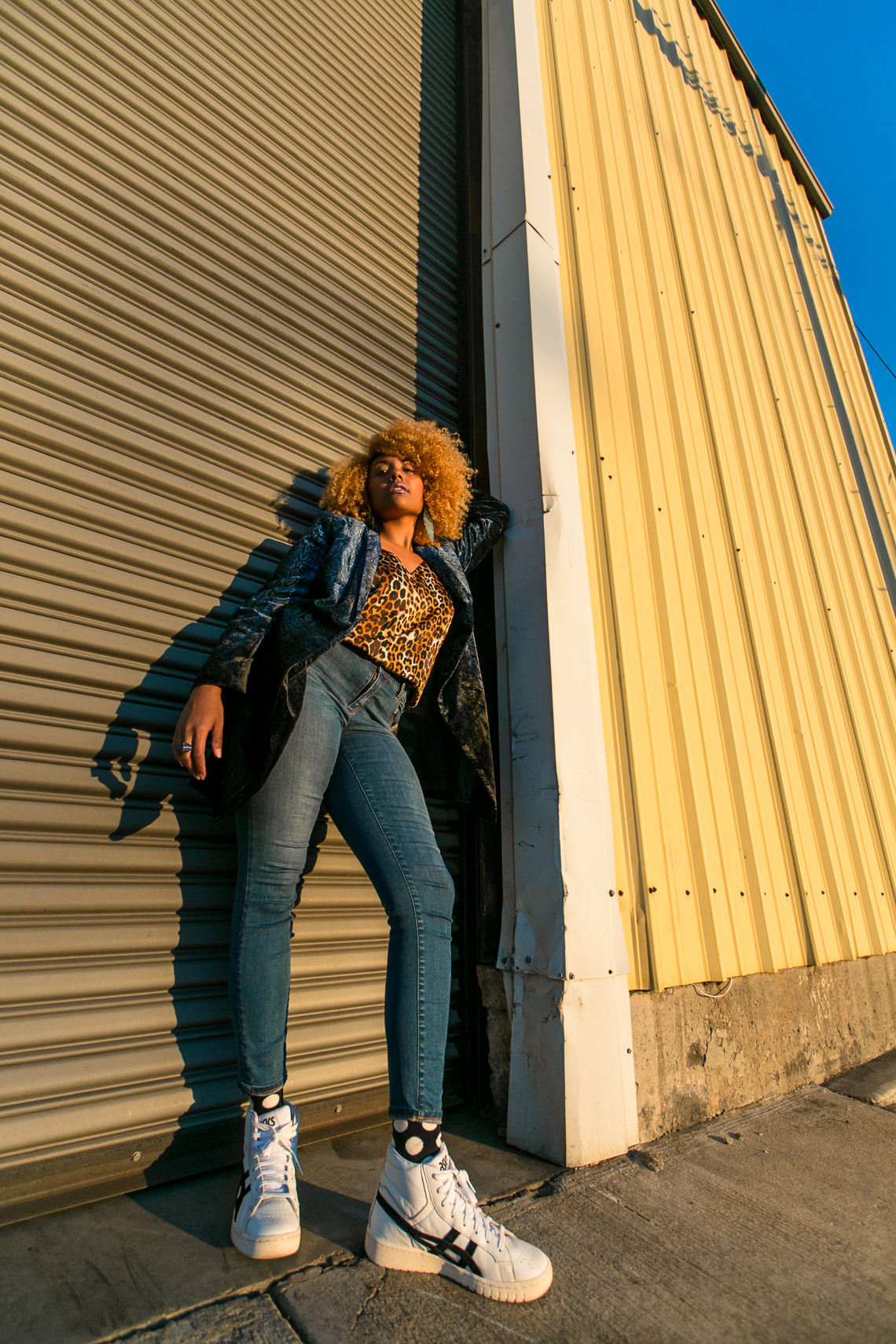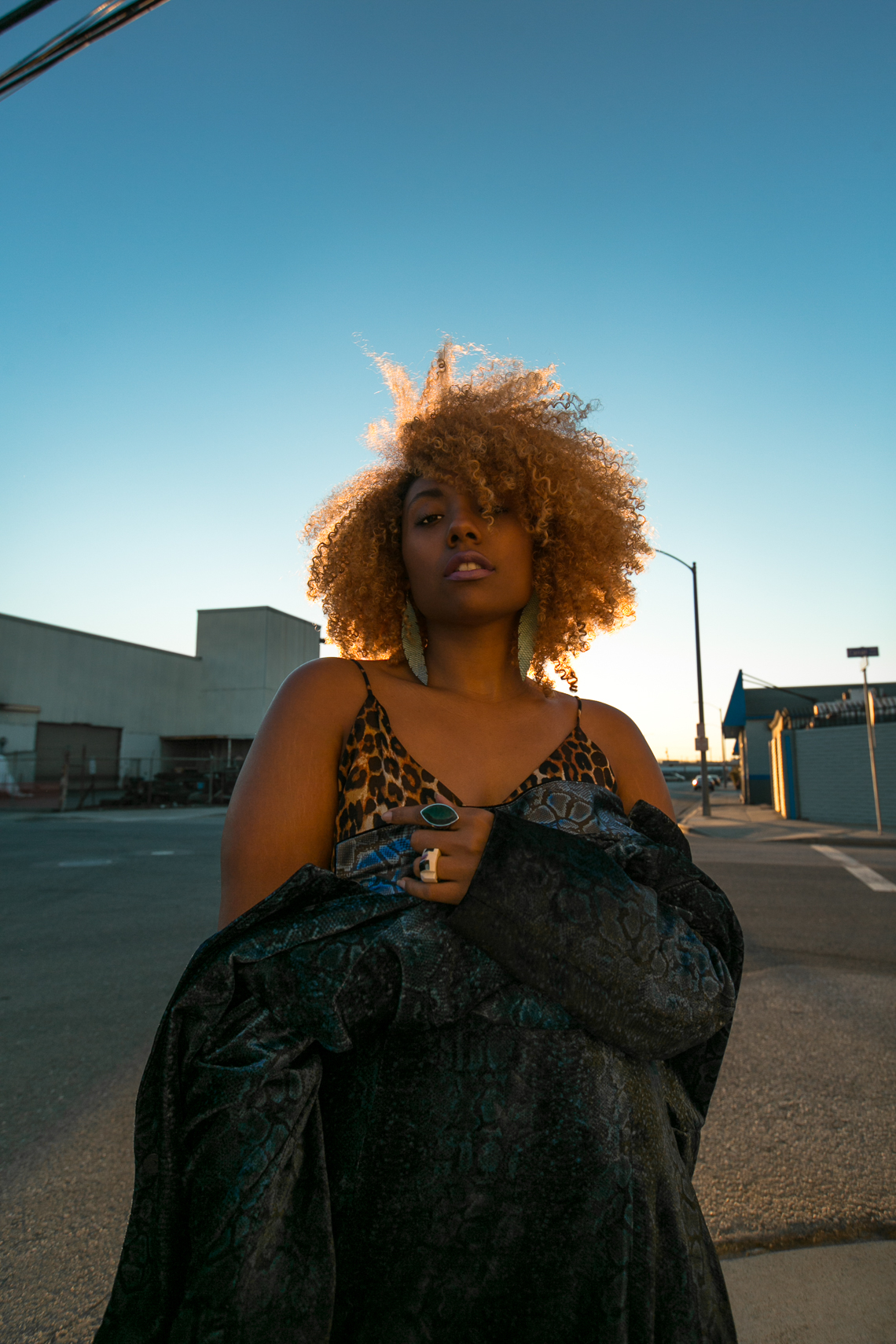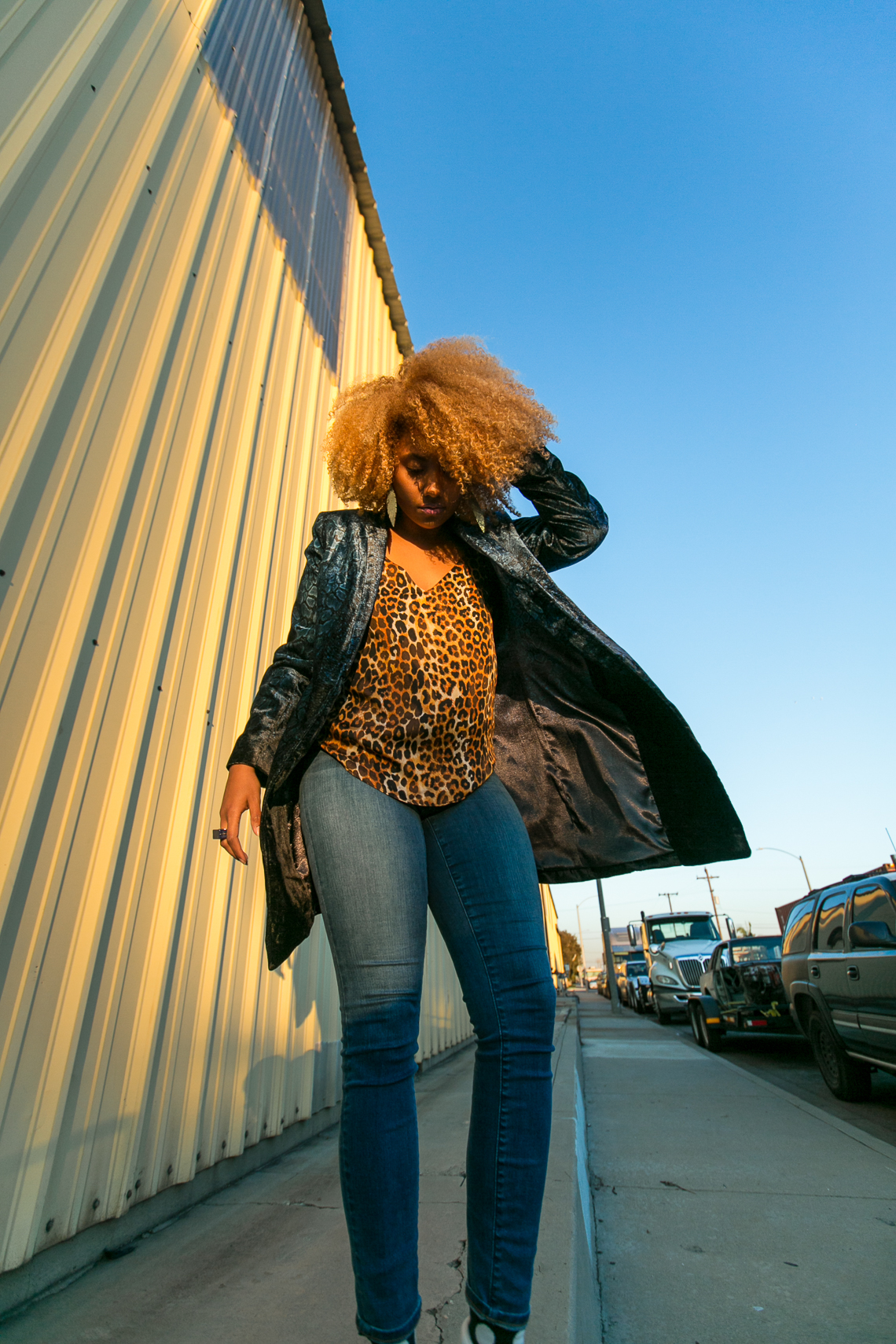 Outfit Details:
Jacket: Nordstrom Rack
Jeans: Loft
Blouse: Express
Socks: Happy Socks
Shoes: ASICS Tiger