First Time Using Castor Oil
So, the first time I used castor oil on my hair, it was an absolute mess! Mixing it with cayenne pepper, spicy oil was dripping down my face, all over my hands, burning my lips and coming way too close to my eyes. Everything I touched in my bathroom and shower turned an orange-red color because of the pigmented concoction. It was just A LOT, you guys.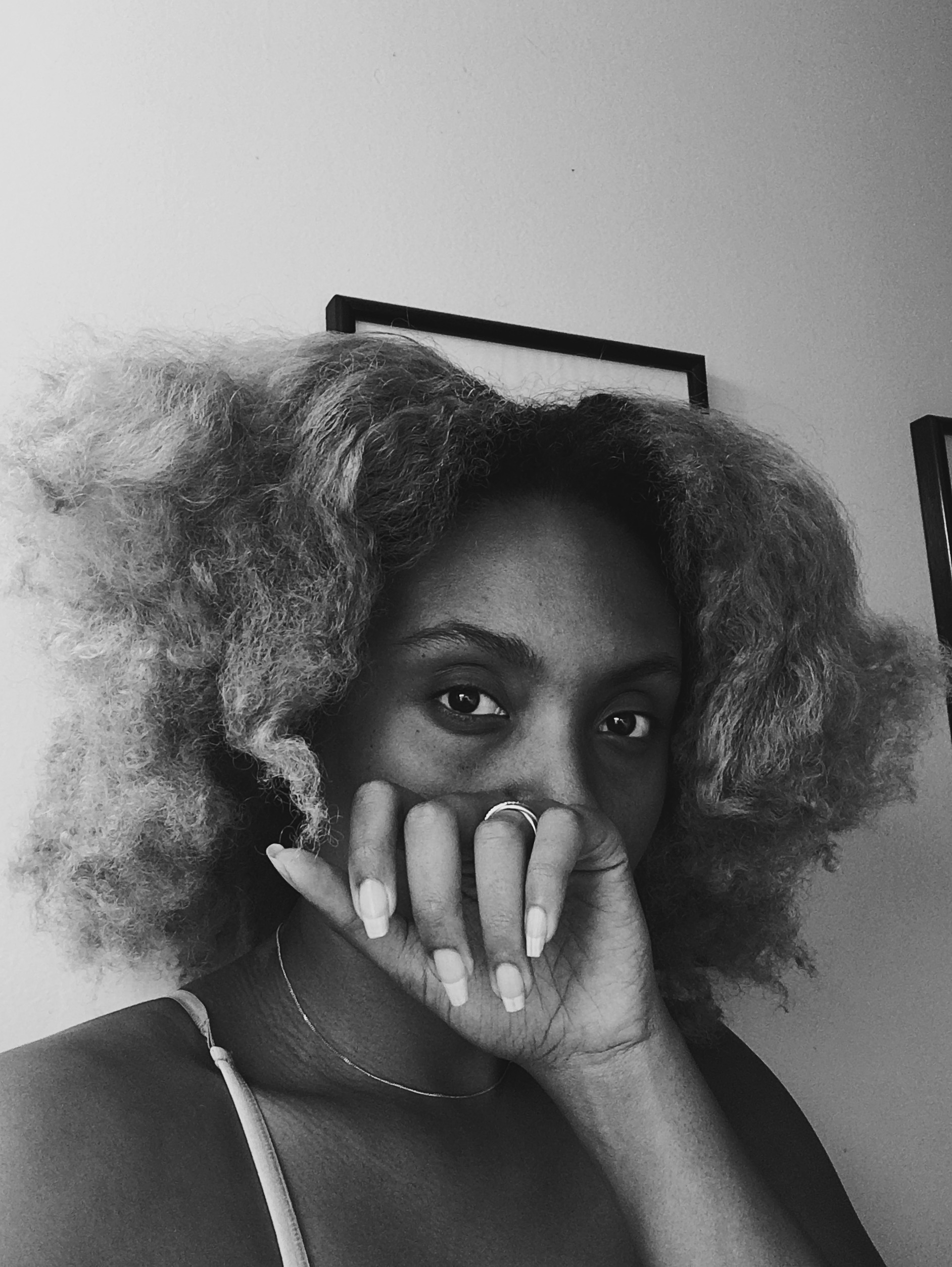 Where I got the idea from, I honestly can't remember. But the whole point was to stimulate hair growth at the roots by massaging the oil into my scalp before shampooing. Now, I wouldn't say that it was a bad idea, I just don't know that I was getting the full potential out of what castor oil could actually do for my hair if used a little differently.
How To Use Castor Oil For Hair
Fast-forward about 4 years when I come across a hair tutorial on IG, showing us how to use castor oil during the initial detangling process on wash day. She (Miss USA, @chelsiekryst) used castor oil on sections of her hair and scalp as a pre-poo hot-oil treatment. As my hair had been so tangled and felt extremely dry at the time, I was looking for ideas to help me detangle but also something to add some softness and manageability.
After watching her castor oil method, I purchased a bottle of my own Jamaican Mango & Lime Black Castor Oil in Lavender scent.
Live Clothes Minded receives earnings for all purchases made from Amazon Affiliate links shared within this webpage.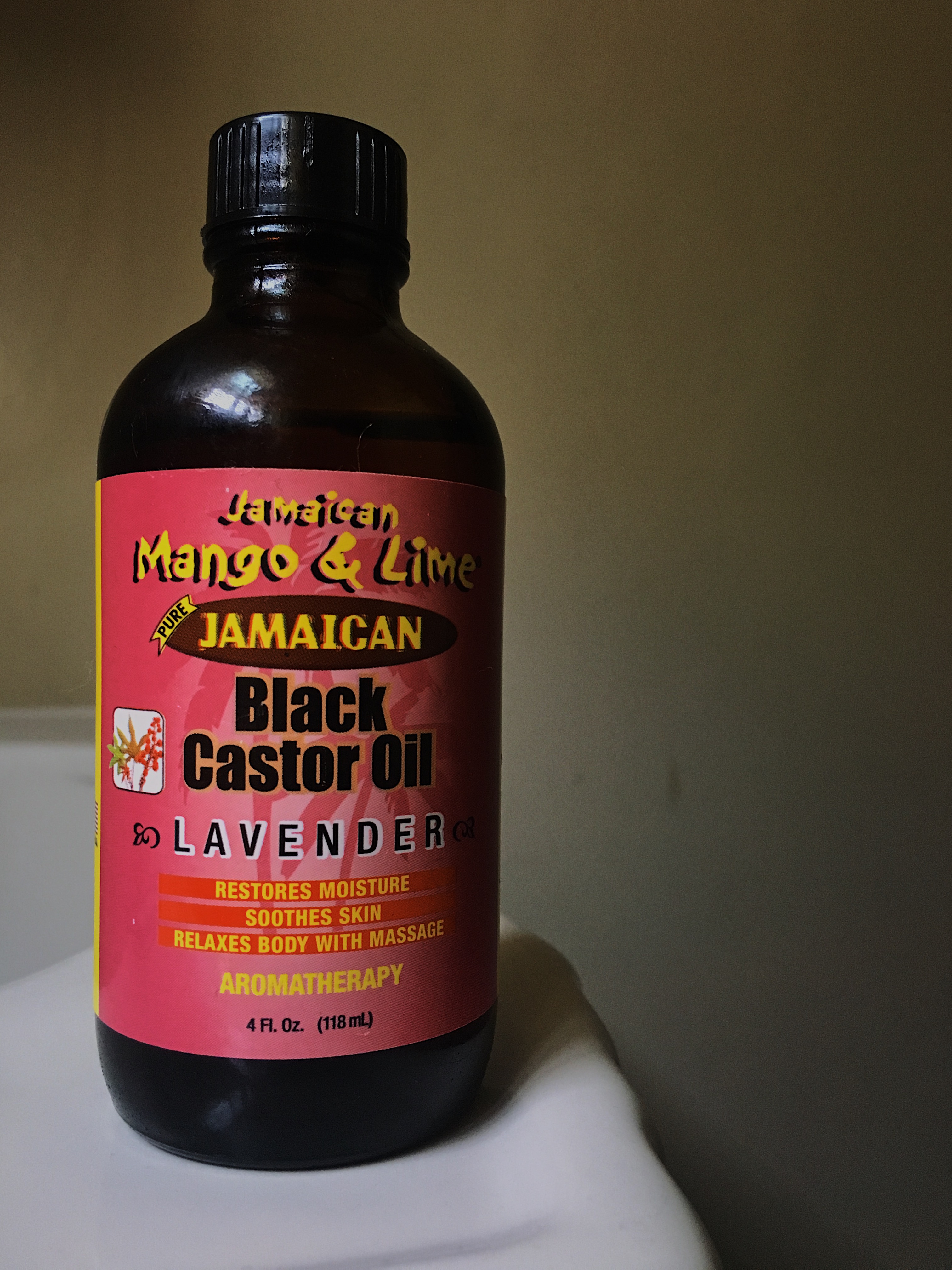 Parting quarter sections of hair, I used a little water and kids Cantu Care For Kids Conditioning Detangler, but mostly the castor oil to comb through my tangles before shampooing. And I didn't hold back on the amount of oil either. I used as much as I felt like I needed to cover each section of hair and scalp.
The Results
To my surprise, the castor oil took my stringy, dirty, knotted curls and turned them into a soft fluffy fro! I was shocked! I felt like I unlocked the secret on how to get a legit fro if I ever wanted to go all out and show what Medussa can do!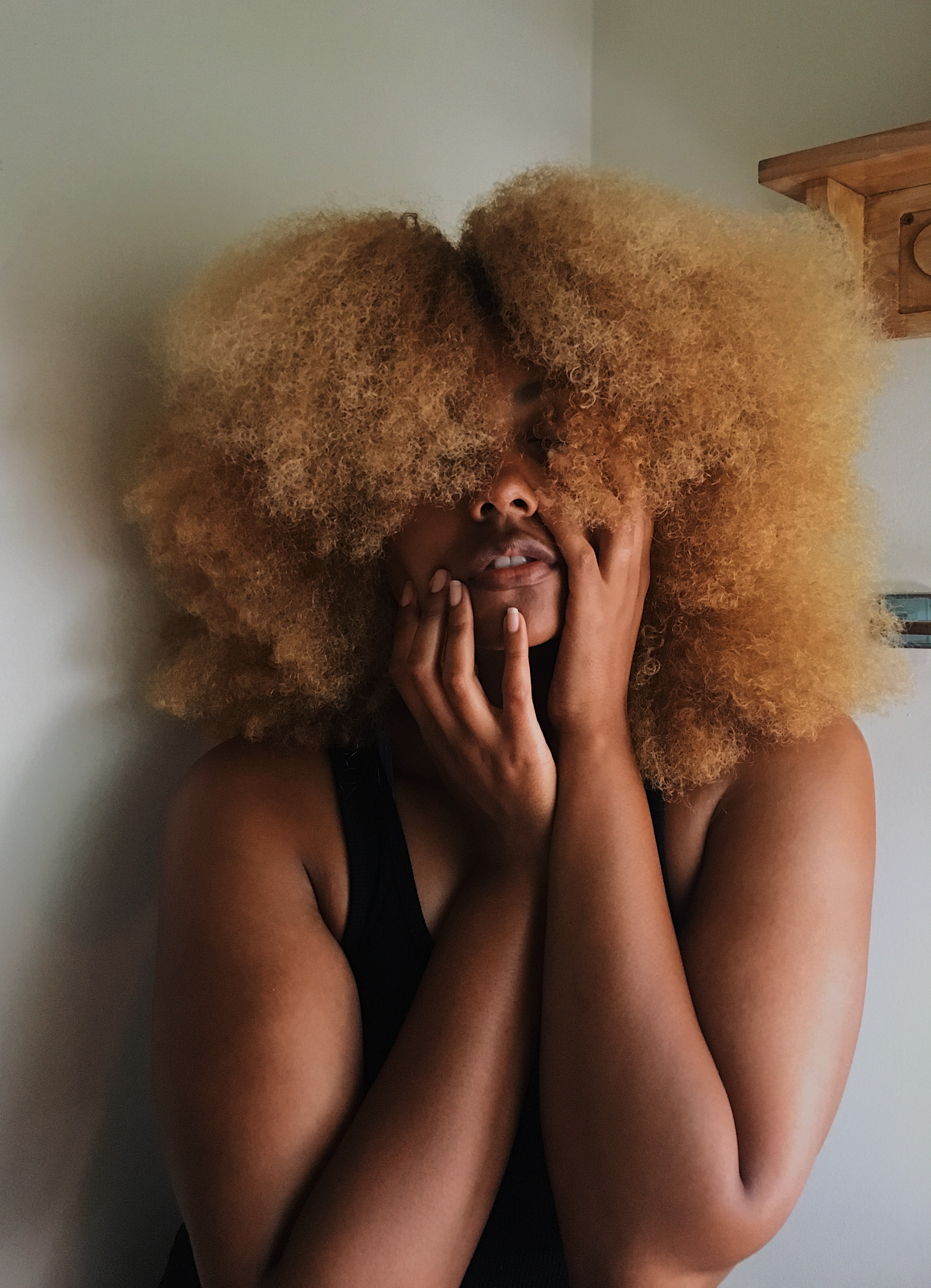 Even though I'm late to the party when it comes to the wonders of castor oil, I am excited to have this pre-poo process in my back pocket now. I chose to skip the heat on the oil treatment this time, and I just let the castor oil sit for about 30 minutes before I took a shower, shampooing and conditioning as usual. After cleansing, but before using a leave-in conditioner, I also added some drops of Silk Elements Argan Oil to the ends of my wet hair.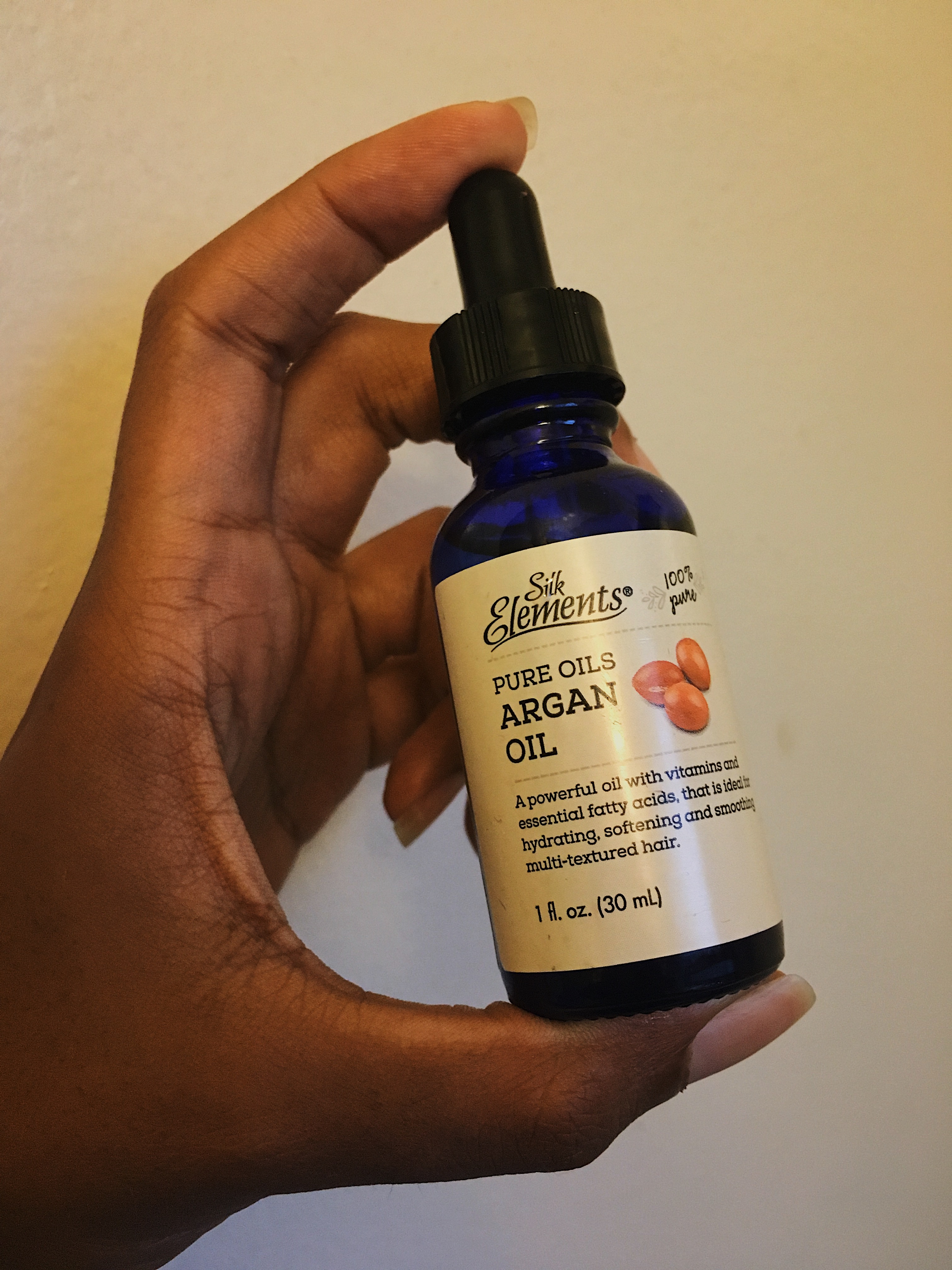 To complete the Wash-N-Go, I chose to use Aphogee Leave-In Conditioner and Curl Definer, mixing together and distributing evenly. I like to let my wash-n-go's air dry.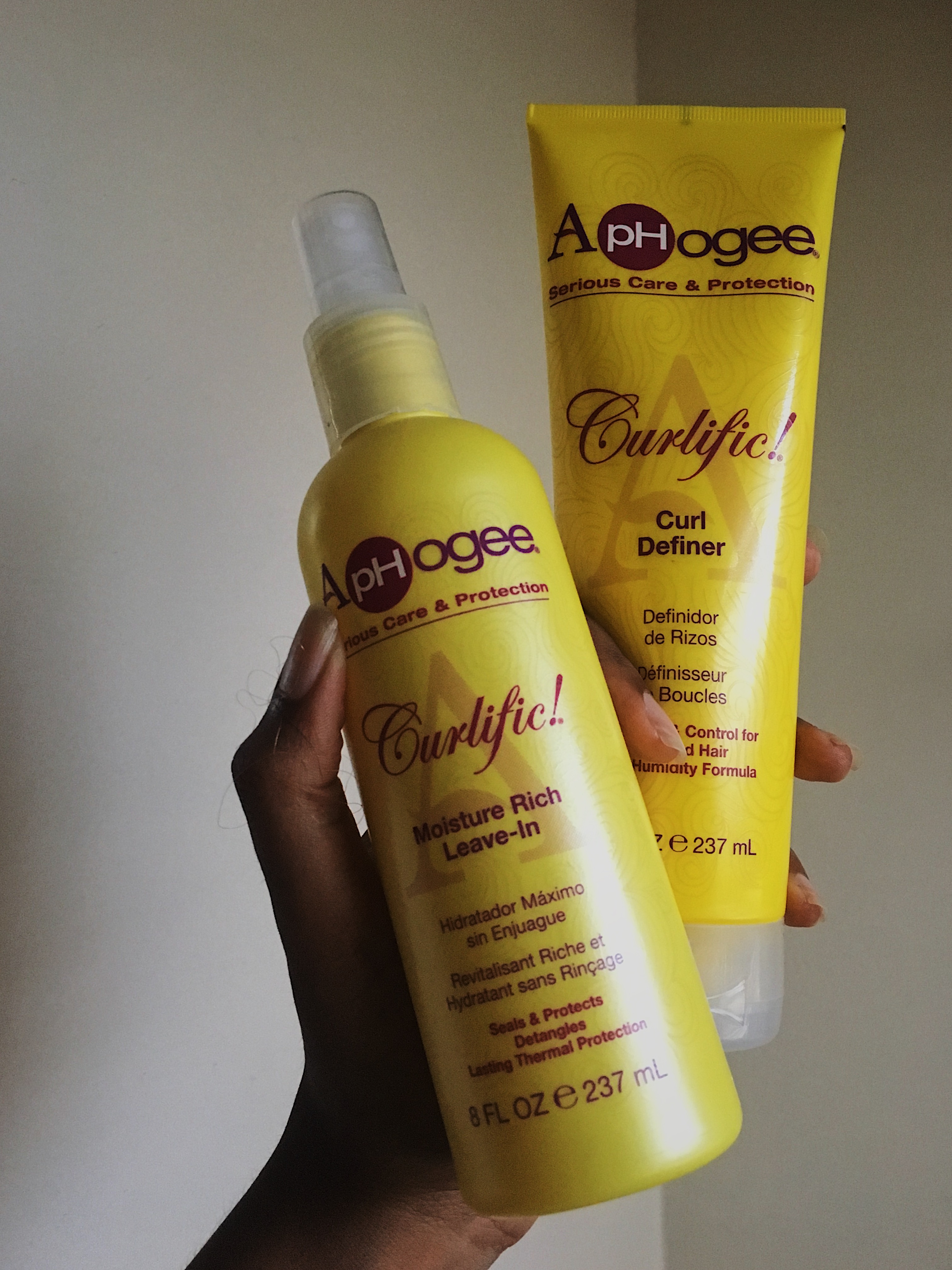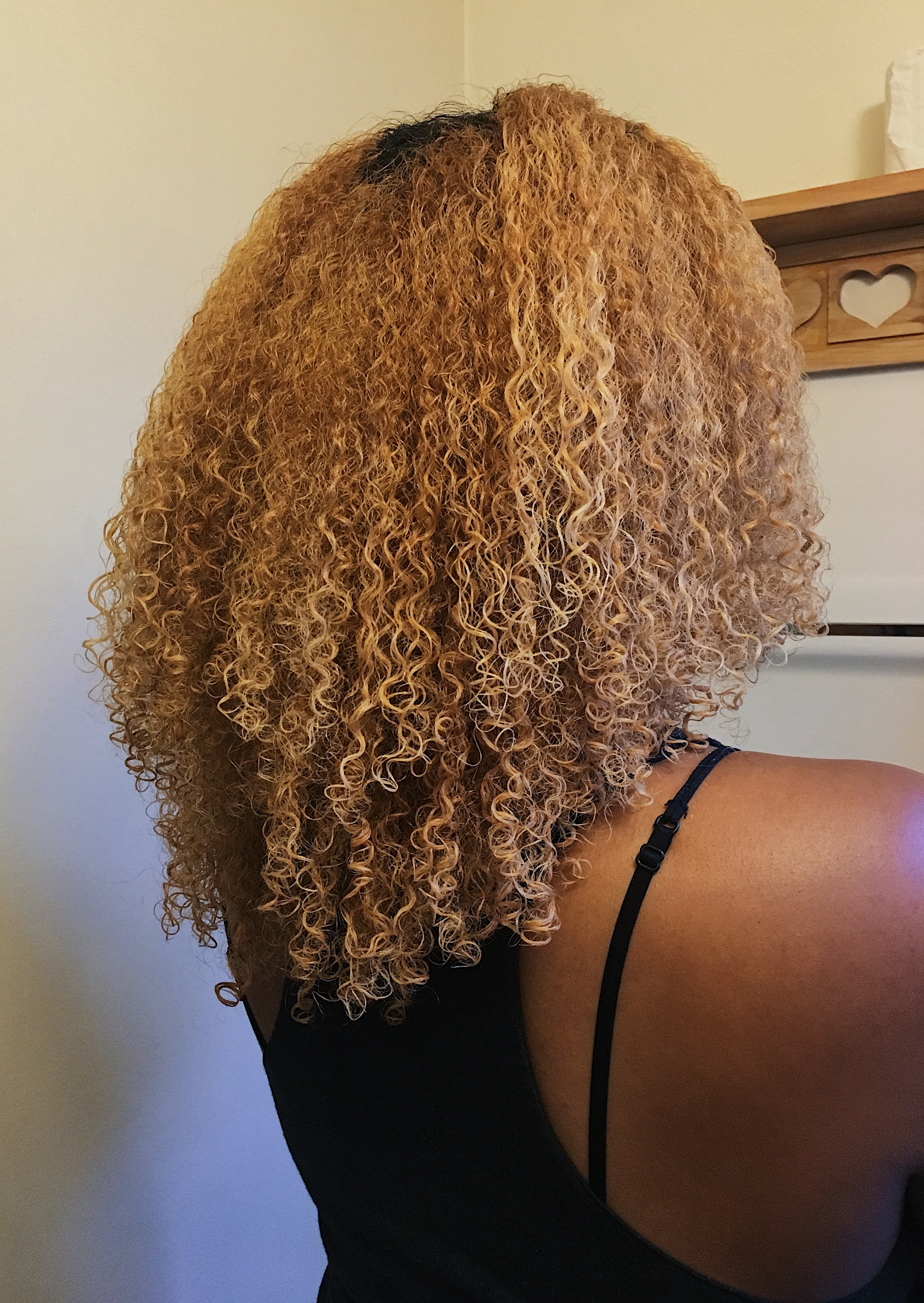 If you are going back and forth about using castor oil on your hair, I say give it a try. You will be pleased with the softness and manageability that it provides. I recommend getting a scented version of your Jamaican Mango & Lime Black Castor Oil that fits your liking. Amazon carries many of the scented options.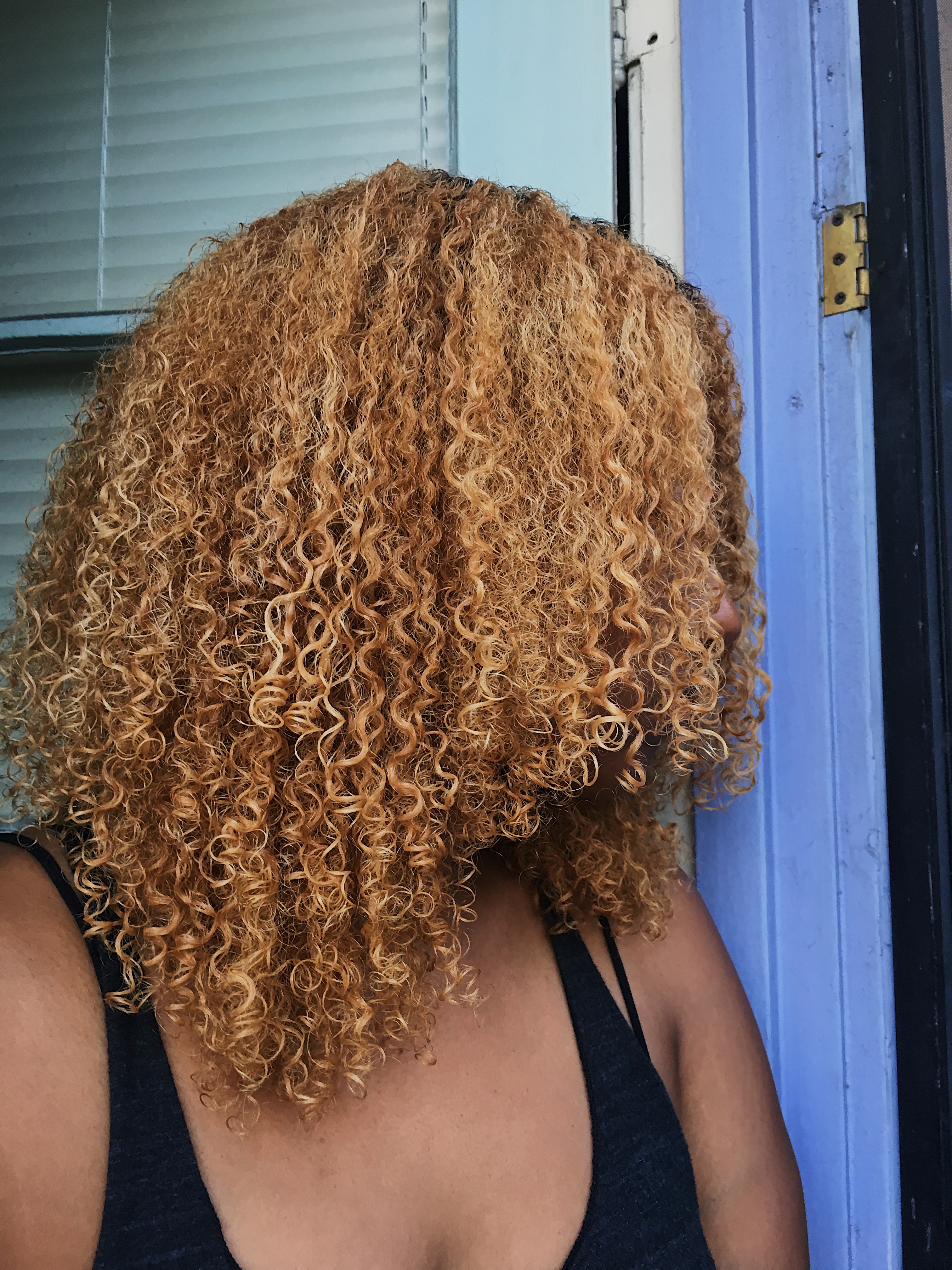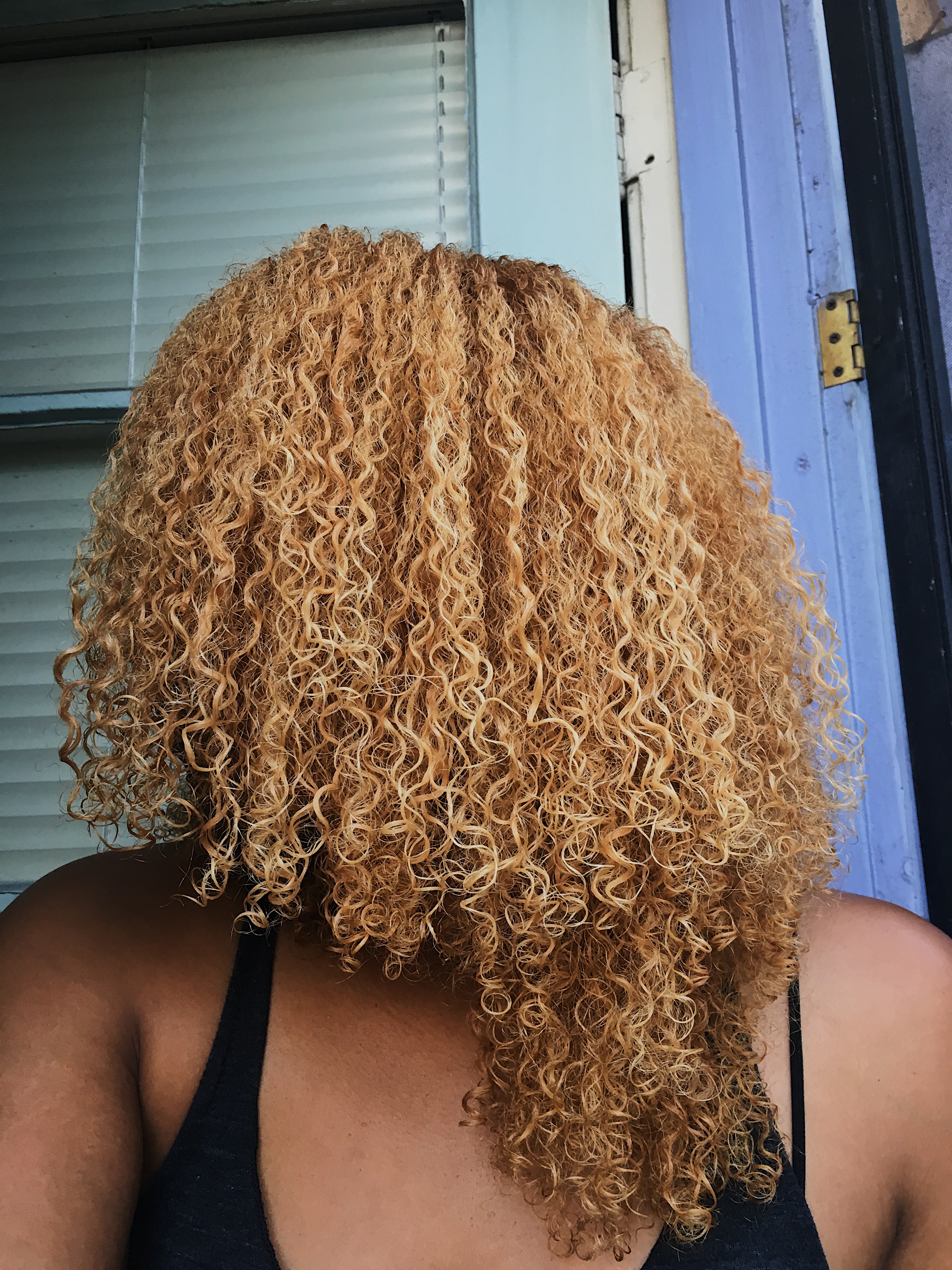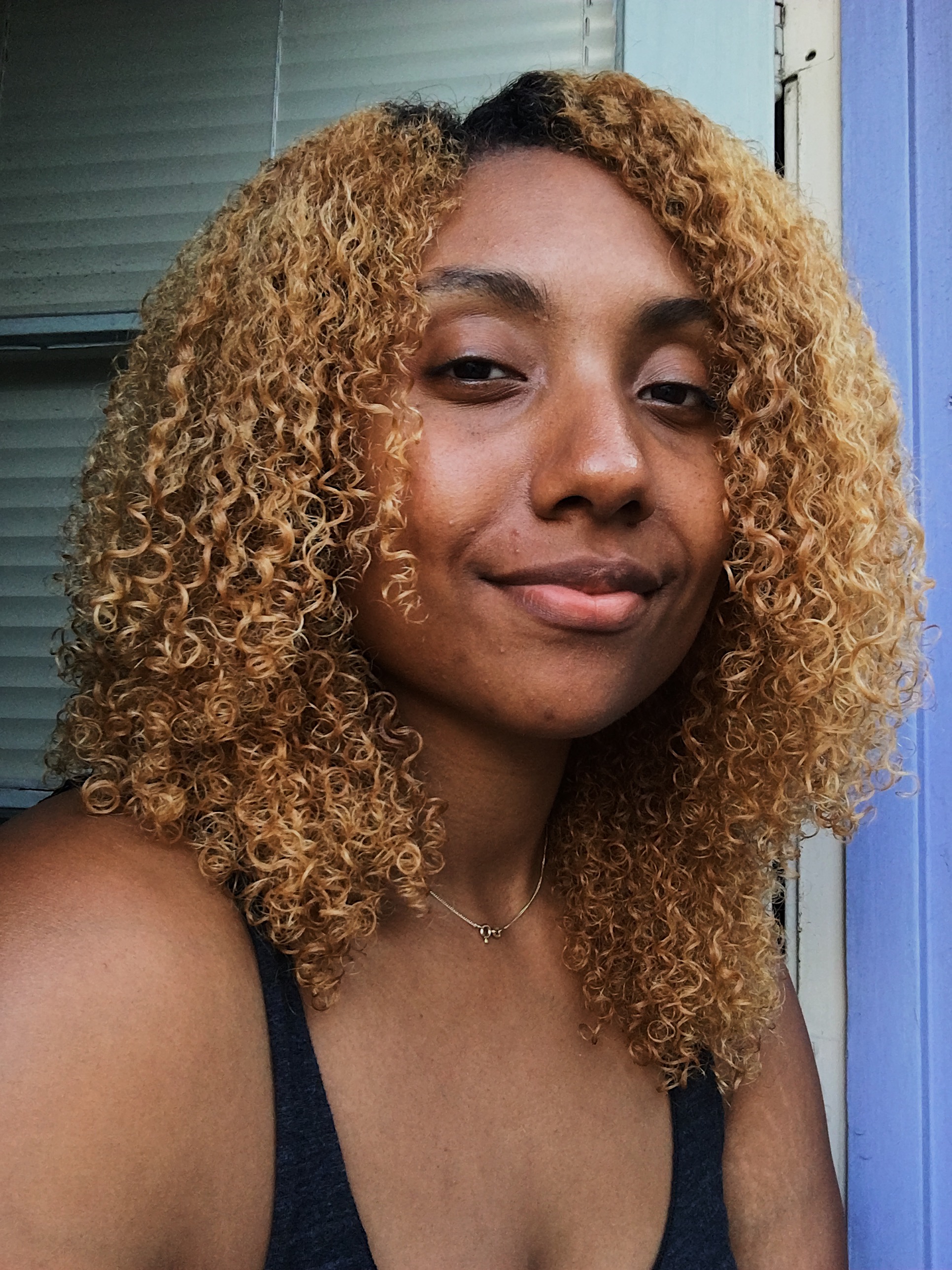 More Castor Oil Ideas?
What are some other methods for using castor oil? Please share! And don't be shy, leave me a comment at the bottom of this article letting me know if you have ever tried this pre-poo oil treatment method before! All products used in this post are listed below for reference. Enjoy!
-KayGood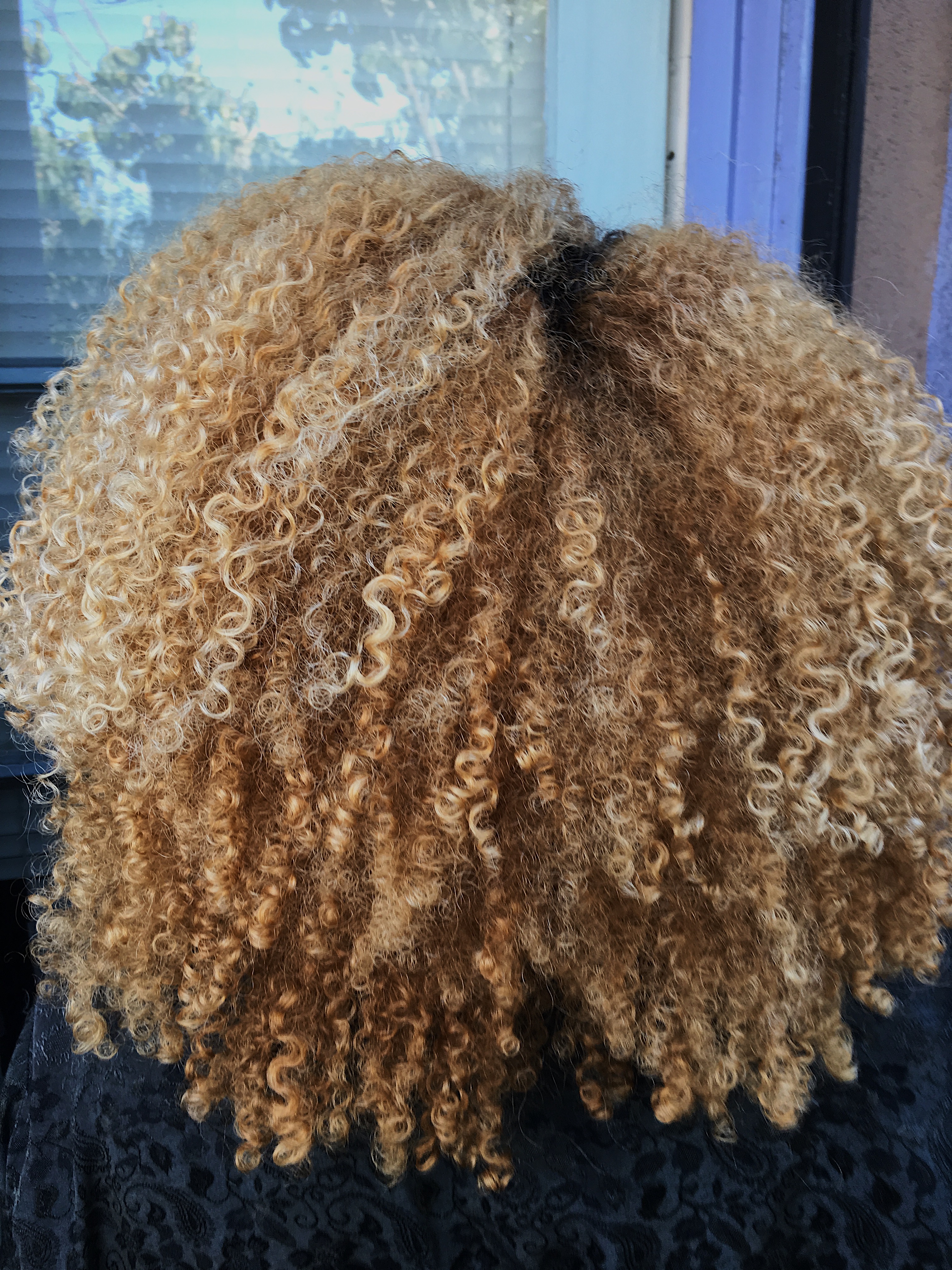 Click here to see my experience using personalized shampoo & conditioner!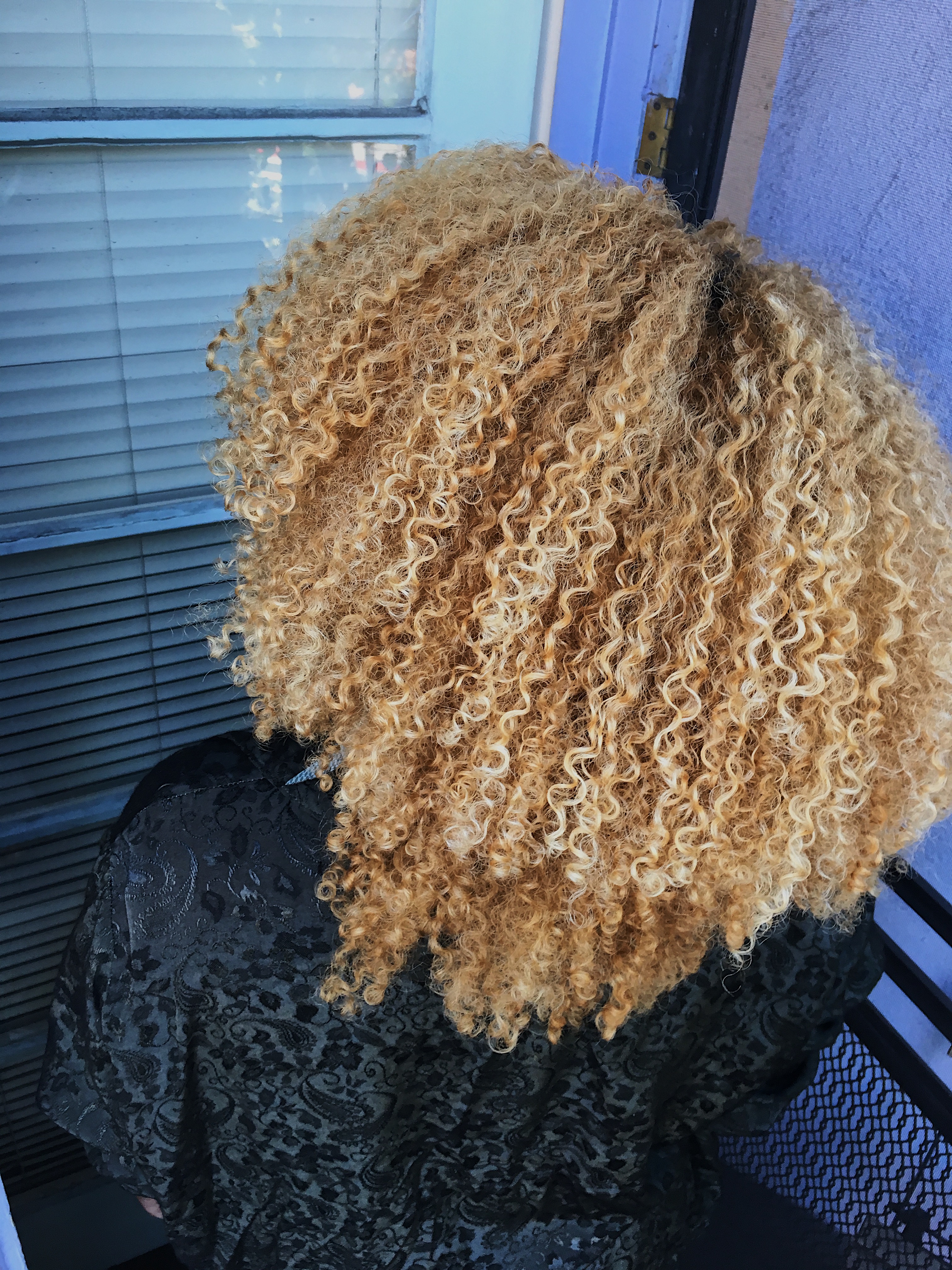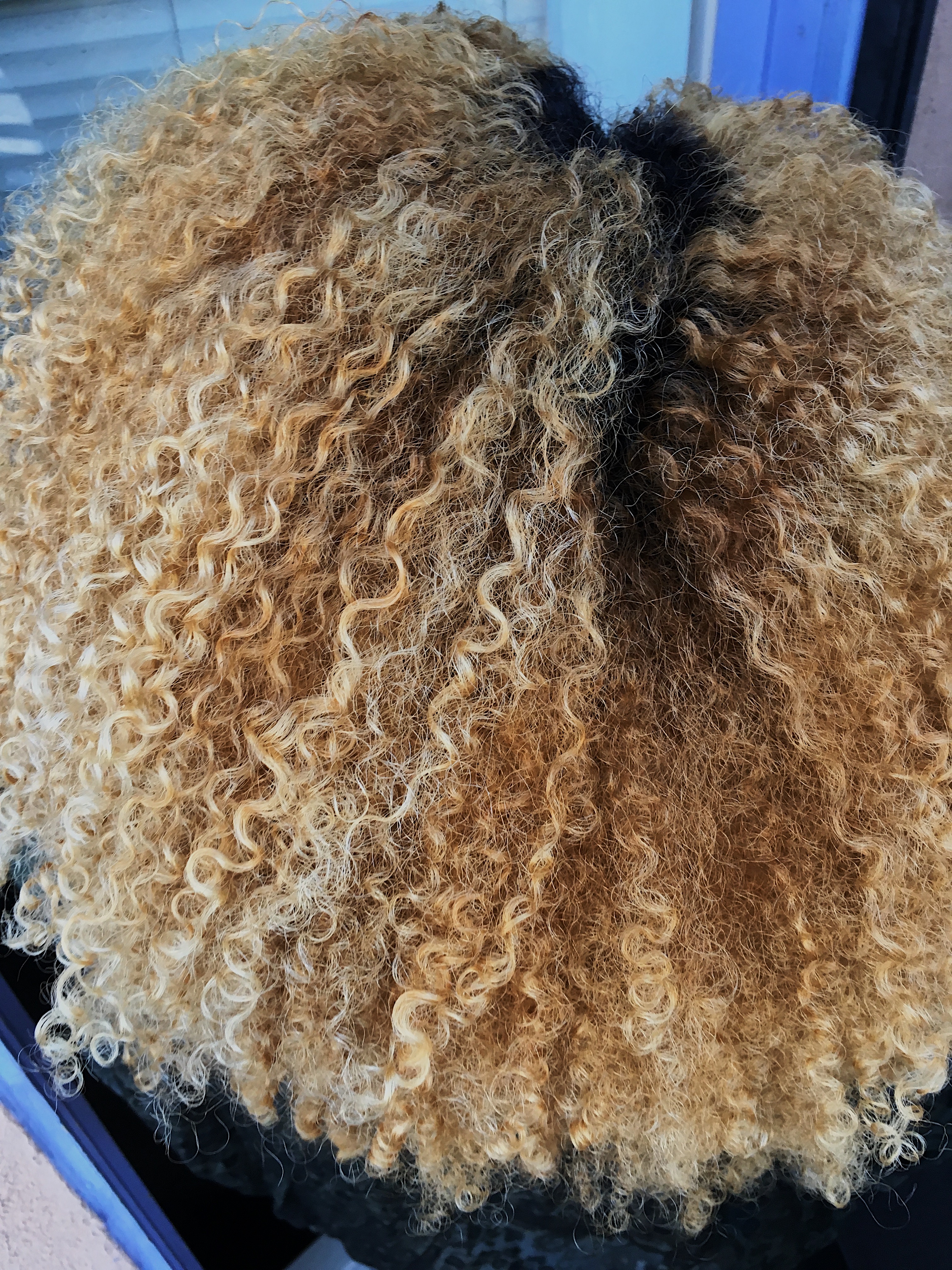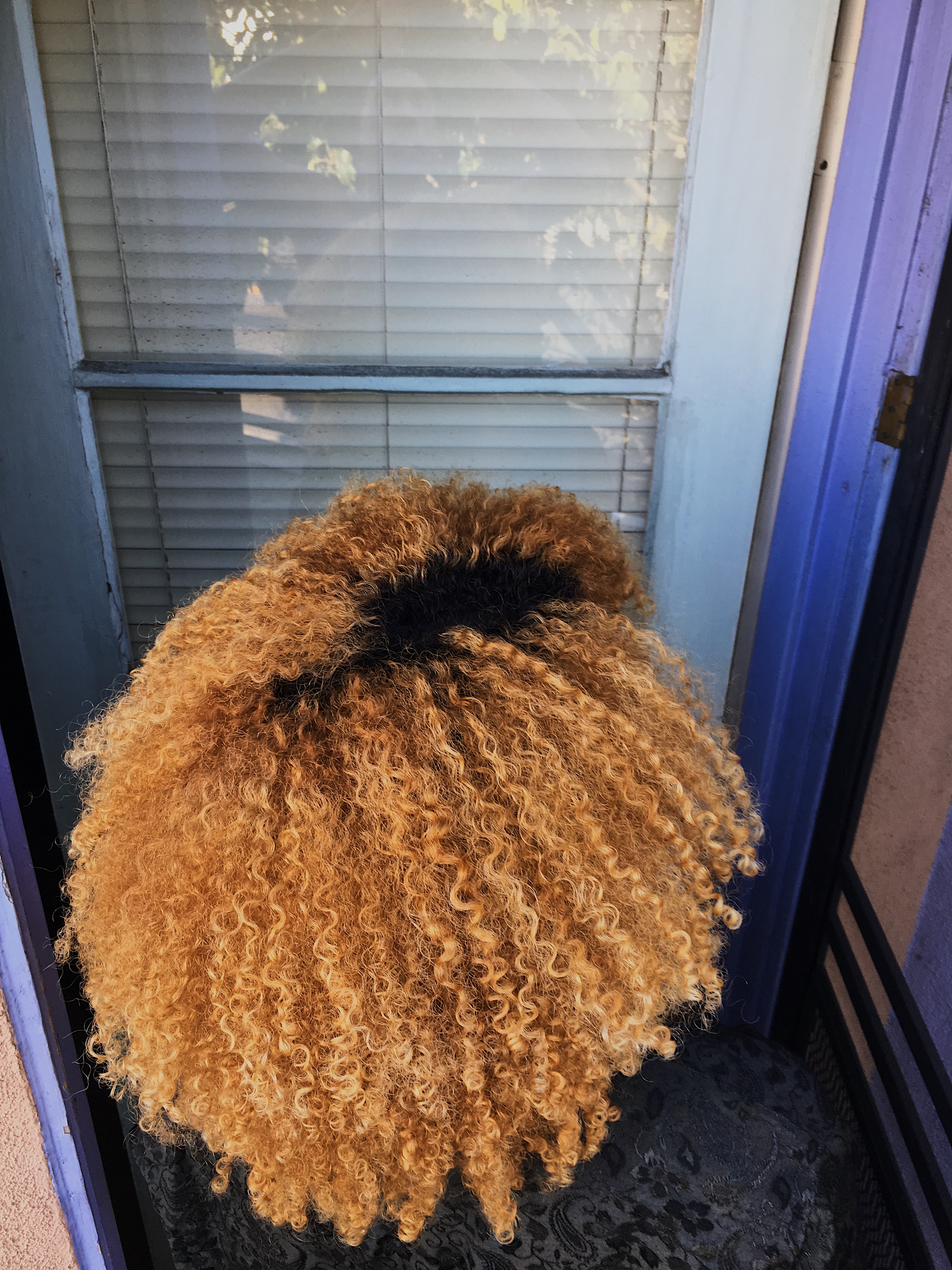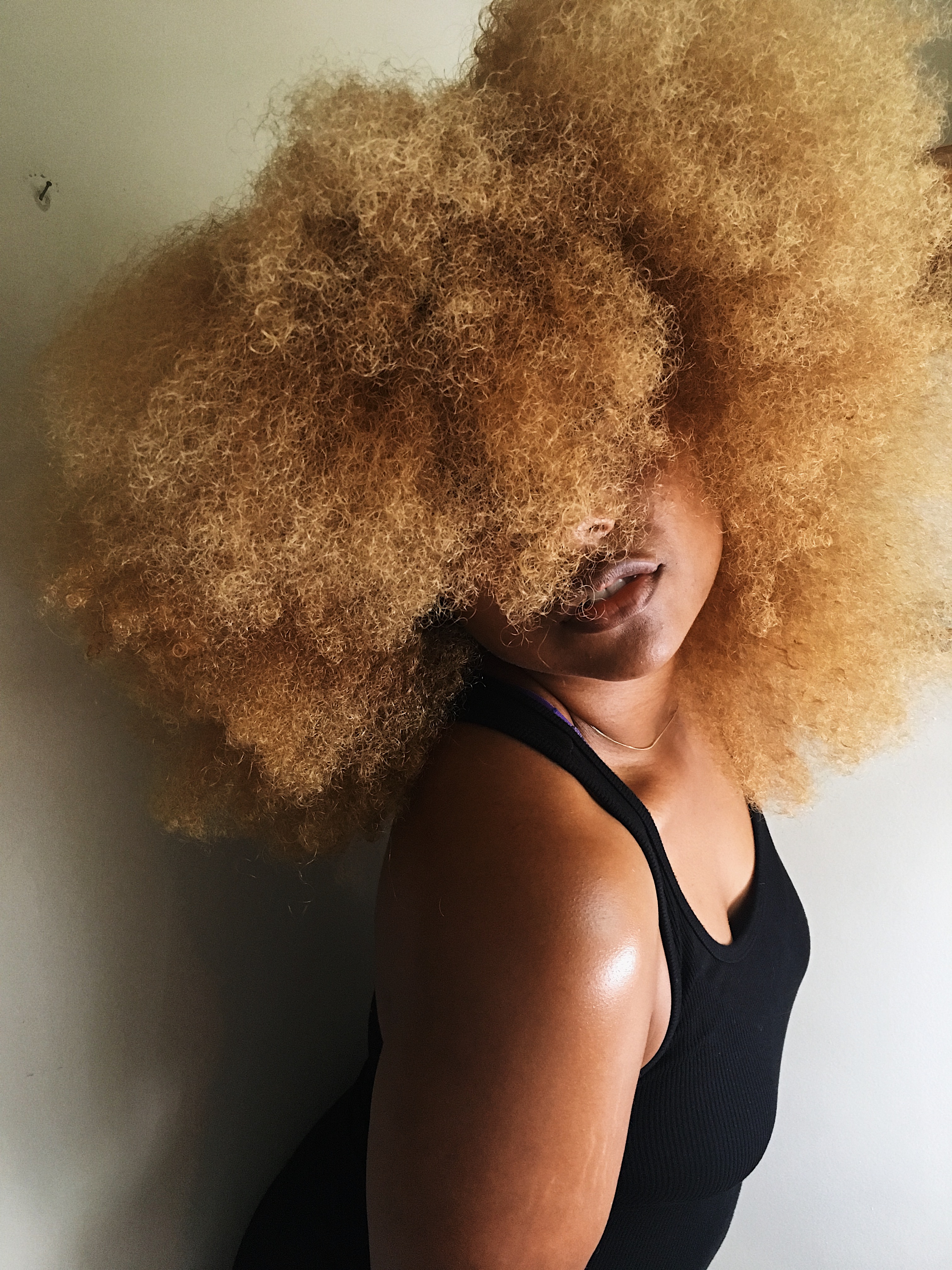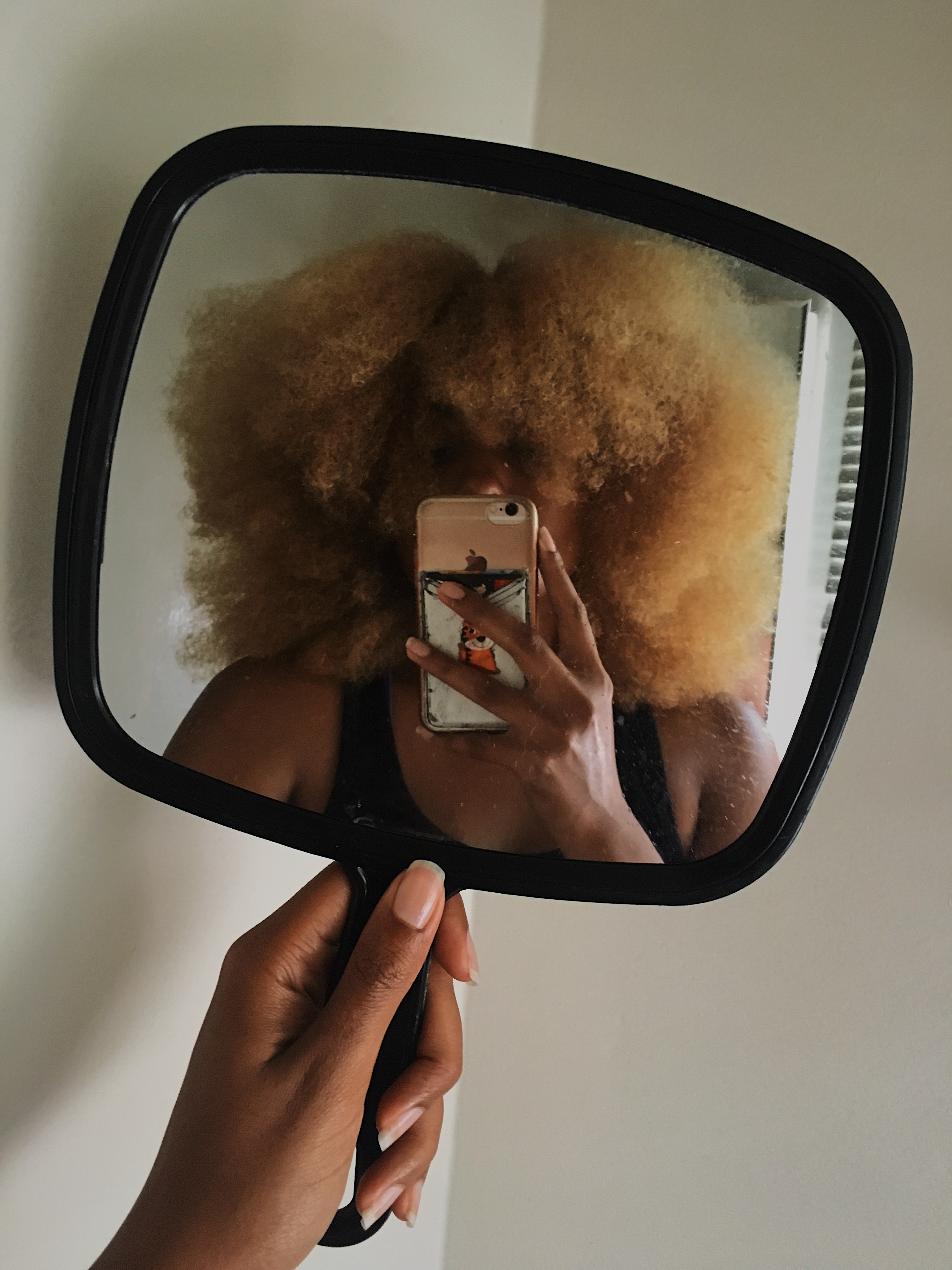 See here my 5 Must Have Skincare Products