First time buying Levi's
Let's be honest here, summer isn't really my favorite season and these Levi's Wedgie Fit Jeans are the first REAL pair of Levi's that I have ever purchased from a Levi's store. Surprising, right? (Look 1 of 2. See look 2 here.)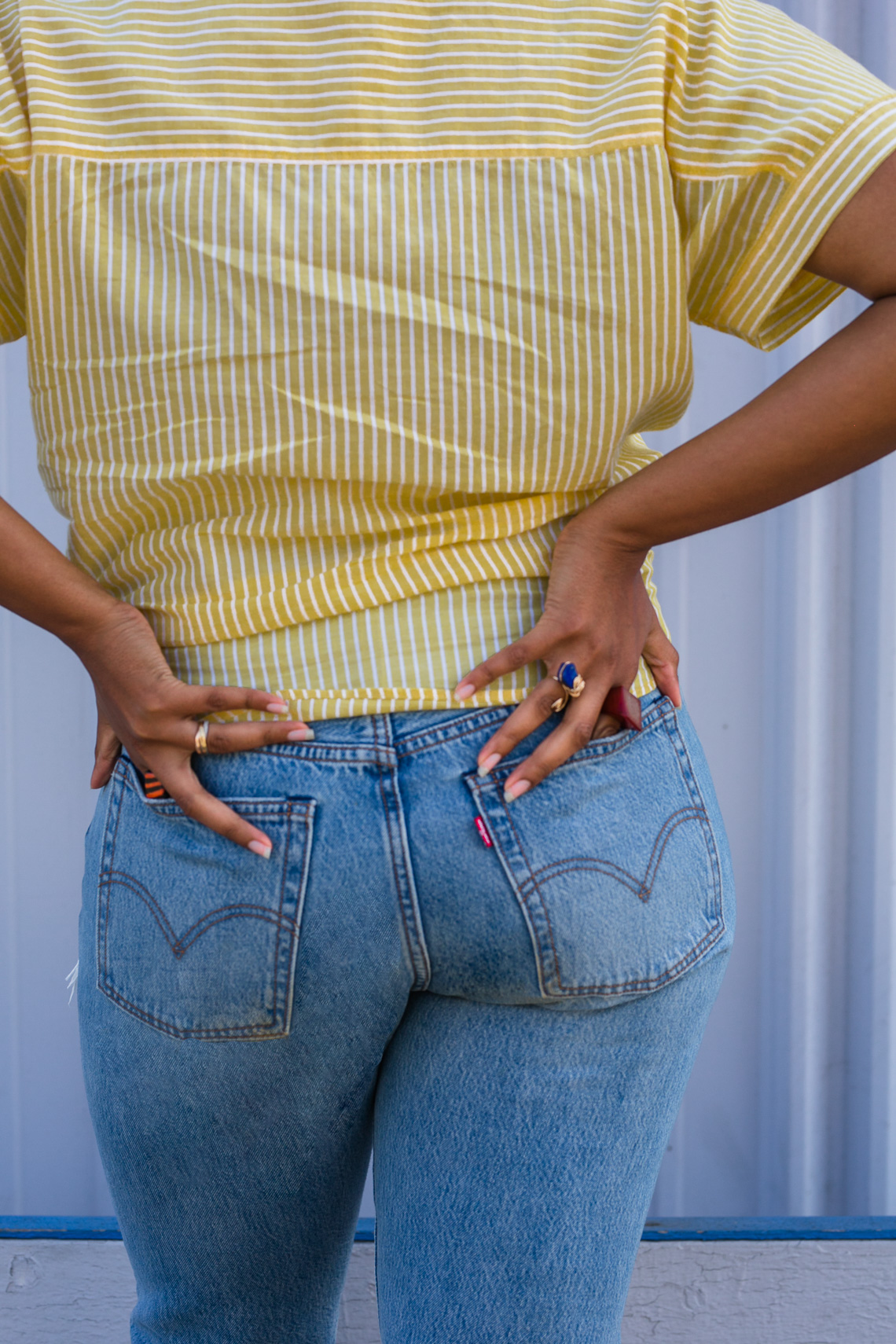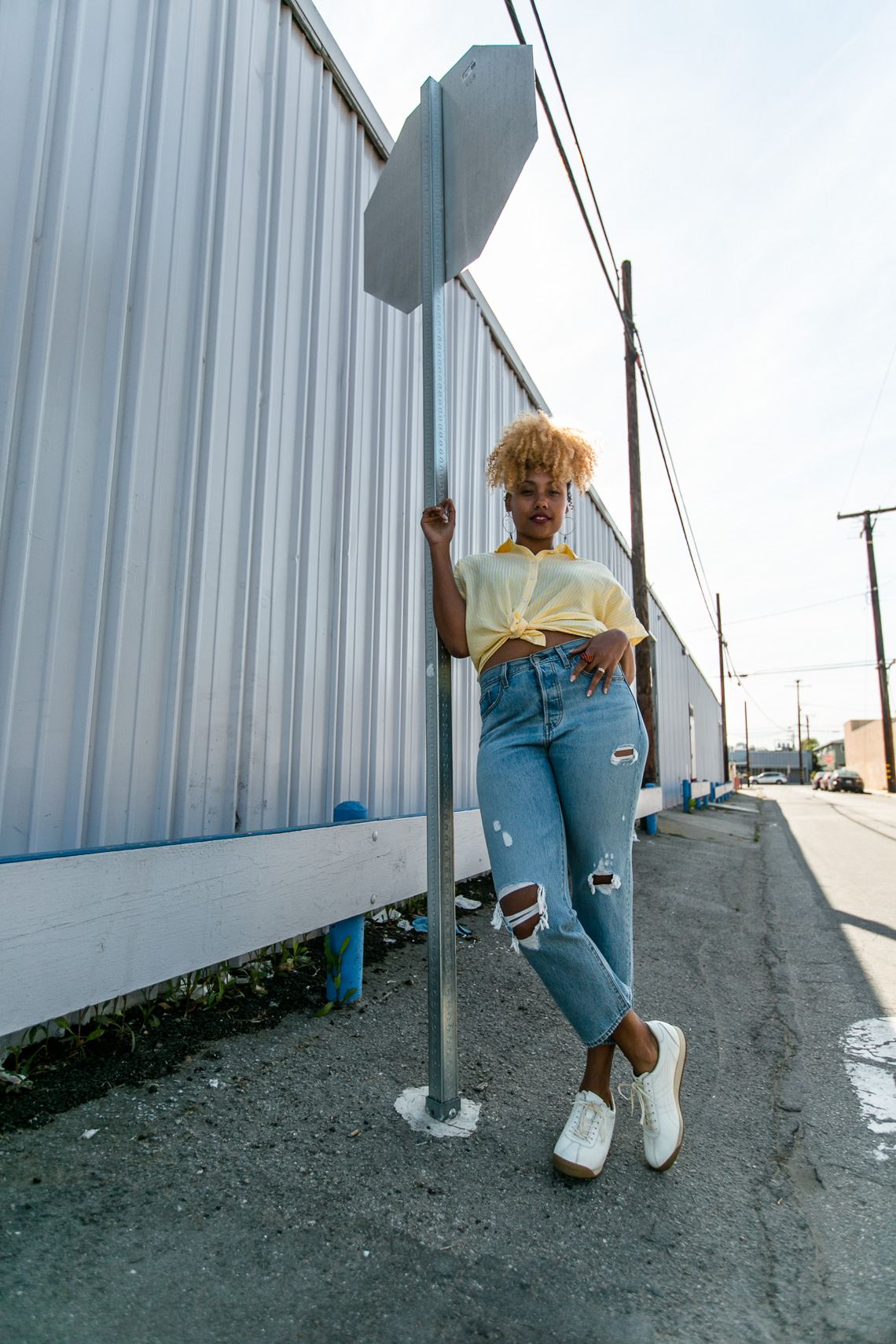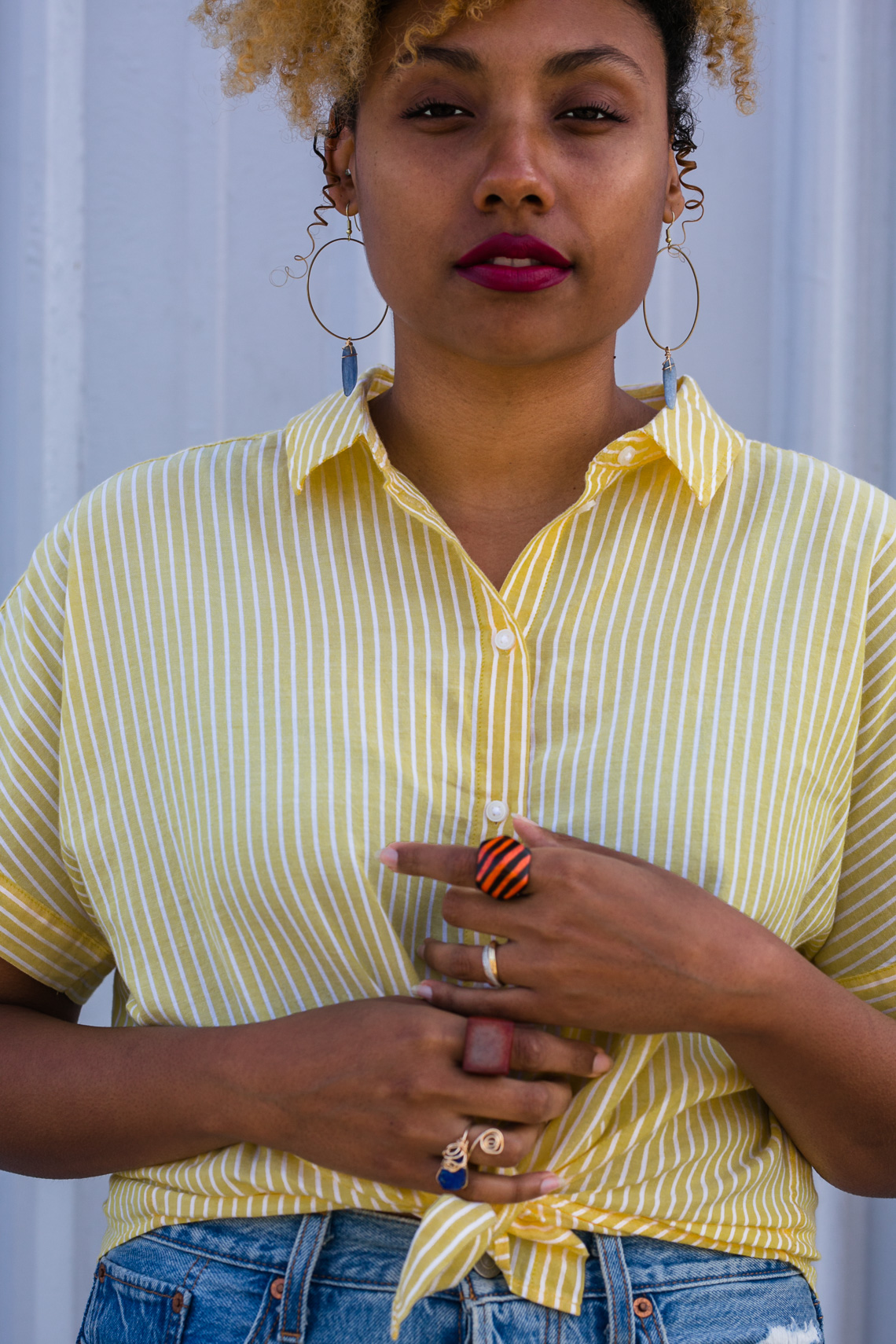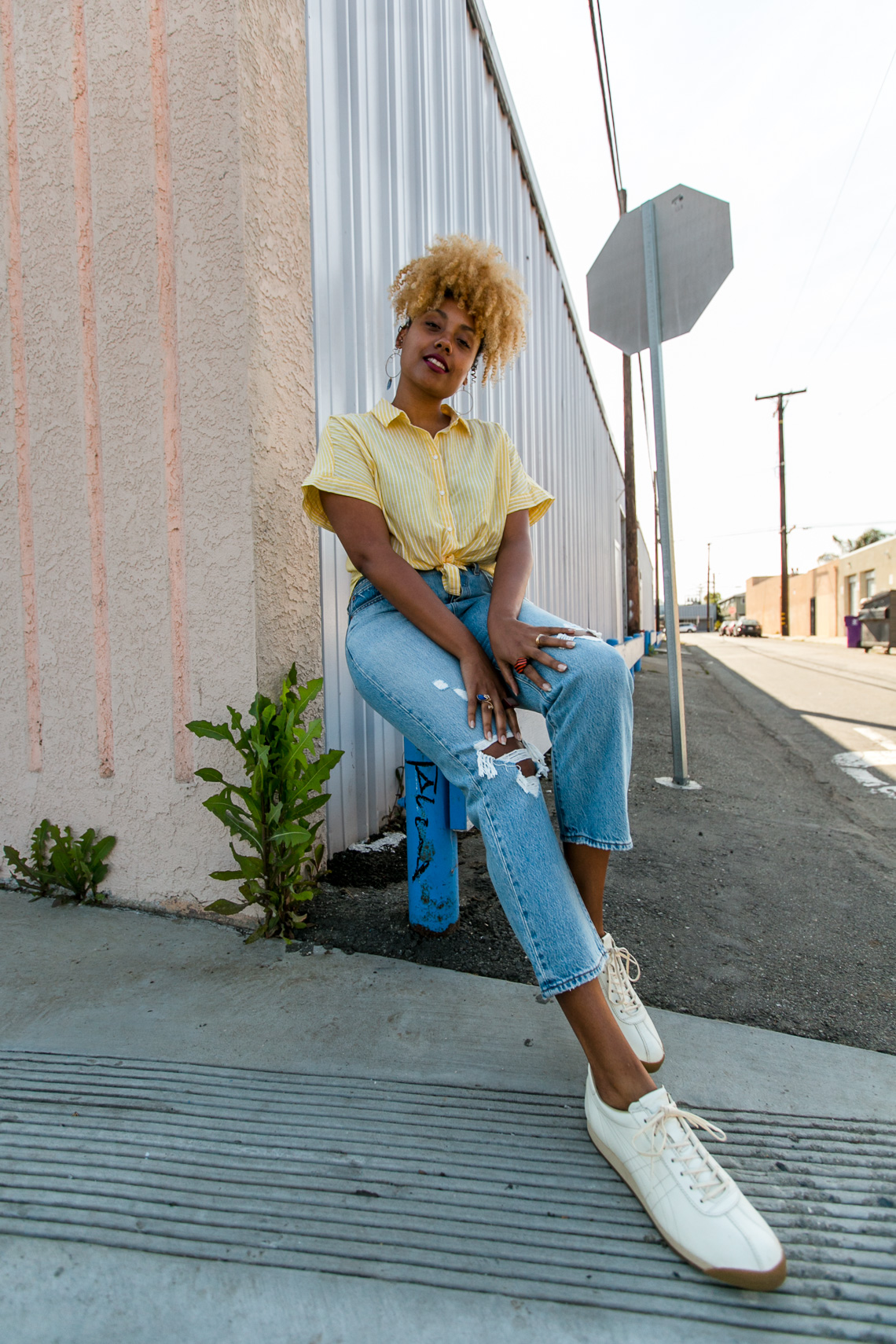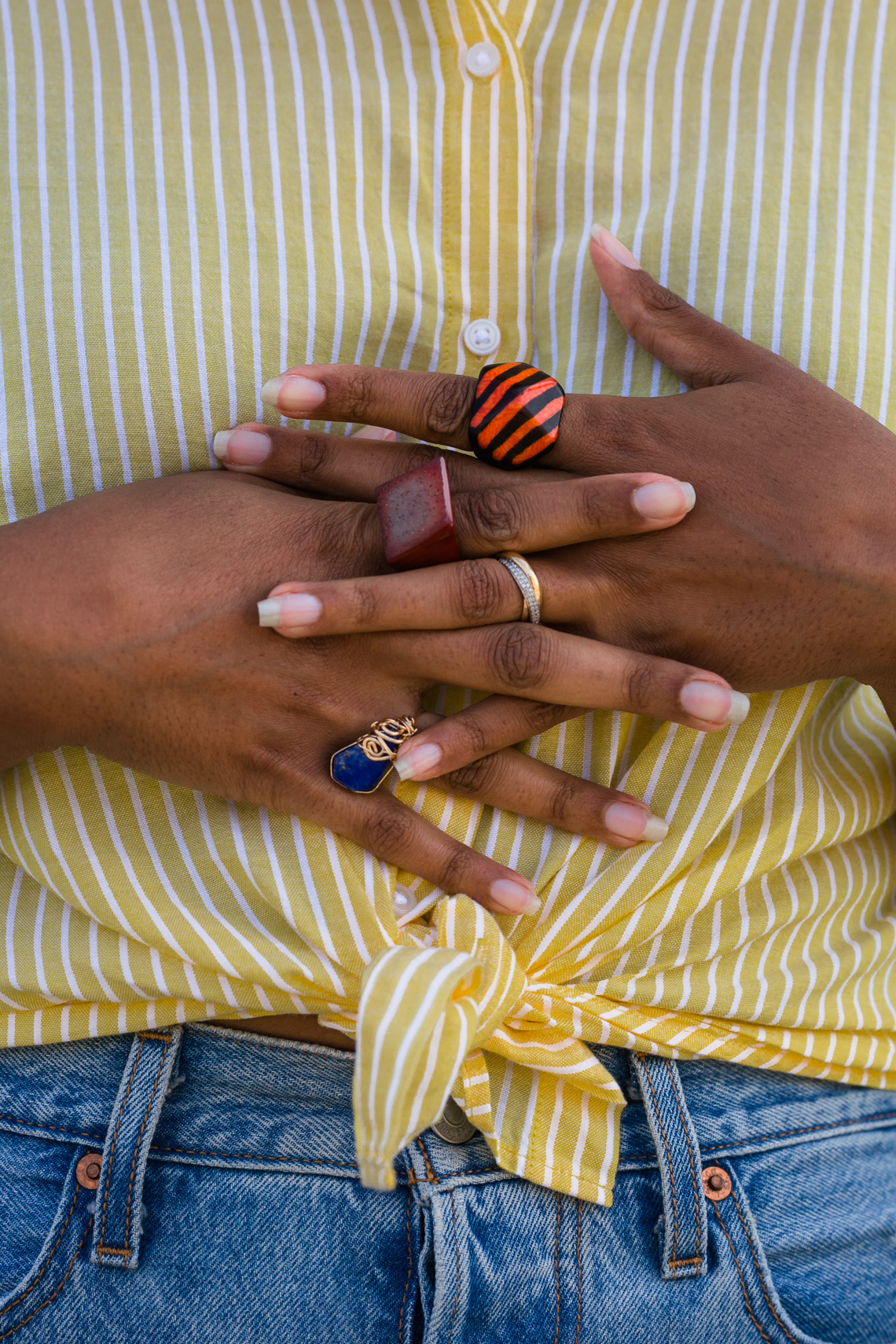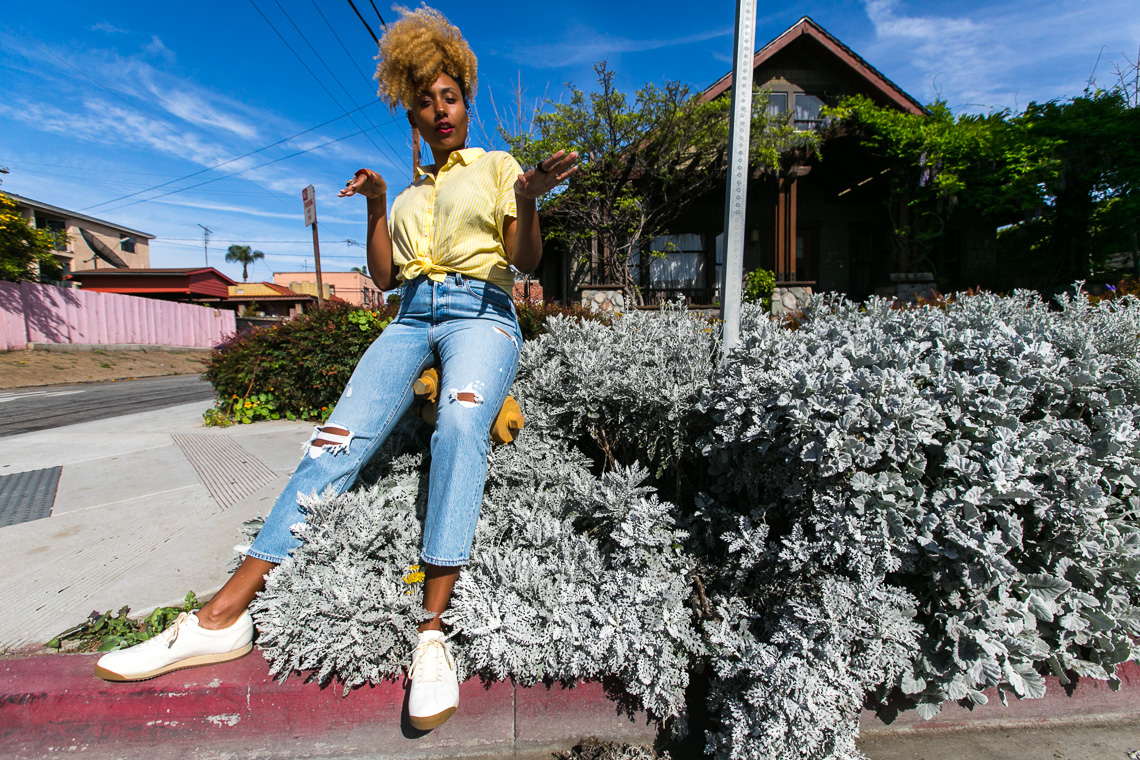 Quite some years ago, I bought a pair of vintage Levi's cut off denim shorts in New York. I loved them so much upon purchase but now, they are probably a size or two, too small… yes, I agree, tears on my pillow. But that doesn't really count, you know? Those were vintage, and that's completely different from buying new Levi's from the official brick and mortar.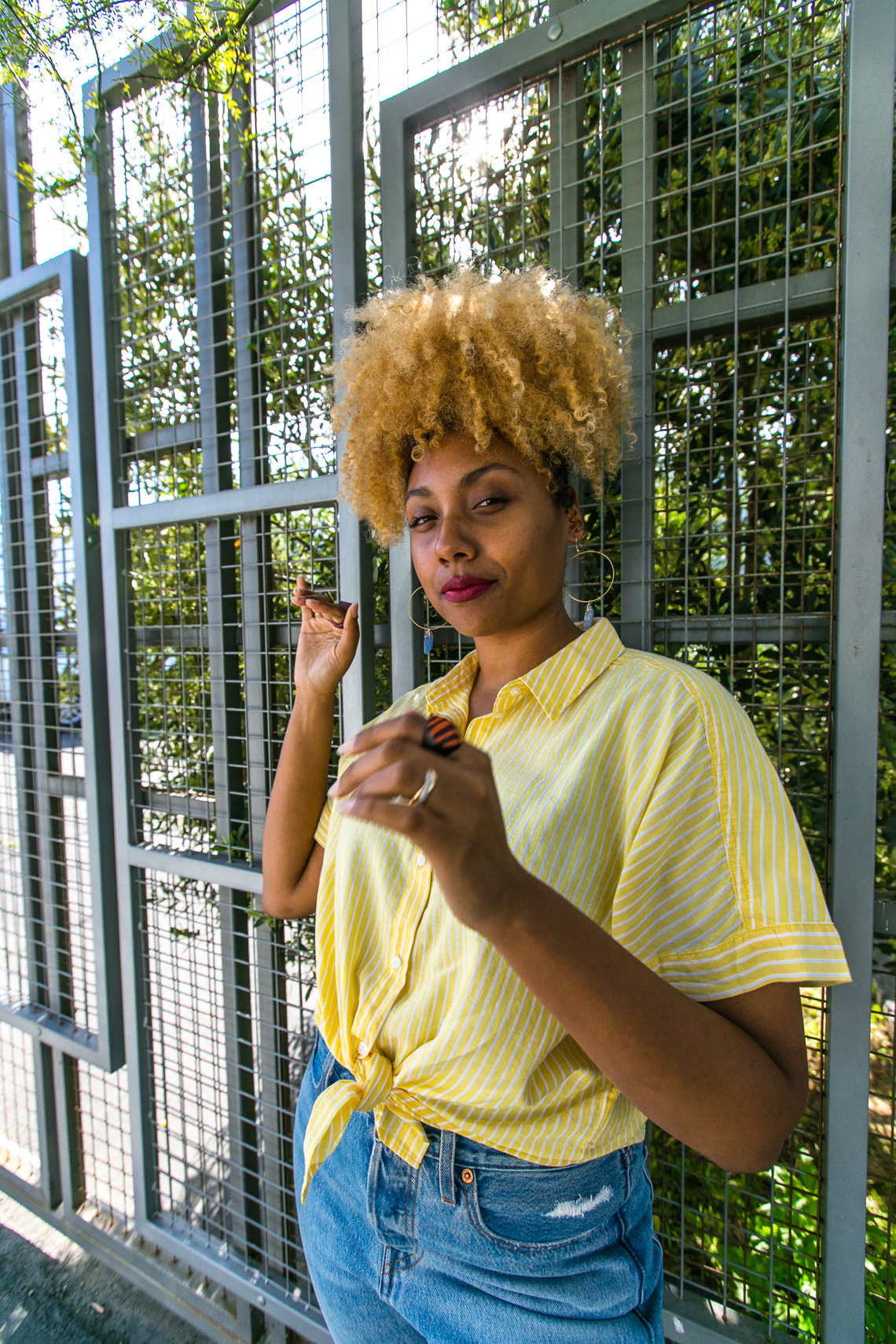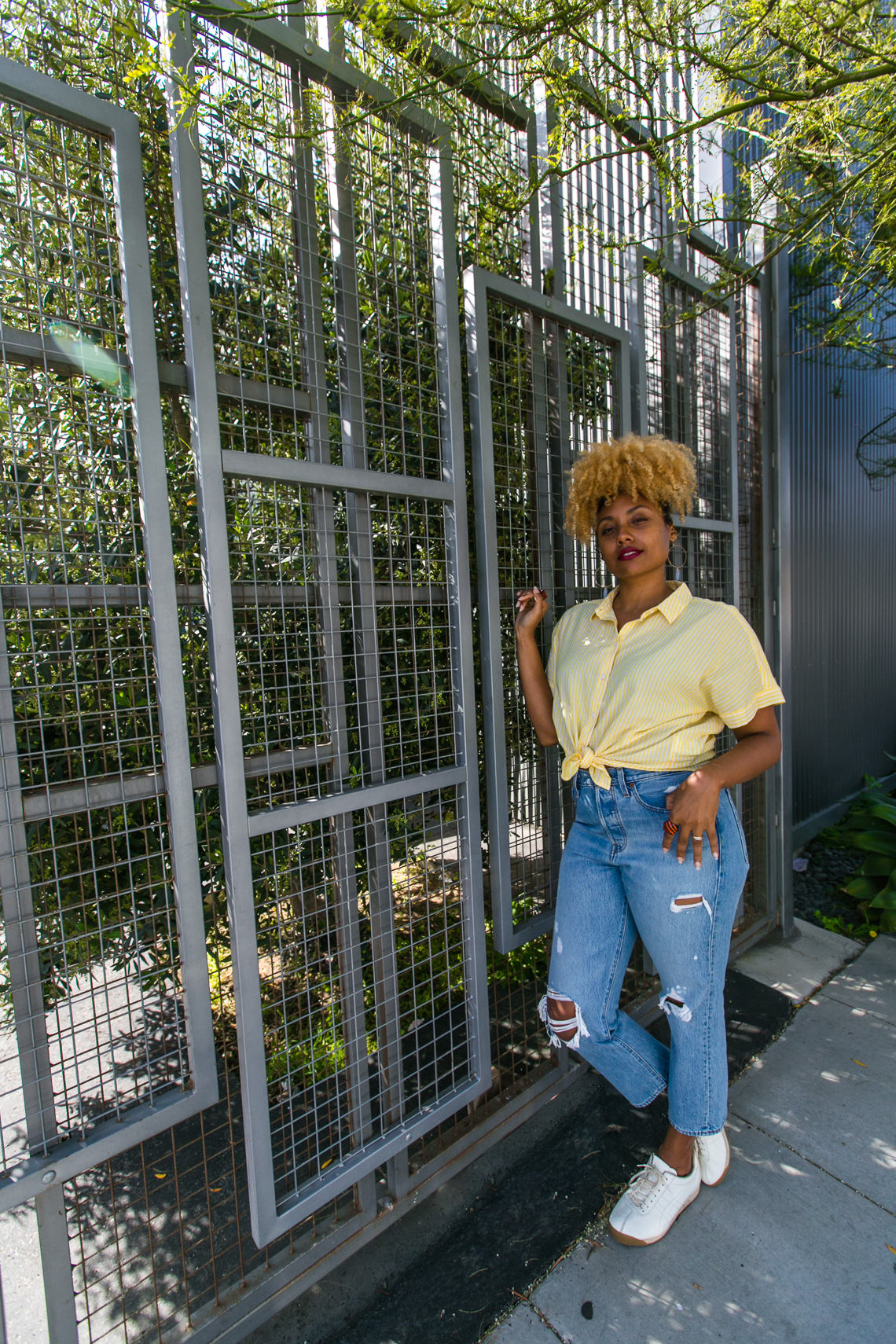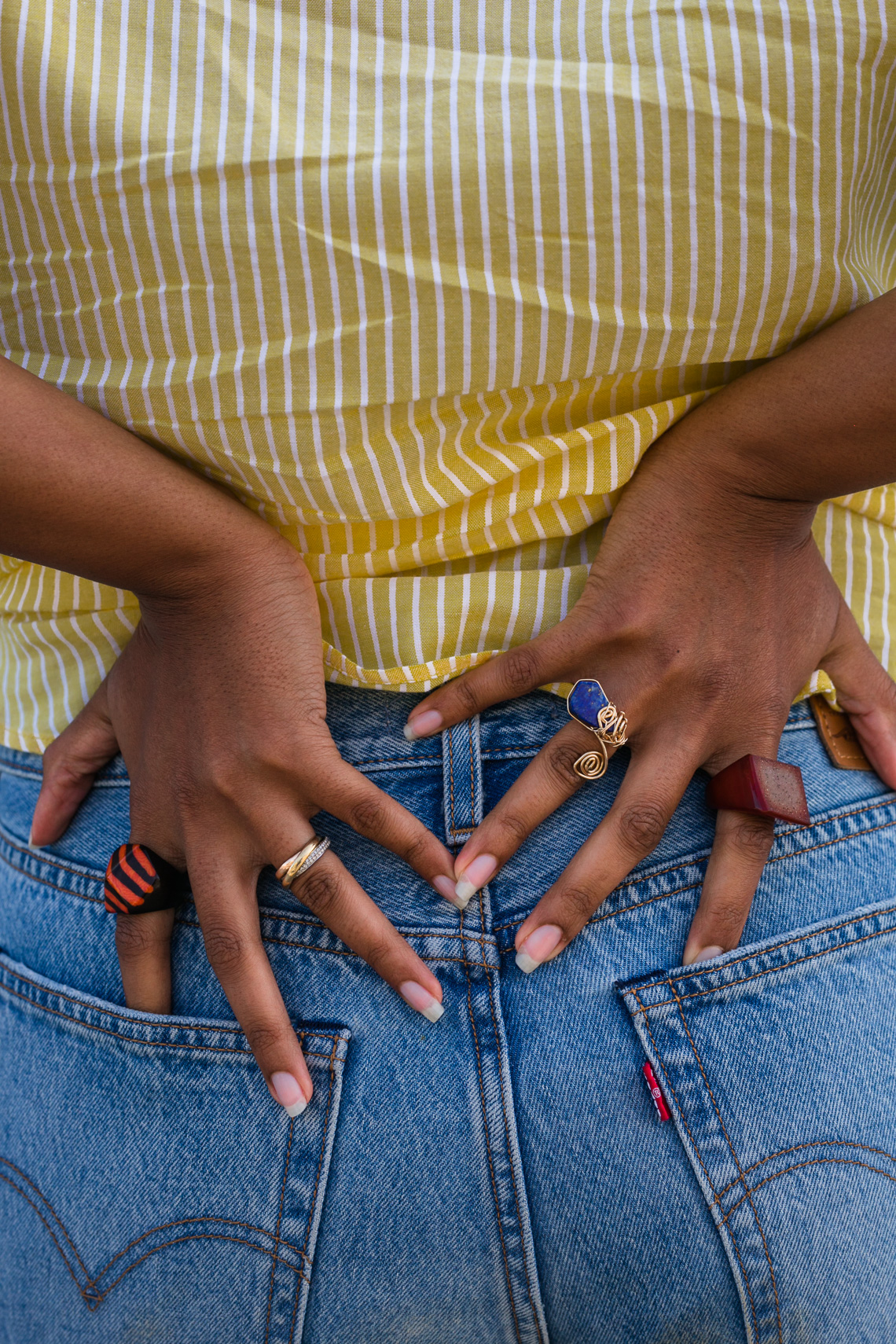 Flattering Jeans
All of that to say, when I bought the Wedgie Fit Jeans I was excited to be a first timer, especially for such a flattering pair of jeans. Trendy but also classic, (Only a select few brands can accomplish this with their products) these jeans can be dressed up, down and a few ways in between.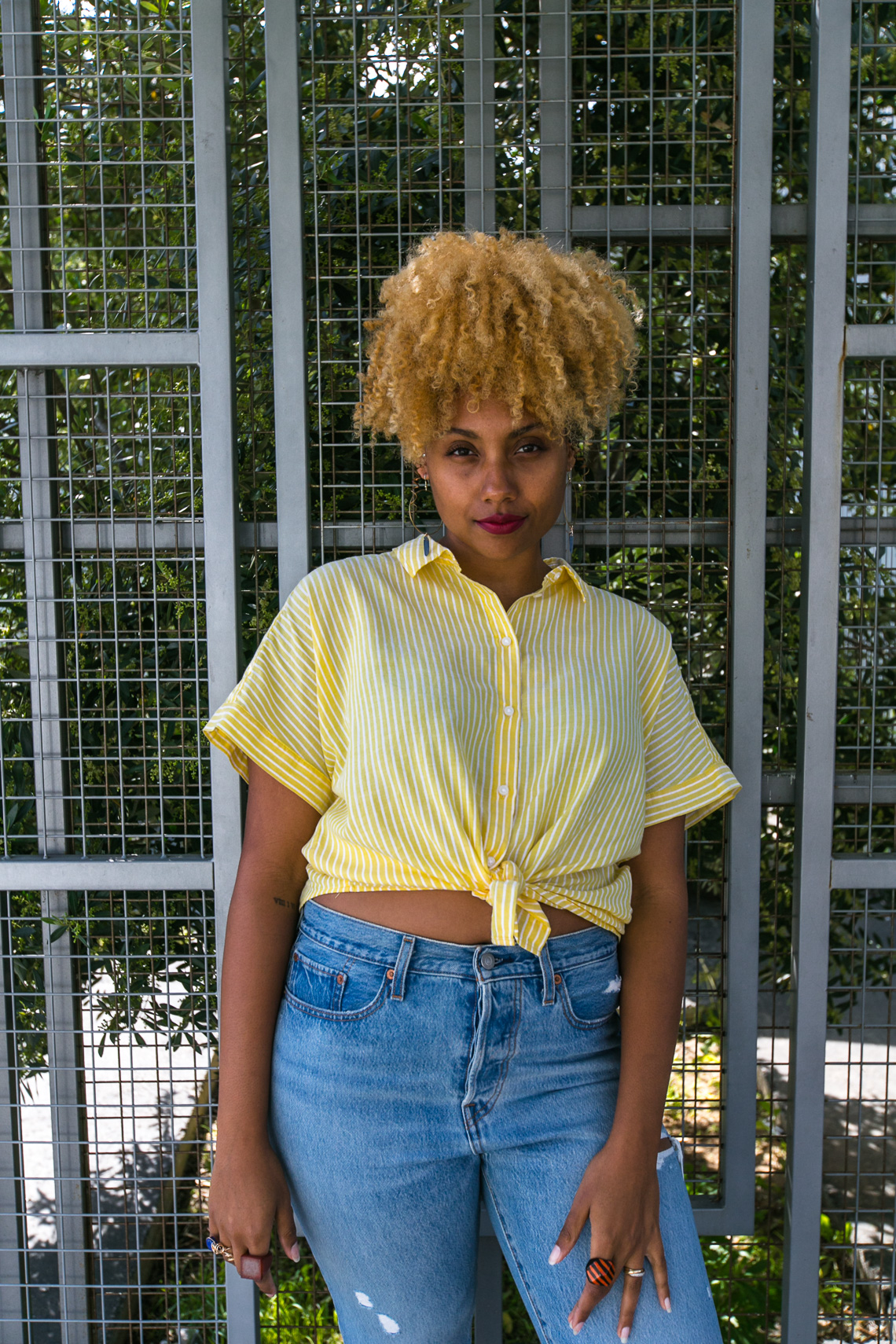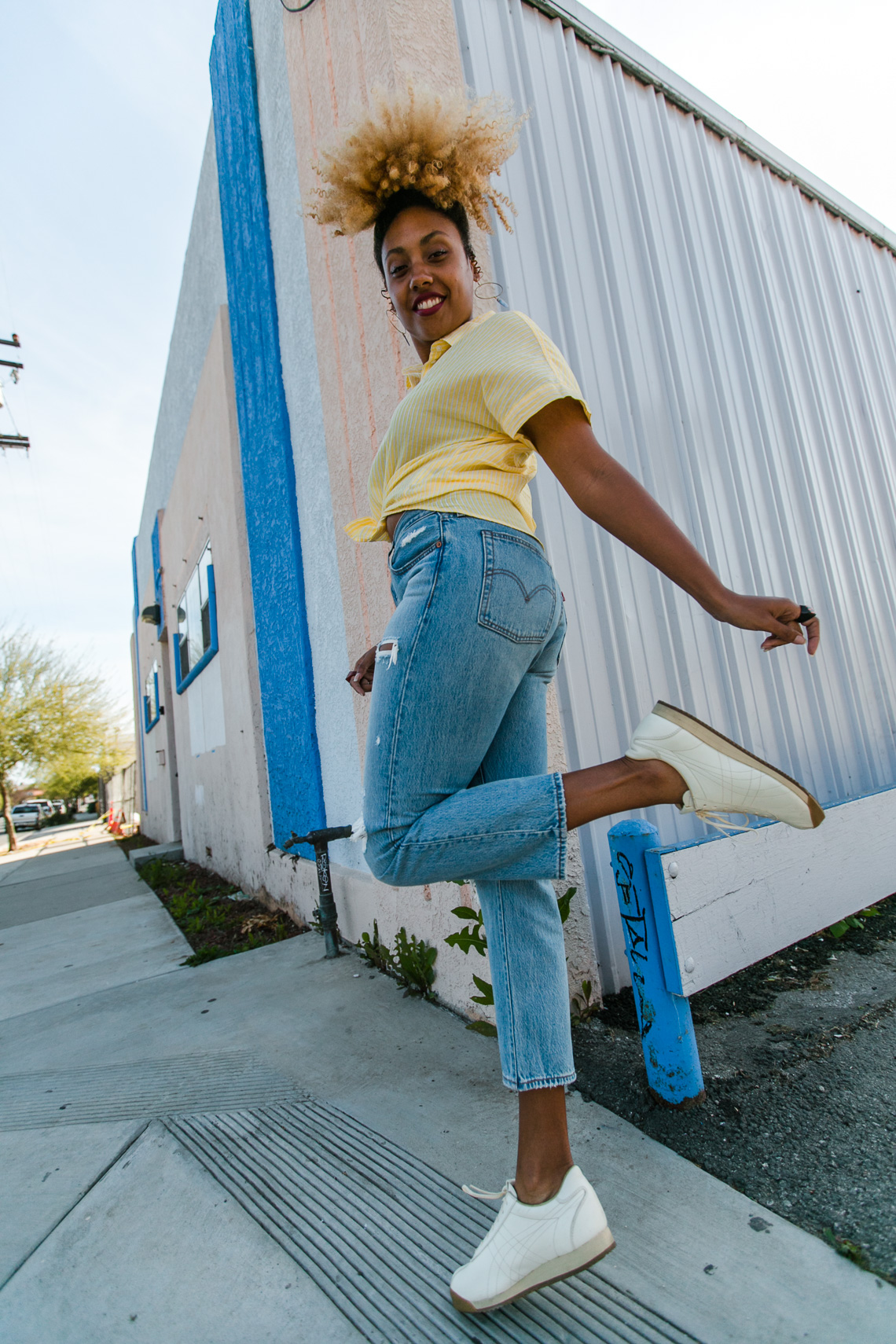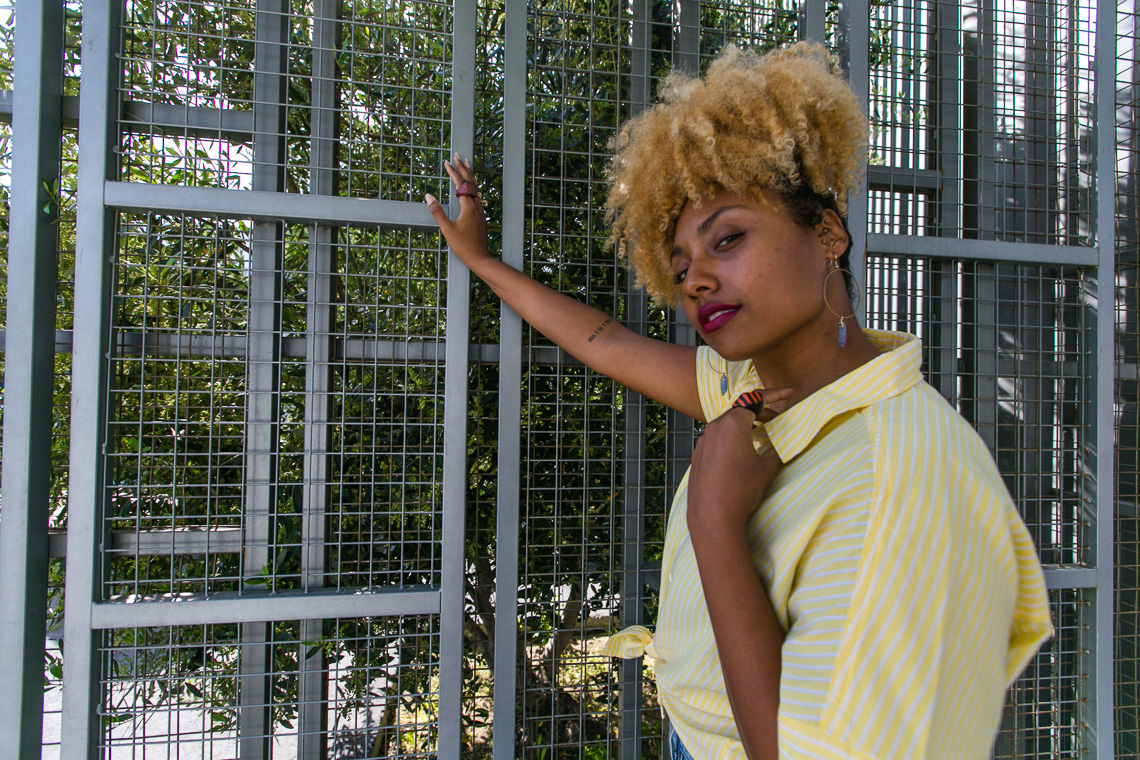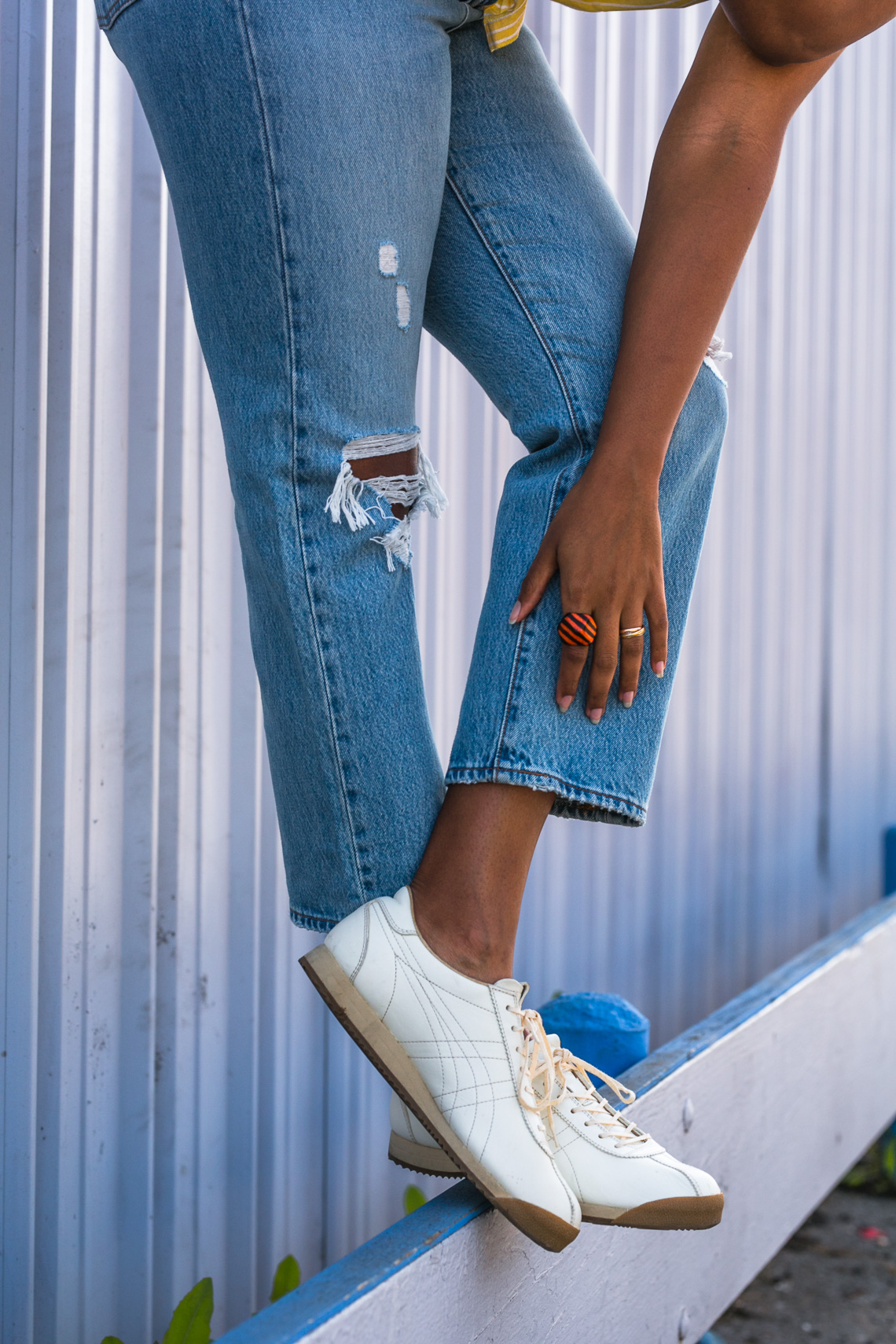 Summer Outfit Idea
This summer look includes a yellow cotton top from H&M and Tiger Corsair Nippon sneakers by Onitsuka Tiger. Super easy and chill; didn't think too hard about it. Look 2, fell "somewhere in between" being a little more than casual but not super dressed up. (See it here.) Either way, quite a few summer outfits can be created rocking the Levi's Wedgie Fit Jeans, and here's a couple of mines I'm sharing with you. =)
Enjoy.
-KayGood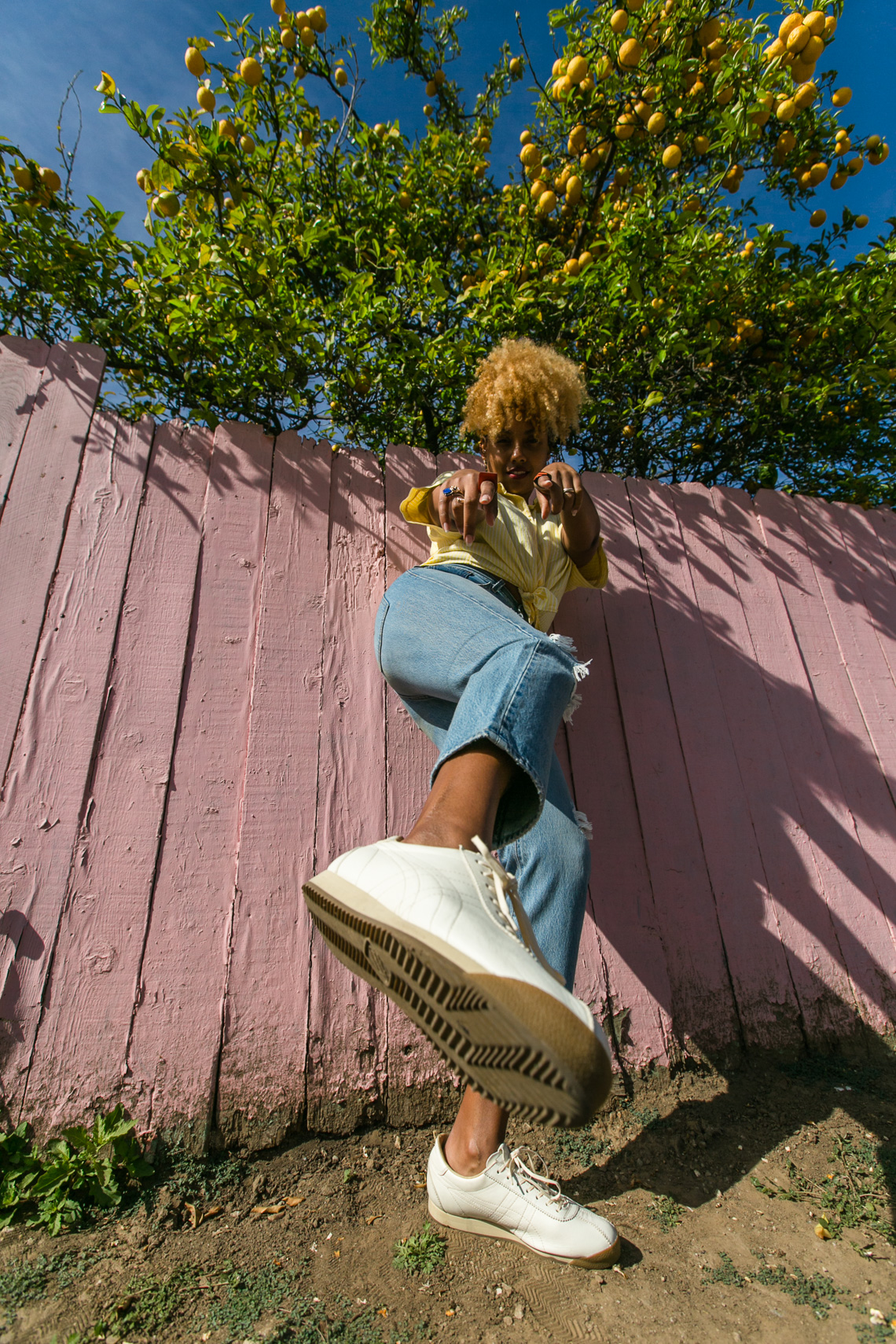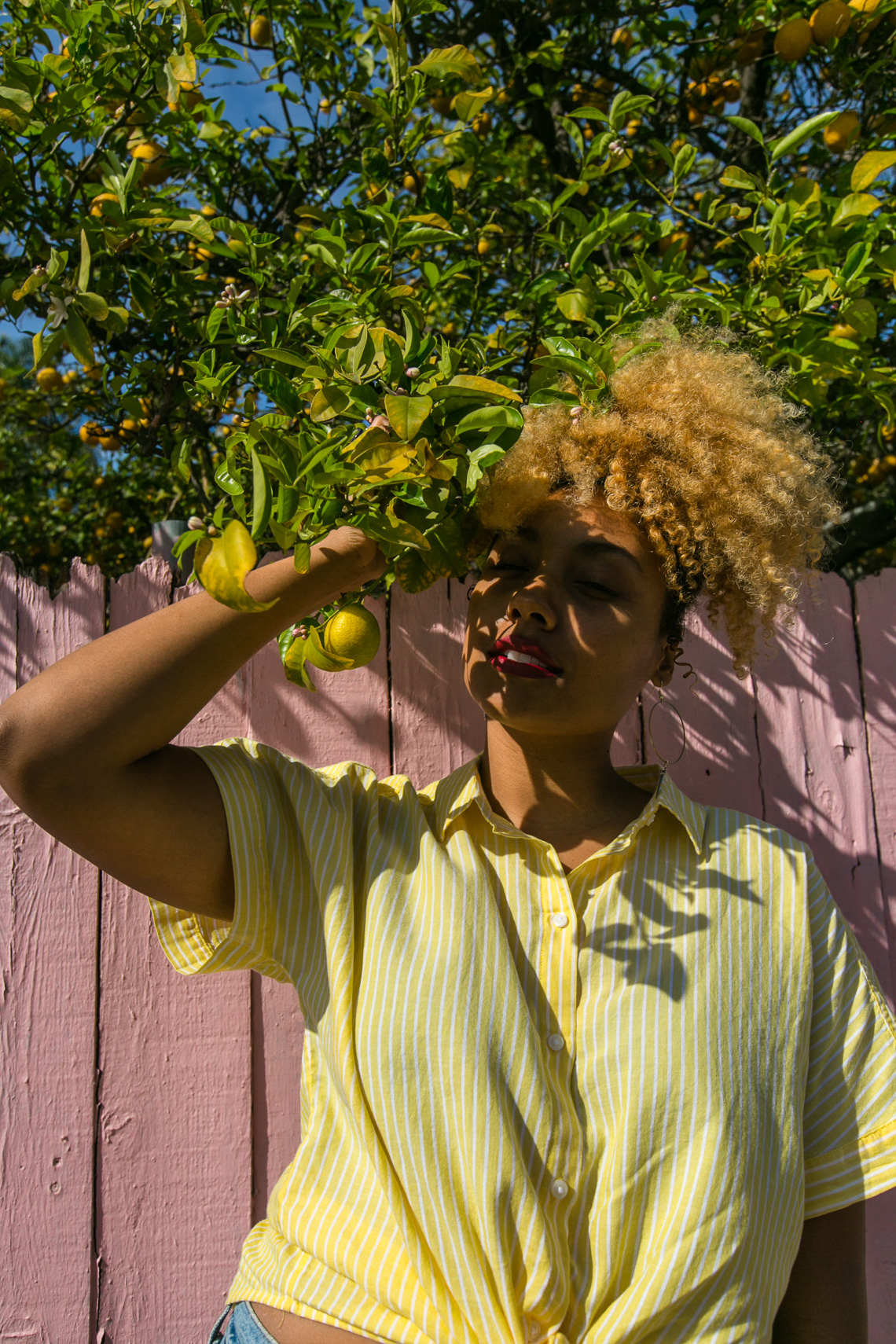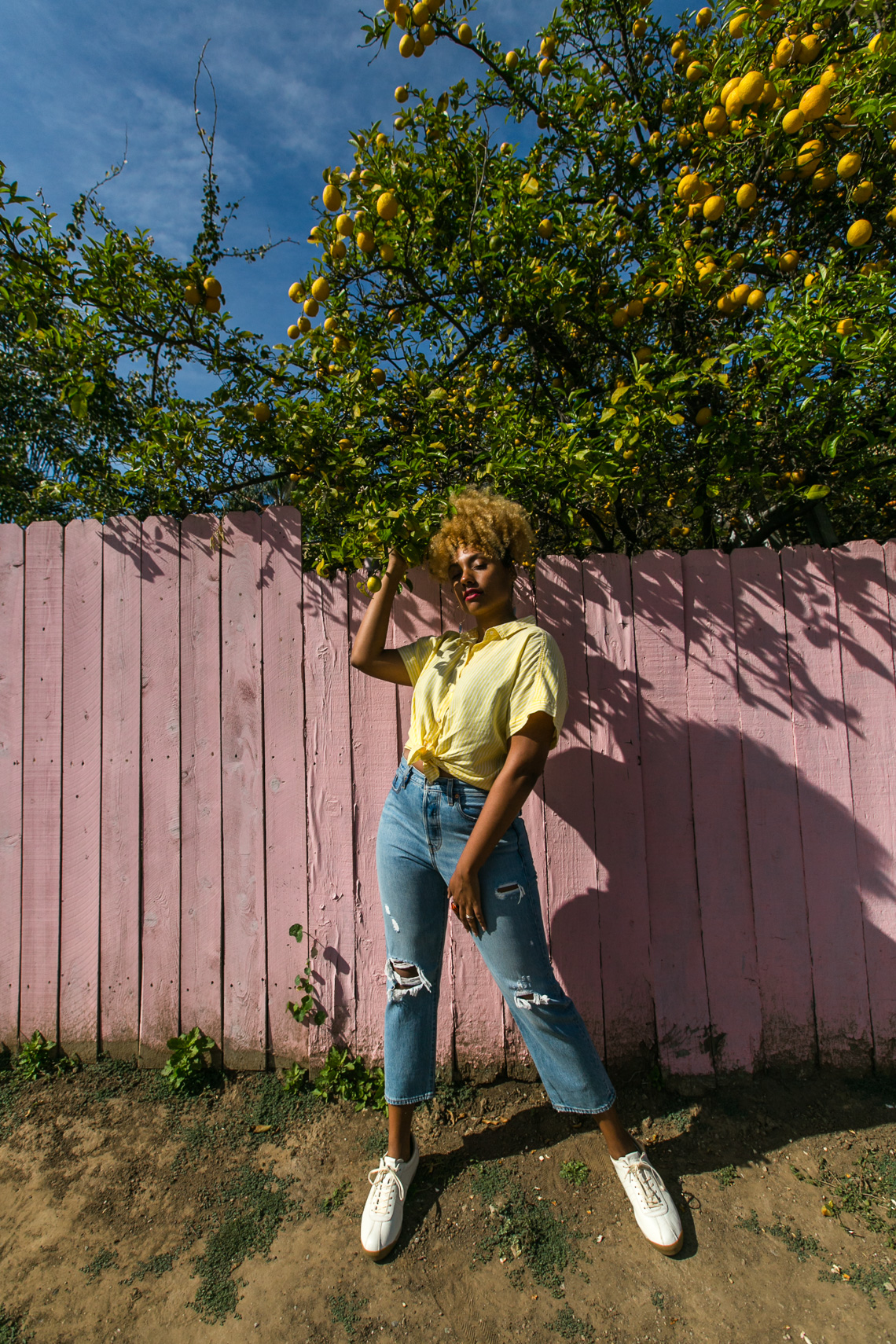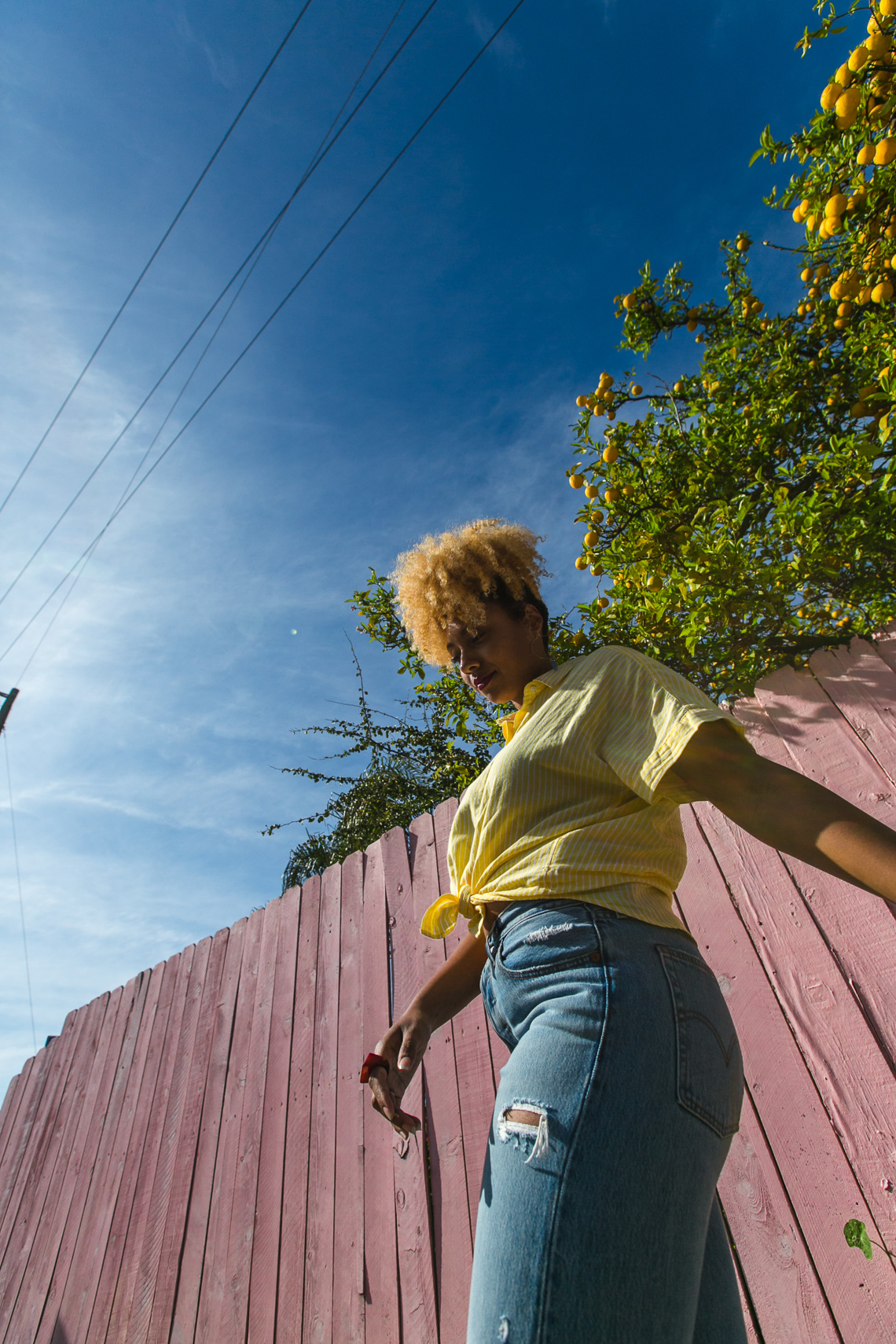 Outfit Details:
Jeans: Levi's
Top: H&M
Sneakers: Onitsuka Tiger
Earrings: Native Sol