How To Wear: Ugly Christmas Sweater in Style
Every year, at some point, we all have to wear a Christmas sweater or an ugly Christmas sweater to meet the minimum requirements of a holiday party. Sometimes, wearing it the old fashioned way just gets boring for me. This year I wanted to try a comfy look, including the christmas sweater, but not just wearing like normal. I chose to tie it around my waist in a trendy way, so that it's obvious that I am participating in the holiday shenanigans, but with my own little twist.
If it's a allowed, give it a try yourself! You may be the coolest one at the party…
Enjoy. =)
To see another one of my holiday looks click here.
KayGood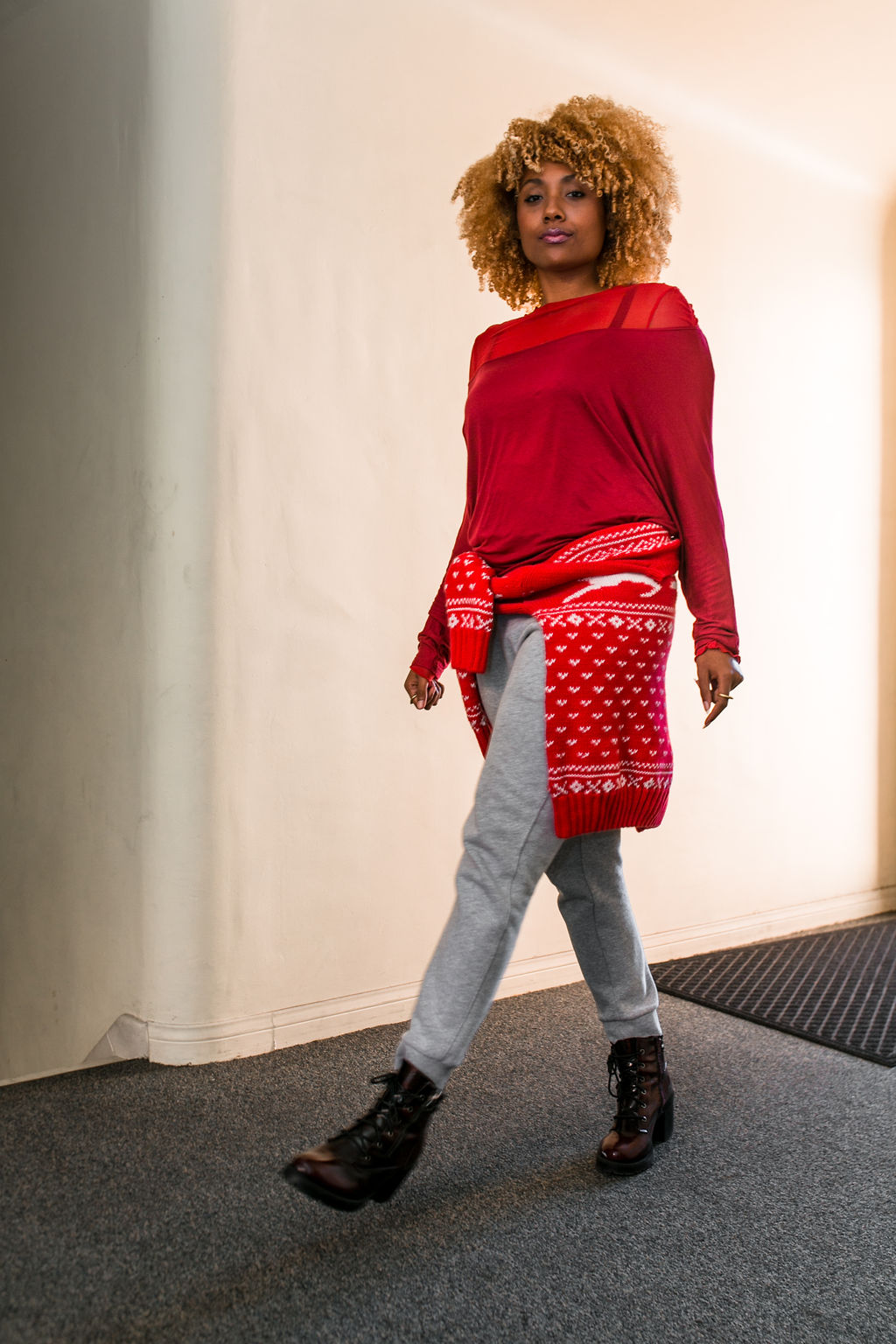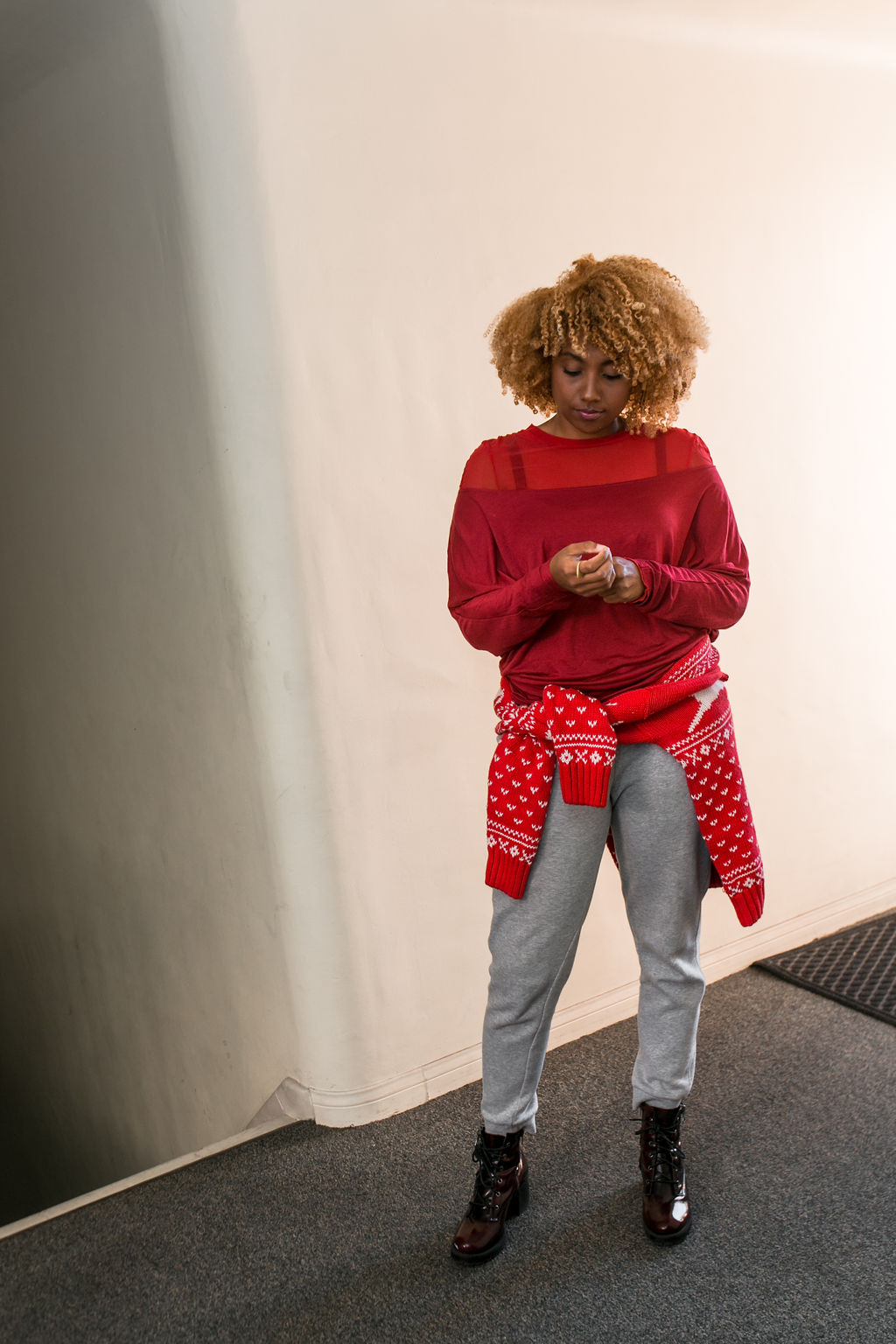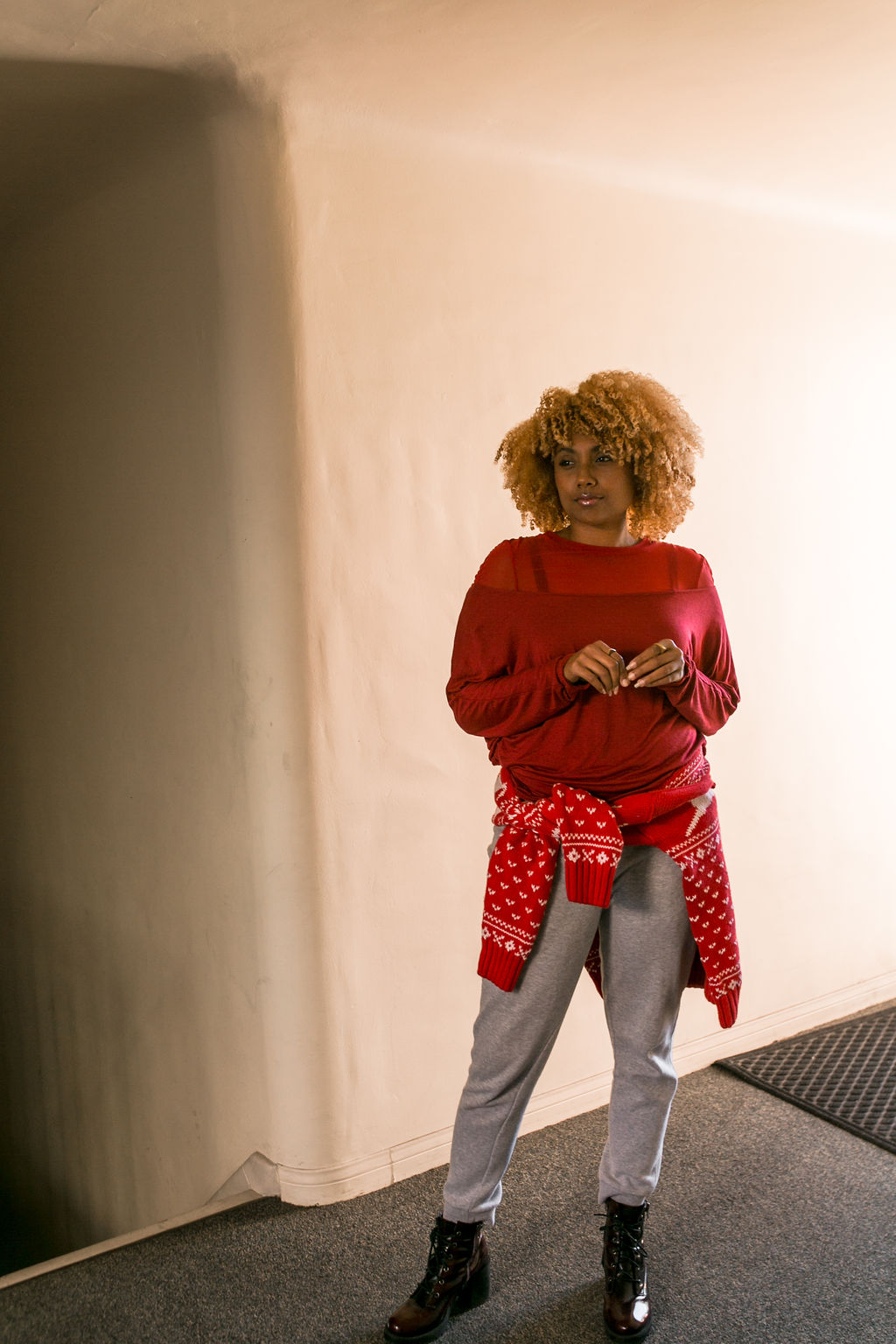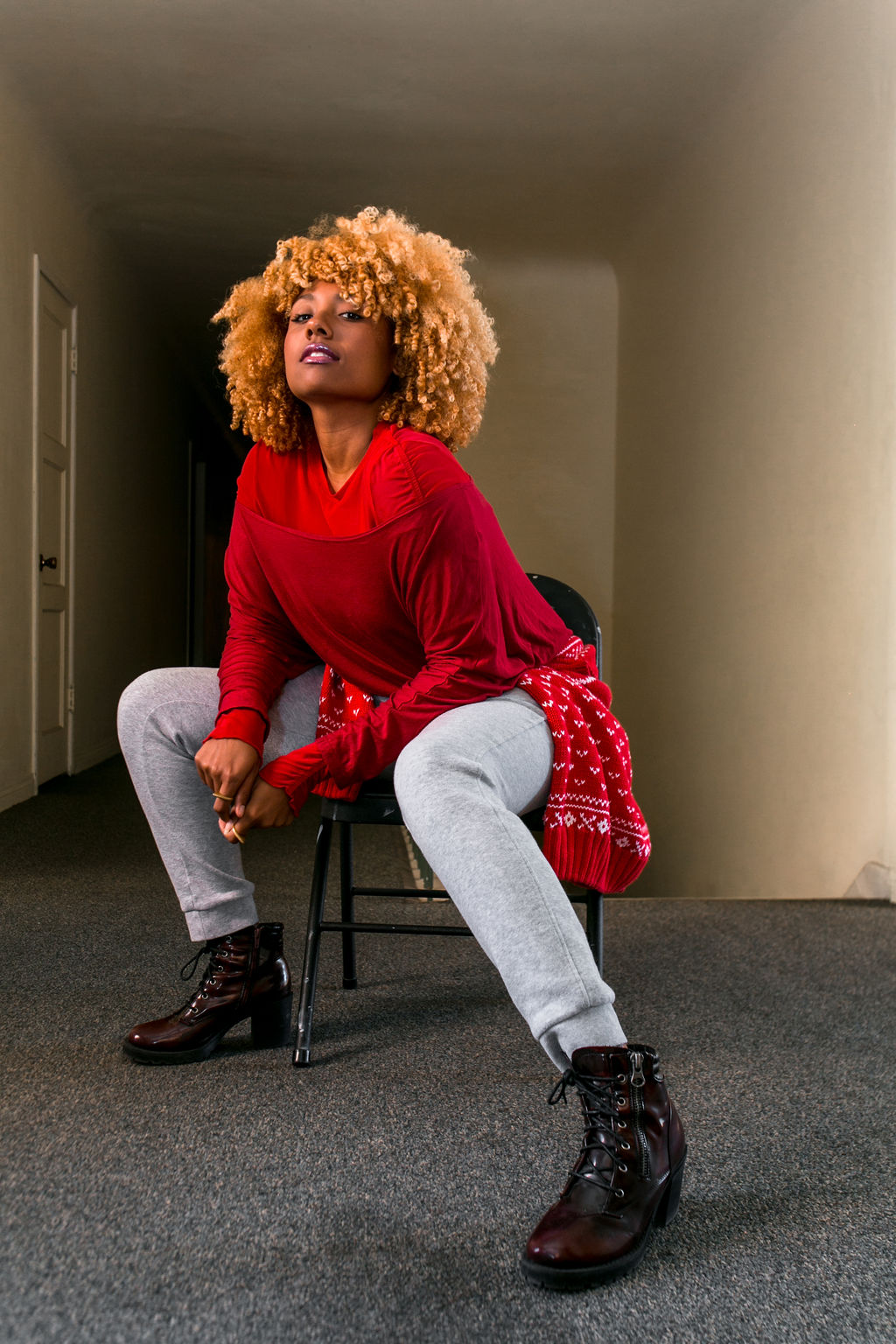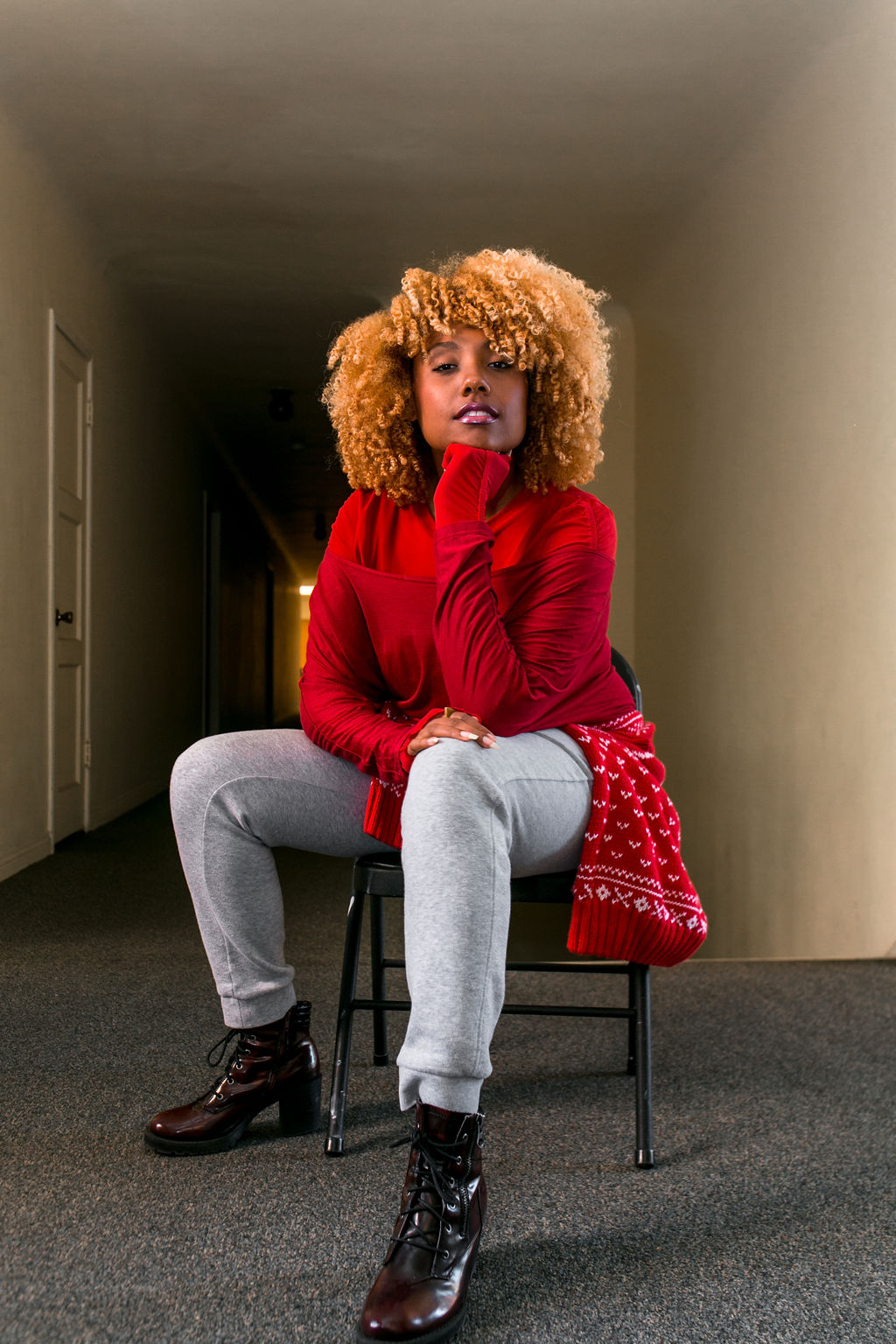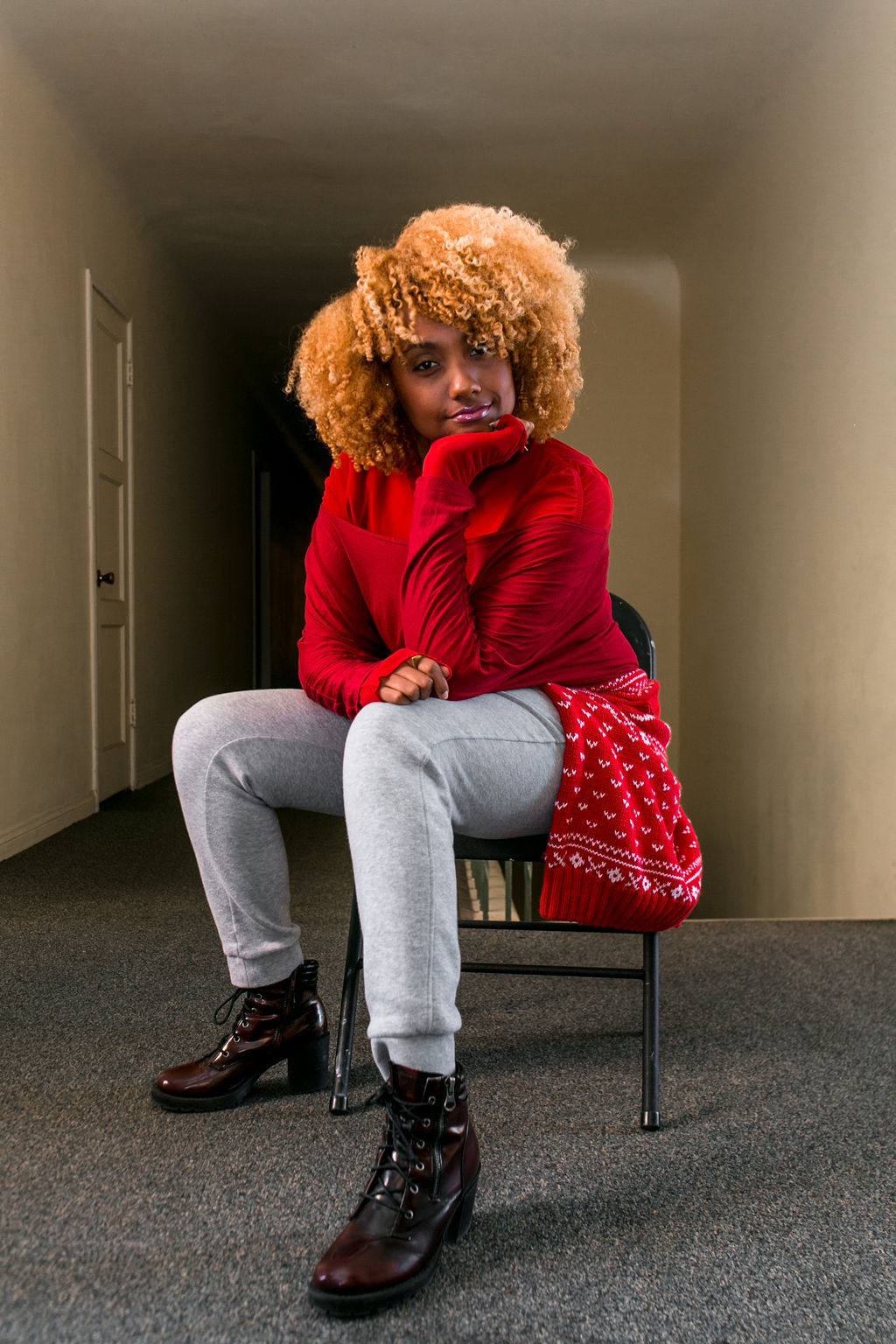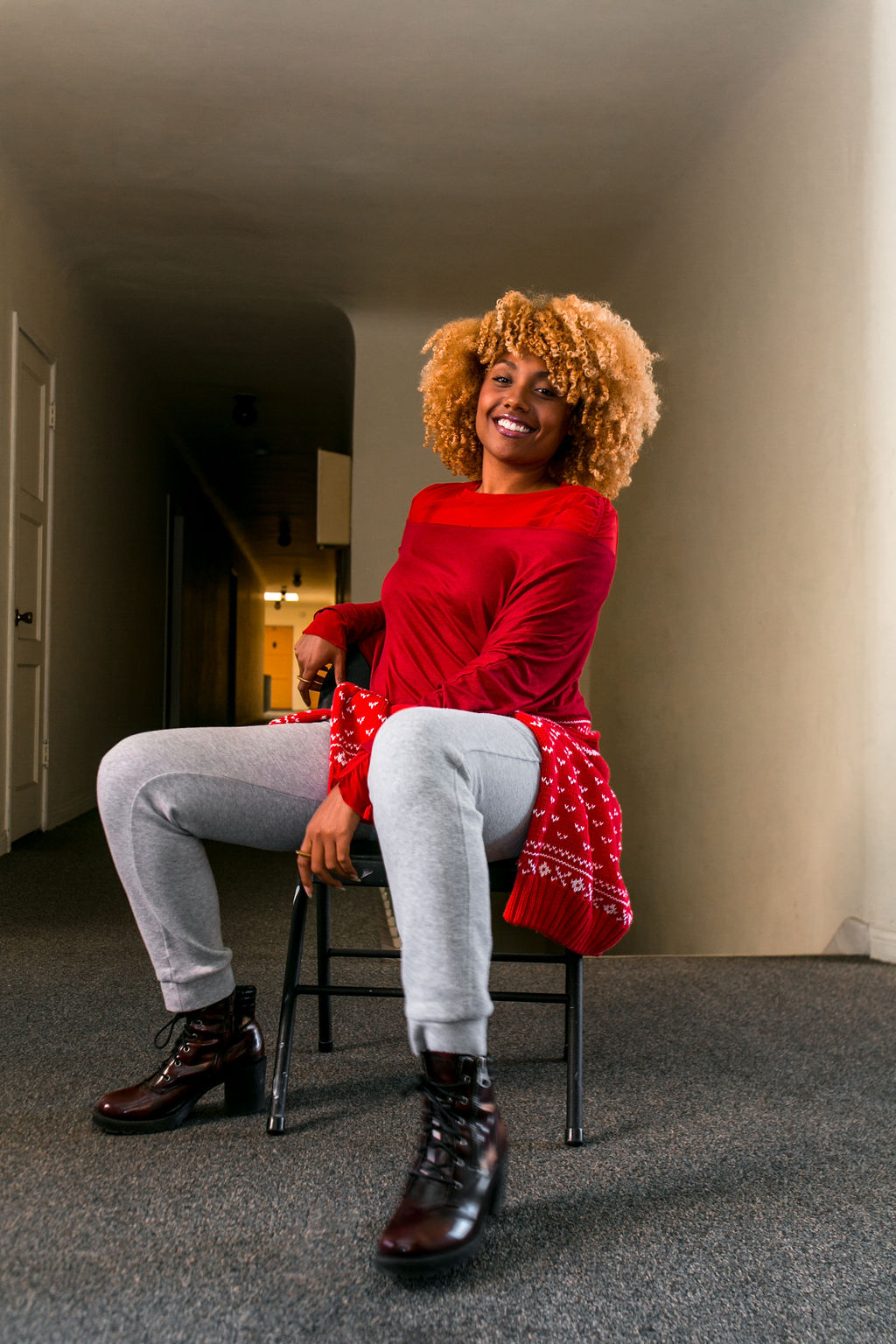 Outfit Details:
Sweatpants/Joggers: Asics
Sheer Long Sleeve: & Other Stories
Christmas Sweater: Goodwill
Boots: Cathy Jean
* The clothes pictured in this post are not new, and may not be available in stores. The details above are to inform you of the brand or store that an item was purchased.