iPhone 6s to iPhone 11 Pro Upgrade
As a content creator, going from the 2015 iPhone 6s, to the 2019 iPhone 11 Pro was truly a game changer. Here's the story behind the upgrade plus my iPhone 11 Pro camera review from a creator's perspective.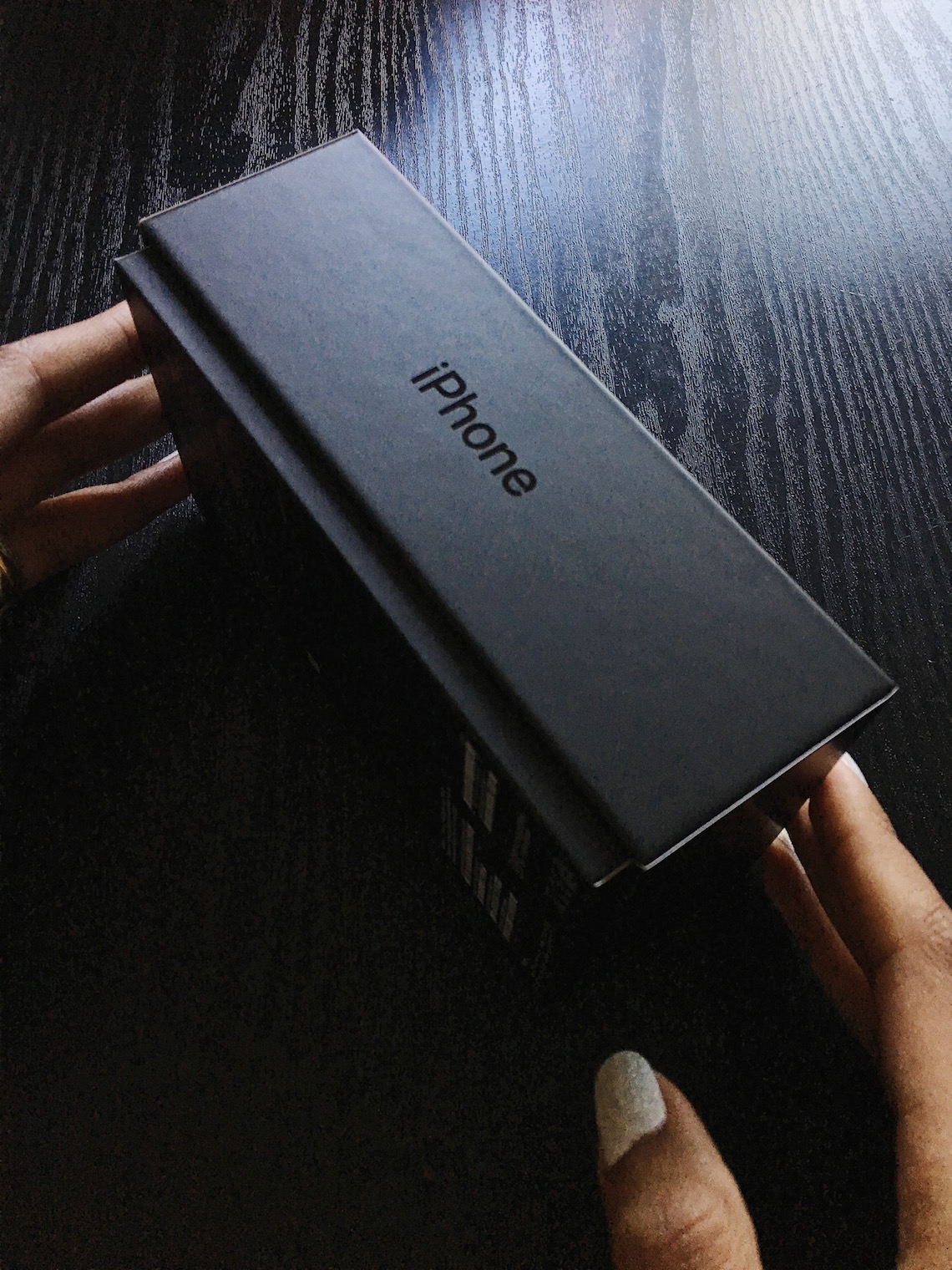 I told Rsee that for my birthday I wanted Fenty Beauty lip-gloss. I sent him a DM of the ones I wanted and everything. Clearly that wasn't the kind of gift he wanted to get me because to my surprise, a few days before I turned 31, he asked me if I wanted to go to the Verizon store. Shocked, and to my surprise he wanted to (and did) gift me the iPhone 11 Pro. Much better choice of gift than lip-gloss. However, I would have been completely happy and satisfied with that too. =)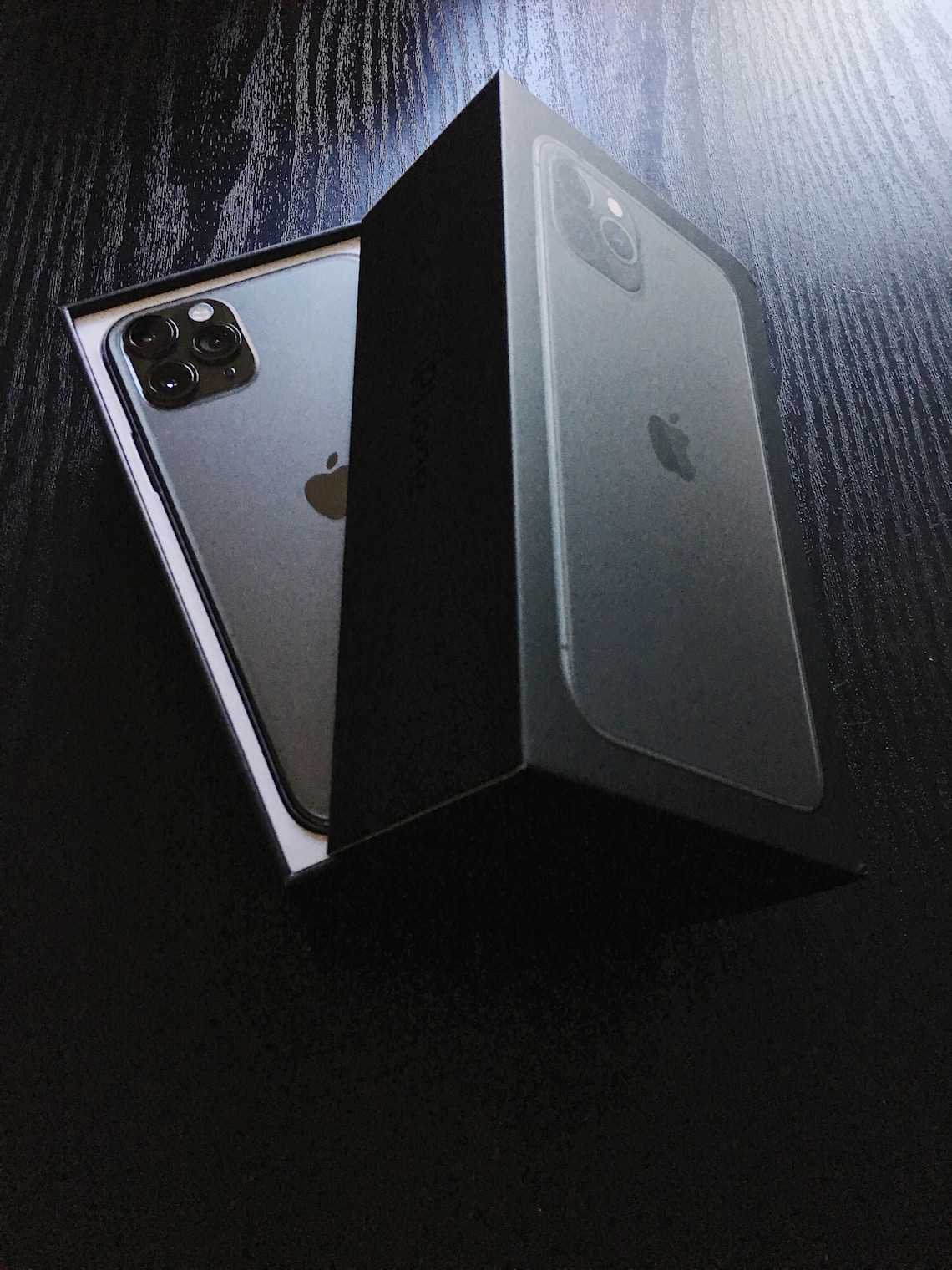 But here I am now, a few months into having the iPhone with the most genius camera, extremely grateful for the upgraded quality of my content. This camera is actually a content creator's dream.
Here's 5 Things I Love About The iPhone 11 Pro Camera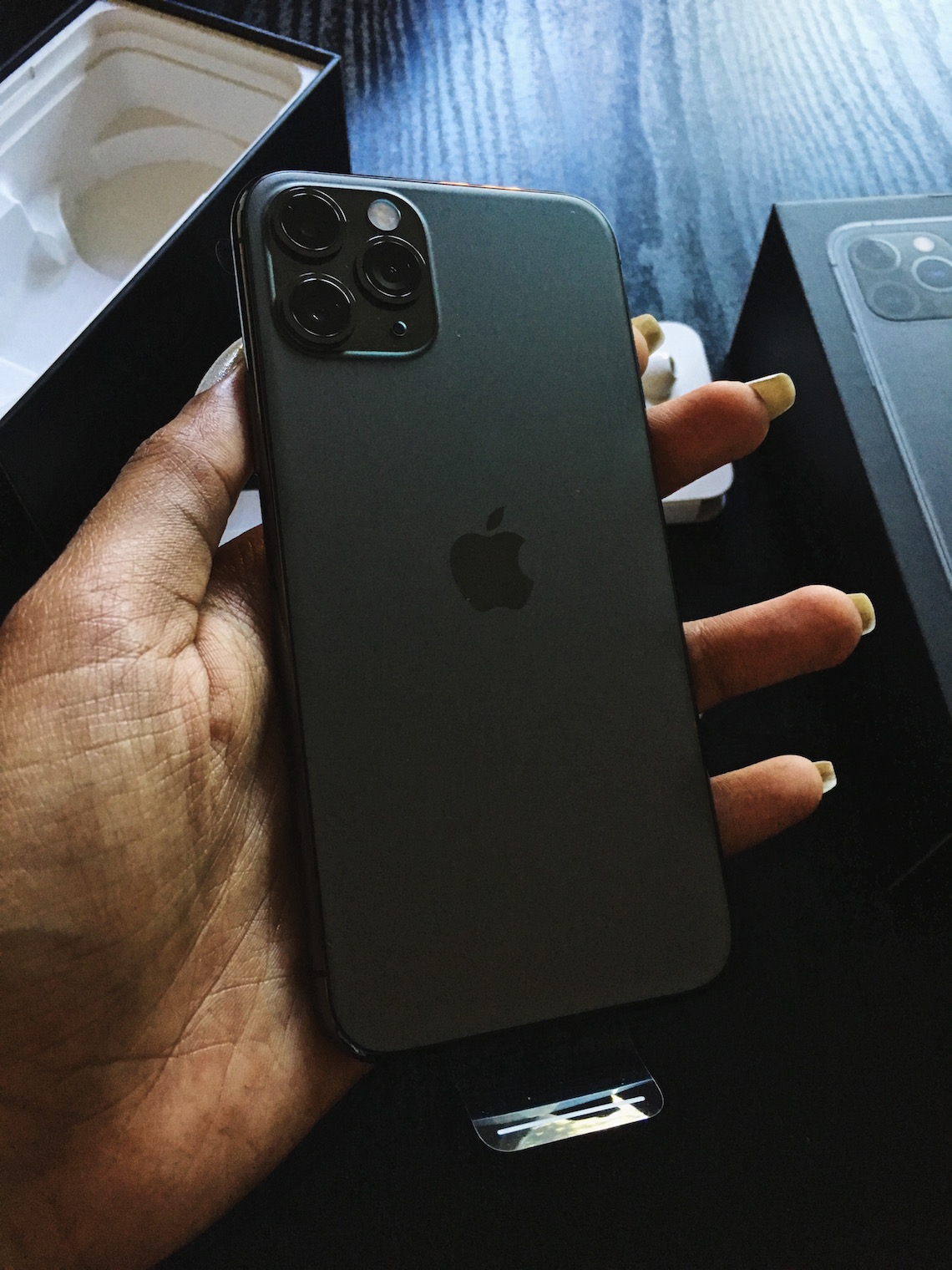 1. It takes amazing night photos.
The photos almost look like daytime! With this upgraded "night mode" the shutter time can be extended by the slide of a notch for really dark scenes, making nighttime photos look bright and clear without intense flash.
2. It has 3 lenses.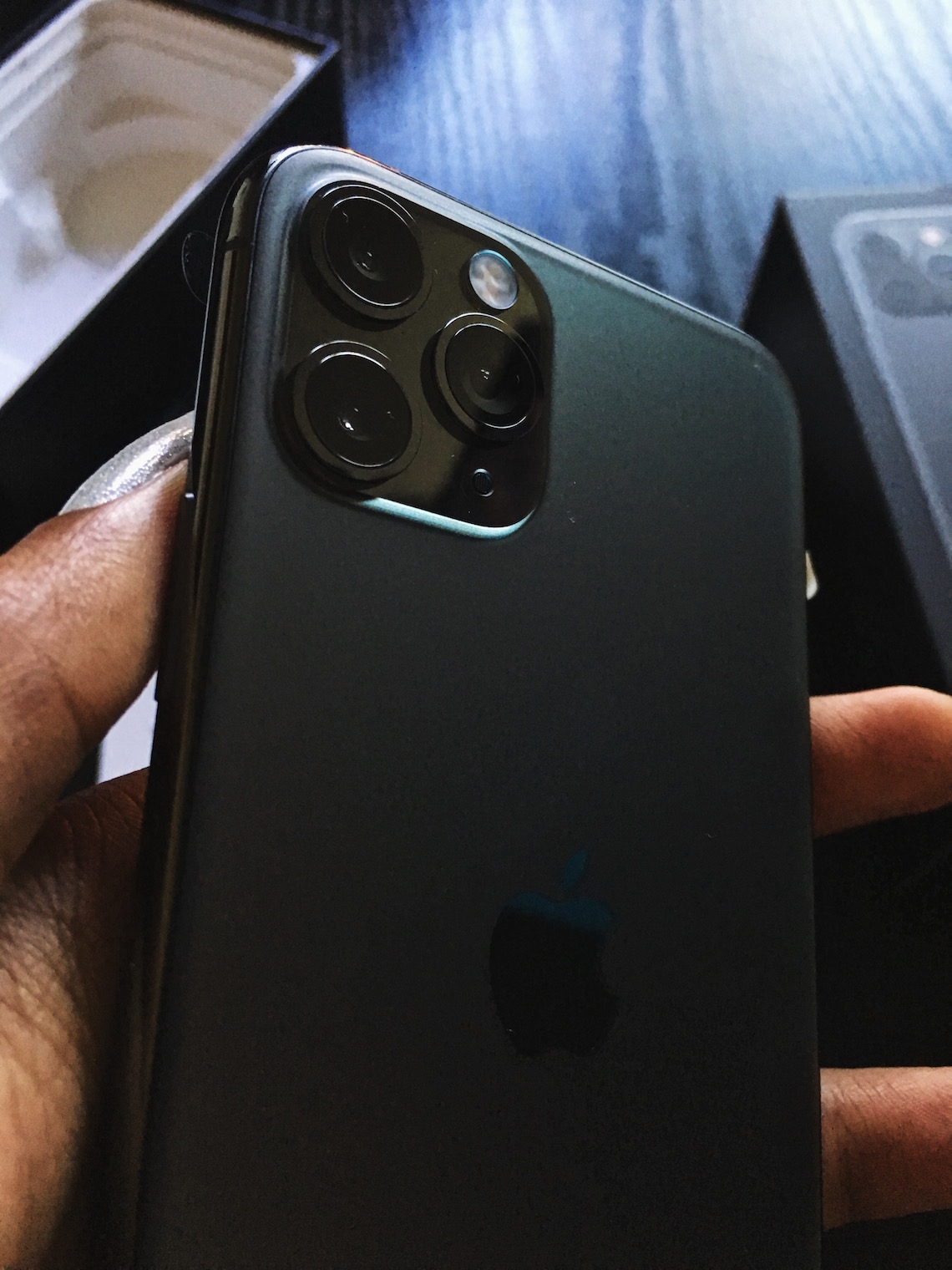 A zoomed in lens for those micro product shots.
A wide lens for those outdoor landscape shots or cool angle shots.
And the regular lens for everything else – except this lens has even more clarity and picks up more color than older models.
3. It has the ability to take "story size" photo measurements of 16:9.
Social media is all about "stories" these days. Just like our standard sized images, the quality of our story images deserves to be taken with the 11 Pro camera app as well. Therefore, with the 11 Pro, we don't have to take the picture within the Insta-stories camera just to get the proper dimensions we want for later posting.
4. It takes really high quality video.
It's pretty amazing. SO amazing that I can take screenshots from my videos, and they appear to be similar quality as if I actually took the picture.
5. The front facing camera is much better quality and now has two lenses to catch more of the background.
Now, it's easier to get more of the background in our selfies.
Phone Case
Lastly, I bought a phone case that I LOVE! I highly recommend this case to anyone who likes to carry wallet phone cases, and ditch the standard wallet all together.
Here's what I love about this wallet phone case:
For one, the magnet keeps the flap closed, and the flap can also be used as a stand for viewing.
For two, the camera lens isn't hidden or obstructed by the case in any way. You can simply pick up your phone and shoot without having to open the case.
For three, It has 3 card slots and is made of a smooth "low key" in appearance faux leather. (Available in 5 colors on Amazon)
And finally, the button cutouts are precise and easily accessible.
Live Clothes Minded receives earnings on all purchases made through Amazon affiliate links shared in this article.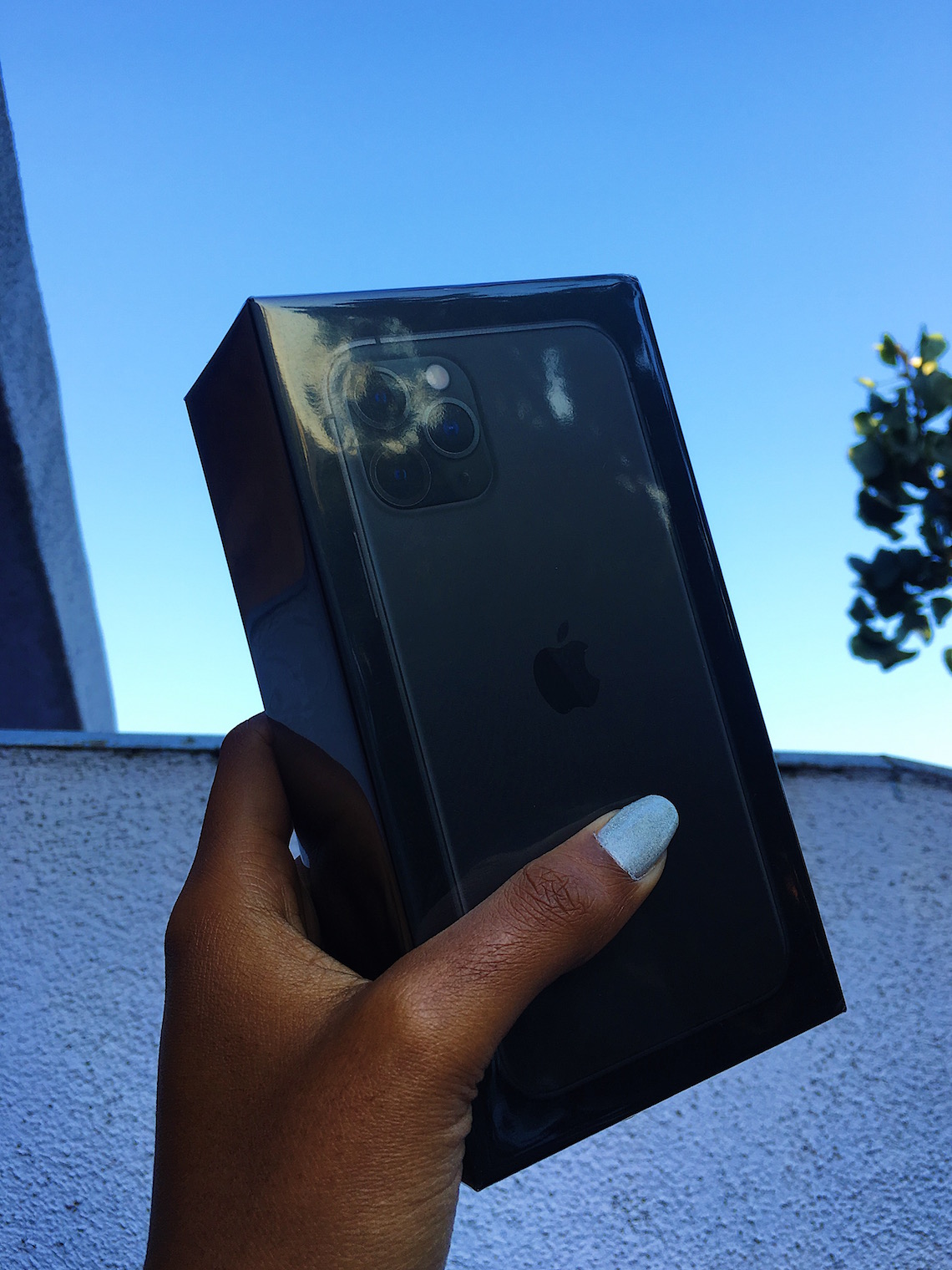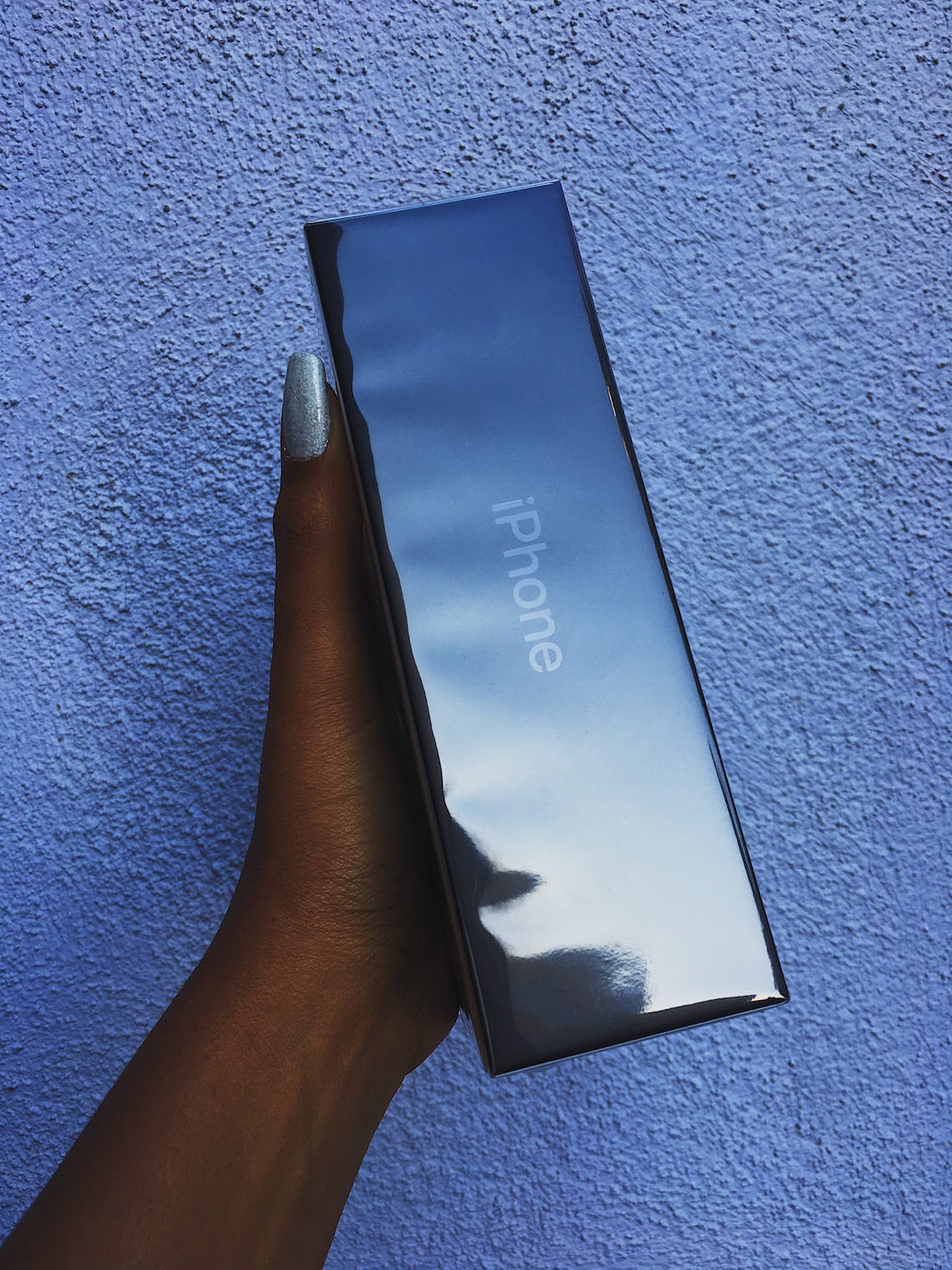 And there you have it, my iPhone 11 Pro camera review for all the creators and photo taking lovers out there. This phone is truly a joy to shoot with.
Enjoy.
-KayGood

This article is not sponsored by Apple iPhone or any other brand mentioned in this post.