In "Juneteenth Picnic" By Arthello Beck via blacksouthernbelle.com
This year, LCM is honoring Juneteenth.
June 19th, 1865 is probably one of the most important and pivotal dates for Black people and the soul of America. On that day in Galveston Texas, it was announced by General Gordon Granger that slaves were free, a whole two and a half years after Lincoln had already signed the Emancipation Proclamation in 1863. Many enslaved people were unaware of their 2-year old freedom, therefore Juneteenth represents the day that all slaves would officially acknowledge their emancipation. However, while enslavement in writing may have been eradicated, racial tensions, prejudice and injustice for Black people and other people of color have continued to be an anchor in our society's progression for all people.
Unfortunately, Juneteenth is not (yet) a federal holiday…
And continues to be overlooked by many people even though it is an extremely important marker in time for America. Ignoring and allowing the American people to be oblivious of this day in 1865, further buries the truth and disregards the utmost inclusion of Black people in our own home country. This day should be celebrated by us all.
One of the best things we can do to create change in the hearts, minds and perceptions of America is to educate ourselves.
Black history IS American history, and it's unfortunate that it is such a small portion of our history lessons in school, both for Black and White students.
There are many ways to learn, and many topics to dive into regarding Black American history. Anything from reading books about slavery, civil rights, and America's first Black leaders, to visiting African American museums to discover Black art and artifacts from slave ships. Diving into this part of American culture is vital to our progression.
This list ranges from ancient history dating back to Africa and the first humans, all the way to the present day explanation of the racial wealth gap between Black and White people.
I hope you enjoy and learn something new from this list. Please share the link to this article and the movie list on your social media, and with friends & family. Education is the first and biggest step to changing the mindsets of people. What better way to honor Juneteenth than to dive into the experiences of the very people this day celebrates?
Enjoy and Happy Juneteenth 2020!
-KayGood
For more information about Juneteenth, visit these links below.
What is Juneteenth? By Henry Gates Jr.
12 Things You Might Not Know About Juneteenth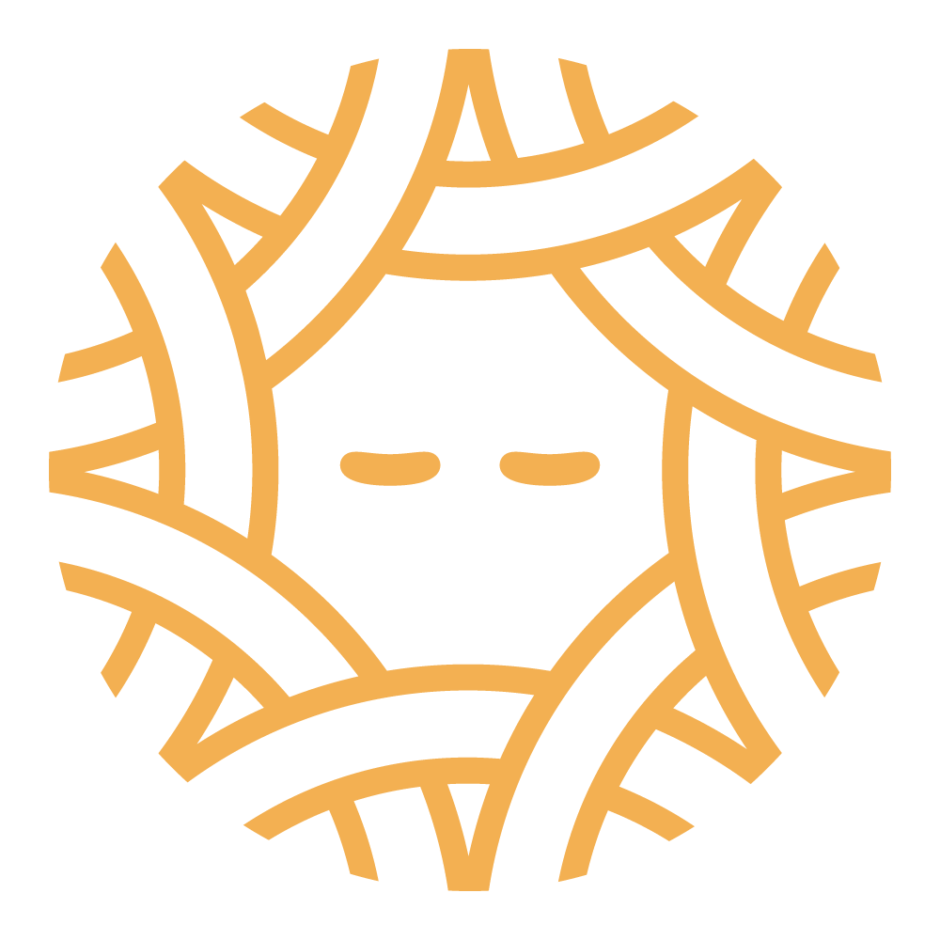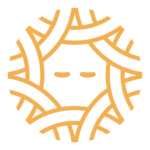 Live Clothes Minded does not own the rights to the images on this page. Credit has been given to the source in image captions.