Goodbye January and all of your madness…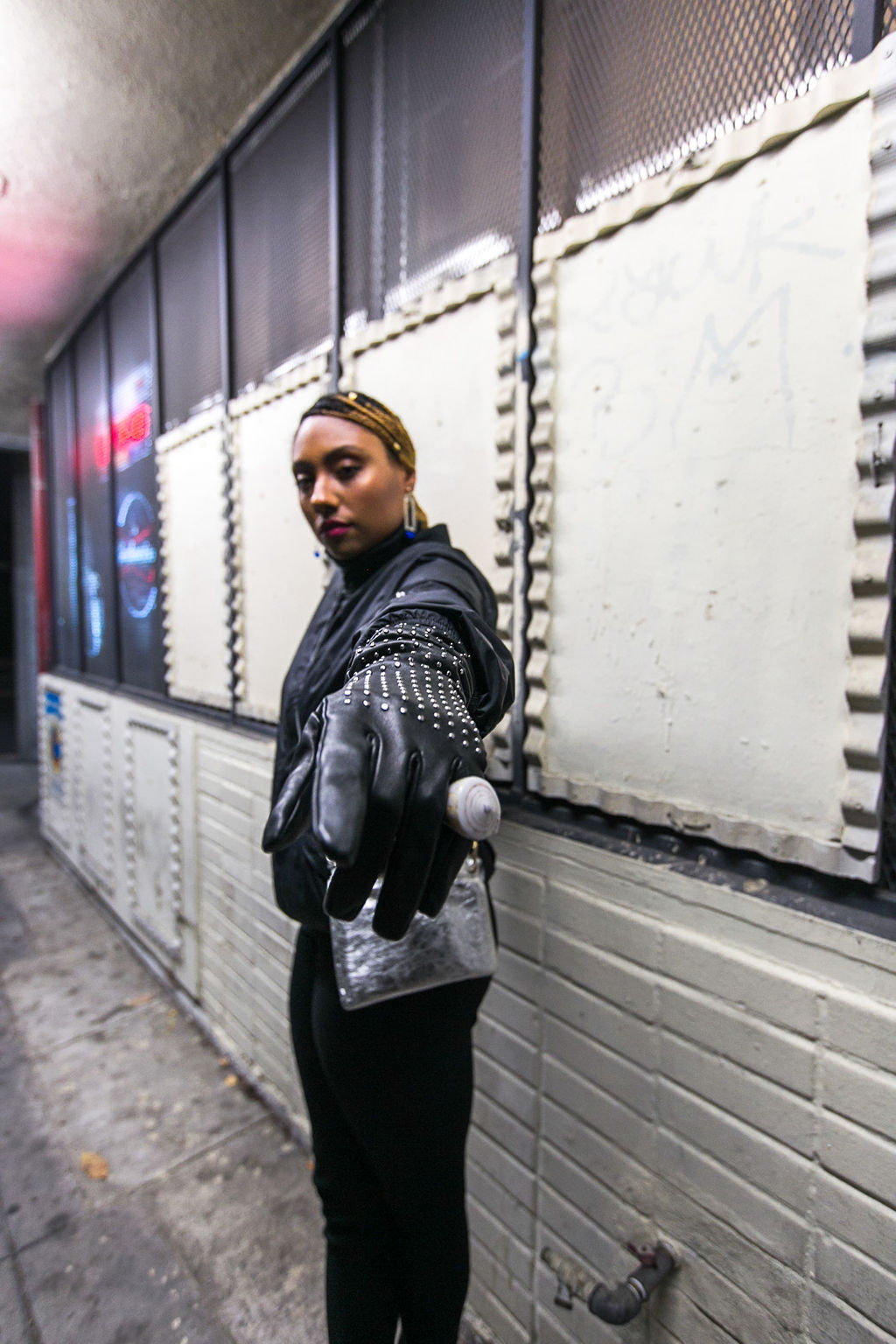 January 2020 was one hell of a month. From the impeachment trials to the coronavirus to the passing of Kobe Bryant… what is 2020 really about, God? I'm paying attention to the times we are in, doing my best not to fall into any of the mess, but it's clearly everywhere, so I'm watching my steps.
Rest when you're sick… duh.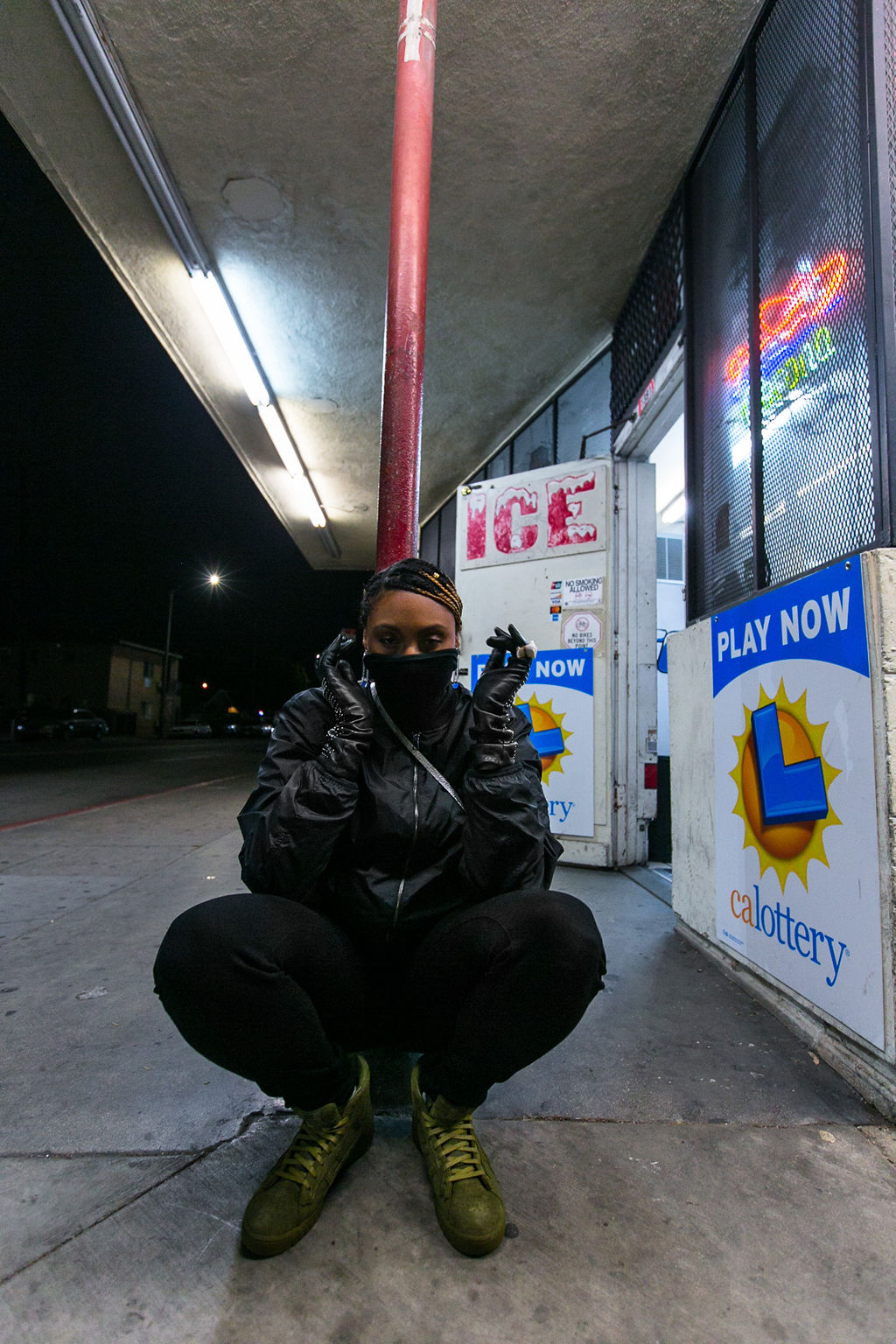 I spent the first two weeks of the year being sick. It was just a cold, don't panic. But the thing with me, is that when I get sick, I get really sick. No 2-3 day virus over here. No, I'm out for 2-3 weeks trying to get that thing under control.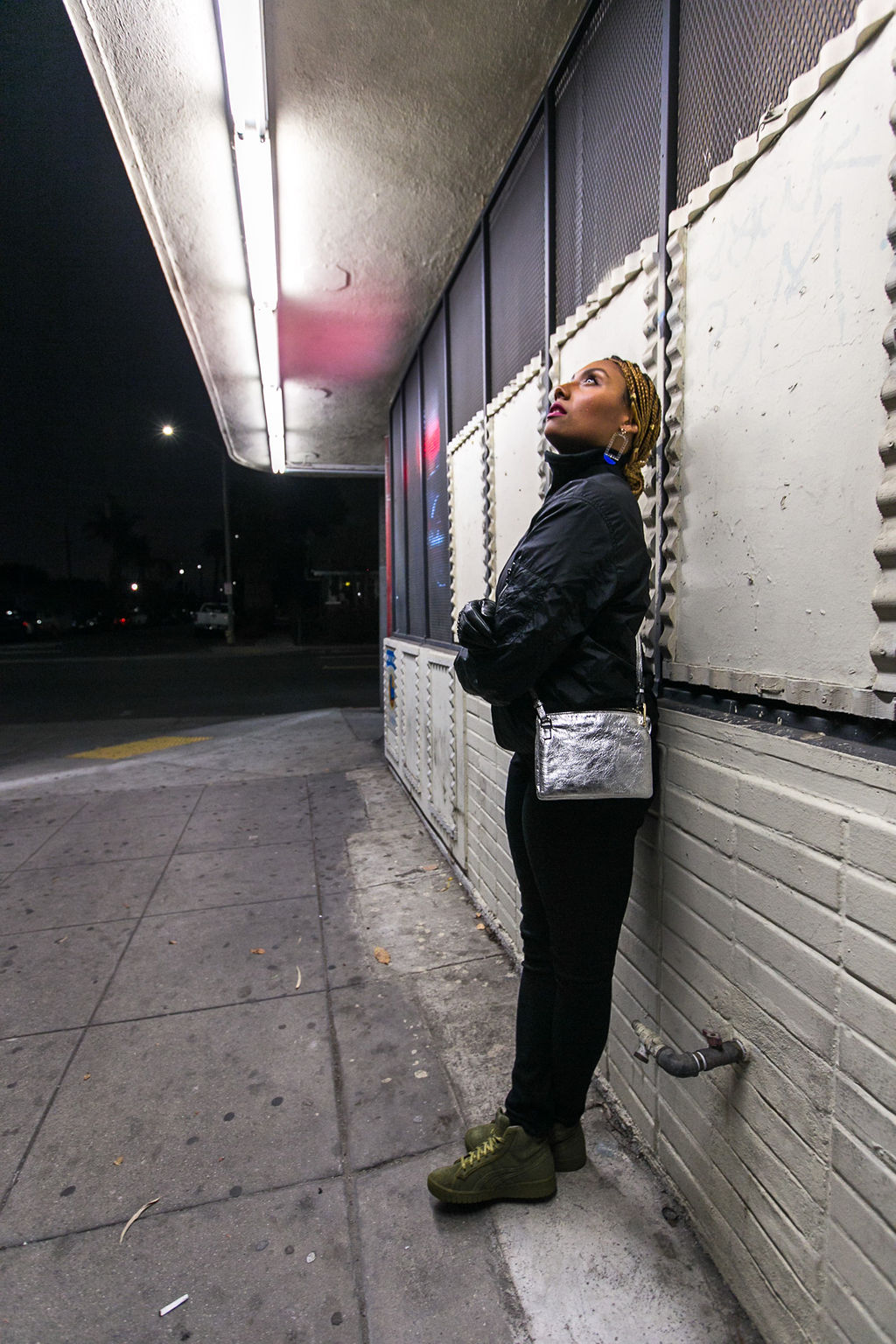 For years I've just pushed through, going to work, going out, working out, acting like it's "just a lingering cough" when really it's the whole entire sickness getting worse each day that I don't rest my body. So this time, I chose to really take the time and just sleep. Water. Sleep. Water. Sleep. Medicine. Sleep. And eventually, I got better with no relapses so far. And now, 3 weeks away from it, I think we are in the clear.
Live Clothes Minded receives earnings on all purchases made through Amazon affiliate links shared in this article.
Medussa is changing…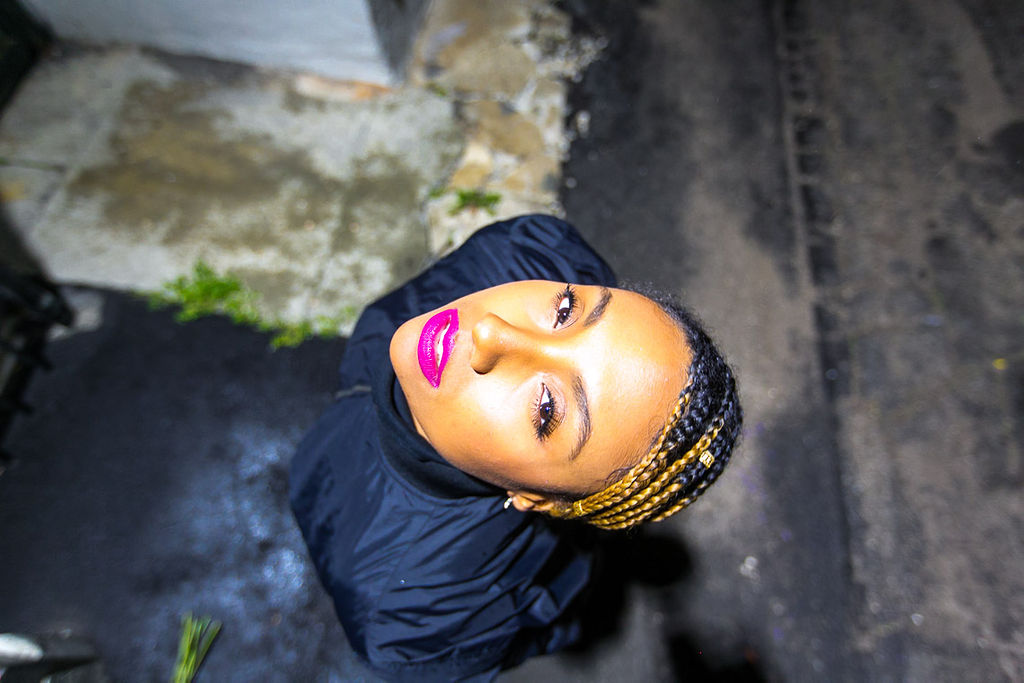 In other life changing news (not really, but you know what I mean), Medussa was (and still is) on my last nerve. She's so long now, and really hard to manage. She is WORK on wash-day, and I can't lie like I haven't been consistently putting off shampooing for weeks, because I just haven't had the energy.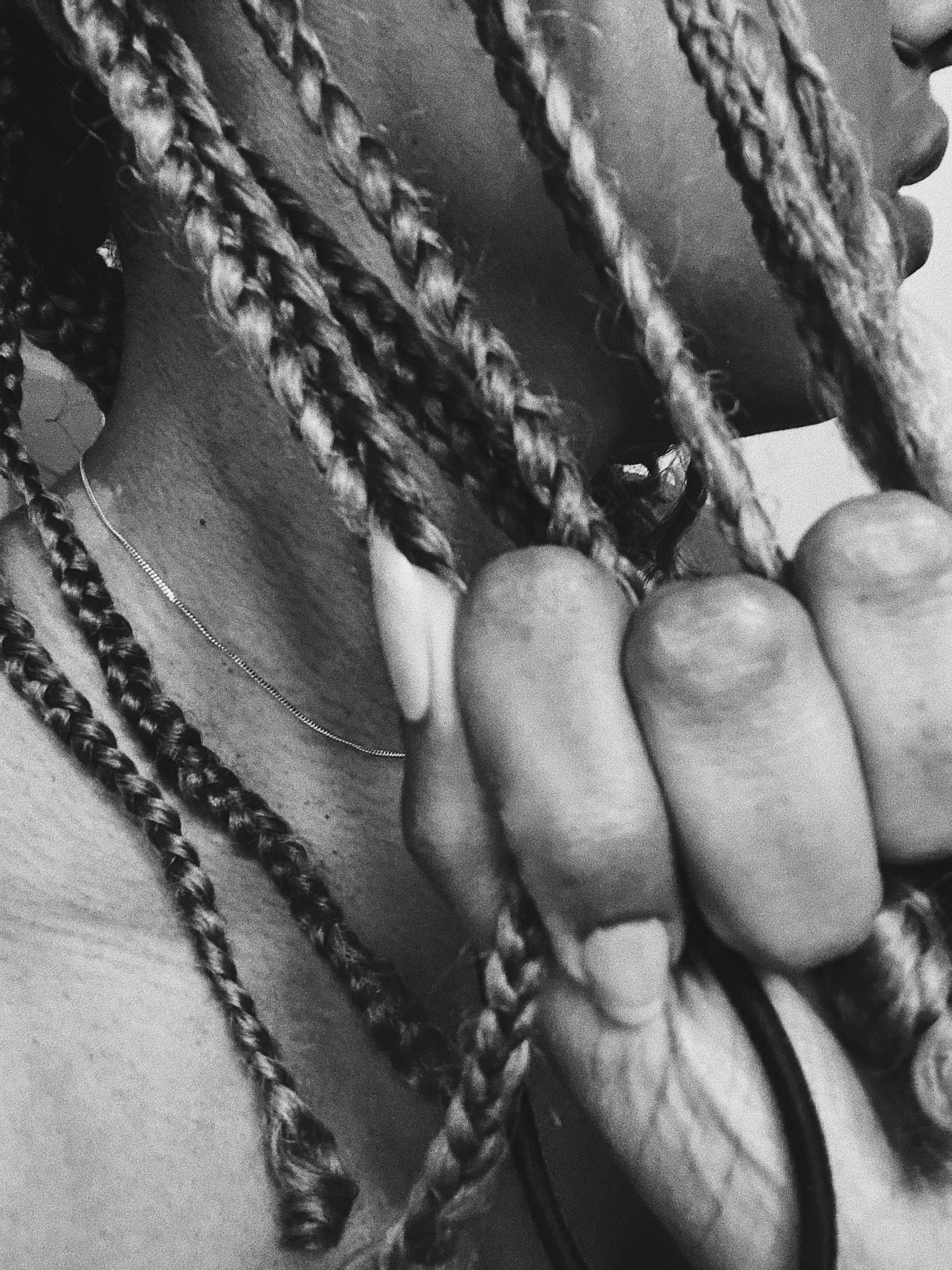 Eventually she got washed though, and I threw in some "singles" or "individuals" –(whatever you all want to call them is fine with me). And listen, it was nothing special, just using my own hair, so that I didn't have to deal with tangles and curls and puffs and all that jazz. I just needed a break from her! And I think she needed one from me too, honestly. All that detangling and styling, I guess that's why we call braided styles "protective".
Let the black grow back…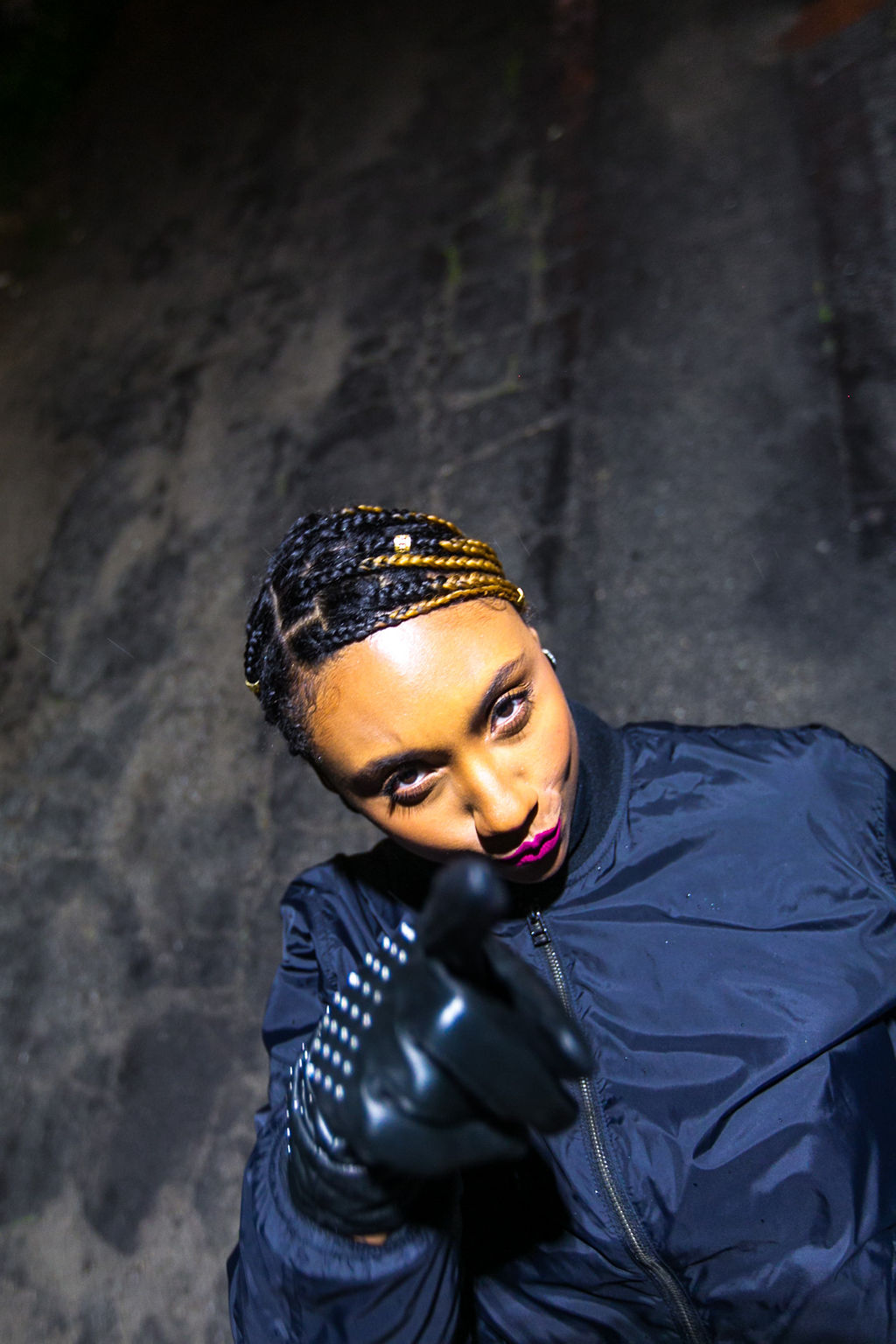 In more hair news, it's time to let my natural black hair color grow back. I've had color treated hair for over 10 years now, and it's time to just let it… be. Be what it is, totally naturally. And that's kind of how I feel about everything right now, honestly.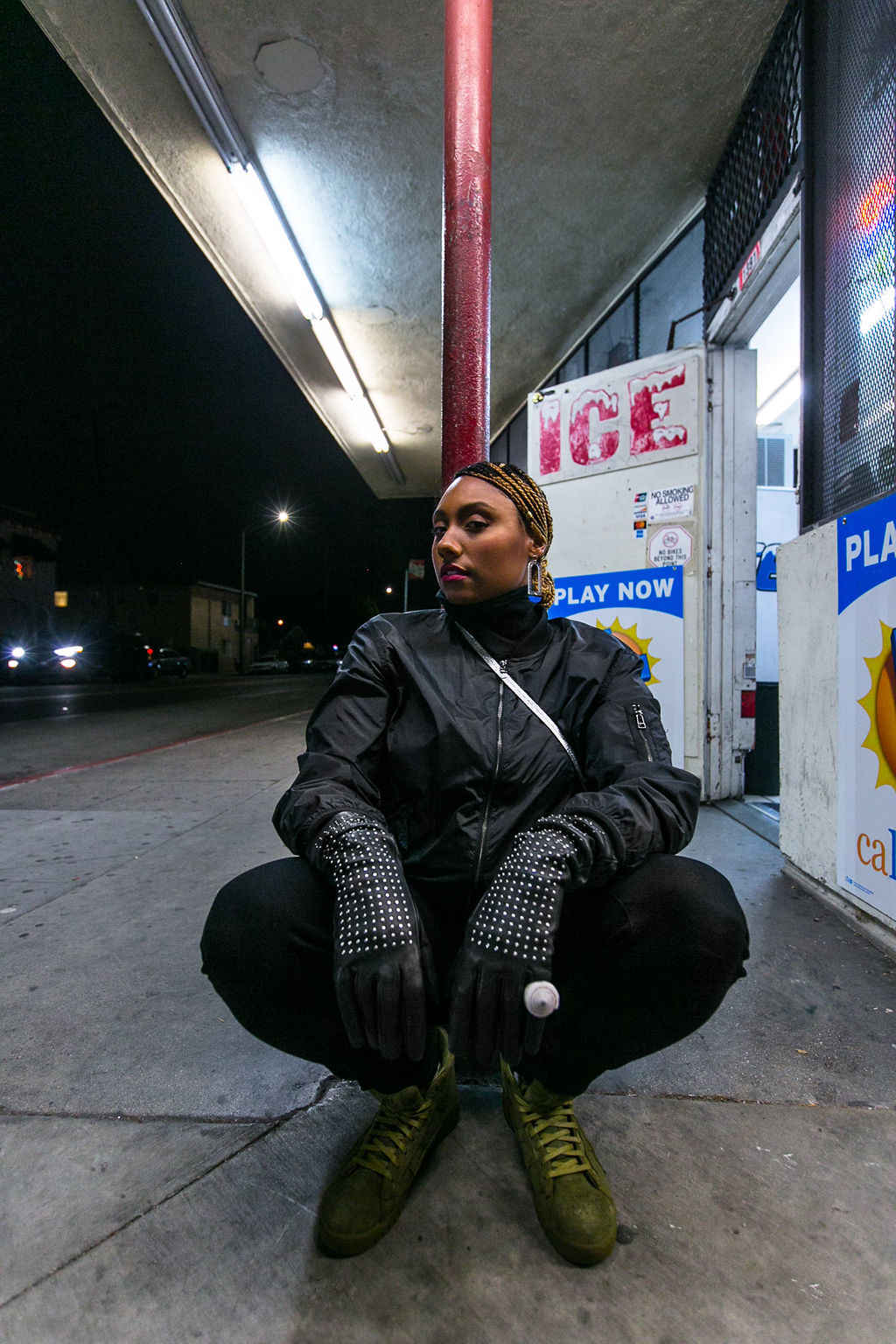 I guess my hair is like a metaphor for my life right now. I don't know, that's just where I'm at I guess. But nonetheless, I'm excited to be letting it grow out. I've already noticed some positive changes in my hair thus far. Definitely embracing this part of the hair journey. And boy has it been a journey!
Social media hiatus…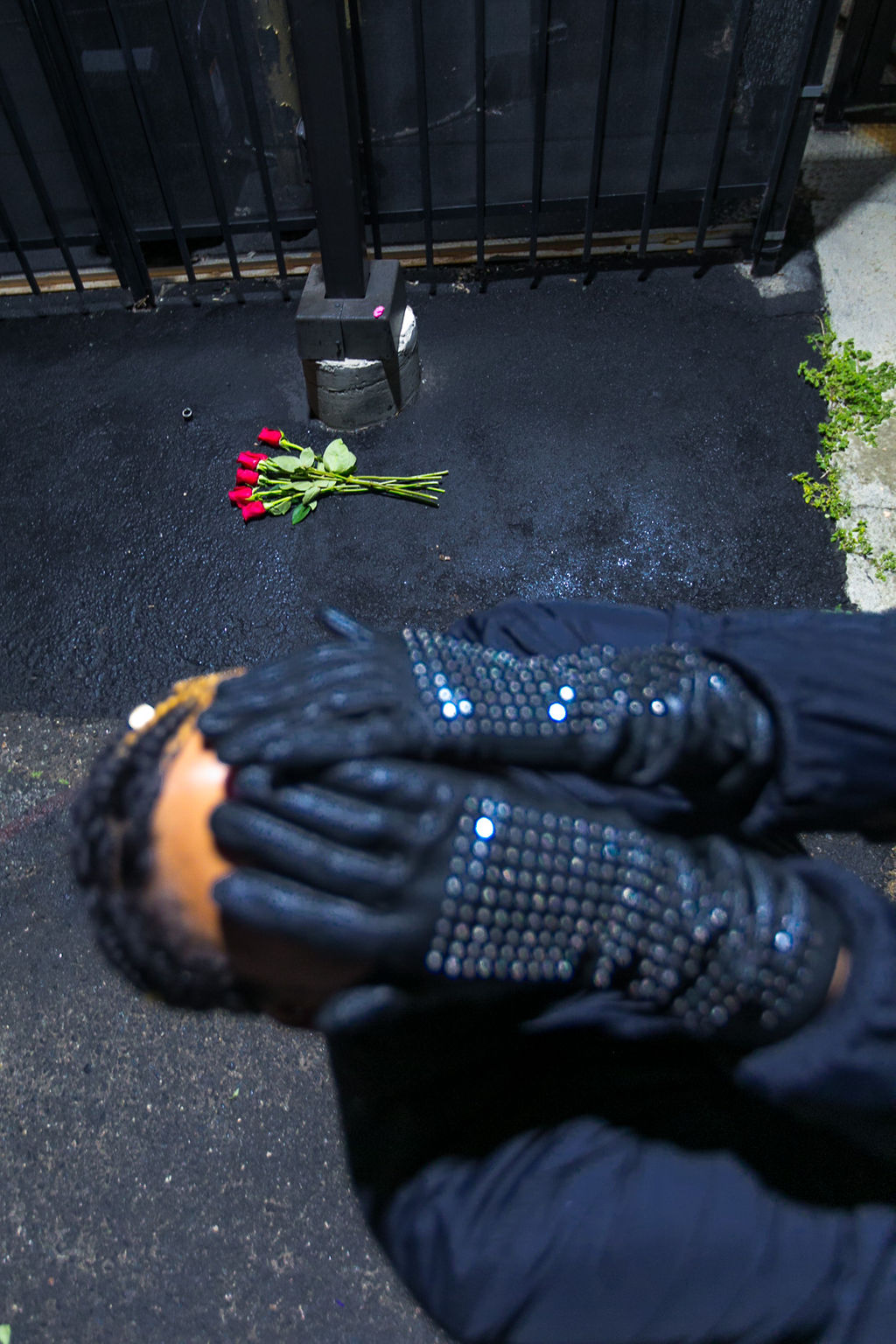 January was the month I decided to take a social media hiatus, and I think it may have been indirectly induced by two things: One, me getting sick like I mentioned before, and two, the flood of "new years reflective" posts on my timelines from the last two weeks of December 2019.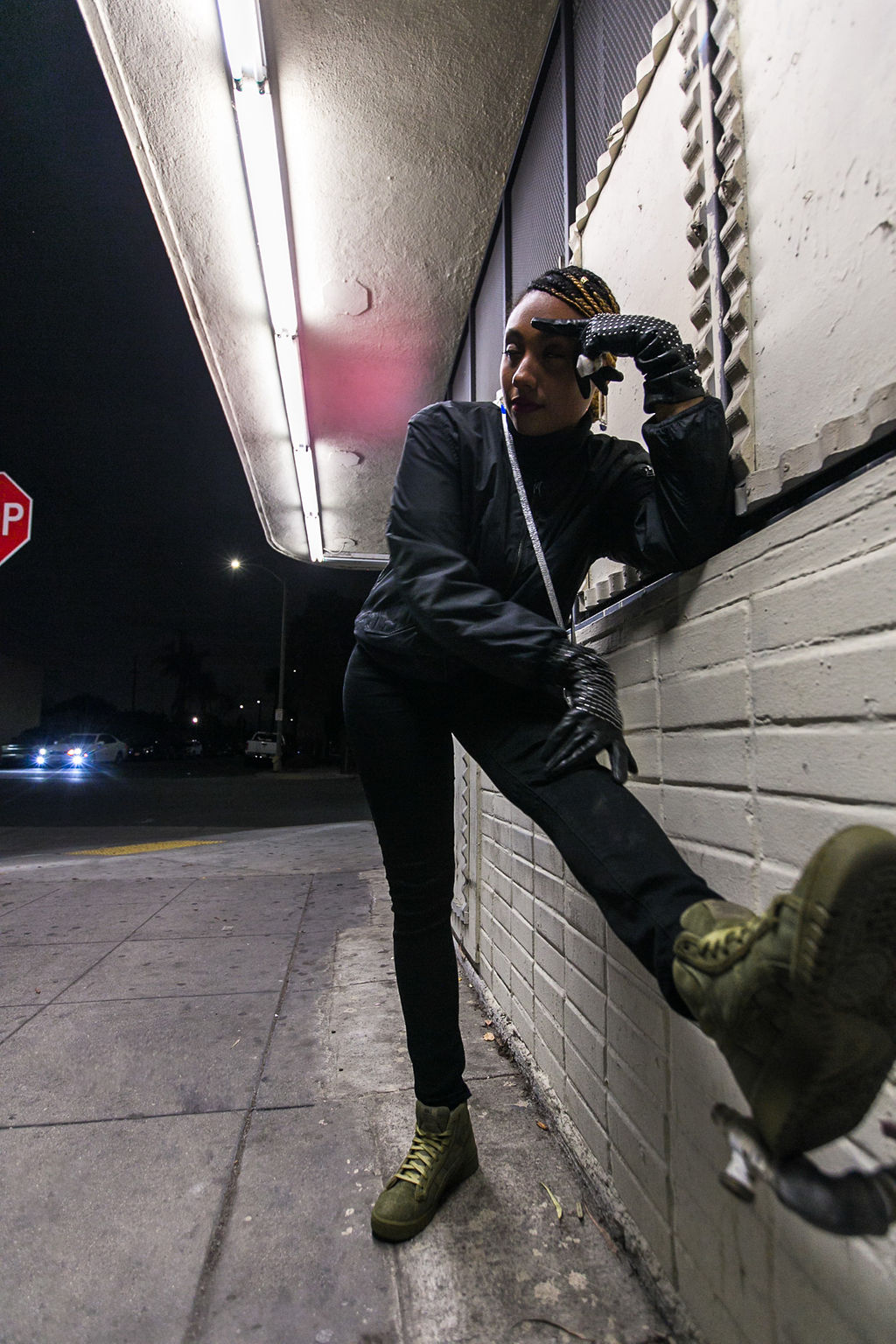 I mean honestly, it gets overwhelming reading and taking in everyone's lives. I love my people, don't get me wrong, but I can only hold so much information and emotion that is not my own before I start overflowing. And to be truthful, I'm not trying to "runneth over" at all in 2020.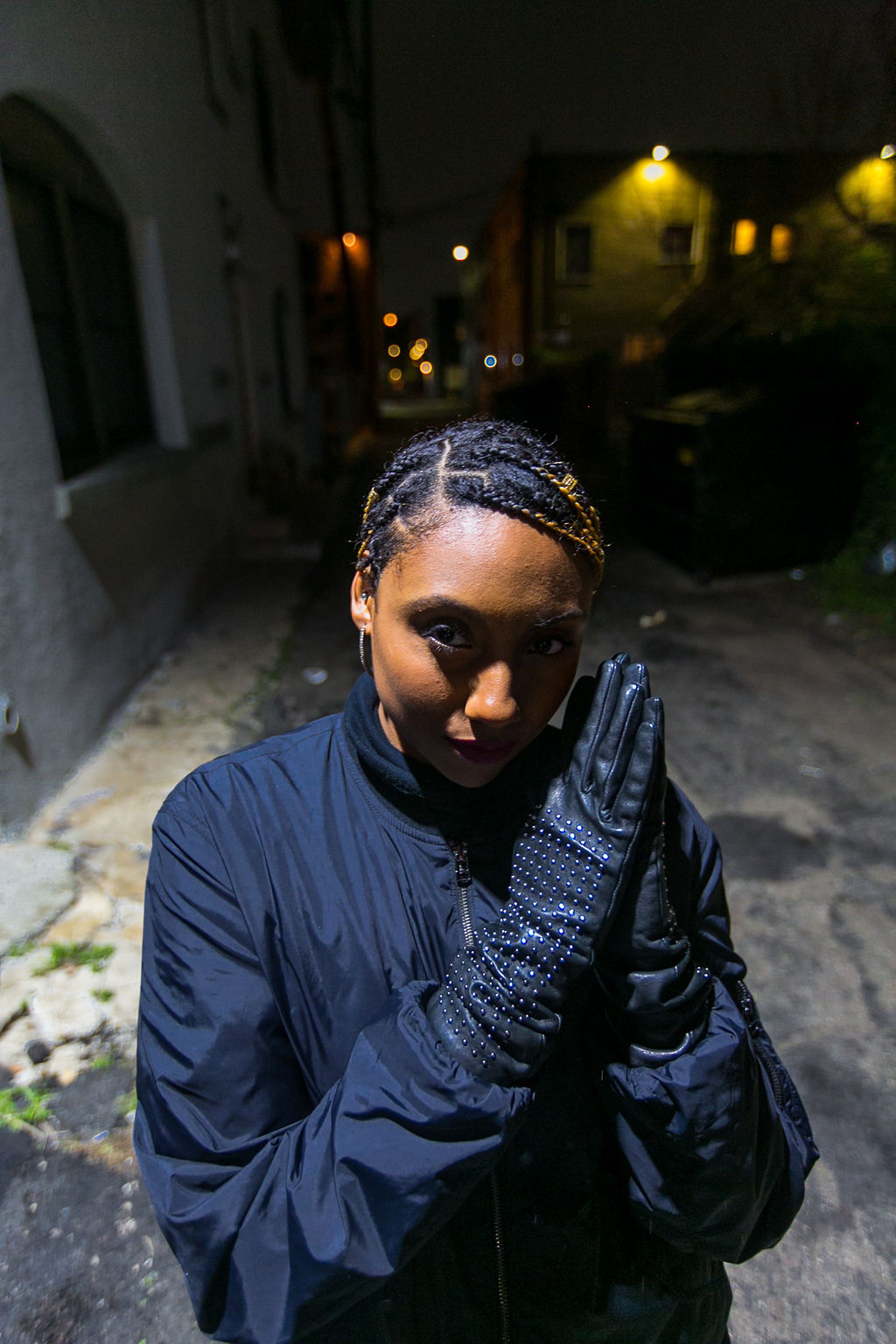 I'm praying for needs only right now, which include peace, love and wisdom. And of course others things like grace, mercy and so on. But peace, love and wisdom, those are the things that I feel are protecting me from any negativity or distraction coming in my direction. I have to protect my thoughts and emotions because who's going to do it for me otherwise?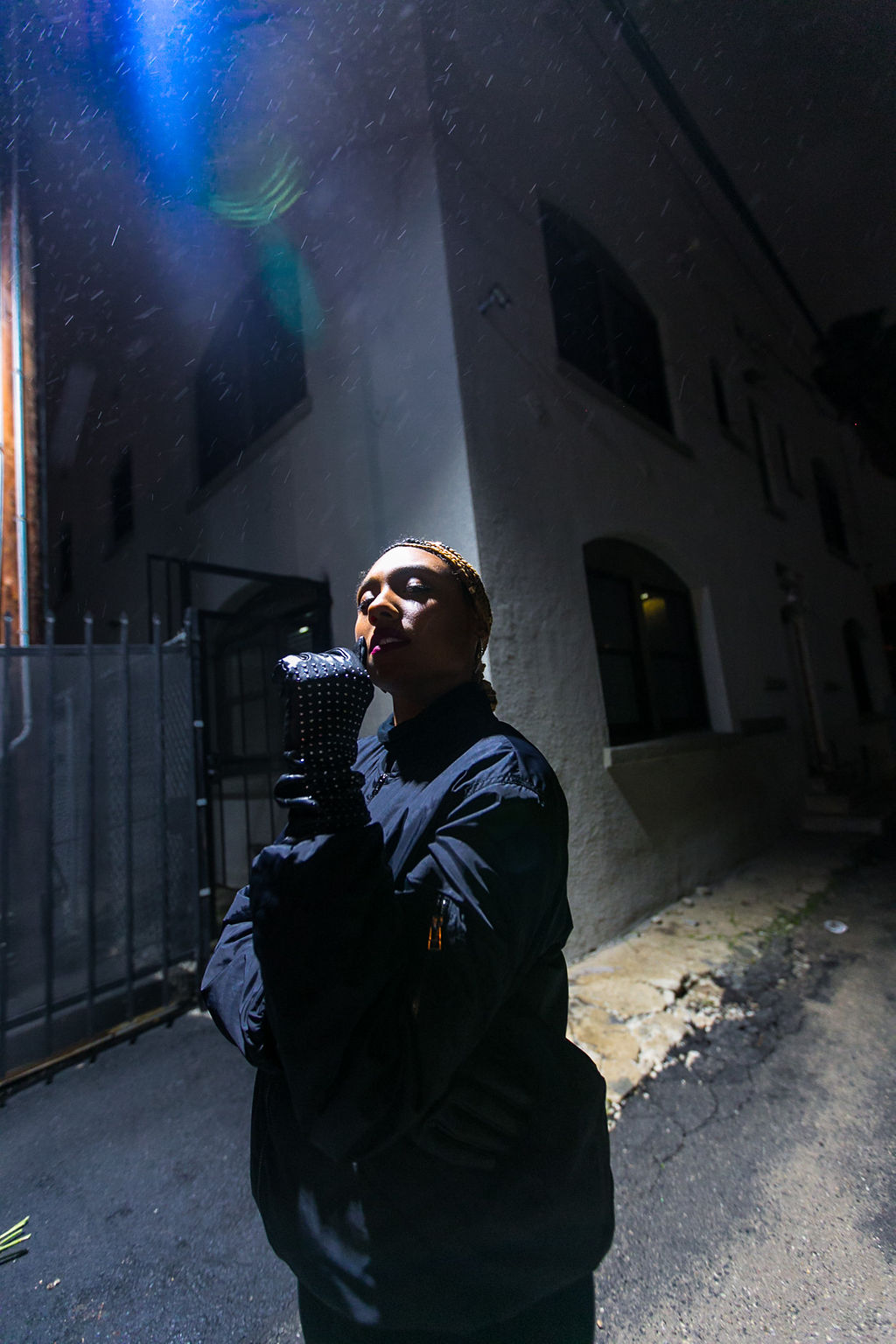 Whether it's internal or external, I'm doing my best keep a clear view of the truth. And SOMETIMES, social media can clog the arteries of my truth. Taking in everyone's achievements, and heartaches, and milestones, and realizations, and advertisements, and opinions and beliefs and all-the-things.
And, I really hope this comes across in the best way…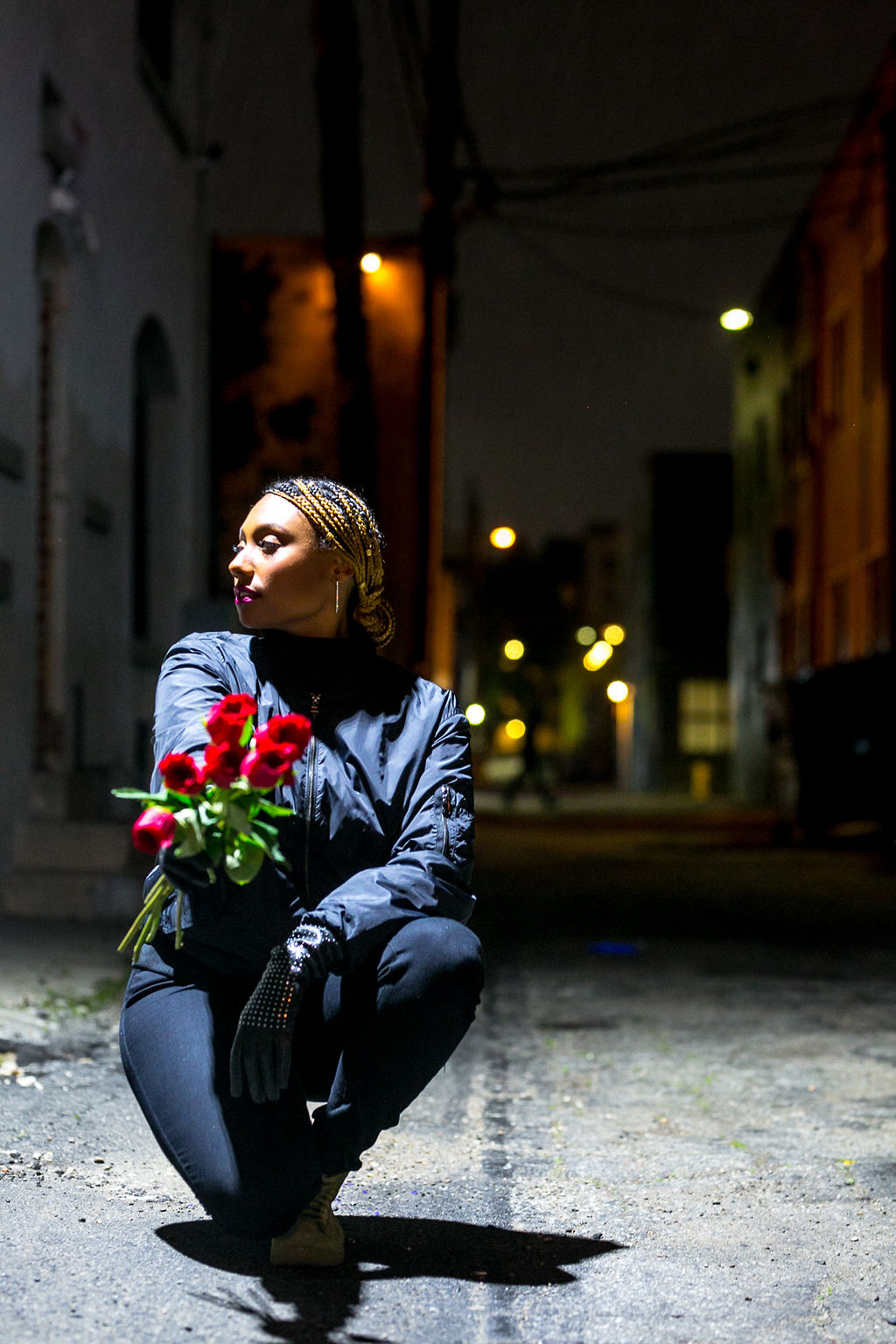 …because I am not pointing fingers at anyone except myself, being guilty of sharing these very same things. Shoot, it's my own fault for scrolling myself to death! But I can't exactly control how anyone feels about it anyway, regardless of my intent. However, to be clear, my intent isn't at all to be rude or insensitive.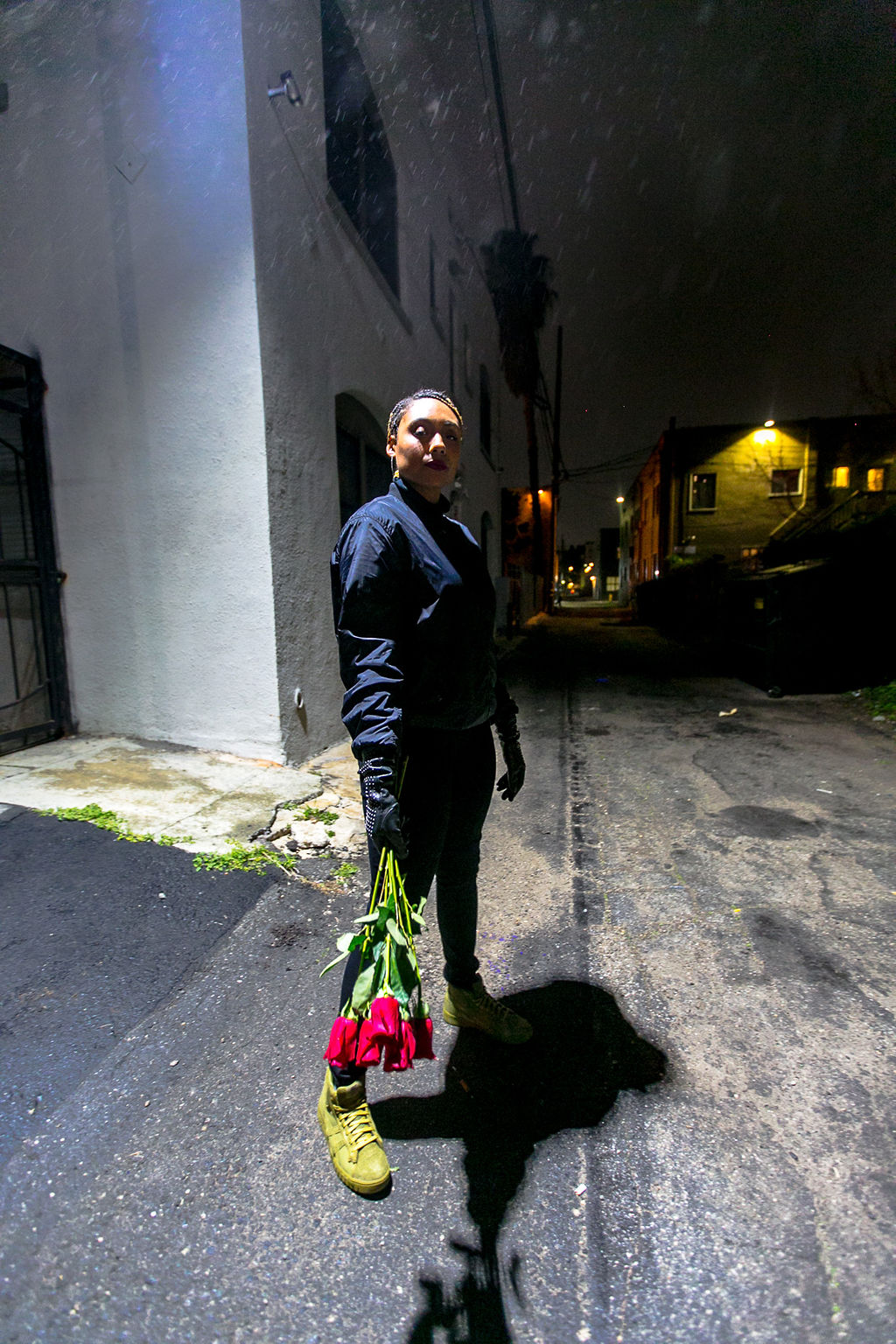 Like I mentioned before I LOVE my folks and the other 1,000+ people I enjoy following on IG and Facebook. But, you have to feel me here- sometimes our own lives (outside of social media) need more of our attention. And if my emotions and mental space are being spent on scrolling through the lives of others, what's there left for me?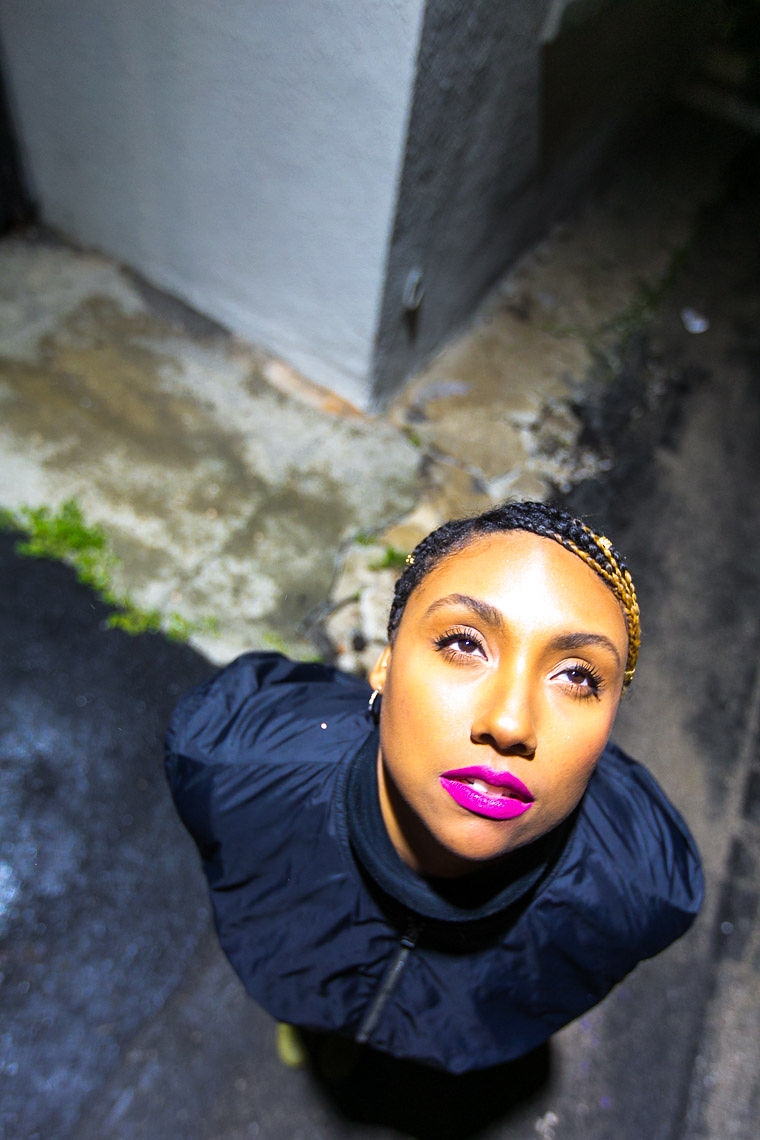 Me and my issues. Me and my creativity. Me and my to-do list. Me and my own reflections. Me and my opinions. How can I have my own original thoughts and ideas when I am flooding my mind with outside influences? The answer is: I can't. And you probably can't either. But listen, this is not a "boycott social media" article. I'm just letting you know how my January went…
Lastly…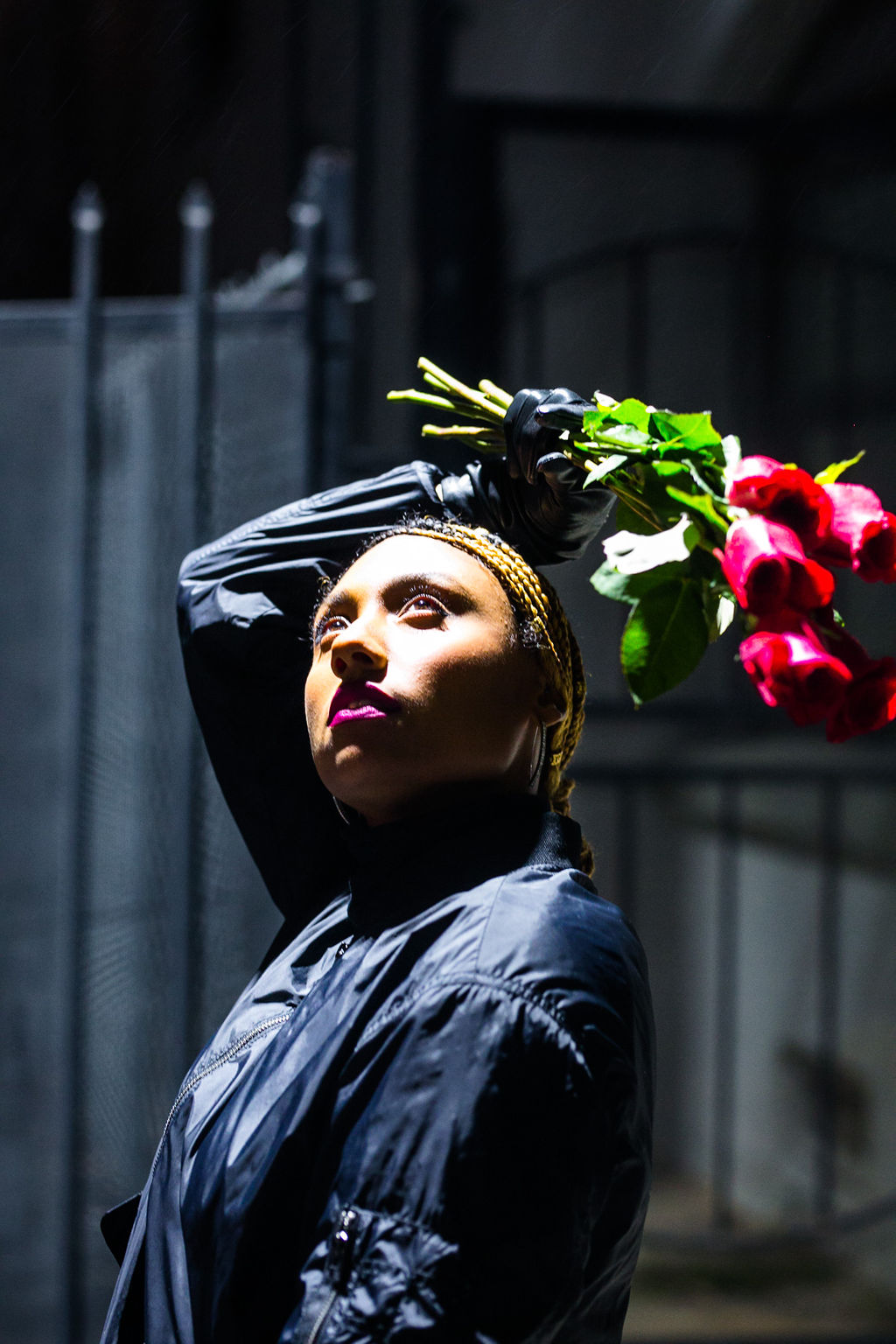 I wrote a poem about my initial feelings once I heard the news about Kobe. Check it out below if you have time…
Later, for now.
-KayGood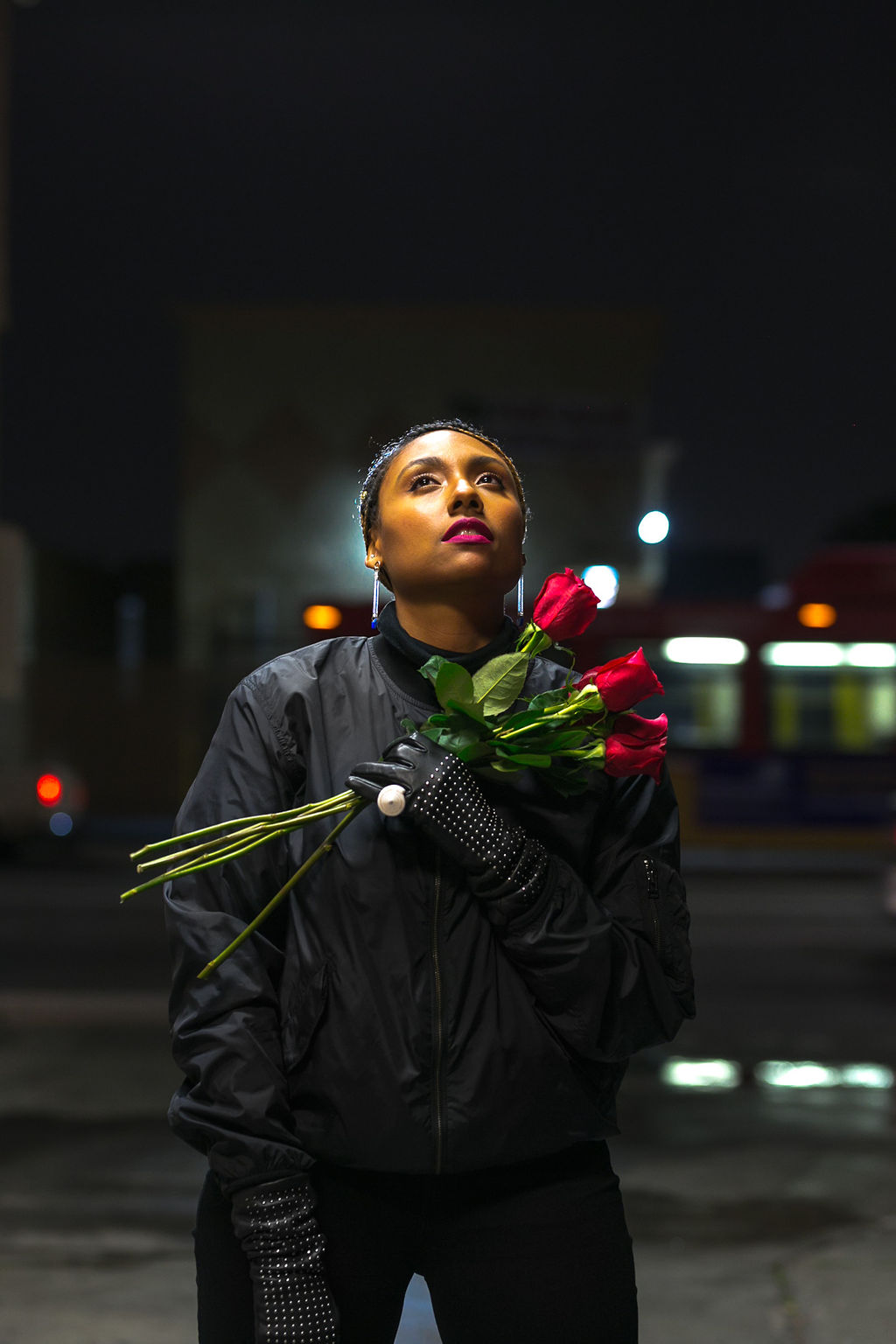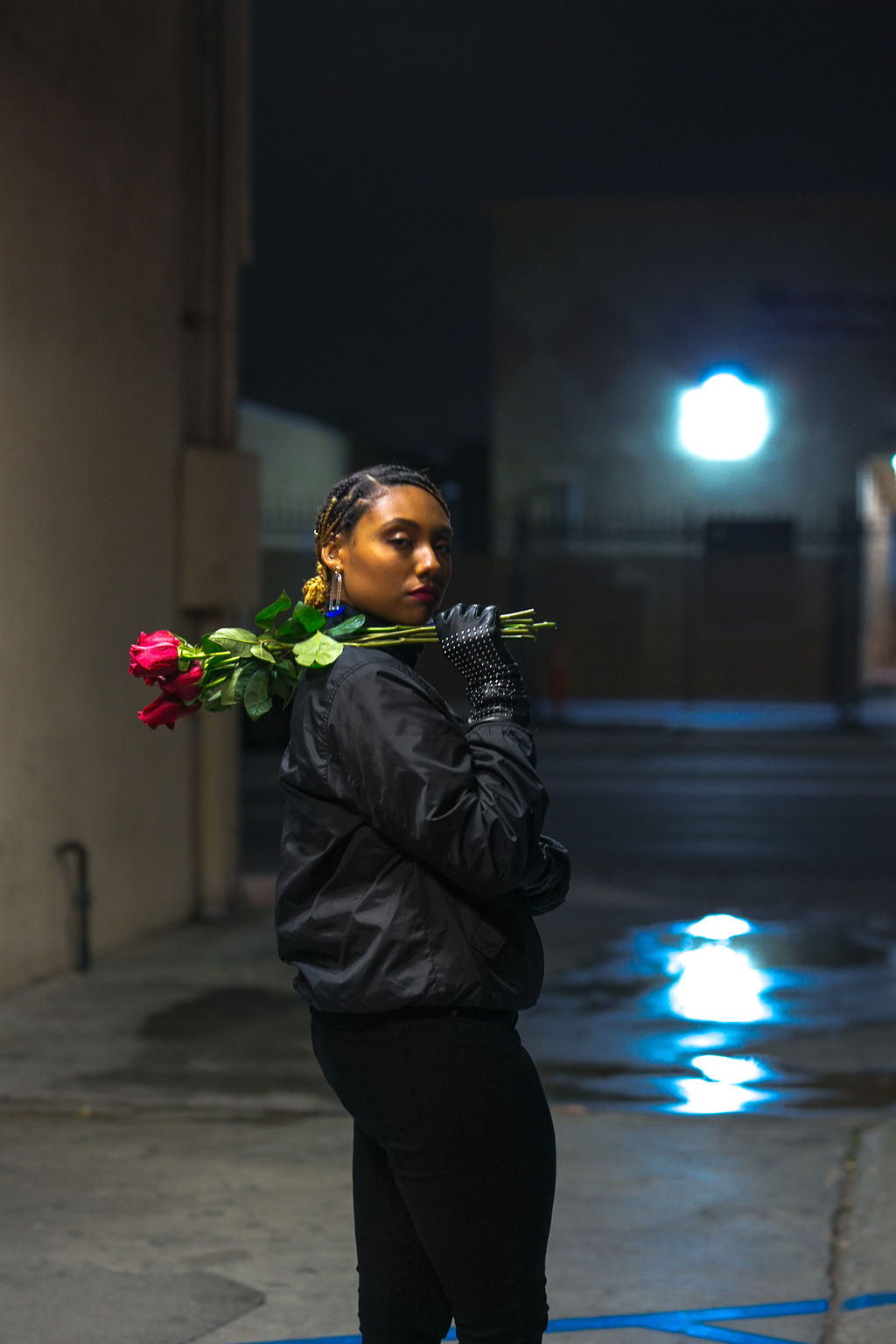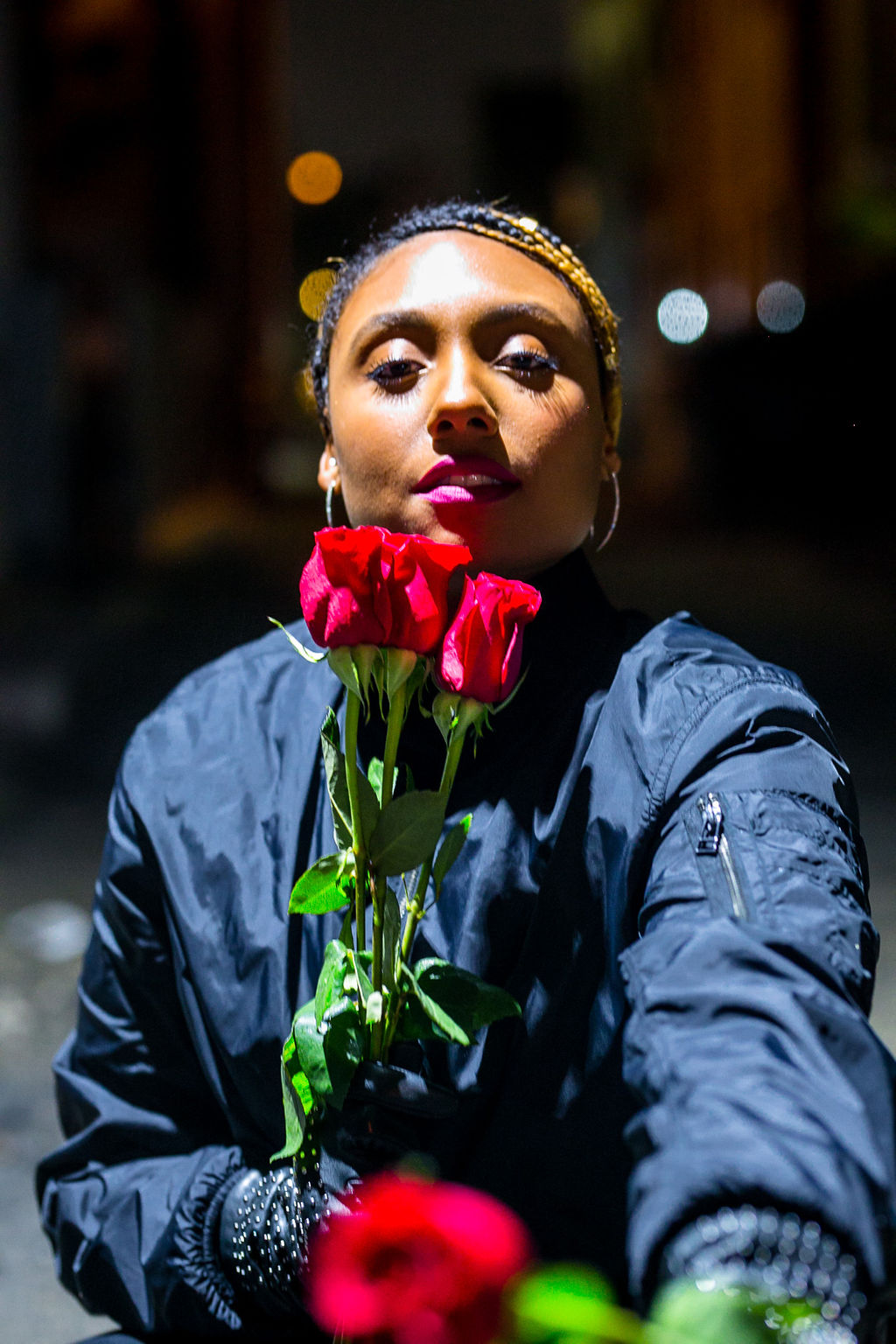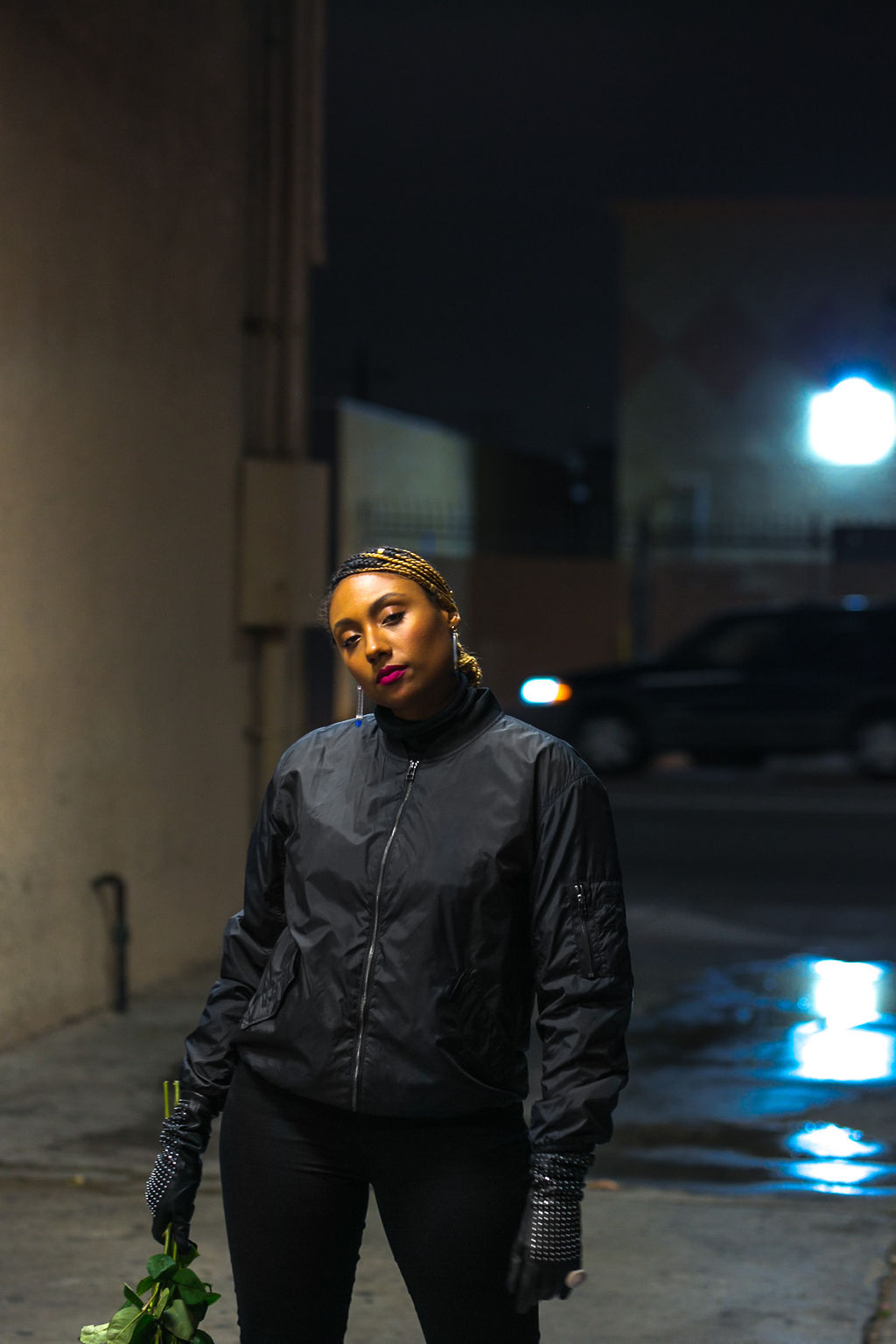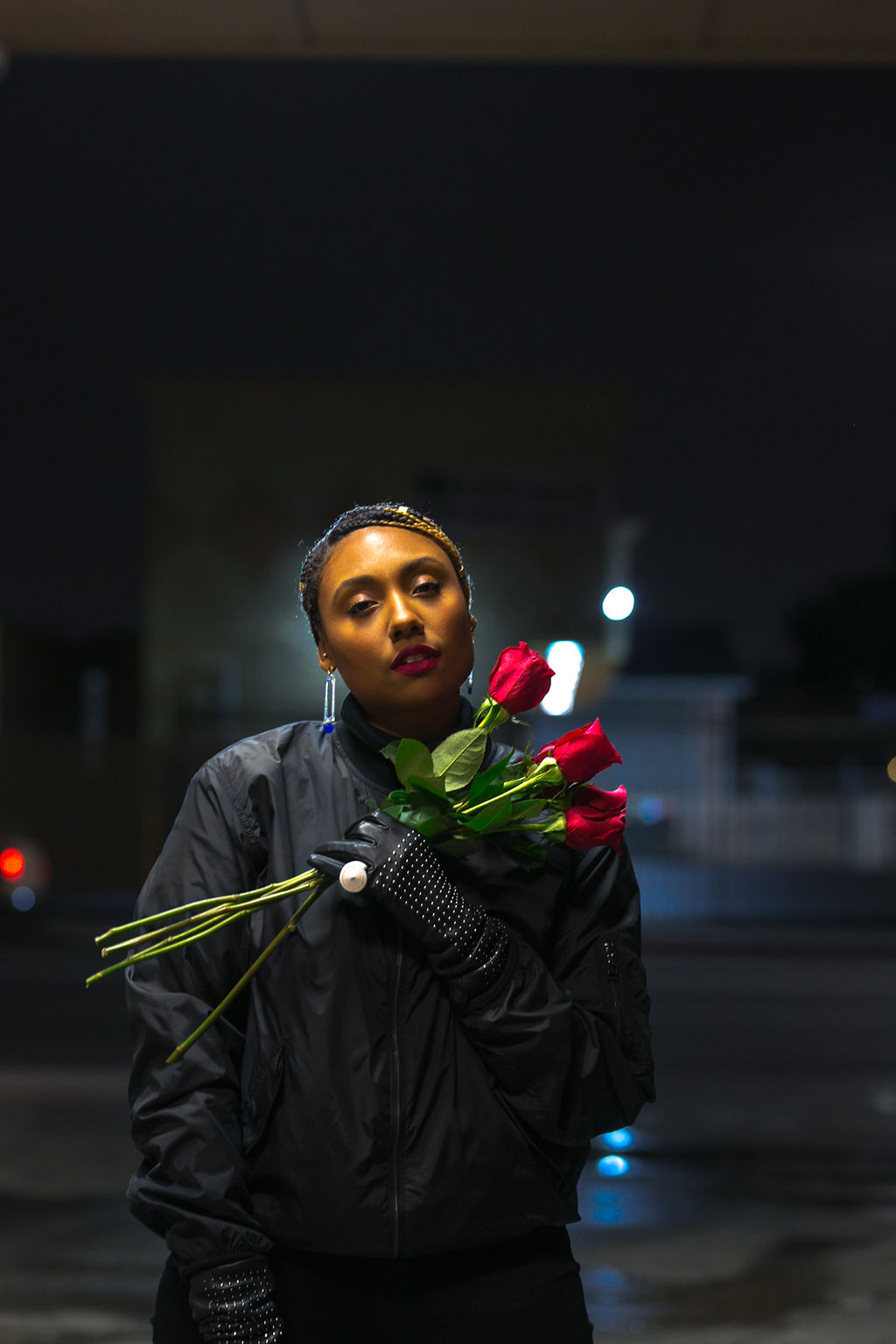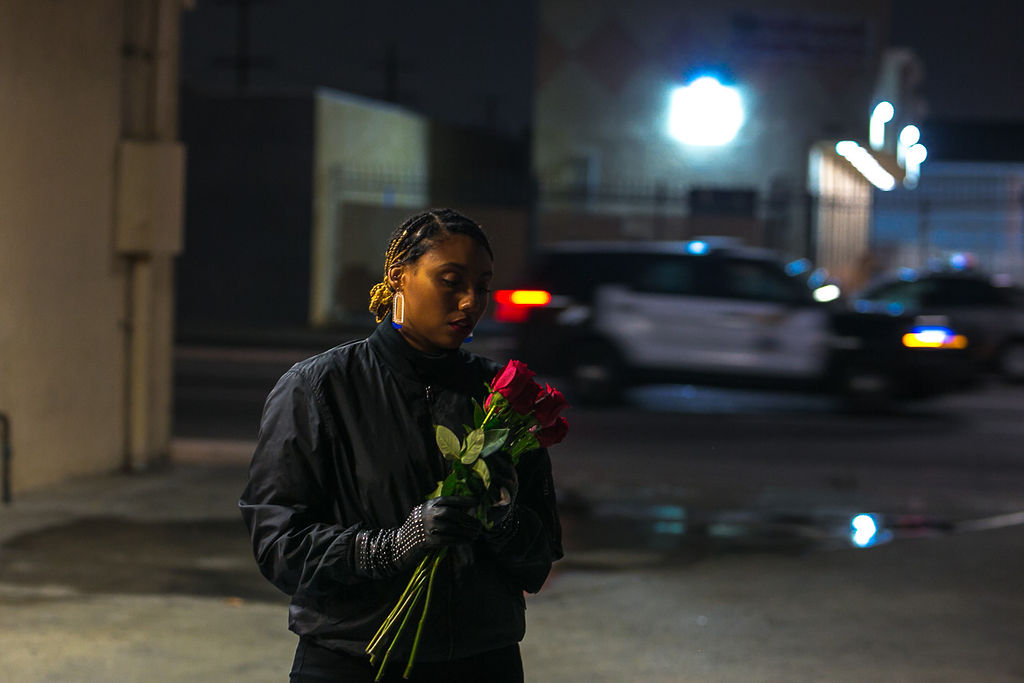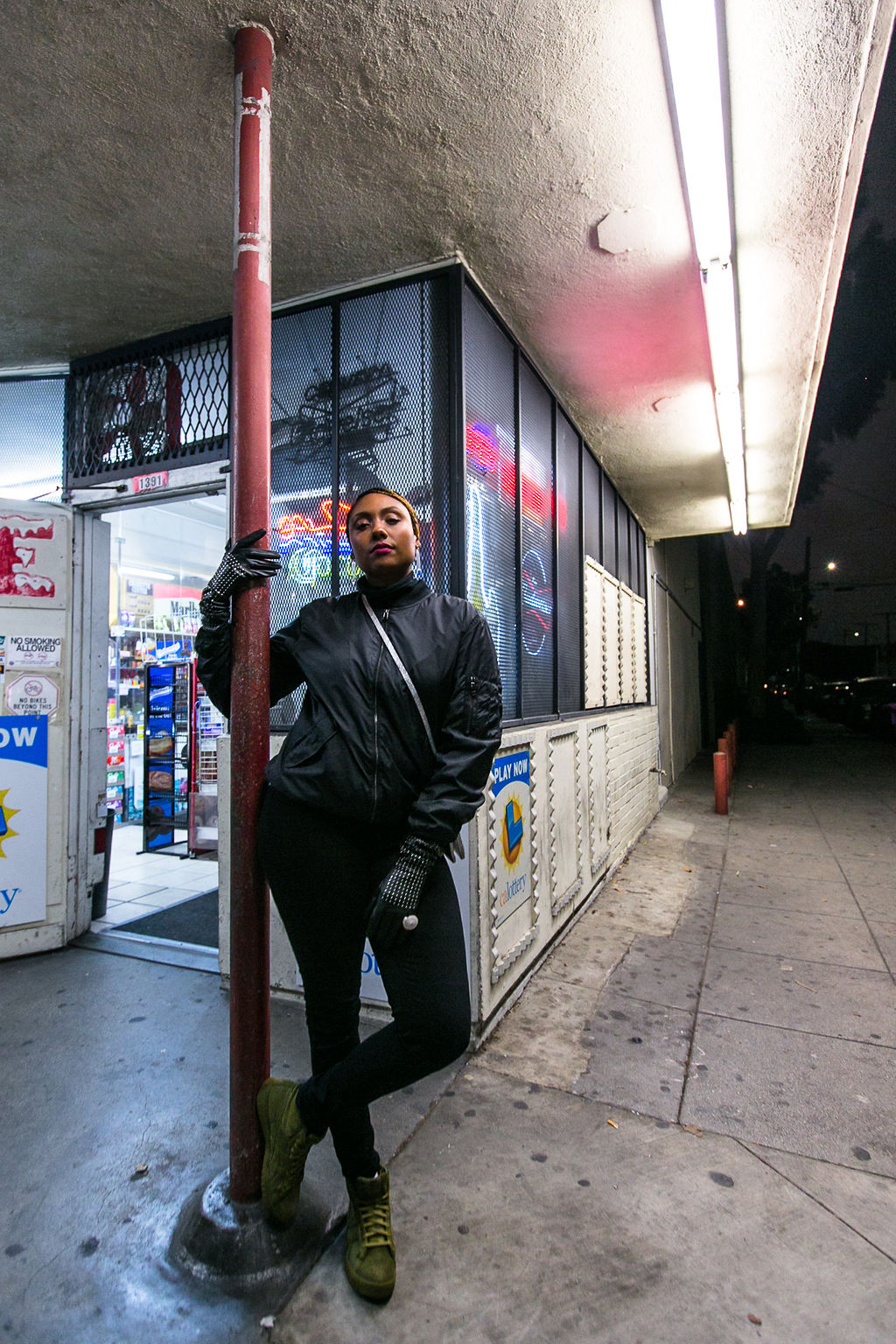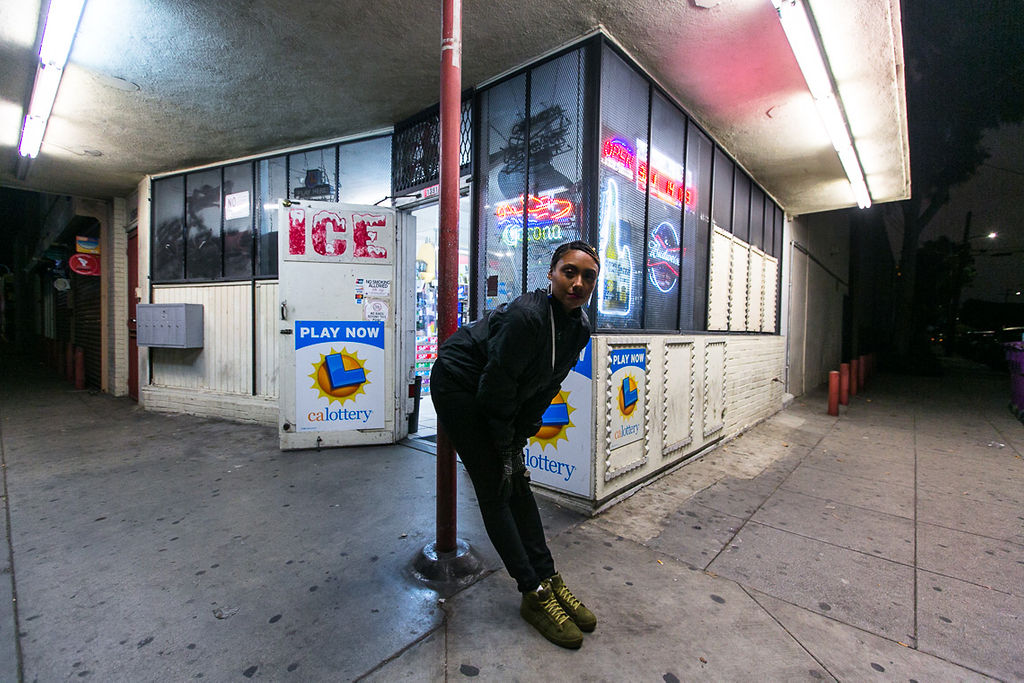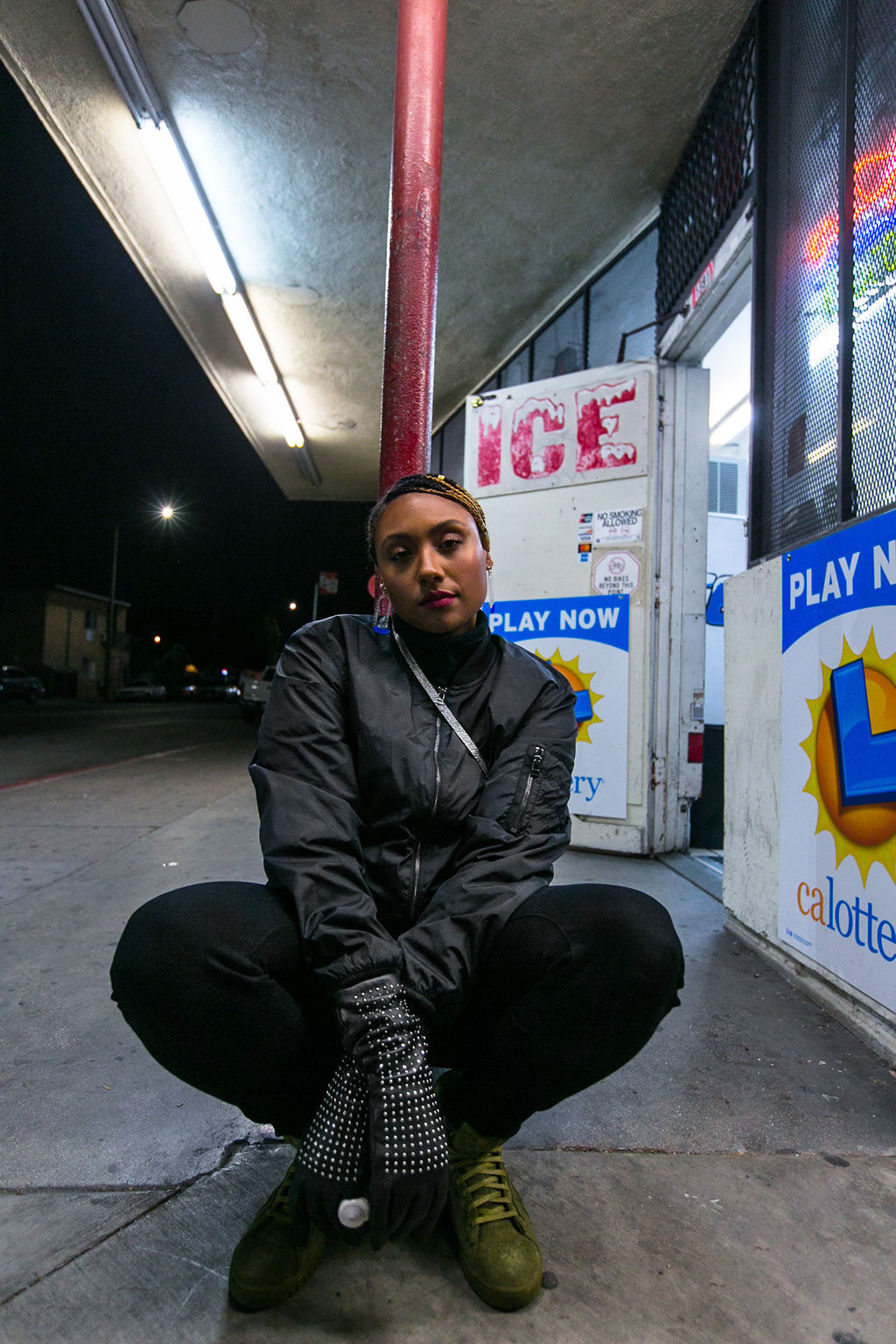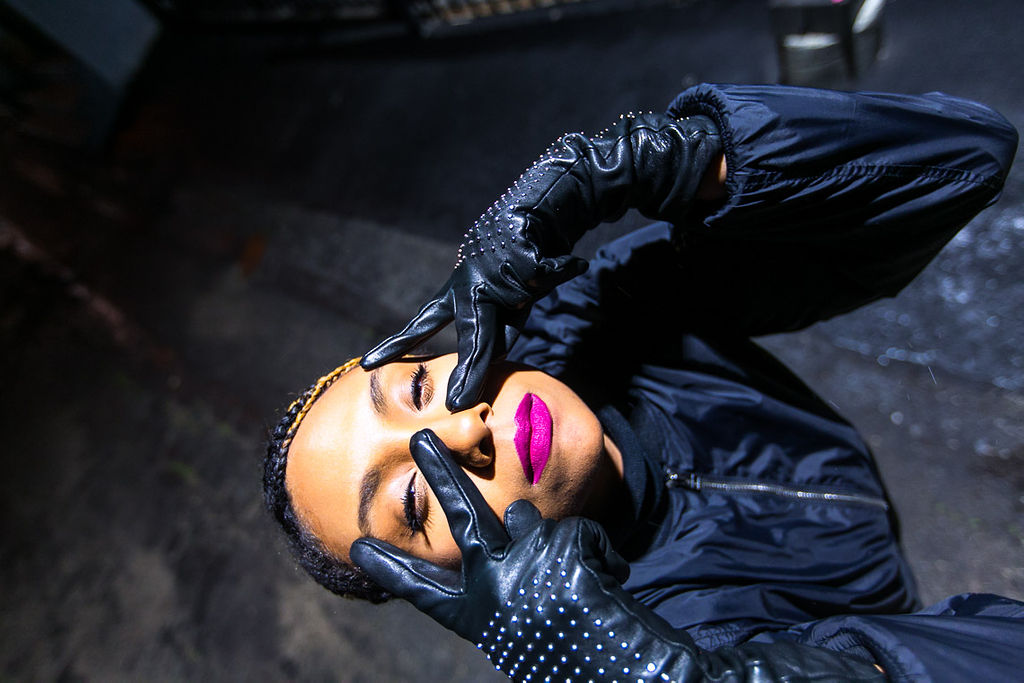 As a content creator, here's what it's like going from an iPhone 6s to the amazing iPhone 11 Pro!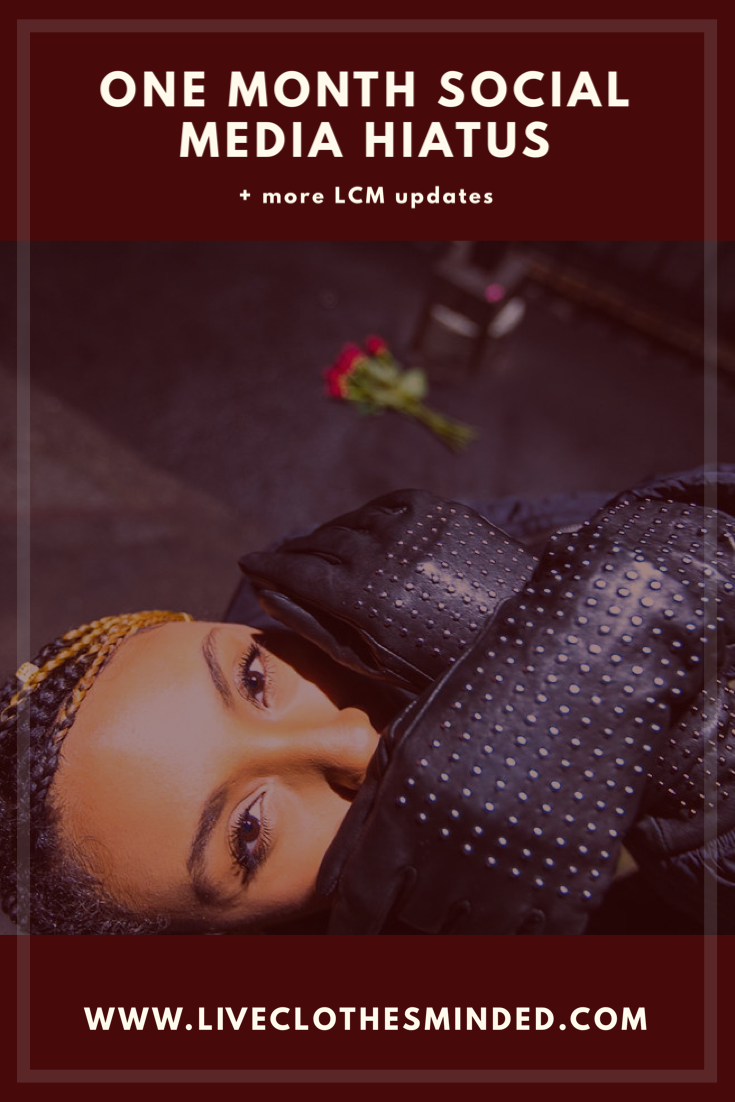 See these simple and easy ways to say THANK YOU to the people that have supported you the most…