For many of us, Mother's day is always a very special holiday.
As little children, our moms' mean everything to us and as we grow older we start to see all the things our moms' sacrificed for us to be who we are today. To celebrate, and to help y'all out with some ideas, I'm listing 5 Mother's Day gift ideas that I have either bought for my mom in the past, or know that she would love to receive. Details below!
5 Mother's Day Gift Ideas Promoting Health & Self Care
1. Juicer or Blender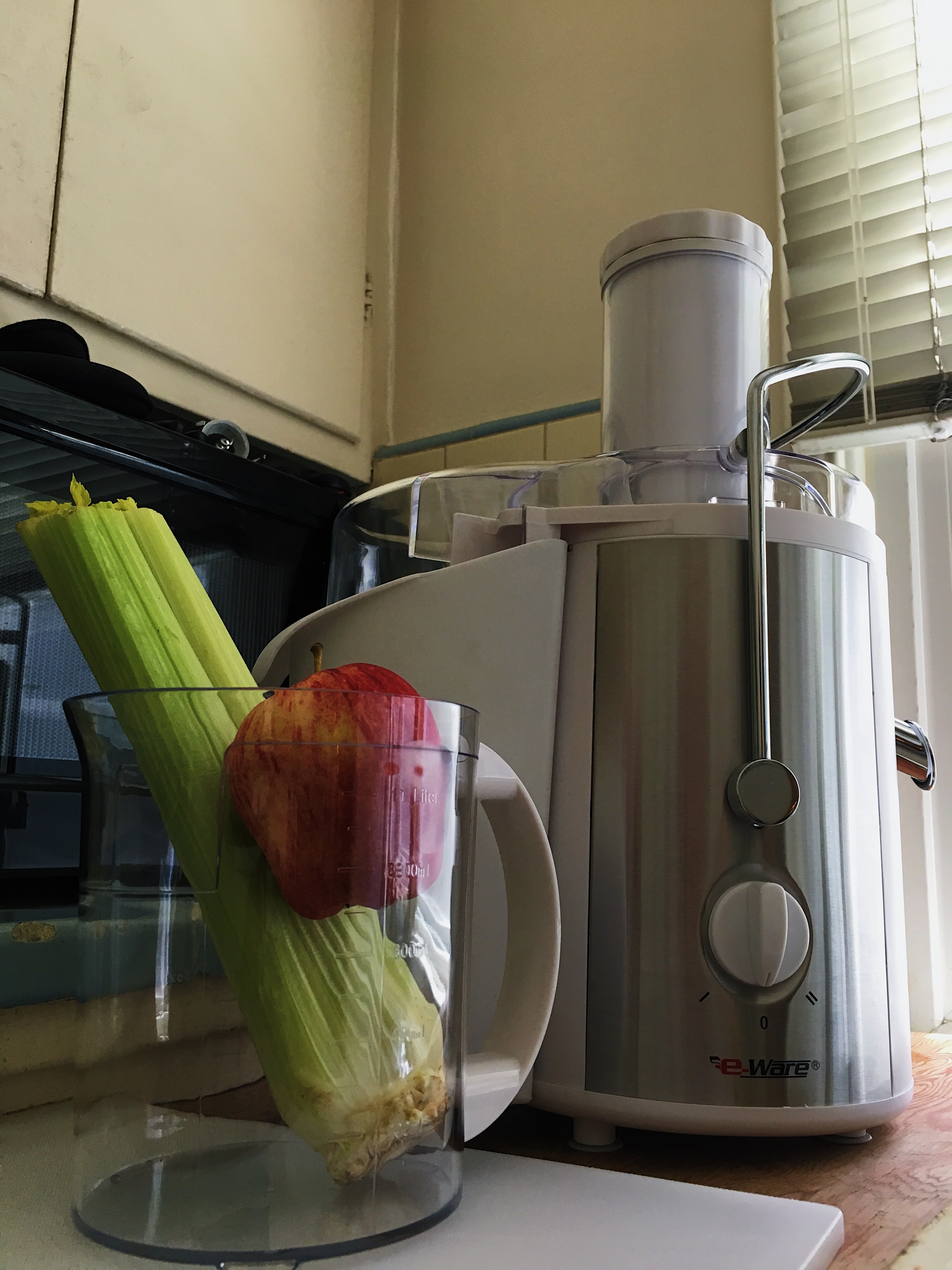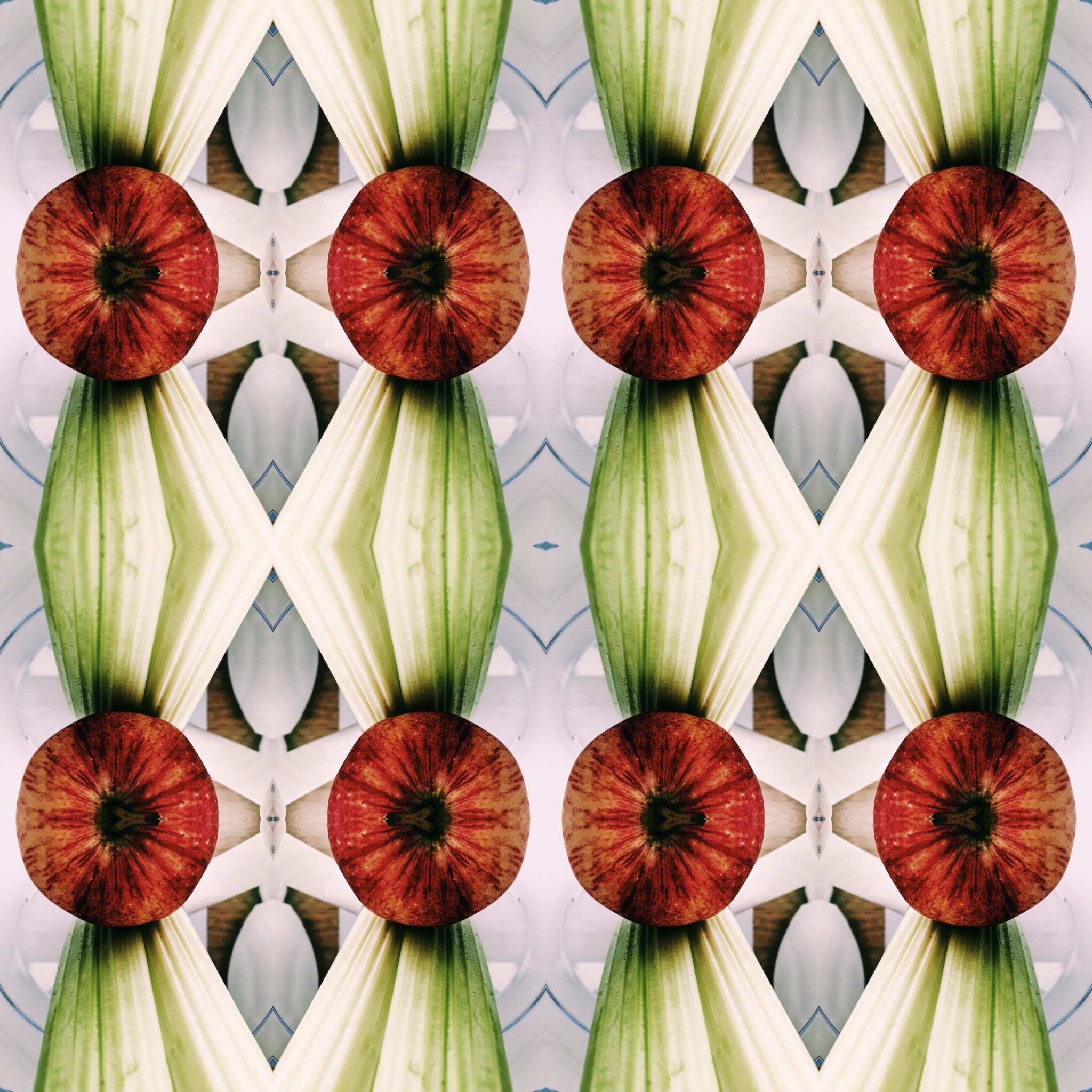 If any of you have mom's that have health problems, or need to start eating more healthily, a juicer or blender can be a great gift. Especially if you show up to her house with the fruits and veggies ready to go! Showing her how to use it and drinking together is an entire Mother's Day experience in itself as well. I bought this one from Amazon for less than $60, and I've been using the same one for years. Click here to see it. Or see below for more juicer options from Amazon.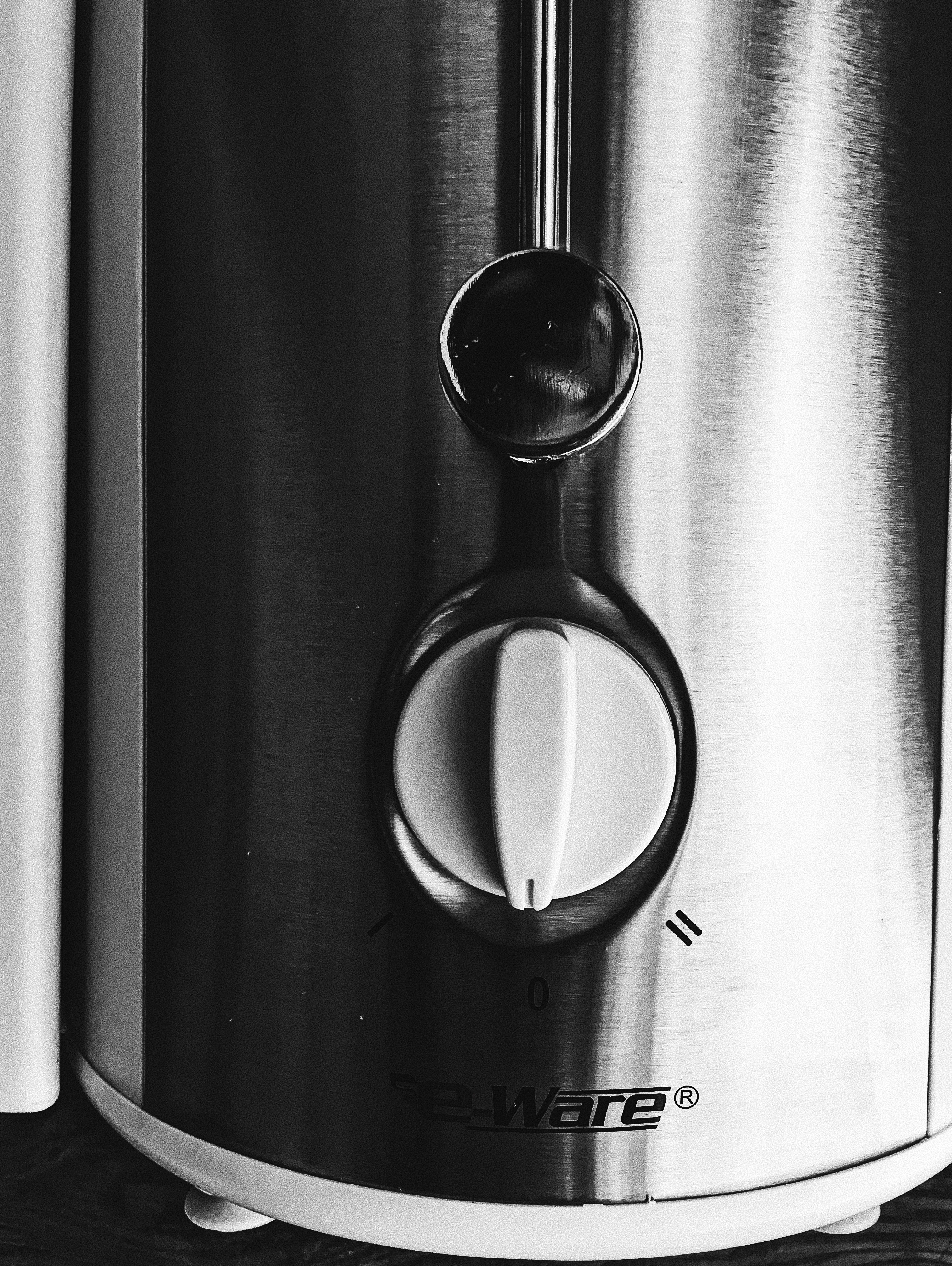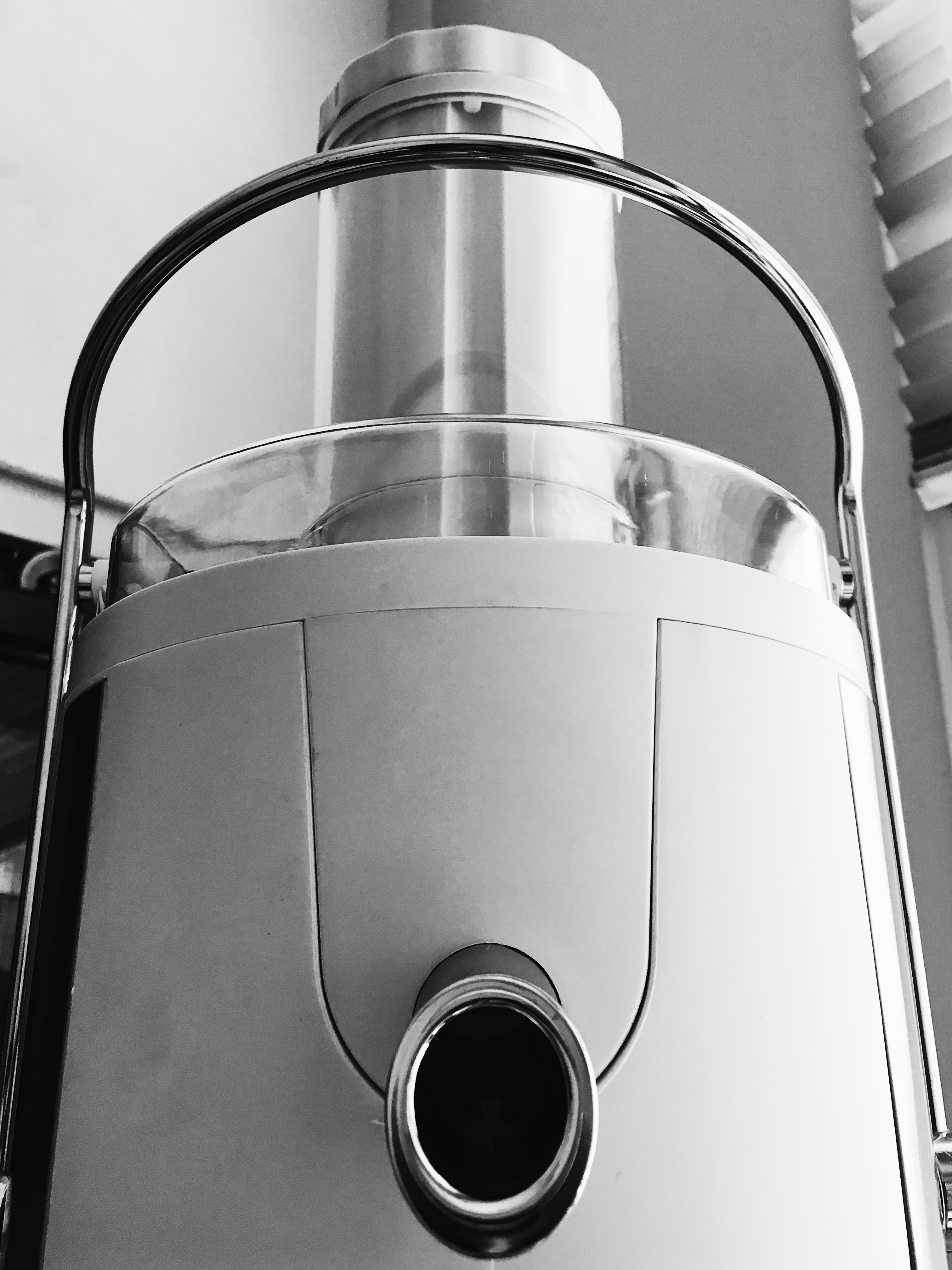 2. Speaker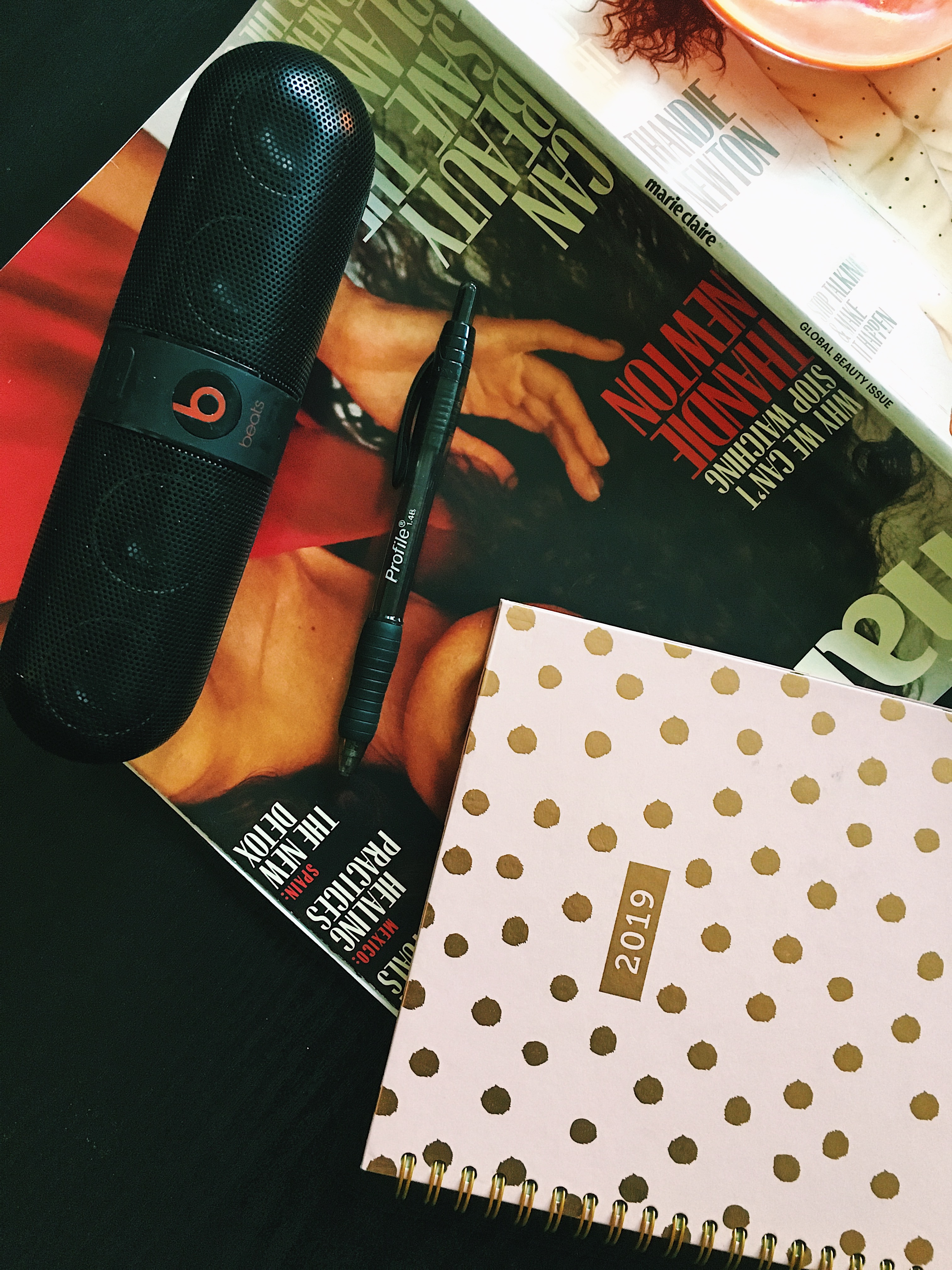 Upgrade mature moms' with a speaker so that she can get some music back into her life! Sometimes moms' lose touch with the music that they used to love because they just haven't kept up with today's fast paced streaming music. Get her a JBL or Beats Pill (I don't have the newest version of the pill, so the look has since been updated) if she's got a streaming platform, (which you can make her life easy by downloading one of the free ones onto her phone like Pandora).

Or, if she's more old-school, get her a small, modern looking radio that she can put on her favorite station, like this cute one from Wal-Mart. Just make it simple and easy for her to enjoy alone or when you're around.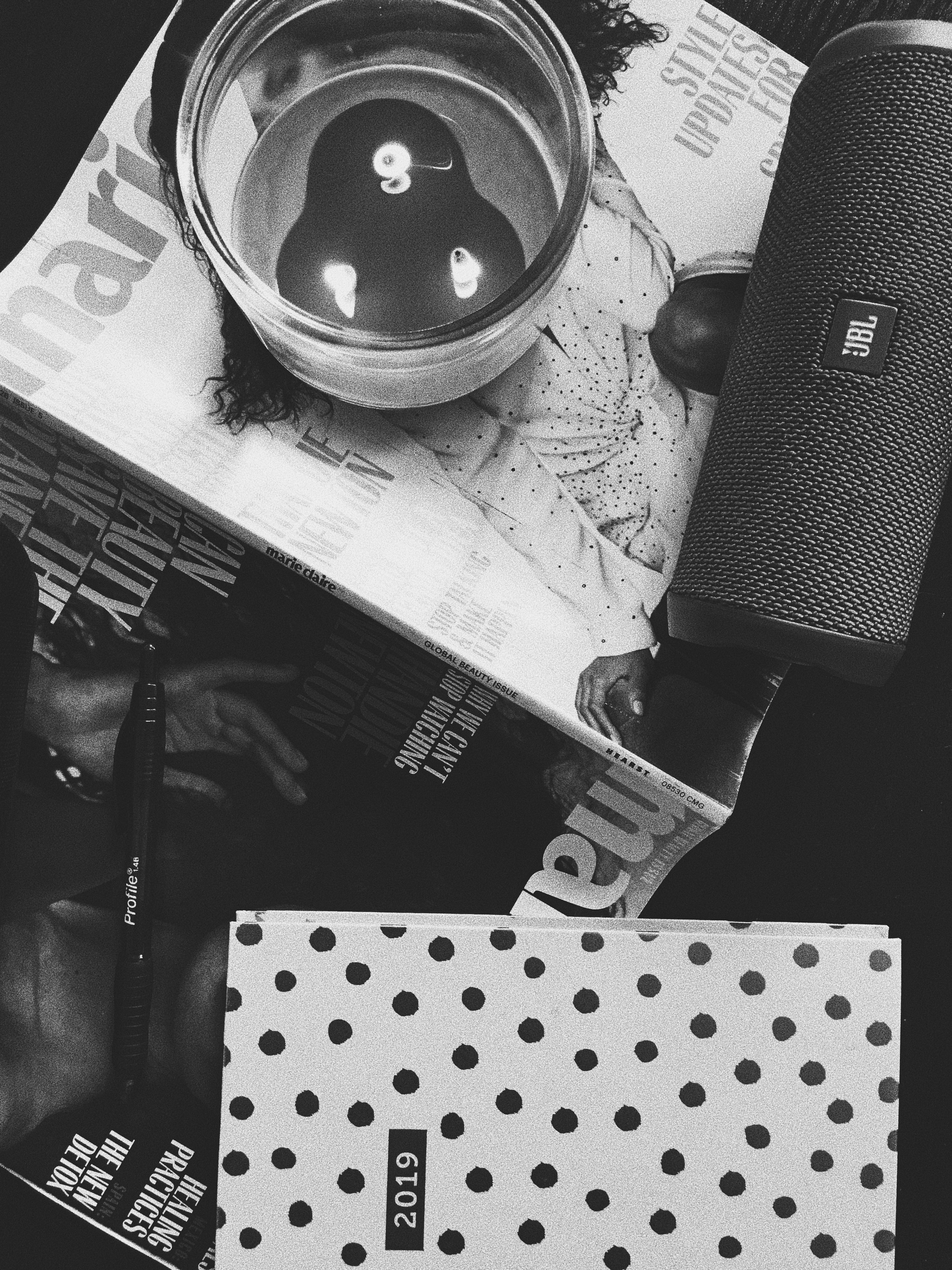 3. Facial Cleansing Brush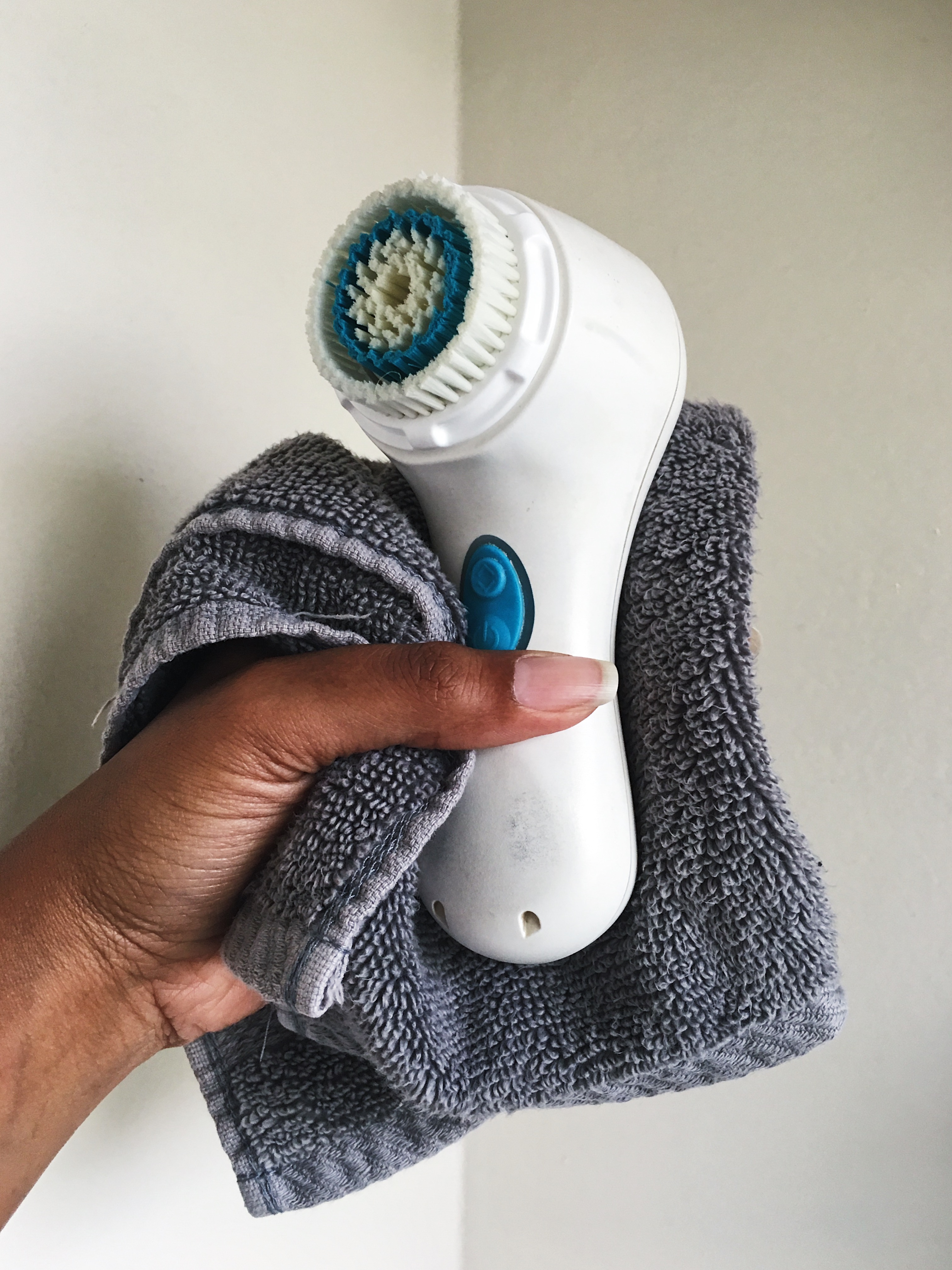 My mom has been really into caring for her mature skin lately and has been interested in electronic cleansing facial brushes. I use the Clarisonic Mia 2, (I've had this one for years, the look has since been updated) but if that one is too pricey for you, you can get her a less expensive one by Neutrogena.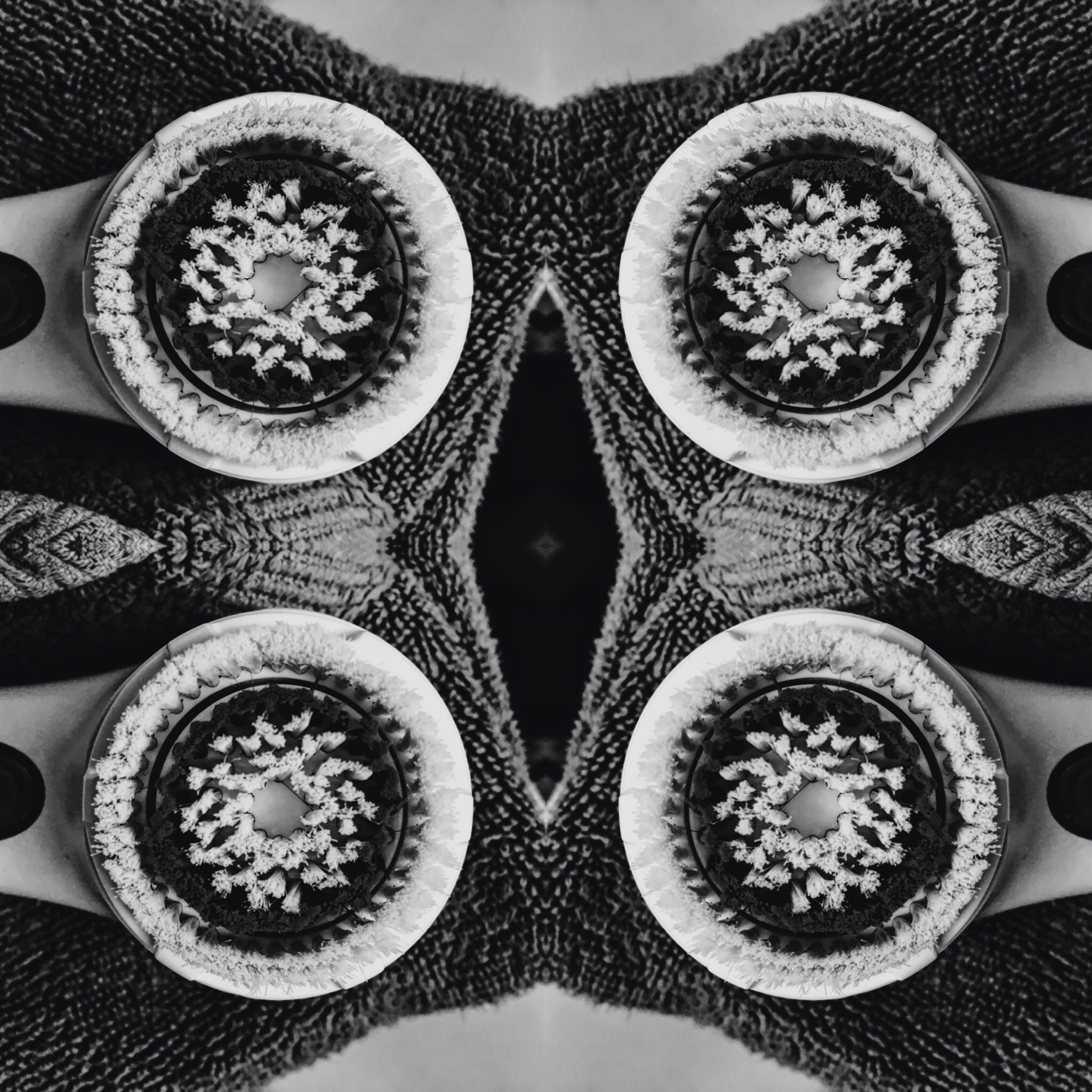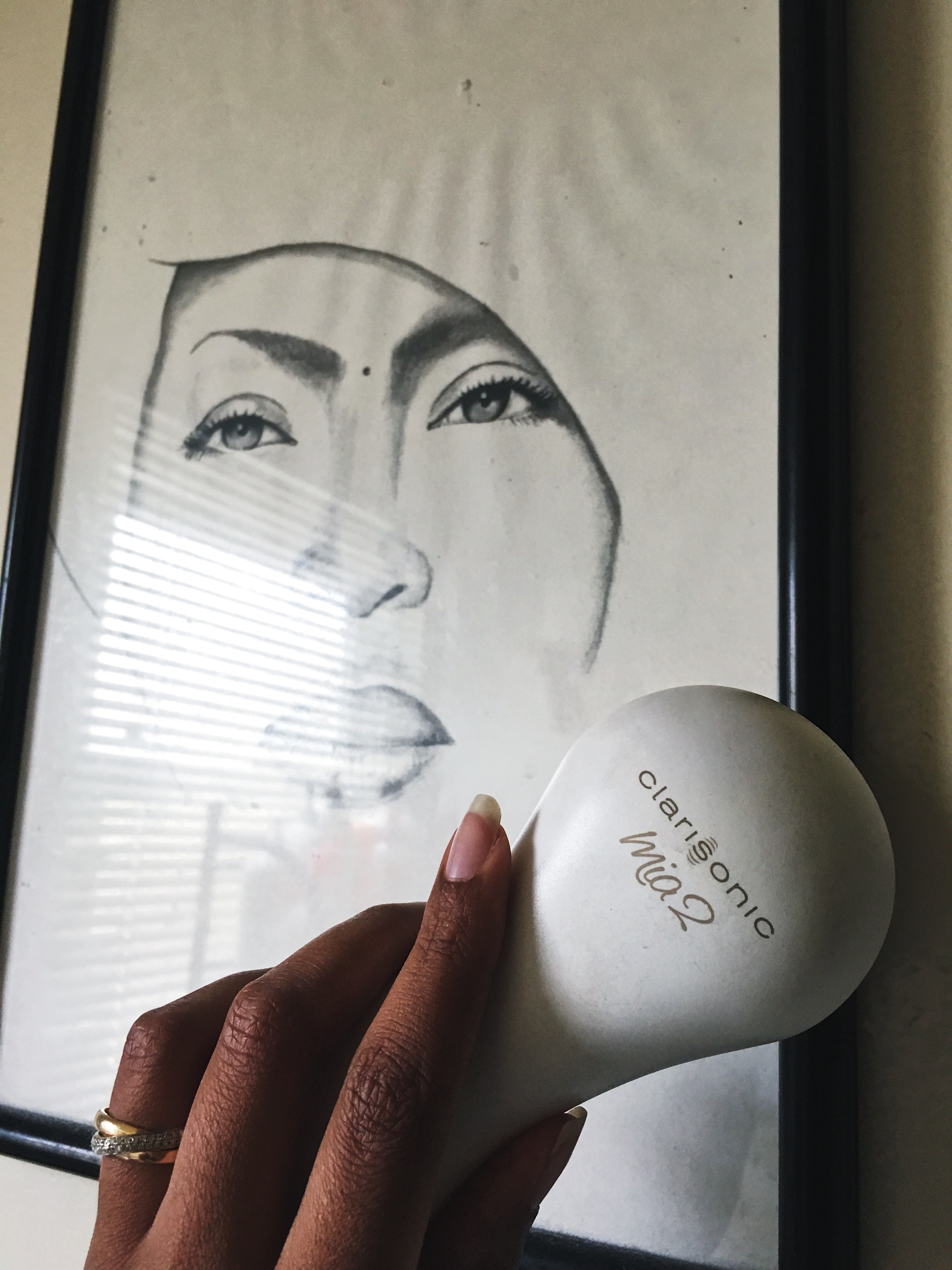 4. Workout Shoes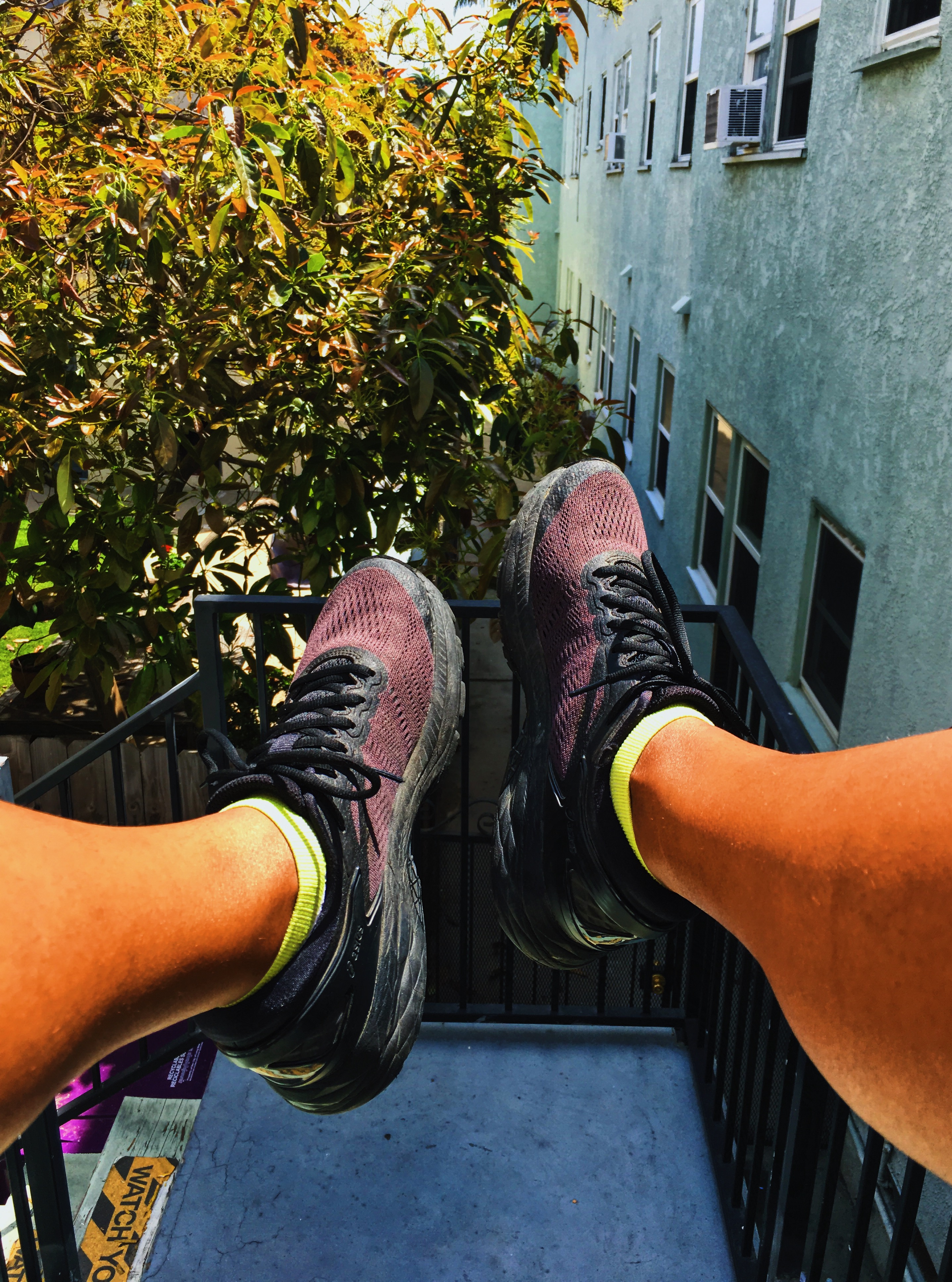 Even though she may not feel like it, moms' need to stay active and moving! Both young and mature moms would appreciate this gift, I'm sure. My favorite walking or running shoes are the ASICS Kayano. I have them in all black, but click here to see all the different colors. The color combos can get a little interesting with this brand, so make sure you choose something that she can Wear Who She Is while she rocks these. =)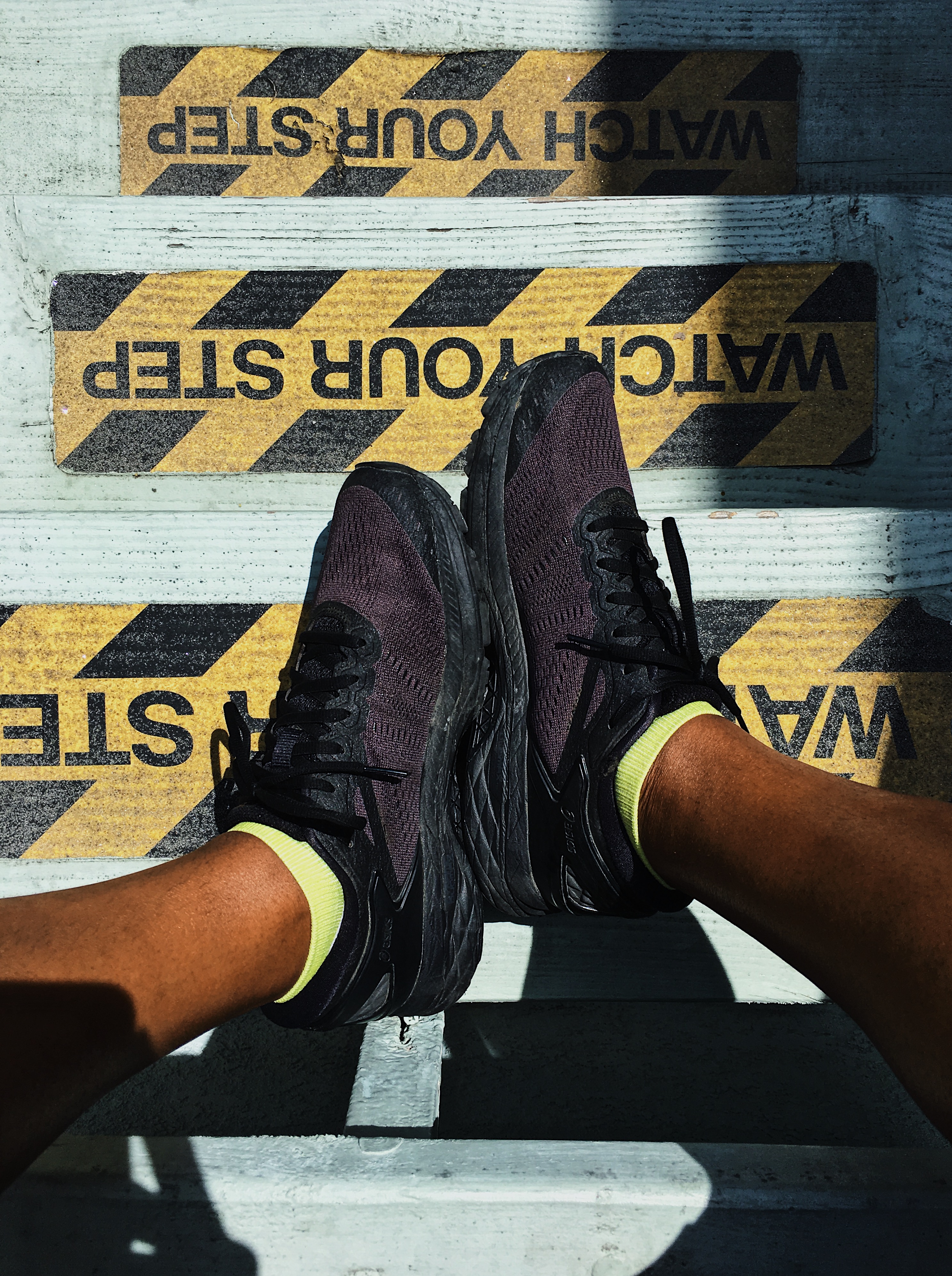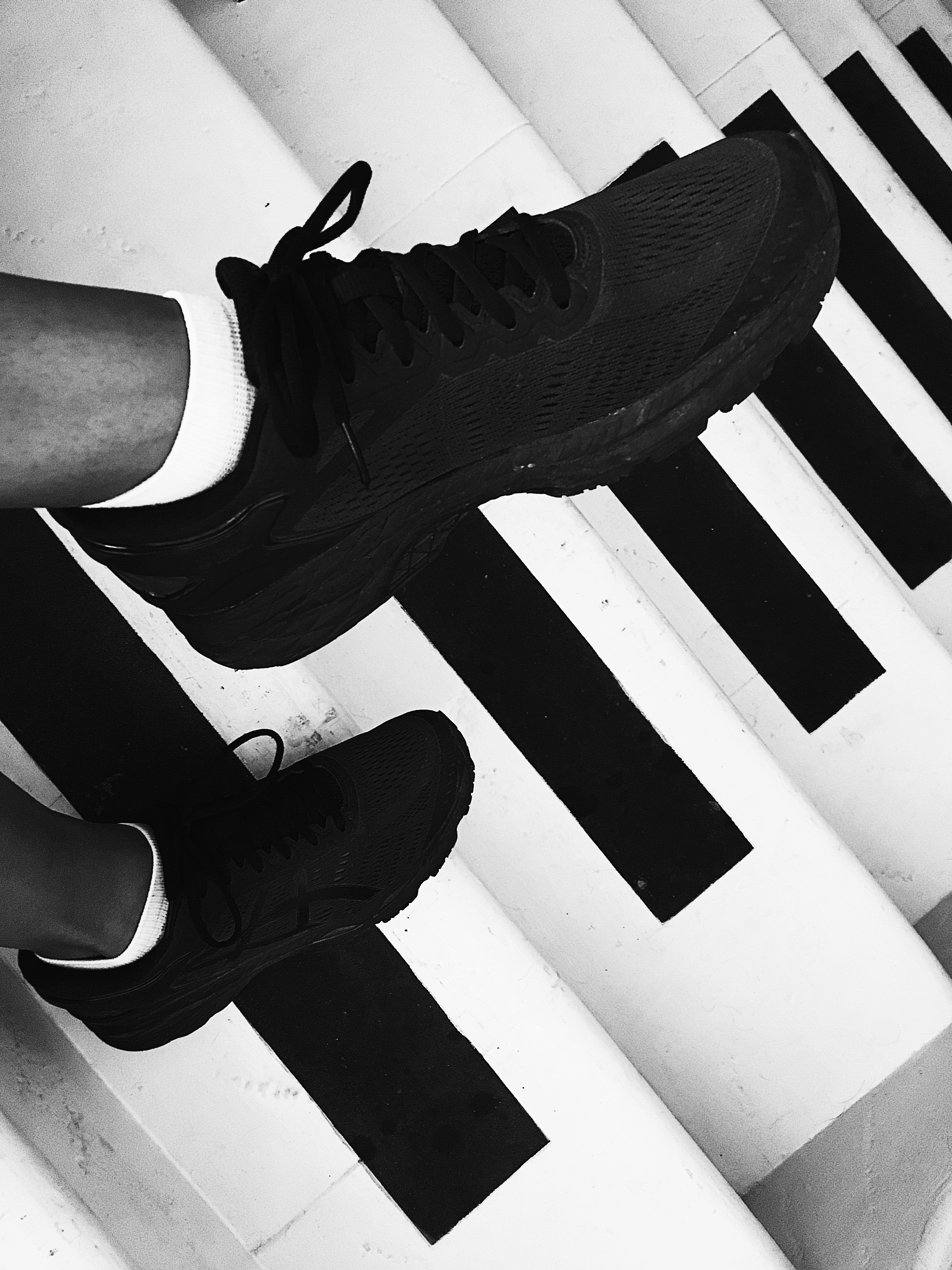 5. Customized Beauty Box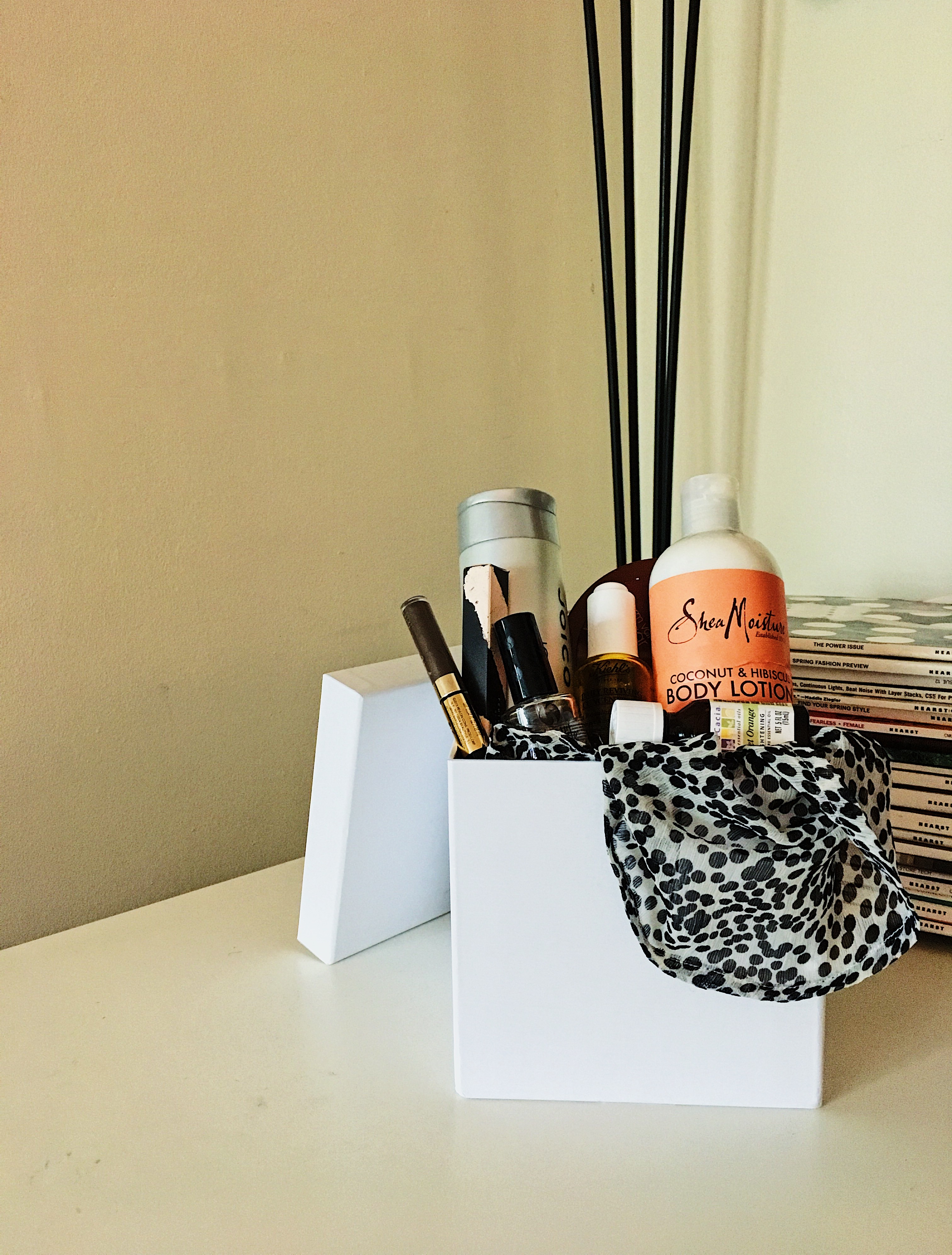 Get creative with this one. If you know your mom well, you should be able to pick out a handful of her favorite beauty and hygiene products to put together a specialized box for her, that you KNOW she will love. I love this idea because this gift can be as inexpensive/expensive or simple/complicated as you need it to be. Sometimes moms' don't need as much extravaganza as we think. And then again, sometimes they do… 😉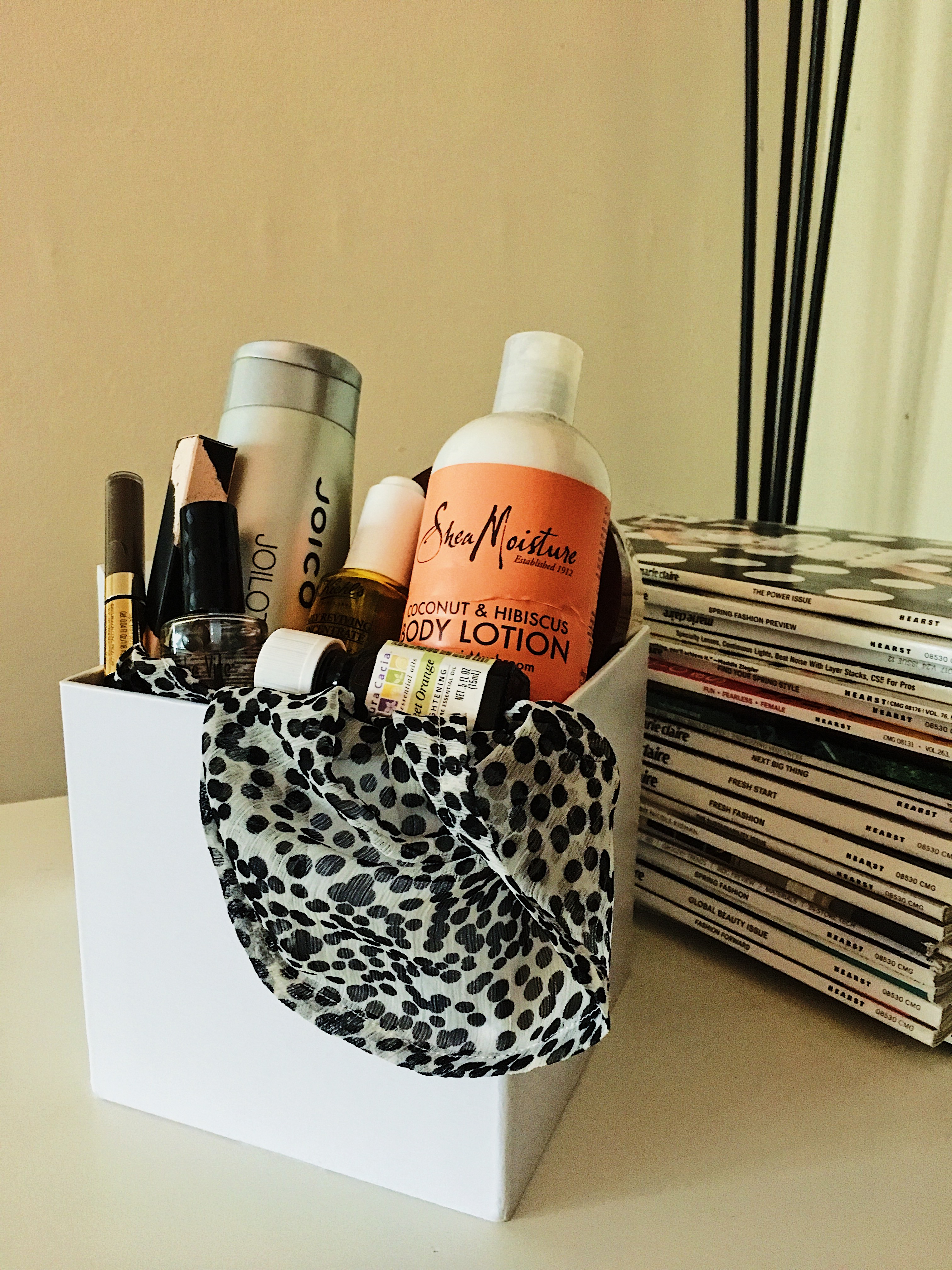 Let me know if these ideas got your wheels turning for Mother's day gifts. I would love to know what you guys have planned for your mom's this year in the comments. Lastly, make sure to include a bouquet of flowers with your gift! I hope everyone has a great one.
Enjoy.
-KayGood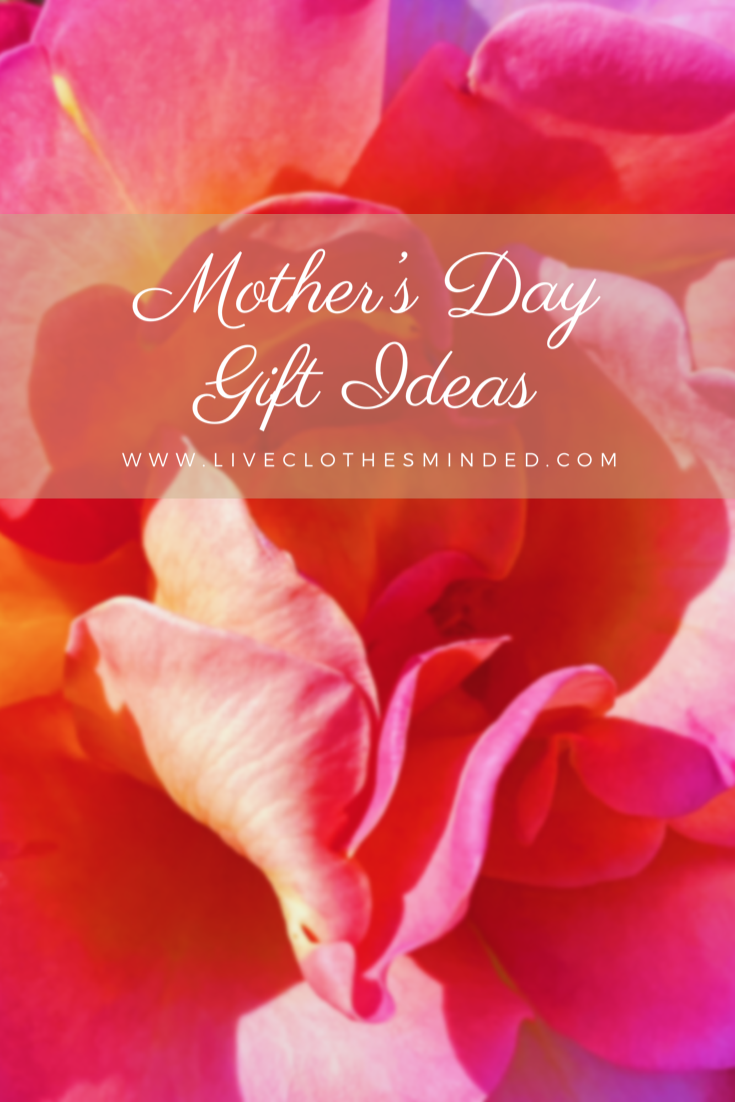 This post is not sponsored by any of the brands mentioned. LCM receives earnings for purchases made through the Amazon links provided in this article.