How To Wear: Pink + Red
If we are being honest, there wasn't a ton of inspiration behind this outfit. The only thing I was sure about, was that I wanted to create an outfit wearing pink and red. I know that combo can be very, Valentines day-ish, but there's something about it that's cool to me, in a feminine sort of way. Ironically enough, the look that came to be, is actually pulling on many masculine strings, obvi.
Seeing the photos afterwards, all I could think of was how much my subconscious was inspired by YG. Some parts of this outfit are so his style. Anyway, I hope you guys enjoy this holiday, Cali-fall, "pink + red = a little bit of rapper" outfit I created. Also– I just read from an article from Cosmo's website that the pink and red combo will be a big trend for 2019… go figure.
TIP: To avoid the Valentines day-ish look, when wearing red and pink , go bold in both colors. Choose a bright red and a bold, fuchsia pink, rather than a lighter, softer pink.
Enjoy. =)
KayGood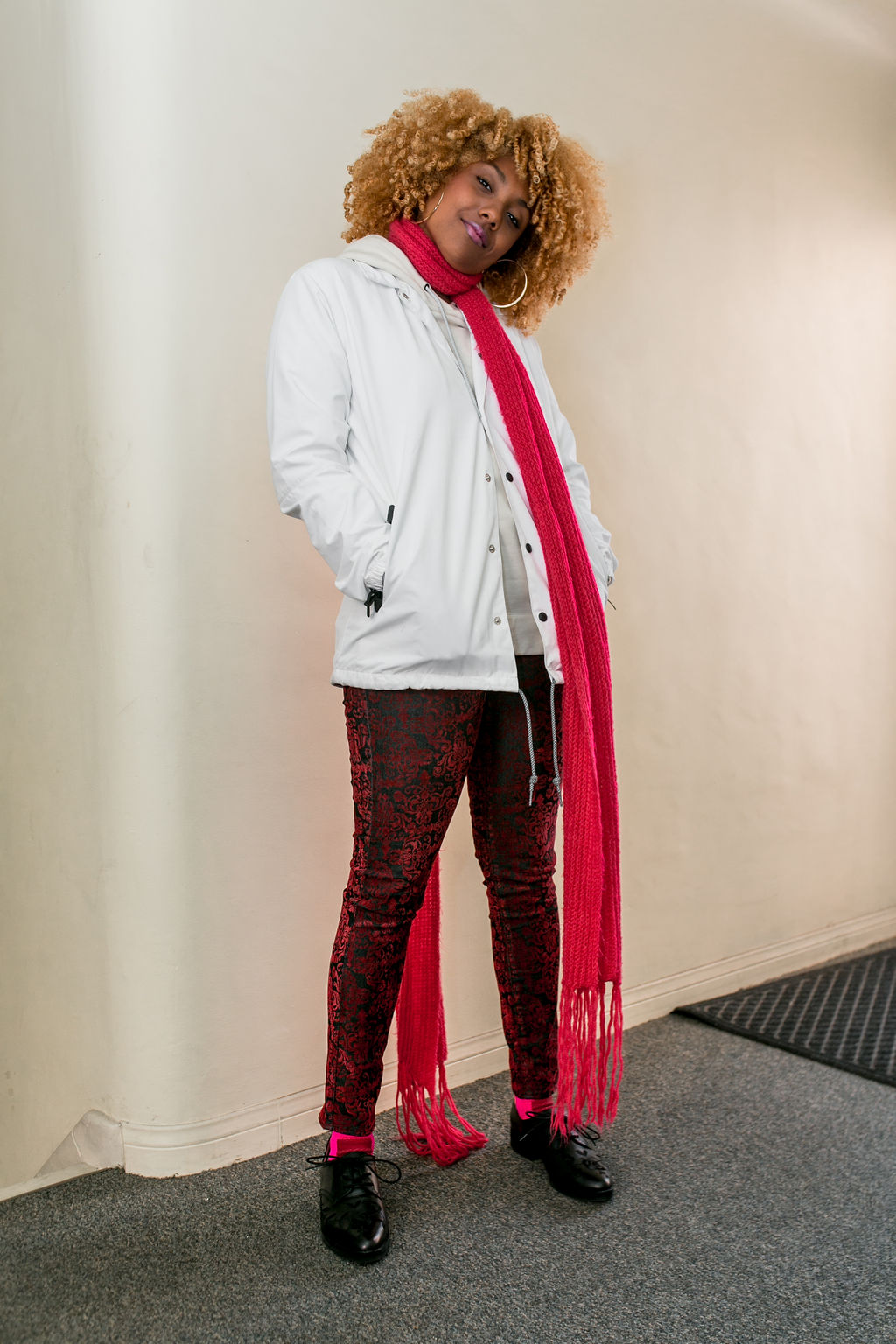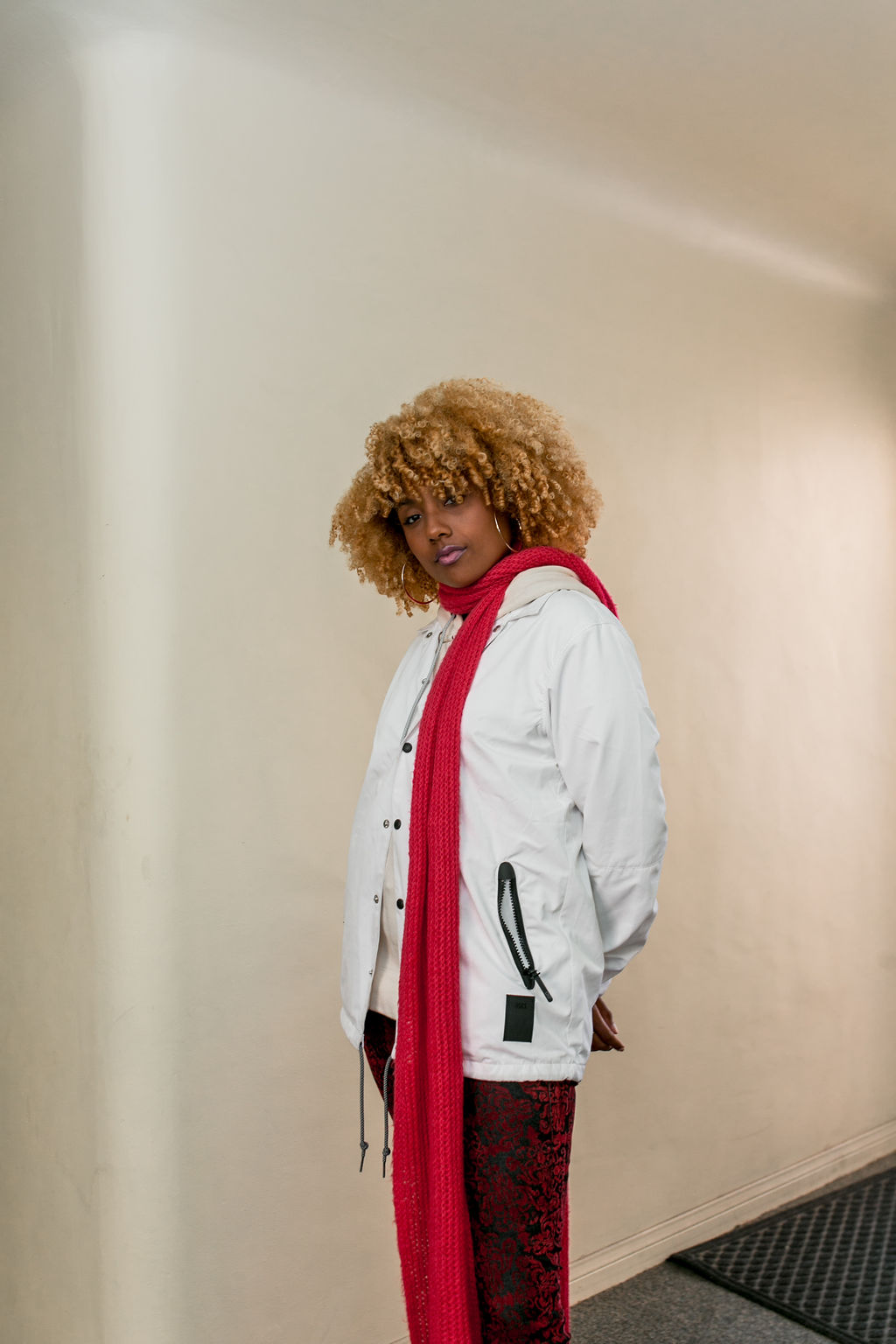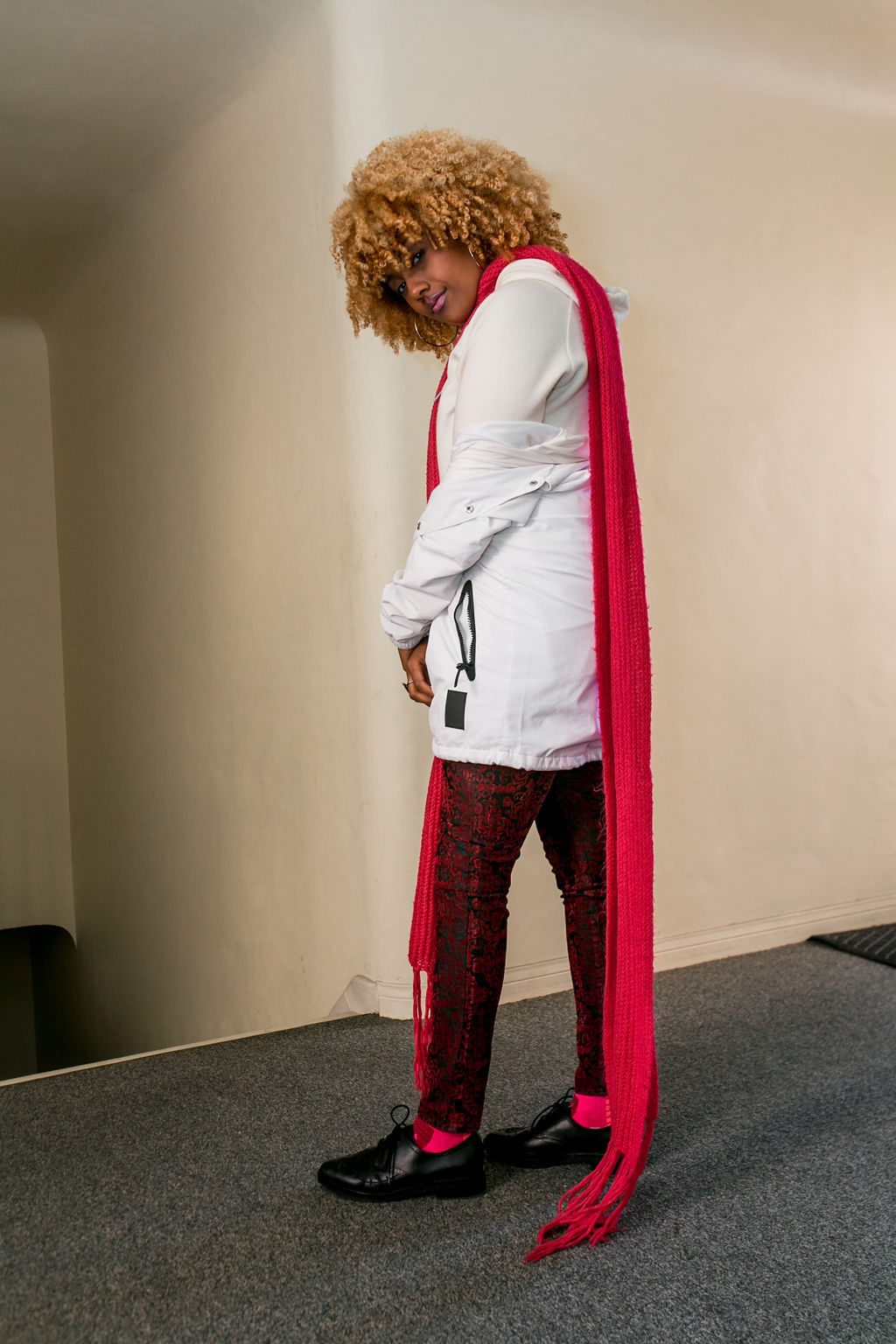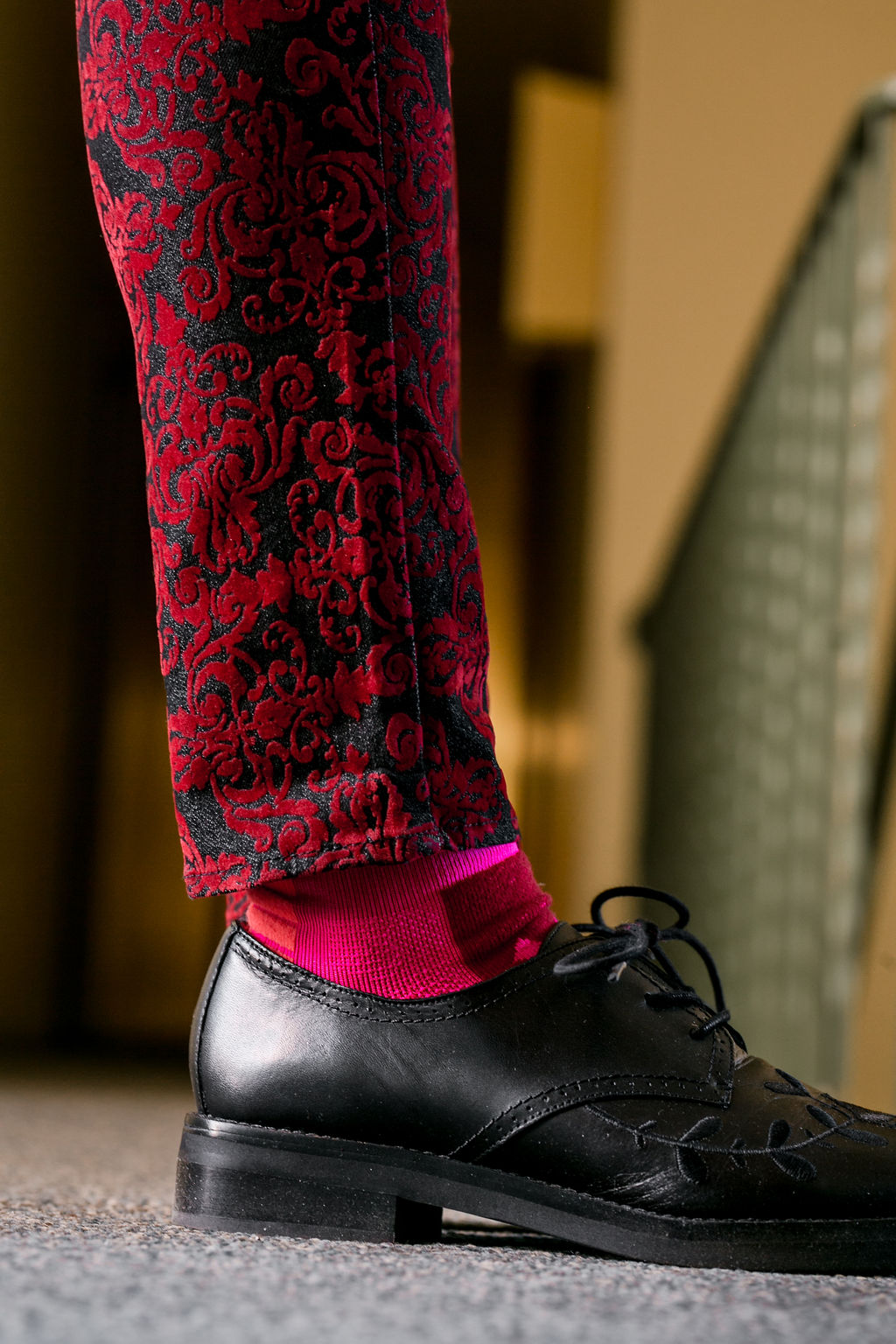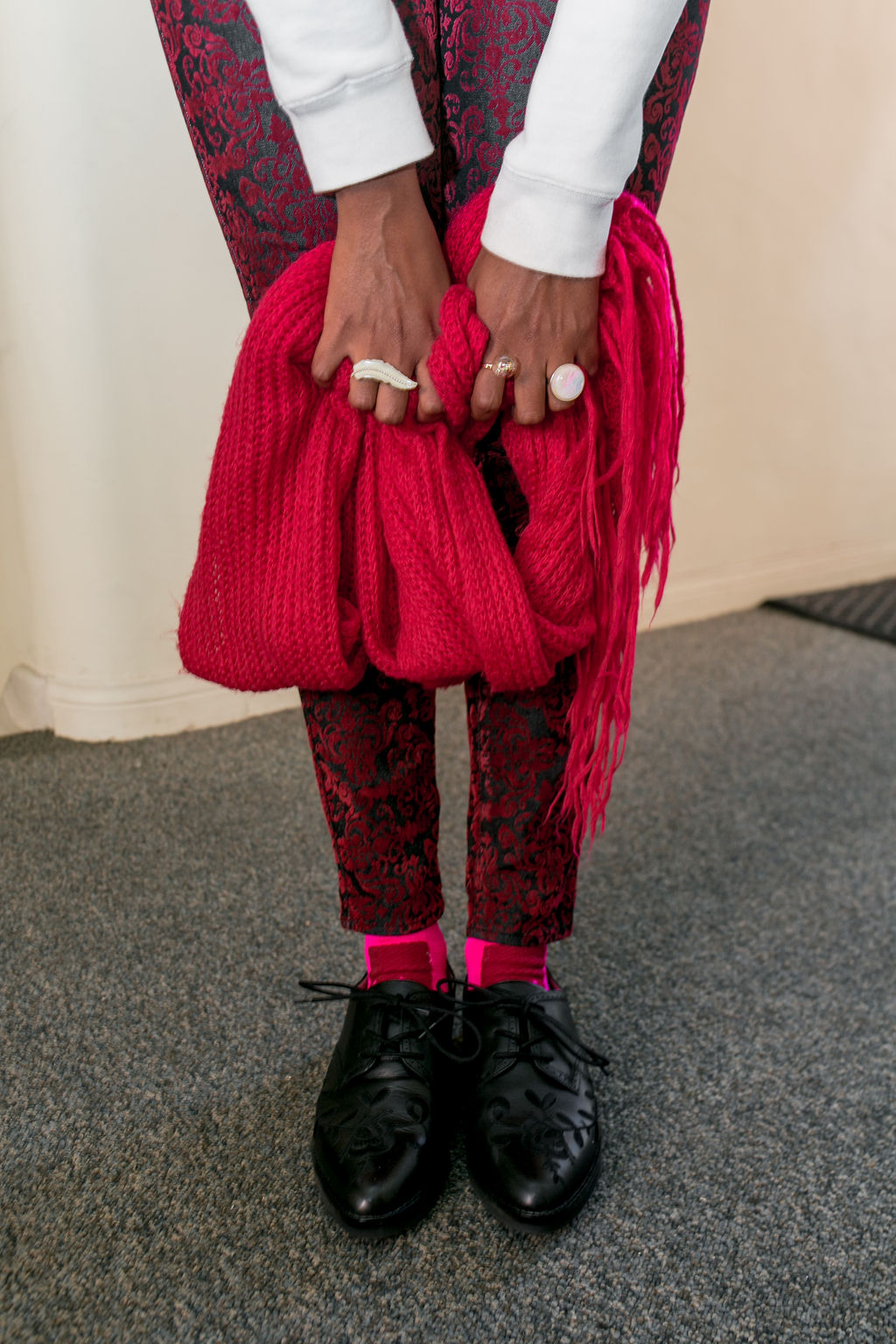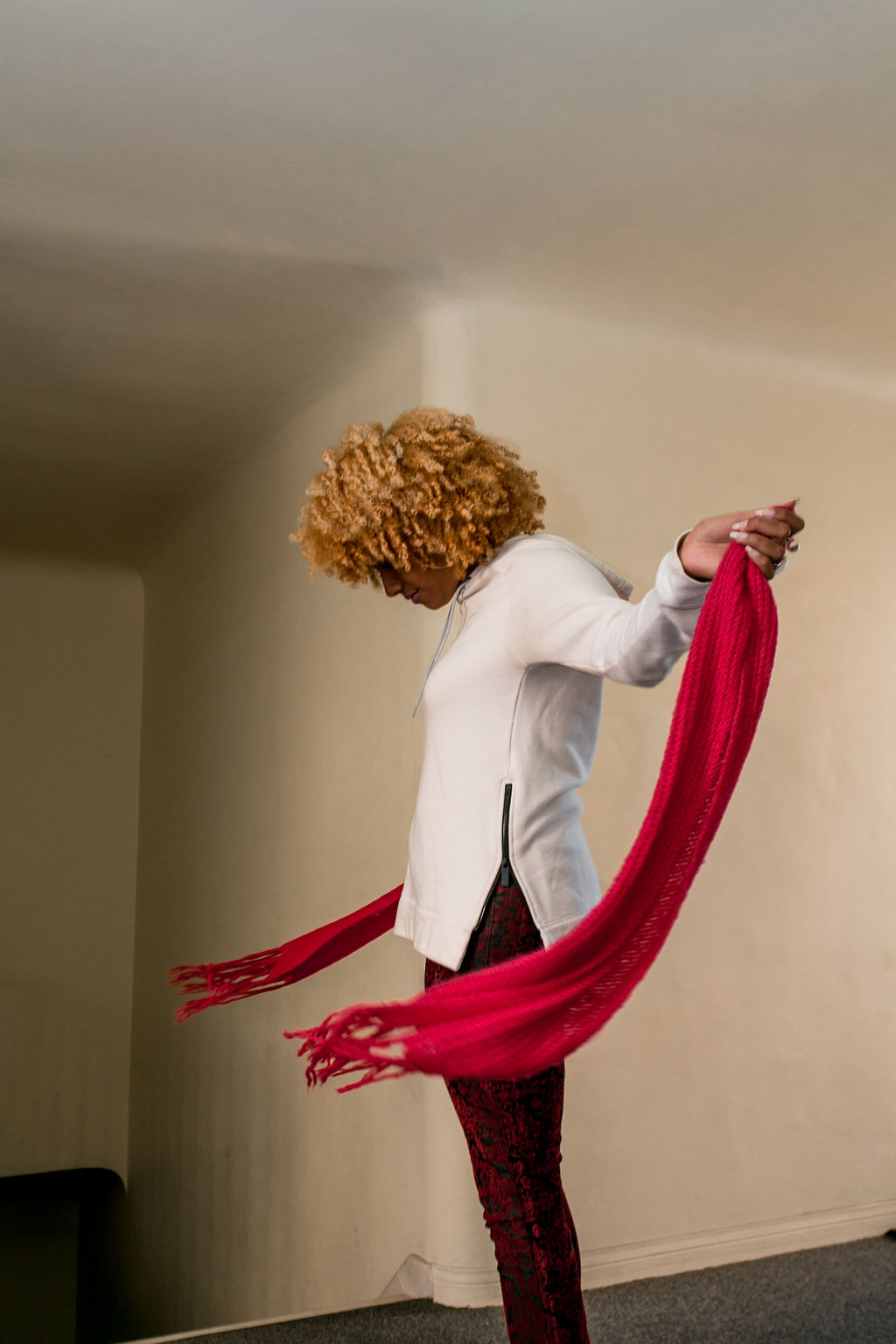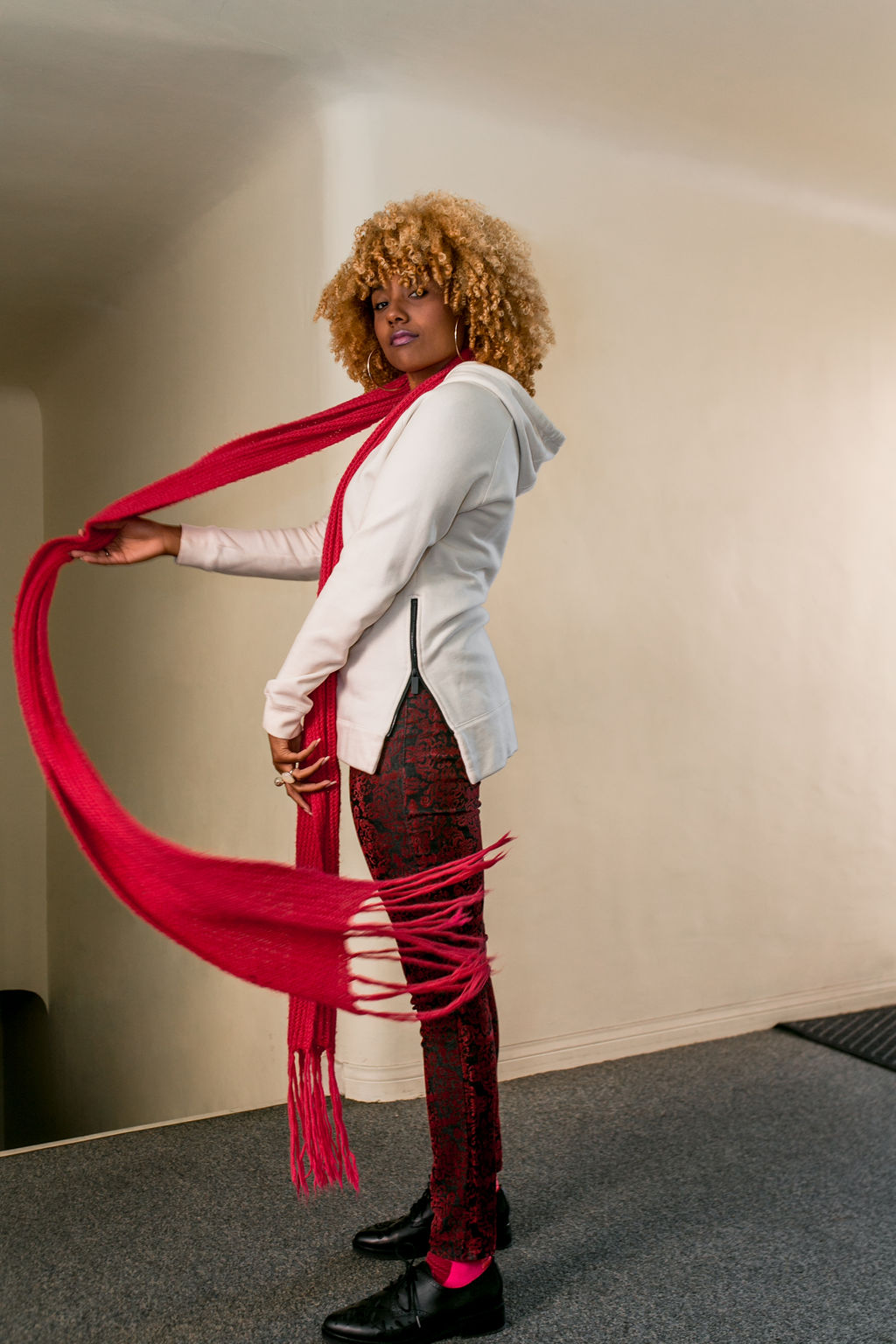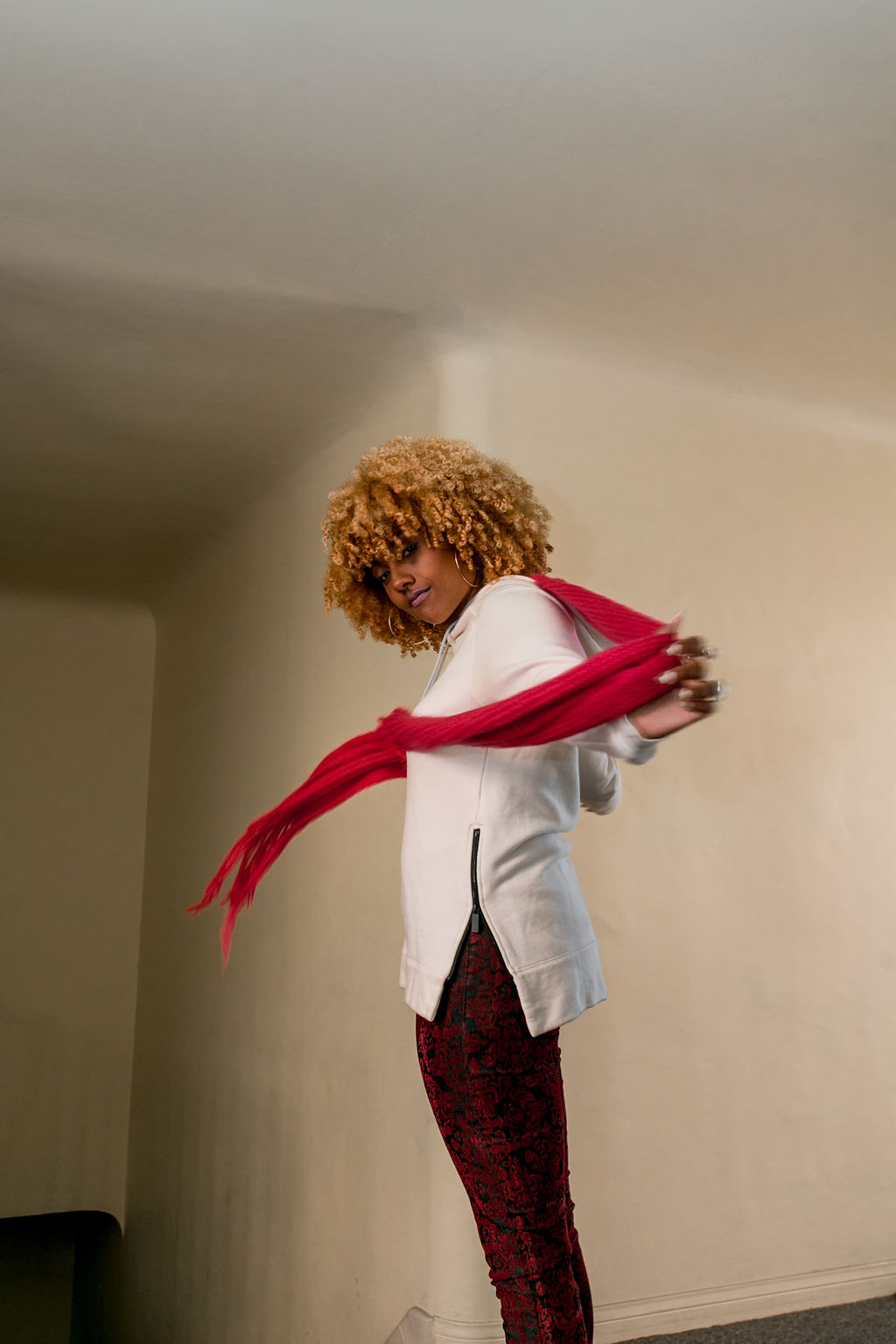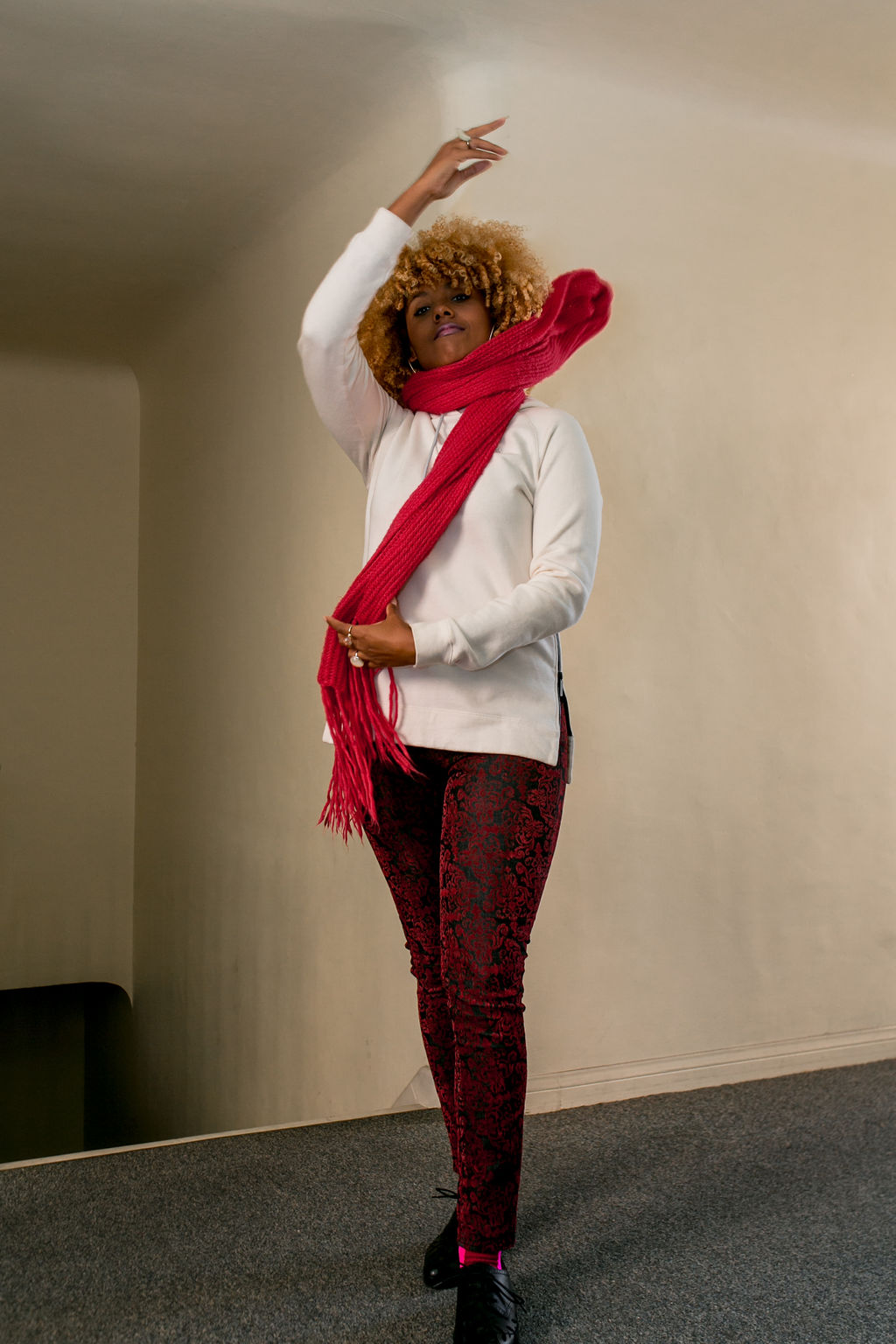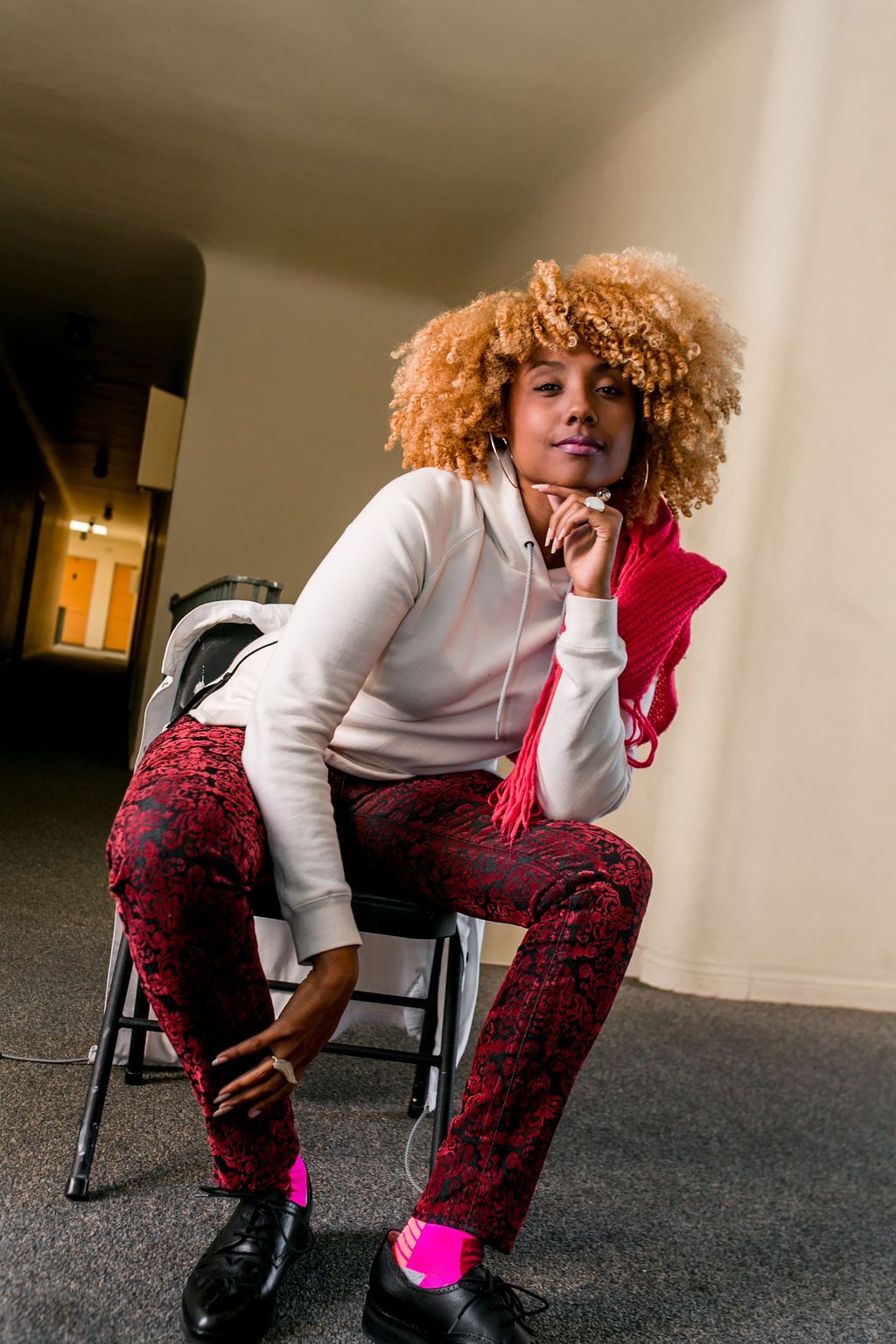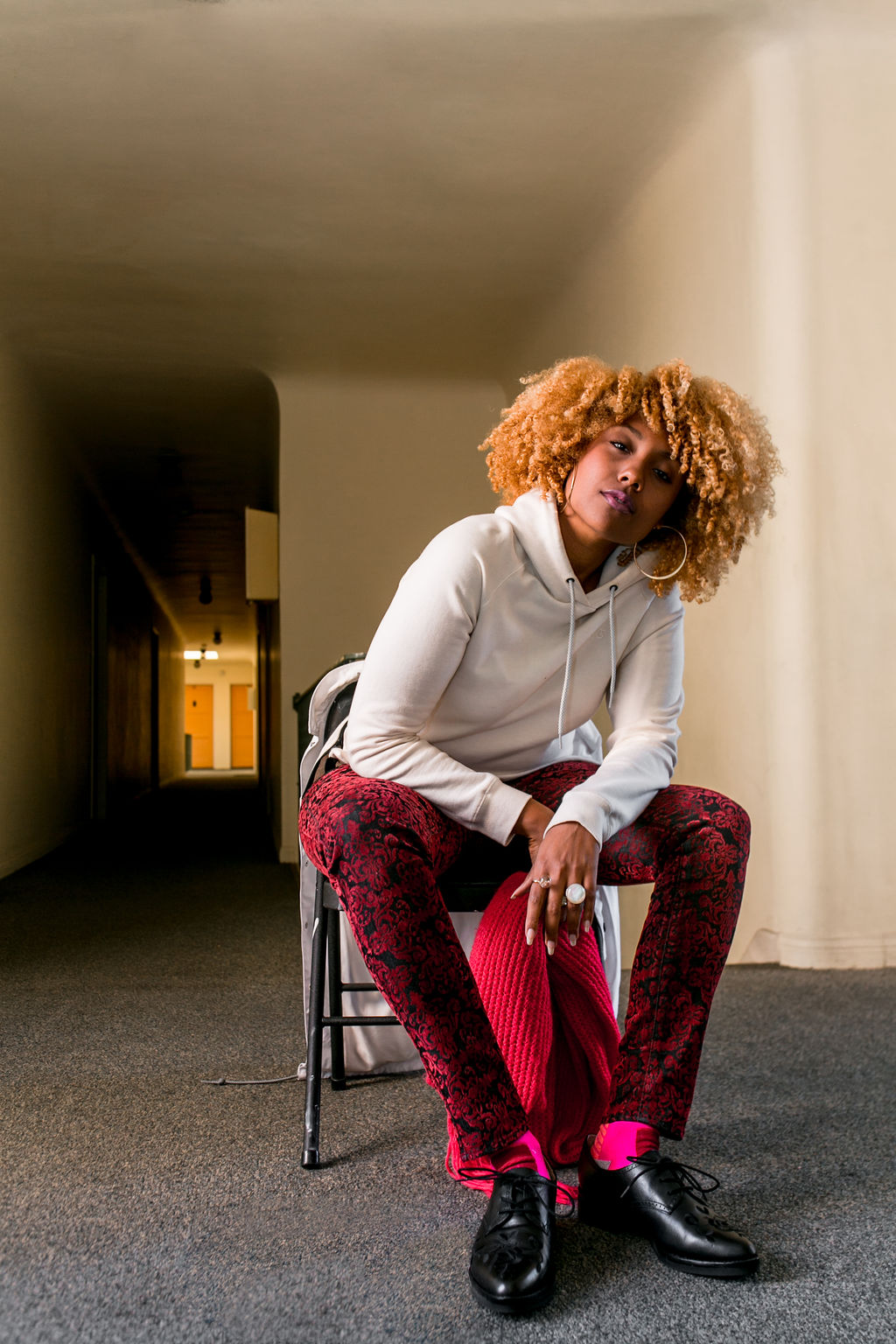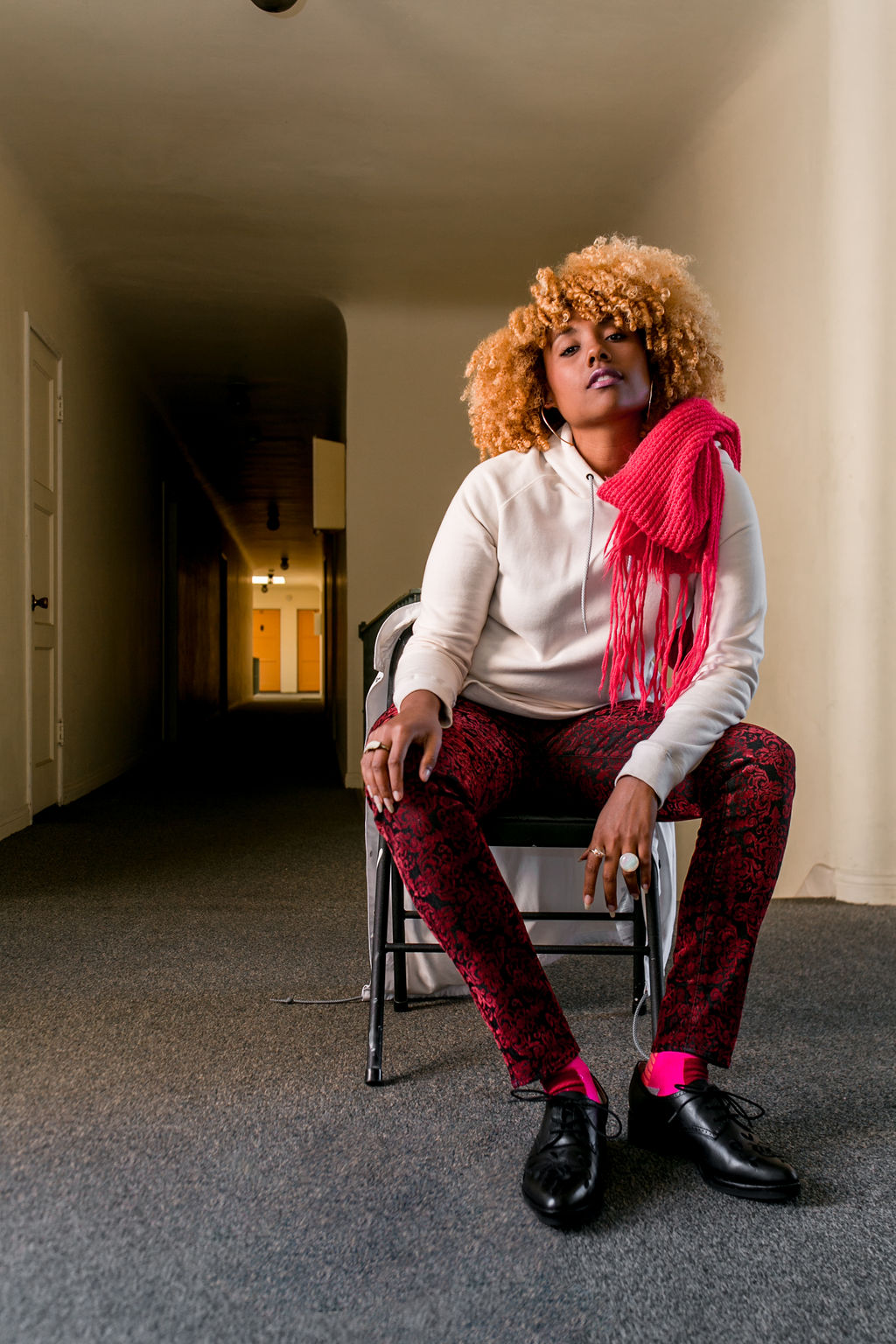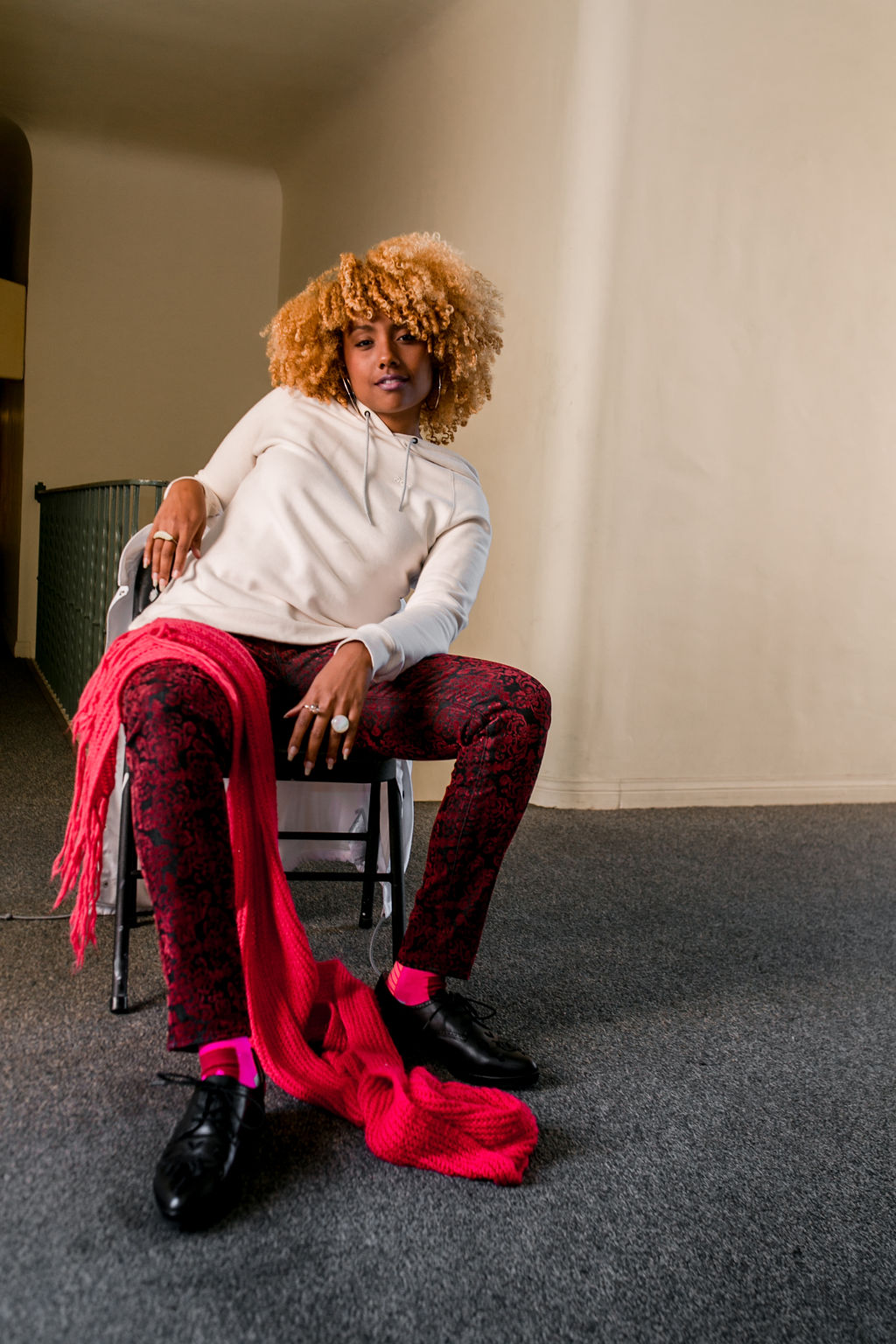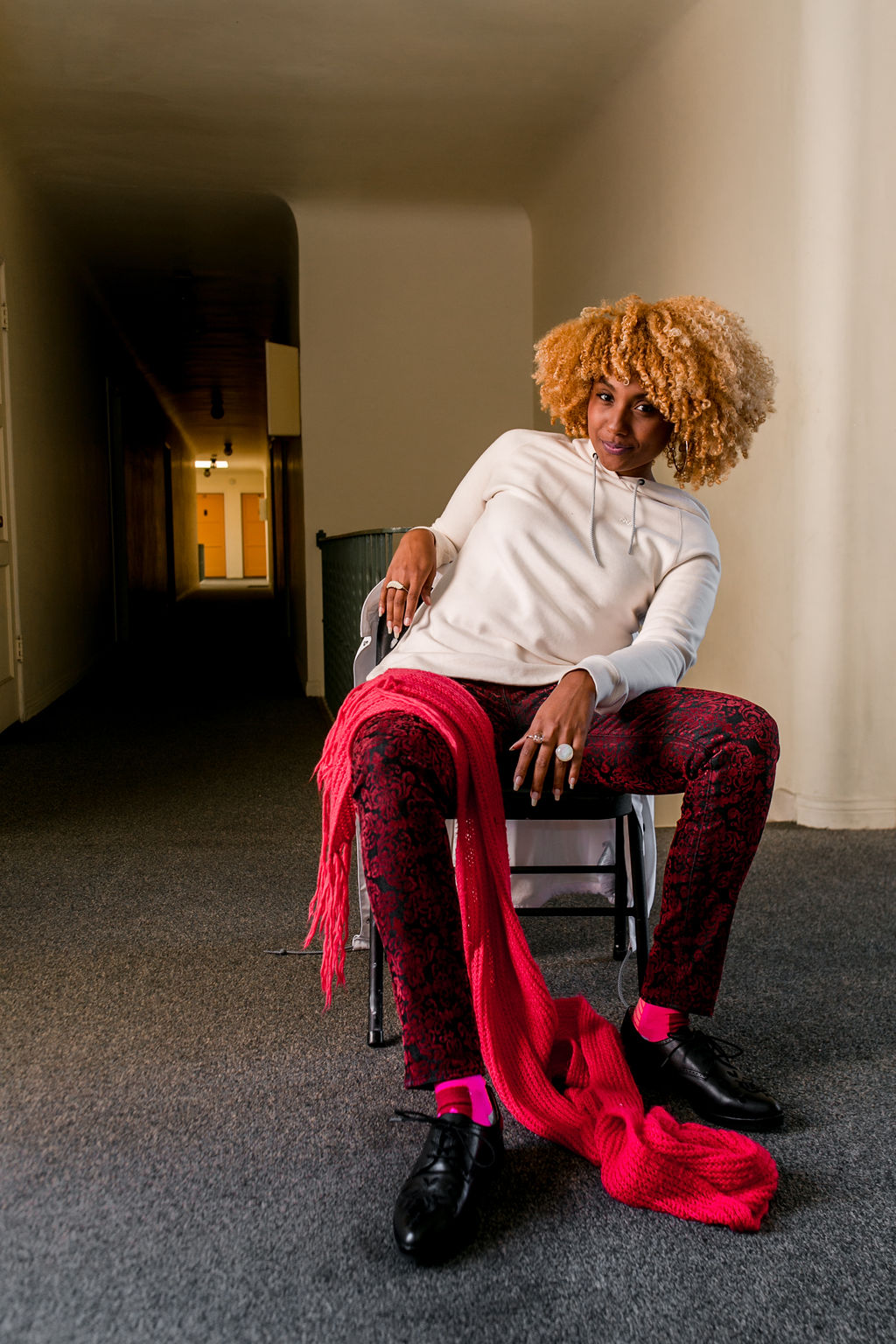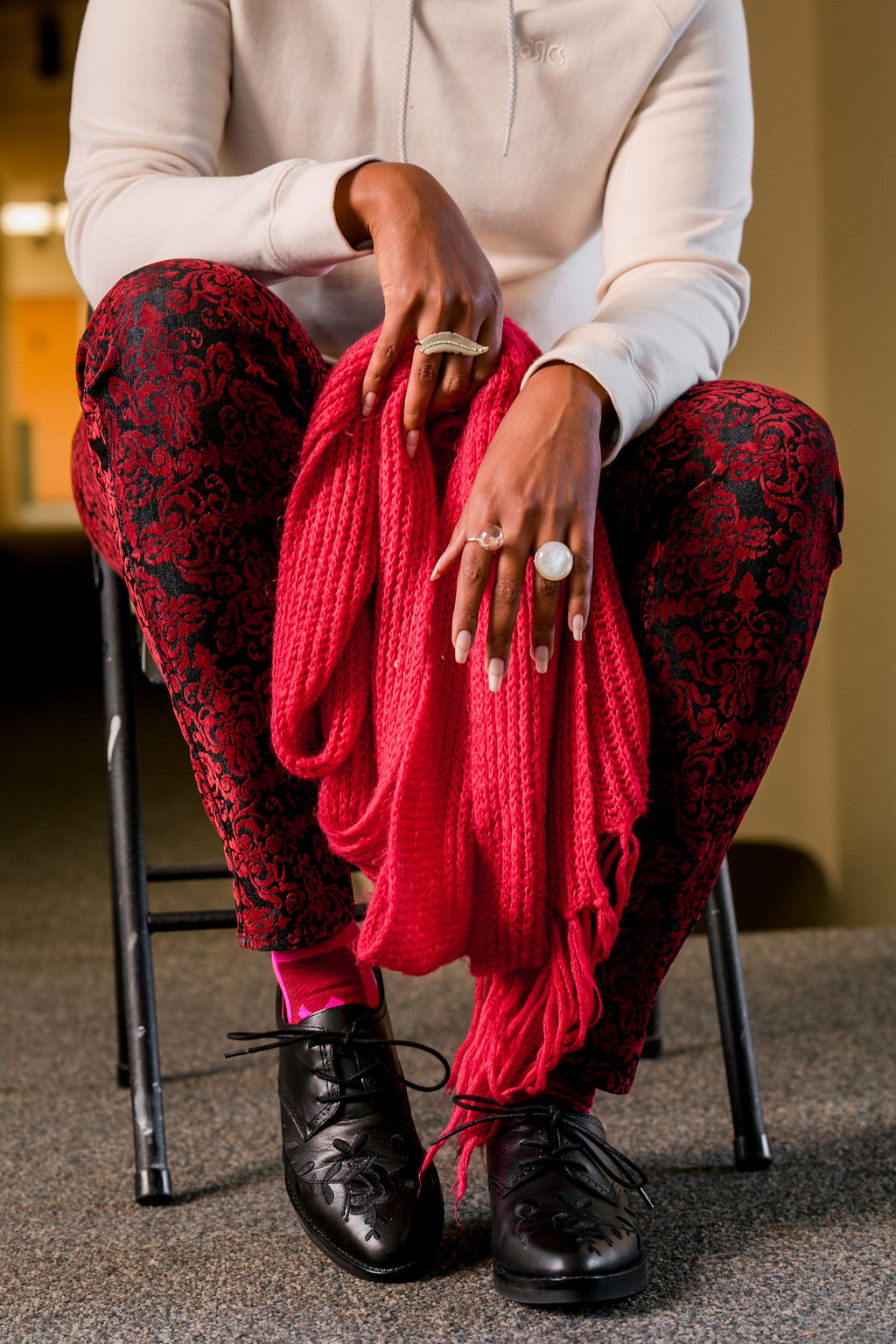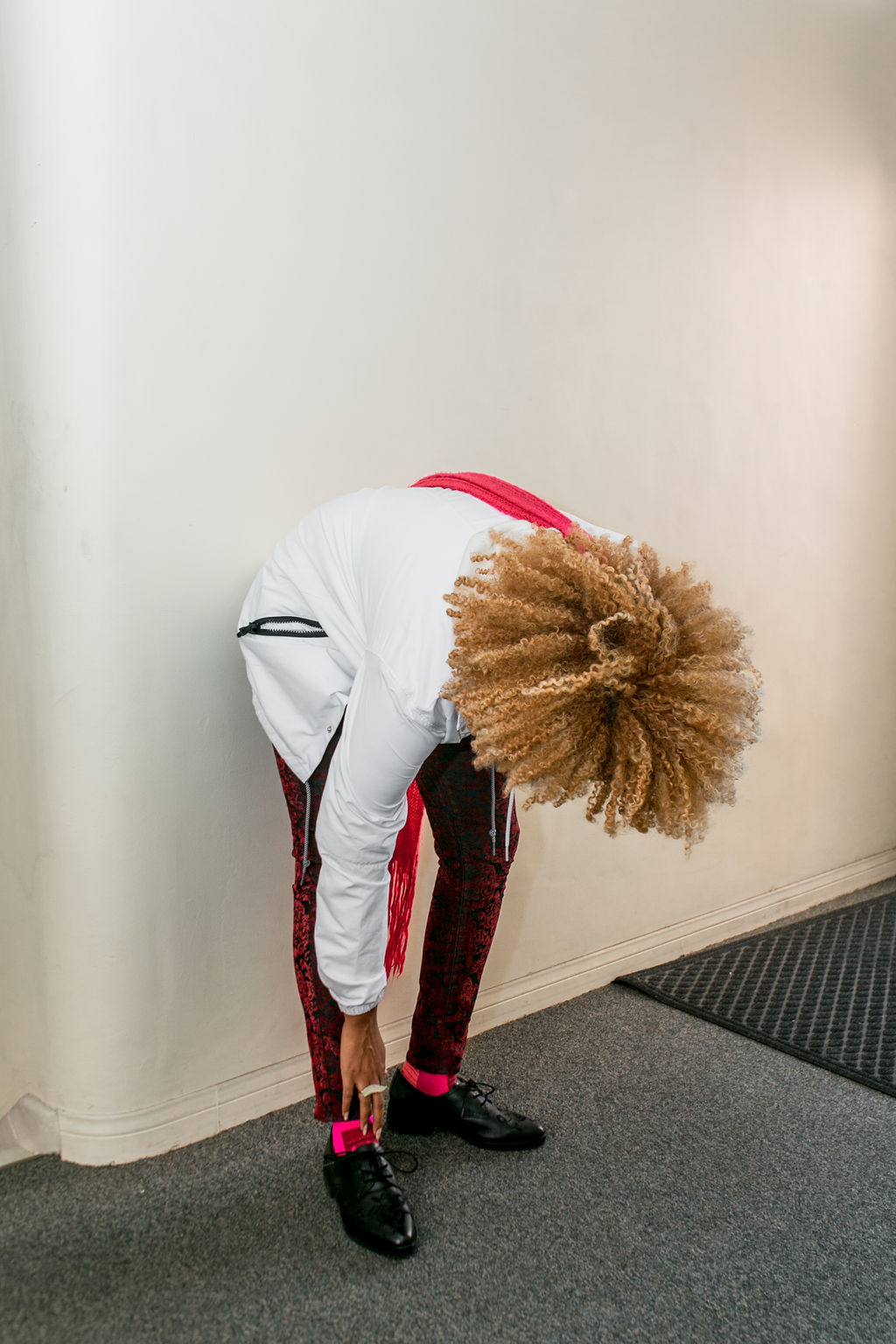 Outfit Details:
Jacket: Asics Tiger
Hoodie (Link to similar style): Asics Tiger
Pants: Buffalo Jeans
Shoes: Sister gave me these, they are French Connection
Socks: ASICS
Scarf: H&M years ago.
* The clothes pictured in this post are not new, and may not be available in stores. The details above are to inform you of the brand or store that an item was purchased.