How To Wear: A Shirt Dress
Dress with Sneakers
Here we are again my friends, with another version of  FitFemme. A shirt dress with sneakers. Such an easy and comfortable look, and simple enough for anyone to achieve. I added socks and some small colorful accent jewelry, and to add personality. This look also works for anyone attempting the dad shoe trend, which is not popular with everyone, I know. But some of us can pull it off well!
My favorite part about wearing shirt dresses is that they can be casual or dressed up. I chose to wear it casually on this day, but I originally bought this shirt dress for my birthday a few years  back and wore it with heels. It pays to buy items that you can wear more than once, in many different ways within your existing wardrobe. #WearWhoYouAre
Outfit details provided below.
Enjoy!
KayGood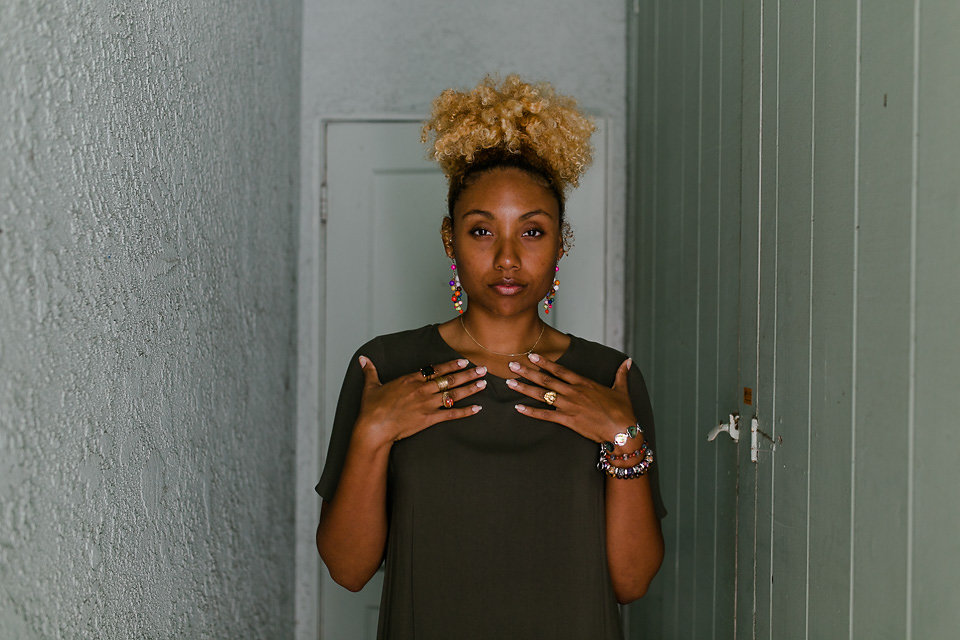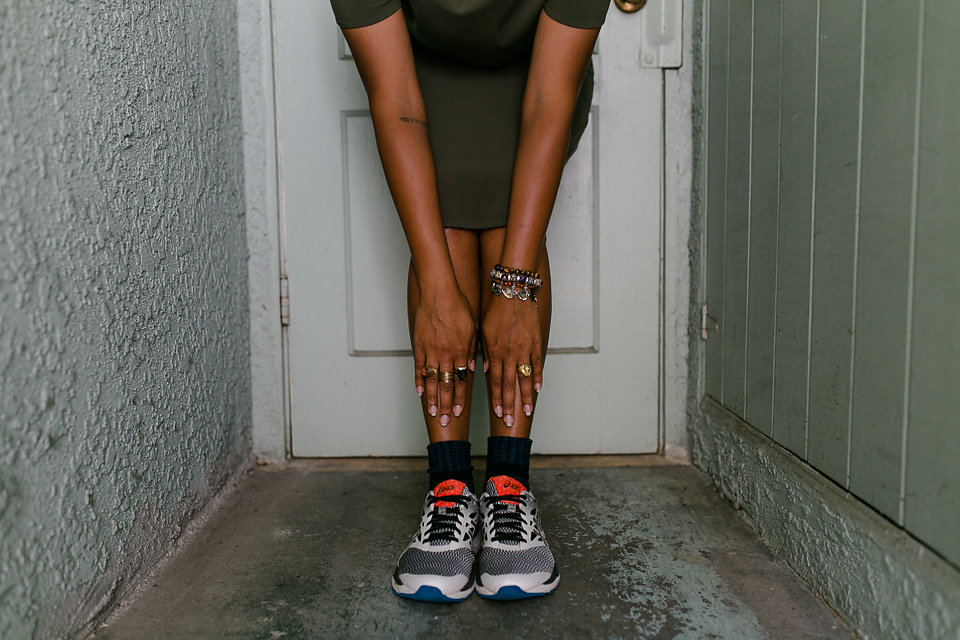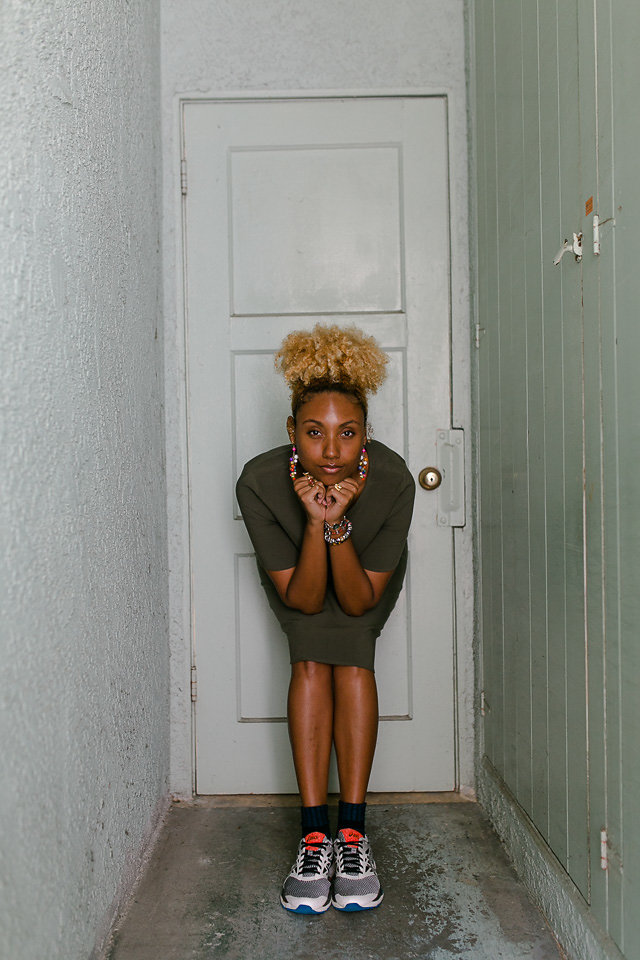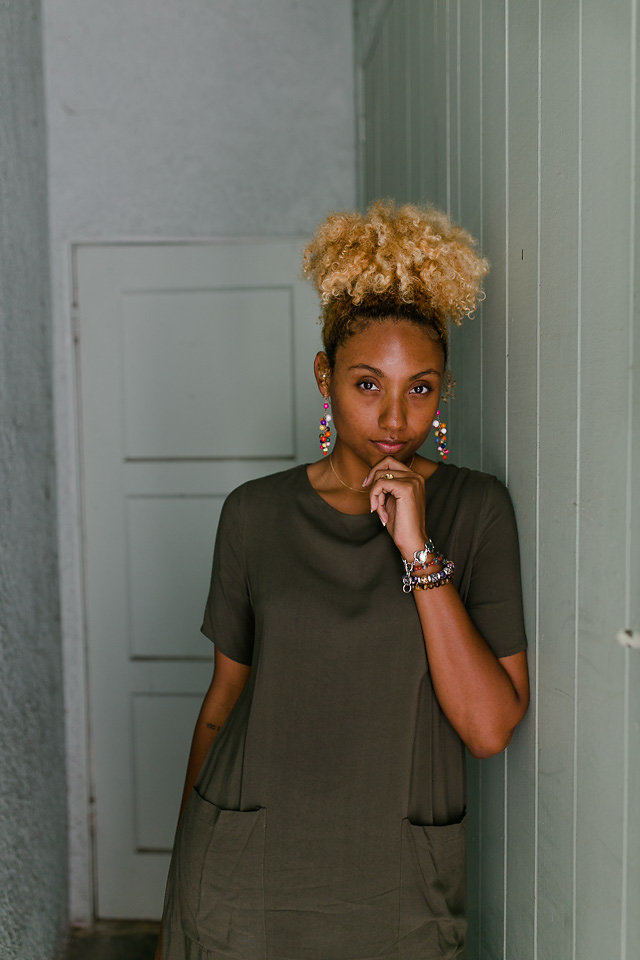 Outfit Details:
Shirt Dress: Forever21 years ago.
Sneakers: ASICS
* The clothes pictured in this post are not new, and may not be available in stores. The details above are to inform you of the brand or store that an item was purchased.