Image Courtesy: Beyonce.com/Disney+
It was an absolute challenge to narrow down ten favorite fashion moments from Beyoncé's Black Is King. Beyoncé and lead wardrobe stylist Zerina Akers, blew us away with every single fashion moment that was created within the film. Counting down to my absolute favorite number one look, some of my choices may surprise you. Additionally, at the end, you will find five "top ten worthy" honorary mentions that didn't quite make the list. Finally, it's time to dive in…
LCM's Top 10 Favorite Fashion Moments From Beyoncé's Black Is King
10. Elongated Jeans
Elongated jeans, elongated hair. Creative, humorous and unforgettable.
9. Crystal Poncho
FUN and oh so unexpected. I want one for myself.
Design By: Area
8. Skirt Suit
Classic, bossy, modest with a twist. This look gives me classic Chanel with a Yoncé flair.
7. Pink & Red Swimsuit
Vintage, femme and just down right pretty. I love a good pink and red combo.
6. Cow Print Corset & Skirt
Wild and trendy, this cow print is bad-a** and a fresh take on animal print.
5. Blue Gown & Floppy Hat
Fashion, fashion. Go big or go home.
4. Shimmering Bodysuit
Shimmery, galaxy inspired form-fitting look. Is it too cliché to say this look is out of this world?
Design By: Destiney Bleu of d.bleu.dazzled Bodysuit / A-Morir Headpiece / Area Diamond Choker
3. Multi-Colored Dress & Tights
Sexy and energetic. I love that she has a matching moment with Blue in this one.
2. Frilly Gown
Feminine, eye-catching and full of motion. Therefore, gorgeous.

1. Green Beaded Trench Jumper Hybrid w/ Nigerian Gele Inspired Headwrap
Powerful, classy and heavily inspired by traditional Nigerian clothing. THIS is my favorite look from Black Is King.
Five More LCM Favorites… Fashion Honorary Mentions From Black Is King
This look almost made the top ten…
…but then I realized it was less about the fashion and more so about the body make-up by Francesca Tolot. After the comet hit the sand during the Find Your Way Back portion of Black Is King, I was amazed at Beyoncé's body paint and crystal skirt reveal.
I love excess when done right, and with a purpose.
Those crystal eyebrows are not to be over looked! Paired with the dark eye and lip made for a bold, contrasting look that we won't forget.
Who doesn't love houndstooth?
Classic. Simply, classic.
"So it took five people on the catsuit and five people on the jacket 300 hours each to make that look, and I think it was damn worth it!" – Black Is King Stylist Zerina Akers
Quoted from Harpers Bazaar interview article with Black Is King Stylist Zerina Akers on the creation of the Valentino Leopard Print Bodysuit.
Finally, I always appreciate a monochromatic look and a combination of textures within an outfit.
This cherry red look is just that.
So, there you have it. My top 10 favorite fashion moments from Beyoncé's Black Is King. Audibly and visually, this film inspires us creatively in a way that speaks to both adolescent and adult generations. I am extremely grateful that Black Is King was conceived for us to enjoy.
If you haven't seen it yet, I highly recommend getting Disney+ just to see this film. Lastly, please leave a comment and let me know what your favorite look was. Here's a few more beautiful shots from the film…
-KayGood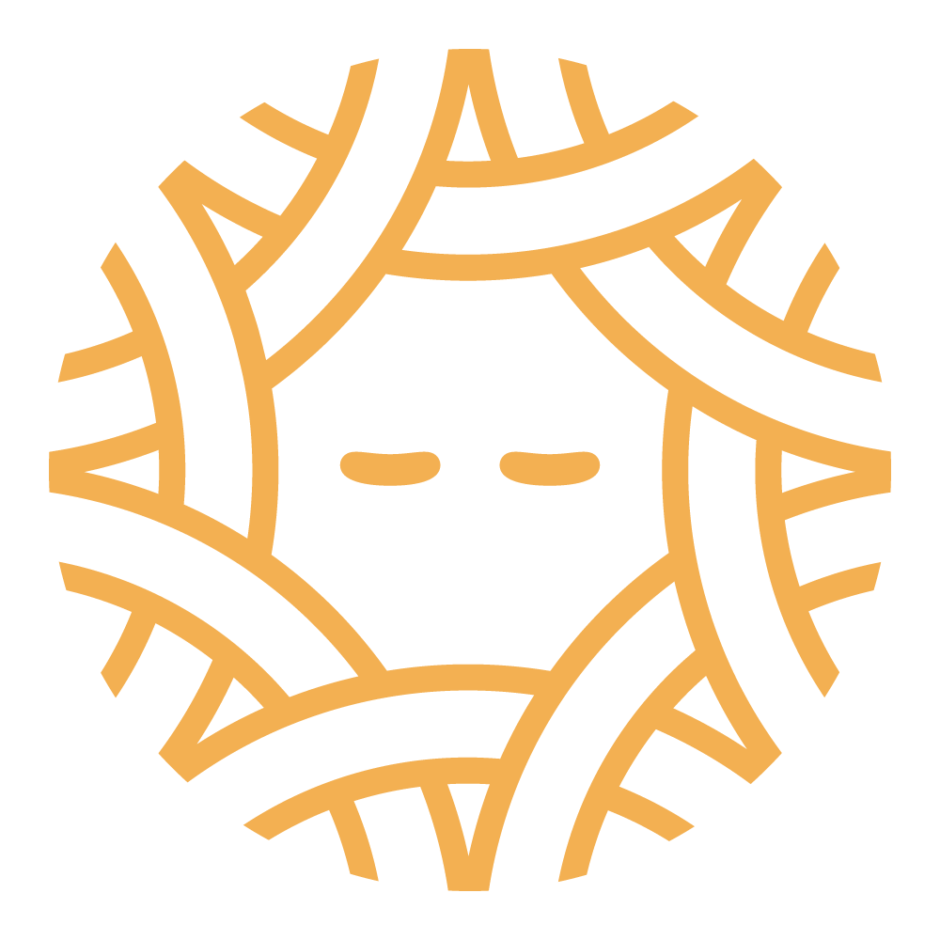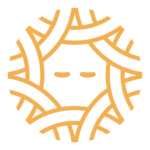 LCM does not own the copyright to the images used in this article. Please refer to the tags and links for the origin of the photos used within this article. The screenshots used within this article were taken from the Disney+ Black Is King film. Therefore, please reference the film for more quality imagery. The images in this article are being used solely for the purpose of this article. Furthermore, the images in this article are and will not be used or tagged as the property of the LCM brand or website.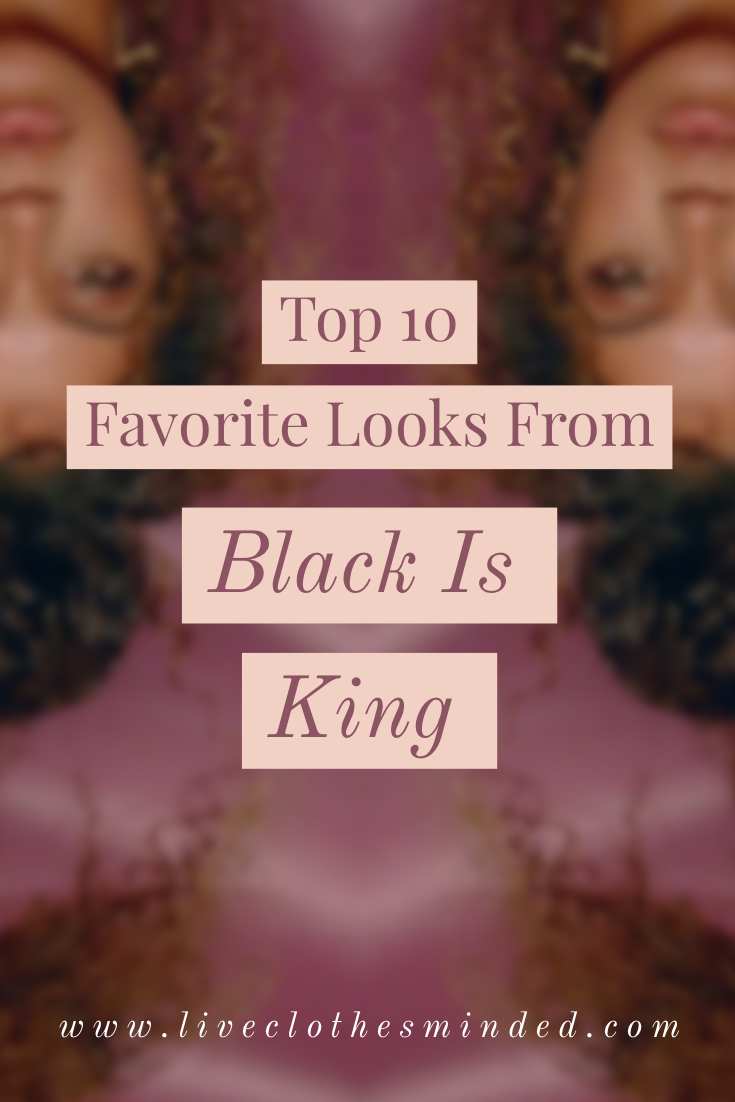 Sources:
Beyoncé's Stylist Breaks Down ALL The Fashion in Black Is King
Inside The Making Of Beyoncé's Black Is King Wardrobe
Beyoncé Spotlighted These African Designers In #BlackIsKing
Breaking Down Beyoncé's Best Looks In 'Black Is King'
Black Is King costume designer breaks down six striking Beyoncé outfits
The Best Designer Looks from Beyoncé's Black Is King Visual Album
Beyoncé's Best Fashion Moments From 'Black Is King'