Wash-N-Go Routine
I've been working on perfecting my wash-n-go routine for years now. But what I have learned is that there is no perfection. It's more of a constant evolution that I keep adjusting along the way. Just like everything else in life, things change – including the texture of our hair. As hair grows longer, the texture changes. When we color our hair the texture changes. Different weather conditions affect our hair texture and response to products as well. Therefore finding and keeping one perfect wash-n-go routine is almost impossible.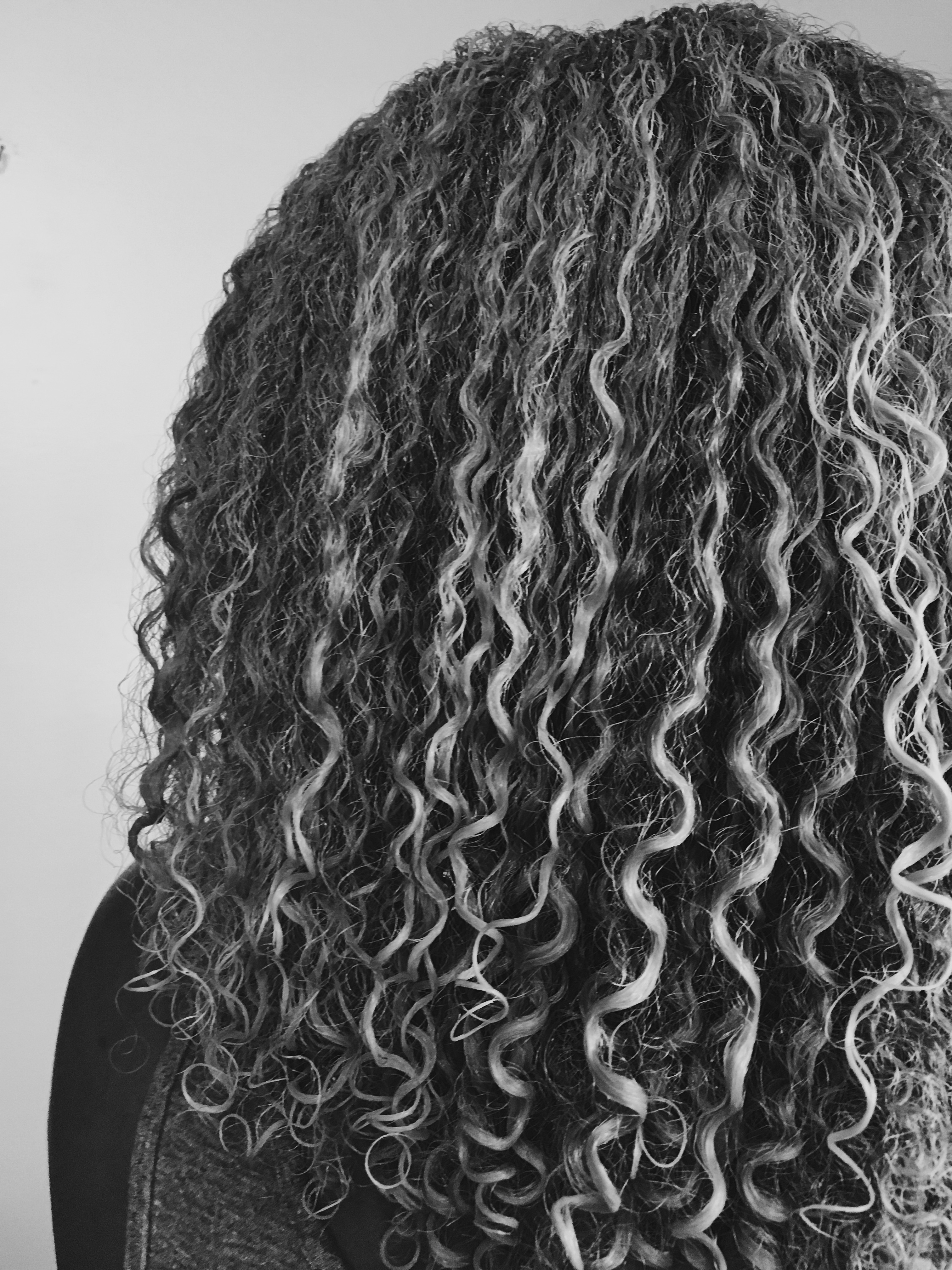 As I am writing this, the weather in California is hot and dry. Medussa is color treated and experiencing new length as well. Here's the wash-n-go routine products I am using under these conditions. I'm suspecting as the temperature begins to change, so will these products. But for now, I am enjoying these!
Wash-N-Go Products & Steps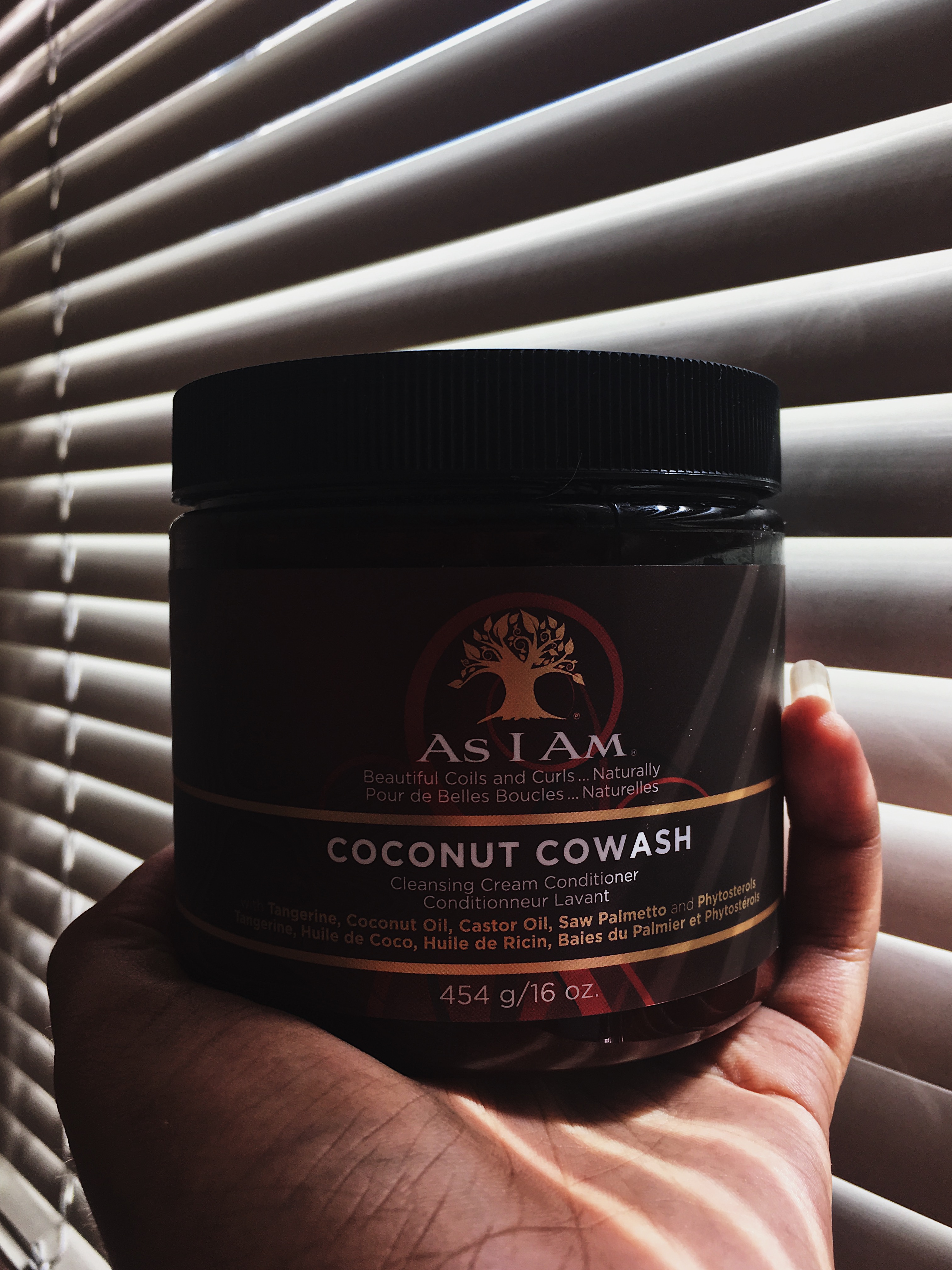 The As I Am Coconut Co-Wash can be used in place of a shampoo as a cleansing conditioner, or it can be used as a detangler. I use the co-wash + a water spray bottle to detangle, getting all the knots out prior to getting in the shower.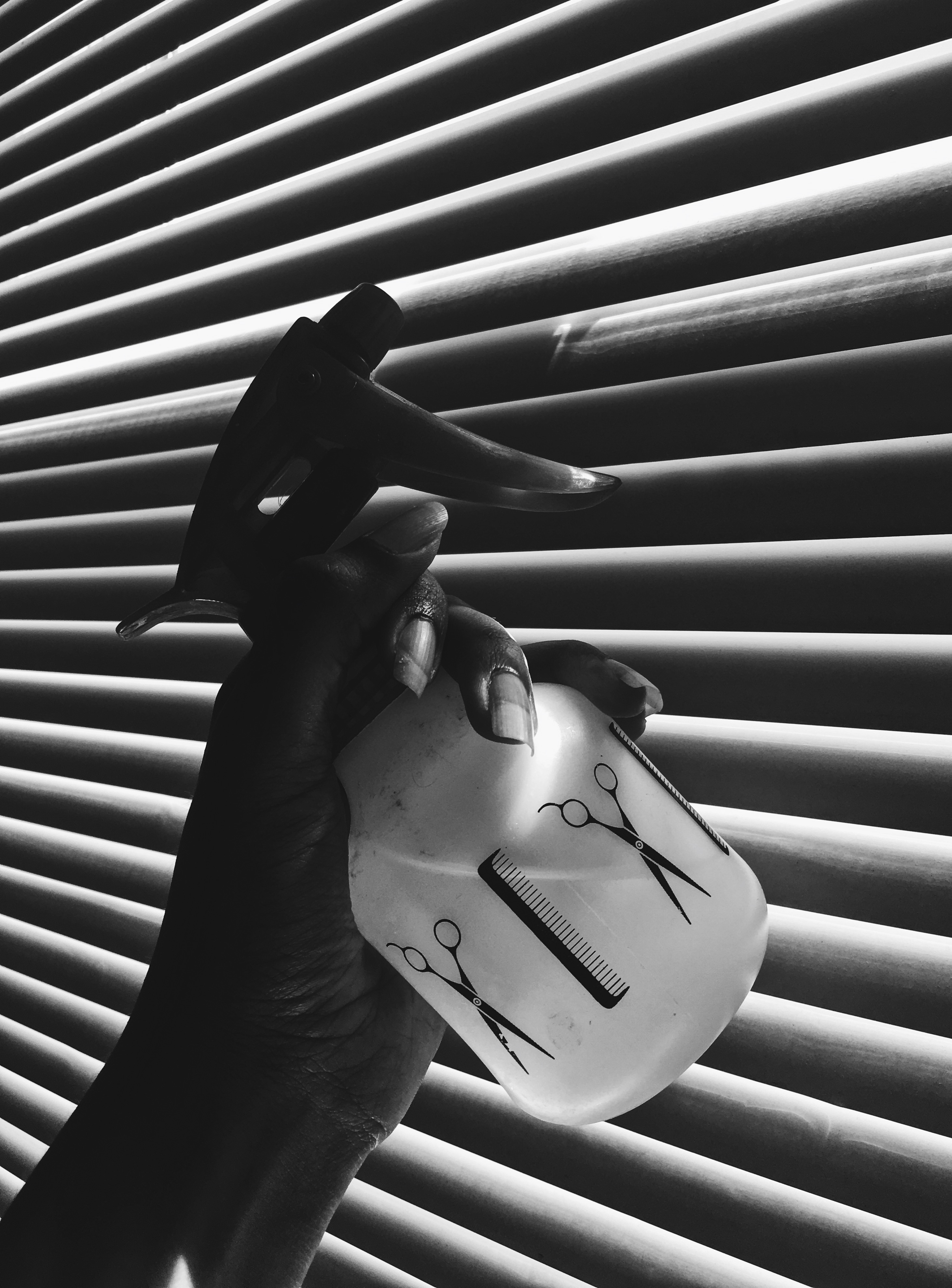 Not only does this initial process shorten my shower time, but it also adds a bit of moisture into my hair before putting shampoo on it. Even though I use a shampoo with no harmful sulfates, shampoo is still a cleanser that removes excess build up on hair, which means it can make hair feel dry. Medussa is usually dry and thirsty on its' own by the time wash day comes around, so she will gladly take all the extra moisture from the coconut co-wash. Click the link to see more product details and give As I Am Coconut Co-wash a try.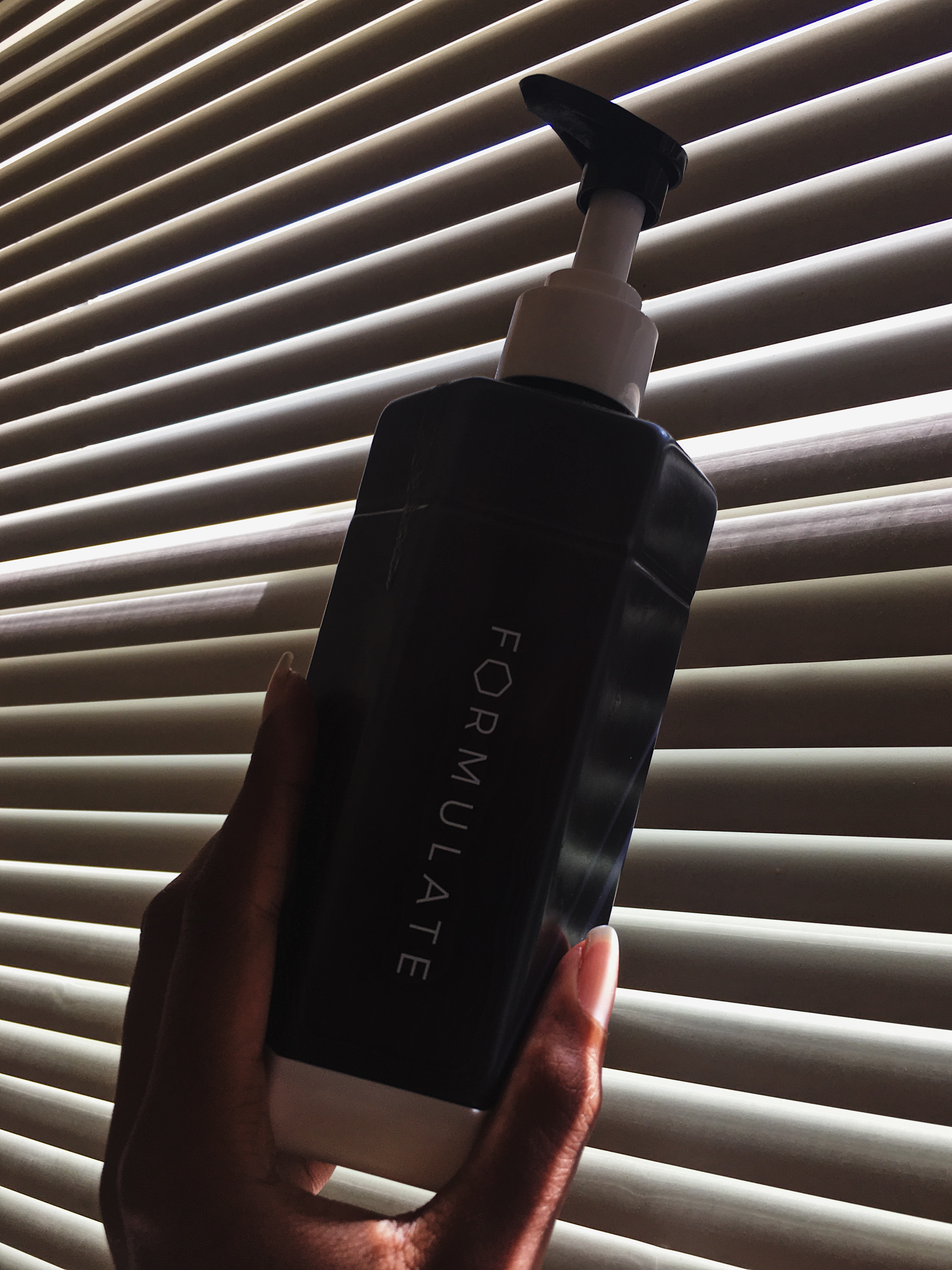 Personalized shampoo and conditioner is something new and different that has entered the hair care industry. Formulate, the brand of personalized shampoo and conditioner that I am using, has changed the way that I view shampoo and conditioner.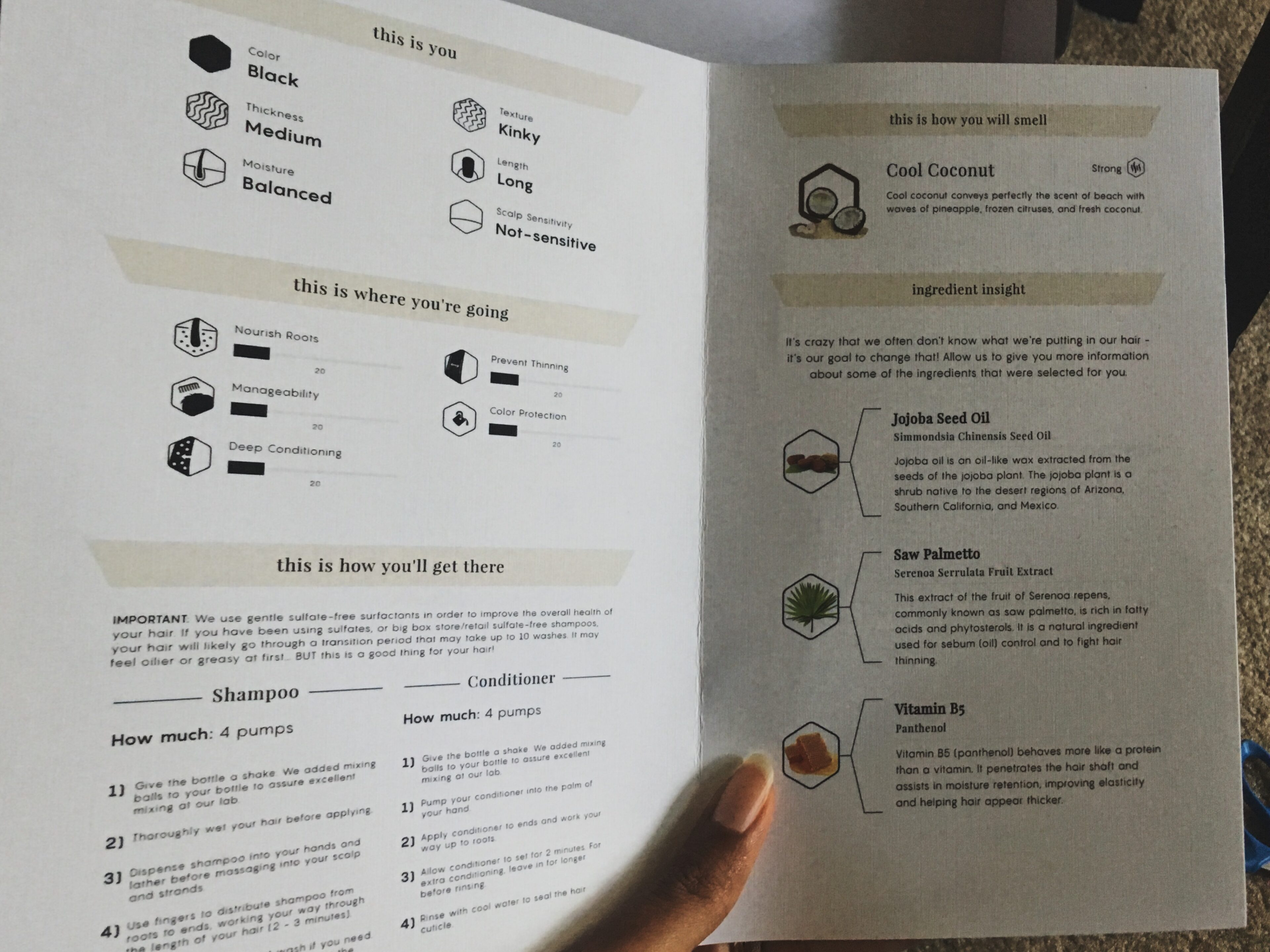 Based on my personal answers and preferences to the Formulate hair quiz, called the Hair Wizard, the Formulate team creates shampoo and conditioner formulas for my specific hair wants and needs. I wrote a whole article about Formulate, if you want to check out more of my experience as a curly girl, using the product.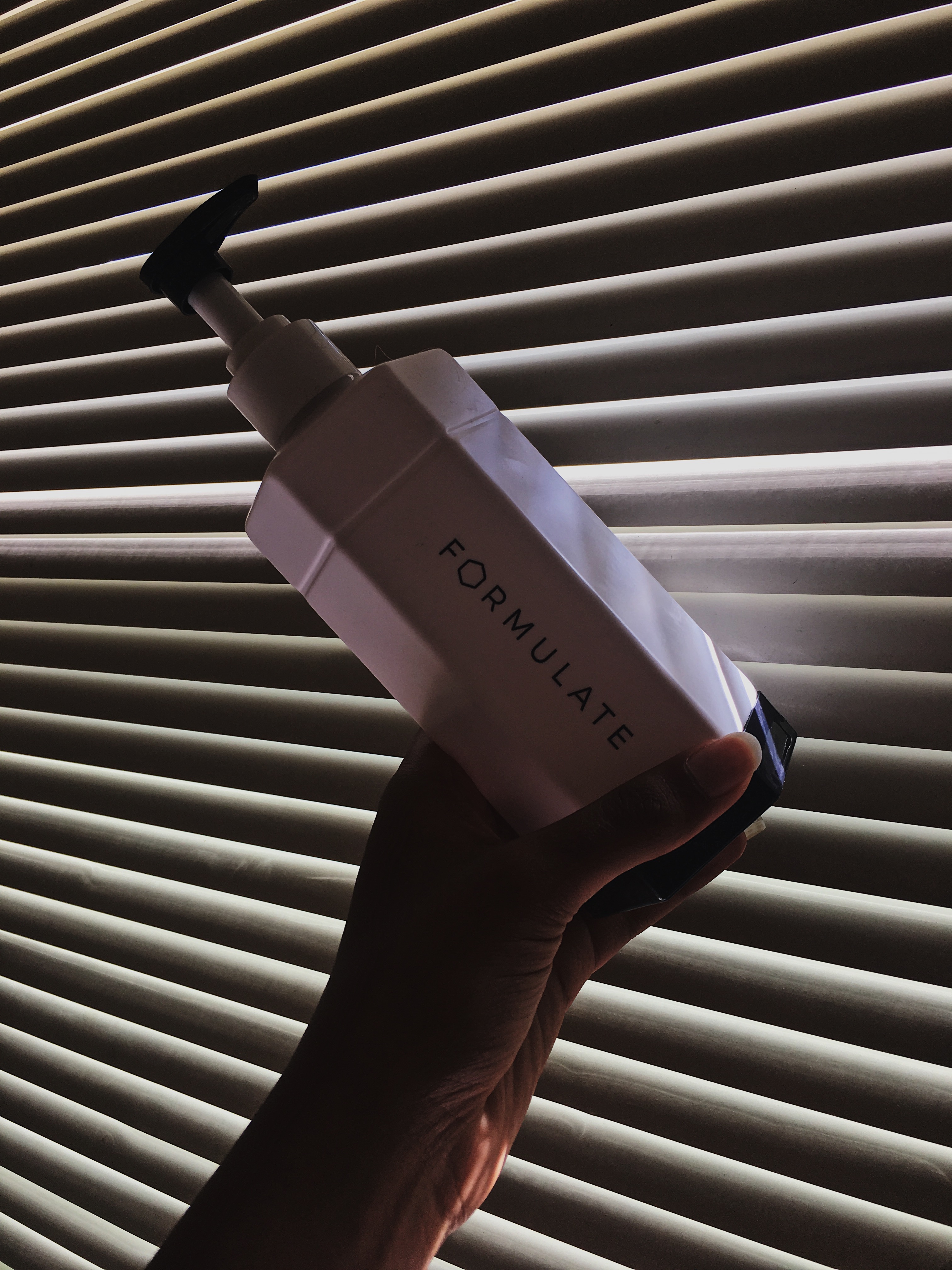 Hydrating my hair with the personalized Formulate conditioner, I like to use it one of two ways after shampooing. Either leave on hair while showering for 5 minutes or so; or leave on for 10-15 minutes or more with a plastic cap for a bit of deep conditioning before rinsing thoroughly. It depends on the time and needs of my hair as to which technique I use.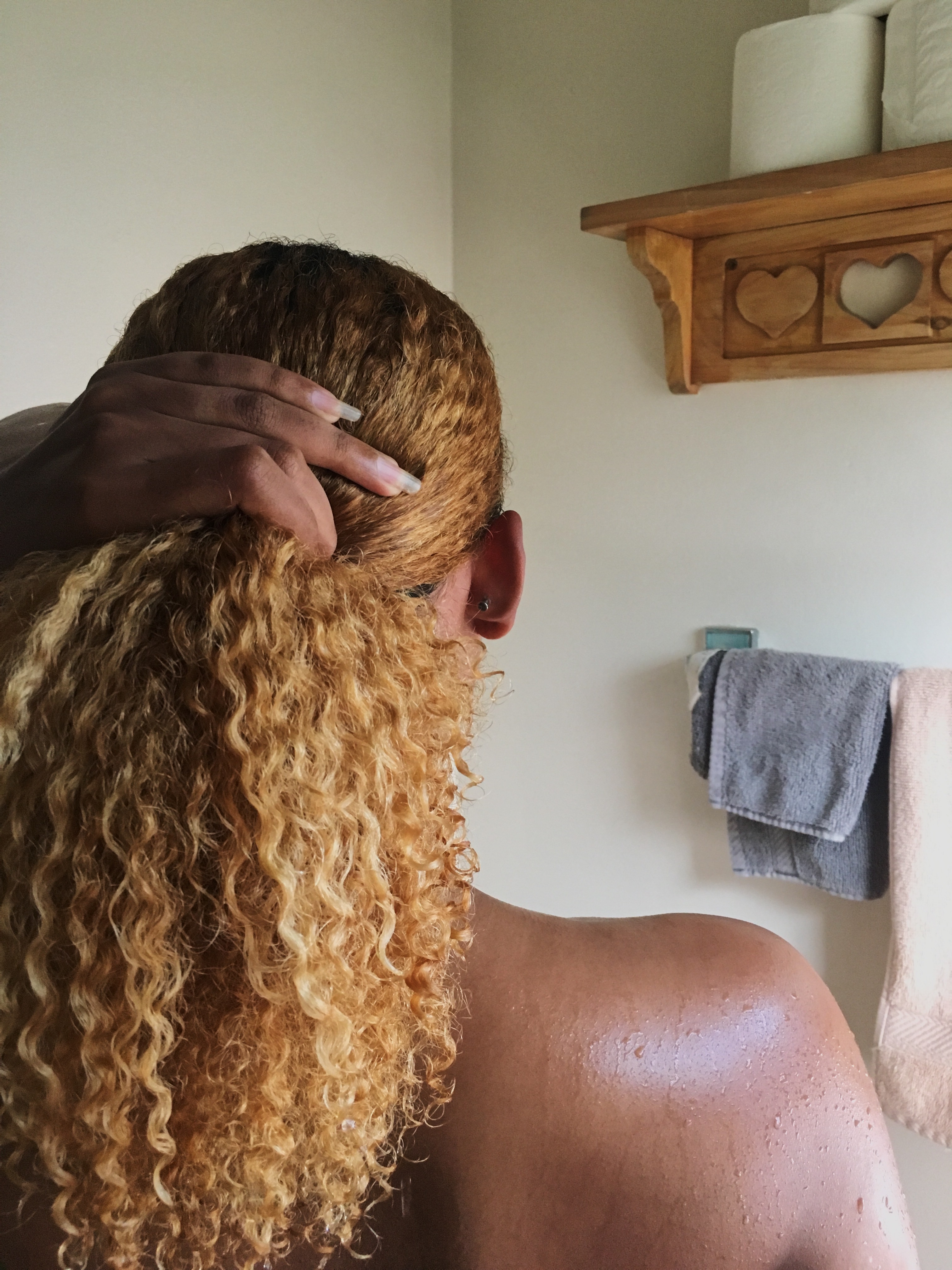 If you are interested in giving Formulate a try, I am doing a giveaway for a full-sized set of shampoo and conditioner, which ends on November 3rd, 2019. Here's the link to the Formulate Personalized Shampoo Giveaway!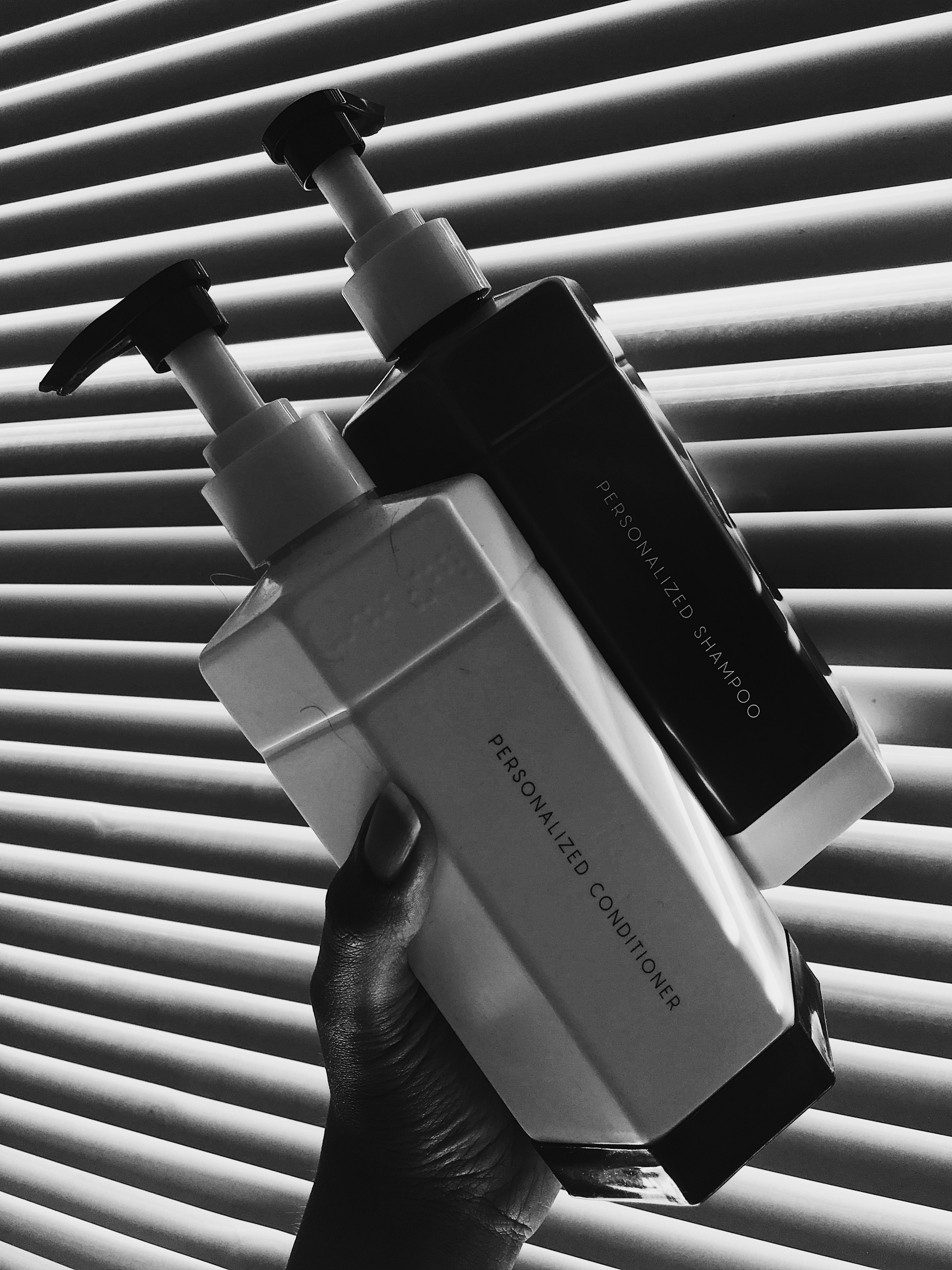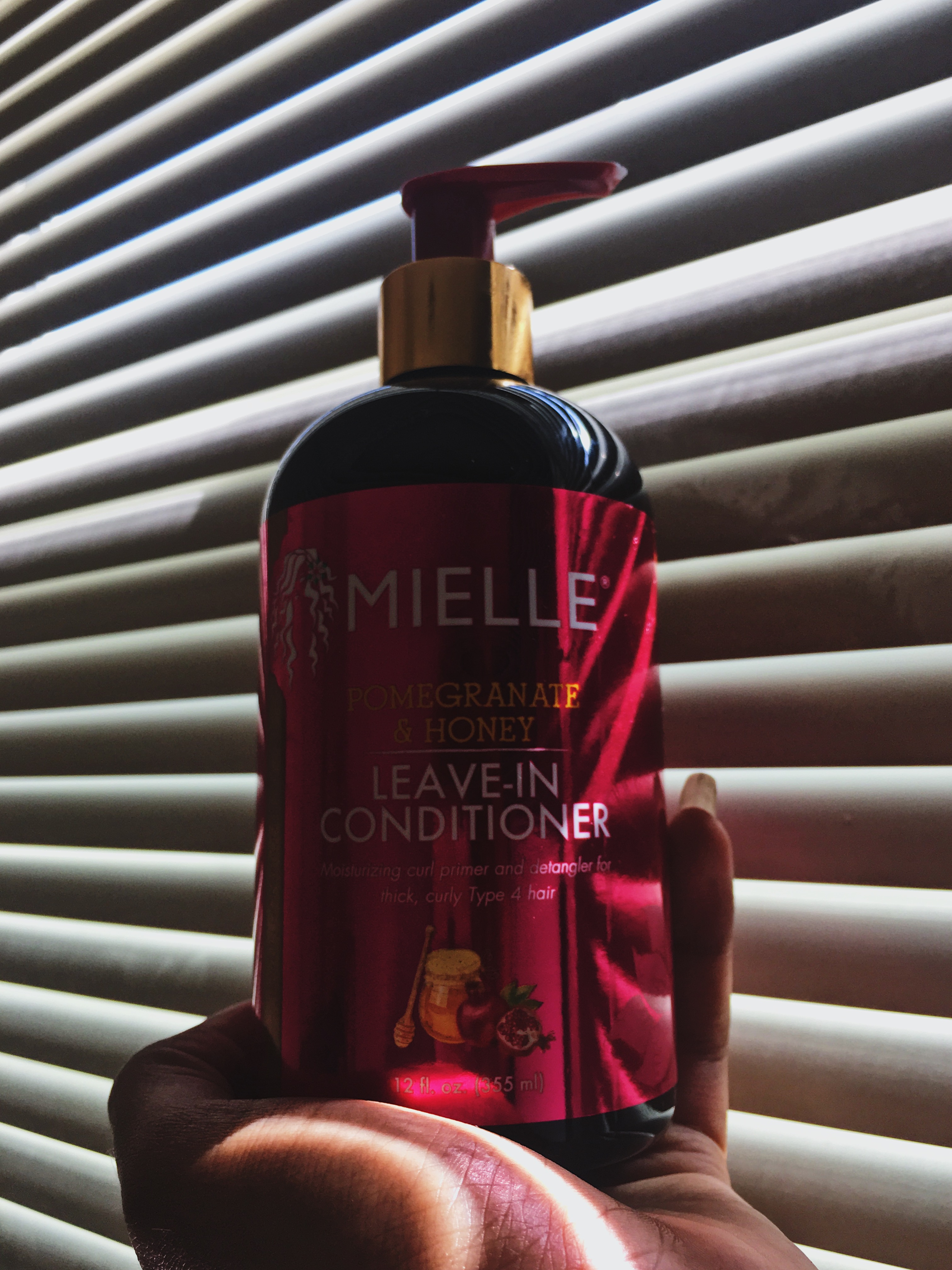 Using a leave-in conditioner tremendously helps keep the curl definition in kinky hair textures once it dries. Leave-in conditioner is basically the icing to the wash-n-go cake. I have used many different leave-in conditioners over the years and have found so many favorites.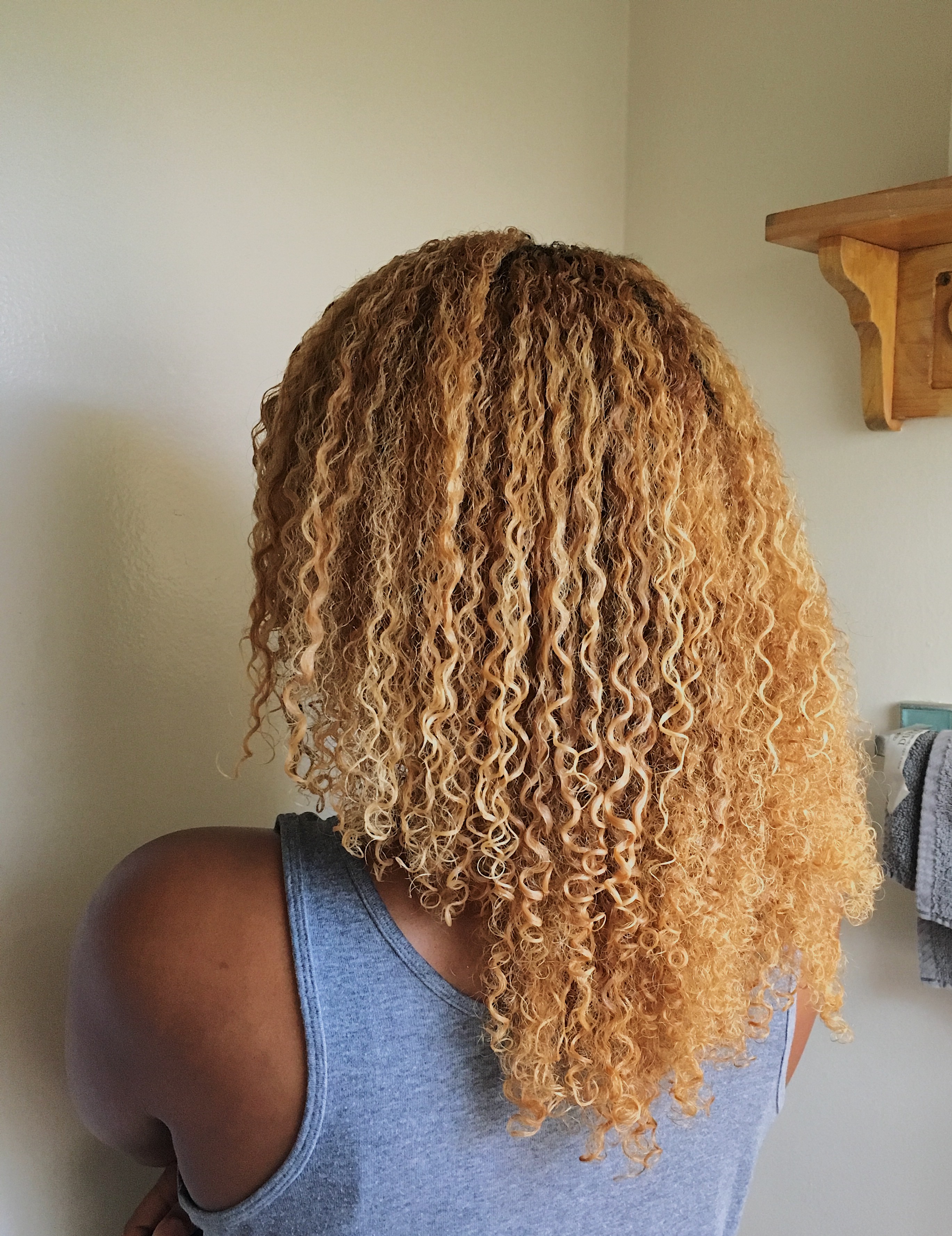 The one I have been using on Medussa with this combination of products listed above is the Mielle Leave-In Conditioner. It has a wonderful fruity smell, with great slip and gel-like texture. It does not dry hard AT ALL, and after allowing hair to fully air dry, my curls are soft and just a little bit fluffy. The Mielle leave-in conditioner gives the perfect combination of defined curls with volume and softness. If you want to try it out for yourself, check out the Mielle Pomegranate & Honey Leave-In Conditioner here.
And there you have it, a wash-n-go cocktail ready to try out on your curly mane. Feel free to try all these products together or separately with your own favorites. The good combinations are endless, and all that matters is that you find what works best for your hair.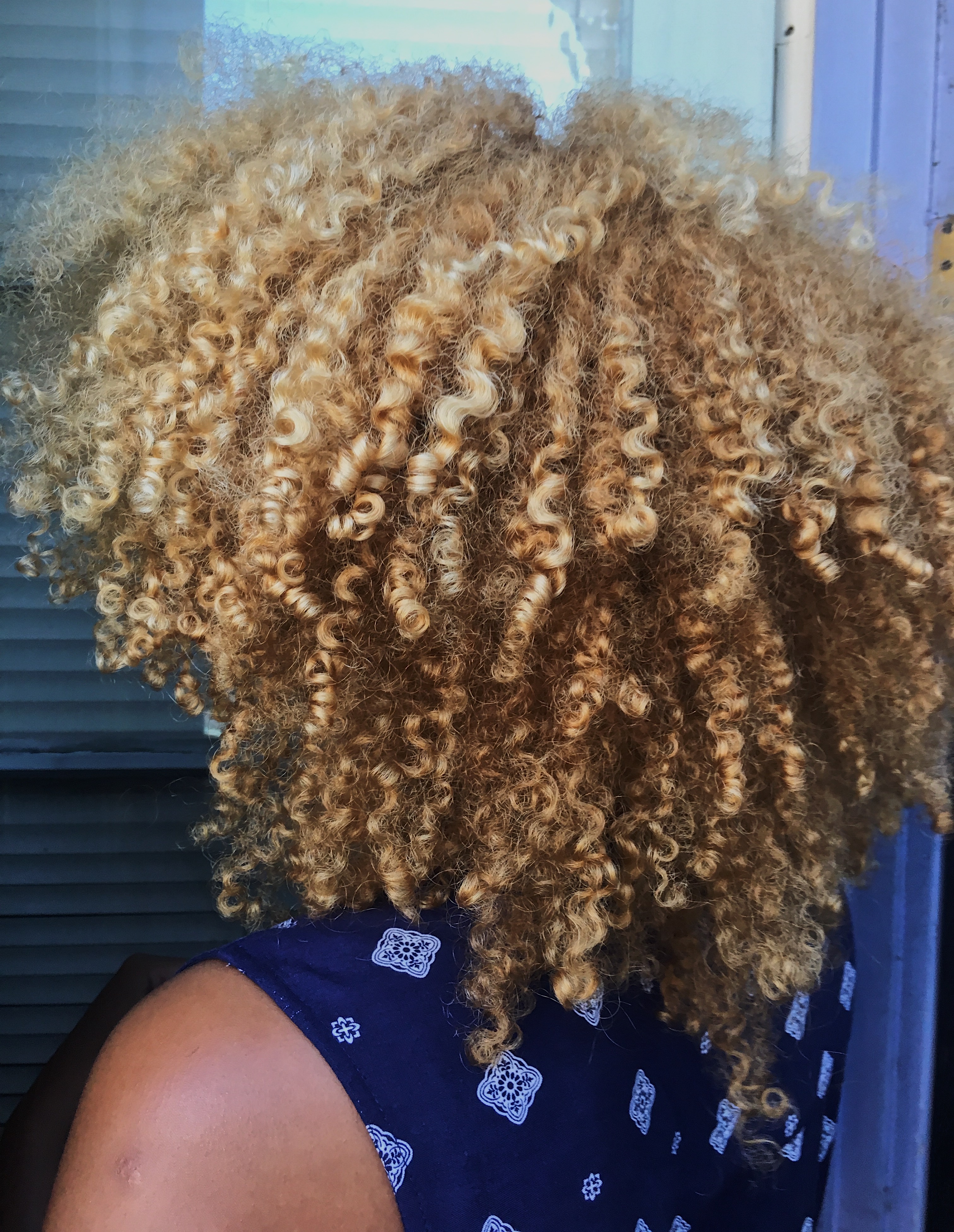 Please comment below if you give anything mentioned in this article a try, or if you have questions.
Until next time, enjoy. =)
-KayGood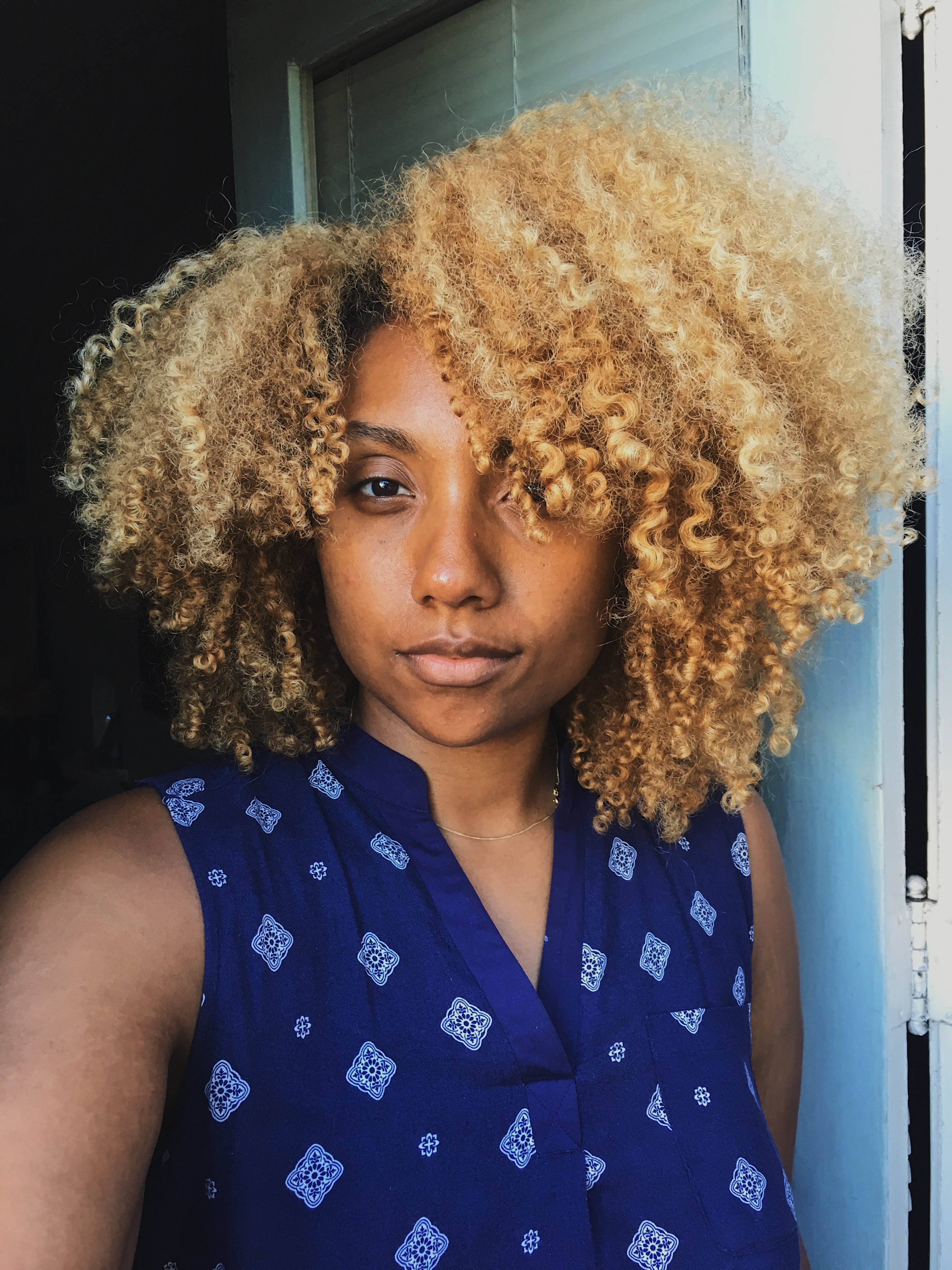 Don't forget to enter the Formulate giveaway for a chance to win a full set of personalized shampoo and conditioner! Ends October 3rd, 2019!