What is Fit Femme?
Fit Femme is pretty, sporty, on the go, on the move, in the most feminine way possible. The term just came to me one day when I realized something special was happening in the middle of the Athleisure boom. Highly fashionable ladies were pairing sneakers with dresses, skirts, and other beautiful feminine outfits under major stylish intention.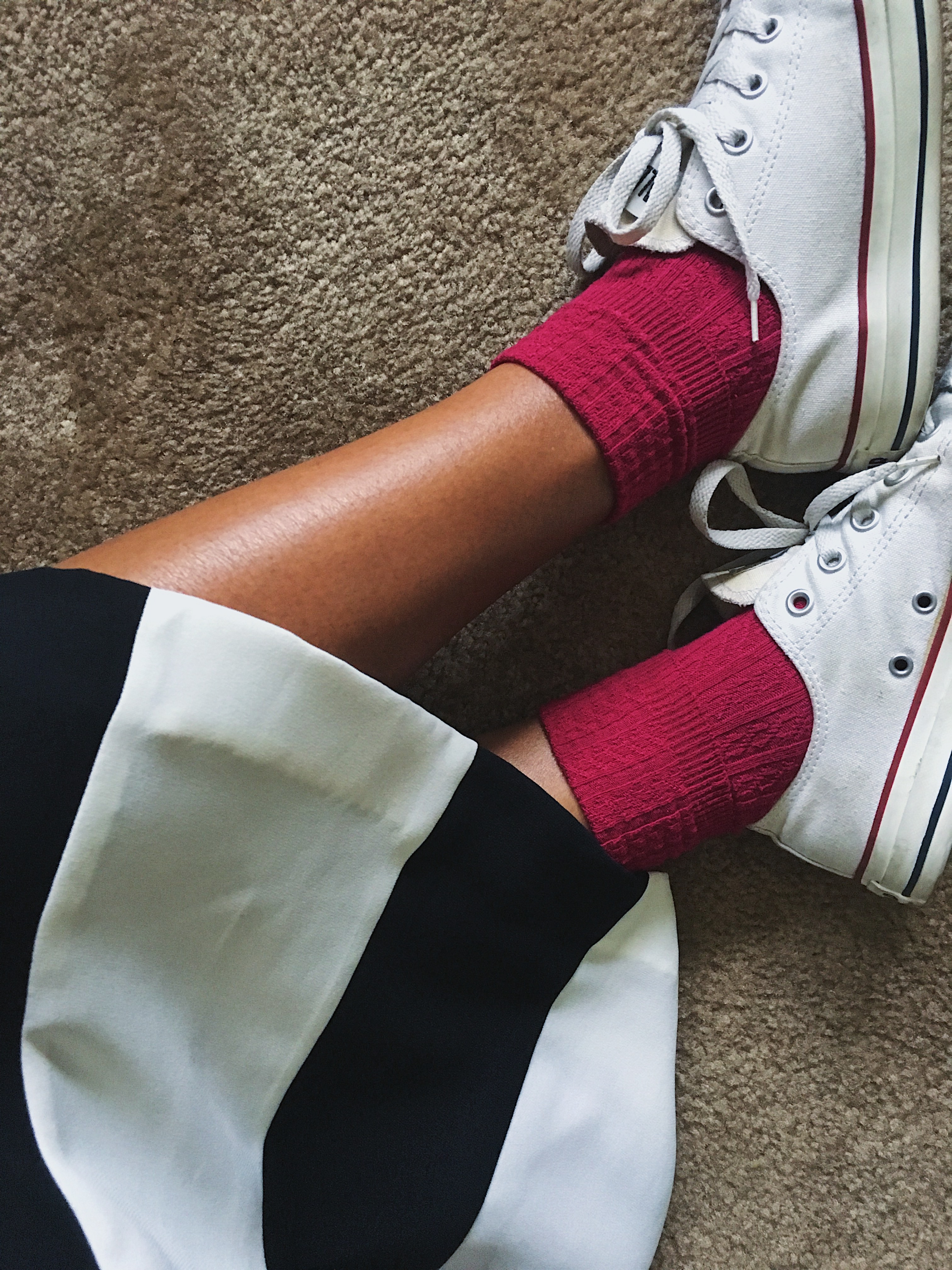 It has come to a point where wearing sneakers with a feminine outfit is no longer just about throwing on walking shoes with your work skirt at lunch time. Or even attempting to be cool and different by wearing your favorite sneakers with a special event dress either. There is now a good deal of thought put into these outfits. So much so, that I have personally fallen in love with the style. Hence, I truly enjoy watching the world create beautiful FF looks walking the streets. FF looks provide style, comfort, practicality and simply a cool factor. It's for the youth as well as the elders. Fit Femme style truly works for everybody, and I think that's what I love the most about it.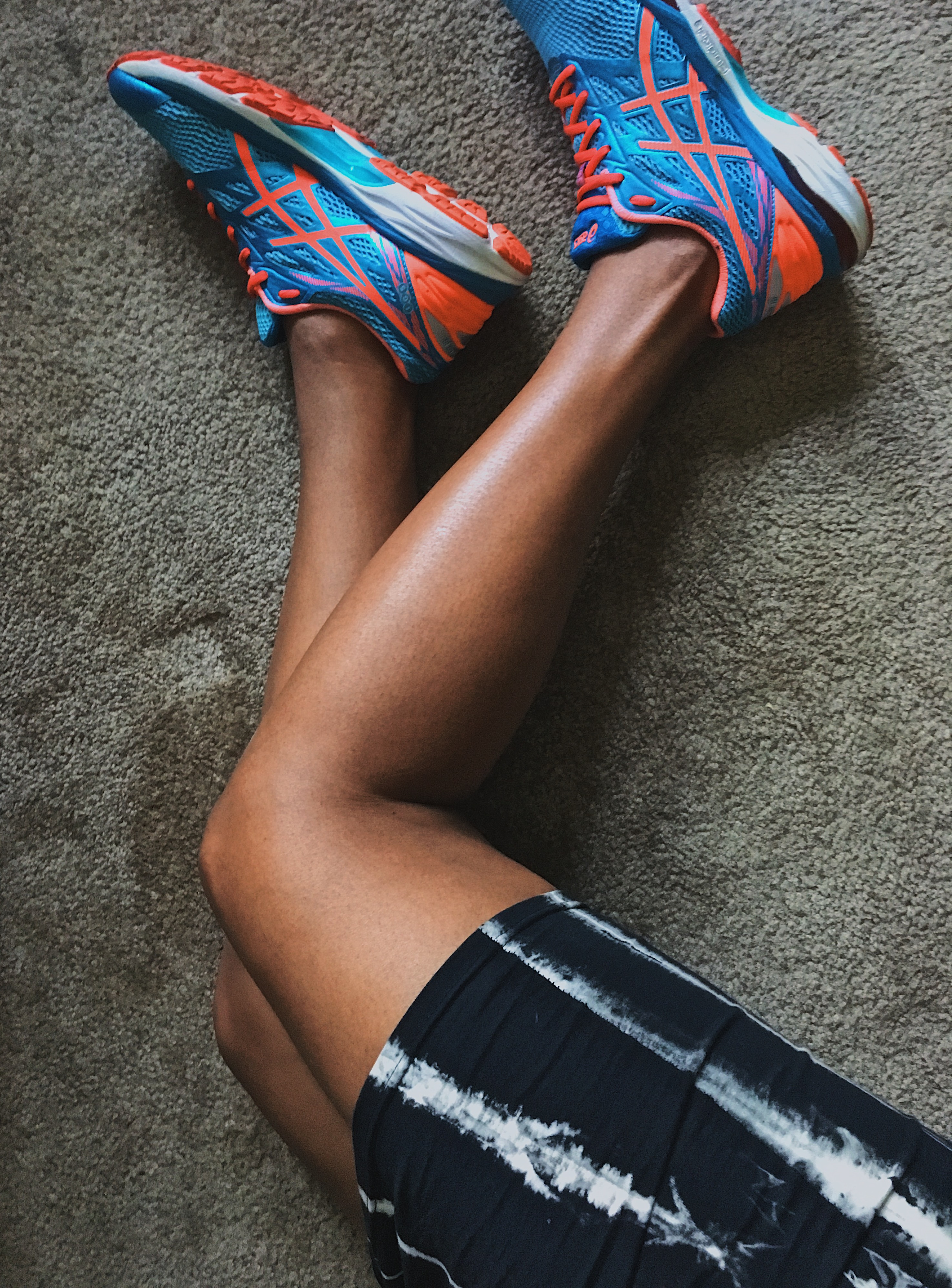 For more sneakers with dresses, visit my Fit Femme Pinterest board from ladies around the world. And also, check out my personal FF outfits right here on LCM.