Live Clothes Minded by Melissa Goodwin
ABOUT LCM – Wear Who You Are
Live Clothes Minded by Melissa Goodwin is a blog created to define fashion and style, not judge it. LCM understands that everyone has different tastes and circustances that allow them to dress the way that they do, and everyone should "wear who you are" on any given day. Everyday is not the same, therefore each day we are slightly different from the person we were yesterday. Many of us also have multiple sides to us, which I believe naturally show through in our outfit choices. Whether we like it or not, our outfits say a lot (almost everything) about who we are, and we should feel free to express this differently on a day to day basis. Being able to wear who you are today, each day, is the true foundation of what it means to be Clothes Minded. See more on Live Clothes Minded Instagram.
For collaborations & inquiries please contact here!
ABOUT MELISSA
I have loved fashion before I could even define the word. From styling my dolls to wearing my mother's high heels around the house, fashion and beauty have always been embedded in my heart. As a Bay Area native, and current Southern California resident, I obtained art and fashion degrees from CSULB, and eventually worked for companies such as BCBG Maxazria, Ed Hardy, NBC Universal, Chelsea Lately, Target and most recently the athletic brand ASICS. In addition to my love for clothing and style, hair is also an on going endeavor of discovery.
In 2014 I decided to stop straightening my hair which lead me on a "no heat" natural hair journey, continually finding products that work best for my hair texture and naming the mane herself, Medussa. Lastly, and most currently my love for art and fashion began to merge together when I discovered my passion for illustration and surface pattern design. I truly enjoy the freedom and endless possibilities that can come with the process of designing a fabric for clothing, and the best part is having the opportunity to see my artwork worn on someone else.
Live Clothes Minded will be a place for me to share fashion, lifestyle, beauty and art discoveries, in hopes of inspiring others to come closer to who they truly are, what they value and of course feel confident to wear who they are.
STYLE PHILOSOPHY
The concepts of "fashion" and "style" are typically intertwined, defining each other by the popular belief in their sameness. But the fact of the matter is that you can have true personal style without having access to fashion, and you can have fashion with little to no personal style. Therefore, they do not have to, and do not always belong together.
Fashion is something that we purchase or appreciate. Fashion inspires us to have style, and guides us into the future of what style is or what style can be. It is an art form that pushes boundaries so that we know what is possible, but it does not define what style is. WE, you, I- define style. Because of this, there should be endless definitions and examples embodying personal style.
True style comes from within and shines outward, free to share our vision of what is cool, what is practical, what is stunning and what is affordable. Style is personal and can be whatever you want and need it to be at any point, at any time. Personal style is metamorphic. Changing not only with the seasons, but also with time, growth and real life situations. Every year, every month, every day, we grow as individuals and with that progression, naturally follows the evolution of personal style.
FEATURES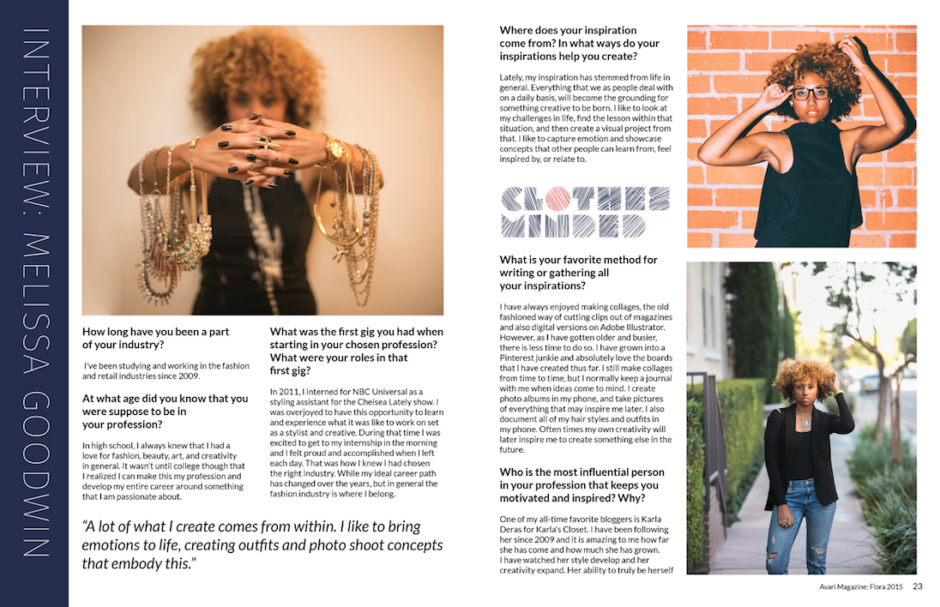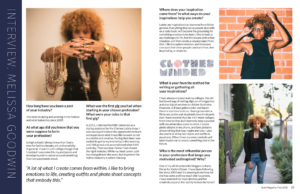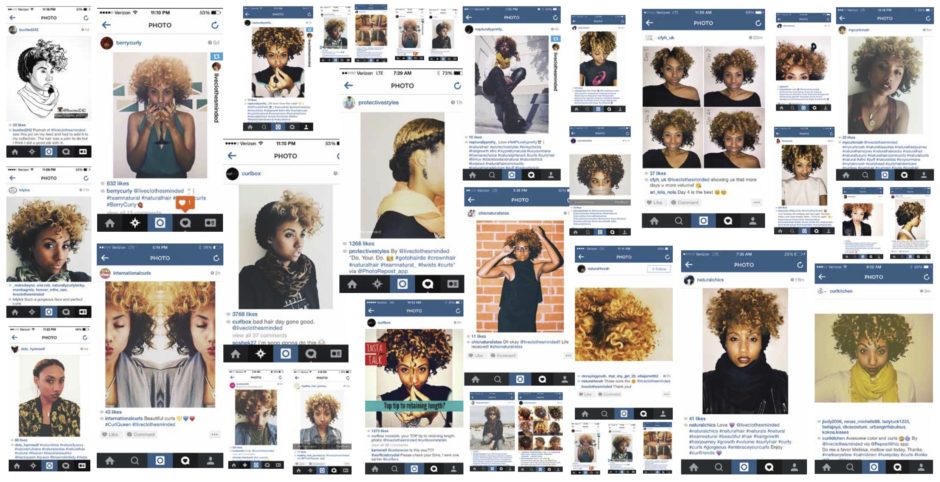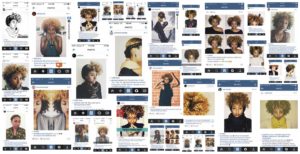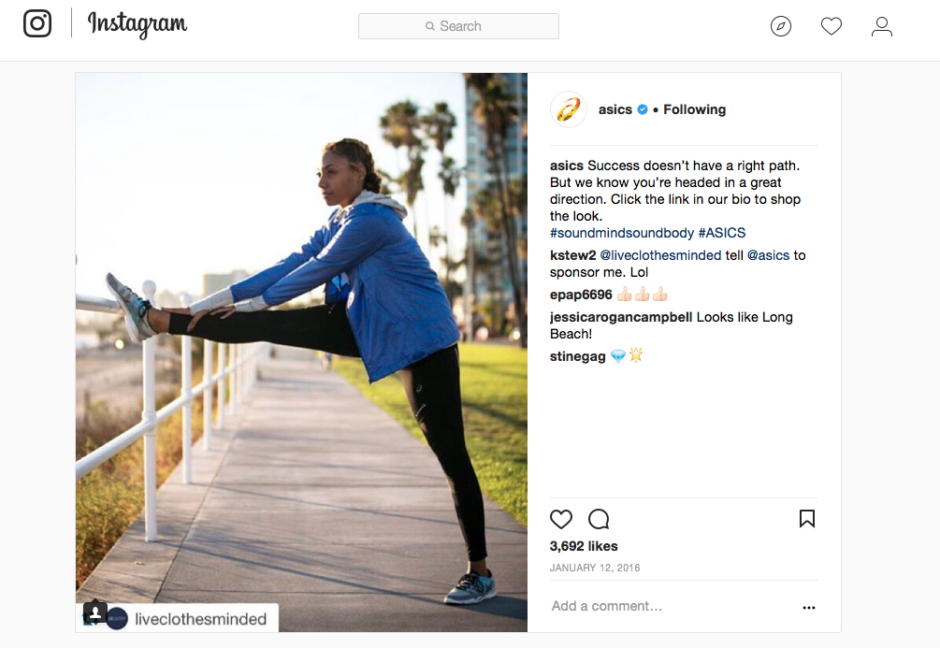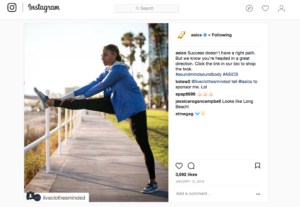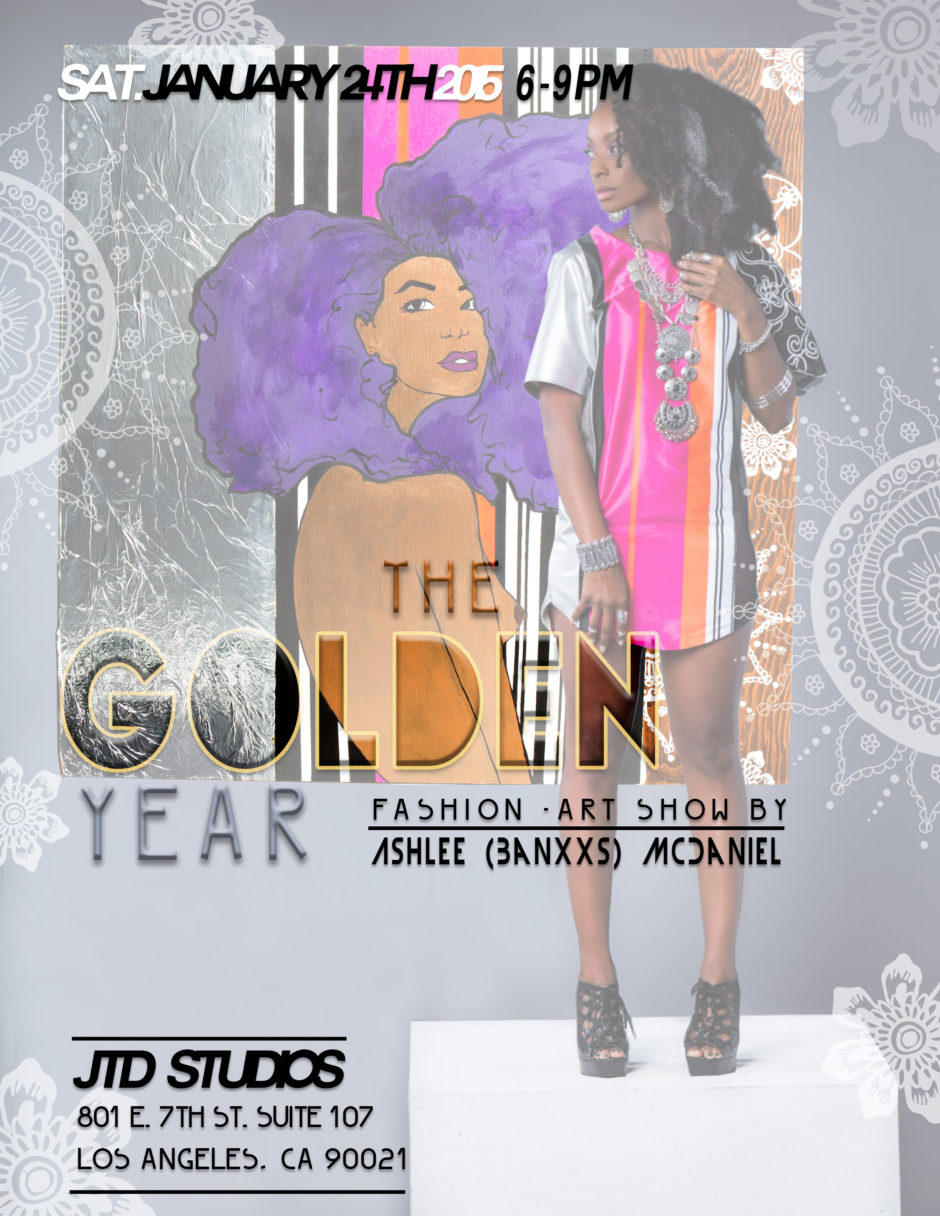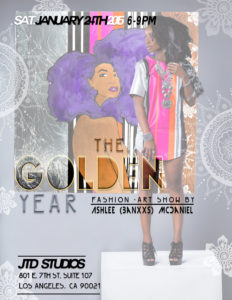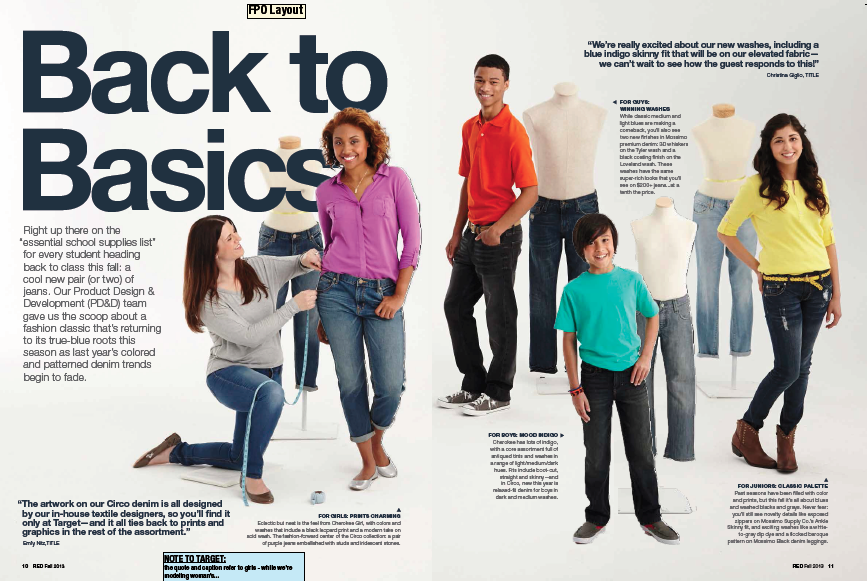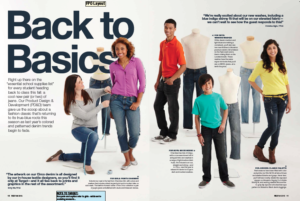 2017 ASICS Store Openings Visual Merchandising
2015 Avari Magazine Stylist Column Writer
2015 Onsite Photoshoot Styling for Artist Marty Grimes
2014 Personal Shopping & Onsite Photoshoot Styling for Sound Engineer K. Beggs
2014 Personal Styling Client Wardrobe for E. Webb