Hello Clothes Minds!
The Heat Homage series is all about one thing…
paying respect to our summer that is coming to an end here in 2015!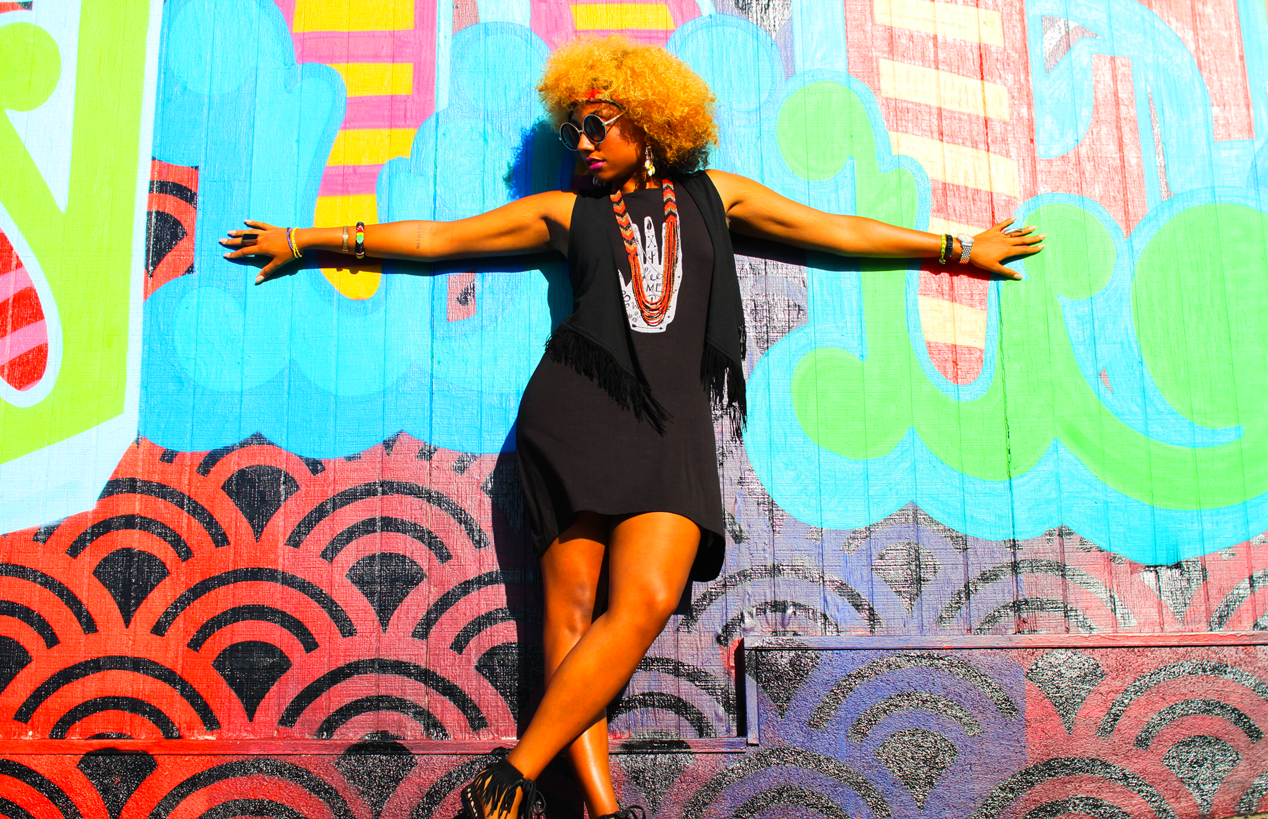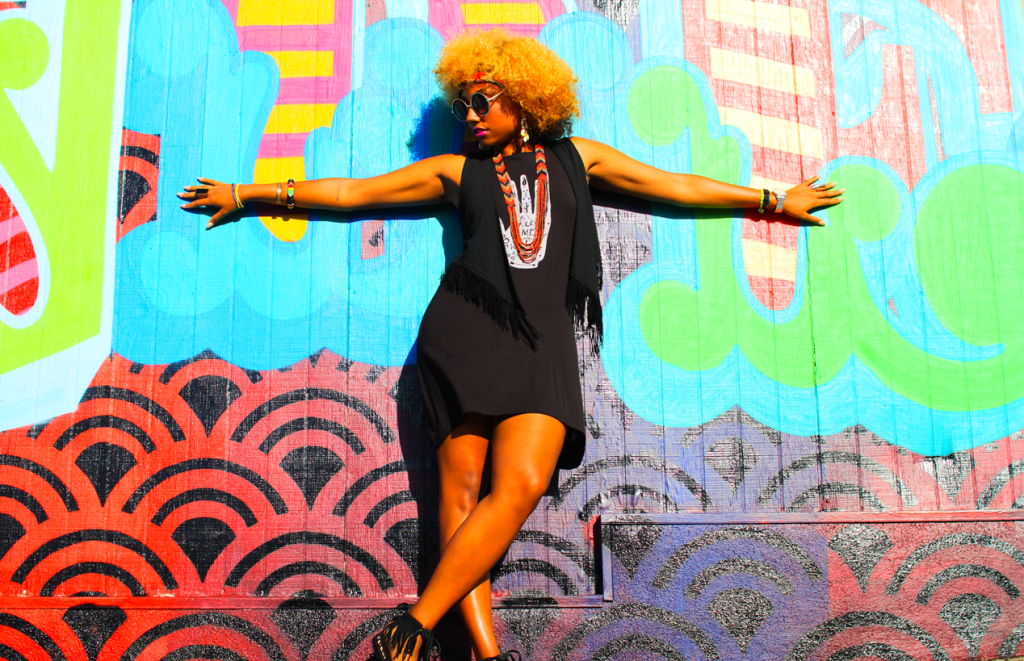 Presented over the coming weeks, 
are three completely different summer outfits brought to life by color,
environment and obvious enough, the hot summer heat.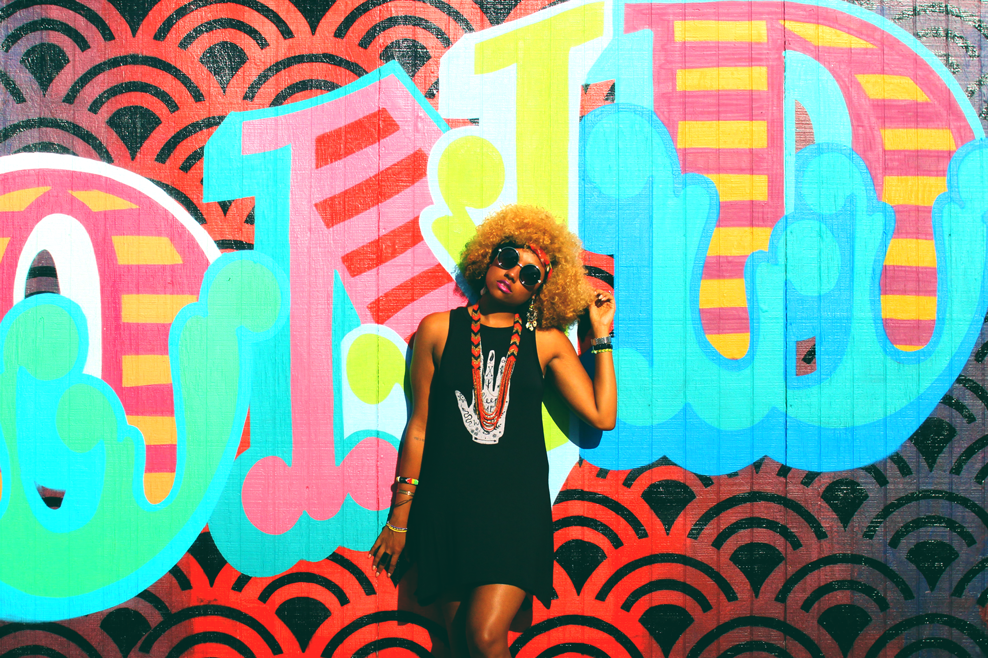 The first of the three concepts, Saturated Summer, is simple. Dress + sandals = the only way possible to stay cool in California weather. 
I am wearing the Keep Me Wild Syd Dress from Gold Dust Boutique, which is comfortable, cool and versatile!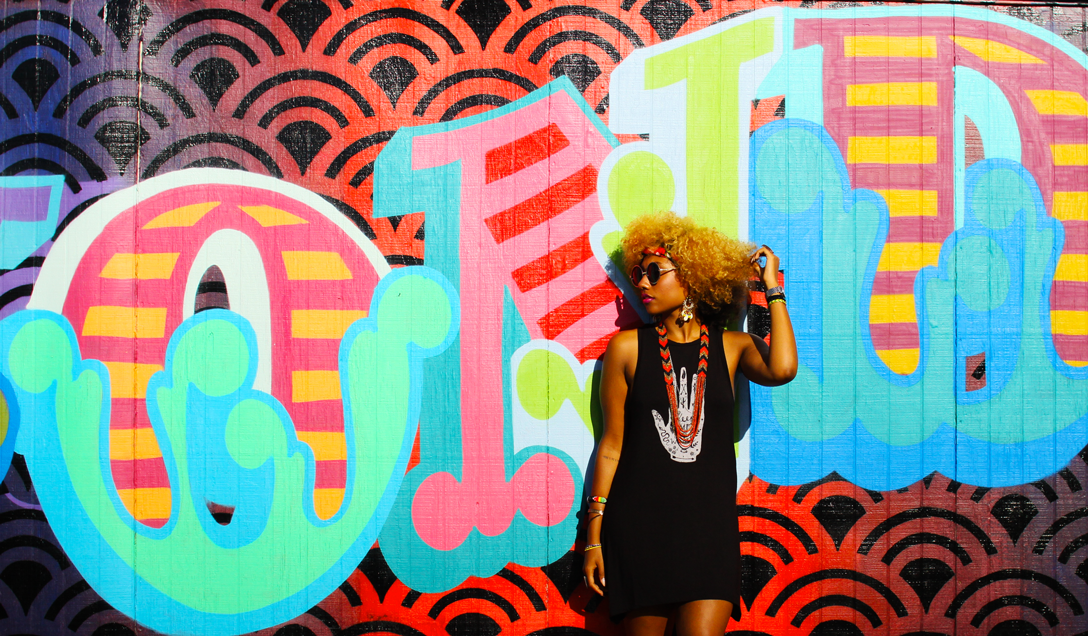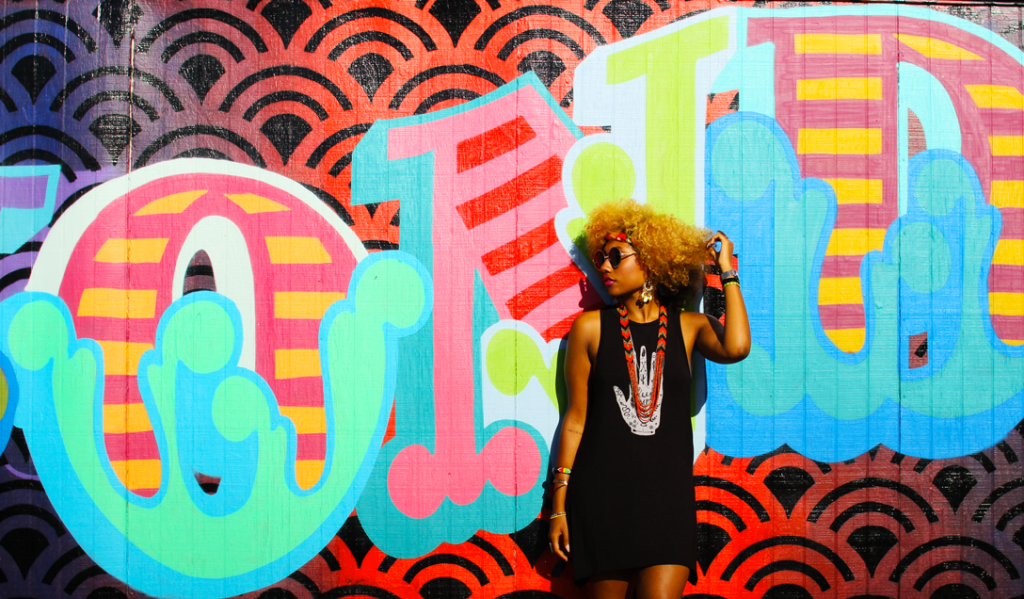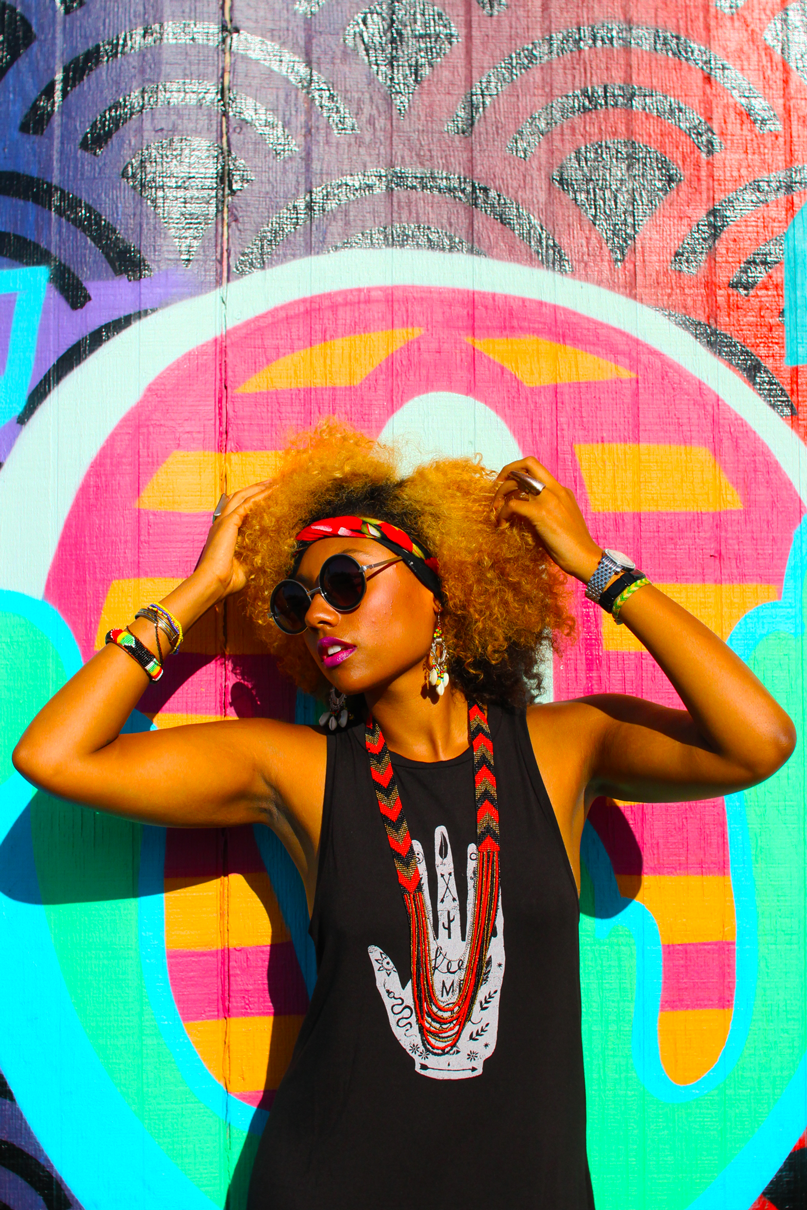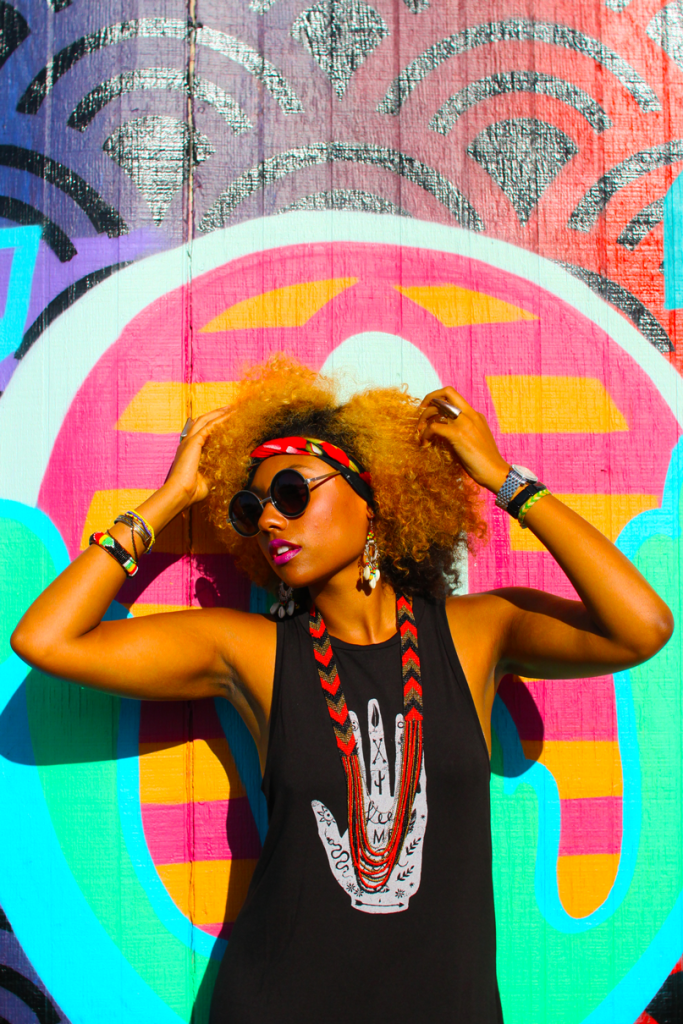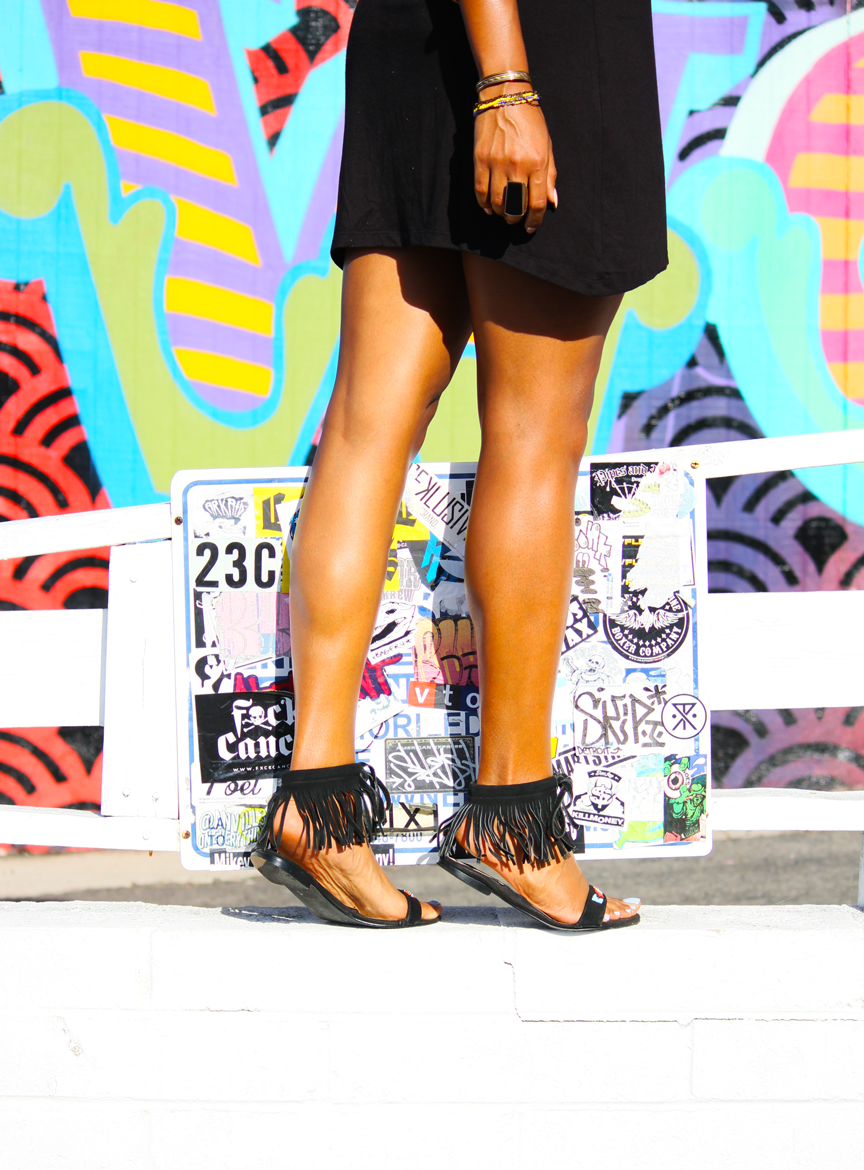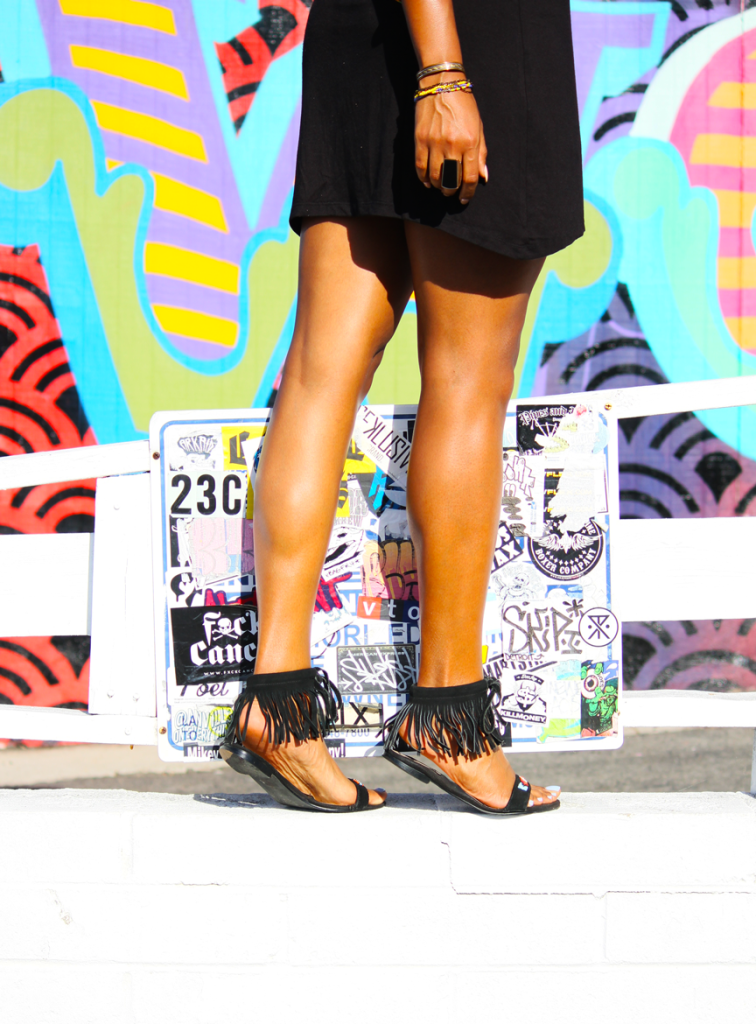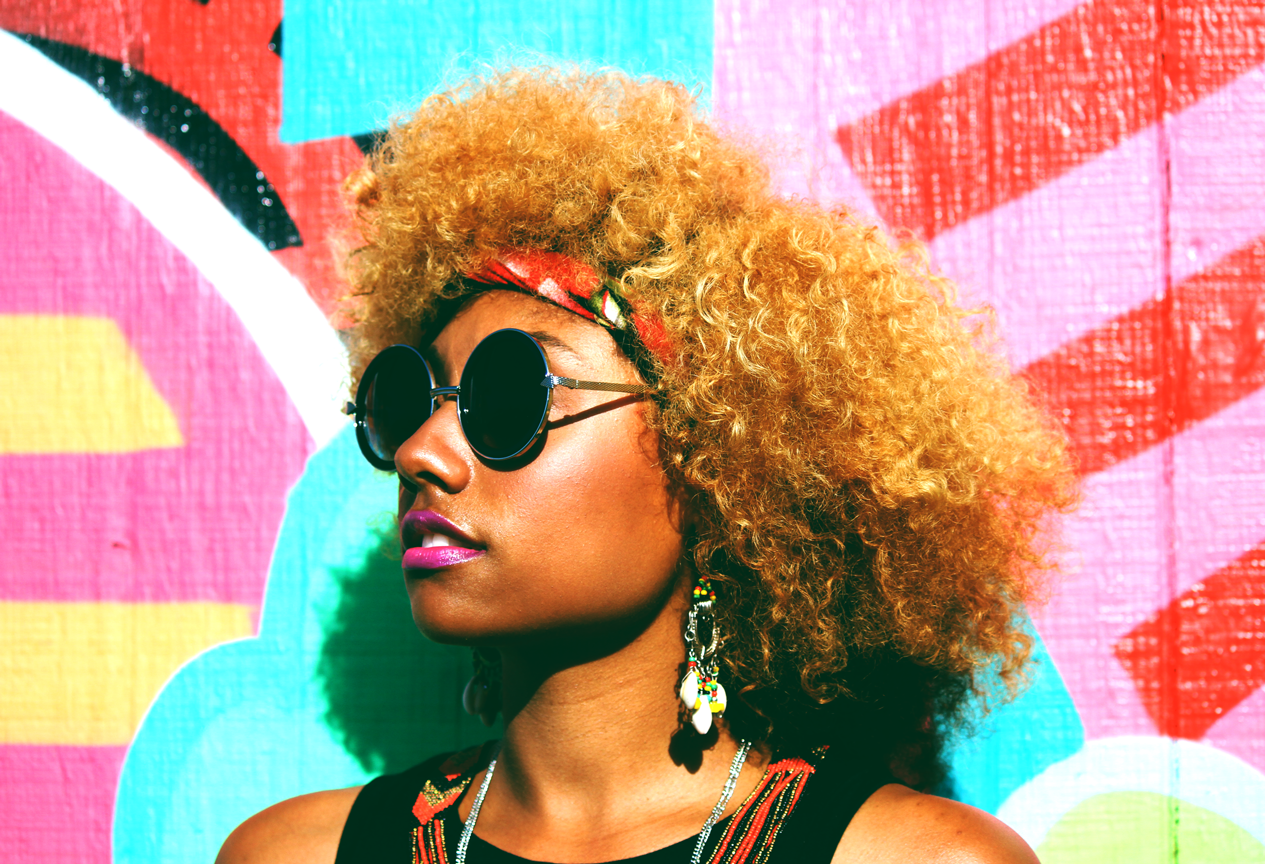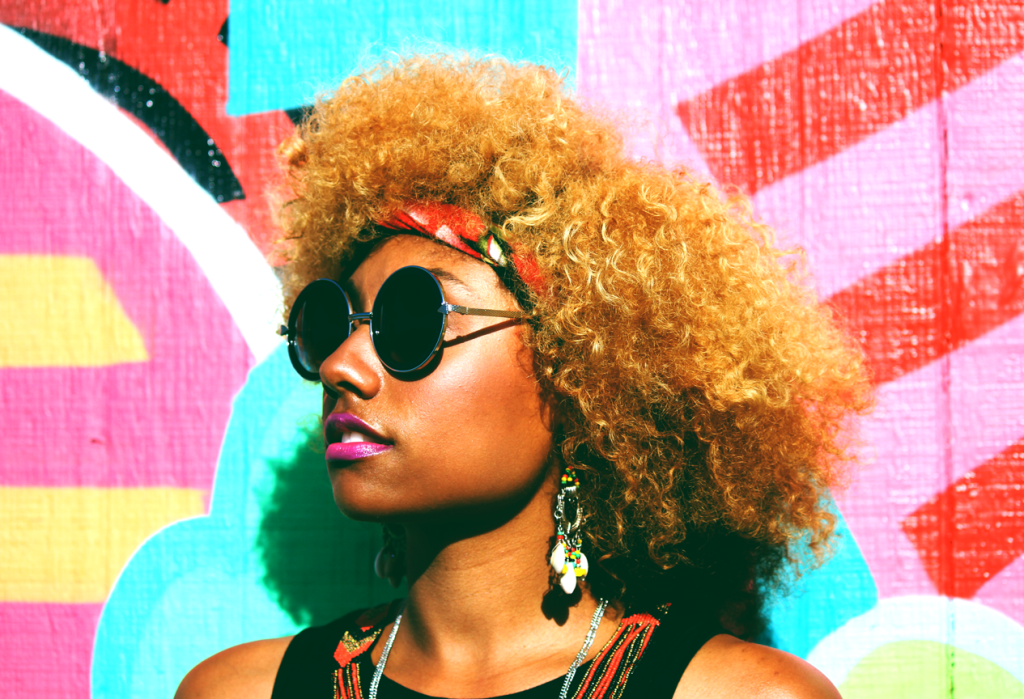 Accessorizing with a trendy pair of sunglasses, rings and bracelets are the best way to spice up a pretty simple look, without piling on the layers.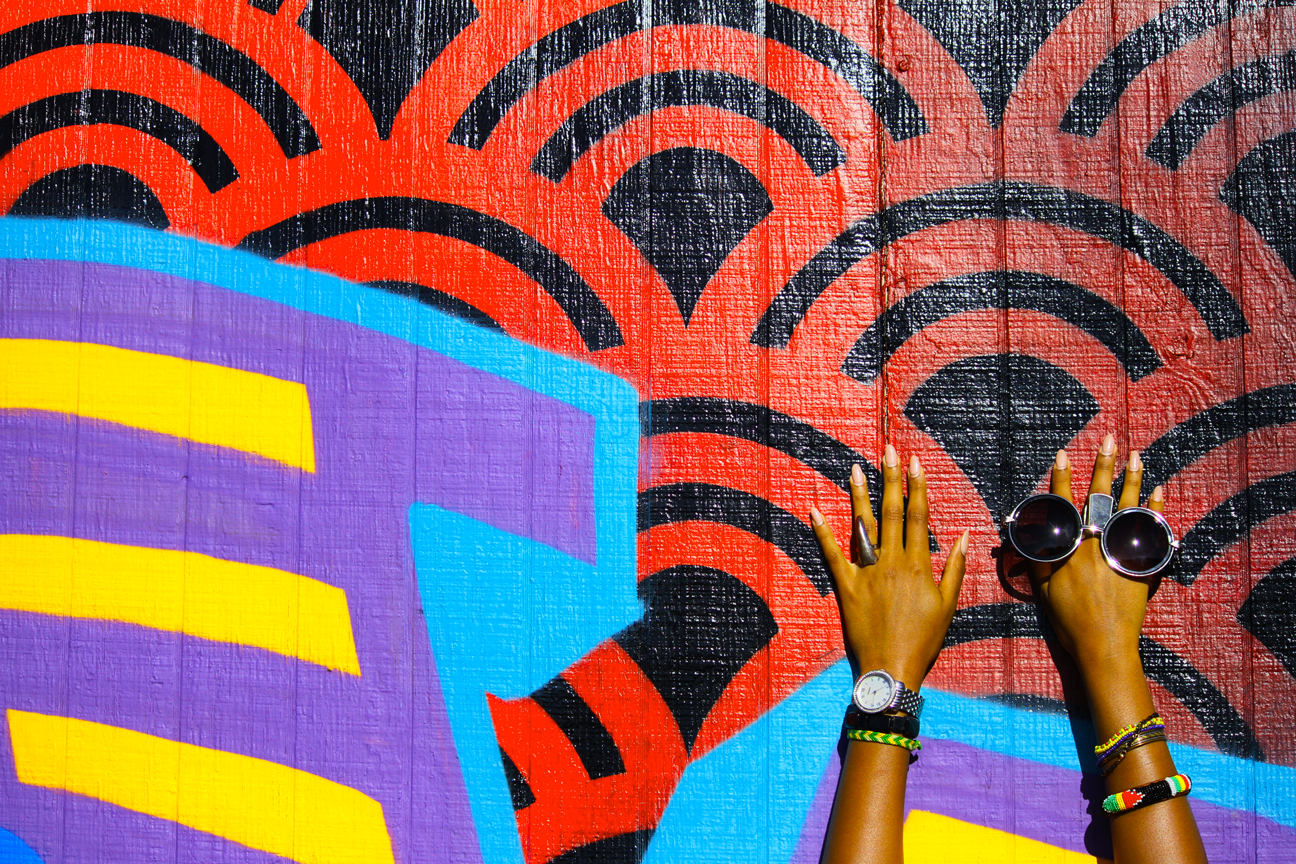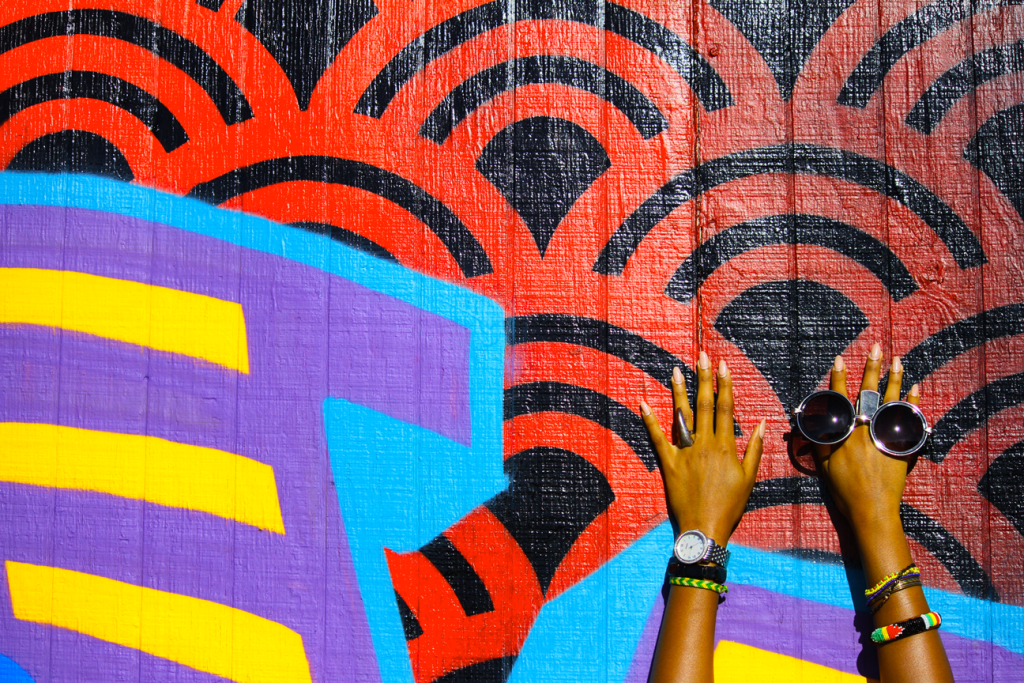 This dress can also be worn as a top with a pair of distressed denim shorts to achieve a completely different look, which can be seen below. Definitely a two for one deal!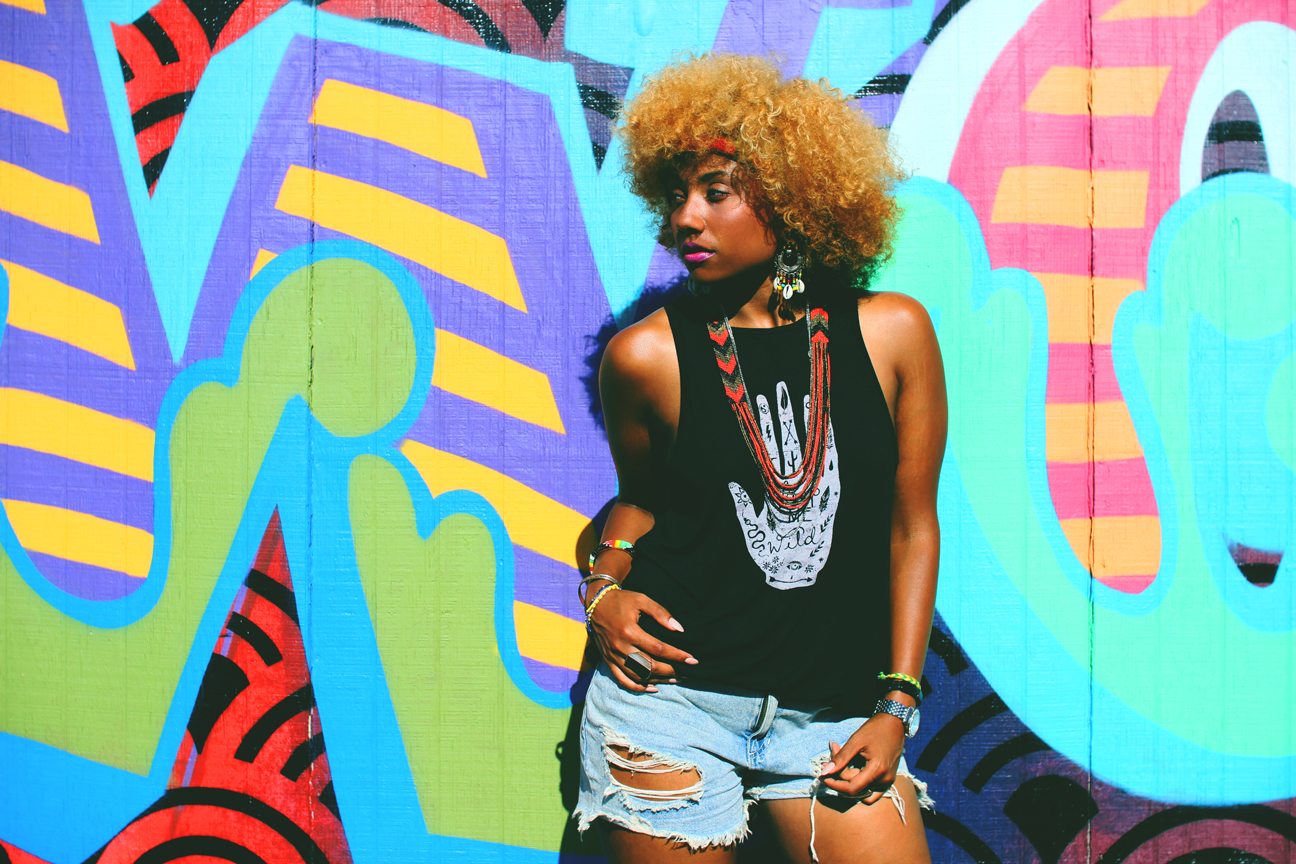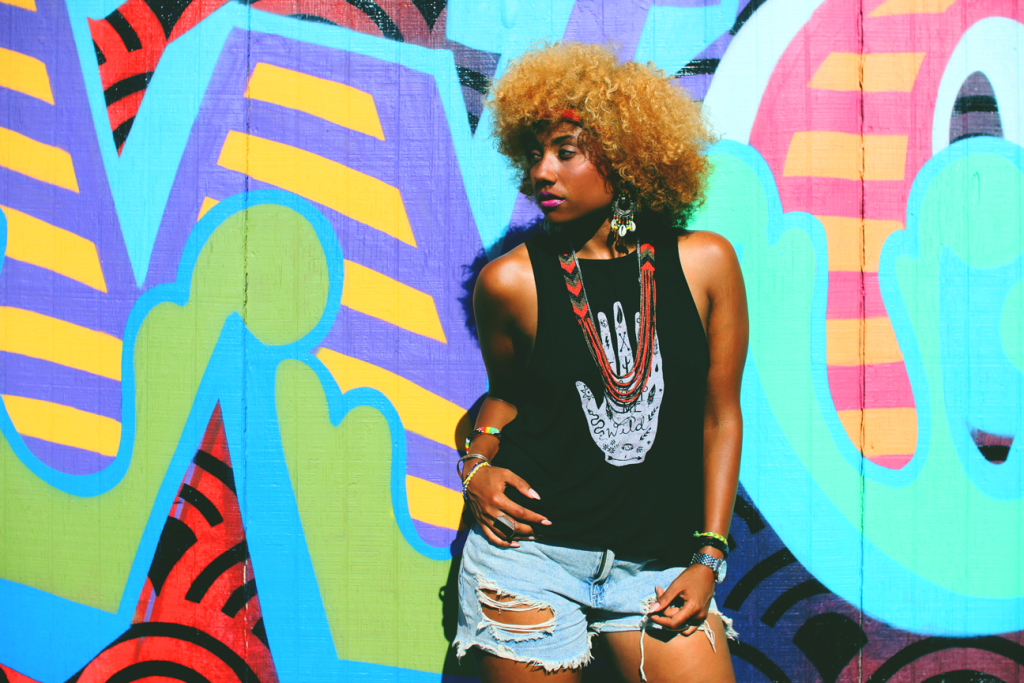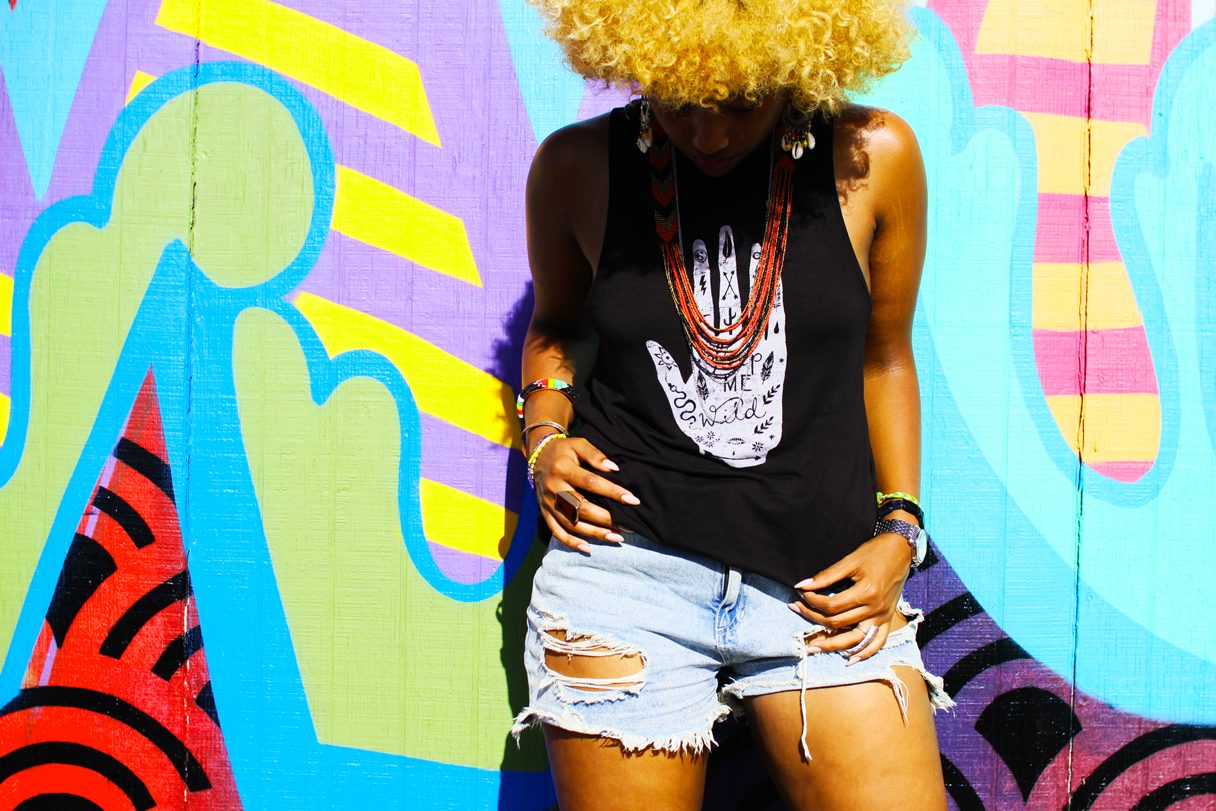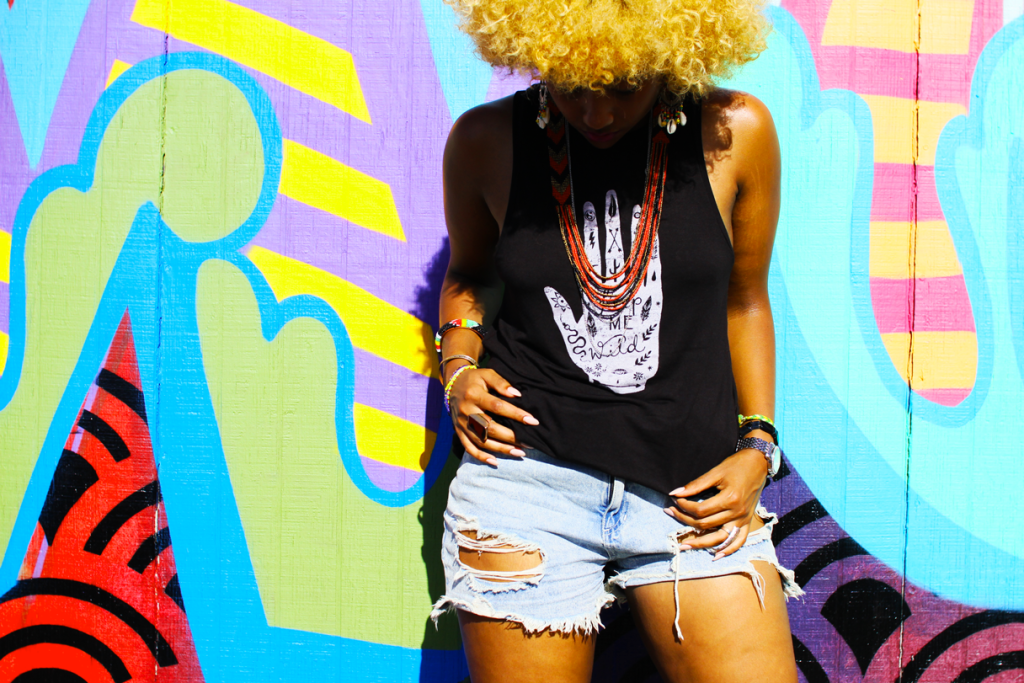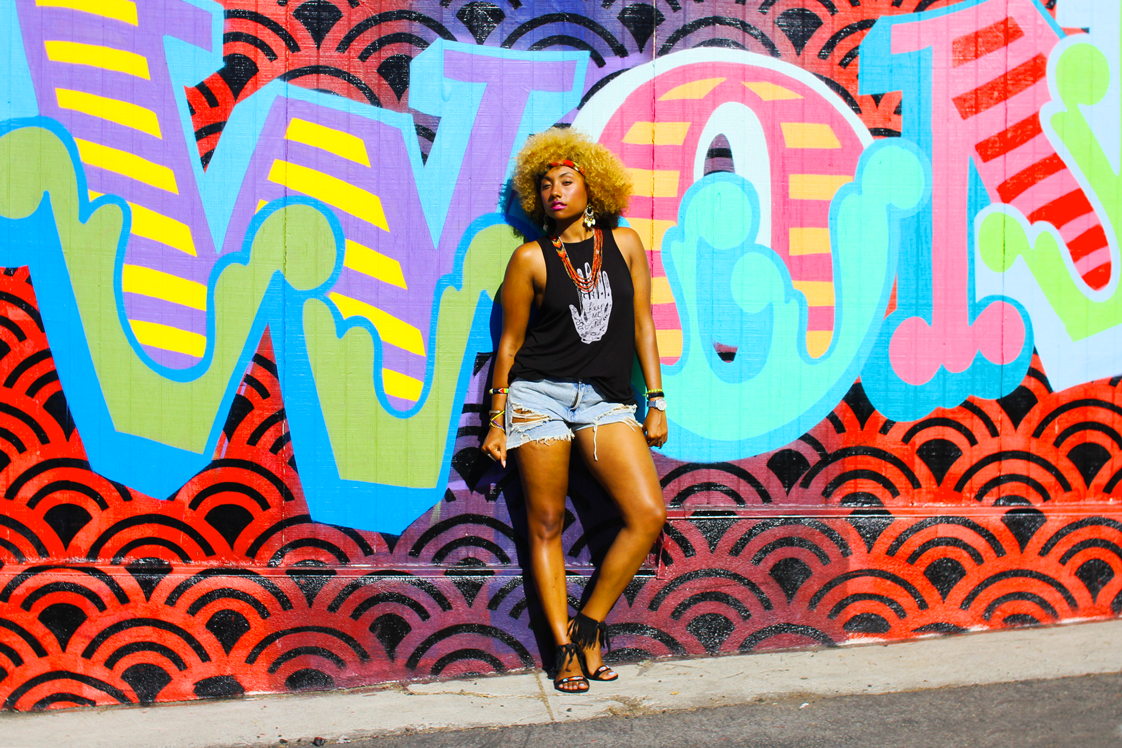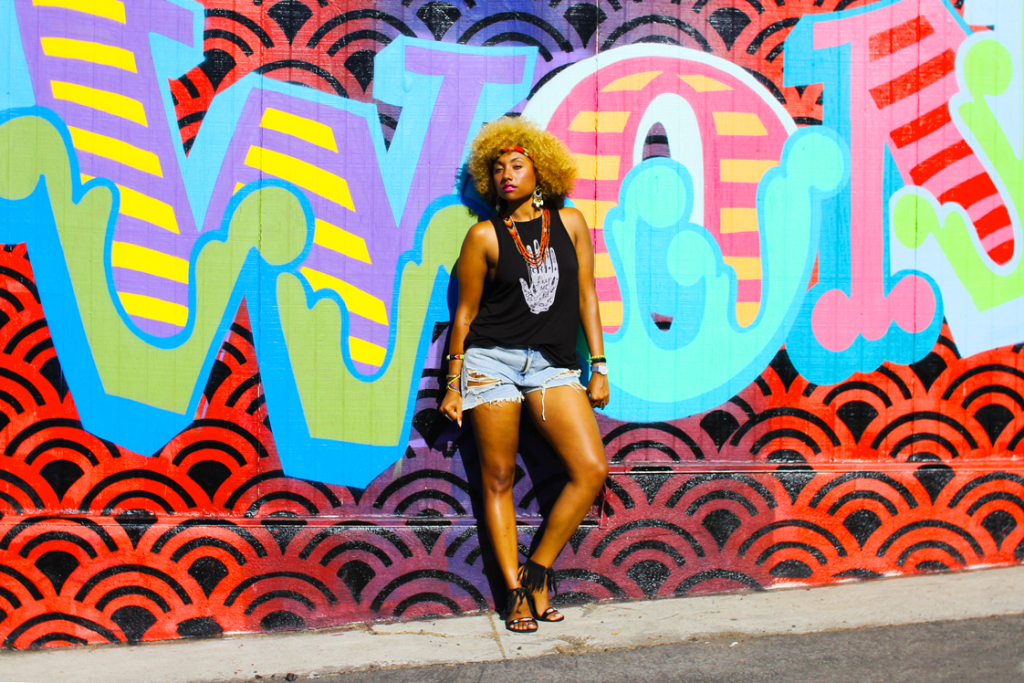 Speaking of a deal, don't forget to shop this dress and other styles on shopgolddust.com! ALL LCM readers get a special 40% off discount using this code >>> LCMDAYS at check out. Yes, you can thank me later. (In my best Drake voice.)
I hope you enjoy! Stay tuned for the next Heat Homage, Ode To Summer look coming later this month… until then, shop the look!