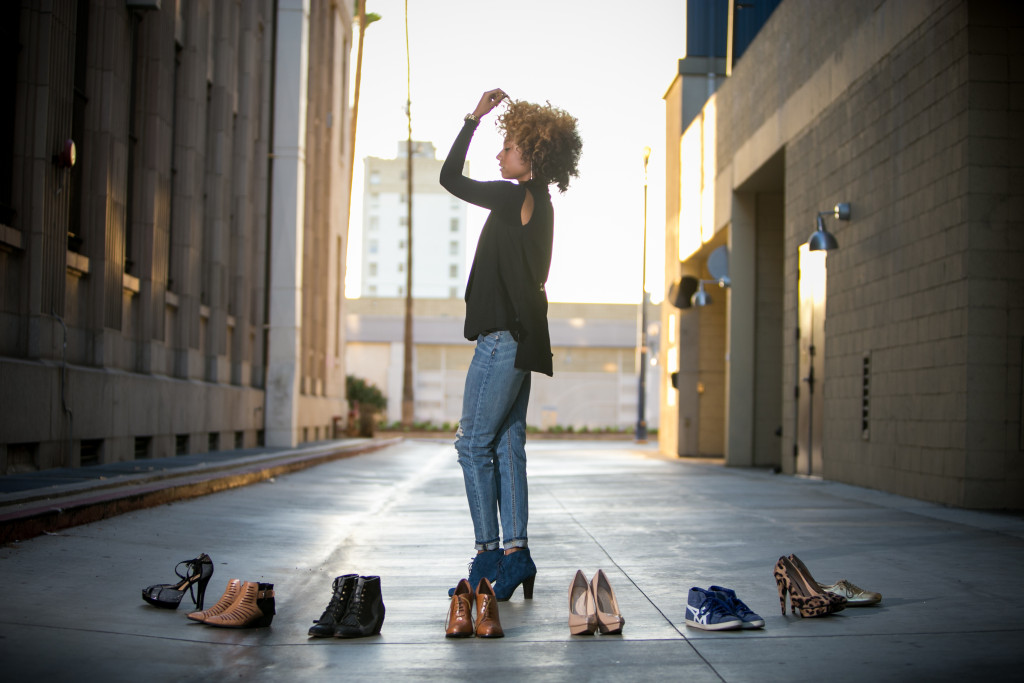 Hello World!
Clothes Minded is back with an all-new and improved layout and URL! Liveclothesminded.com will be a place to showcase my personal style, in an artistic manner, utilizing photography and creativity, to inspire and deliver fashion tips to all my Clothes Minds out there. In addition to personal style, I will also be capturing my personal hair moments, as I am on a natural hair journey.
The goal is to show that you don't have to go shopping everyday to have and maintain amazing personal style. Let's be real, we aren't all millionaires, but we can still look the part!
I am very excited to be presenting Clothes Minded to the world, AGAIN, and I hope you all enjoy!