When Jord Watches (pronounced Yode… like Yoda) reached out to me, I was excited for one specific reason- these unique watches are made of wood! Of course, metal watches are beautiful and have really been the only type of watches I've worn in the past, but these wood watches though… these are something different for me, and blend with my personal style in more ways than one!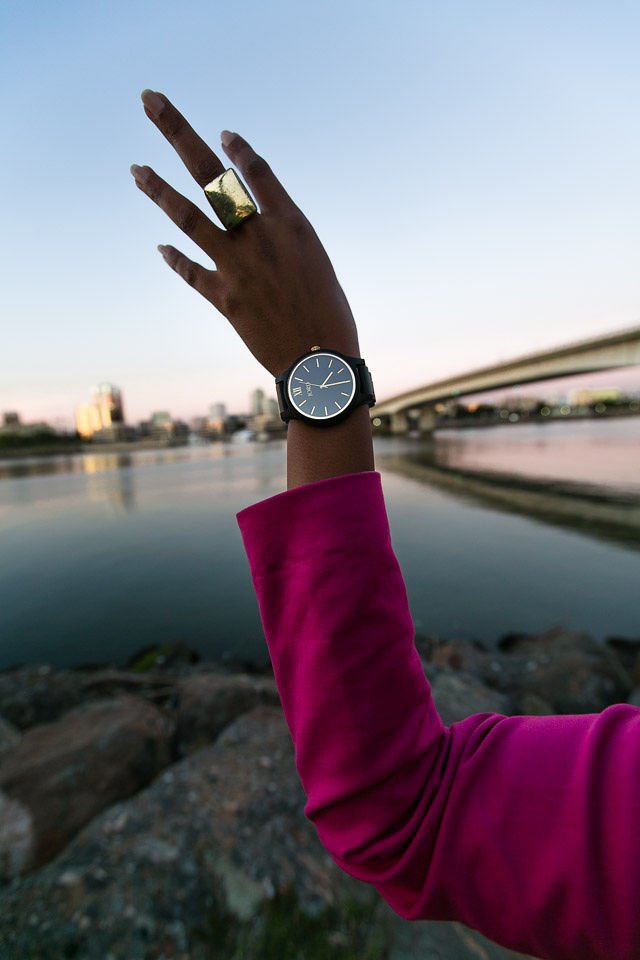 I decided to get R.C. involved in this timely situation, seeing as we both have a "natural" or "earthy" vibe in much of our own personal styles, which Jord's wooden pieces lend so well to. Of course he was down to participate, behind AND in front of the camera this time, just for a moment to show off his new unique watch… Thanks babe. <3
Before I get into my outfit details, I am hosting a giveaway contest for a $100 gift code towards any Jord watch. All you have to do is click this link, fill out your info and the winner will be notified by email. All contest entries, regardless of if you win or not, will receive a 10% off gift code just for entering. So there, we all win! On to the deets…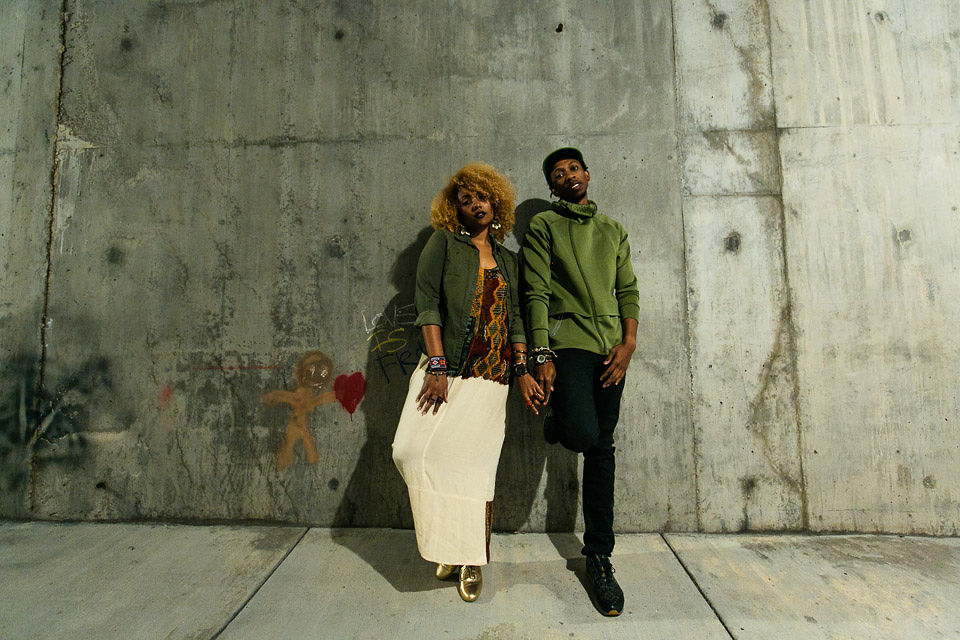 Such a creative face, so detailed and intricate, the inner workings of this little time piece shows through to create a very unique accessory. Definitely carrying a masculine style & vibe, the Dover mixes well with other earthy tones and colors like army greens, dark reds and browns. It also works well, styled alongside other accessories like beaded and string bracelets.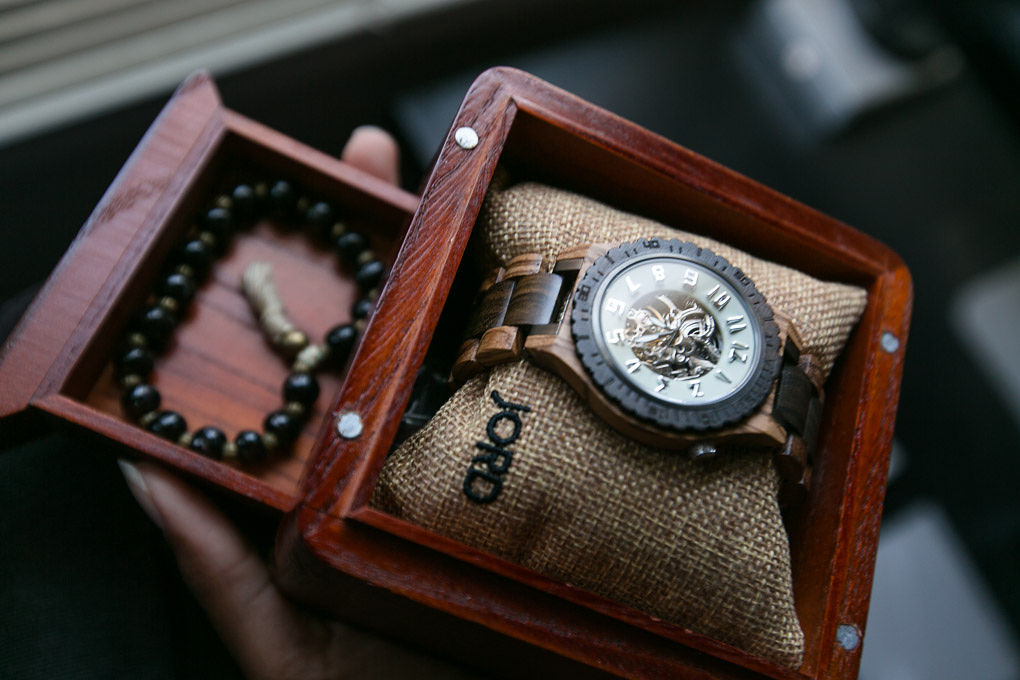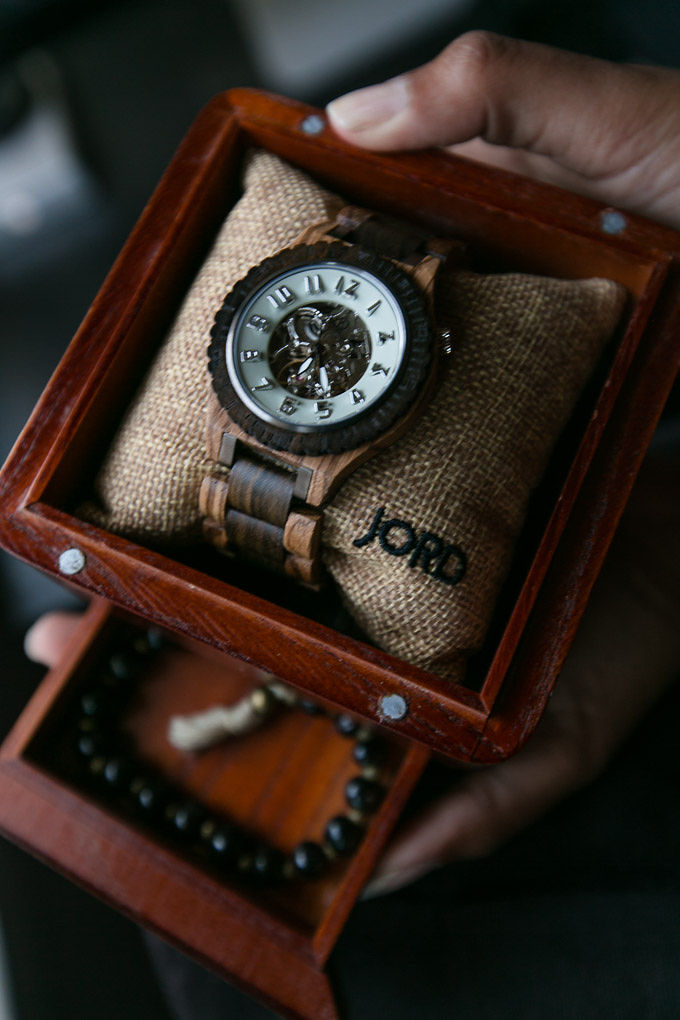 Once I received my watch in the mail, I realized just how versatile it is. Because it is made of an ebony wood sourced from east Africa, this watch is black in color, (instead of your typical brown wood coloring) mixing well with both earthy styling as well as a more chic & professional type of styling. If you keep scrolling through this post, you will see how I style this watch three different ways to accommodate different aspects of my personal style.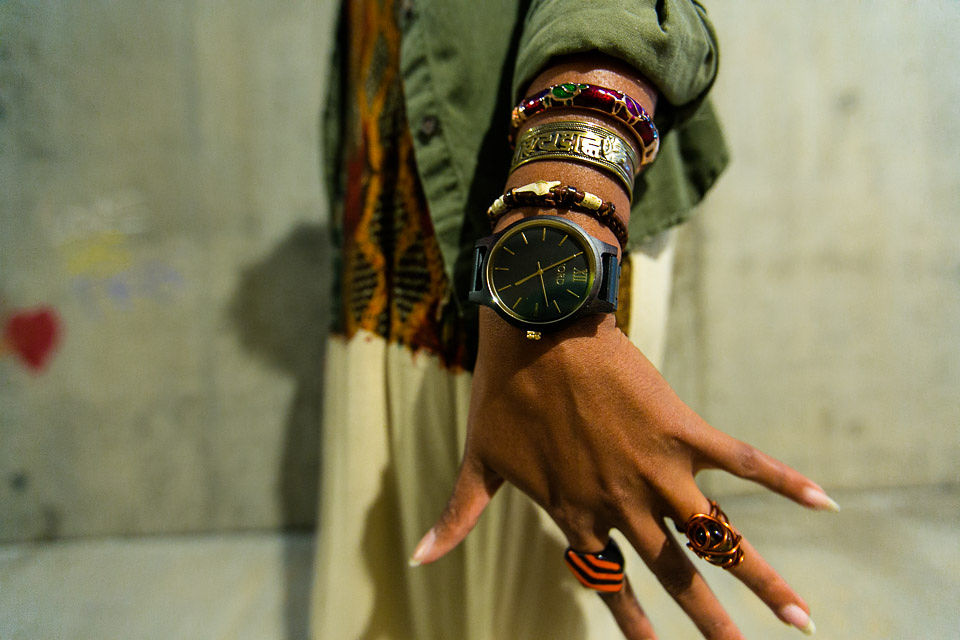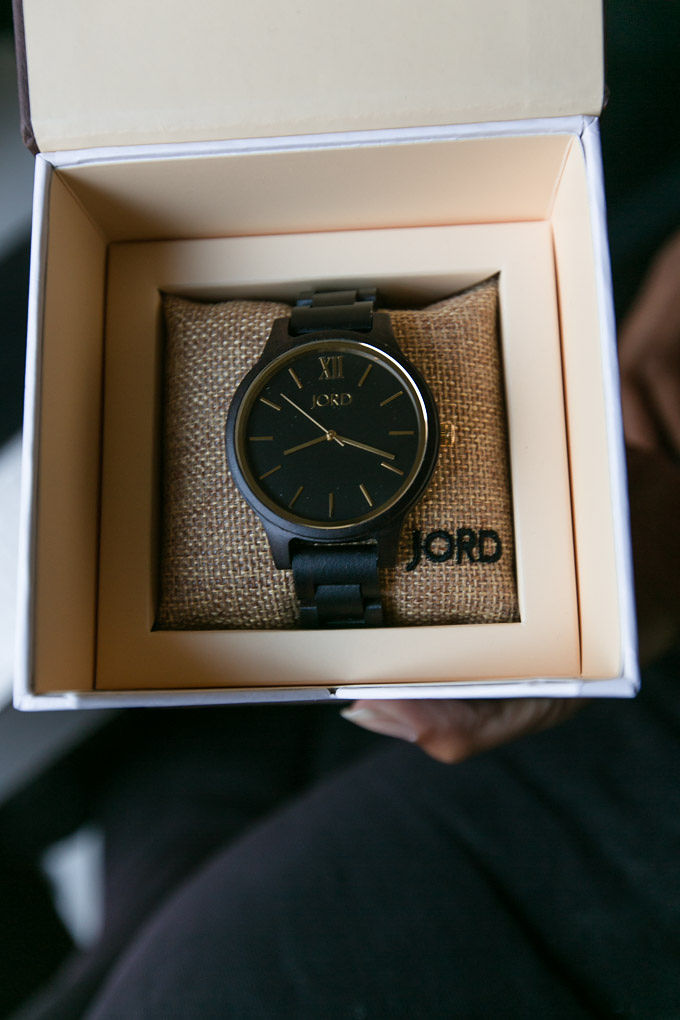 Look 1: The Stylish Professional
The first look is something that I would wear for a professional, yet stylish type of environment. Because this versatile watch is made of black colored wood, it wears well with an outfit that needs to feel put together and sharp. Definitely giving me boss woman vibes.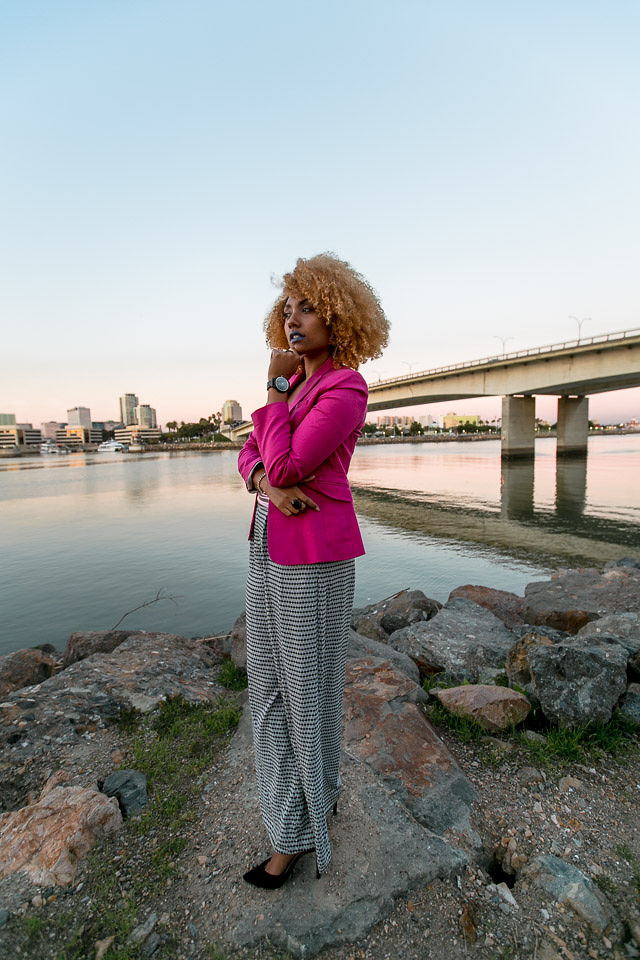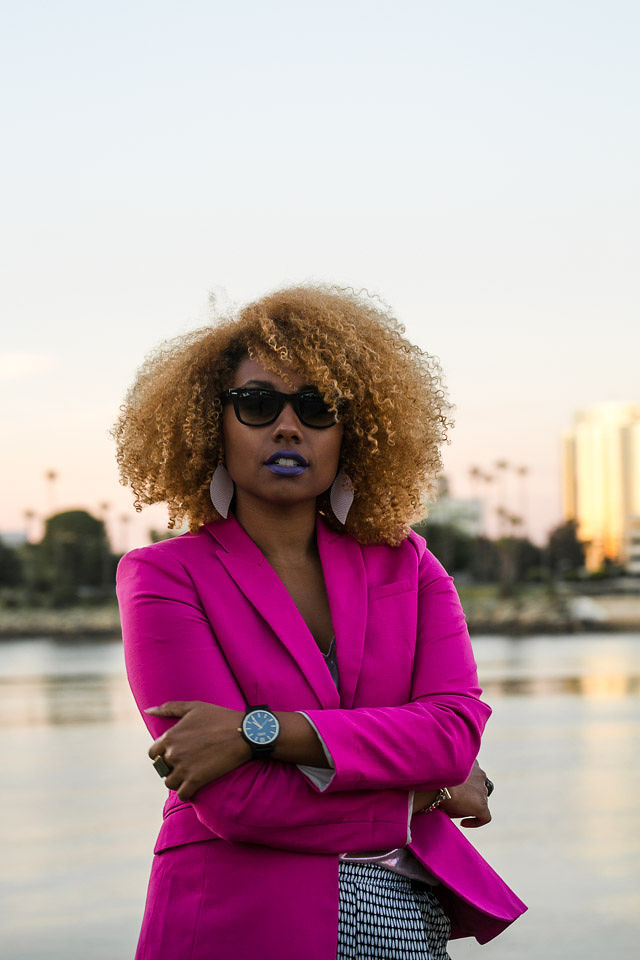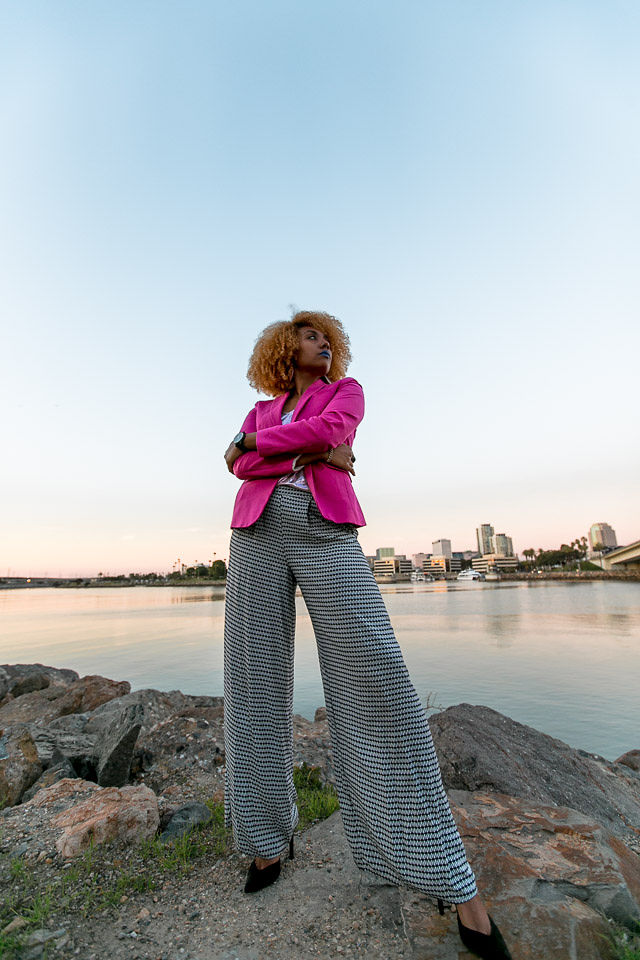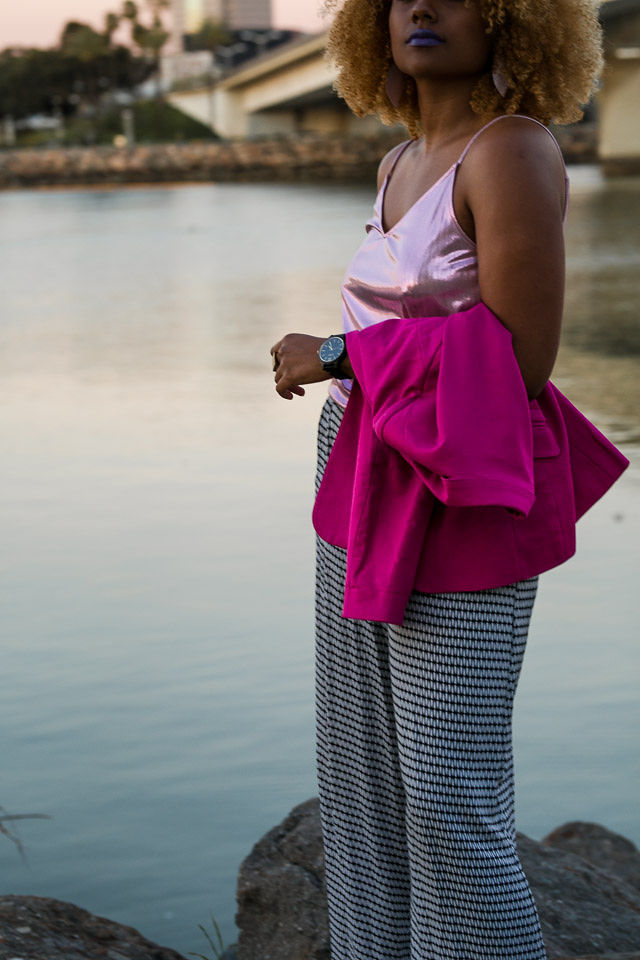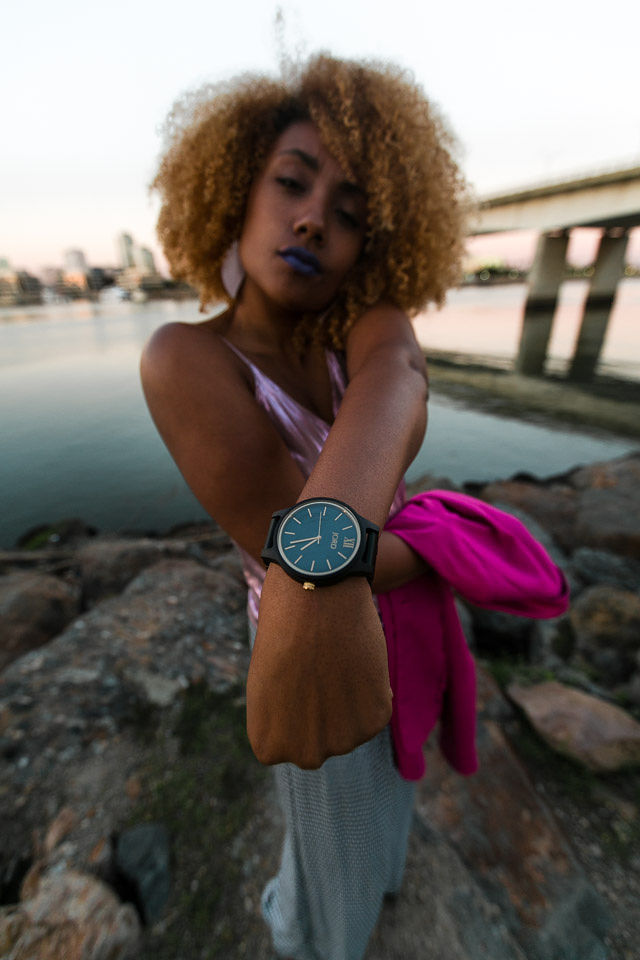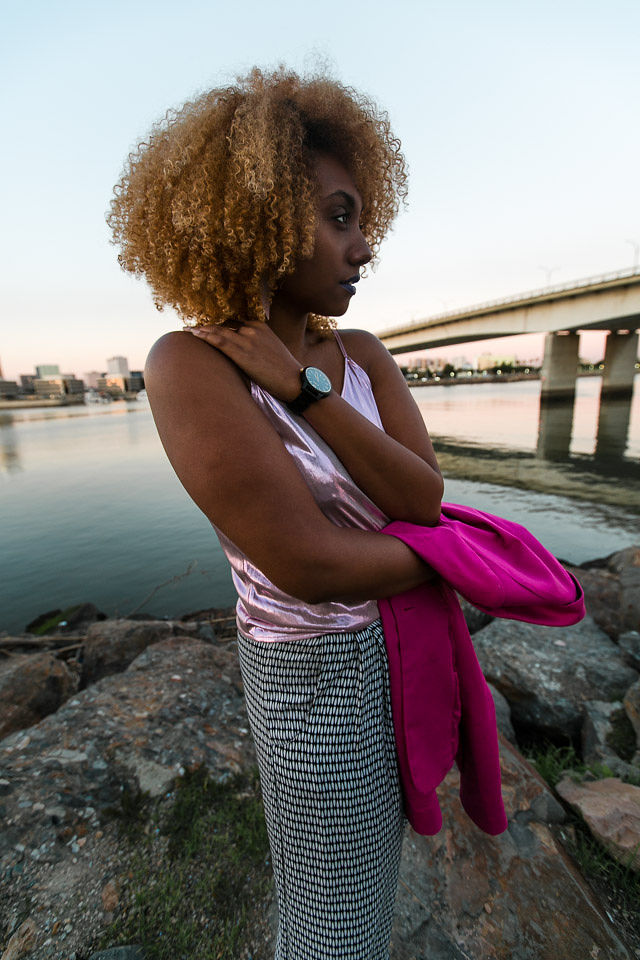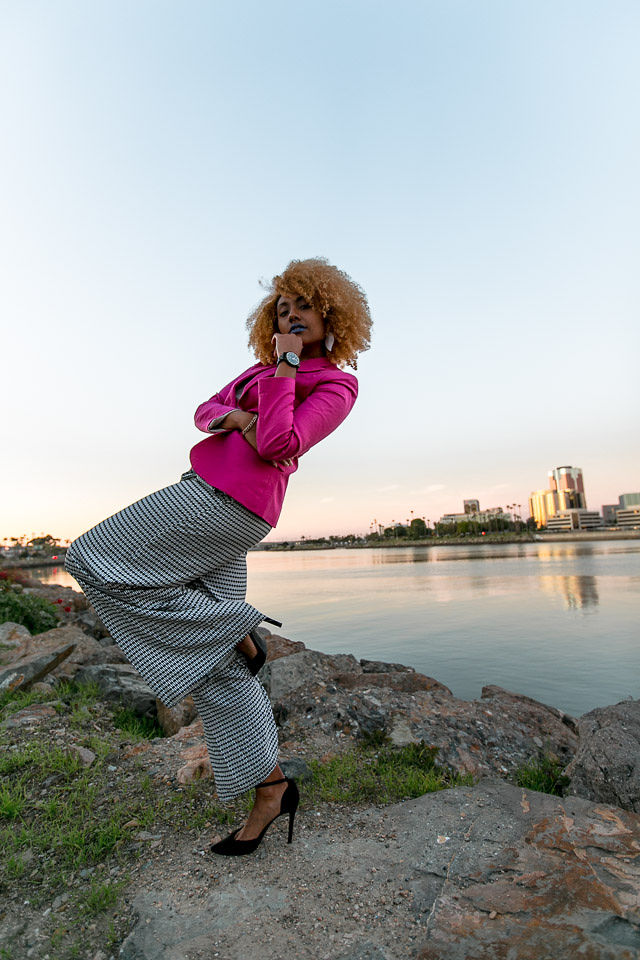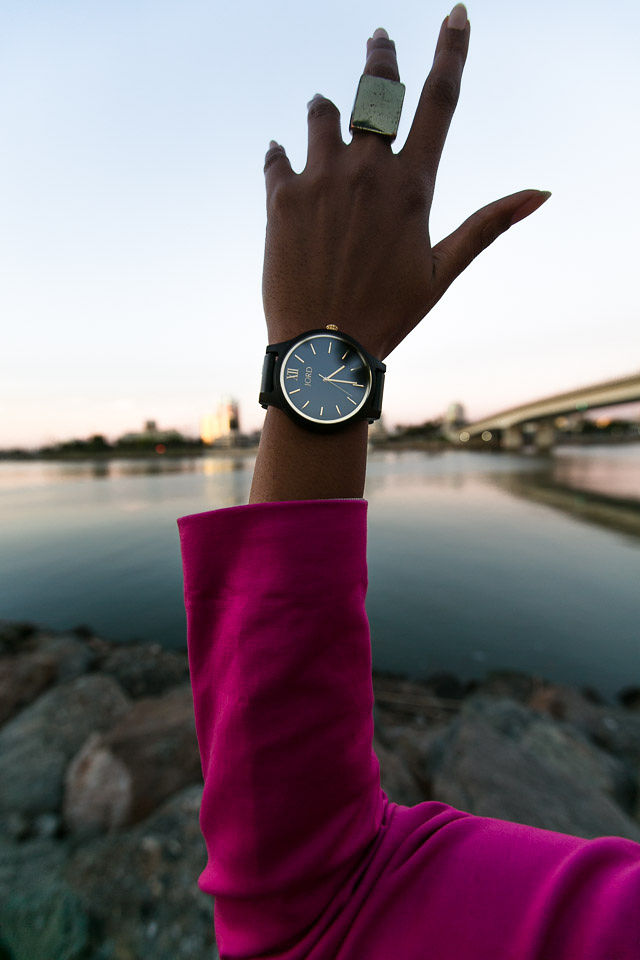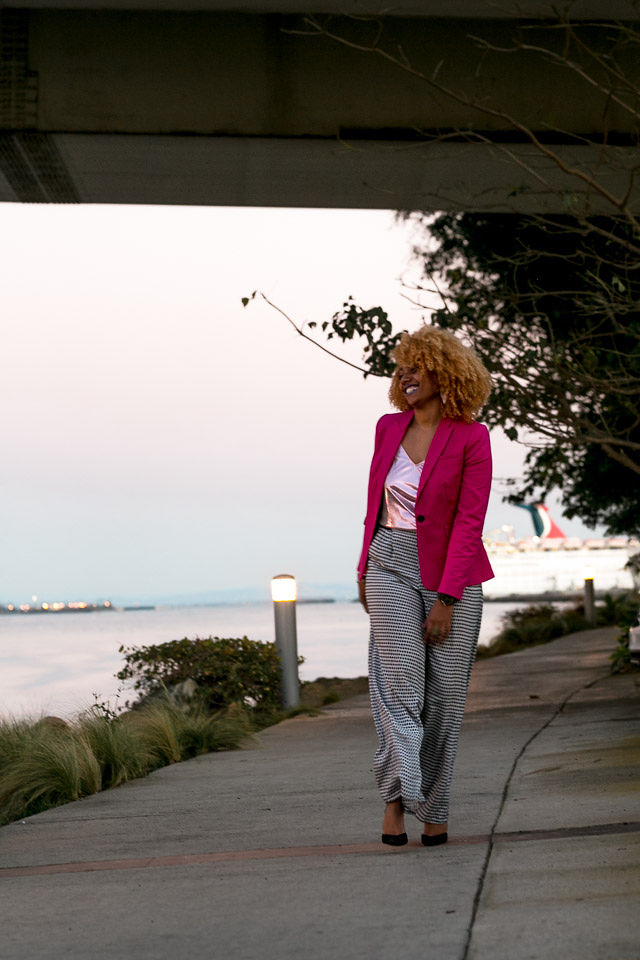 Look 2: Let's Chill Together (His & Hers)
The second outfit is so chill. Coordinating with R.C. on this look, this is something we would wear on any given day. Comfortable outfits for comfortable situations! What I love about both the Frankie and the Dover is their ability to mix so well with other accessories. I like to express myself, and amp up my outfit by wearing a lot of fun jewelry. It's a deal breaker for me, whether or not I wear a watch that day, if it doesn't blend well with everything else I'm wearing. Cohesion is key, and was accomplished with these wooden babies.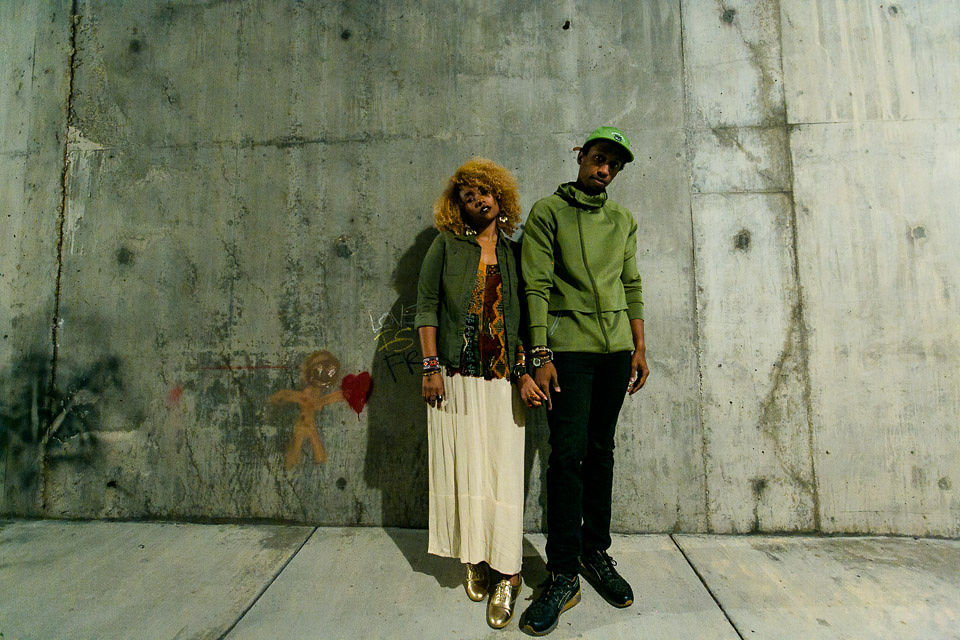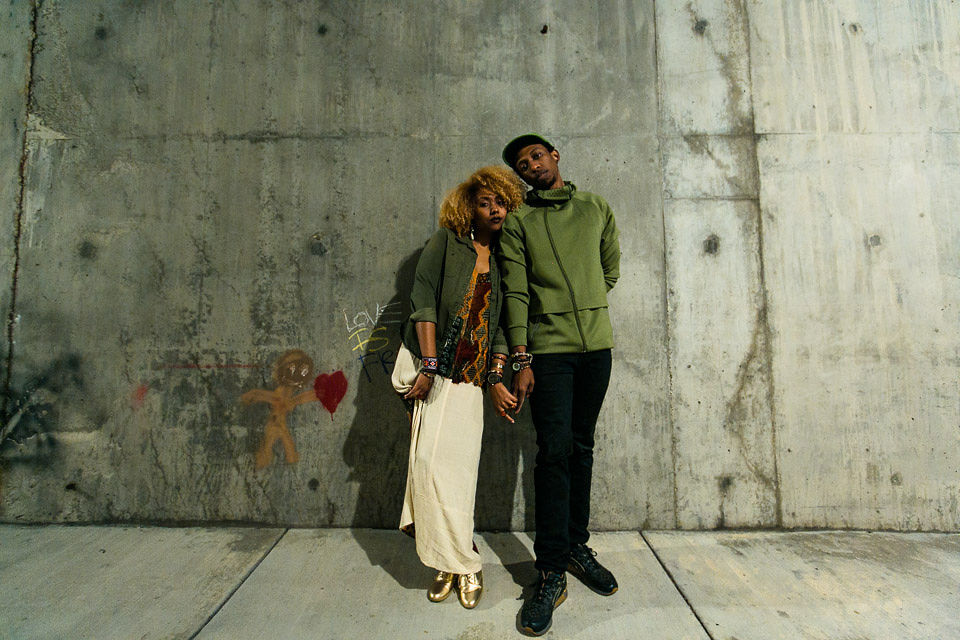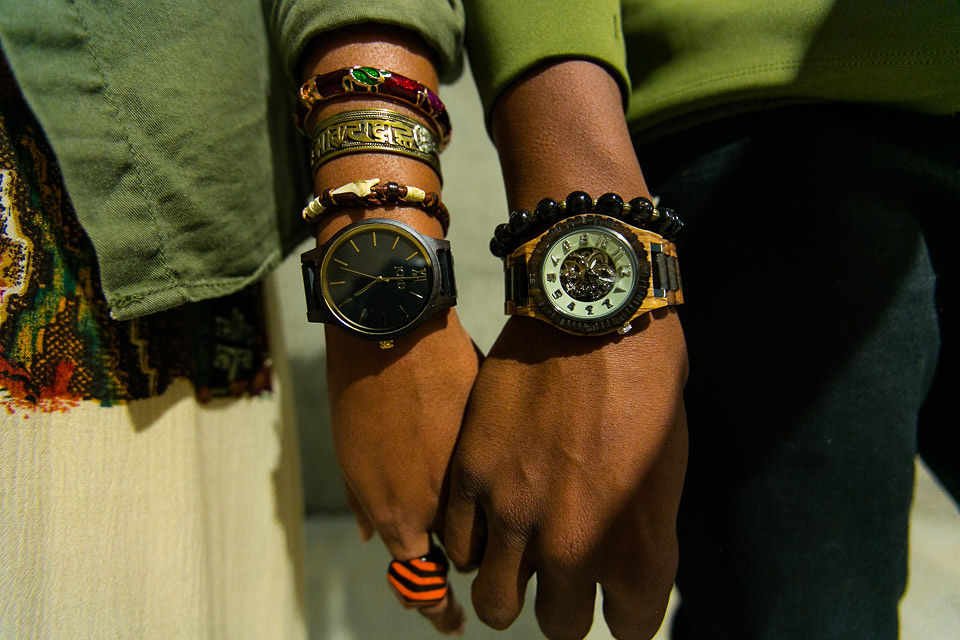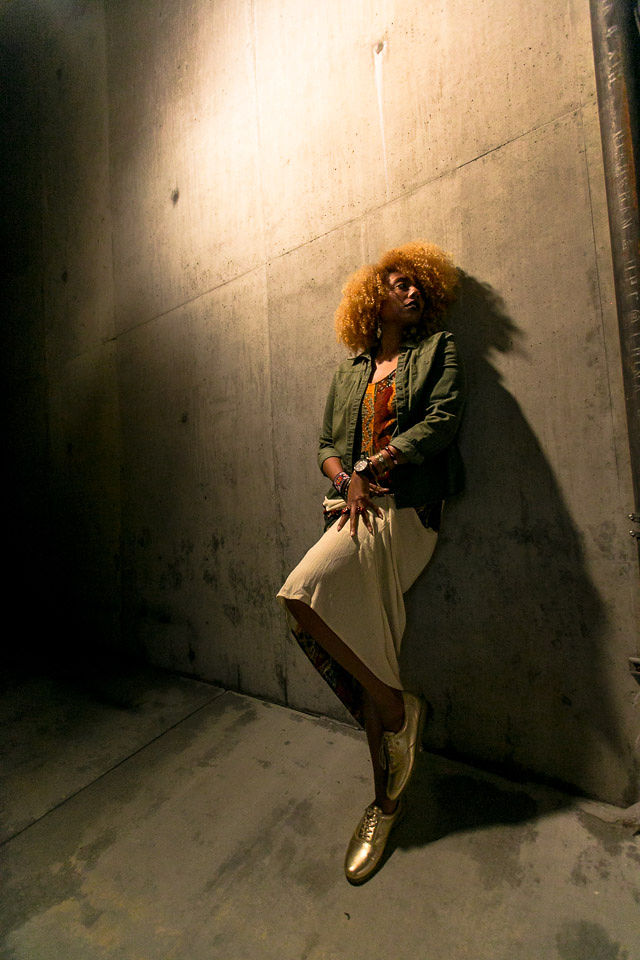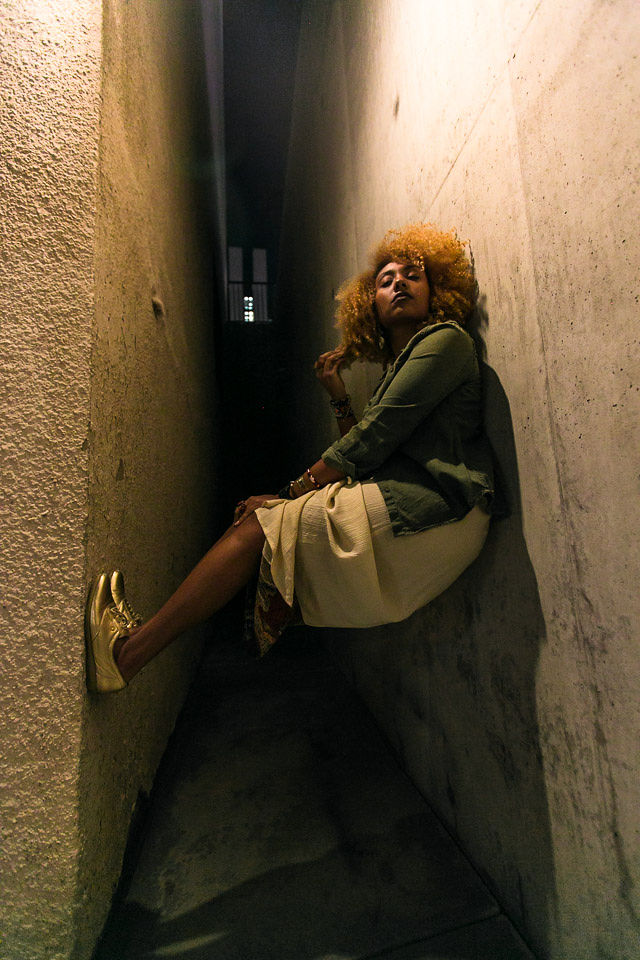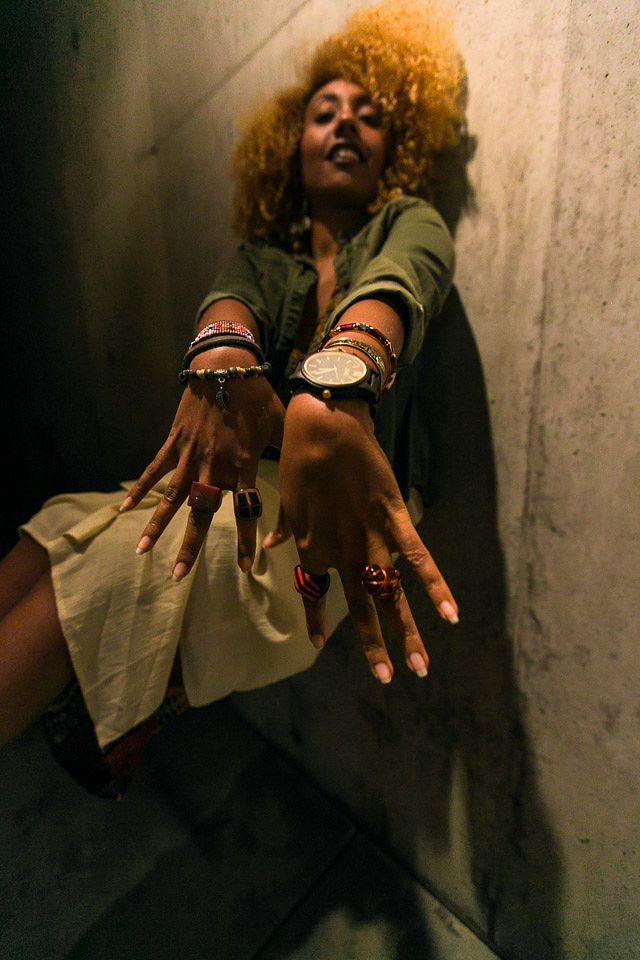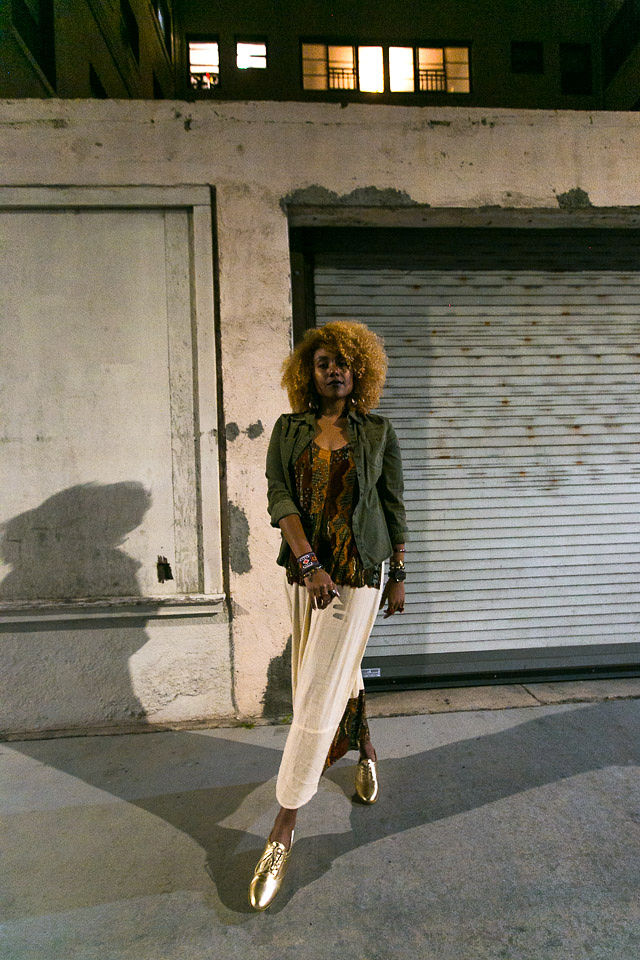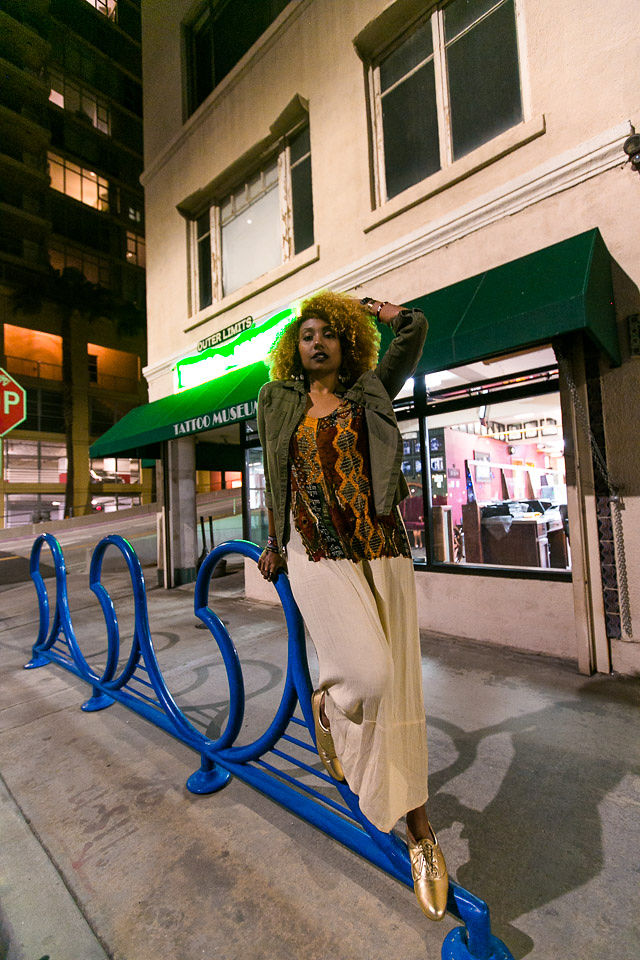 Look 3: The Night Watch-er
The third and final look is for the evening or "date night" type of watch wearers. I was so happy with (and a bit surprised) at how seamlessly this watch blends with a nighttime "let's go out for fancy drinks" kind of outfit. Wearing it with this look felt like wearing a nice piece of jewelry that catches attention in a classy way. And we all know a watch is needed for much more than just telling the time these days. It's more important that the style of the watch says something really great, and special about y o u while wearing it.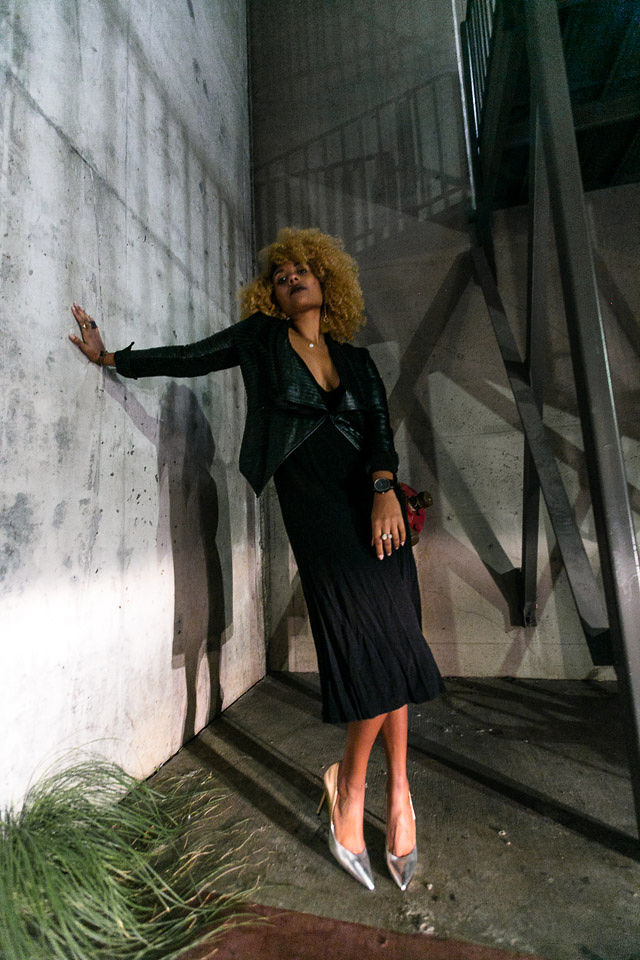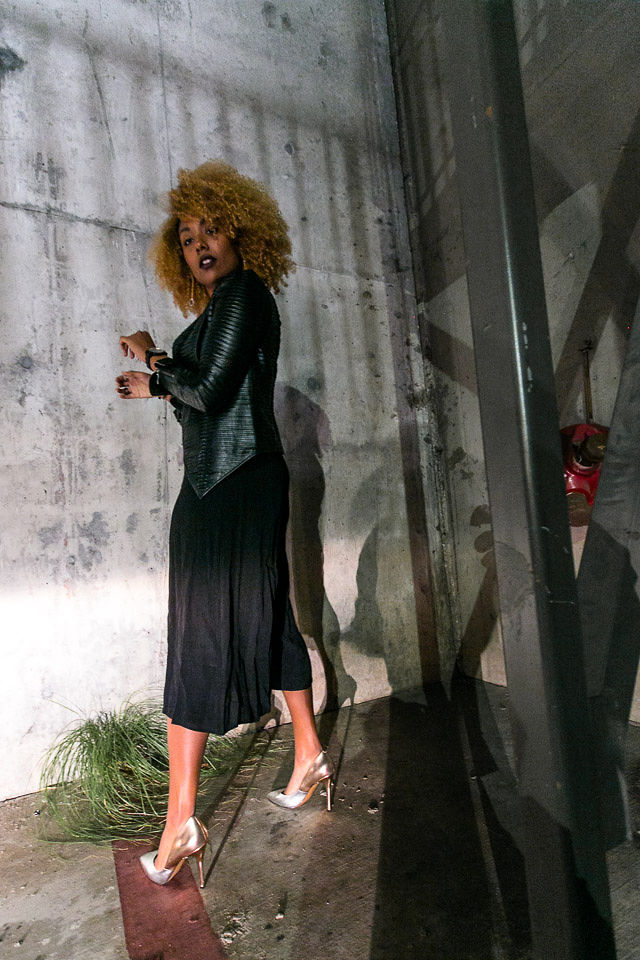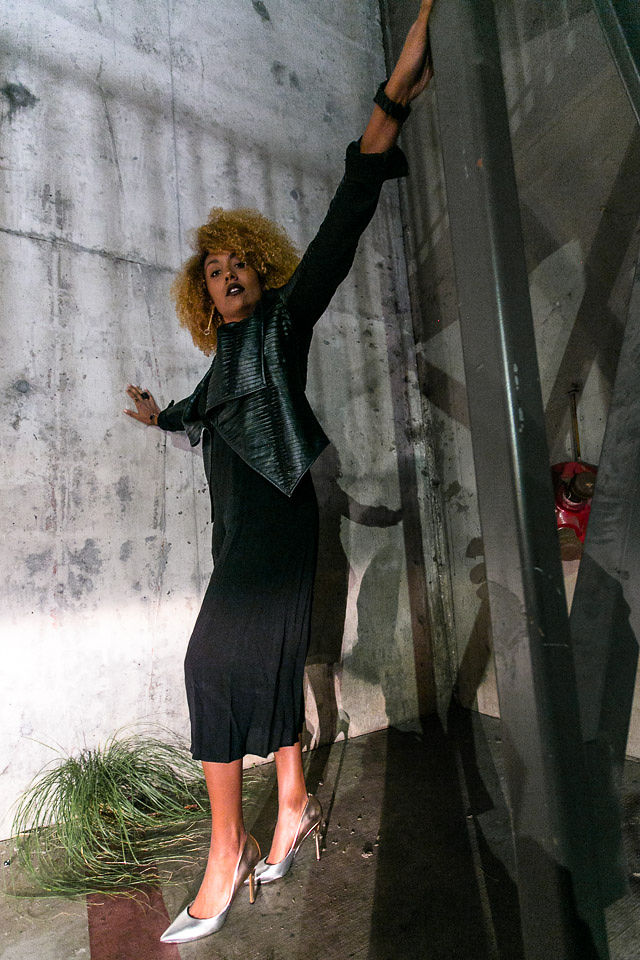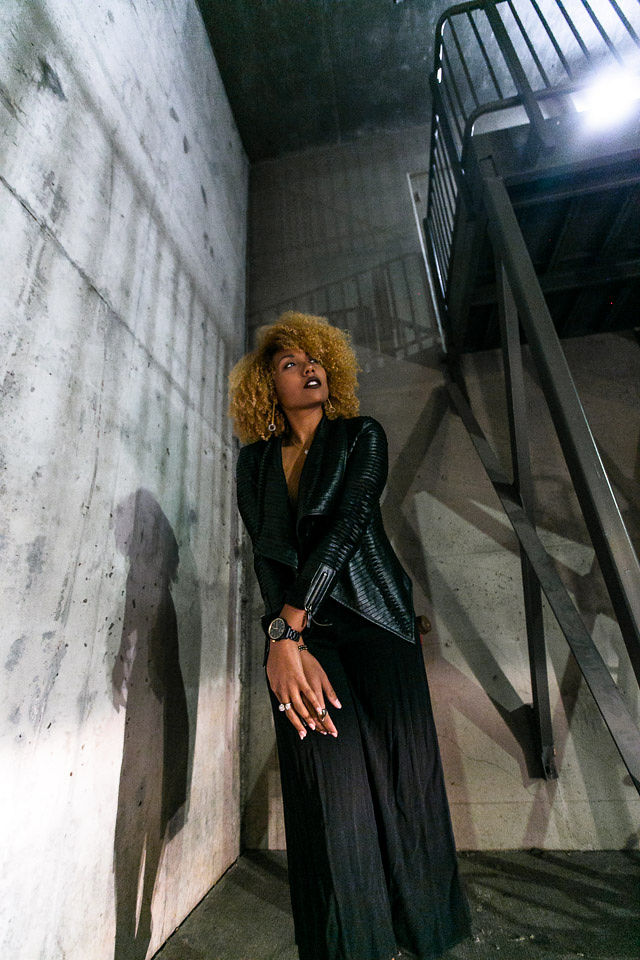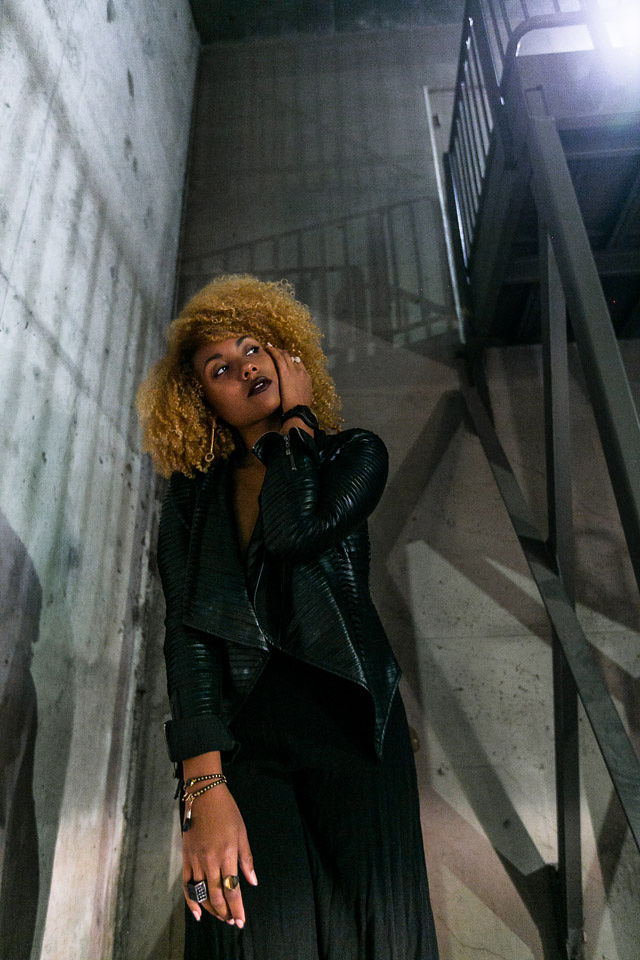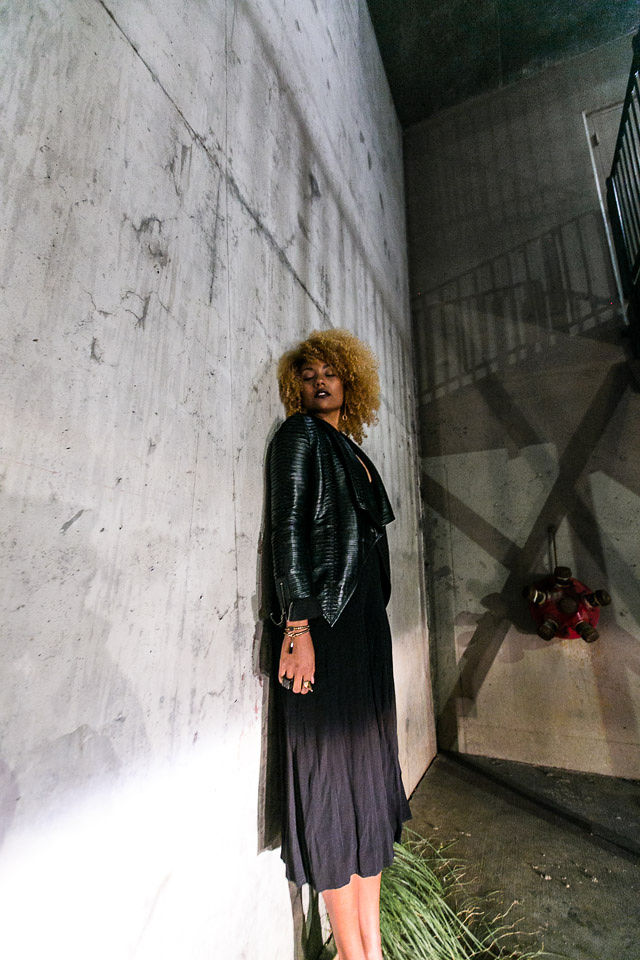 Other great features of Jord Watches:
Jord Watches are a sophisticated mix of natural, and largely re-claimed materials. This is good for the earth!
The watches can be sized for a perfect fit. You can do this online when you purchase, you just have to measure your wrist using their sizing guide. Take note: My wrist measures 15cm around. I ordered the watch to be 15.5cm, which is a perfect fit. But I think I will have it resized to 15.75cm or 16cm for a little more breathing room on the wrist.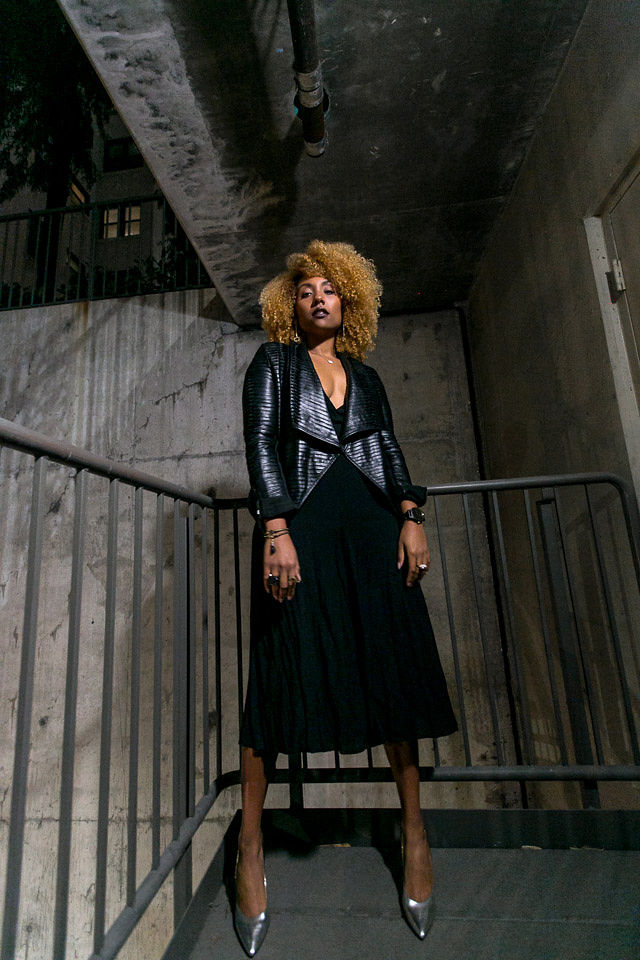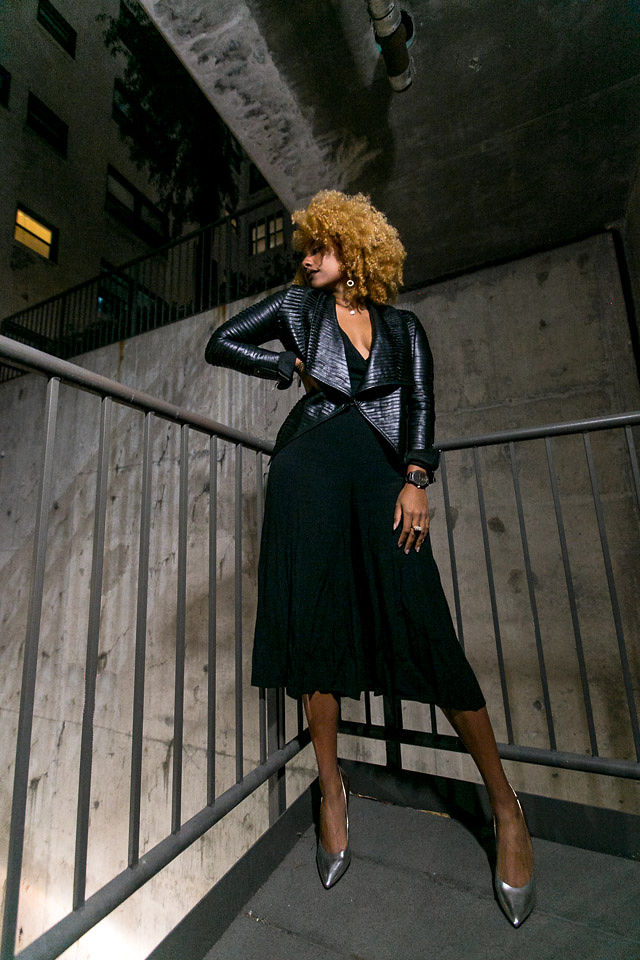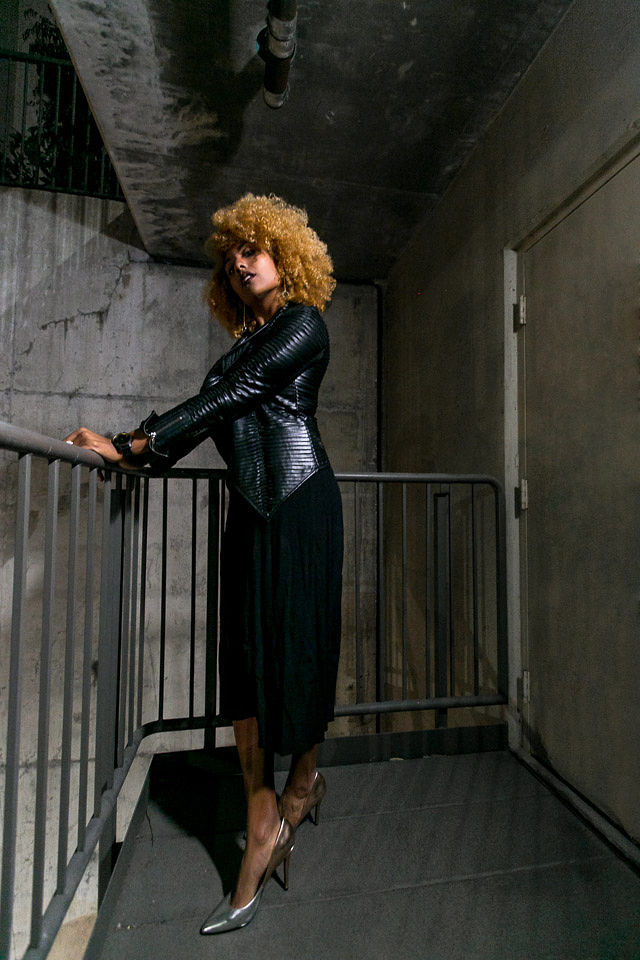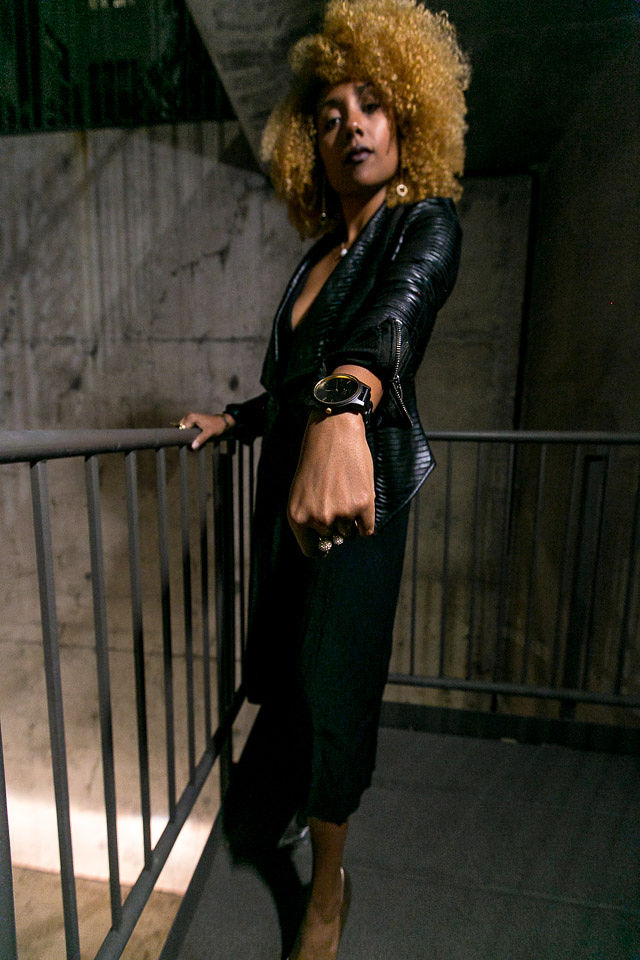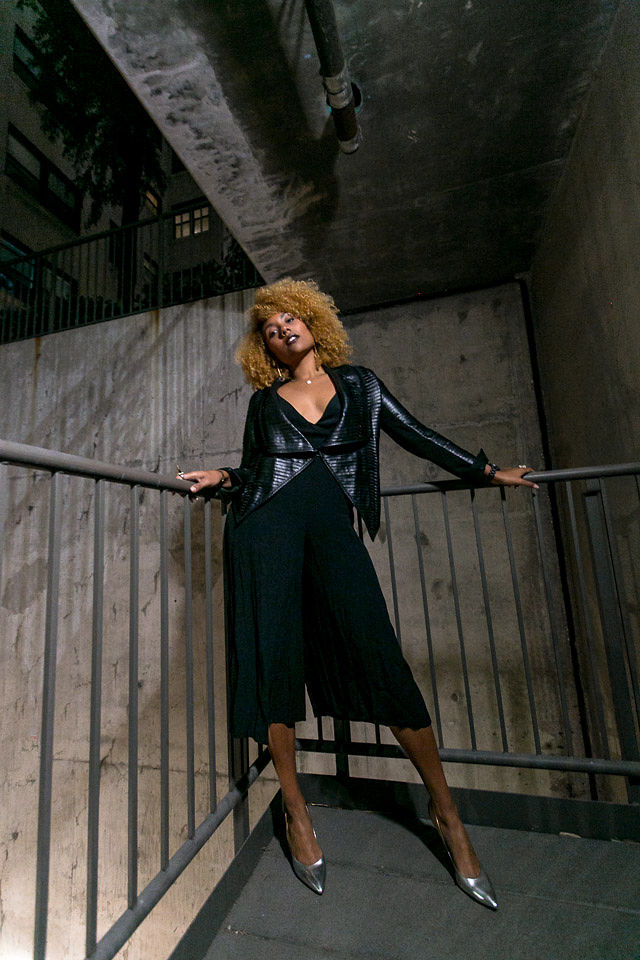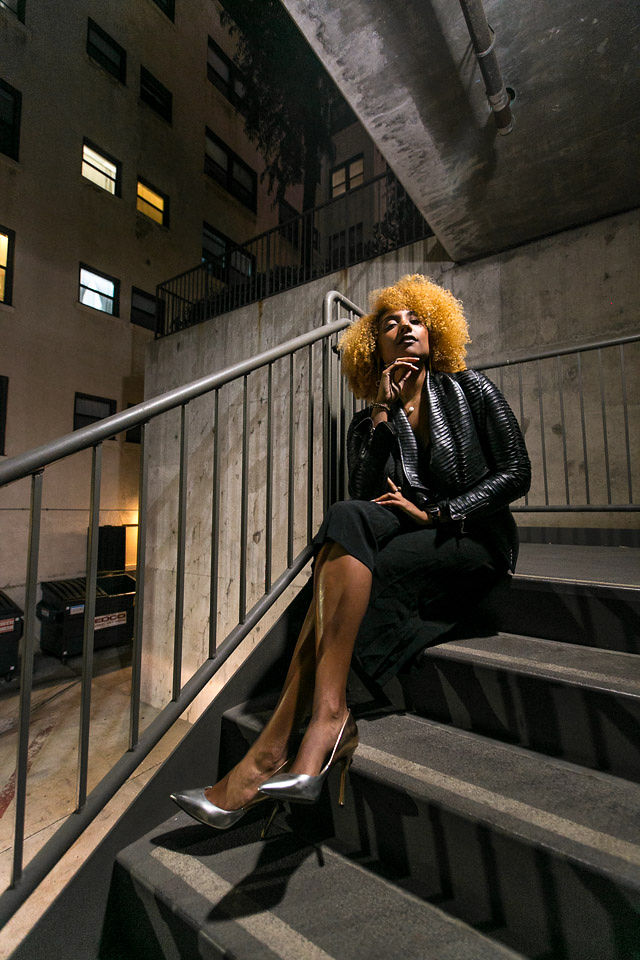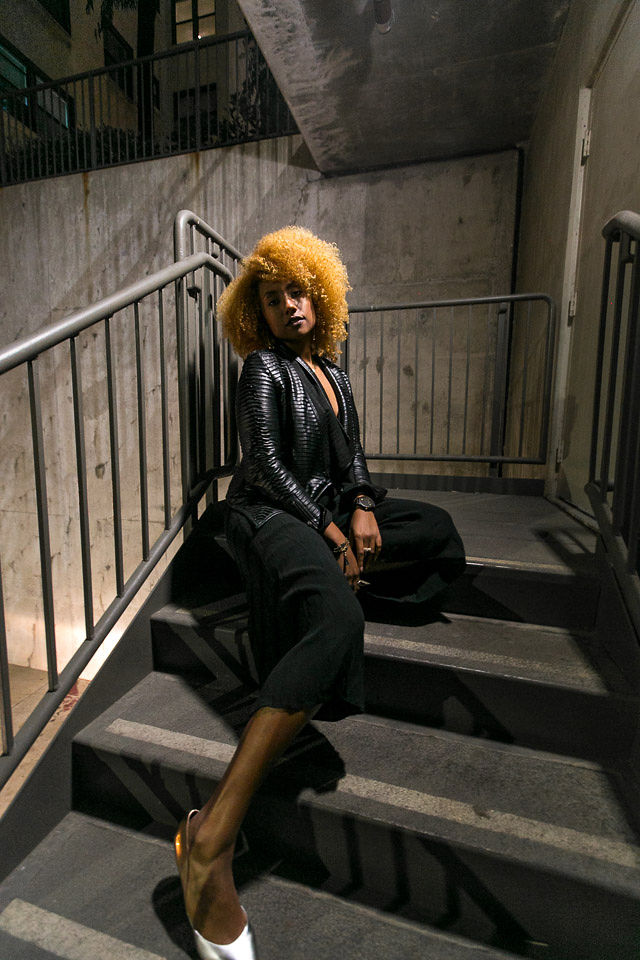 Most watch backplates can be engraved with names, quotes or messages to personalize for a special gift or occasion. Ceder humidor presentation boxes (the beautiful box that R.C.'s watch came in) can be engraved also. Click here to see more engraving details. I would totally do this for a birthday or anniversary gift idea. It just makes it more meaningful and special.
Most watches have additional options for customization, mixing and matching faces and woods. You can really get creative with this!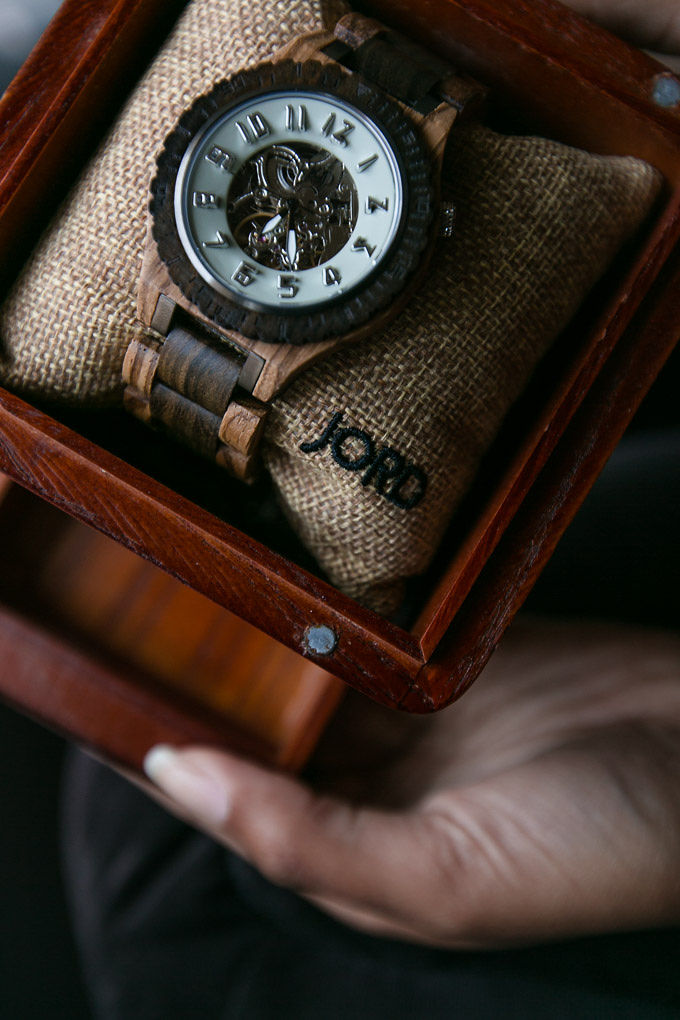 Every watch comes with a one-year warranty and options for return & exchange. If you don't like it, that's okay! At least you tried.
And of course everyone's favorite, free worldwide standard shipping! Always a win.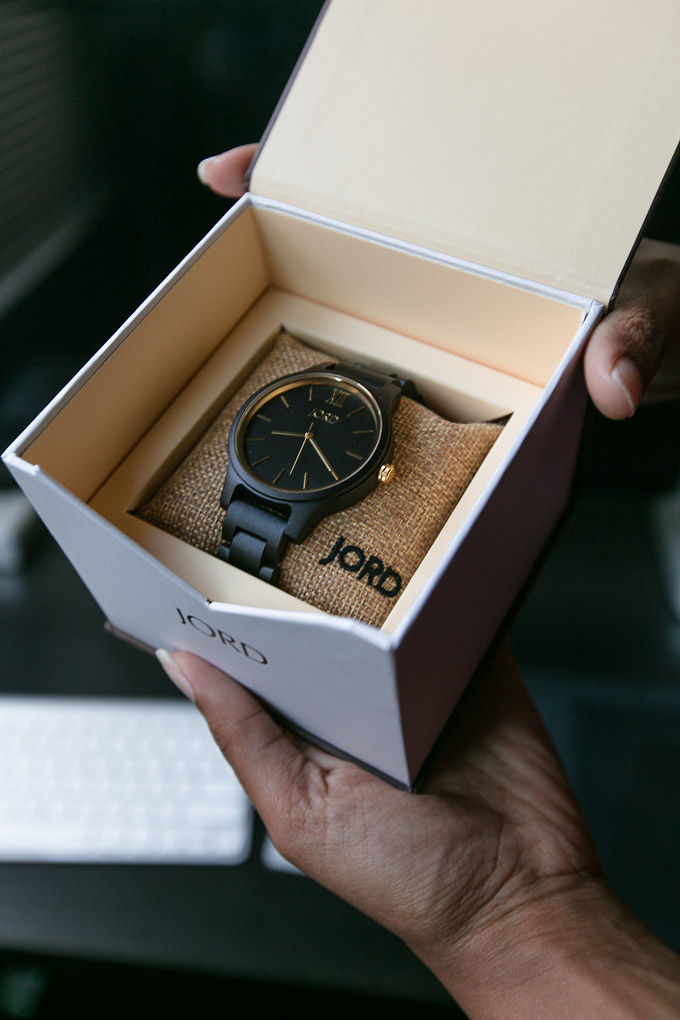 Until next time, I hope you all enjoyed this review, and were able to see how versatile these wood watches really can be. And just in case you missed the part about me hosting a giveaway contest for a $100 gift code towards any Jord watch, here's the link again for you. All you have to do is click the link, fill out your info and the winner will be notified by email. All contest entries, regardless of if you win or not, will receive a 10% off gift code just for entering. How easy is that?
Anyway, thanks for reading, sharing and entering! R.C. and I both are looking forward to styling our wooden beauties for more occasions…
-KayGood
One last time…
Here's the link to enter the contest for $100 off any Jord watch!