Hello Clothes Minds!
BLUE is the first color of the Monochrome series Clothes Minded is featuring for the month of April.
I will be highlighting some special characteristics of this cool, calm color,
as well as showcasing artistic imagery of myself wearing the color from head to toe.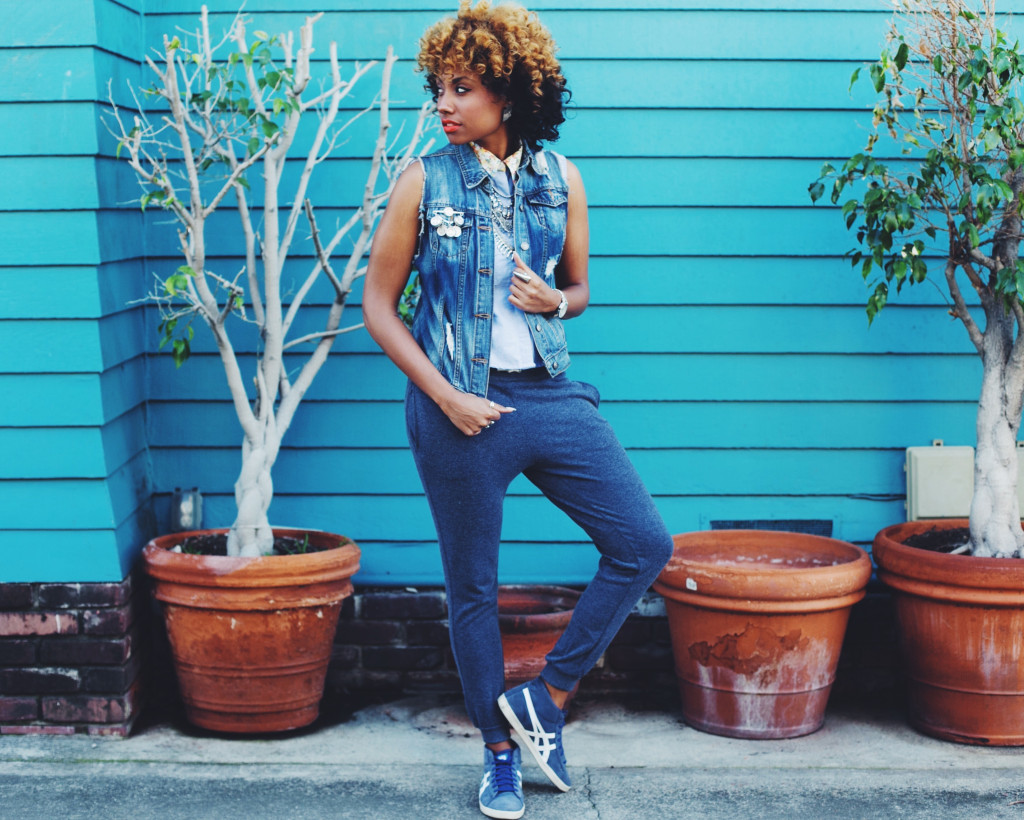 Apparently, blue is the most popular color in the whole world.
For some reason, this does not surprise me.
Blue is everywhere.
Not only in fashion, which is clearly most important in this particular situation,
but it is also found in nature, in classrooms, in politics, EVERYWHERE!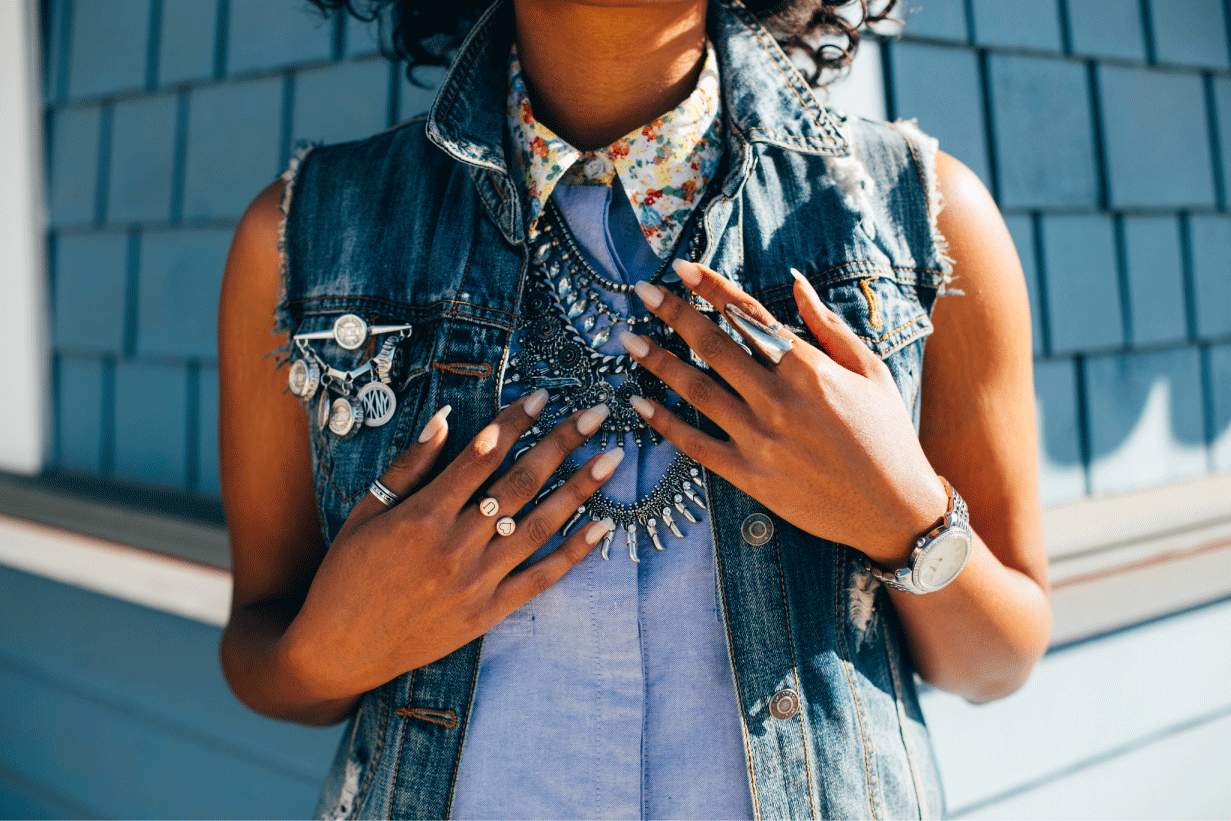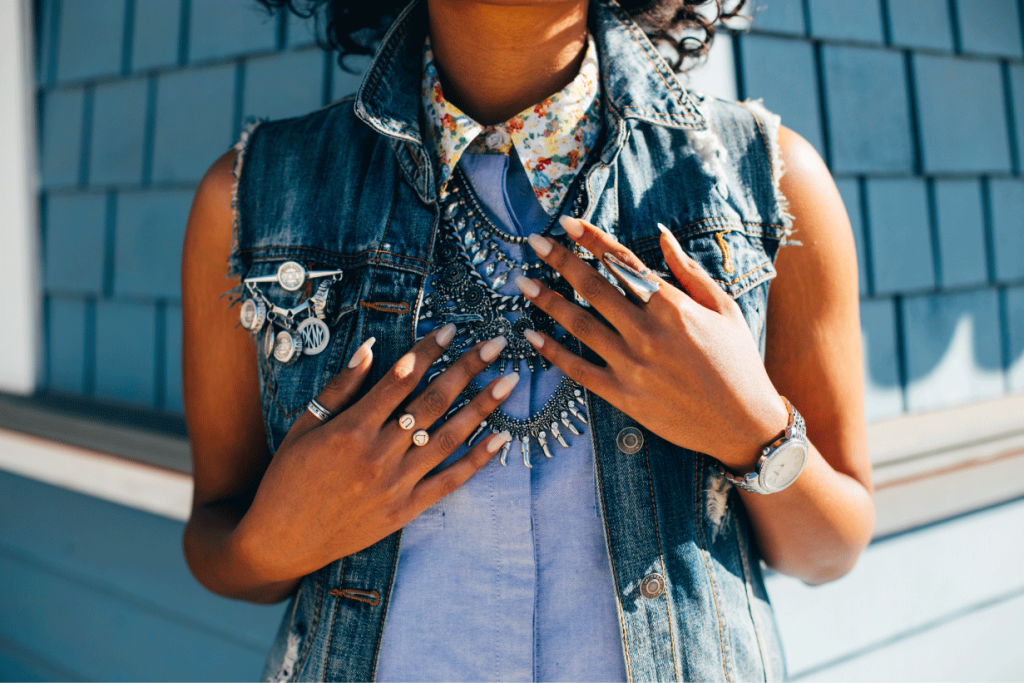 It is a universal color that generates an emotion,
a feeling that many people can relate to in many ways.
While there are countless shades and tints of this dominant hue,
each having different meanings and relations,
listed below these two images are some general fun facts about blue
that I really enjoy.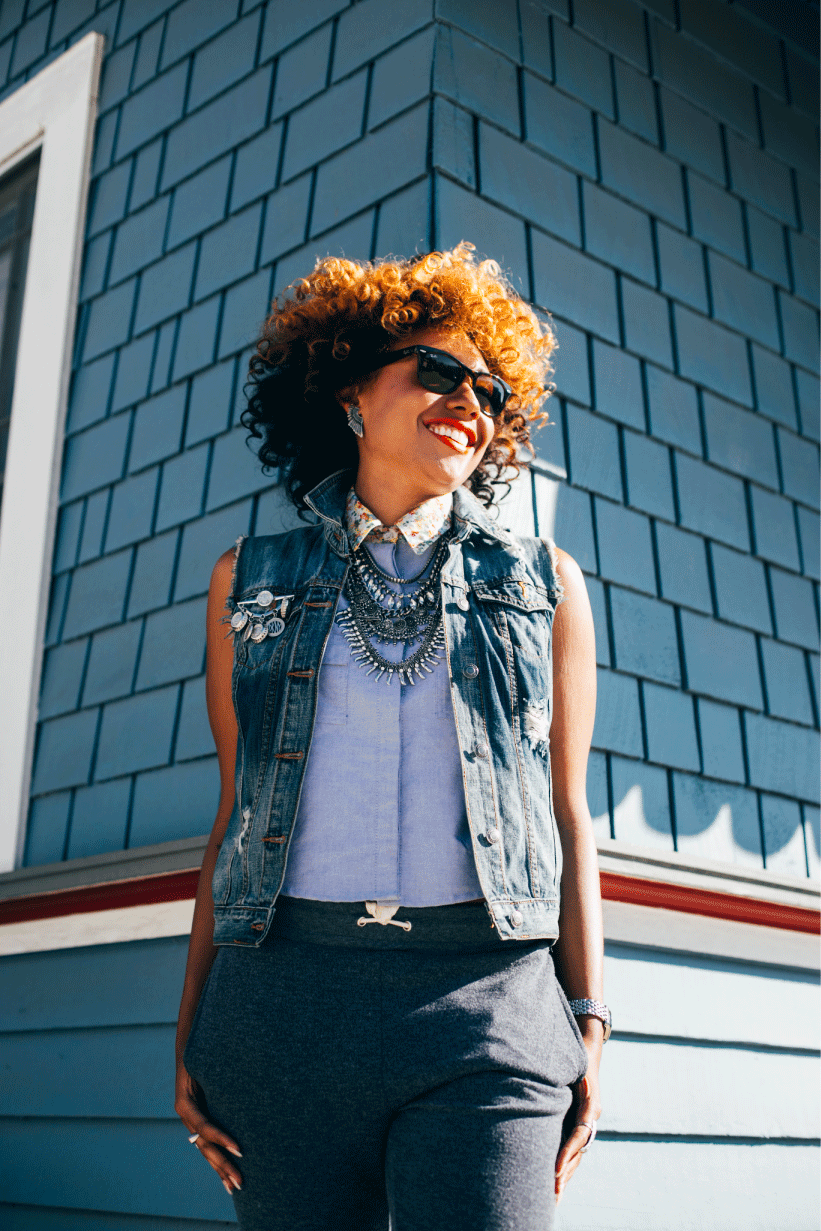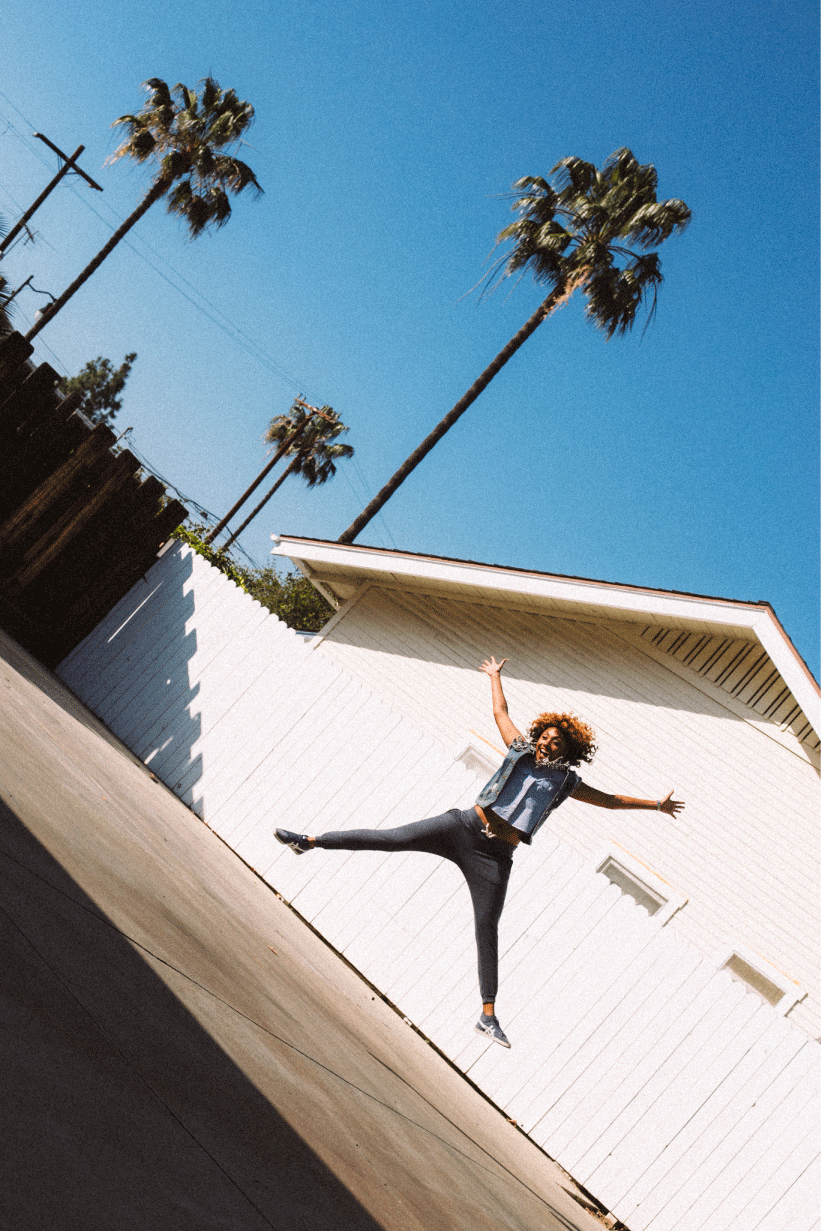 Blue is a calming.
Blue is cooling.
Blue encourages spiritual communication.
Blue is associated with Spring time in many cultures.
Blue's opposite color is Orange! (Which is personally my least favorite color)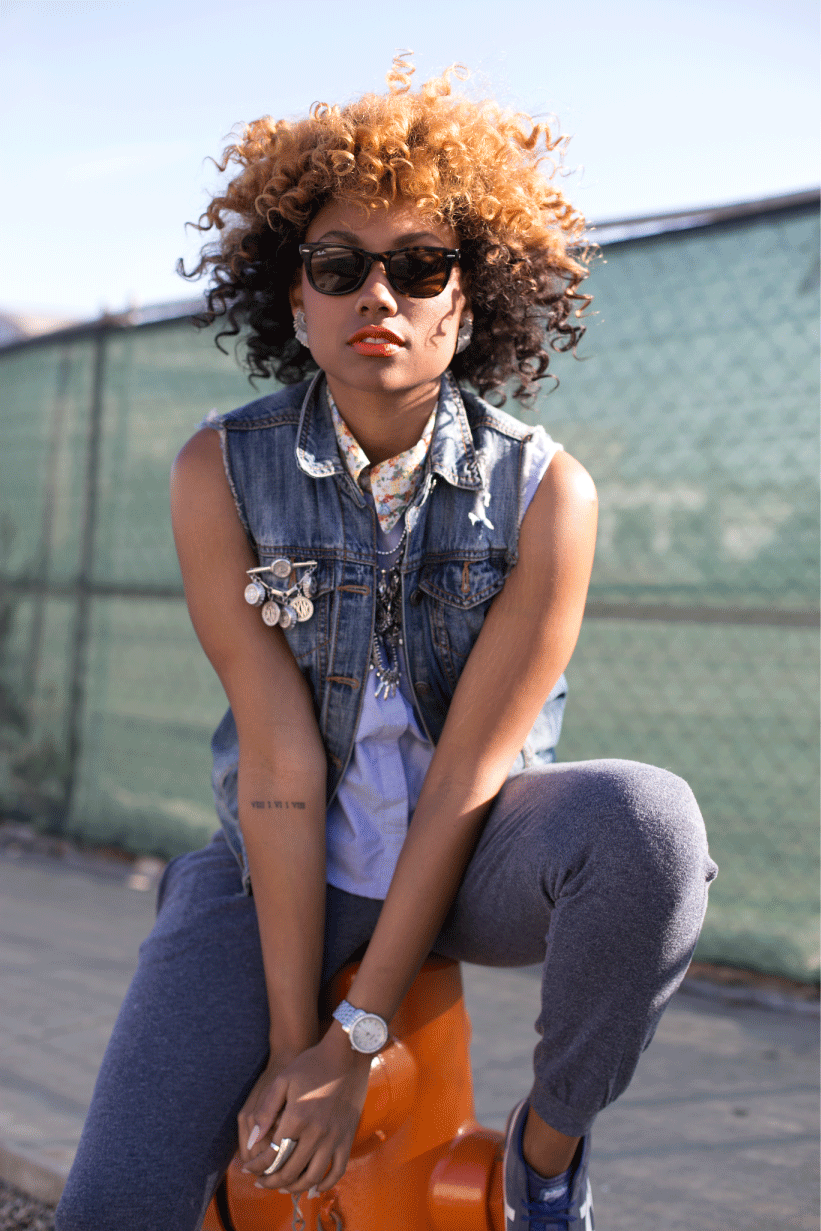 Blue represents paradise in Iran.
Blue is the favored color for toothbrushes.
Blue promotes the idea of cleanliness and purity.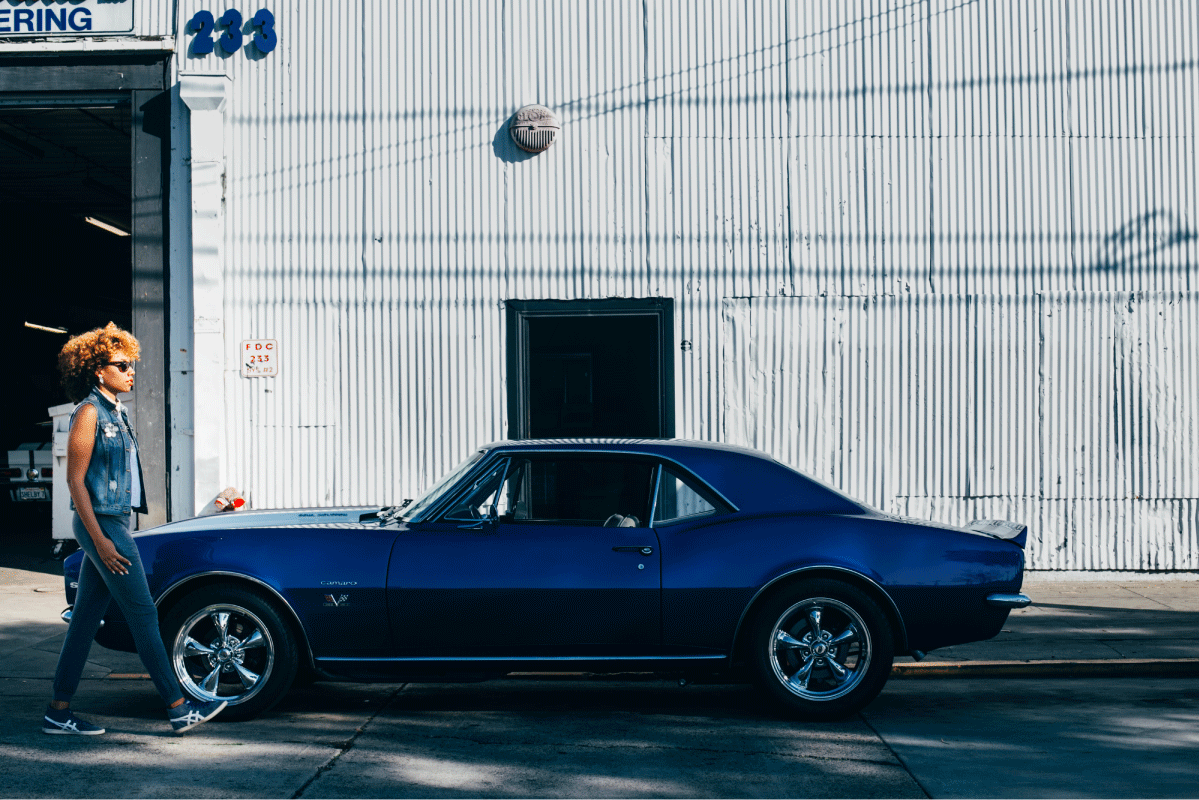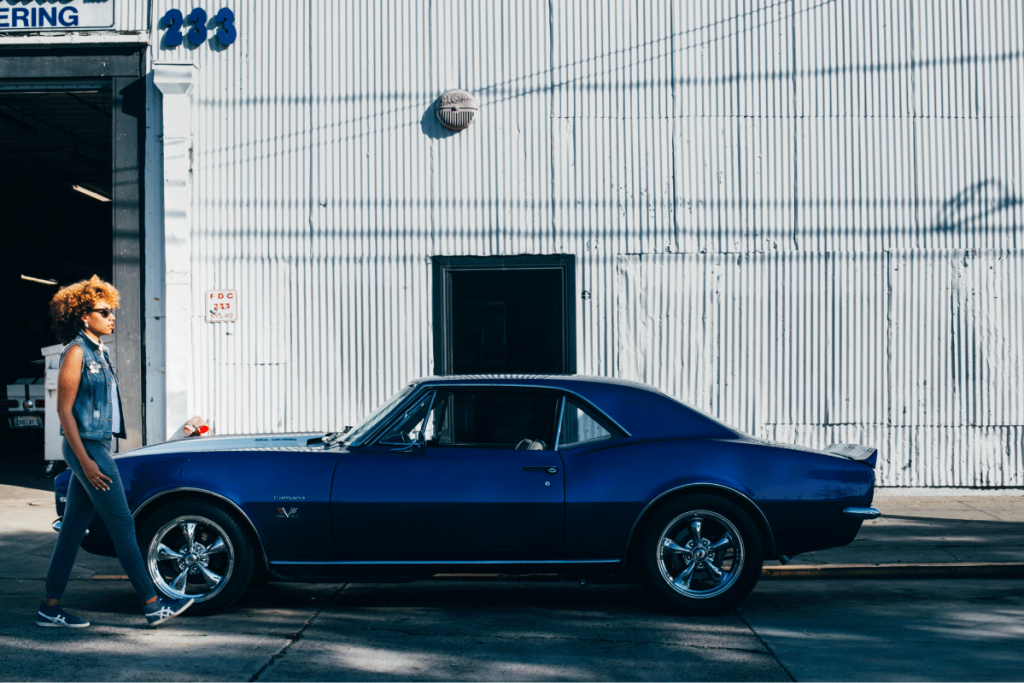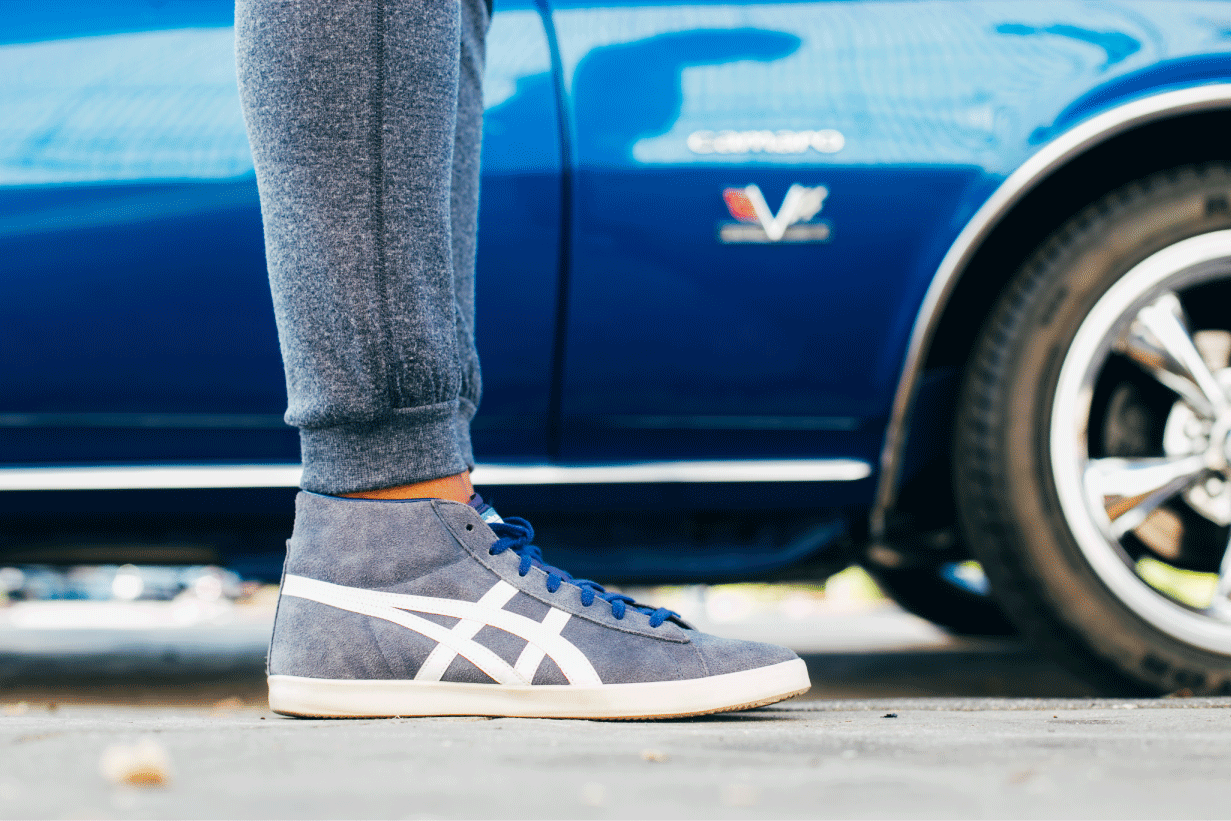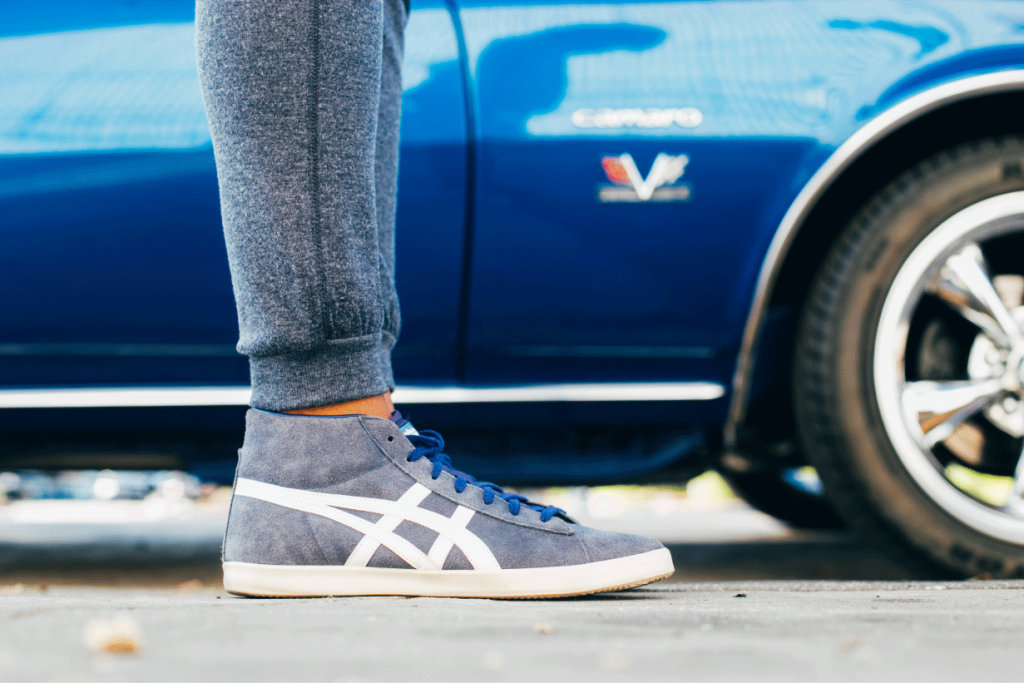 Blue promotes productivity if surrounded.
Blue is the least common color in foods we eat.
Blue is trustworthy, dependable and committed.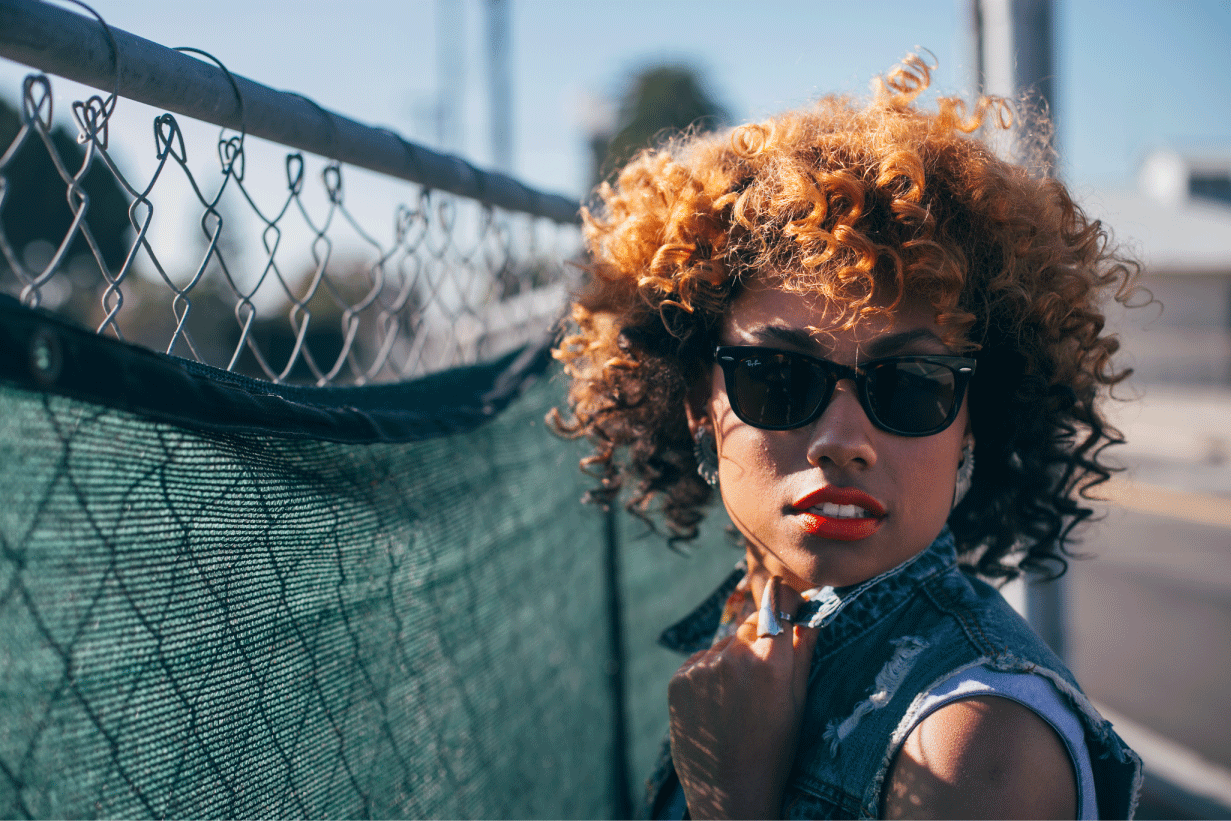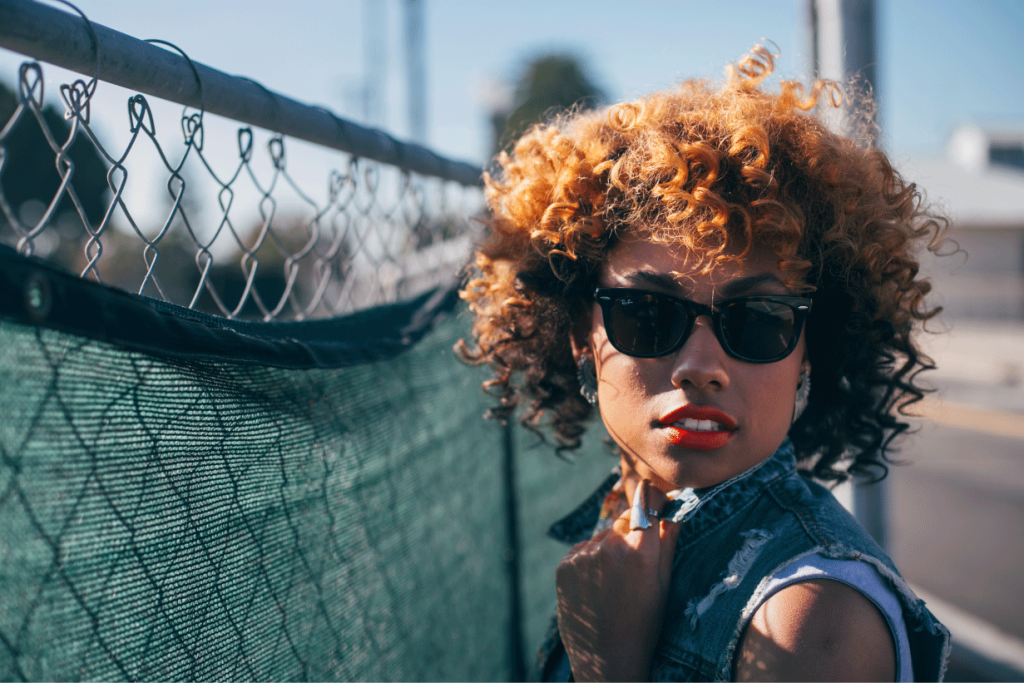 These are just a few meanings and representations of the color blue.
Blue is a powerful color that we should all appreciate.
This color is apart of all of us, in some way, shape or form.
Wearing:
Vest: I Heart Ronson JC Penney
Top: Civil Clothing
Pants: Brandy Melville PacSun
Shoes: Onitsuka Tiger ASICS
Enjoy!