Is Print Mixing Easy or Complicated?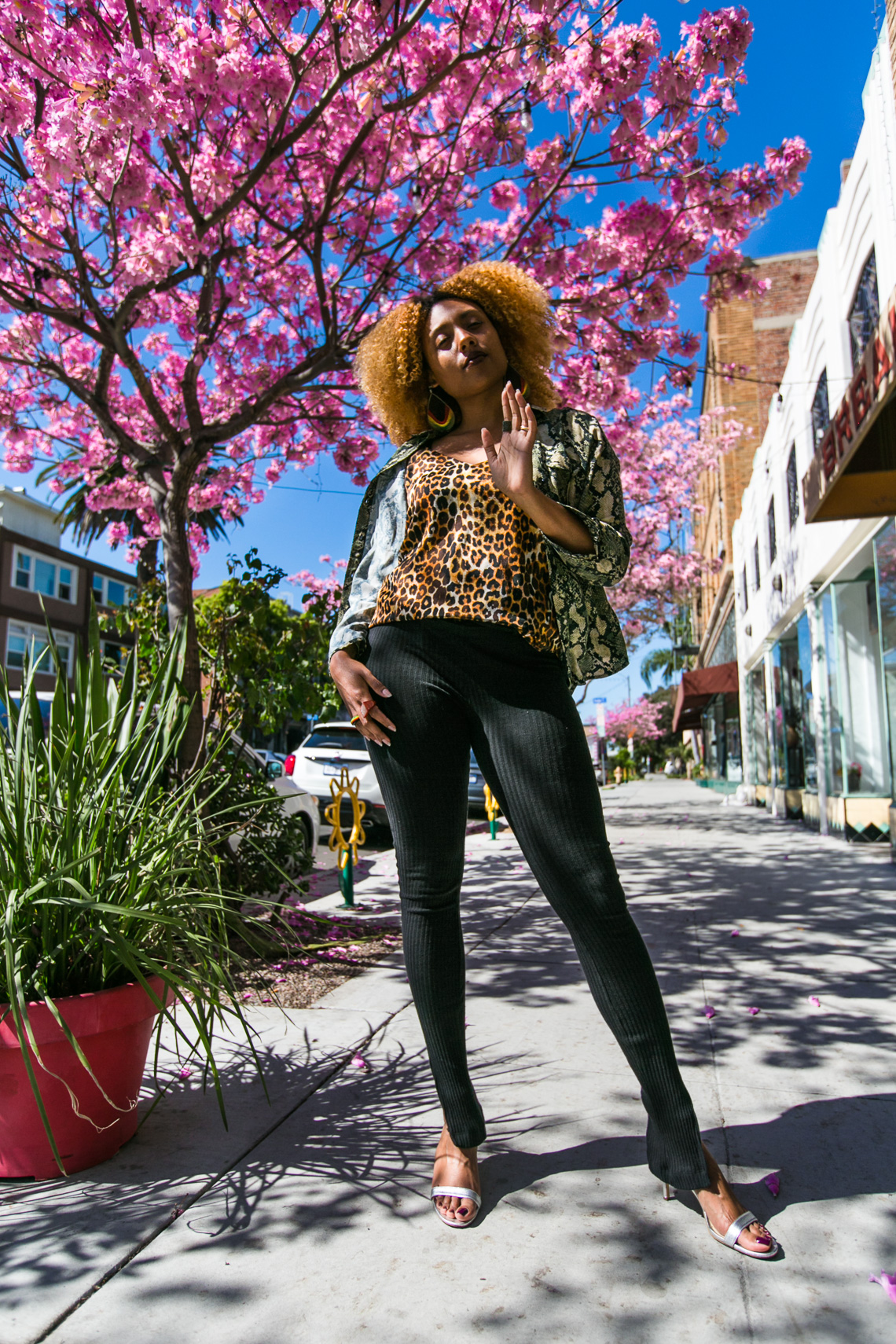 When I think about print mixing, it either seems really complicated and technical, or really easy and unrestricted depending on whose wearing it. Yes, following certain fashion rules and style advice allows for great outfits to come into existence. However, I also believe that going completely against the grain, doing what feels right to the wearer and his or her own personal style, produces outfits that are one of a kind. I've rounded up 3 articles that I think show print mixing in a great light, each highlighted at a different print mixing comfort level. And don't be shy, take a look at all 3 levels, there's helpful tips in each linked article below.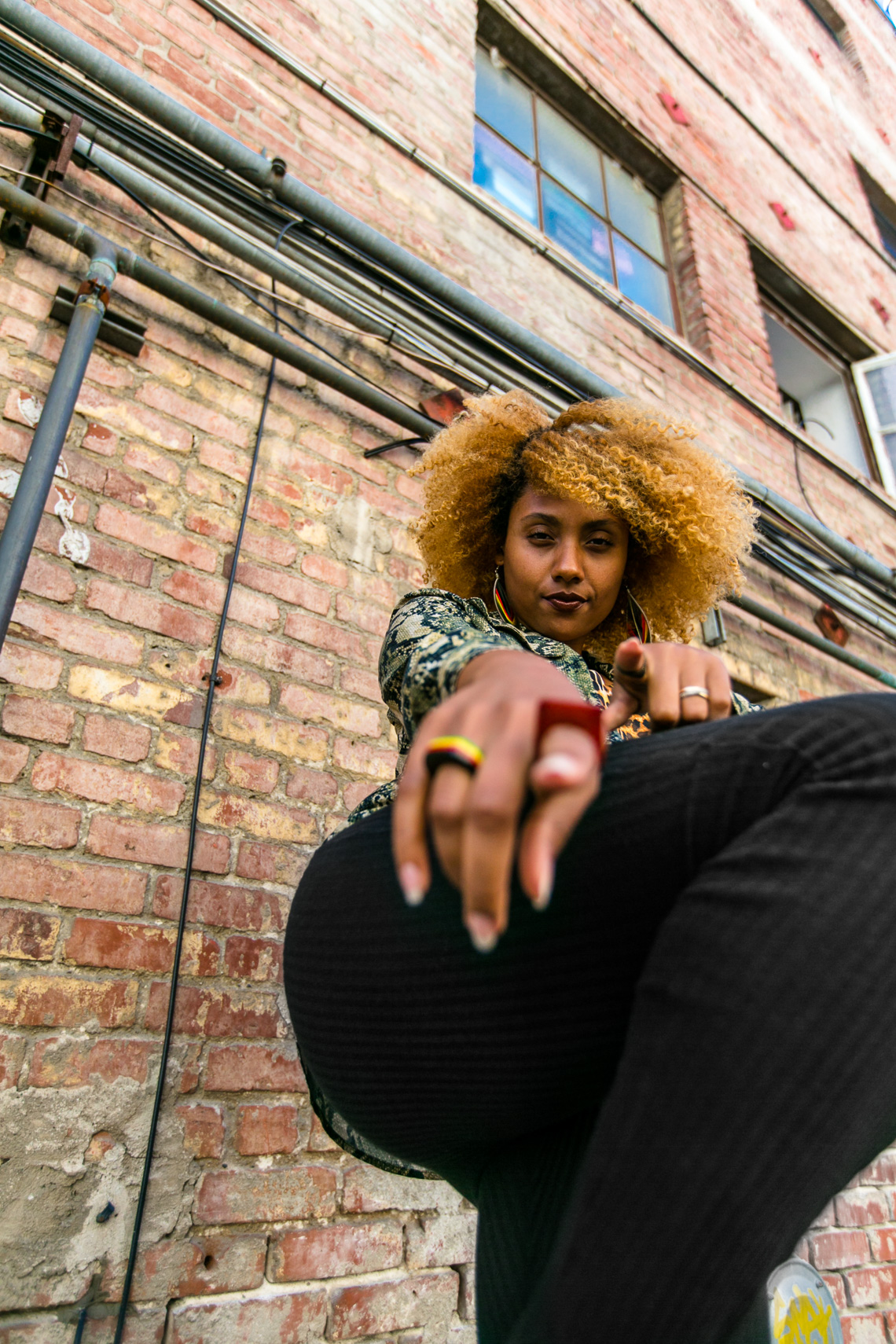 Click here to check out 7 Easy Print Mixing Tips
What Print Mixing Level Are You?
Article from Stitch Fix website. Simple, easy ways to incorporate print into your personal style.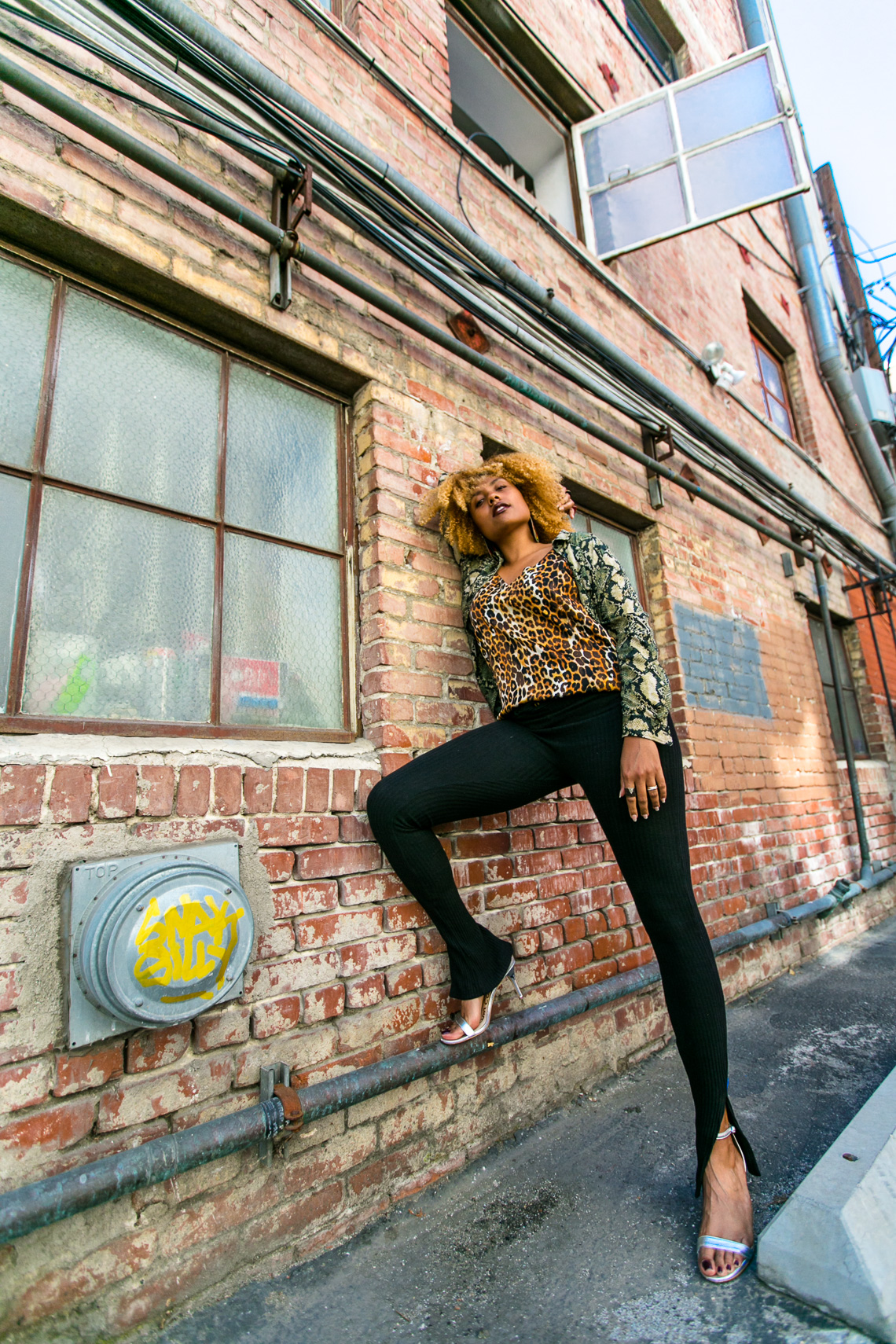 Article from the Who What Wear website. Inspiration for mixing and matching the bold prints you love, but not sure how to pair together.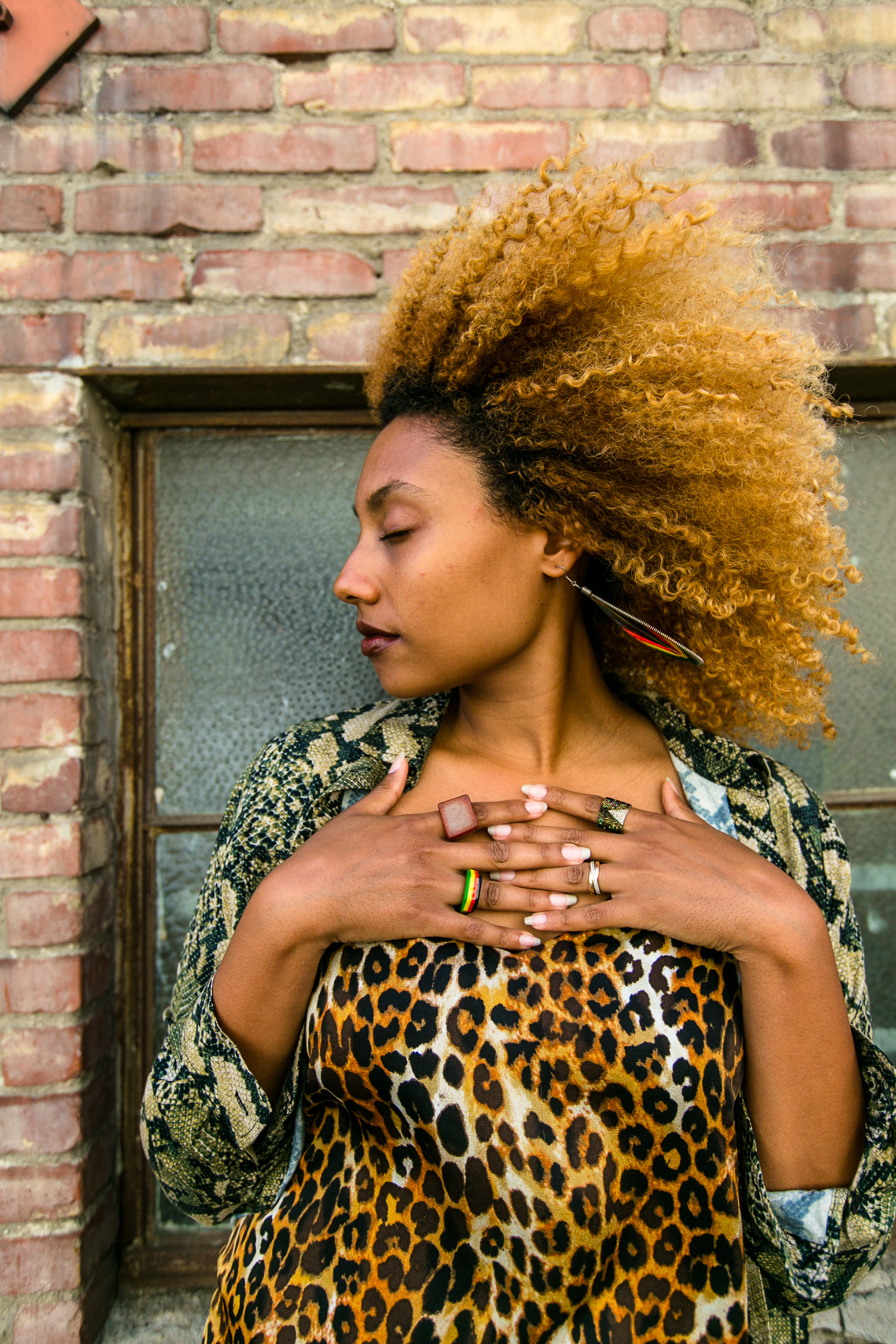 Article from the Zoe Report. Advice from the fashion leaders sure to give you some adventurous print mixing ideas.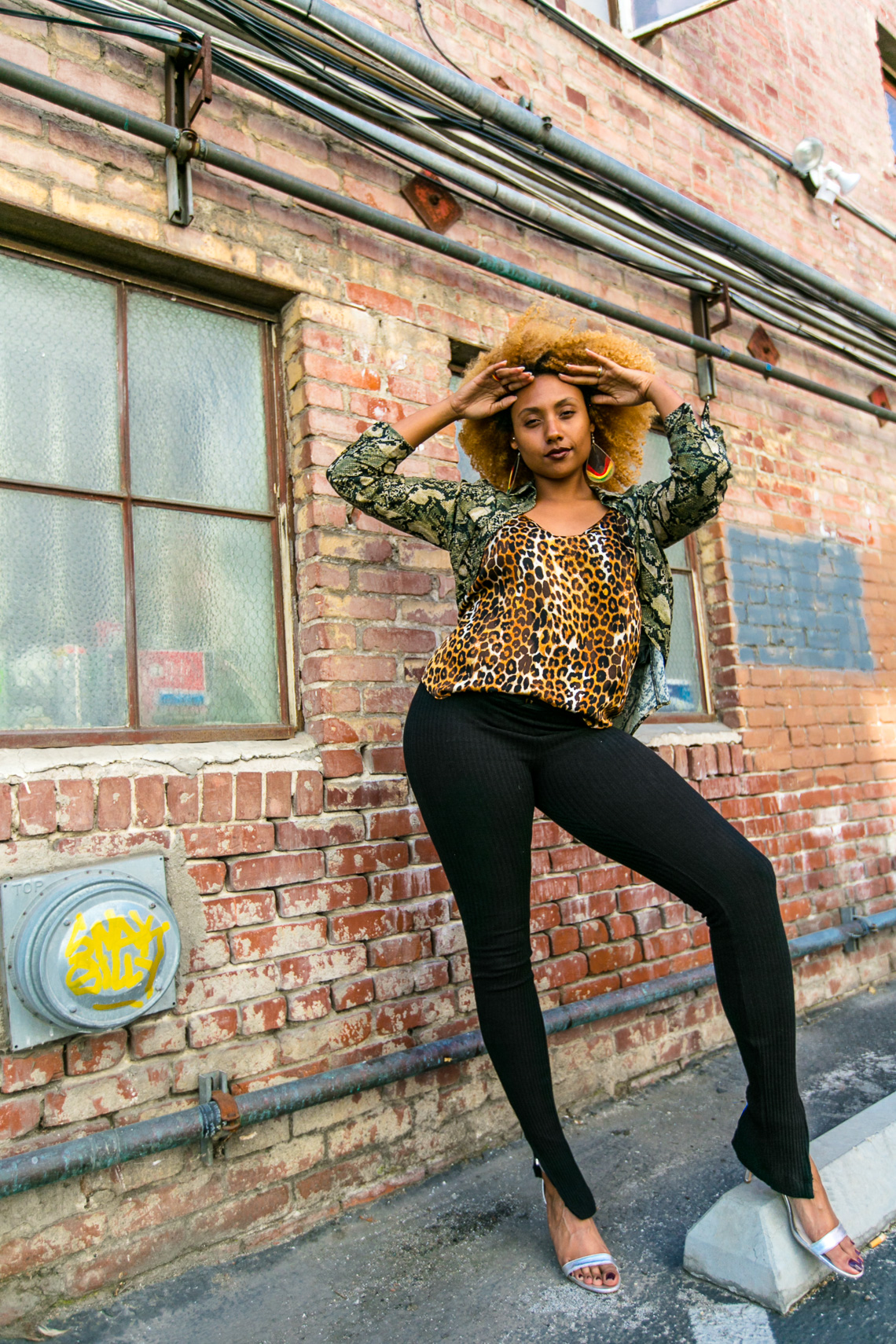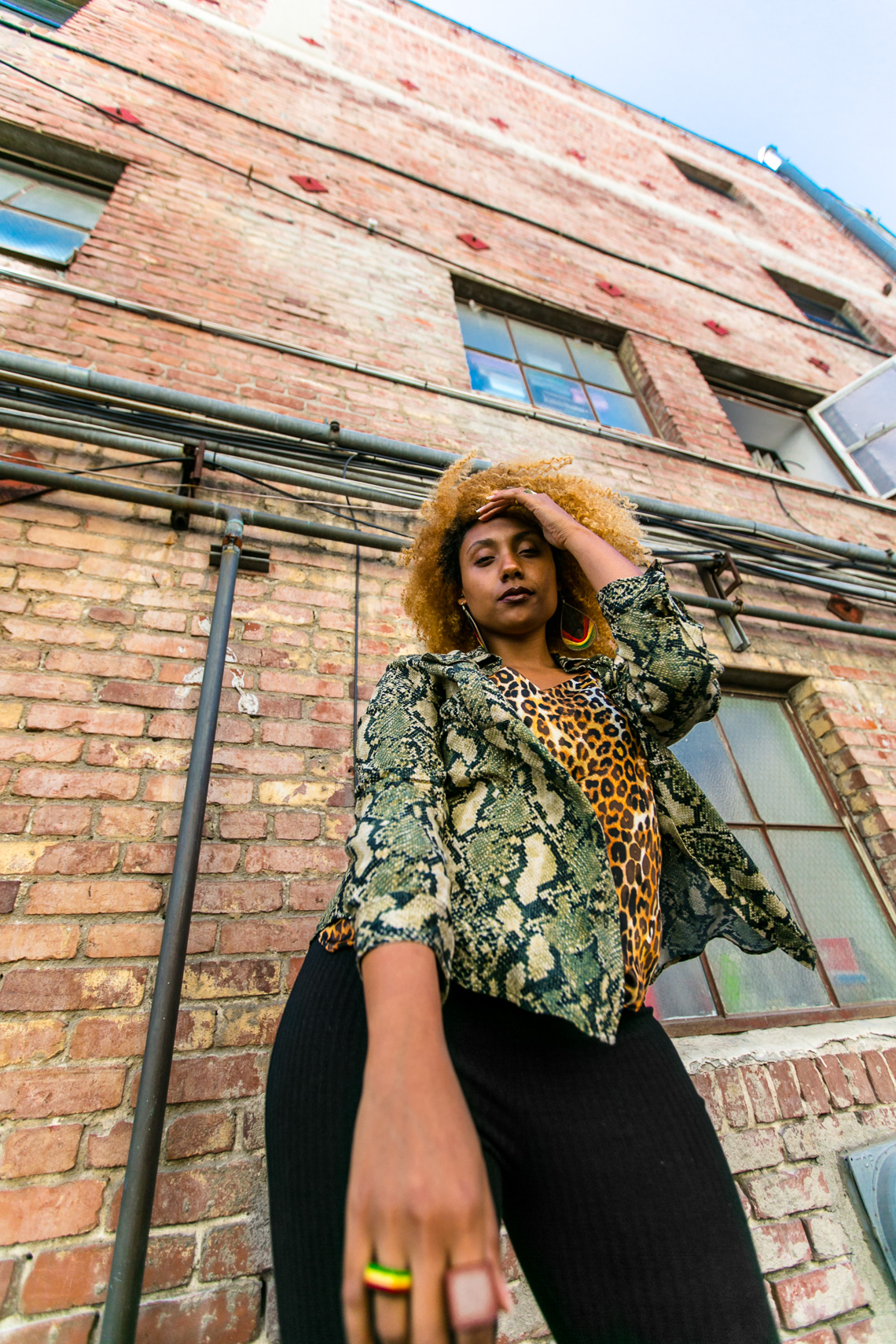 There were some great ideas in there, right? For me personally, I usually want to mix prints within my wardrobe more often than I actually do. But a lot of times, I come up with an outfit idea and once I try it on, I don't really care for what the outfit says on that particular day. You know what I mean, right? Like, my outfit for the day has to speak for me accurately. And if that's not how I'm feeling on the day, then I just can't do it. All my outfit analyzers know what I'm talking about. 😉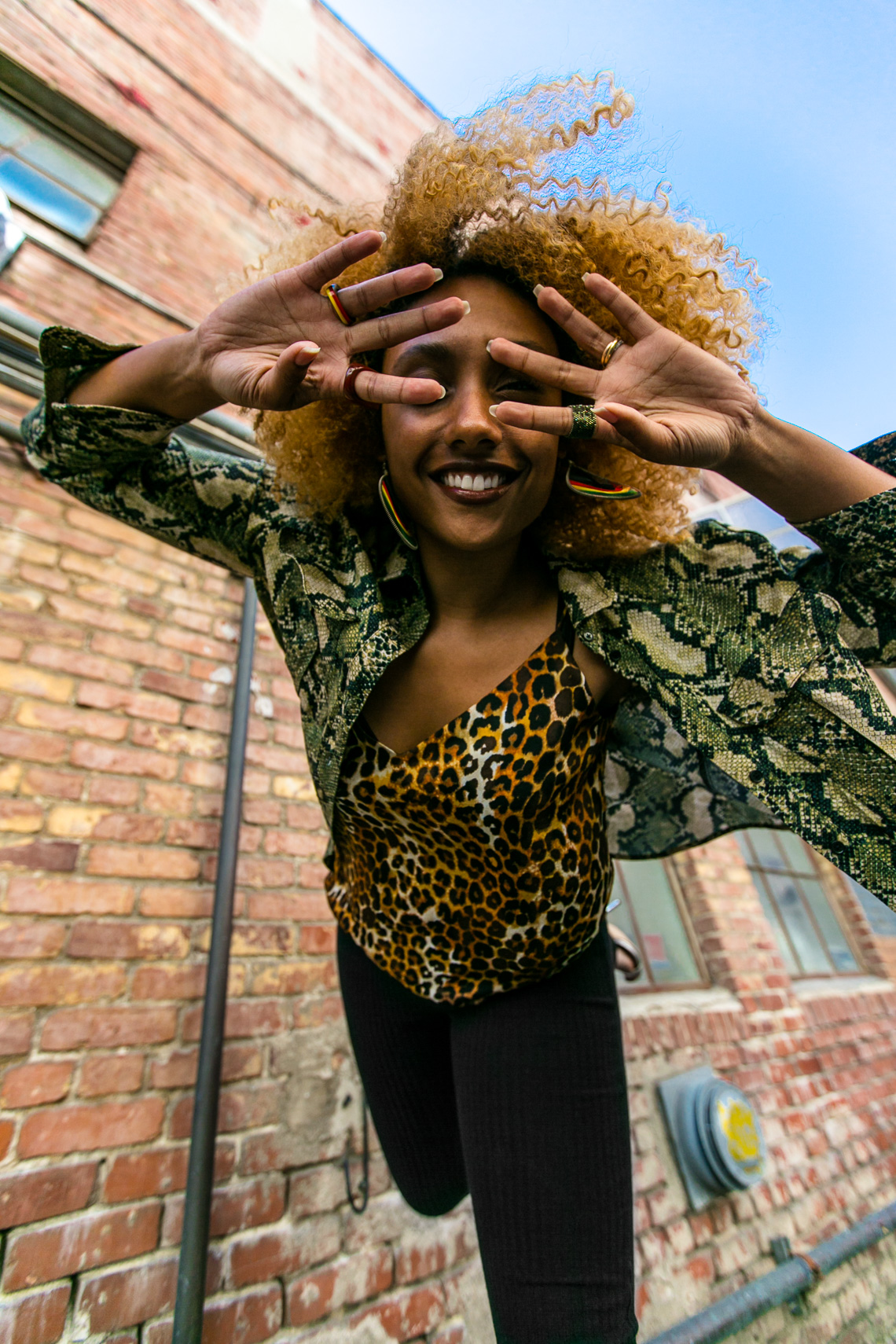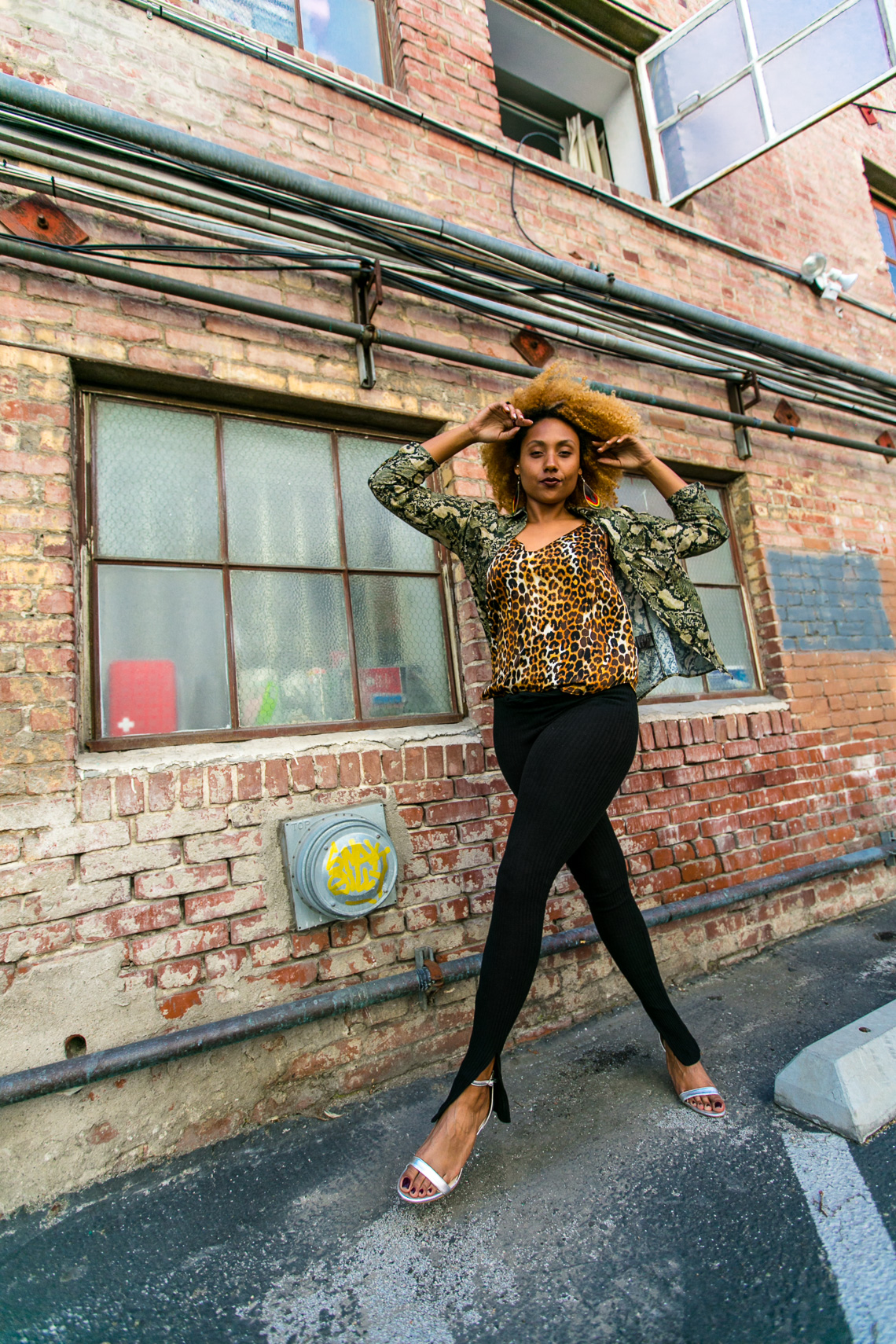 Hopefully these articles were beneficial to you, and this post provided some inspiration for you to try mixing your prints soon. Check out some of my outfits here, plus 7 easy tips for further print mixing inspiration.
Enjoy.
-KayGood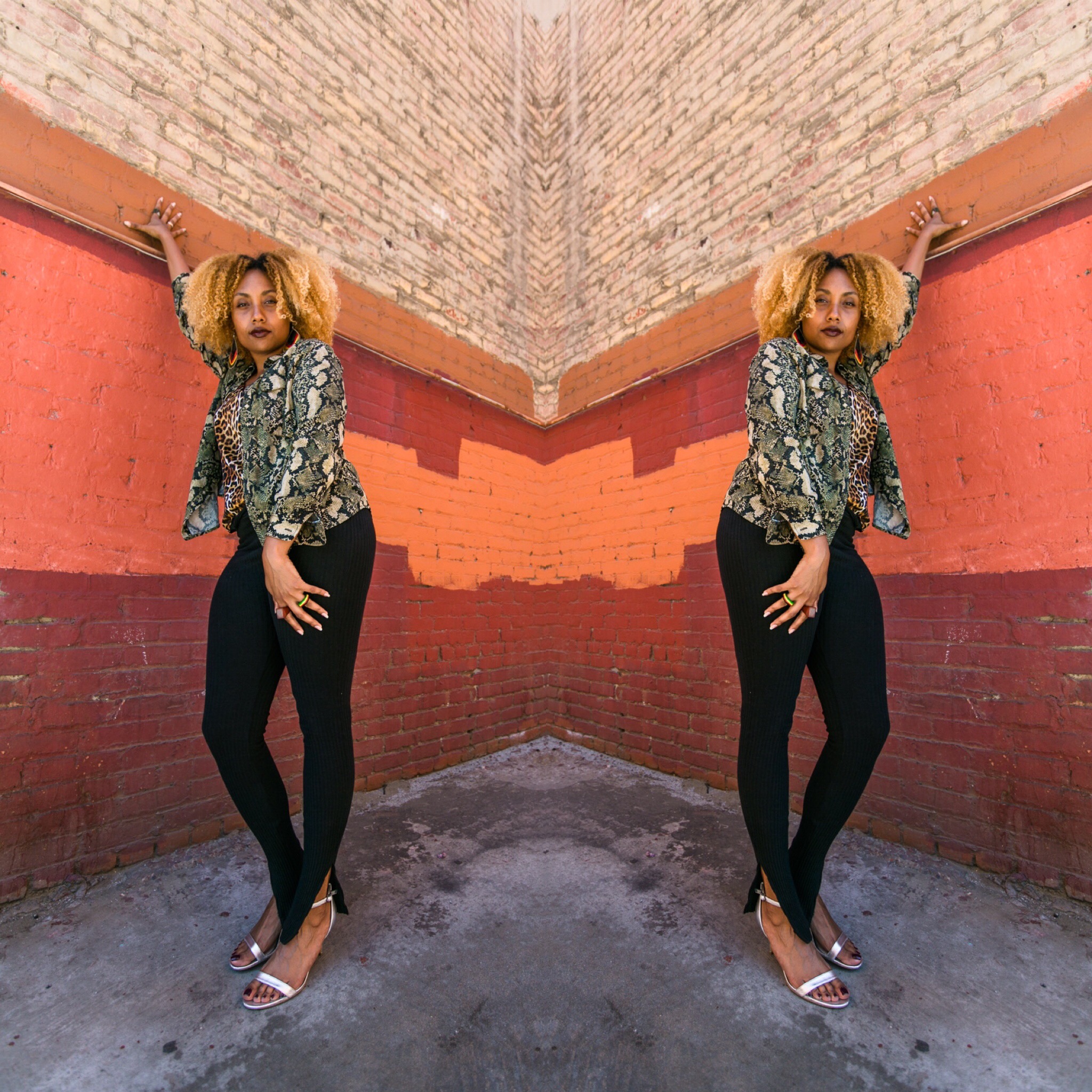 Outfit Details:
Leopard Print Cami: Express
Ribbed Pants: The Line By K
Sandals: Sam Edelman