How To Mix Prints
Mixing prints has evolved over the years from being a fashion no, no to a serious fashion statement. Luckily, there are many great and different ways to approach the concept itself, making it doable for anyone. However, it can be a bit overwhelming for someone who wants to experiment, but not sure where to start. From all the "how to mix prints" articles I've read, here are my top 7 favorite tips to help guide the print mixing frenzy that goes on in our heads.
Hopefully you can keep these in mind next time you want to get creative with your prints. Check out more print mixing info here, on LCM. Outfit links are listed at the end.
Enjoy.
-KayGood

7 Easy Tips To Mix Prints
1. Anything + classic stripes.


2. Same print, different colors. For example, two different versions of leopard print.
3. Different prints, same color family.
4. Opposing prints, like leopard meets clean lines.
5. Add a printed accessory (jewelry, shoes, socks, purse etc.) to an outfit consisting of a different printed item.

6. A textured or shiny fabric can also be considered a print when mixing with other prints.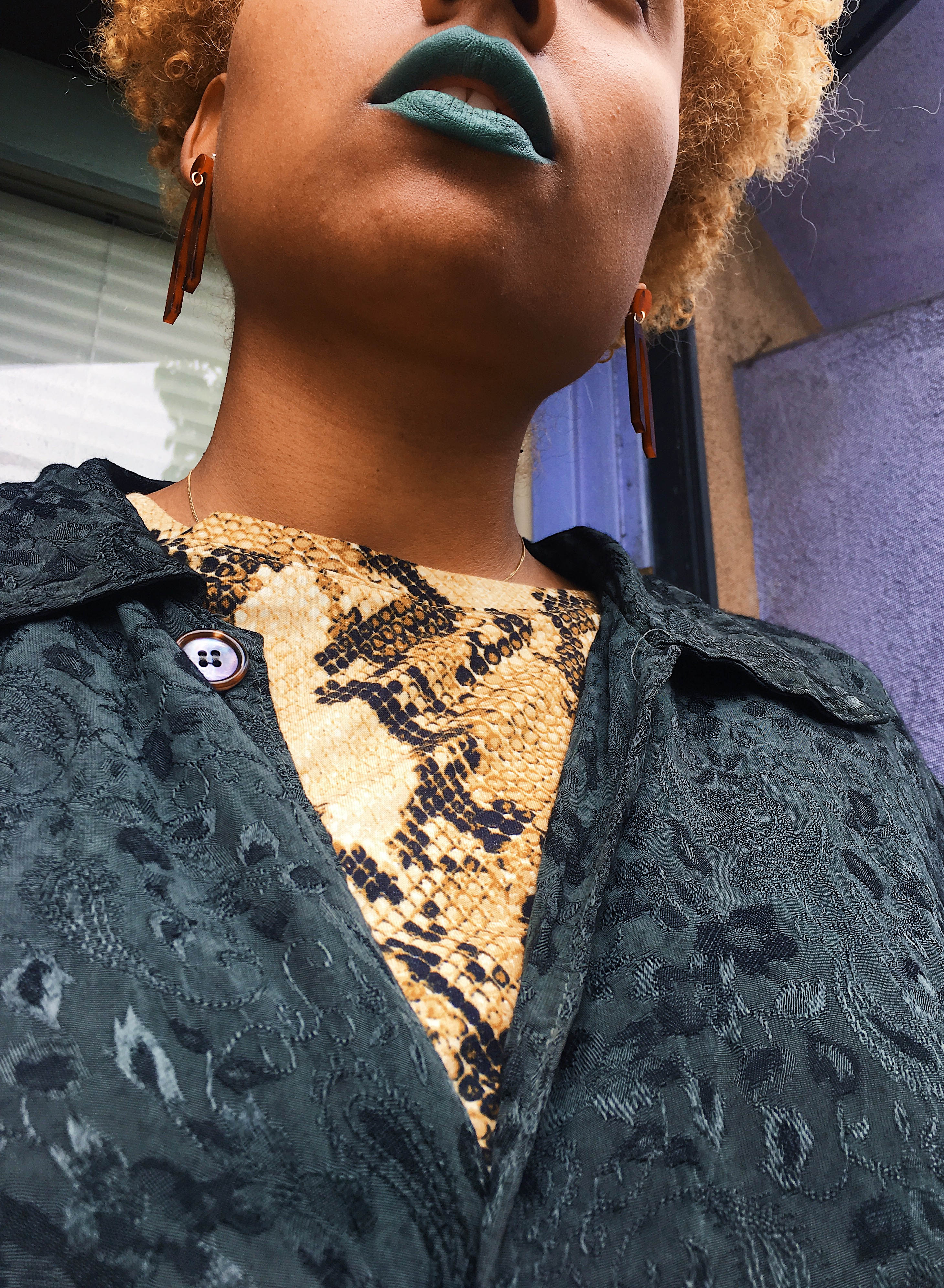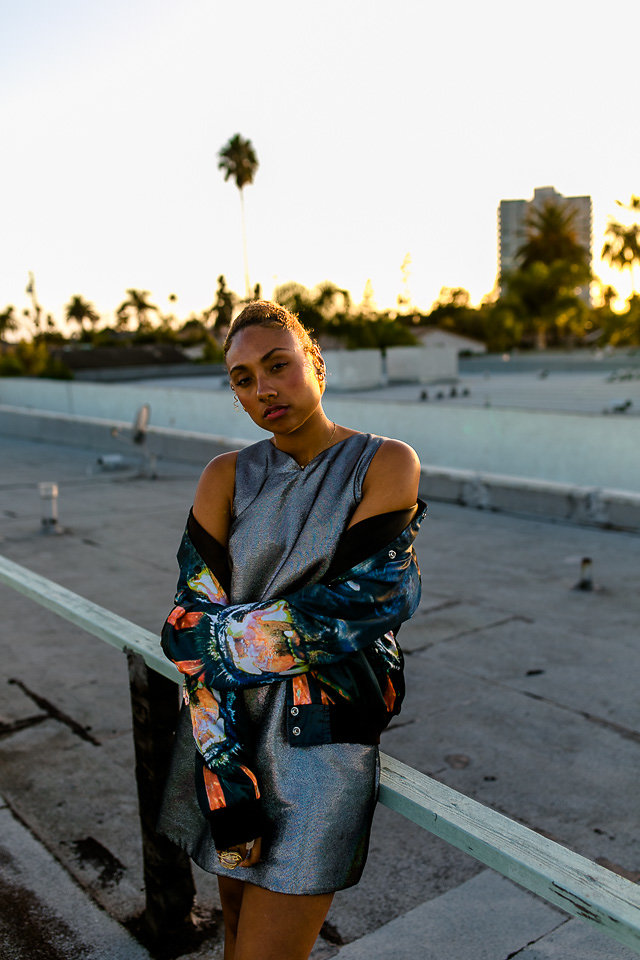 7. Subtle print mixed with a bold print.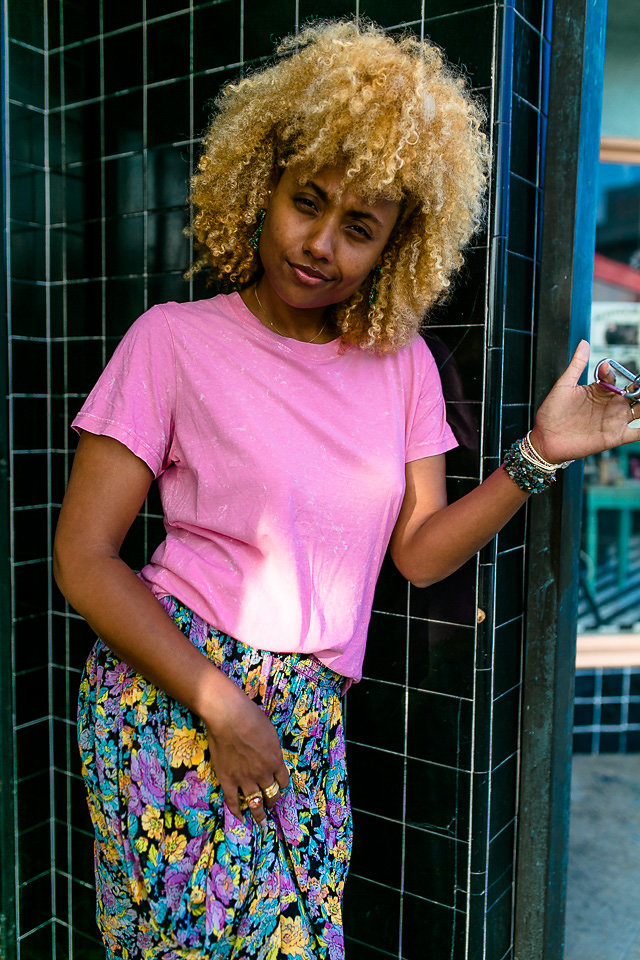 Outfit Details:
Red Tortoise Earrings: Creole Amour