Favorite Skincare Products
Currently and for the last year or so, the nighttime Kiehl's oil has been my number one must have skincare product for reasons that I will go into shortly. I started using Kiehl's products about 2 years ago when a friend who started breaking out a lot, cleared up his acne by using the Blue Herbal Acne Cleanser Treatment. My skin was going through a change, breaking out all over, struggling with t-zone oiliness and random dryness around my chin and mouth.
I started using the same Kiehl's acne cleanser and I couldn't believe how much and how quickly it started to clear up my skin. From there, I've been trying different Kiehl's products ever since. Expanding and dialing in on my list of favorites. Currently, I probably switch between 7-9 different Kiehl's products, depending on the condition of my skin and also the weather. Here is a list of my top 5 Current Must Have's from Kiehl's, and WHY they are my favorite.
Top 5 Must Have Skincare Products From Kiehl's
1. Midnight Recovery Concentrate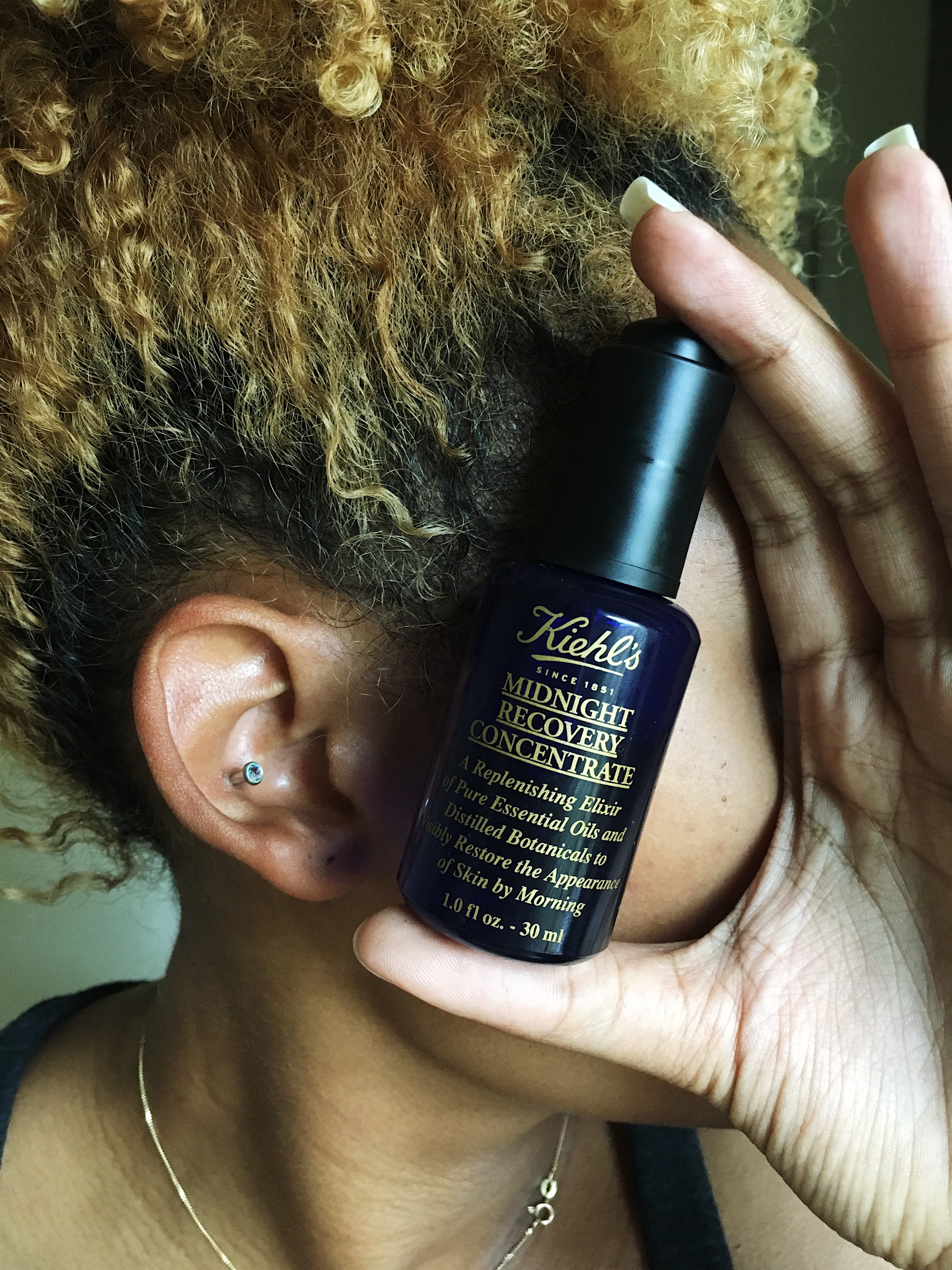 I first tried this Kiehl's oil as a sample about 3 years ago. It was highly recommended by a Kiehl's in-store clerk, as a replacement for a Clinique gel moisturizer I had been using for years, but stopped getting good results from. At the time, I was unsure about putting an essential oil on my face (this was before the facial oil trend became the thing in skincare) because my skin was already oily on it's own. But to my surprise, the oil didn't make my skin oily AT ALL.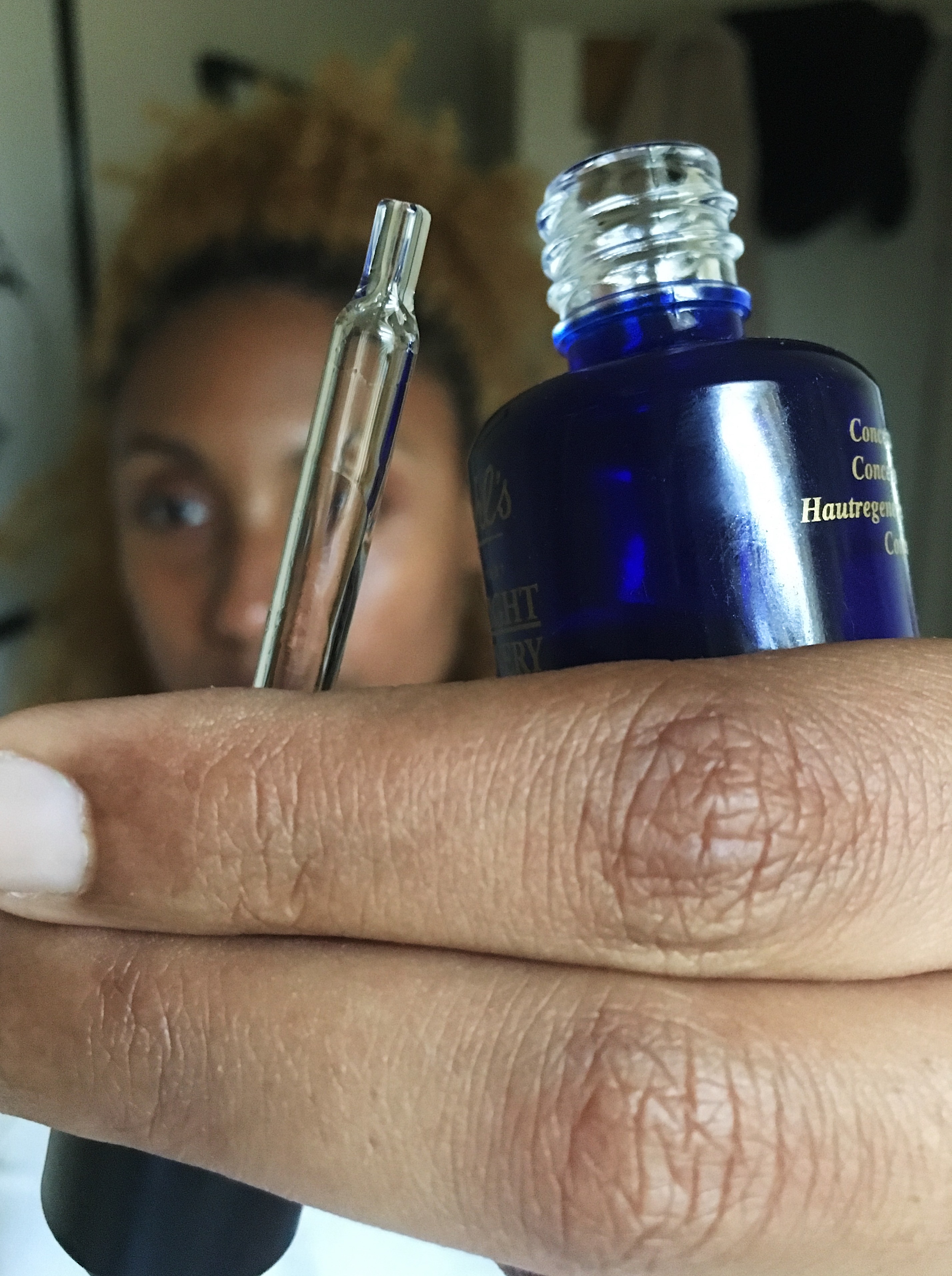 In addition to all the things this oil says it's good for, my favorite results come from the overnight healing and toning that my skin receives, from the oil, right after a breakout. Using the Midnight Recovery Concentrate before bed, usually delivers a noticeably better looking face in the morning. Smelling mostly like lavender, no lie, this oil is literally amazing. Check out full details here.
2. Daily Reviving Concentrate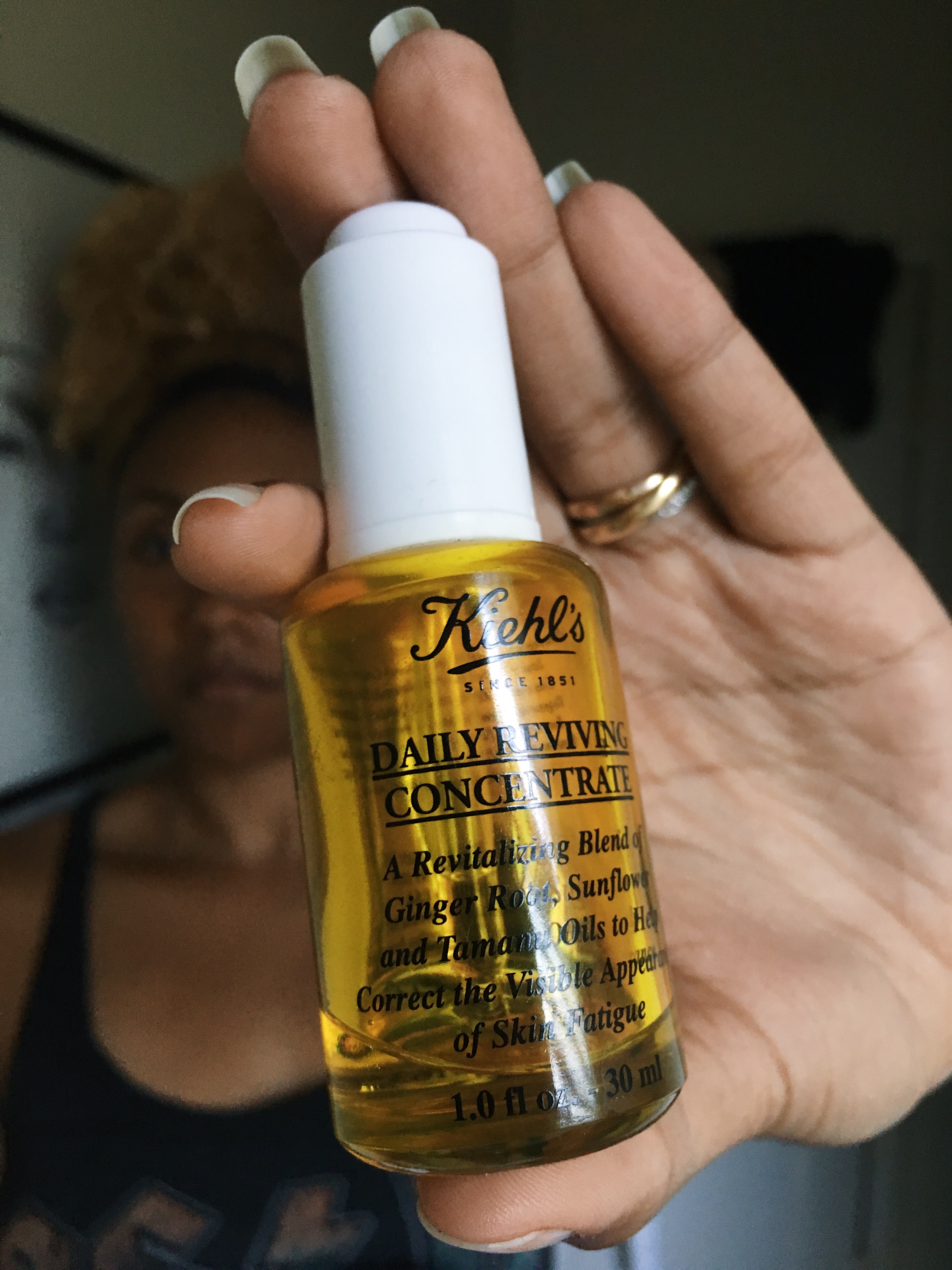 I was SO skeptical about this at first. Just like with the Midnight Recovery Concentrate, I was definitely that person who thought it didn't make any sense to put more oil onto my already oily skin. But how wrong was I! I've learned that our skin actually begins to produce excess oil (for me on my nose and t-zone) when it's overly dry.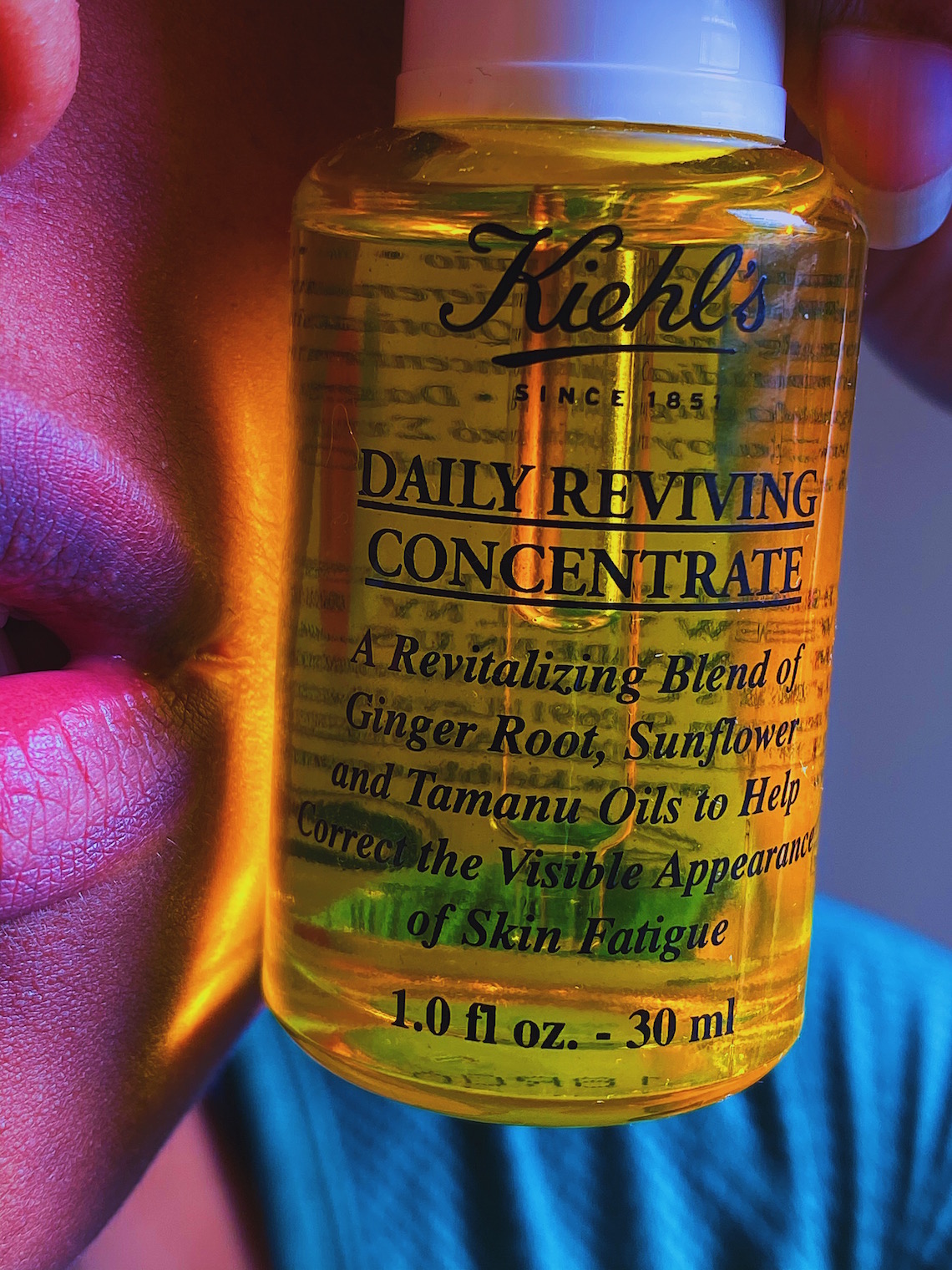 Therefore, using the Daily Reviving Concentrate after a good cleansing, replenishes my skin with the oil that it needs, so that it doesn't start producing excess oil in response to it being very dry from a lack luster moisturizer. This particular Kiehl's oil is $47 and so far, most of one 1.0 fl oz bottle has lasted me 6 months. The sweet, citrus smelling oil is so worth the money. See full details about it here.
Click here, to check out 5 of my favorite hair products!
3. Calendula Deep Cleansing Foaming Face Wash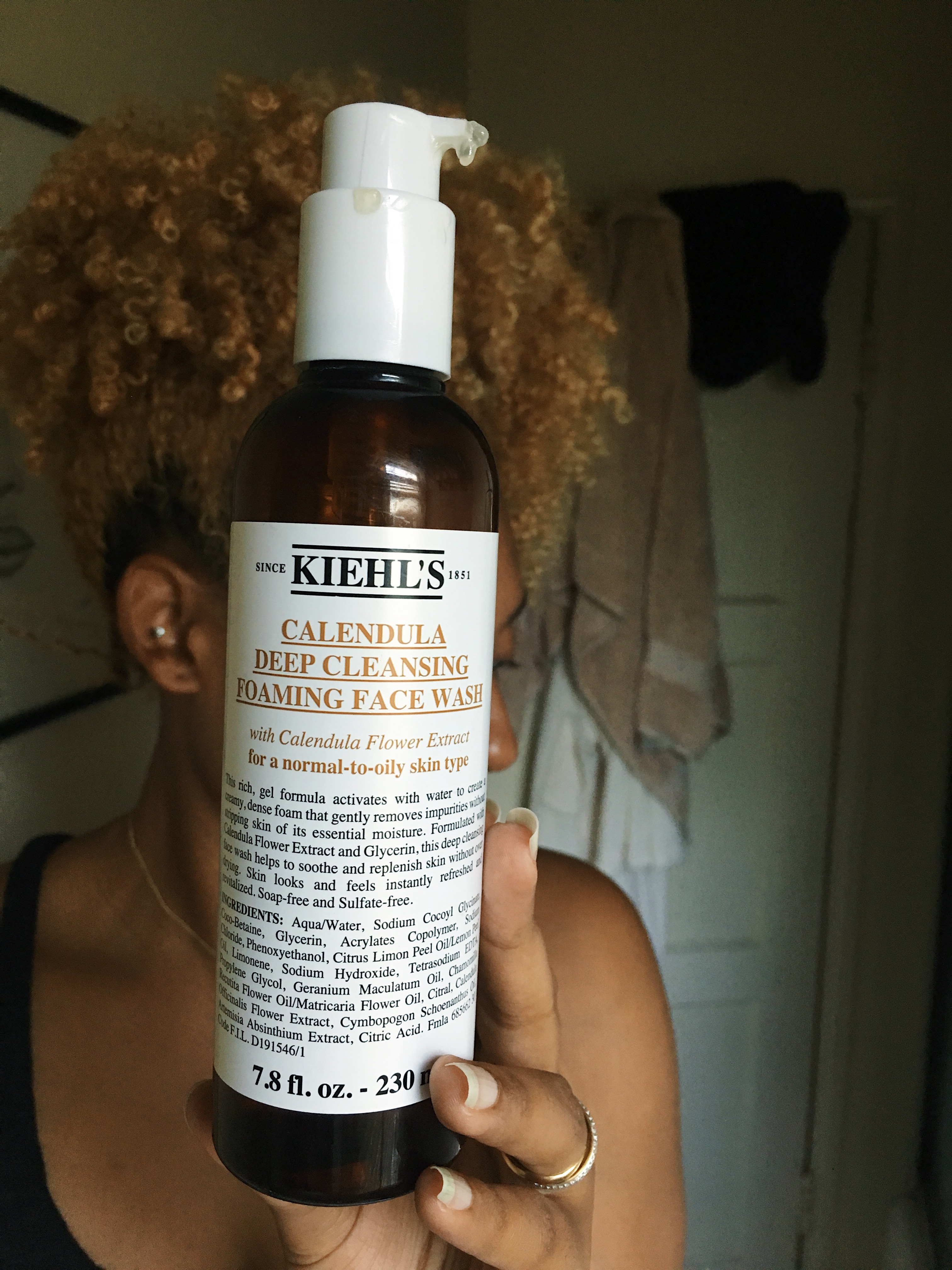 I've tried 3 of the 4 Calendula products from Kiehl's, and the Cleanser is by far my favorite. It's a bubbly, sudsy cleanser, which I love! Something about feeling and seeing all those suds makes you feel really clean. Yet it's still super gentle and doesn't feel like my skin has been stripped of its' moisture once I rinse the cleanser off.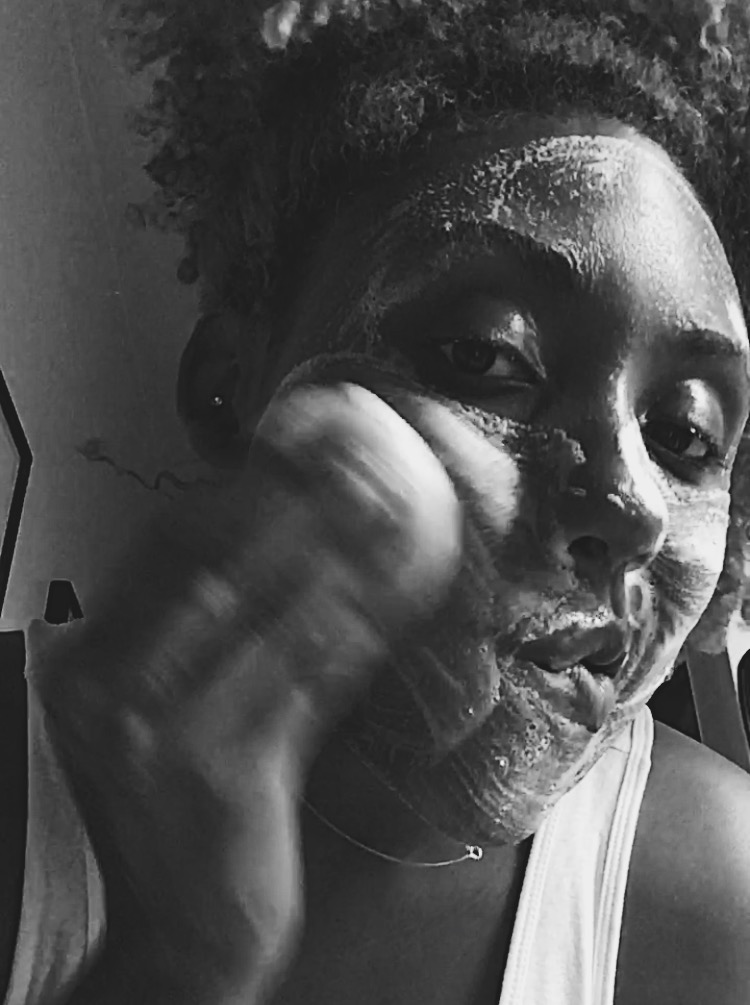 Sometimes I can even go without putting any serum or moisturizer on my face after cleansing because it doesn't feel stiff and dry like many cleansers leave me feeling. It's so good for oily skin. Every now and then, I also use in combination with an exfoliating facial buff sponge from Target. For $30, one 7.8oz bottle of the Calendula Cleanser, is lasting over 6 months so far. Kind of a steal for a product of this quality. Check out the ingredients here.
4. Rare Earth Deep Pore Cleansing Masque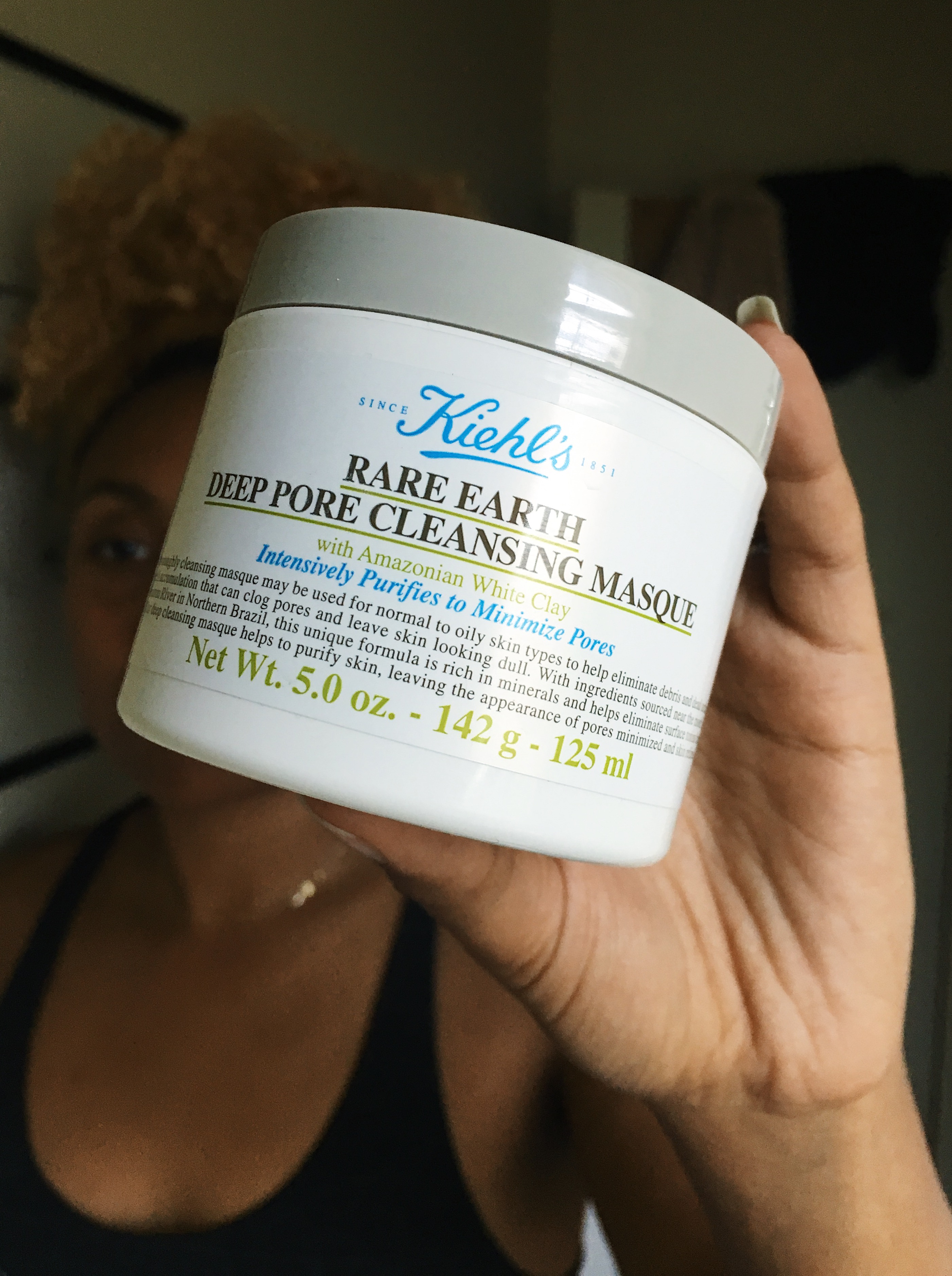 I've used all 4 of the Rare Earth products from Kiehl's and they are all great for minimizing the appearance of pores, deep cleansing and making the skin appear matte. I don't need such extreme cleansing at this very moment, but about once a month I've been using the Rare Earth Deep Pore Cleansing Masque to simply reset my skin to get a fresh deep clean feeling on my face.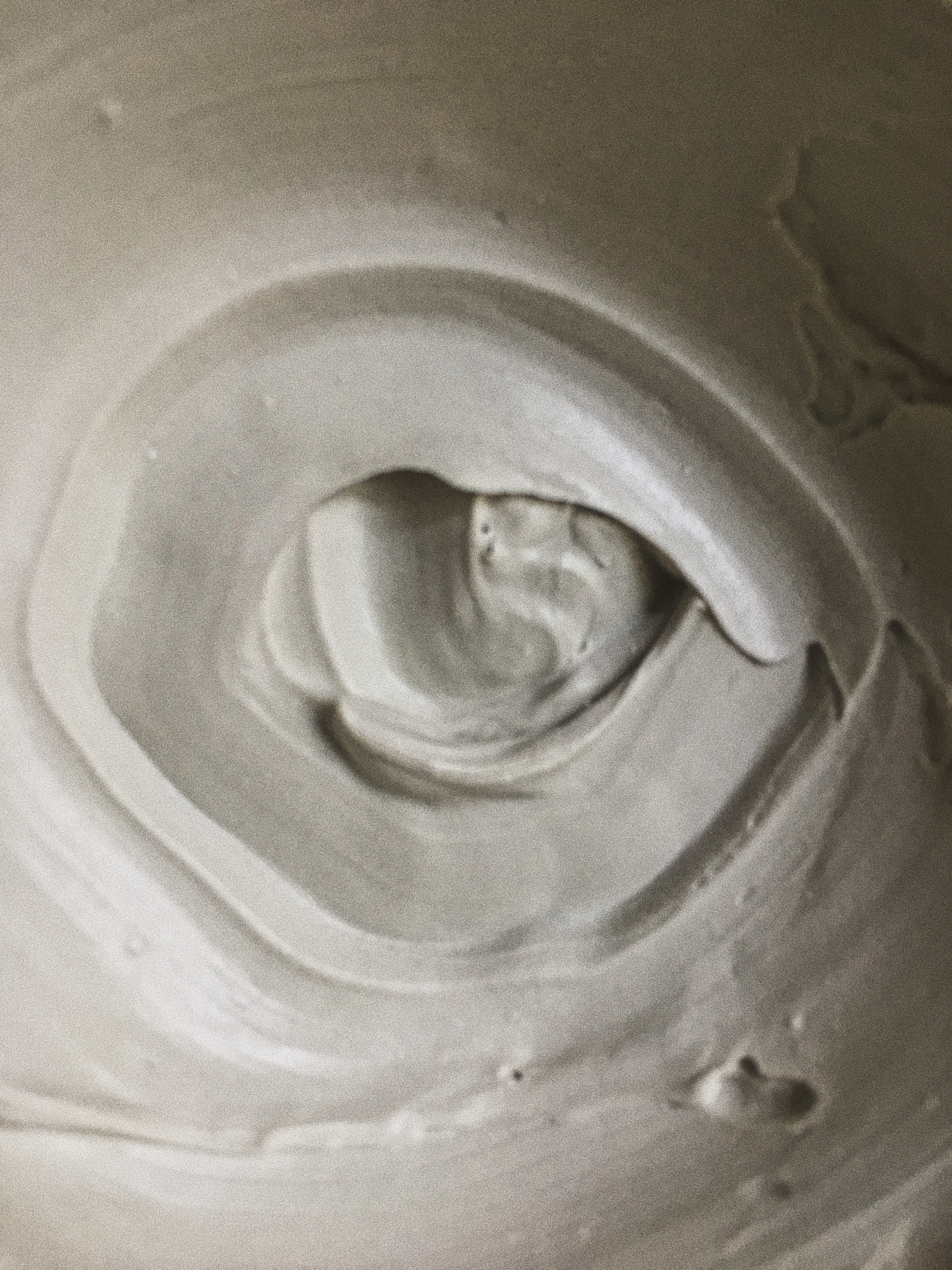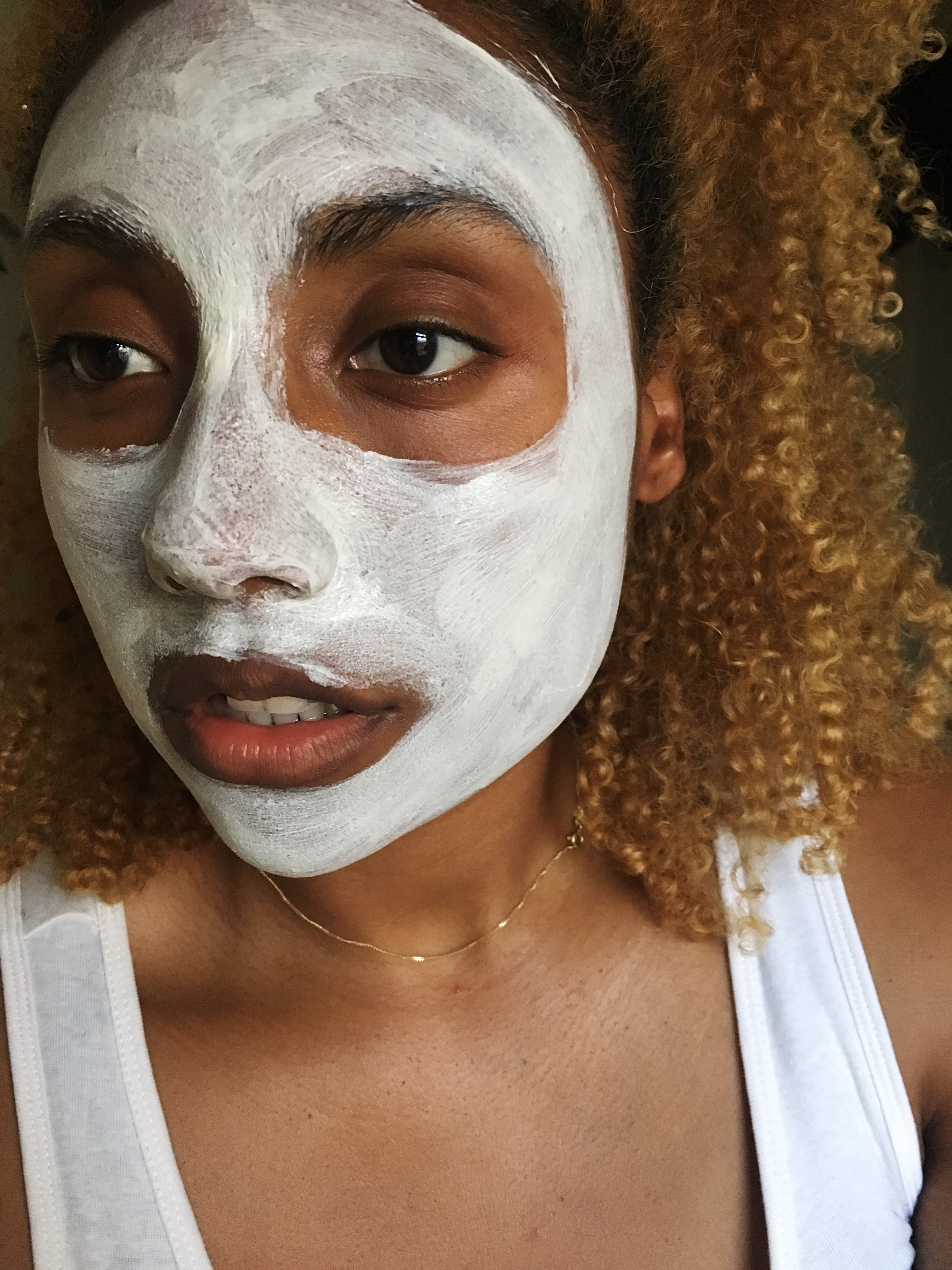 It helps remove build up from sweat, make-up, etc. that sometimes doesn't come off with just cleansing alone. It's such a good line for really extracting the dirt out of your face, especially when I have breakouts under the skin, and the pimples don't want to drain on their own. I highly recommend just having this mask on hand for when you want to get the deepest clean and smooth skin. See more here.
5. Blue Herbal Acne Cleansing Treatment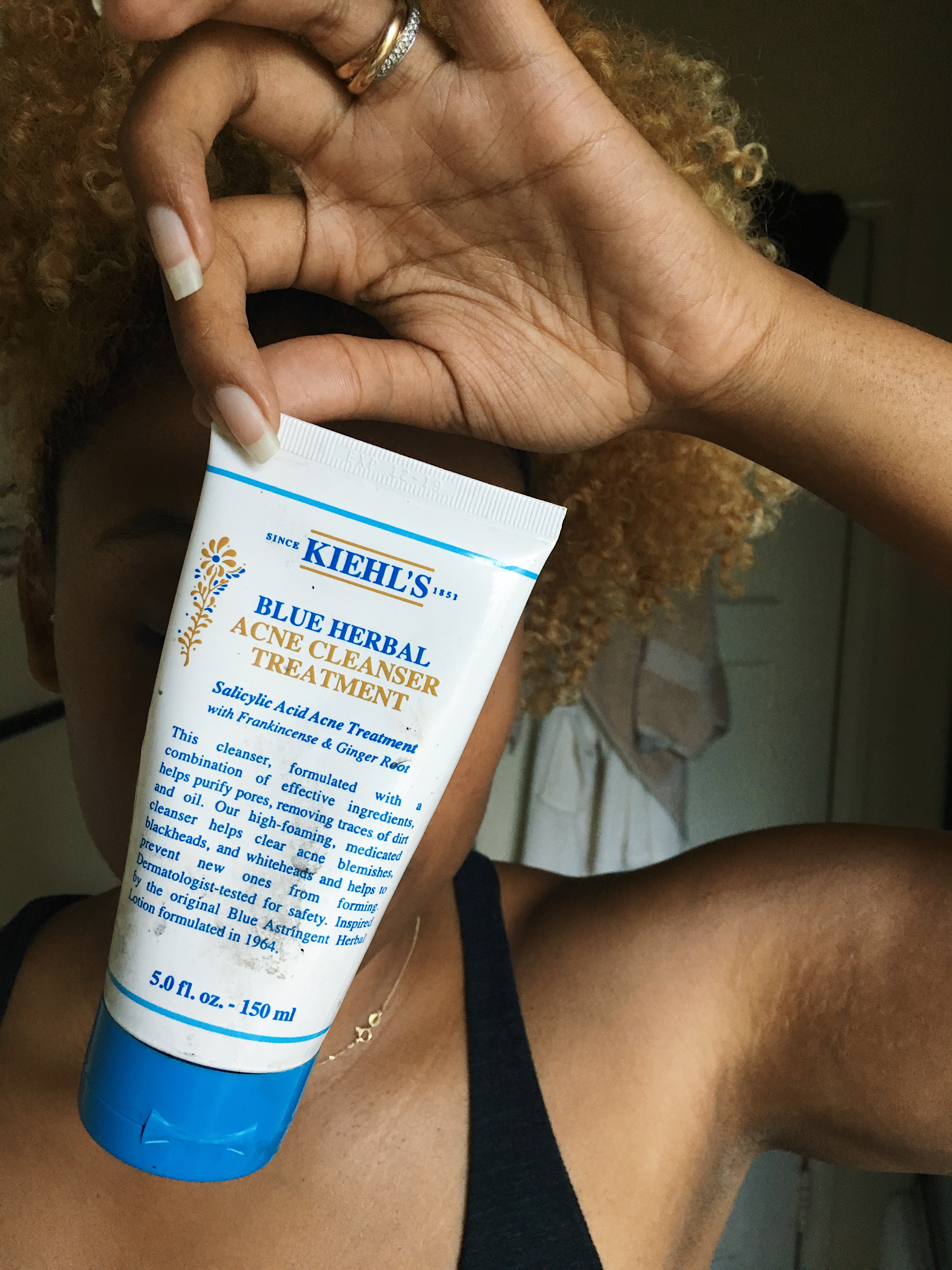 There have been points in time where I have had consistent breakouts all over my face.
Although I don't use the Blue Herbal Acne Cleansing Treatment often anymore, when I was using it daily it cleared up my skin almost flawlessly. As my skin became more consistently clear from breakouts, I switched over to the Calendula Cleanser that I mentioned earlier.
UPDATE: As of May 2, 2020 I use the Blue Herbal Acne Cleansing Treatment 2-3 times per week. Switching back and forth, every other day or so, with the Kiehl's Pineapple Scrub.
Every now and then when I breakout on my chin or forehead, I use the Blue Herbal Acne Cleansing Treatment in the evening, and by morning I usually have clear or partially cleared up skin. It's good to have even just a travel size bottle in the house, if your skin is prone to off and on breakouts because of menstrual cycles, stress, weather changes or eating habits. Check it out here.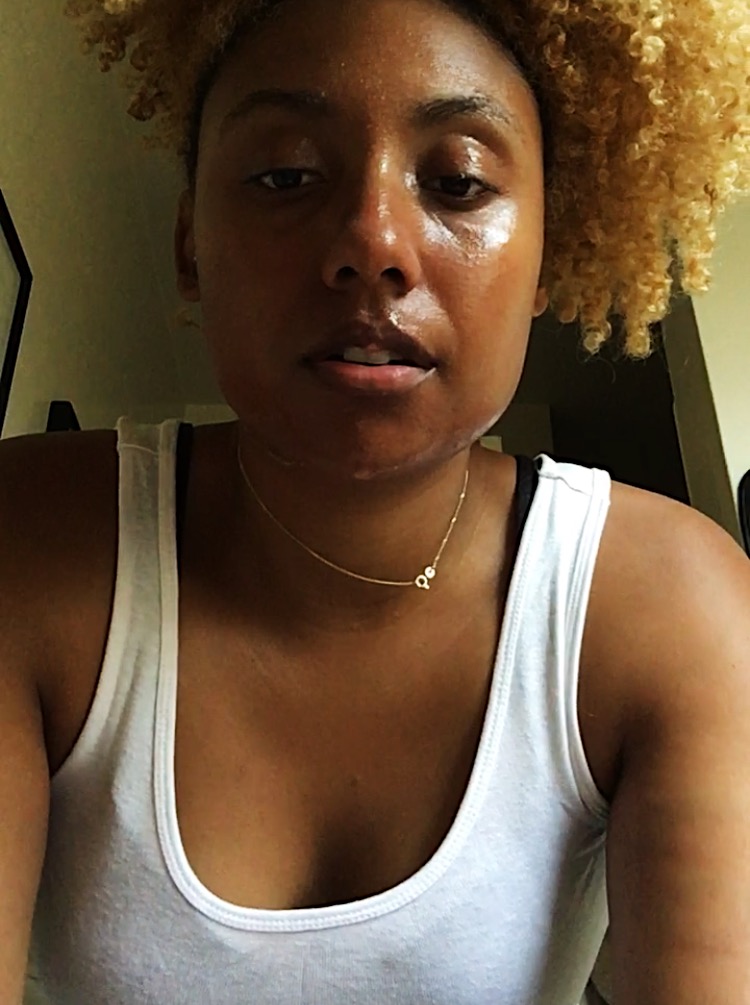 Clearly I'm a Kiehl's product believer. Especially when it comes to Kiehl's oil. I've tried and purchased so many of their products thanks to the fact that they give out good samples all the time with purchases. I always look forward to trying more products over time as my skin continues to mature. Hopefully this article helps you narrow down your decision on what to try next from Kiehl's. Have you tried any of the products mentioned in this post? Leave a message in the comments below.
Enjoy. =)
-KayGood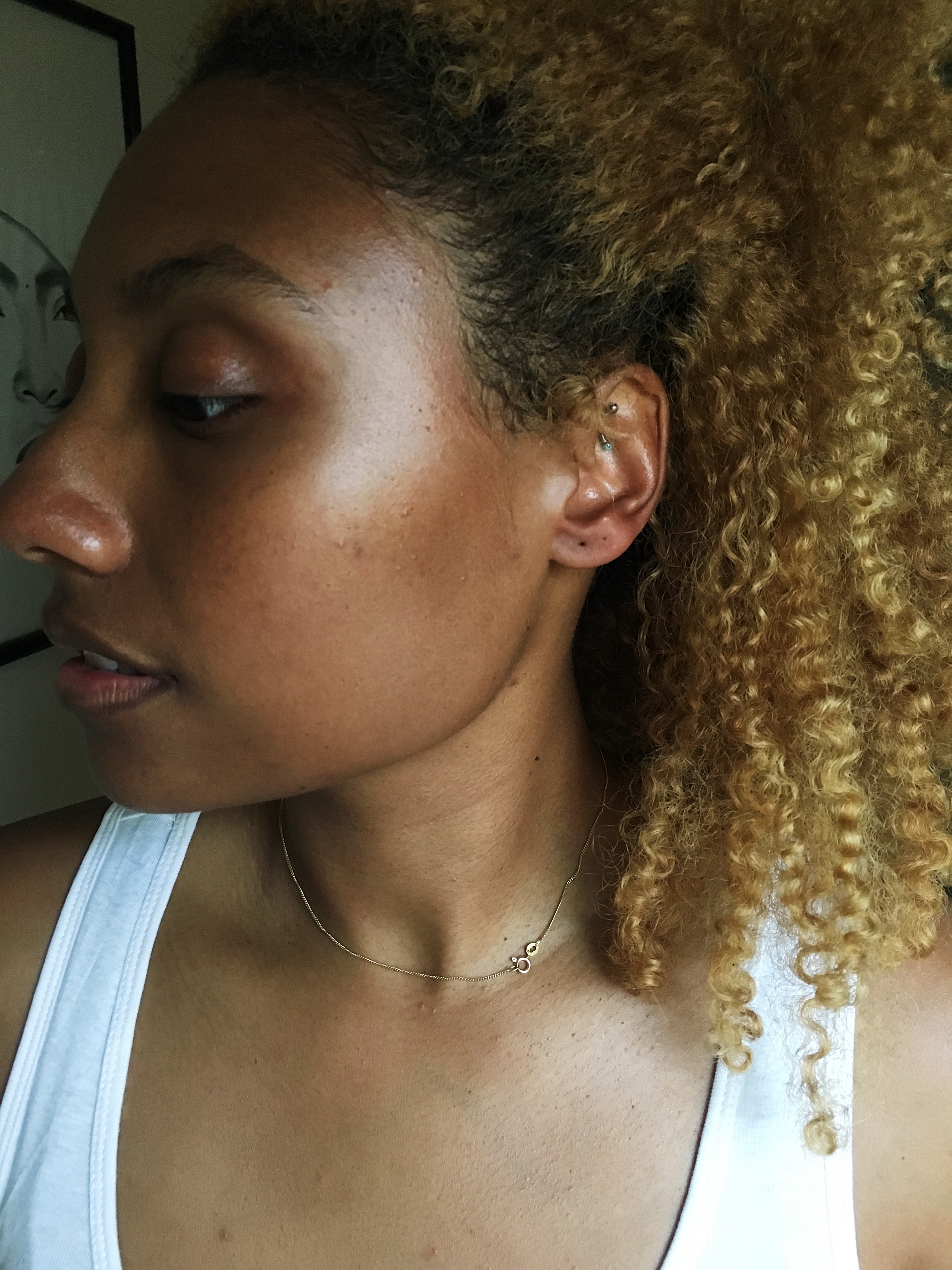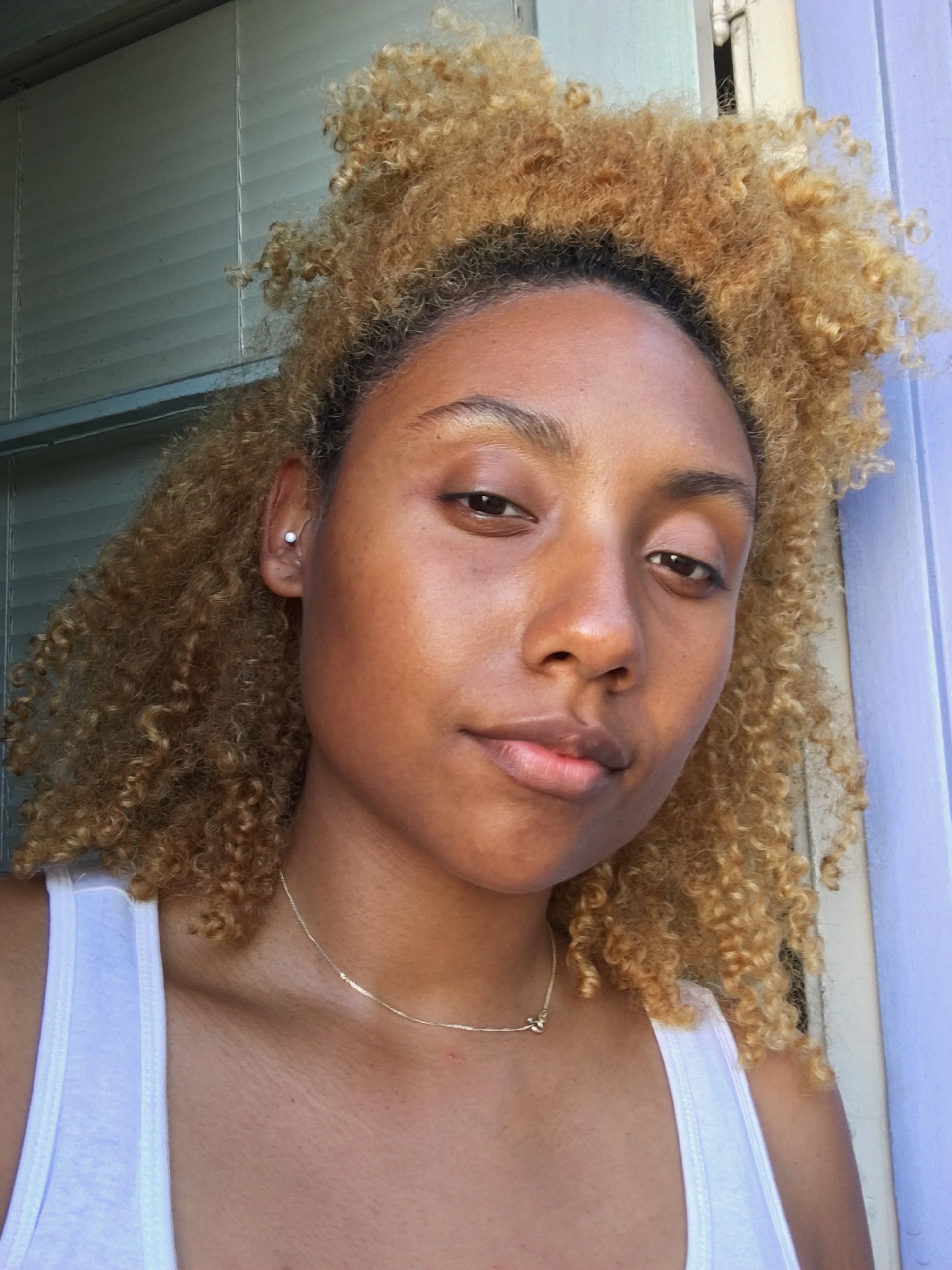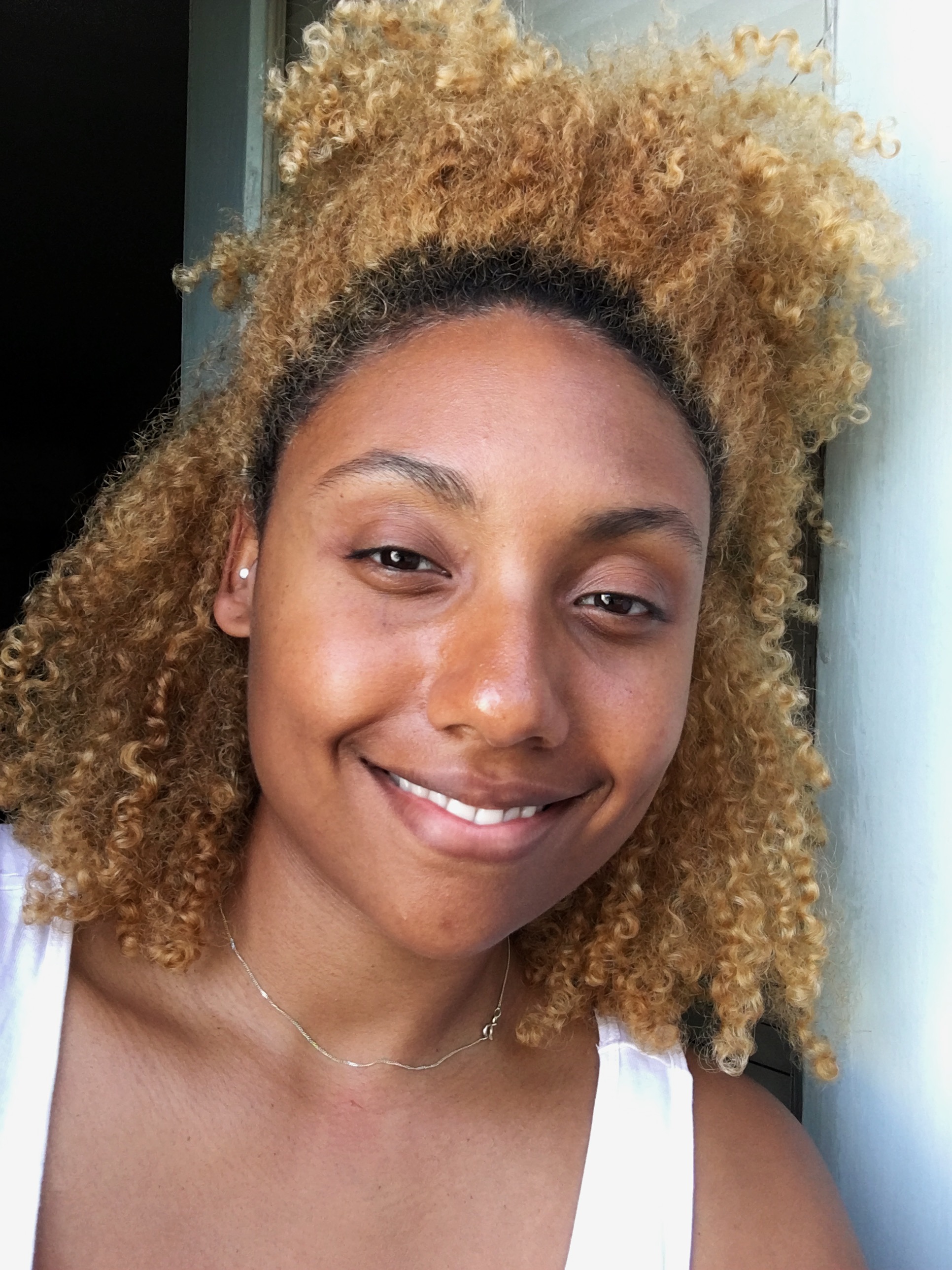 Next, check out 5 of my favorite natural hair care products.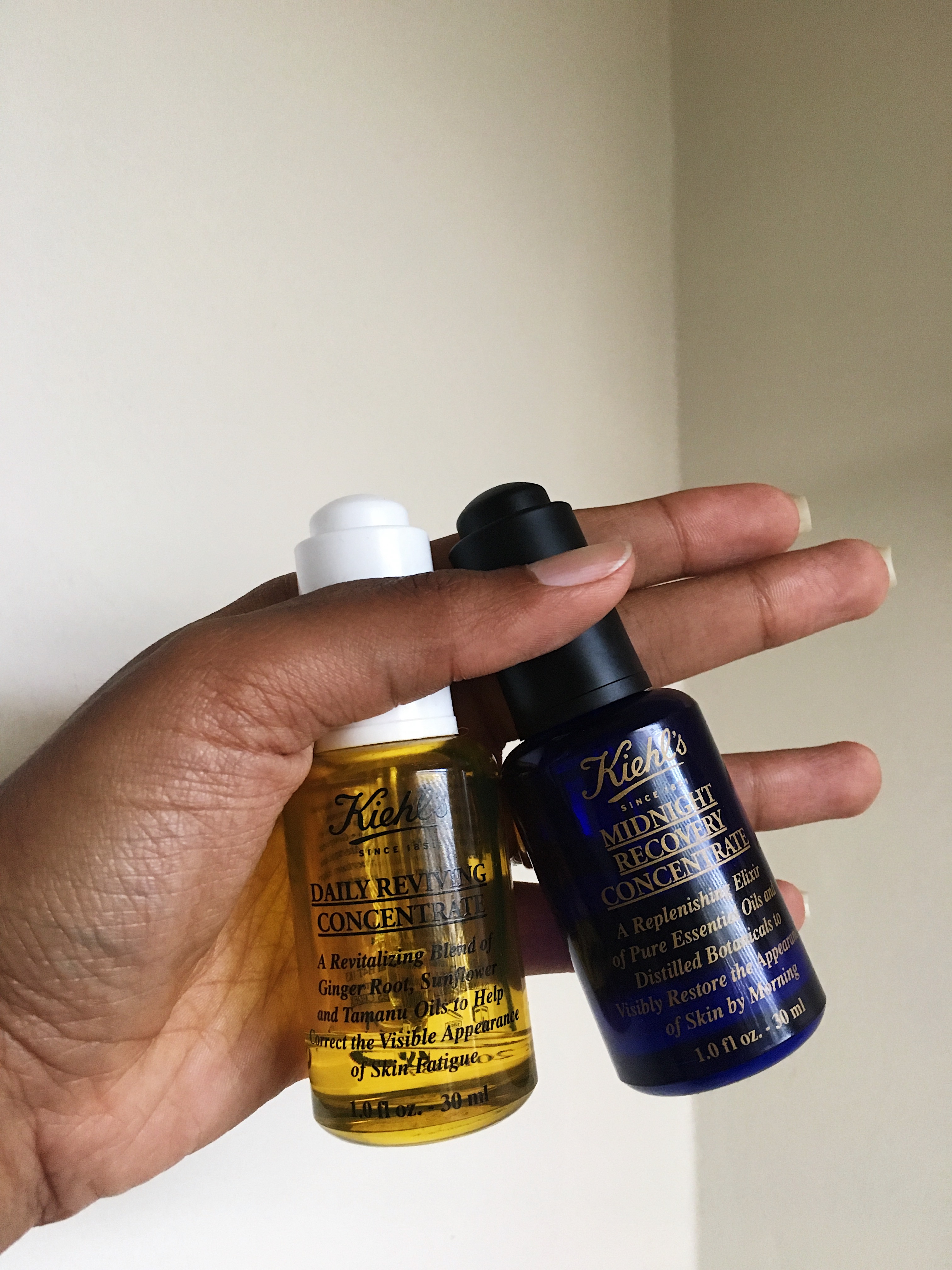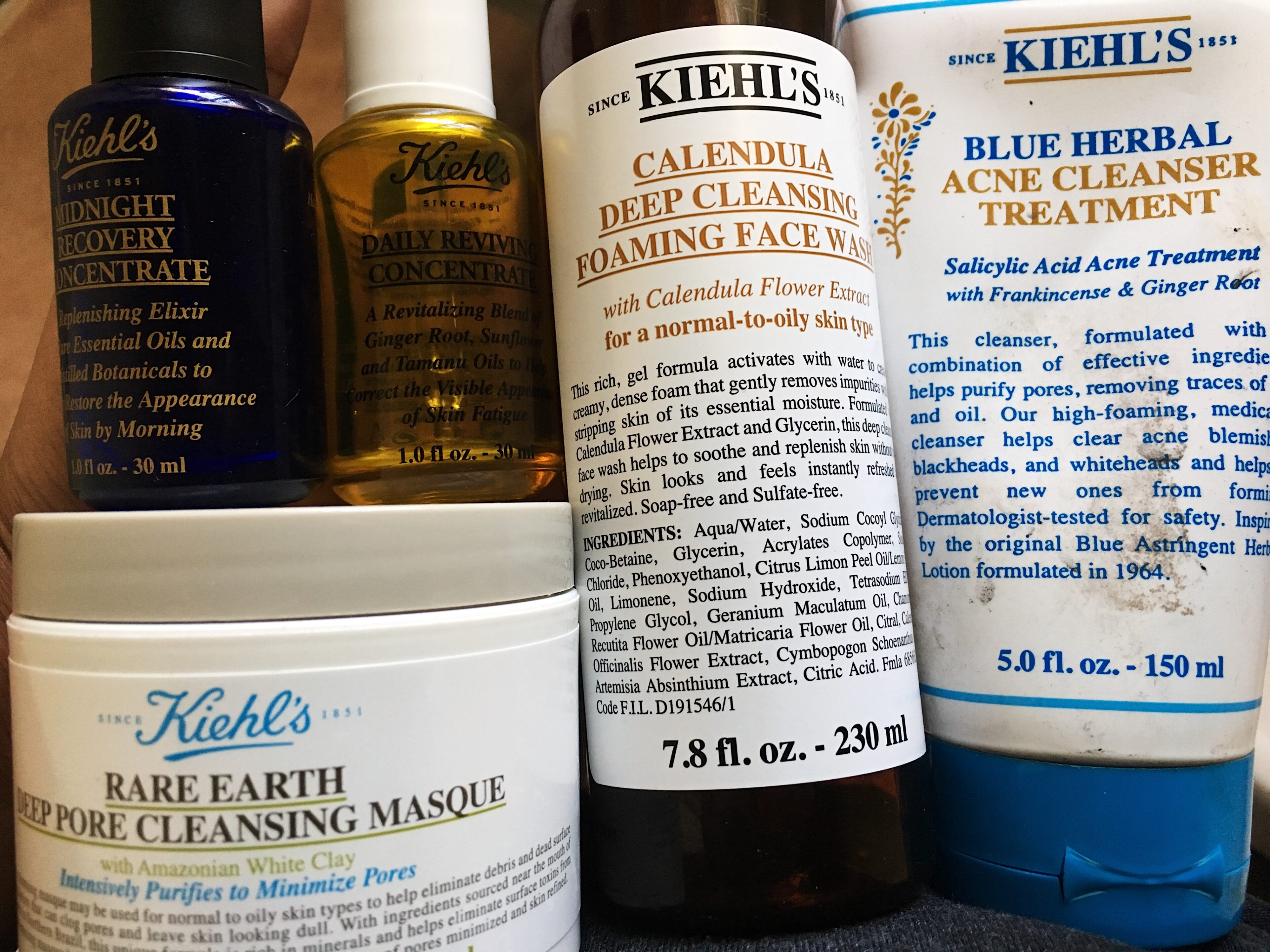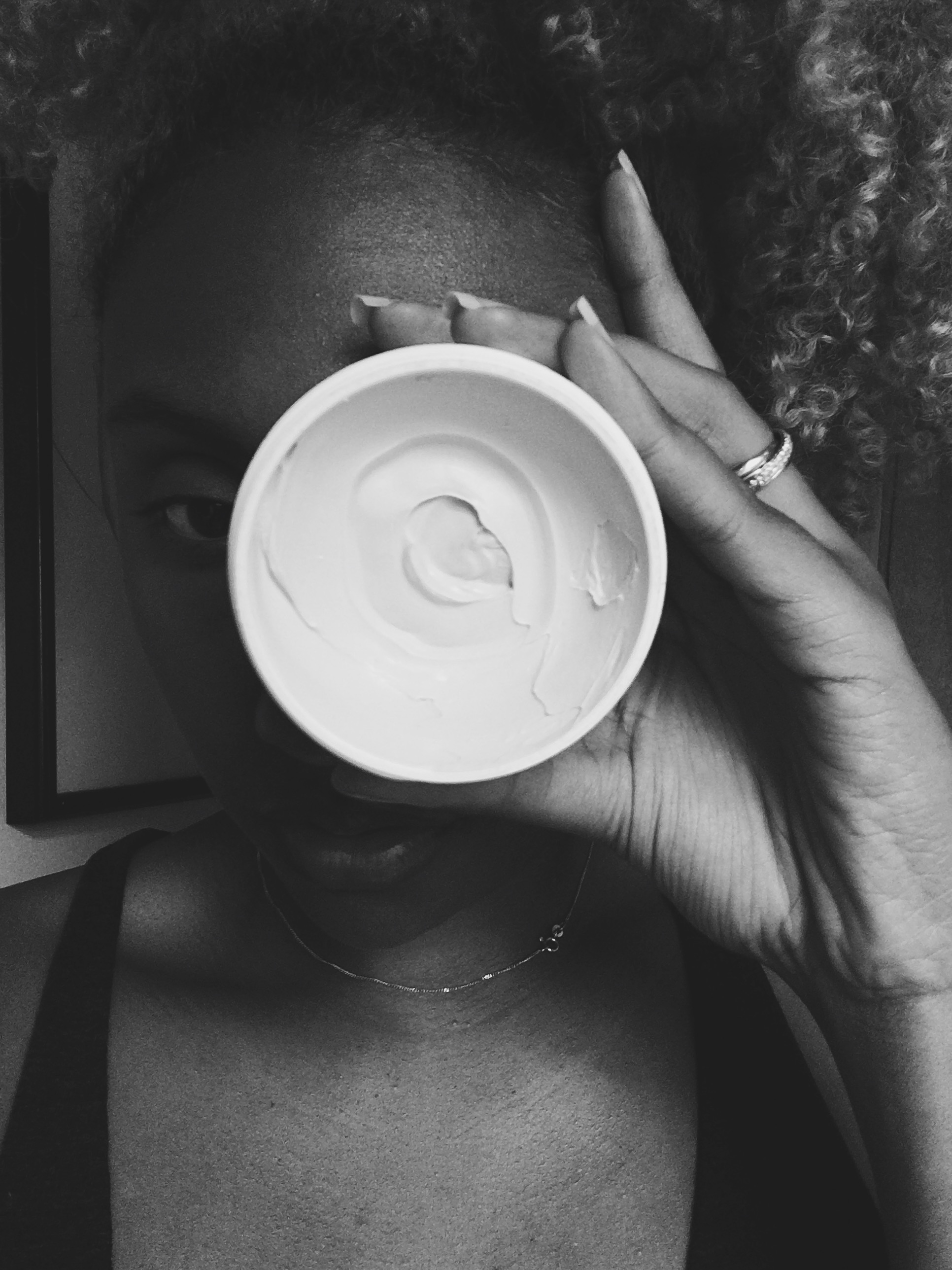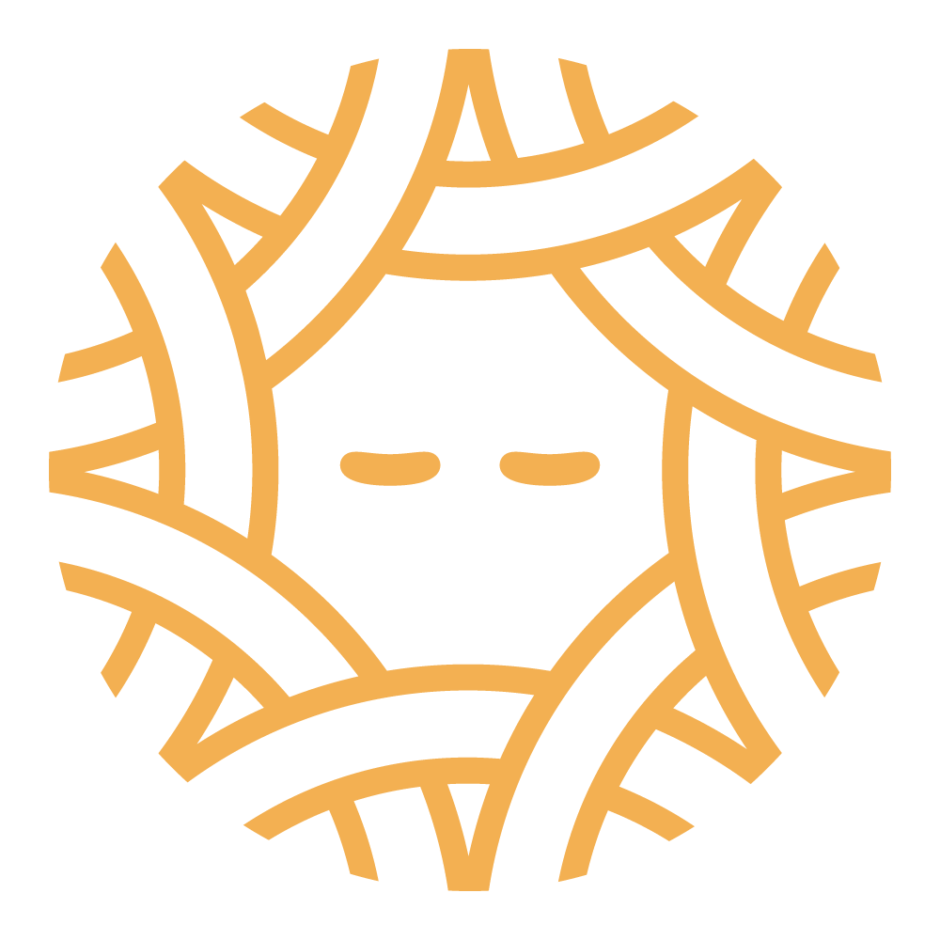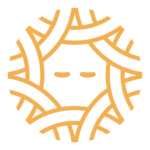 This article is not sponsored by Kiehl's. The information in this article is based solely on the personal opinions and experience of the writer, Melissa Goodwin.