Welcome Clothes Minds!
 The final color of the Clothes Minded monochrome series is RED.
A "need to be seen" color that has not always been one of my favorites, but is a hue that I always go back to.
We all are affected by this powerful color in one way or another, whether we wear it or not!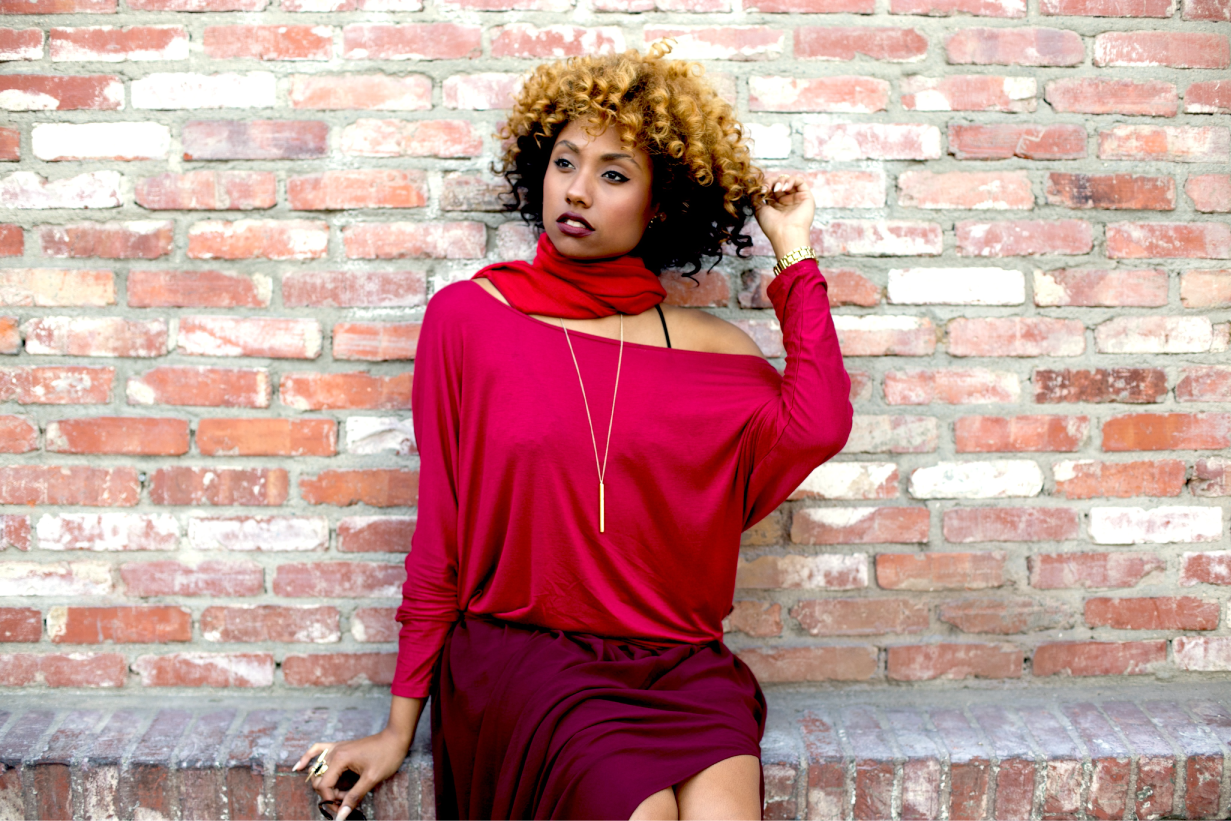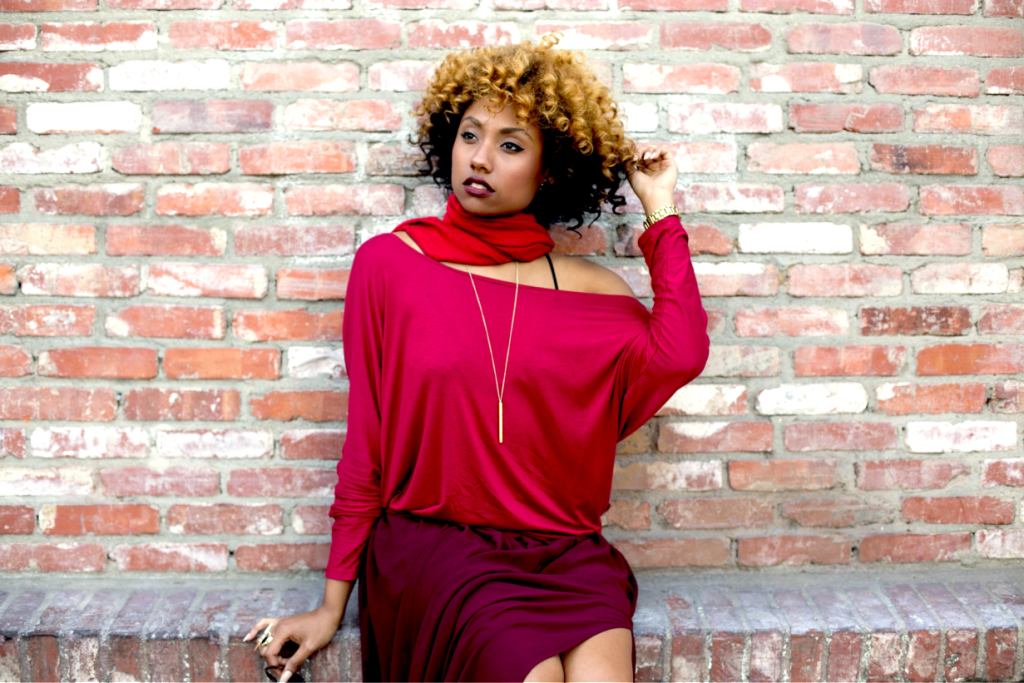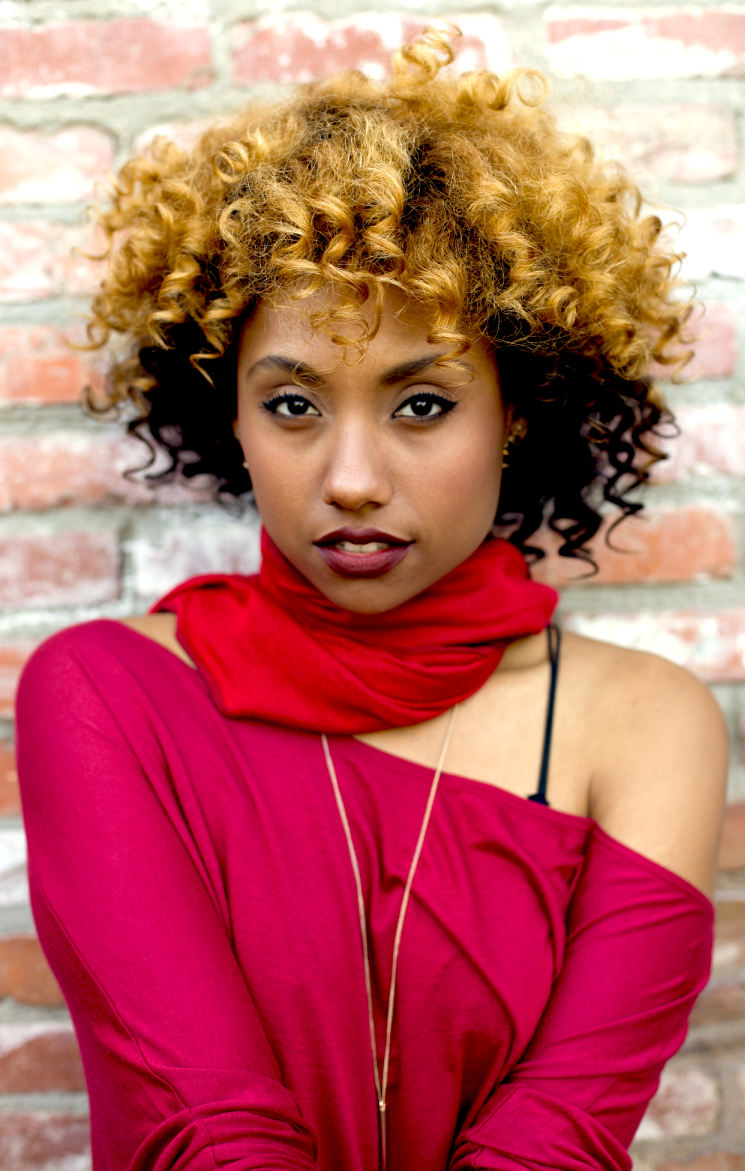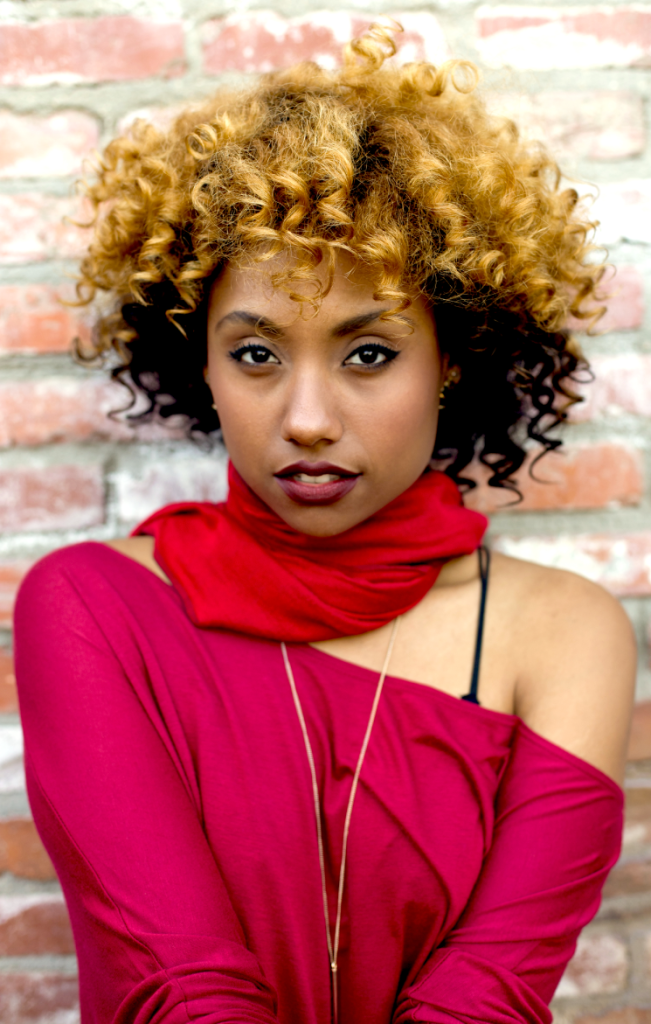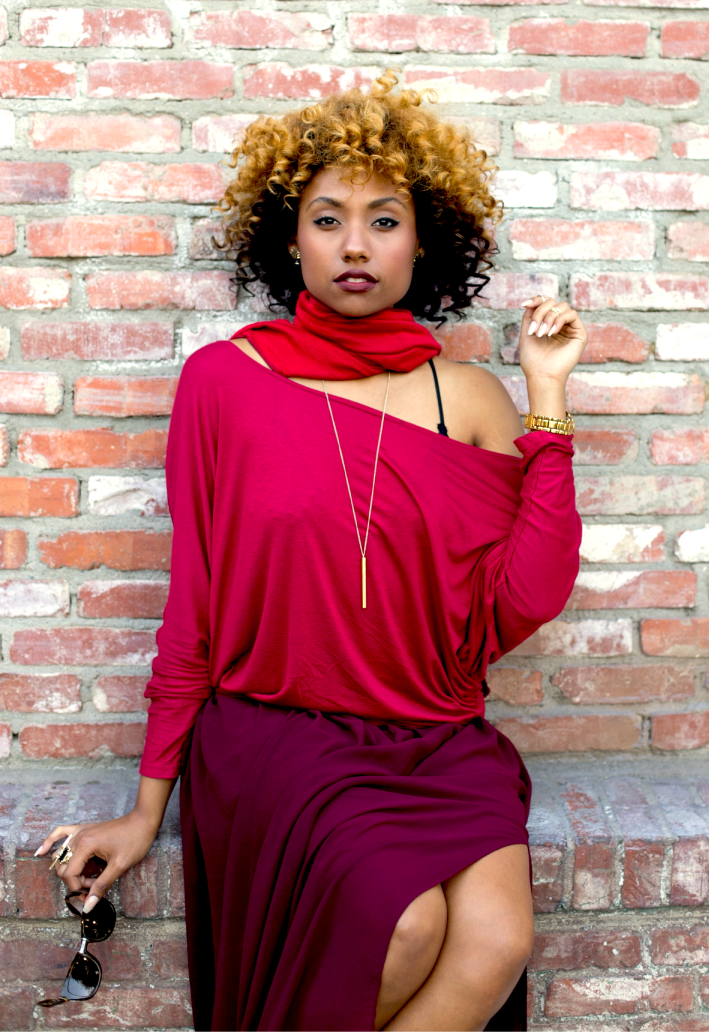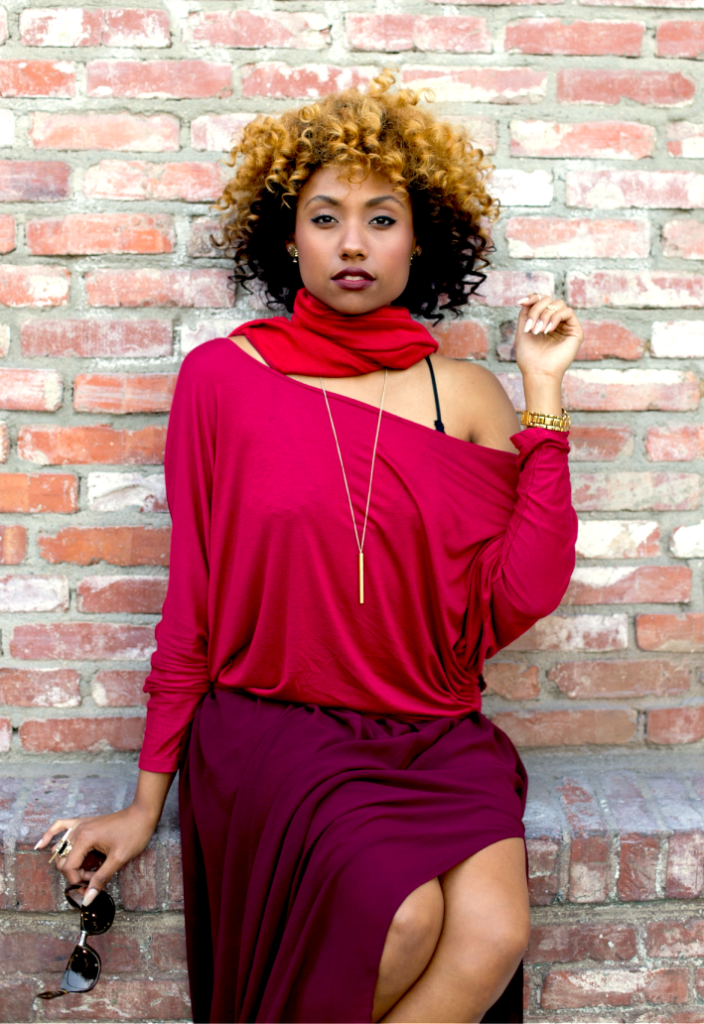 Red is motivating and energizing.
It promotes action and confidence in many aspects.
For example, we tend to see this color used in logos and signs because it prompts the consumer to "look at" or purchase a product or brand.
This is the same concept for red colored road and traffic symbols that must be seen for caution and direction.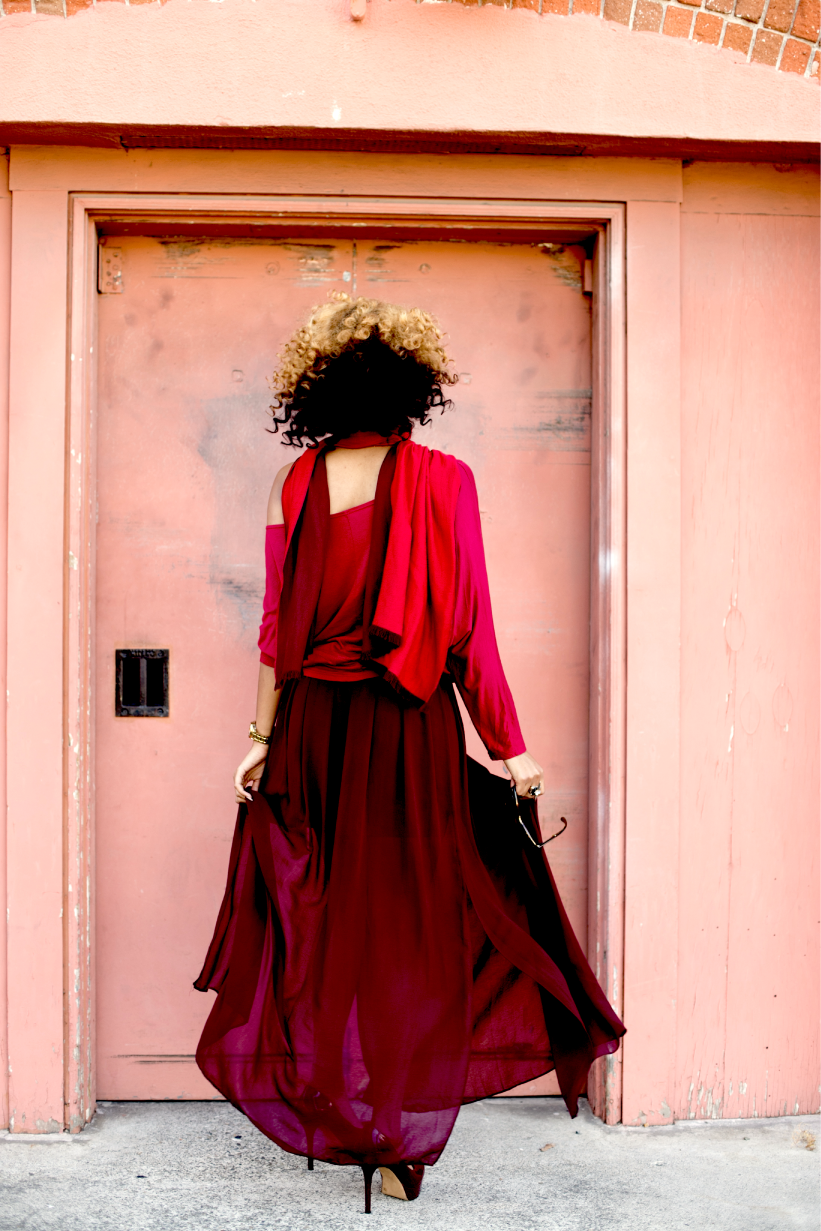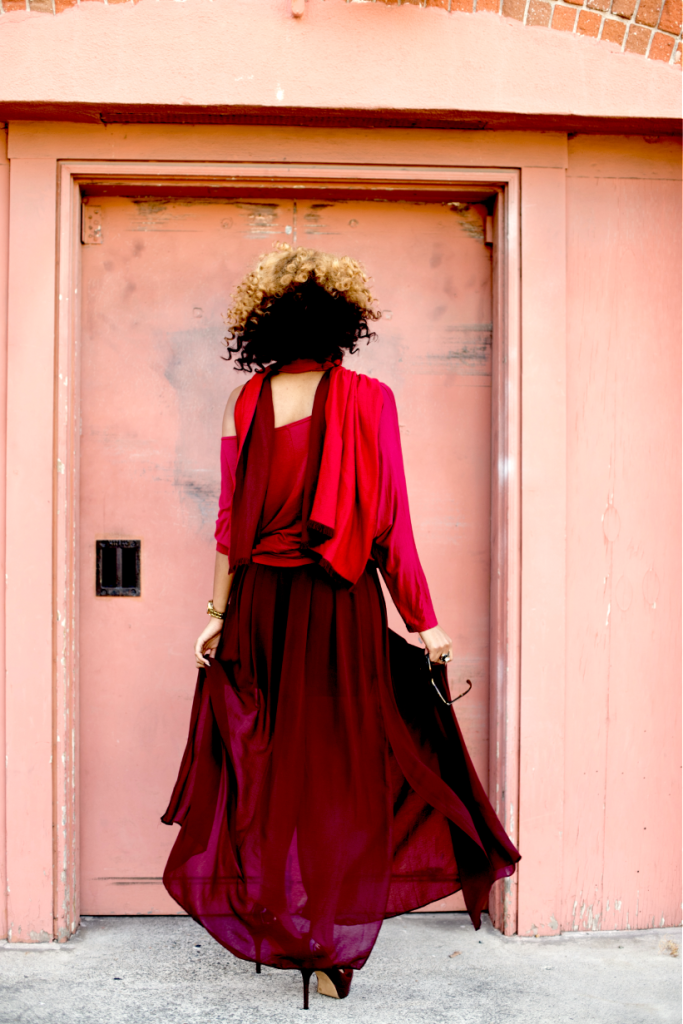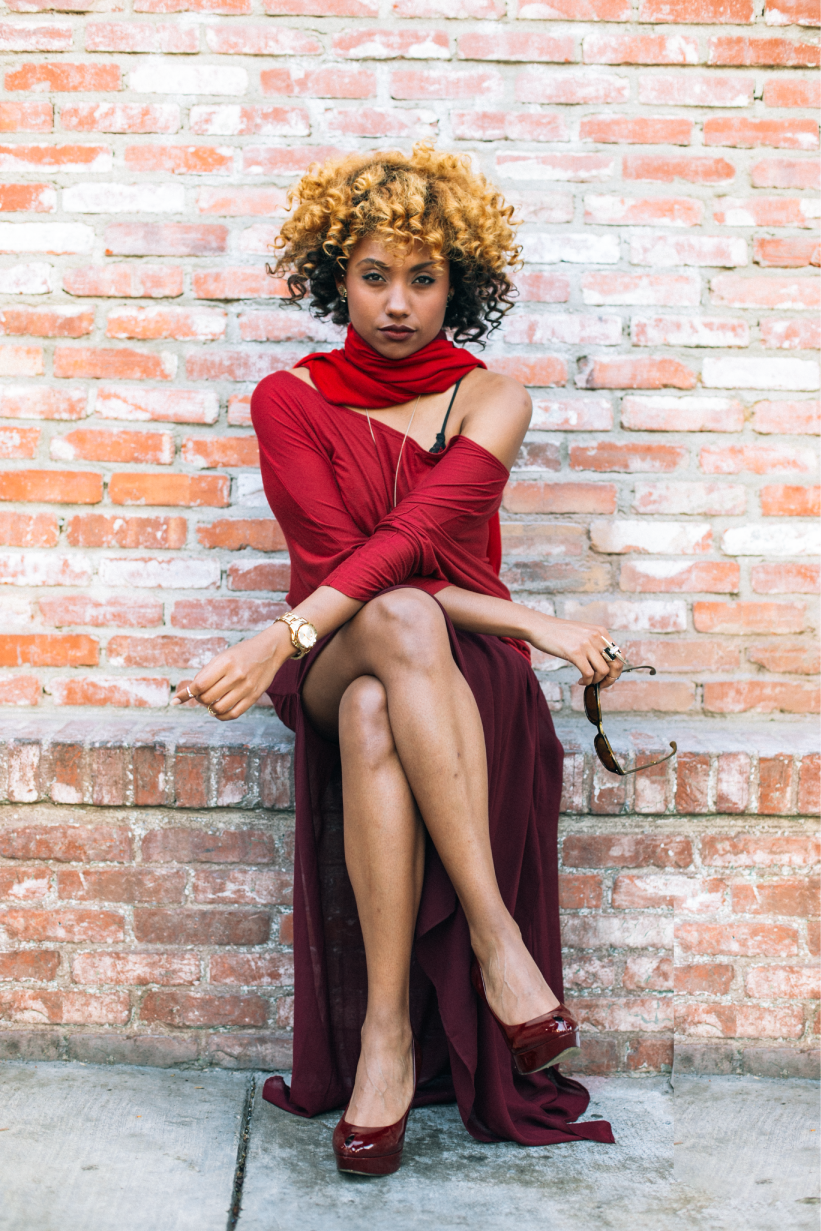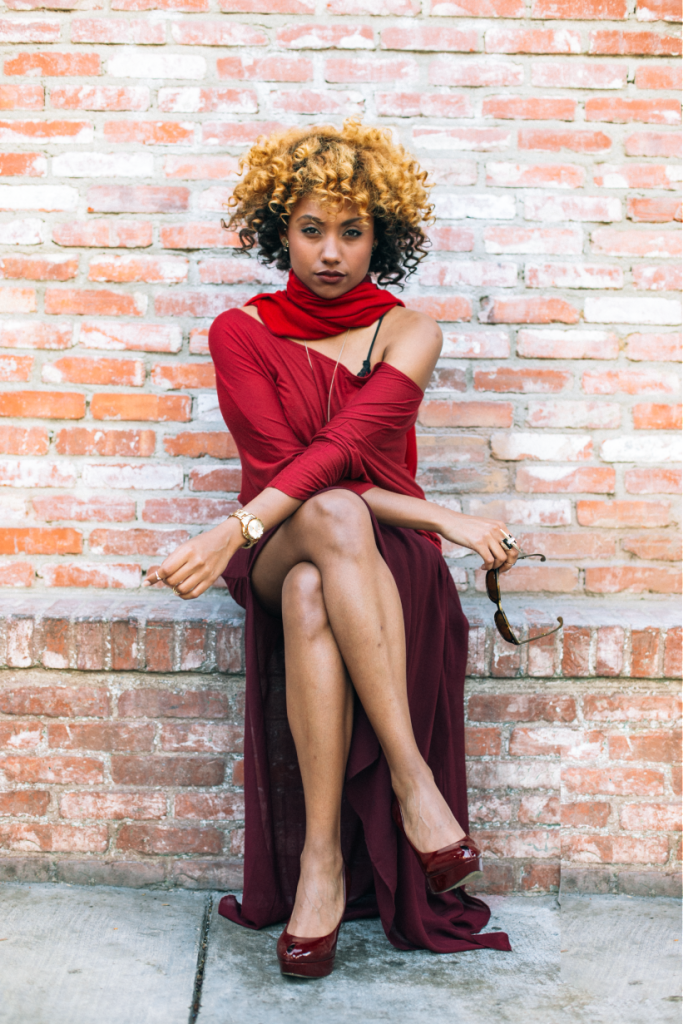 Like blue and green, red is not as often found in nature, but when it is, it tends to be very powerful and strong.
For example, a red rose, fire or flames, red fruit such as apples, and of course (sorry for the gore) the many shades of red blood.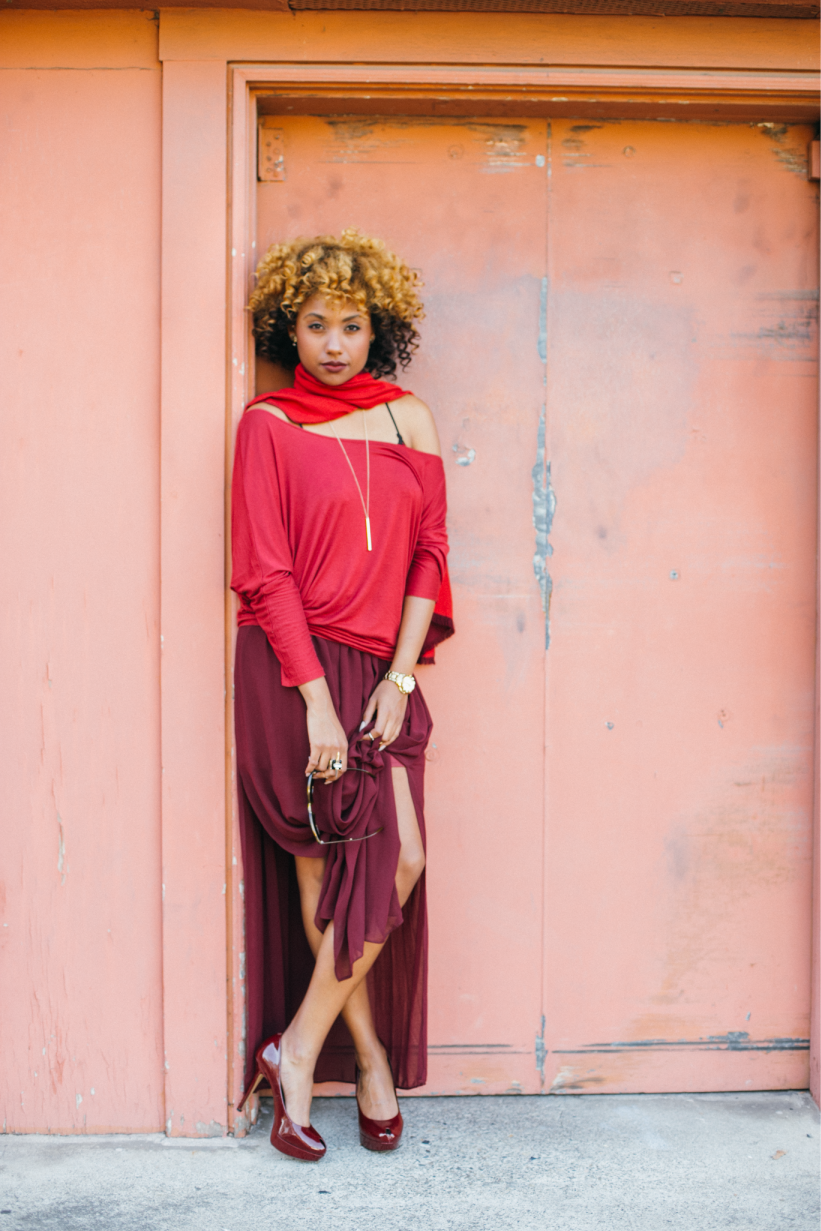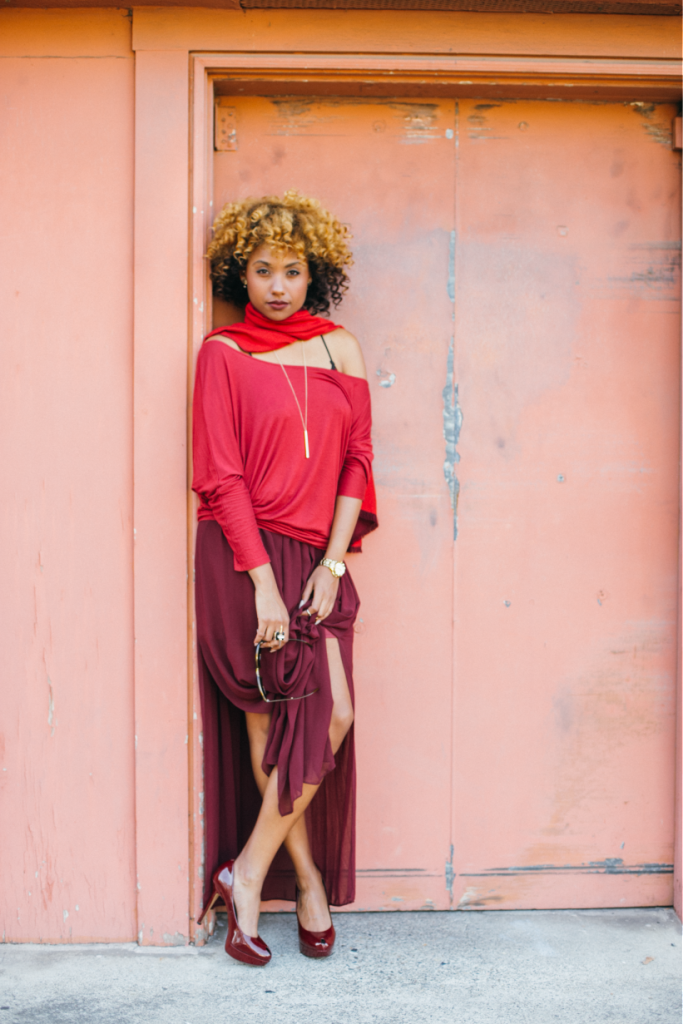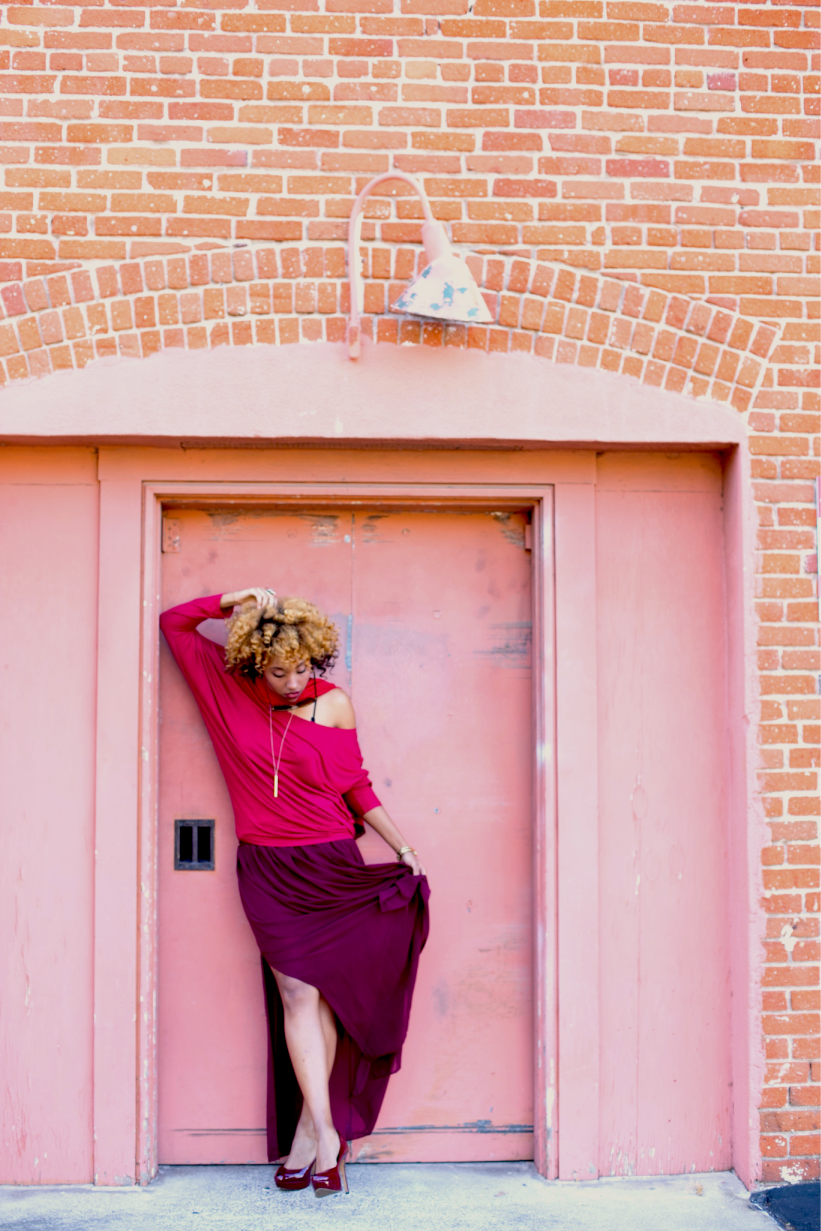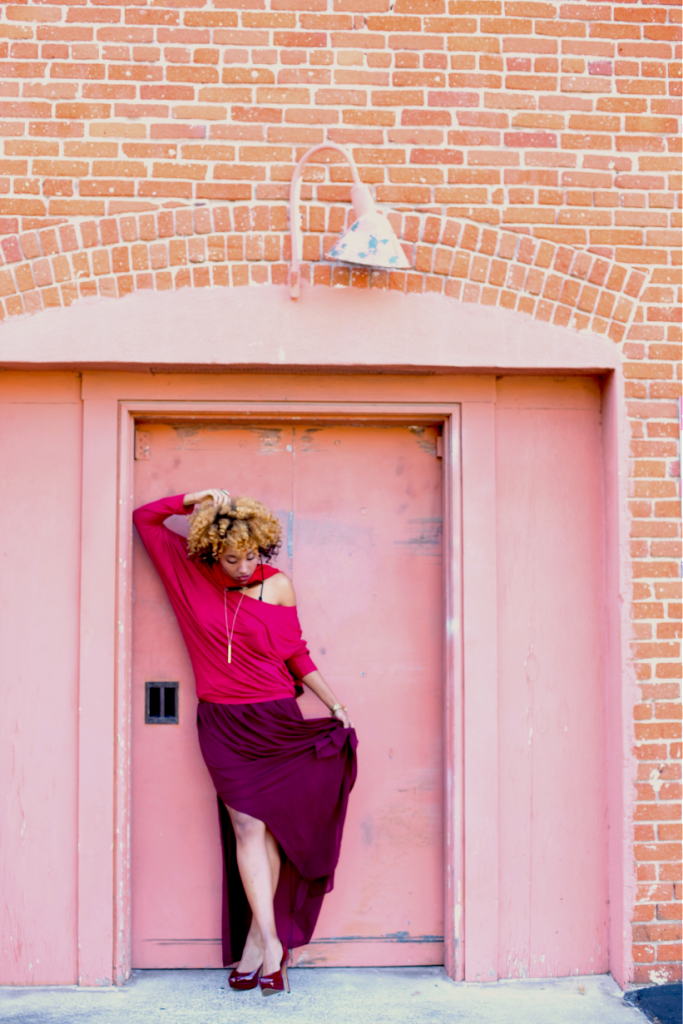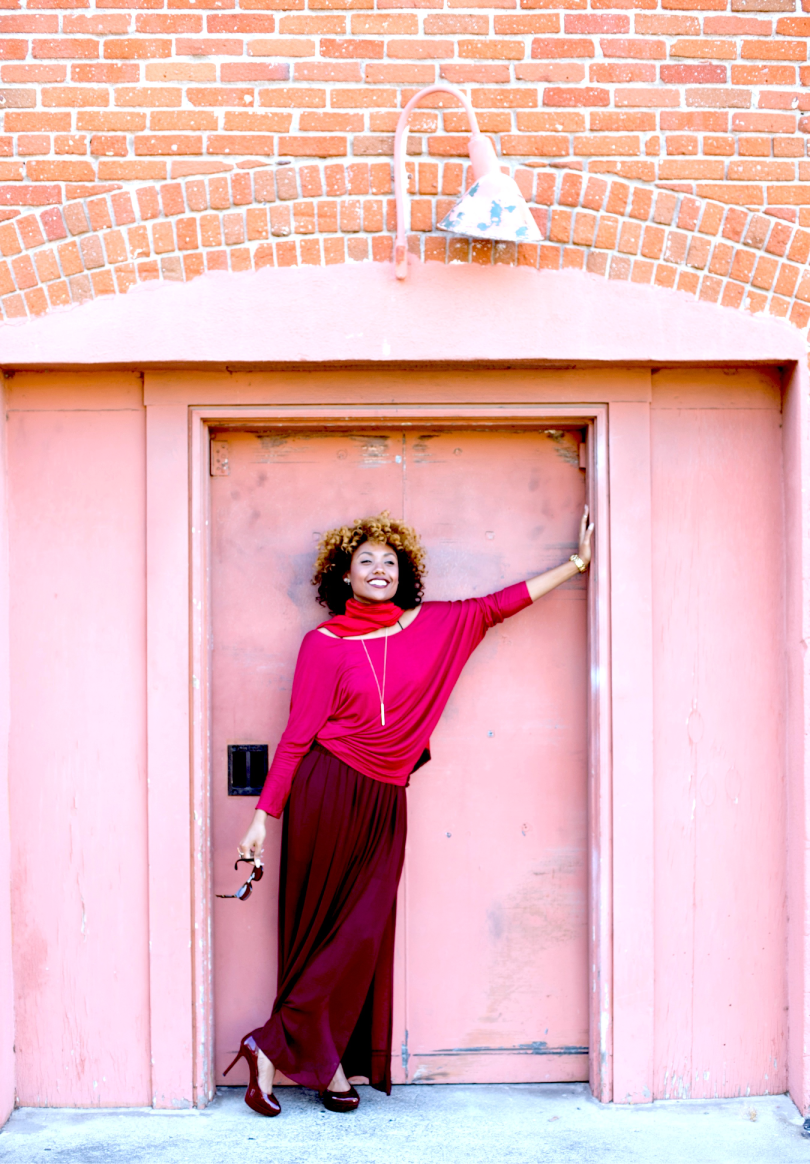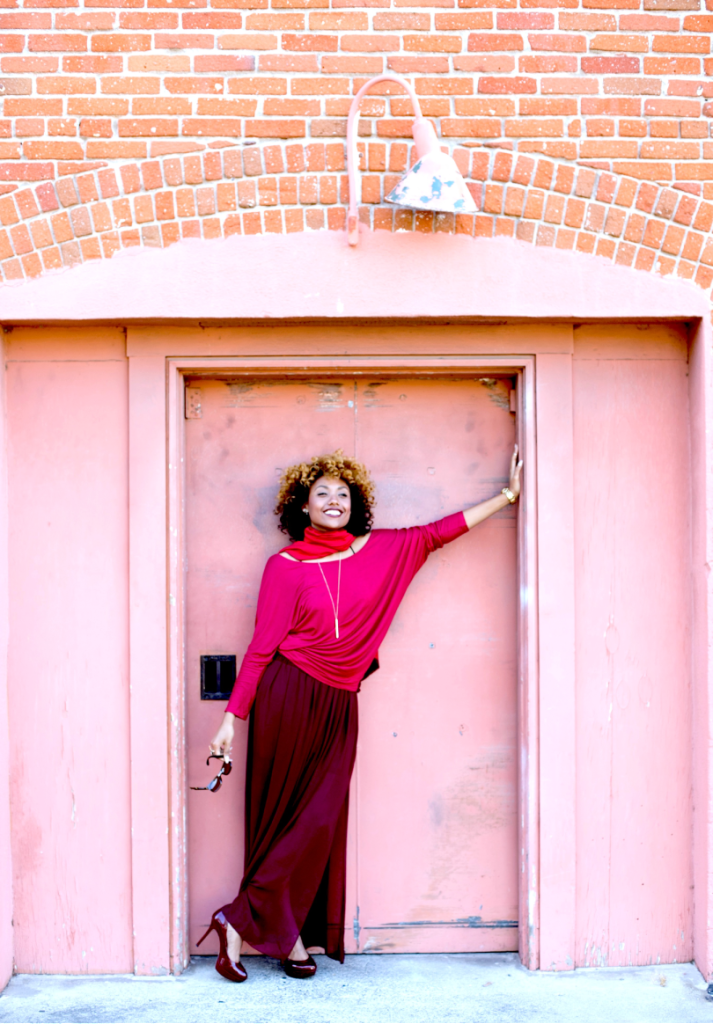 Onto a more intimate note – Red symbolizes romance, lust, love and sexual energy in many cultures.
Hence why when we use, or see the "heart symbol" it is often in a shade of red or pink. In addition to intimacy, red is associated with holidays such as Valentines Day and Christmas.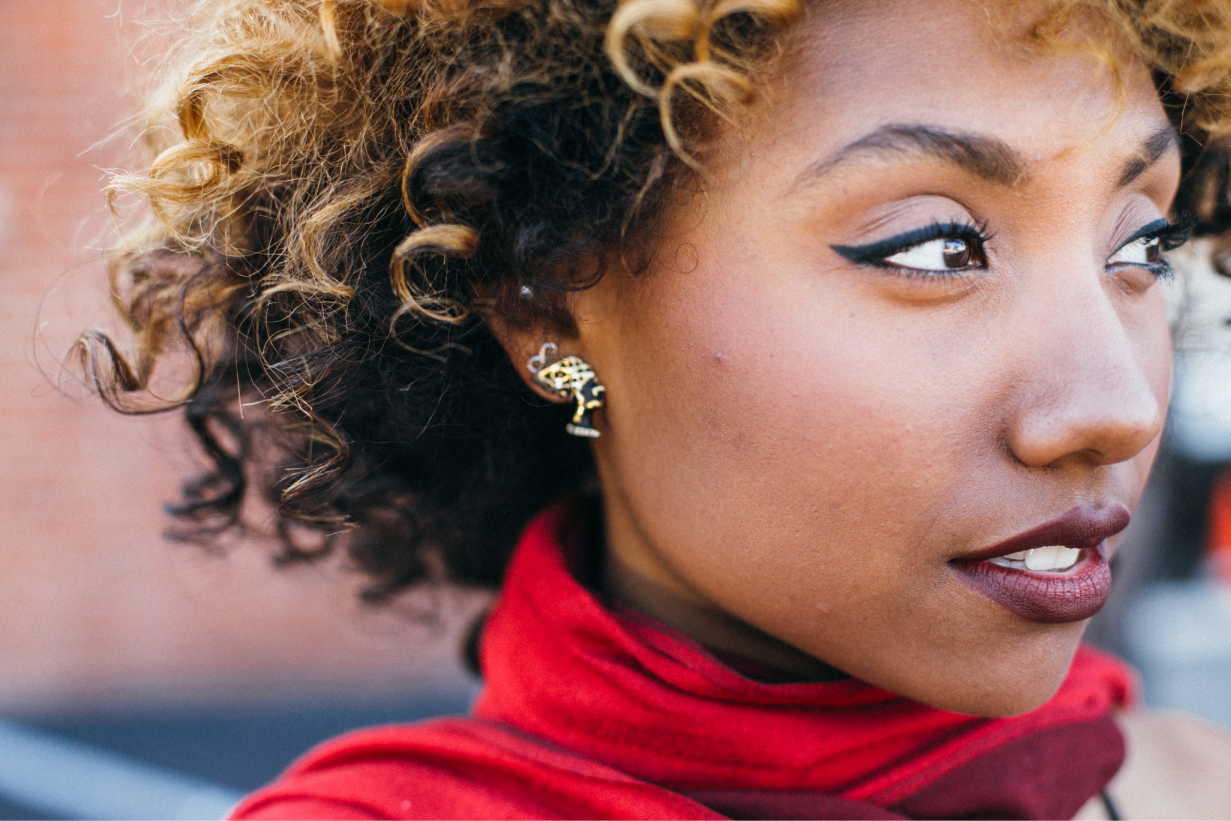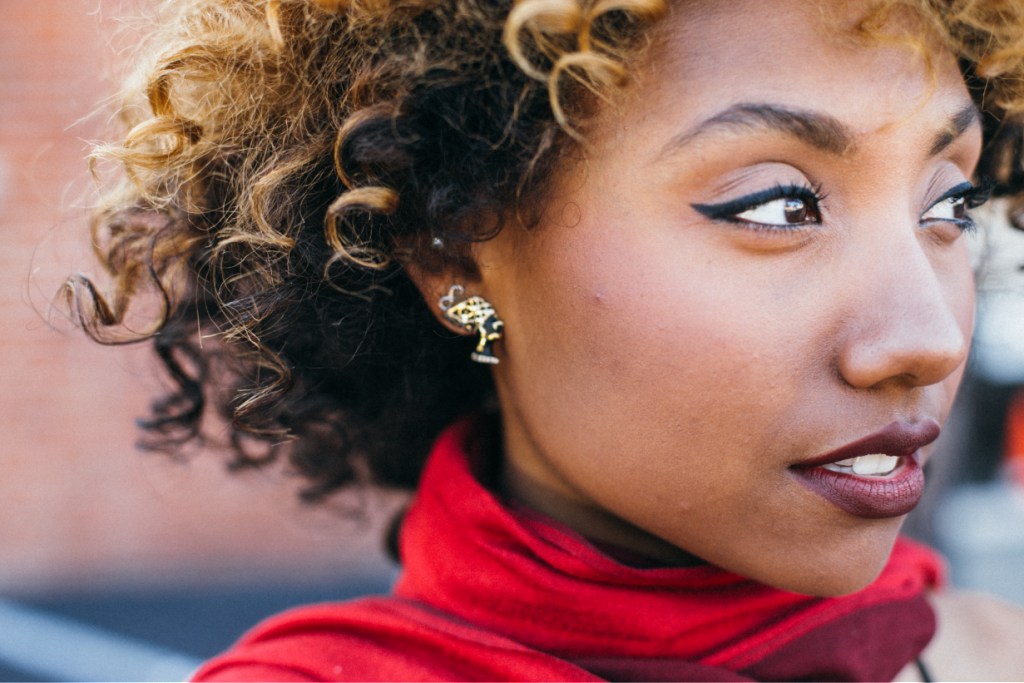 In fashion and in nature, this color is sometimes rare, but can be easily spotted amongst cooler colors like blue and green.
It tends to stand out and call immediate attention.
The "pop of color" or "pop of red" in a ladies outfit or lipstick makes a very bold statement and cannot be missed or ignored.
Red is undeniable, and is always seen on the scene.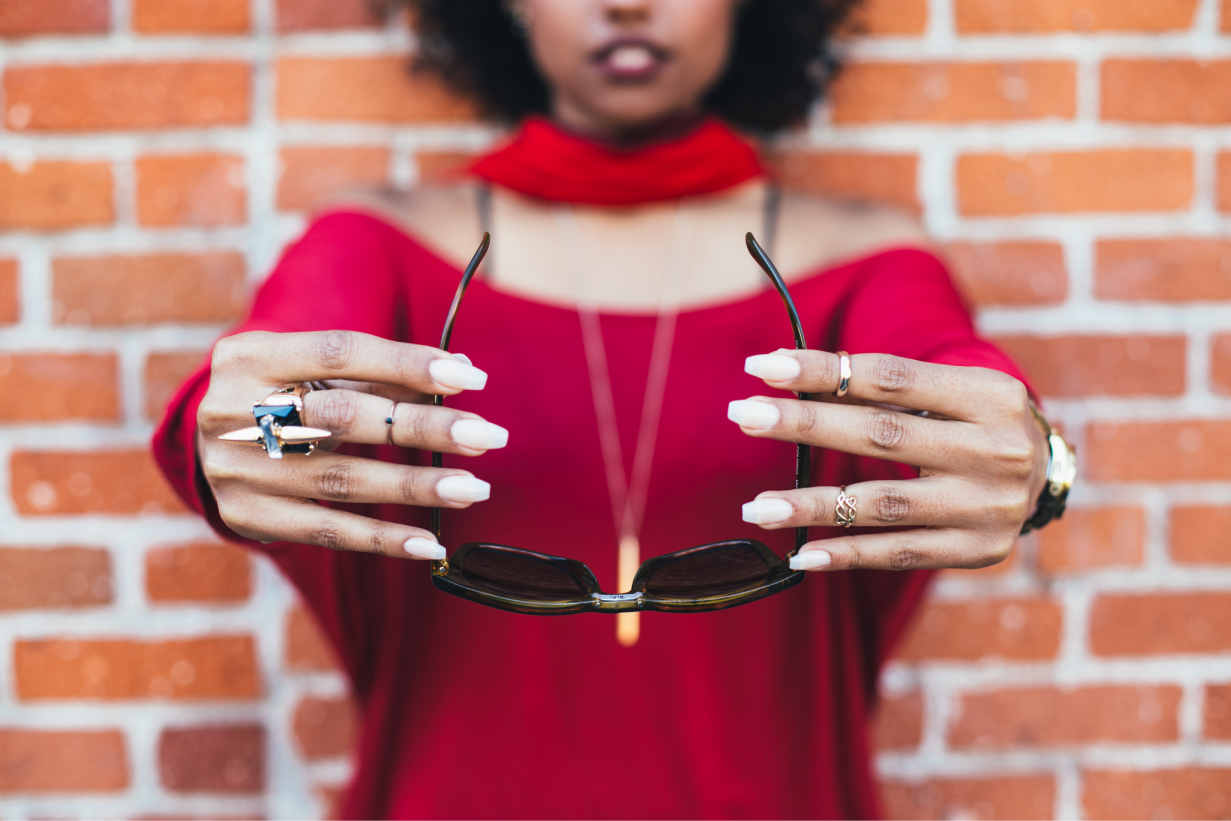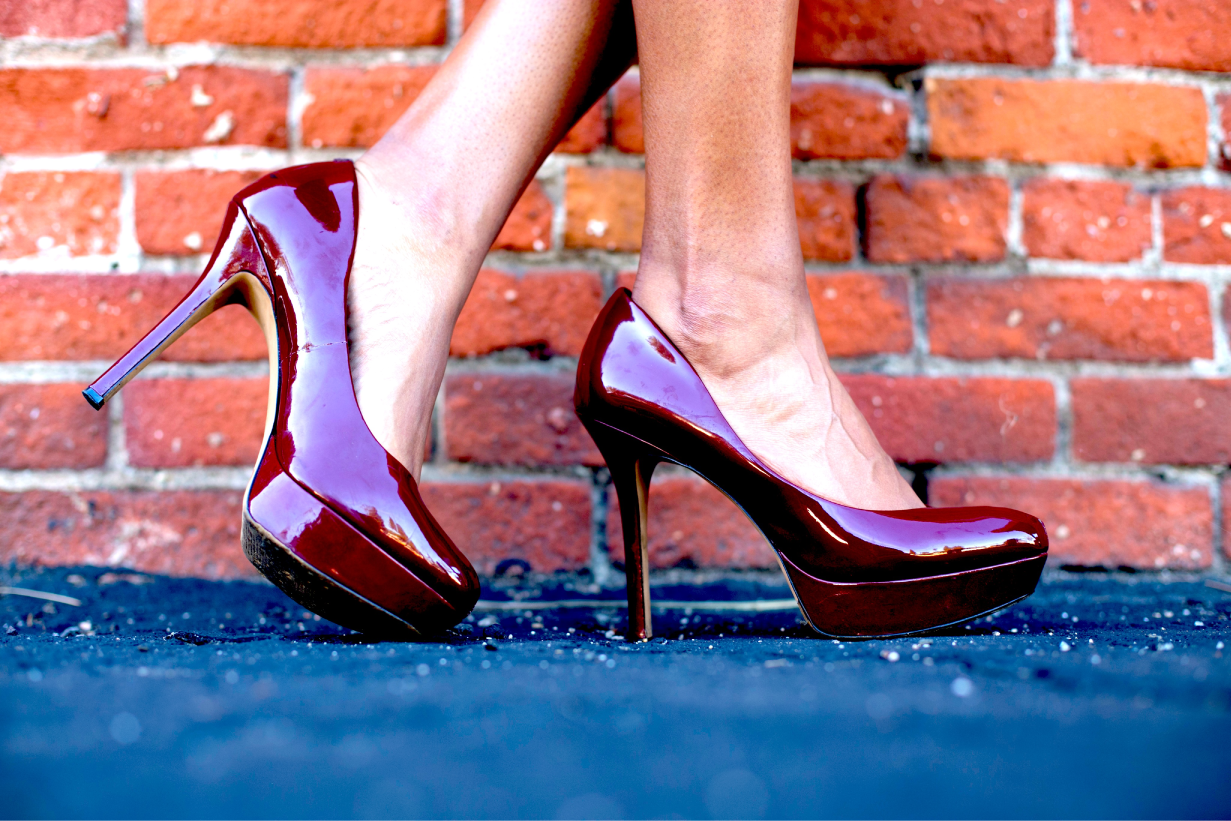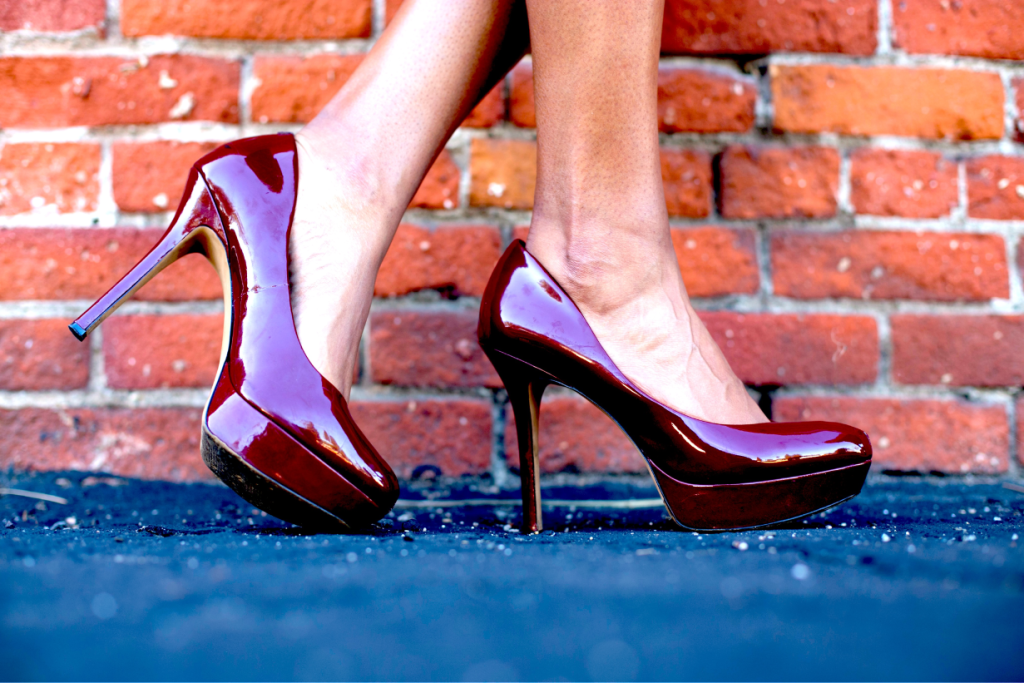 The characteristics of a person with a "red" personality are, strong, fast thinking, risk taker, competitive and rational.
These people are often confident in decision making, yet very impatient.
In addition to this, there are many other meanings of the color red. Some of my favorites are…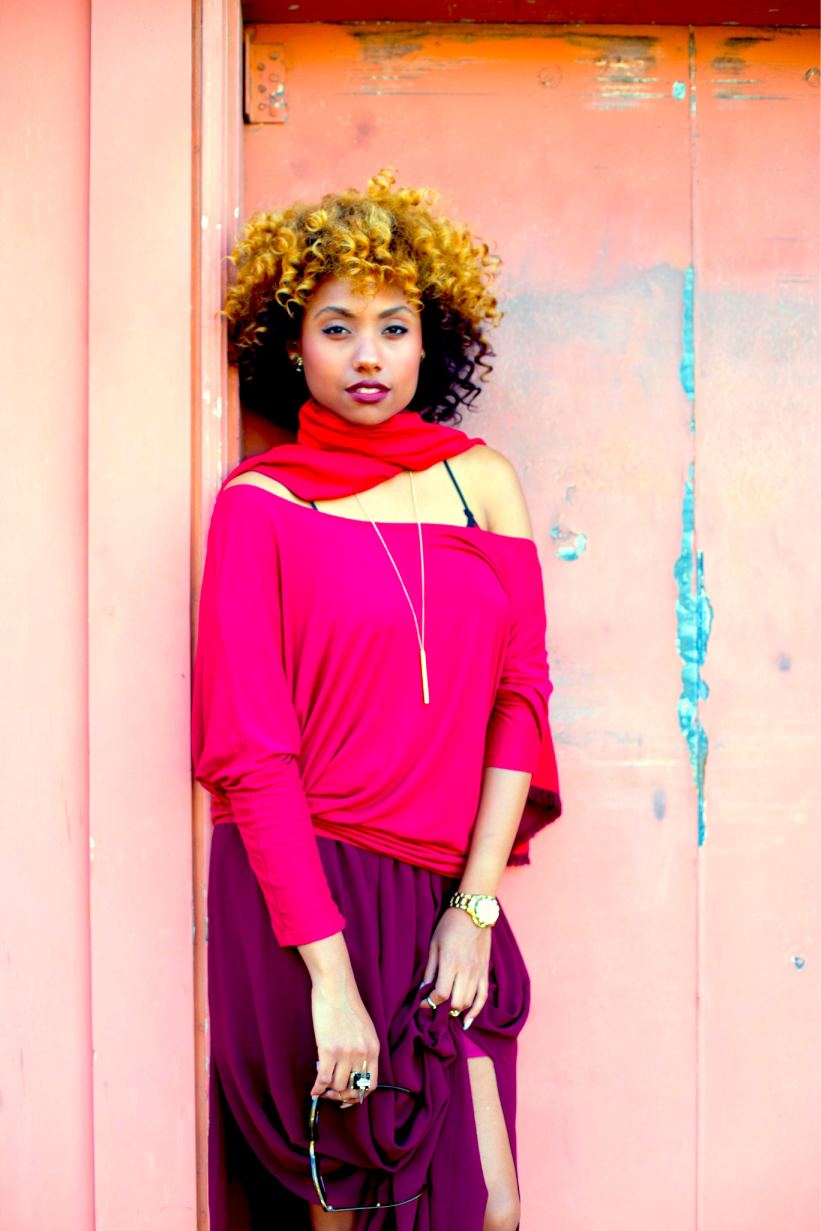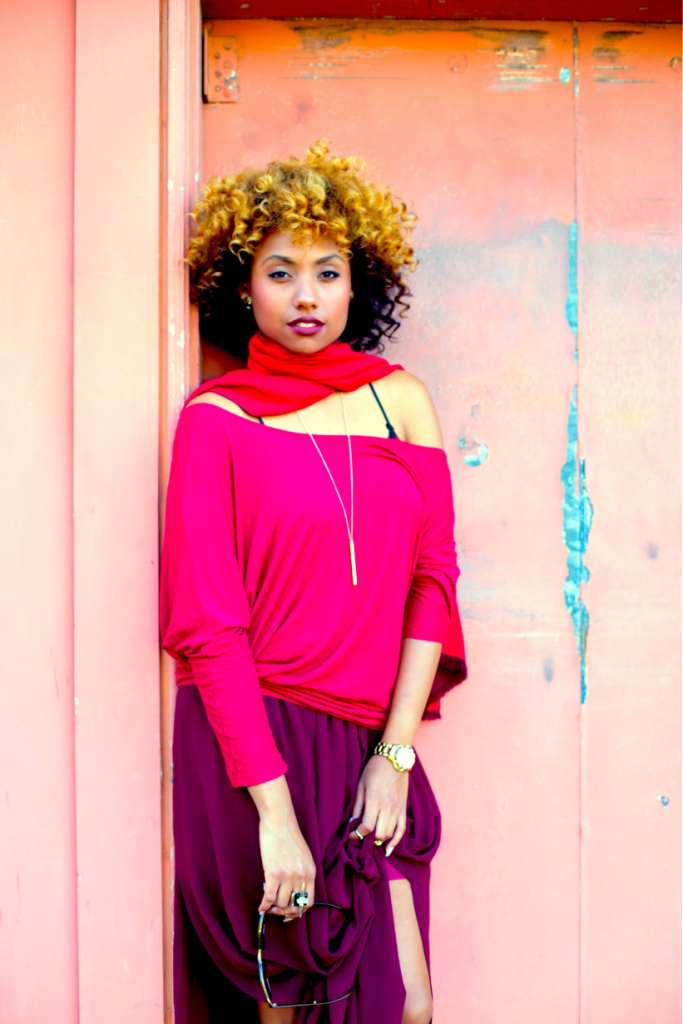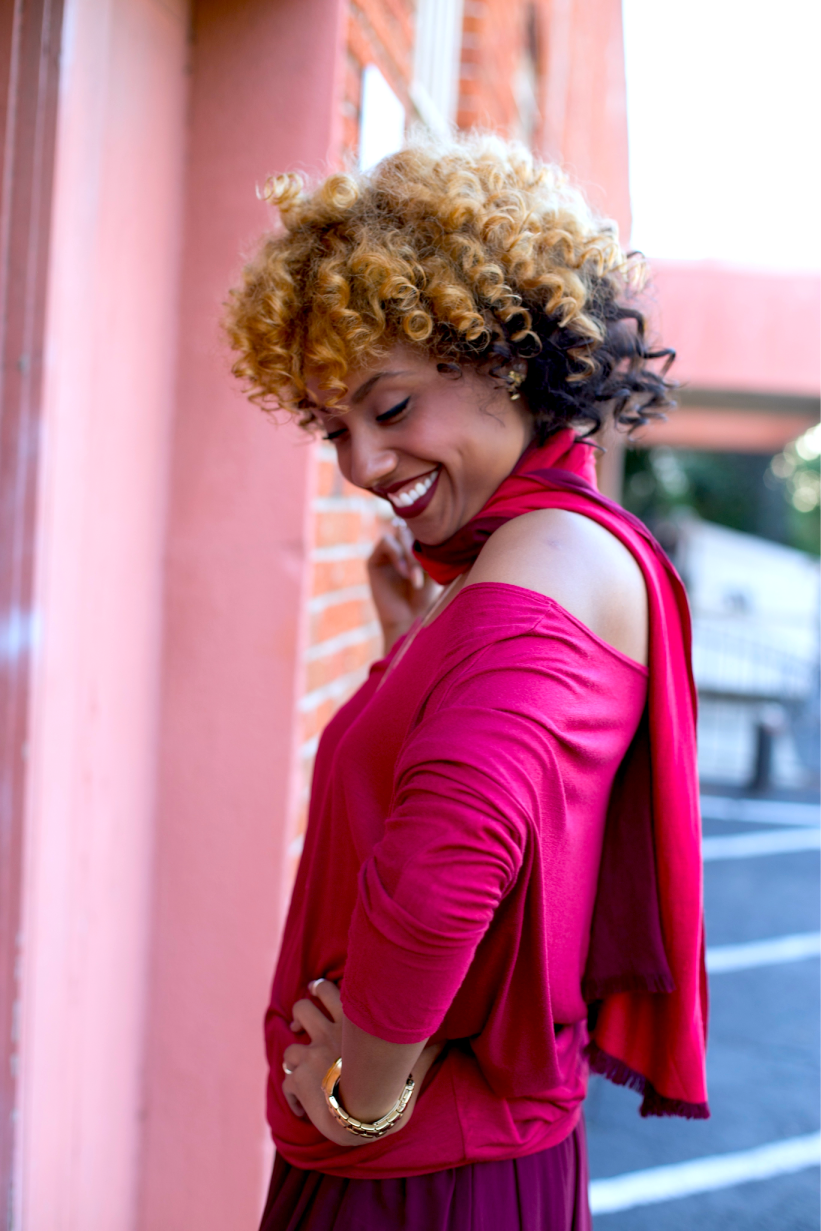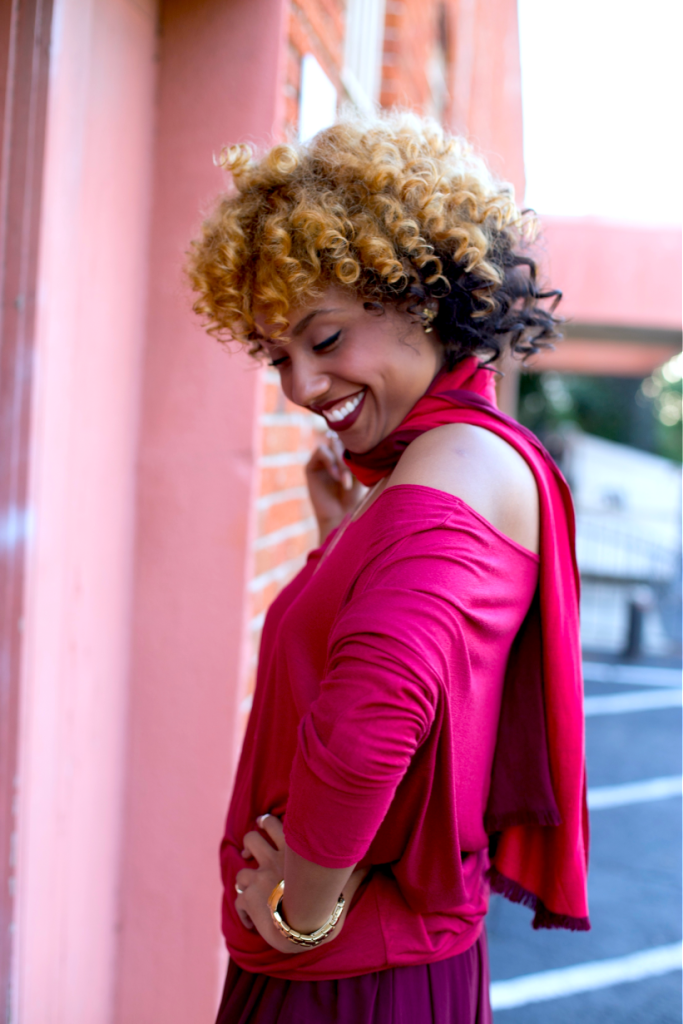 Red symbolizes passion.
Red stimulates appetite.
Red increases energy and enthusiasm.
Red provides a sense of protection and cautions danger.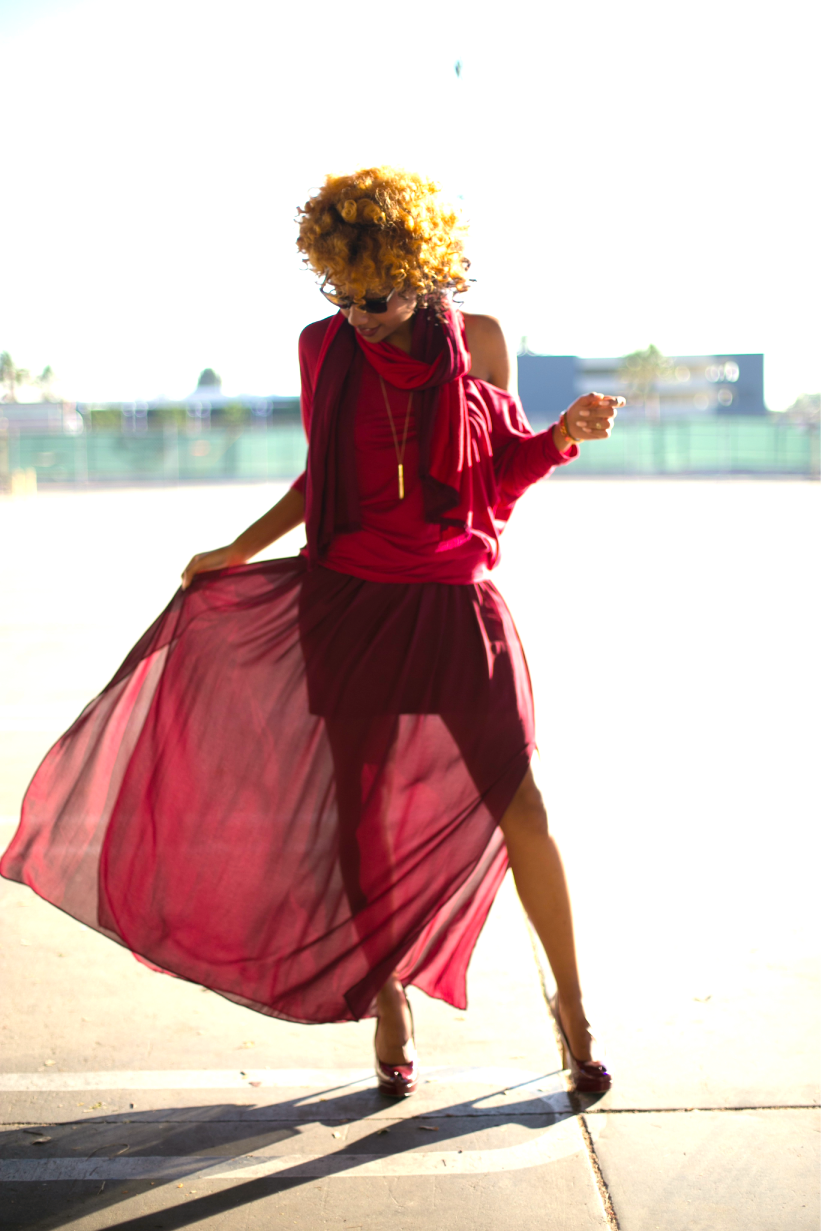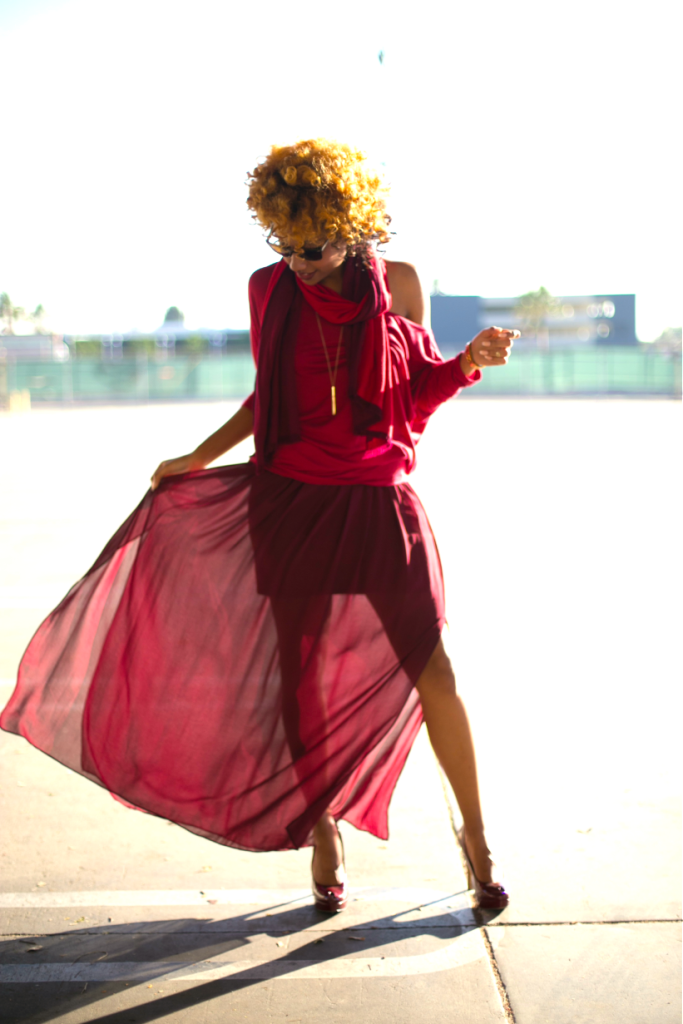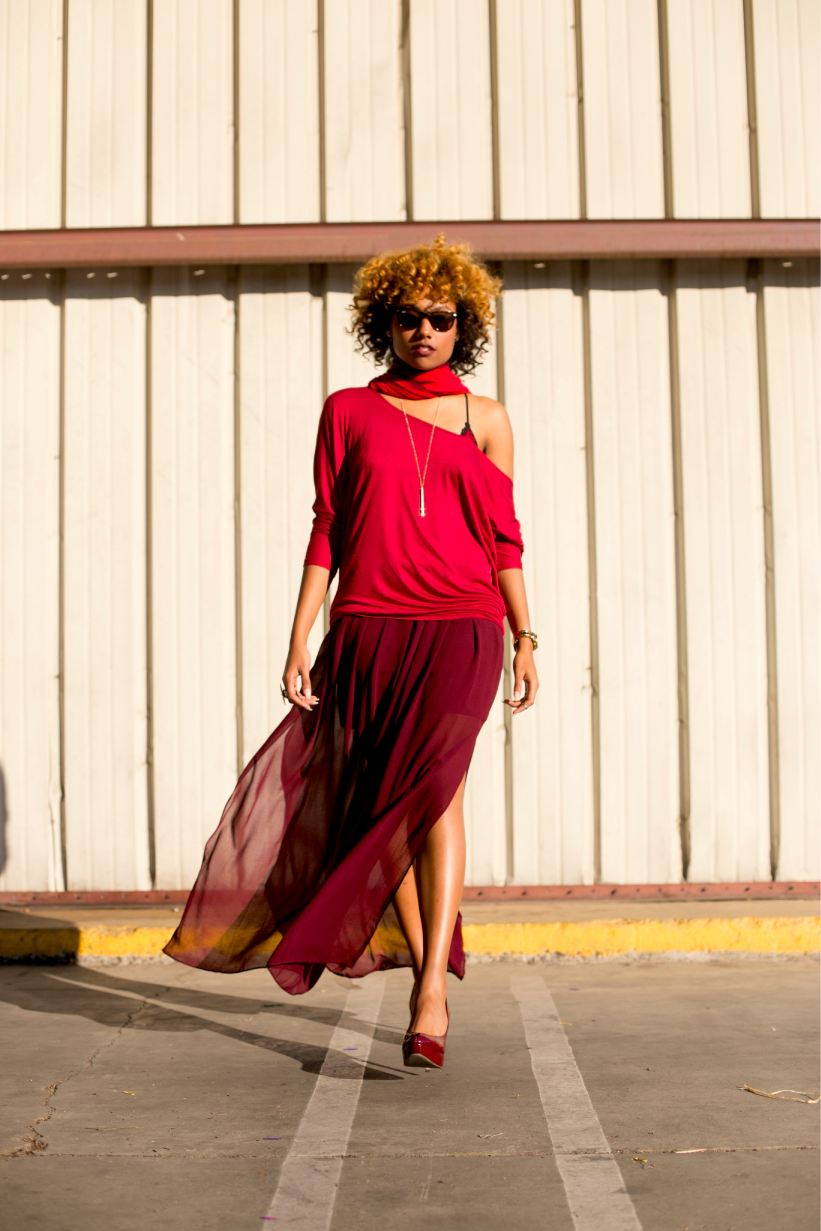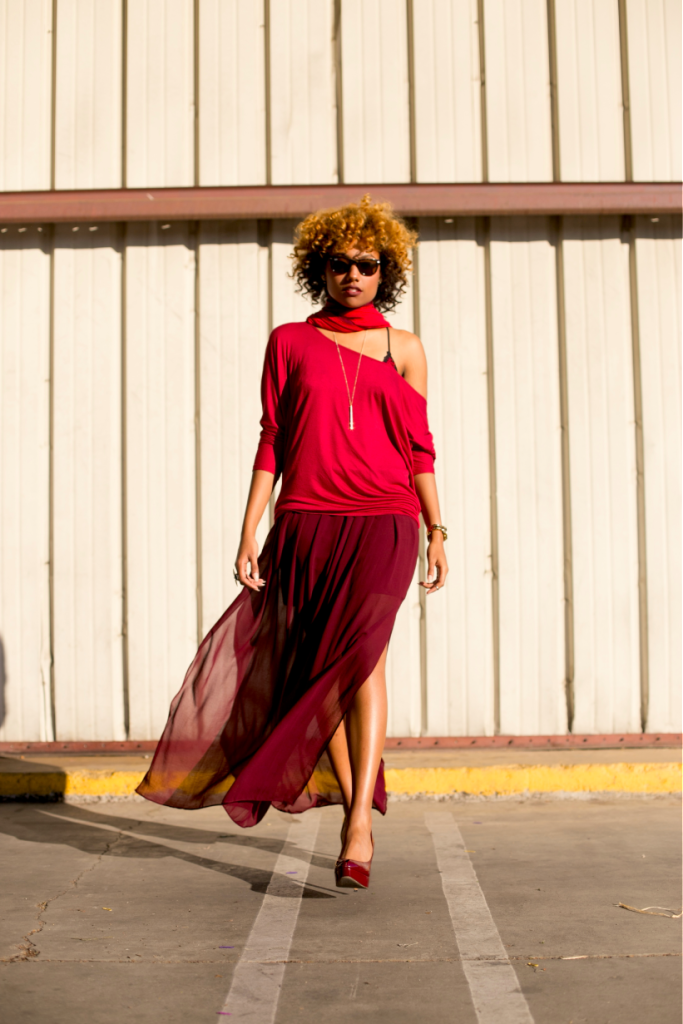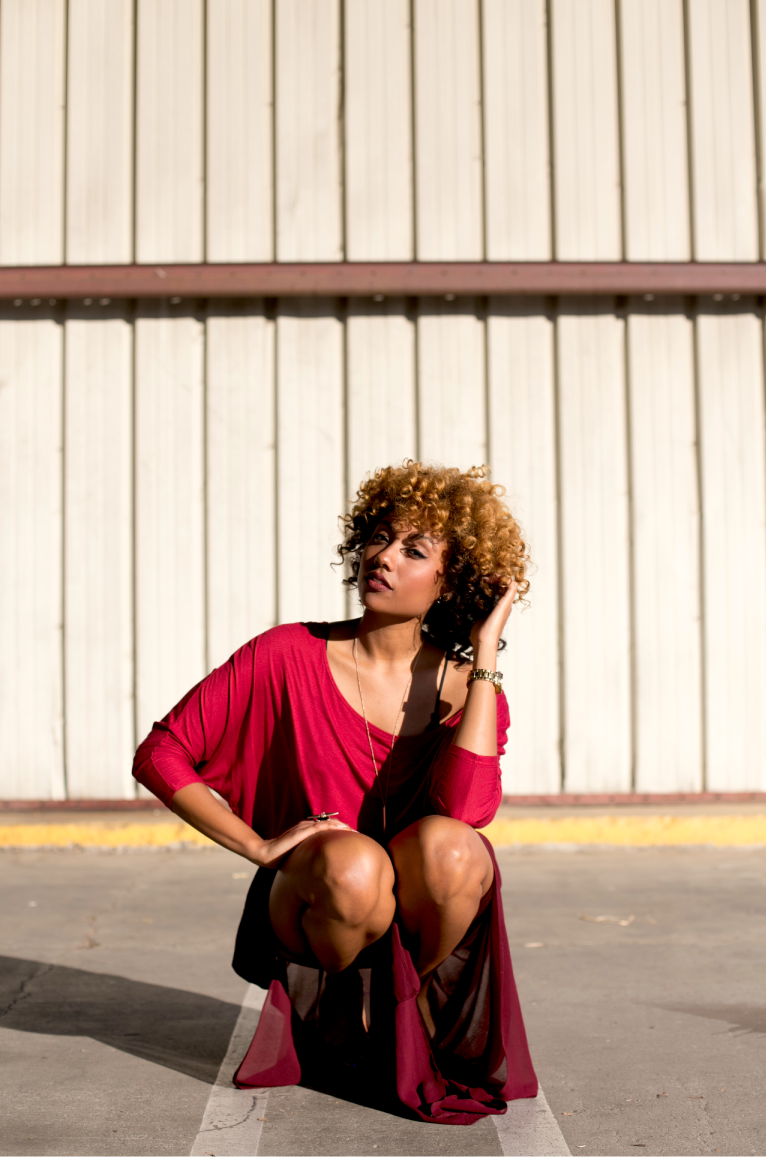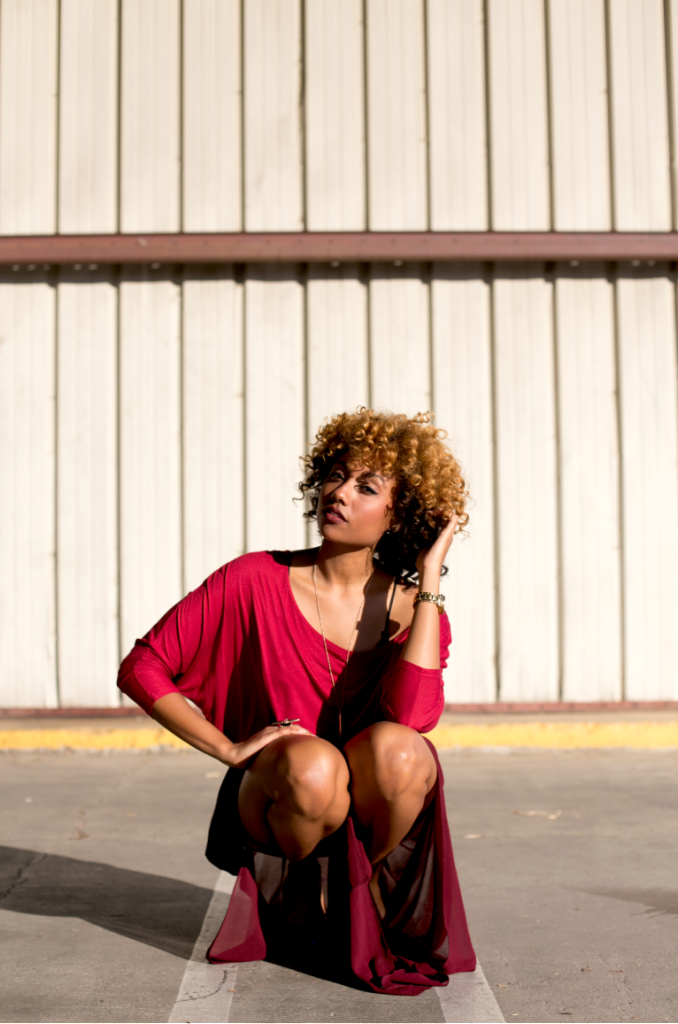 Wearing red is attention-getting.
Wearing red (for a woman) is sexy and/or beautiful.
Wearing red symbolizes and promotes a confident attitude within a person.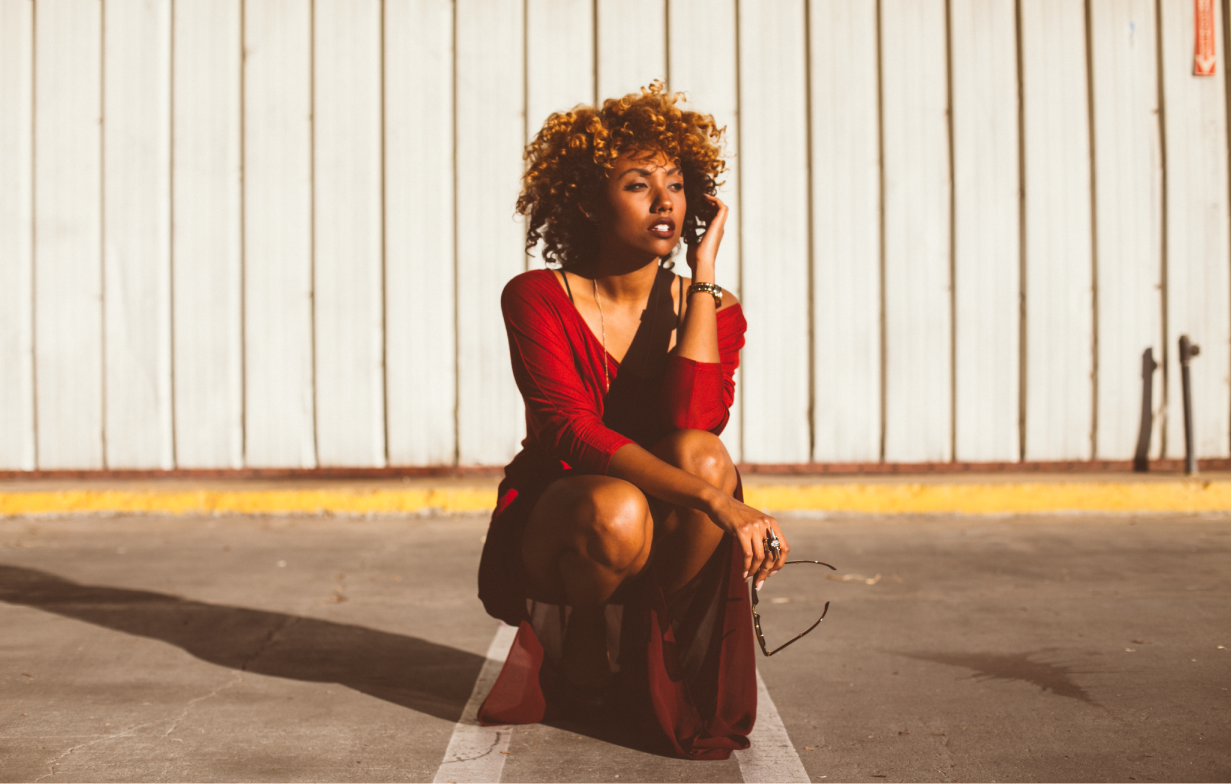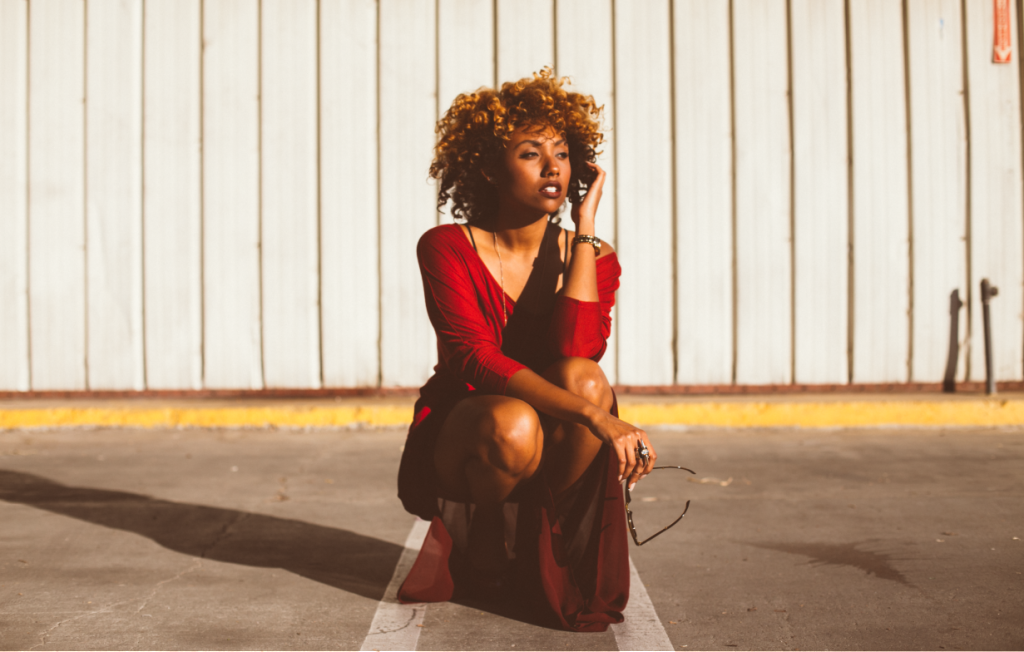 Some negative connotations associated with the color red are…
Fear.
Anxiety.
Anger.
Rebellious.
Violence. 
Evil.
Overall, we see how red is an exciting, motivating and energizing hue on the color wheel.
When we see this color, we are prompted to "act" and "feel" a certain way.
This color is not shy, and when worn, sends a confident and powerful message to others.
Enjoy!
Wearing:
Top: Diane's Beachwear
Skirt: MNG by Mango for JC Penney
Sunglasses: RayBan Wayfarer
Shoes: Jessica Simpson