What's more classic than a yellow smiley face? Probably a lot of things actually, however, a simple, classic smiley face certainly is universal and recognizable in many ways. Bringing a sense of "happy understanding" between people when they see an image of a smiley face, even if they don't speak the same language.
It's a classic and iconic image that has been around for so long, and I'm assuming will be around for a while longer- for as long as humans continue to smile and wear happy Happy Socks. =)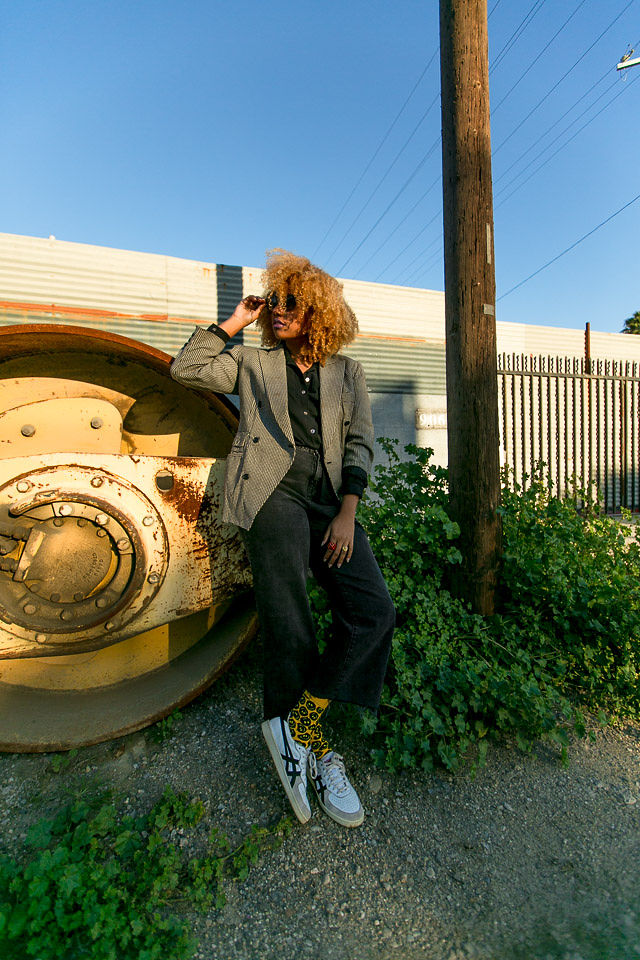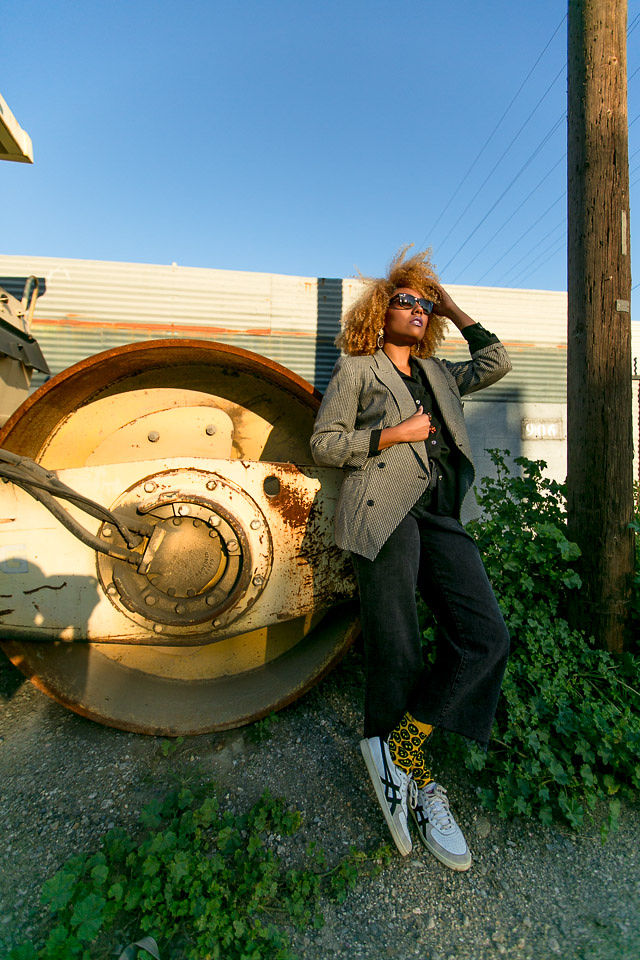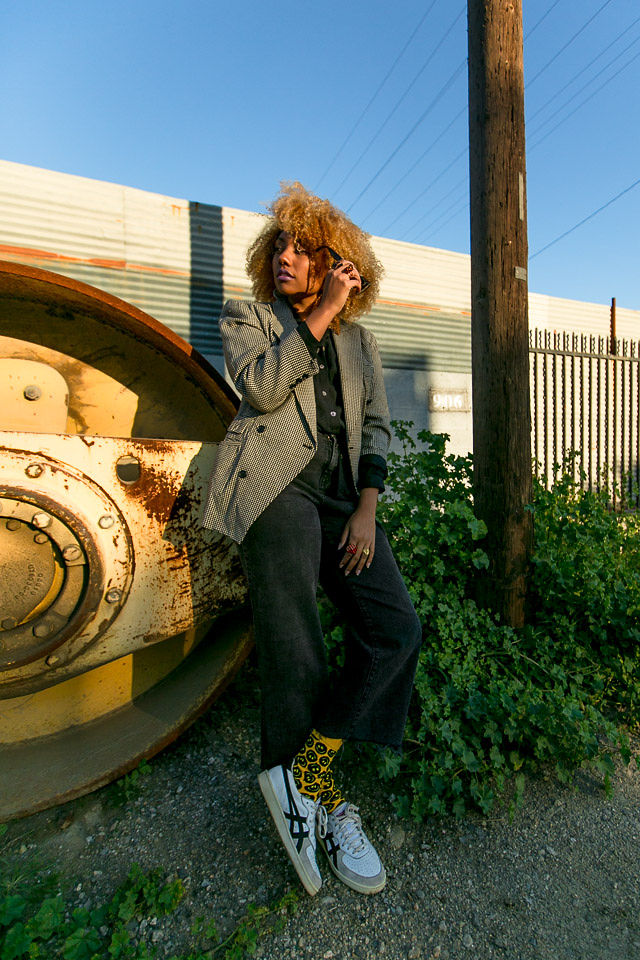 When it comes to personal style, even though we like to follow the newest trends and/or be one-of-kind, unique or different, many times we like to add a little something "classic" to our outfits. This can either be the foundation or starting point of the outfit, like a classic pair of Levis' or a simple white t-shirt.
Or it could even be something small, that you always wear and add to every outfit like your favorite necklace passed down through your family or a nostalgic pin that you like to add to your jackets and blazers.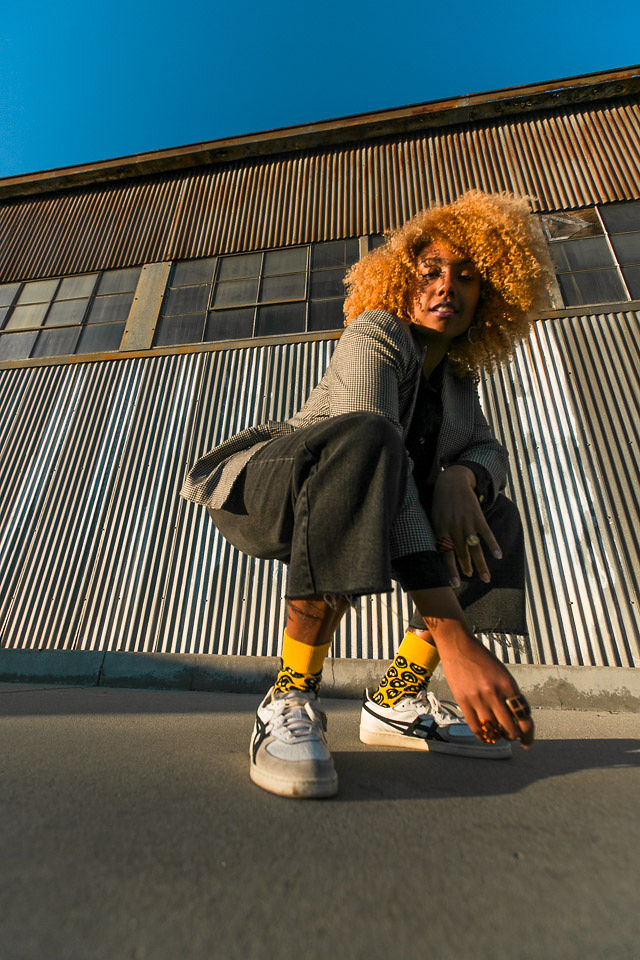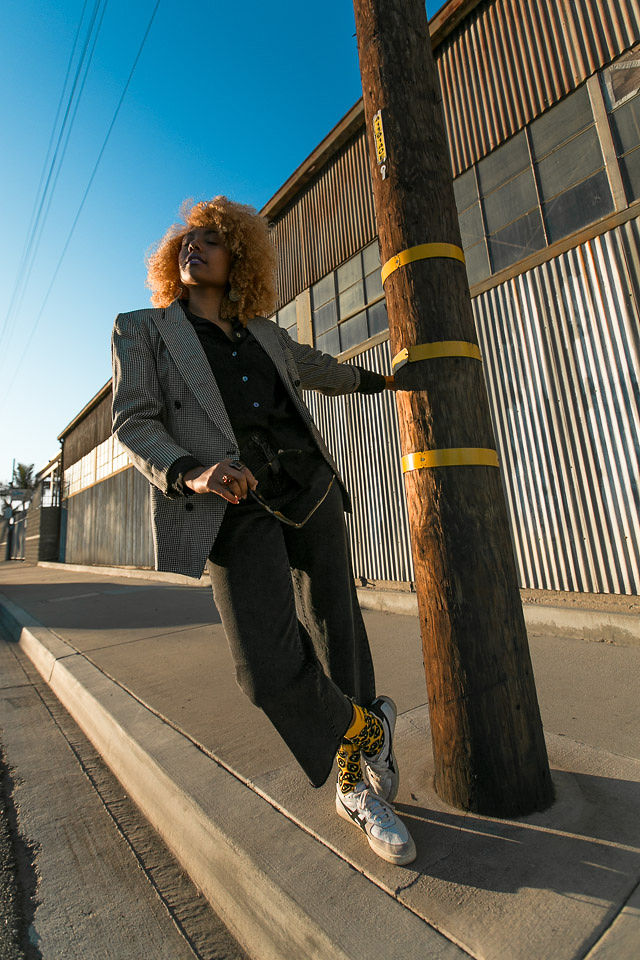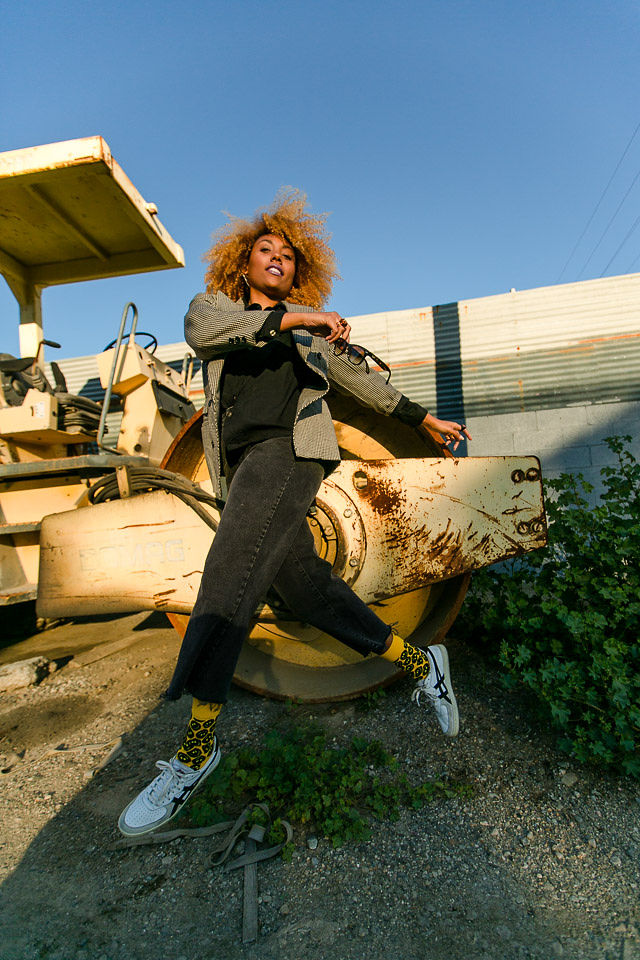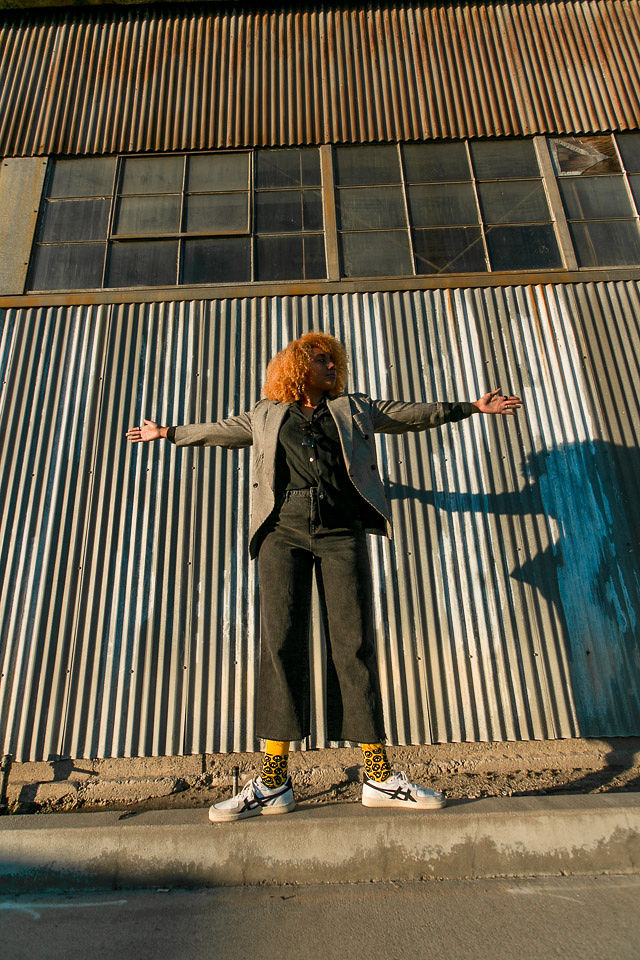 I find that I have a few classic favorites that I enjoy wearing and incorporating with my outfits. Some are classics to the world, and some have simply become classics for myself over the years. Sort of how adding a pair of Happy Socks to my outfit is becoming for me these days. 😉
Ten Classic Fashion Favorites:
Red Lipstick
RayBan Wayfarer Frames (Pictured wearing in this post!)
Oversized Black Blazers
Converse Chuck Taylors
High bun/pouf/ponytail
Gold Hoop Earrings
Black Cat-Eye Eyeliner
All Black Everything Outfit
Hawaiian Button Down Shirts
Shibori & Tie Dye
Do you have any favorite fashion classics?
Enjoy.
-KayGood