Say Thank You To Supporters
Anytime of the year is a good time to say, THANK YOU. Say thank you to supporters, customers, partners, and collaborators alike. Similar to Thanksgiving, the end of the year is another highly appropriate time to show gratitude and thankfulness. I think we can all afford a few minutes and a few dollars or less to simply say thank you to those people that have made our year in life and/or business successful.
Here's 5 Easy, Affordable Ways To Say "Thank You"
1. Send A Text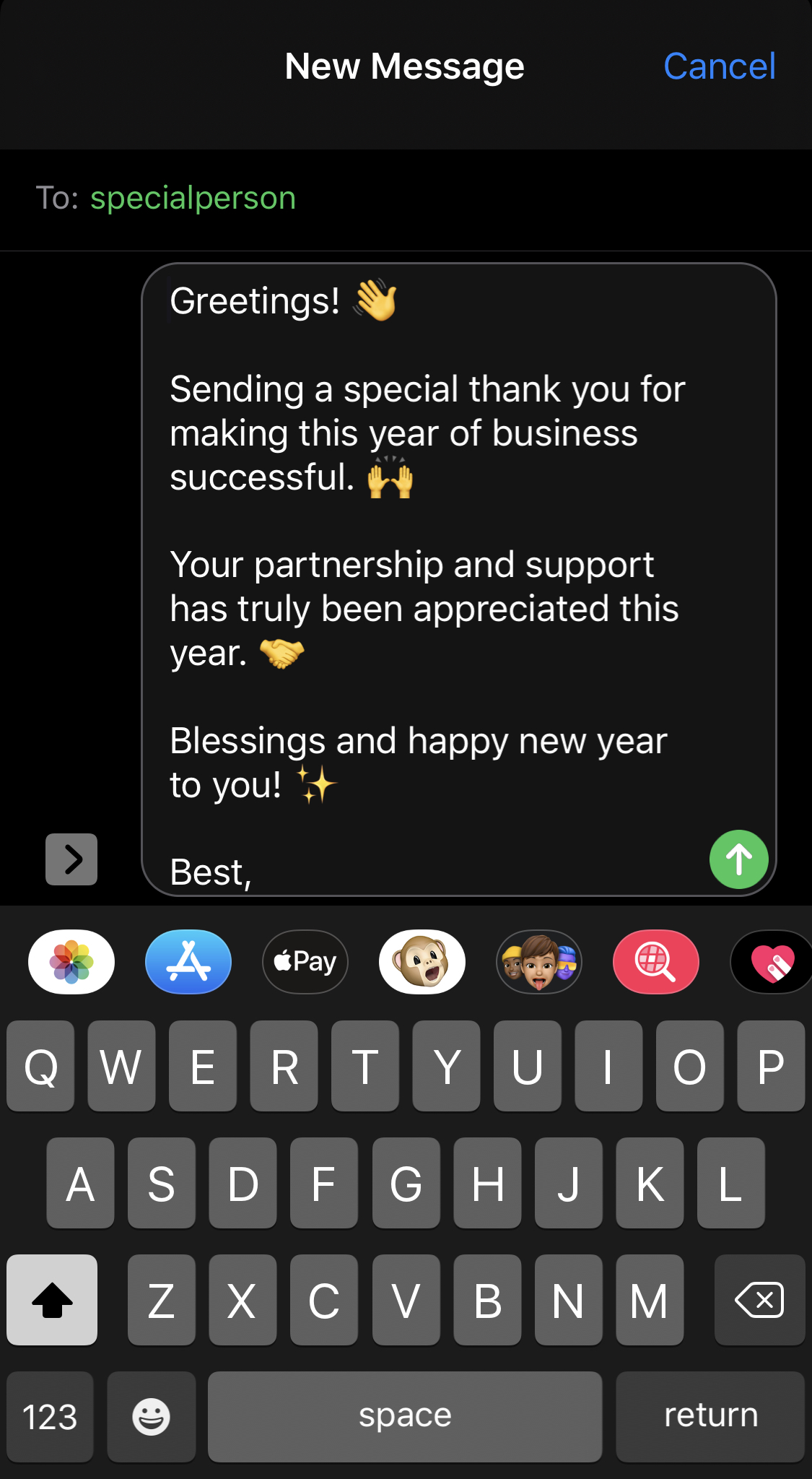 This is so easy! Simply type out a few proofread sentences saying thank you in your own words. Add emojis, a GIF or image to make it entertaining and personal.
2. Send An E-Card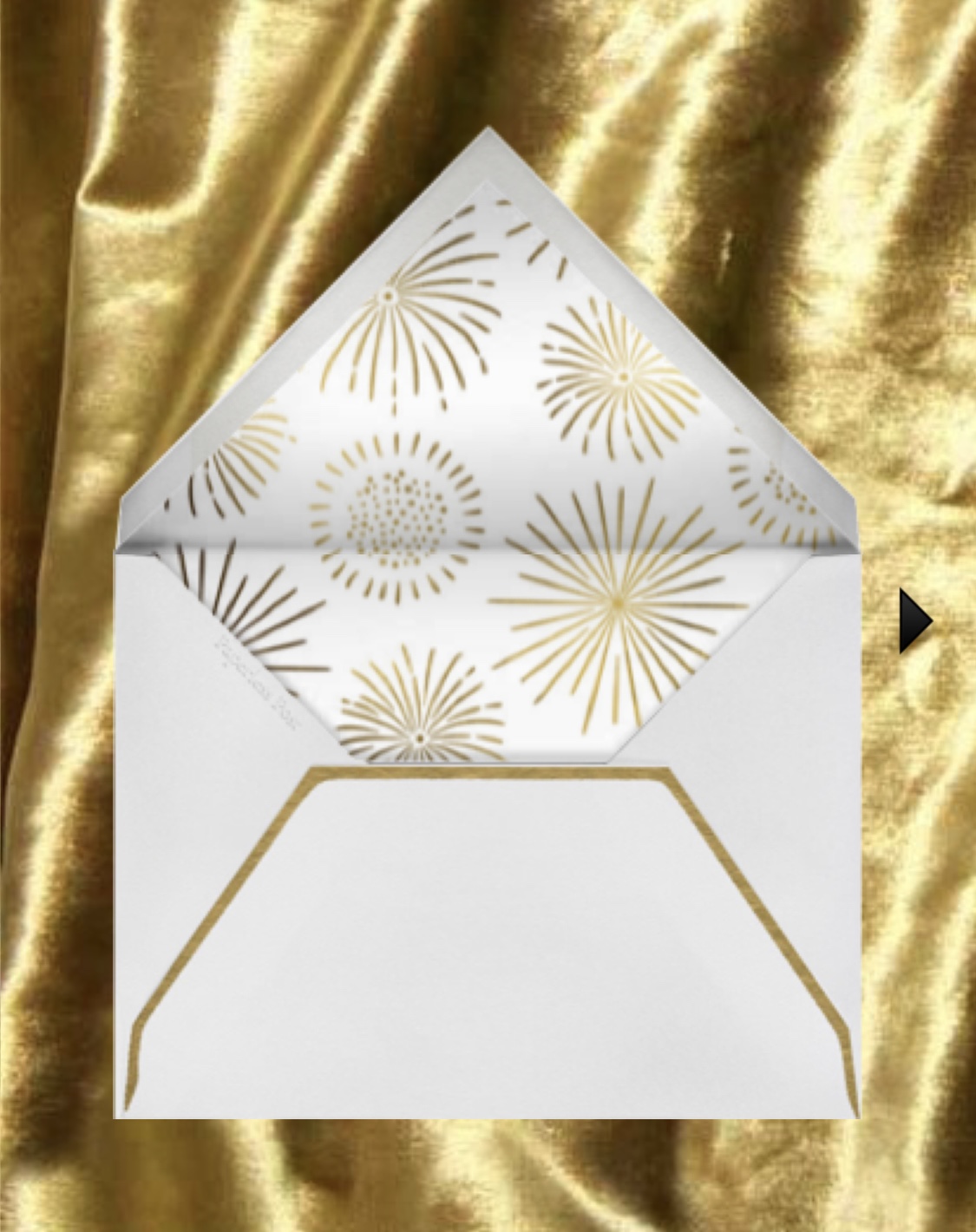 Make it fancy and personalized with Paperless Post E-Card's. There are so many options to choose from, and they are all customizable for just a few dollars.
With Paperless Post, you can send a thank you e-card to one person, but it's also perfect for when you want to say thank you to a few people at one time. There's also some really nice New Years themed cards, that can serve as a way to say "happy new year" & "thank you" at the same time.
See more ways to use Paperless Post
3. Mail A Hand Written Card/Note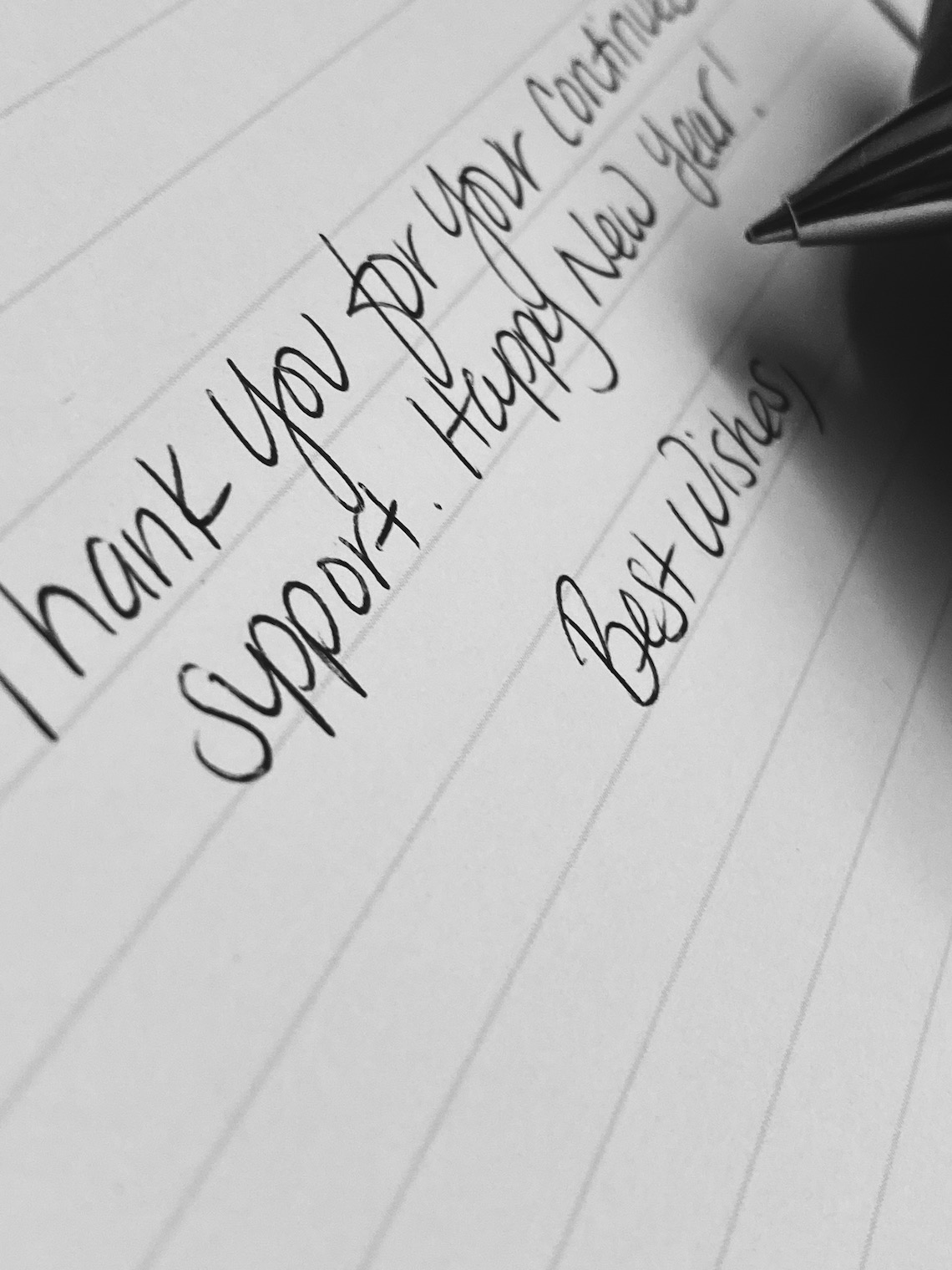 This is old school, but what a surprise this would be to the recipient! It's all about showing how appreciative you are for that person's impact on your life and business.
4. Send Cyber Cash
It's so easy to send money these days. Show someone your appreciation by sending a few bucks for a coffee or lunch through apps like Zelle and Venmo. Who doesn't like to receive unexpected money?
5. Send Digital Gift Card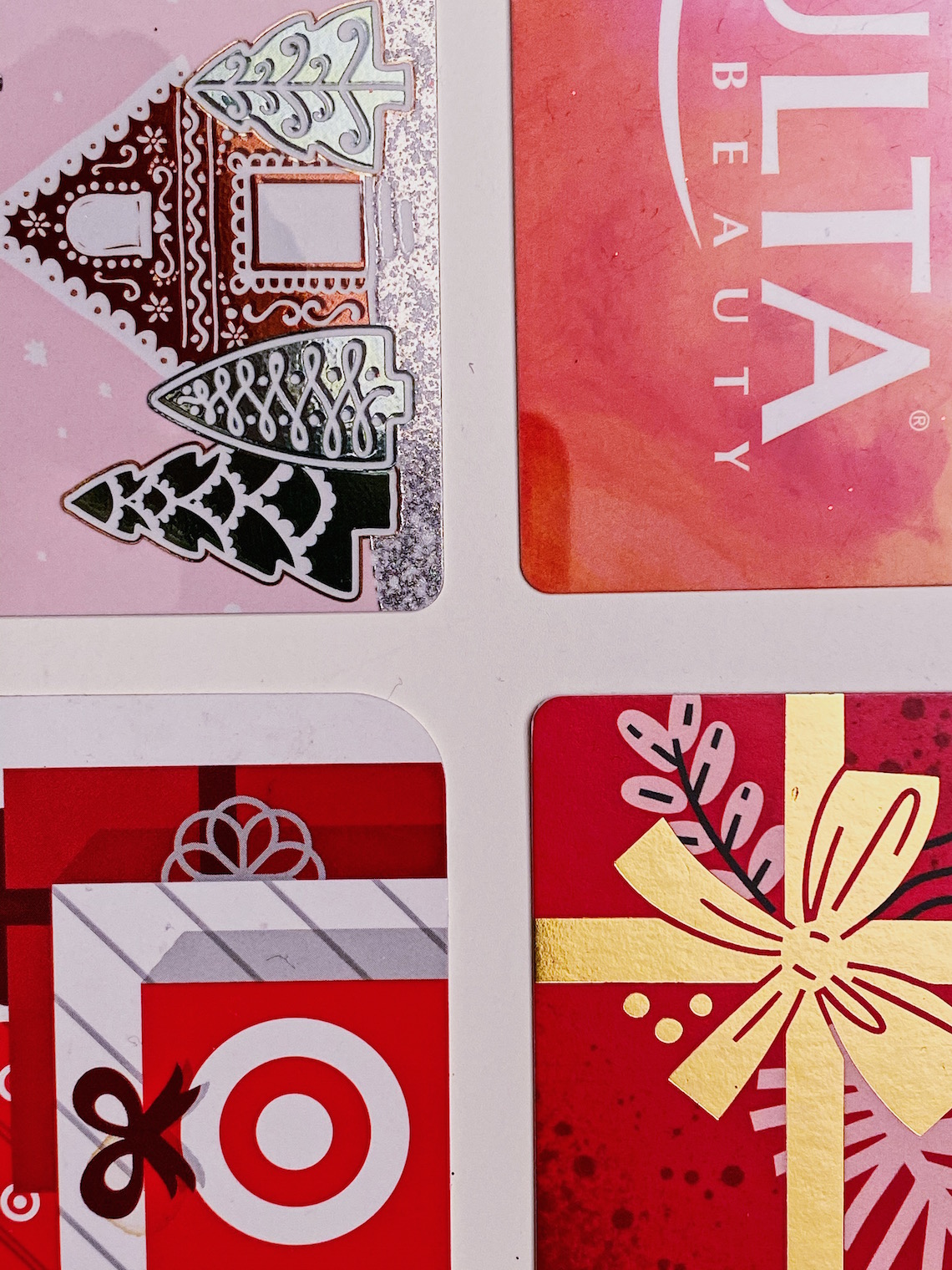 If your person or colleague has a retailer that they always talk about, or could be beneficial to their business or personal life, send them a digital gift card with an amount you can afford just to say thank you for supporting me, I support you too.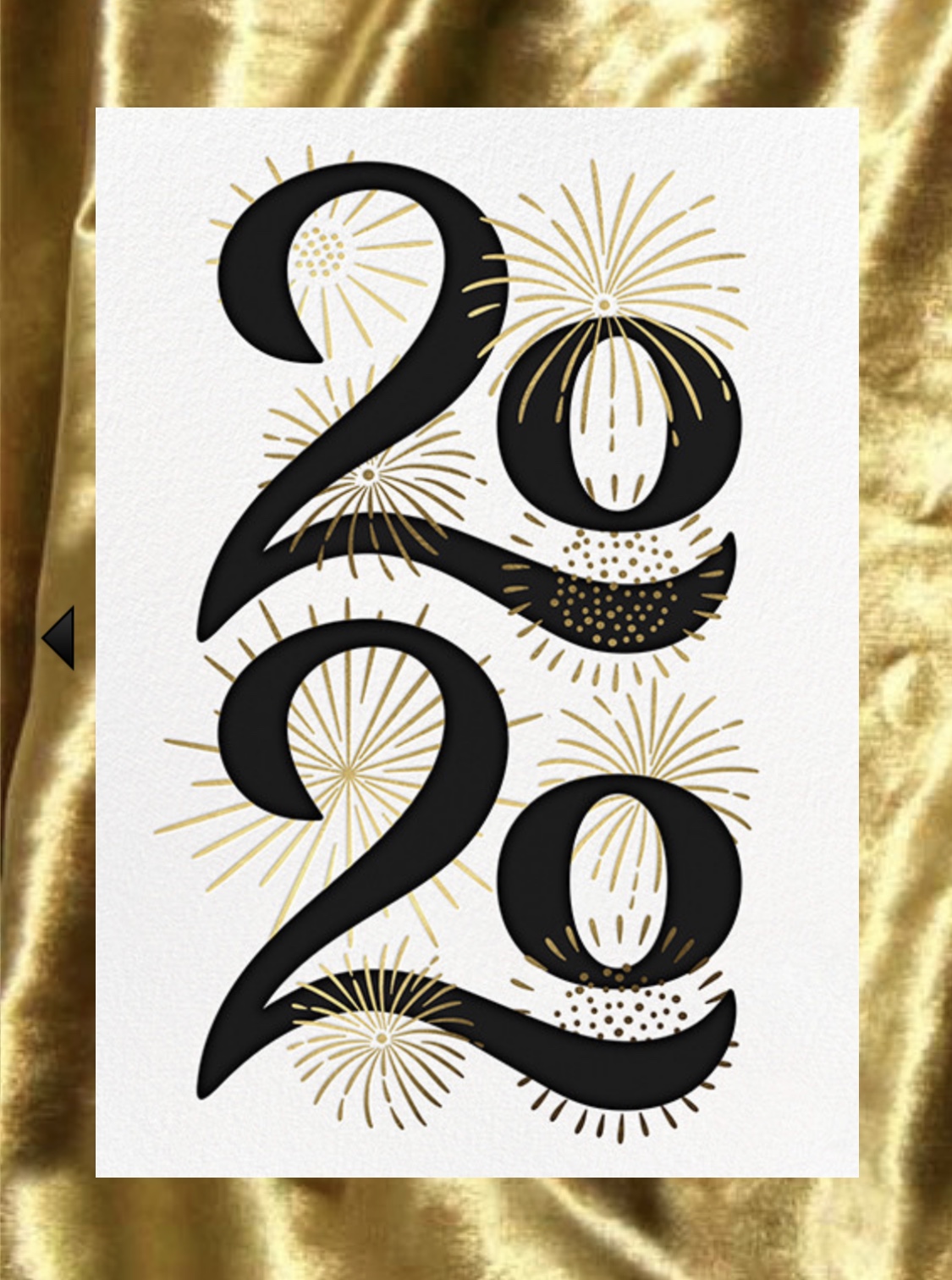 And just like that, 5 easy ways to say thank you to the people that matter in your business and life ventures. It's important that before we take off in a shiny new year that we look back into the old year and say, thank you.
Until next time,
-KayGood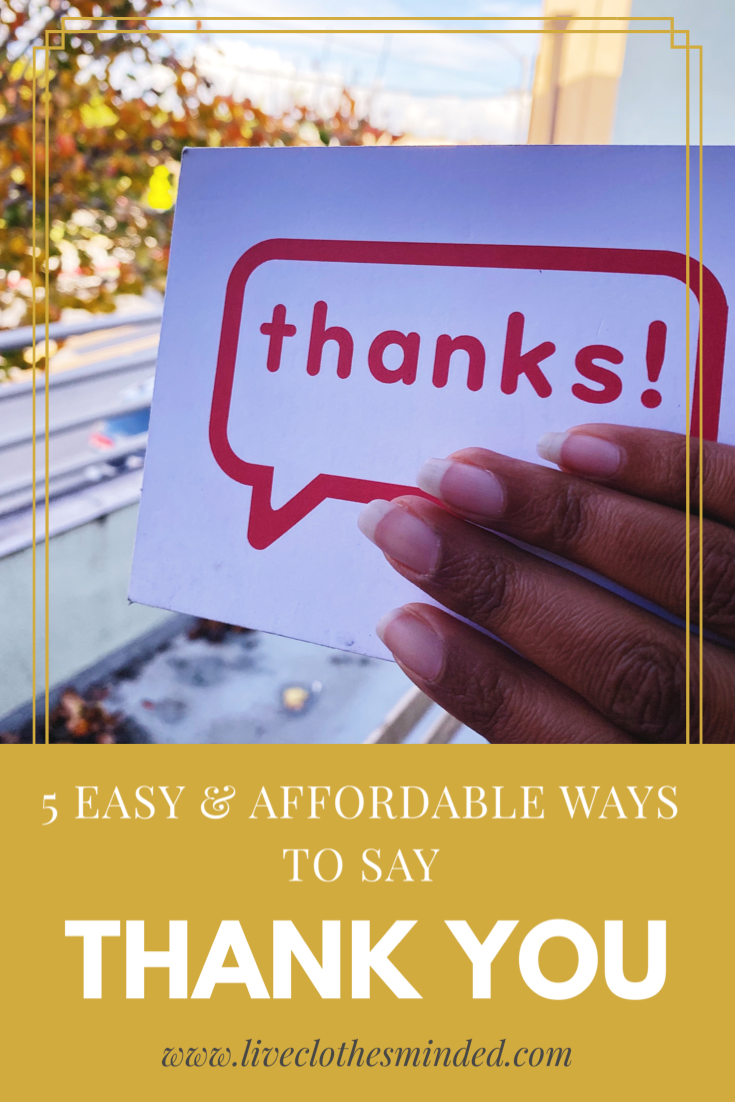 Disclosure: Live Clothes Minded received digital coins to use on the Paperless Post website in order to share this review.