Whether it's Father's Day, Christmas, or his Birthday, finding just the perfect gift for him can be really challenging. Over the last few years I have done my best to get my fiancé R.C. gifts that he will actually use and enjoy. In order to do that, I had to think of all the things that I KNOW he loves, and possibly get something similar or hopefully better! I also had a chat with him to see from his perspective what men would really enjoy as a gift, and I got some really good insight! I have rounded up 3 (customizable to your guy) "Gifts For Him" ideas that I'm excited to share with you!
1. Personalized t-shirt, hat, money clip.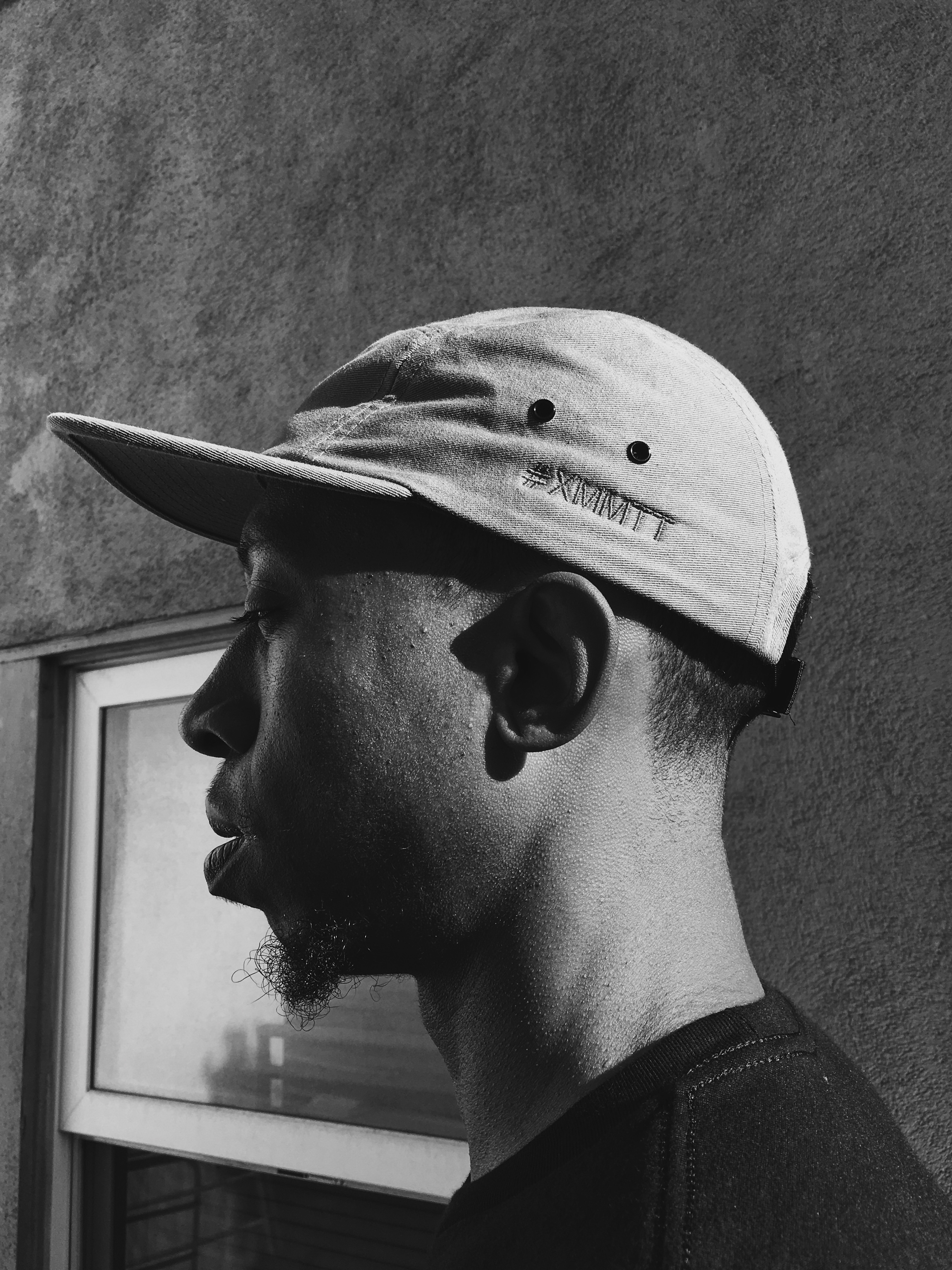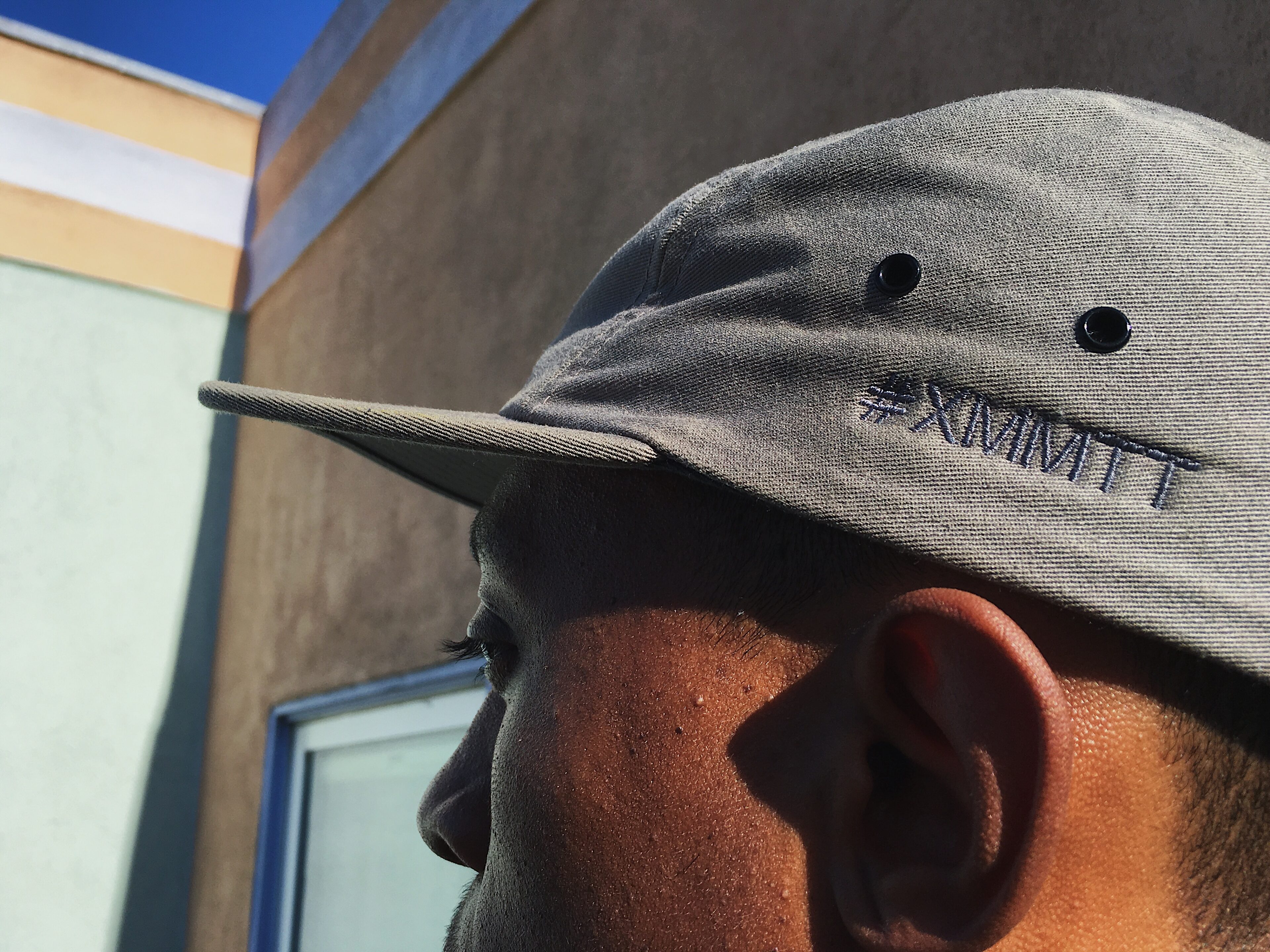 If your guy has his own brand, business, hashtag or quotable, it should be quite easy to think of something that you can have printed or embroidered onto an item for him. Personalized gifts are always thoughtful and appreciated especially when they are useful like clothing items, a money clip or even a phone case. The trick to this gift idea is making sure that you know what type of things your guy really likes before personalizing them.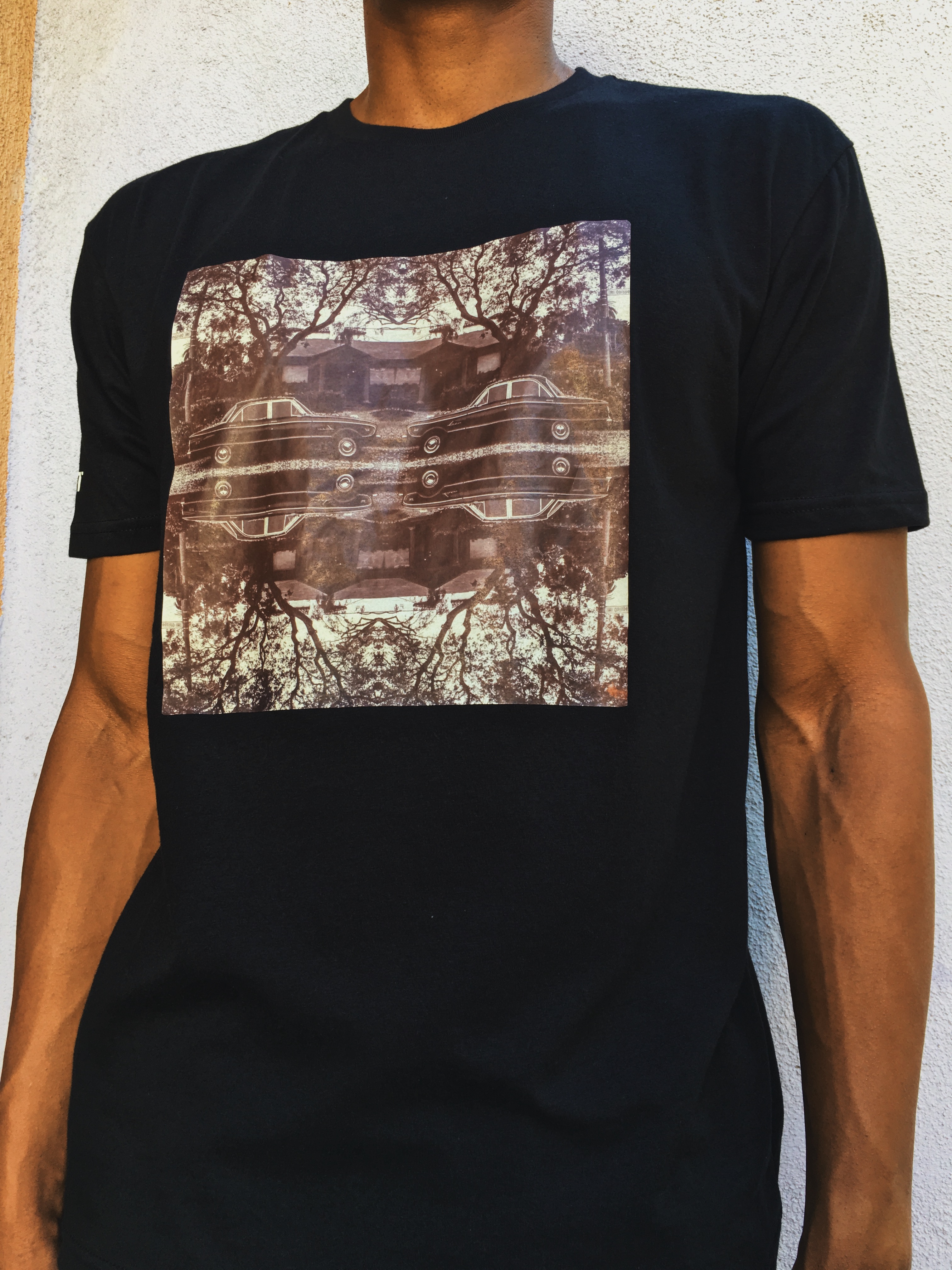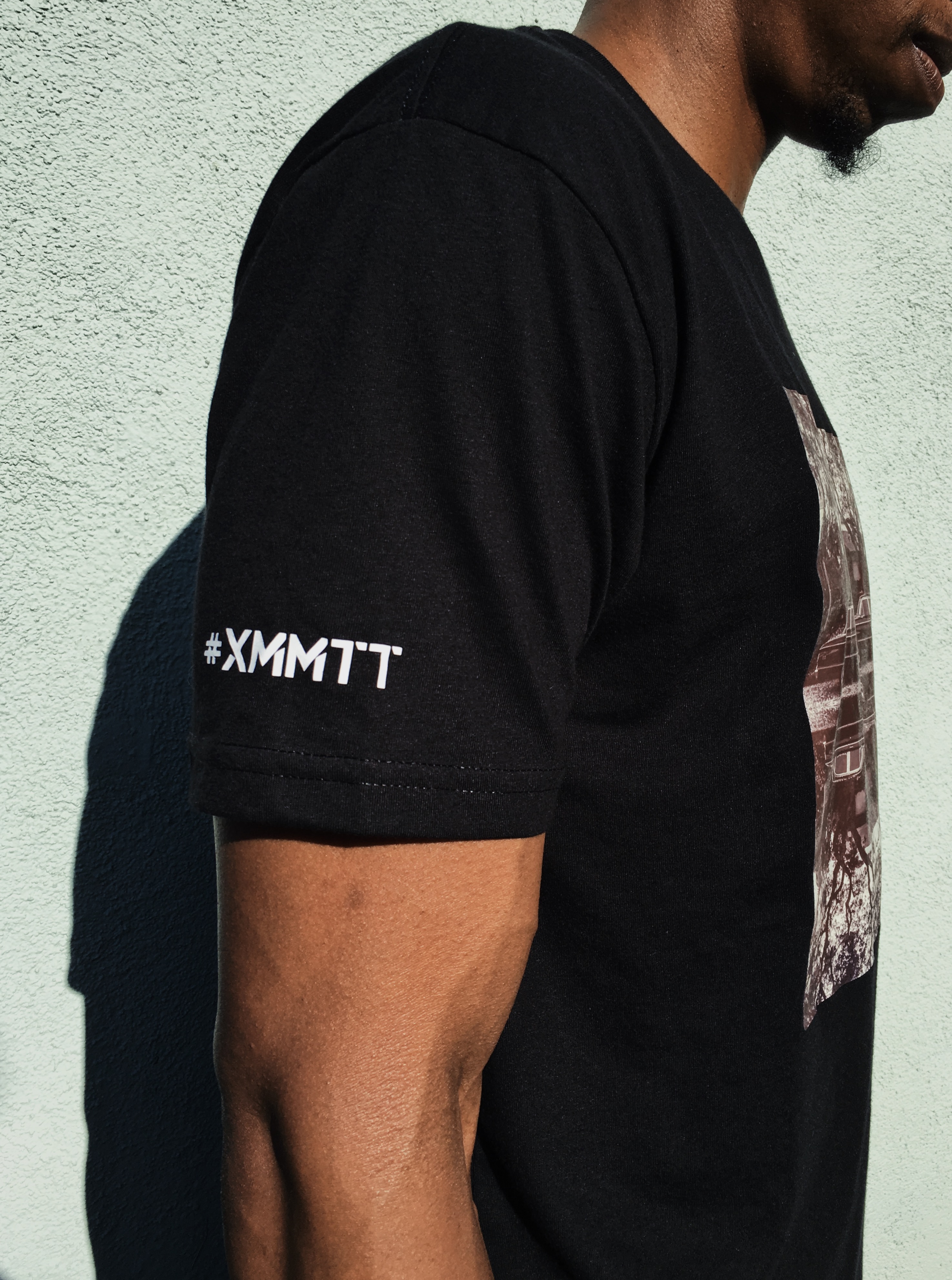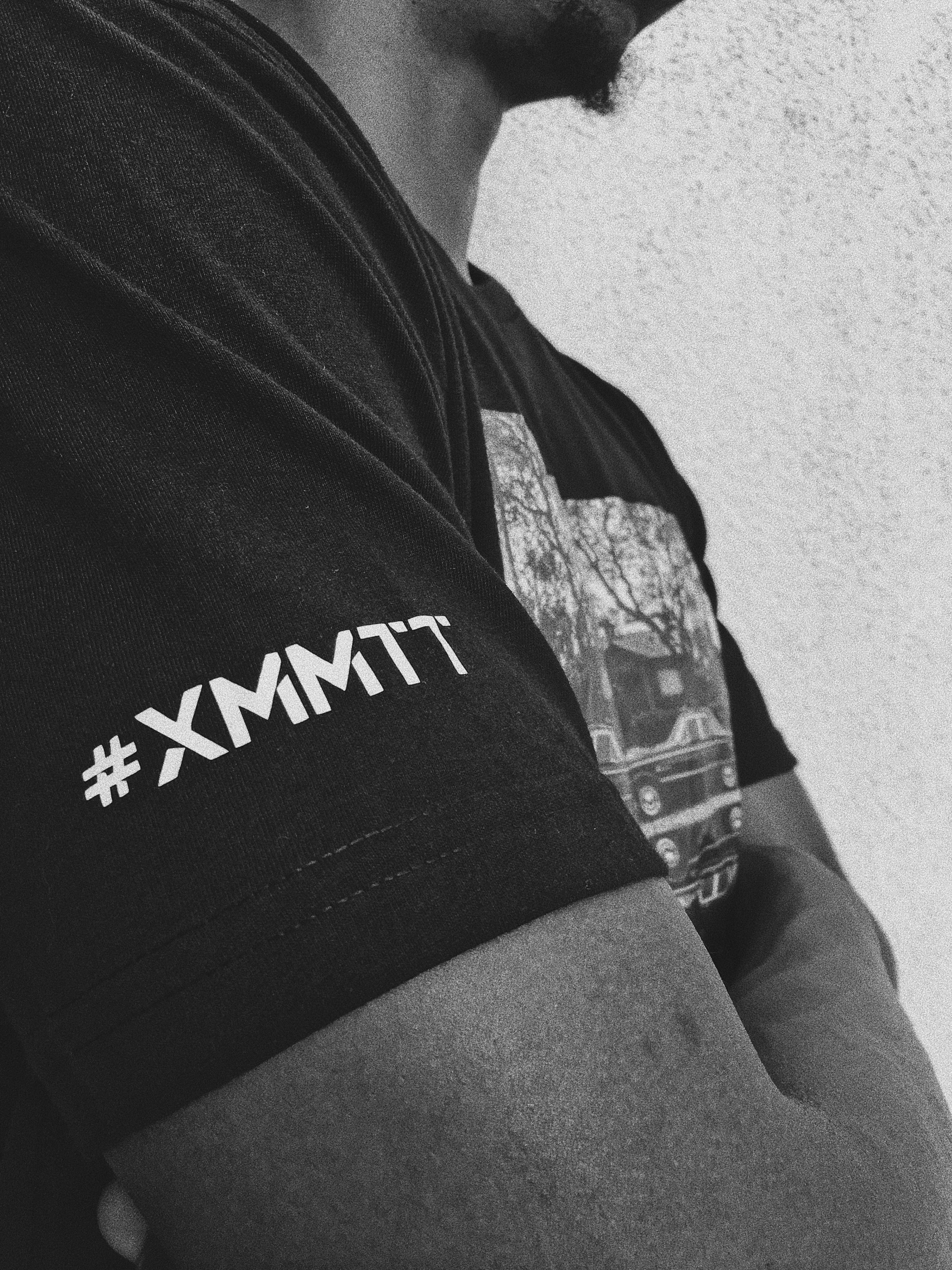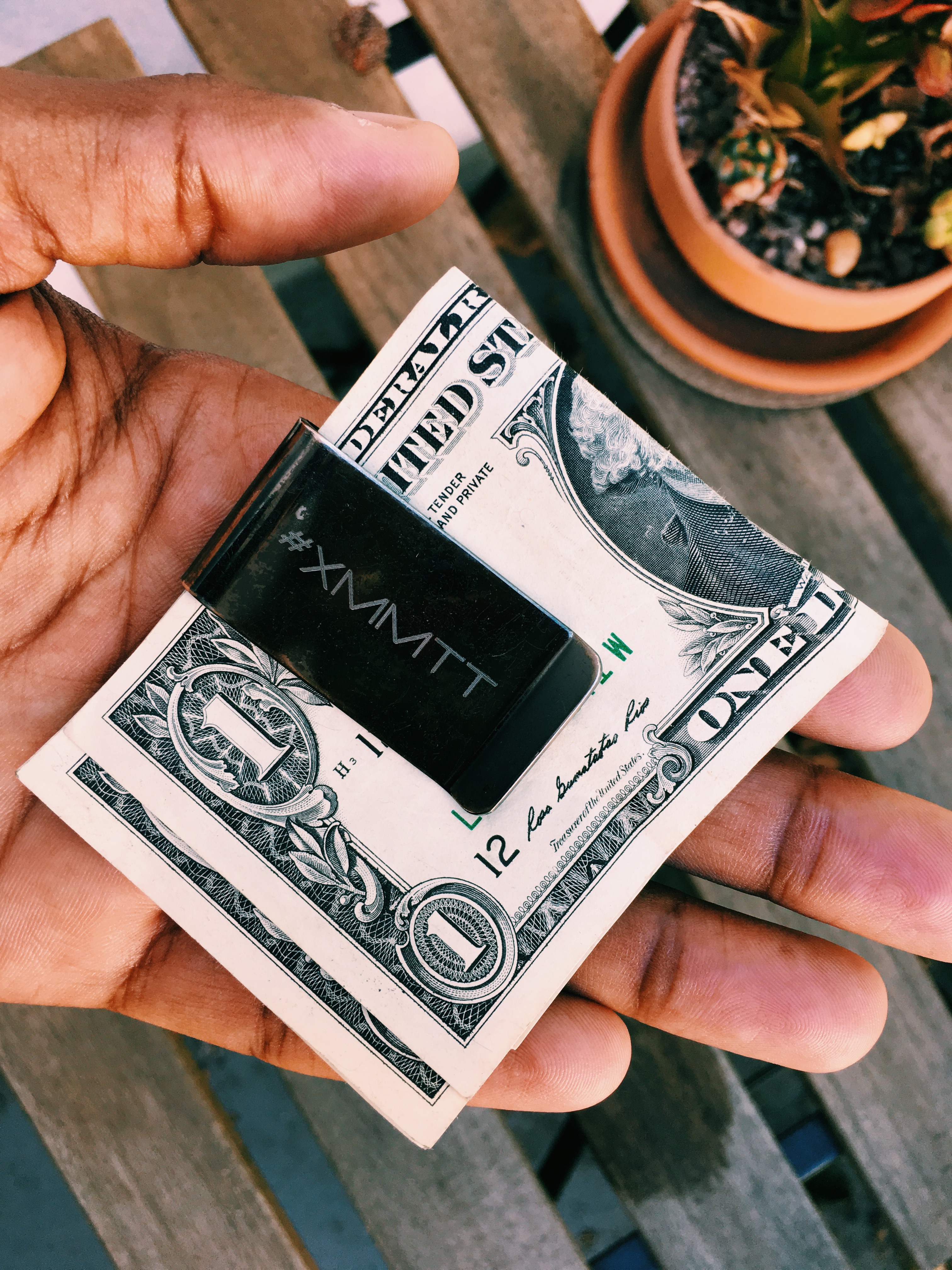 I made R.C.'s personalized t-shirt with Long Beach Graphix, I had the hat embroidered with Cap Beast, and I had the money clip engraved with a brand seller called Visol on Amazon. Click those links to learn more about the options they offer.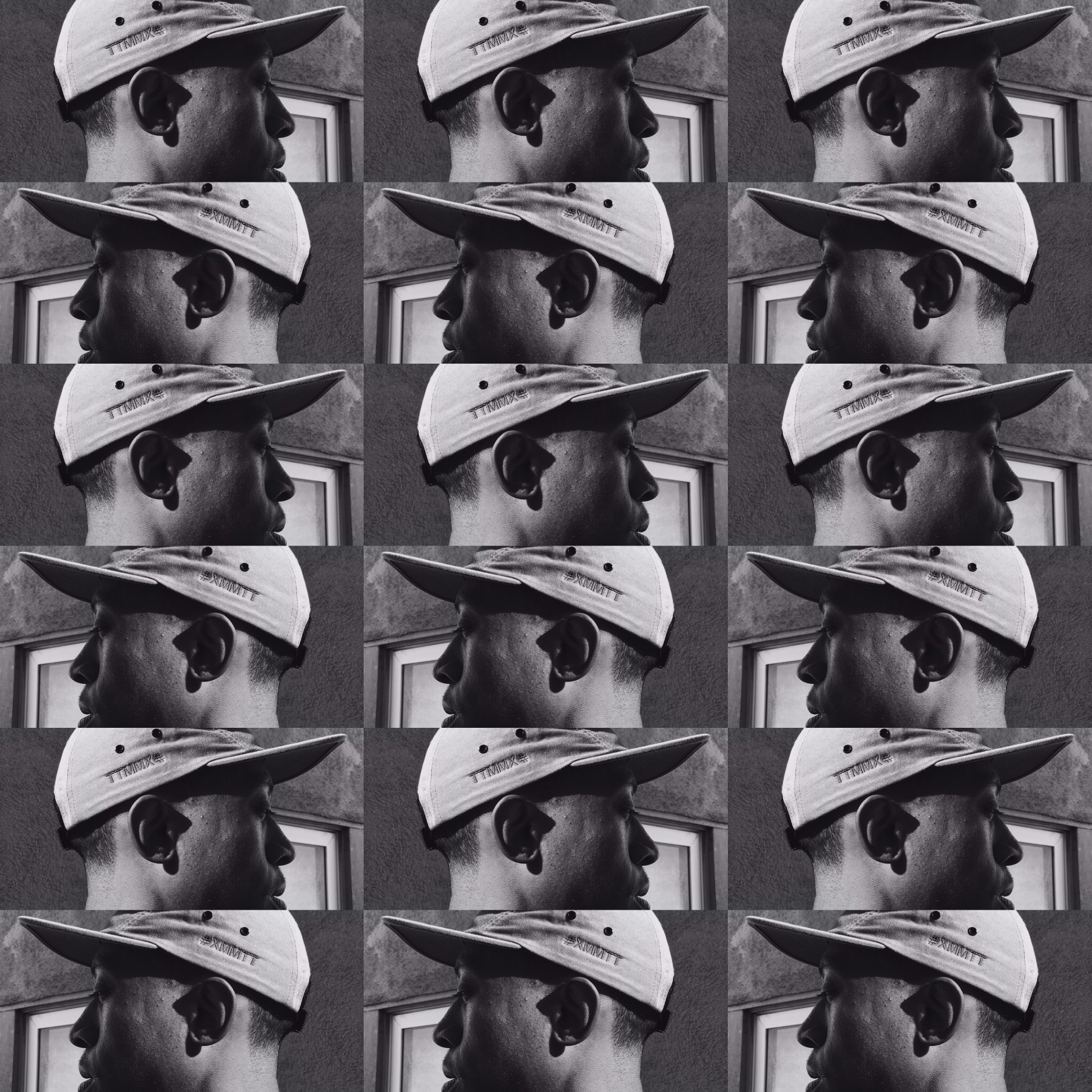 2. Get him a gift that he can do by himself. – Example: A Round of Golf
Now, I know a lot of men enjoy playing golf, but it didn't even cross my mind that buying him a round of golf would make a great gift! This is something that he can do alone to zone out, relax and have fun. If your dad or husband doesn't play golf, think of an activity that he enjoys doing alone, and invest in that for his special day.
3. Get him a gift card to his favorite spot to eat and drink.
This is an easy, but great one. A lot of times, men just want the simple stuff. Serve him some of his favorite food and a beer or cocktail to celebrate, without paying! If he has a favorite restaurant or bar, where he likes to go to happy hour or watch a game, get him a gift card to say "this one is on me". Then he can choose whatever day is best for him to enjoy a birthday meal.
Things to remember:
R.C. brought to my attention that if your special guy is a responsible man, he probably has to be a leader, father or provider for everyone he is connected to. So on his father's day or his birthday, he honestly probably would enjoy a day to be left alone doing something he loves. Not to sound harsh, but he probably needs time to himself just like us women do! Give him peace by getting him a gift that's truly for him and his well being.
Enjoy!
-KayGood