"But to each one of us grace has been given as Christ apportioned it." Ephesians 1:2
God is always at work.
But there are some days that God's grace appears more obvious than others. You see, on March 16, 2020, I had seven stops to make. Yes, seven. And to put it into context a bit, this was already 3-4 days into California's "social distancing" order due to Covid-19.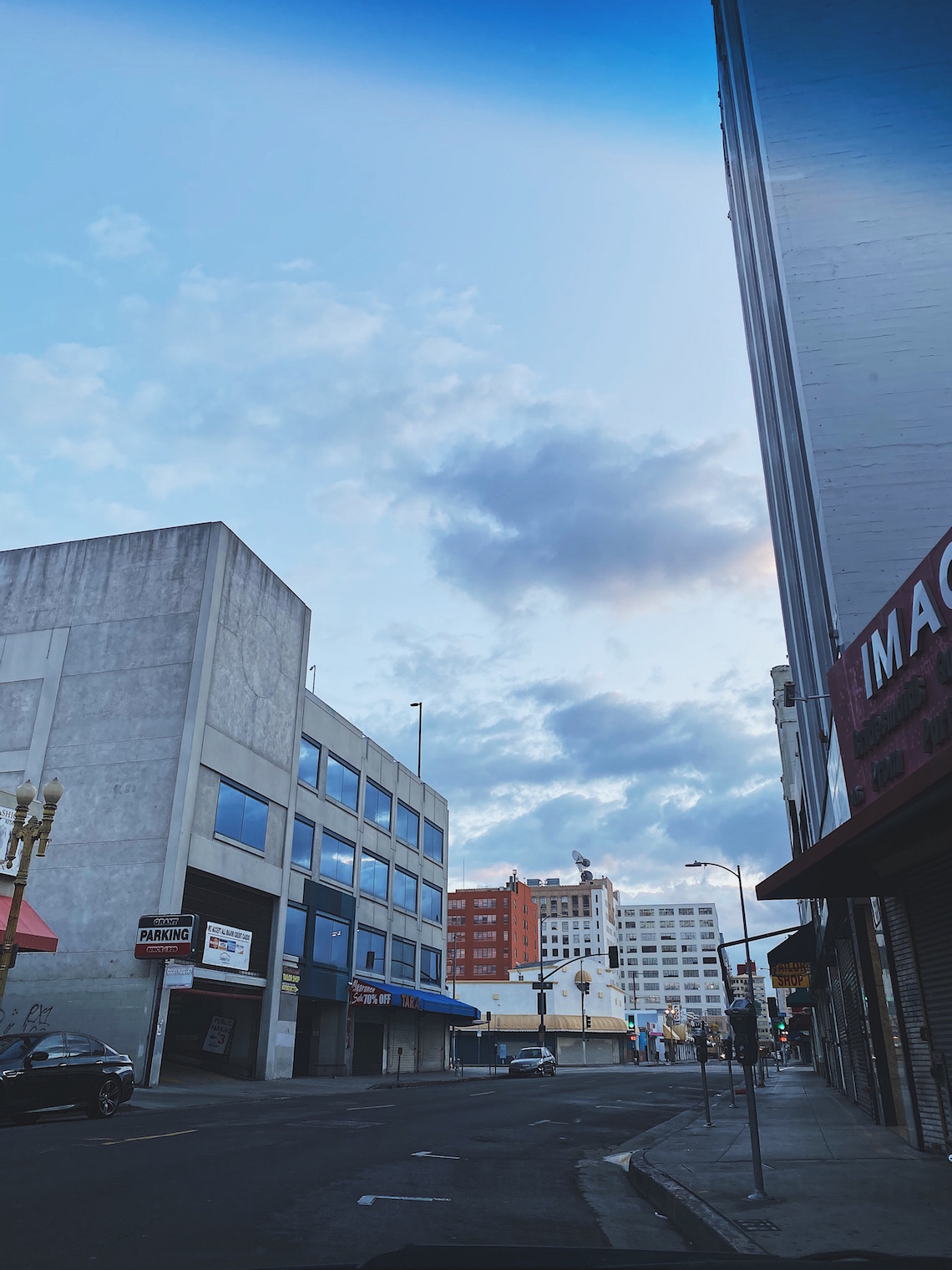 While I knew that I should be away from others and in the house, not everyone was taking it quite so seriously just yet. I had a photo shoot to style that day, plus all the run-around that comes with that. Besides, I figured this would be my last hoorah before laying low in the house for a while.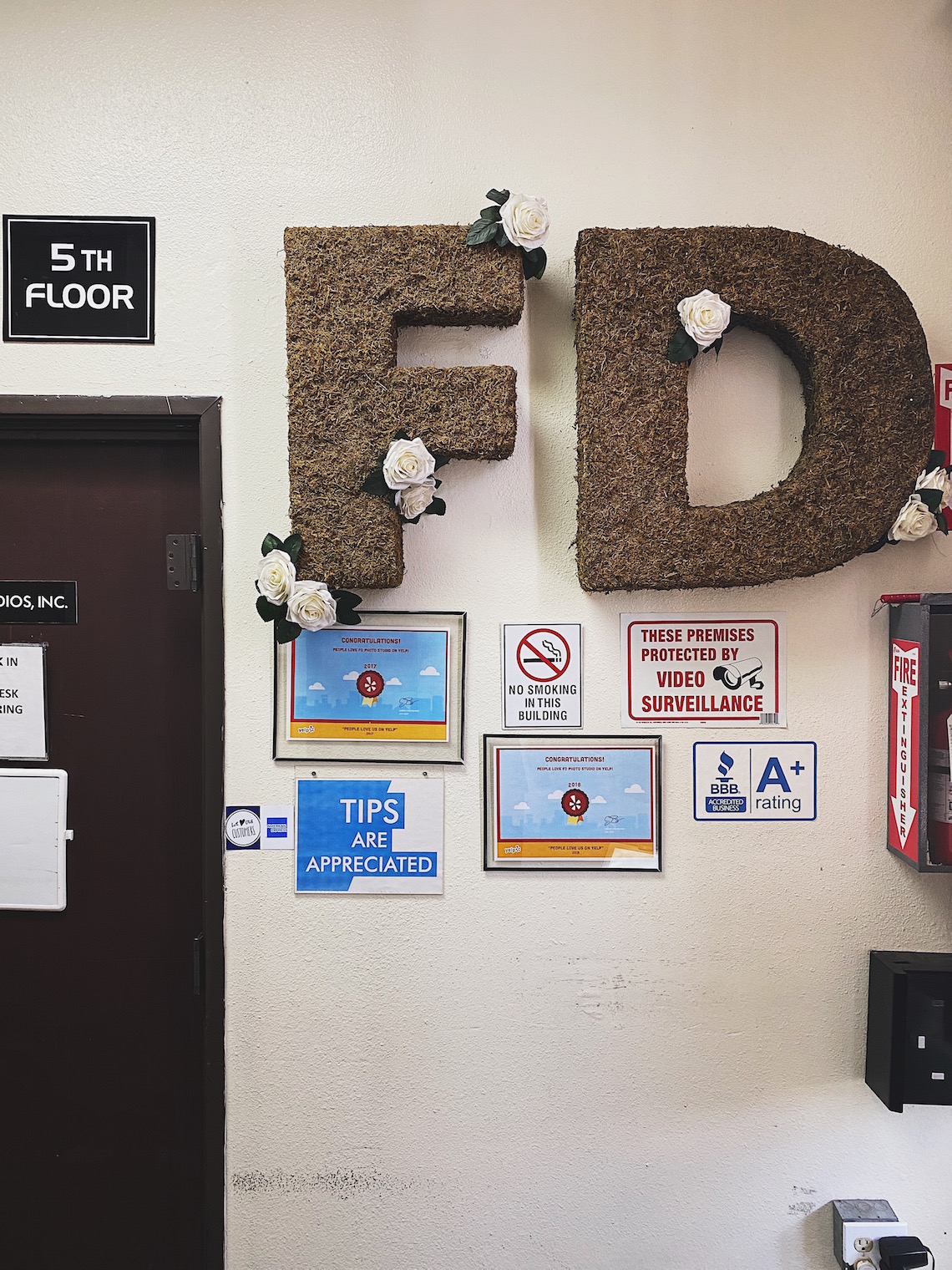 Thank God that our scheduled shooting date wasn't any later into the month of March! If that was the case, we may have had to cancel, and I hate to even think about not ever creating the epic fashion moment that we made. Before saying much more, for me personally, this chaotic, rainy day turned out to be one for the BOOKS. Keep reading to see how God's grace had me covered, though. 😉
Stop #1: FD Photo Studio in Downtown LA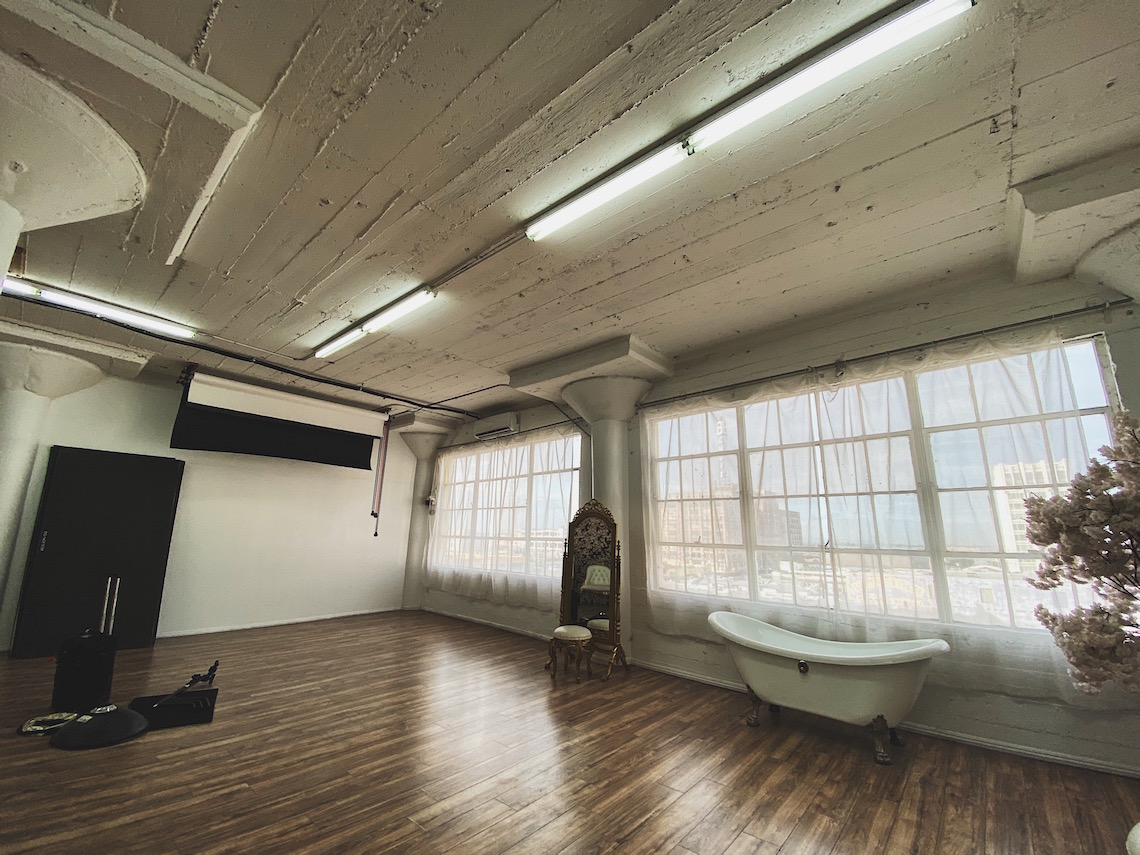 Five looks in four hours. Our team really maximized our time. We used FD Photo Studio in DTLA to capture a few admirable looks, effortlessly worn by Annju'lia Smalls.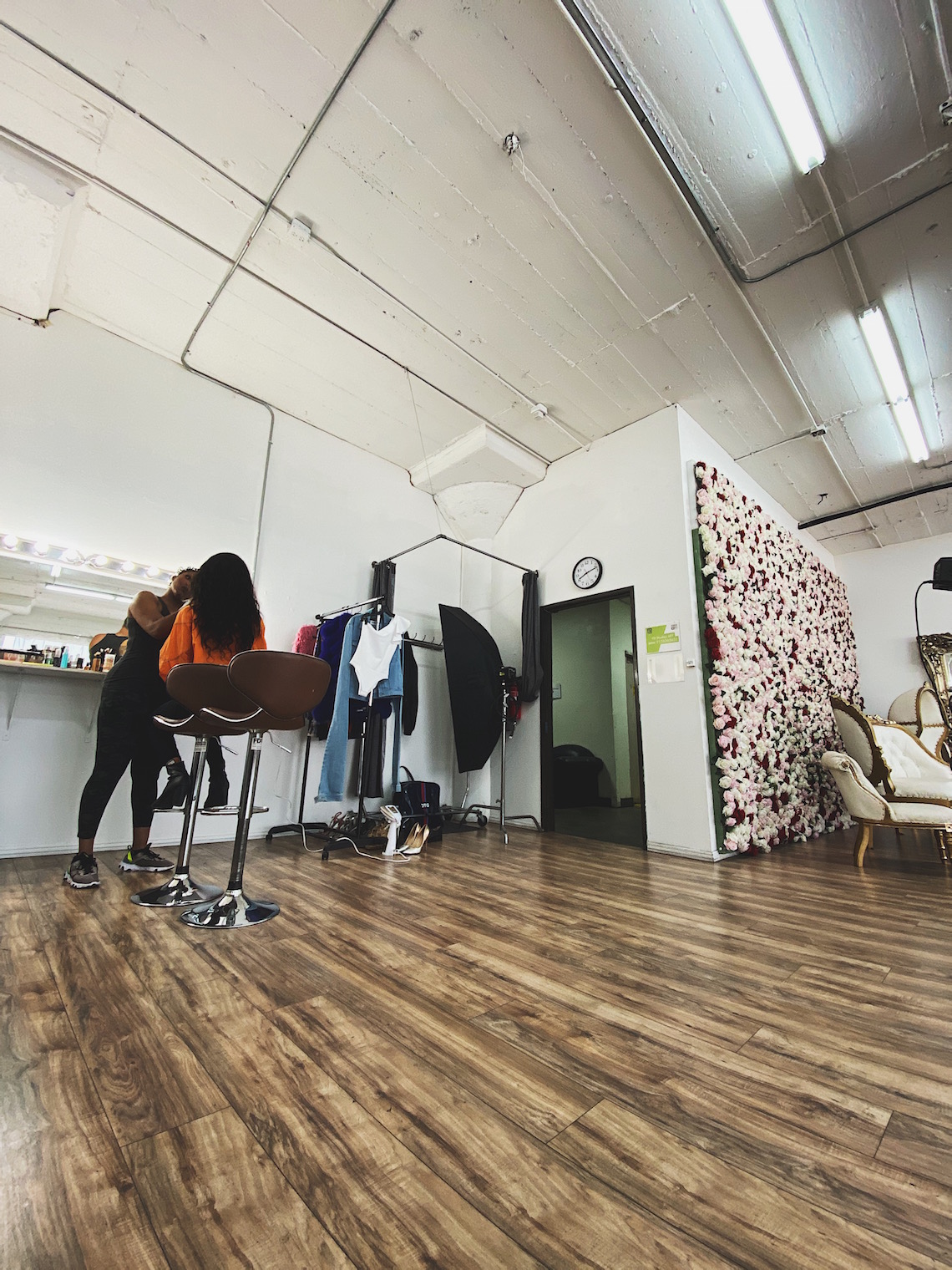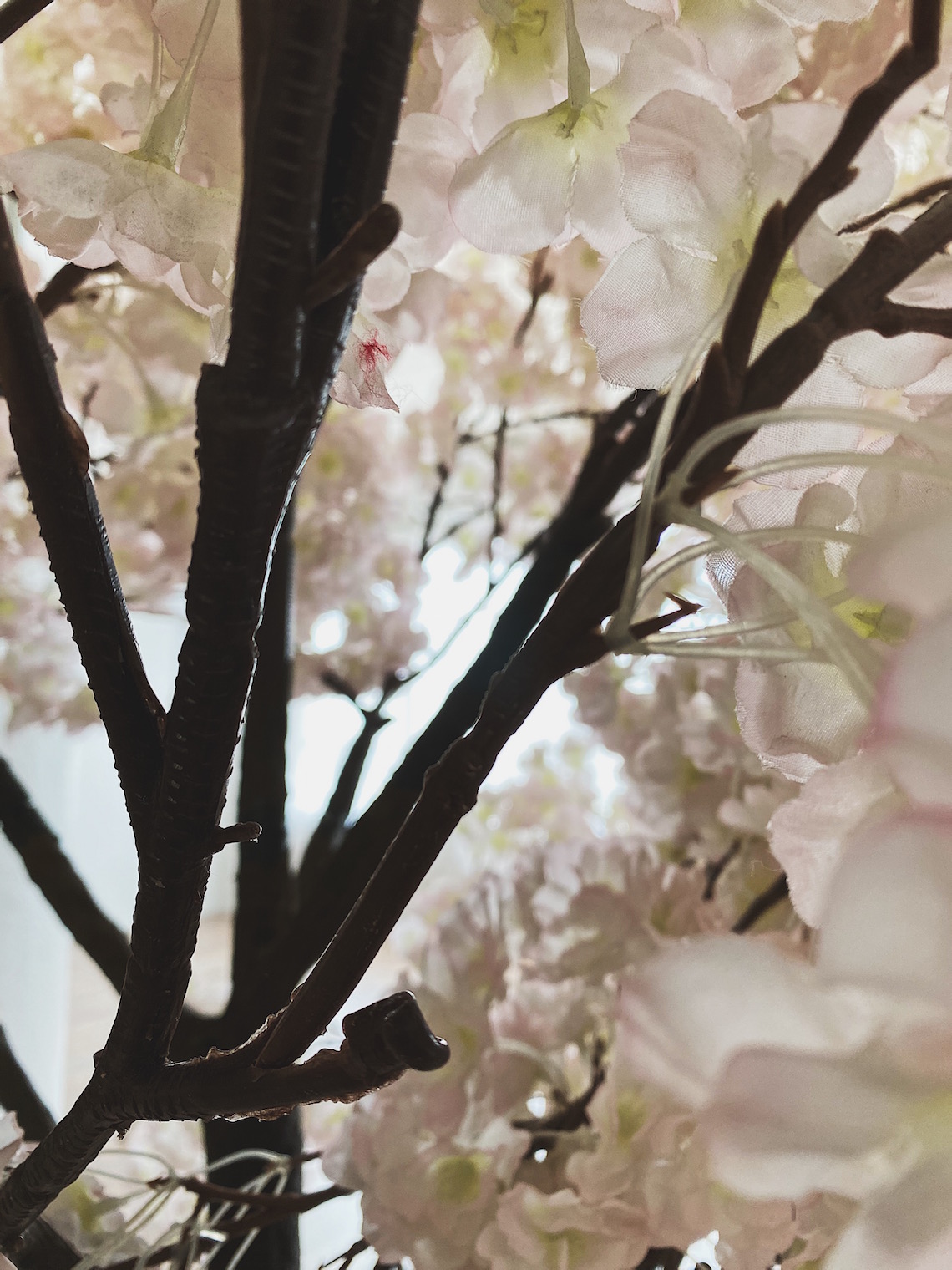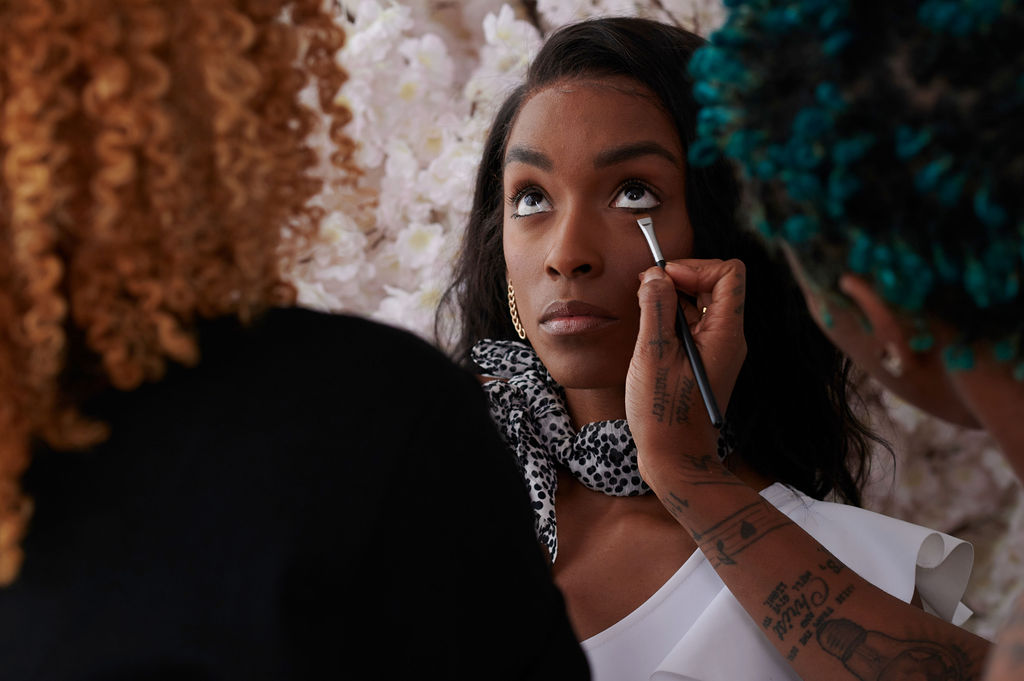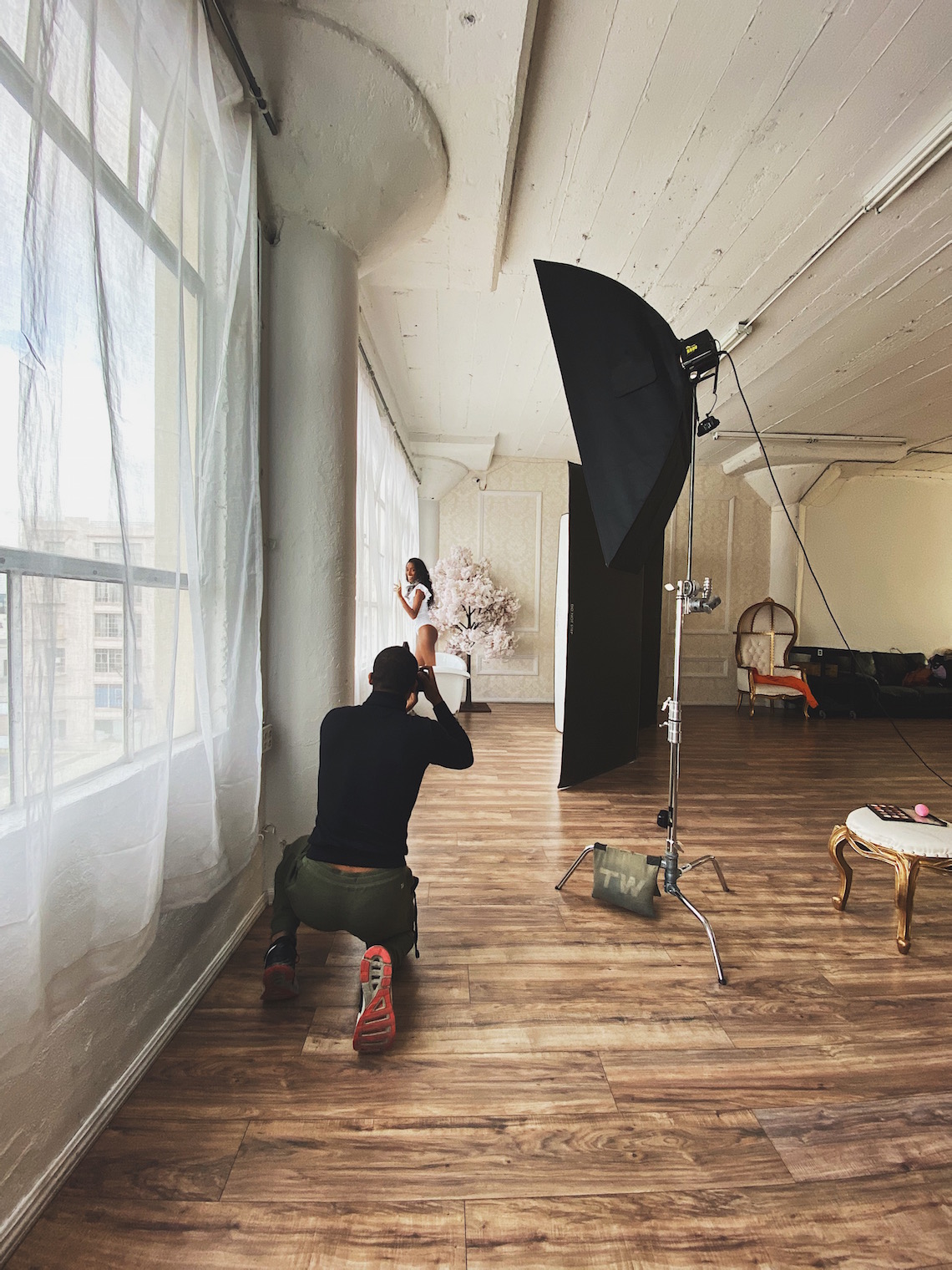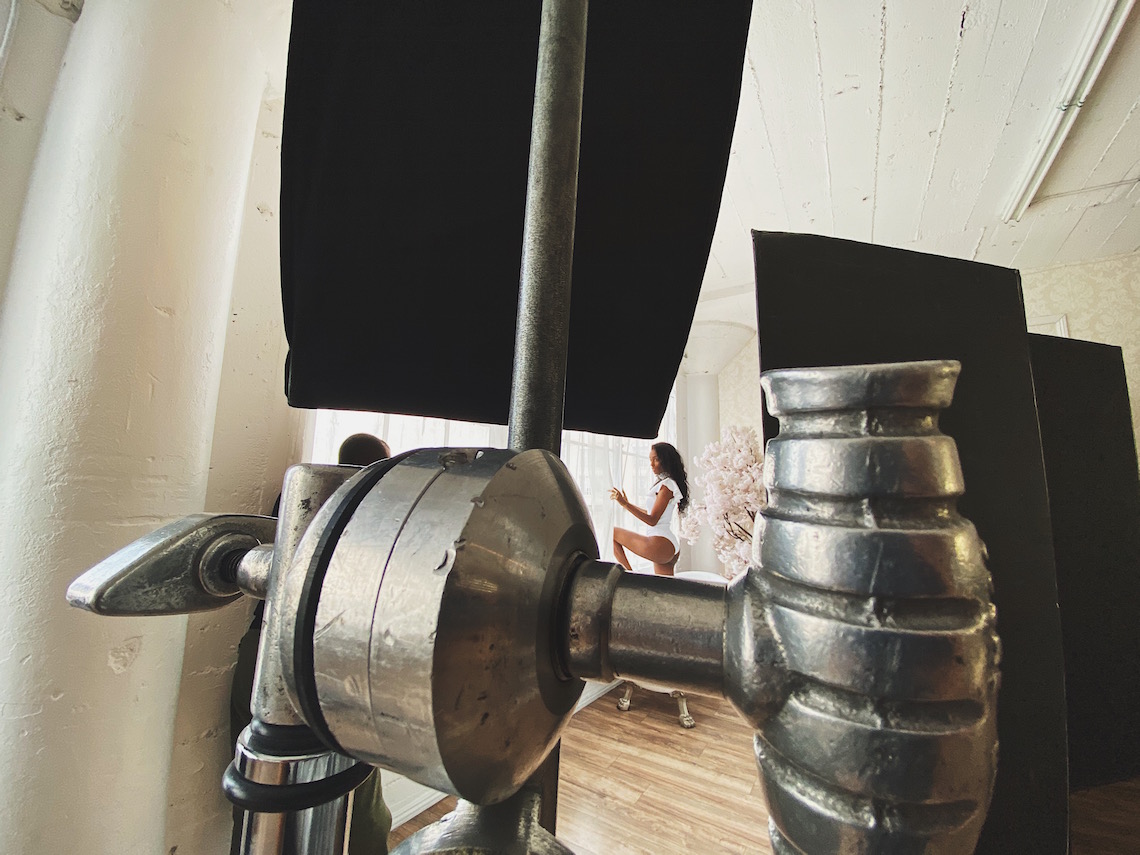 We came, we created we captured. And then we bounced quickly afterwards. See the final shots styled in Carbon 38.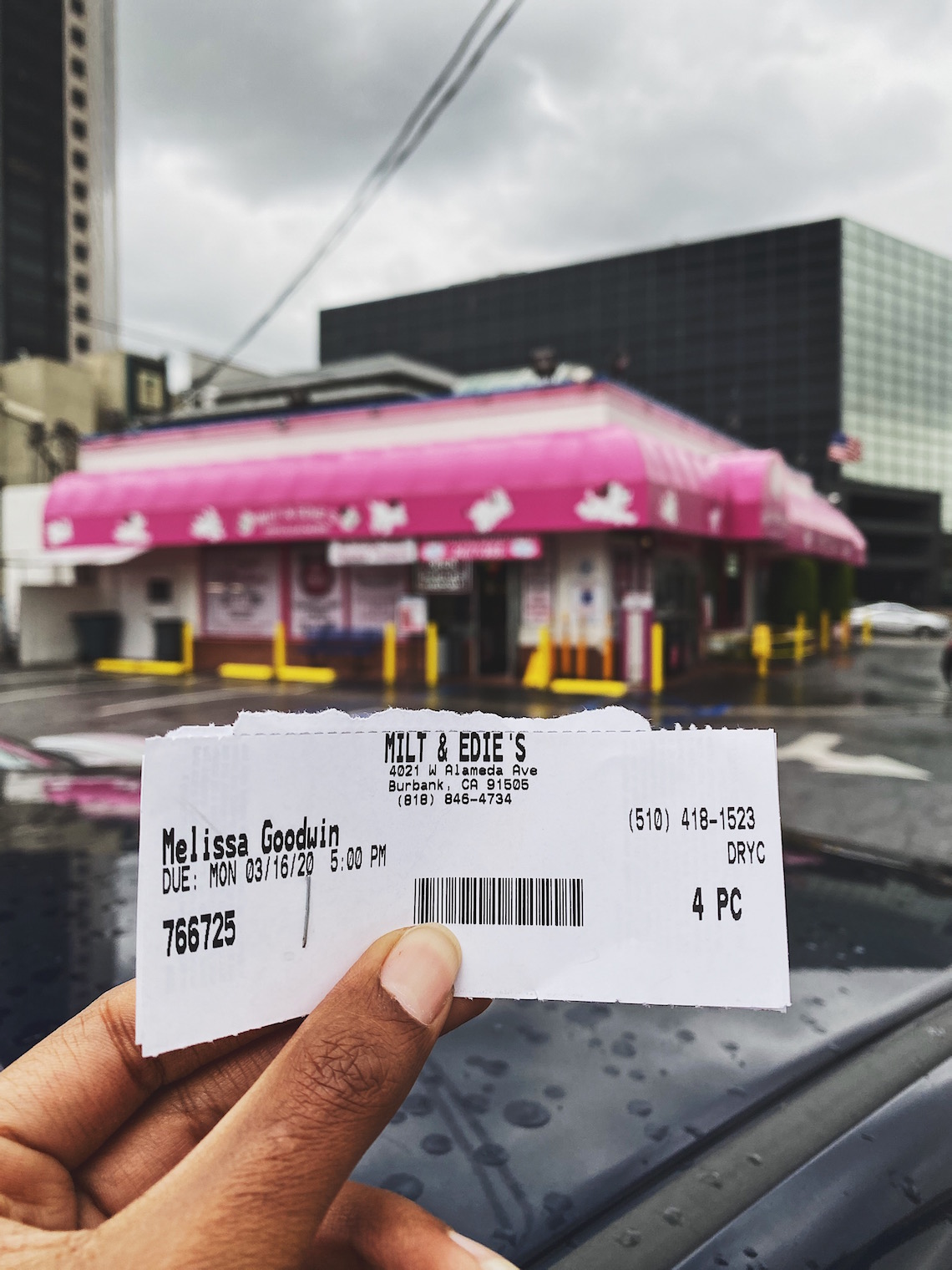 The clothing from the photo shoot was rented, so before returning it to the fashion house, I had to have the pieces dry-cleaned. In that moment I realized that I also needed to make returns for a different client before retailers began to close due to the Coronavirus. Eek!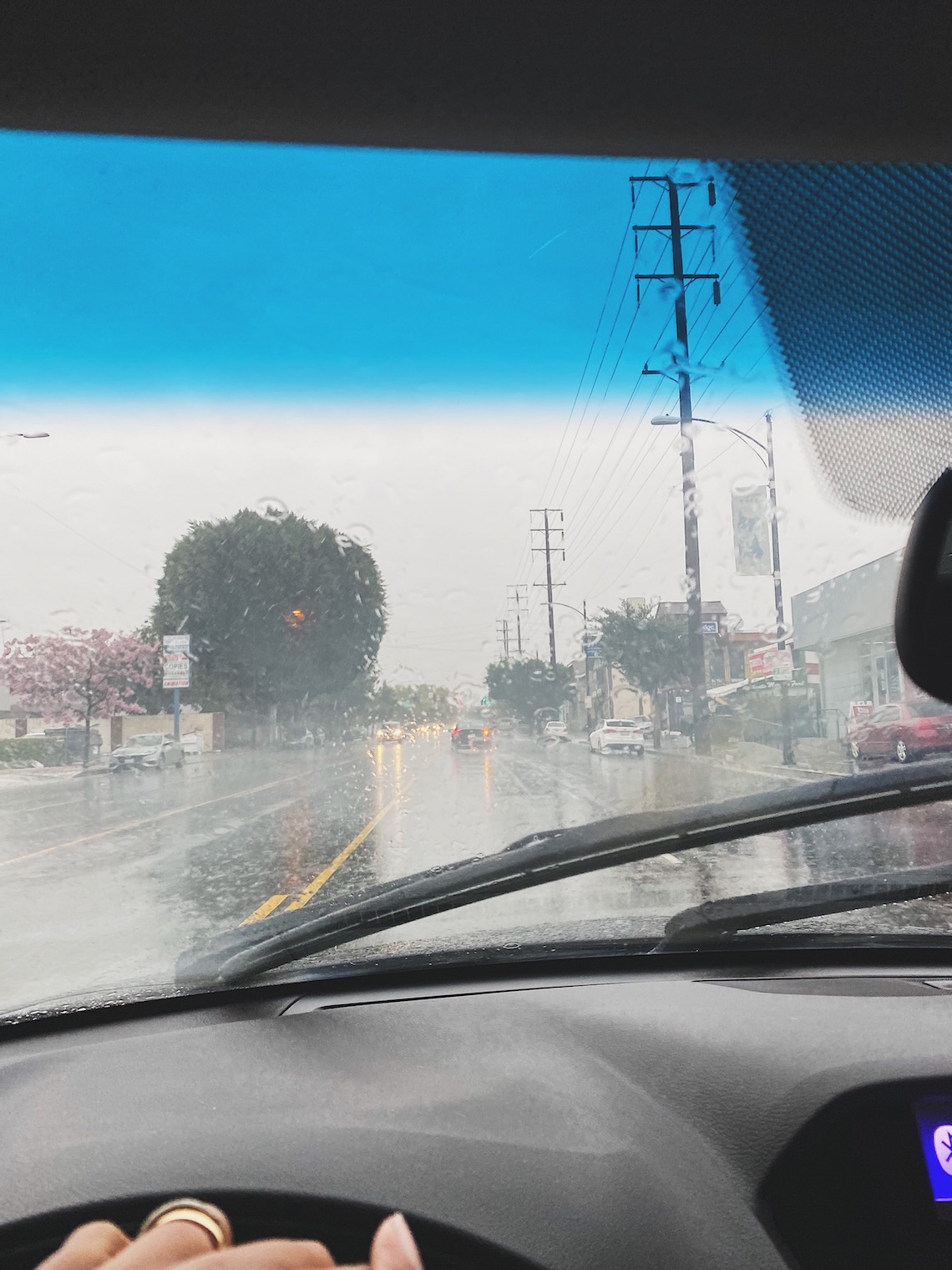 Immediately, I begrudgingly decided to drive ALL THE WAY back to Long Beach (about 30 miles) to pick up the product from my house, and hopefully schedule an impromptu fitting with my client to ensure that she didn't indeed want to keep the product that I was rushing to return.
Stop #3: Long Beach (My home)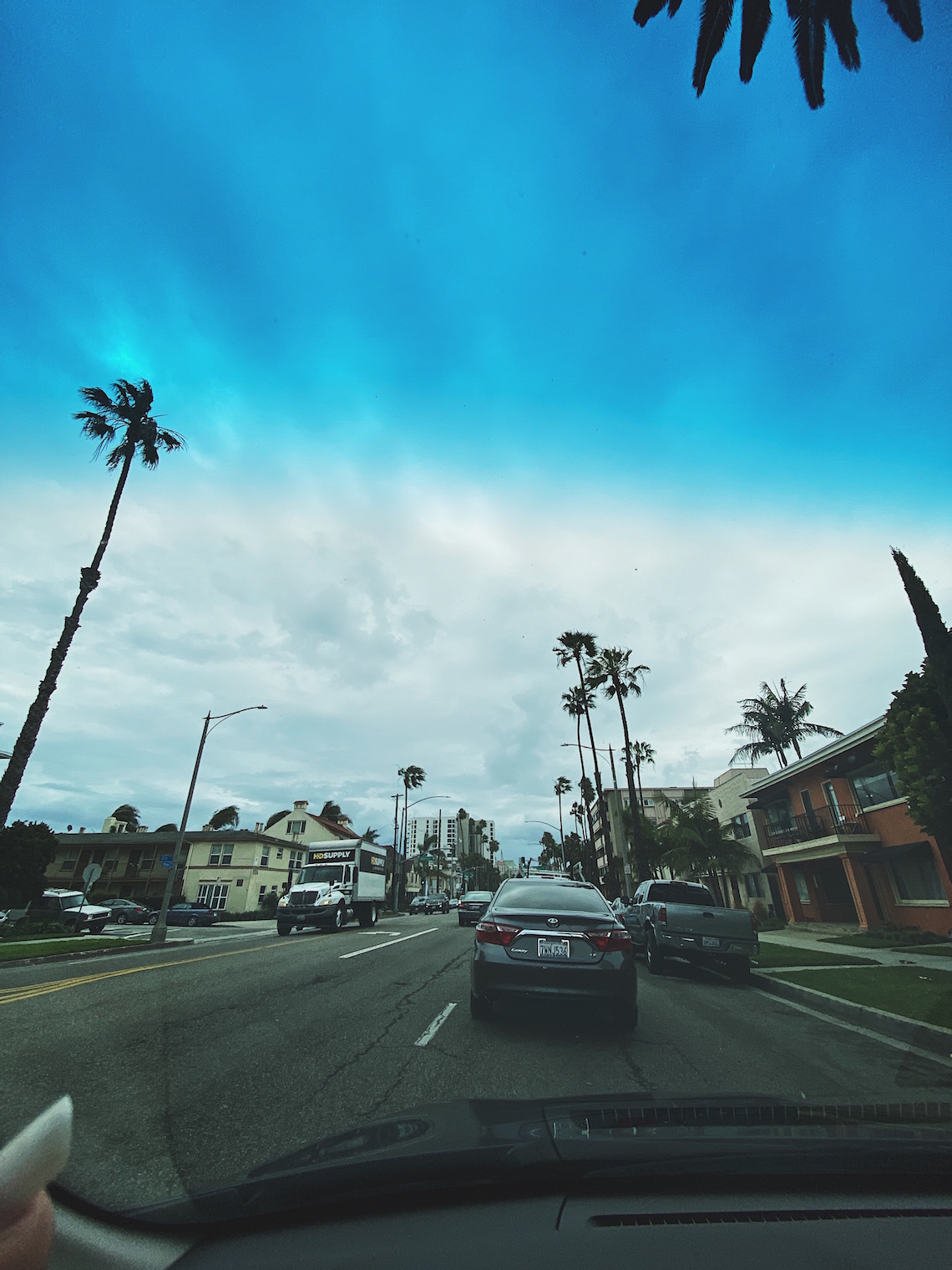 After a 50-minute drive from Burbank I went inside my home, went pee, gave Rsee a kiss, grabbed the returns and hopped back into my car, Burbank bound. At this point I definitely felt a little crazy with all the back and forth driving. But to me, it was worth it. I knew that because of the Coronavirus, at any point stores could be closed indefinitely, so today HAD to be the day to complete any unfinished tasks.
Stop #4: Milt & Eddie's dry cleaning (again…)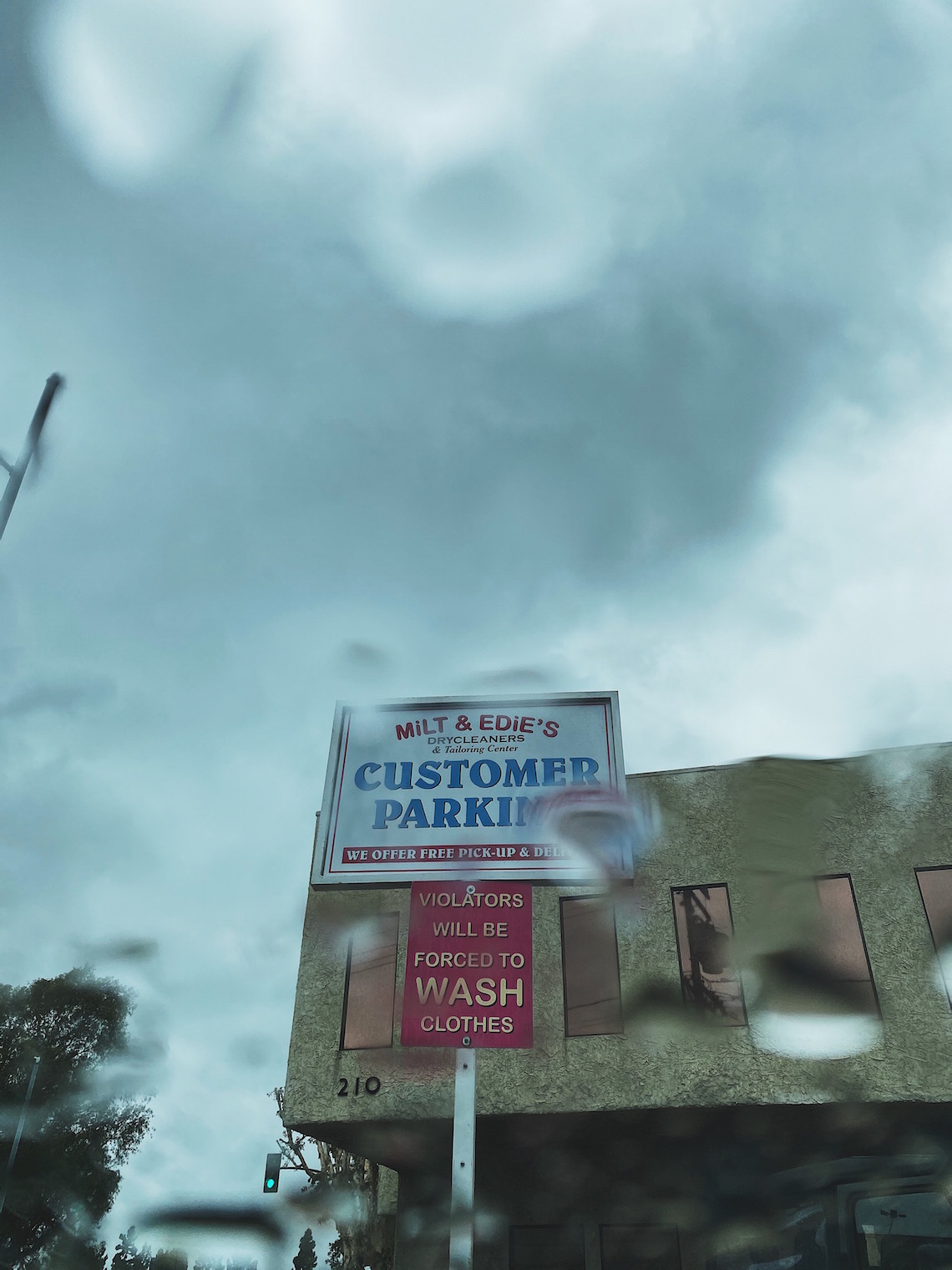 It was 5:15pm when I got back to Burbank from LB, and at this point it is POURING raining. I quickly picked up the dry cleaning and zoomed off to The Ruby fashion library before they closed at 6pm.
Stop #5: The Ruby Fashion Library in North Hollywood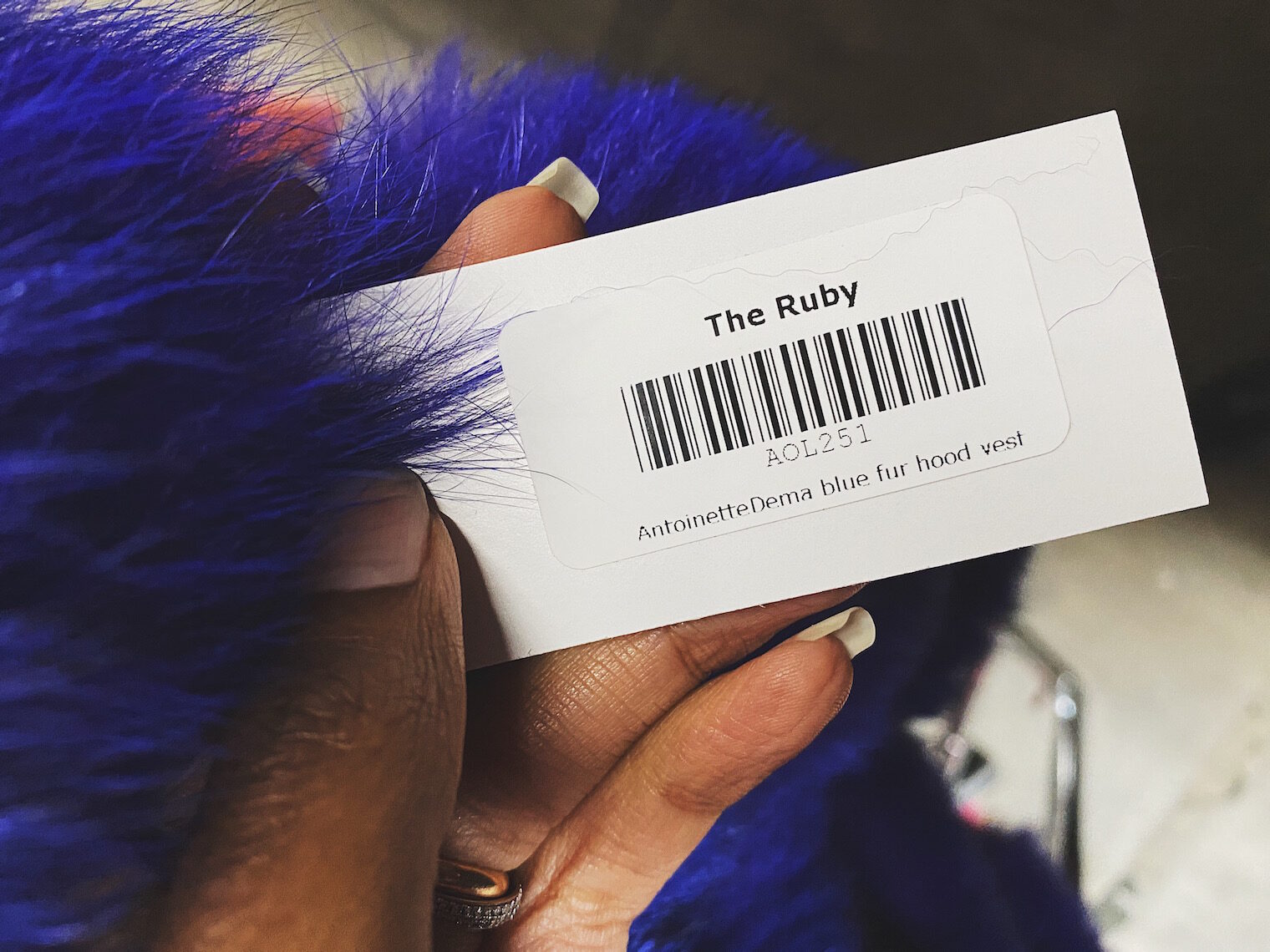 It took much longer than normal to get to The Ruby because of the weather, but I made it JUST in the knick of time before they closed. Whew! Thank you God!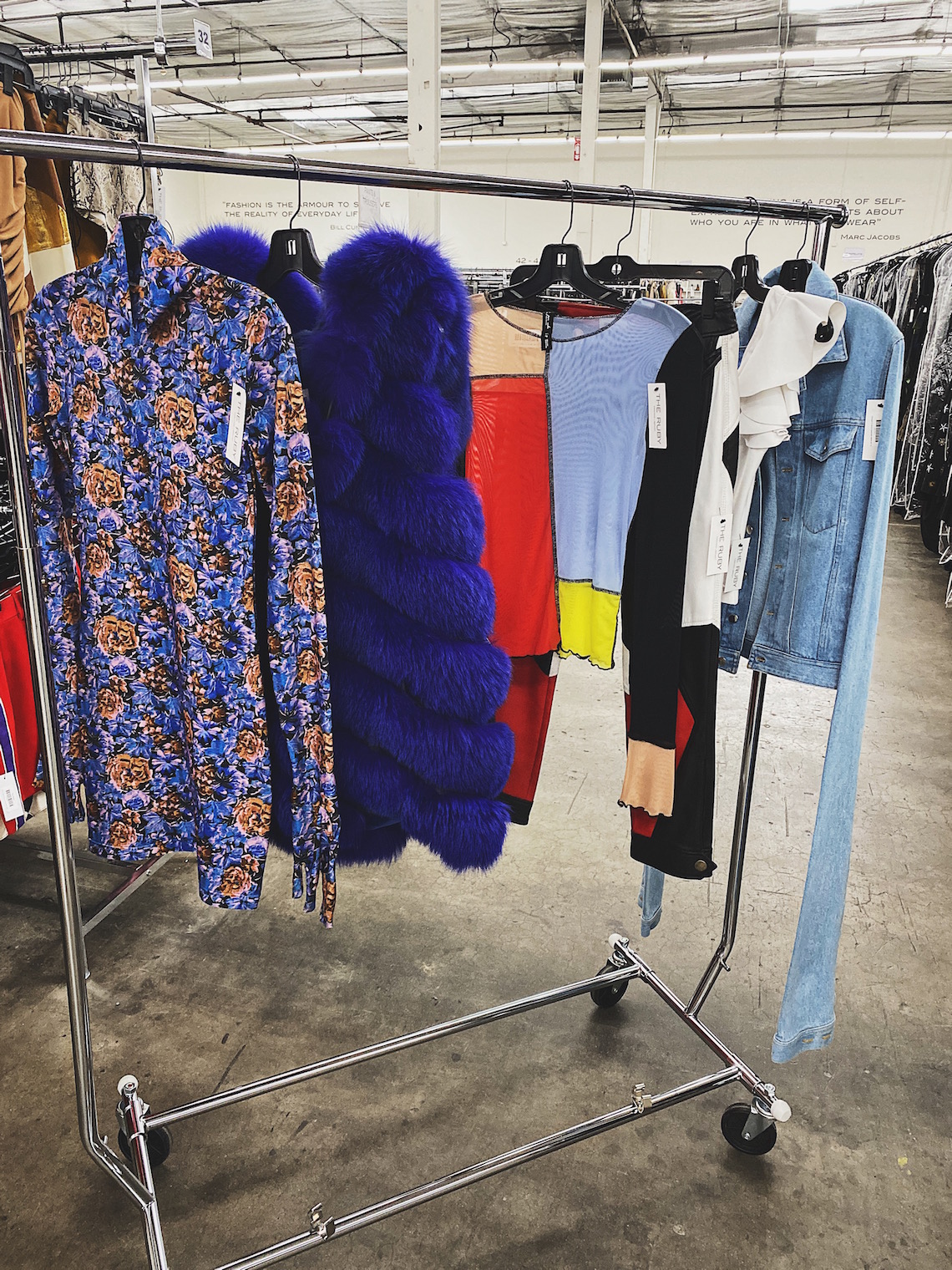 Clothes cleaned and returned. Check and check. Now, mission to get to my client for a quick fitting at 6:30pm.
Stop #6: Client fitting in Marina Del Rey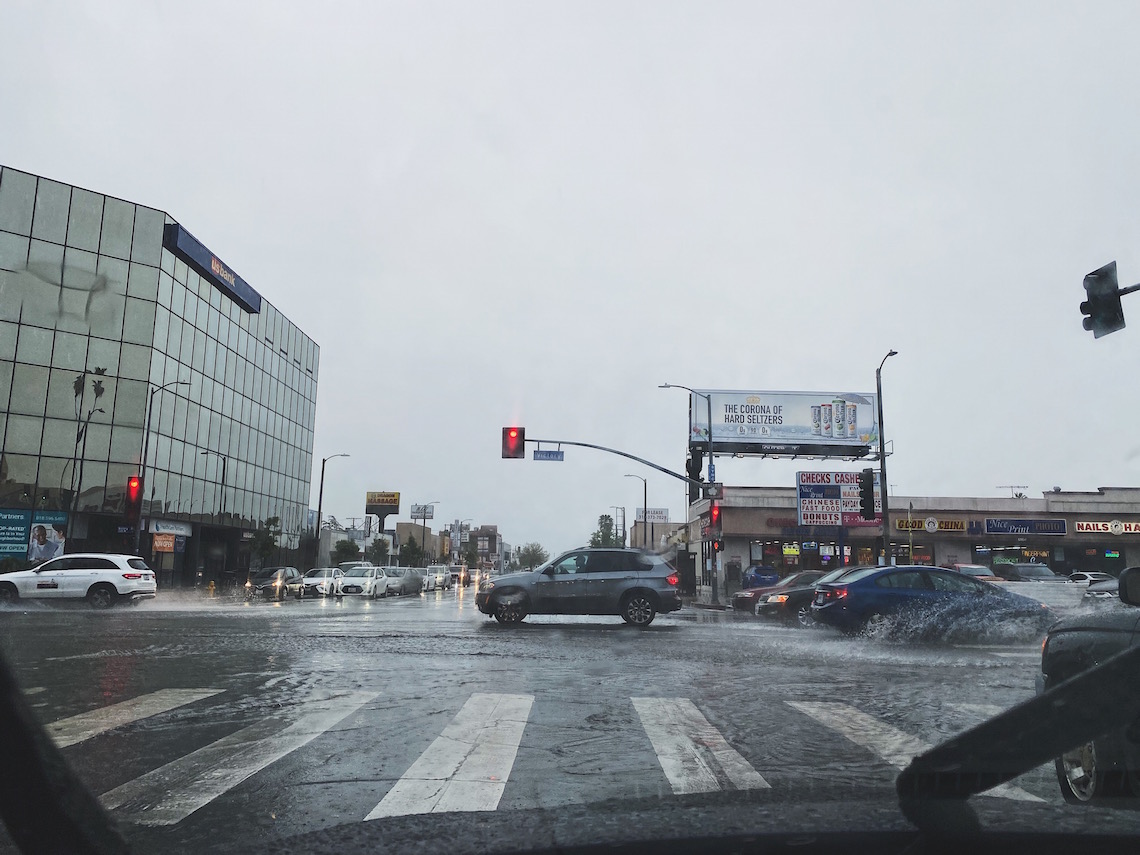 It was a long, wet trip to MDR from Noho because of the rain. The streets were literally flooding that day, smh. Multiple times during the day I definitely asked, why today, God?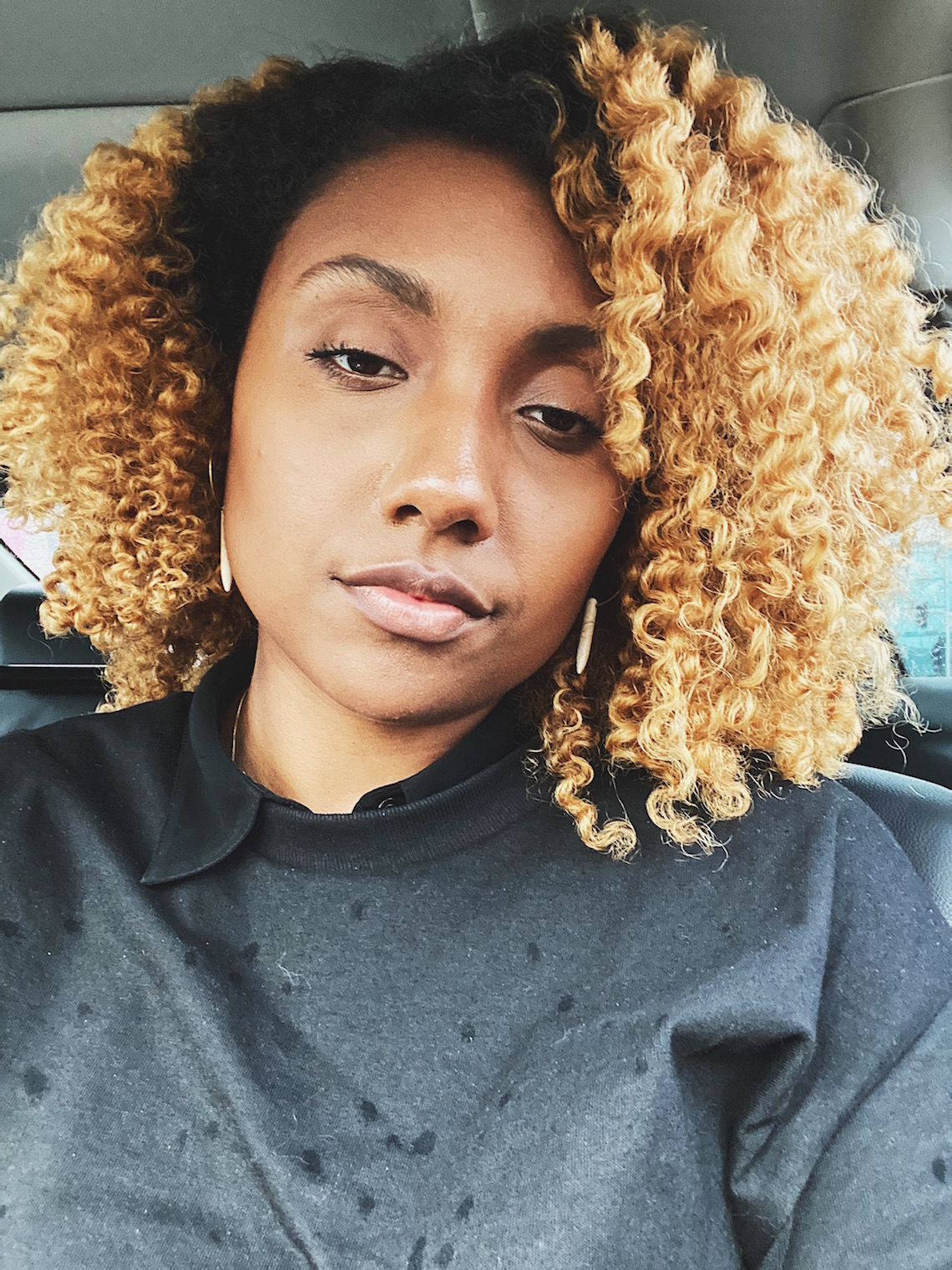 However, knowing that everything always happens for a reason, I kept pushing through my day, knowing that God was making the way for me to complete my tasks.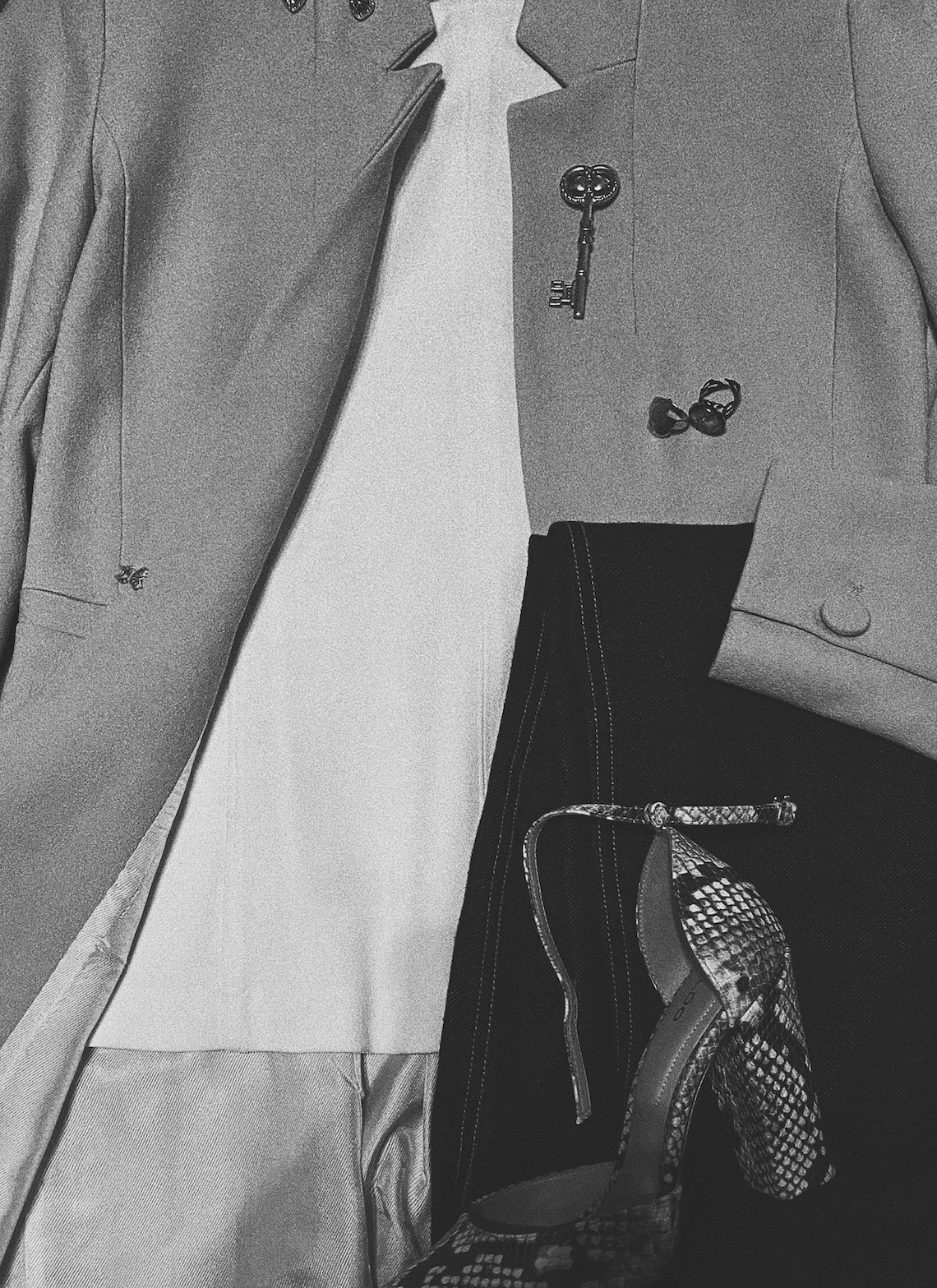 It took about an hour to get to my client, and after our fitting, it was already 8pm.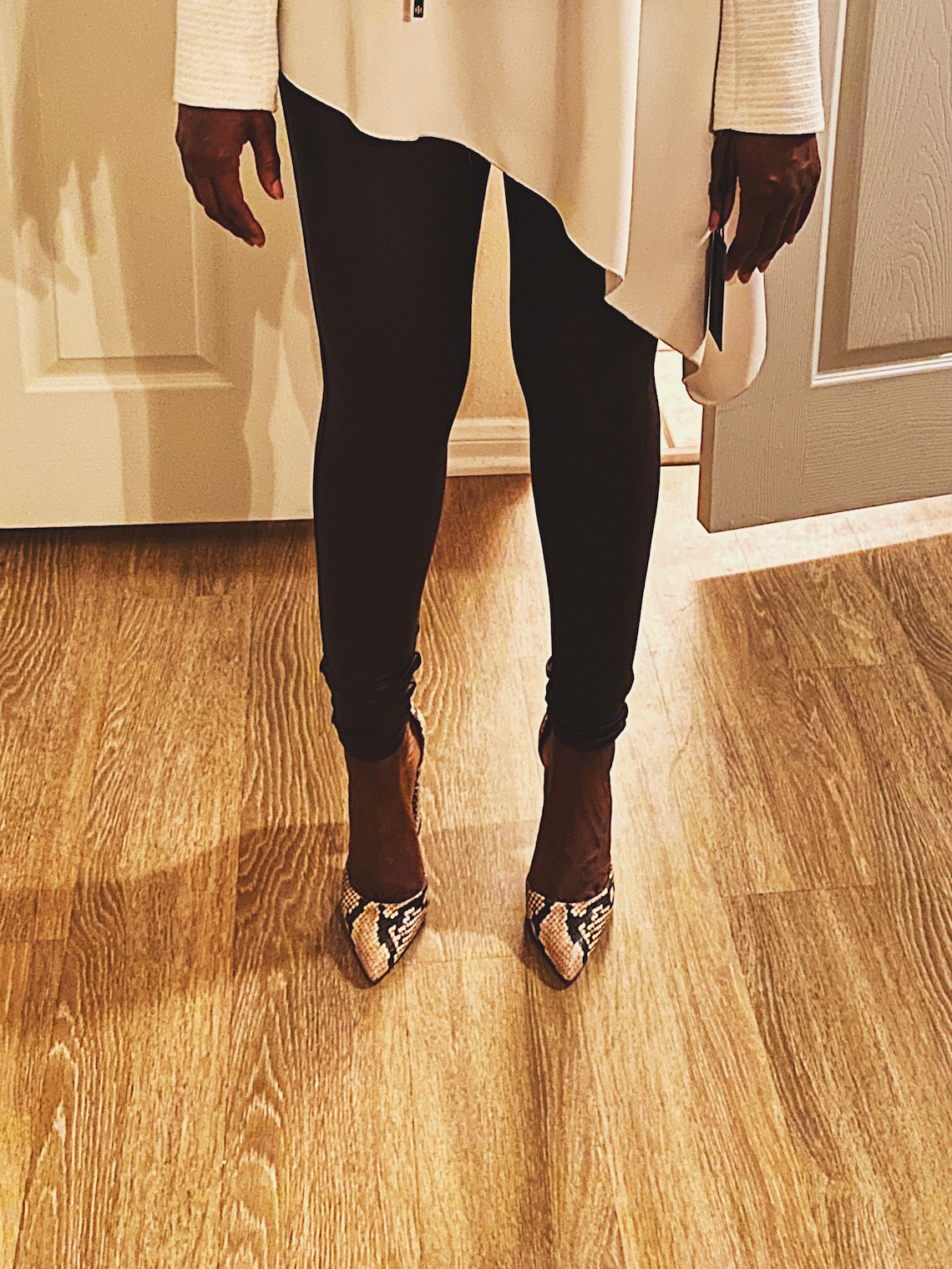 The day AND the night were quickly coming to a close, and I still had one more stop to make before I could call it quits.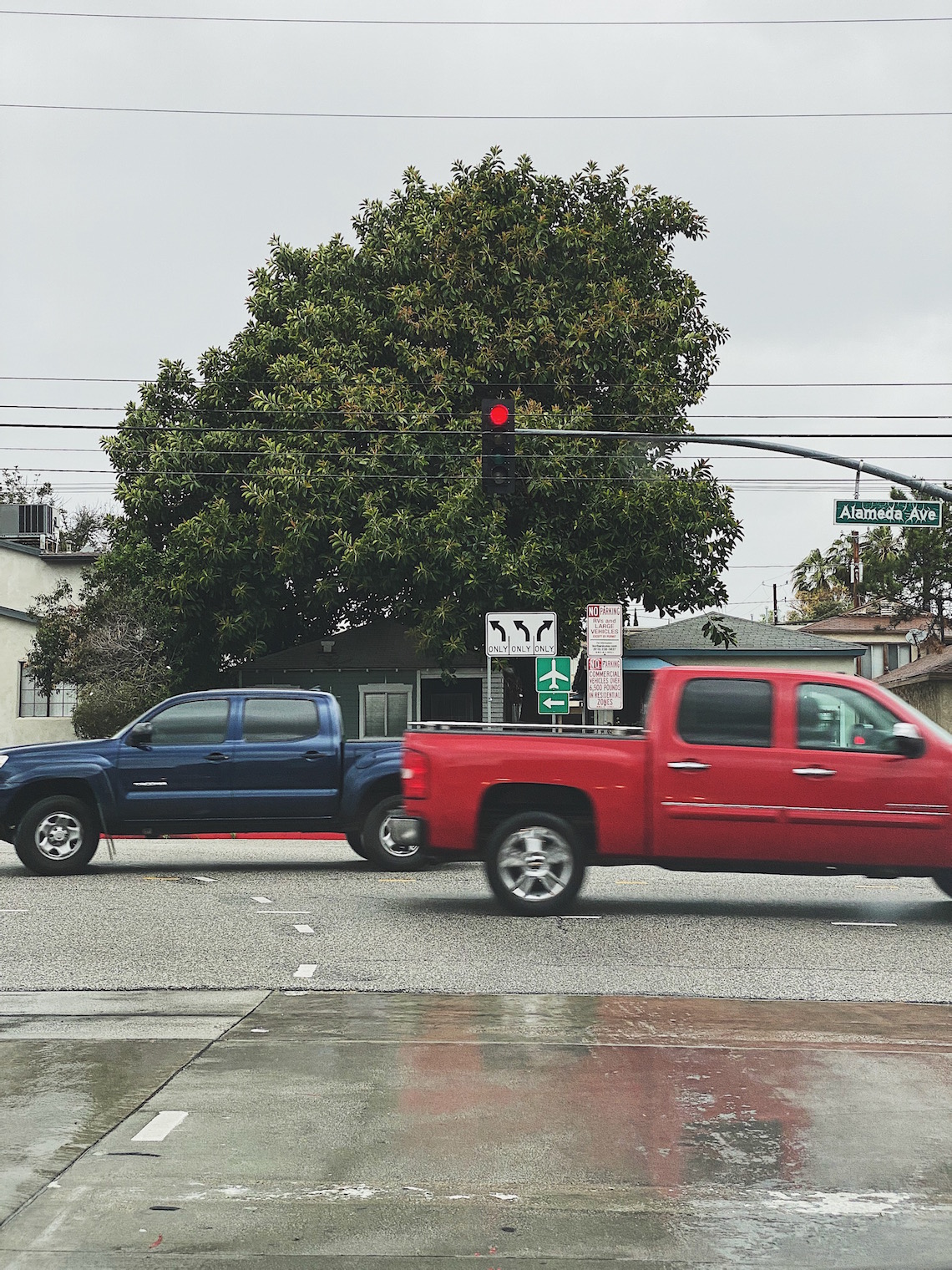 I made it to the mall about 45 minutes before closing time. Thank you, God! At that point in the "quarantine count down" no one knew when retailers would be closing down for "non-essential shopping", and we see now, in hindsight, that just days after this moment almost all stores except grocers had closed their doors. Let me tell you, I was exhausted at this point! But I was so happy that I pushed through from MDR towards my last stop in order to make returns in Cerritos. Timing was impeccable.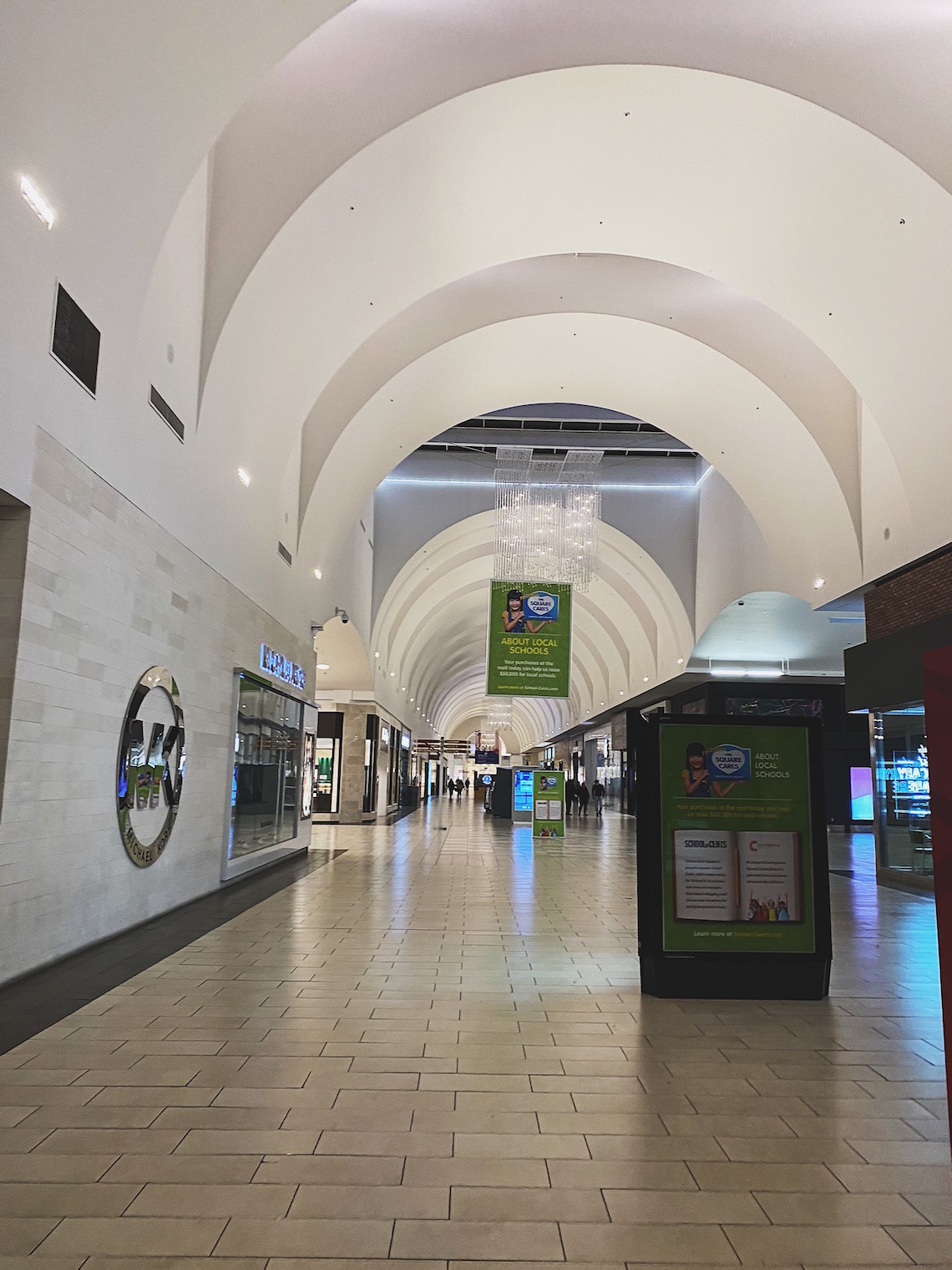 Around 8:30pm, March 16, 2020 – Cerritos mall was practically empty and most stores were already  temporarily closed due to the beginning stages of social distancing for Covid-19.
I was so lucky that the stores I needed to make returns to were actually still open to the public. Many retailers inside the mall had already closed their doors for quarantine. I was truly grateful. The last thing I wanted was to have product in my possession that had no purpose. Being able to make returns for unwanted product is key to my happiness as a stylist and personal shopper.
Last Stop: Home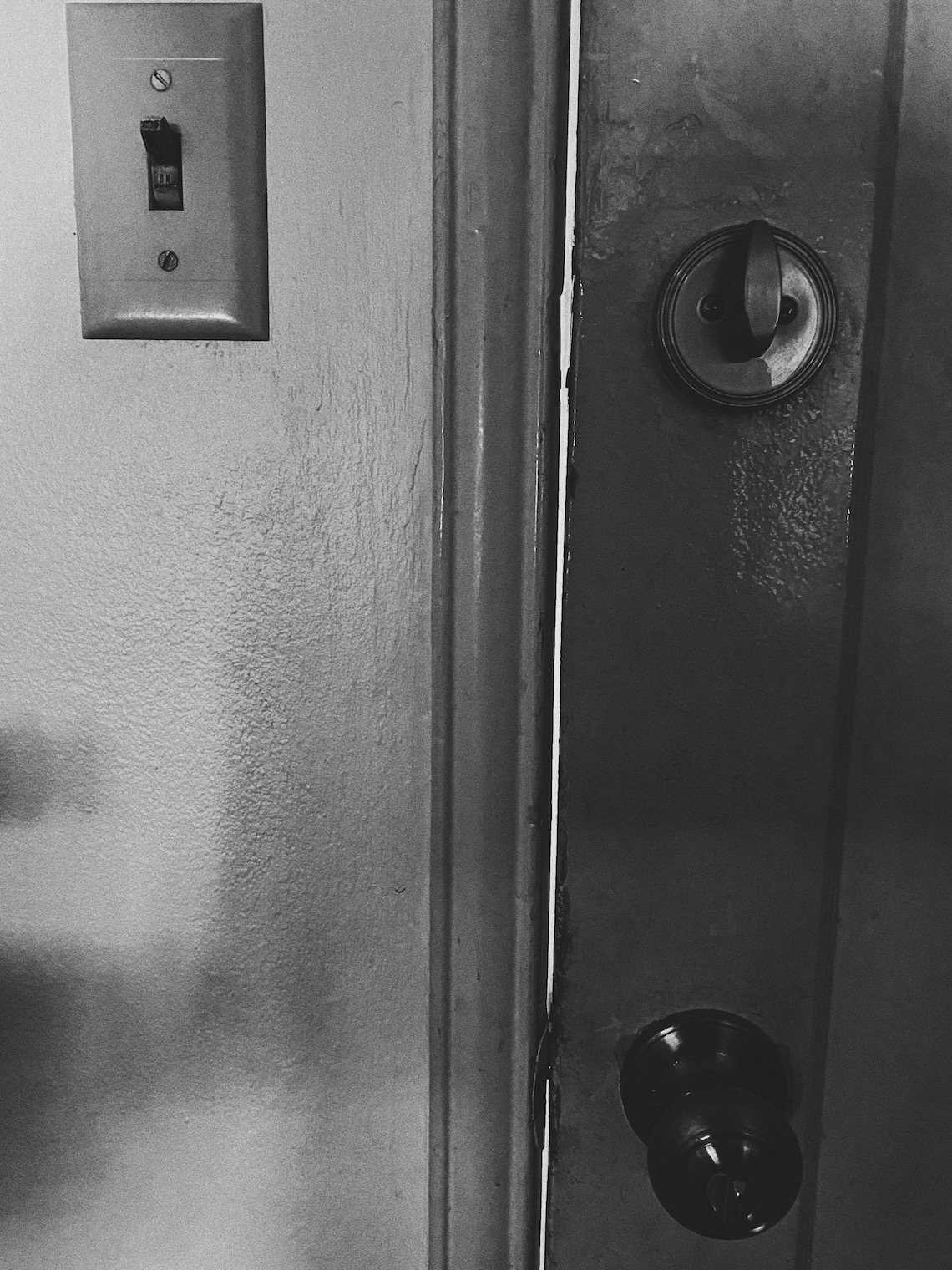 You know those days that you work really hard, accomplish all your goals, and even with all the obstacles that came your way, somehow you still managed to win the day? Yeah, well that's how I felt on my drive home.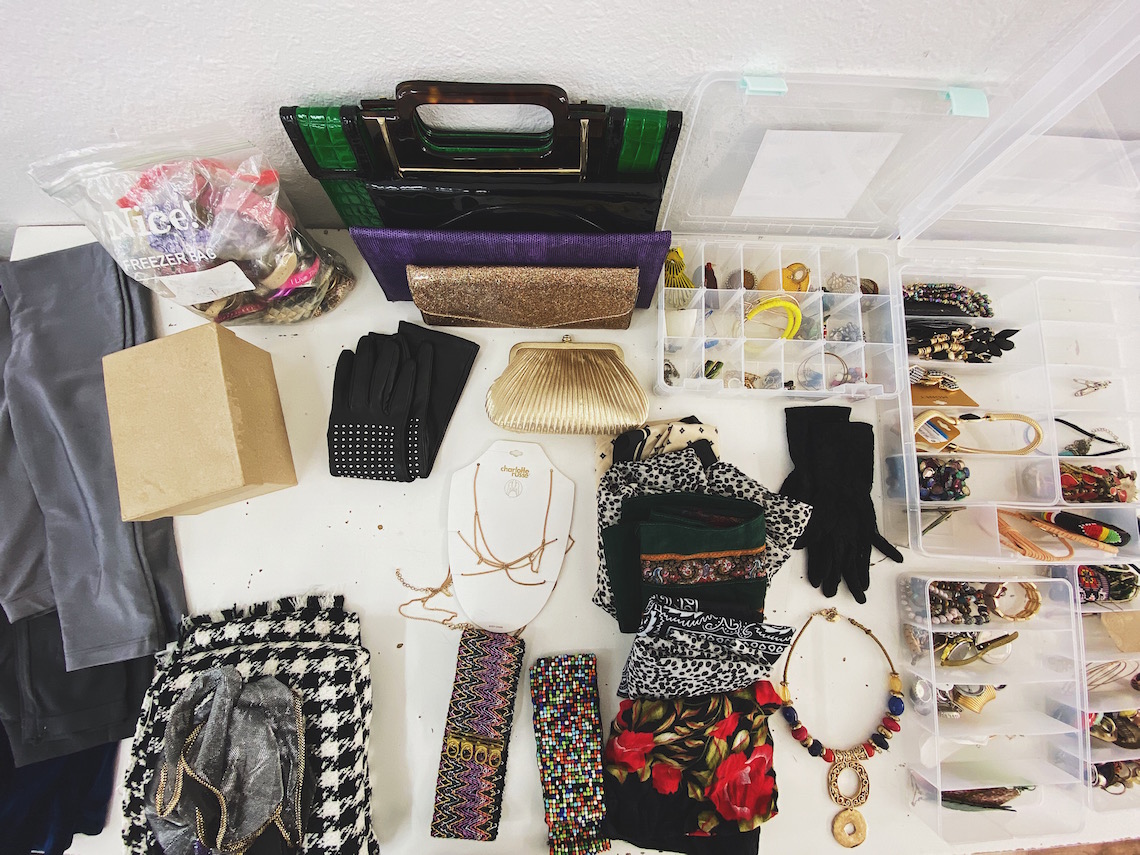 I had this overwhelming sense of gratitude because I knew that keeping my heart with God and allowing Him to guide my steps carefully through that day, I would be able to accomplish all that I needed to. And I did.
God's Timing is the Best Timing
God's timing is the best timing, however I will never forget the insanity of this day! And I forgot to mention that on top of all the rushing around, it was also that time of the month for me. Plus, I got a parking ticket for my meter expiring ONE MINUTE prior to the ticket being written as I was leaving FD Photo Studio. Yeah, it was a DAY. But nonetheless I appreciate everything that came from it.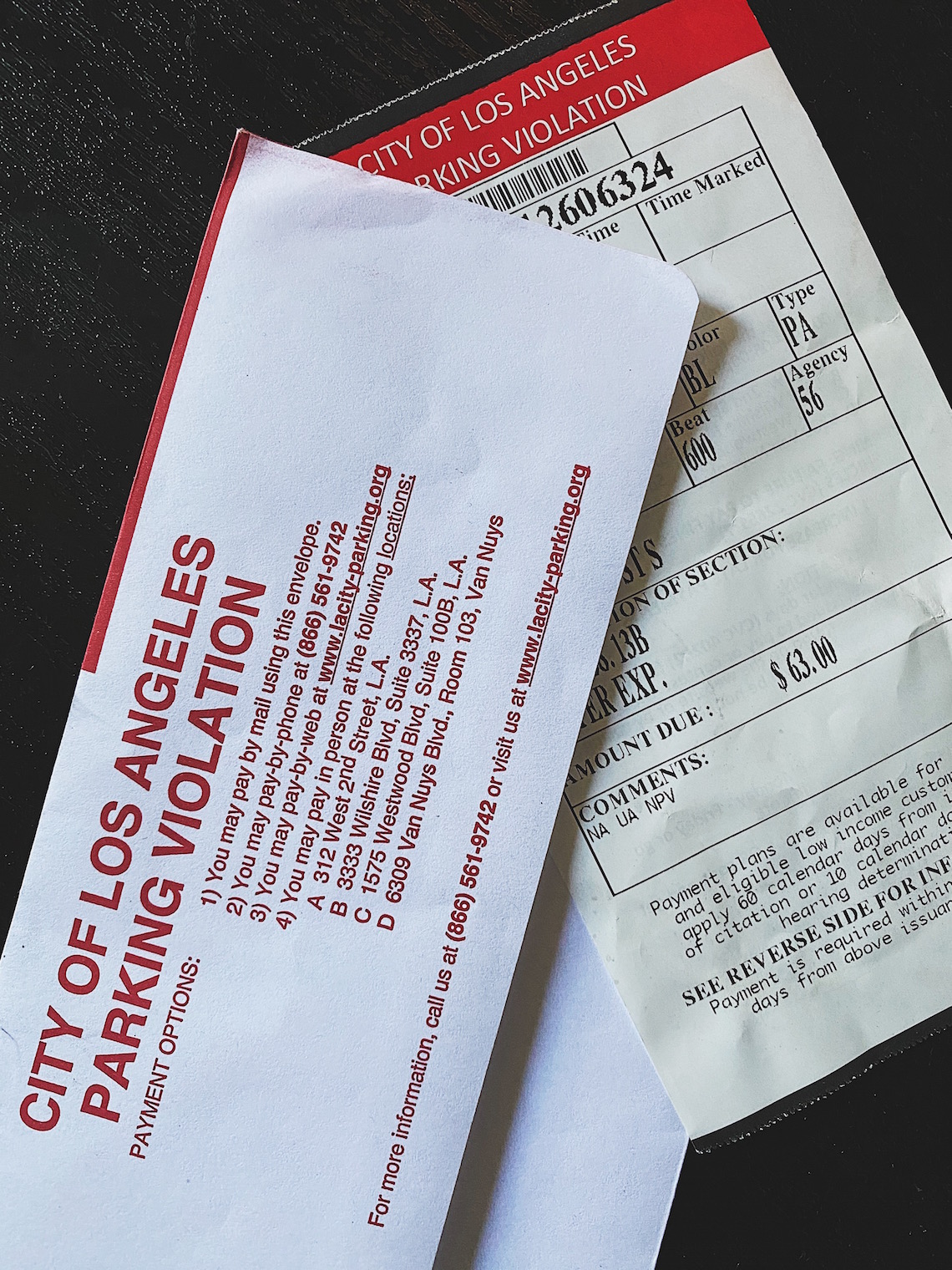 While it was stressful, God was with me through it all. Timing was seamlessly perfect considering all the driving around I did in the rain. And I would be completely blind to not see that God's grace was all over me, carrying me through to the finish line. I am truly blessed and grateful.
Thank The Team
There are very few feelings that compare to the satisfaction that comes from good, solid collaboration. If you know someone, that knows someone, that knows someone else, it can be very simple to bring together a group of talent that wouldn't have otherwise ever been in the same room with each other.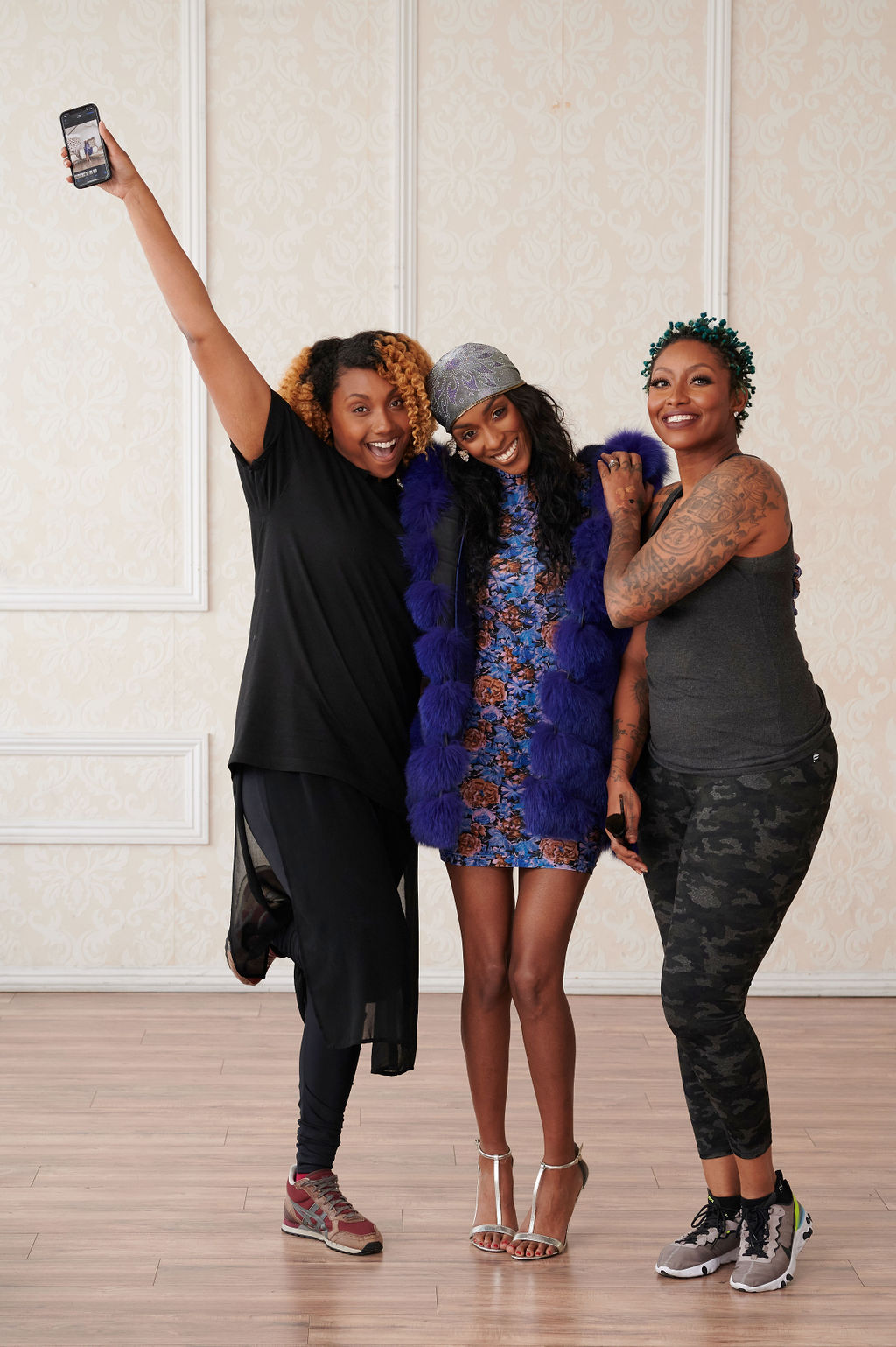 Here's a special thanks to this team, Sheldon Botler, Annju'lia Smalls and Chevy Player-Tucker for getting together right before the start of the Covid-19 madness. I am grateful that we were able to make this happen!
Enjoy some of the final images from the shoot here. 
-KayGood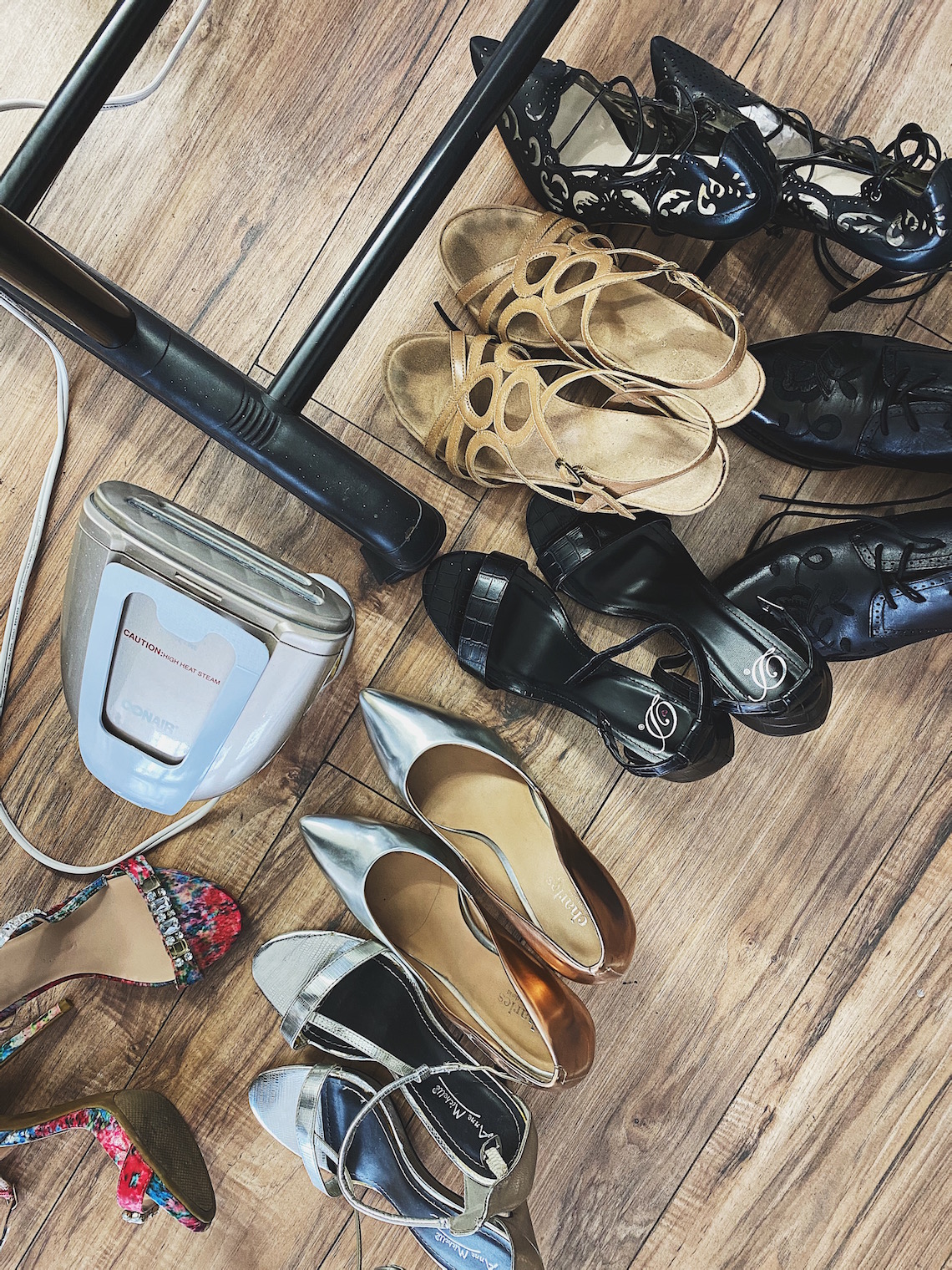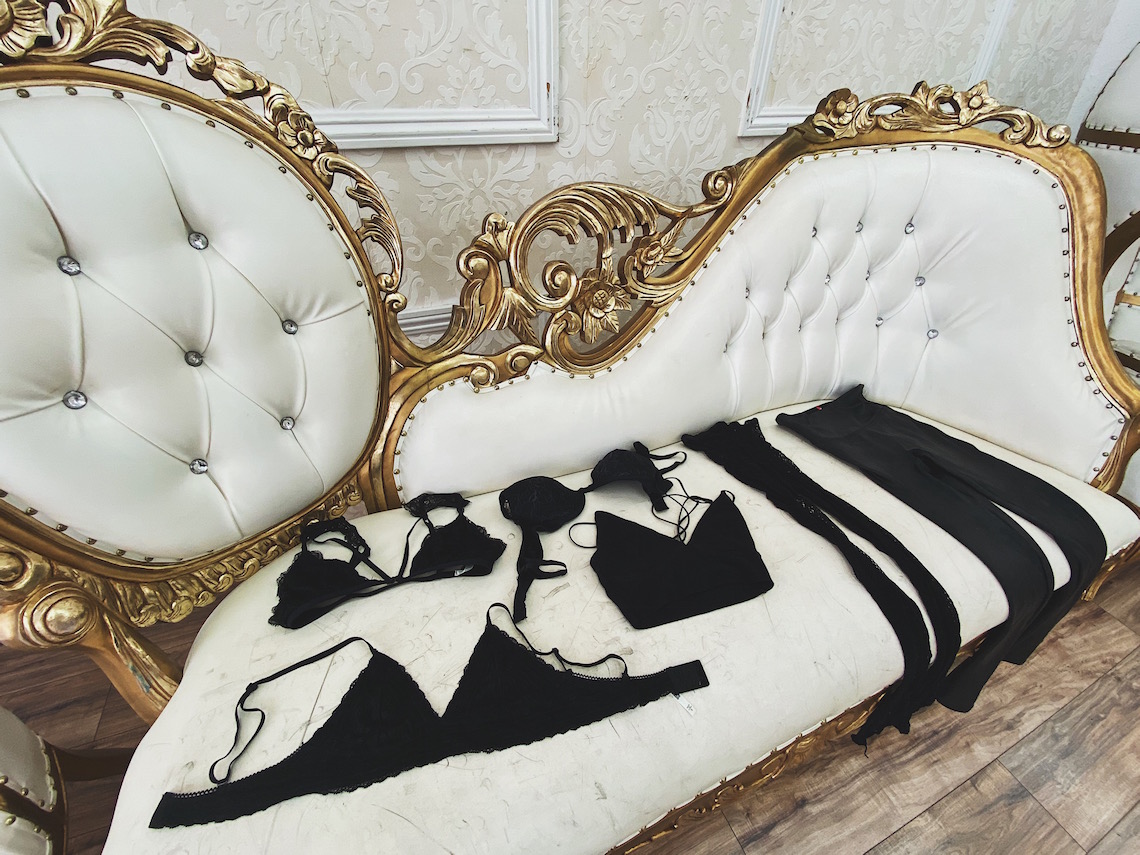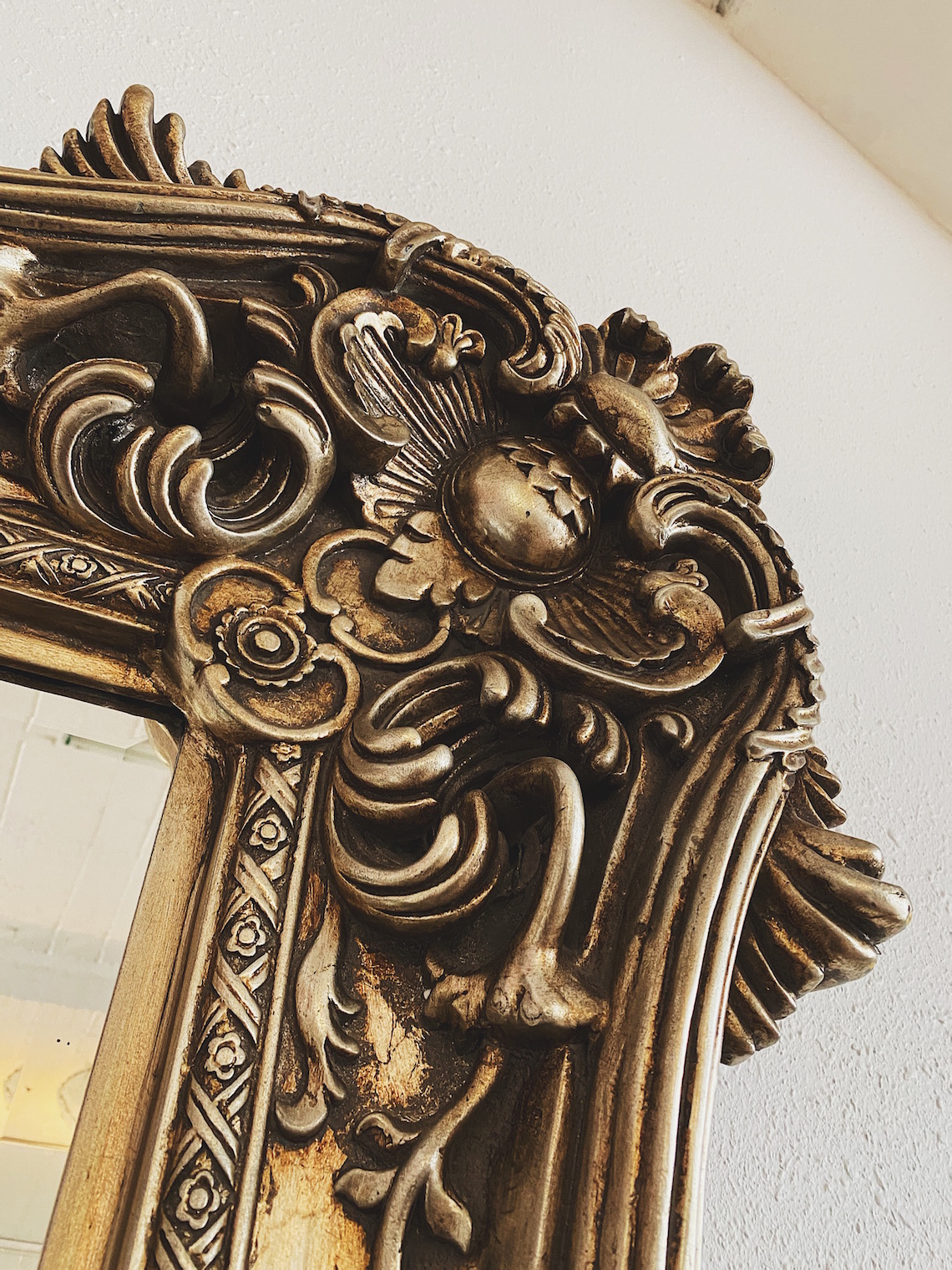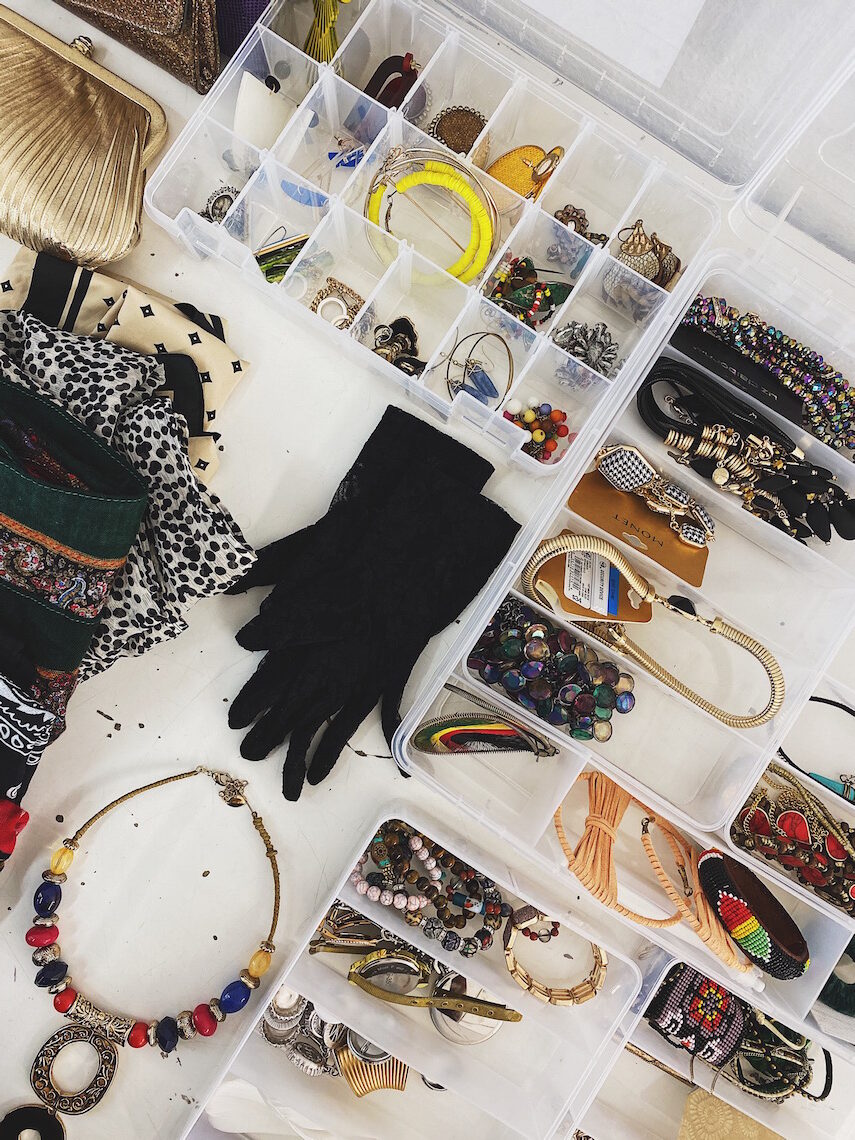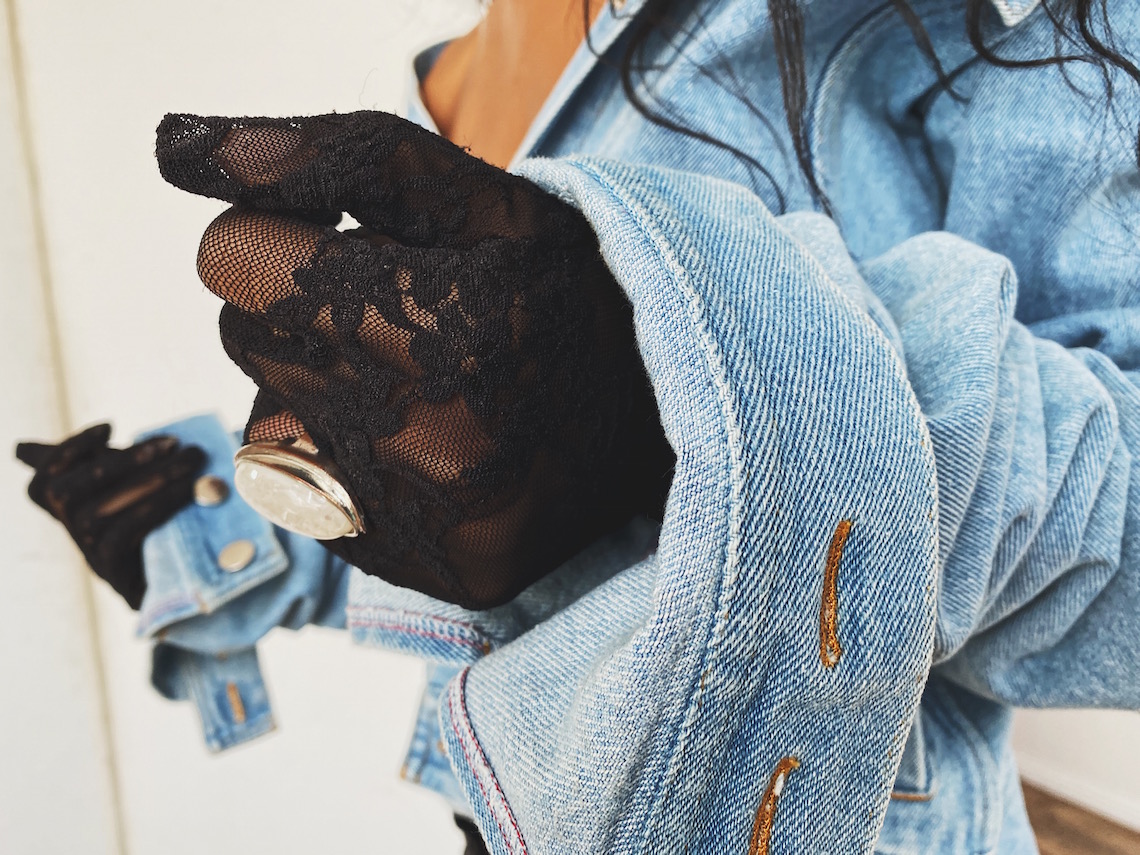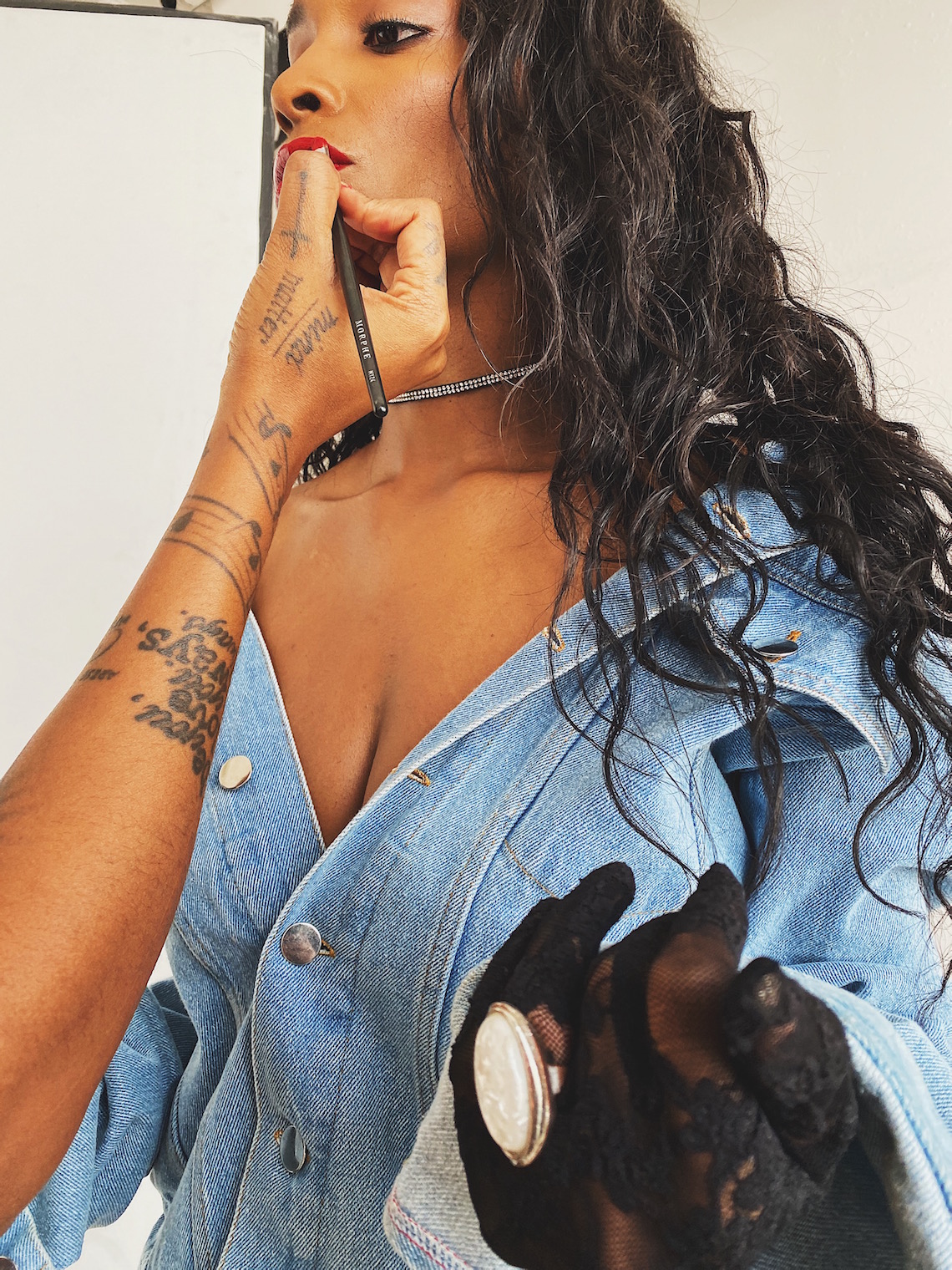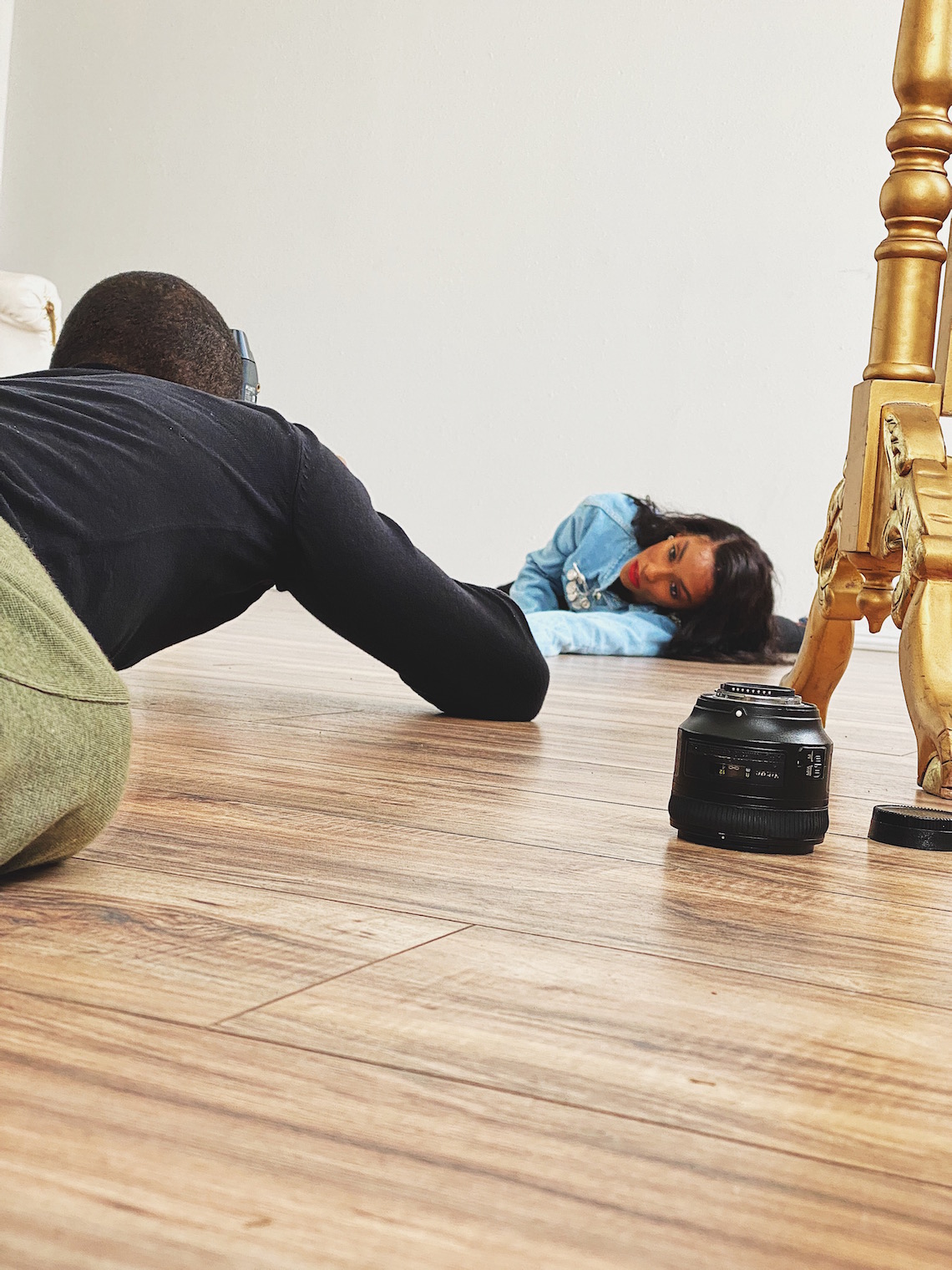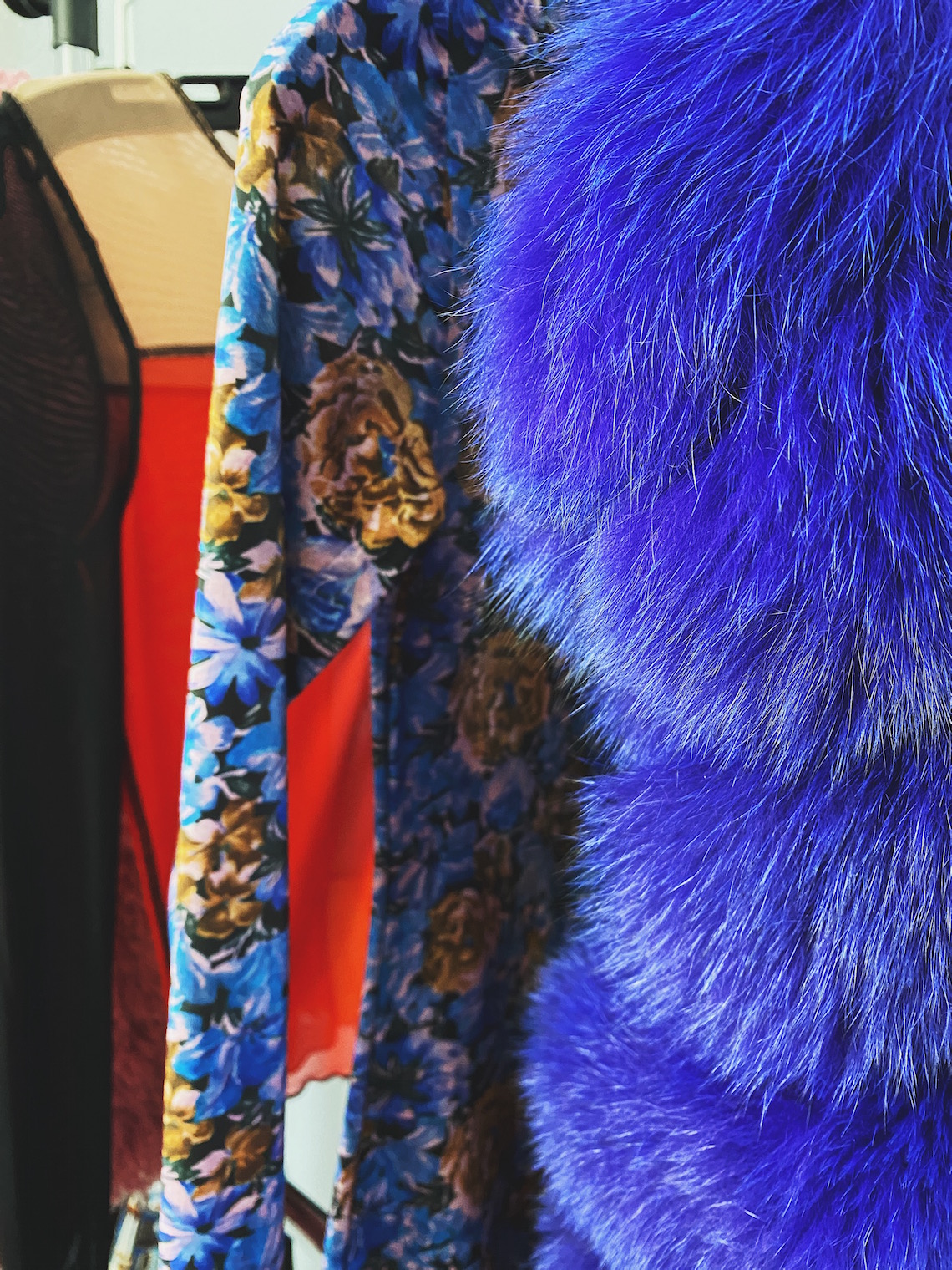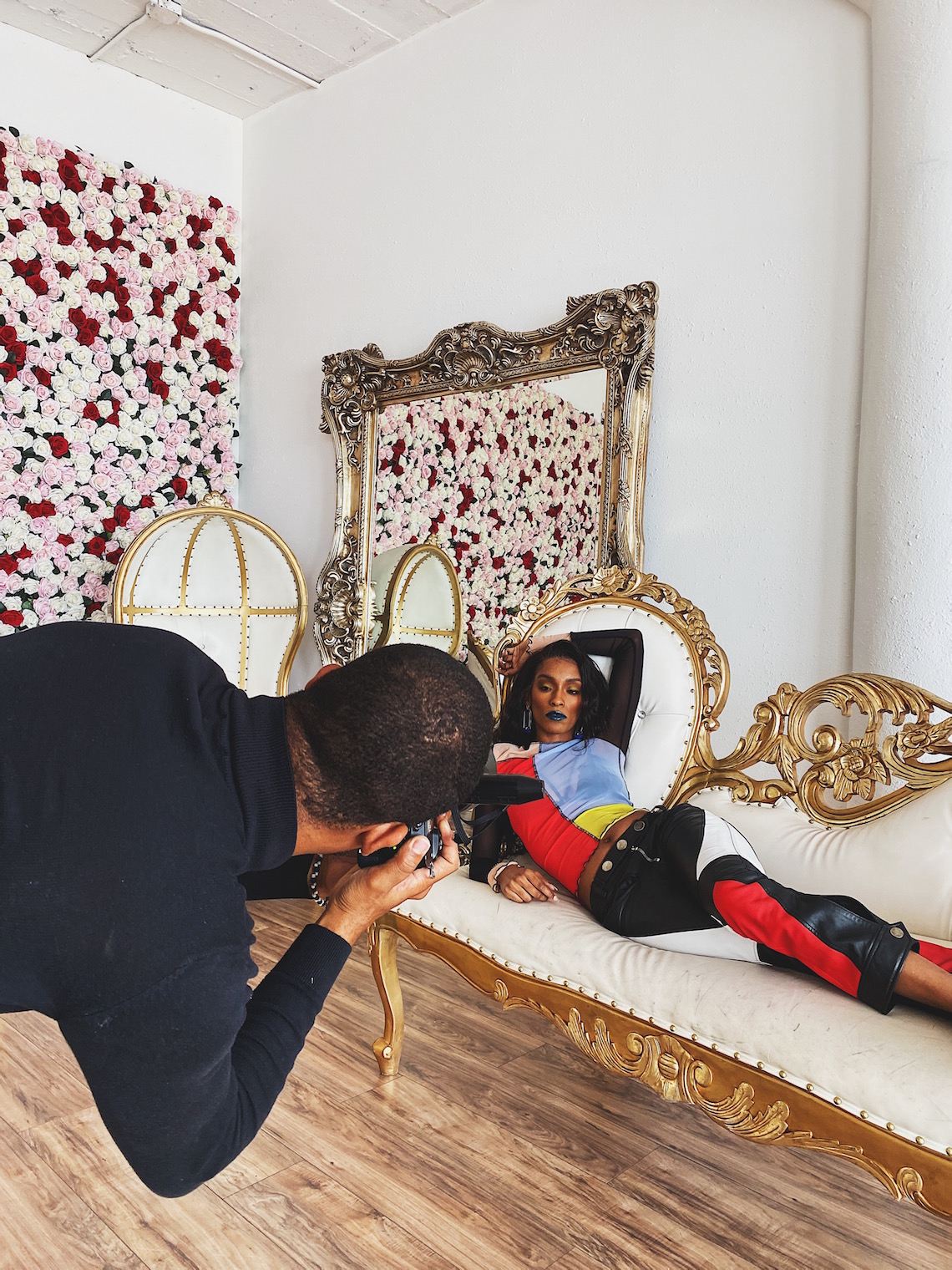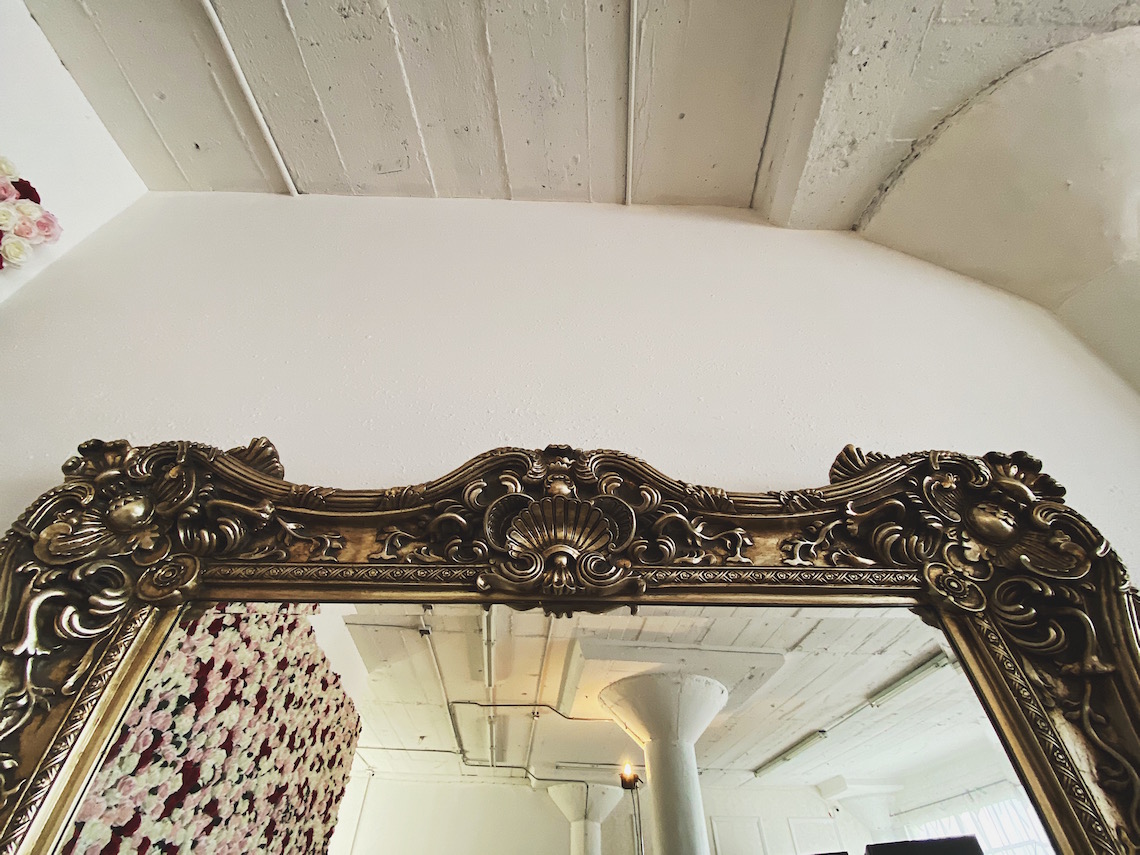 See final images styled in Zadig&Voltaire.