Because she is amazing, and loved by many (myself included), it's only right that in honor of her birthday, February 20th, I share 8 of my favorite things about Rihanna on LCM. Keep reading to see if you concur with my 8 favs…
My 8 Favorite Things About Rihanna
1. Rihanna's Sense Of Style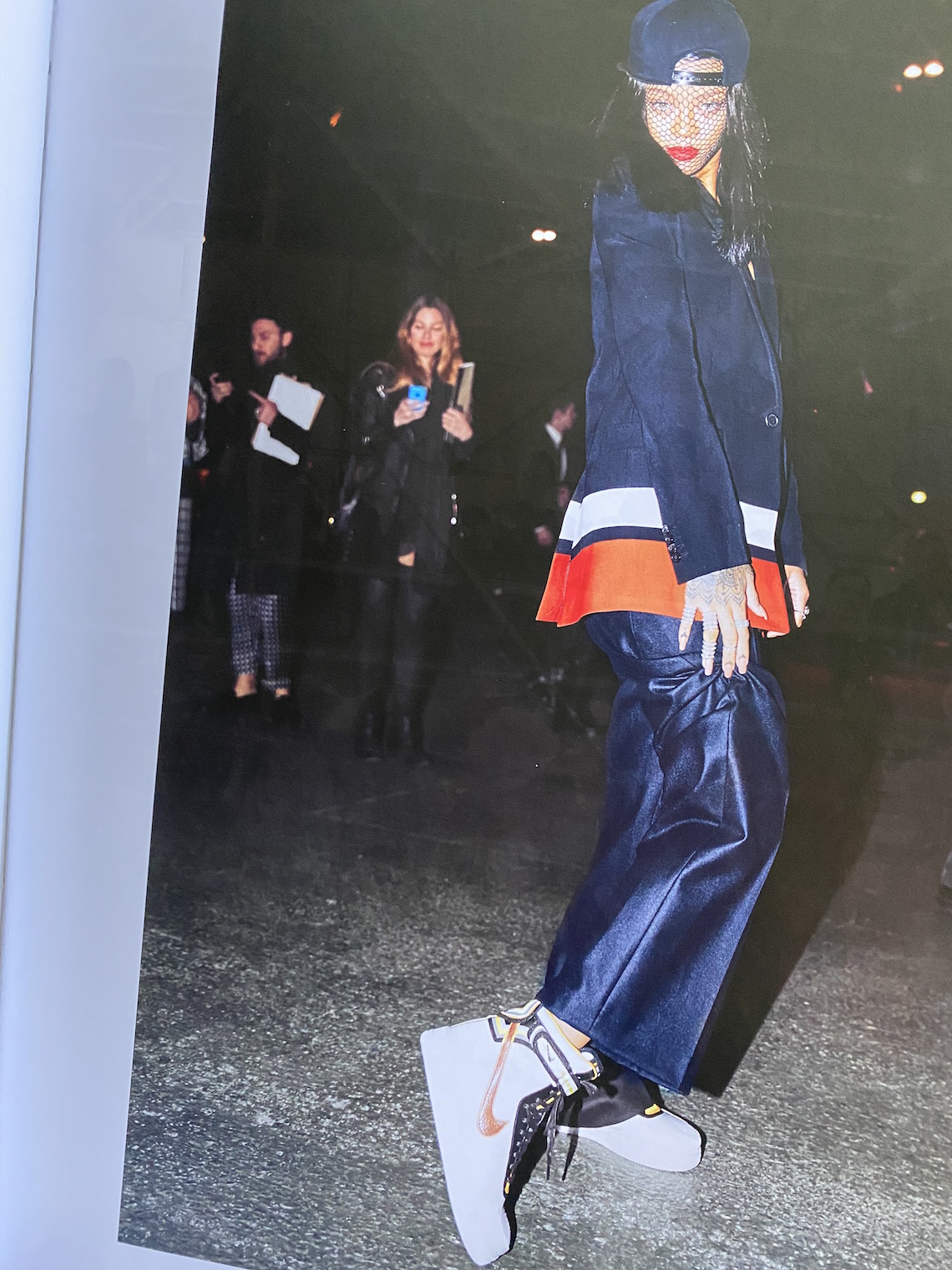 Rihanna has always been a queen in the fashion world. Whether she's rocking the latest trends or setting them for the future, Rihanna can do no wrong here. Her fashion choices always seem to have purpose, while still being effortlessly styled. She also gives us a wide variety of her personal style, never staying boxed into one type of look. From travel casual to red carpet sparkle, her style is seamlessly… Her.
2. Rihanna's Voice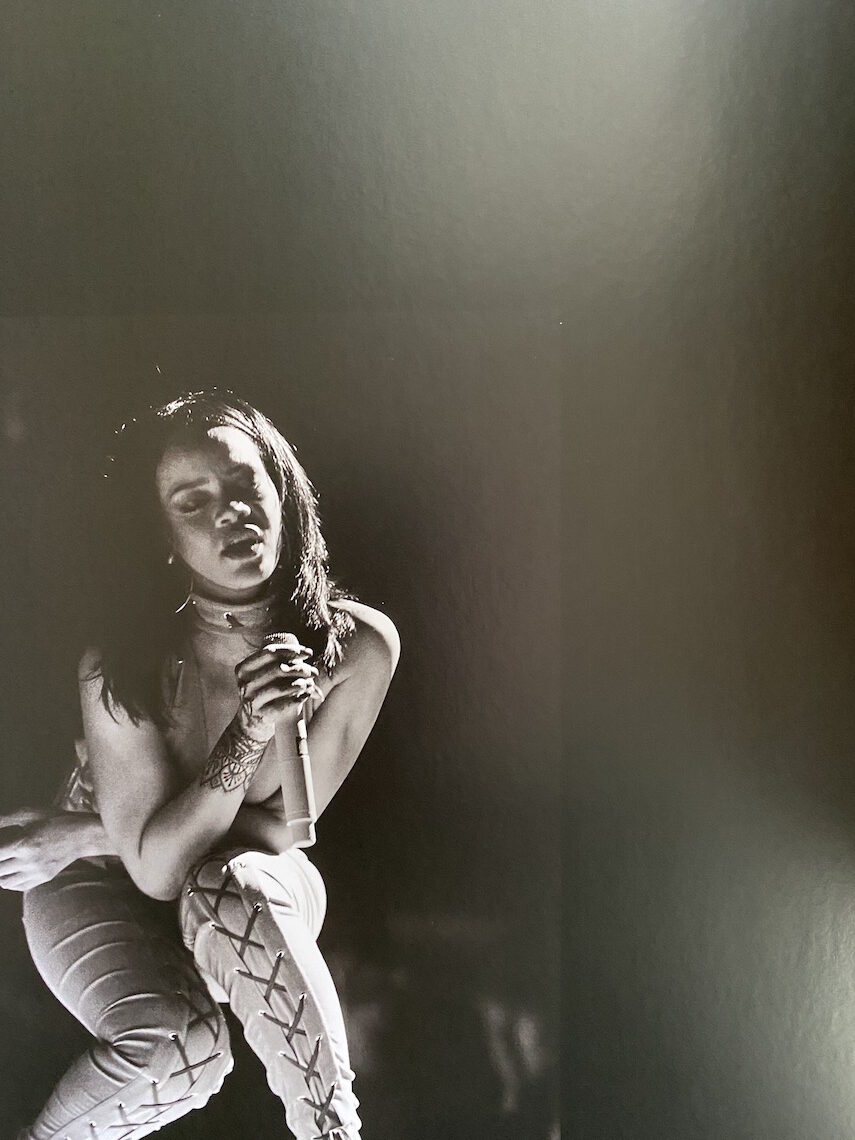 If you're a vintage Rihanna fan, from back in the "Pon De Replay" days, you would notice that her voice has evolved over the years. She has always graced us with her Barbados island accent, but nowadays a more mature Rihanna tone can be irresistibly raspy and strong. We all try our best to mimic Rihanna's textured vocals when we're chanting "Work, work, work, work, work…"
3. Rihanna's Clara Lionel Foundation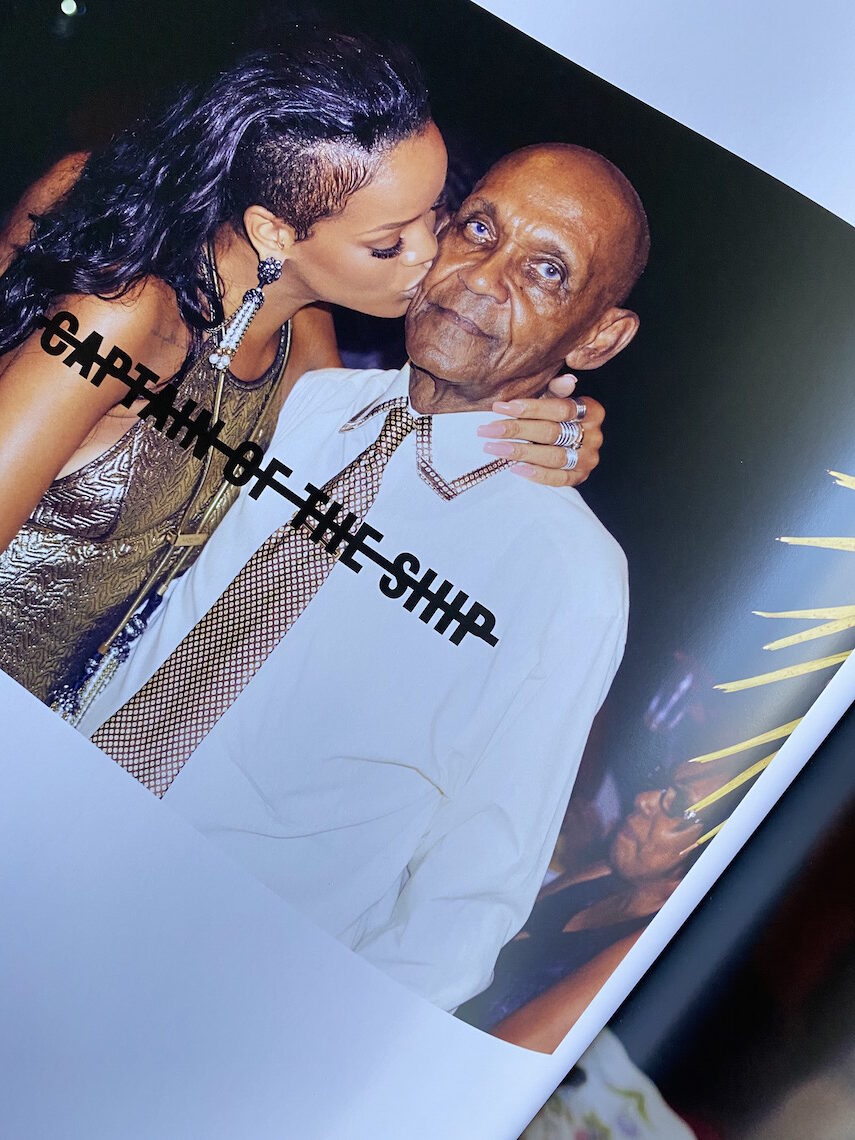 Named after her grandparents, Rihanna's Clara Lionel Foundation is a non-profit organization created to support education and emergency response around the world. Often in collaboration with Rihanna's retail brands, she is able to fund the CLF, while simultaneously providing limited edition products for her fans. Giving back always shows someone's heart and character.
4. Rihanna's Make-Up Brand Fenty Beauty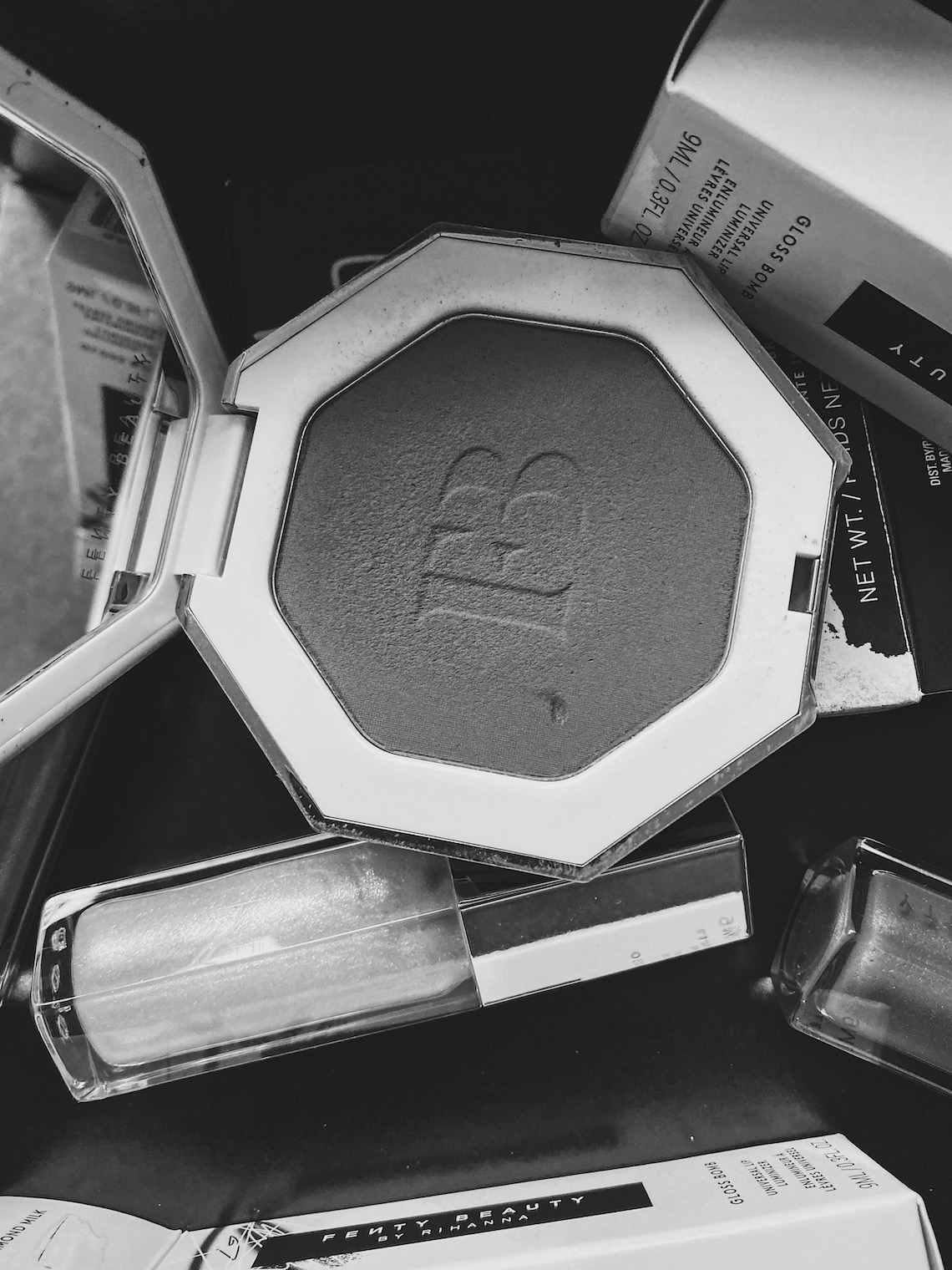 How many reasons are there to L-O-V-E Fenty Beauty? From the 50 groundbreaking, industry shaking, skin-tone inclusive foundation shades to the creation and consistent release of fun one-of-a-kind make-up products that beauty product lovers REALLY want, Rihanna and parent company Kendo have done an excellent job birthing Fenty Beauty.
5. Rihanna's Size Inclusive Apparel Brands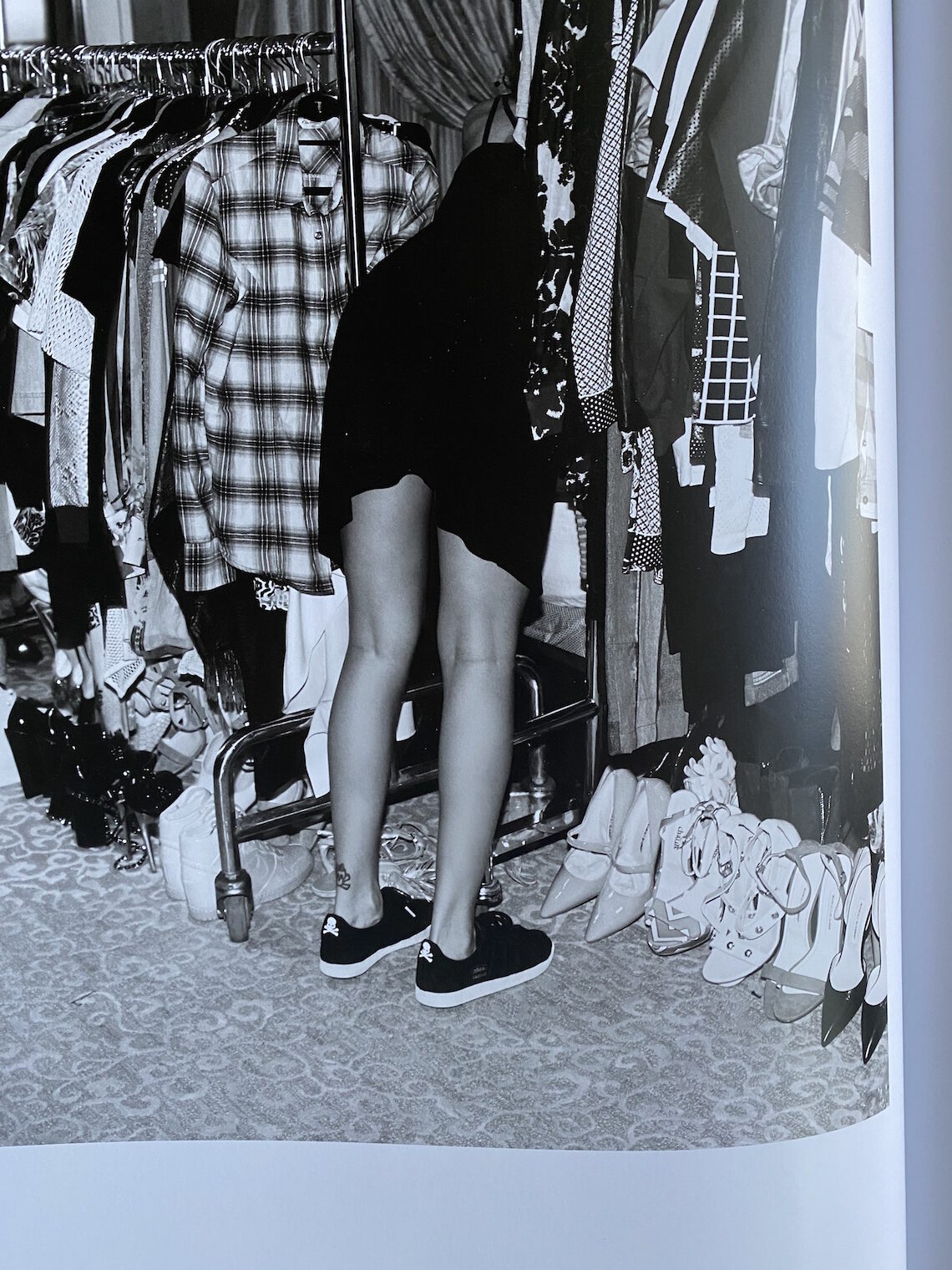 Rihanna's high fashion label FENTY and lingerie line Savage X Fenty are both size inclusive brands. I think we all can agree in appreciation for having brands that reach beyond the status quo and social norms. Rihanna's size inclusivity pushes the culture to have more representation. So, with that, thank you Rihanna for making this an important value within your businesses.
"We want to make people look good and feel good," explains Rihanna, who approaches Savage X with the same mentality she does all her projects—to make something new and fresh that everyone can relate to and feel confident in. "We want you to feel sexy and have fun doing it." With offerings ranging from everyday basics to more provocative pieces—Savage X Fenty is lingerie for everyone. Quoted from SavageXFenty.com
6. Rihanna's Shyness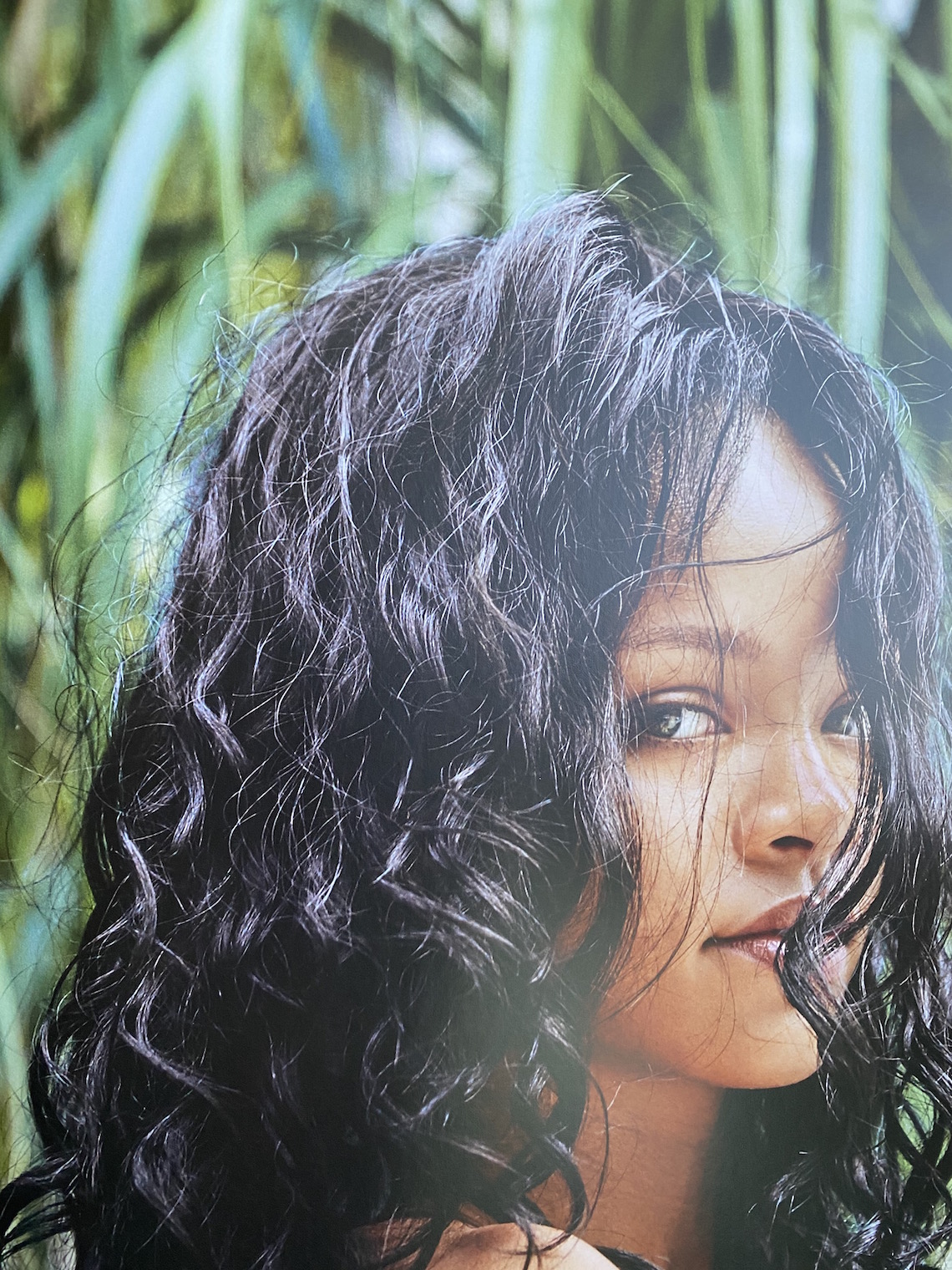 Rihanna has let us know on multiple occasions that, despite her well-known persona, she is very shy. To put it simply, in my book, anyone who is shy but still seems to make big boss moves in front of the world is not only really strong, but also very brave! Kudos to Rihanna for being an example of what it means to step outside of your comfort zone in order to follow your dreams.
LCM receives earnings for all purchases made through Amazon Affiliate links provided in this article.
7. Rihanna's Ability To Be A Muse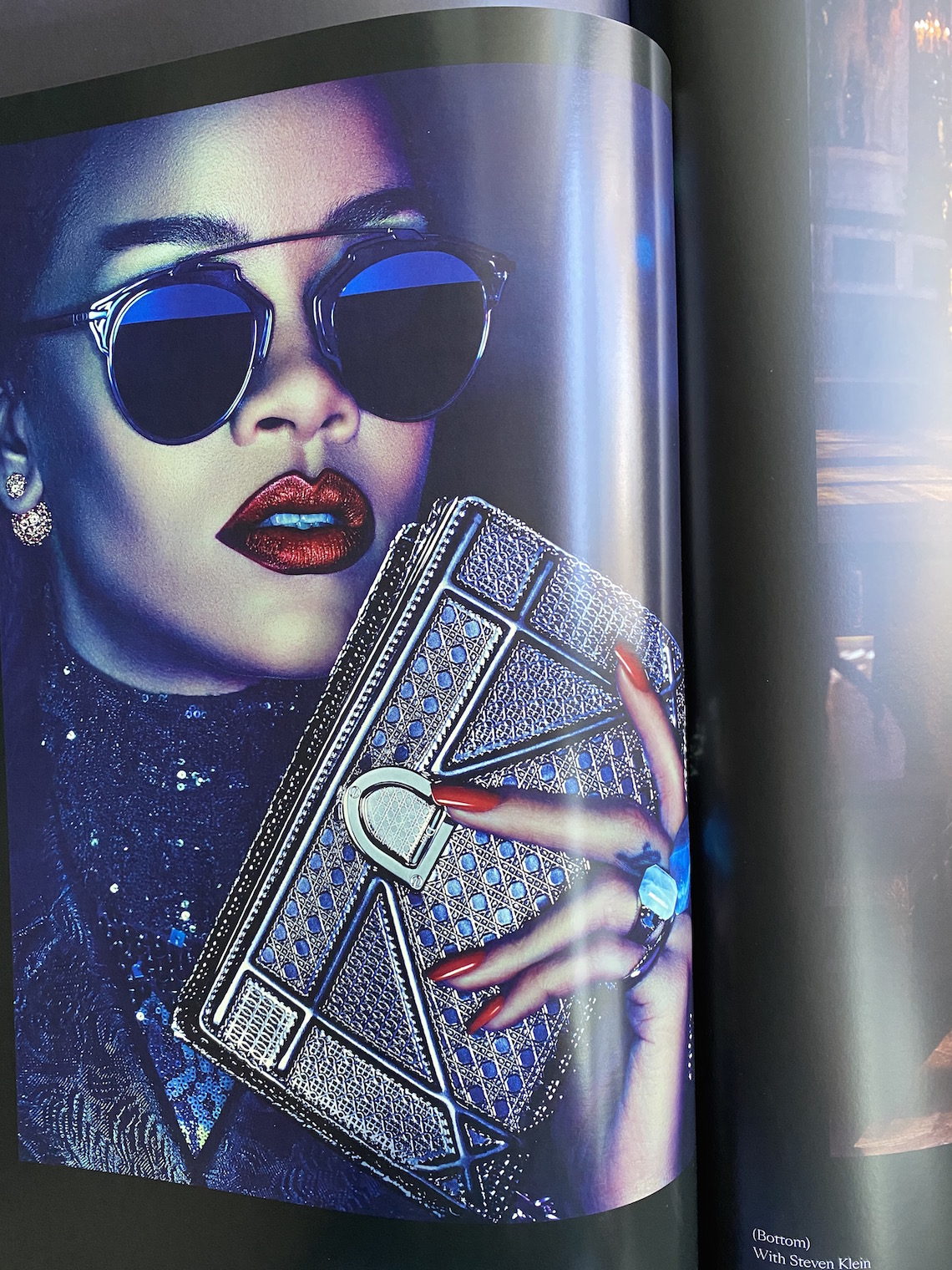 After Rihanna's initial music success, she seemed to become a model by default. Seriously though, Rihanna has the most solo American Vogue covers of any black woman in history! That's amazing! Not only is she gorgeous and photogenic, her style and posing are always something to mimic. She is the ultimate muse.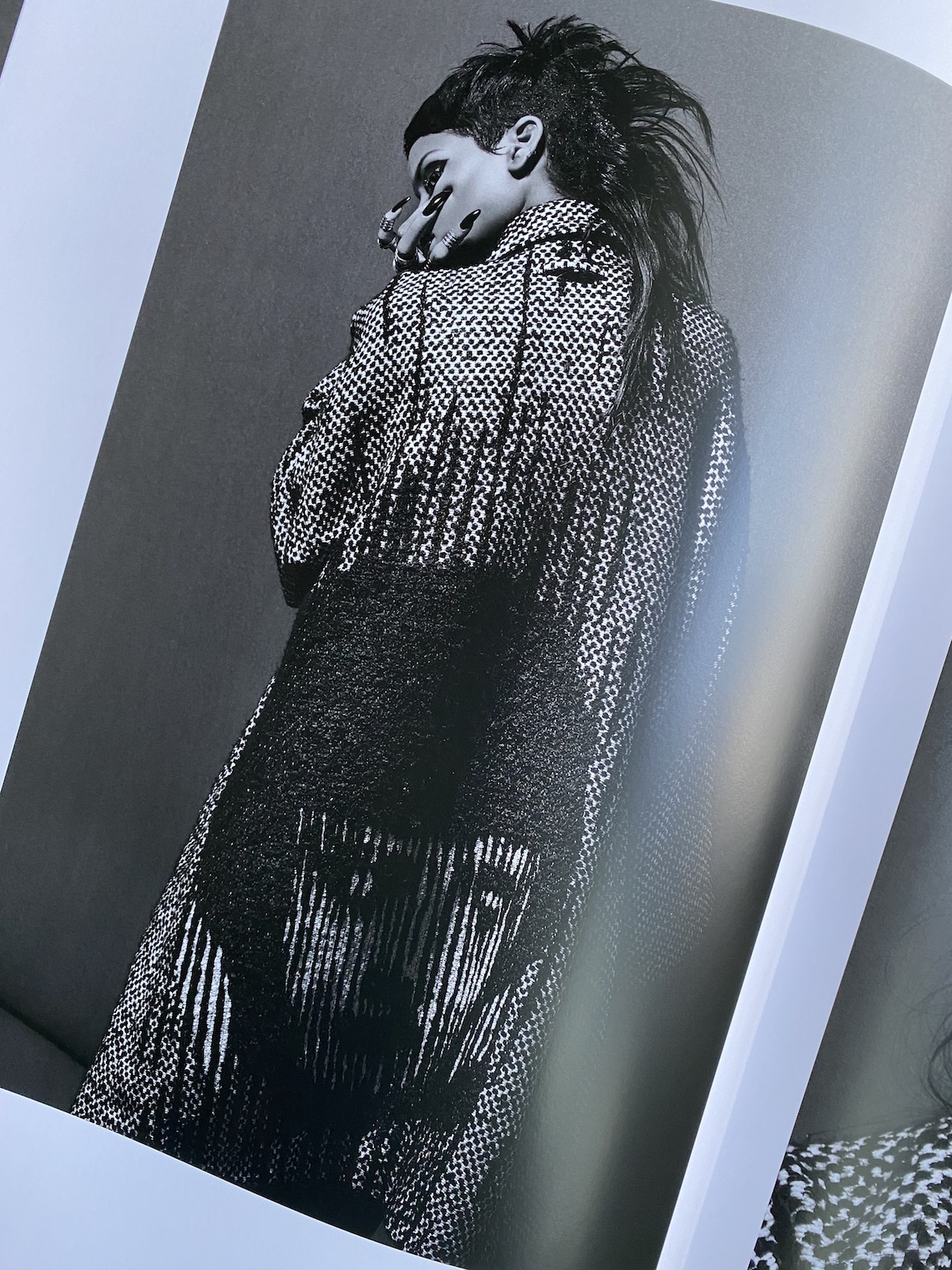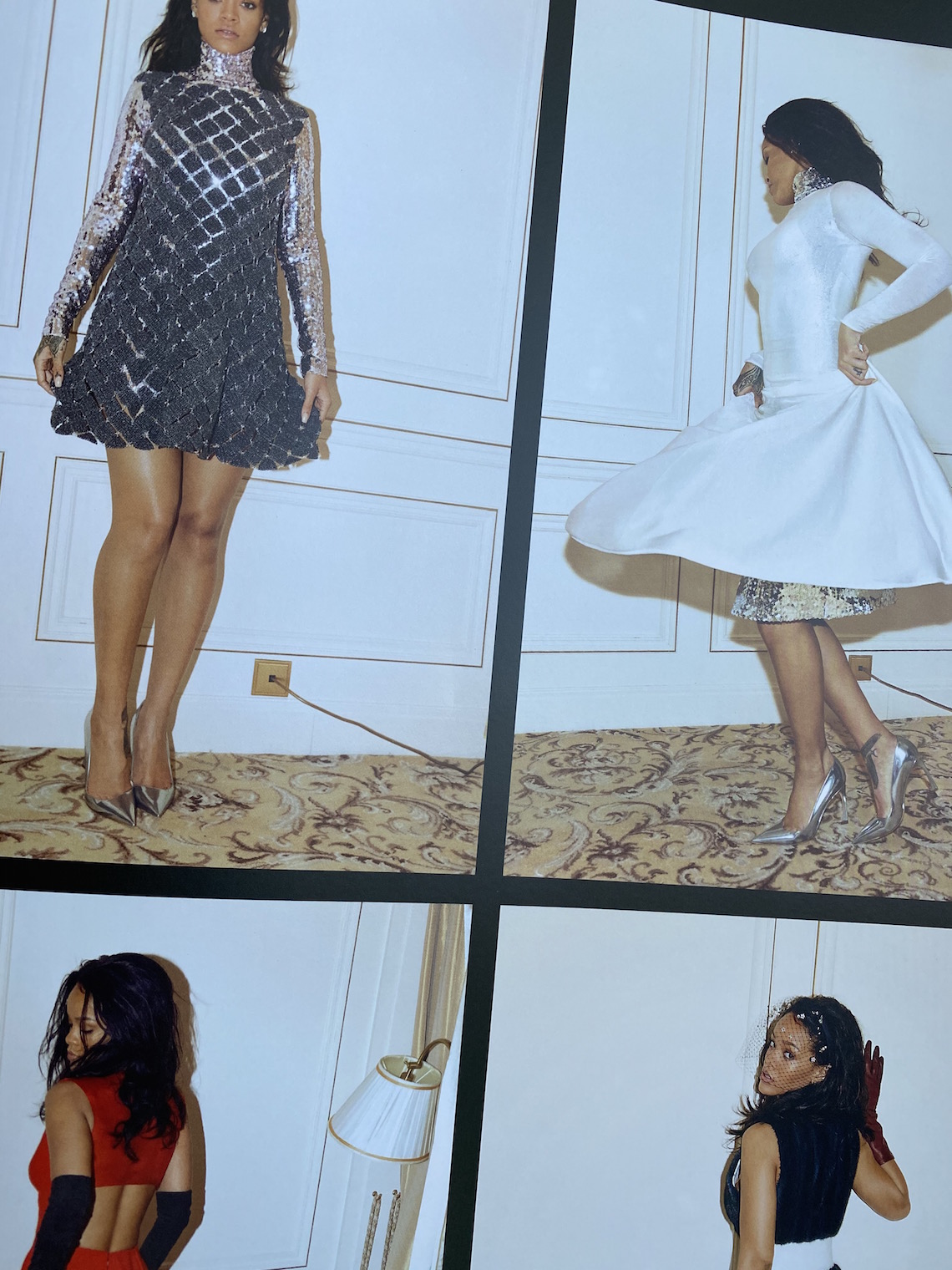 8. Rihanna's Career Evolution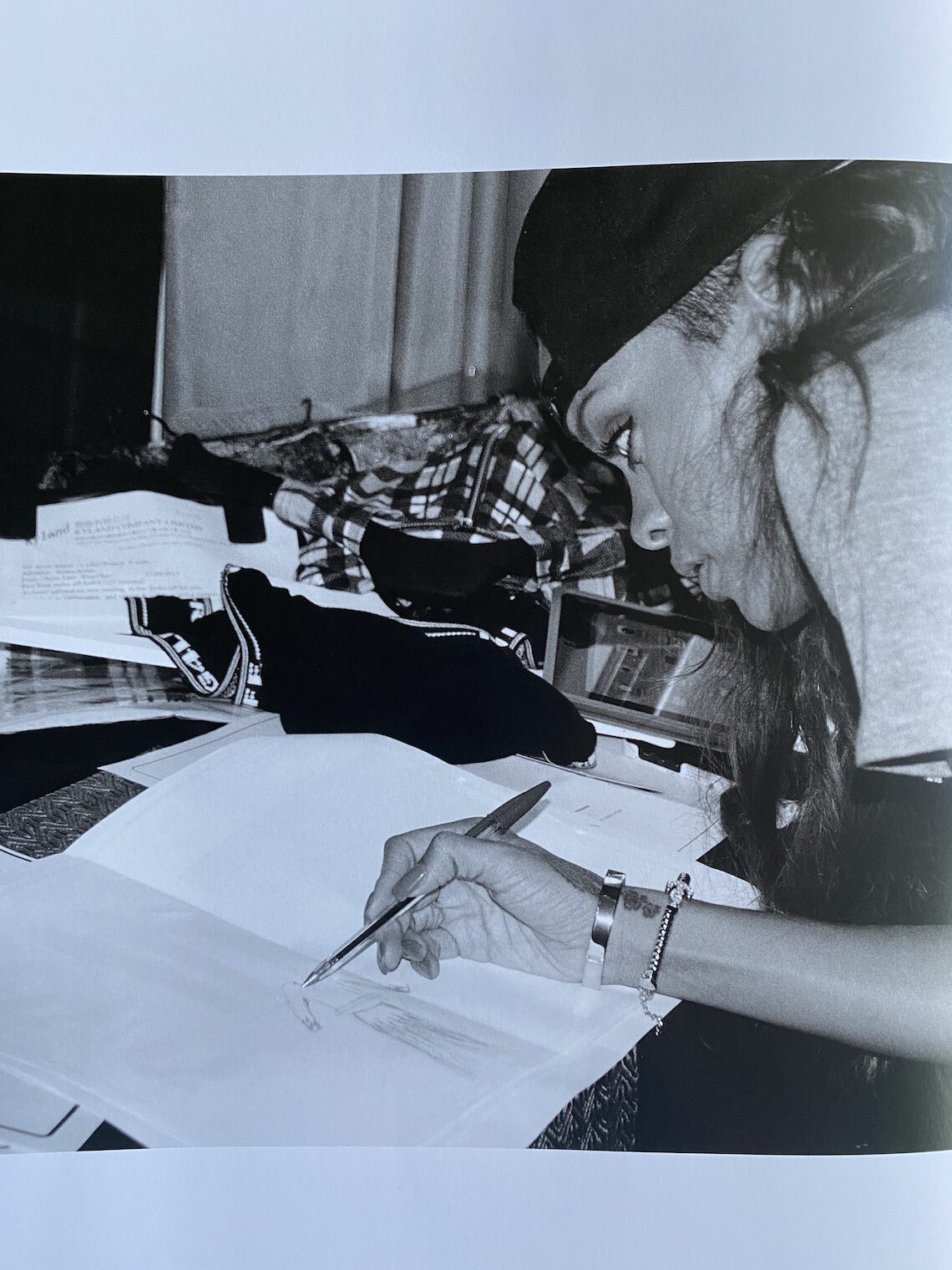 Although Rihanna initially came into all of our lives as a singer and performer, I truly appreciate her career evolution. She seems to have embraced all levels of her celebrity status and has really shown us (and is still showing us) all that she's made of.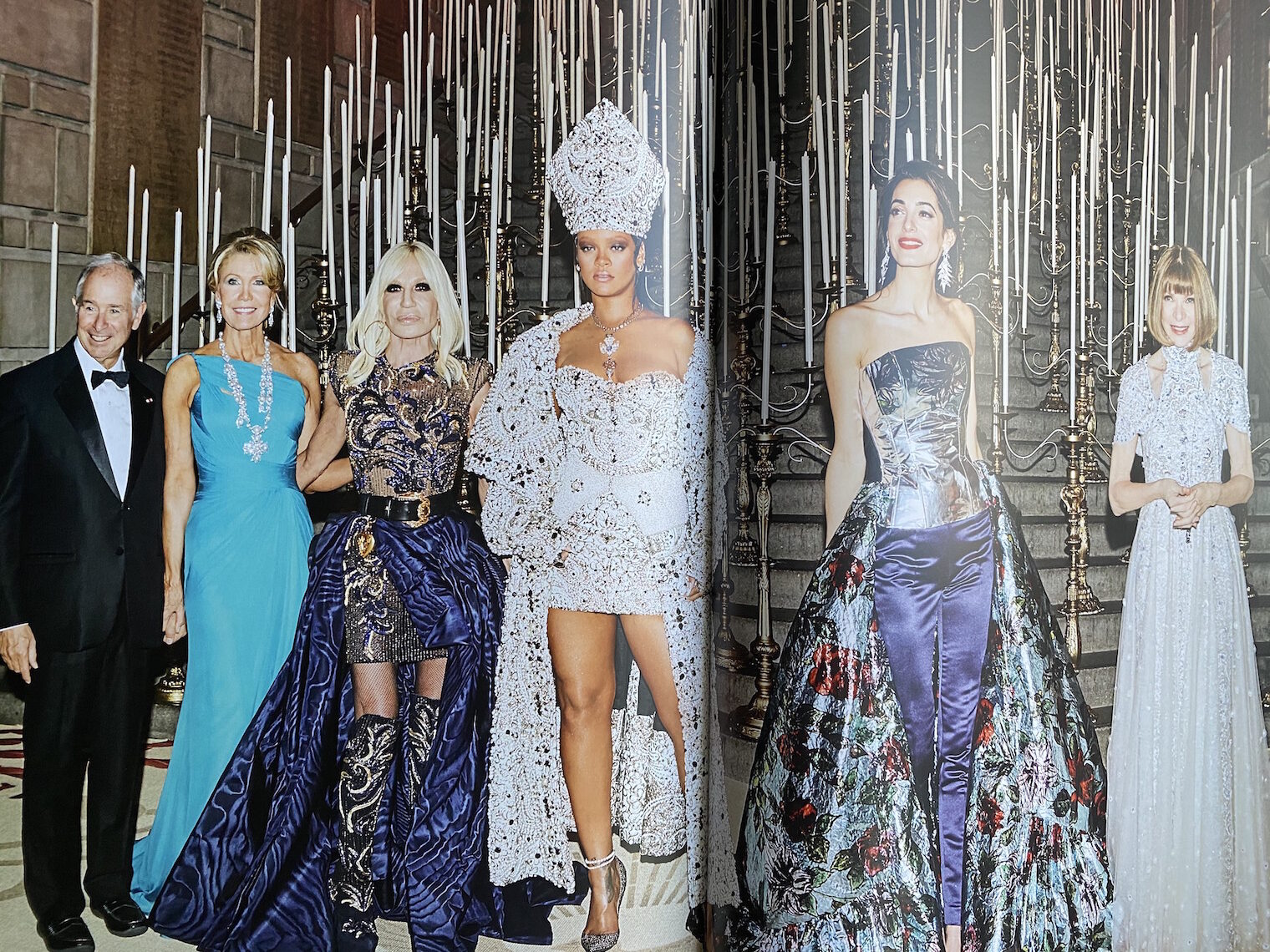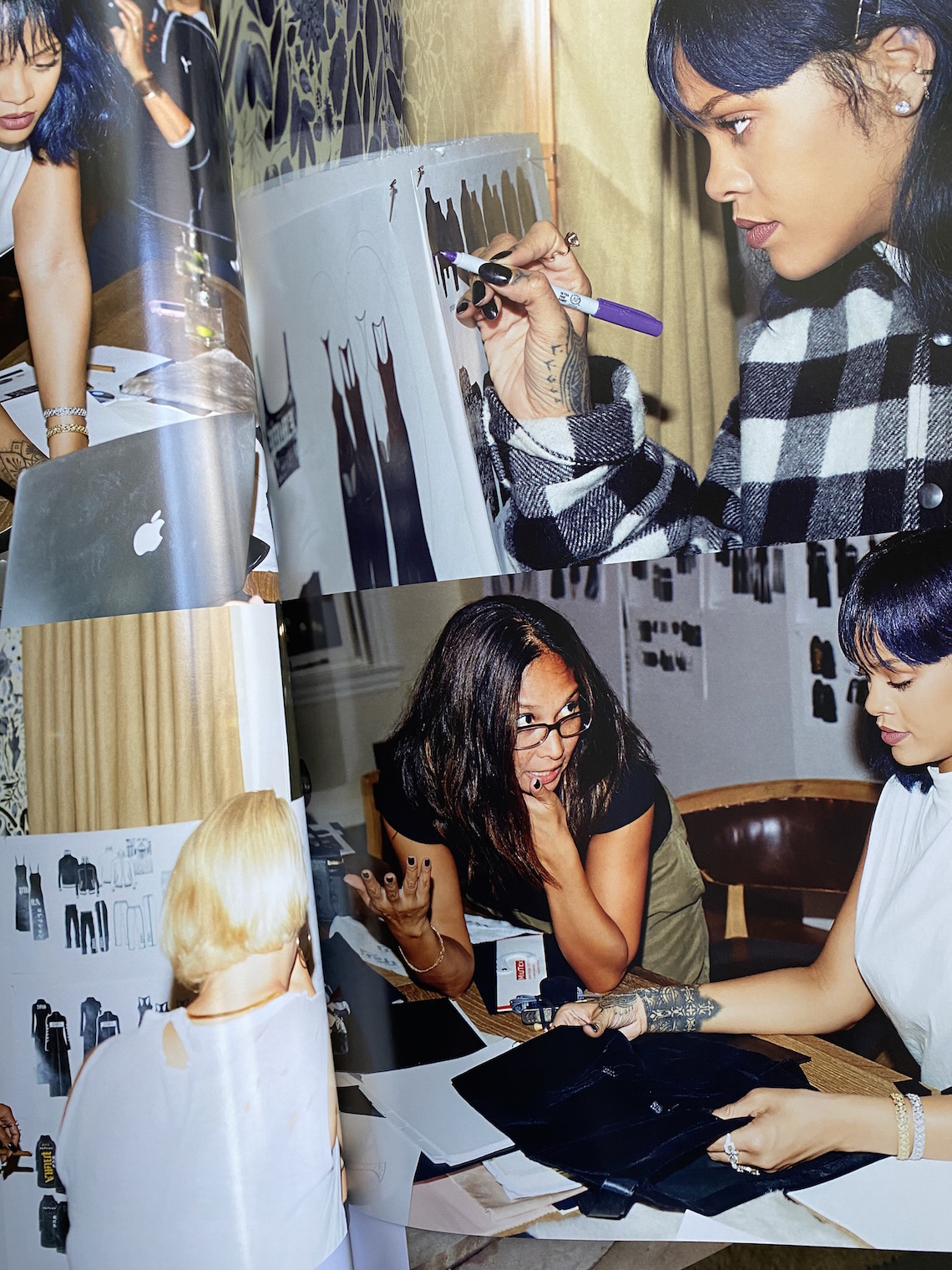 A Small Note to Rihanna…
Rihanna, thank you for ALL of the style, make-up, movies, and fashion designs. I appreciate you as an artist AND a businesswoman. You are a true inspiration! Lastly I want to say, "where's that album at?" but because I know that good music takes a while, I will say take your time- we'll be patient. We'll wait… 😉 #RihannaNavy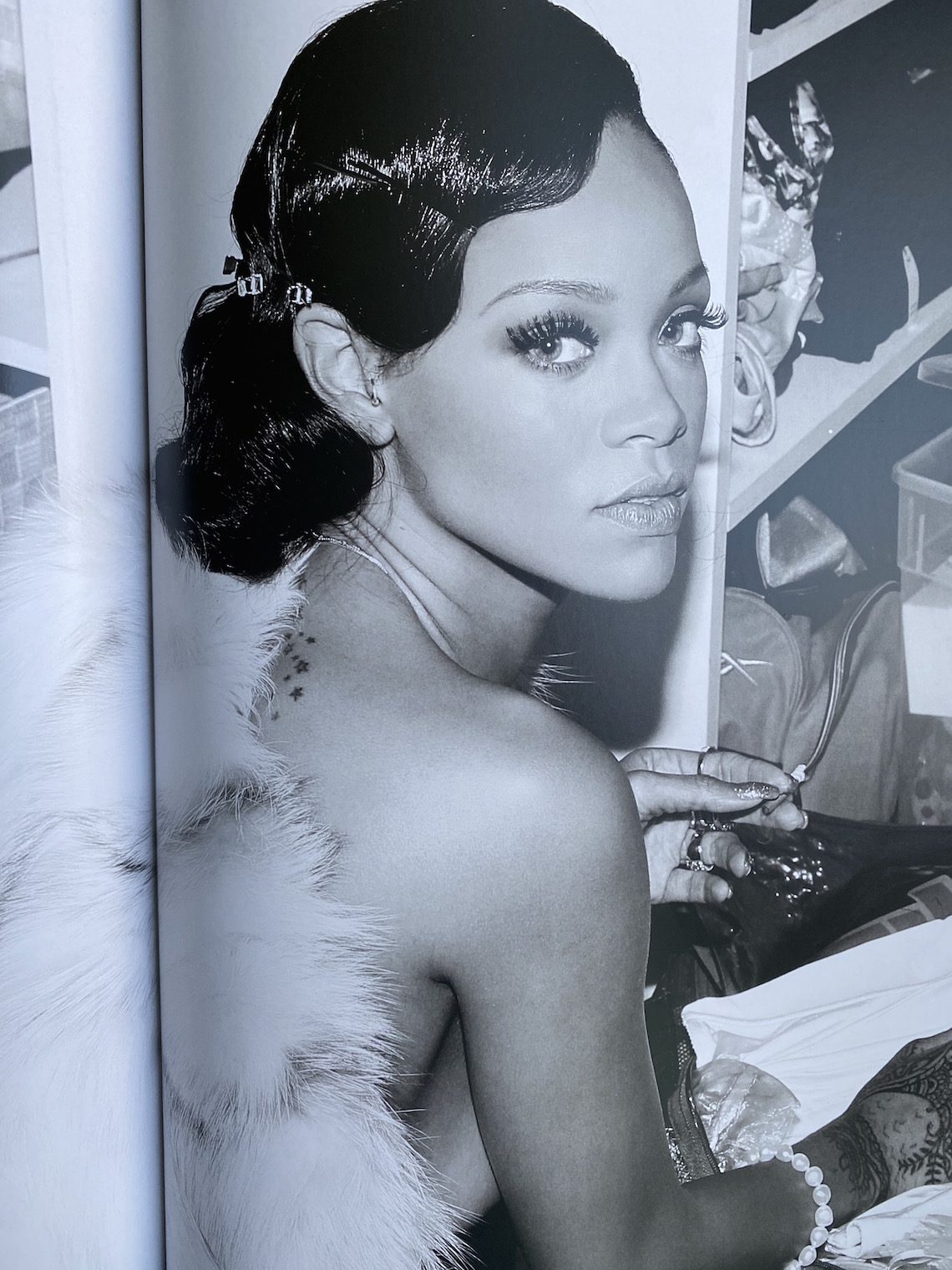 Hopefully you enjoyed my 8 favorite things about Rihanna. I'm sure she will continue to do more things that we adore in the future…
Til' next time.
Happy Birthday Rihanna!
-KayGood

This article is not sponsored by Rihanna or Phaidon Press, the creator of The Rihanna Book. The Rihanna Book was gifted to me and the photos used within this article are photographed by myself from the contents of the literature.