How To Wear: White Chucks with a Dress
THIS is my favorite look of the 3 outfits with Converse (see the previous looks with Chucks here and here.) Reviving an old birthday dress from a couple of years ago, I created a look that is truly MY style. Something I feel the most ME in. I consider this a FitFemme look, achieving "sporty elegance" and most importantly wearing clothing that I have owned for a while already. Adding in some black and white paisley Happy Socks, for a nice streetwear touch.
I took a vote a few weeks back on my Instagram asking if people preferred to dress their Chucks up, or dress them down. Overwhelmingly, people voted "dress down" which I took as an opportunity to create some looks that are a little more dressed up and playful.
Anyway, I don't wear my Chucks often anymore, but I am always looking for an opportunity to wear the clothes that I have, recreating looks that are unique to my style, and ultimately Wearing Who I Am.
I hope you enjoy this dressy meets street look wearing the Cali white Converse, and feel inspired to break yours out and wear them differently than usual.
-KayGood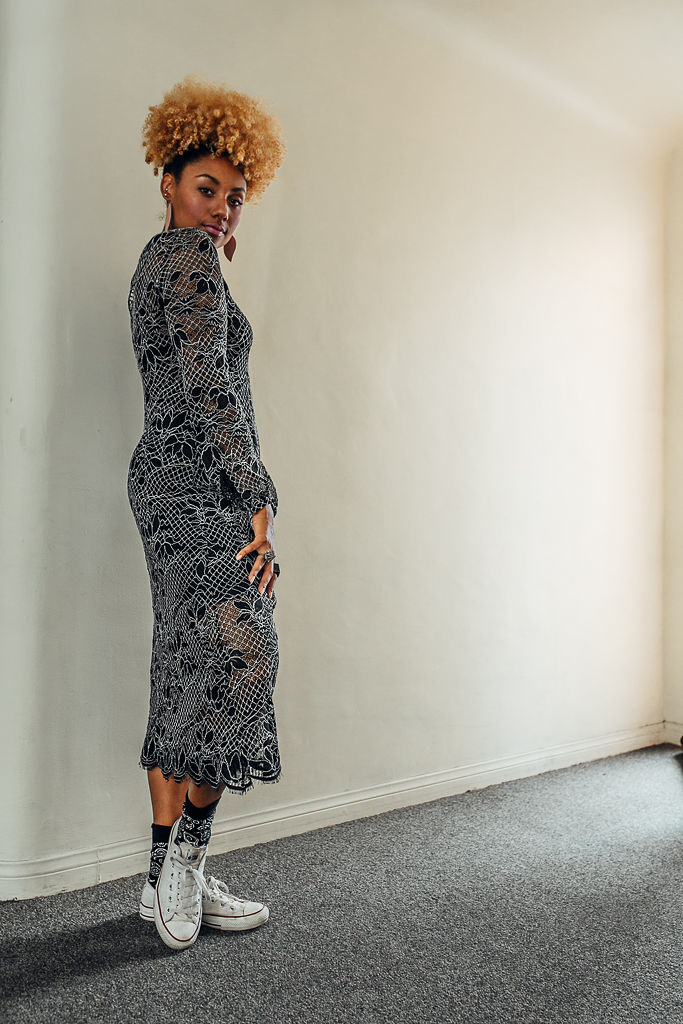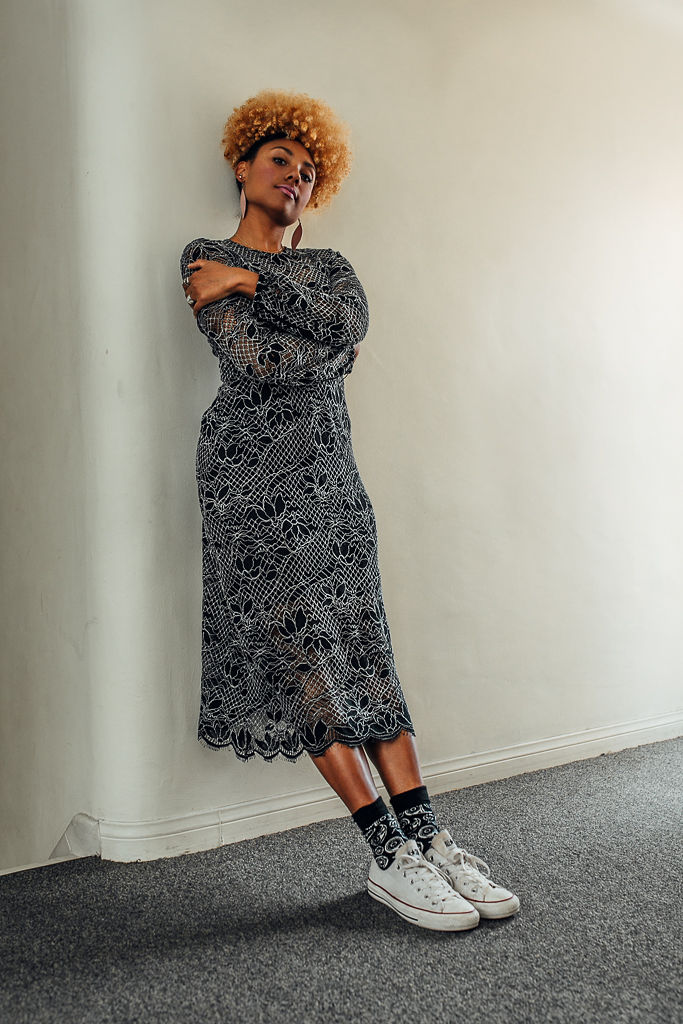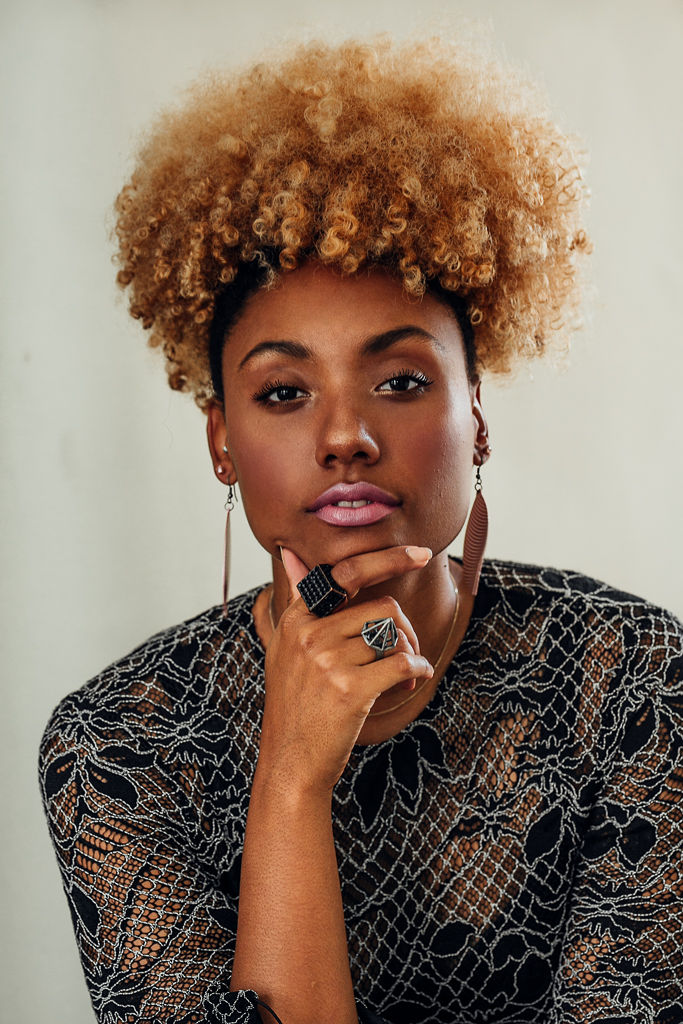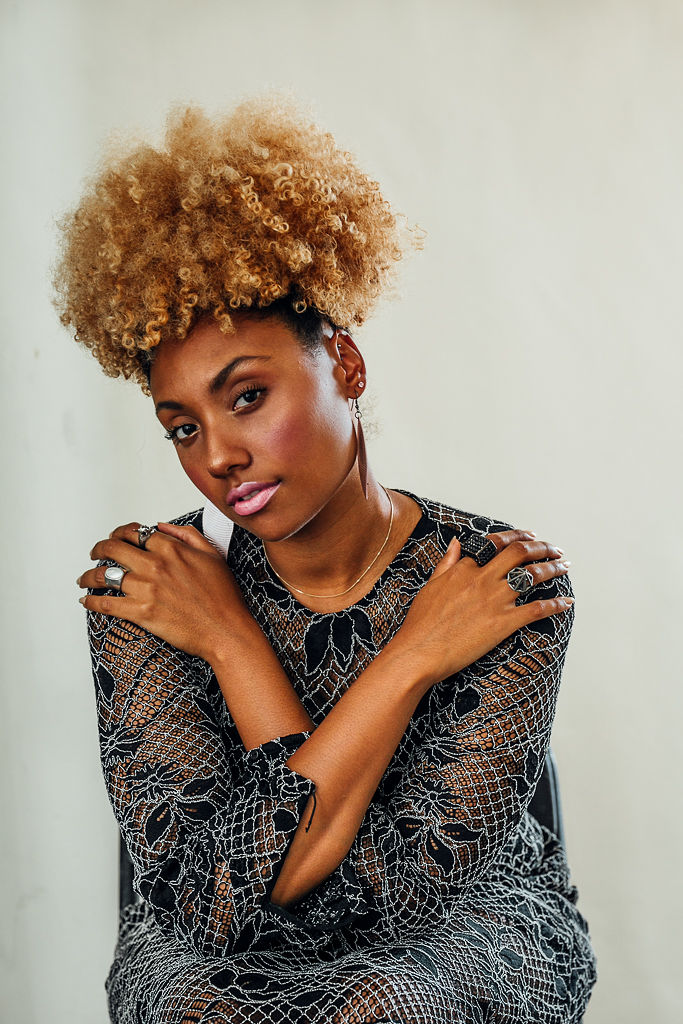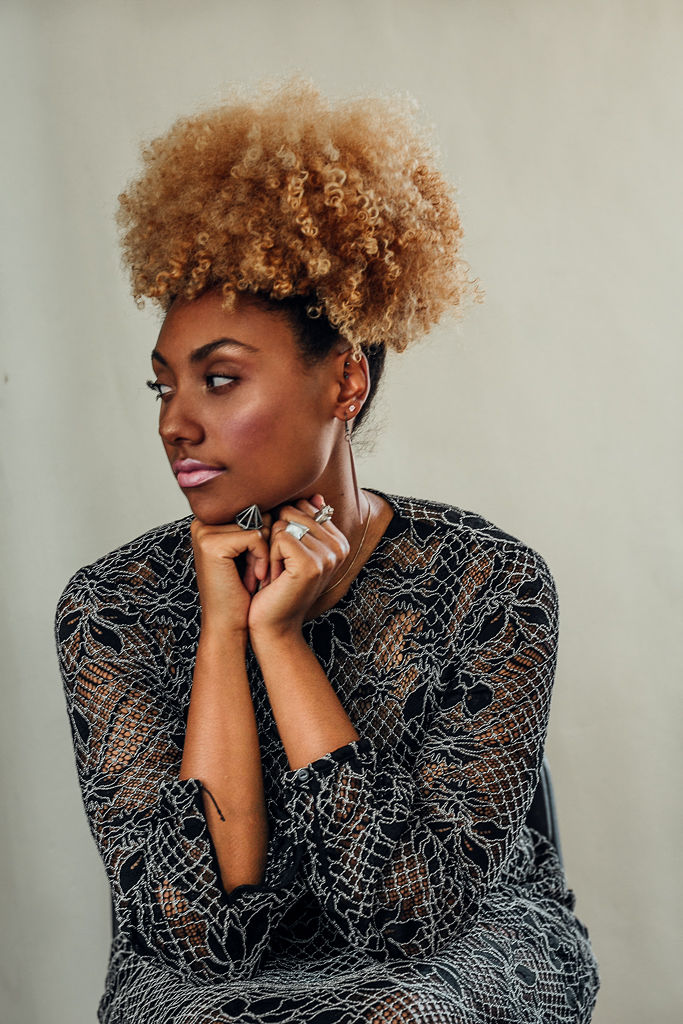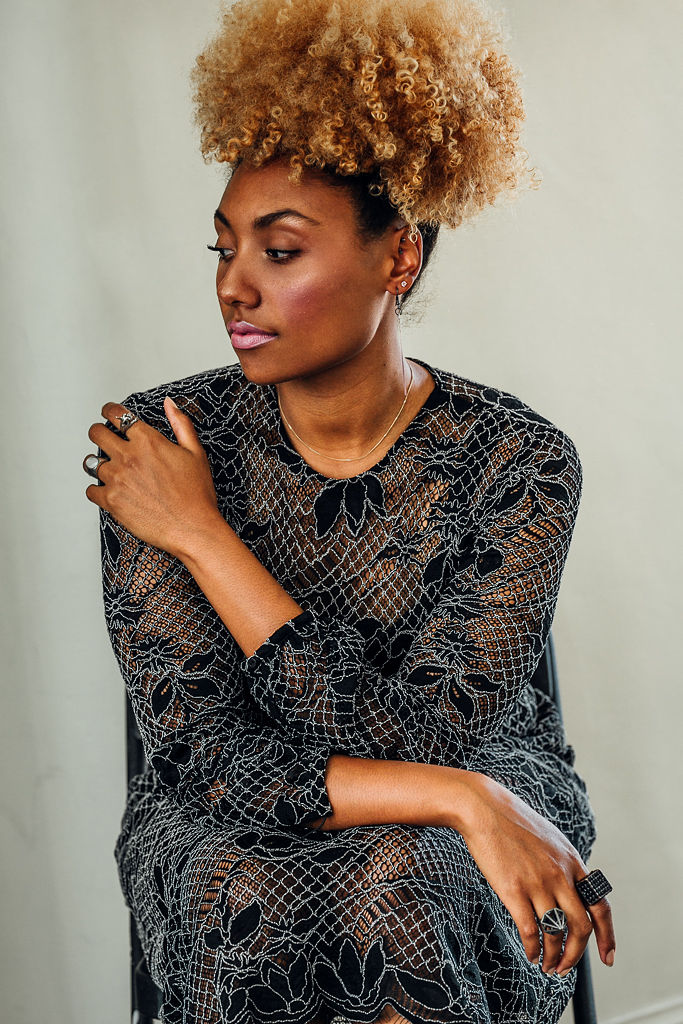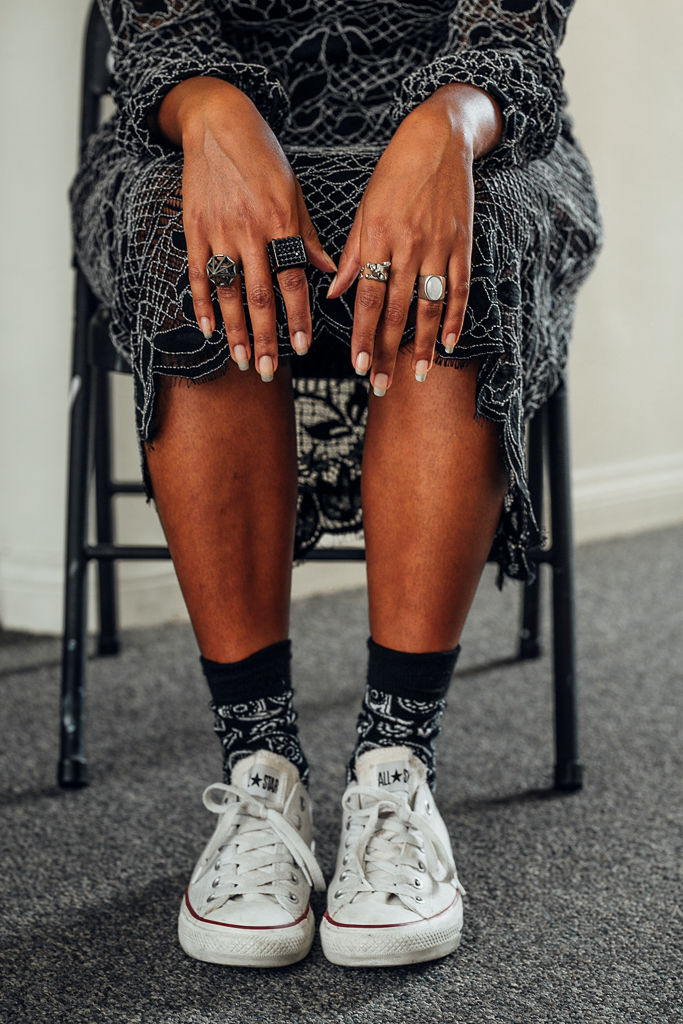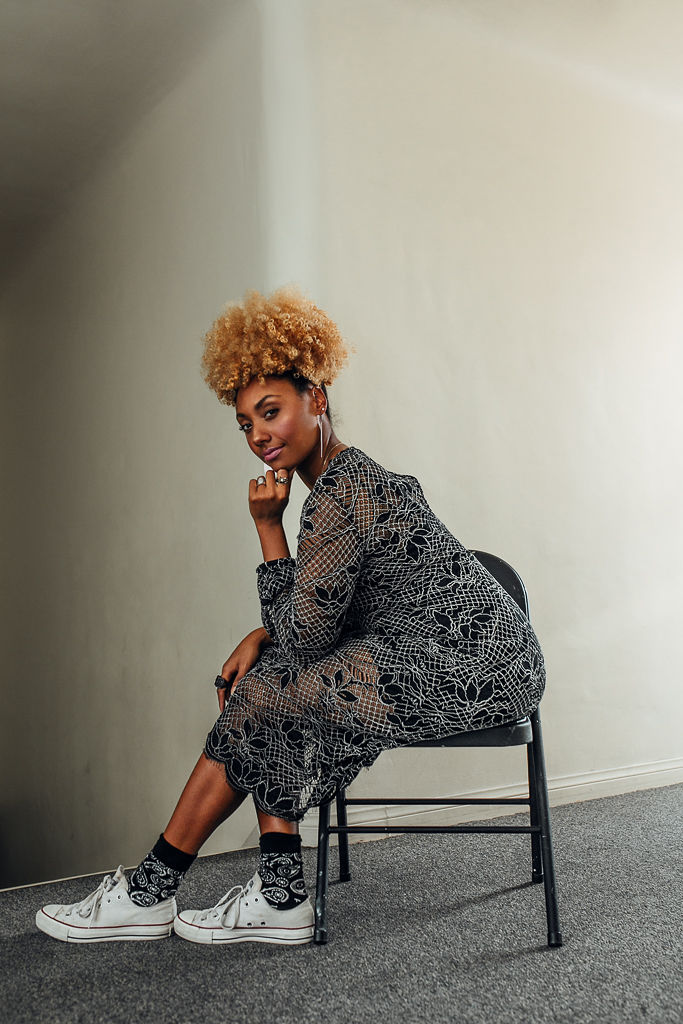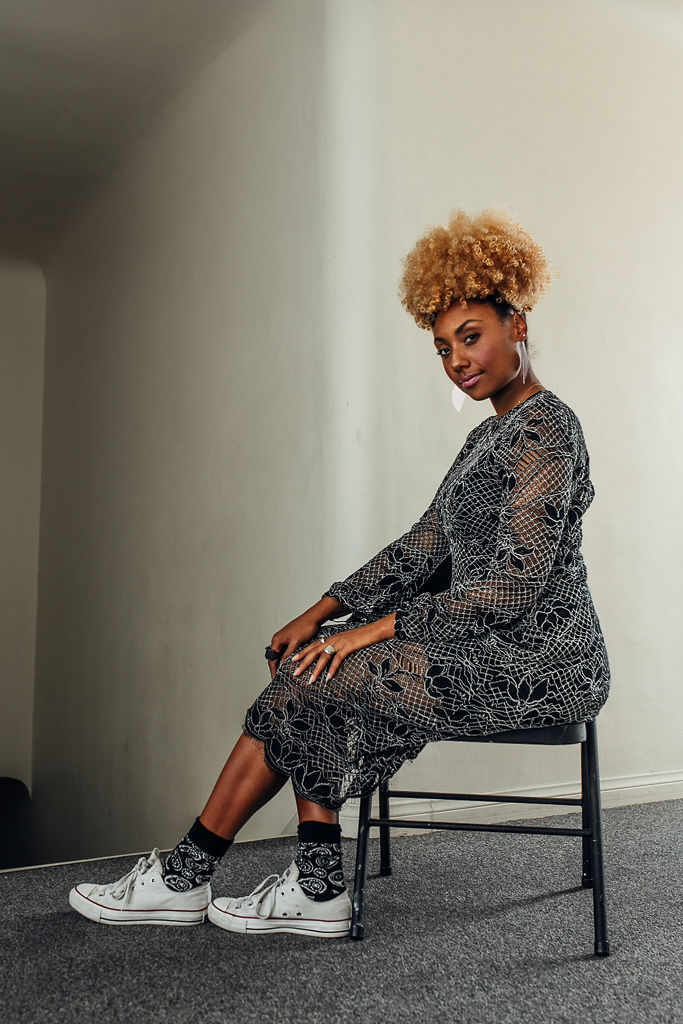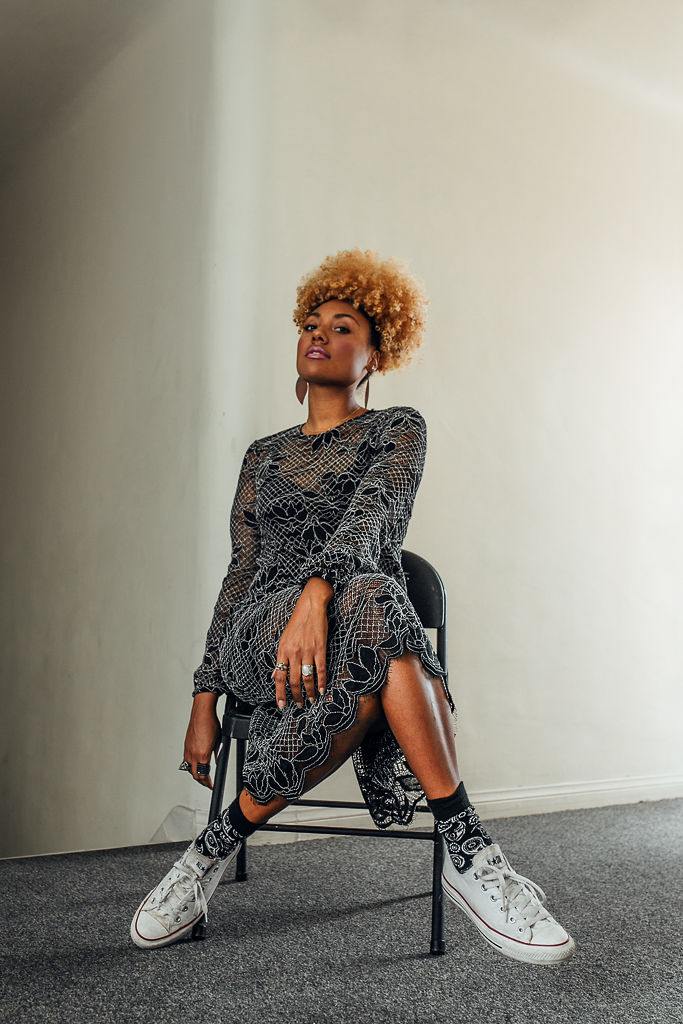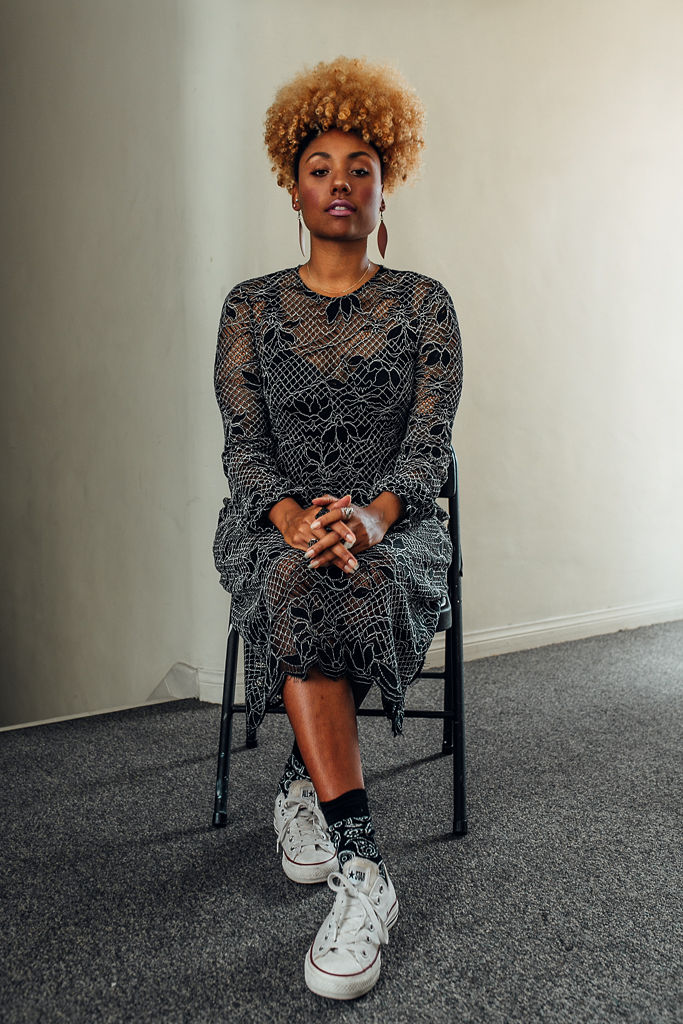 Outfit Details:
Lace Dress: Zara
Socks: Happy Socks
Chucks: Can't remember where I bought these, but there's always the Converse website.
* The clothes pictured in this post are not new, and may not be available in stores. The details above are to inform you of the brand or store that an item was purchased.