30 Meaningful Words, Part 1 (Words 1-10)
Turning 30 is a big deal for most of us. We probably have some standard of life that we thought or think we are supposed to be at by this age. But the reality is that, we are where we are, at any age, and as long as we are learning more each year we live on this planet, we are living a life worthwhile.
Because this is a special time, I want to share 30 meaningful words with you all, to celebrate my 30th birthday! Combined with a concept photoshoot, and split into 3 separate blog posts, I hope you can enjoy these 30 words and celebrate with me, the start of a new decade.
Shoot Concept: Outwardly expressing the inner Queen that lives in every woman. Styling inspired by HBO's Series Game of Thrones.
Feel free to leave comments as well, if you see a word that means something to you!
Enjoy!
-KayGood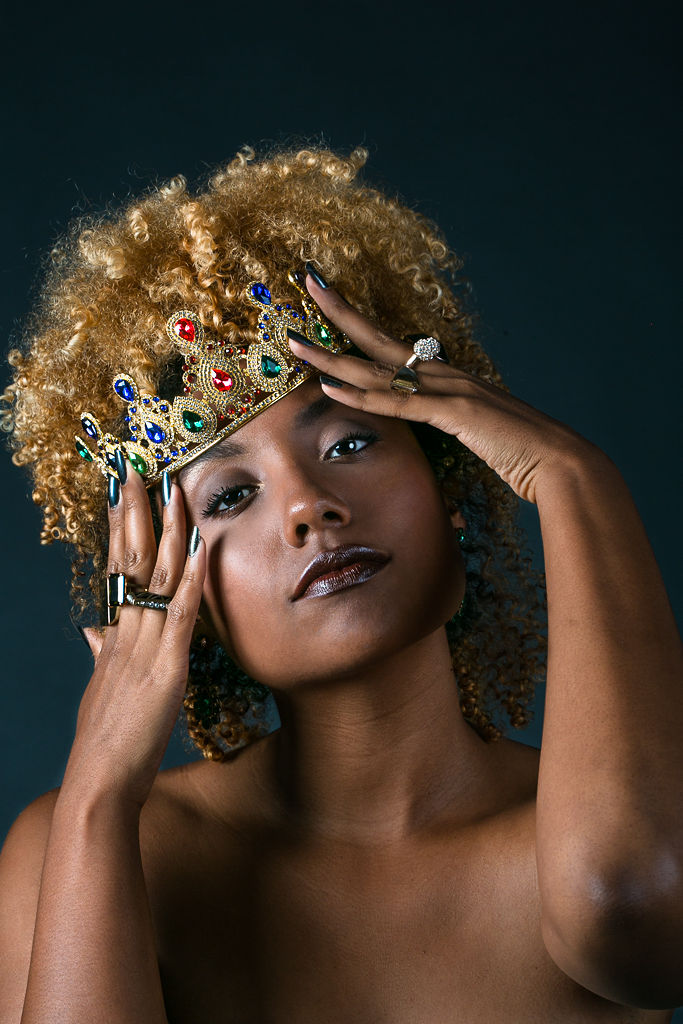 Energy – I recognize that every word that comes out of my mouth has some kind of energy. Everything that I touch, use, see, hear, and smell also produces some kind of energy. It's so clear to me, that no matter if the energy is positive, negative or somewhere in between, it IS being created, and it IS being transferred to someone or something else. I try my best to keep uplifting and positive energy flowing through and around me as to only share and pass along that same type of energy.
Patience – I don't think that patience is something that I can just "learn". Patience is something that I must continually practice. In life, I must dedicate myself to seeing where patience can be practiced, so that I can progressively get better at practicing it. Sounds a bit like a riddle, I know. But practicing patience will always be on going.
Peace – Peace is not just another word for positivity. Peace is a mindset. Peace is a choice. Peace is something that I have to remember will always be attainable when I begin to get upset or frustrated. Peace is a gift that is always worth fighting for.
Fear – I have fears. I always have and always will. I decided a few years ago that I would not let my fears step in the way of the doors that God opens for me. I would rather look like a crazy person talking to my fears aloud, telling them to shut up and sit down before I allow them to make me miss out on the life experiences that were made just for me.
Journey – It's impossible to reach a goal without traveling a journey. My journey is what builds my character. My journey is what makes me who I am and who I will be much more than reaching the end ever will. My journey will allow me to make sense of things over time because I will have gone through something. I will have traveled a path. I will have journeyed my way to the goal that is meant to be met.
Faith – Faith is a word I have always heard but rarely used until recently because I did not have an open and knowledgeable relationship with God. Developing that relationship has allowed me to see what having faith means and what having faith can really do. Having faith that God is going to always give me what I need when I need it is what keeps me going everyday.
God – When I take walks around my neighborhood, God often times allows me to pass by friendly cats to pat on the head because he knows I love cats, and that they will brighten my mood. When I get frustrated and try to take control over a situation that may require more of my patience than I think I am willing to give, God will allow that situation to play out even more challenging and difficult so that I can learn from it. God is watching. He is teaching. He is giving me a crash course through life in real time. God does little things that I will notice to always let me know He's there with me. Protecting, guiding and providing.
Love – Love is empathetic. Love listens. Love is positive, unselfish, giving, and unbiased. Love is sharing and sacrifice. Love is nurturing and motivating. Love is encouraging and grateful.
Vision – Not always clear, but it's there in my mind. Reoccurring over and over again, until it is manifested. Changing and evolving as I change and evolve, my visions come to life over time in their own way. They have become reality in the past, so I can assume that they will do the same in the future.
Time – A numeric counting system that people have created, based on movements of the planets, to dictate what we should be doing at any given moment. To me, time has become a social construct that we feel we must abide by. But what I am realizing is that the meaning of time in our minds, equates to life on earth and life in this body. Therefore, I view every moment of time more precious than the last because there are only fewer and fewer moments as we propel into the future.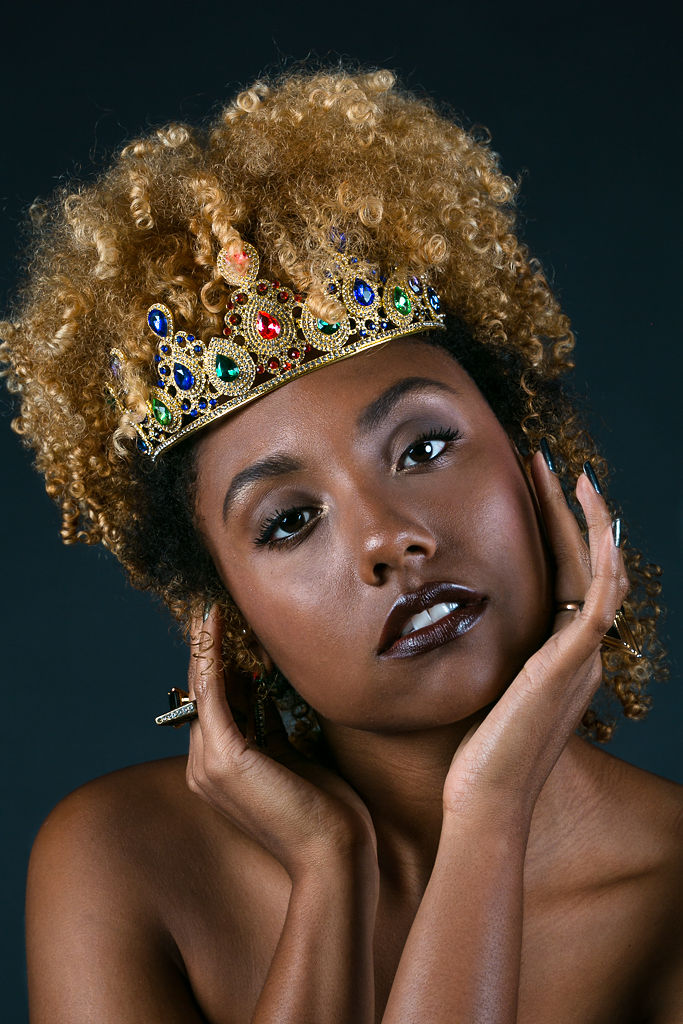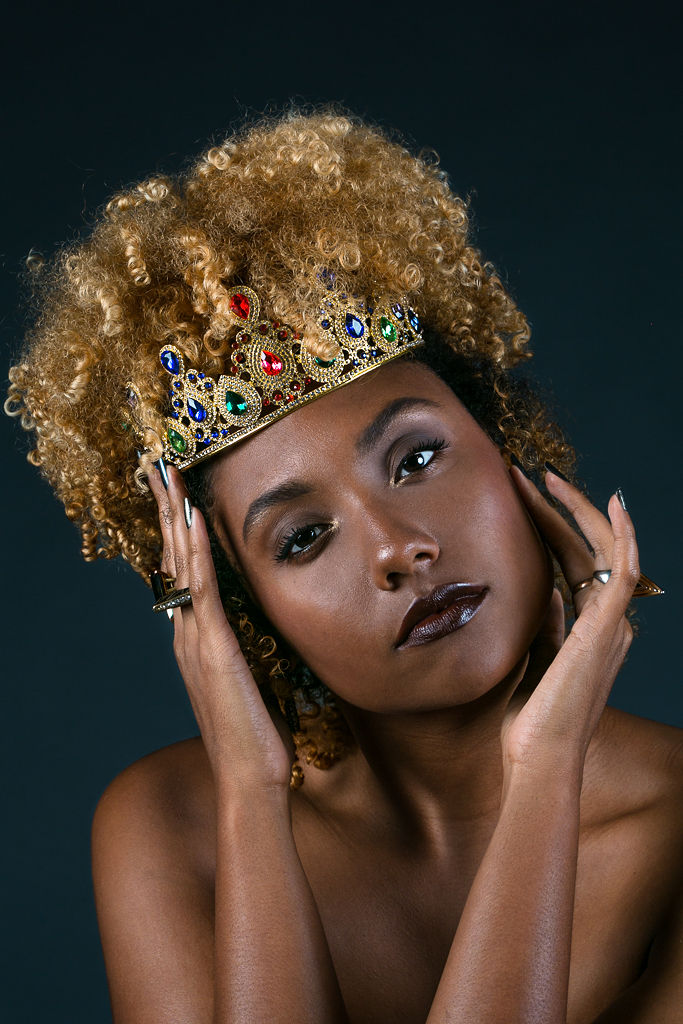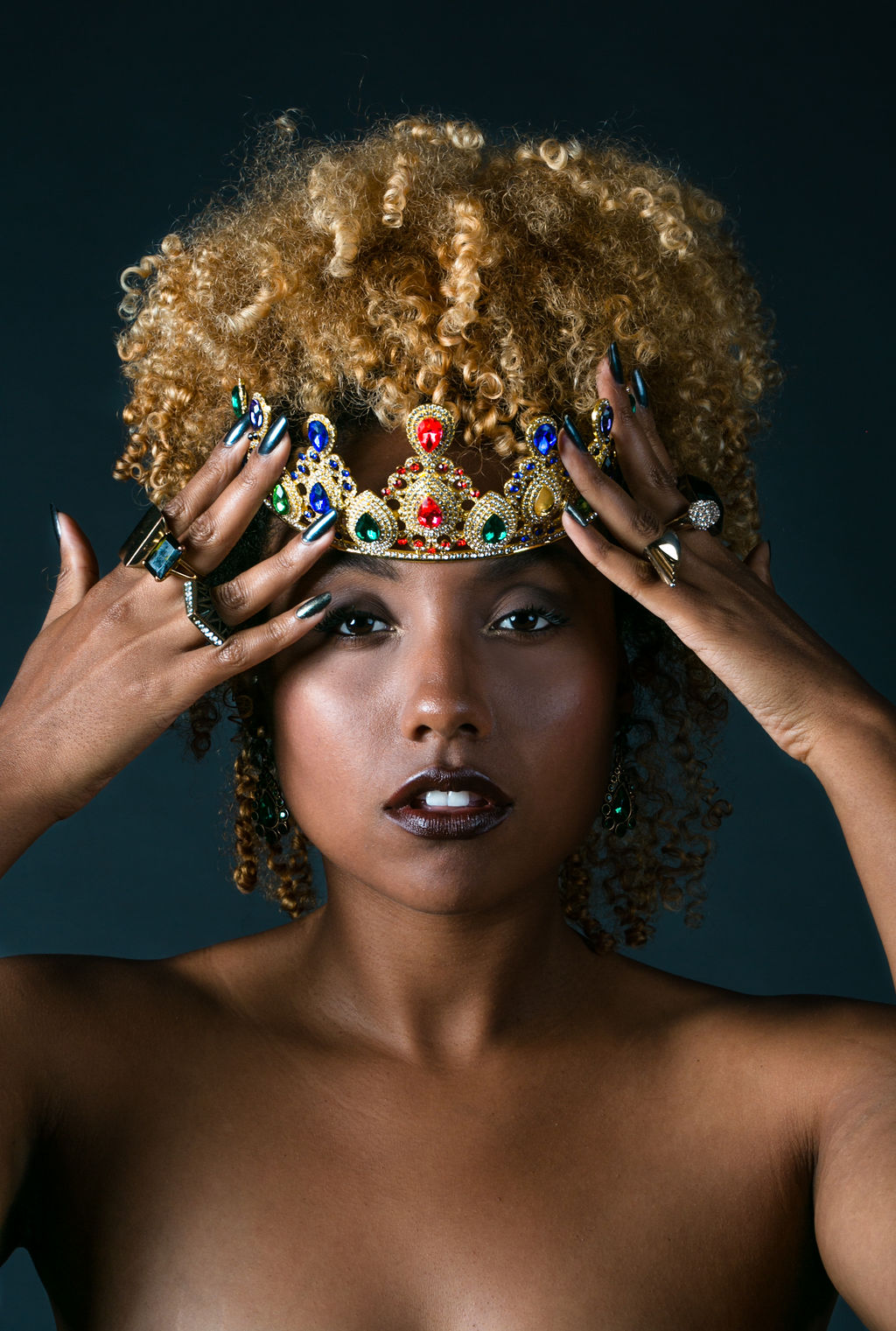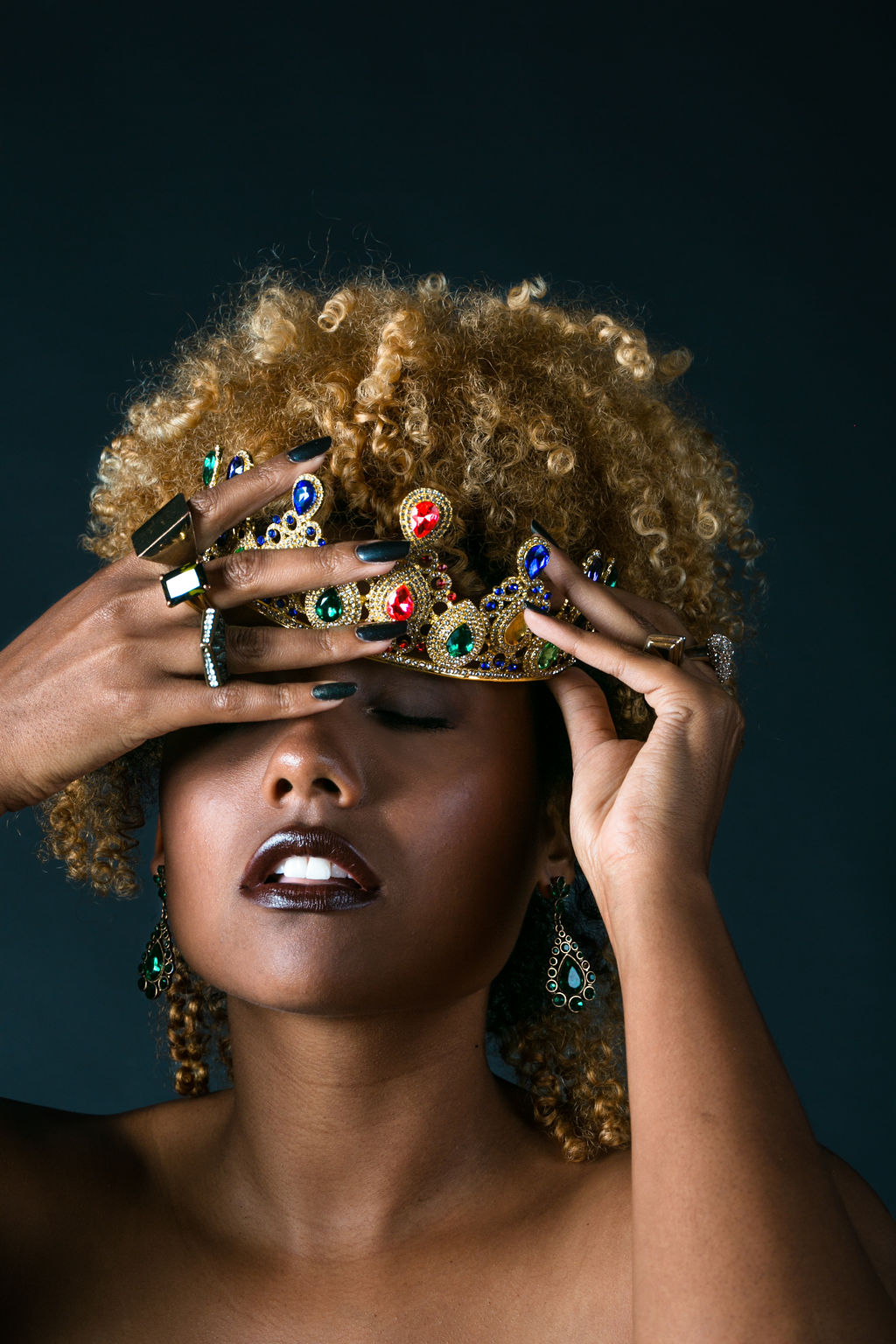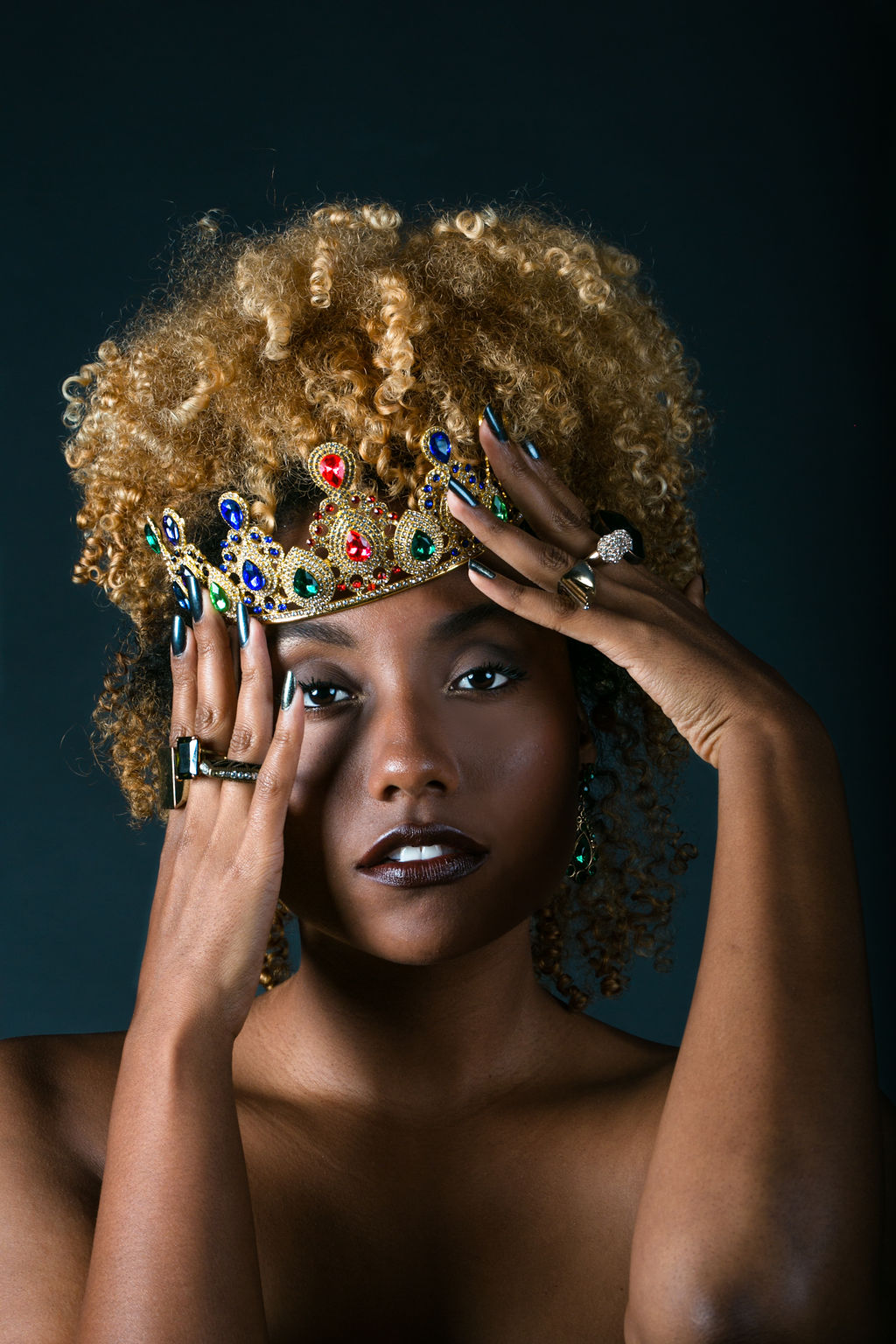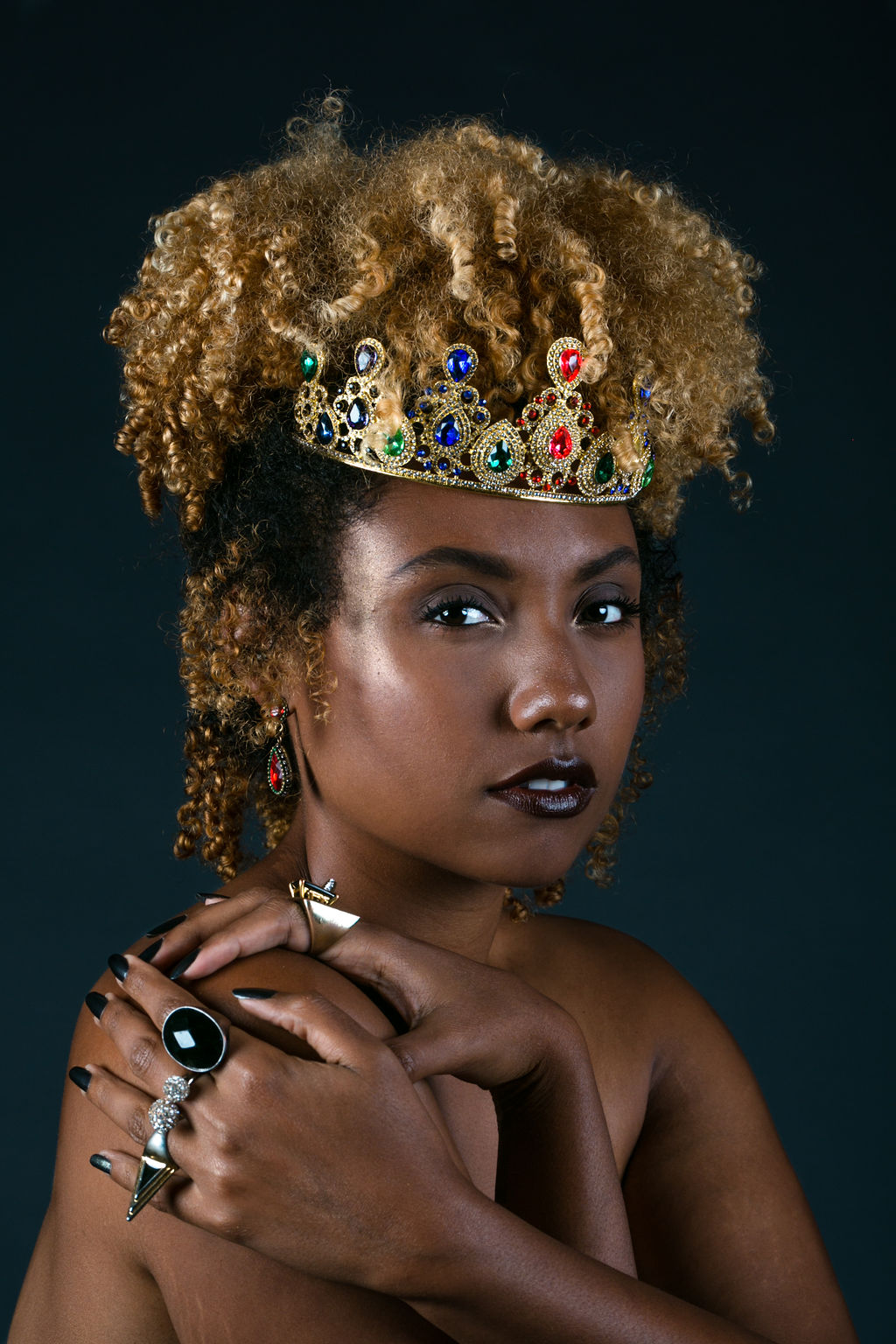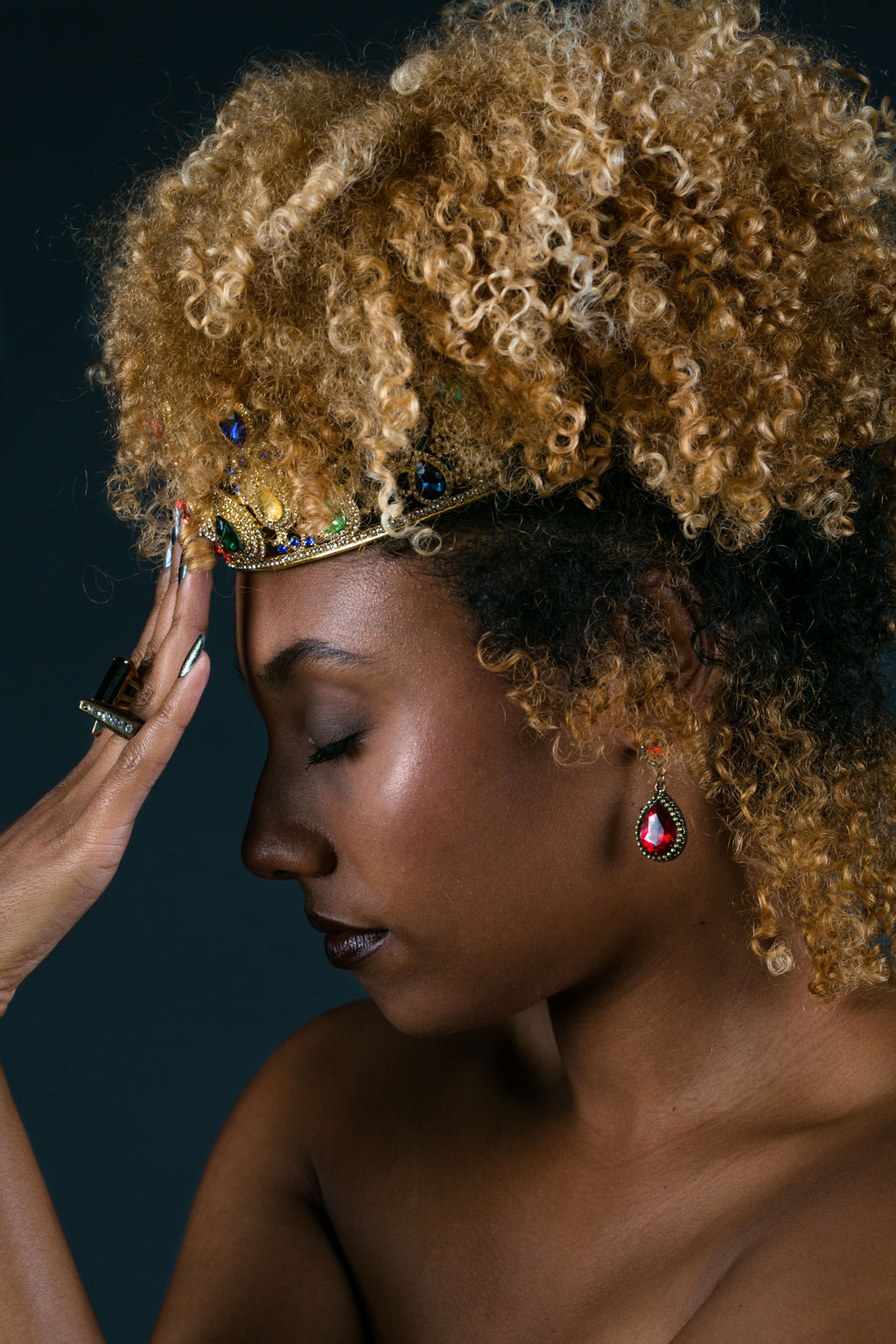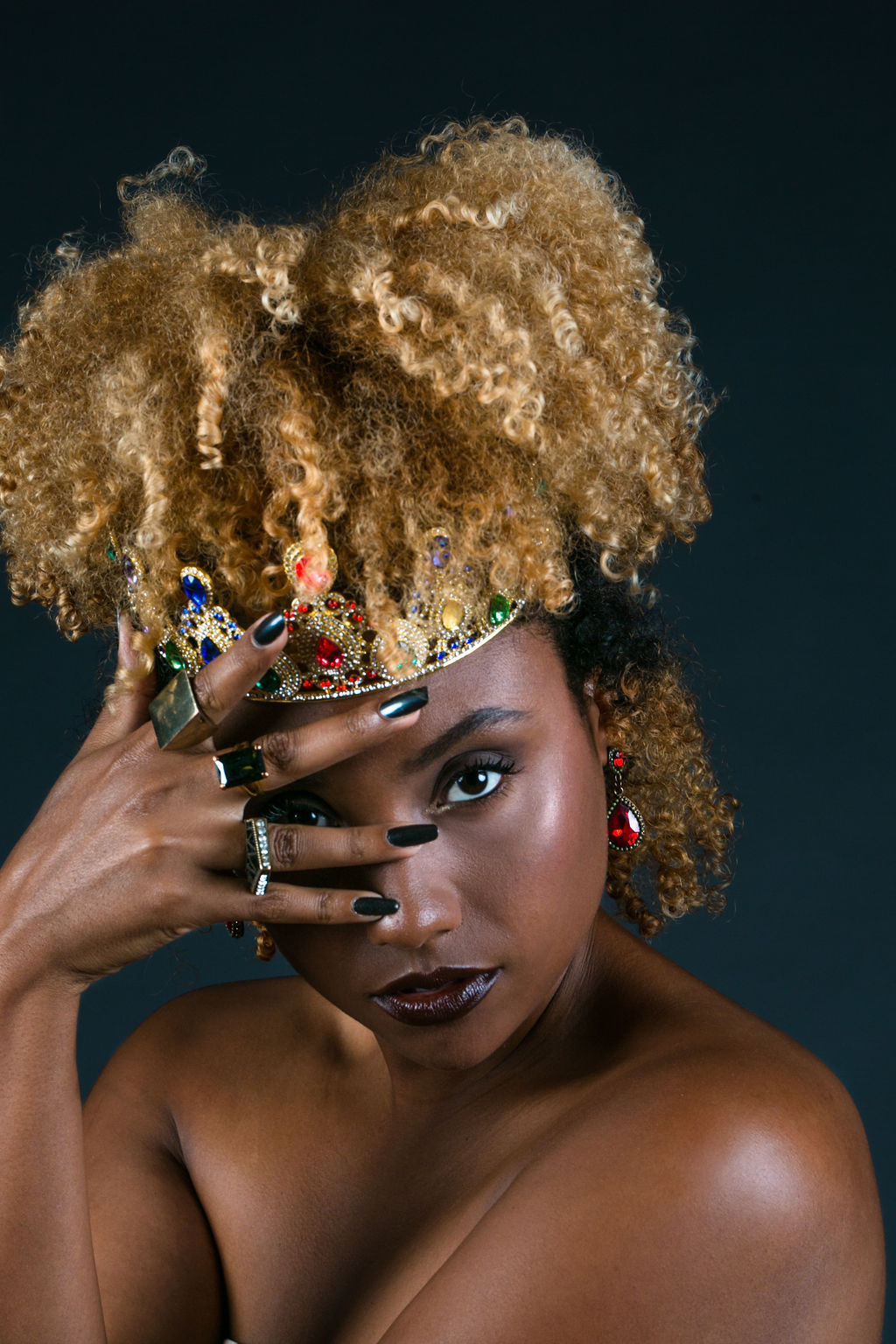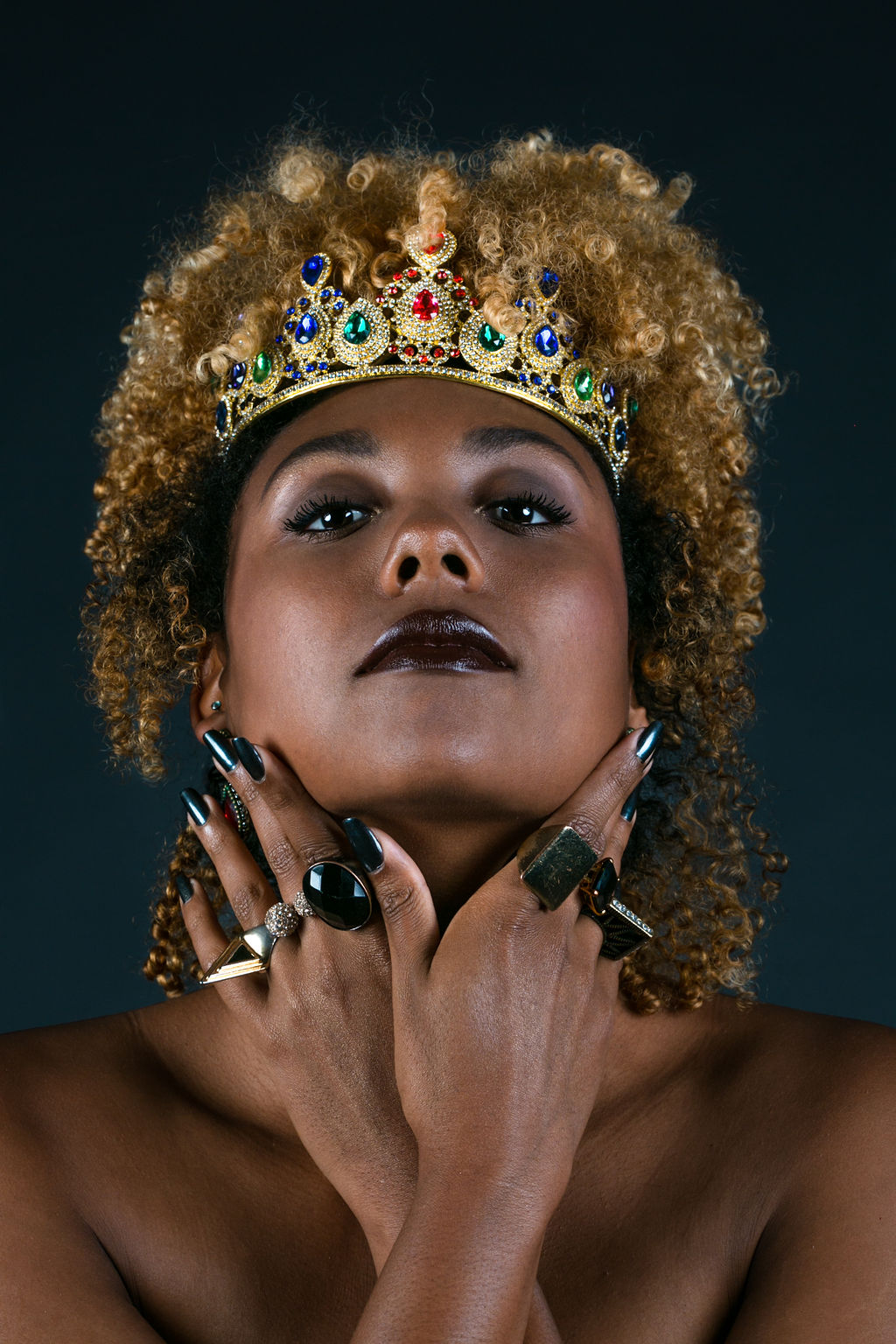 Details:
Crown: Amazon
Lipstick: MAC Film Noir
Photography: R.SEE
* The clothes pictured in this post are not new, and may not be available in stores. The details above are to inform you of the brand or store that an item was purchased.