What To Wear To An Outdoor Concert
Deciding what to wear to an outdoor concert can require a little bit of planning. Here's 5 simple outfit tips that will help you prepare.
1. Wear A T-Shirt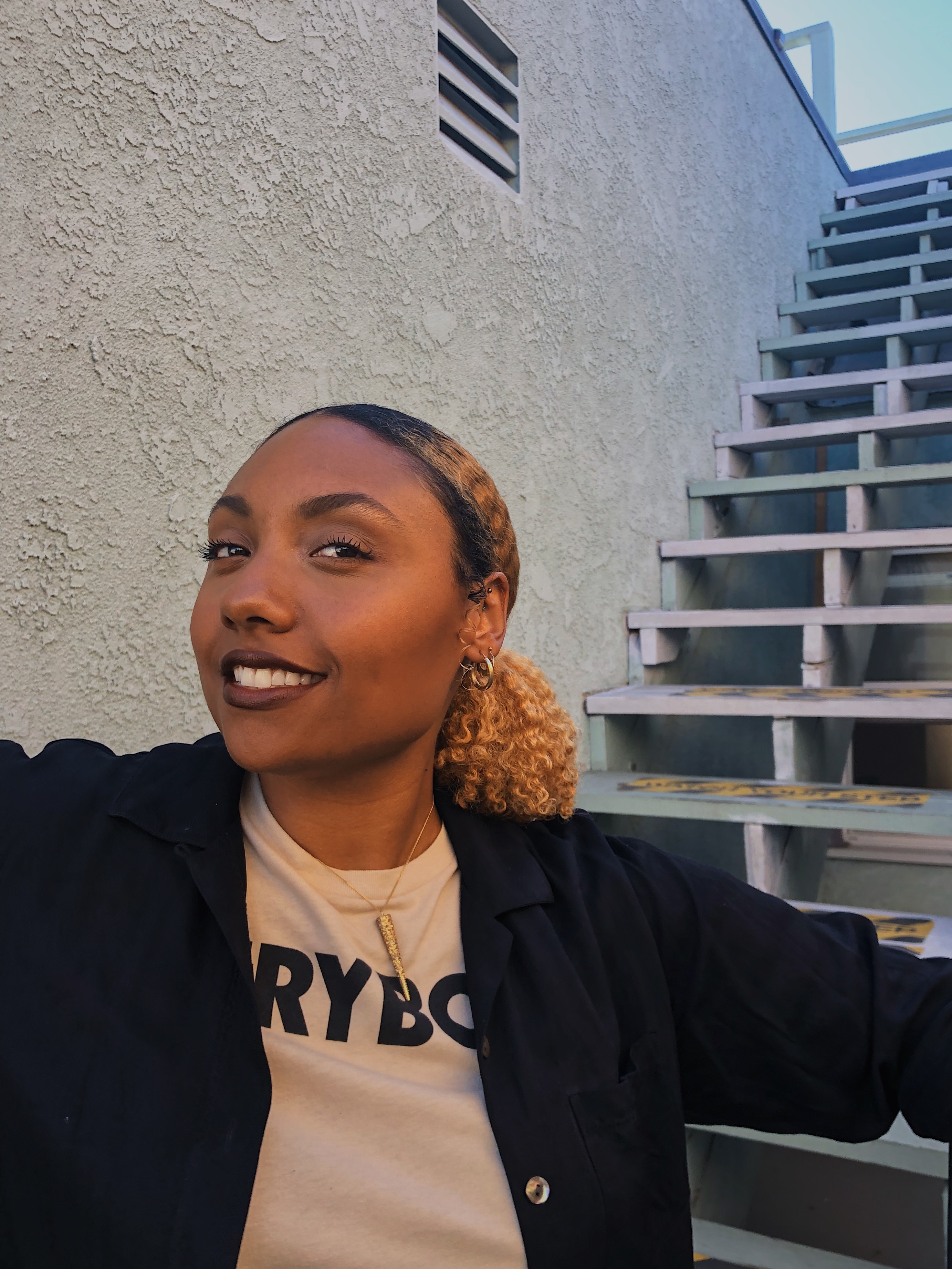 Wear the artist t-shirt from the last concert you attended by the artist you are seeing this time around. This shows other concertgoers that you are a true fan! If this is your first concert by this artist, simply wear a cool graphic tee. Here are a few graphic t-shirt ideas for you.
Live Clothes Minded receives earnings for all purchases made from Amazon Affiliate links shared within this webpage.
2. Dress In Layers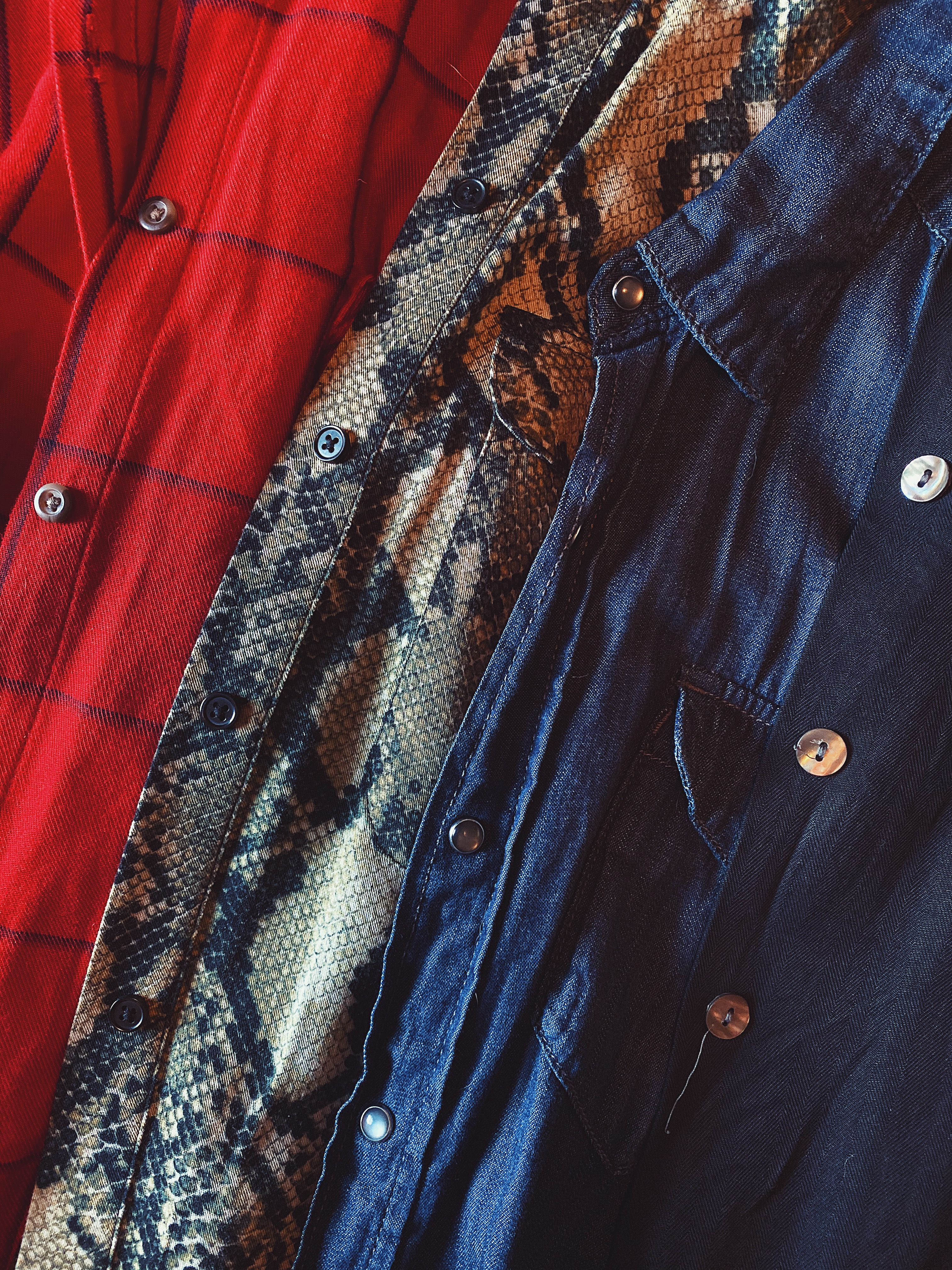 This may not apply in the summer time, but in the fall and winter, it may be bright and sunny during the day but as soon as the evening air hits your perspiring skin, you will probably wish you had something to cover up with. Just bring a hoodie or layer a button down shirt open over your graphic tee. If you tend to get really cold, wear a scarf that can act as a small blanket. But if you're like me, you probably wont be that cold because you're screaming song lyrics and dancing to your favorite artist performing. Here's some lightweight outerwear ideas perfect for layering over your graphic tee.
3. Wear Sneakers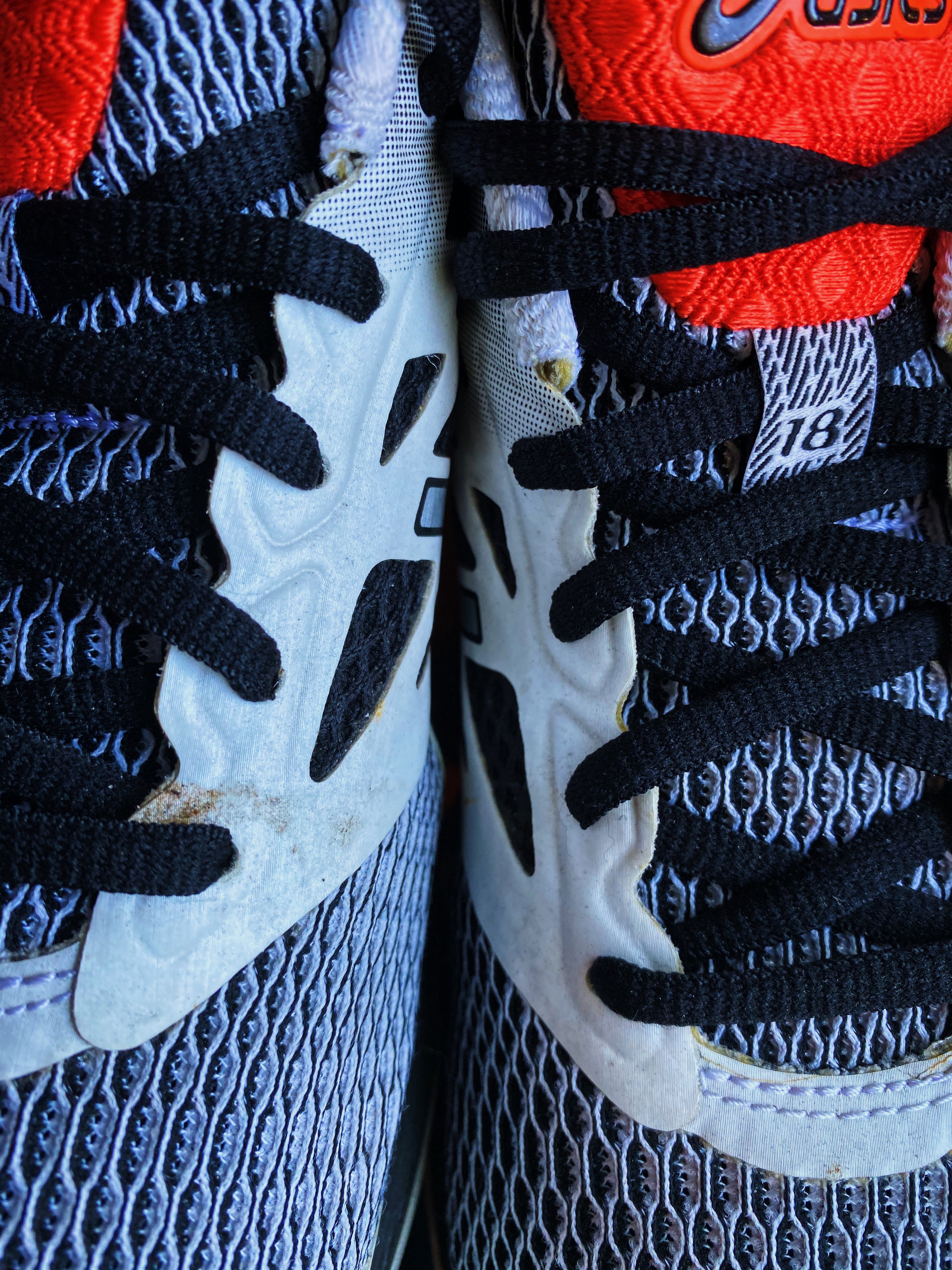 You're going to be standing. And walking. And in tight quarters with many other people. Be smart. Be comfortable. Wear sneakers. You're welcome. Check out these trending sneakers.
4. Wear Comfortable Bottoms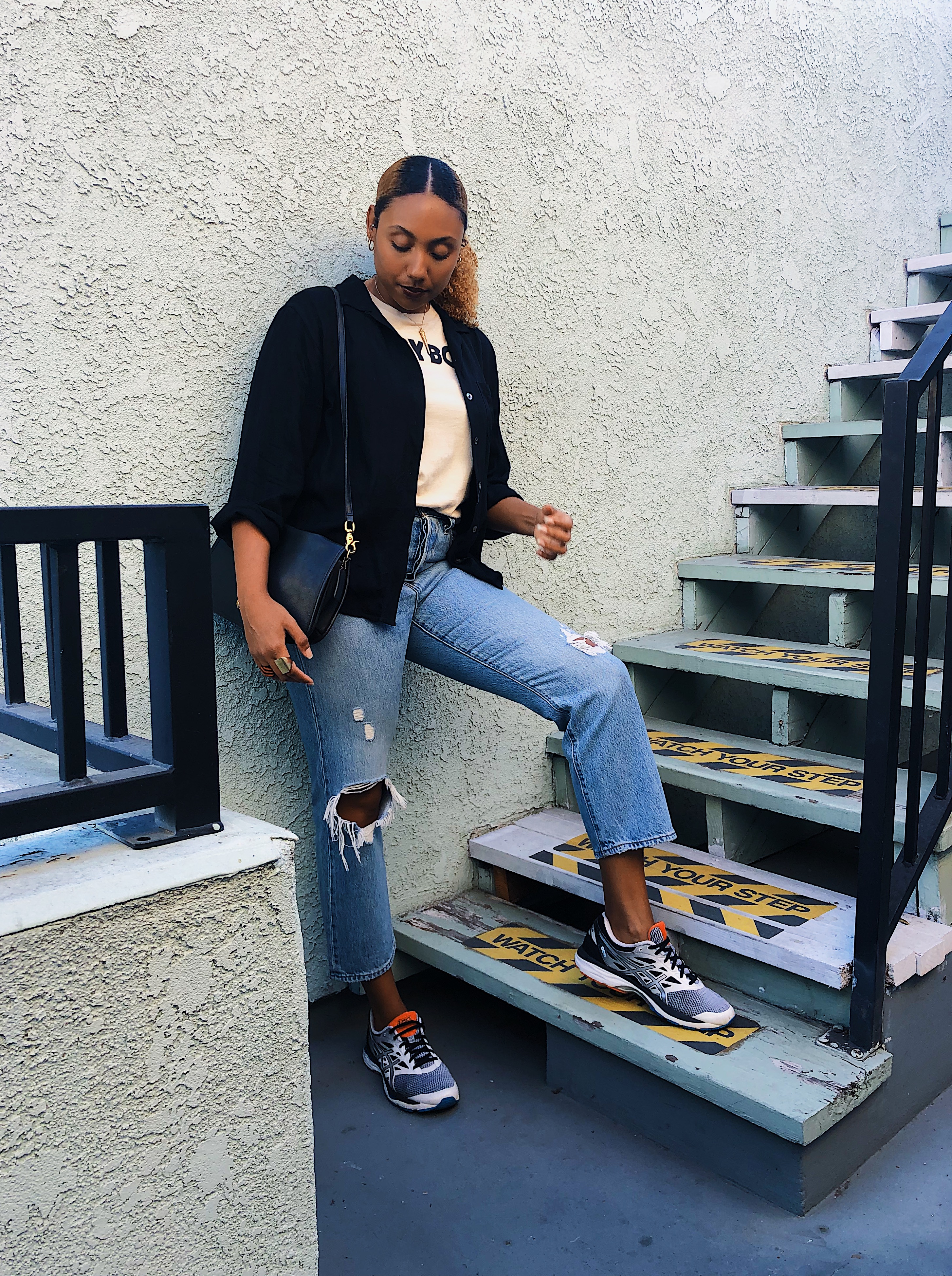 I made the mistake of wearing some stiff jeans to a concert, and it was just uncomfortable. Wear pants with some stretch that are easy to move and dance in. Nothing worse than feeling constricted or tugging at the crotch of your pants for relief.
5. Carry A Small Crossbody Bag Or Fanny Pack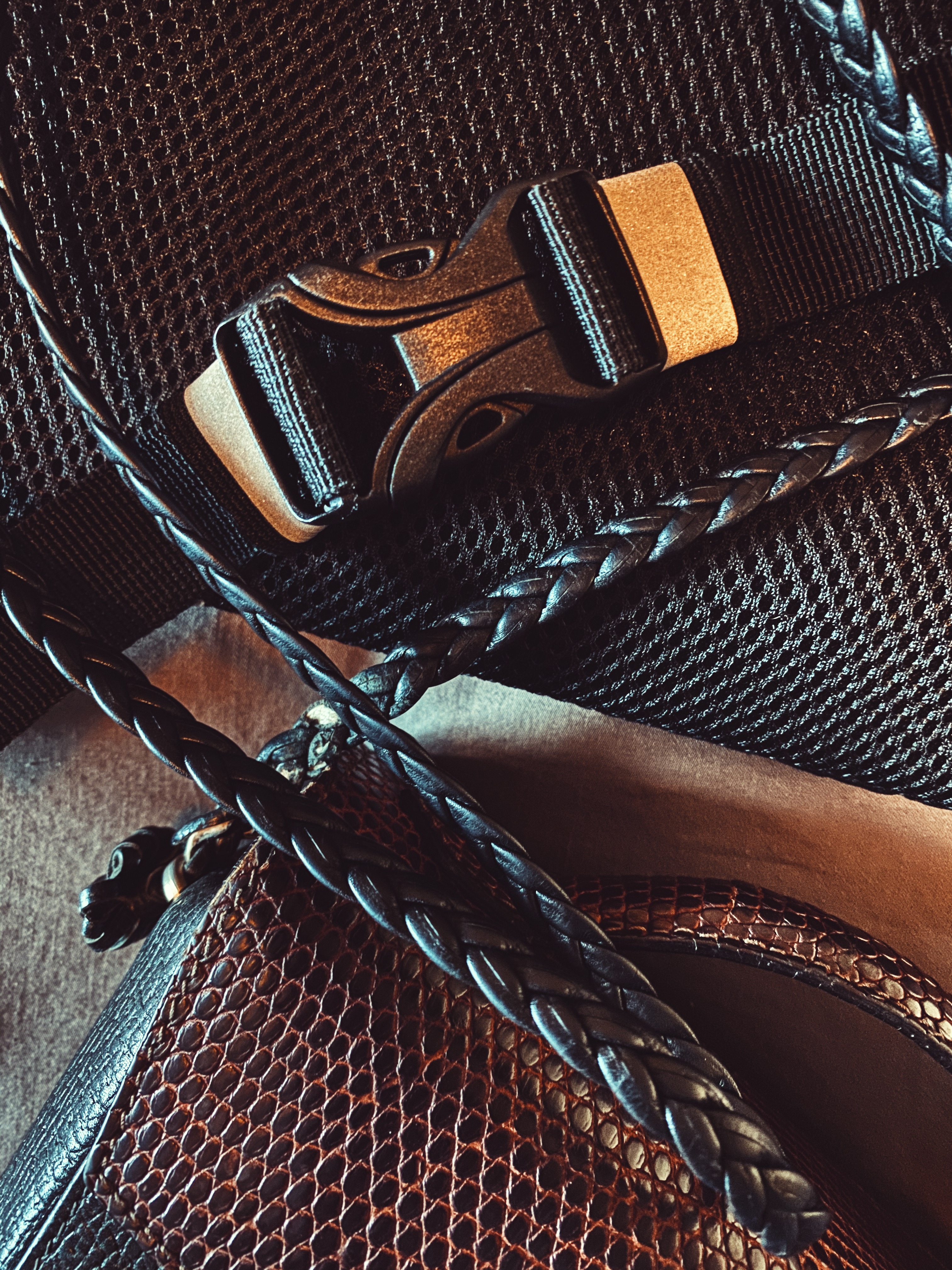 Do not take a bunch of stuff into the venue with you. Not only will security give you a hard time, but you will give yourself a headache. Trying to keep up with every little thing you brought into the show, especially outside can be a nightmare. Be easy on yourself, take only what you need, in a small easy to carry or wearable bag. Crossbody bags and fanny packs are perfect for outdoor concerts and concerts in general. Here are some ideas for concert bags.
Long story short, be comfortable! Wear who you are and express your love for the performer with your look. Consider the weather and what items will be the easiest for you to have fun in.
Enjoy.
-KayGood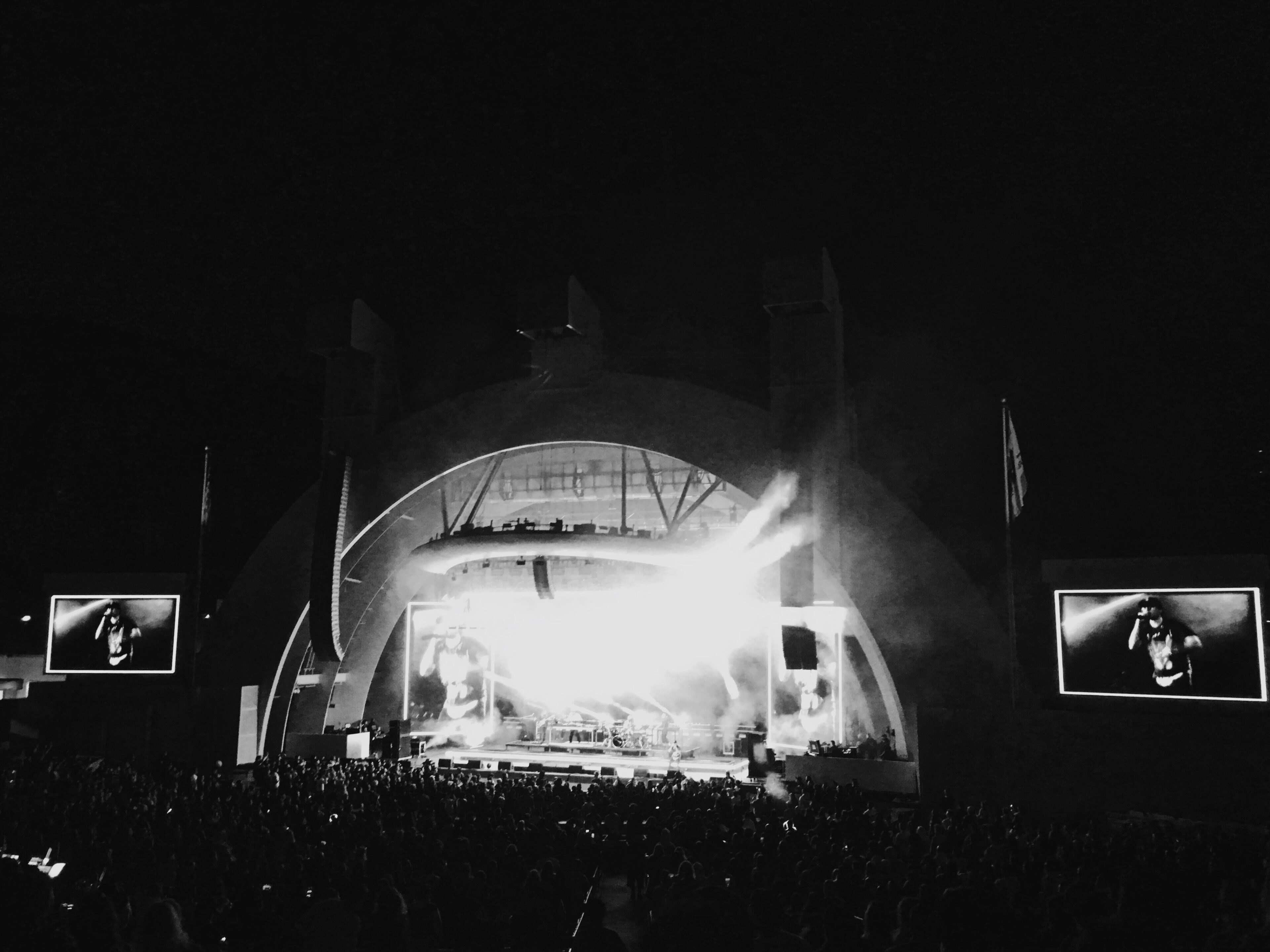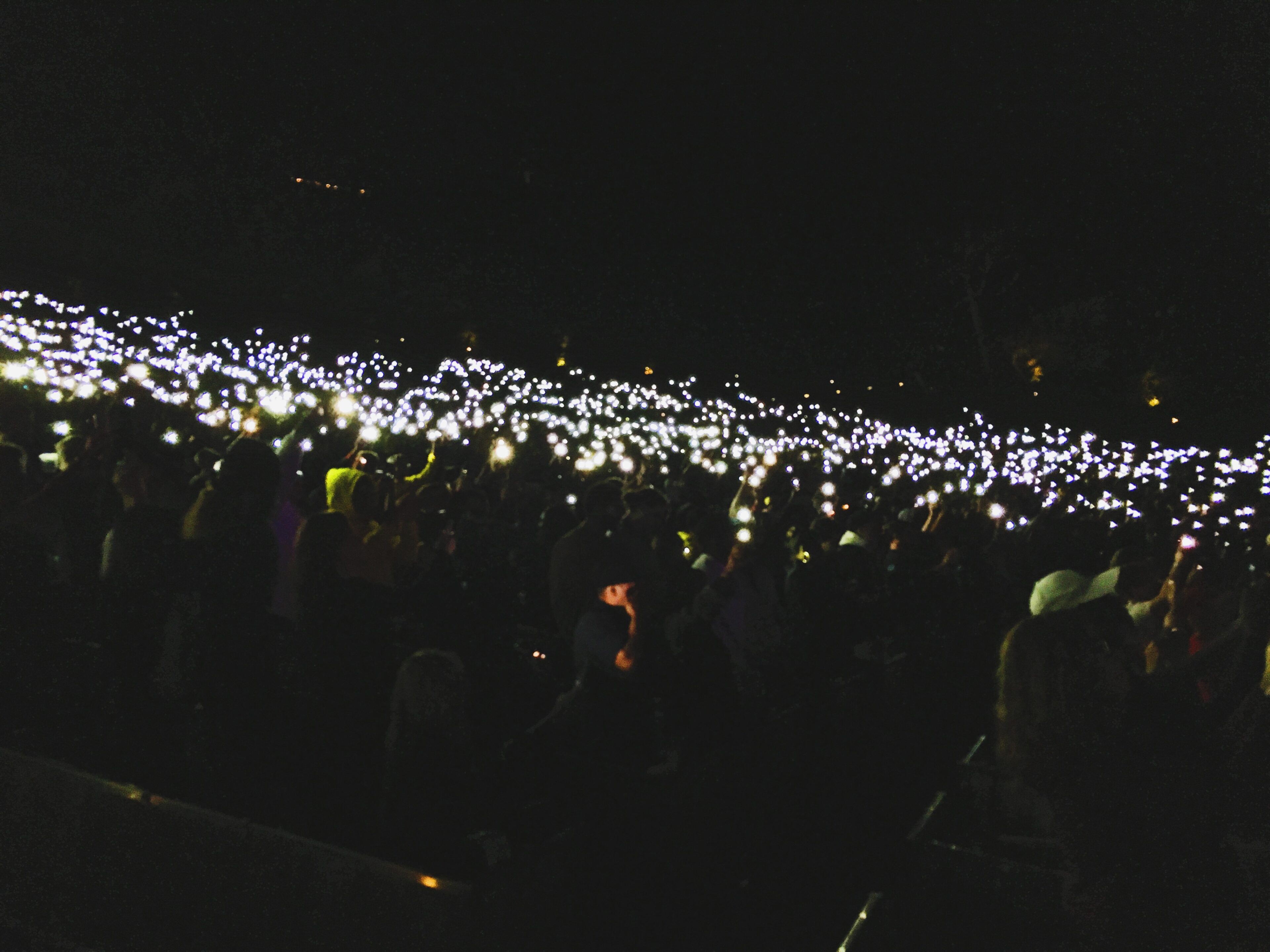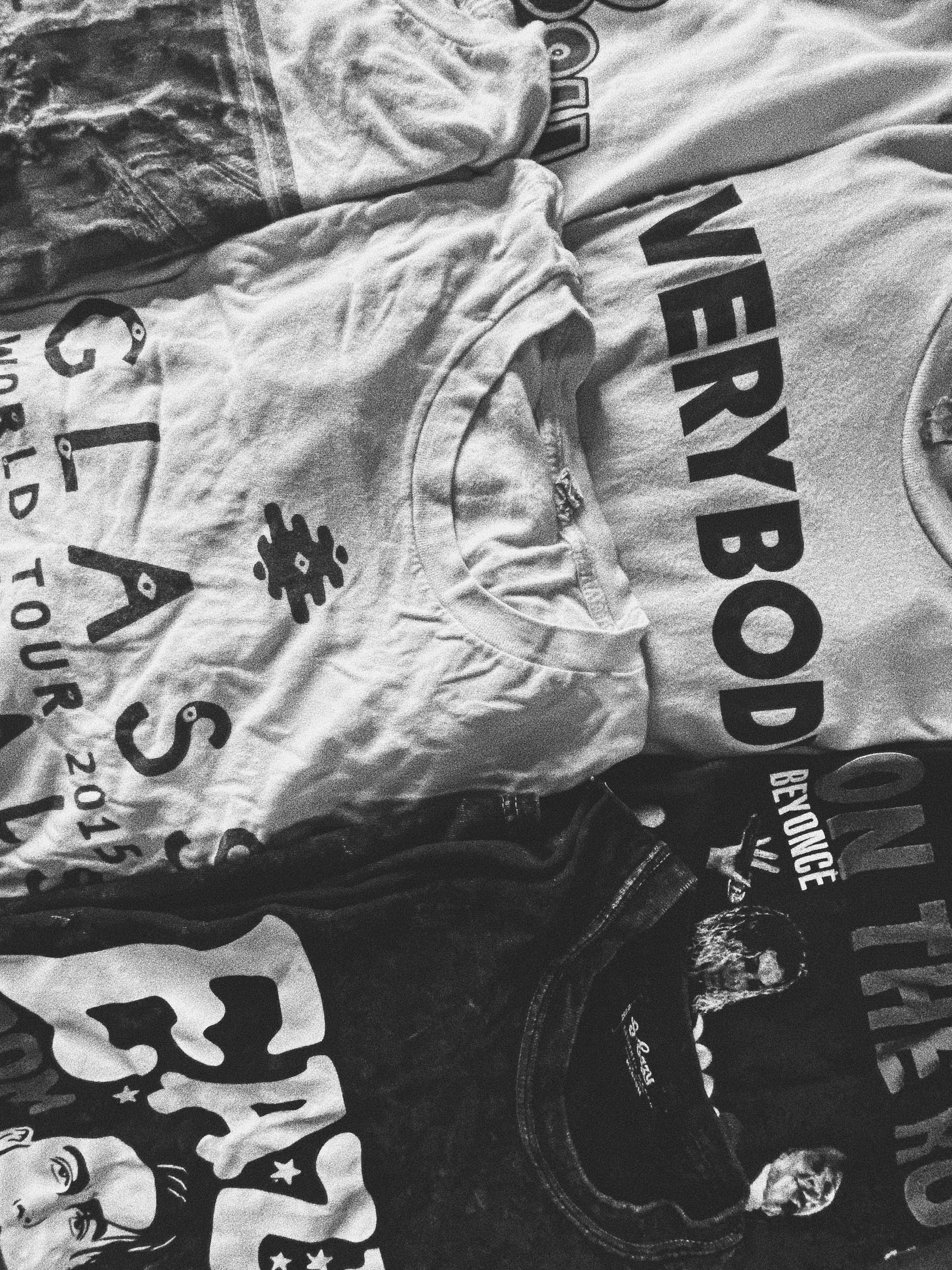 This post is not sponsored by the Hollywood Bowl or any other brand mentioned in this article.