The Plaid Coat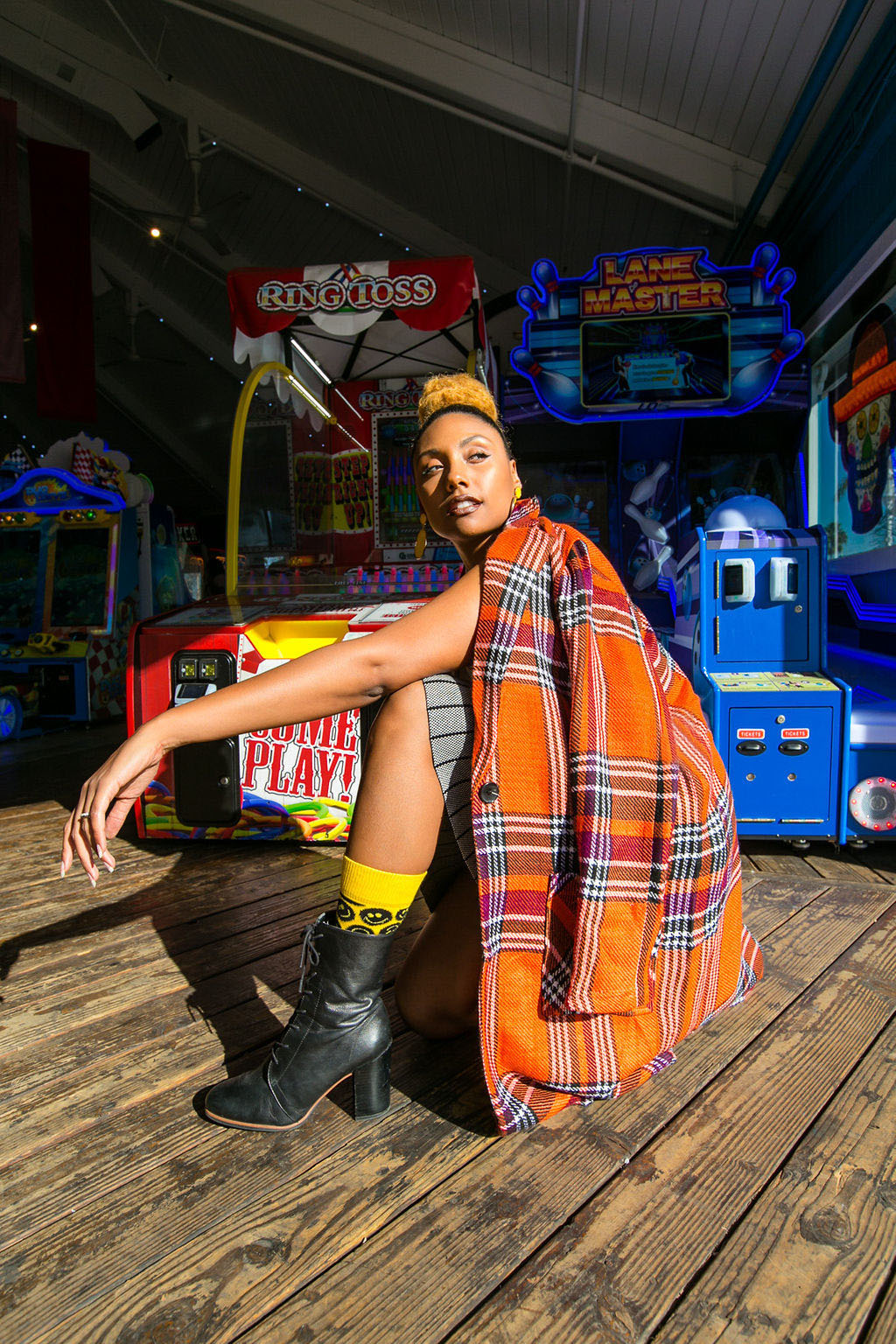 Plaid is a print that many of us have been wearing for years. Styling plaid coats can seem like a no brainer at this point –just throw it over whatever you're already wearing and let the classic print speak for itself. Here are a few tips to make your plaid look unique and complete.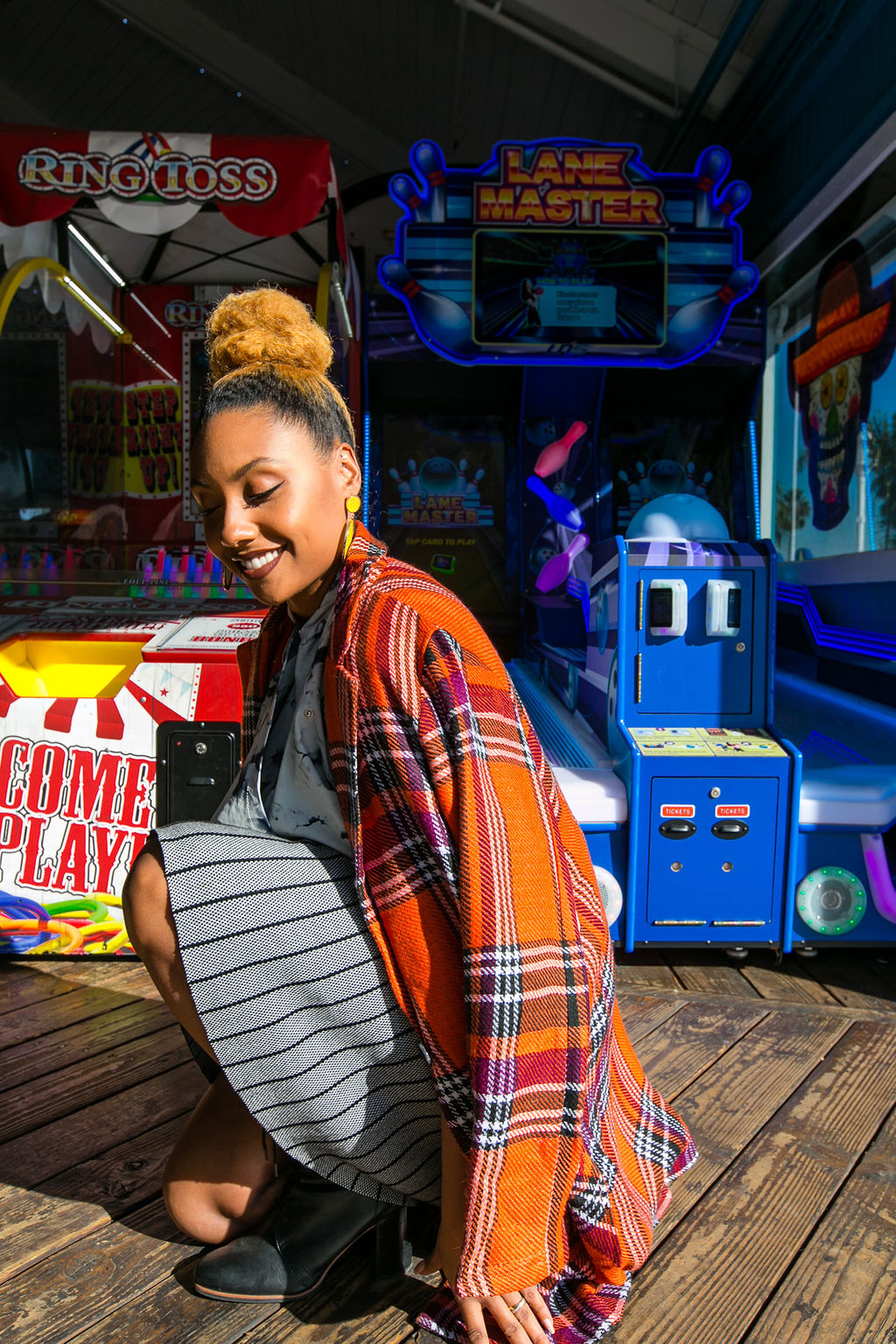 Click For Cozy Holiday Outfit Idea
3 Simple Tips For Styling A Plaid Coat
1. Dress in interesting layers.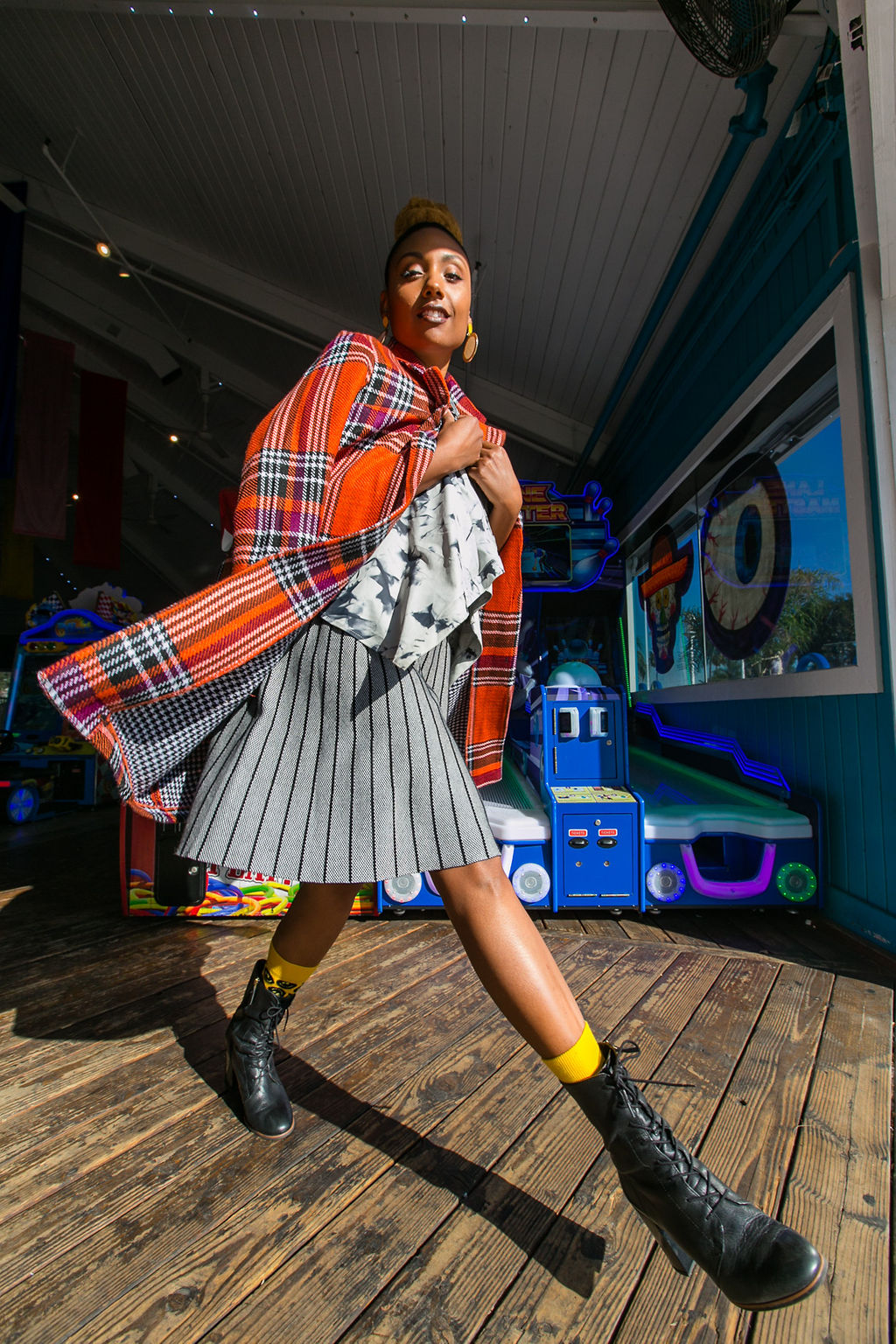 Often times the plaid coat is the highlight of the show! Make sure you're outfit underneath the coat is equally as interesting for when you need to take it off indoors.
2. Wear with boots.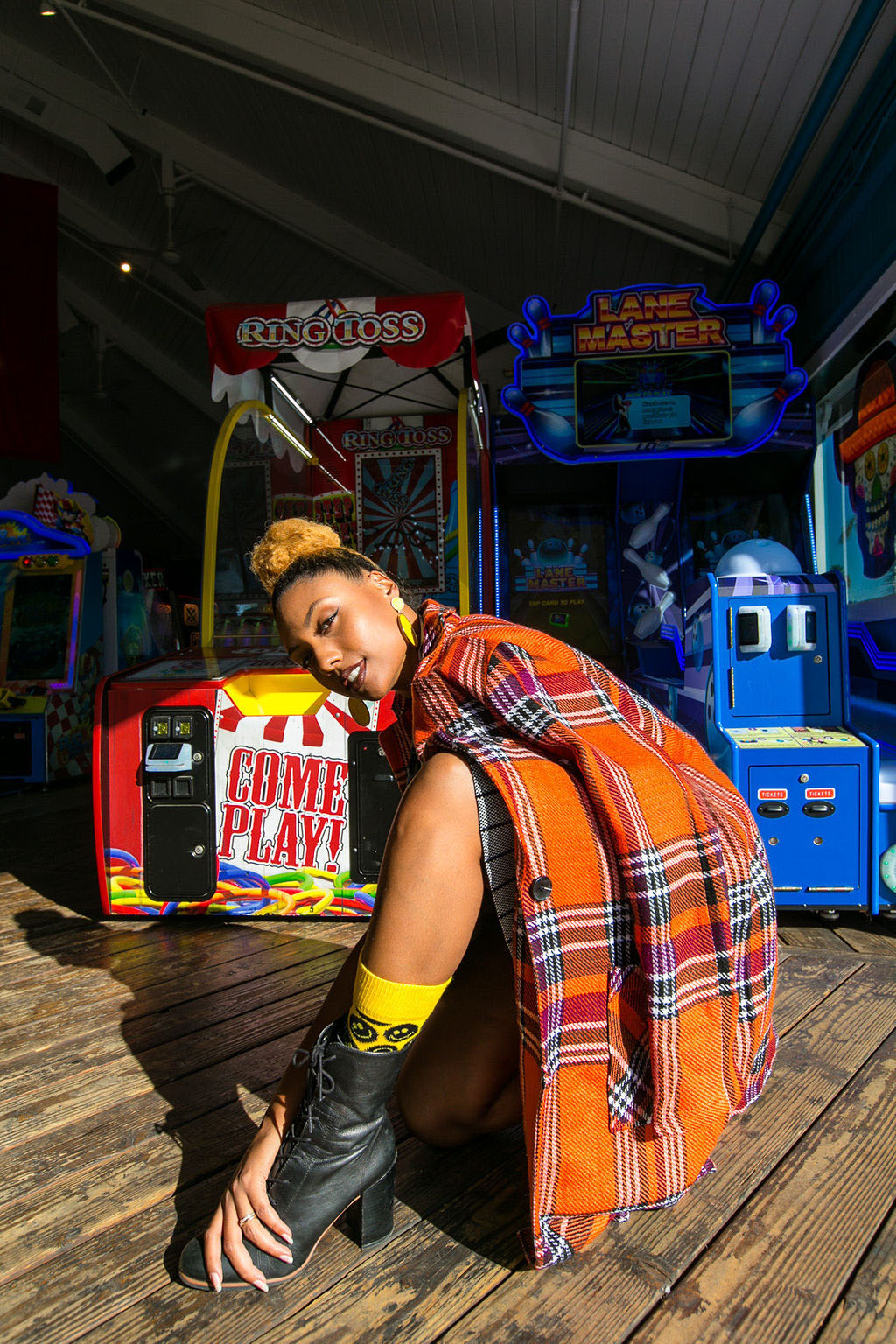 Of course you can wear a plaid coat with any shoe of your choice, but wearing with a nice pair of boots really sets the tone for a classic, seasonal look.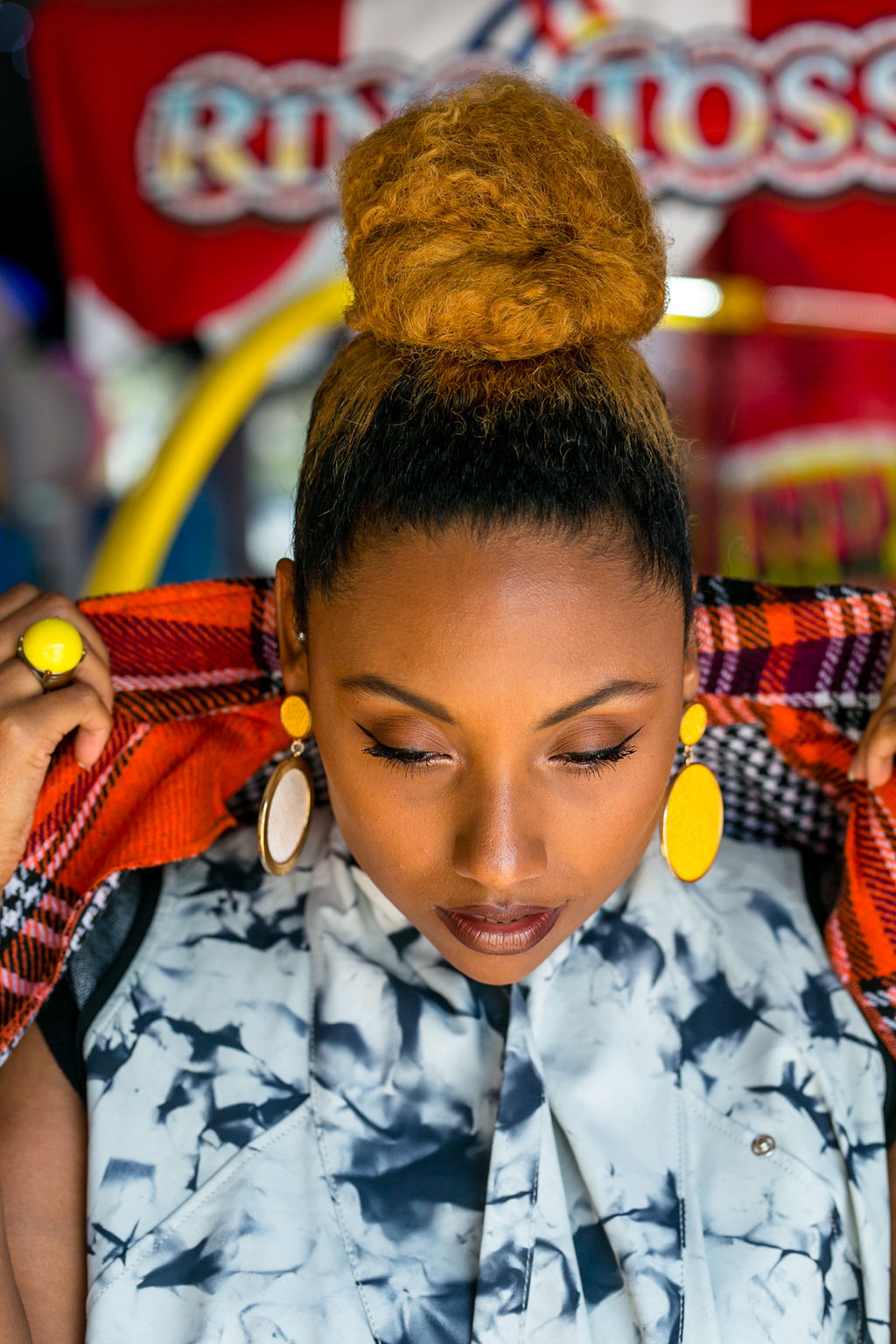 Plaid is a very linear print, so it easily blends with other prints, if you're a print mixing kind of guy or gal. Wearing multiple prints at once helps make a classic plaid outfit unique in your own way.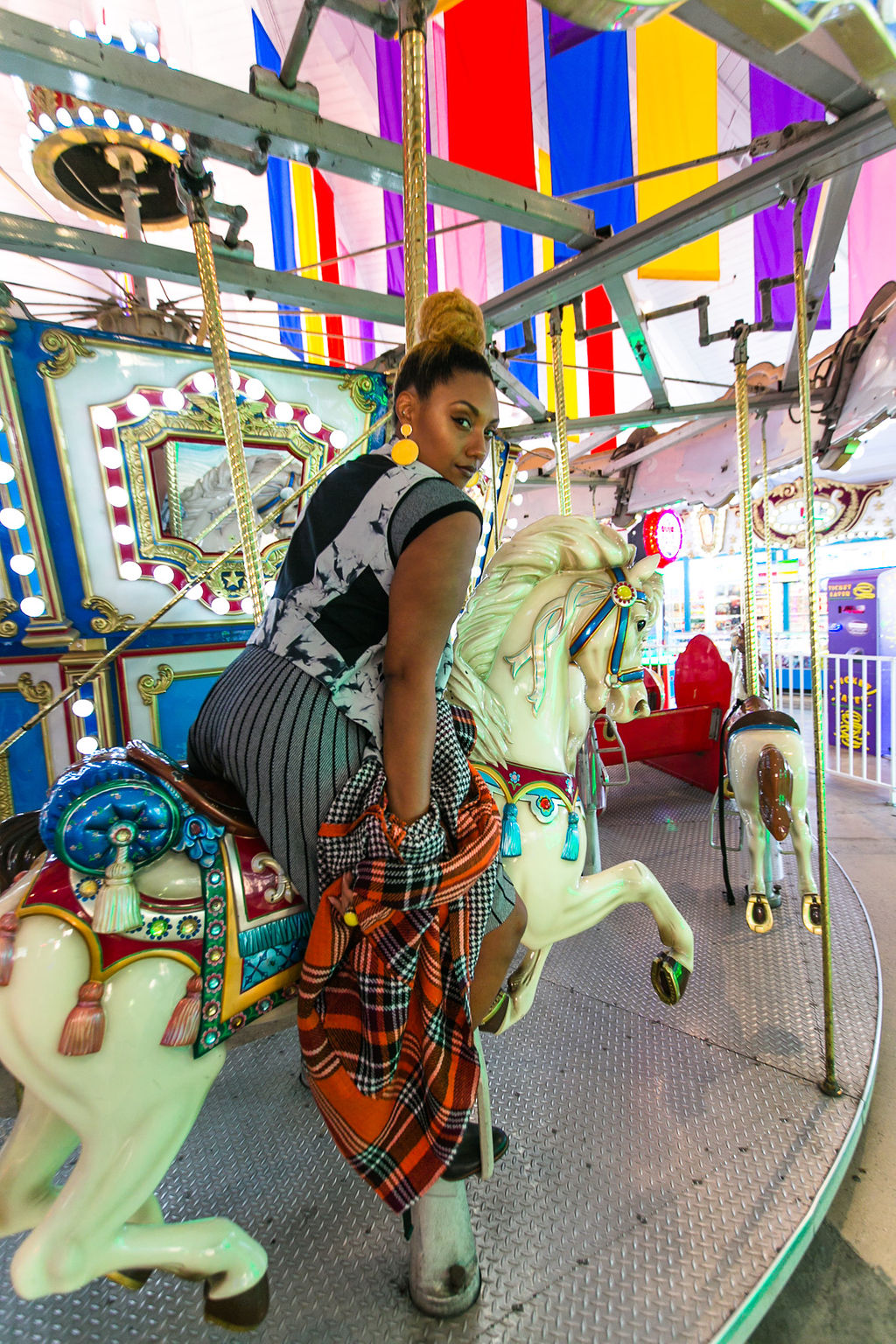 Styling a plaid coat is fun and easy. The key to wearing a such a classic print is finding ways to make it your own. Try out these tips to keep the plaid ball rolling!
Enjoy.
-KayGood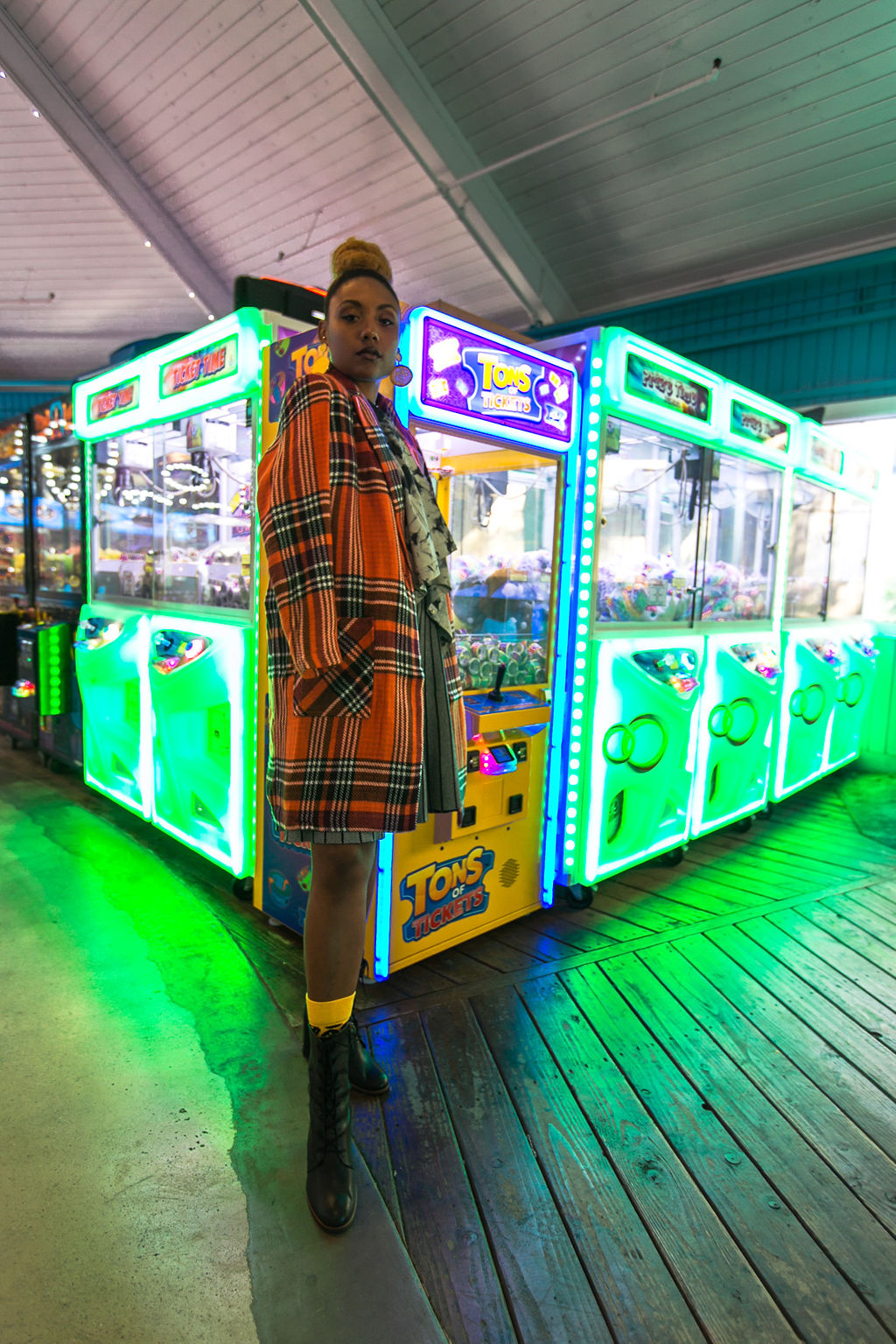 Shop for more plaid outfit ideas here on the LCM List.
Live Clothes Minded receives earnings for all purchases made from Amazon Affiliate links shared within this webpage.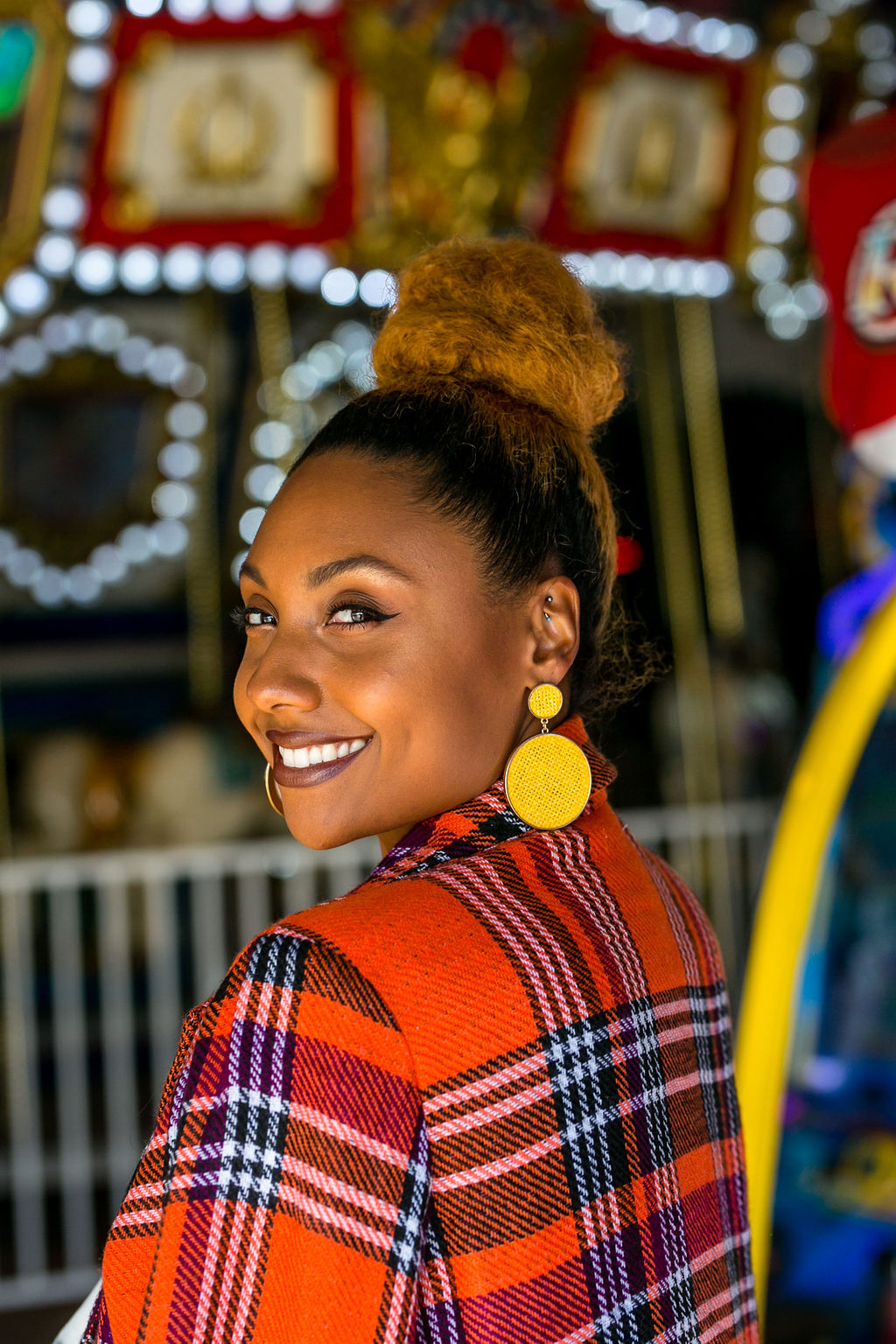 Outfit Details:
Vest – Buffalo Exchange
Franco Sarto Boots – Nordstrom Rack
T Tahari Dress – Nordstrom Rack
Socks – Happy Socks
Earrings – Forever 21
Flyliner Eyeliner – Fenty Beauty
Hustla Baby Highlight – Fenty Beauty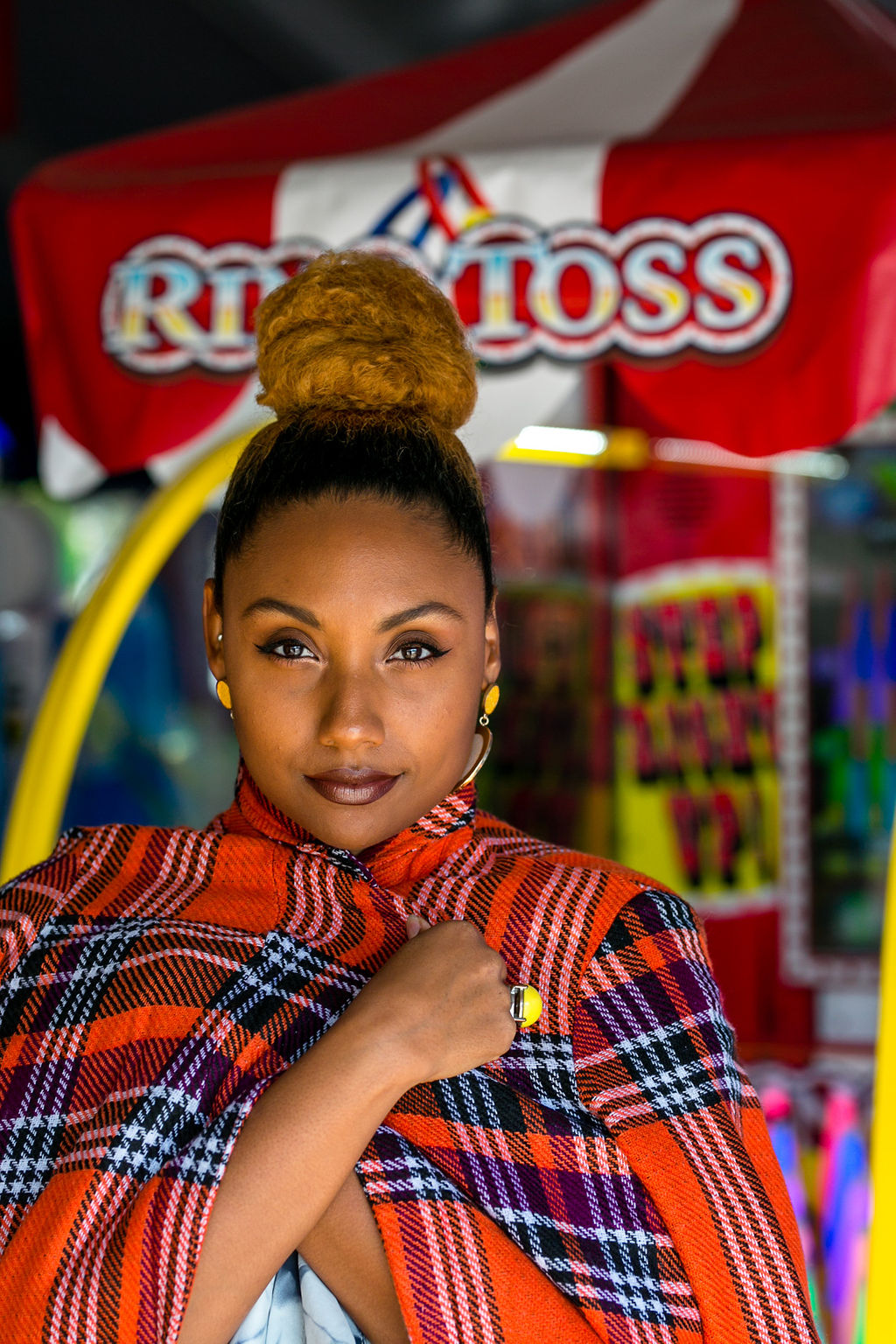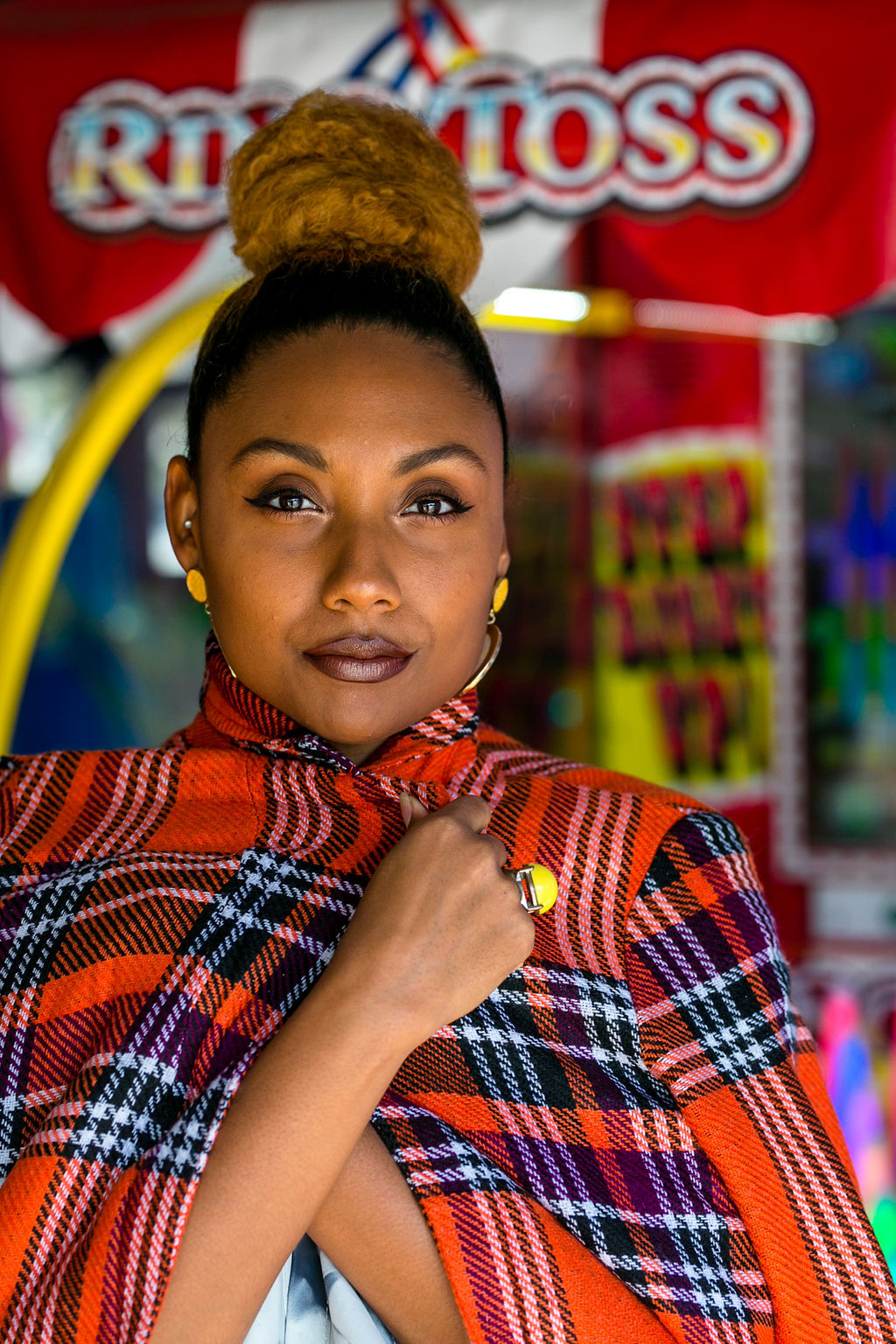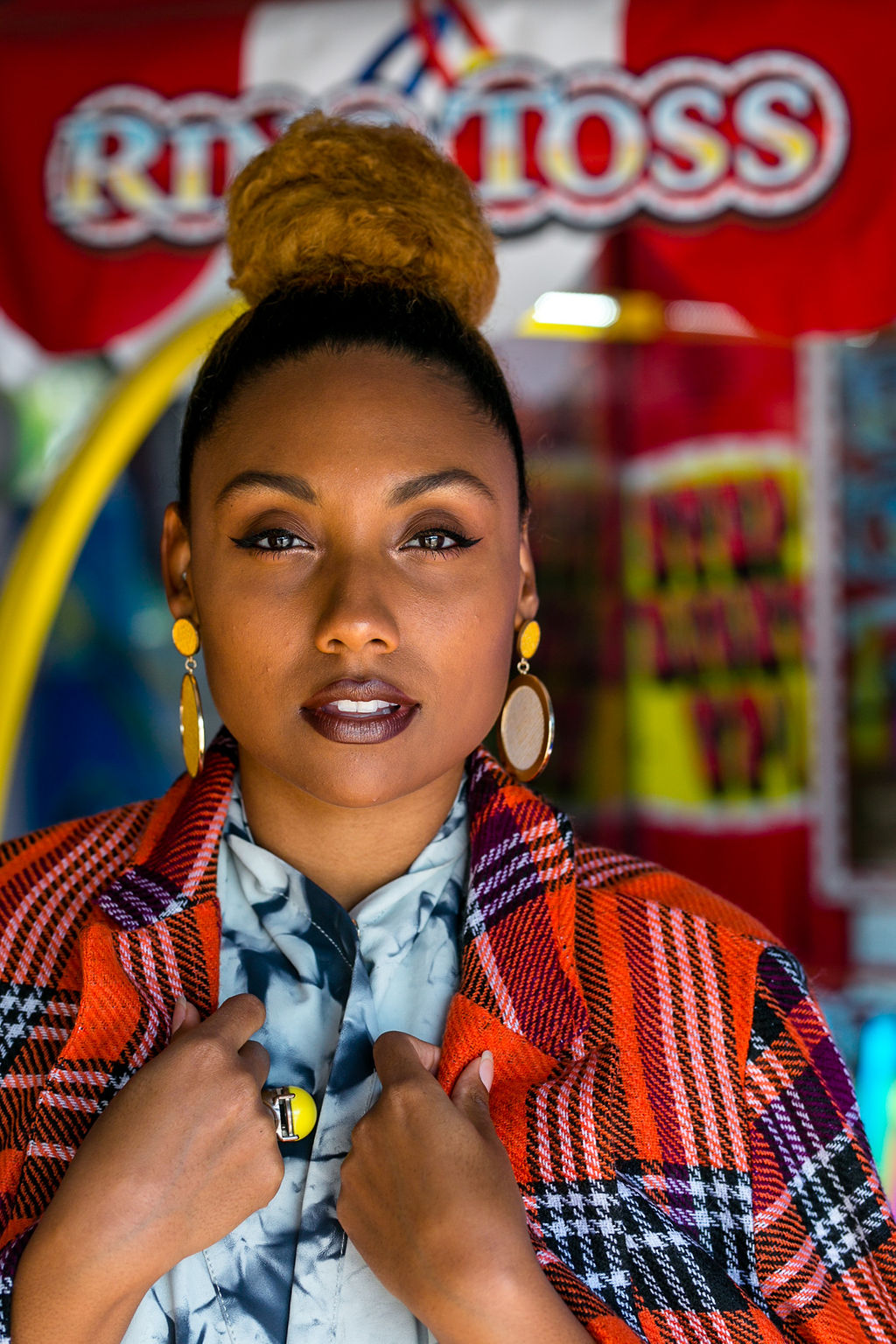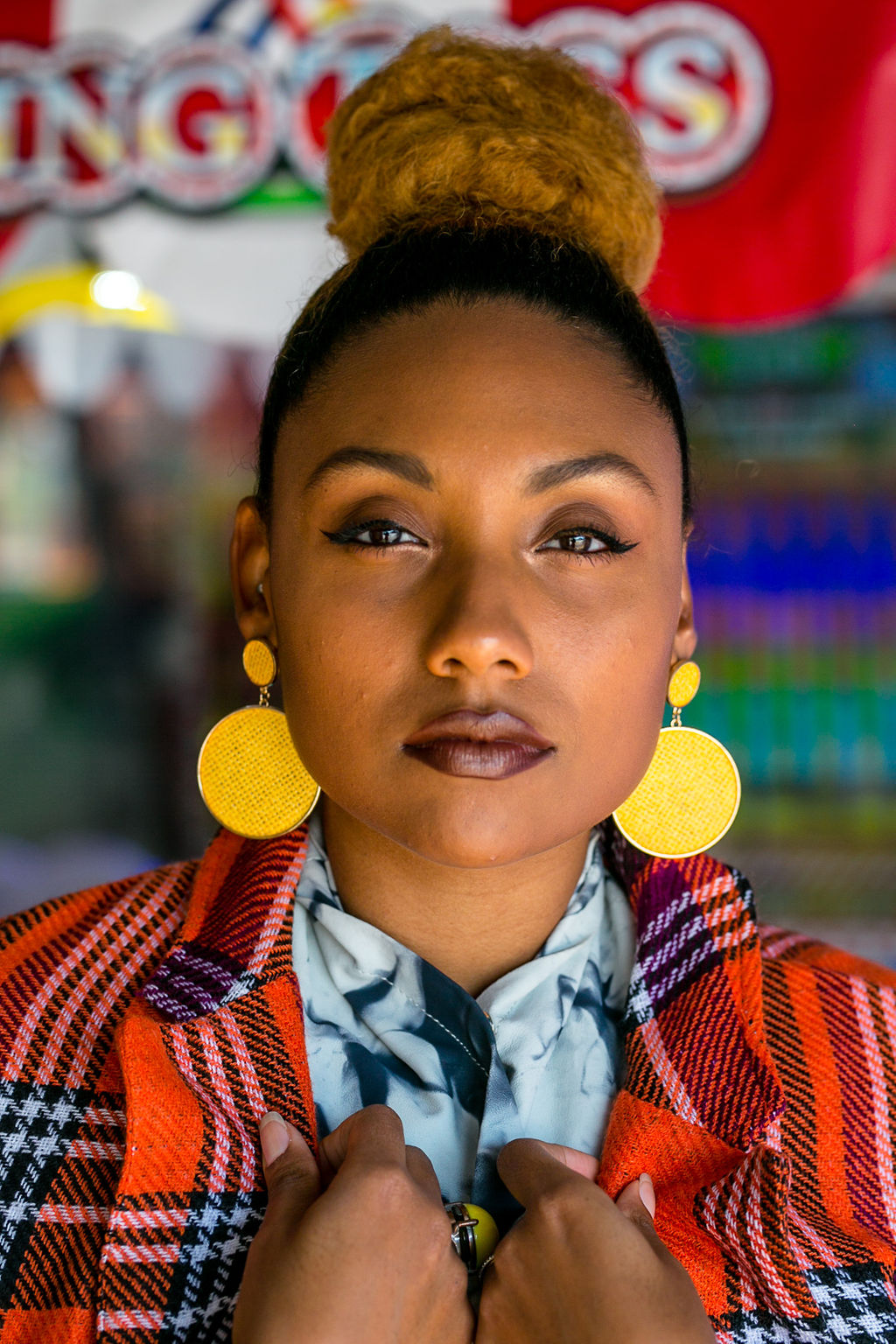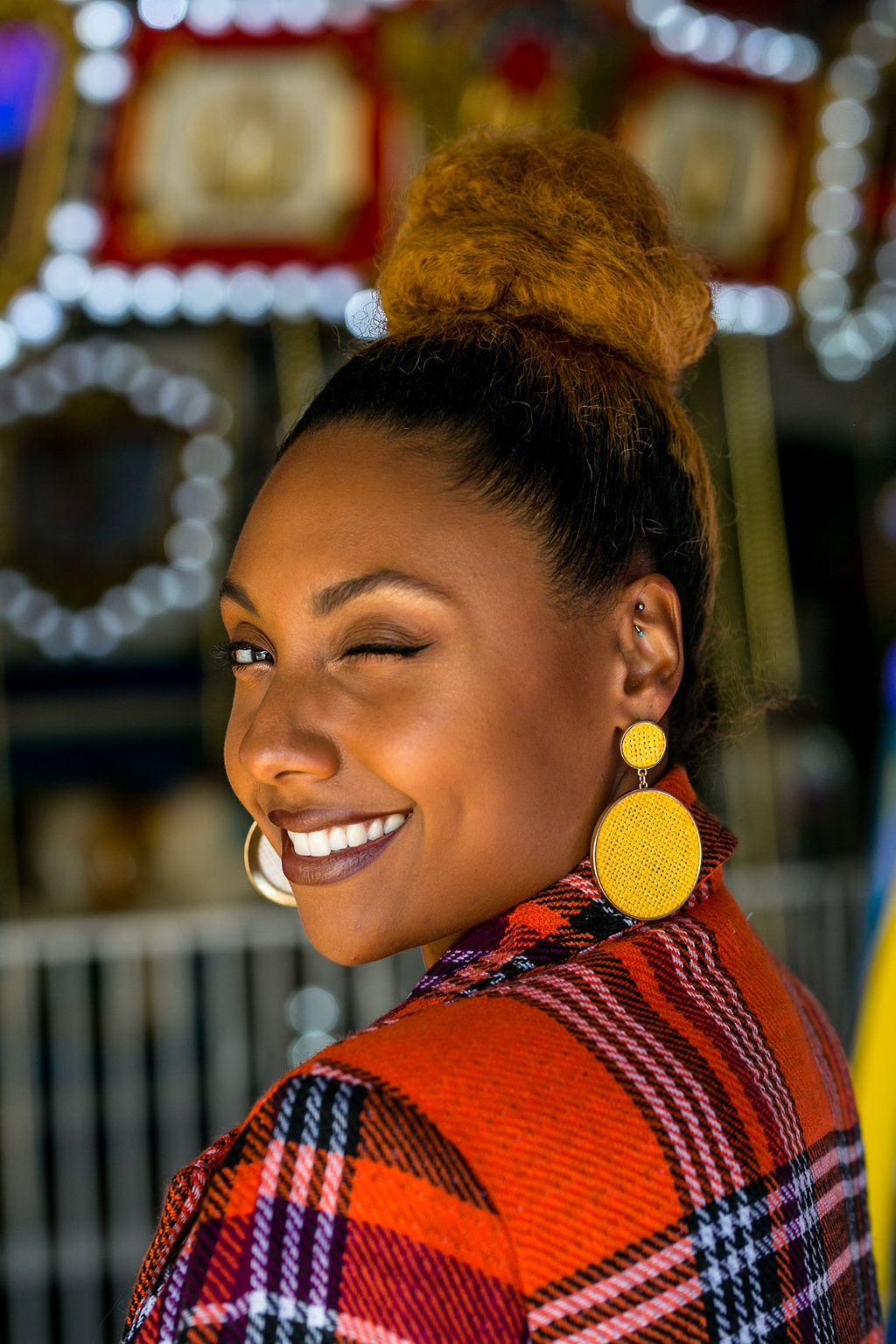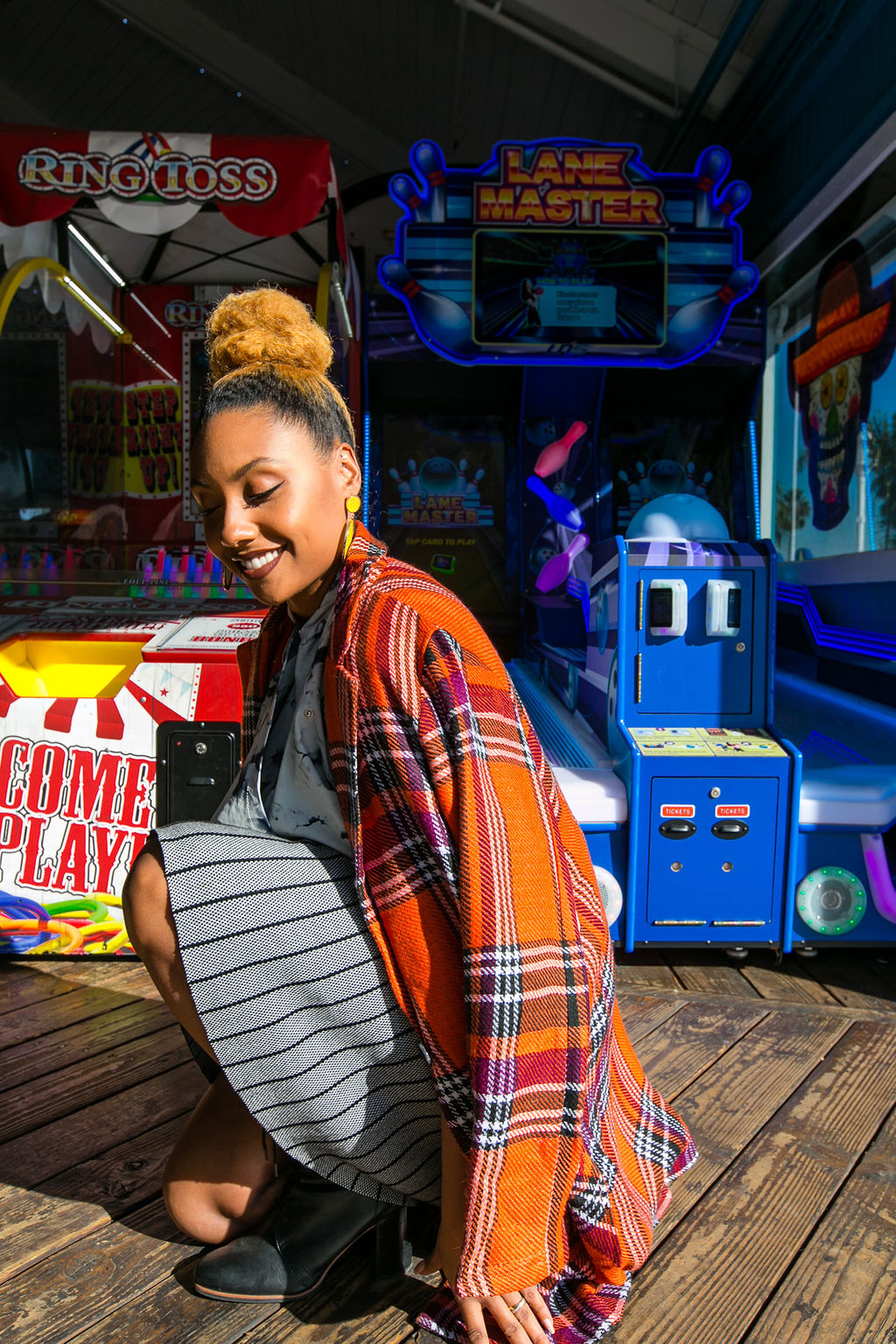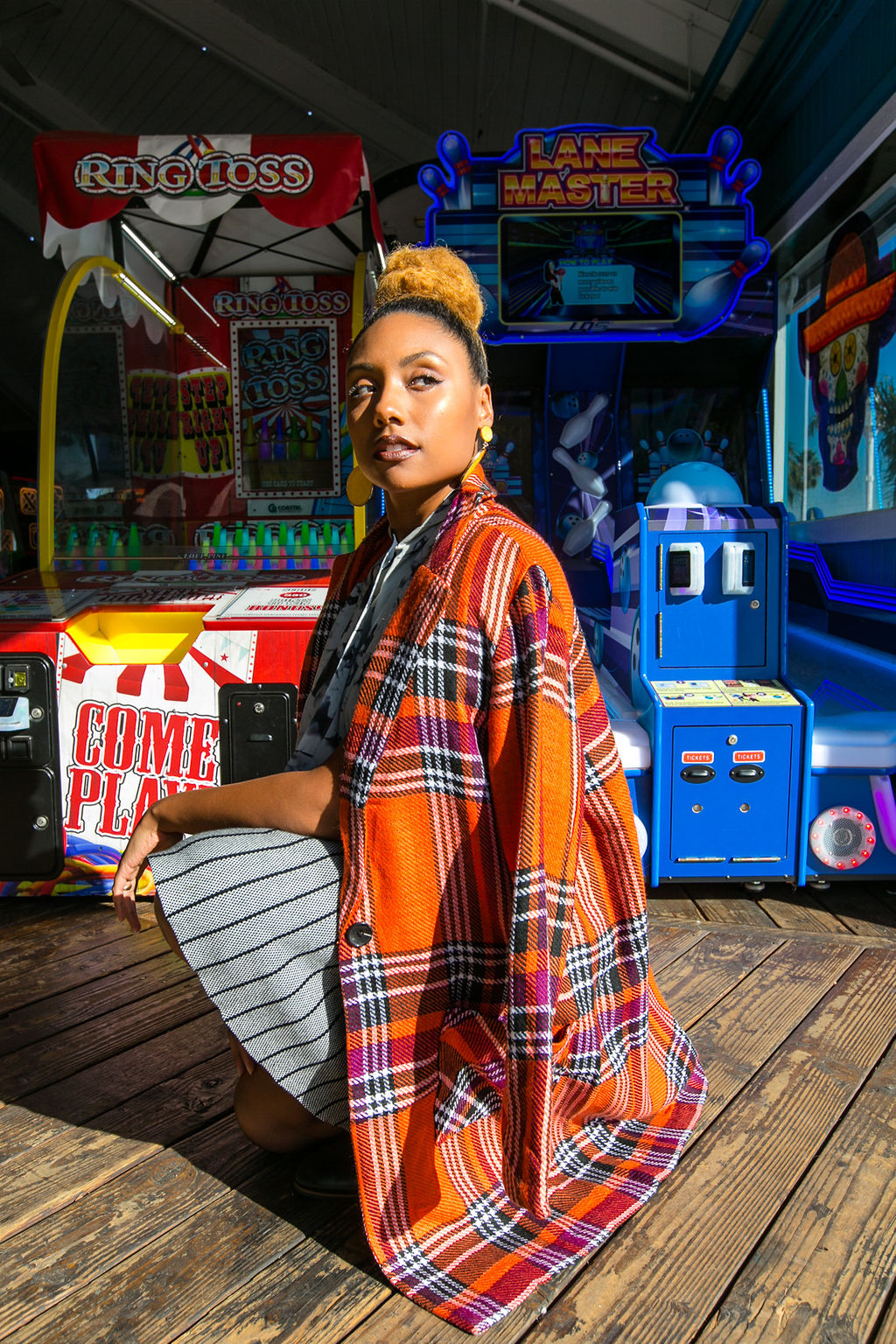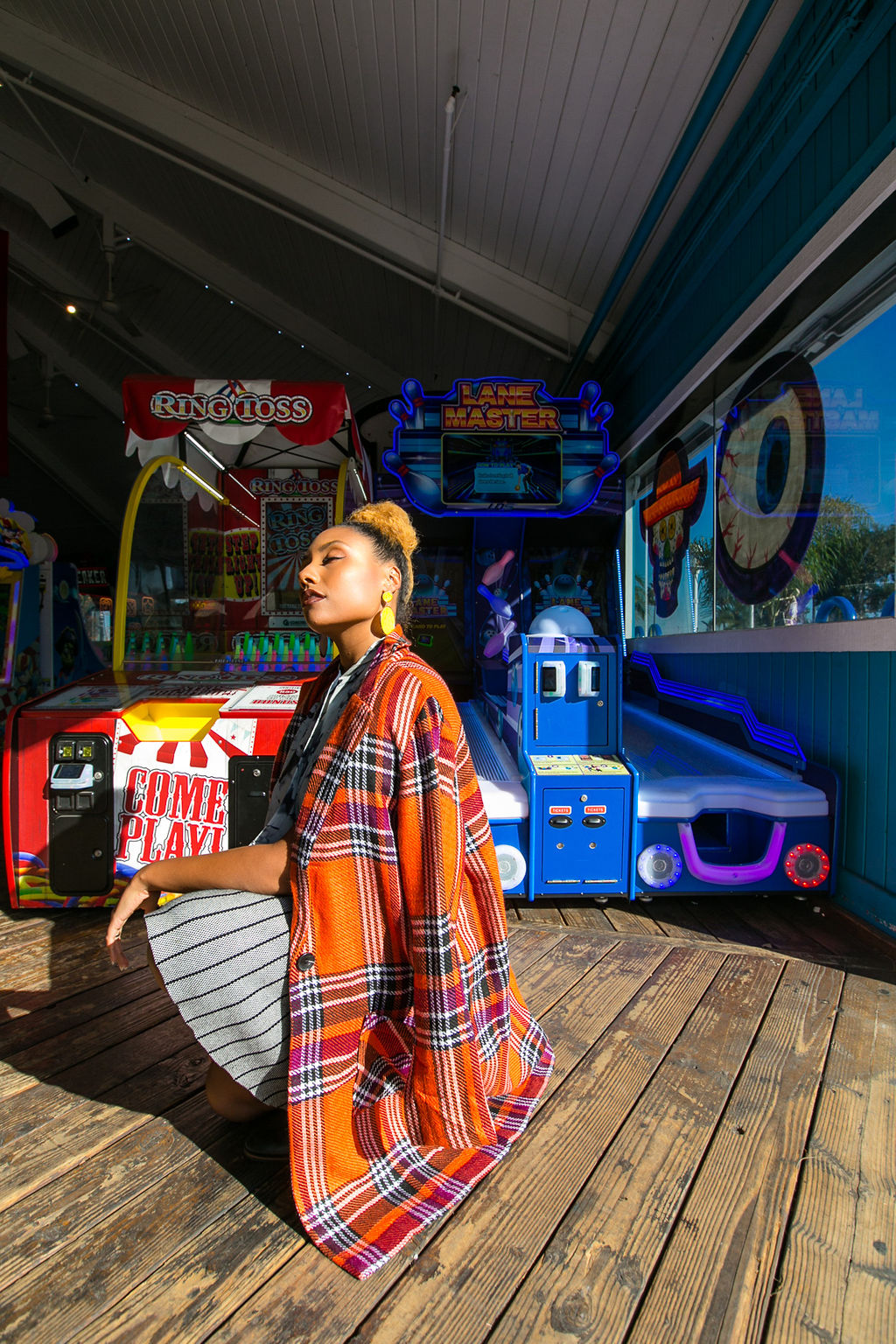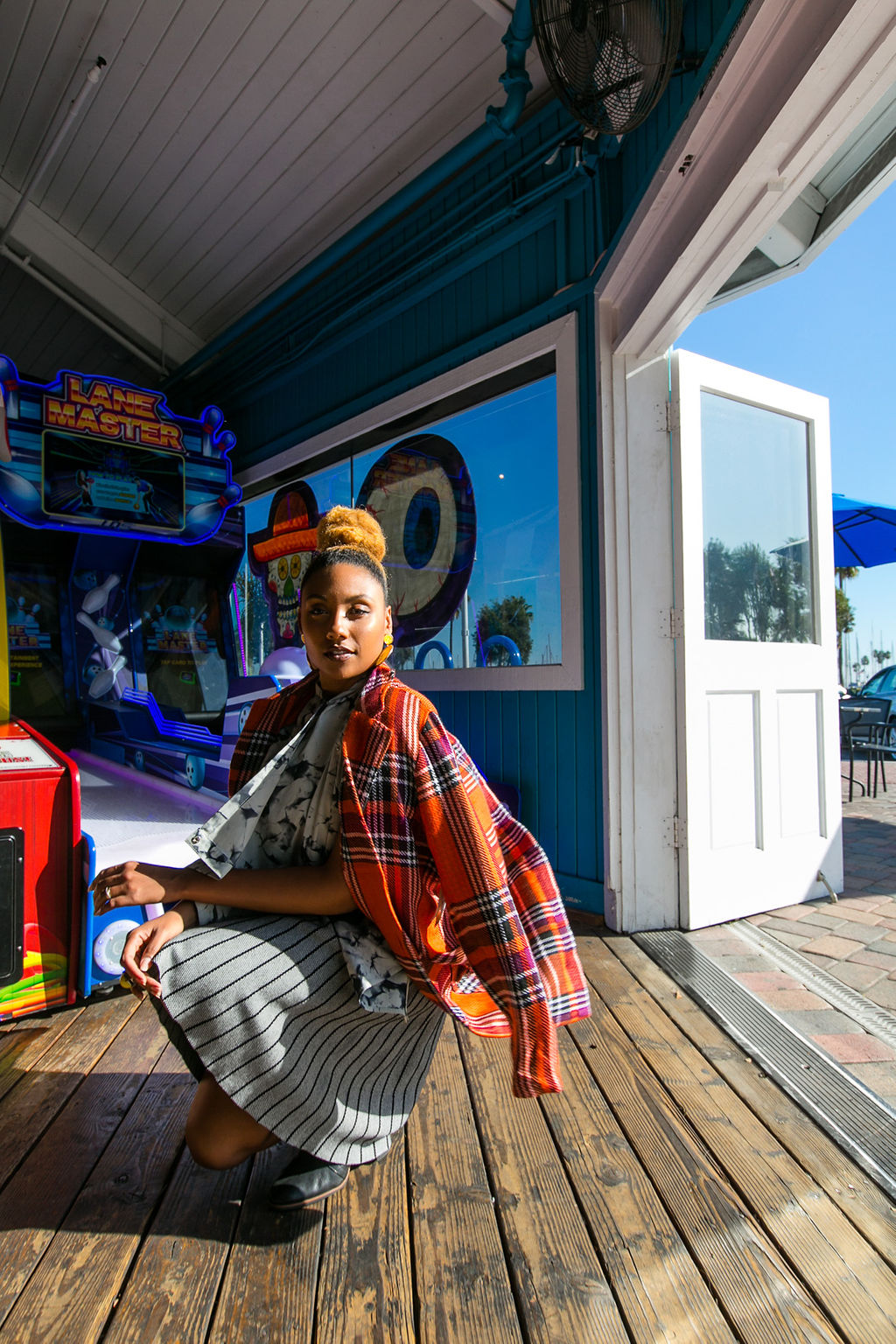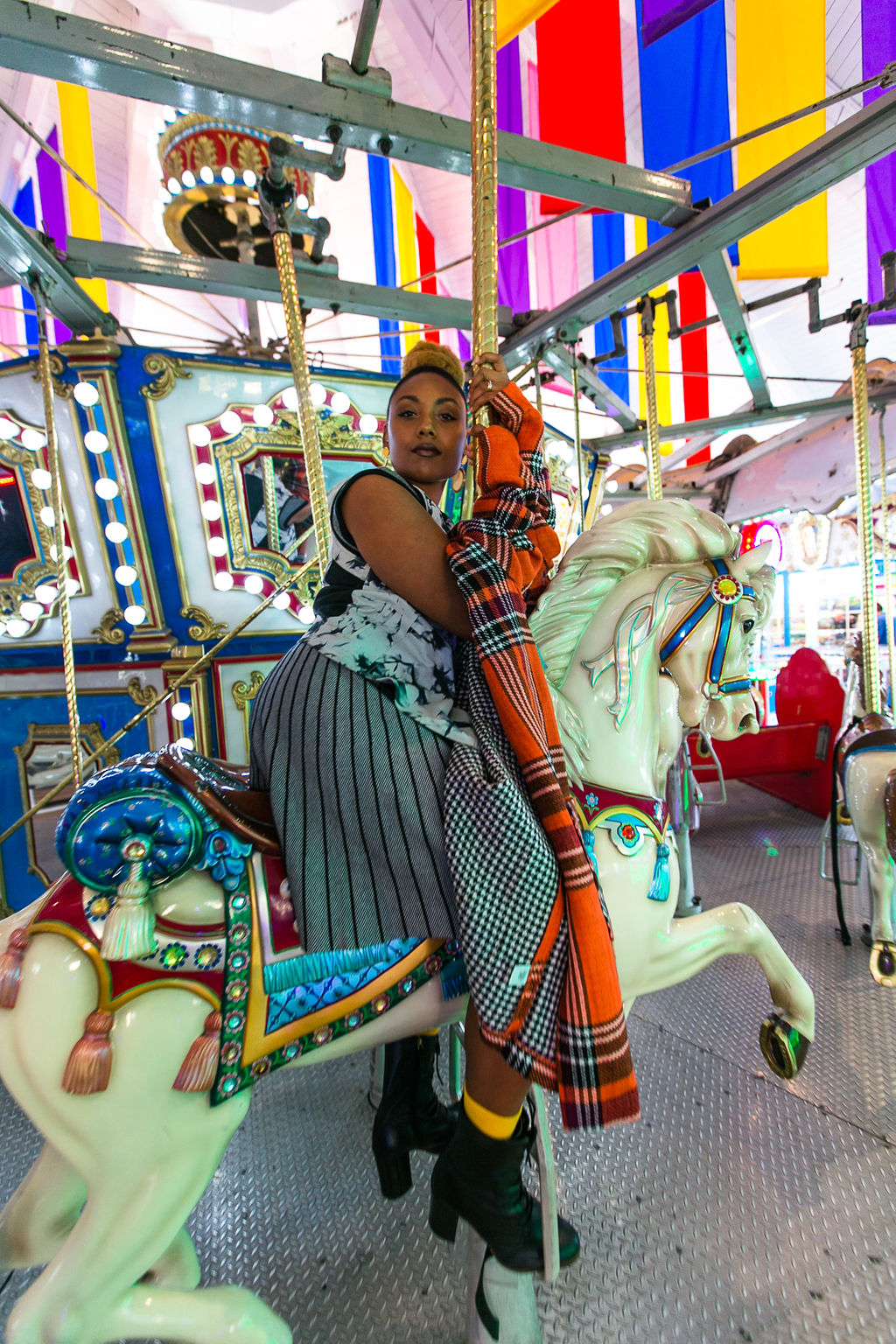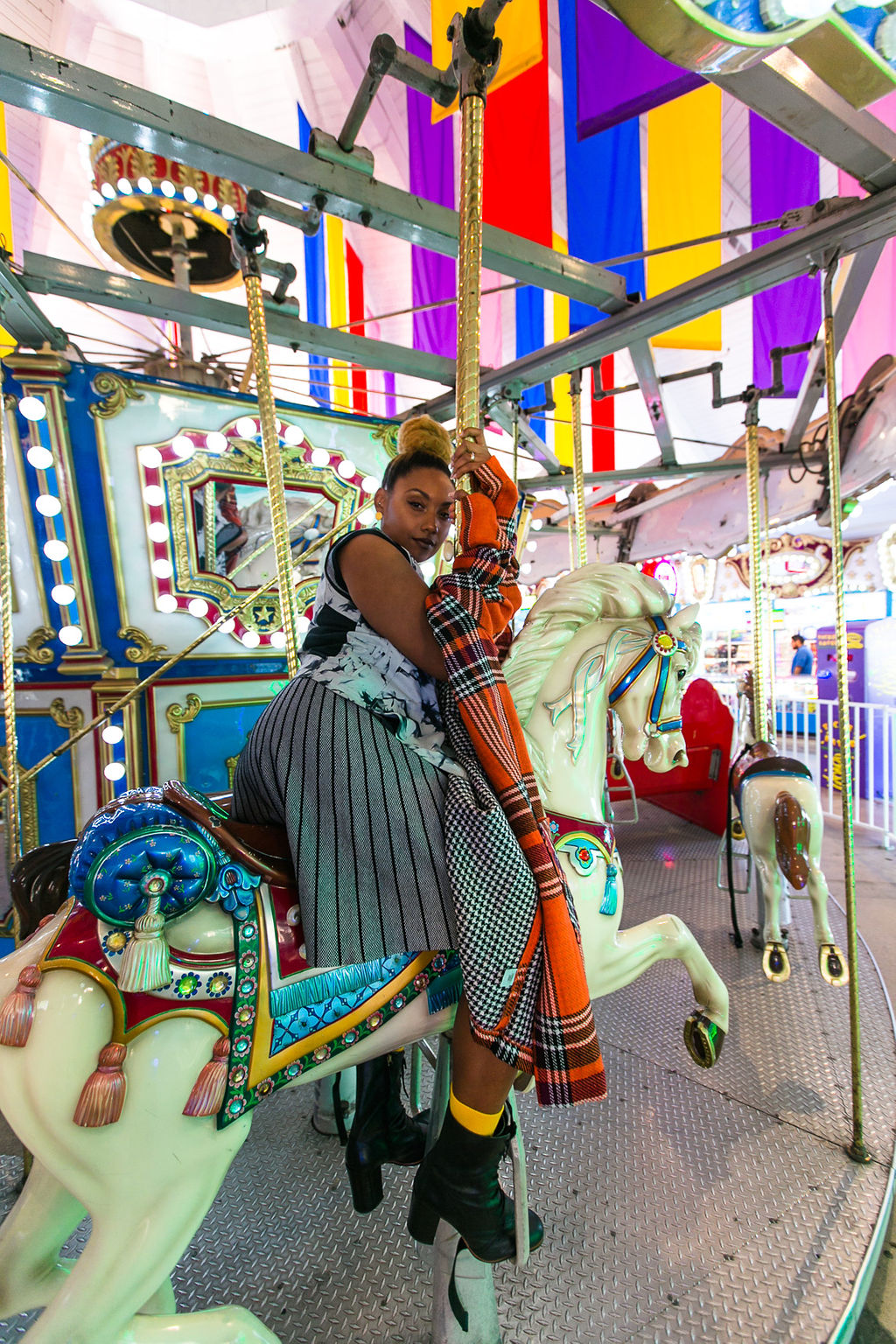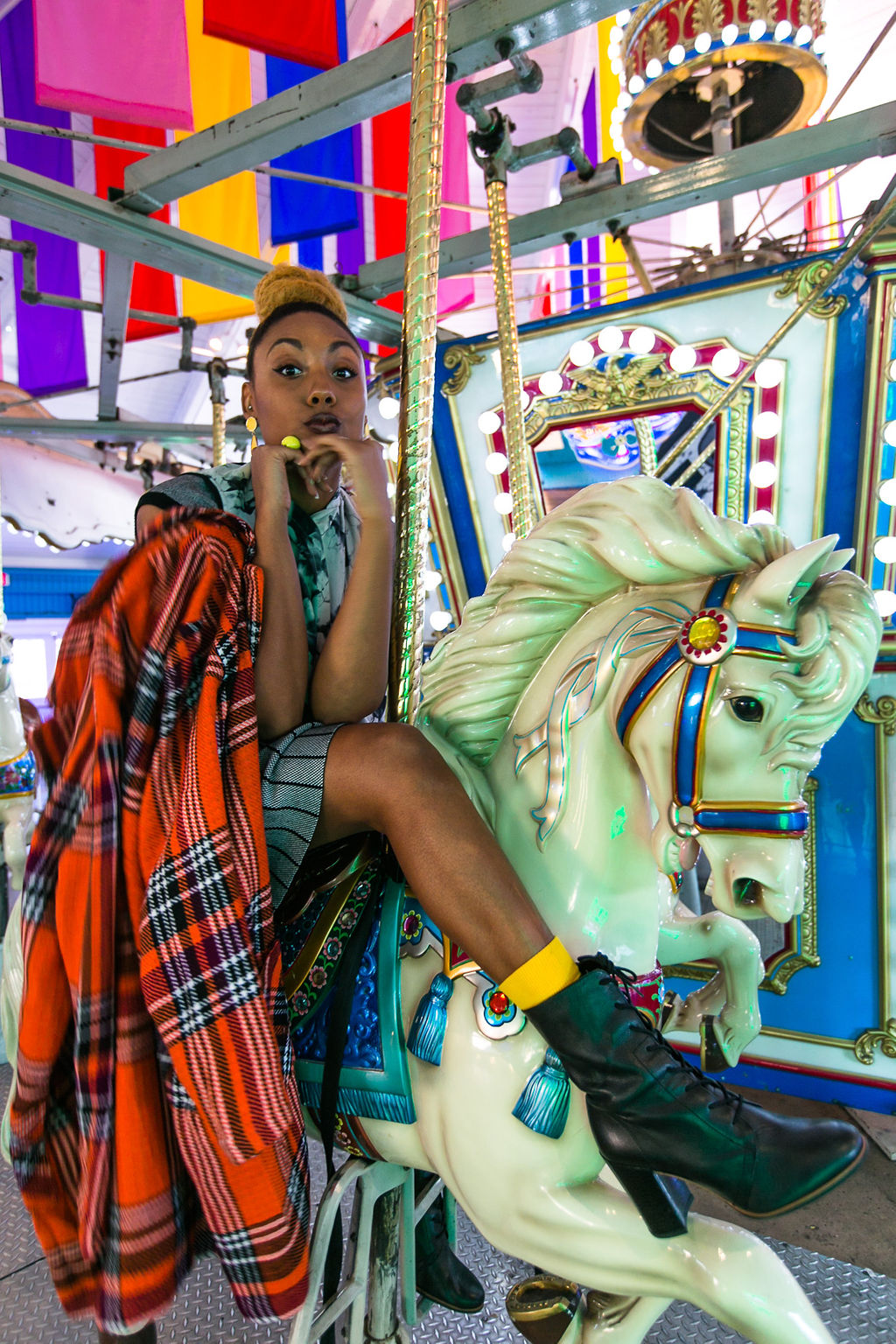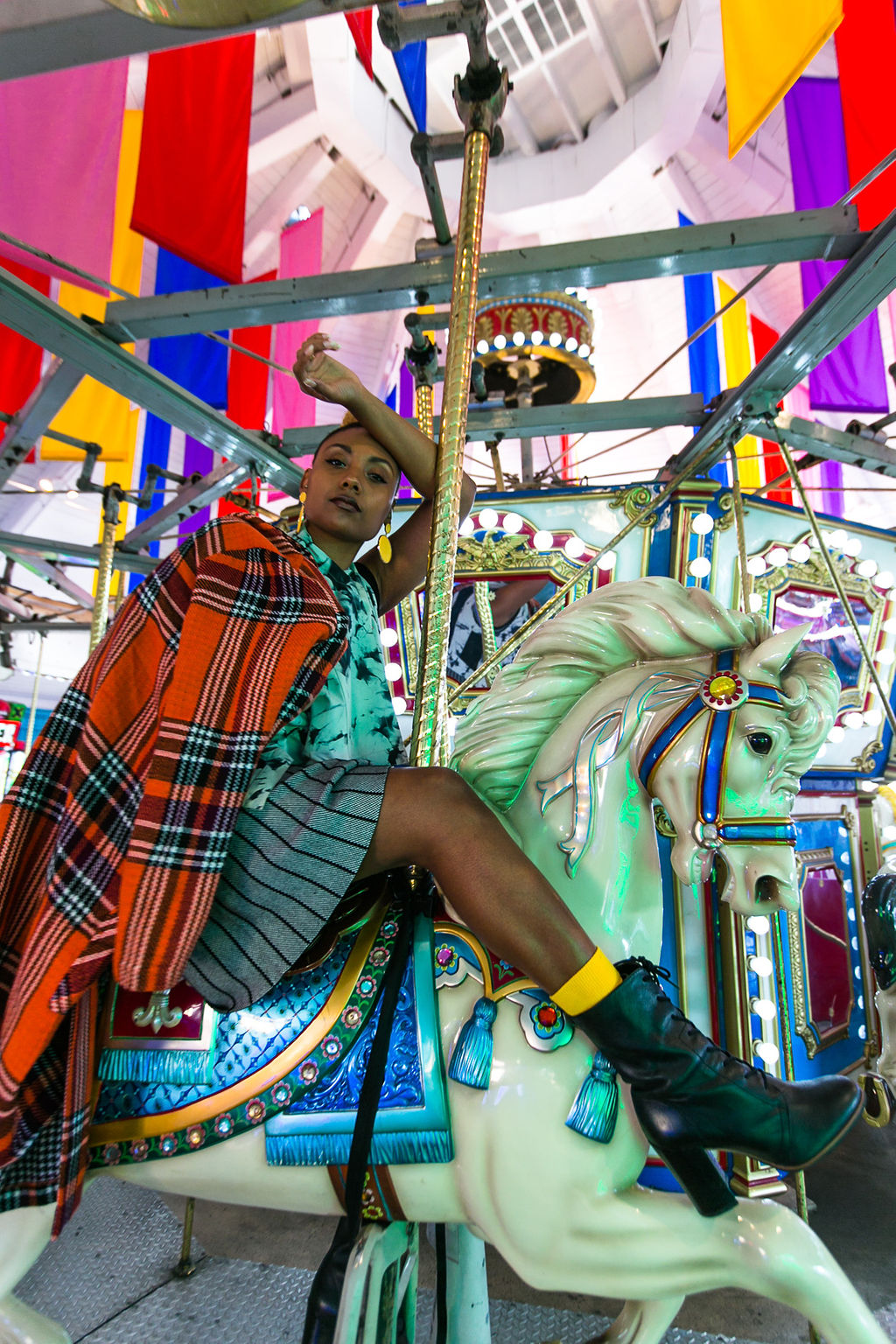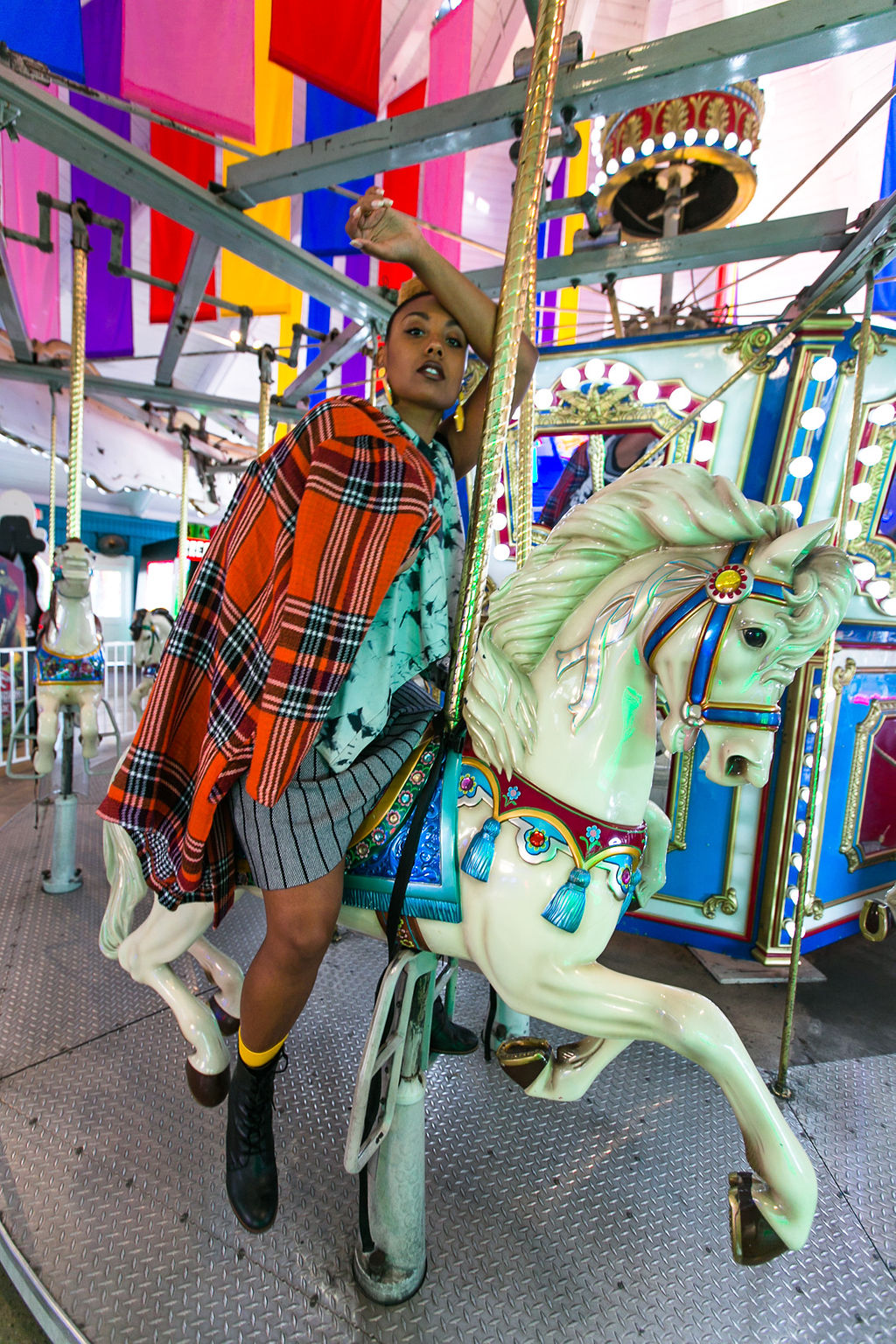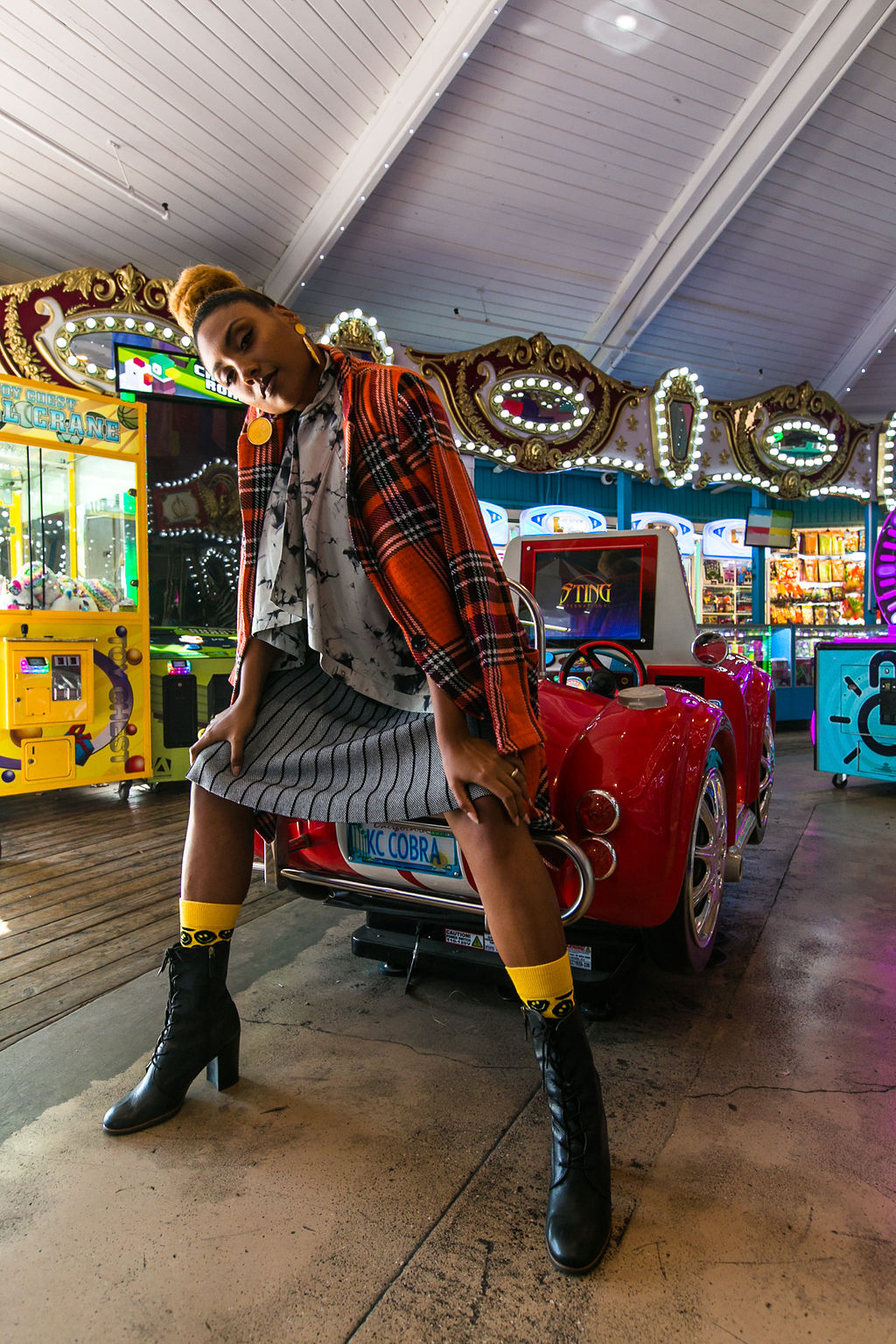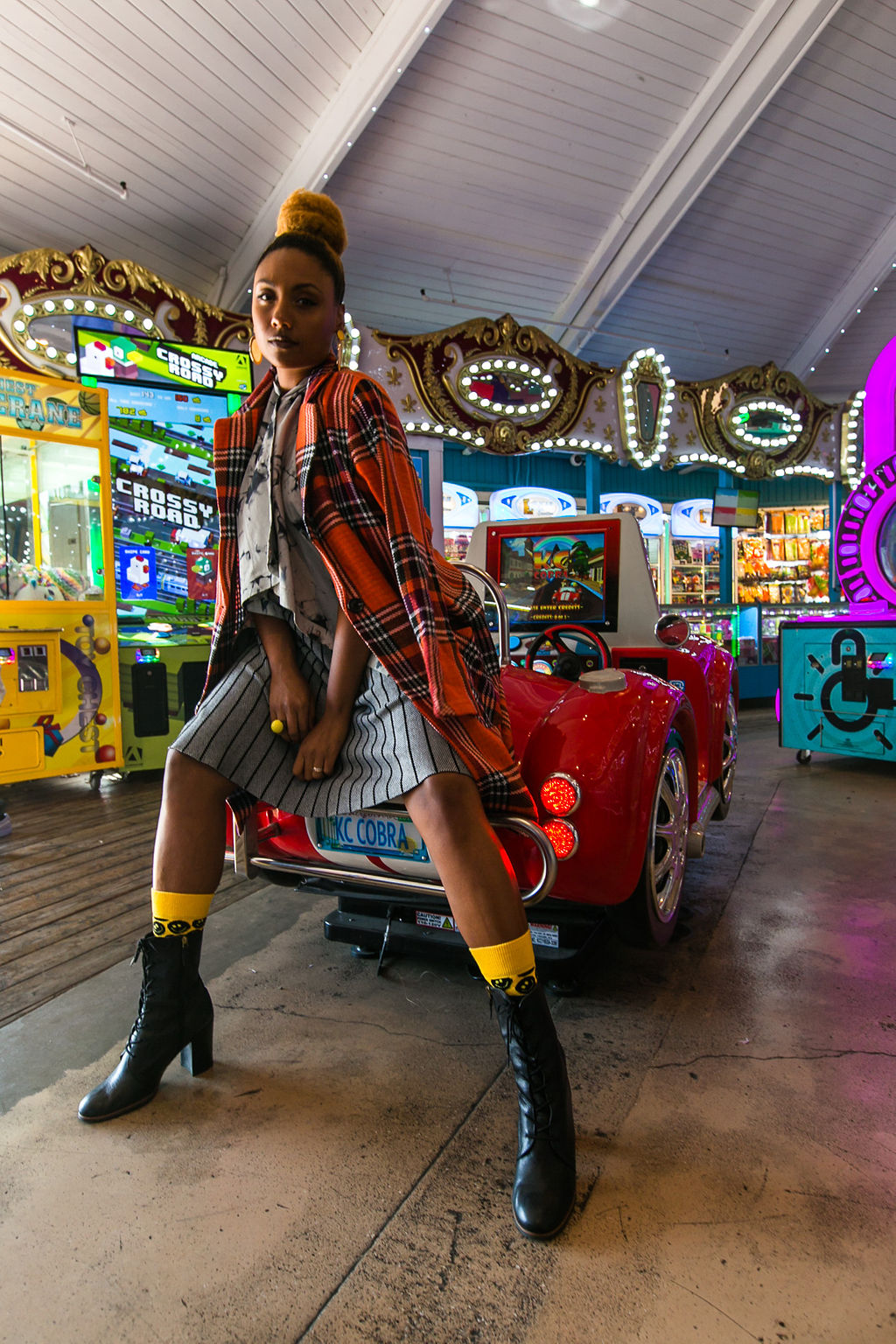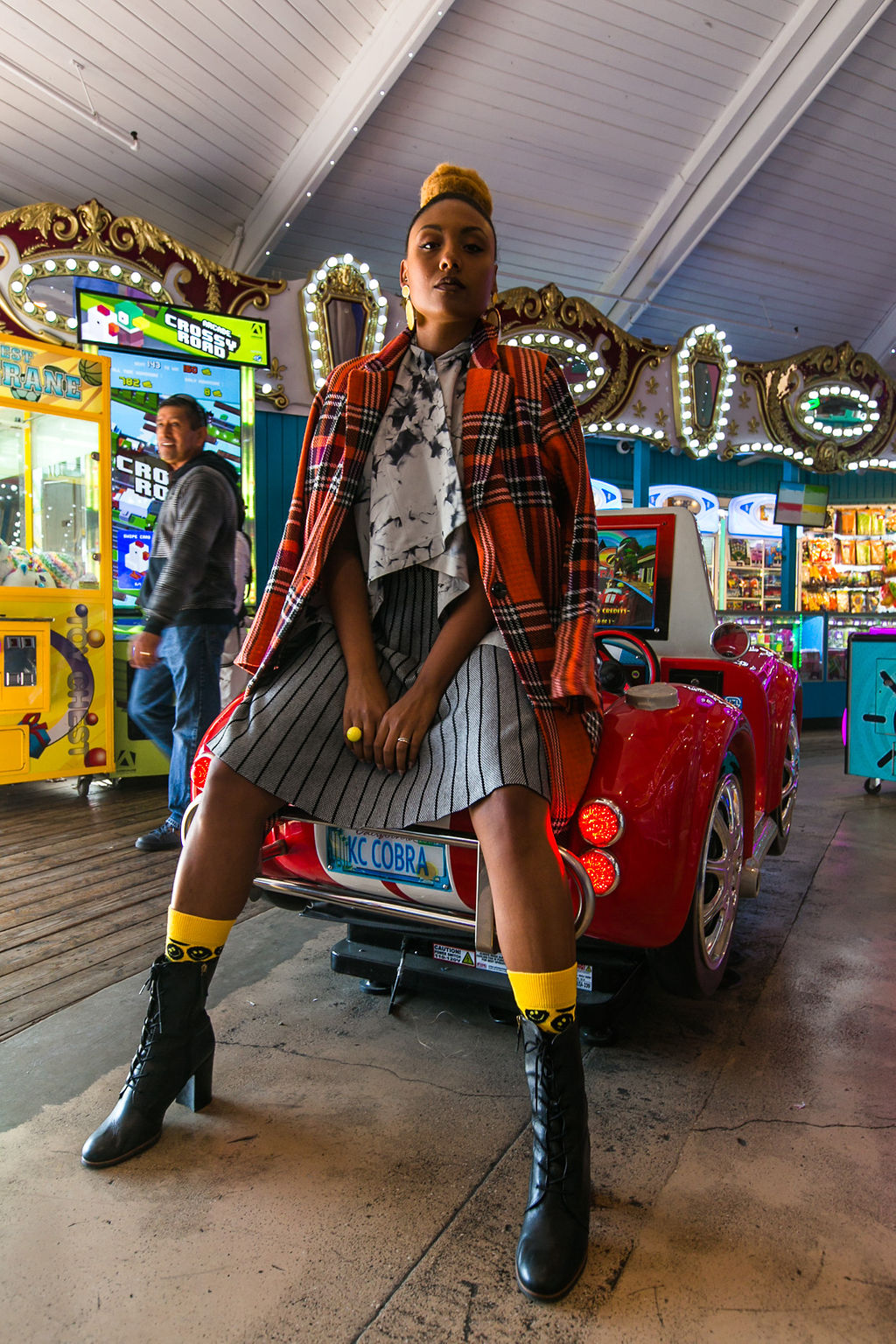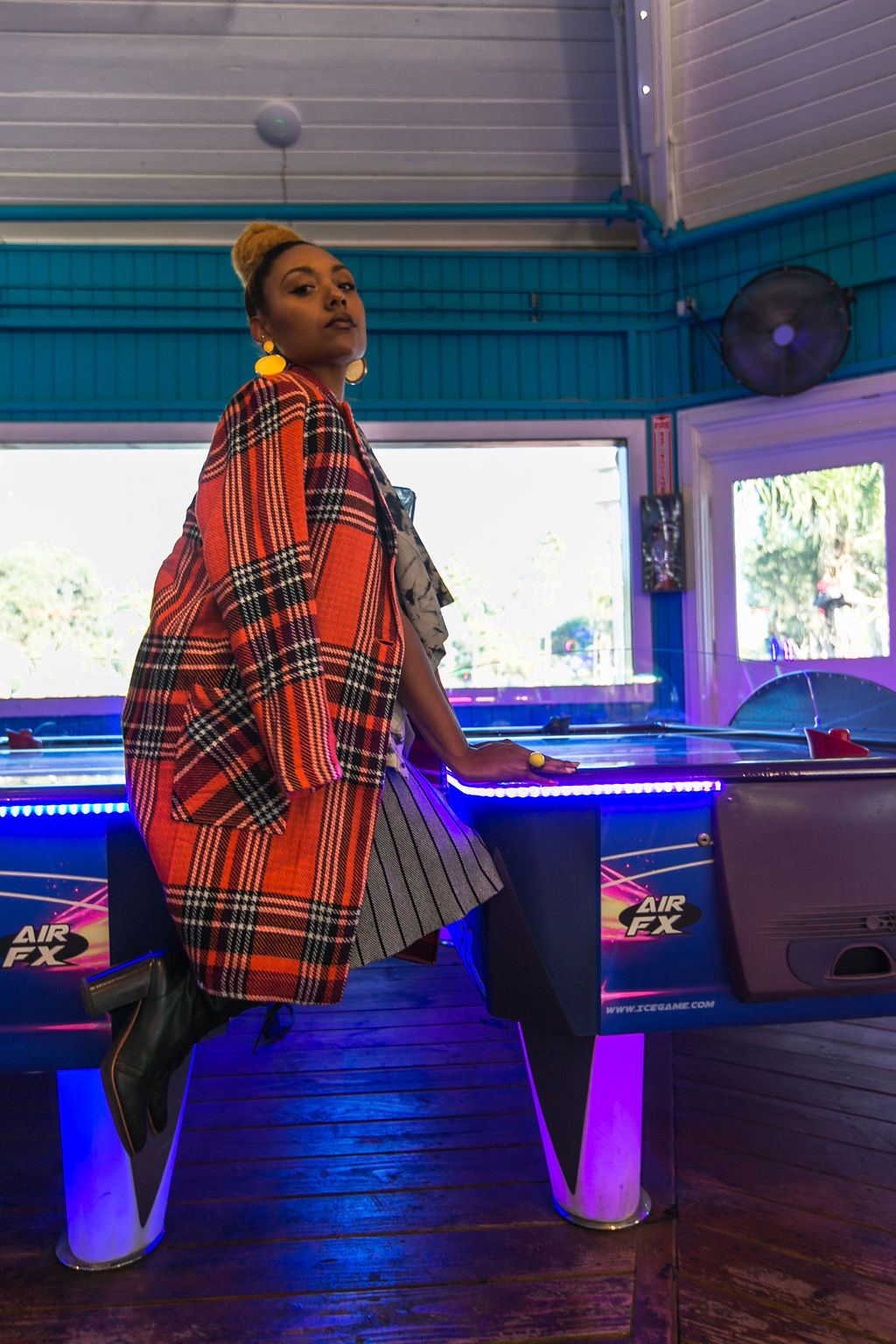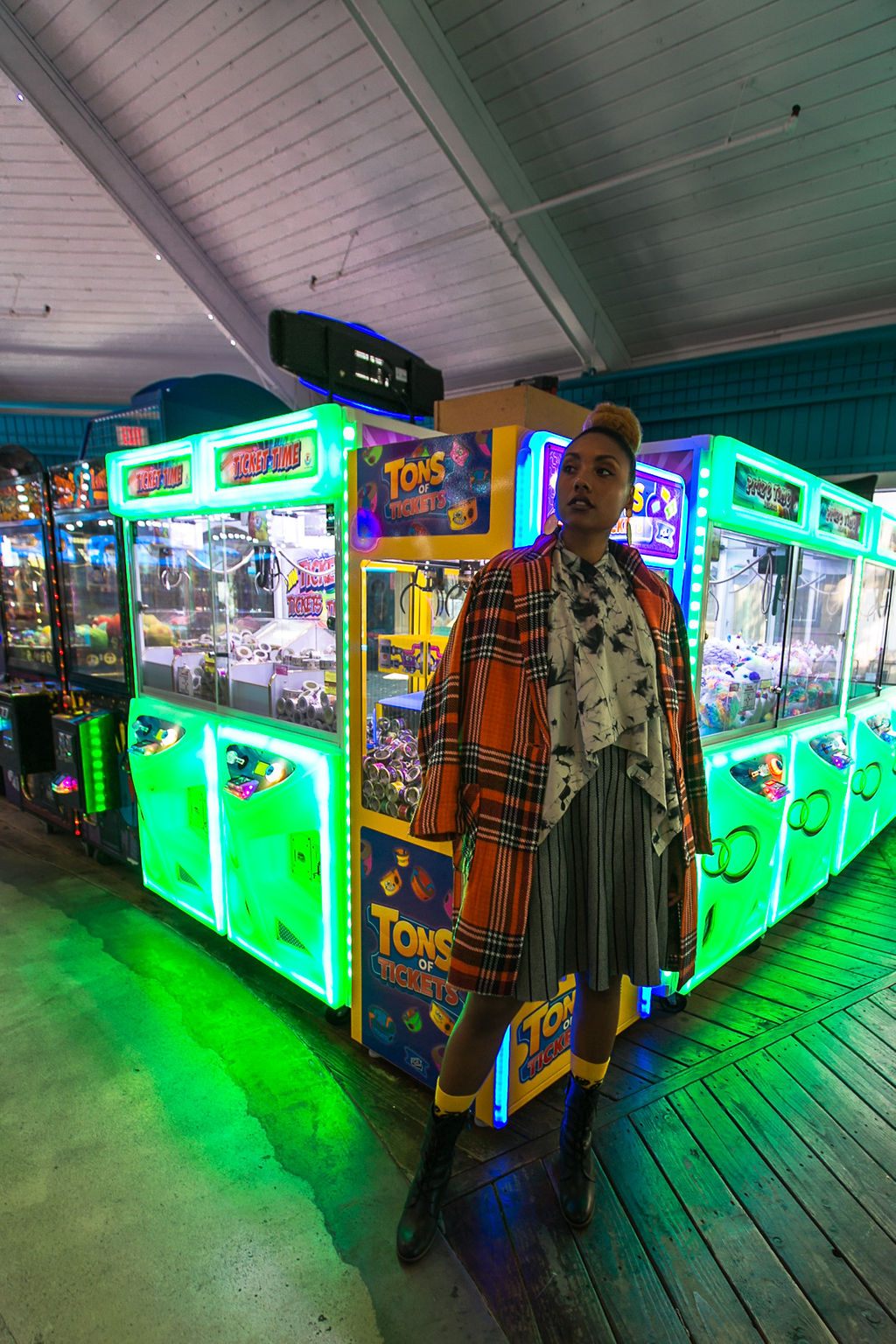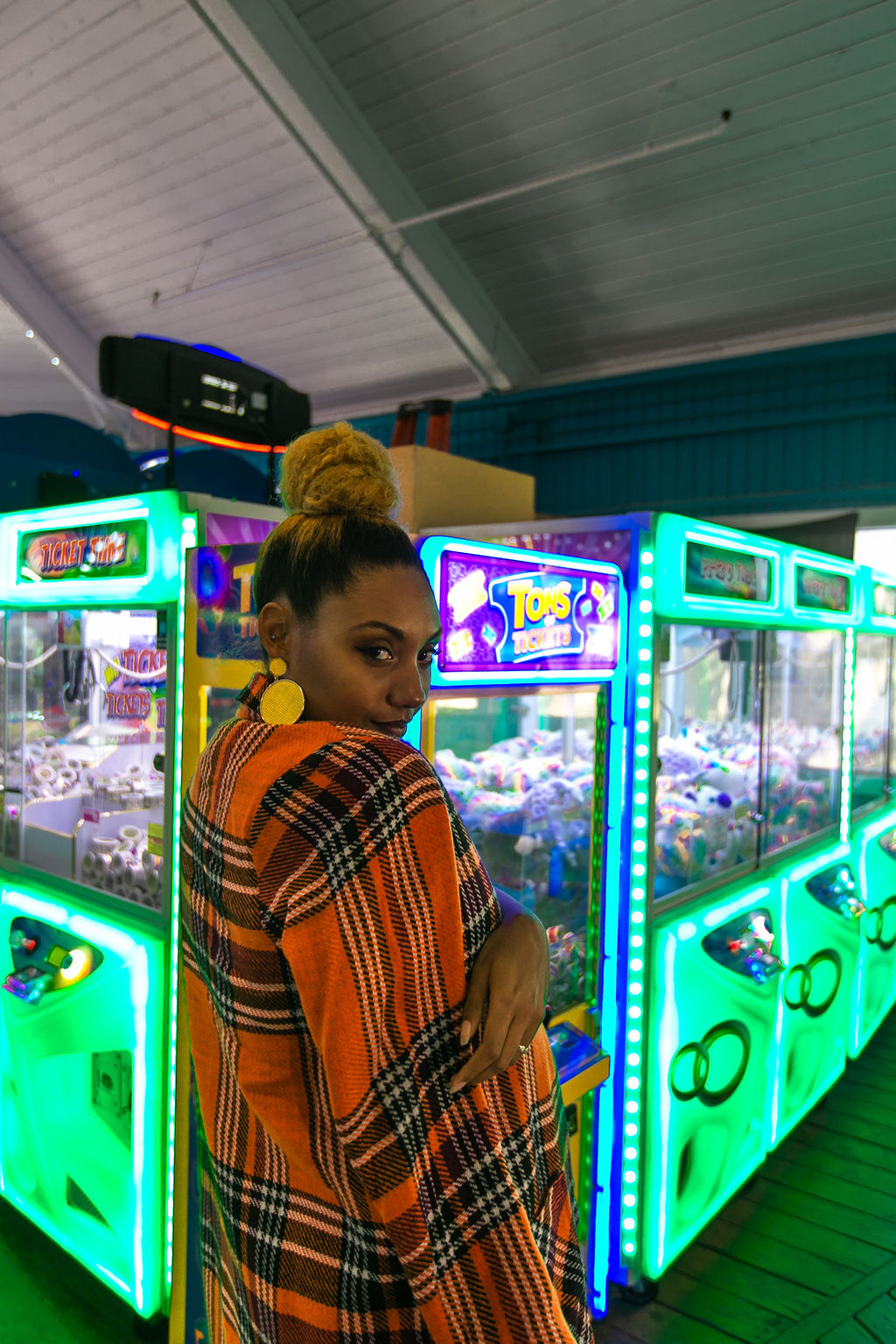 This article is NOT sponsored by Nordstrom Rack or Susina mentioned in this post.